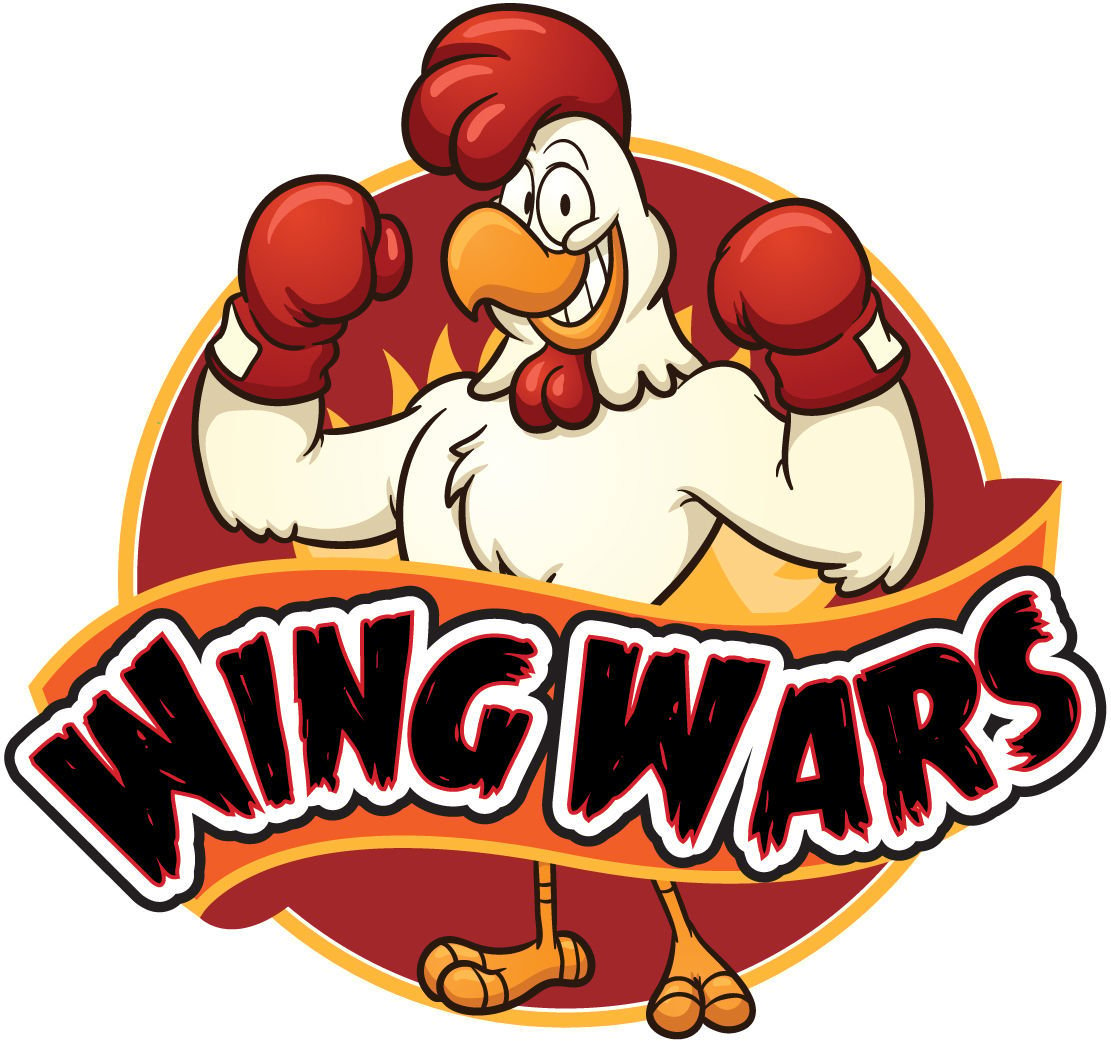 Sorry, gang, you're outta cluck. Atlantic City Wing Wars, taking place Saturday, Jan. 27, at Golden Nugget is officially sold out. No more VIP tickets. No more general admission.
Look, we warned you. We gave you ample notice. We specifically said this event will sell out and, well, it did.
Over lunch at a casino buffet, my friend Will and I got into a discussion about roulette.
For those hungry smart people who did purchase tickets, please read on, while the rest of you go cry in your buffalo sauce.
Are you a VIP (a very important poultry)? Then get there at noon to pick up your cool, limited-edition T-shirt and start eating those incredible wings from 18 amazing spots.
General admission, you can come at 1 p.m. to get in on the fun, which includes $6 craft beers and live music by LeCompt.
Non-ticketholders still reading? Boy, are you a glutton for punishment.
None, zero, zip — i.e., nada — tickets will be sold at the door. And begging won't get you in either.
But there is a silver lining. There is one way and only one way to still get in — win tickets at NewsTalk 1400 AM, 92.5 FM, WONDRadio.com, WMGM Rocks 103.7-FM, and at the Pic-A-Lilli Pub (231 S. Tennessee Ave., A.C.).
We hope you've learned your lesson, because our Burger Bash will take place in May with tickets going on sale in March. Act early and don't let this happen to you twice this year!
'The Challenge's' TJ Lavin hosts at The Pool on Saturday
BMX rider and host of MTV's hit series "The Challenge" Thomas Joseph Lavin. better known as "TJ Lavin." hosted at The Pool After Dark on Saturday.
Photos: Tom Briglia/PhotoGraphics