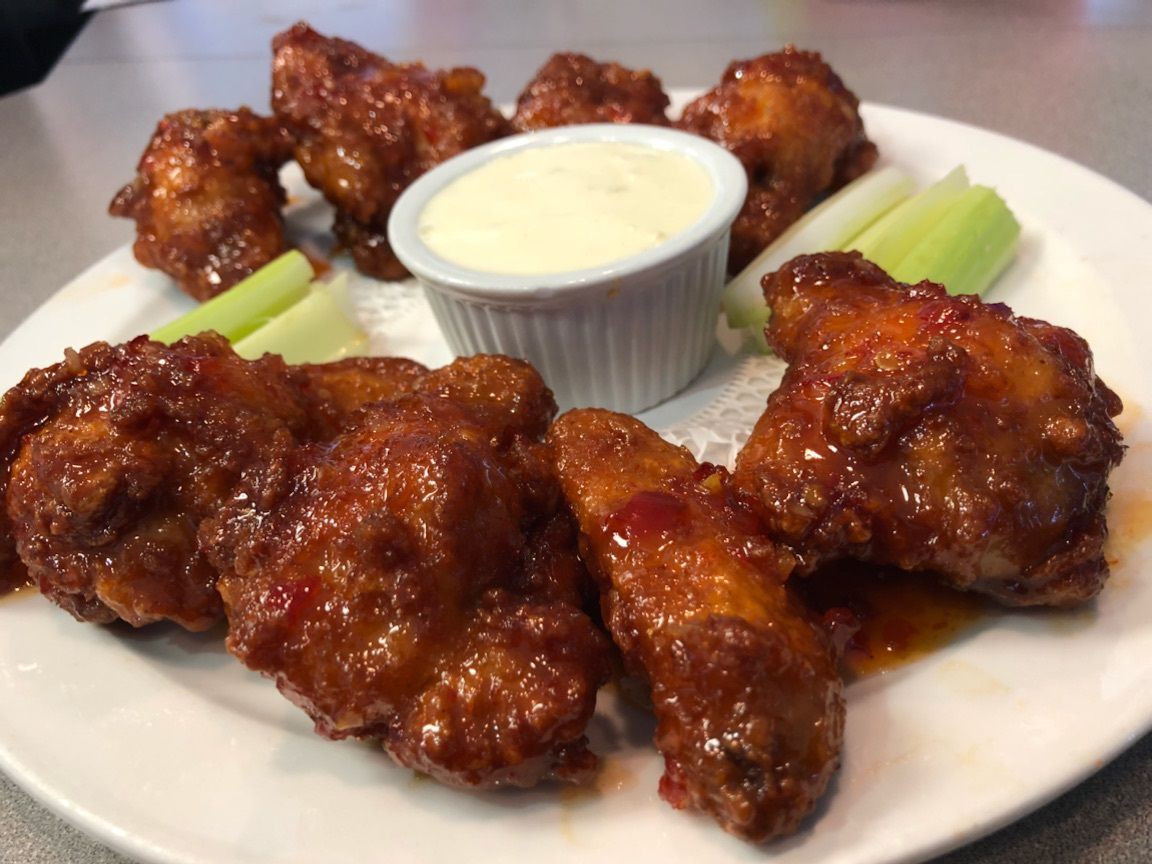 Just when you thought you had Wing Wars all figured out, a surprise entry throws its wing in the ring. That's right, due to the unexpected departure of Sam's Rialto Grill from the competition, Naomi's Cafe in Northfield has stepped up in a big way with a serious contender.
Naomi's cafe, Northfield
Sticky & Sweet Thai Wings, meaty, tender, fried-to-crispy-perfection, these medium-sized chicken wings are super delicious — and most importantly — sticky and sweet thanks to this Thai recipe that is not spicy but packs a punch in the flavor department. You will be licking your fingers and asking for Wet Wipes as you savor the balanced Asian flavors of this awesome wing.
'The Challenge's' TJ Lavin hosts at The Pool on Saturday
BMX rider and host of MTV's hit series "The Challenge" Thomas Joseph Lavin. better known as "TJ Lavin." hosted at The Pool After Dark on Saturday.
Photos: Tom Briglia/PhotoGraphics