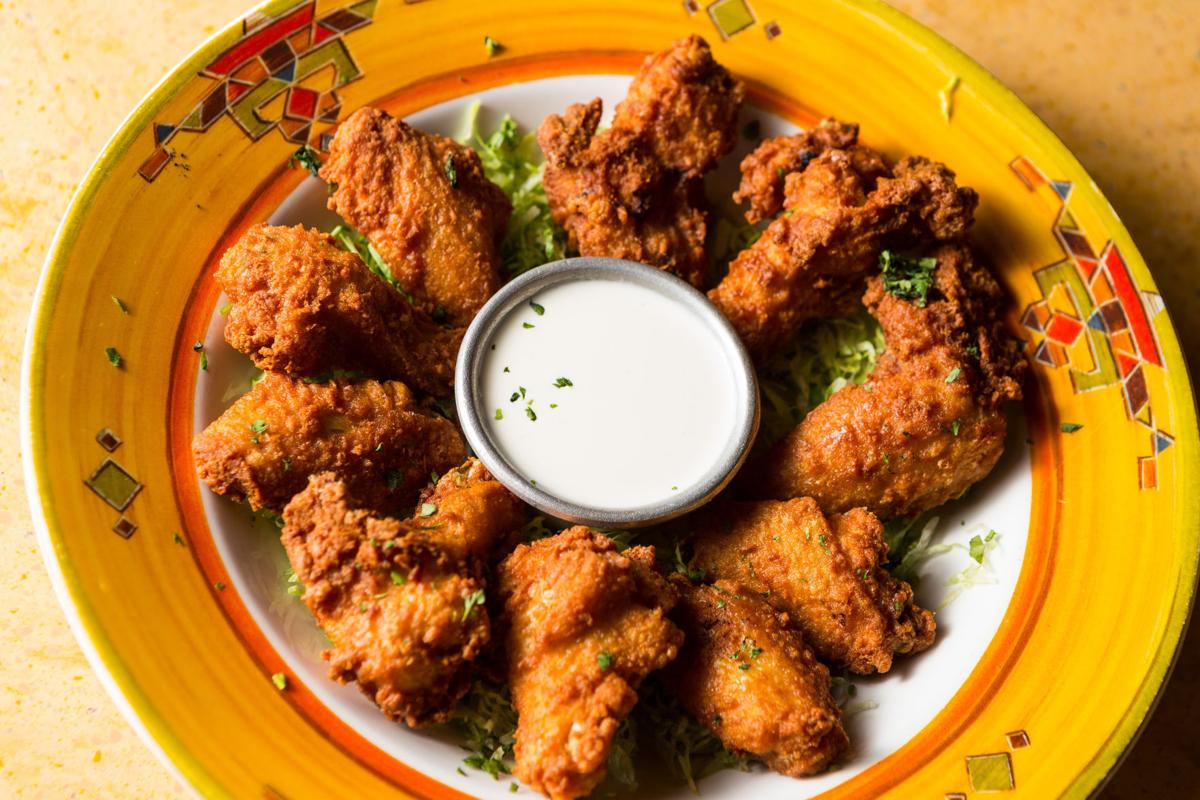 OK, procrastinators — it's really getting down to the wire now. Christmas is only a few days away! It's time to wake up!
While you've been sitting around your messy apartment binge watching Seinfeld reruns on Hulu, those more responsible have finished their holiday shopping entirely.
But not you. We know that there are still a handful of folks that you still have to buy for. But you have NO IDEA what to get them. Right?
Well, we at Atlantic City Weekly are about to solve your problems in three words: Wing Wars' passes.
Think about it — what sane person on your shopping list wouldn't want the opportunity to head to Golden Nugget Atlantic City to sample chicken wings and dipping sauces from 18 of the best restaurants in South Jersey? And that's not all — this year's Wing Wars is sponsored by 103.7 FM and will feature live music from LeCompt, as well as have a cash bar.
Worried about the crowds? Don't be. Upgrade to VIP tickets and you'll get access to all the wings a full hour ahead of the masses — and we'll even throw in a free T-shirt! Added fun includes voting for your favorite wing and sauce then seeing who will get crowned Wing King.
Wing Wars takes place at Golden Nugget Saturday, Jan. 27, from 1 to 4 p.m. — or noon to 4 p.m. for VIP ticket holders. Tickets can be purchased at ACWeekly.com/wingwars. Standard admission is $25; VIP is $40.
All you have to do is buy 'em, print 'em and stuff 'em in a stocking and voila! Your last-minute holiday gift-giving problems are solved.