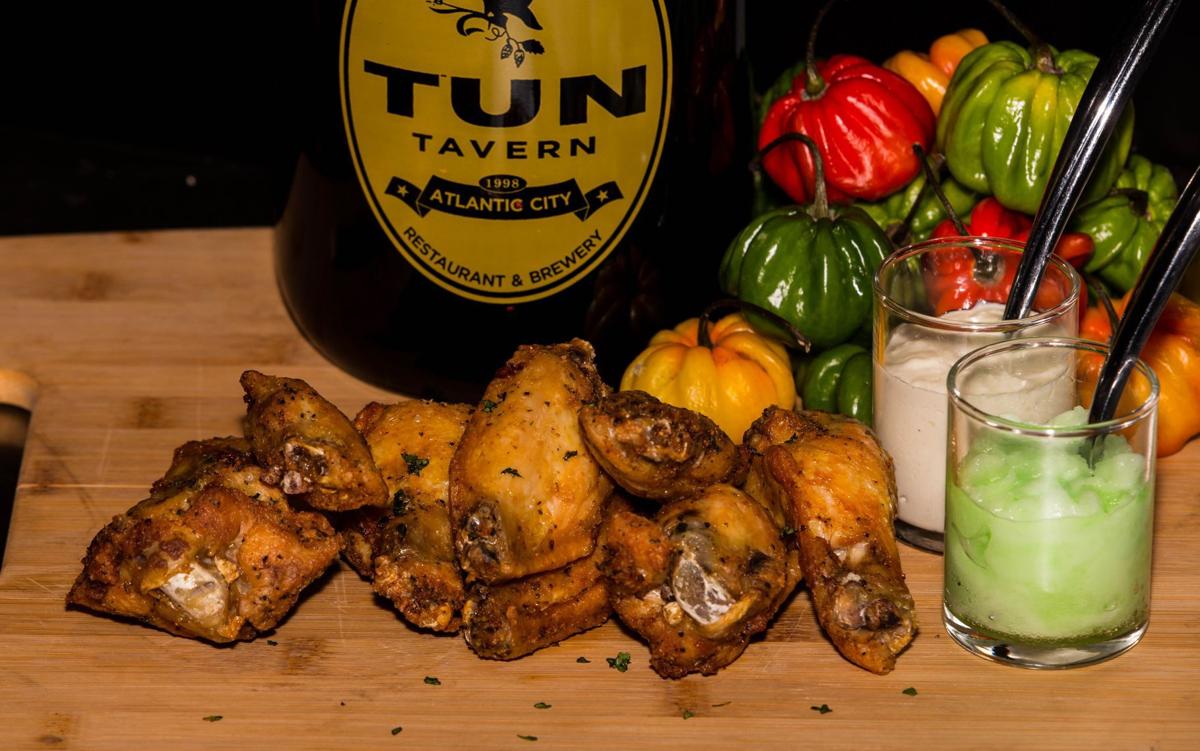 (Please note: Wing Wars 2018 is SOLD OUT. Sorry, you're outta cluck.)
If you haven't picked up your passes for this year's Wing Wars we have one question: WHAT ARE YOU WAITING FOR???
From 1 to 4 p.m. on Saturday, Jan. 27, A. C. Weekly will bring together a gaggle of the best wing spots in South Jersey, have each of them set up shop at The Ballroom at Golden Nugget Atlantic City and let the feathers start flying!
The best part about this fowl fight? YOU get to pick the winner. Sample all the wings and dipping sauces and then vote for your favorite flock. The winners will be announced at the end of the event — and bragging rights will last all year.
And if you thought this was just going to be some kind of low-key poultry party — think again! There will be a cash bar, drink specials and live music from LeCompt to keep you doing the funky chicken the whole time.
Want to beat the crowds? Grab a VIP ticket. It gets you in a full hour early and comes with a free T-shirt.
Wing Wars is sponsored by Longport Media and 103.7 WMGM.
ATTN: Late Entry!
This just in — additional feathers will be flying this year at Wing Wars, as Atlantic City's Tun Tavern has just entered the competition. What wing will they bring? Get ready for this — they are showing up ready to battle with an army of pickle-and-beer-brined wings with habanero-infused oil, served with homemade blue cheese and celery sorbet garnish. Looks like the game just got a little tougher.