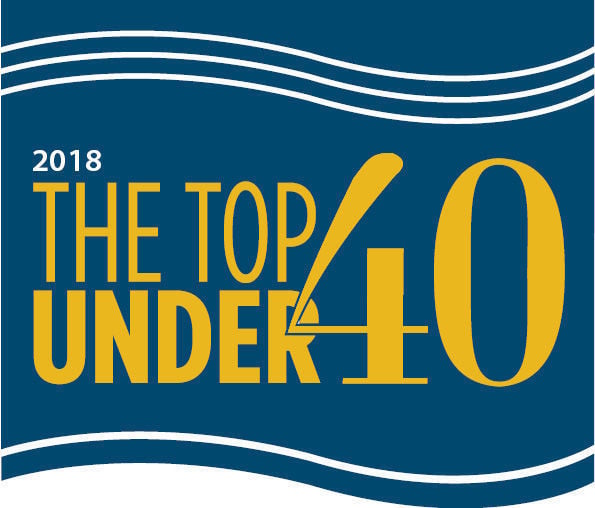 As is our yearly custom, it's time to raise a glass to the young people of South Jersey who are making a difference in their communities. Sponsored by A.C. Weekly and the Atlantic City Junior Chamber of Commerce (Jaycees), our 14th annual Top 40 Under 40 event aims to award those under 40 for what they do above and beyond their day-to-day jobs. It puts a spotlight on their service and community spirit, not just their aptitude at work.
Join the Absecon Lighthouse in celebrating the historic site's 161st birthday on Monday, Jan. 15.
We're asking you, our readers, to submit your nominations for Top 40 Under 40. Winners will be announced in the March 8 issue, and nominees chosen will be recognized at the annual award ceremony at Borgata (date TBA). A panel of judges will look at the quality of nominations received, not the quantity, so put some extra love and care into your submission. Honorees must be available to attend the award celebration, must be no older than 39, and cannot be a past winner. The deadline for submissions is Feb. 1. To make your nomination, go to ACWeekly.com/Top40.
—Rebecca King
Yung Joc hits The Pool After Dark
Recording artist Jasiel Robinson, better know as Yung Joc, performed at The Pool After Dark on Saturday.
Photos: Tom Briglia