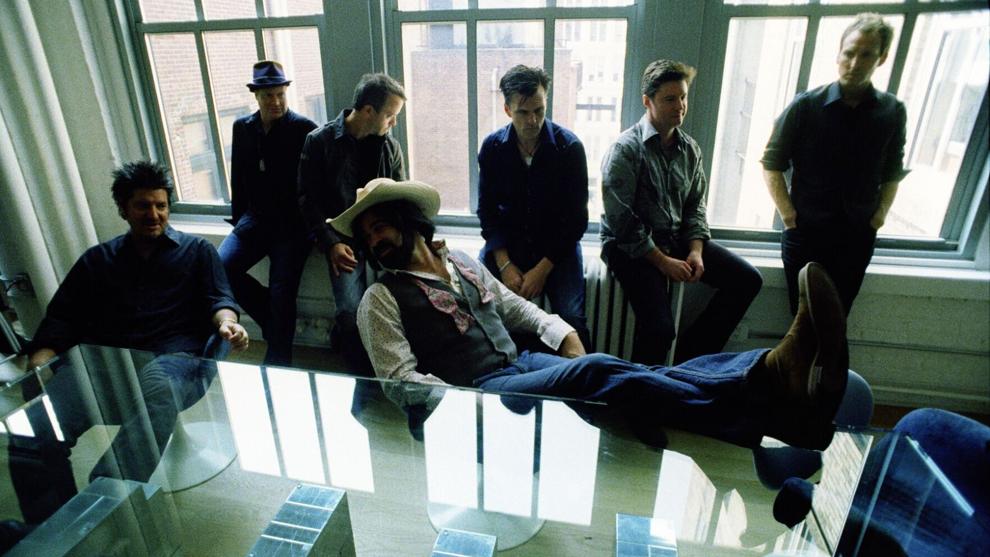 Counting Crows group photo
If a blanket of high clouds are in the sky, your generic weather app may say it's sunny where you are, when it's really dark and gray. Meteoro…
A boater faces charges of operating his vehicle while intoxicated after grounding a boat in Ocean City on Monday.
With fried seafood being the main focus of many of my Shackin' Up columns, it's nice once in a while to take a break from the breading. And so…
Water temperatures will be in the low 70s, with air temperatures only a little bit warmer on an offshore wind. Meteorologist Joe Martucci has …
Despite another gloomy look, only part of South Jersey is expected to see rain Wednesday into Thursday. Meteorologist Joe Martucci has the loc…
Despite what your phone app says, it was a cloudy day in South Jersey. Meteorologist Joe Martucci explains the reason why our smartphones were…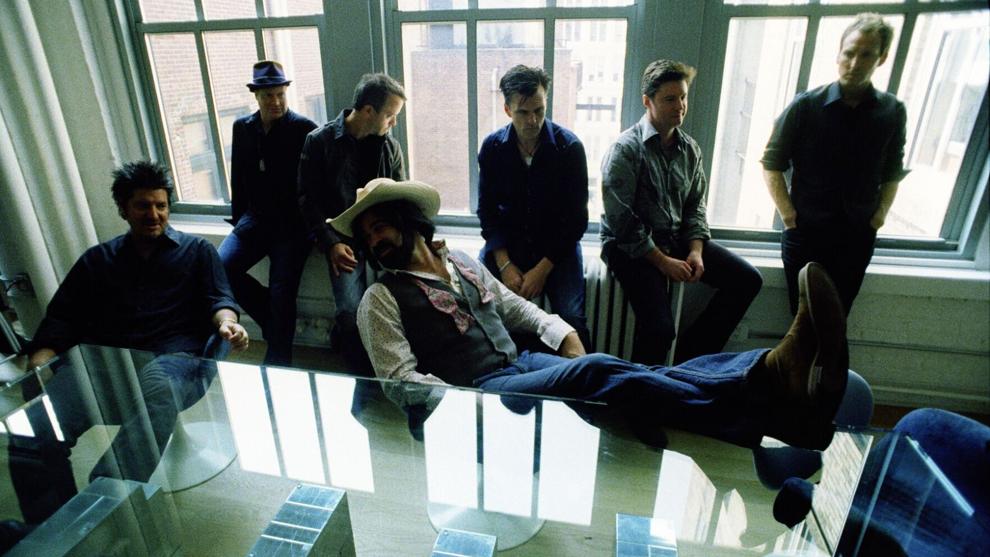 Counting Crows-Group Shot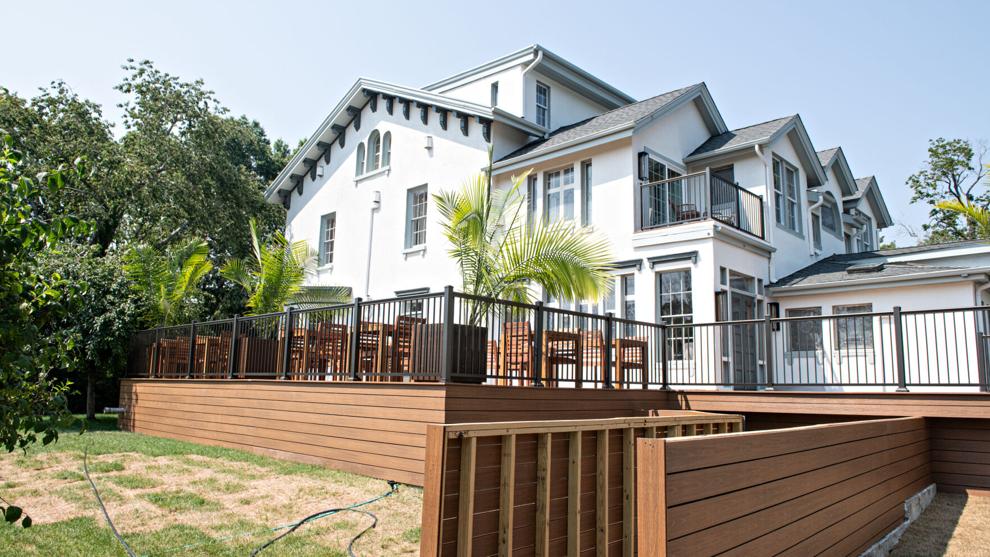 080521-acw-provence
On July 27 2021, the french restaurant Provence in Cape May Court House is profiled.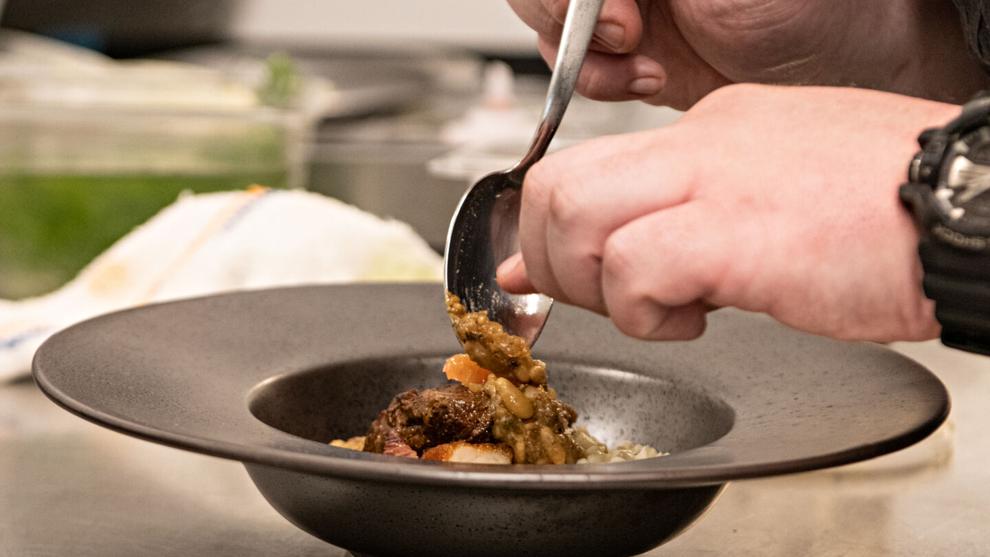 080521-acw-provence
On July 27 2021, the french restaurant Provence in Cape May Court House is profiled. Chef Adam Bowen putting the finishing touches on his Pork…