If you're over this still warm, not-quite-fall weather and are ready to get your pumpkin on, you're in luck. This Saturday marks the inaugural North Beach Pumpkin Patch at the Absecon Lighthouse, a three-hour, fun-filled day full of all-things autumn. Here's what you can expect.
1 Pick your pumpkin. Nothing puts the nail in summer's coffin like a bright orange pumpkin. And if you're an Atlantic City resident, you'll get to pick a free pumpkin (with proof of residency), while supplies last, not to mention exclusive giveaways from the Partners of North Beach: Ocean Casino Resort, Hard Rock Hotel & Casino, Steel Pier, Resorts Casino Hotel, Tennessee Avenue Beer Hall, MADE Chocolate and Rhythm & Spirits.
Even though it's literally one turn off of Route 9, Motts Creek Inn is one of those spots th…
2 Ghoulishly good spirits. It's not just a pumpkin patch … it's a pumpkin patch with stilt walkers, cotton candy, food samples, lawn games and — we're saving the best for last — beer. Better yet, the Lighthouse is just a hop, skip and a jump away from Ocean Casino Resort where you can head to Villain & Saint on Saturday night for follow-up cocktails and music from Jump Off; or to HQ2 Nightclub for SikDuo.
3 Tricks and treats. Halloween's still over a month away, but you'd never know that this Saturday. Head to Steel Pier for tricks for all ages, from a 15-minute ride upon the legendary Observation Wheel to amusements to axe throwing. Follow that up with the most obvious Halloween treat of all —chocolate. And this isn't your mama's chocolate. Sample the small-batch artisan chocolate at MADE while toasting over a Confession Manhattan, an I.O.C. Old Fashioned, a MADE Chocolate Martini, or any of the other cocktails infused with MADE's homemade chocolate at their intimate and cozy bar.
4 Celebrate the city. This is an event all about community. Dogs on leashes are welcome. Kids are welcome. Ocean Casino Resort will light up a giant pumpkin on their giant ball to help celebrate the day. And all participating locations will have a pumpkin display available for selfies — snap a selfie and vote for the best pumpkin at North Beach Atlantic City on Instagram. The winner will be announced on Halloween. Most important, make the most of each stop; grab a cocktail — may we recommend the R&S Mule, made with Absolut Elyx Vodka, house-made pineapple-lime simple syrup and Fever Tree ginger beer or the Frose made with La Vielle Ferme Provenace Rose, Aperol, St. Germain Elderflower and fresh local berries or the Chocolate Pumpkin Gingerbread Martini found in the Lobby Bar at Ocean. Still feeling summery? Grab a bucket of beers at LandShark or a margarita at Margaritaville, both at Resorts.
5 Hear all the best tunes. A pumpkin patch is a great thing to gather around, but we all know the real fun happens at night. And with it, the music. Head to Tennessee Avenue Beer Hall for music from Glenn Roberts at 3 p.m. followed by Vince and Derek at 9 p.m.; to Hard Rock for Changing Lanes, Seven Band, DJ Ferrari and The Benderz in Lobby Bar; Matt Adams Duo and Billy Walton in Council Oak Lounge; High Noon, a Lynyrd Skynyrd Tribute Band at Hard Rock Café; or The Verdict and DJ Ernesto at Beach Bar.
For more information and a complete list of activities and locations, go to AtlanticCityNorthBeach.com.
DSC_0987.JPG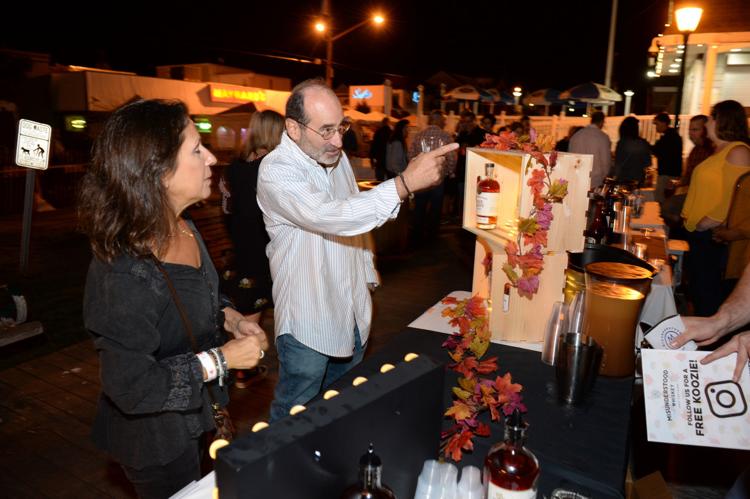 DSC_0979.JPG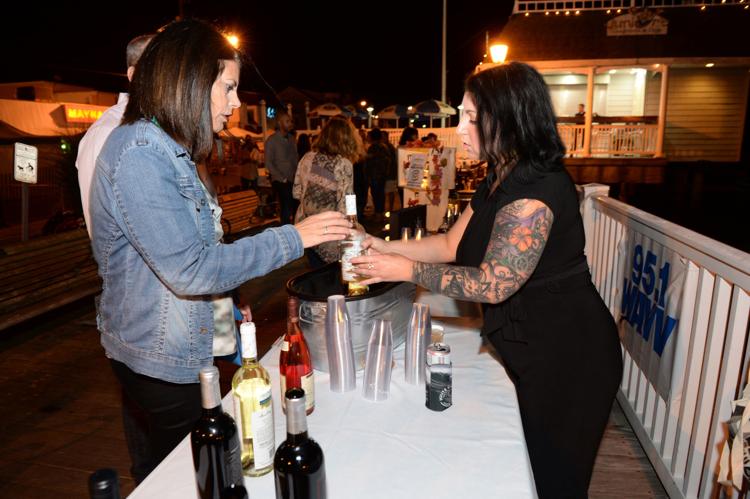 DSC_0980.JPG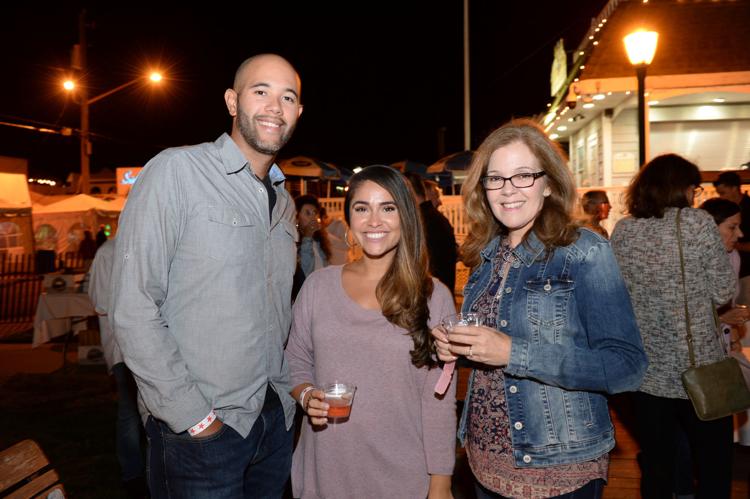 DSC_0982.JPG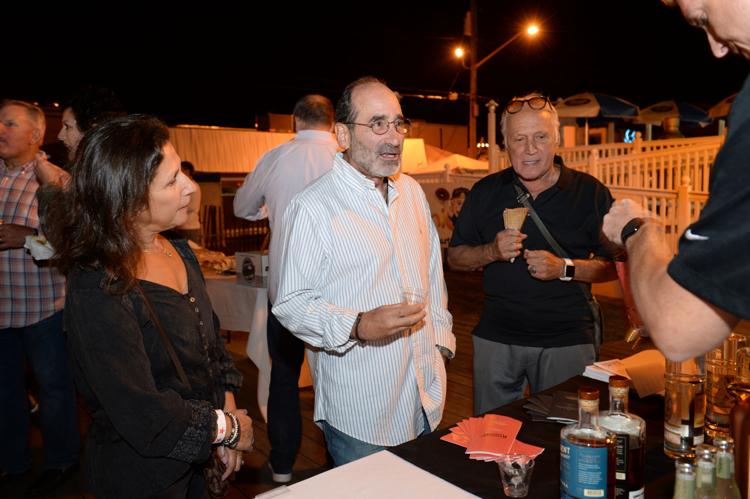 DSC_0984.JPG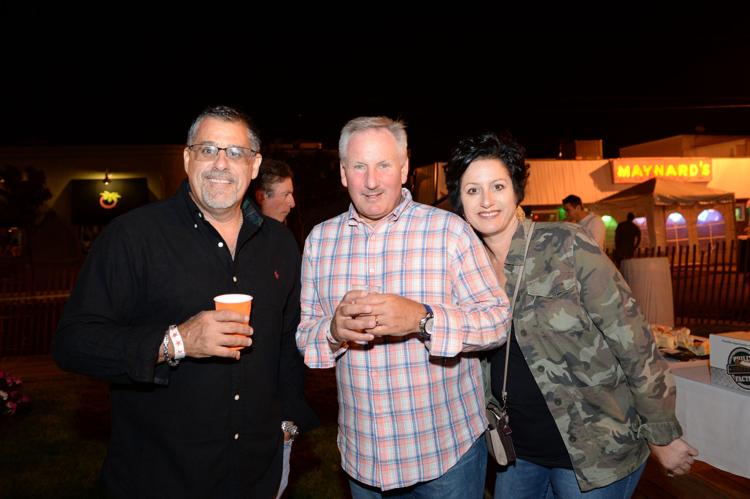 DSC_0985.JPG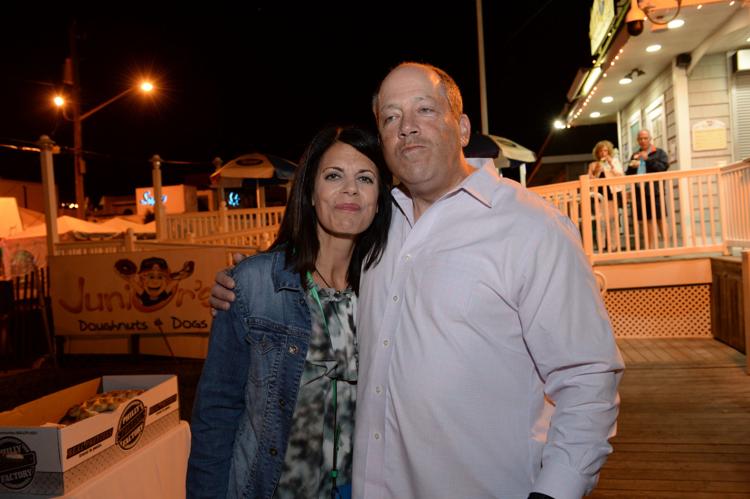 DSC_0986.JPG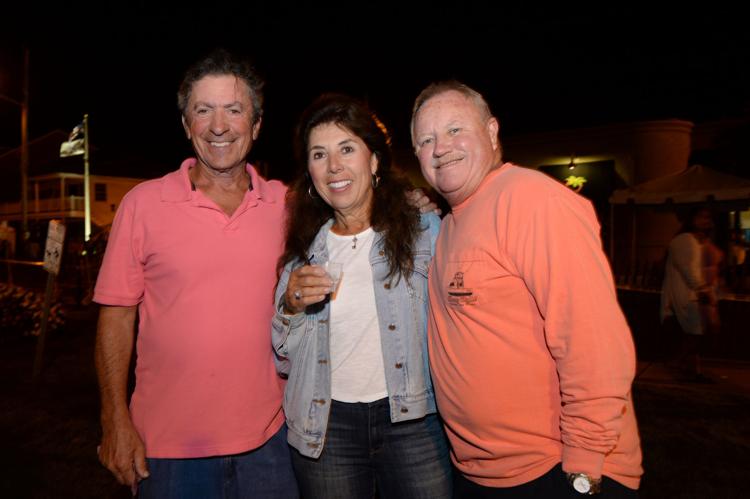 DSC_0988.JPG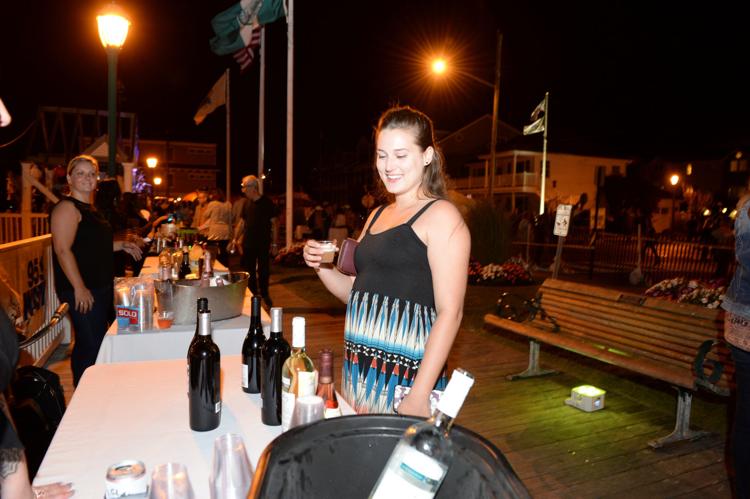 DSC_0989.JPG
DSC_0990.JPG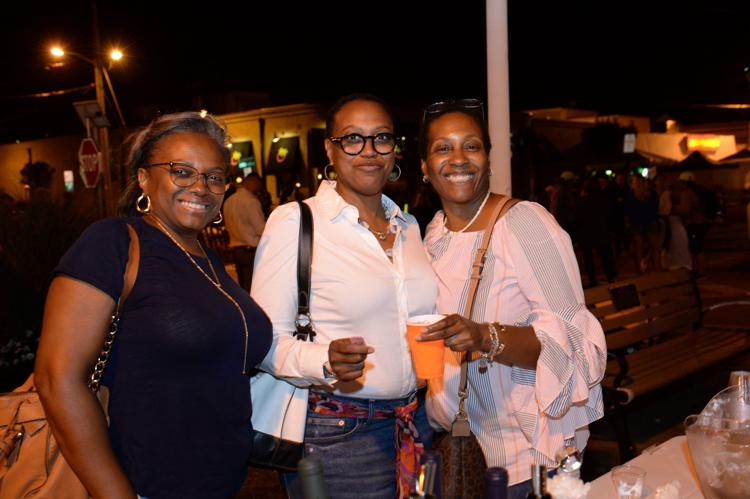 DSC_0991.JPG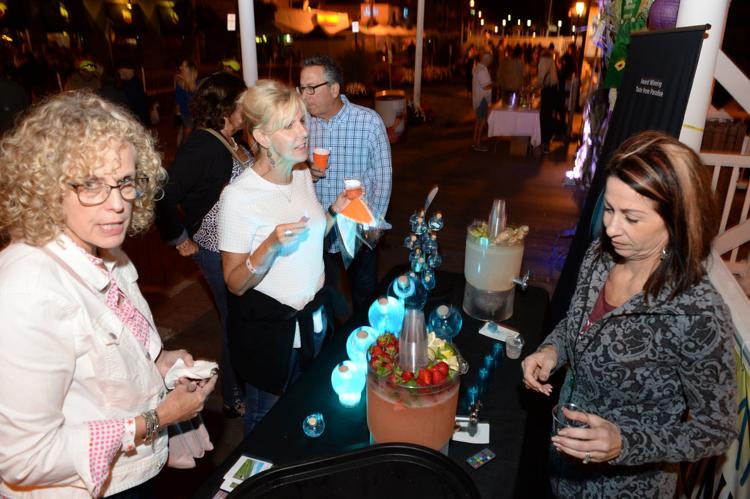 DSC_0993.JPG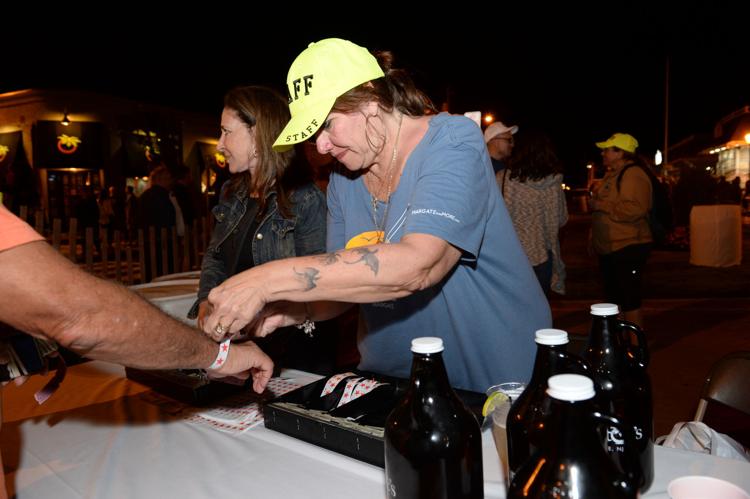 DSC_0995.JPG
DSC_0997.JPG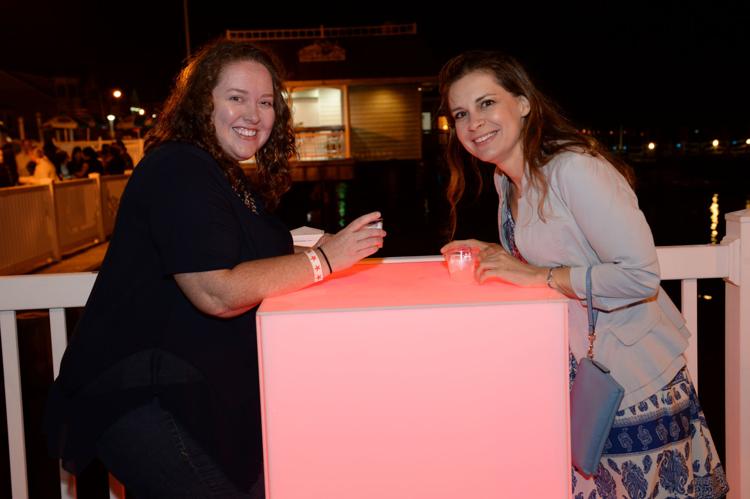 DSC_0999.JPG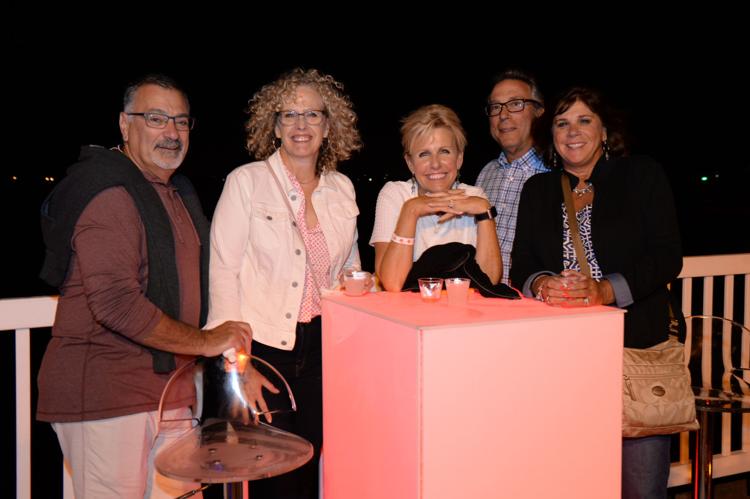 DSC_1000.JPG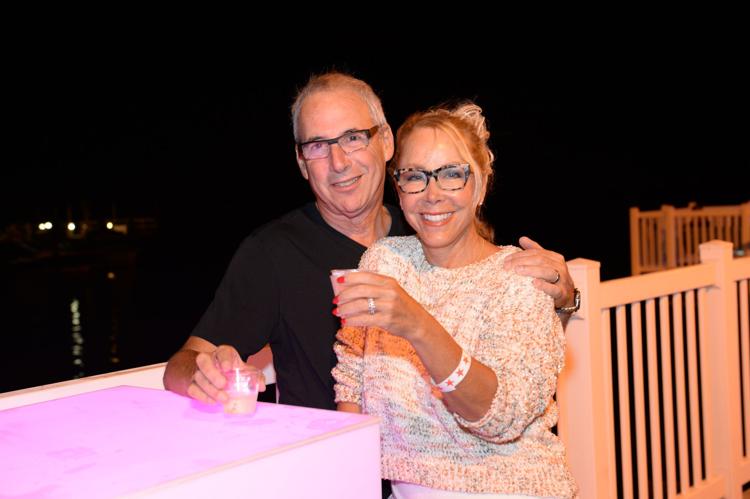 DSC_1002.JPG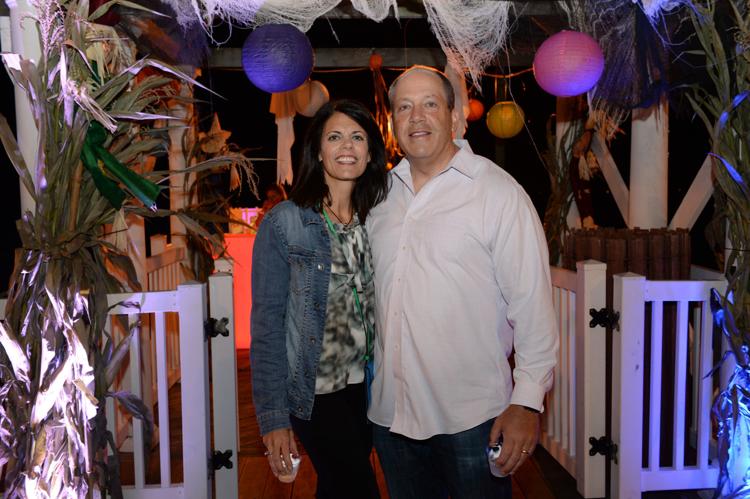 DSC_1004.JPG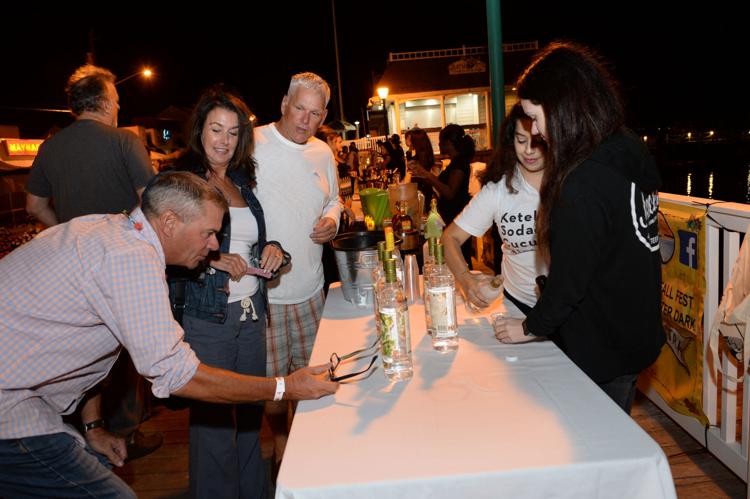 DSC_1006.JPG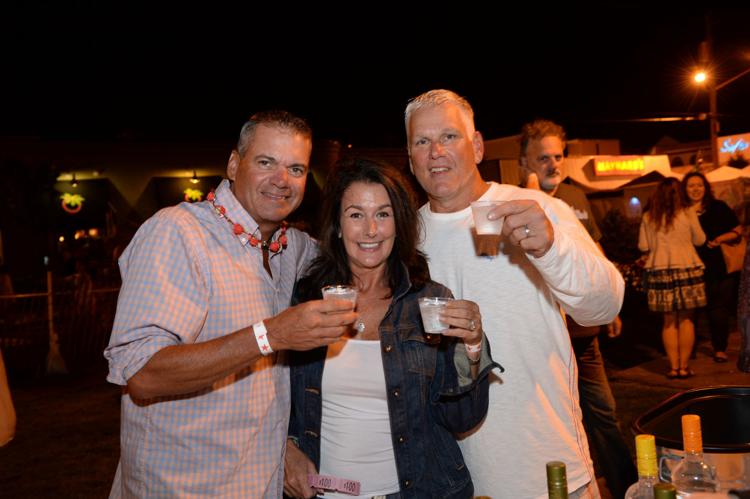 DSC_1009.JPG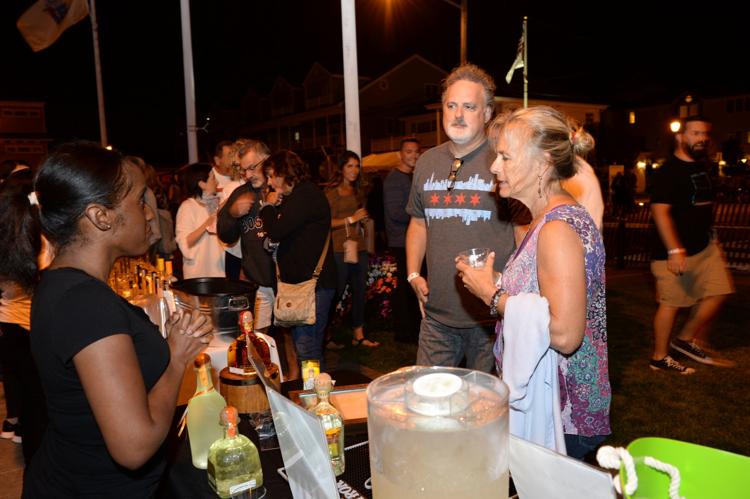 DSC_1011.JPG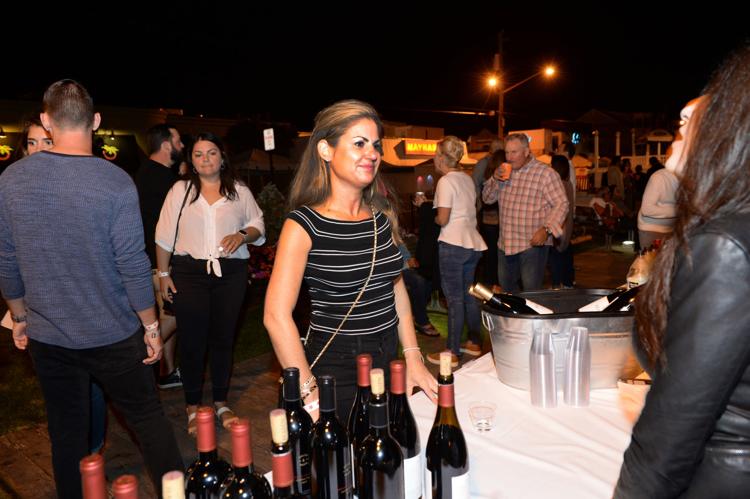 DSC_1014.JPG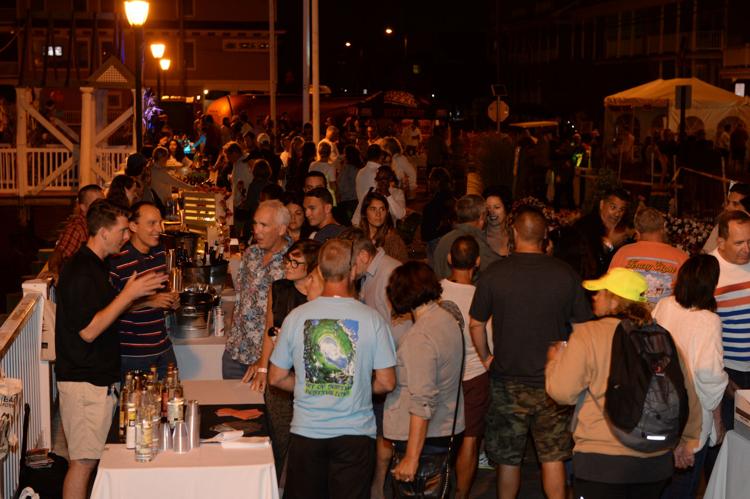 DSC_1015.JPG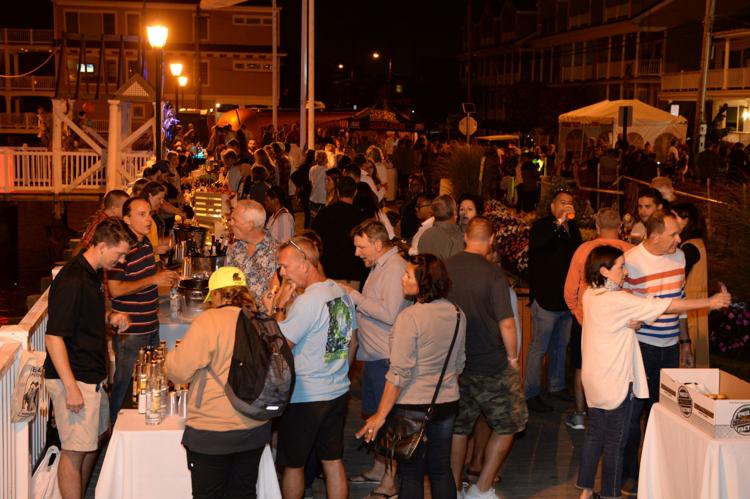 DSC_1016.JPG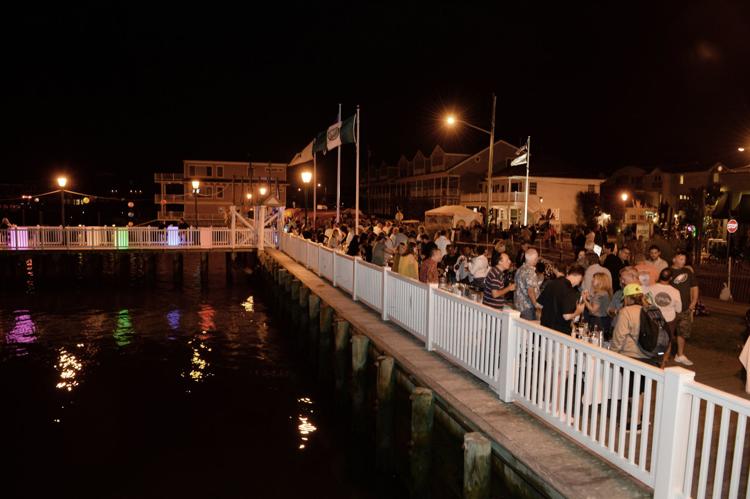 DSC_1017.JPG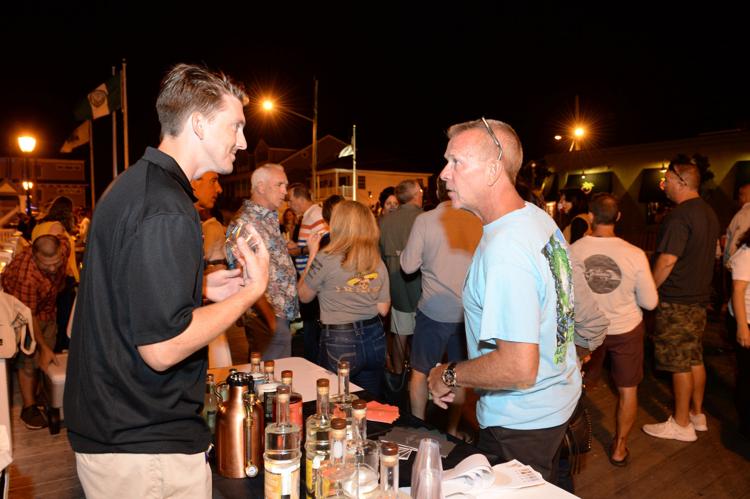 DSC_1018.JPG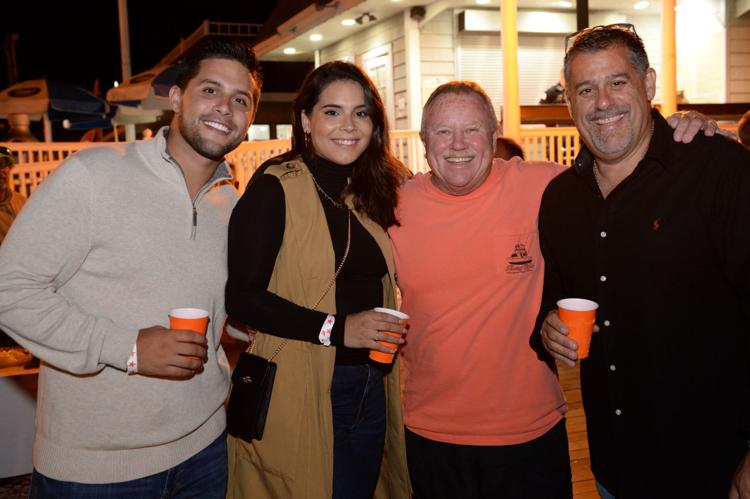 DSC_1020.JPG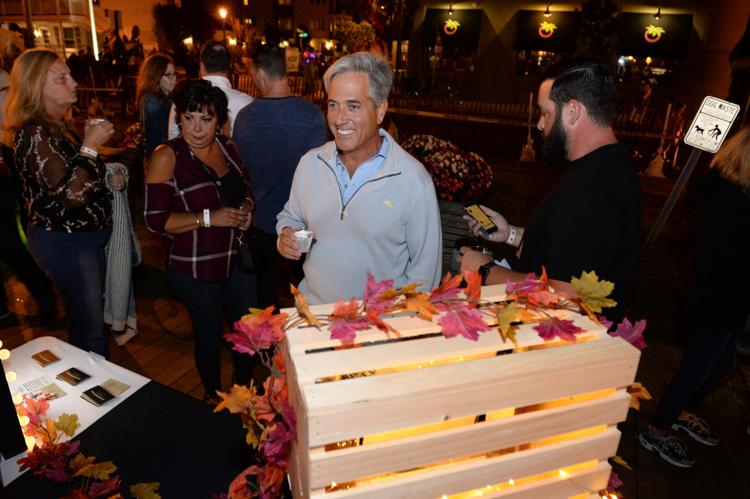 DSC_1022.JPG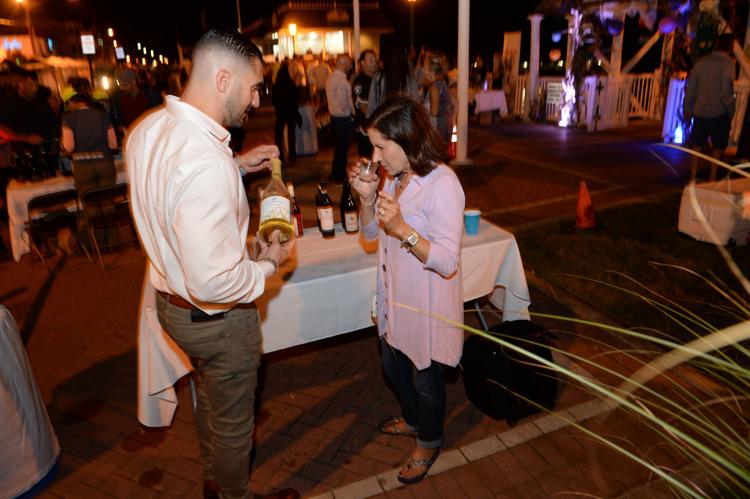 DSC_1026.JPG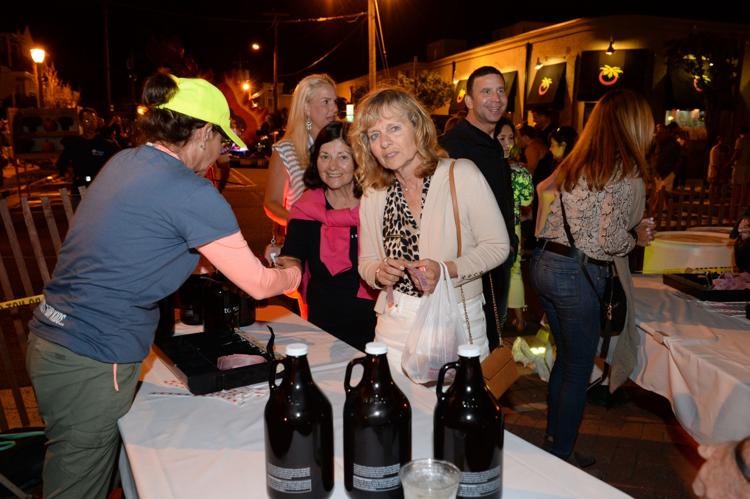 DSC_1028.JPG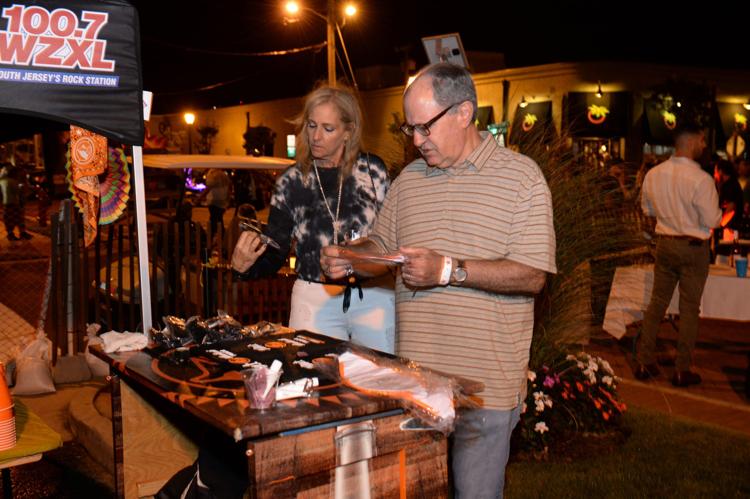 DSC_1039.JPG
DSC_1044.JPG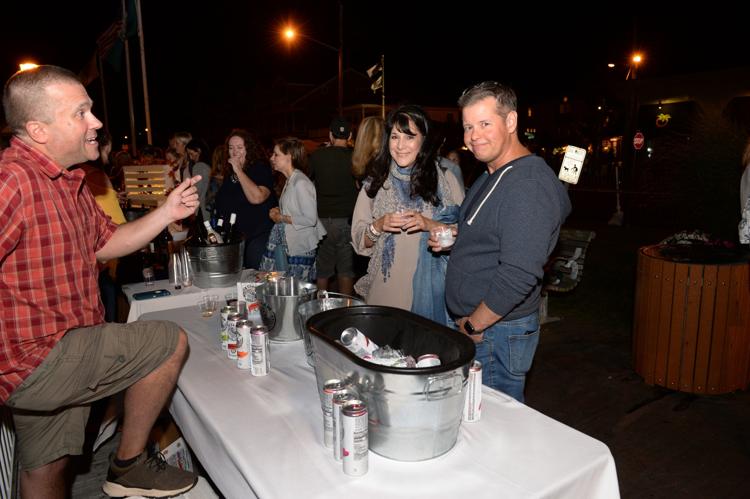 DSC_1050.JPG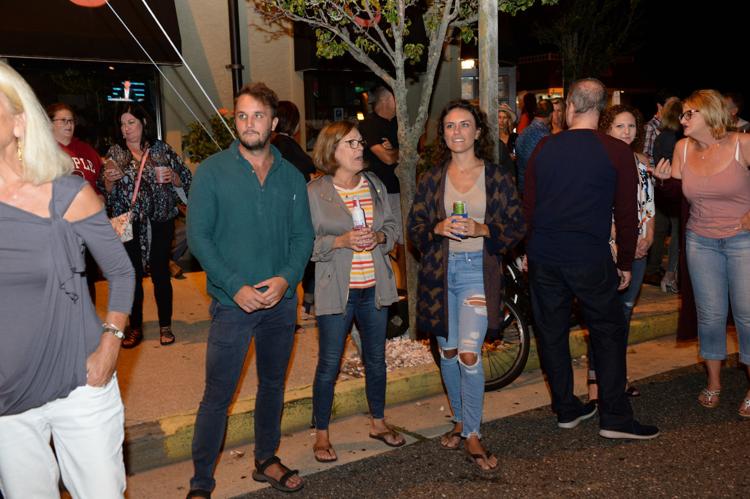 DSC_1053.JPG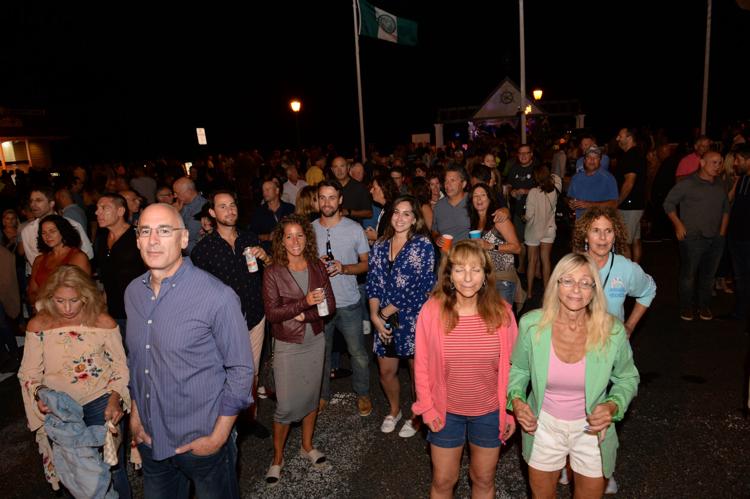 DSC_1055.JPG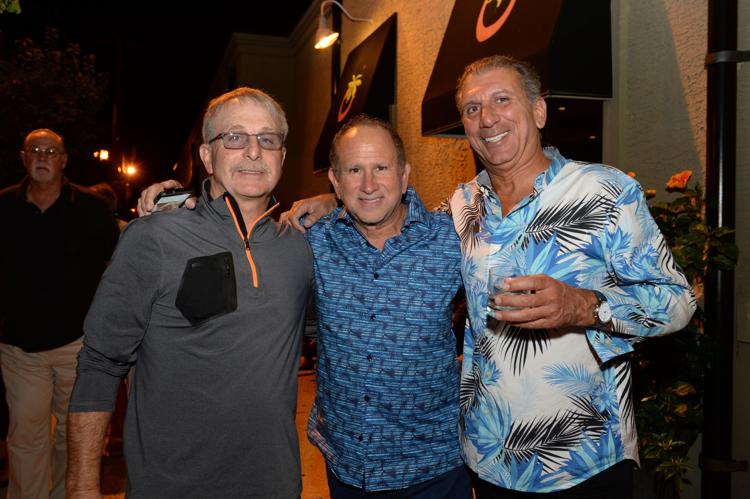 DSC_1057.JPG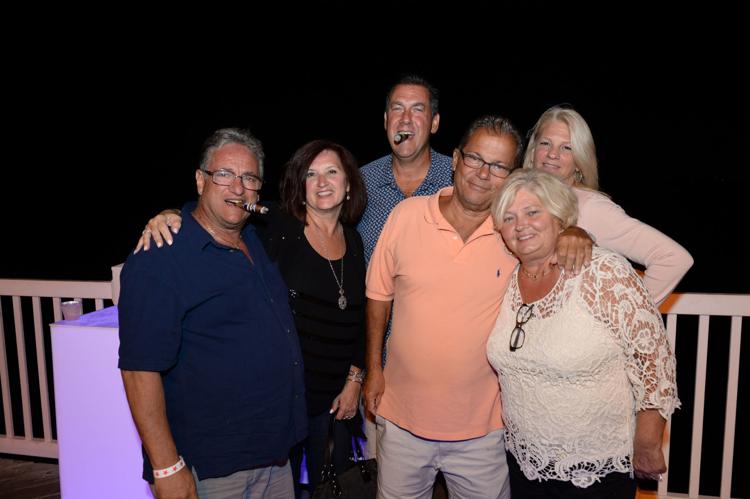 DSC_1071.JPG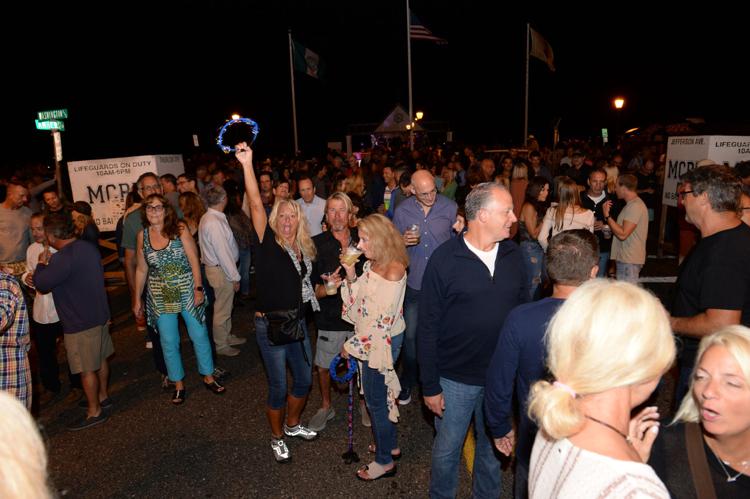 DSC_1075.JPG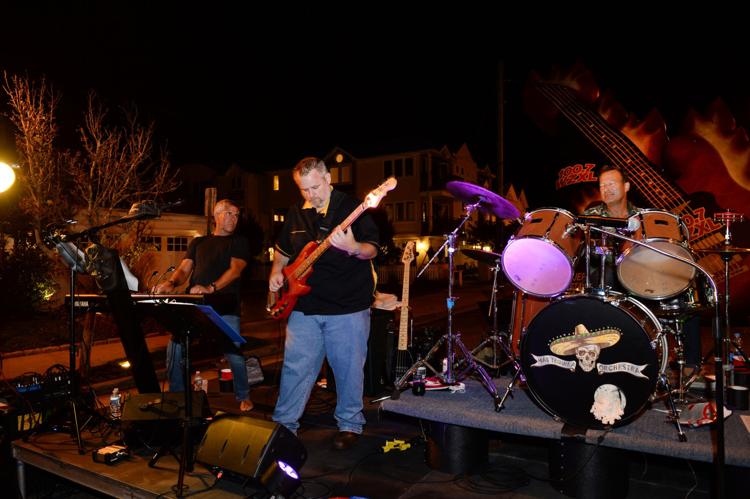 DSC_1076.JPG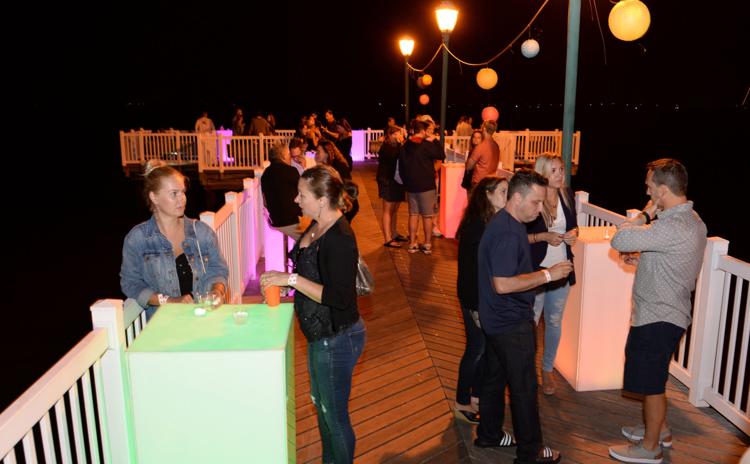 DSC_1077.JPG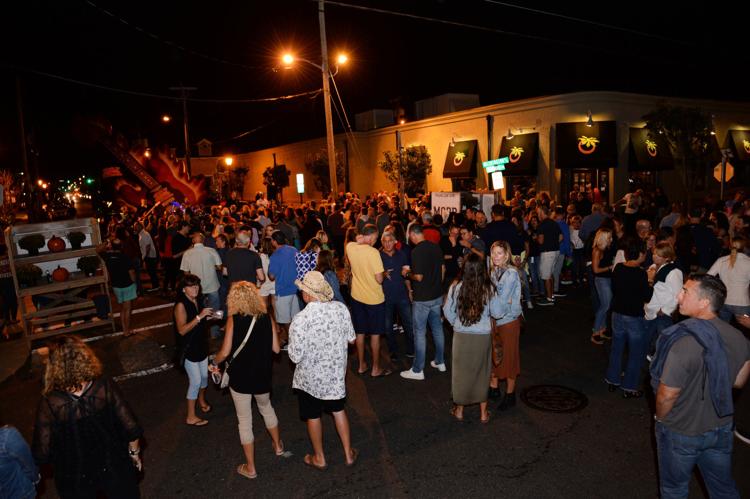 DSC_1083.JPG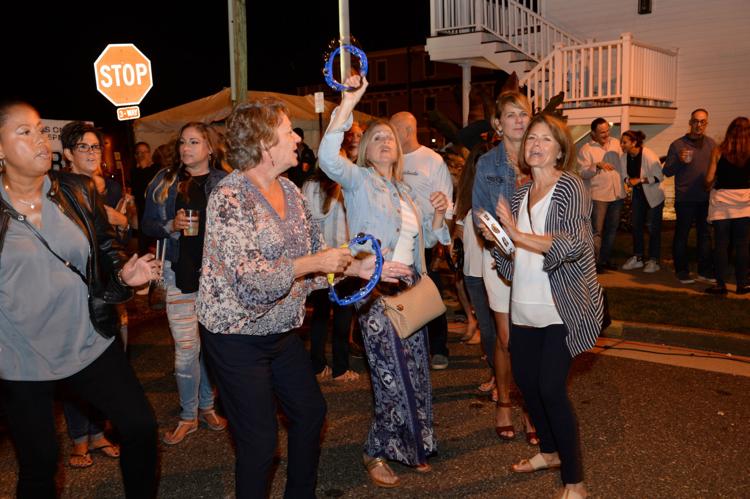 DSC_1092.JPG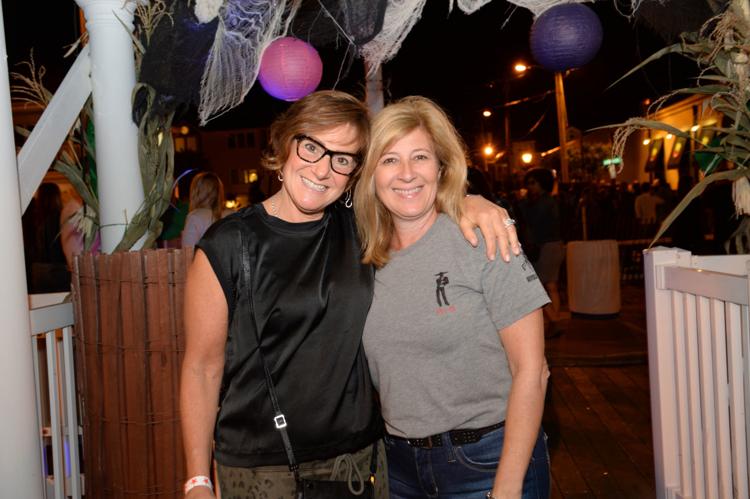 DSC_1100.JPG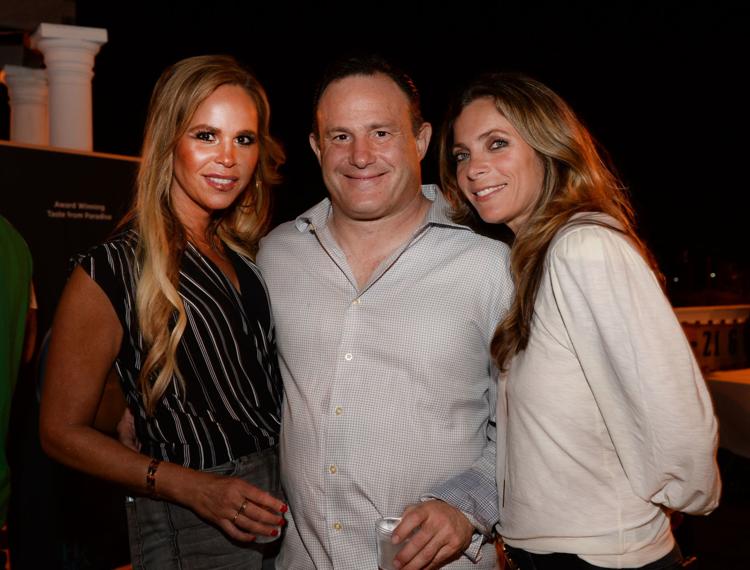 DSC_1110.JPG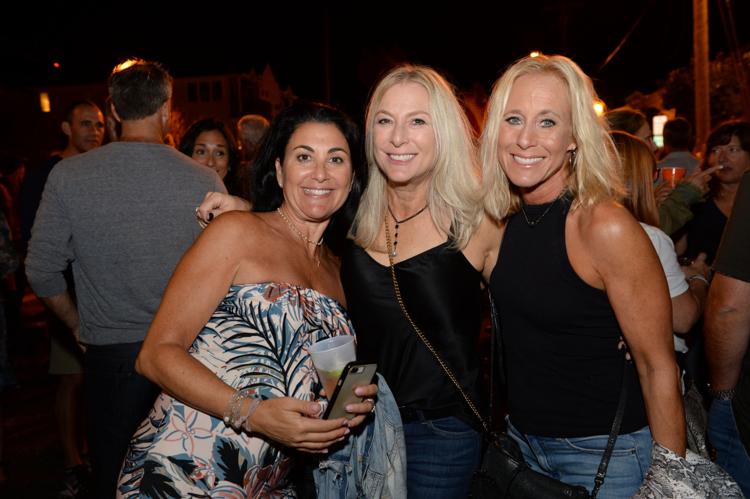 DSC_1120.JPG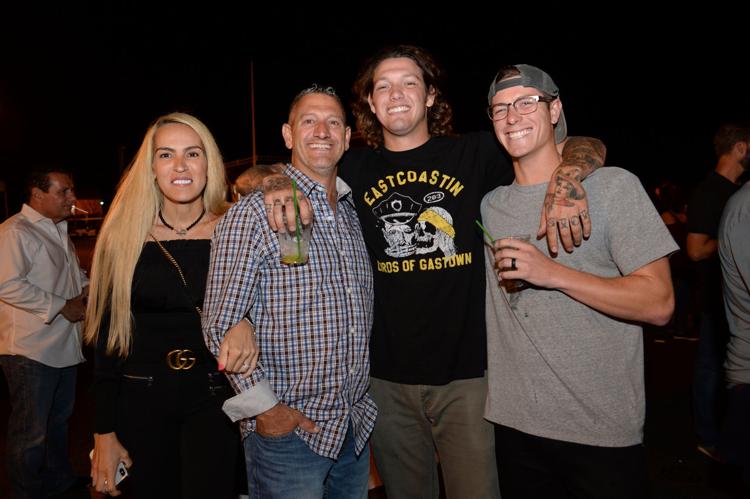 DSC_1125.JPG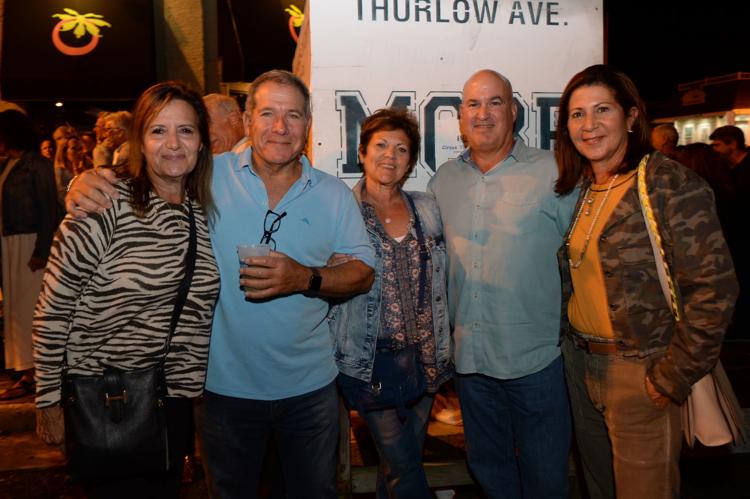 DSC_1138.JPG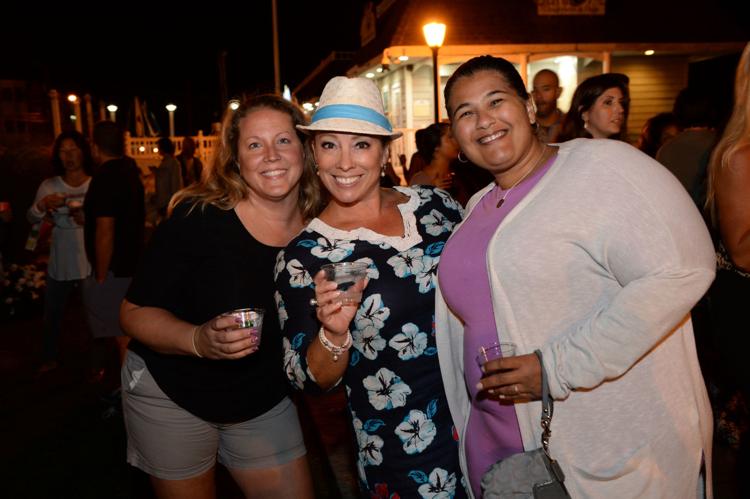 DSC_1147.JPG
Be the first to know
Get local news delivered to your inbox!