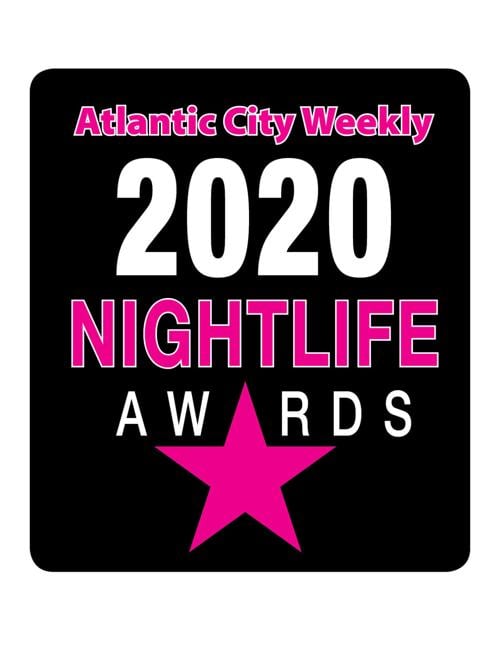 It's baaaack ...
Every year Atlantic City Weekly hosts a competition for the best nightlife in all of Atlantic County. Casinos, bars and restaurants all compete to see who makes the night sizzle all year long. Voting for this year's awards has begun, and runs through Jan. 31. Everything from Best Bartender to Best Tequila Bar to Best DJ are up for grabs along with a host of other categories.
Be sure to vote for your faves and they could wind up this year's winners.
Go to ACWeekly.com/nightlifeawards to vote for your favorite hot spots in Atlantic County. You can vote once a day.
Winners will be announced in Atlantic City Weekly and online at ACWeekly.com on Feb. 20. That same night there will be an open-to-the-public Nightlife Awards Celebration at Boogie Nights at Tropicana Atlantic City. More info on that to come.
Let the competition begin.
— Ryan Loughlin