The John R. Elliott HERO Campaign for Designated Drivers and Uber are teaming up to put a stop to drunk driving at the Jersey Shore this holiday season.
IMG_2365.JPG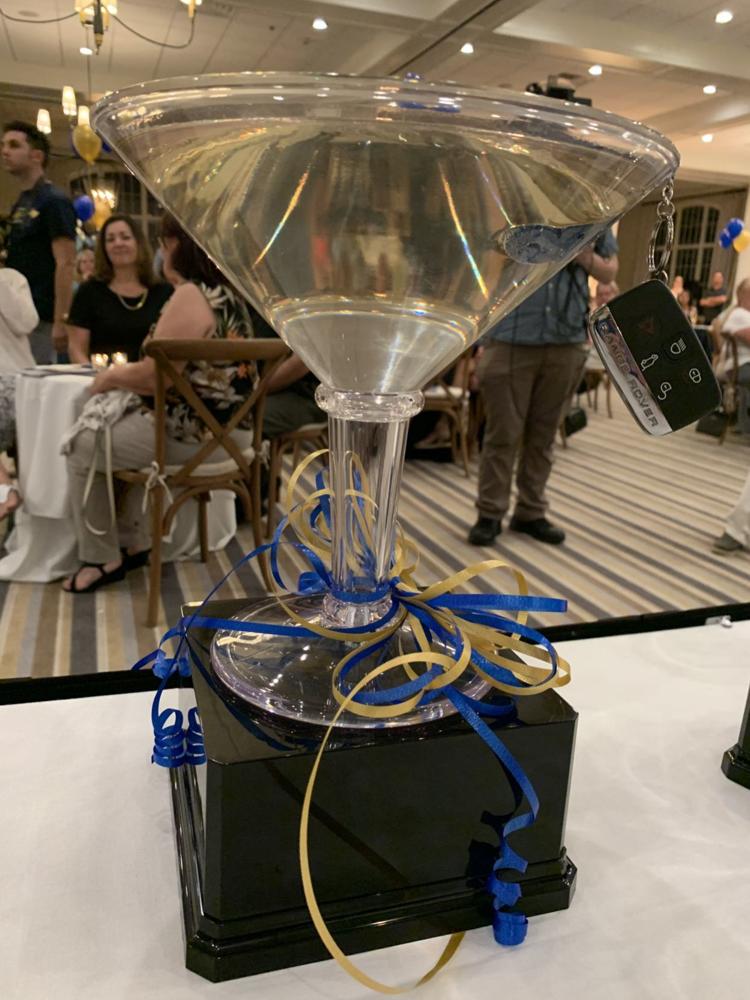 IMG_2339.JPG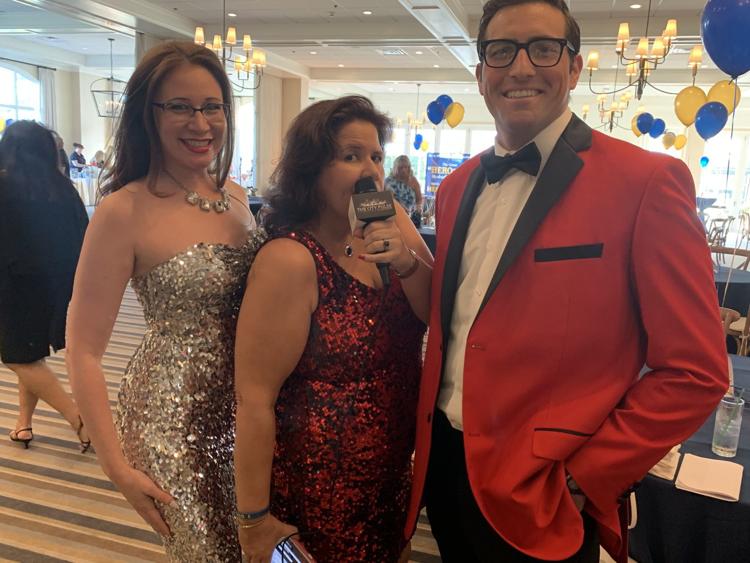 IMG_2340.JPG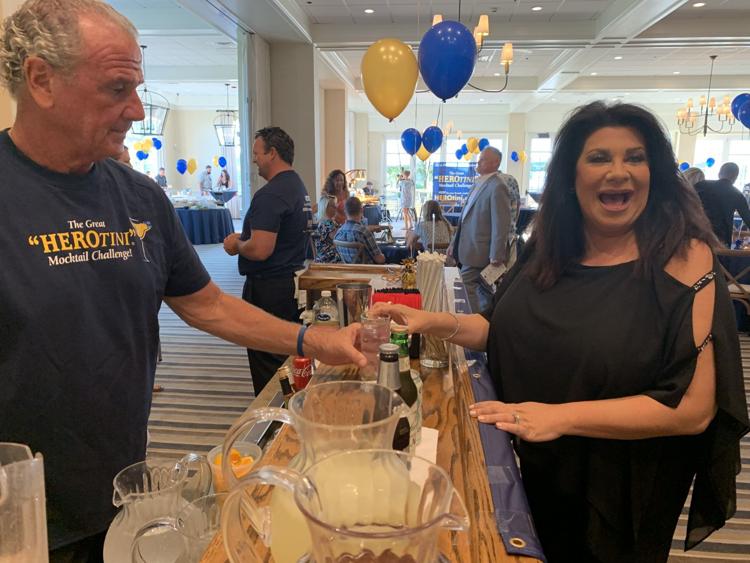 IMG_2341.JPG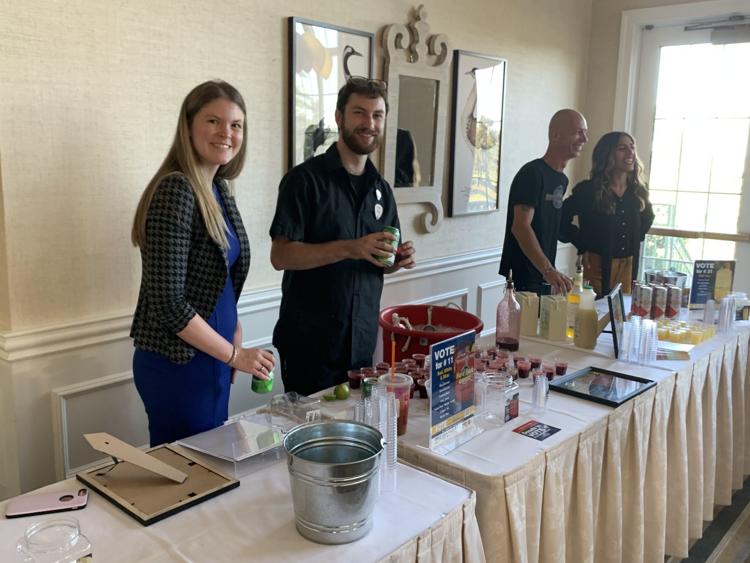 IMG_2342.JPG
IMG_2344.JPG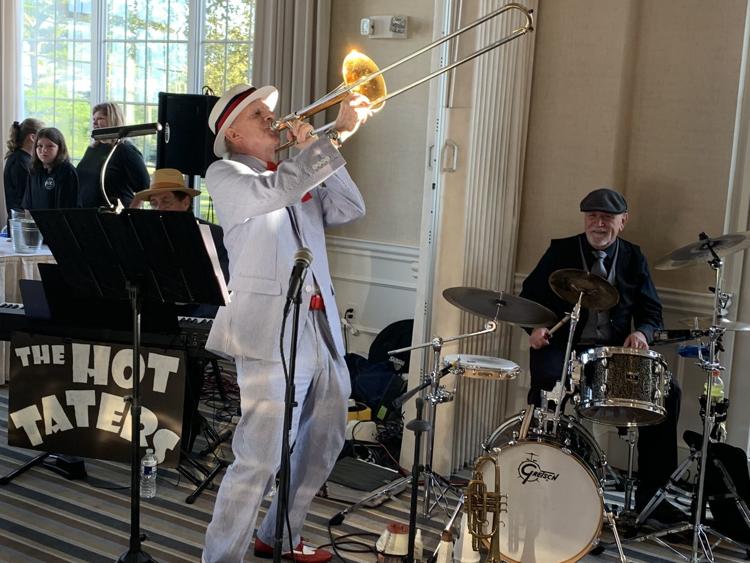 IMG_2345.JPG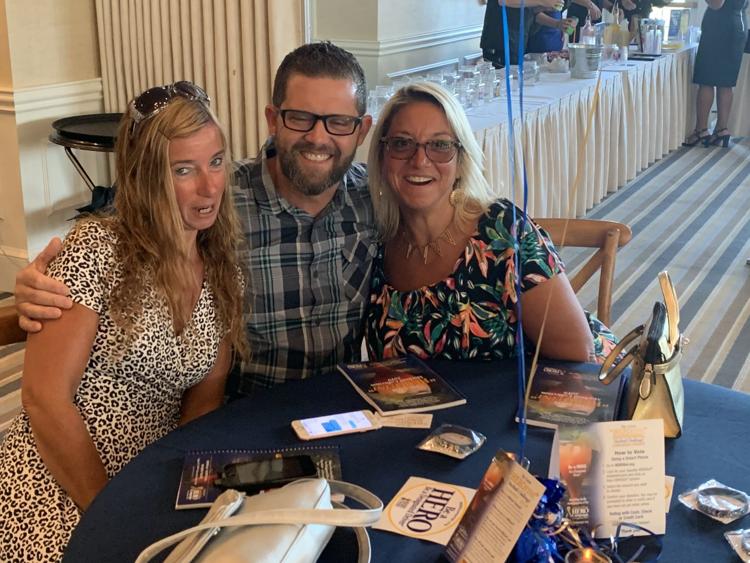 IMG_2346.JPG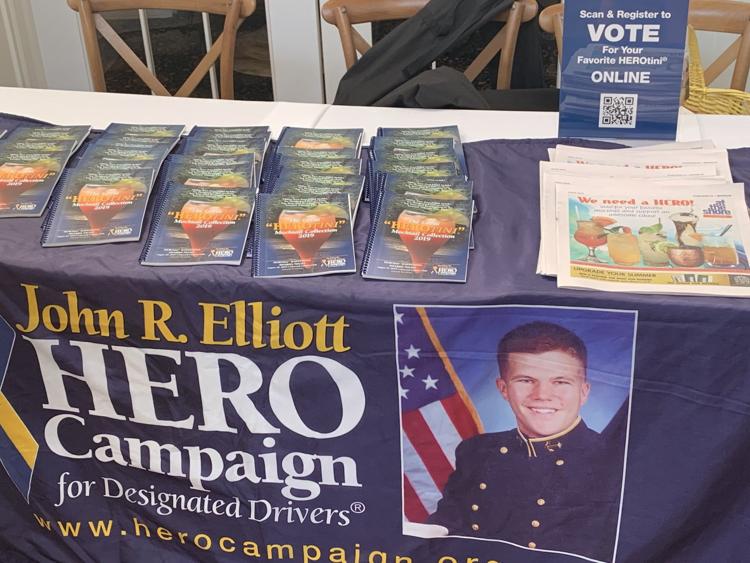 IMG_2347.JPG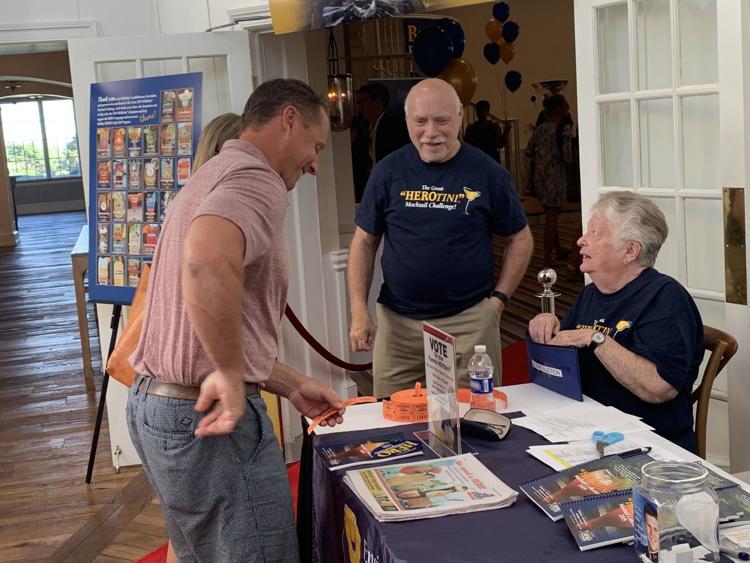 IMG_2348.JPG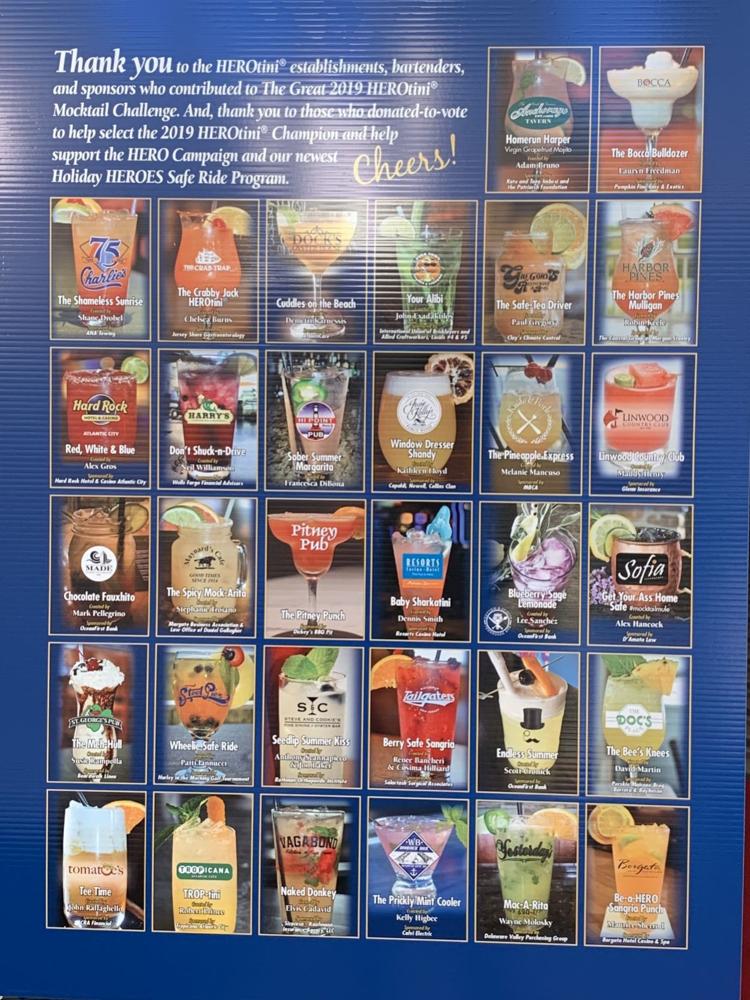 IMG_2349.JPG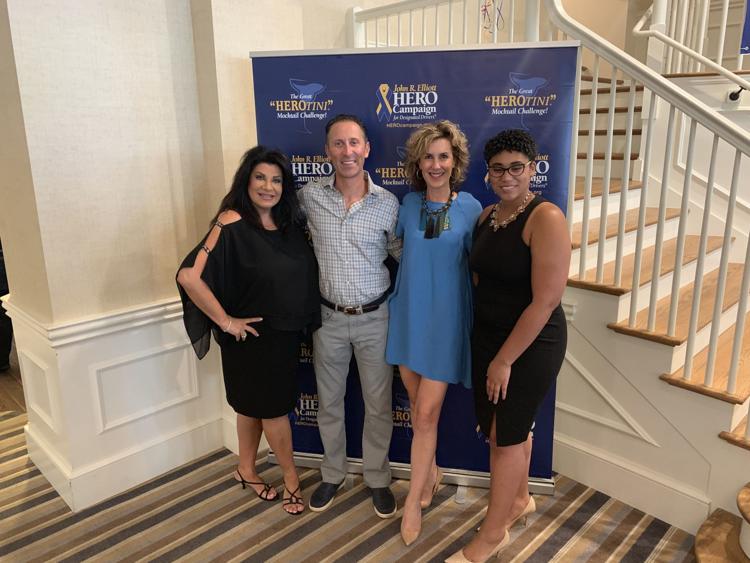 IMG_2351.JPG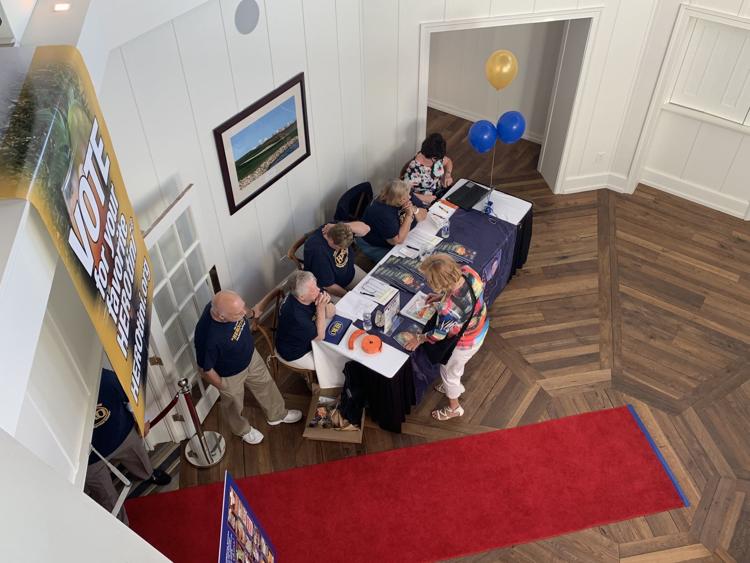 IMG_2352.JPG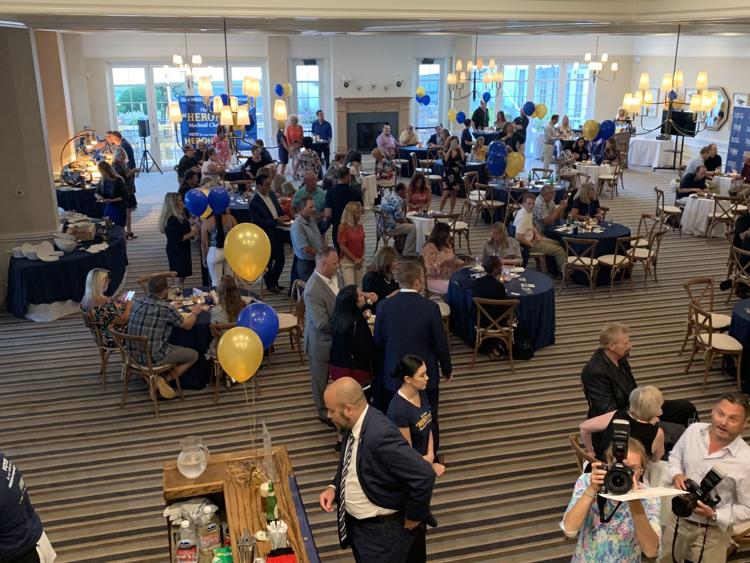 IMG_2353.JPG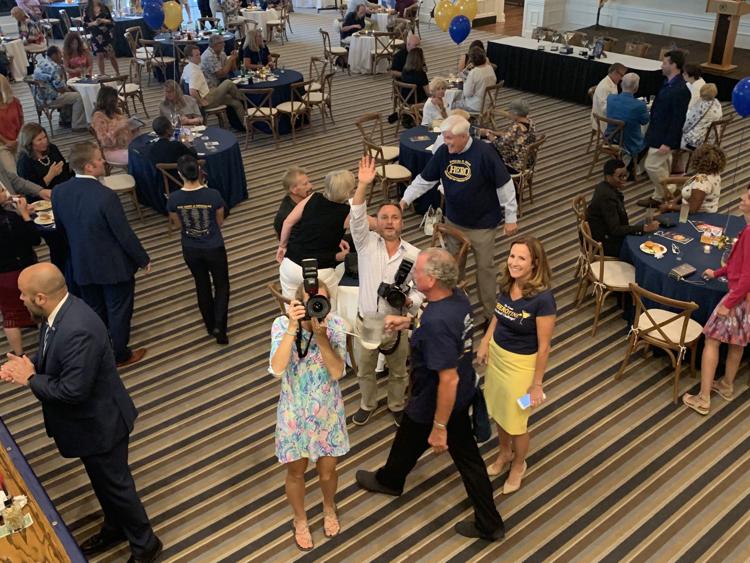 IMG_2354.JPG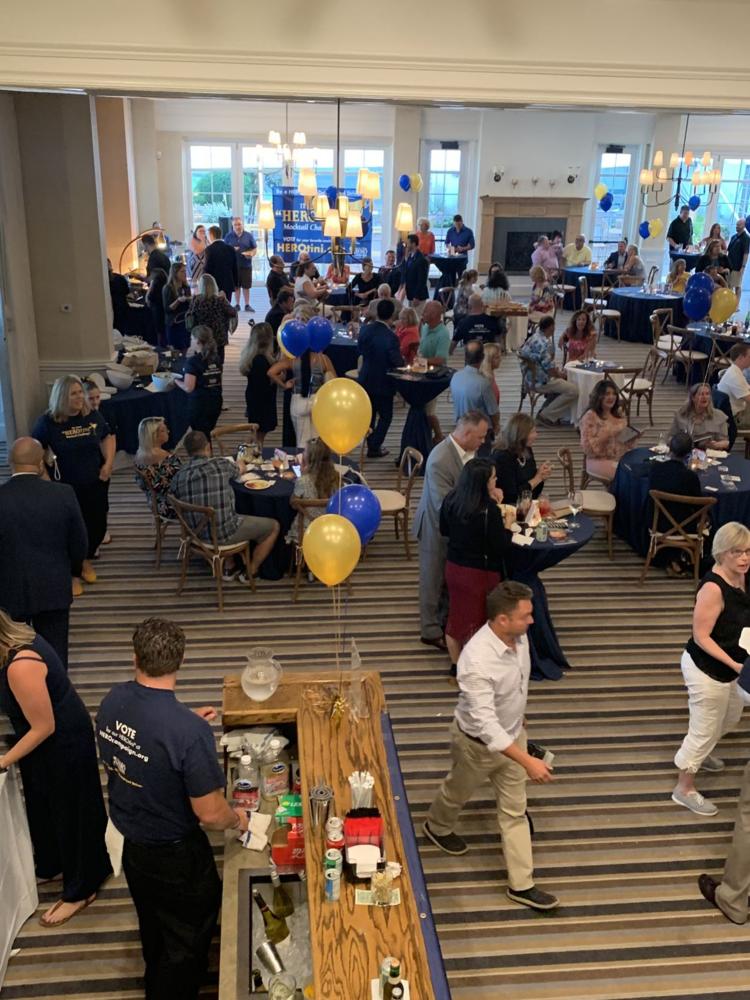 IMG_2355.JPG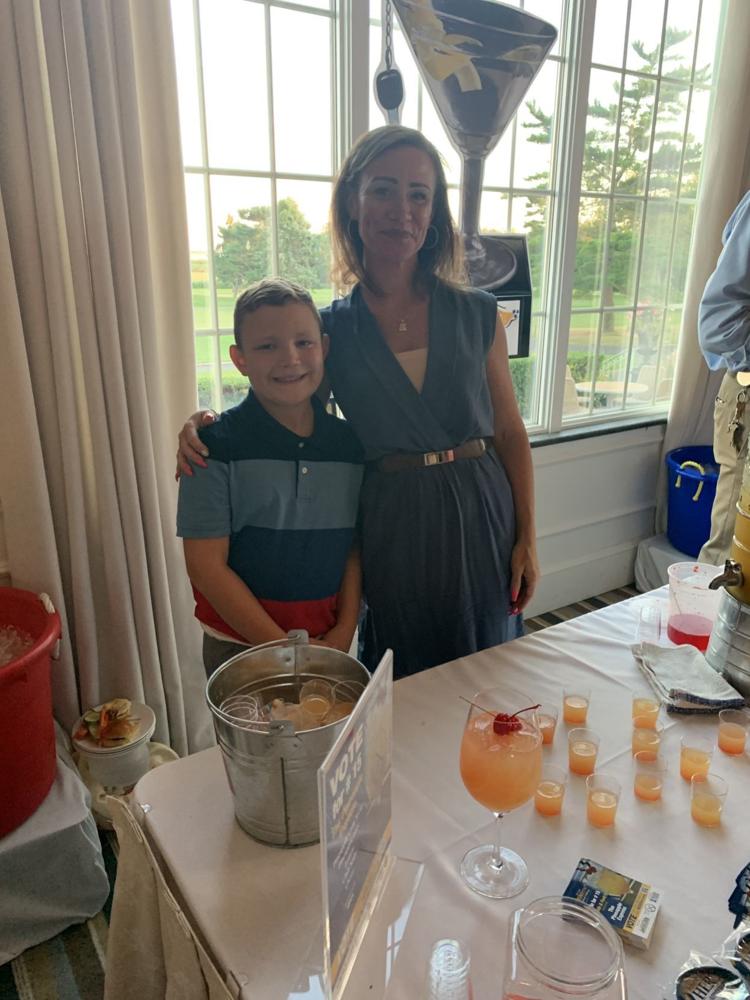 IMG_2356.JPG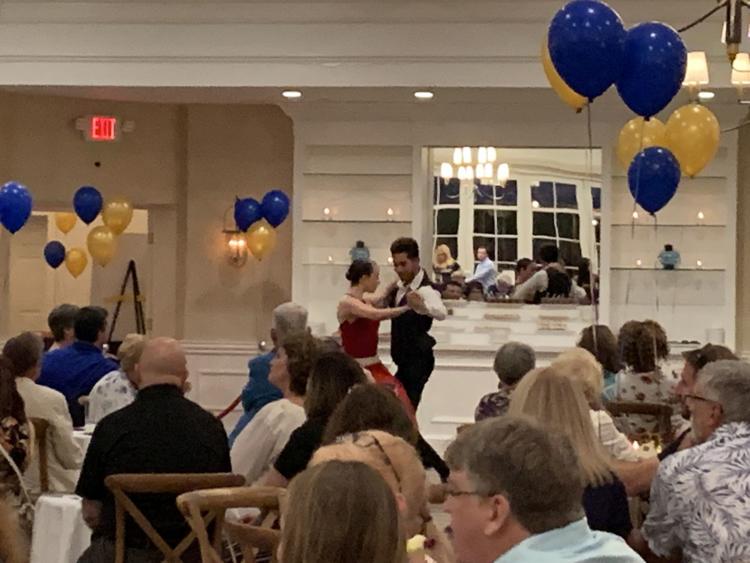 IMG_2358.JPG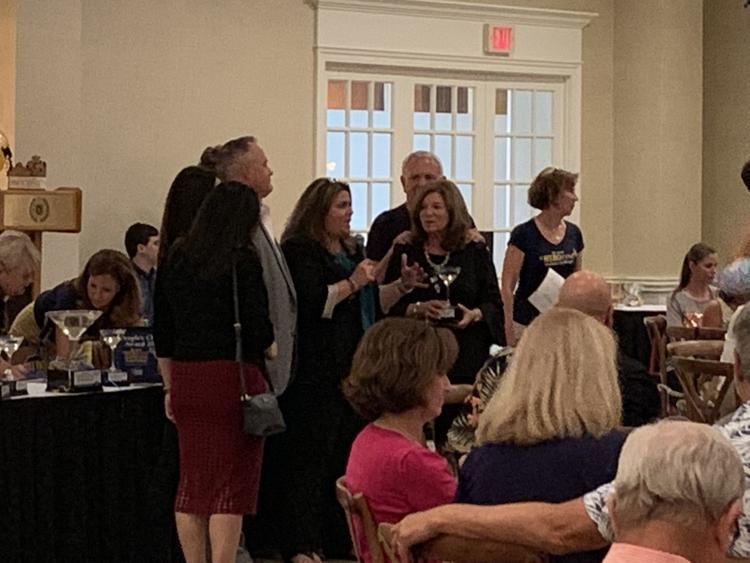 IMG_2359.JPG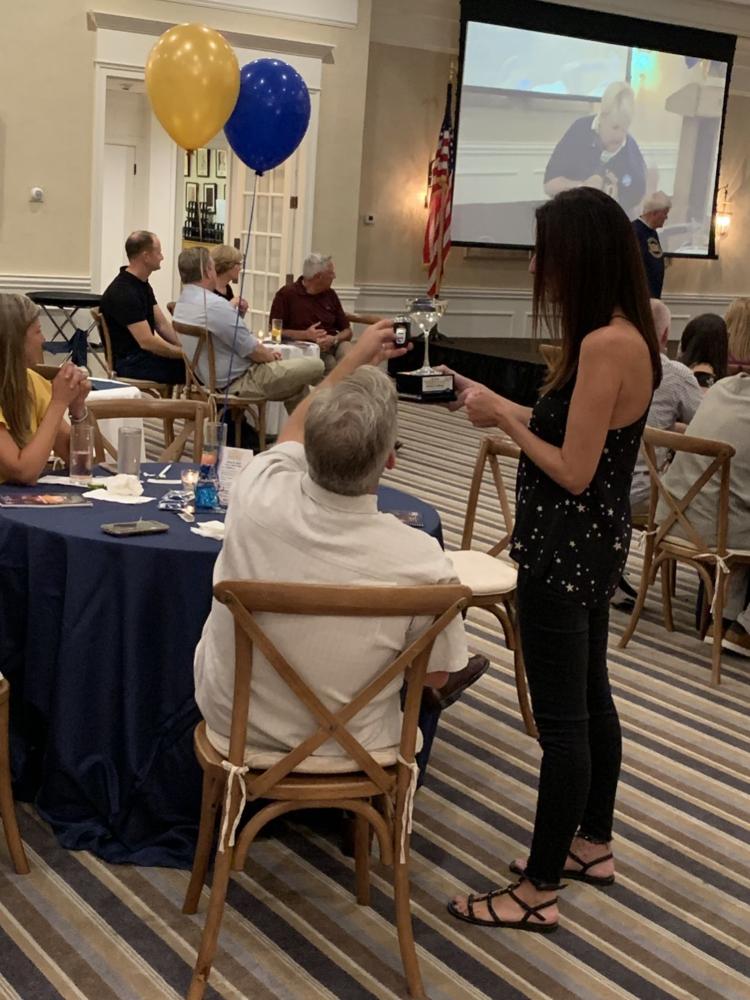 IMG_2360.JPG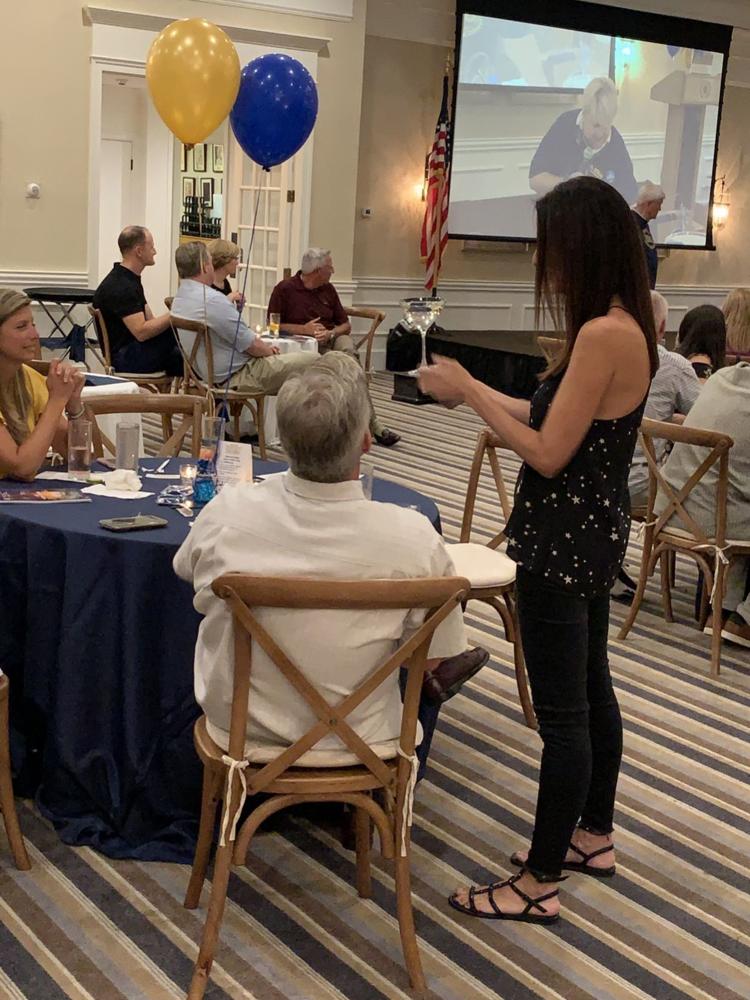 IMG_2361.JPG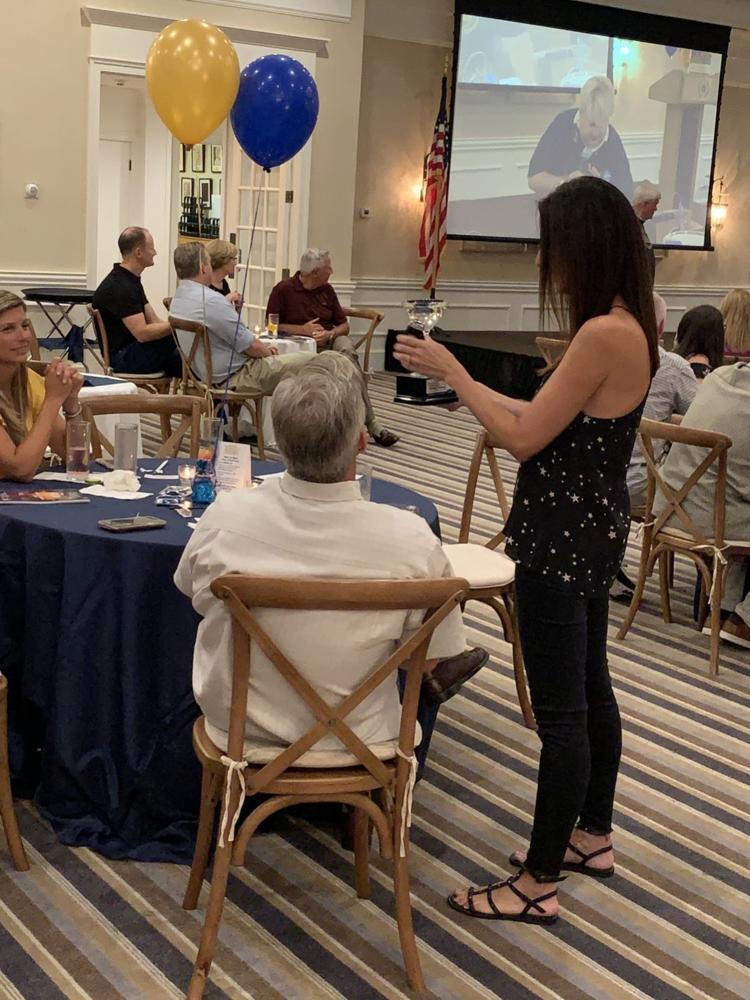 IMG_2362.JPG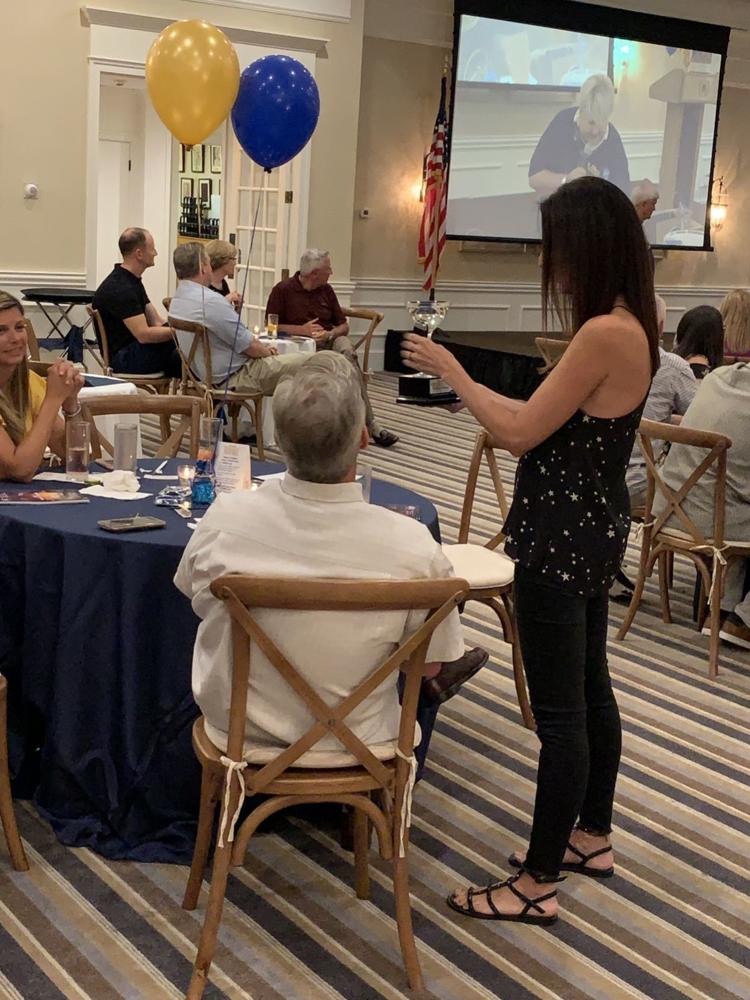 IMG_2363.JPG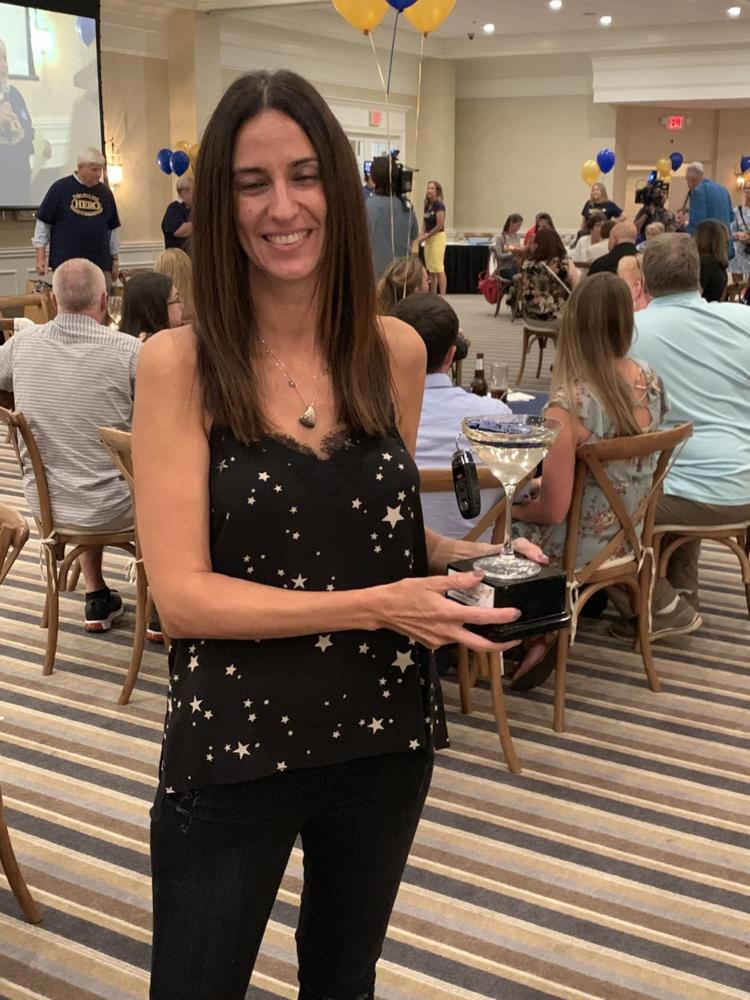 IMG_2364.JPG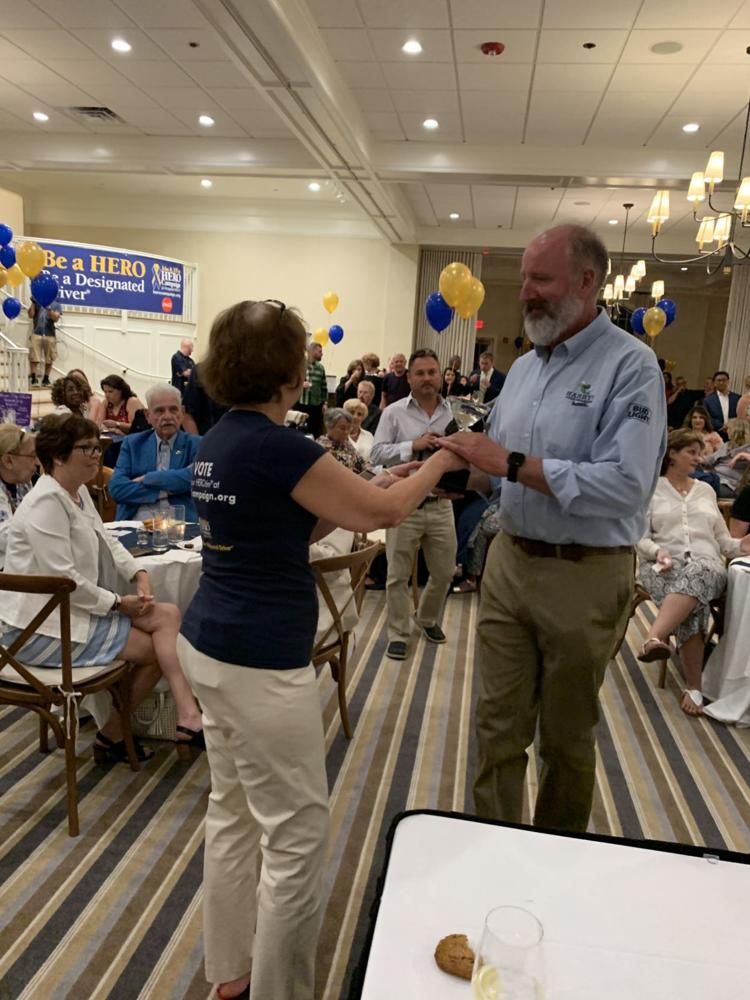 IMG_2366.JPG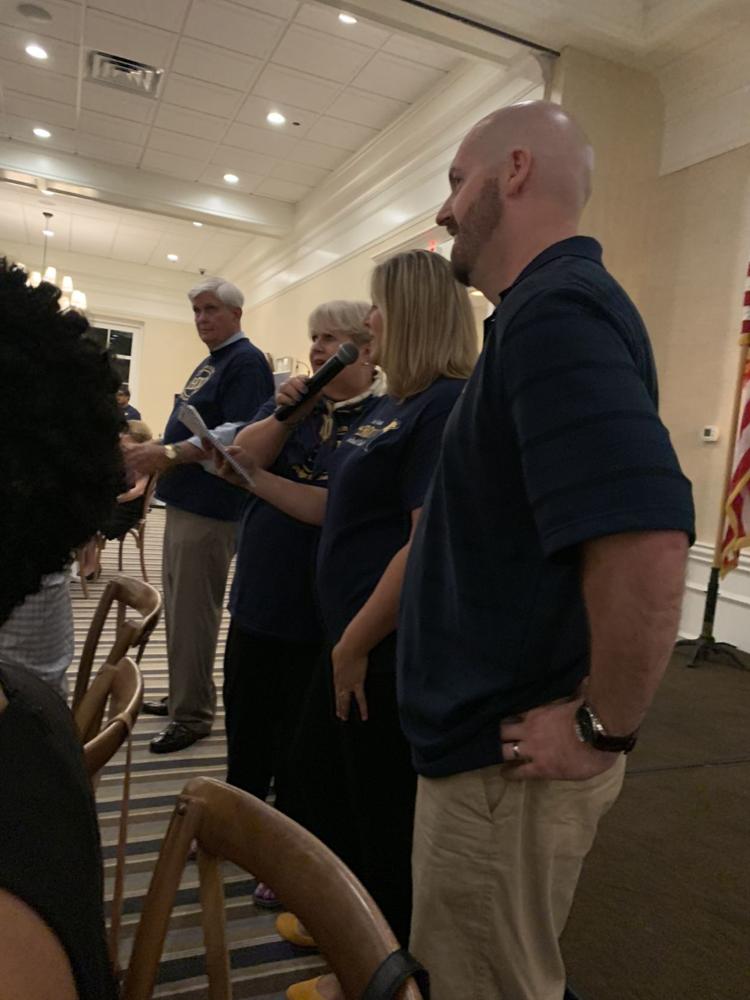 IMG_2367.JPG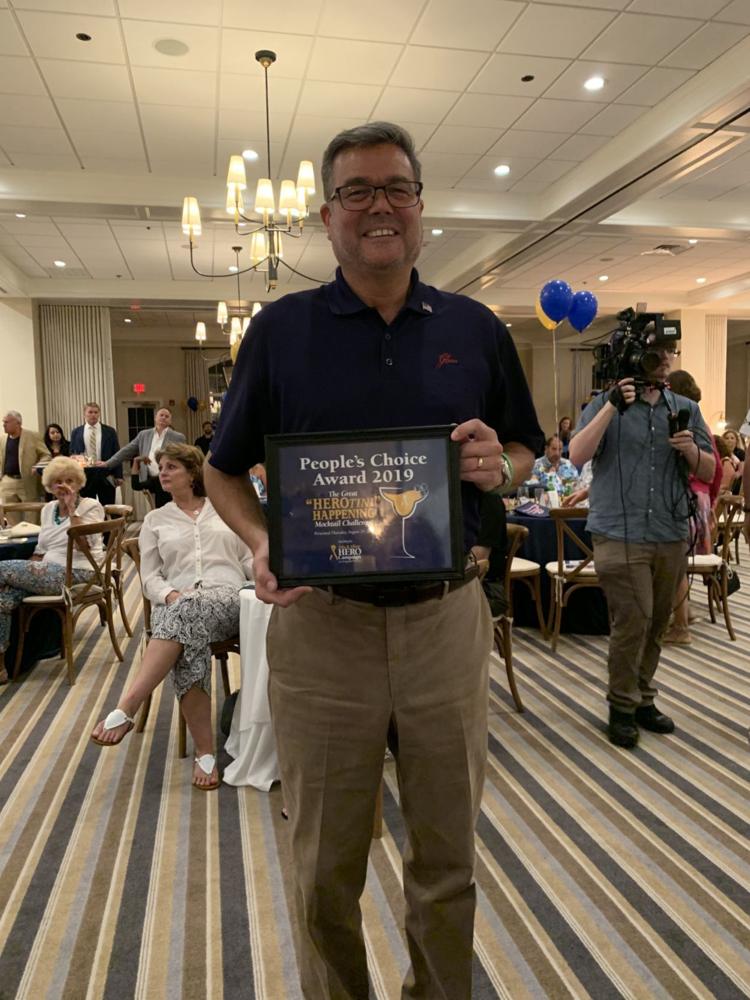 IMG_2368.JPG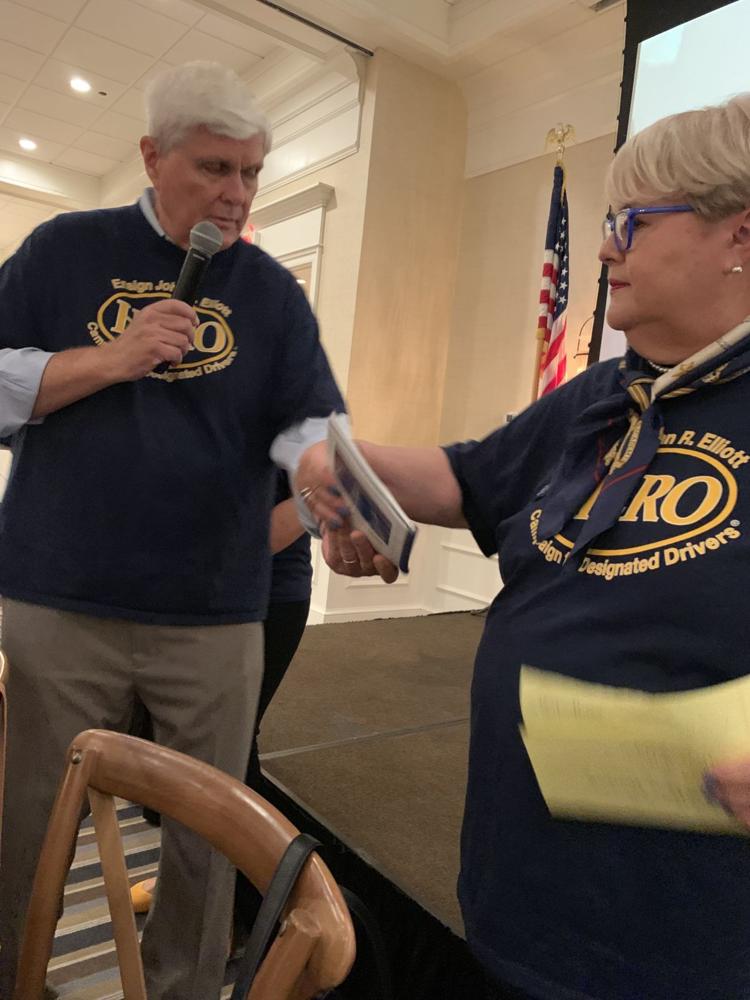 IMG_2369.JPG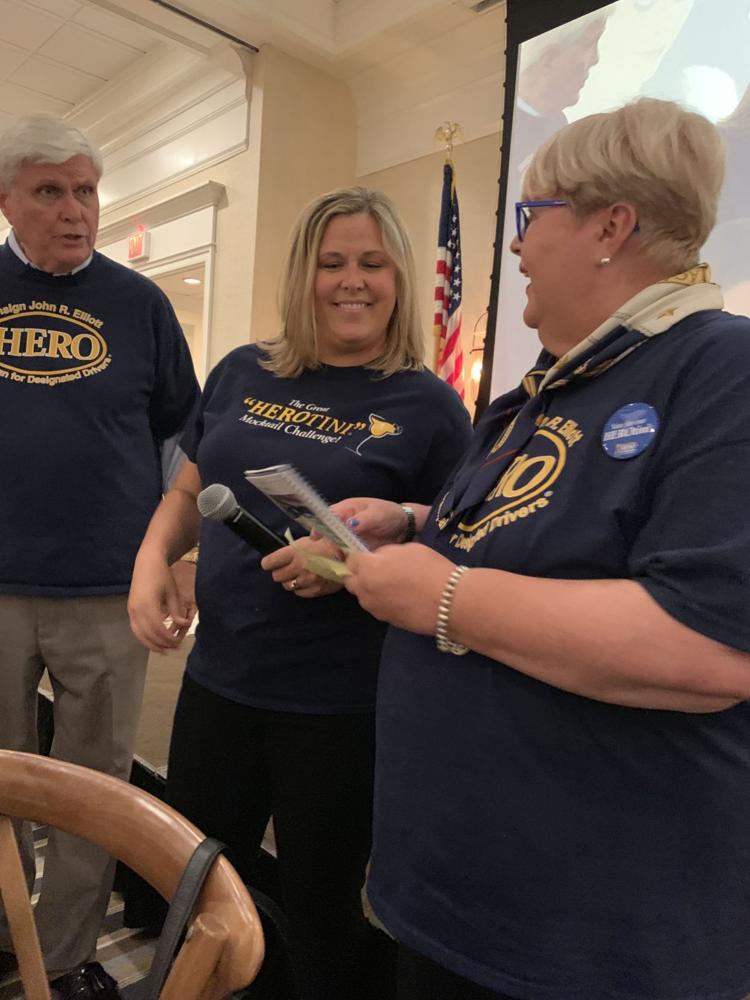 IMG_2370.JPG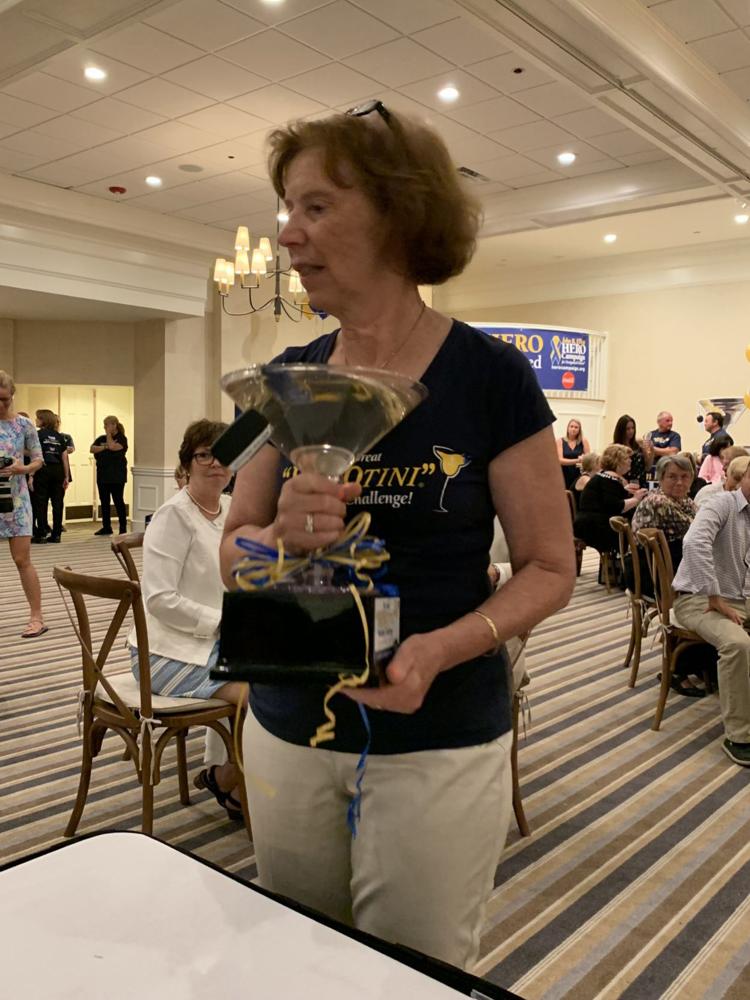 IMG_2371.JPG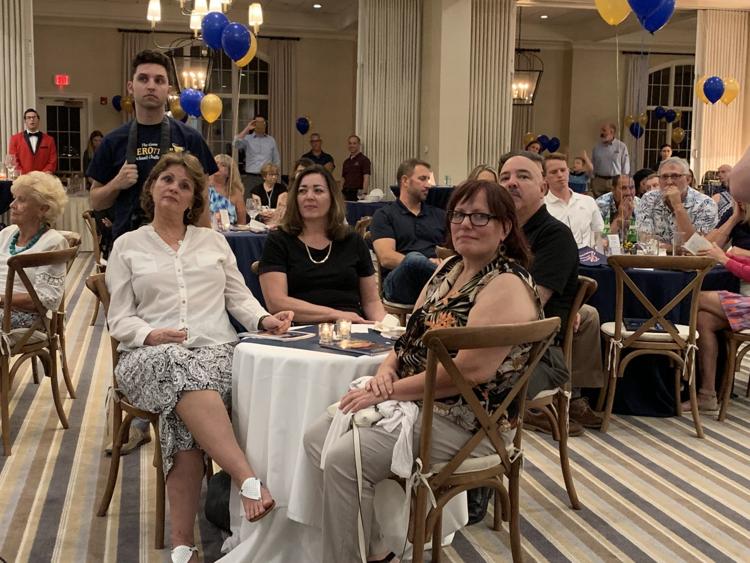 IMG_2372.JPG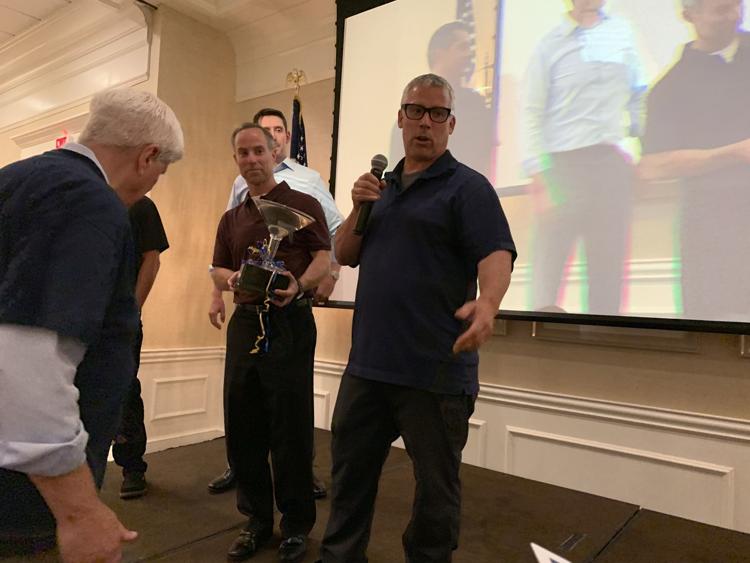 IMG_2373.JPG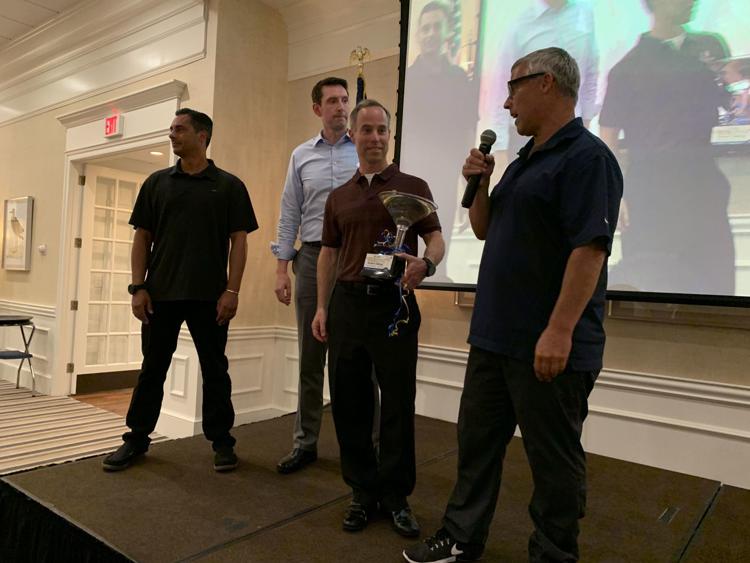 IMG_2374.JPG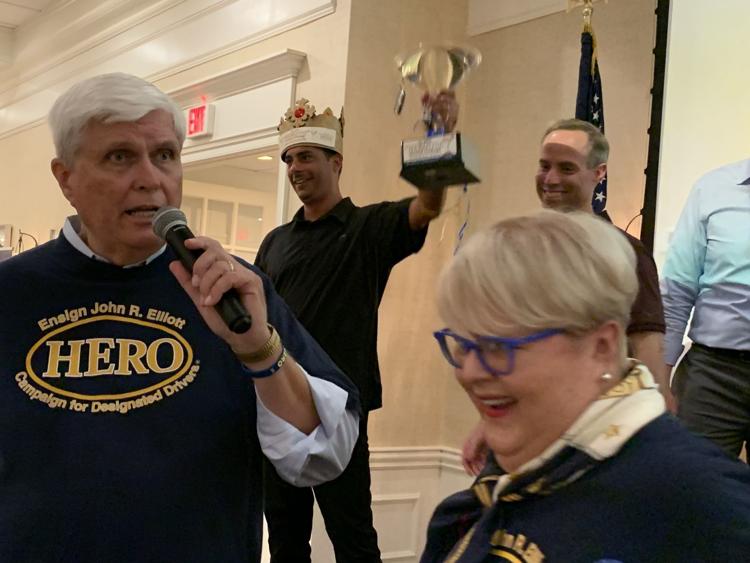 IMG_2376.JPG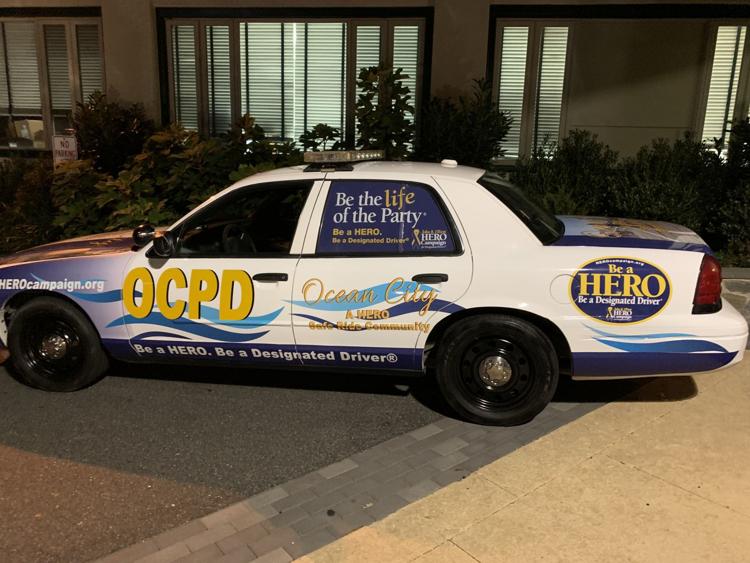 IMG_2377.JPG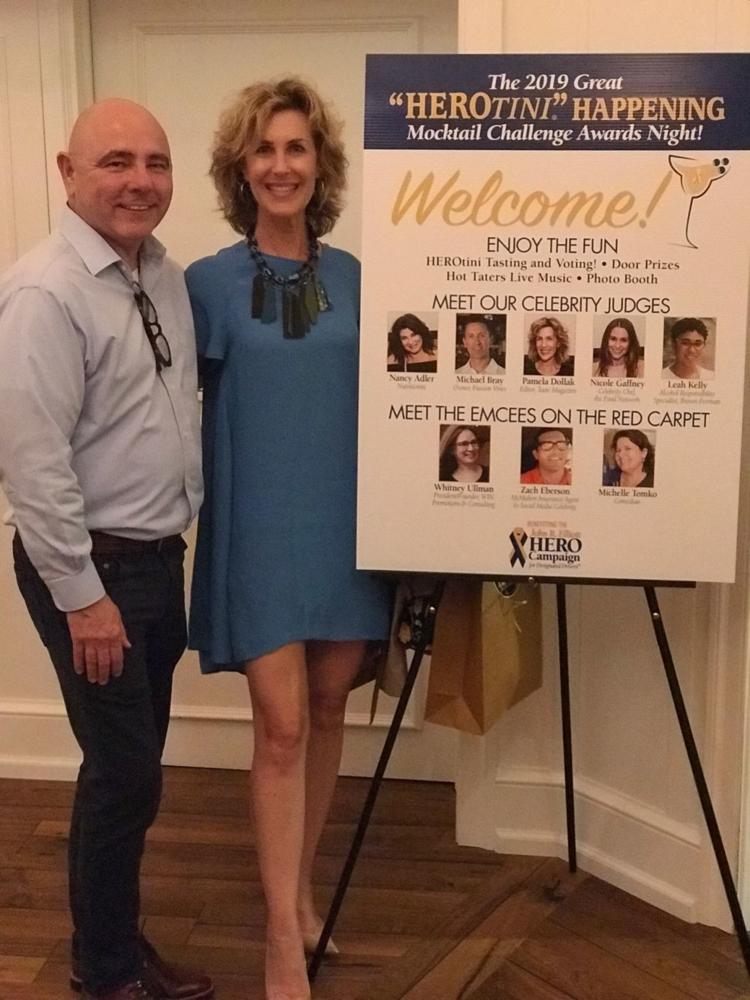 IMG_E2349.JPG
IMG_E2375.JPG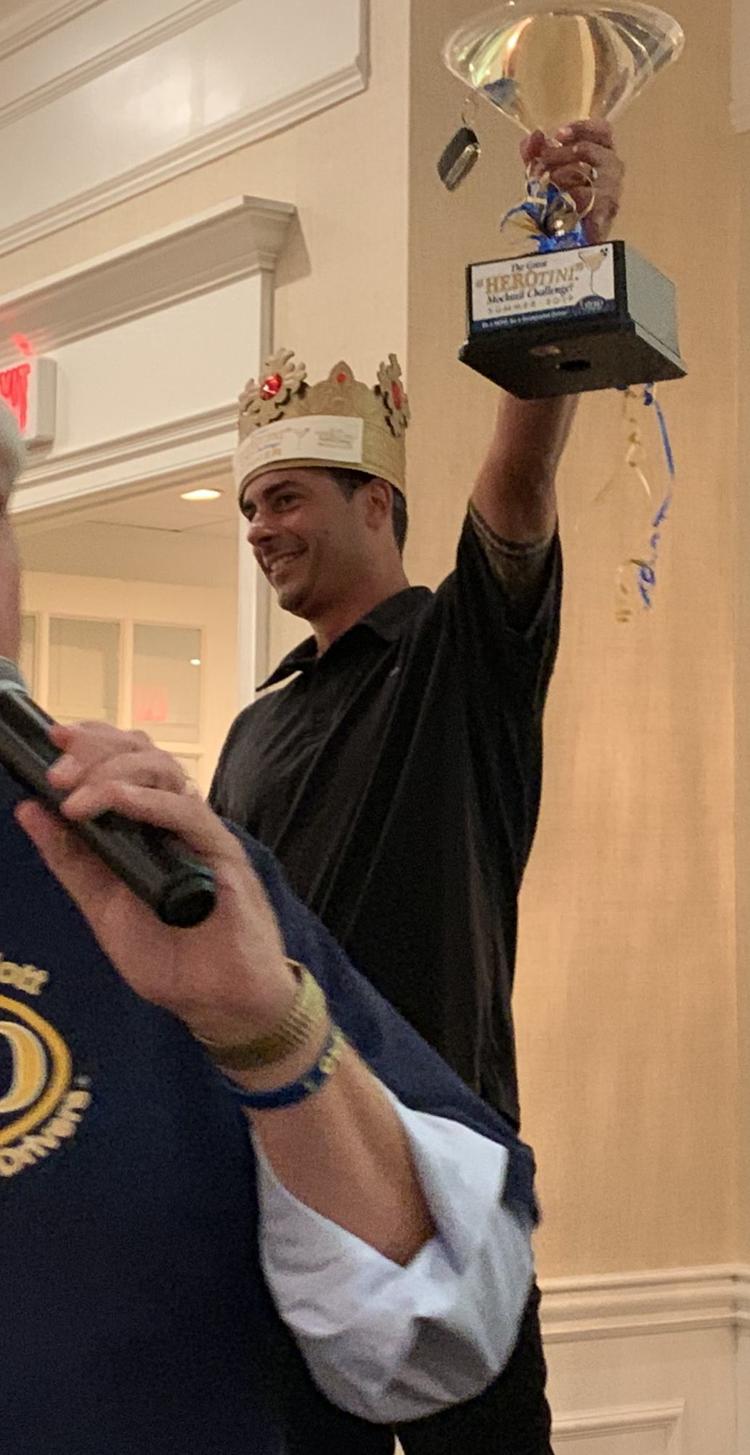 The region's first "Holiday HEROES Safe Ride" program seeks to eliminate DUI incidents by offering free or discounted rides home from more than 30 participating bars and taverns in Atlantic and Cape May counties between Thanksgiving and New Year's Day. Patrons of the HERO establishments will receive Uber ride credits up to $20 and the ability to leave their cars overnight in each establishment's parking lot.
The HERO ride program is expected to provide up to 2,000 rides during the five-week holiday period. The free and discounted codes will be available to patrons in need of a safe and reliable ride home and distributed at the discretion of participating establishments. 
The HERO Campaign's goal is to make the use of safe and sober designated drivers as automatic as wearing a seat belt. The campaign is dedicated to the memory of Navy Ensign John Elliott, of Egg Harbor Township, a graduate of the United States Naval Academy who was killed by a drunk driver in July 2000 as he was traveling home from Maryland for his mother's birthday.
"The holidays are a time to celebrate with friends and family," said HERO Campaign Chairman Bill Elliott and John Elliott's father. "We want those good times to stay safe by making sure everyone has a designated driver."
The 31 participating shore-area HERO bars, taverns and restaurants also raised more than $40,000 in a summer-long non-alcoholic mocktail competition. Tomatoe's Restaurant, Steve & Cookies and Harbor Pines were the top fundraisers in the Great HEROtini Challenge, created by John's mother Muriel.
"He would have enjoyed the HEROtini celebration," noted Muriel, saying her son was named the Outstanding HERO of his graduating class at the Naval Academy for his service to his fellow midshipmen, his positive spirit and sense of humor.
Participating HERO Ride establishments include:
Atlantic City/Brigantine
Ducktown Tavern & Liquors
Wonder Bar
Vagabond Kitchen & Tap House
Hard Rock Café, Hard Rock Hotel & Casino
Bar One, Resorts Casino Hotel
Boogie Nights, Tropicana Atlantic City
Steel Pier Pub
Knife & Fork
Harry's Oyster Bar & Seafood
Dock's Oyster House
St. George's Pub
Tennessee Avenue Beer Hall
MADE Atlantic City Chocolate Bar
Rhythm & Spirits
Margate
Bocca Coal Fired Bistro
Steve & Cookie's Restaurant
Tomatoe's
Maynard's Café
Sofia Restaurant
Somers Point/Linwood/Marmora
Anchorage Tavern
Charlie's Bar & Restaurant
The Crab Trap
Gregory's Restaurant & Bar
Linwood Country Club
Josie Kelly's Public House
The Doc's Place
Yesterday's
Absecon/EHC/EHT
The Pitney Pub
Tailgaters
Hi Point Pub
Harbor Pines