"Dive bar." For years that phrase was thought of in a somewhat negative light. Those who did not know better pictured an undesirable destination, packed to the gills with unsavory characters with questionable intentions who only come out under the shadow of night.
Believe it or not, it's almost time for another round of 50 Bites+! Now entering its third y…
Recently though, folks have become more aware that being called a "dive bar" is absolutely a badge of honor. It has come to mean a that bar holds character, and that it doesn't have to rely on fancy velvet ropes, pompous doormen and $16 cocktails to draw in clientele. It's a place where "come as you are" is not only accepted, but expected. The well-worn look of many of these establishments is akin to battle scars, the type that ultimately make for great stories that will be told again and again. To be a dive bar is to be a symbol of comfort, a small room where strangers can feel like family, singing along in unabashed merriment when the right song happens to come on the jukebox. At a great dive bar you may wander in feeling low, but you will walk out on a grease-stained, whiskey-soaked high.
Without further ado, we present to you five great dives in Atlantic City.
Proud Mary's Sports Bar & Grill. Proud Mary's may just be the grittiest dive on this list, and that is saying something when you consider the competition. The absence of even a single frill here is noticeable and seems to be a point of pride for both the owner and clientele alike. Mary's sells cheap drinks and is the perfect reciprocal to the over-the-top, cartoonishly high-end nature of some of the casino bars and lounges. Forget bottle service — you are lucky the drinks here aren't served in a paper cup. Think pool tables, rock 'n' roll, shots of Jack and some seriously wild nights (the walls are covered in photographic proof of such good times, including several pics that look like something out of a "Girls Gone Wild" video). Proud Mary's is located at 3209 Fairmount Ave. in Atlantic City. For more info call 609-348-3322 or go to Facebook.com.
To say Marshall Crenshaw is a rock 'n' roll enthusiast with a deep and broad appreciation of…
BullShots Bar. Combining a dive bar with a strip club is just about as perfect as it gets. BullShots (or the BS Bar as they are sometimes known) sits next door to Bare Exposure, a gentlemen's club that has been in operation for over 20 years. Since the club can't technically sell booze, BullShots being right next door, makes for a great place to grab a drink or two before heading over. They also sell package goods, so you can grab a six-pack and bring it with you as you sit stageside. For those who aren't looking for any adult entertainment, BullShots is a great little pub of its own. BullShots is located at 2309 Pacific Ave. in Atlantic City. For more info call 609-344-0055 or go to Facebook.com.
Pic-a-Lilli Pub. What can we say that we haven't said before about The Pic? If you are in search of a rough-around-the-edges but loveable little tavern just a stone's throw from the Boardwalk, we can think of no better spot. If you are hungry and you like buffalo wings, you have just found the Promised Land. With both the bar and kitchen open 24-7, any time is a great time to pop in here. And people from all walks of life do just that. There will always be a nice sized crowd seated around the U-shaped bar, sipping Yuenglings, eating wings and getting up the courage to ask the bartender what the rubber chicken that hangs from the wall is all about. Pic-A-Lilli Pub is located at 231 S. Tennessee Ave. in Atlantic City. For more info go to PicALilliAC.com.
People sure love Italian food. The two toughest restaurants to get into this summer were bot…
Kelly's Corner Pub. If there was some type of award to be given out for dim lighting in a bar, Kelly's Corner Pub would win 1st prize hands down year after year. But don't let the window-less facade deter you from paying them a visit, because the truth of the matter is, once your eyes adjust, Kelly's is the kind of locals hangout you just don't find enough of anymore. The vibe here is akin to hanging out at the house of that one friend of yours in high school whose dad had all the neon beer signs and a pinball machine in the basement. Yes, the pinball machine is here, too, along with a giant football field mural on the ceiling and some seriously well-priced and well-sized drinks. Where else can you get a Captain and Coke poured for you in a 16-ounce glass for less than $5? Kelly's Corner Pub is located a 2721 Arctic Ave., Atlantic City. For more info go to Facebook.com.
Los Compadres. In case you thought the dive bar was purely an American concept, Los Compadres is here to correct you. Located just a short walk from Kelly's, this Mexican bar offers up a wide variety of food and drinks inside a building that less savvy people would probably drive right by without ever noticing. But a trip inside is surely worth it, as Los Compadres brings quite a party for a spot that flies this far under the radar. DJs spin nightly here and the party goes until the wee hours of the morning. Plus, the food is some of the best Mexican cuisine to be had in the city limits. Think nachos with chorizo and a chicken chimichanga that you'll be craving for weeks. Los Compadres is located at 2701 Arctic Ave, Atlantic City. For more info go to Facebook.com.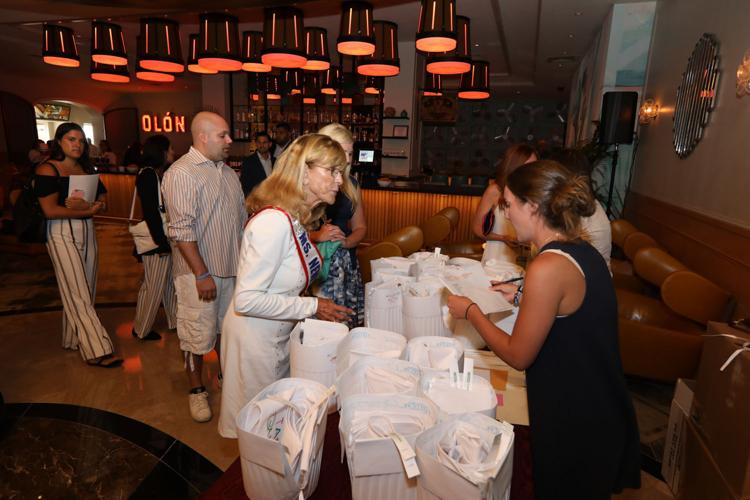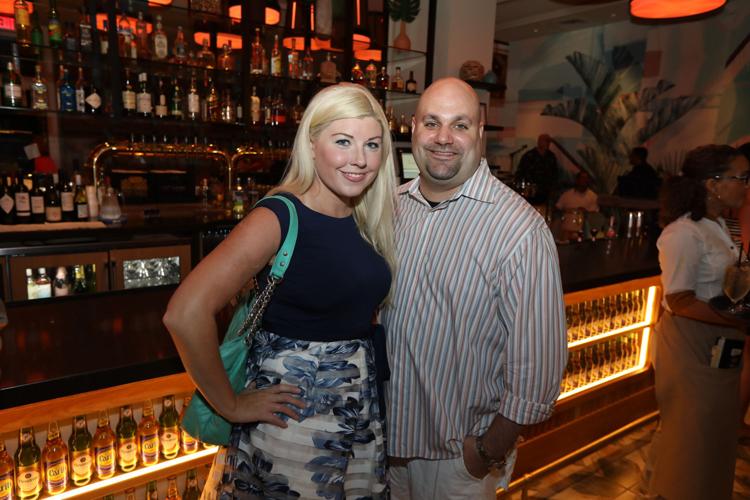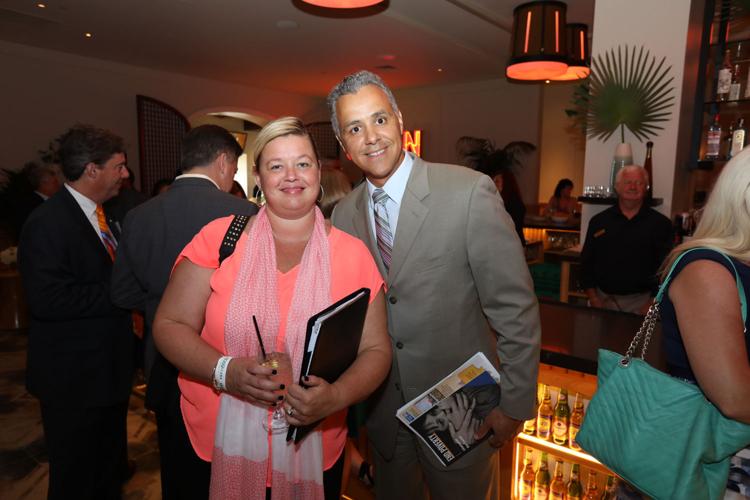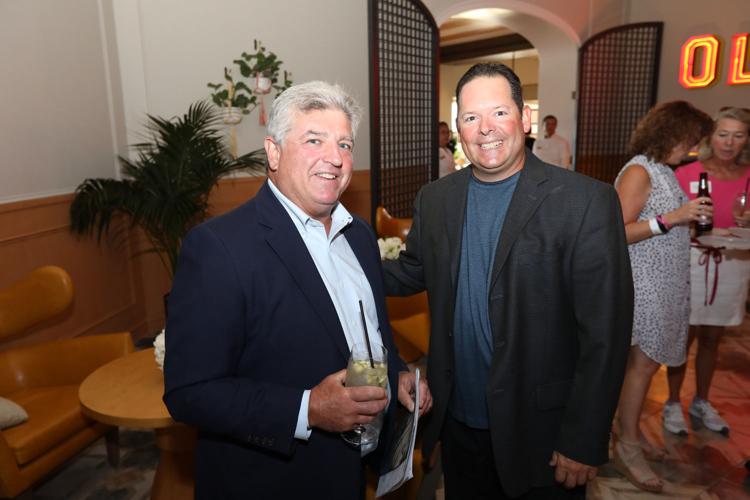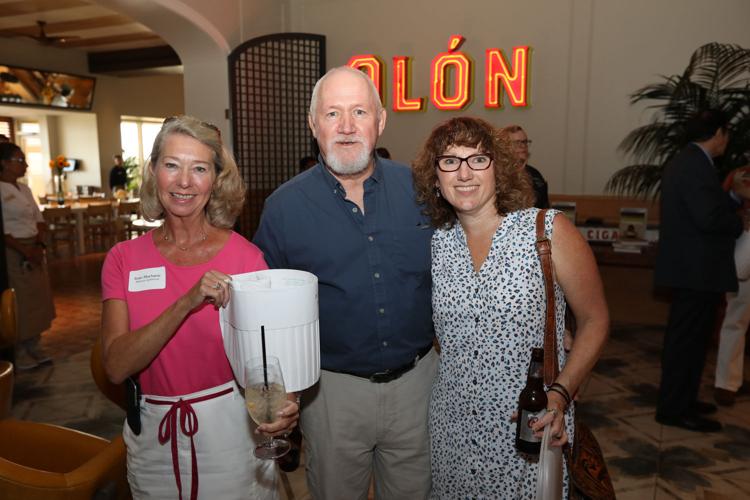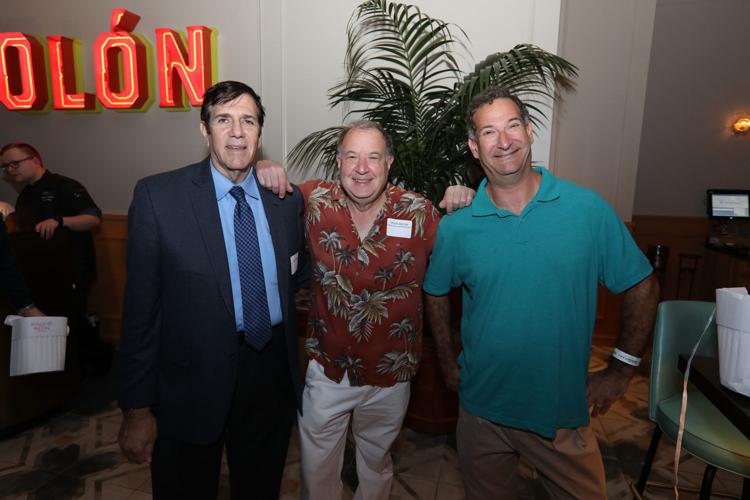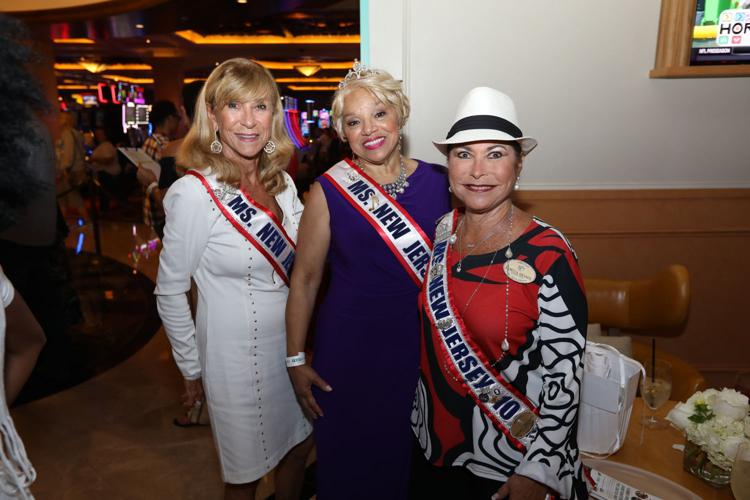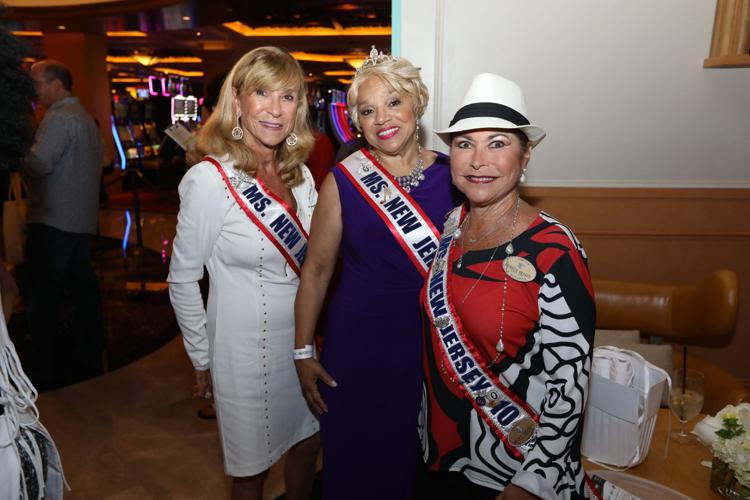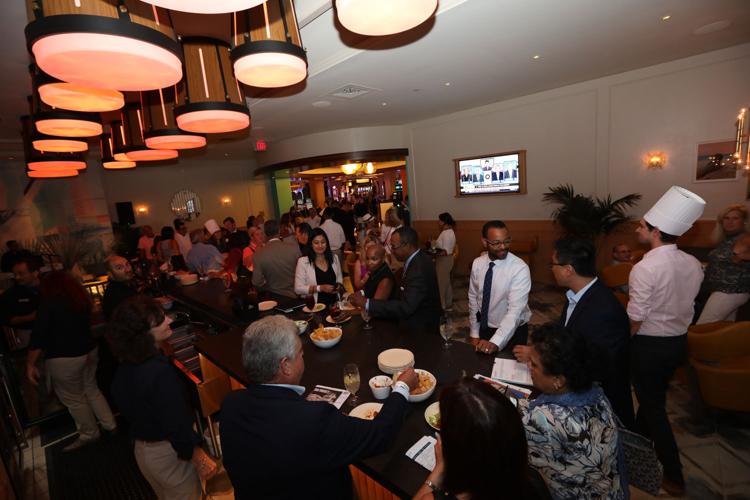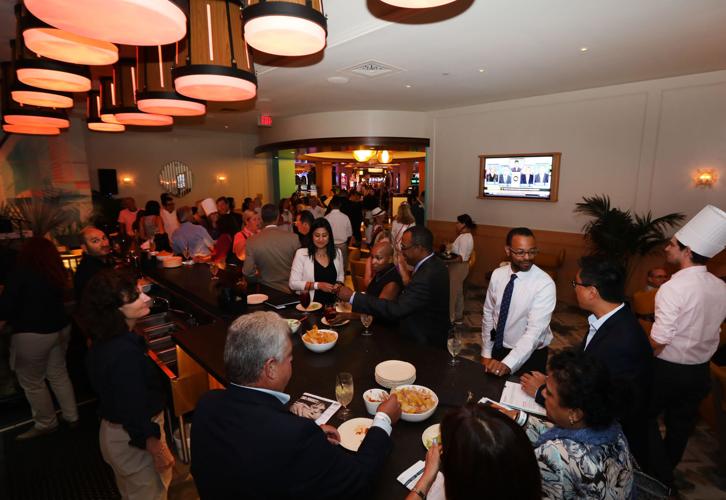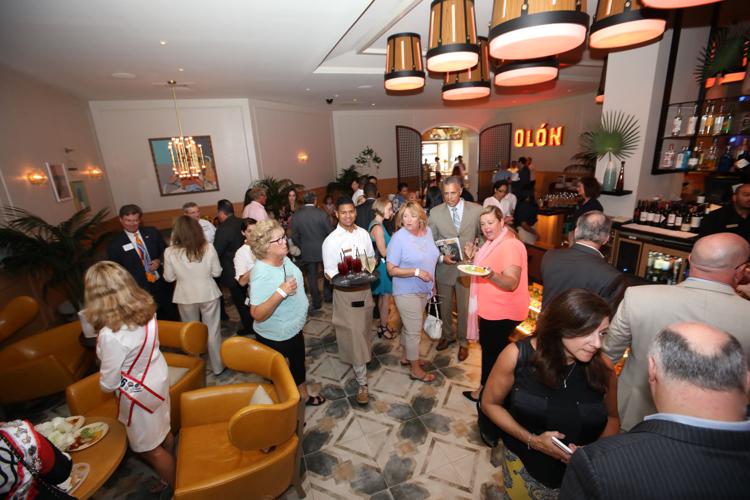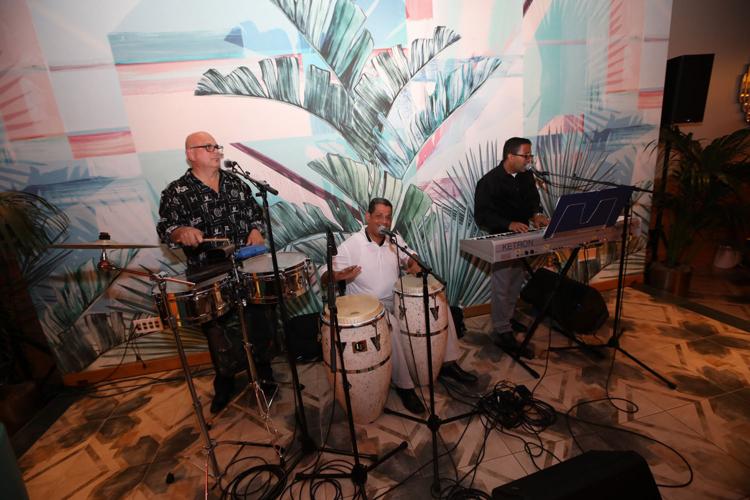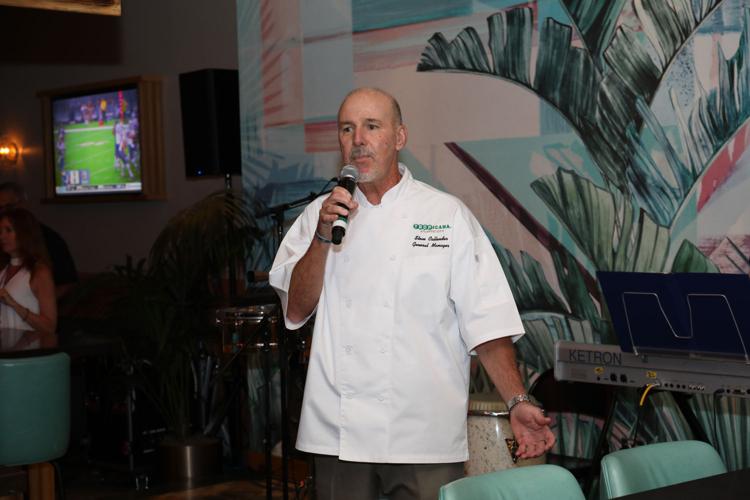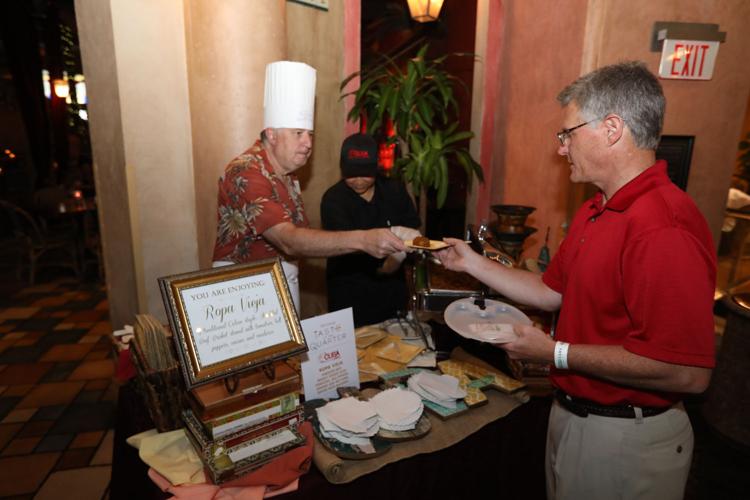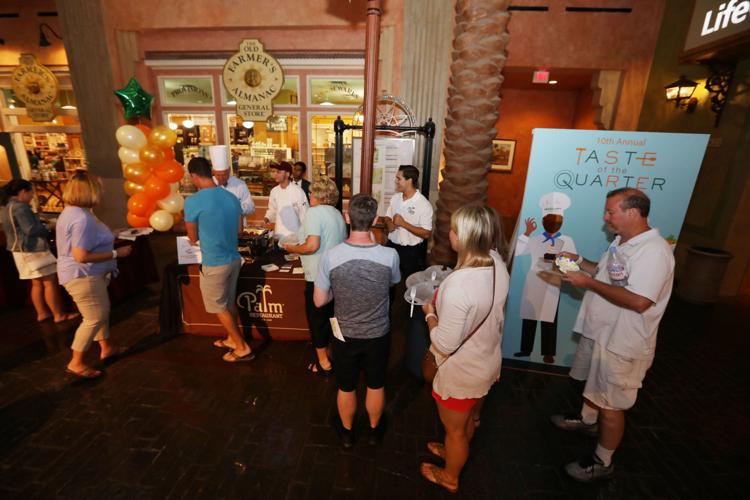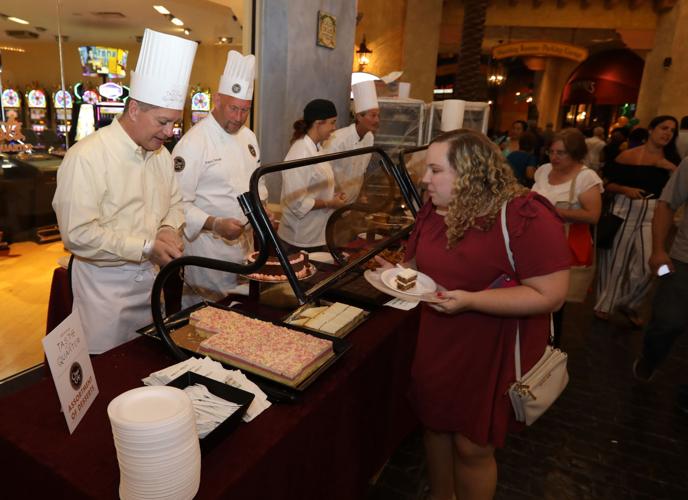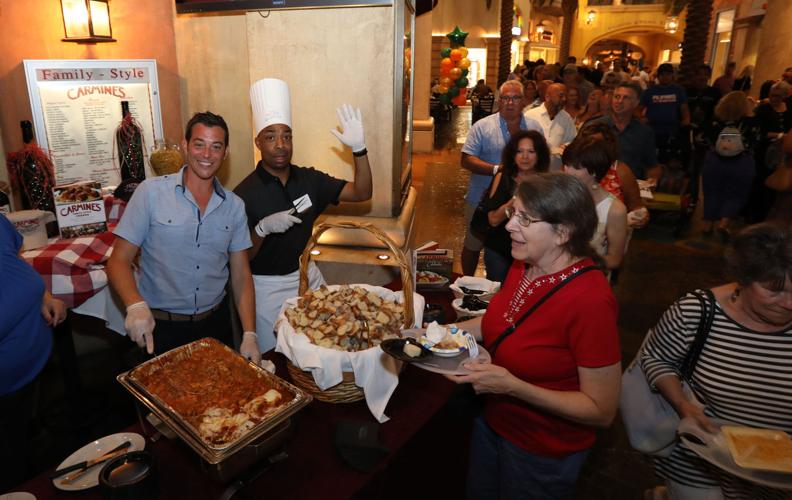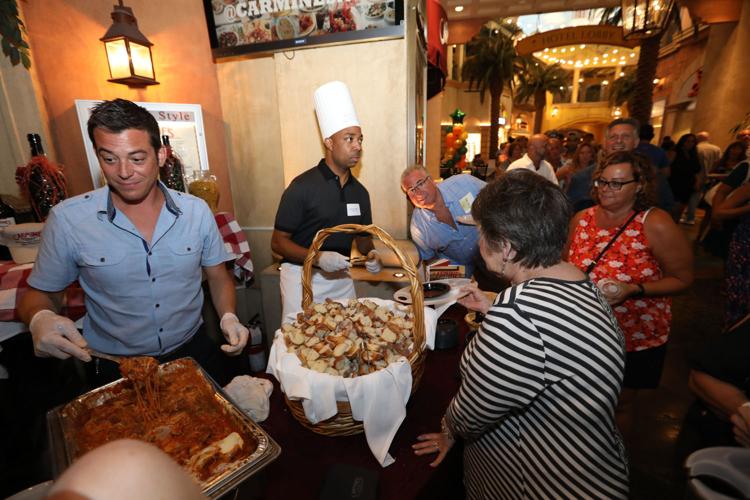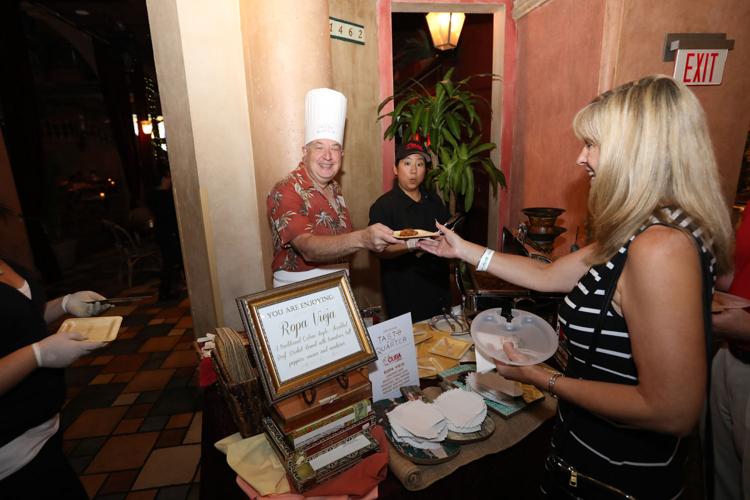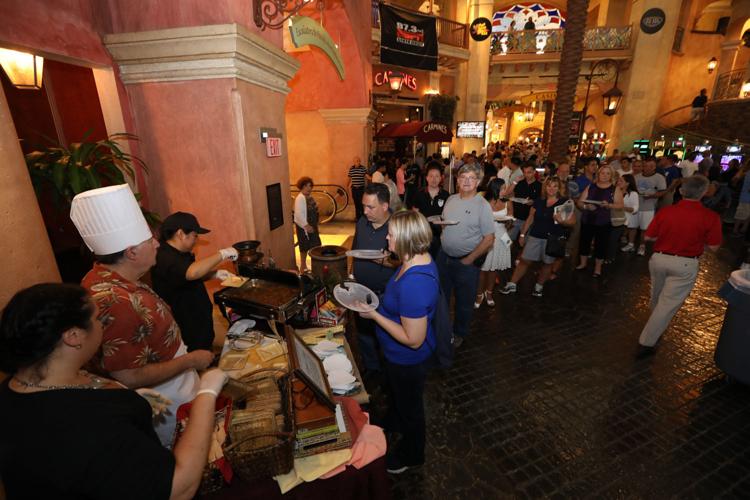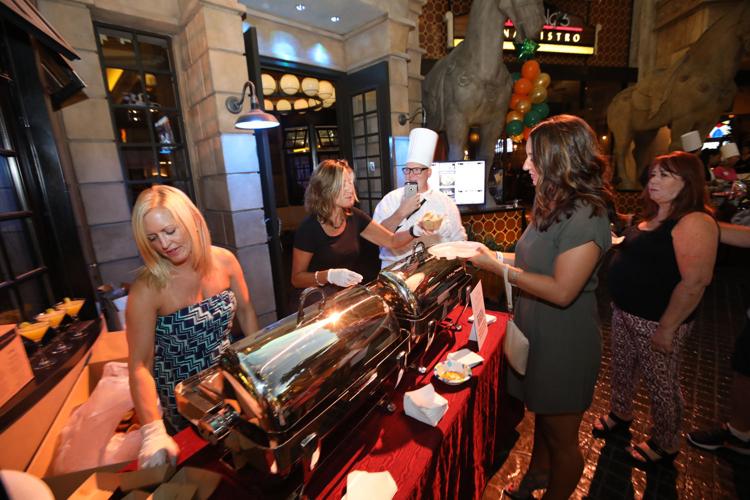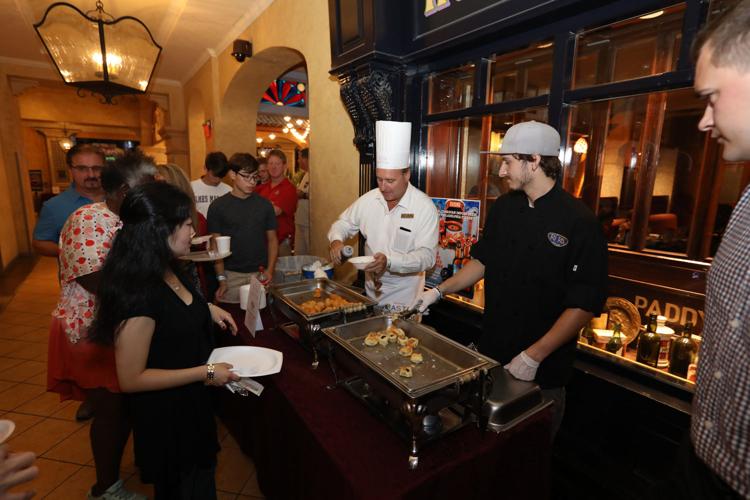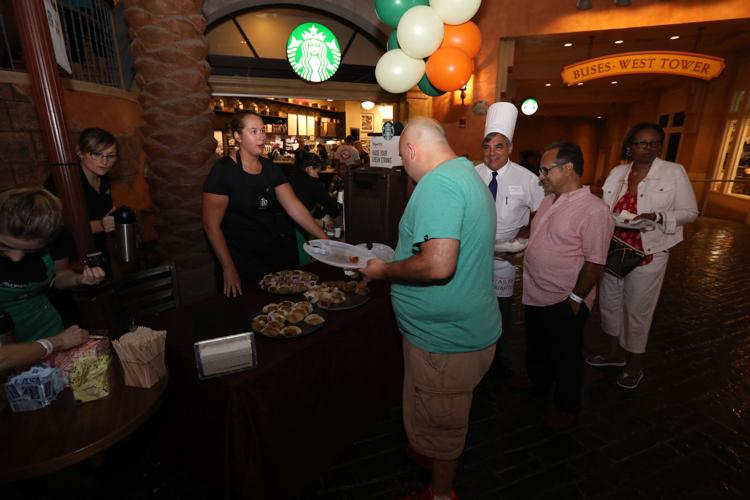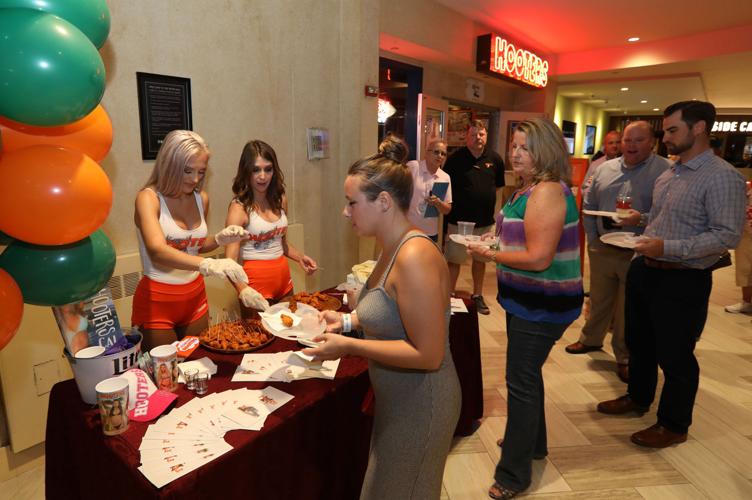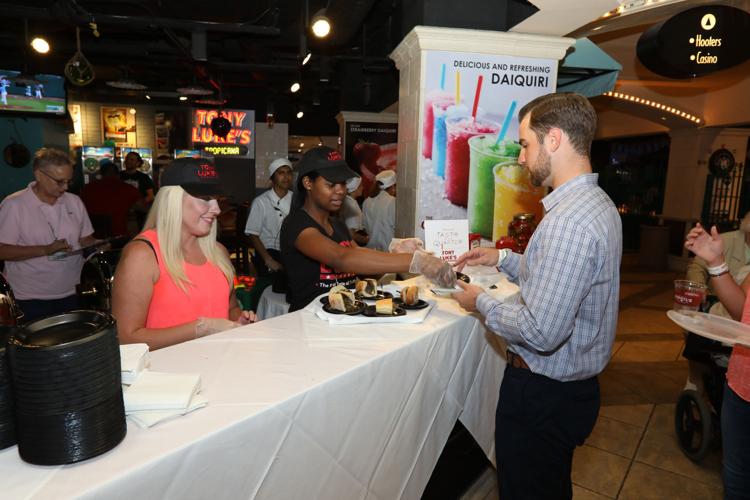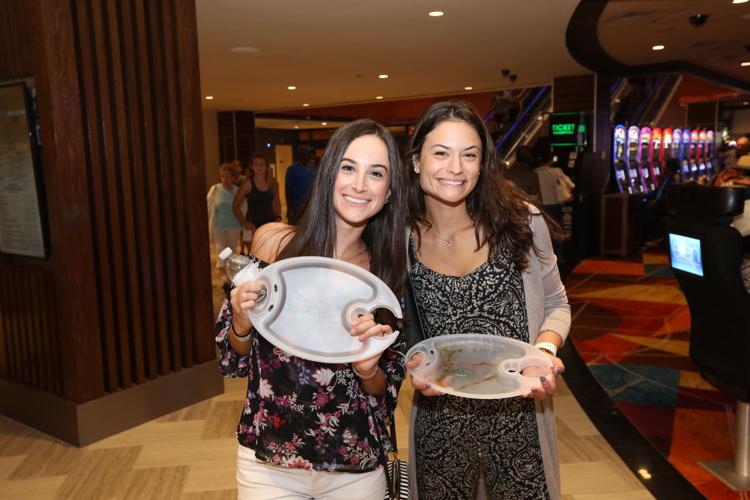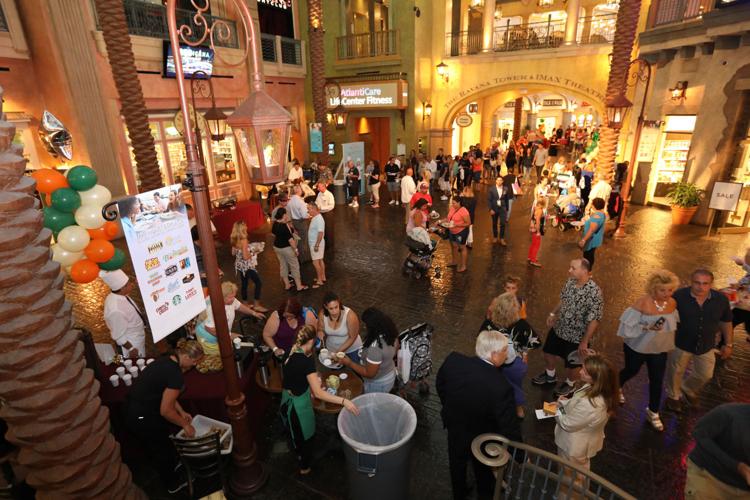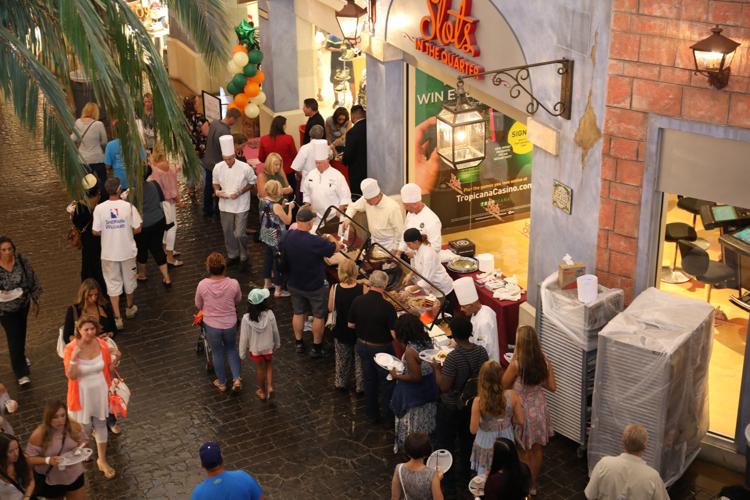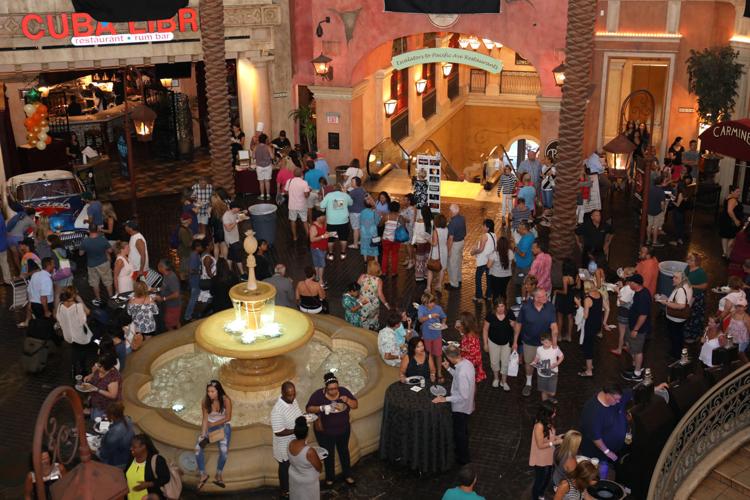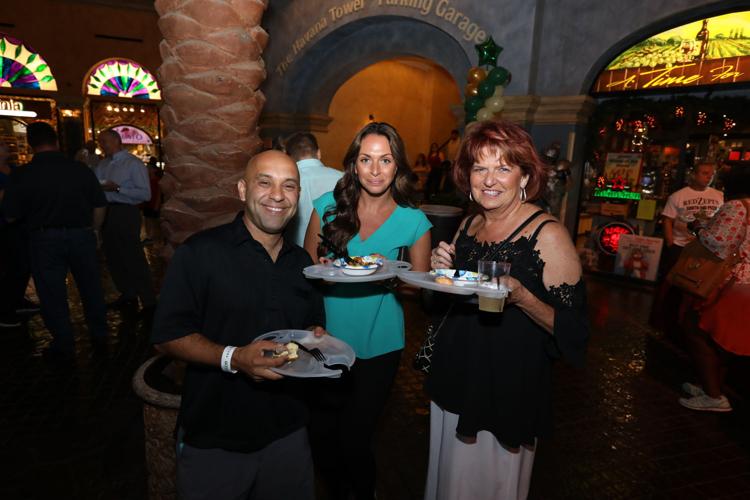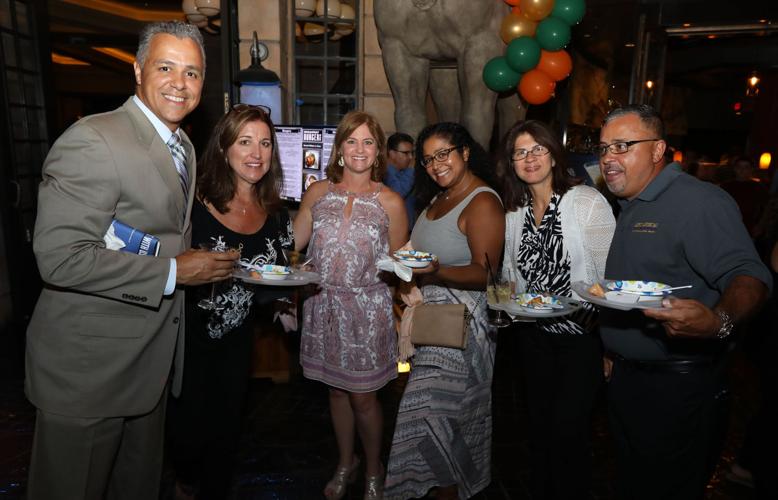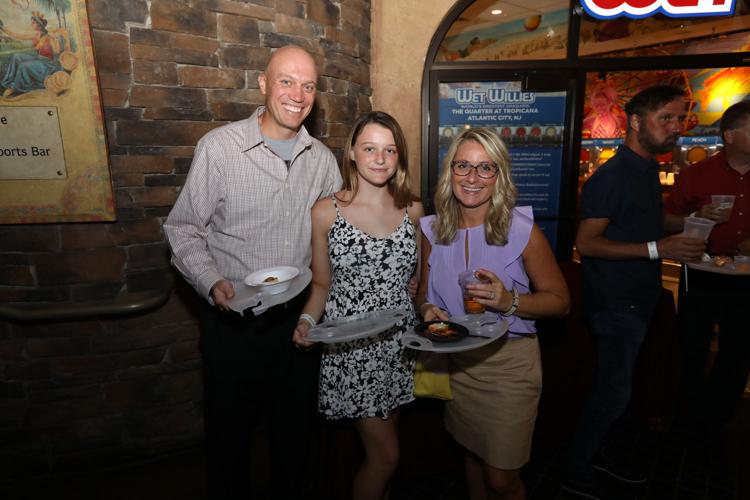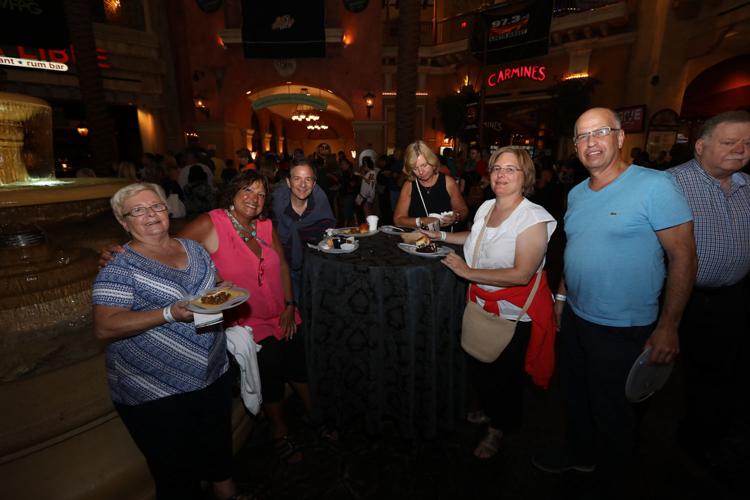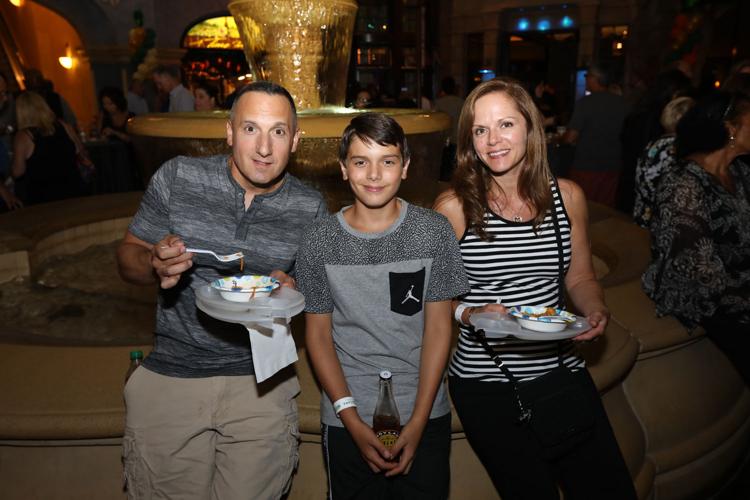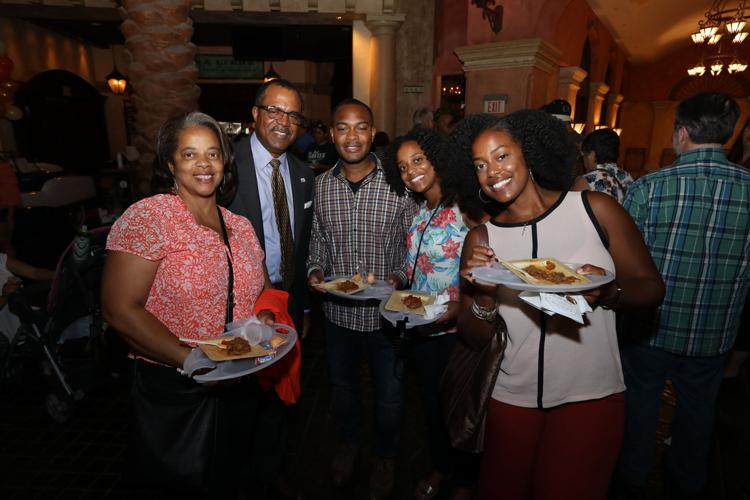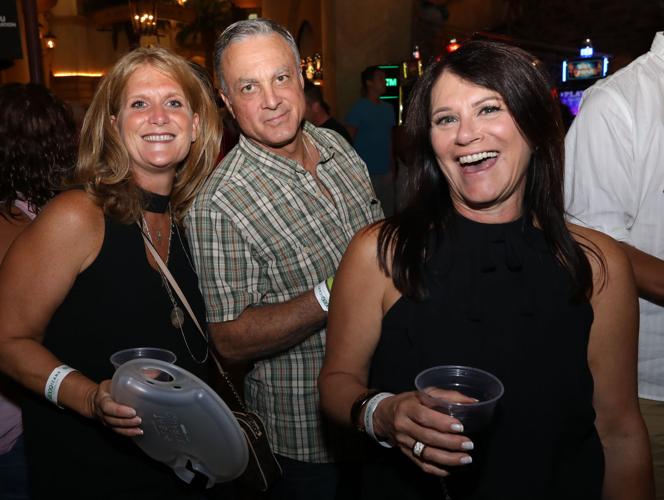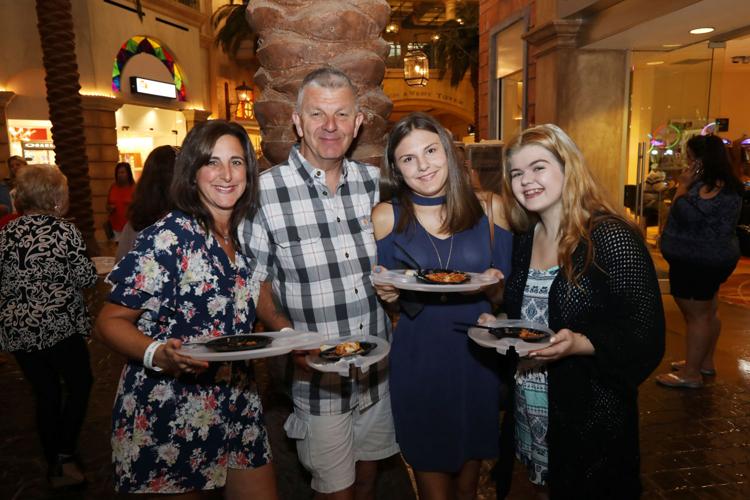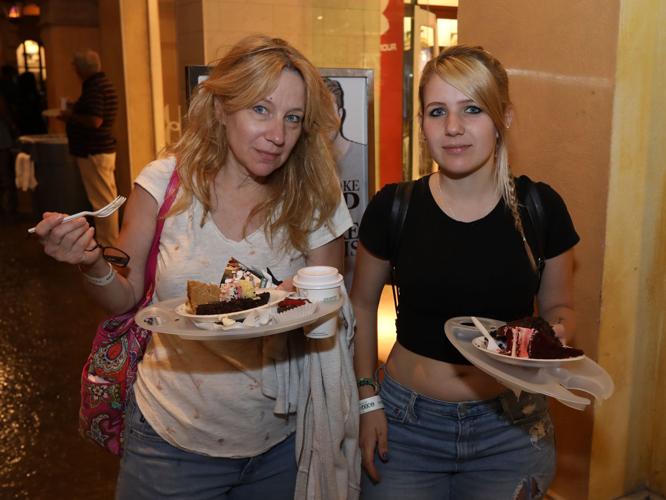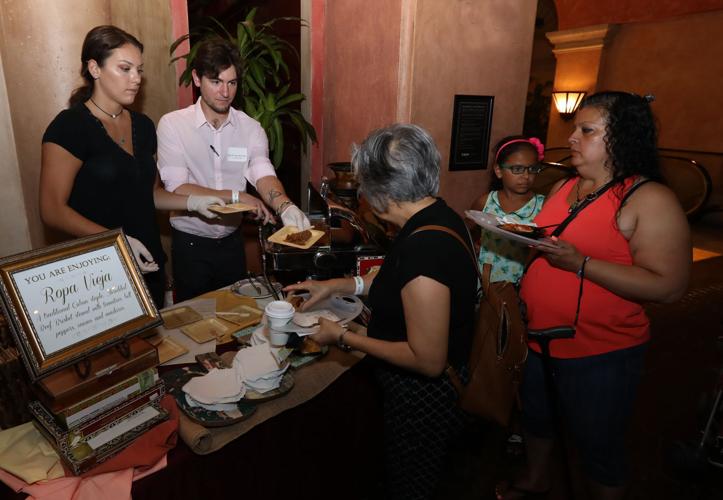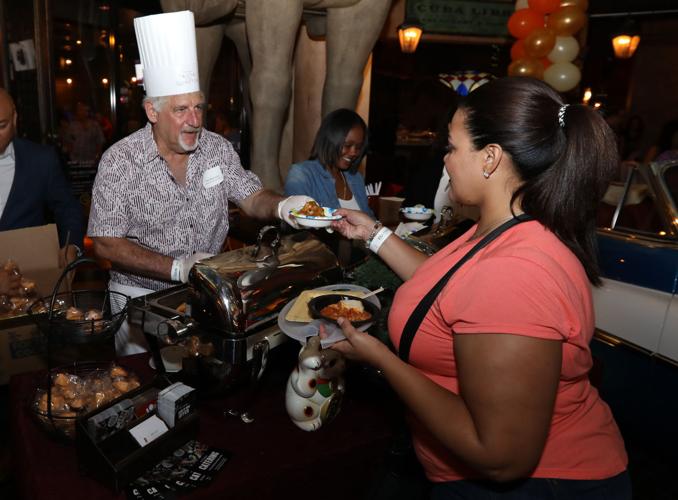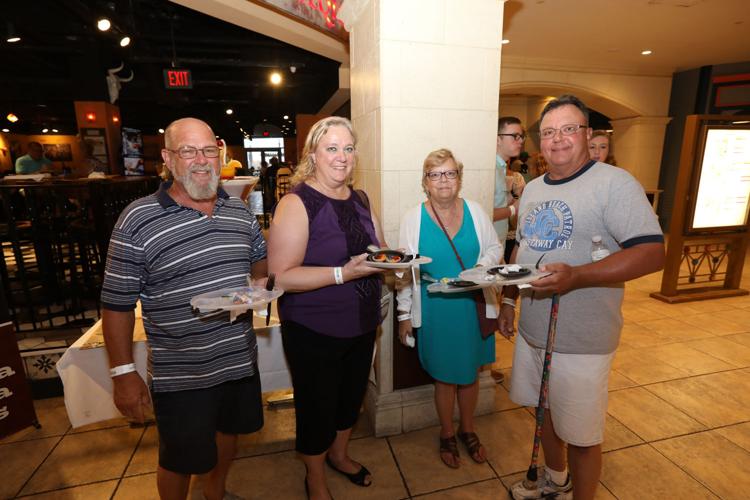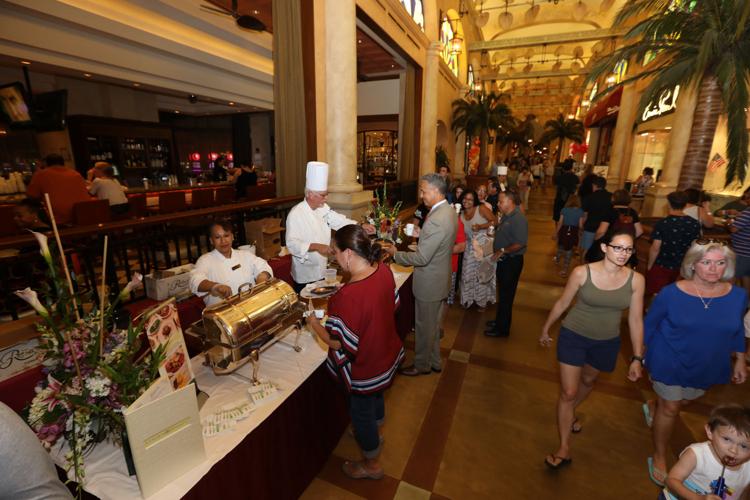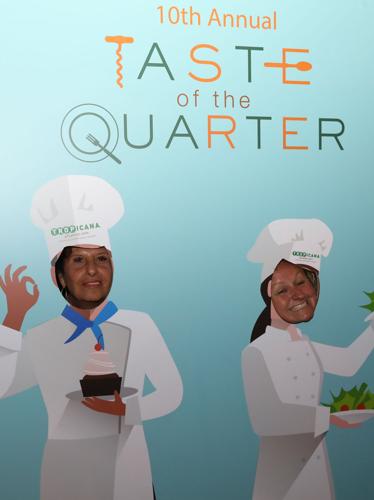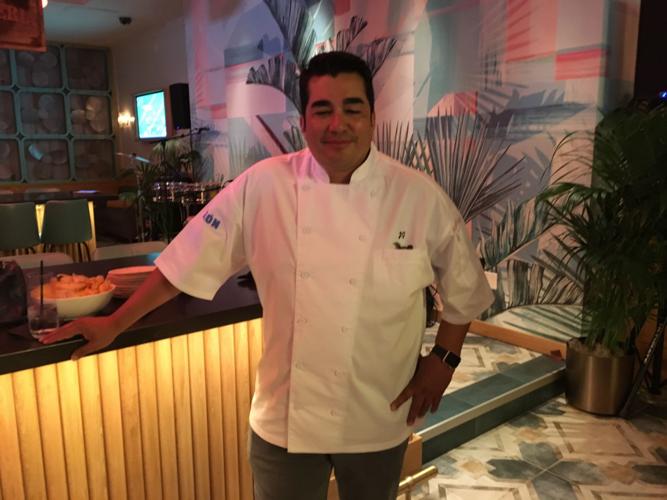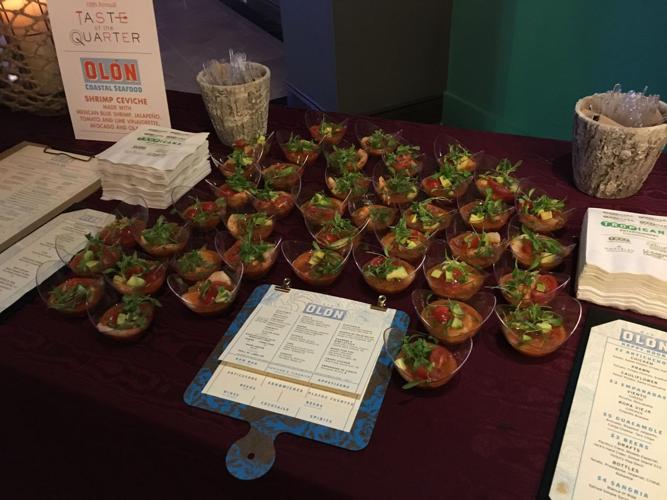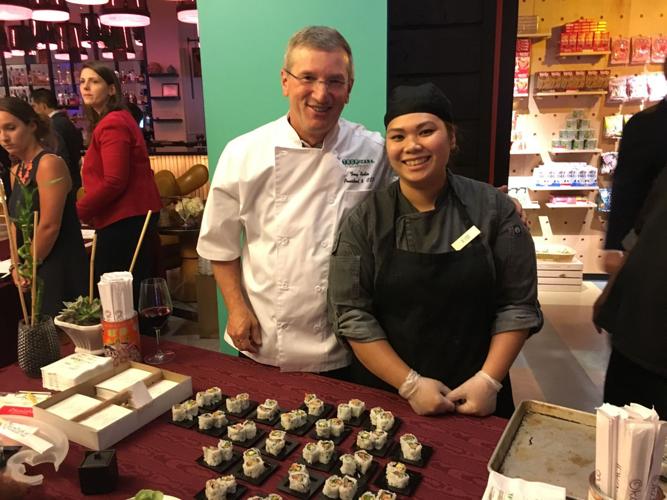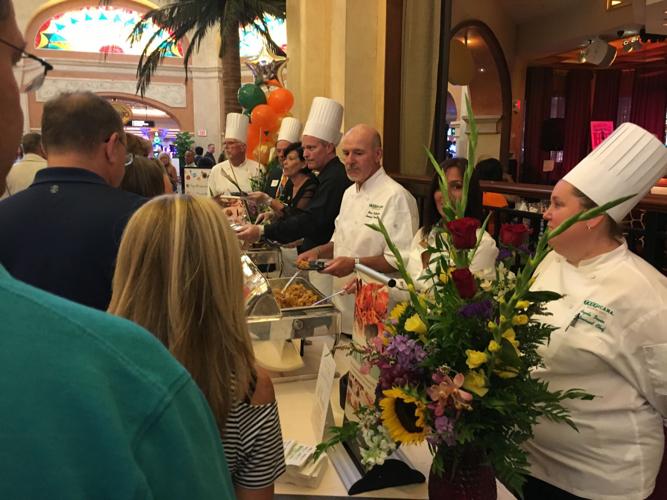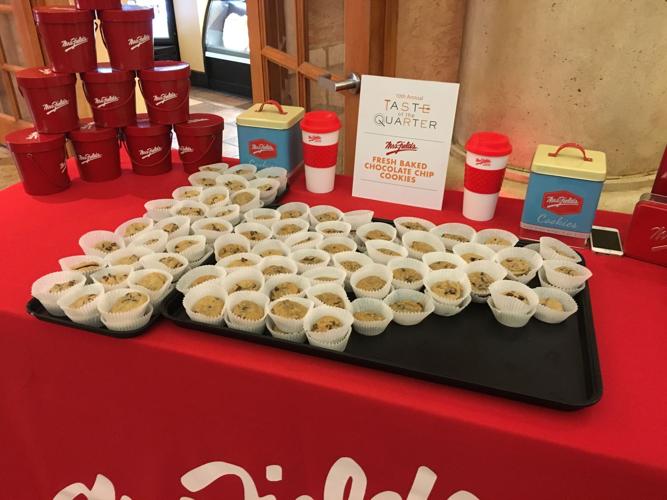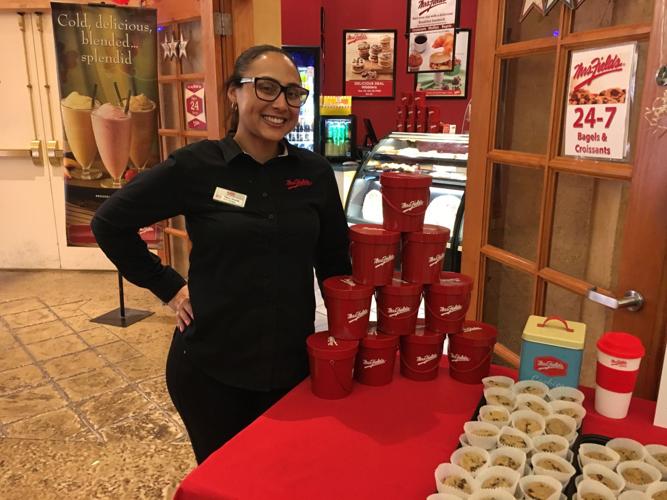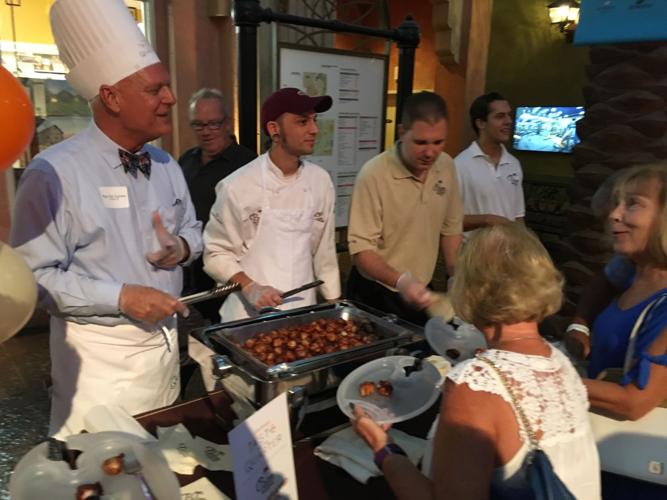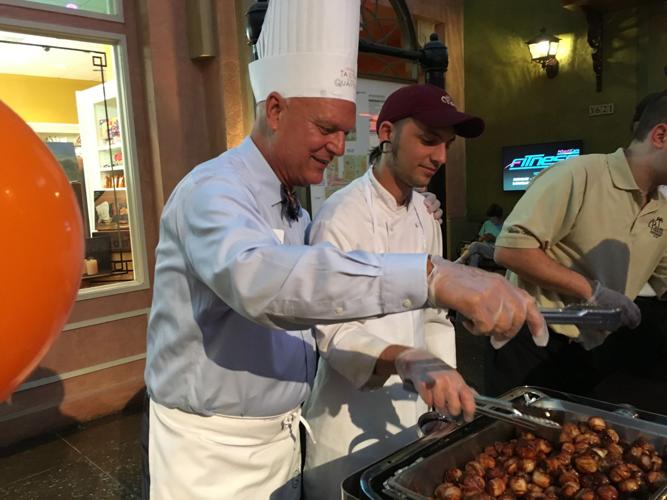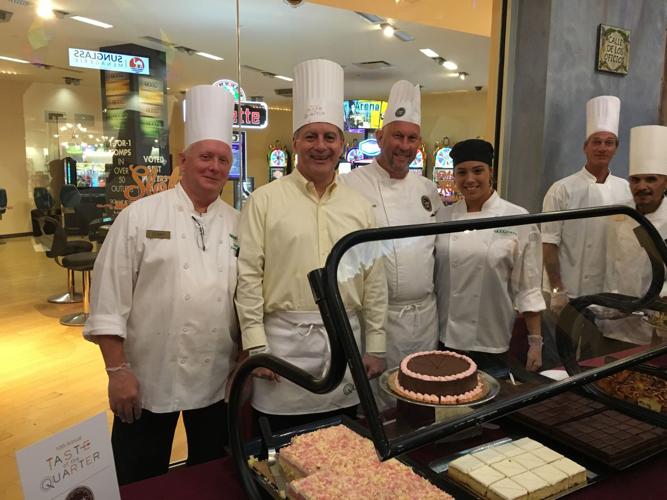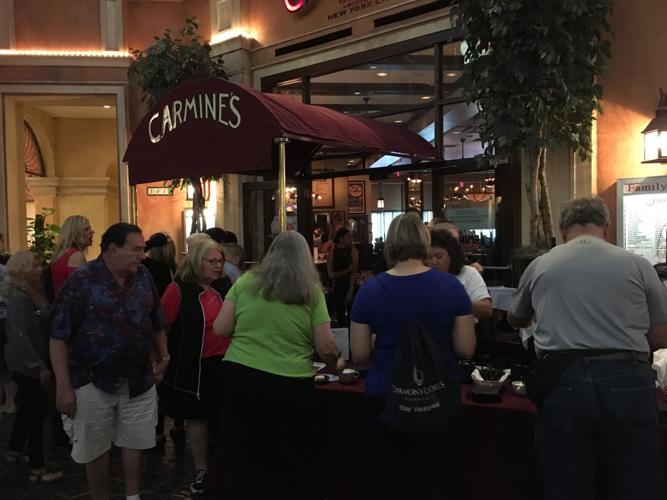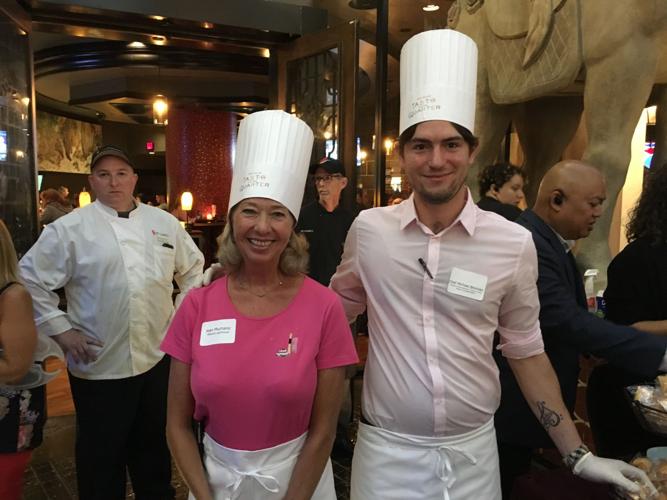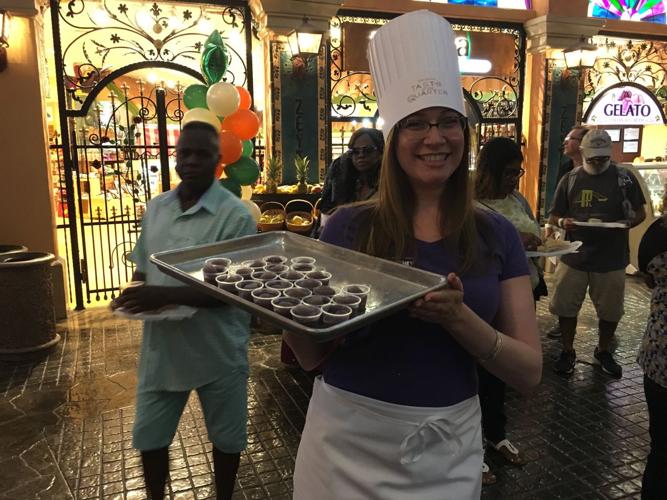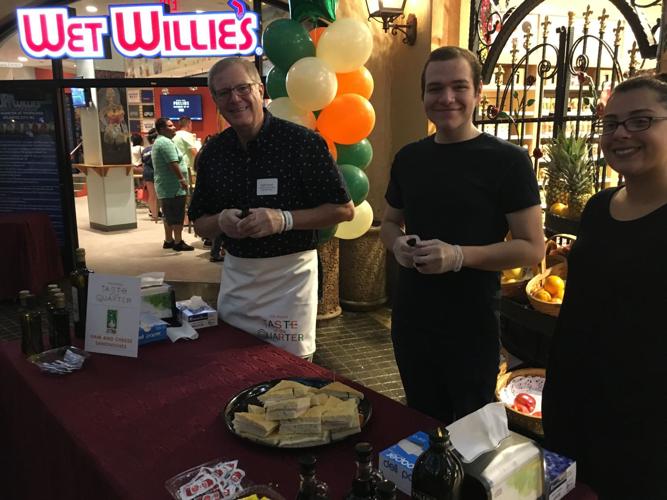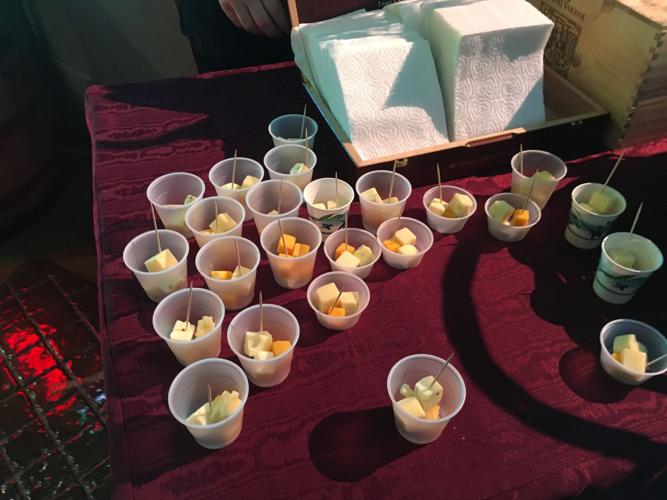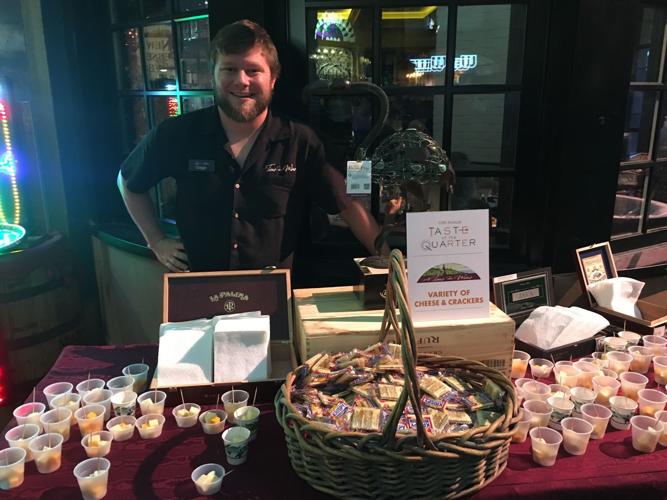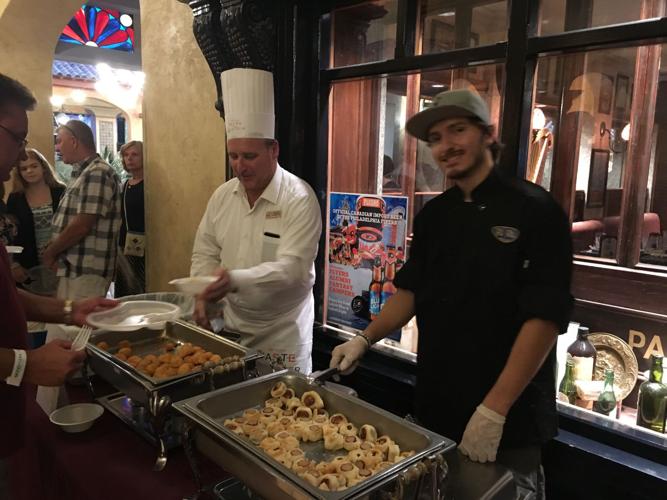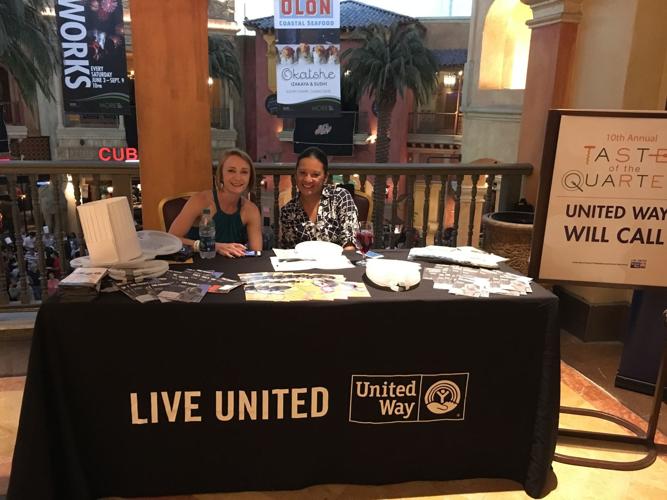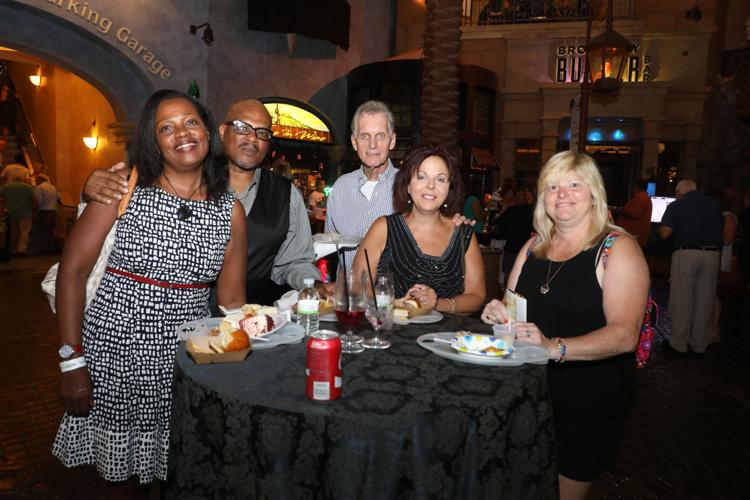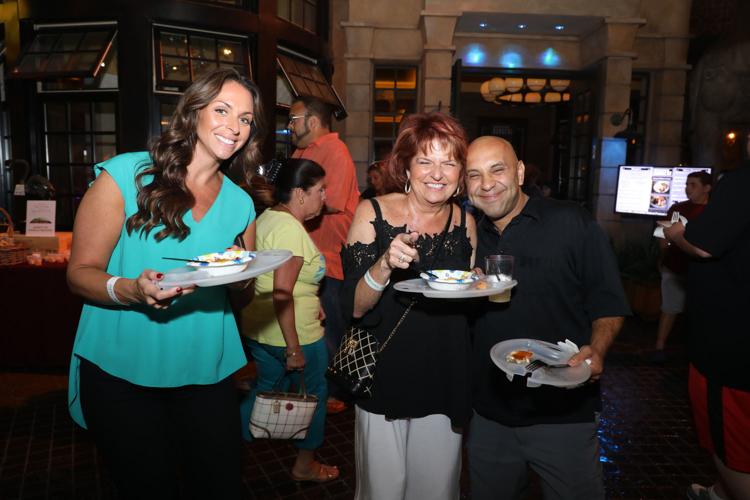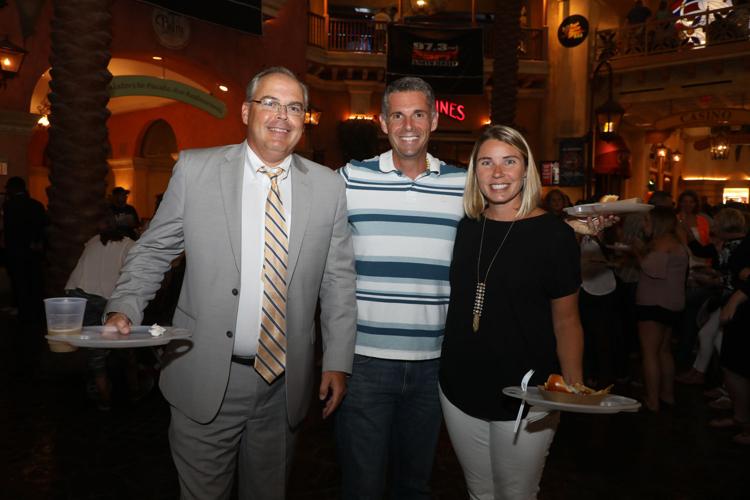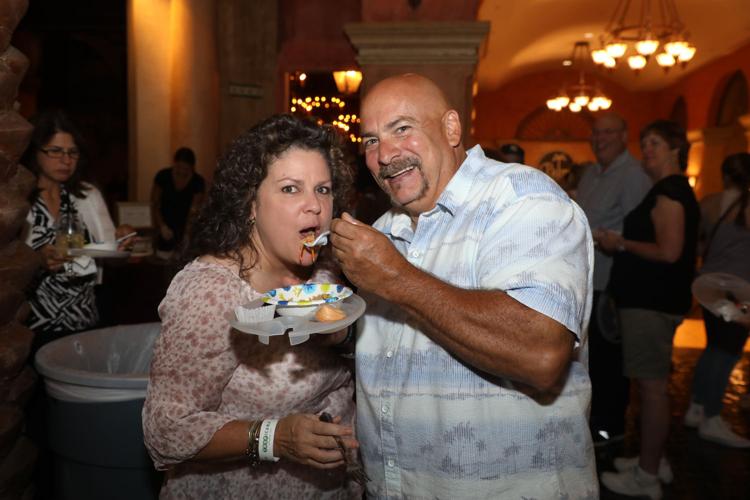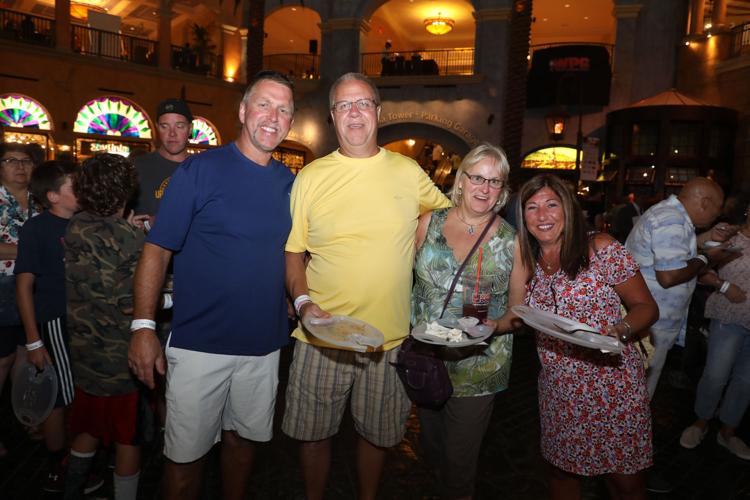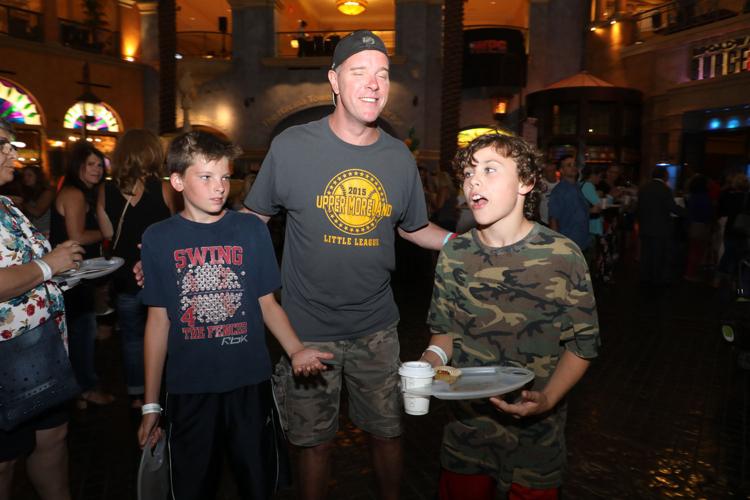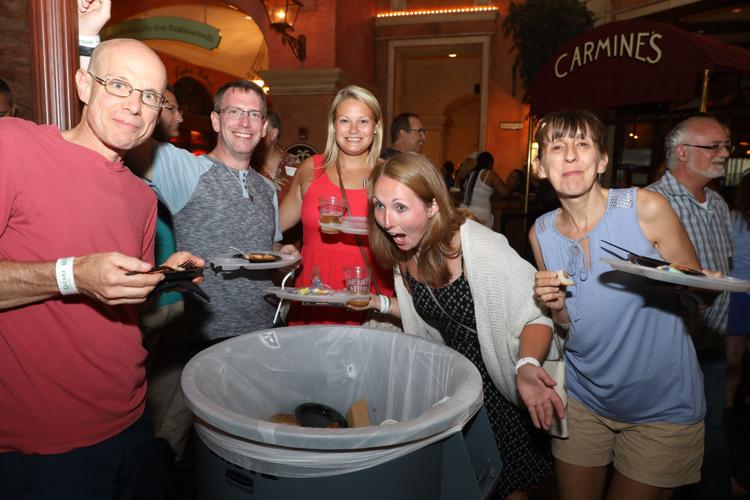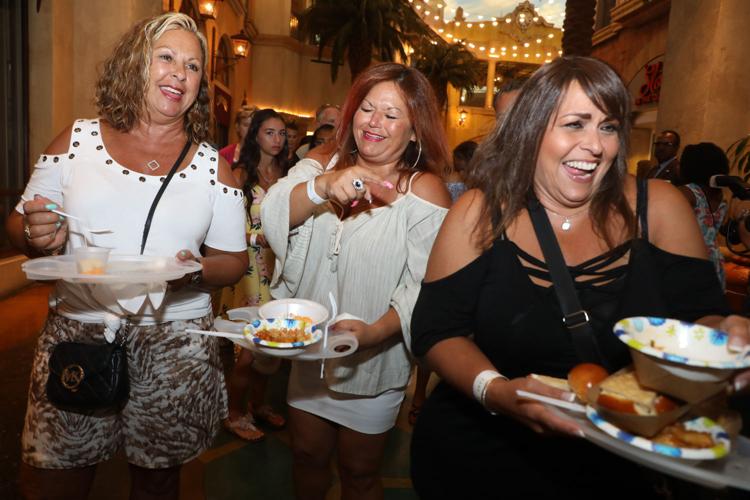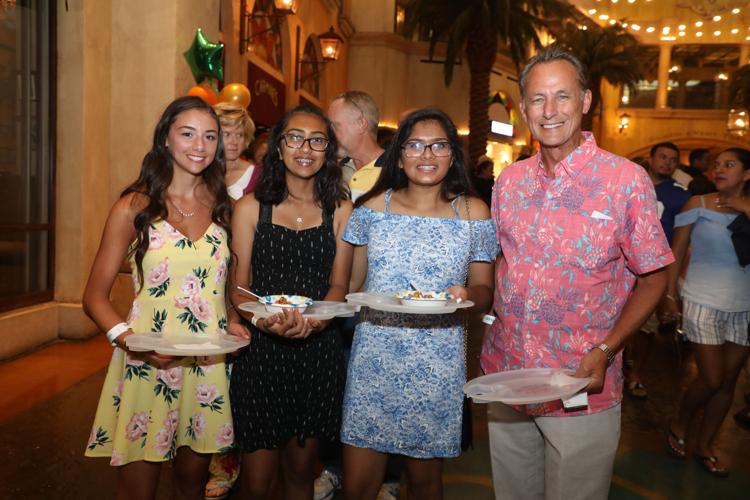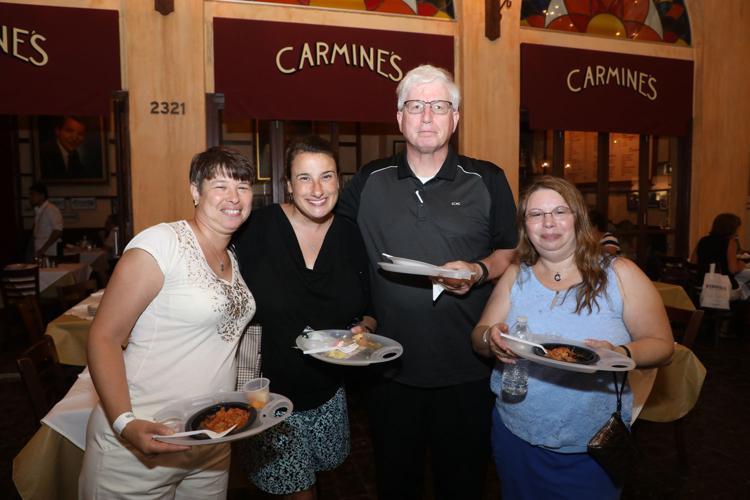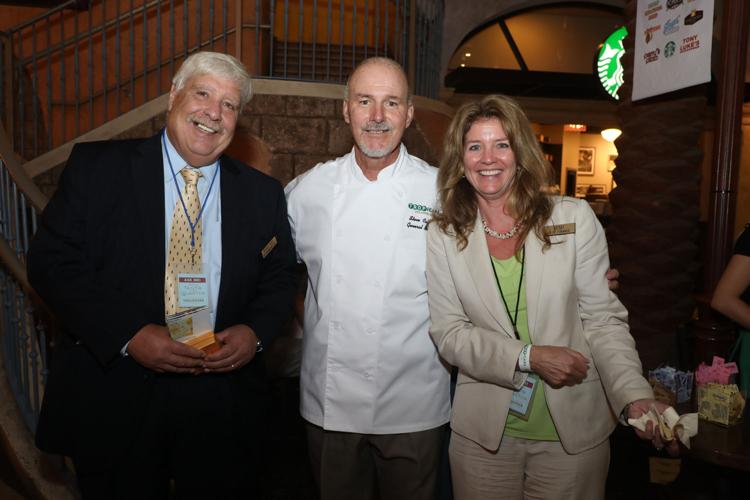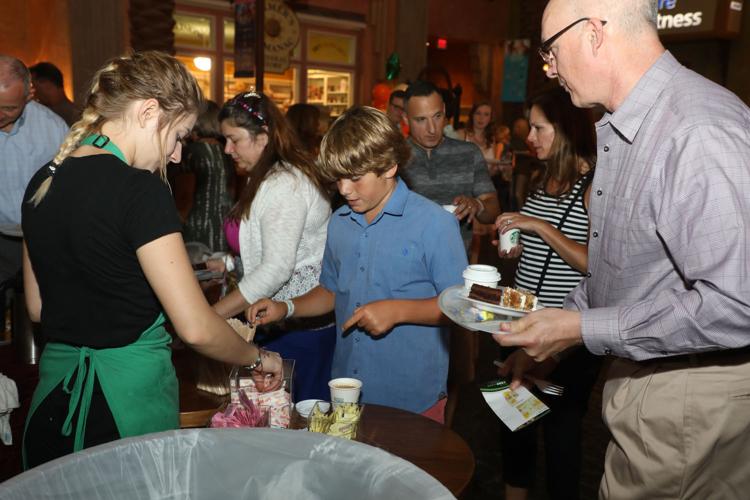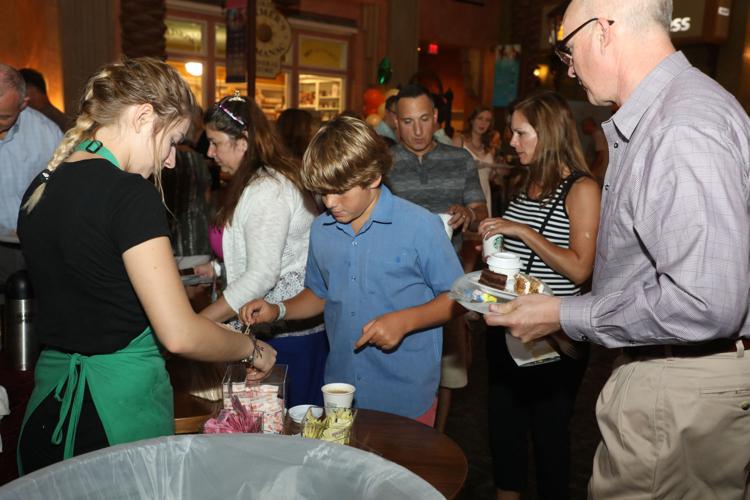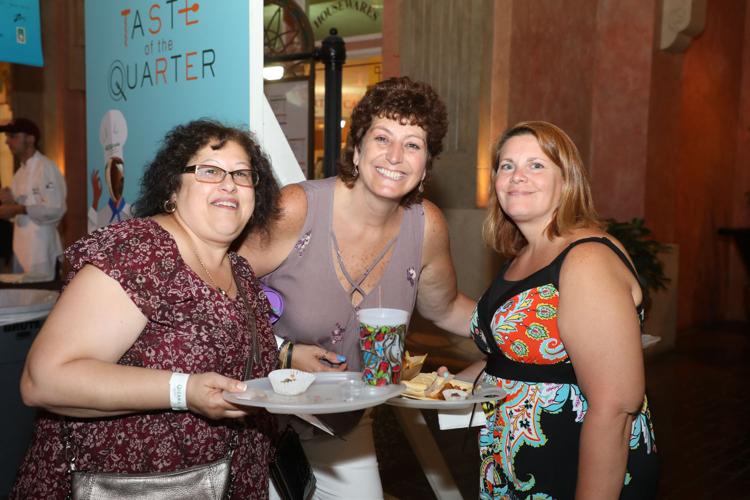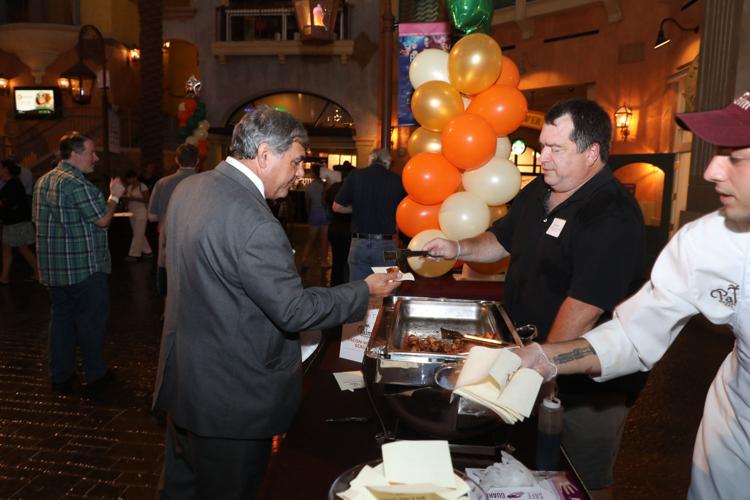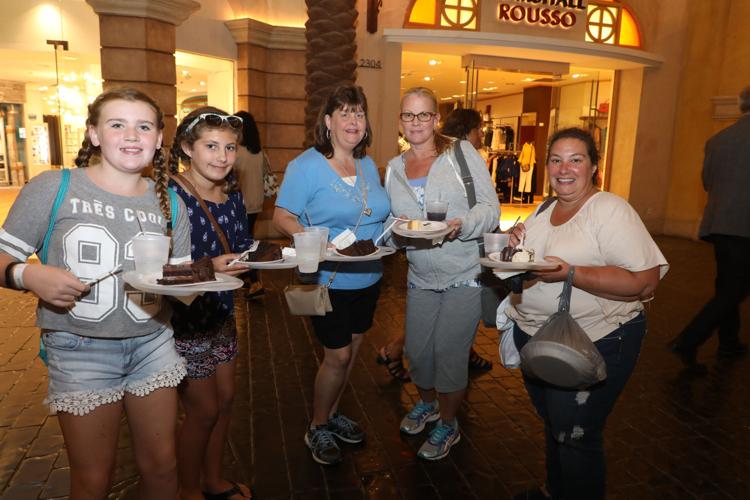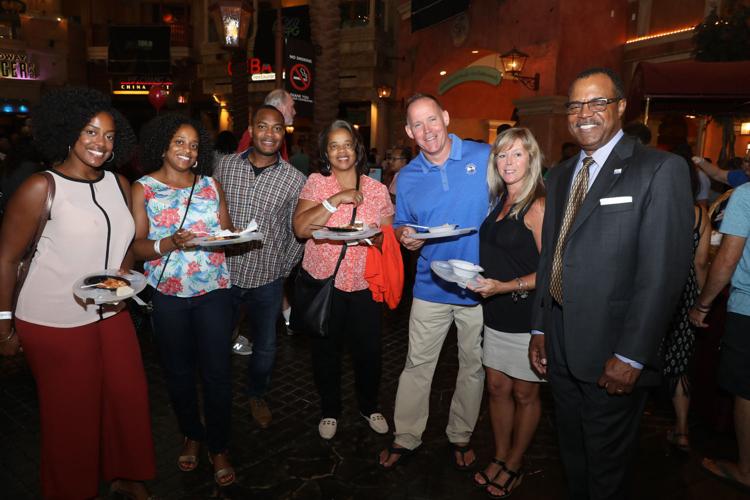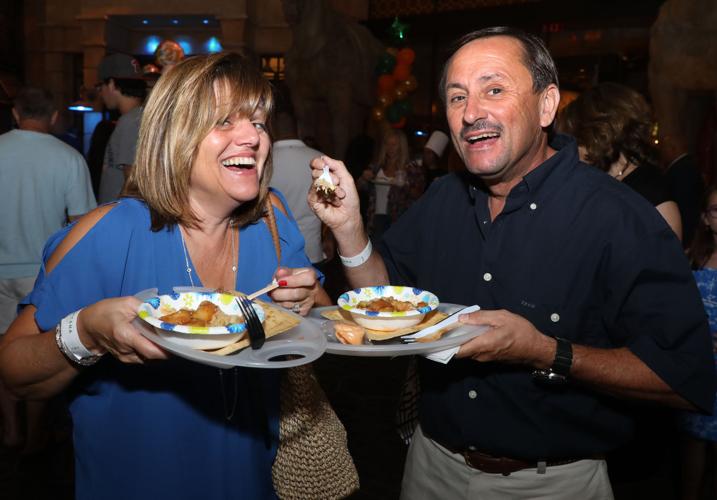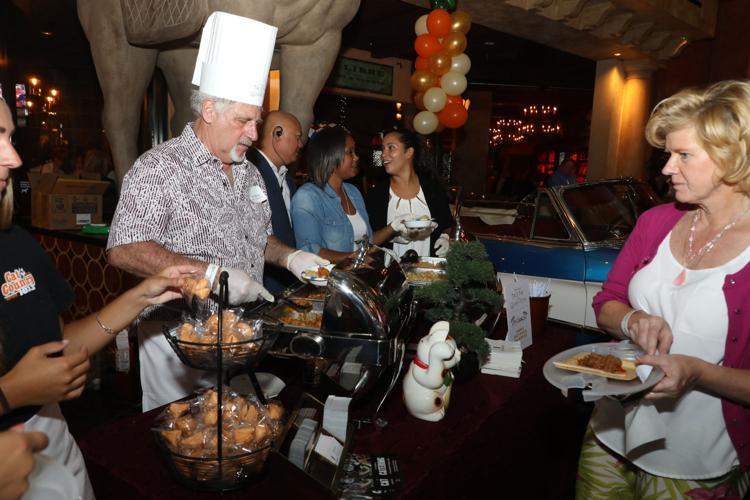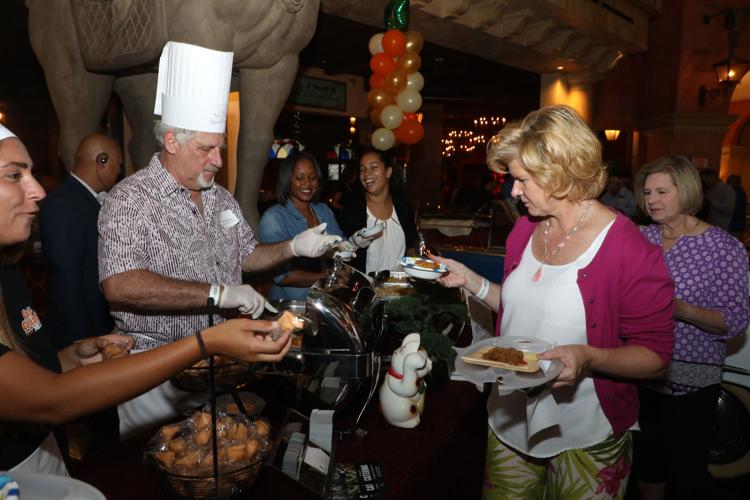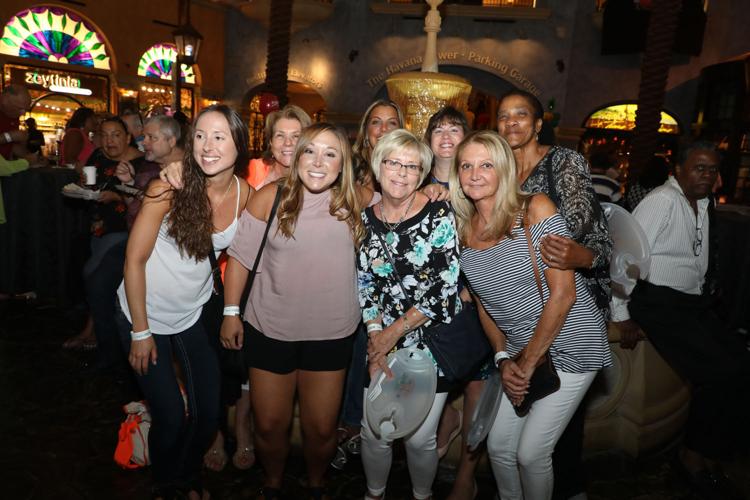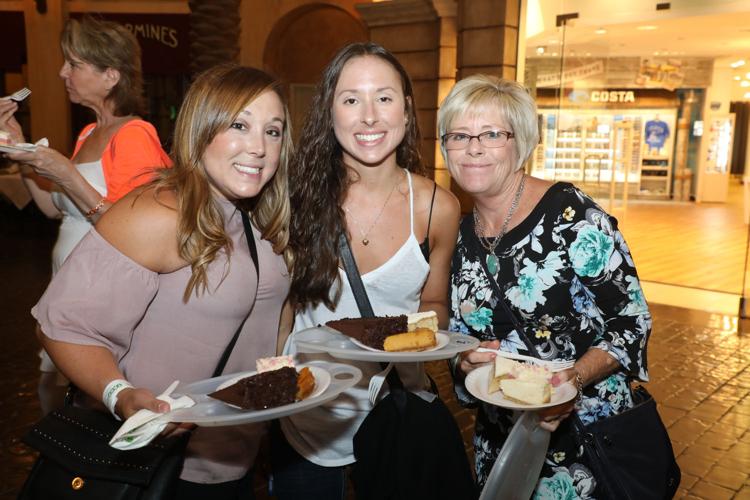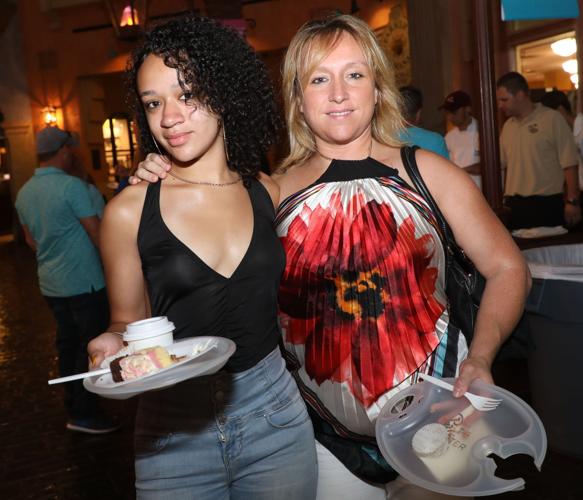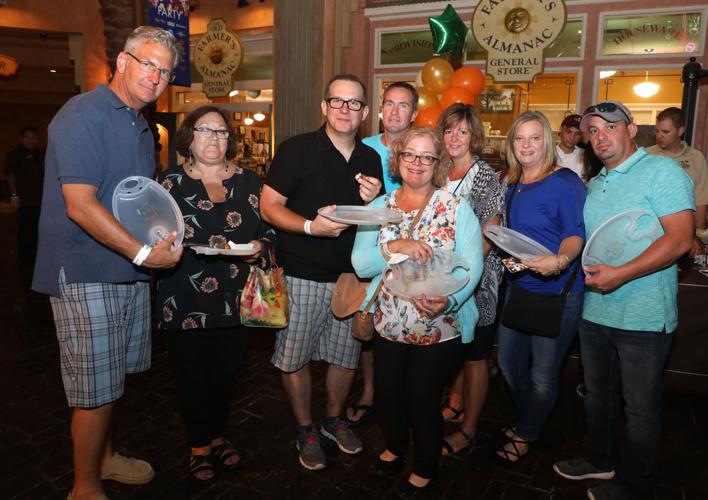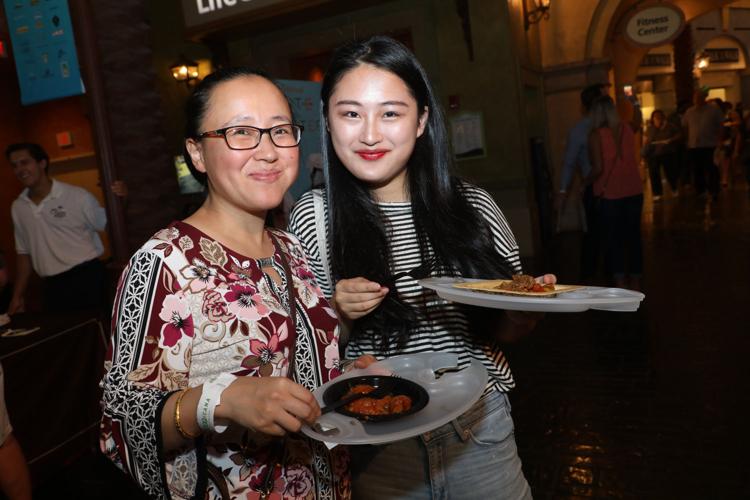 Taste of the Quarter
The annual Taste of the Quarter event was held at Tropicana Atlantic City Monday, Aug. 21. The food-centric evening included tasty morsels from all of the best restaurants on the property. Award-winning Chef Jose Garces even made an appearance at the event's pre-party, which was held at his newest restaurant Olon.