We get it. You're tired of being cooped up. You can't stand another meal at home, but you want to be careful, maintain social distance and you know, not catch — or spread — the coronavirus. So where's an entertainment-loving, socially responsible person supposed to go? Here are five places to catch a show outside.
1 Harry's Oyster Bar Indoor dining may be out, but outdoor hanging at Harry's Oyster Bar is still an option. Head there any day this week for live music, including Adam Holcombe Duo on Thursday, Dr. Phil & The Heart Attacks on Friday, Jesse Boyinton and Steve Moore & The Mia Band on Saturday, Zodiac Jack Duo, and Whiskey Tango Foxtrot on Sunday, Lefty Lucy on Monday, Danny Eyer Band on Tuesday, and Indelible Groove on Wednesday. Located at Bally's Atlantic City, Park Place and the Boardwalk in Atlantic City. Go to HarrysOysterBar.com for more information.
2 Sandbar Village Just steps from Avalon's beach, the Sandbar Village has firepits, signature cocktails and plenty of entertainment. This week, catch Keep the Change on Thursday; The Zone on Friday, Sean Loosh on Saturday, The Raggamuffins on Sunday, Robin Gazzara on Monday, Anthony Friedlander on Tuesday, and MJ Nestor on Wednesday. Located at 125 79th St. in Avalon. Go to TheSandBarAvalon.com for more information.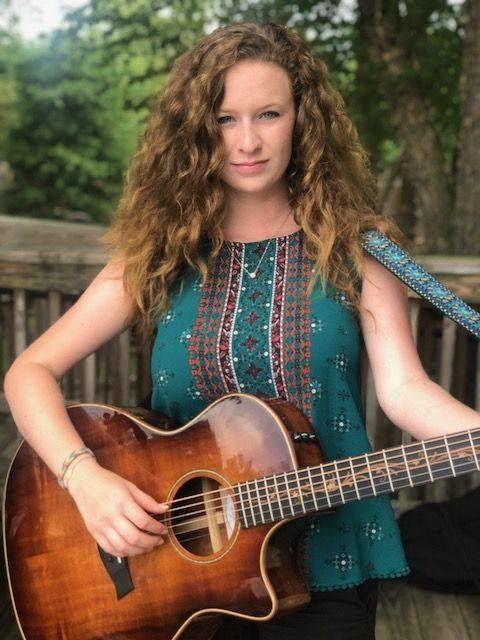 3 White Horse Winery Open for outside seating, White Horse Winery is a destination worth a visit. Head there on Friday for Food Truck Friday with Mike Lunemann, on Saturday for John Dutton and Aaron Hehl, and on Sunday for Sara James. Located at 106 Hall Street in Hammonton. Go to WhiteHorseWinery.com for more information.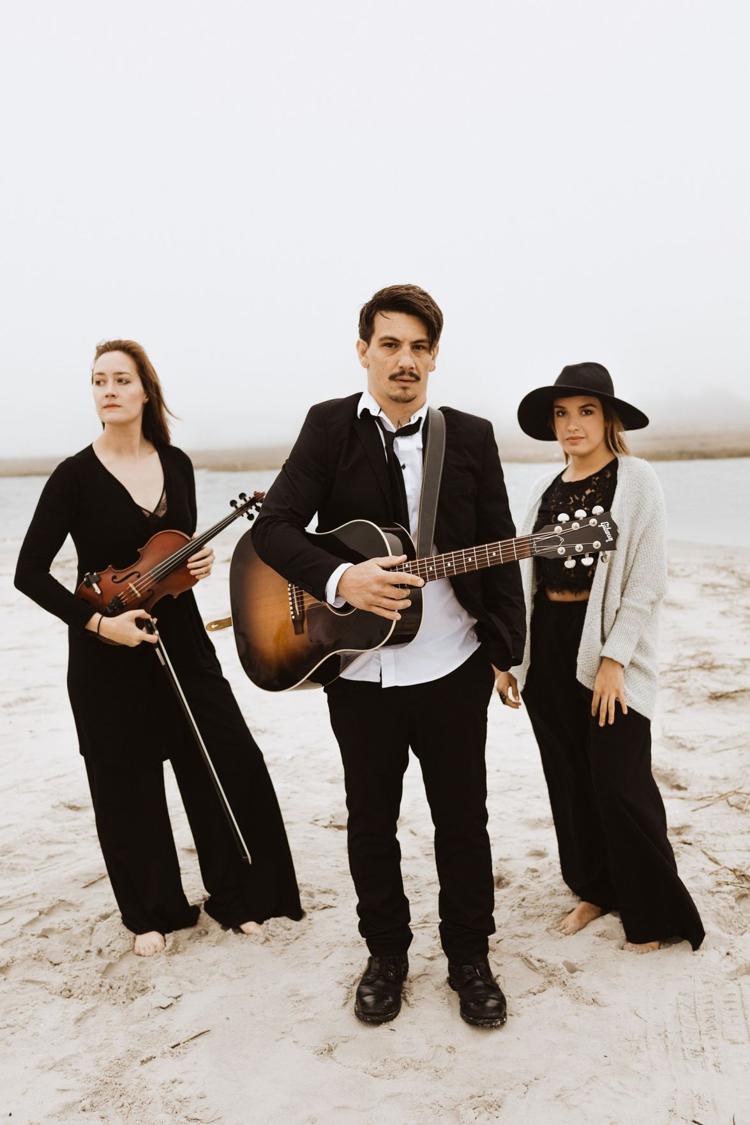 4 Laguna Grill & Rum Bar Brigantine's favorite beach bar is open for lunch and dinner daily, with live music seven days a week. Get there on Thursday for Cheezy & The Crackers, Grooveheart on Friday, The Whitewalls on Saturday, Incognito and The Dan Burke Band on Sunday, Da Beach Bums on Monday, Originaire on Tuesday, and Billy Walton Band on Wednesday. Located at 1400 Ocean Ave. in Brigantine. Go to LagunaGrillAndRumBar.com for more information.
5 The Rusty Nail This iconic Cape May beach bar is open for the season, with tacos, burgers, beer and a whole bevy of seasonal sips. Get there on Thursday for music from Gregg Carpenter, on Friday for Aaron Burgos, on Saturday for The Honeyhawks, on Sunday for The Bastard Sons of Captain Mey, on Monday for O'Brien & Joyce, on Tuesday for Gregory Jones; and on Wednesday for Dion Paci. Located at 205 Beach Ave. in Cape May. Go to CapeResorts.com for more information.
Be the first to know
Get local news delivered to your inbox!