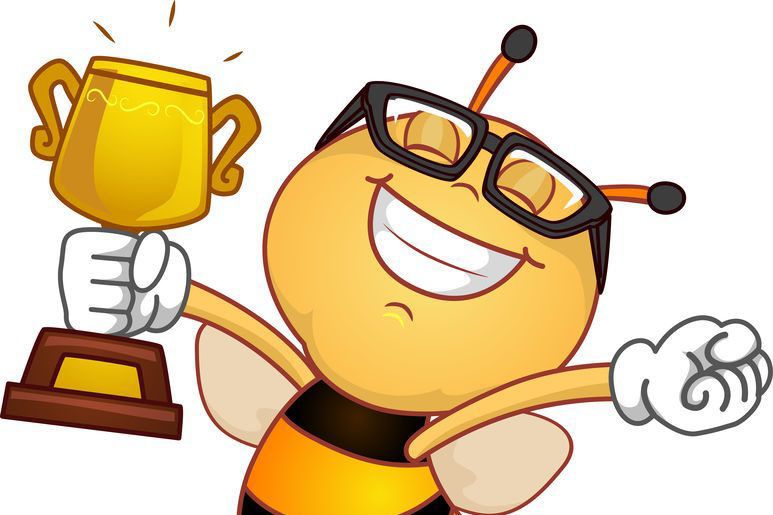 Jason Dunn, former Philadelphia Eagle and Kansas City Chief tight-end, joins the stellar line-up of "spellers" who will face off at the 2nd annual Diabetes Training Camp Foundation fundraiser, Come Experience the Magic, from 6:30-10 p.m. Thursday, Nov. 14, at Hard Rock Hotel & Casino Atlantic City.
This year, the Come Experience the Magic event includes recruited local leaders and type 1 athletes joining Dunn on stage for a comedy variety show hosted by WE BEE SPELLING where each speller will poke fun at each other and at themselves as they compete for the Hive Trophy.
Joining Jason Dunn on stage for a spelling bee show-down, will be:
Patric Ciervo, Type 1 Diabetic and Stand-Up Comedian and 7-time DTC camper
Dr. Matthew Corcoran, SHORE Physician's Group Endocronolgist
Scott Cronick, Radio Personality and Entrepreneur
Jennifer Farestad, Advanced Practice Nurse and member of DTC Medical Team
Lyndsay Gregerson, Type 1 Diabetic, 3-time Ironman and DTC Nutrition lead
Kevin Kelly, Nashville Singer
Dan Koch, Owner Seashore Wealth Management
Gary Melton, New Jersey Education Association
Tom Reynolds, Co- Founder of CRA Financial
Paul Rodio, Varsity Boys Basketball Coach at St. Augustine Prep
Dan Stecher, Broker at Marketplace Realty
Mary Lou Ferry Wimmer, Owner & Managing Broker of Farley & Ferry Realty Inc.
Tickets are $175 per person or $225 per couple and are available at DiabetesTrainingCamp.com.
Hard Rock Hotel & Casino Atlantic City is located at 1000 Boardwalk in Atlantic City. Go to HardRockHotels for more.
The variety of foreign flavors we have been exploring on 50 Bites+ have surely elevated your…
Be the first to know
Get local news delivered to your inbox!