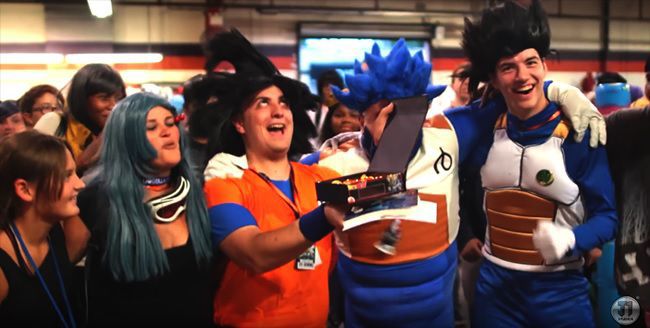 Fans of anime, cosplay and general geek culture are in for a treat, as the J1-Con heads to Showboat Hotel Friday through Sunday, Sept. 14-16. Created in 2012, J1-Con was held in Philadelphia for the last six years and managed to draw as many as 2600 fans. This year is its first in A.C. and attendees can expect gaming, live performances, vendors, artists and more. Tickets are $35 for a Friday pass, $40 for a Saturday pass and $30 for a Sunday Pass. At the door each pass will be $5 more. A pass for all 3 days is $50 in advance or $60 at the door. Showboat is located at 801 Boardwalk in Atlantic City. Go to J1Con.com for tickets and more info.
— Ryan Loughlin
Miss America in A.C.
The Miss America 2.0 competition came to Atlantic City this weekend with a  variety of fun events including a parade, a brunch and the competition itself.