The Somers Point History Society will present the 5th Annual Horsepower by the Bay on Saturday, Oct. 19, from 10 a.m.–2 p.m.
The Horsepower by the Bay car and boat show will feature vintage, classic and antique cars and boats. A flea market as well as craft, food and swap meet booths round out the event. Registration is $10, payable at the show.
The event is held at Bay avenue and Harbor lane in Somers Point. For more info go to Facebook.com.
3S0A2075cc.JPG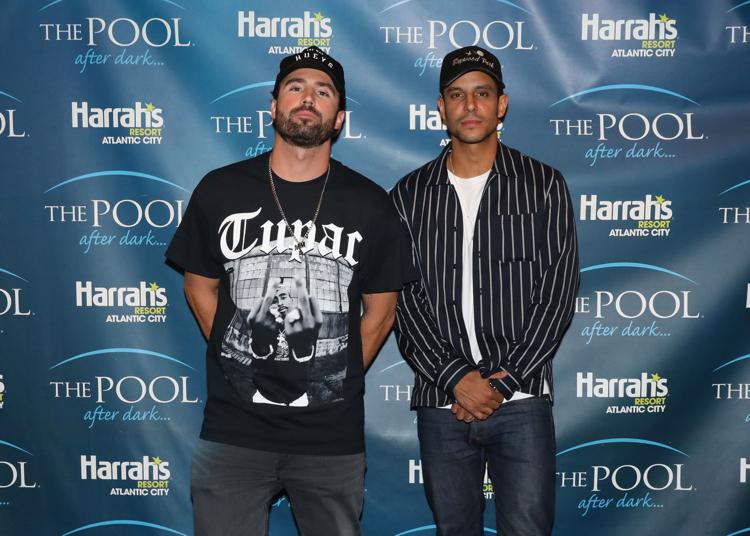 3S0A2067cc.JPG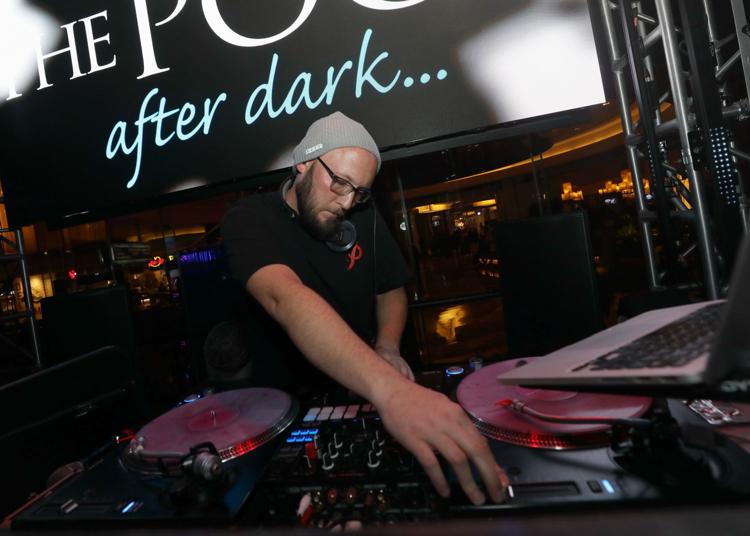 3S0A2090cc.JPG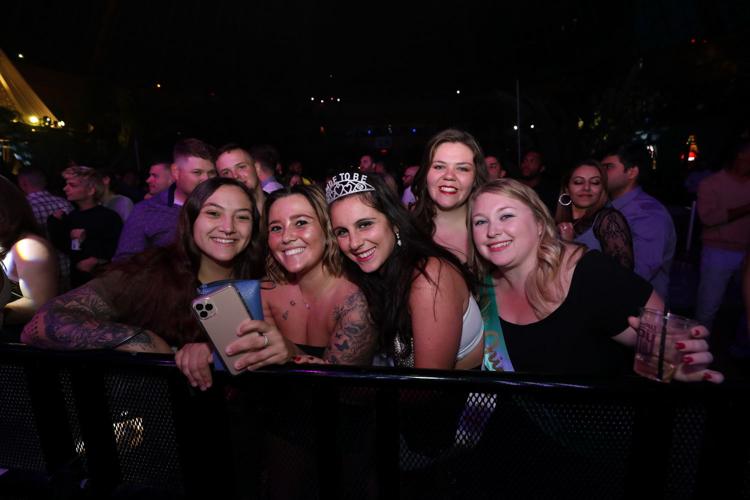 3S0A2092cc.JPG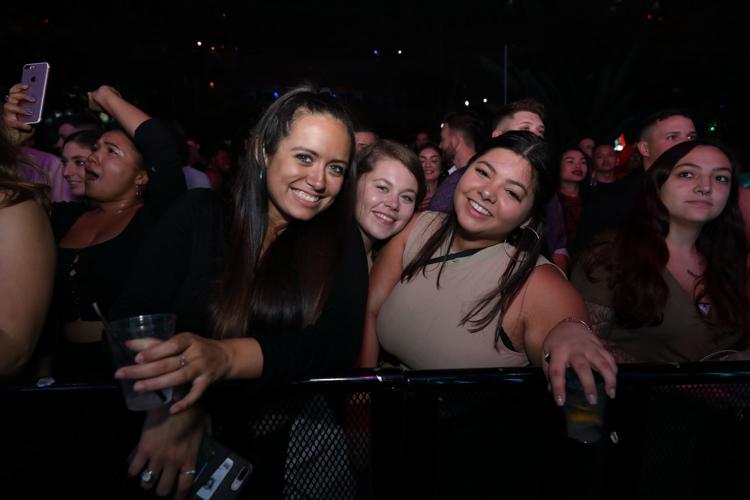 3S0A2095cc.JPG
3S0A2123cc.JPG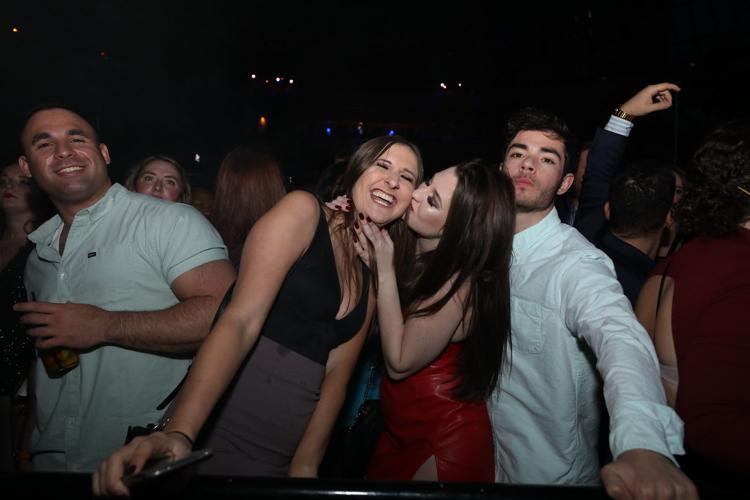 3S0A2126cc.JPG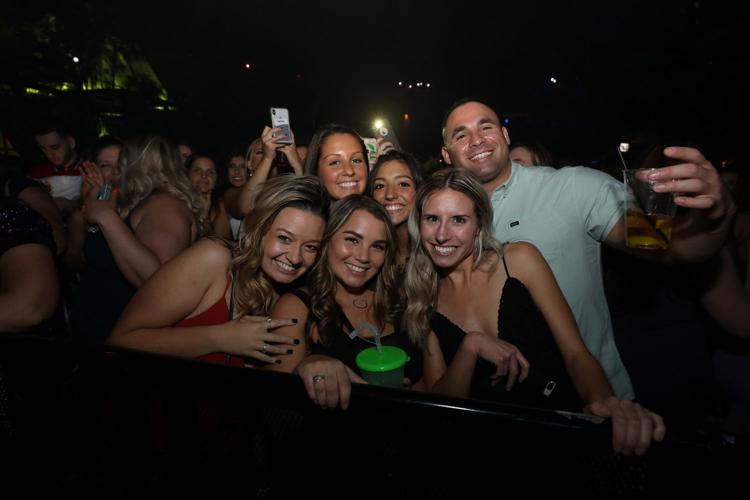 3S0A2128cc.JPG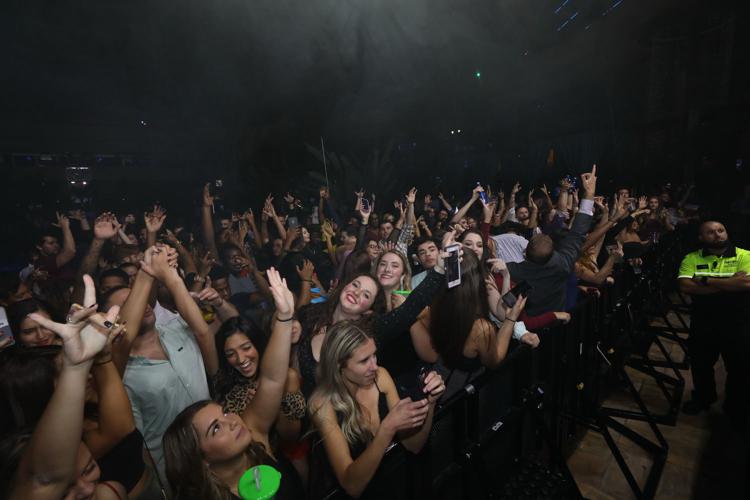 3S0A2133cc.JPG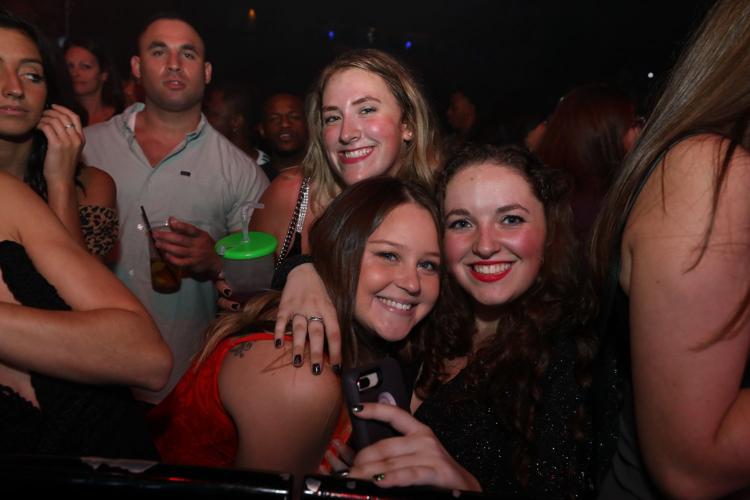 3S0A2142cc.JPG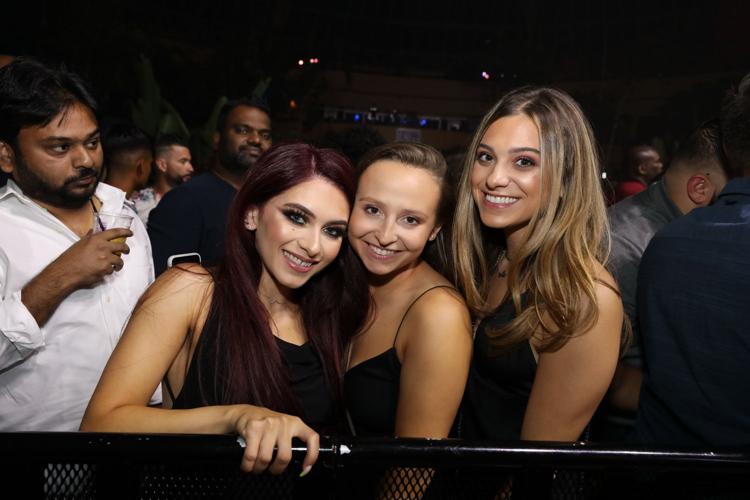 3S0A2143cc.JPG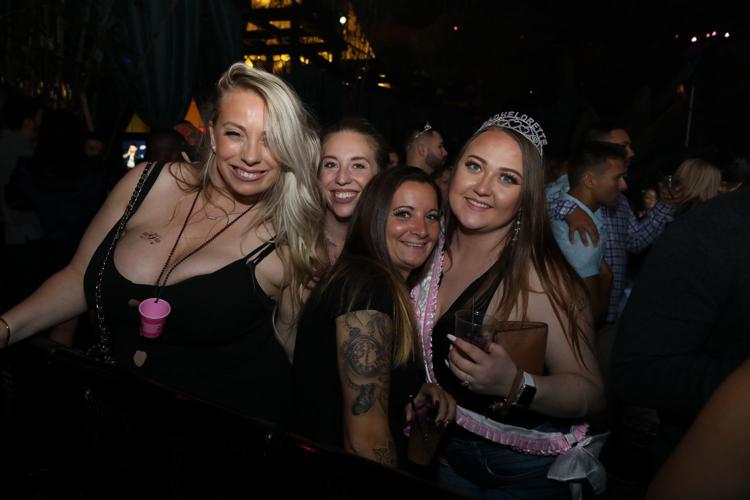 3S0A2183cc.JPG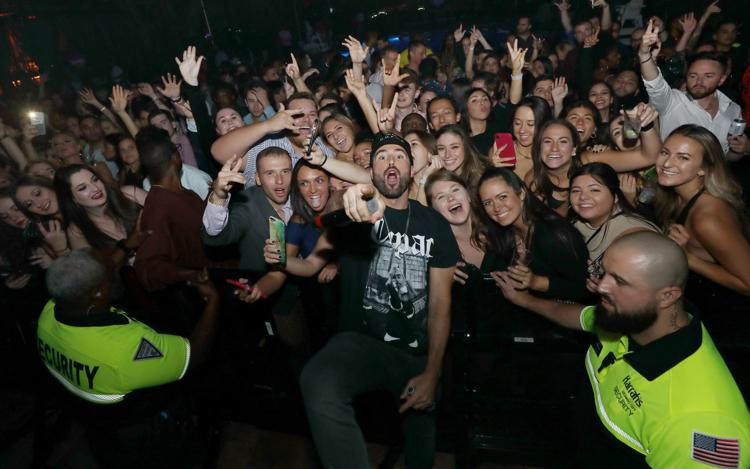 3S0A2201cc.JPG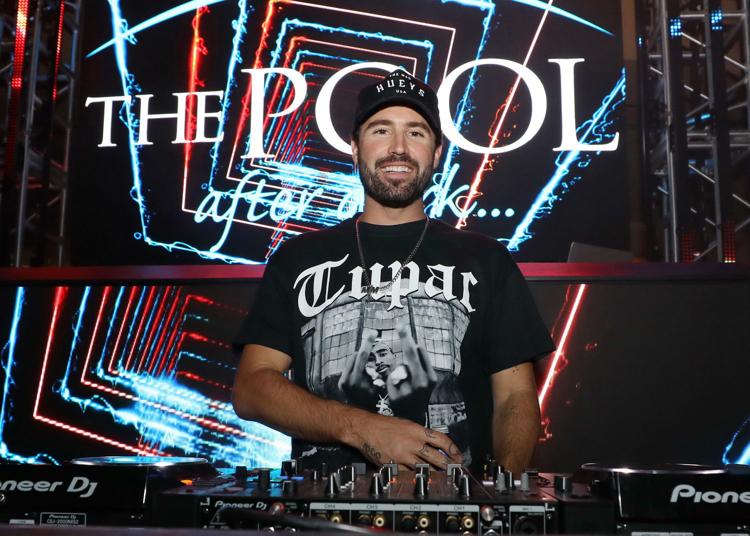 3S0A2232cc.JPG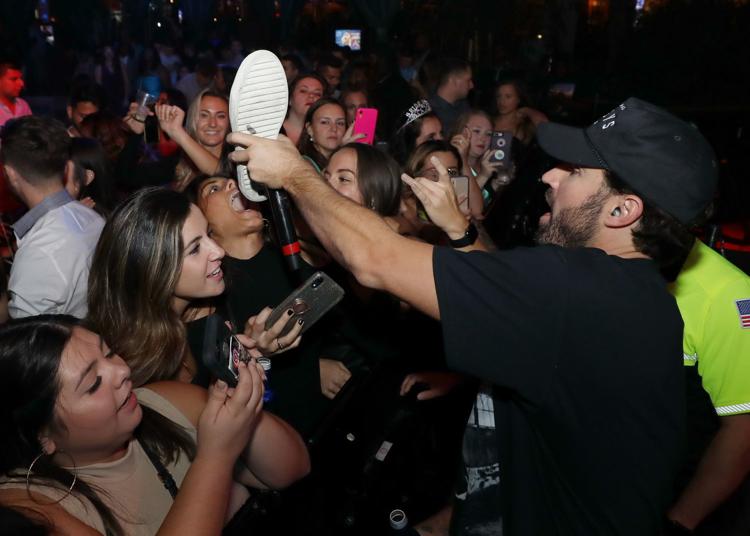 3S0A2237cc.JPG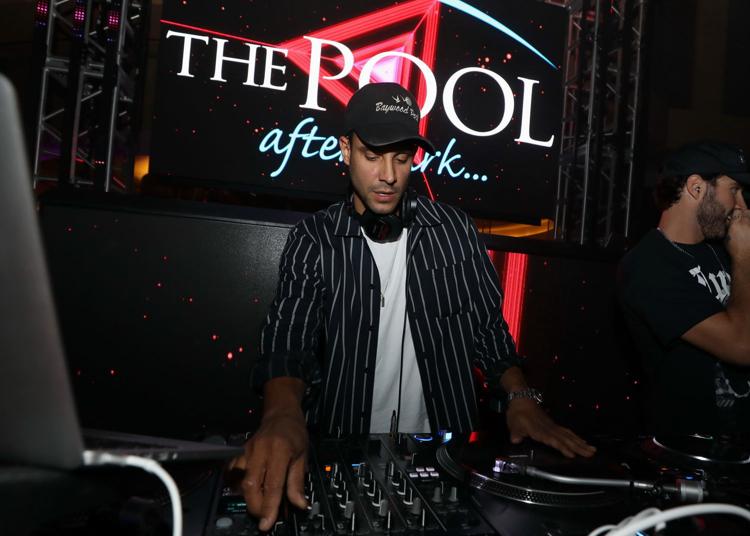 3S0A2255cc.JPG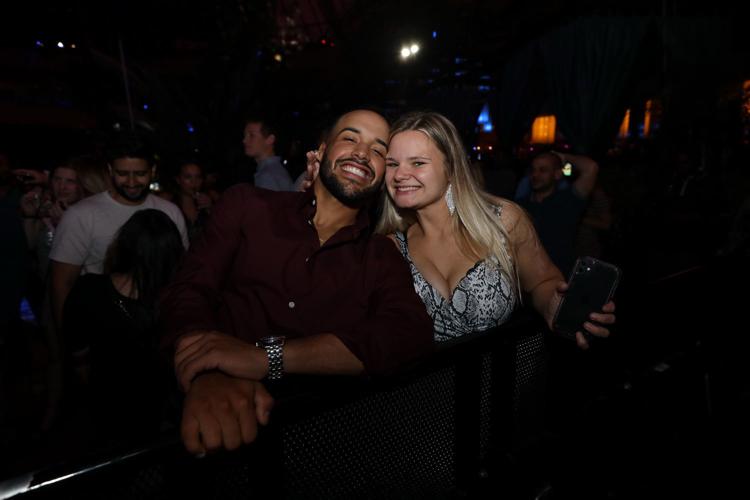 3S0A2256cc.JPG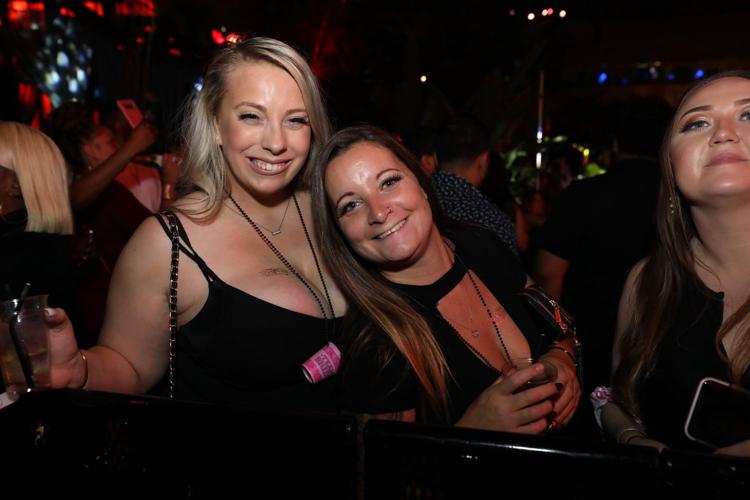 3S0A2258cc.JPG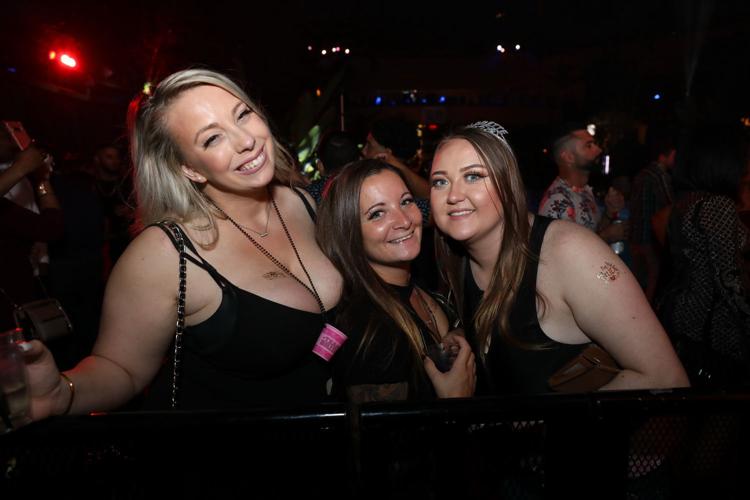 3S0A2263cc.JPG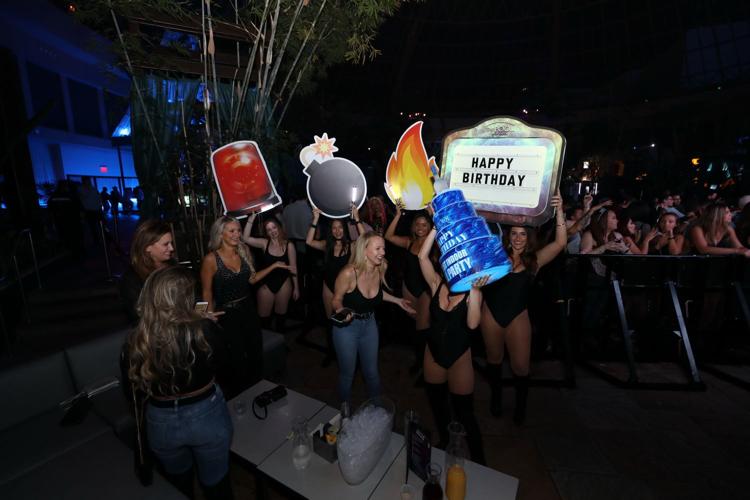 3S0A2266cc.JPG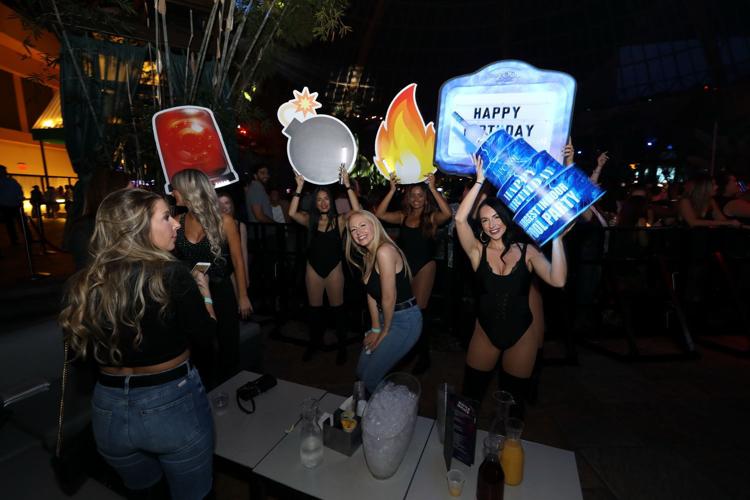 3S0A2273cc.JPG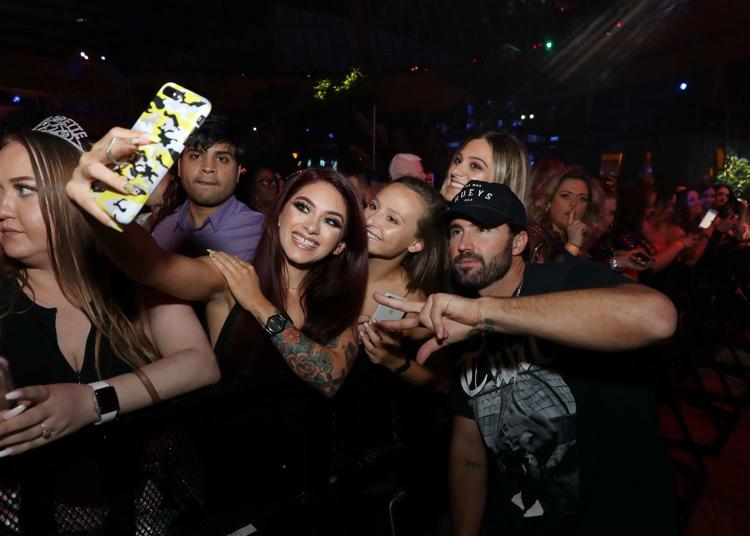 3S0A2277cc.JPG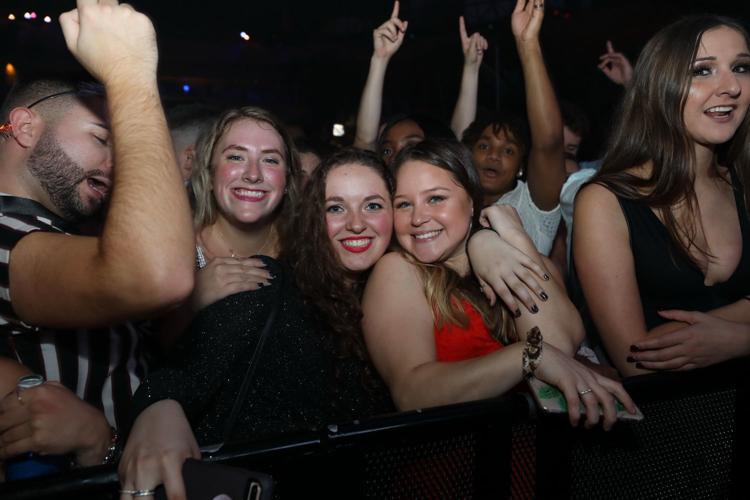 3S0A2279cc.JPG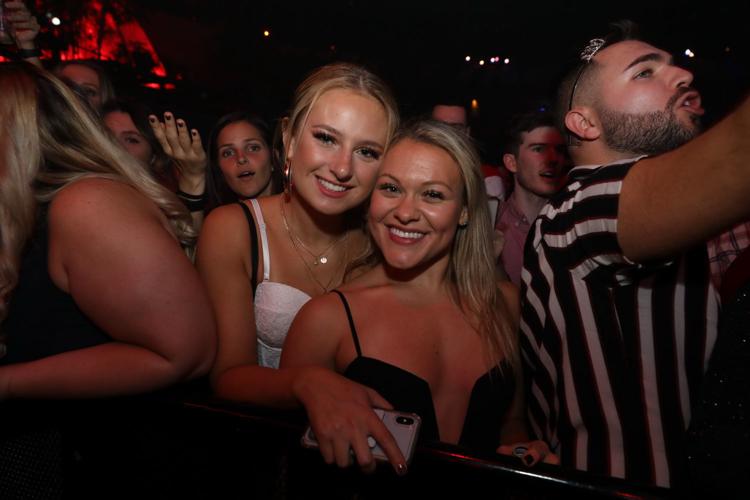 3S0A2288cc.JPG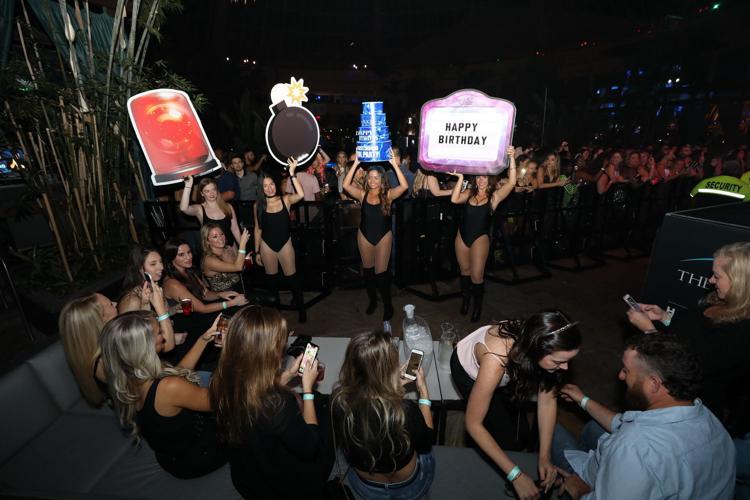 3S0A2293cc.JPG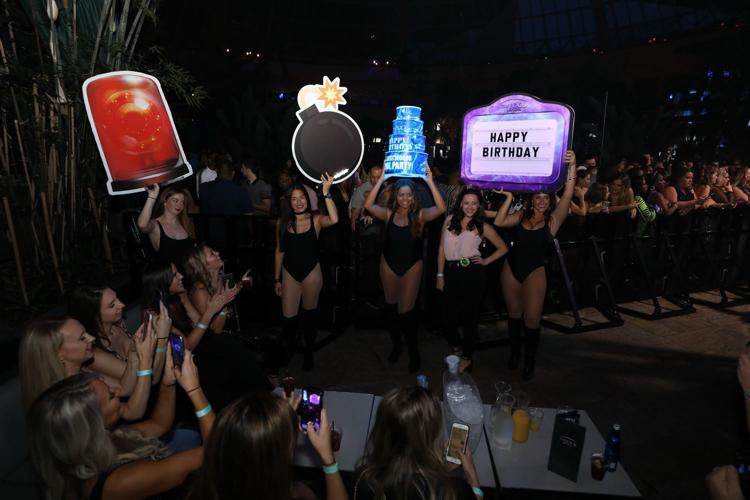 3S0A2294cc.JPG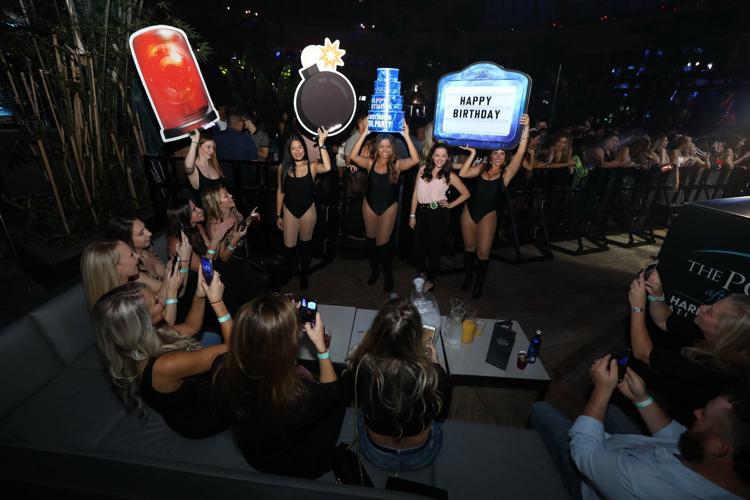 3S0A2299cc.JPG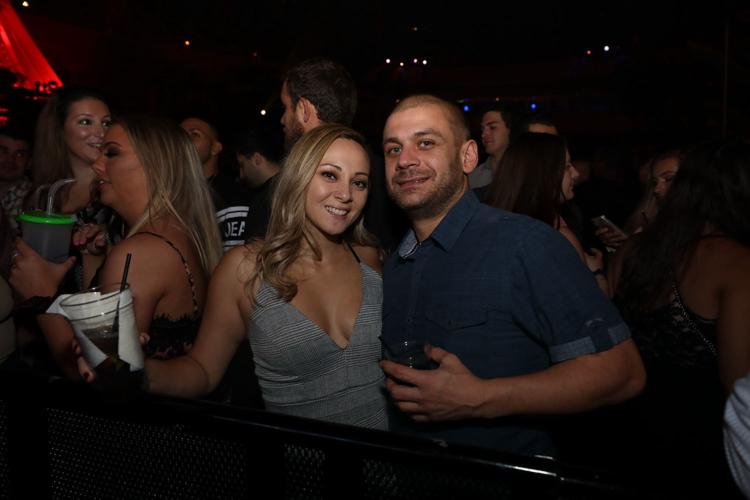 3S0A2305cc.JPG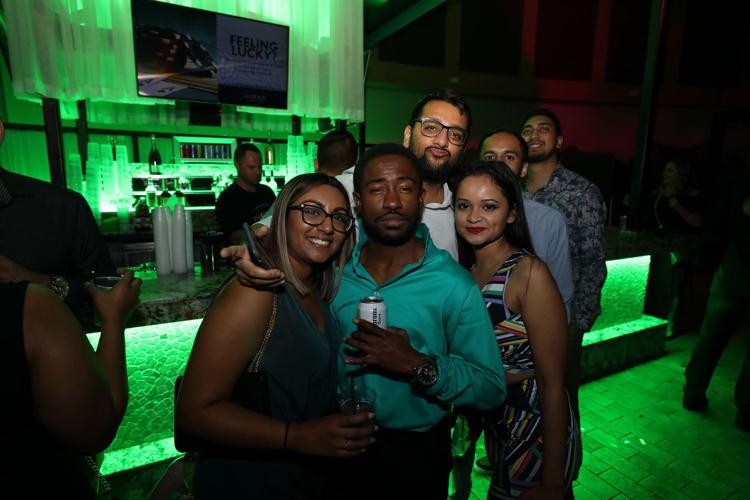 3S0A2308cc.JPG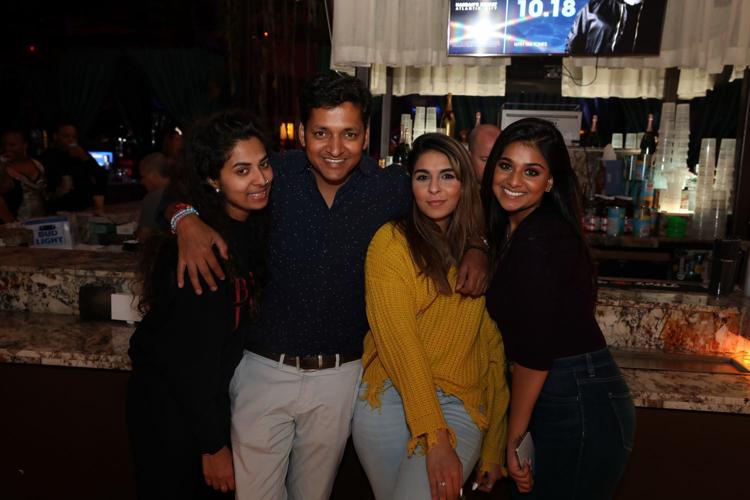 3S0A2311cc.JPG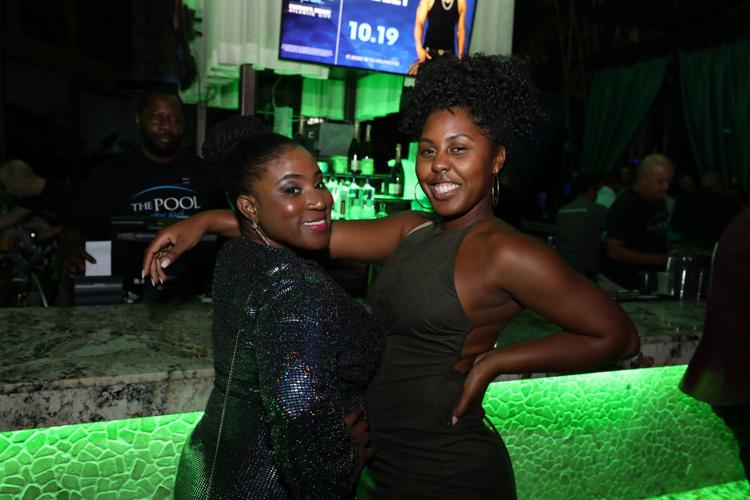 3S0A2313cc.JPG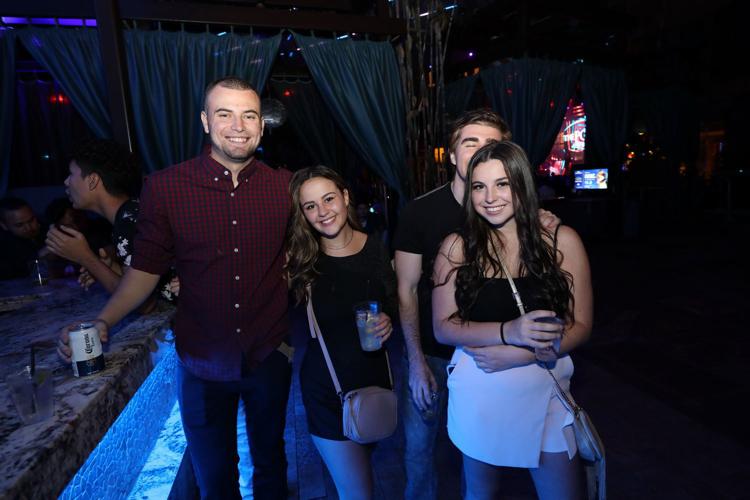 3S0A2314cc.JPG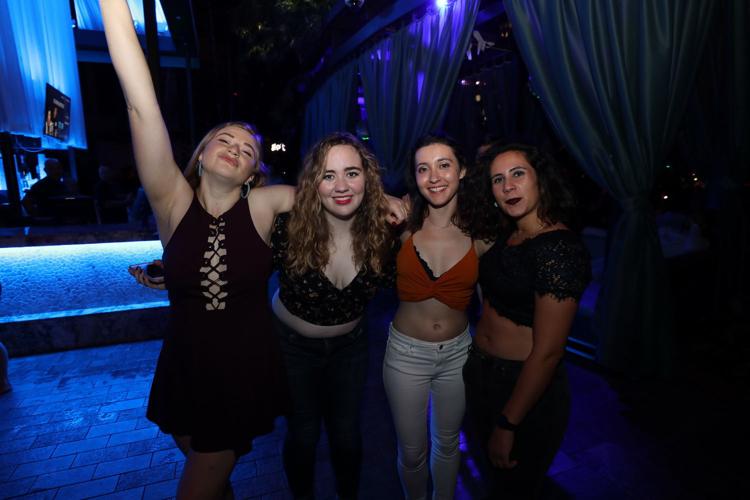 3S0A2317cc.JPG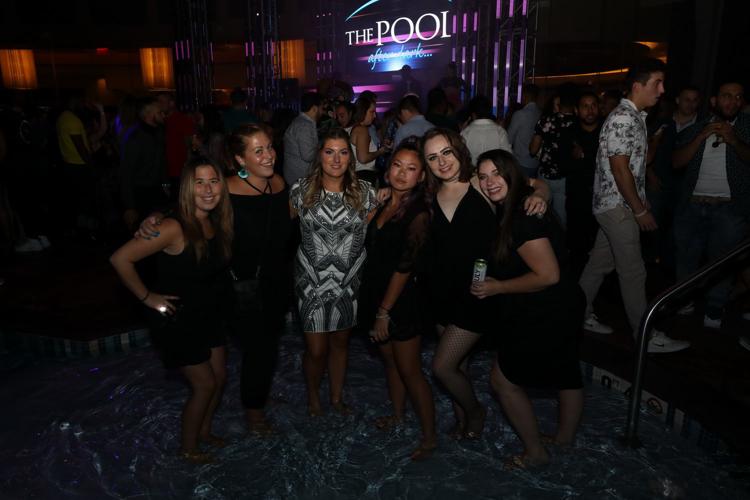 3S0A2319cc.JPG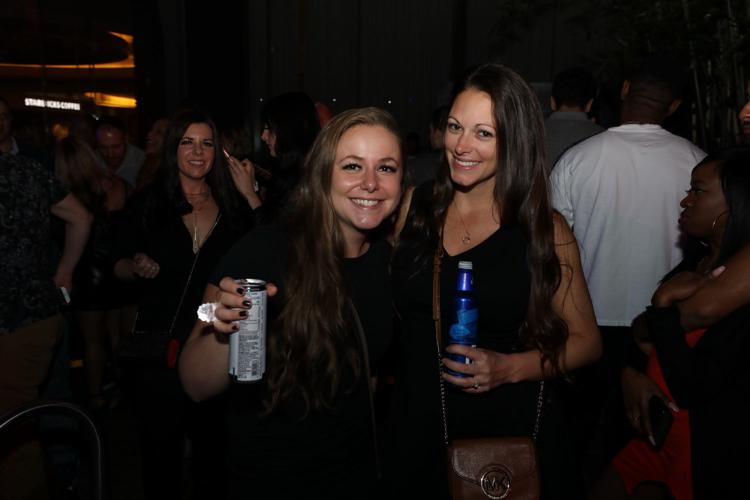 3S0A2321cc.JPG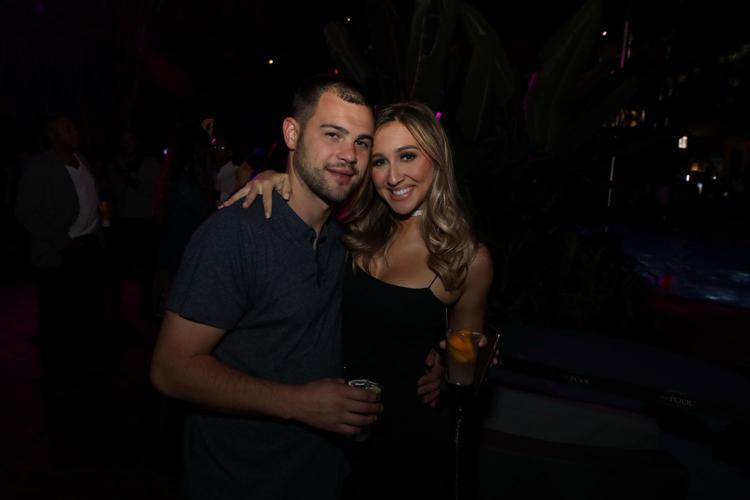 3S0A2323cc.JPG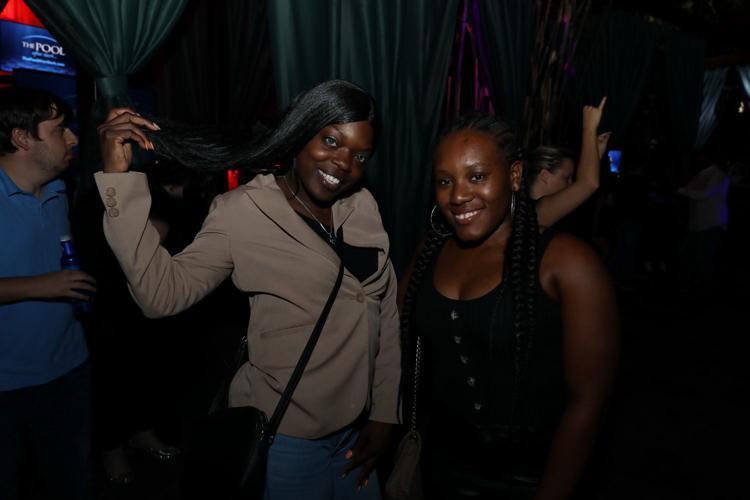 3S0A2325cc.JPG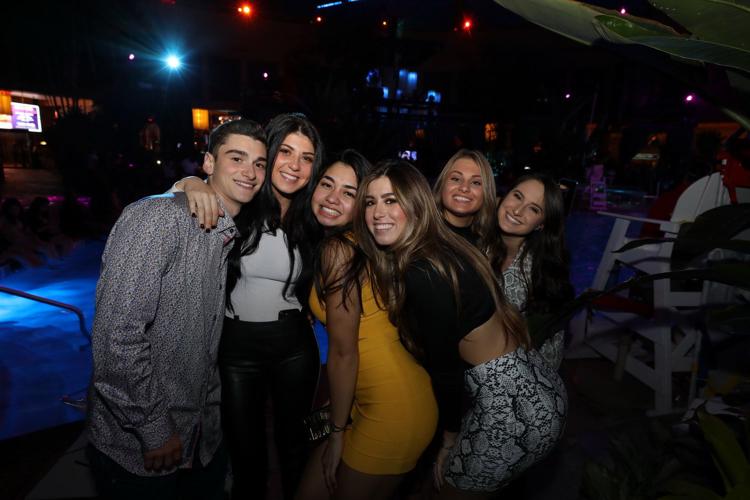 3S0A2329cc.JPG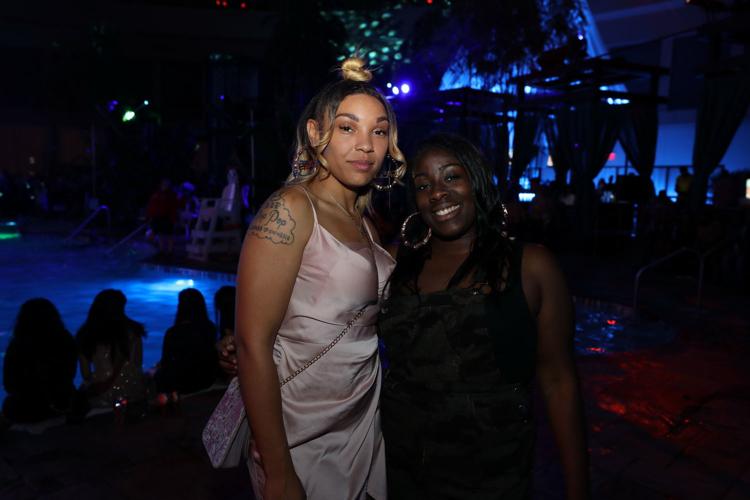 3S0A2330cc.JPG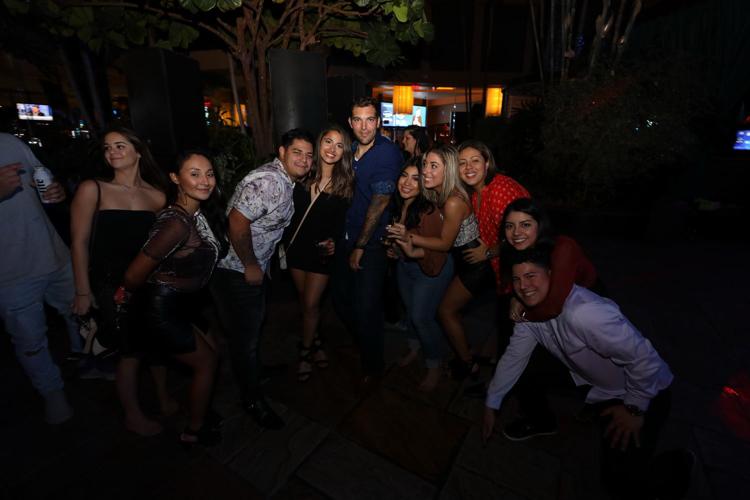 3S0A2333cc.JPG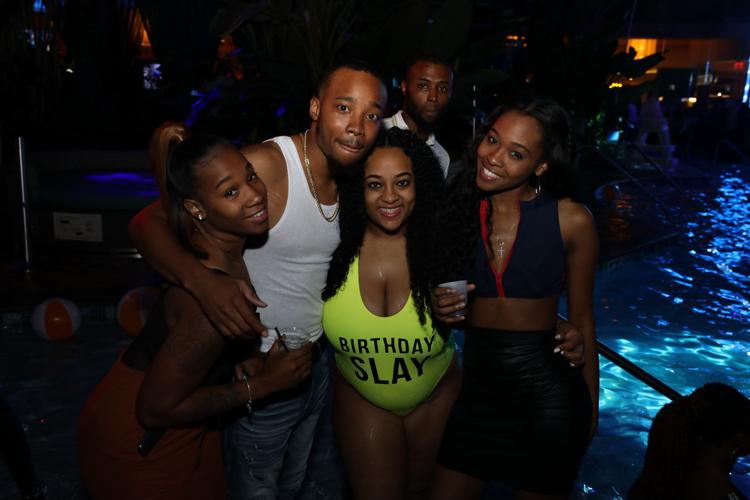 3S0A2337cc.JPG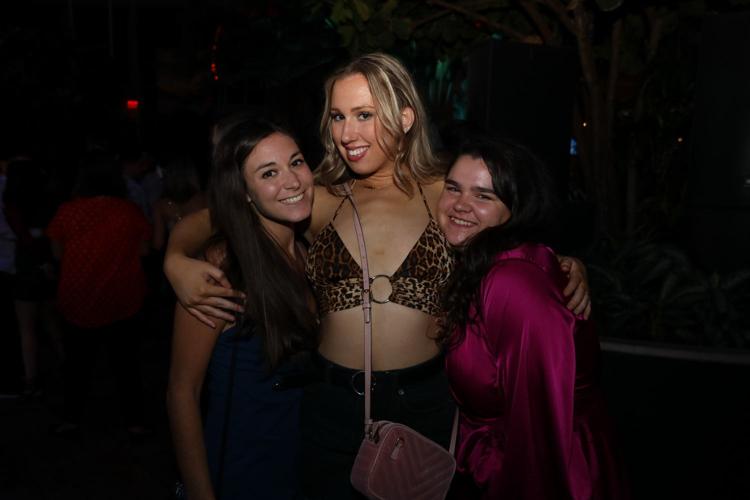 3S0A2339cc.JPG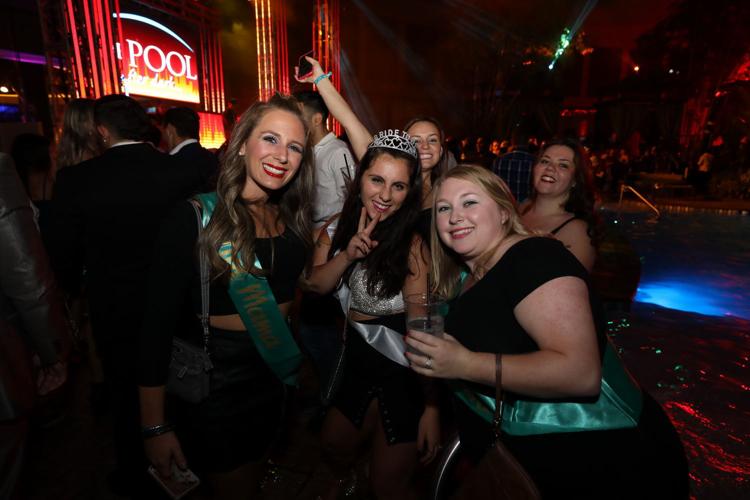 3S0A2342cc.JPG
3S0A2344cc.JPG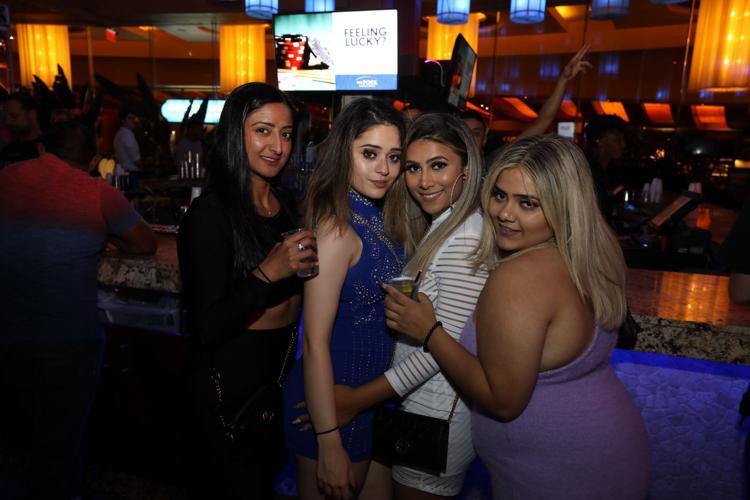 3S0A2346cc.JPG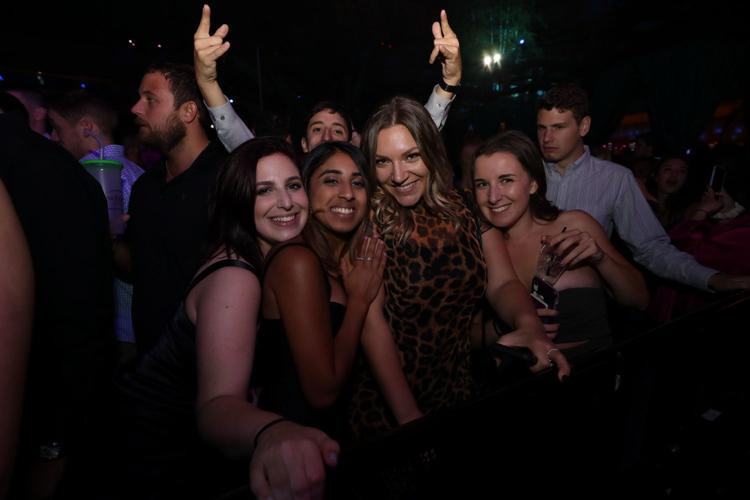 3S0A2350cc.JPG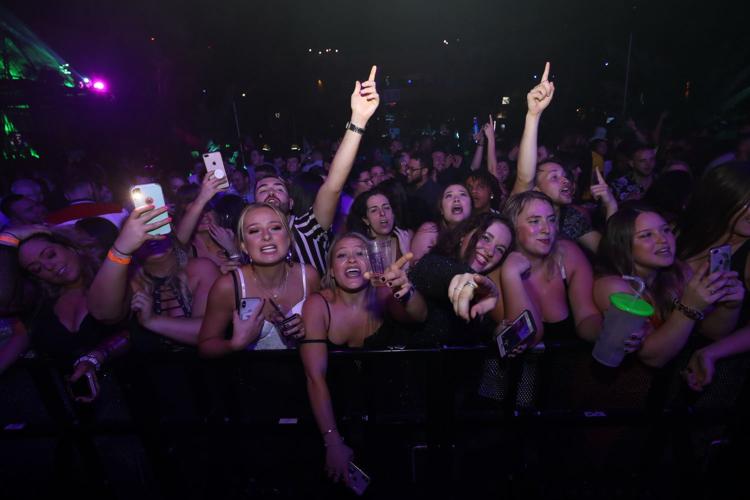 3S0A2353cc.JPG