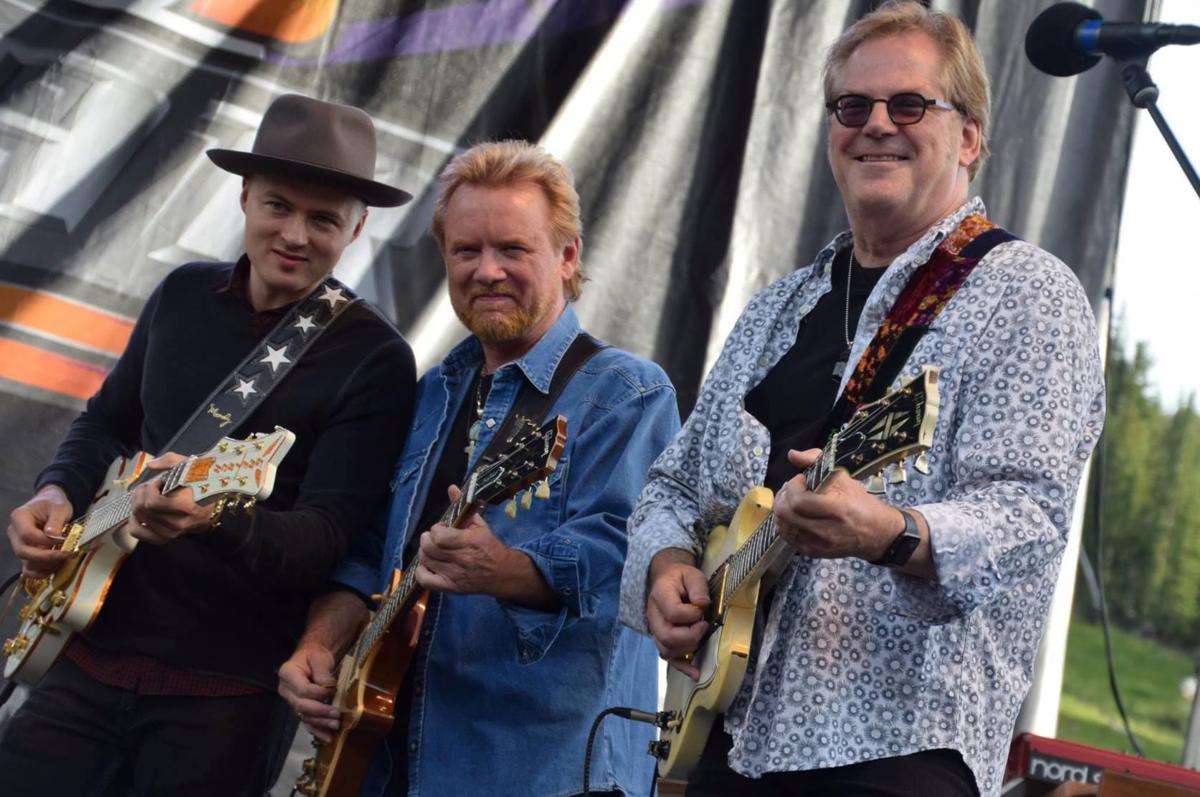 Get ready for some powerful riffs and soulful lyrics when Guitar Army performs at Stockton PAC's season opener Friday, Sept. 15.
Comprised of three talented guitarists, singers and songwriters, the audience will rock out with this group to their originals when they take the stage at 7:30 p.m. The trio, joined by their band, features Grammy Award-winner John Jorgenson, R&B specialist Lee Roy Parnell and Joe Robinson, former winner of "Australia's Got Talent."
Two of the most accomplished gymnasts in recent Olympics history, Nastia Liukin and Shawn Jo…
Tickets are $33 adults and $12 kids. The Stockton Performing Arts Center is located on the main campus off Jimmie Leeds Road in Galloway Township. Go to StocktonPAC.org.
—Jacklyn McQuarrie