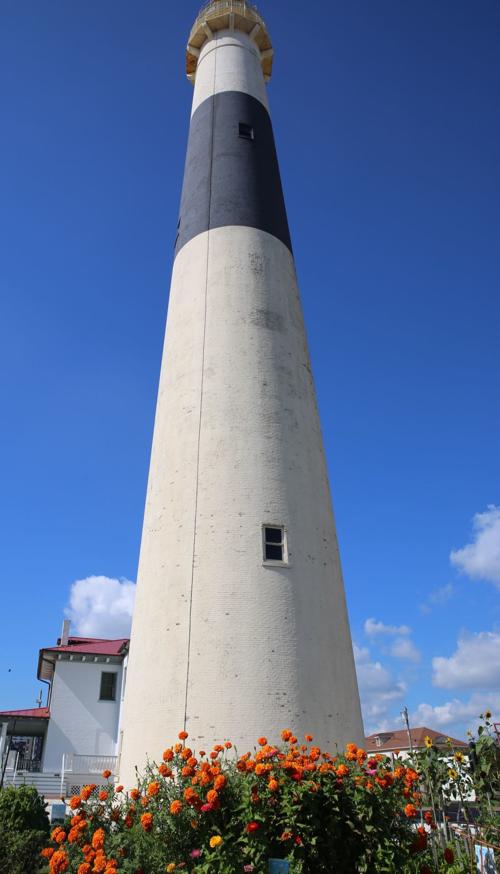 In need of some exercise this weekend?
Absecon Lighthouse was first lit on January 15th, 1857. In honor of Absecon Lighthouse's 163rd birthday, they will offer free climbs this Saturday, Jan. 18, from 11 a.m. to 3:30 p.m. While there is no cost to climb the lighthouse, donations in honor of the historic Atlantic City icon are gladly welcomed and the gift shop will be open as well.
Absecon Lighthouse is located at 31 S. Rhode Island Ave. in Atlantic City. For more info go to AbseconLighthouse.org.
Be the first to know
Get local news delivered to your inbox!