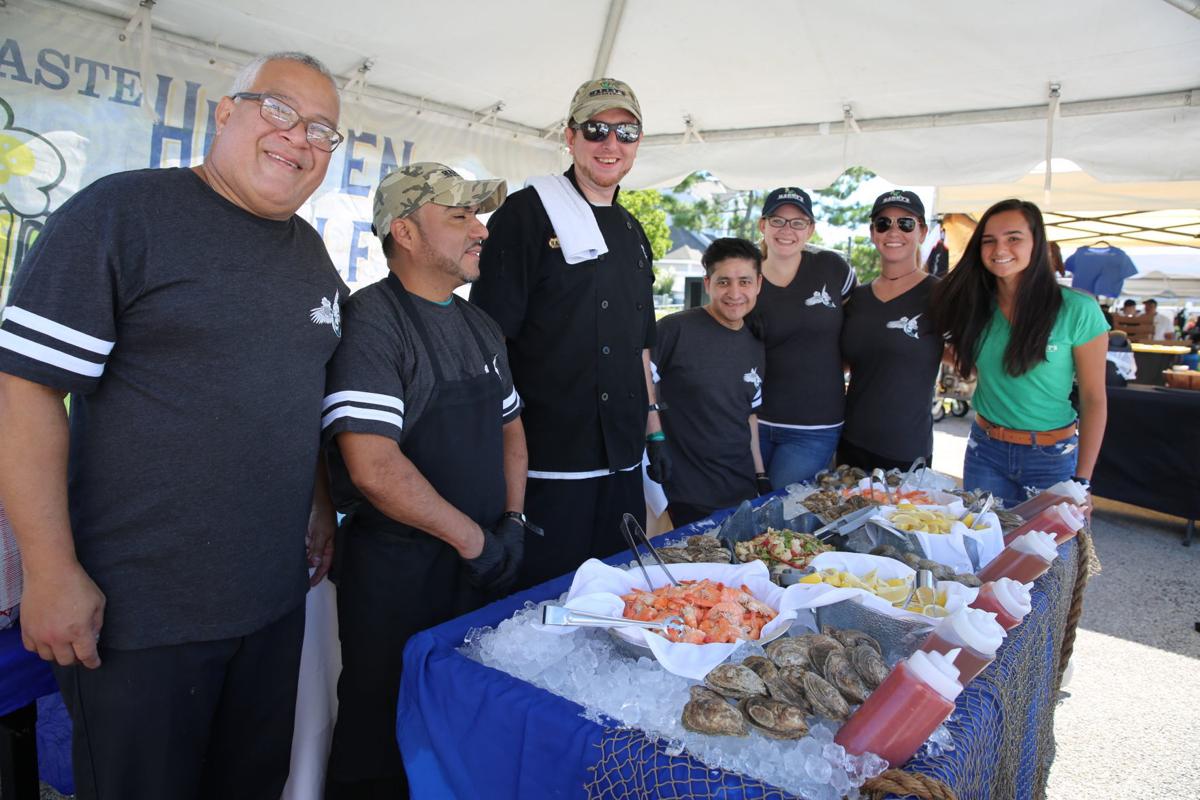 It was just officially announced that the Downbeach Seafood Festival will return to Ventnor's Ski Beach for 2020.
The city approved a resolution approving a license agreement for Good Time Tricycle Productions, LLC of Linwood to hold the festival noon to 9 p.m. Saturday, Sept. 12, 2020, with a rain date of Saturday, Sept. 19.
This will be the ninth year that Good Time Tricycle has held a seafood festival, and the second year that the location will be in Ventnor. Prior to moving, the event was traditionally held in Atlantic City. The most recent Seafood Fest drew more than 6,000 attendees.
More details will come as the event gets closer.
Be the first to know
Get local news delivered to your inbox!