Tis' the season of the ugly Christmas sweater and naturally, the ugly Christmas sweater party. But why wear your ugliest Christmas sweater for just one party, when you can wear it to multiple parties? Head to the third annual Ugly Sweater Jitney Tour Saturday, Dec. 14, for nine festive parties at various places throughout Atlantic City.
1 The party starts at 6 p.m. Do some holiday shopping during the day and then get yourself to Little Water Distillery, where there will be plenty of free parking — and some additional shopping opportunities — to kick off the Ugly Sweater Jitney Tour. While you're there, be sure to sample some locally distilled spirits, and if you're wearing your ugly sweater, receive a holiday gift before heading off for the night. Jitneys will run in a continuous loop to all the stops.
Il Mulino New York isn't for everyone. It never was meant to be.
2 Do not forget the sweater. It's not called an Ugly Sweater Jitney Tour for nothing. Wear your holiday finery in exchange for special offerings at a variety of places on the tour, including $5 Whitecap Whiskey Cocktail at Pic-a-Lilli Pub; $5 select holiday beers at Tennessee Avenue Beer Hall; $5 select wine at The Iron Room; $5 bar pies, $5 Rusted Revolver Gin & Tonic, and $3 PBR at Rhythm & Spirits; $5 well drinks at Bourre AC; $5 mixed drinks from the cocktail menu at Anchor Rock Club; $5 Guinness and $3 domestic pints at The Irish Pub; and $15 for 30 minutes of axe throwing at Westecunk Axe Throwing.
3 There's entertainment at several stops. The festivities don't end with cocktails and Christmas sweaters — many of the places on the tour have entertainment too. At Bourre, check out the Happy Drunk Christmas Party with punk rock karaoke, live bands, an art show, and free gift bags; at Anchor Rock Club, they'll celebrate the Elephant Talk 10 year anniversary and founder Jerry Ryan's birthday with music from 49 Burning Condors, Cranston Dean, Bobby Mahoney and the Seventh Son, Hoochi Coochi, The Danbees, and Meatplow; and at Tennessee Avenue Beer Hall, they'll celebrate with a show from Glenn Roberts.
PG4N2161cc.JPG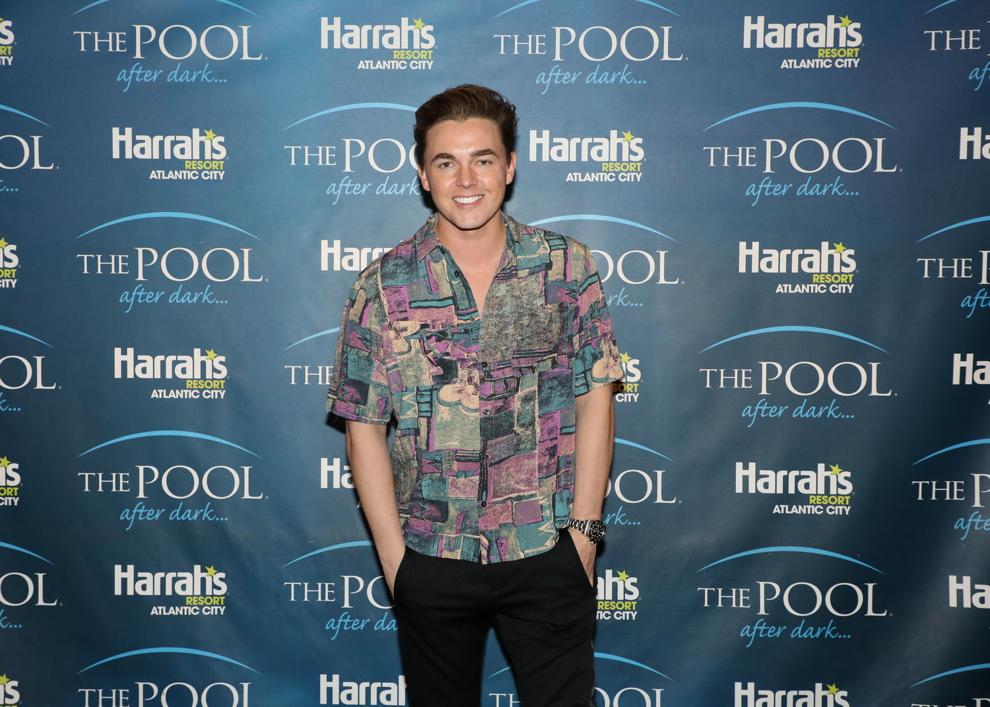 PG4N2145cc.JPG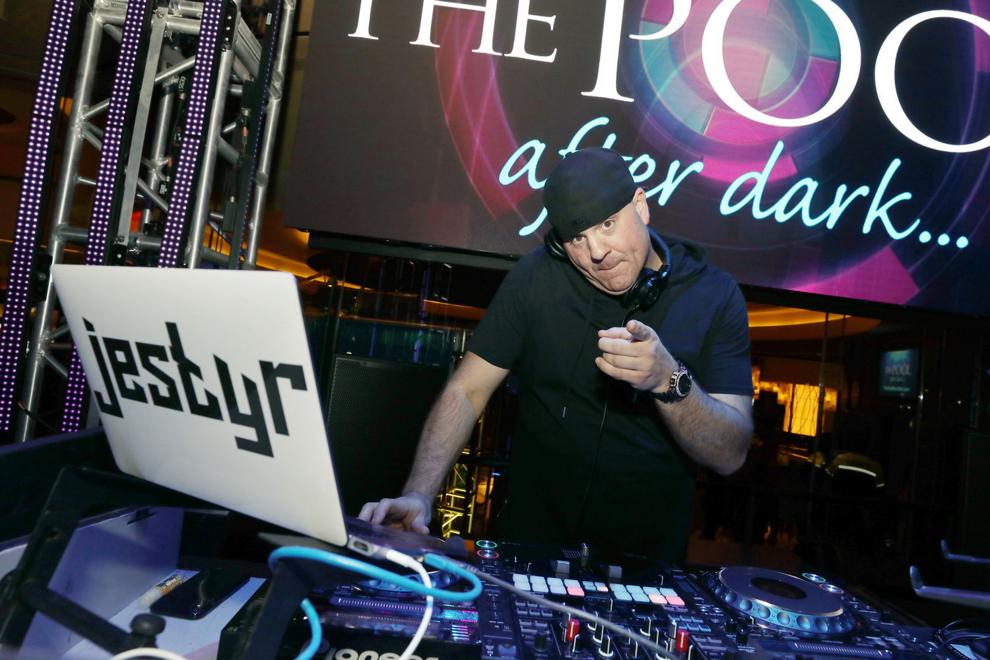 PG4N2172cc.JPG
PG4N2175cc.JPG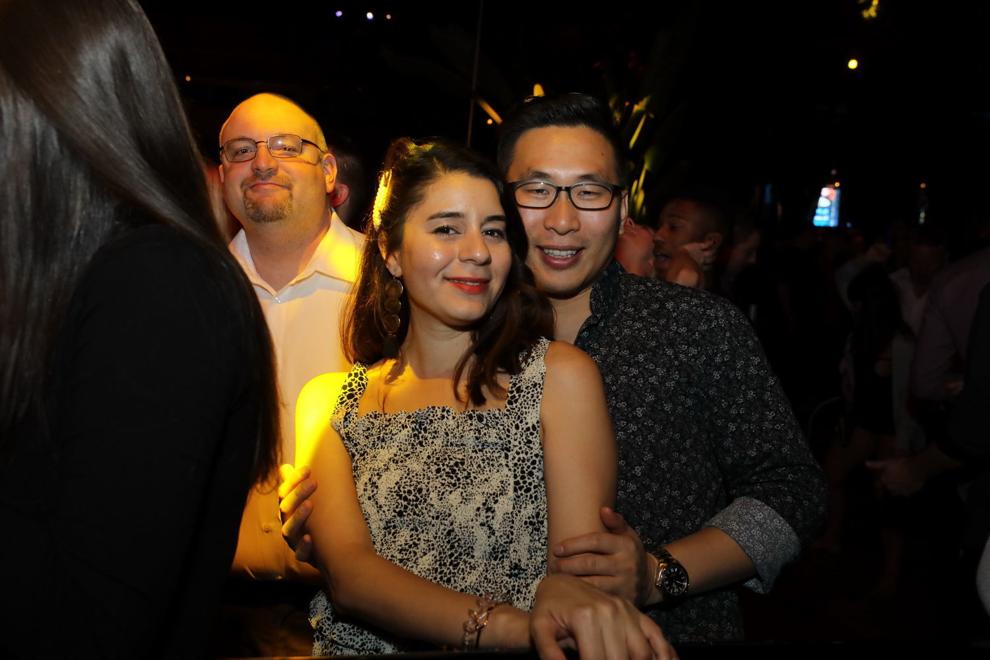 PG4N2176cc.JPG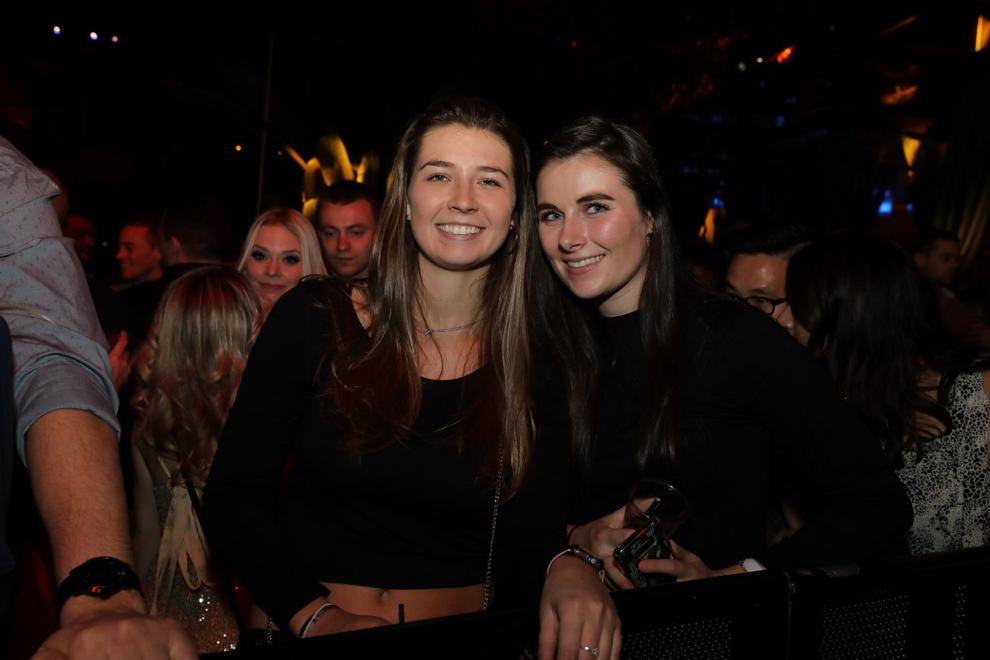 PG4N2178cc.JPG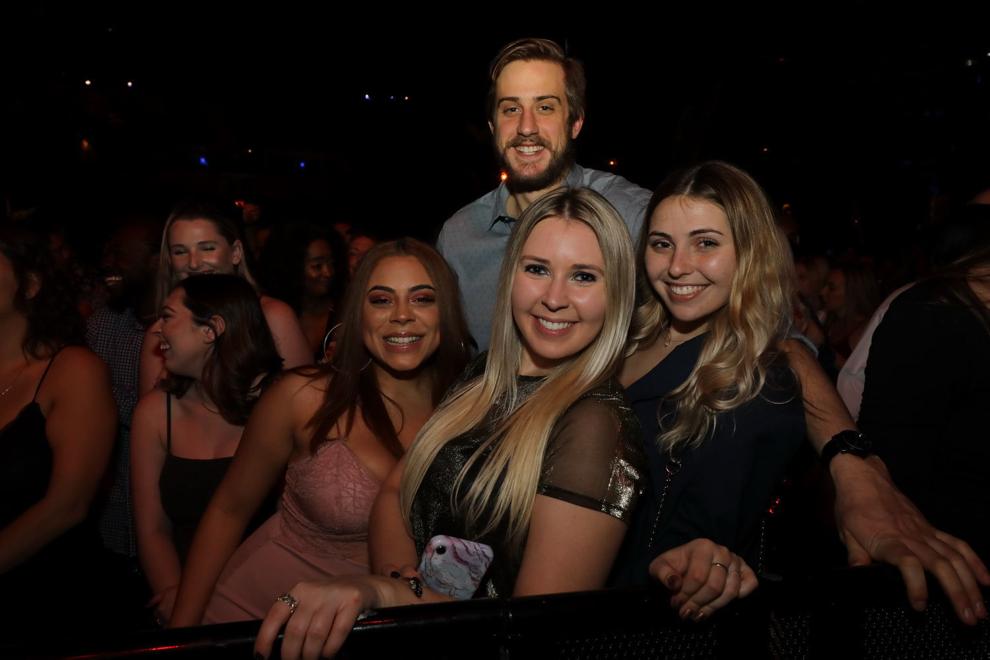 PG4N2181cc.JPG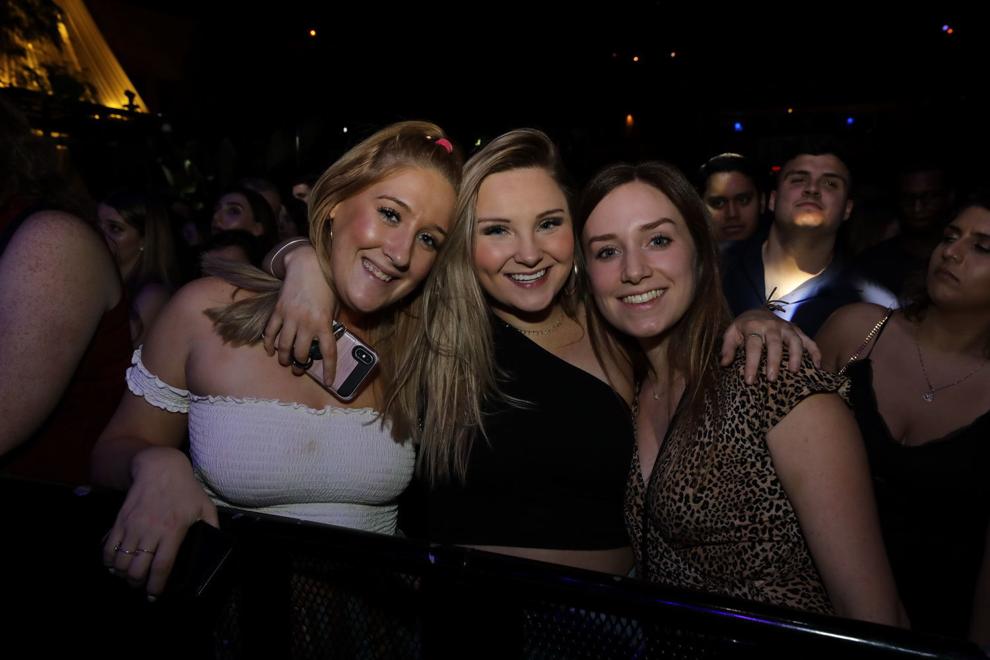 PG4N2182cc.JPG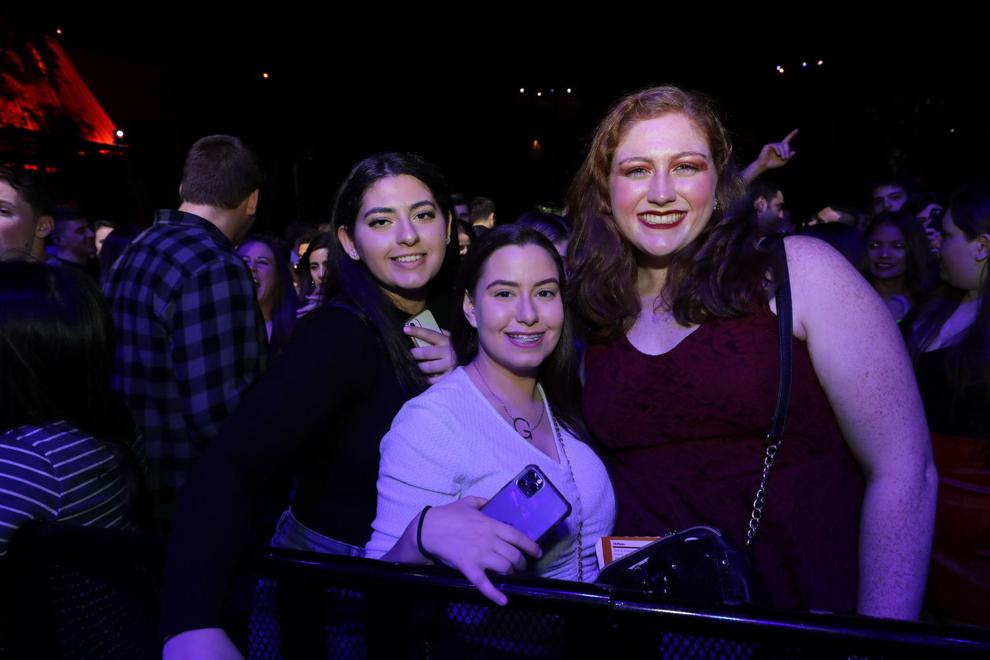 PG4N2183cc.JPG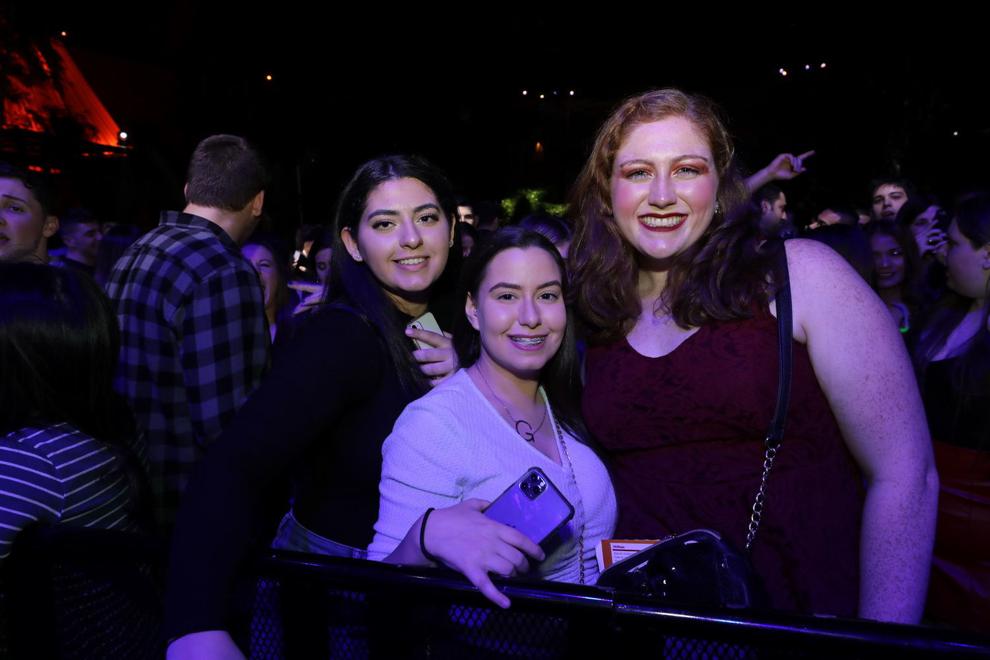 PG4N2185cc.JPG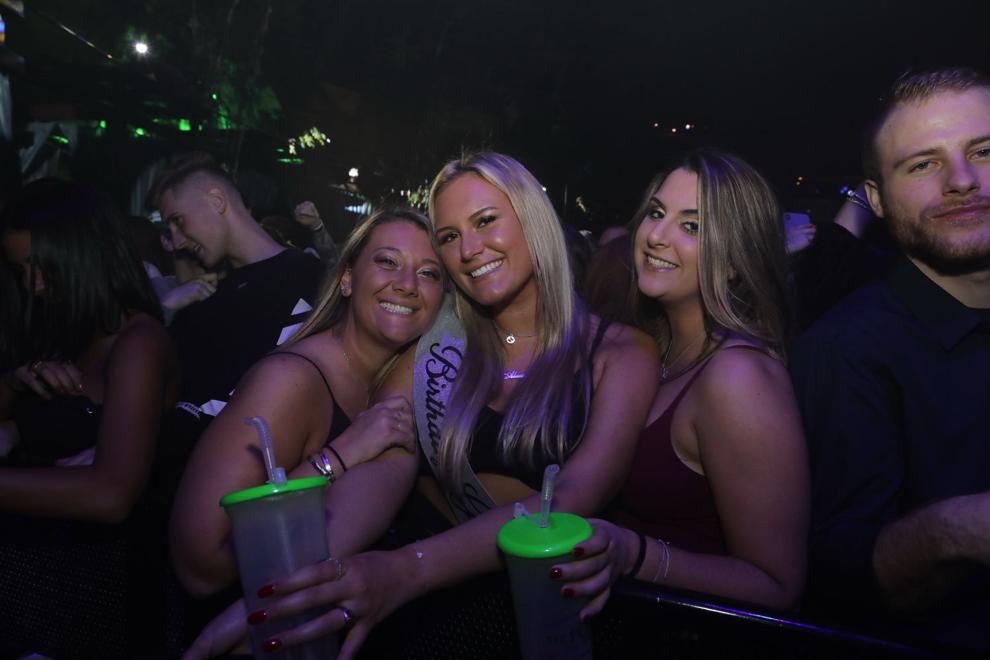 PG4N2186cc.JPG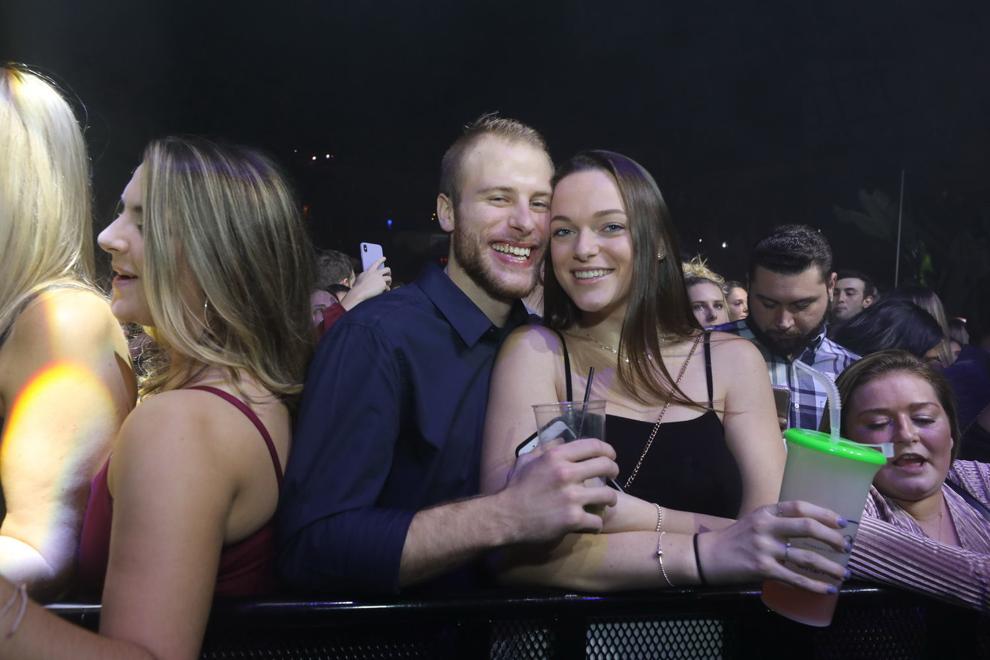 PG4N2188cc.JPG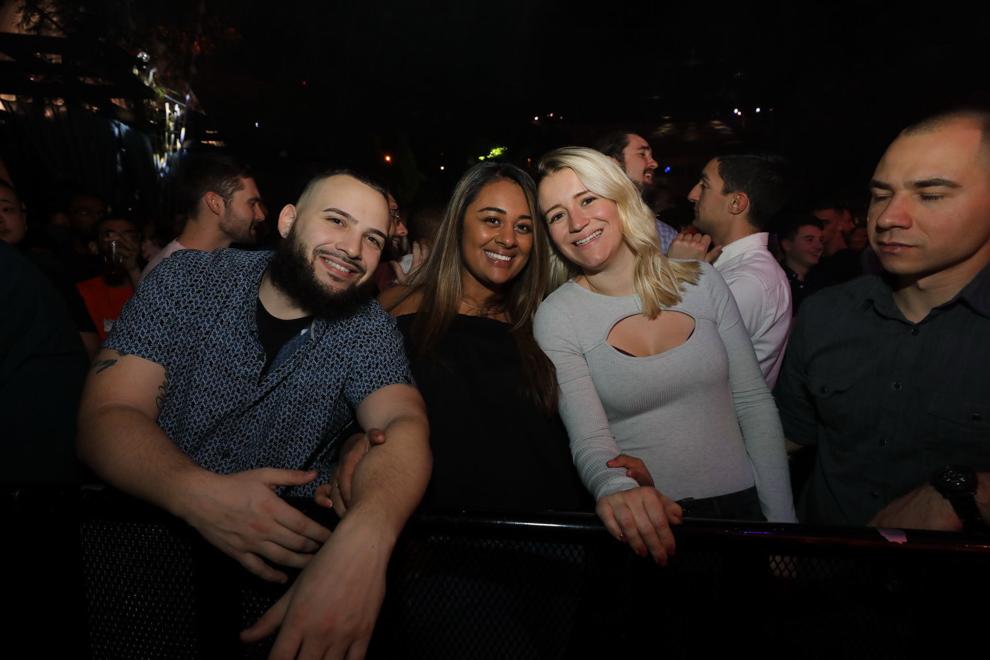 PG4N2190cc.JPG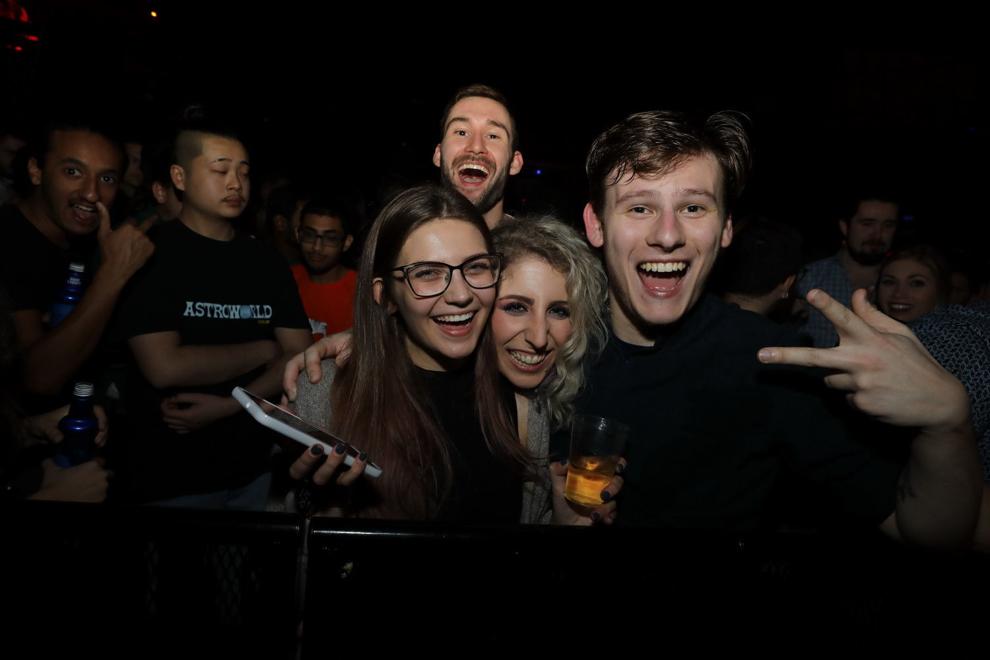 PG4N2192cc.JPG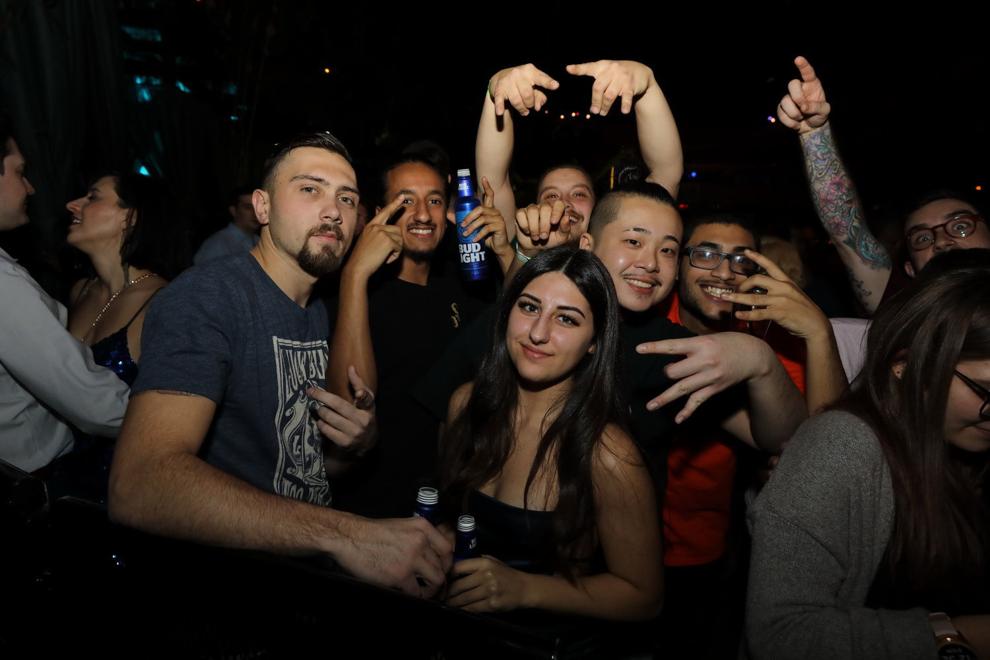 PG4N2211cc.JPG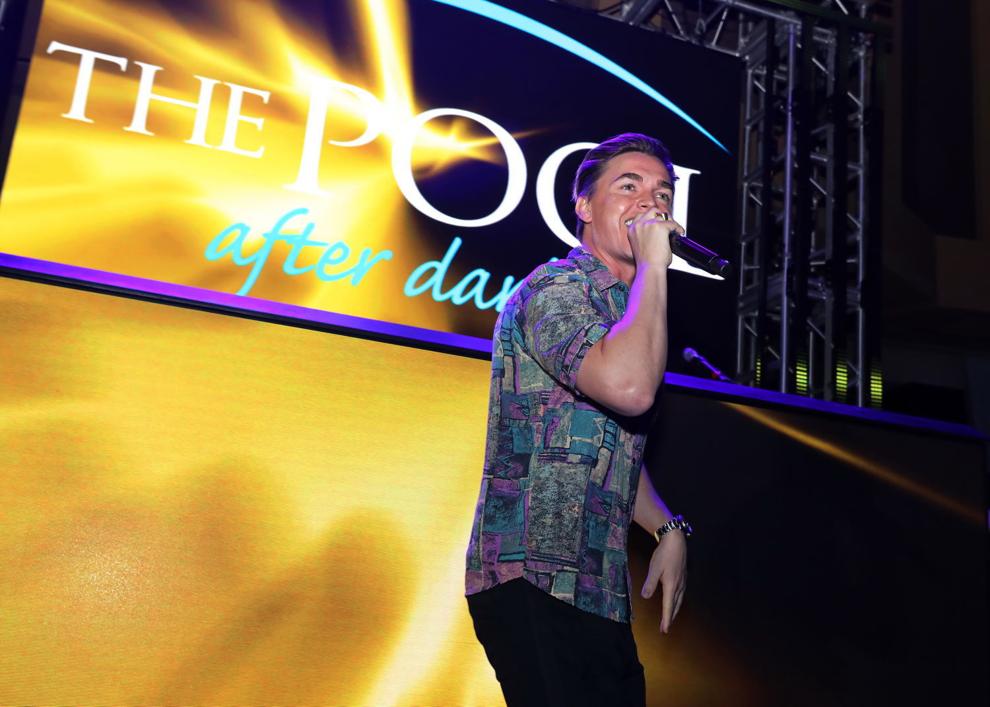 PG4N2304cc.JPG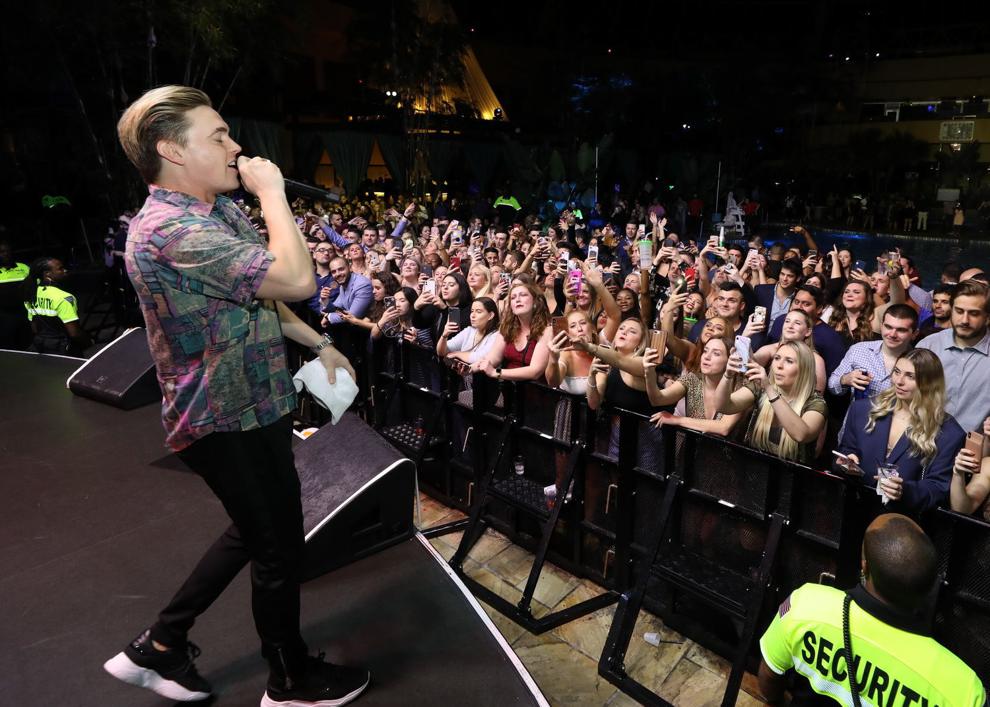 PG4N2316cc.JPG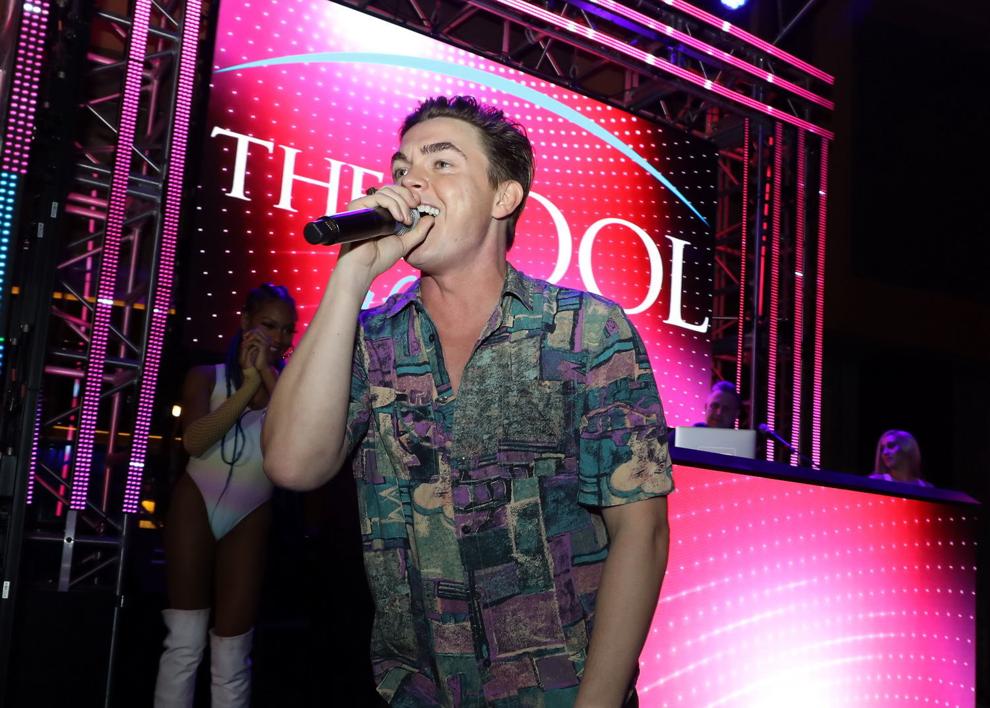 PG4N2332cc.JPG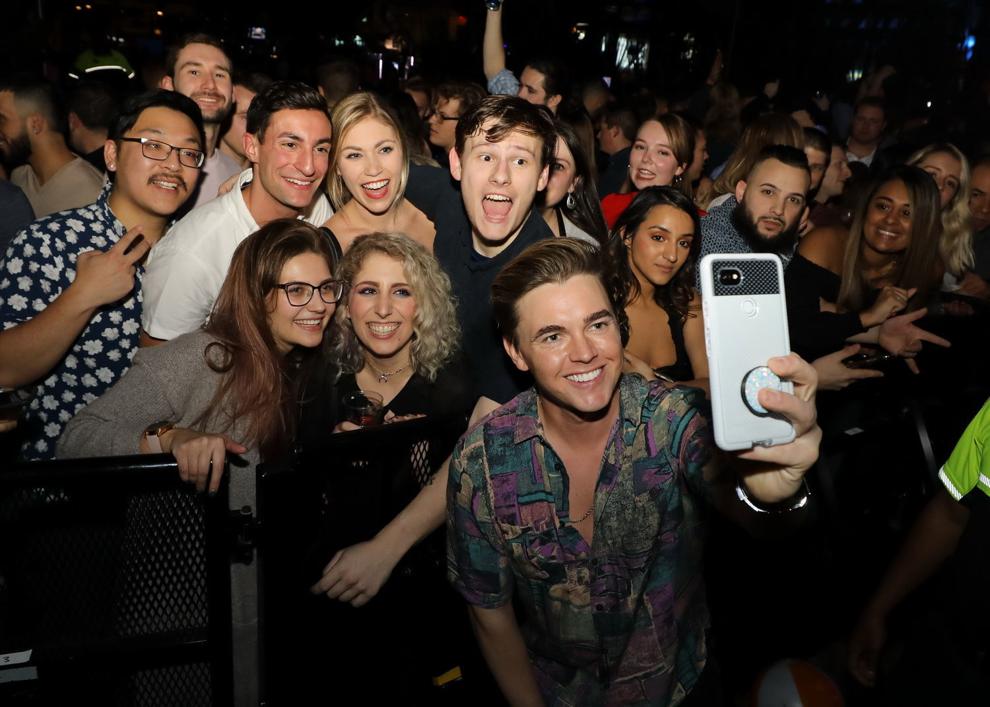 PG4N2343cc.JPG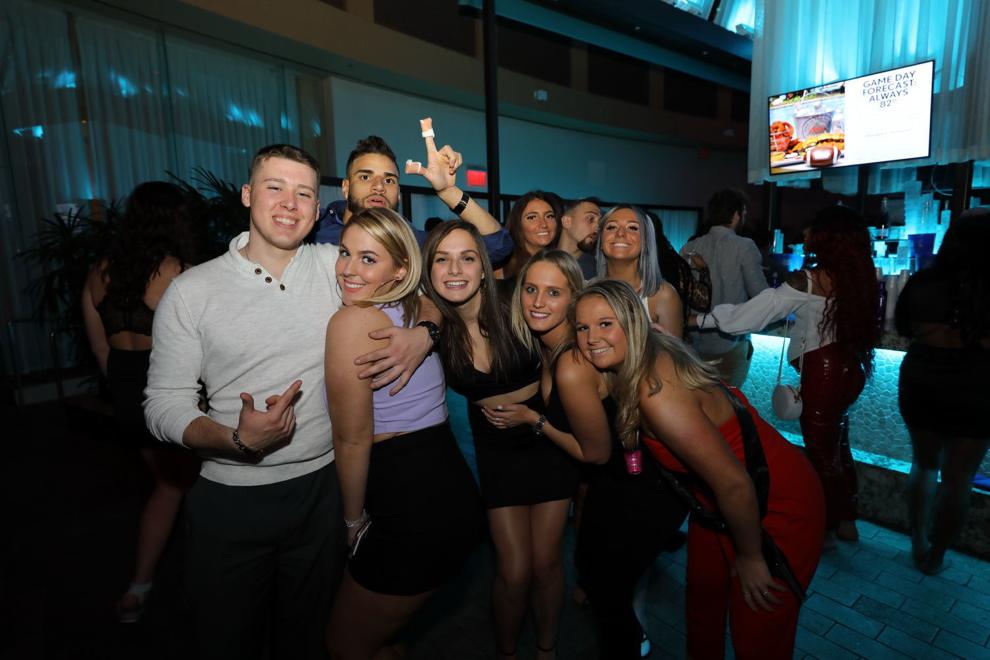 PG4N2345cc.JPG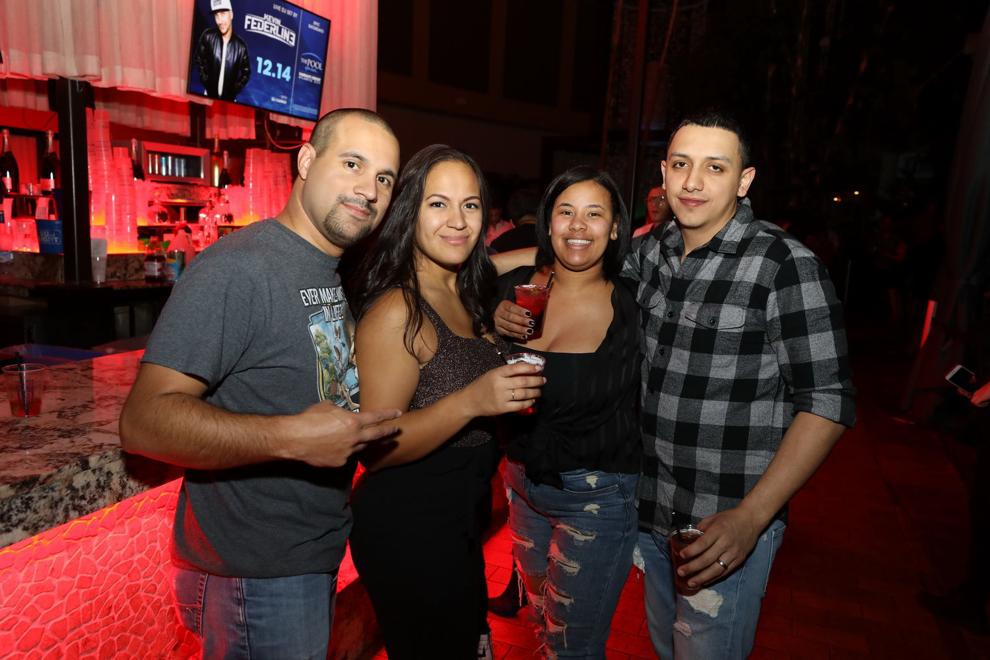 PG4N2348cc.JPG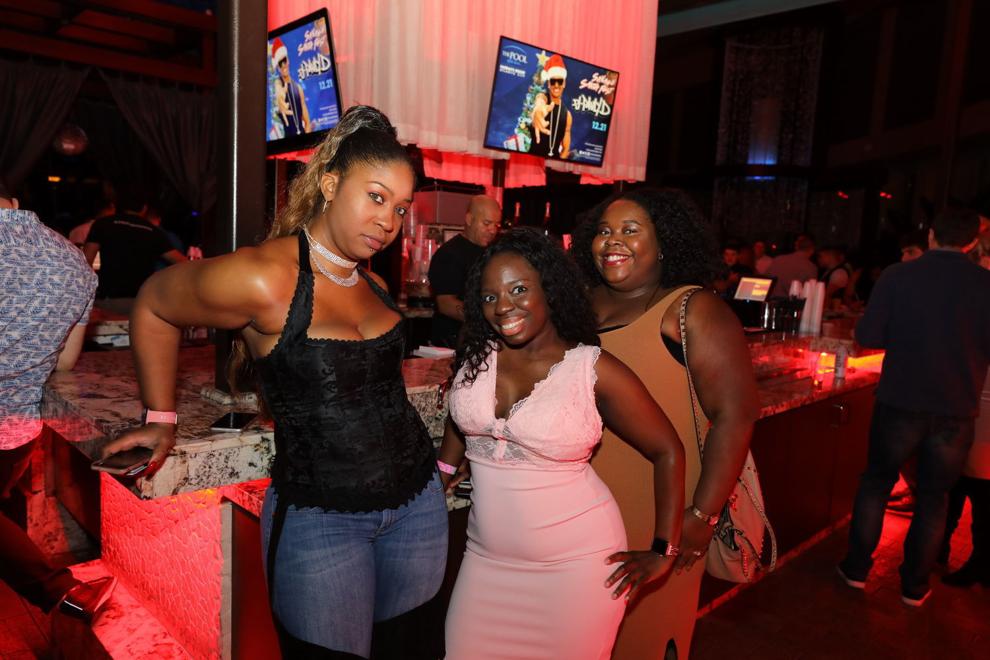 PG4N2349cc.JPG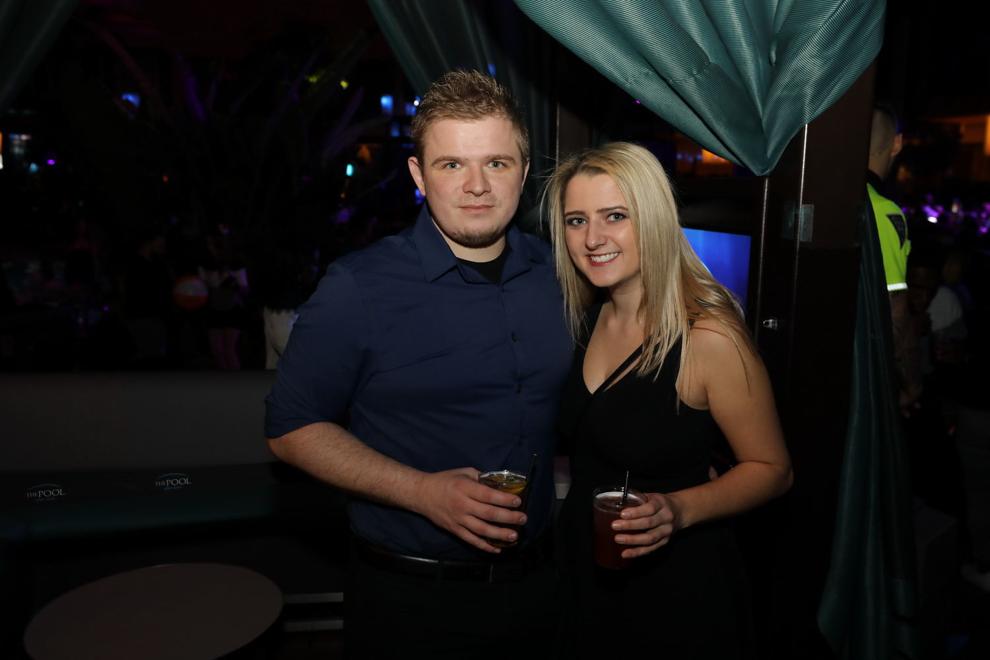 PG4N2353cc.JPG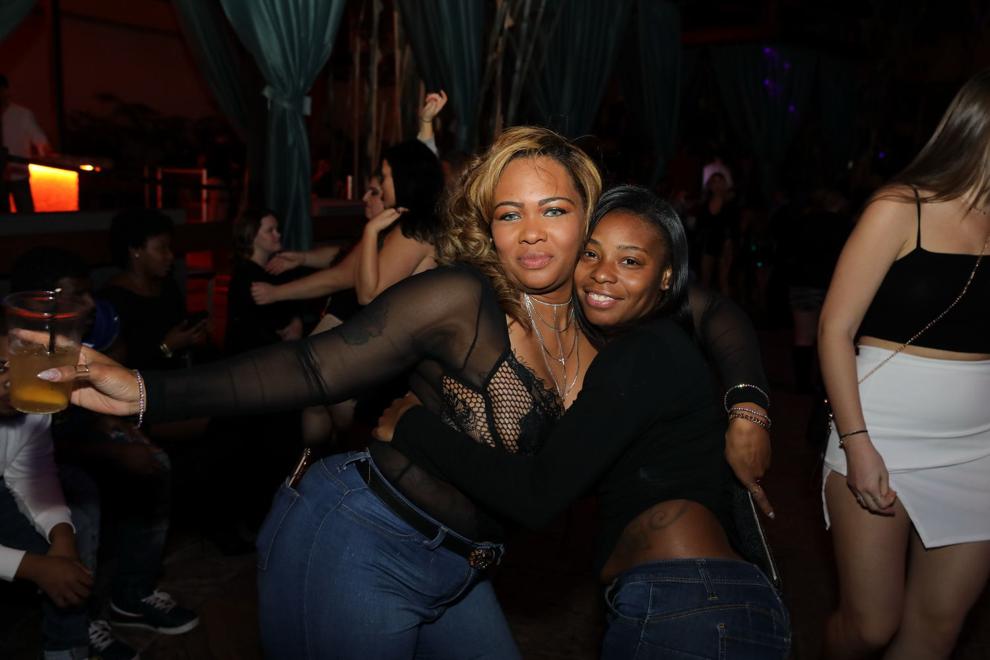 PG4N2356cc.JPG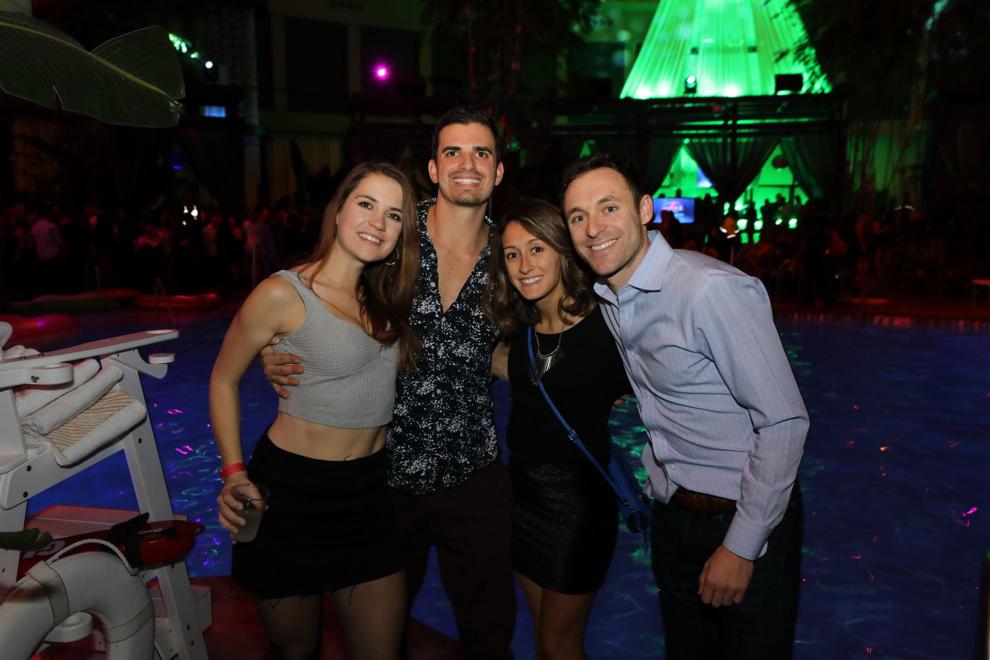 PG4N2357cc.JPG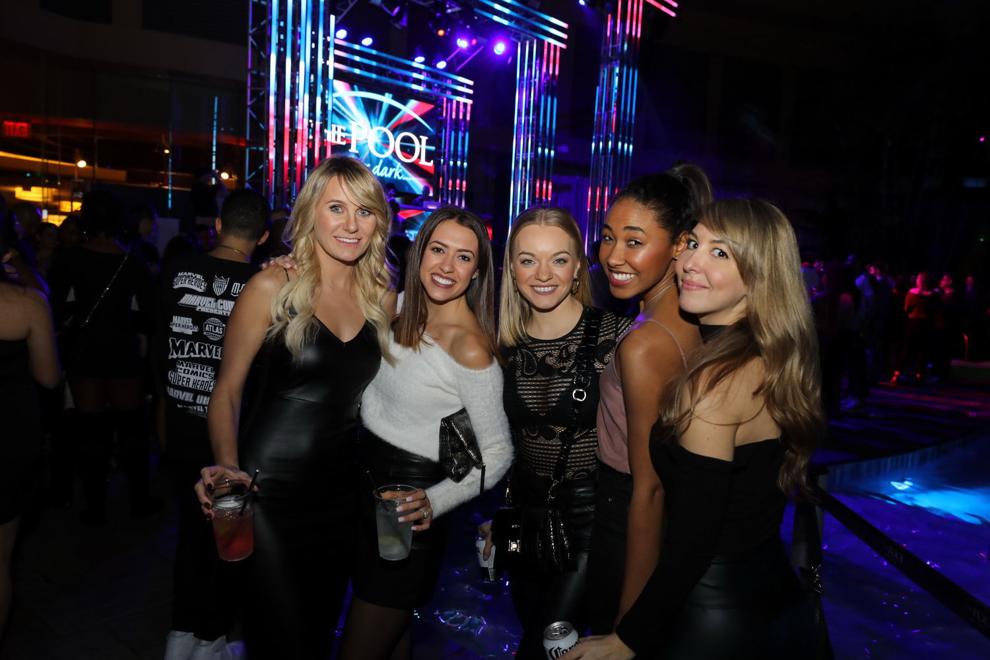 PG4N2360cc.JPG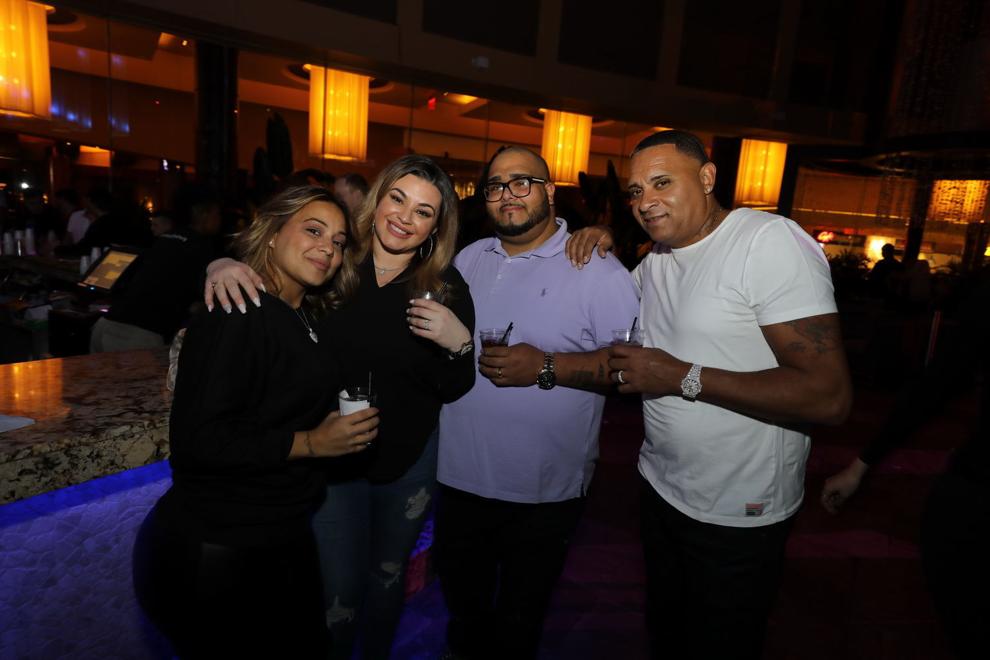 PG4N2361cc.JPG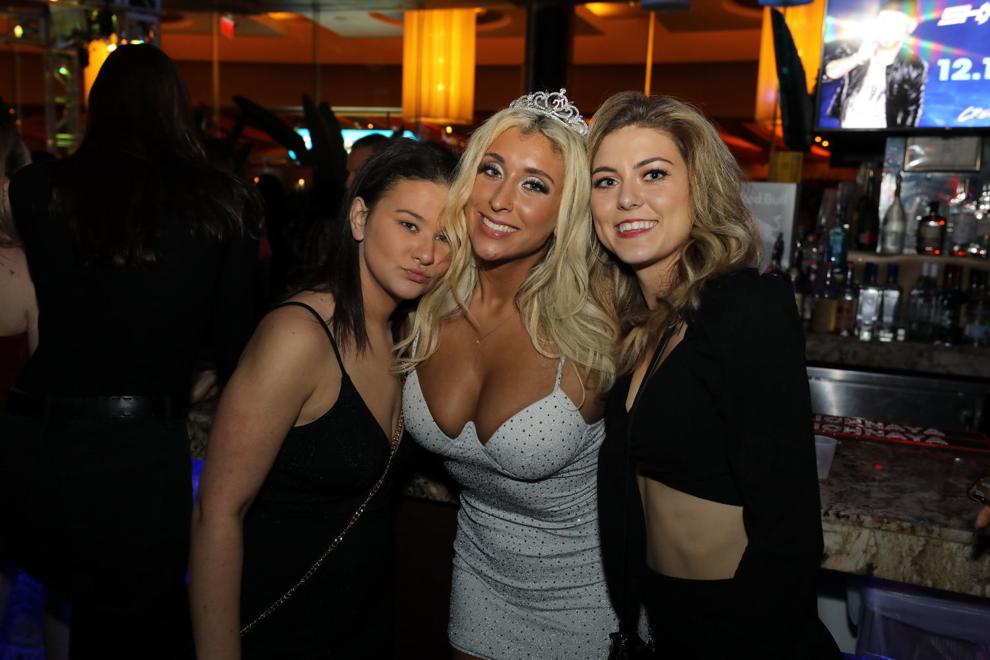 PG4N2364cc.JPG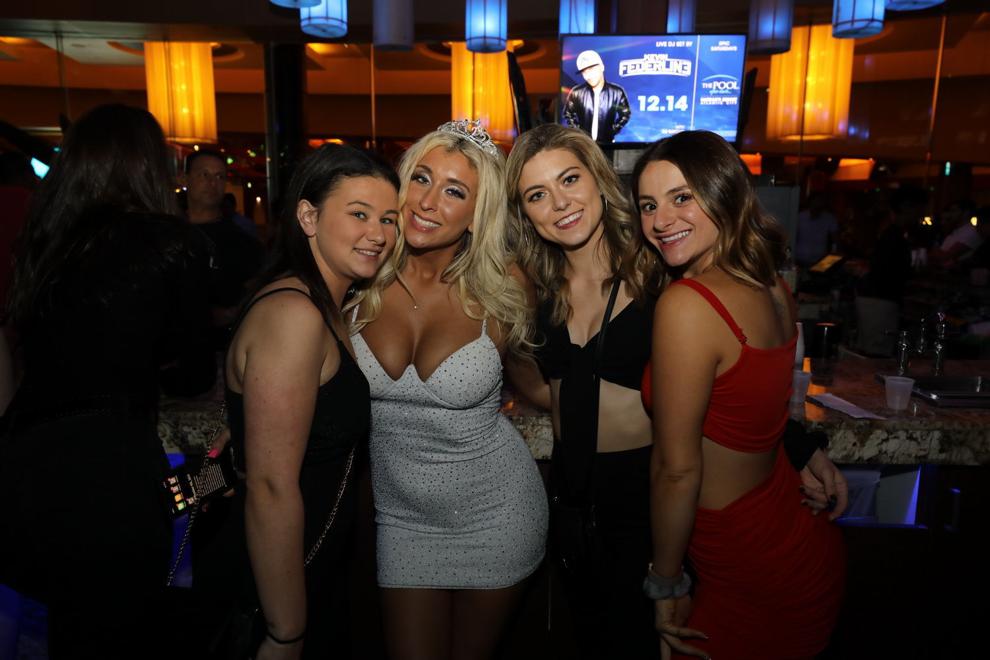 PG4N2365cc.JPG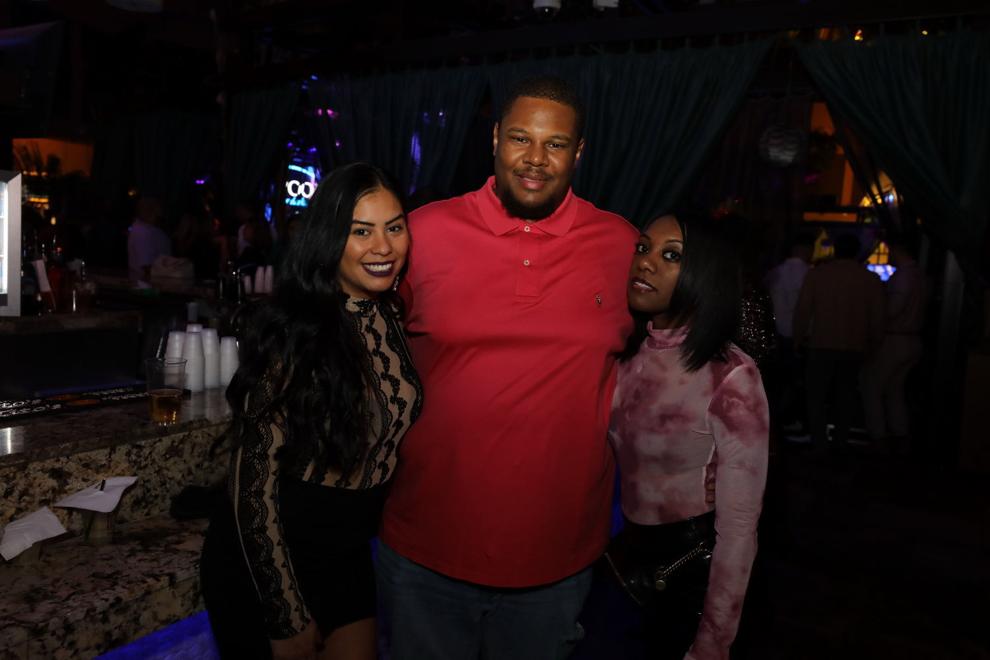 PG4N2368cc.JPG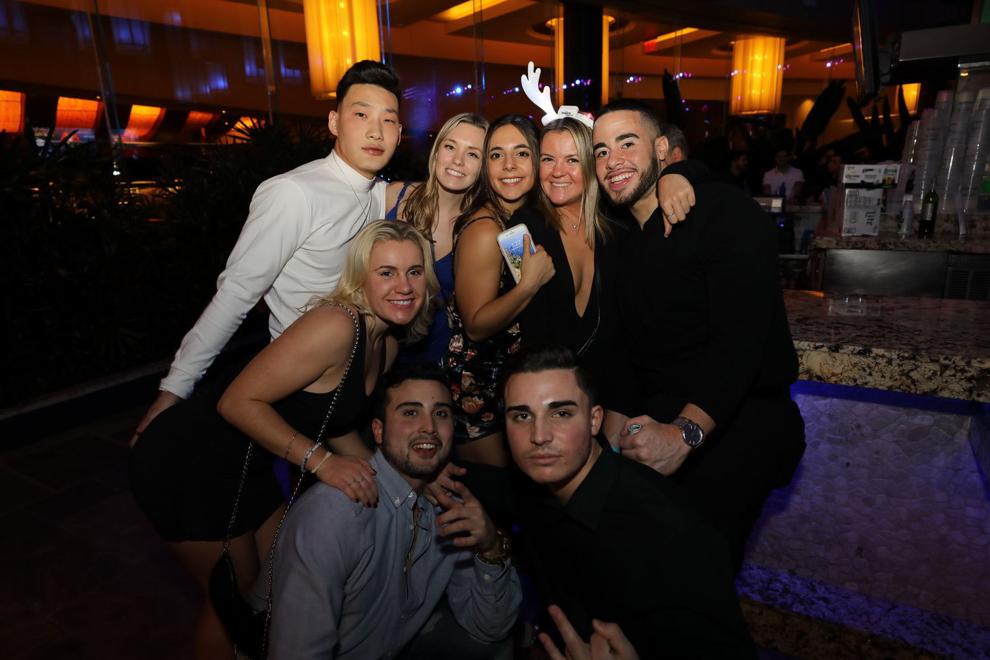 PG4N2370cc.JPG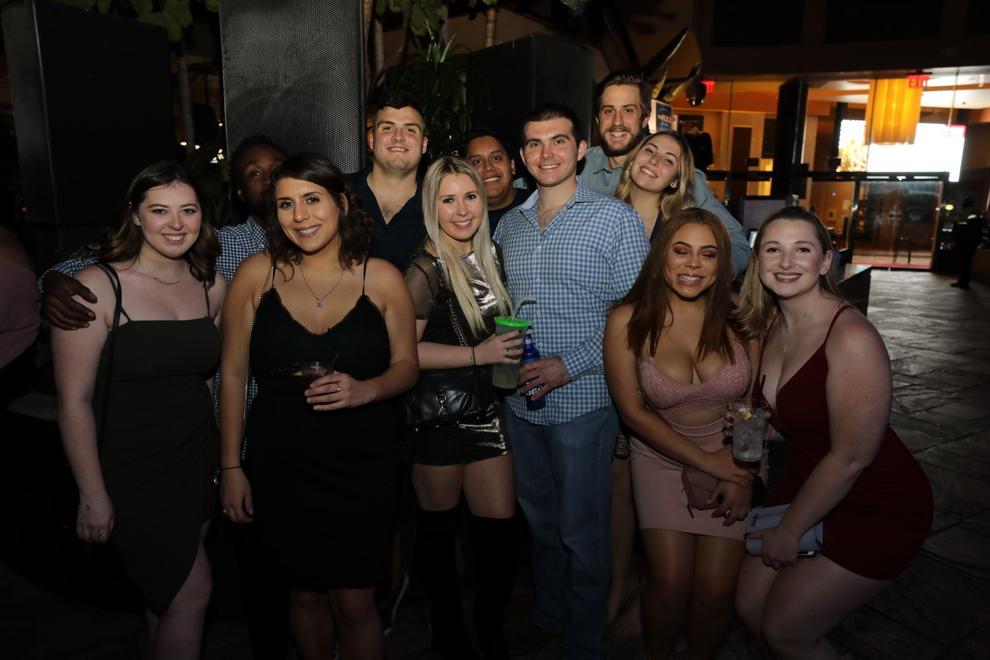 PG4N2373cc.JPG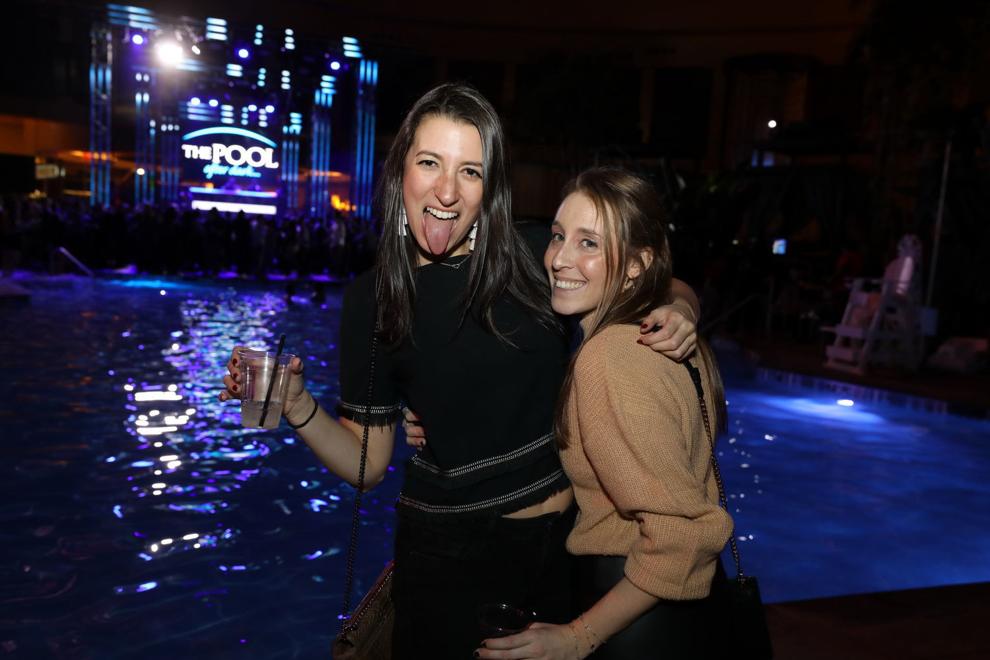 PG4N2374cc.JPG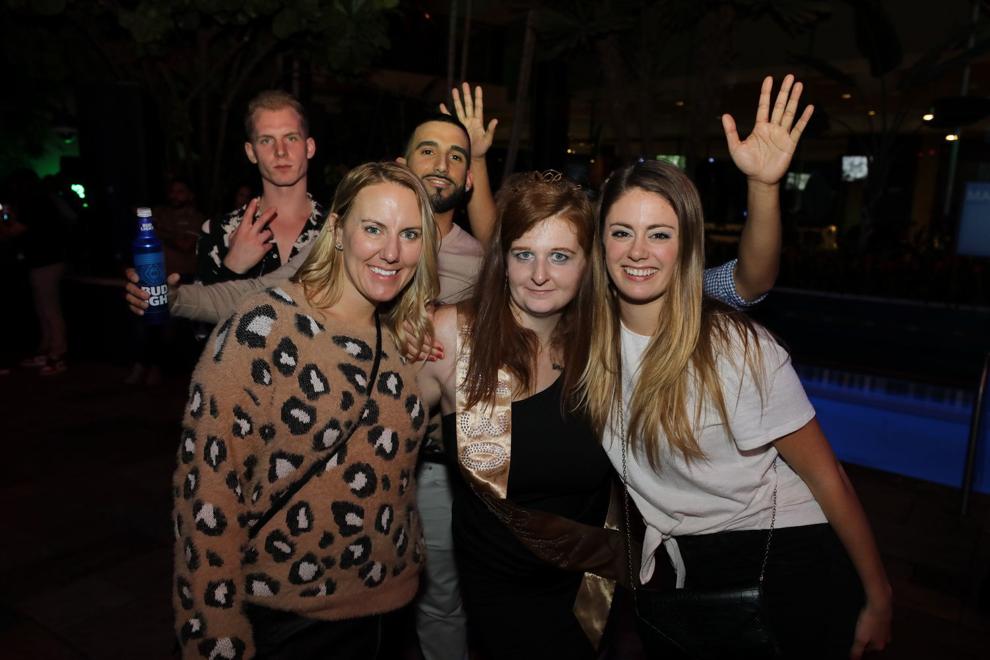 PG4N2377cc.JPG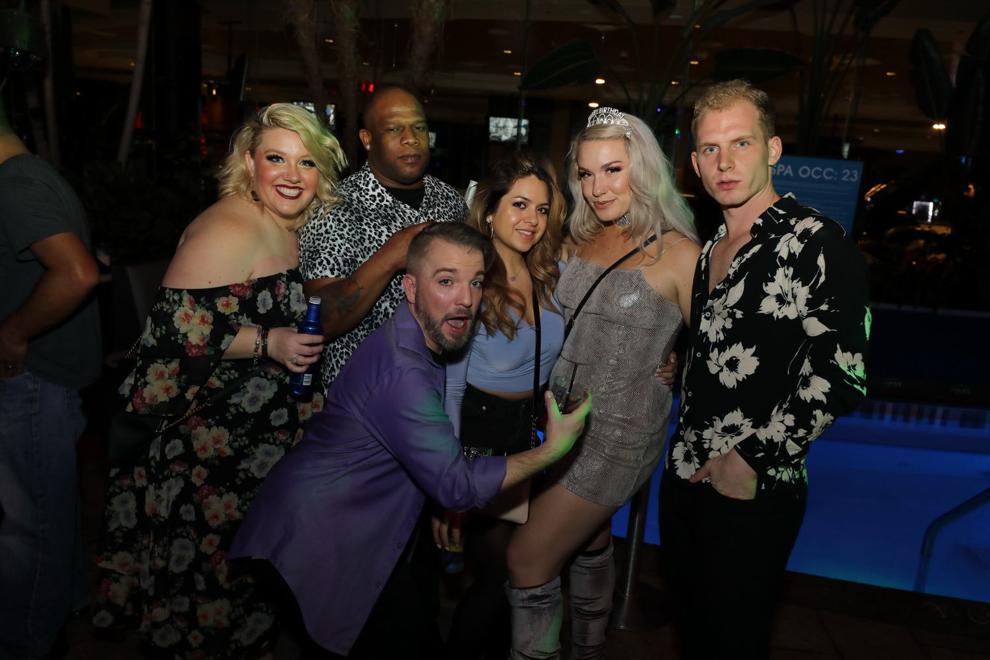 PG4N2378cc.JPG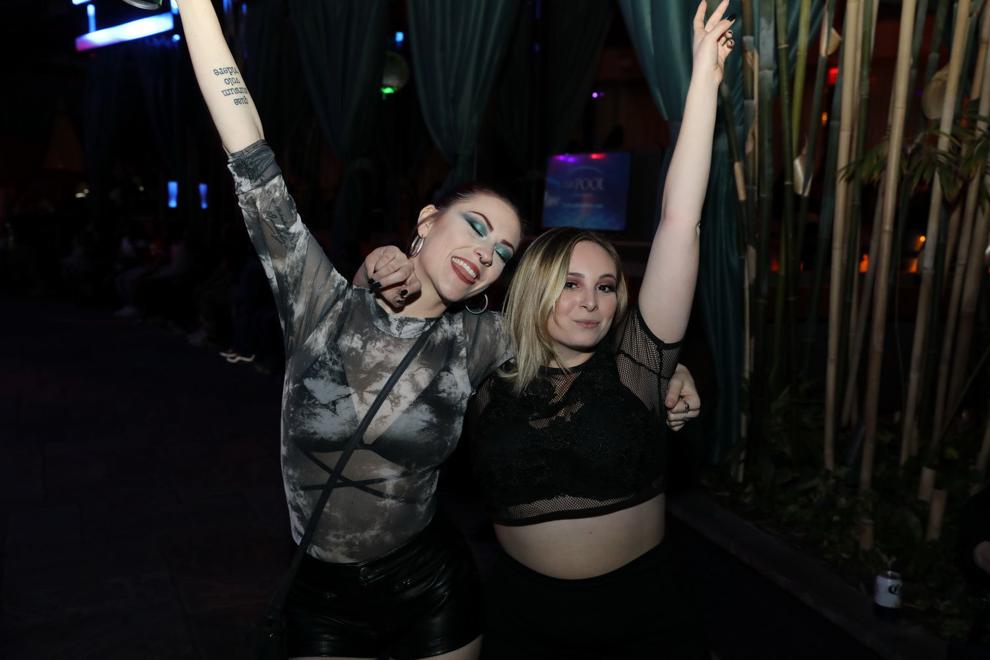 PG4N2386cc.JPG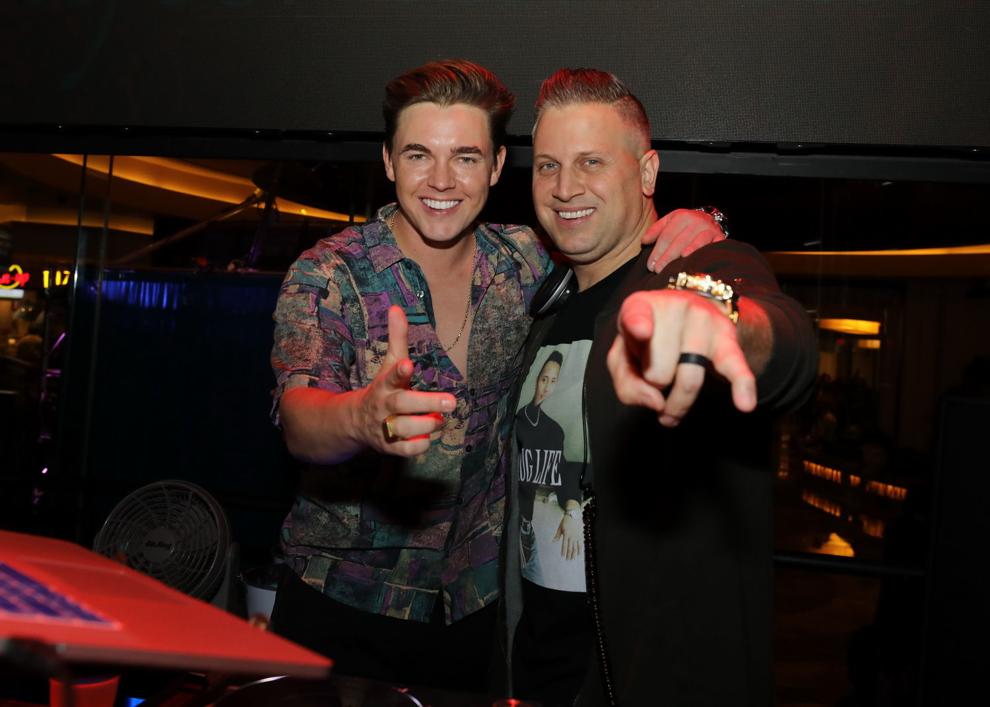 PG4N2407cc.JPG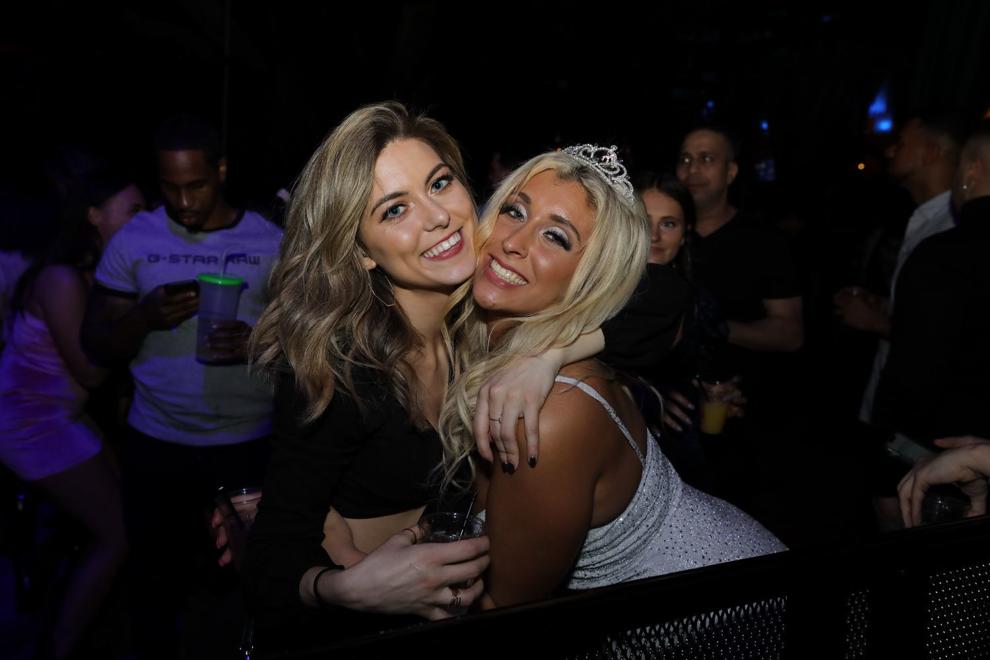 PG4N2420cc.JPG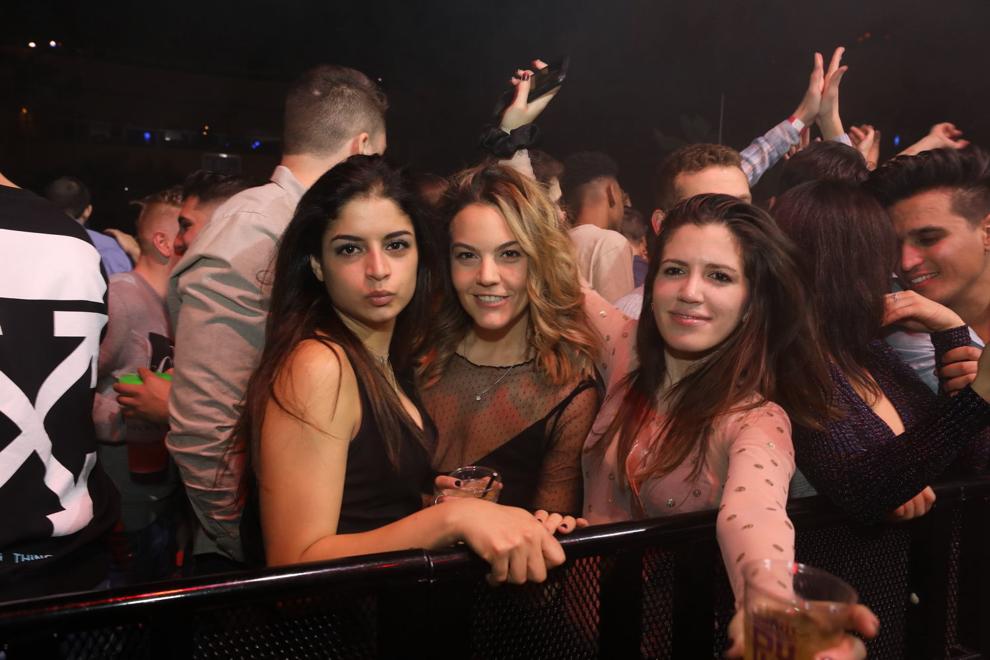 PG4N2422cc.JPG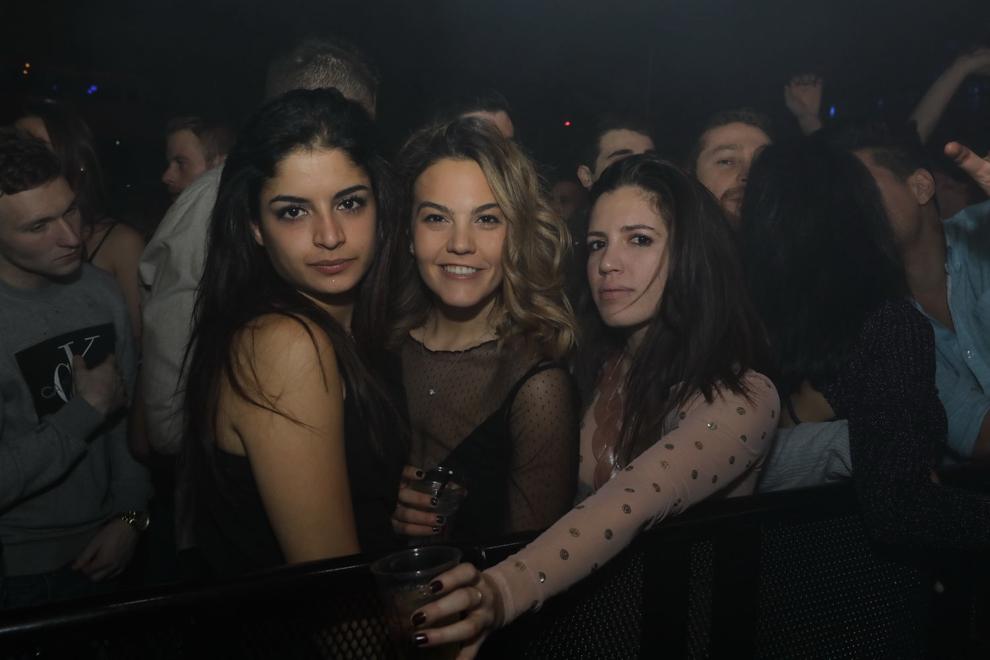 PG4N2425cc.JPG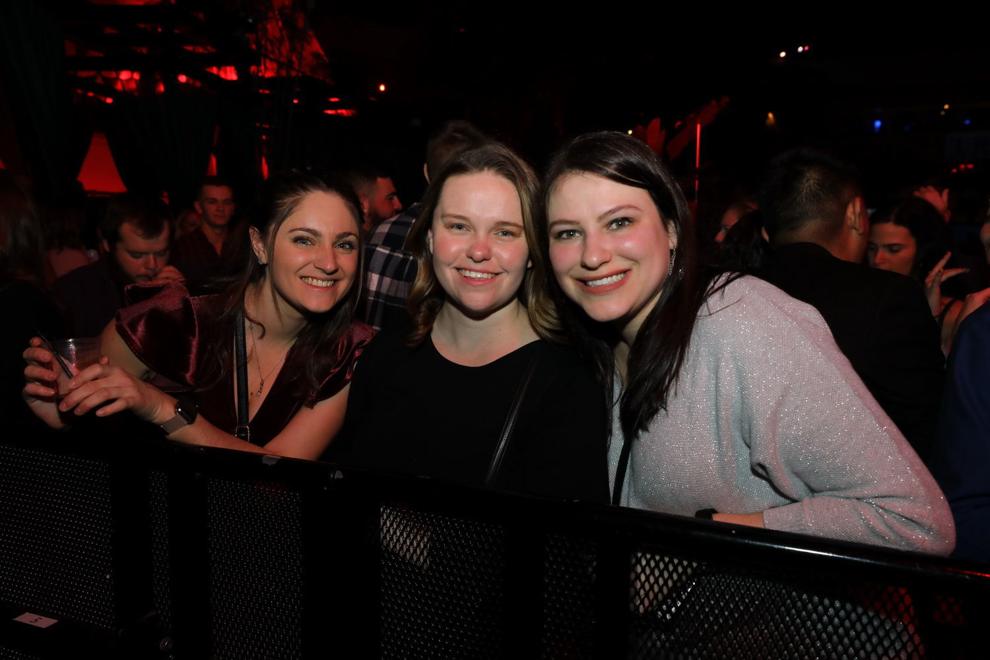 PG4N2427cc.JPG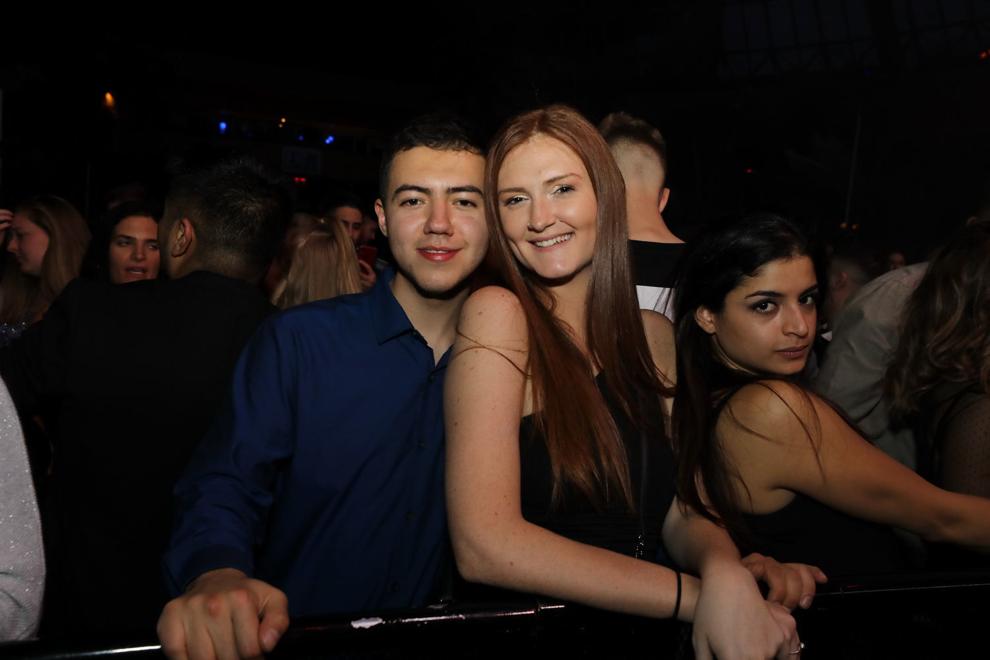 PG4N2450cc.JPG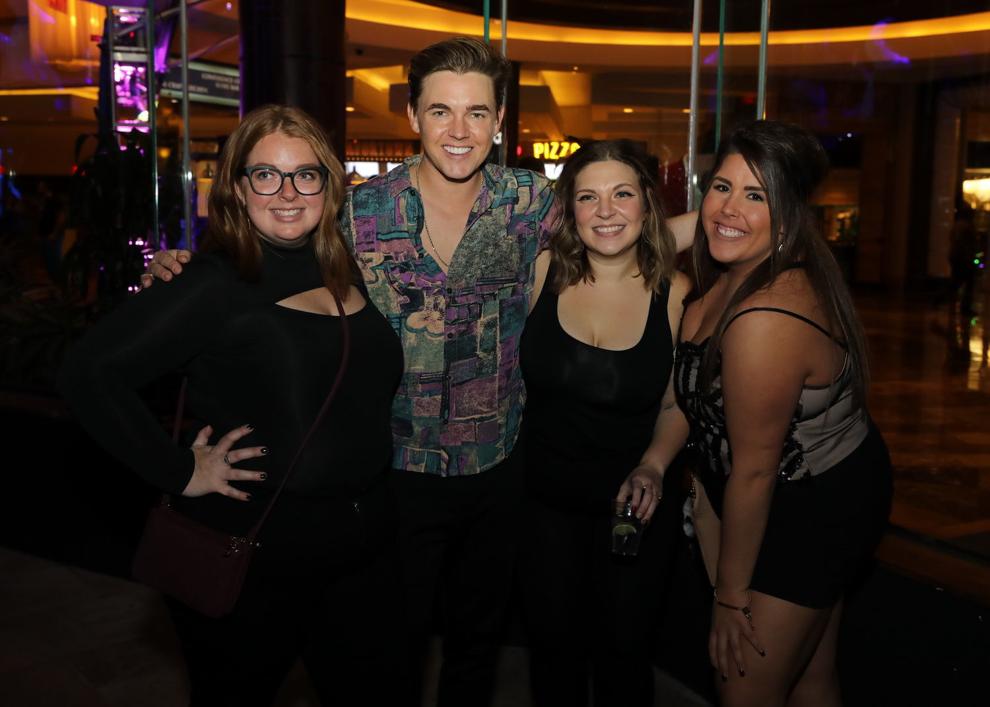 PG4N2454cc.JPG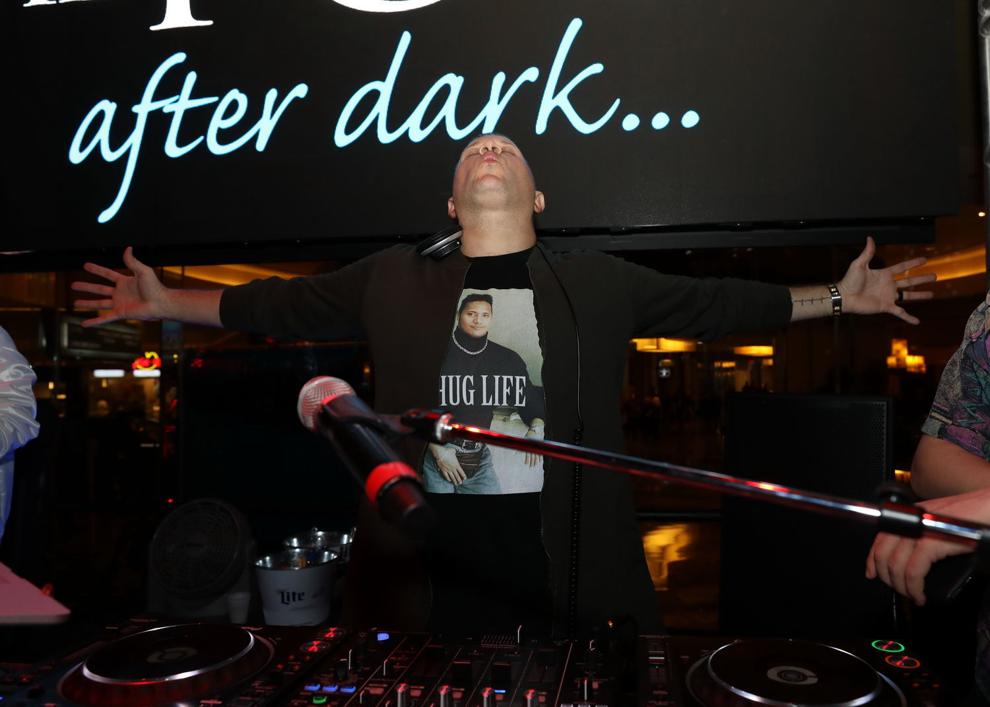 PG4N2470cc.JPG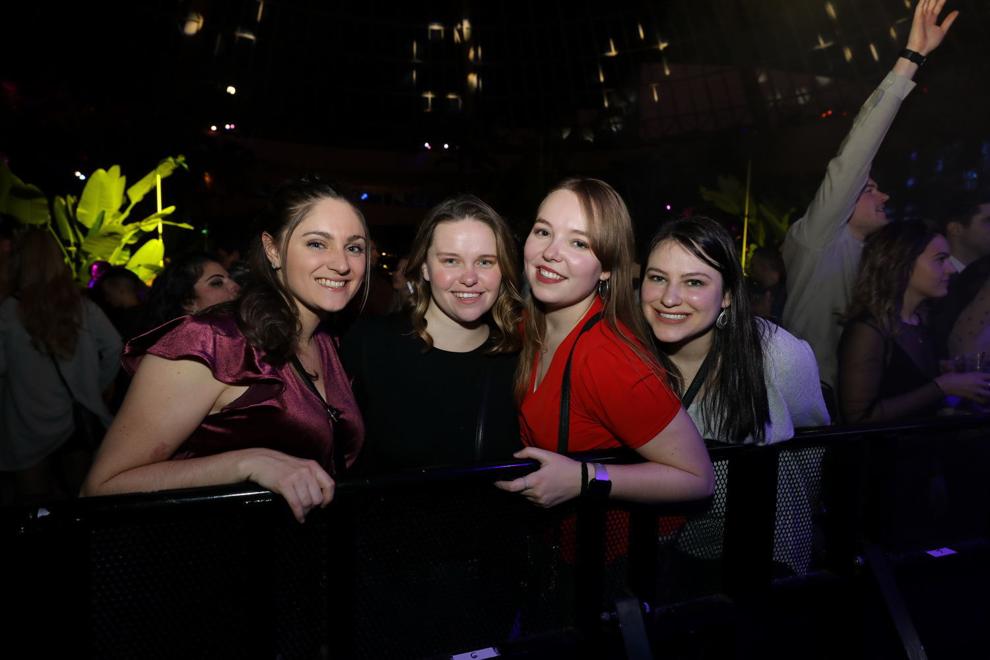 PG4N2474cc.JPG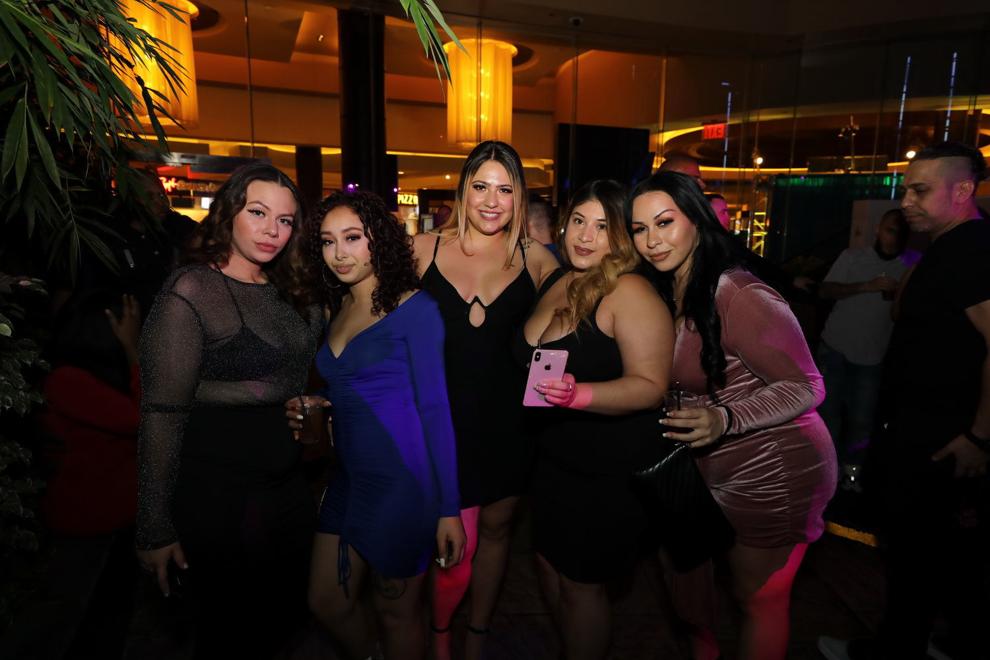 PG4N2478cc.JPG
PG4N2479cc.JPG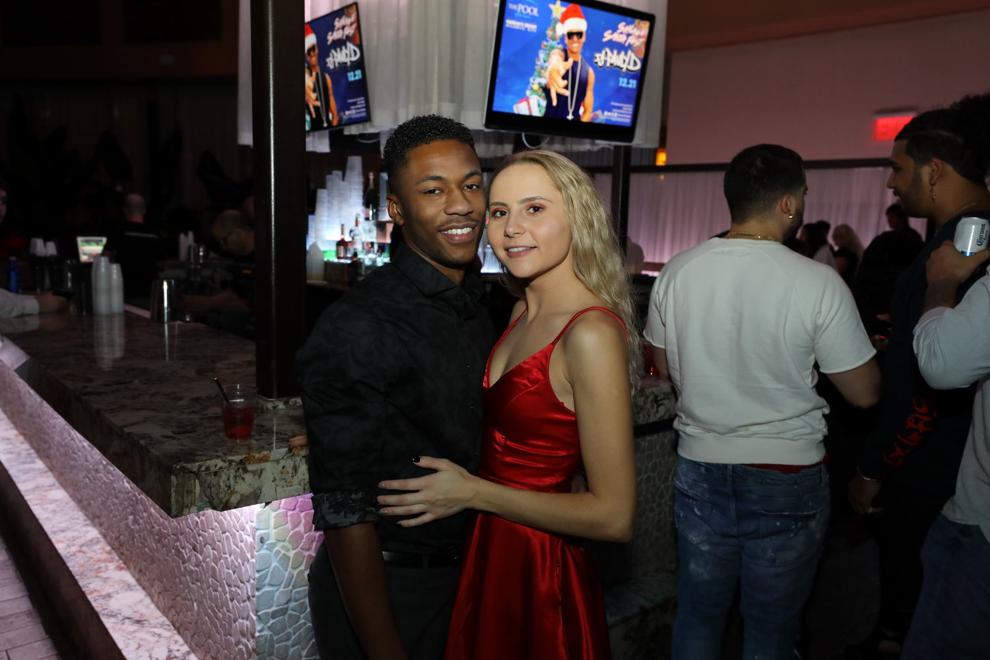 PG4N2503cc.JPG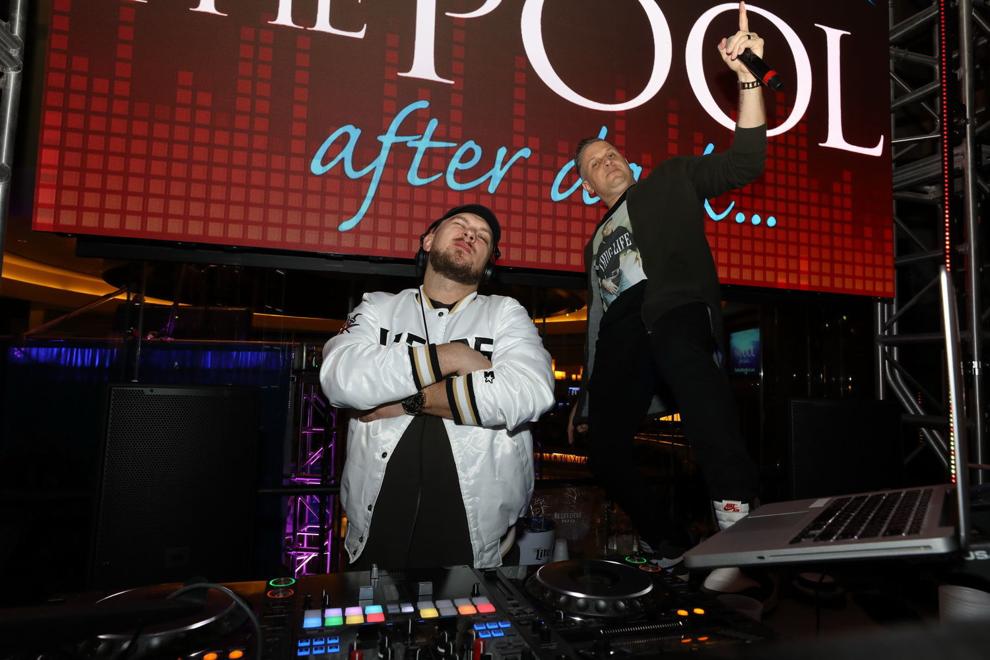 PG4N2522cc.JPG