Jessica Alvarado believes in the healing power of touch. As a massage therapist for the past 16 years, she has witnessed firsthand the benefits of manual therapy: muscles loosen, circulation increases, pain decreases and flexibility improves.
"I like to watch the body transform," says the spa manager at Blu Wave Spa at Greate Bay Racquet & Fitness Club in Somers Point. "When guests come to me and have tried conventional methods, I like to be the converter. They continue what they're doing with their doctor, but they add massage as well. When I see the change they experience, I love it."
A team of six professionals performs an array of massage techniques to suit different needs:
• Swedish massage. Light-to-medium pressure to help increase circulation and relax the body.
• Sports massage. Pre- or post-workout, this massage improves flexibility and is designed to treat injuries or prevent them from occurring.
• Deep tissue massage. Forceful strokes that target deep layers of muscle to relieve areas of pain and tightness.
• Prenatal massage. Soothing, gentle strokes to improve circulation and reduce swelling.
• Hot stone massage. Strategically placed heated stones promote deep relaxation and decrease muscle stiffness.
Of these services, the most popular at Blu Wave are deep tissue and sports massage, says Alvarado, noting that she enjoys doing these massages the most. "I'm the one people come to for repair work," she says. "I do a lot of deep tissue massages. It's what I excel at. It's challenging, and I love it."
If you sit at a desk and use a computer, overworked neck muscles are an occupational hazard. Many of the problems Alvarado treats arise from sitting at your desk for hours and looking at your computer.
"All that stress of looking down puts a lot of pressure on your neck and your back," Alvarado explains. "Many people suffer with headaches. Massage relieves that tightness and flushes the toxins from that area."
Modern living is another occupational hazard. "A lot of people can't wind down," Alvarado says. "They're on the go from the moment they wake up to the moment they go to sleep." Because massage helps reduce stress and promote feelings of well-being, people can take a step back and breathe, Alvarado says.
Because Blu Wave is located at the fitness club, Alvarado also treats athletes. Some are tennis players, who are prone to getting tendinitis at the elbow, otherwise known as tennis elbow. This condition is characterized by swollen tendons and overworked muscles at the elbow, which restrict range of motion. The pain can creep up the shoulder and down the fingers, Alvarado explains, so sports massage helps relieve pain.
When clients come to Blu Wave, they complete a health history, detailing medical conditions, areas of concern, pain levels and activities that exacerbate the pain.
Tailoring the massage to the person's needs is key. "We ask questions about their medical history and their health concerns," Alvarado says. "We ask how long they've been in pain and what particular areas hurt. We make sure they're comfortable with touch, and we listen. We really, really listen."
Based on what the therapists learn, they create a customized plan that addresses each client's particular issues. Sessions can be either 50 or 80 minutes, depending on needs and preferences. Typically, therapists see clients monthly, but some may come in biweekly.
Extolling massage, Alvarado says its benefits extend far beyond the physical. Massage decreases stress, helps improve concentration and improves quality of sleep, she says. It also helps decrease anxiety and promotes feelings of well-being. "It all works together," she says. "Massage helps the whole person."
As a massage therapist, Alvarado feels privileged to serve others. "Our guests always tell us ... that we make such a difference in their lives," Alvarado says. "We got into this profession to help. I personally believe I was sent here to help people. The majority of us feel that way. It's more than massage. It's the whole experience."
Resorts Casino Hotel's annual Craft Beerfest
img_5900_42894996600_o.jpg
img_5901_30834176768_o.jpg
img_5902_42894996370_o.jpg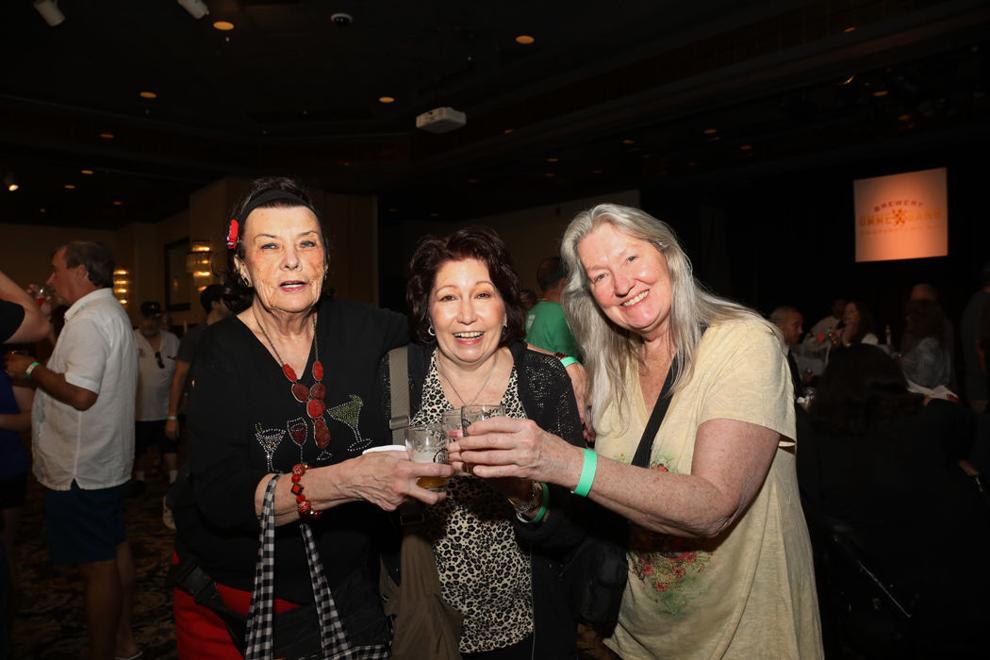 img_5903_42894996220_o.jpg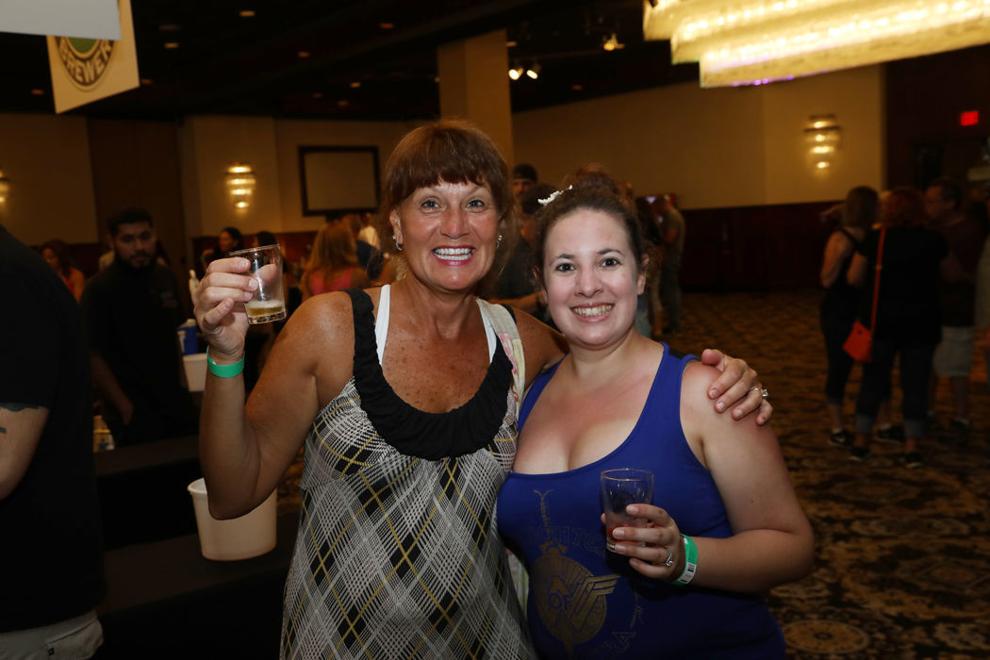 img_5904_30834176068_o.jpg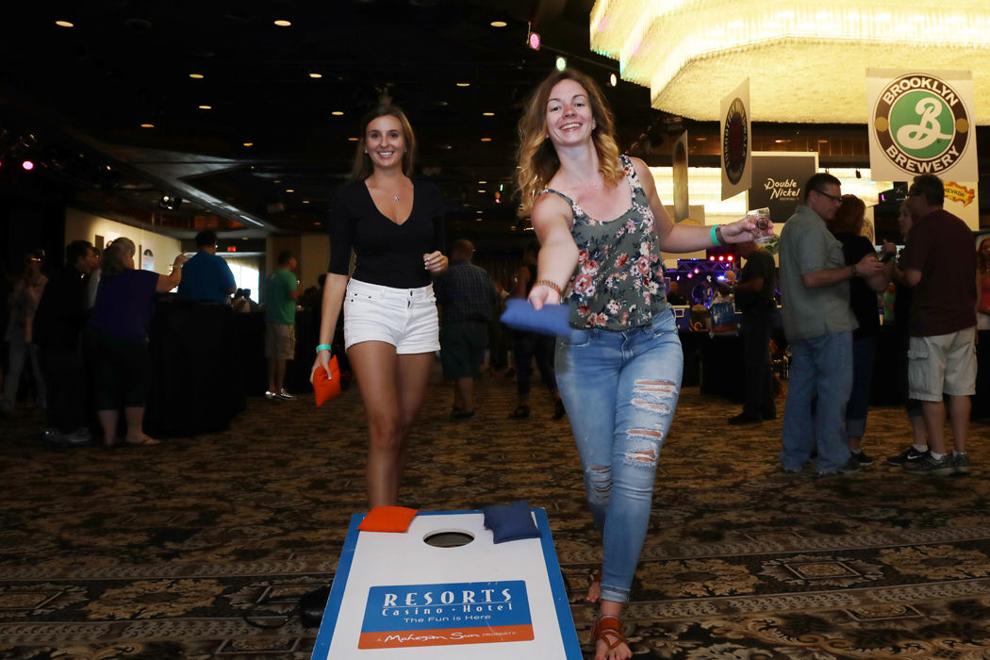 img_5913_30834175638_o.jpg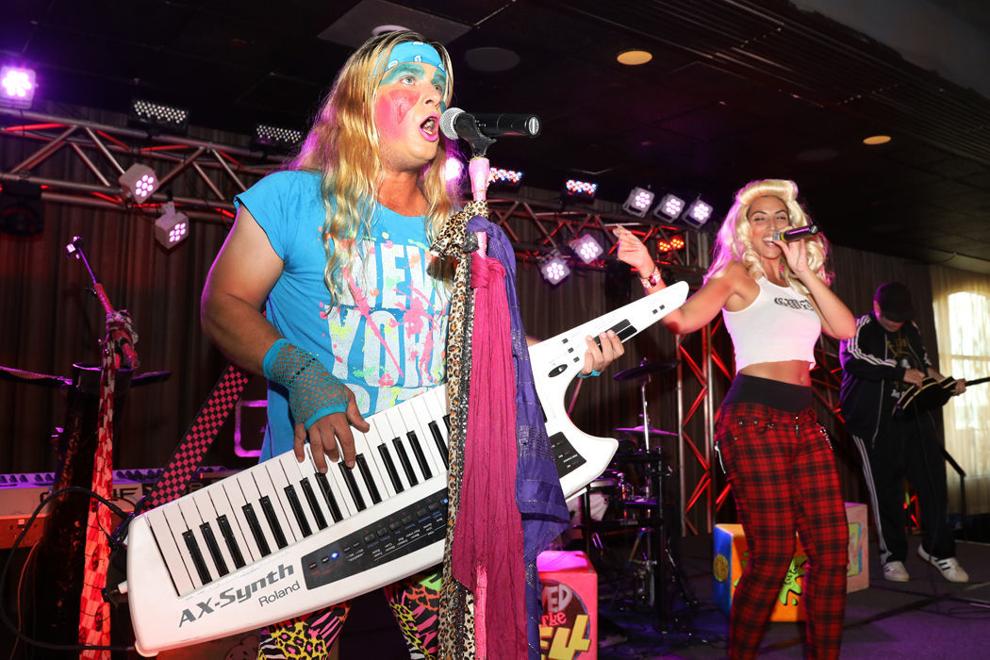 img_5915_42894995690_o.jpg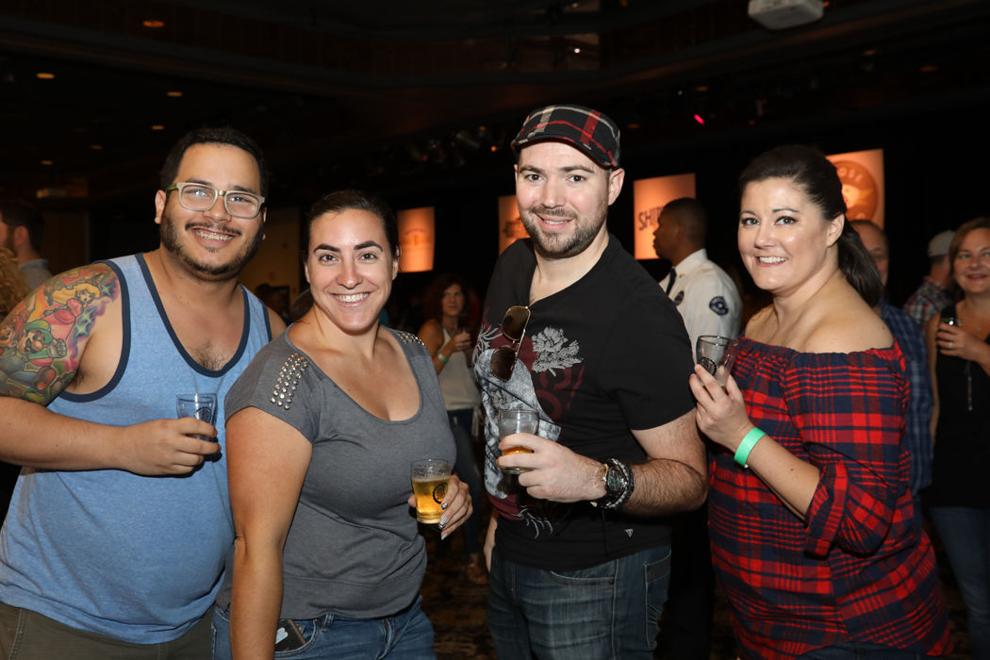 img_5916_42894995510_o.jpg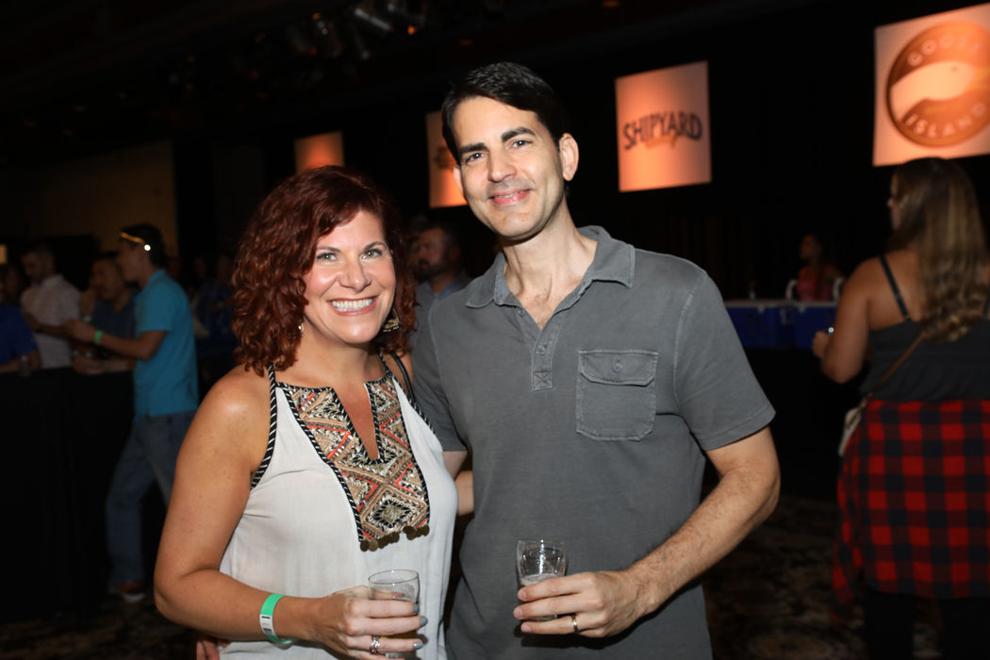 img_5918_30834175008_o.jpg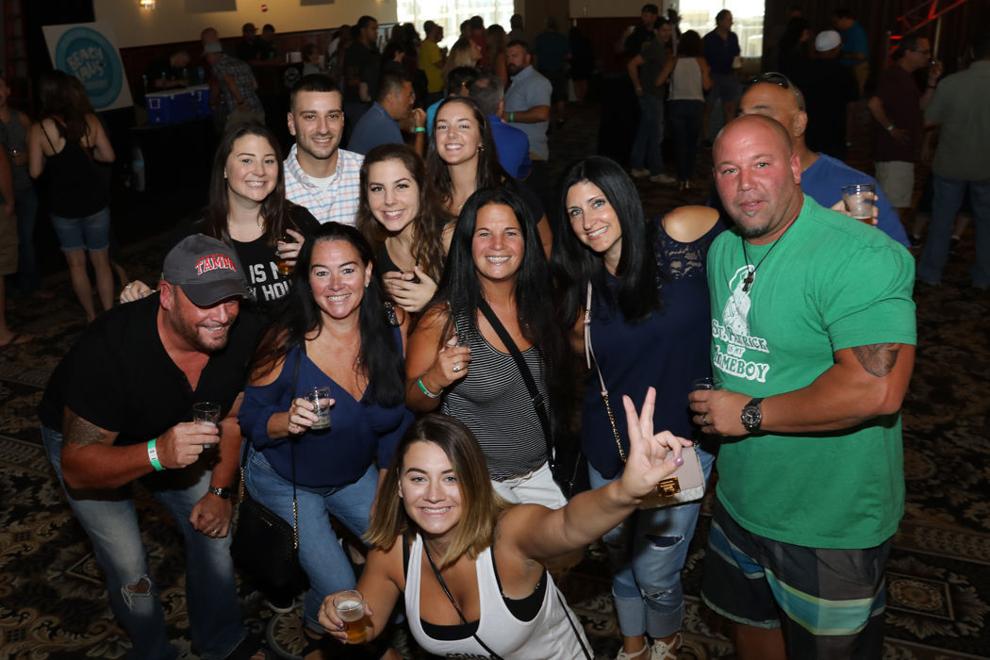 img_5921_42894995160_o.jpg
img_5927_30834174658_o.jpg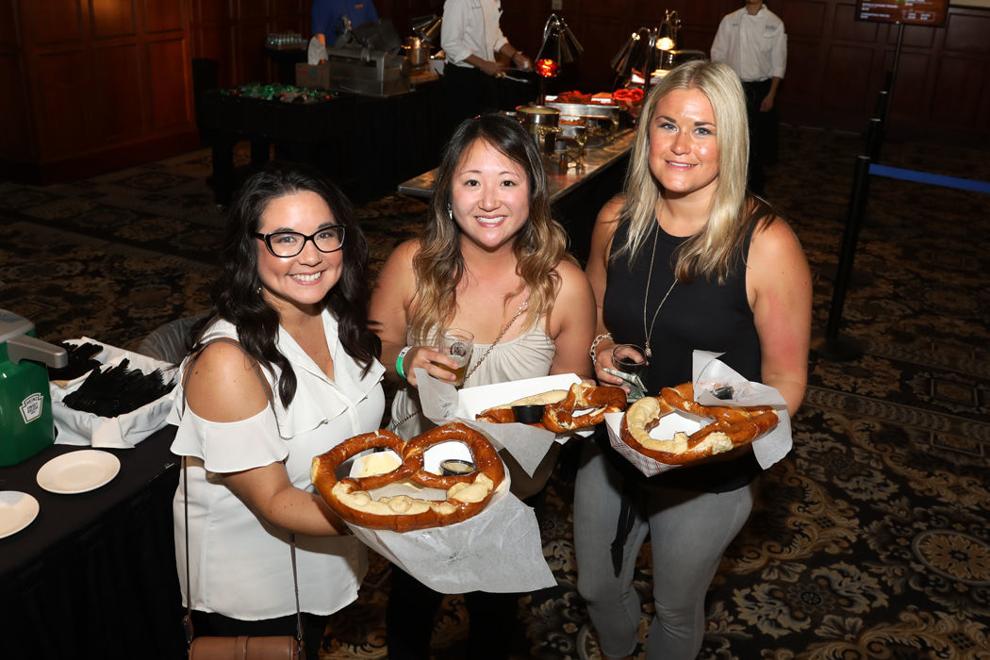 img_5937_42894994890_o.jpg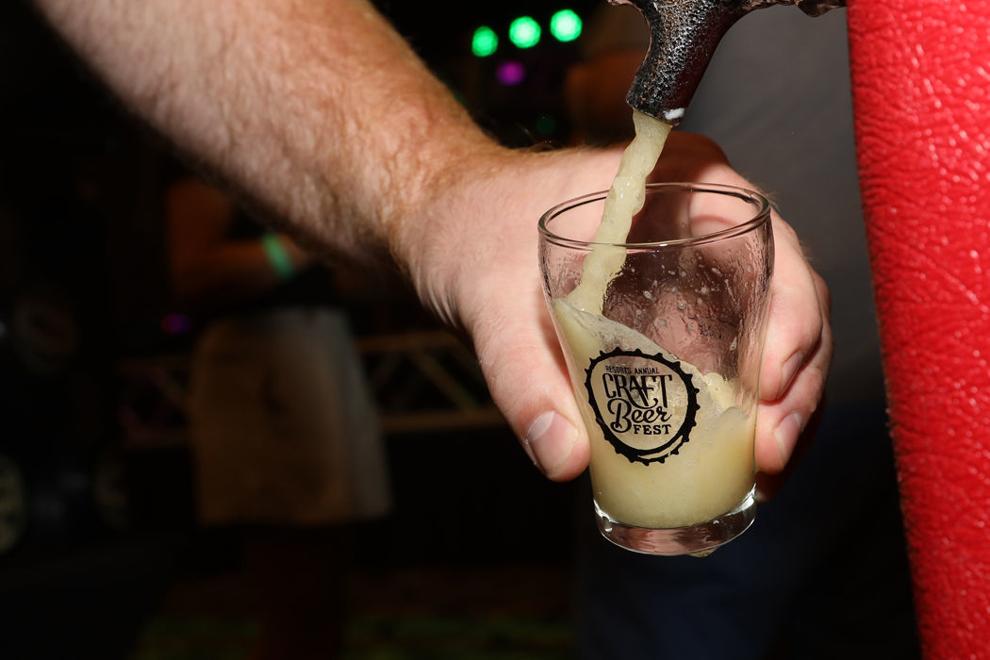 img_5953_42894994750_o.jpg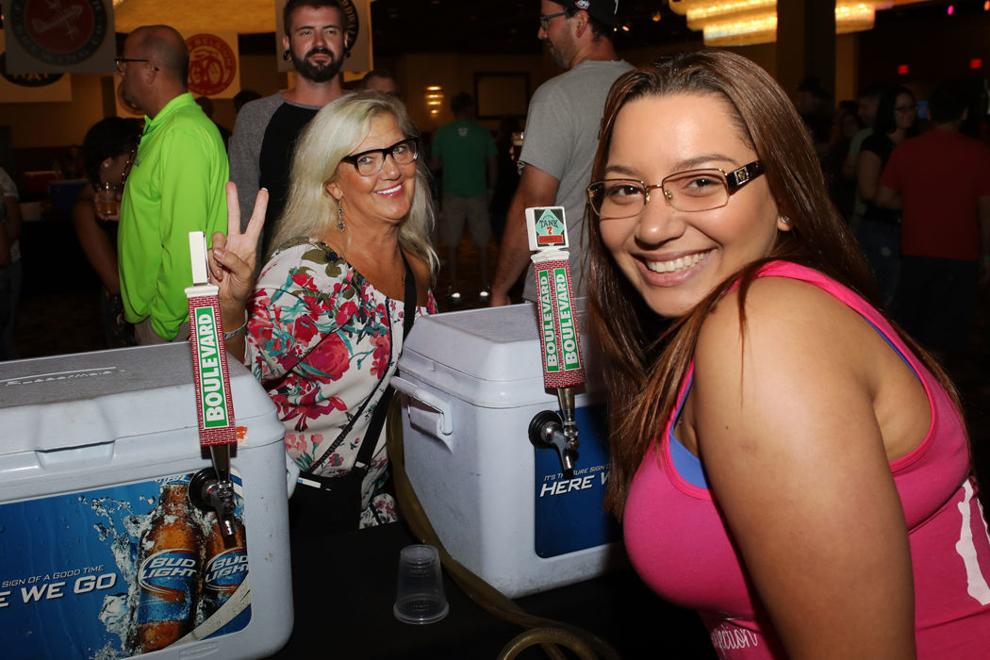 img_5955_30834173408_o.jpg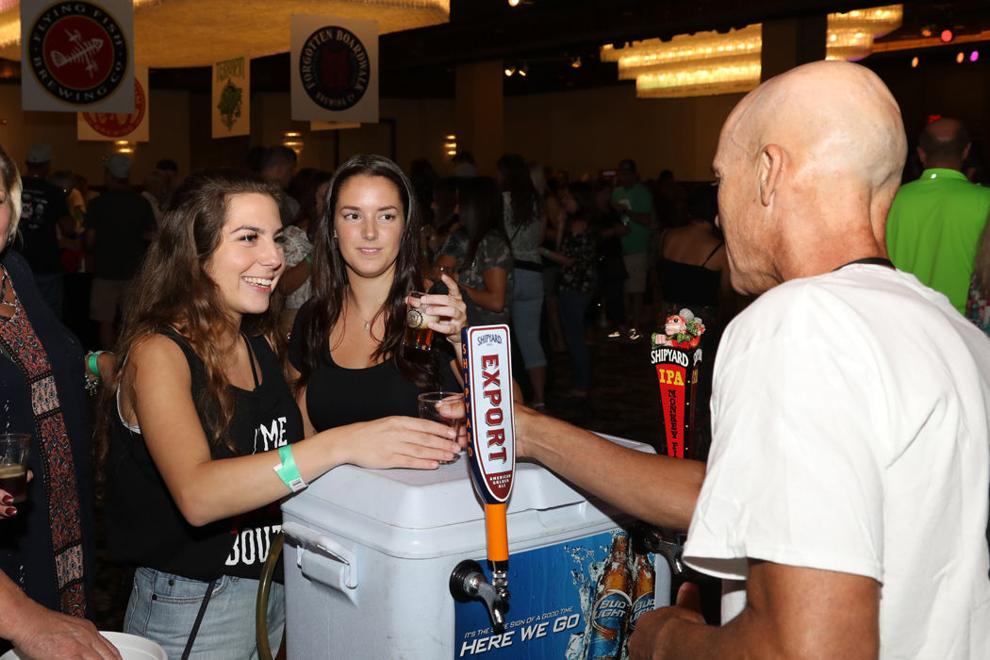 img_5957_30834174028_o.jpg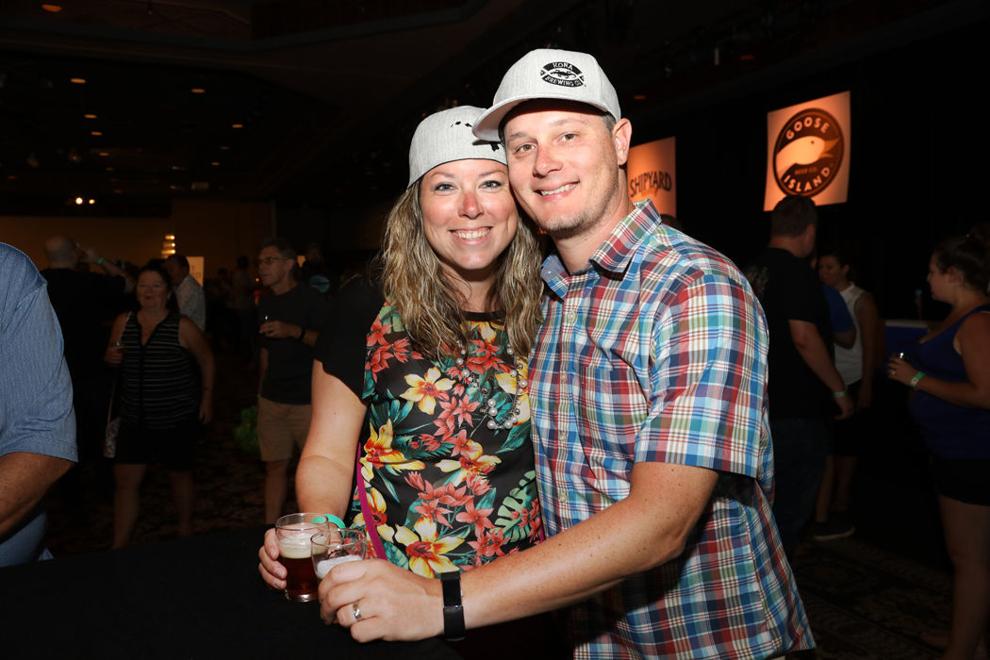 img_5966_42894994440_o.jpg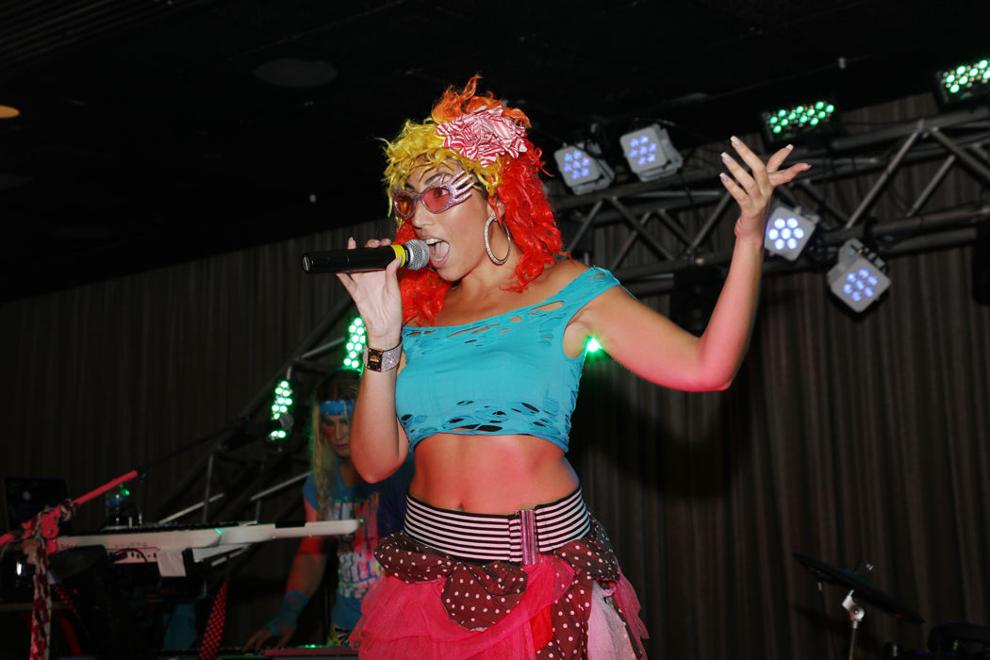 img_5967_42894994270_o.jpg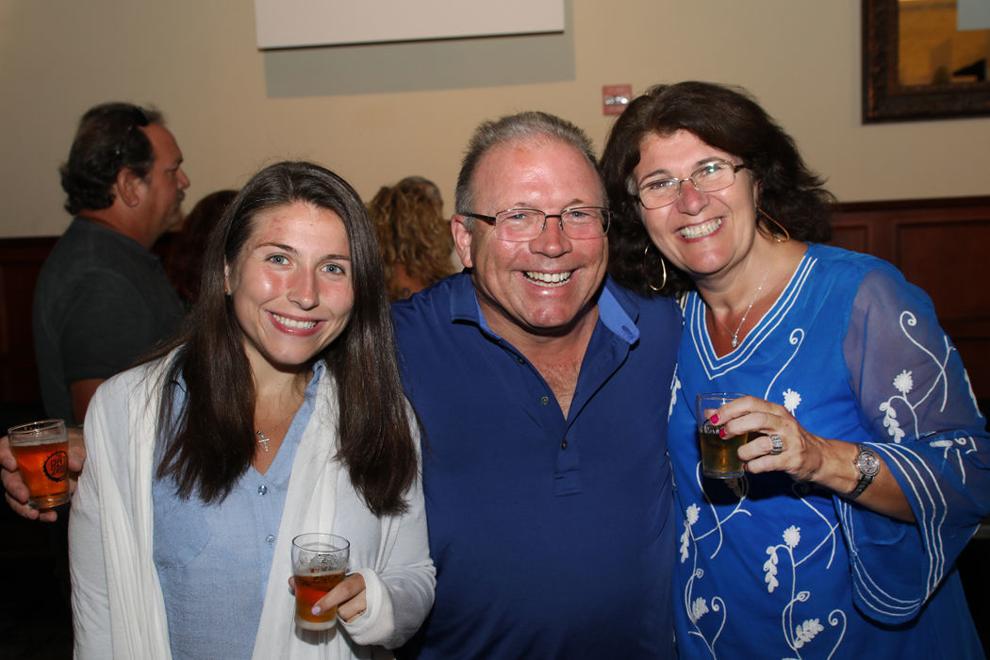 img_5974_42894993960_o.jpg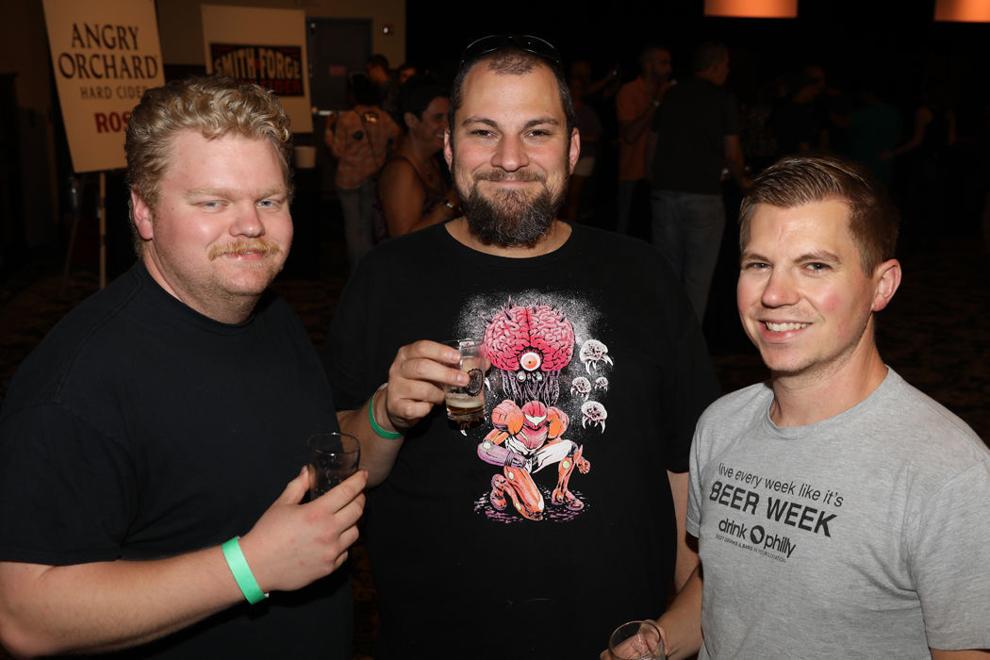 img_5976_42894993730_o.jpg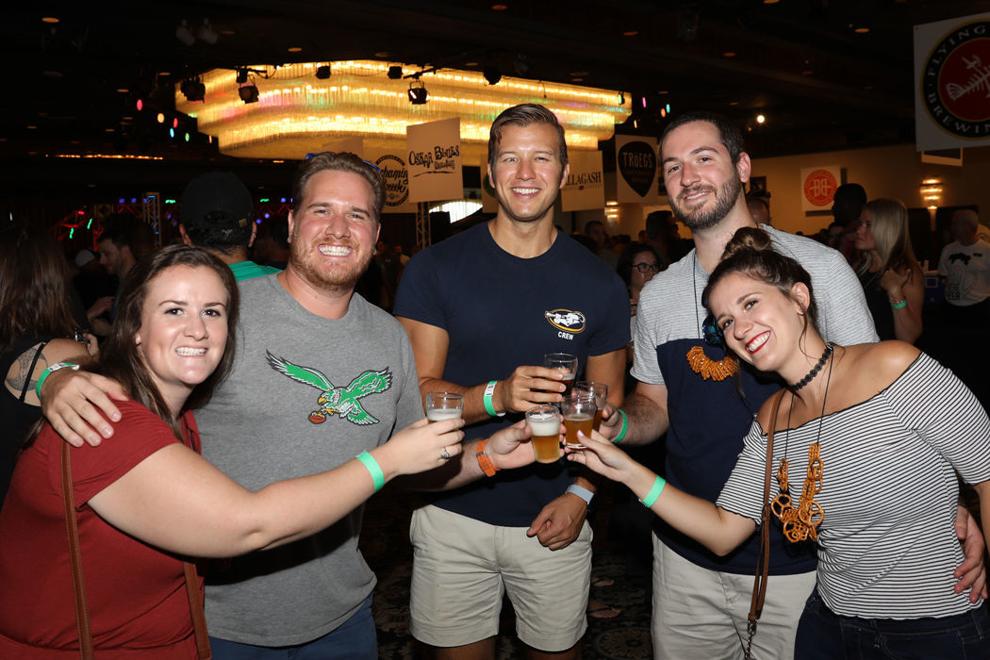 img_5978_42894993530_o.jpg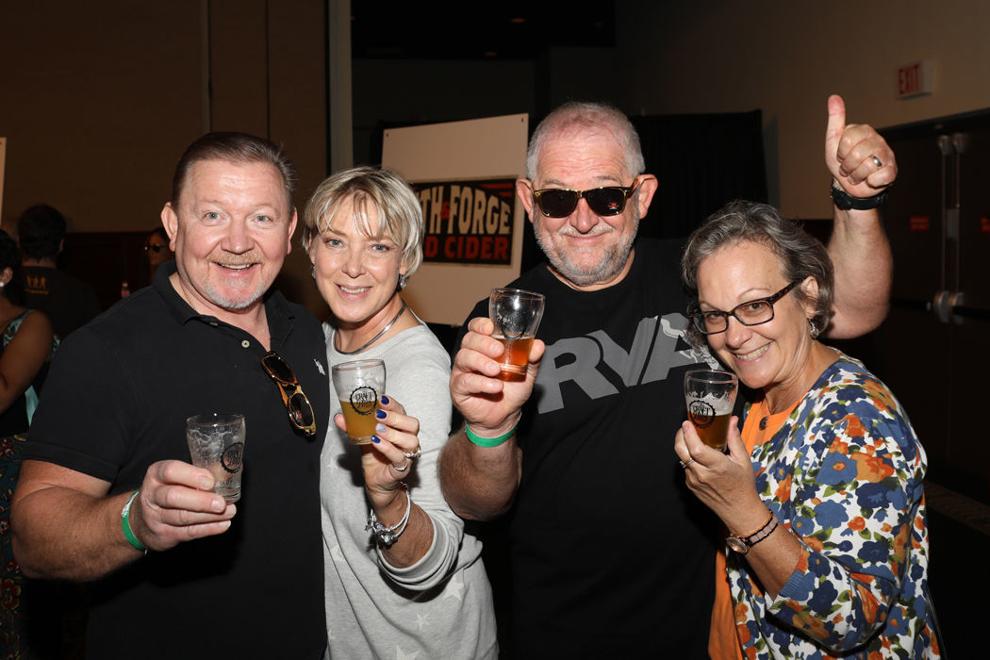 img_5980_29767711907_o.jpg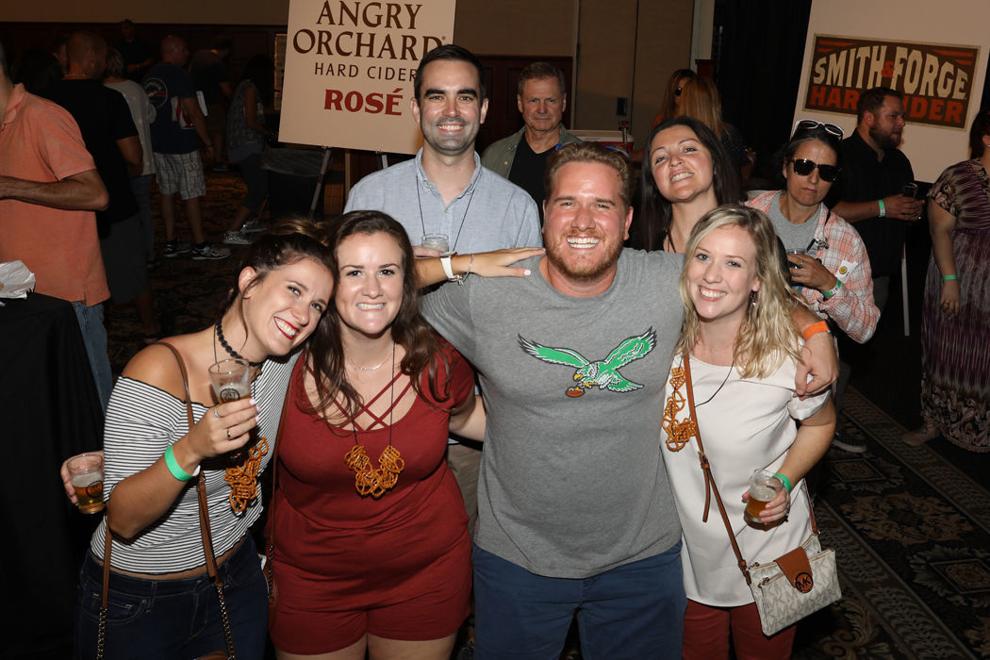 img_5981_30834172488_o.jpg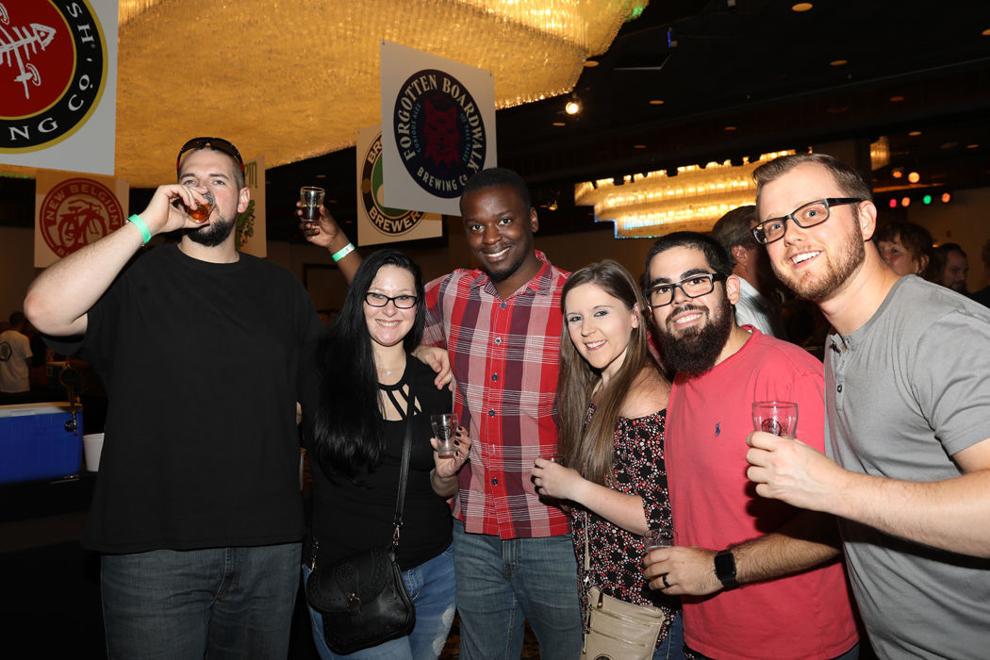 img_5982_30834172248_o.jpg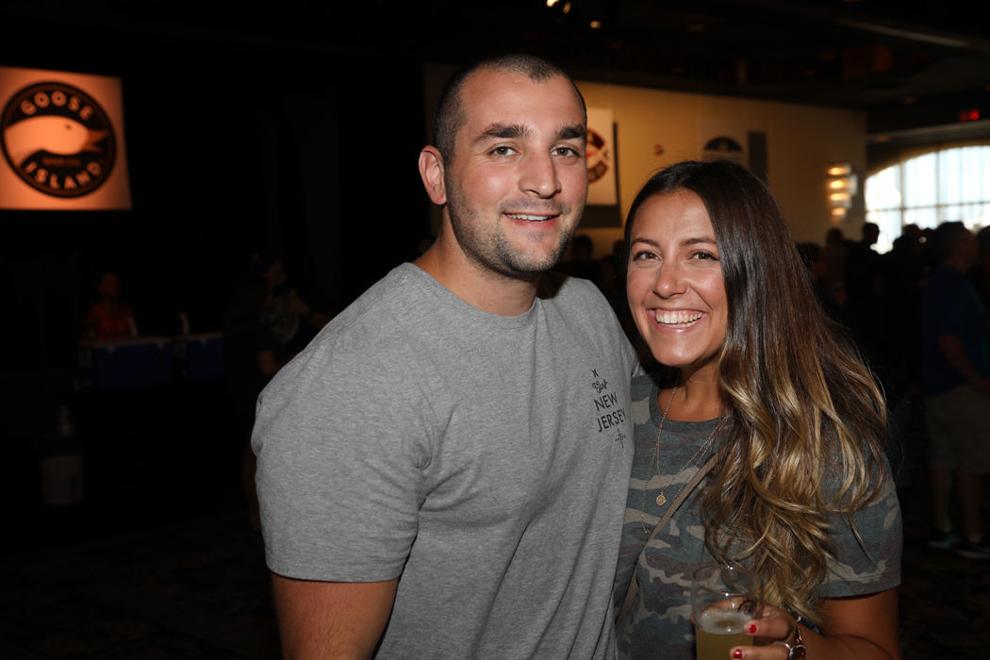 img_5984_30834172058_o.jpg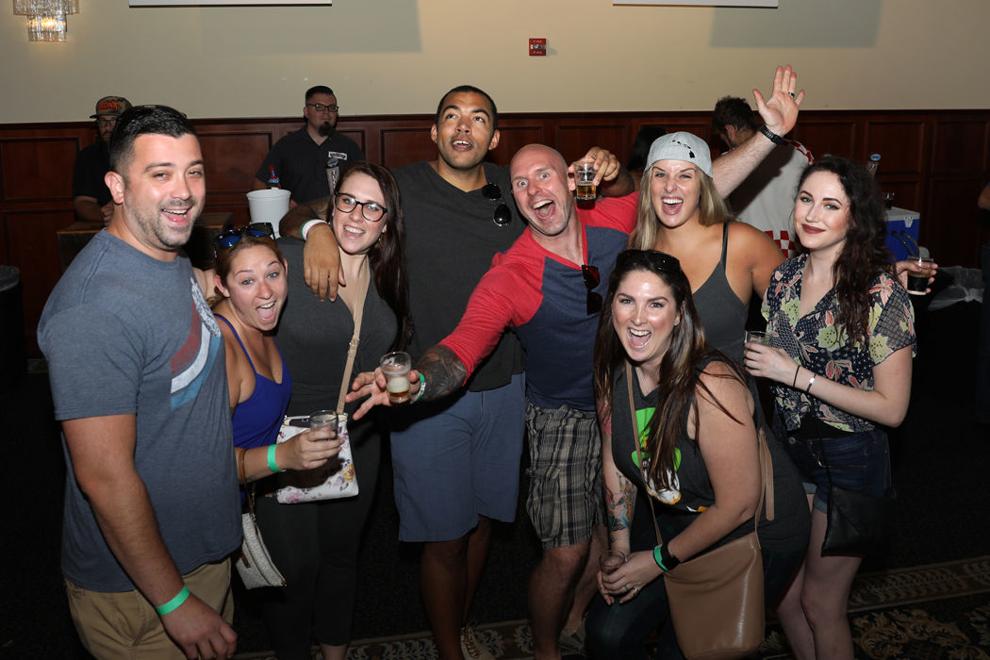 img_5985_30834171808_o.jpg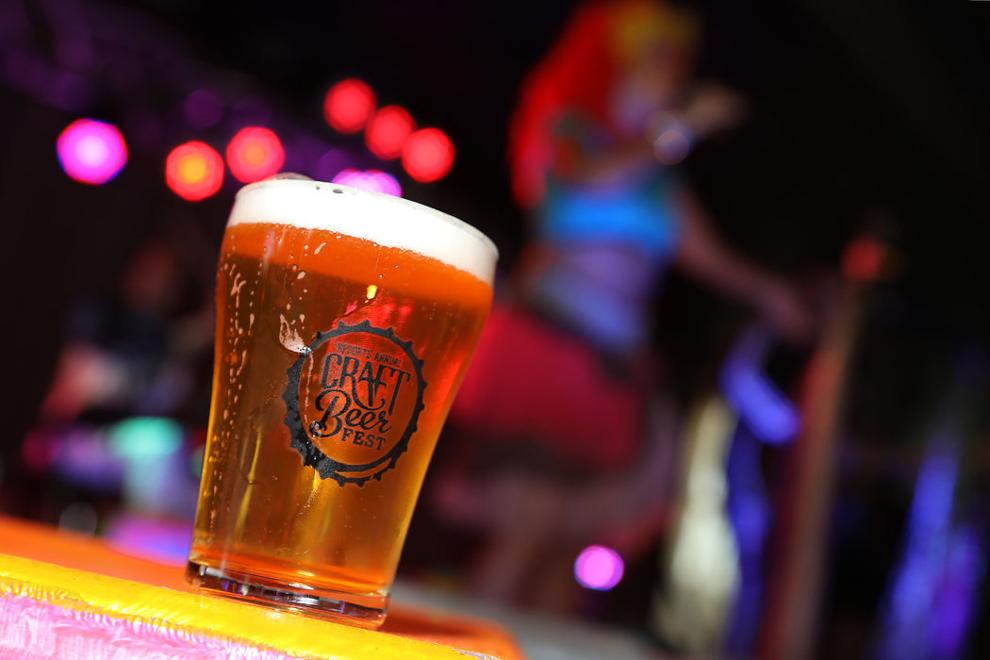 img_5998_30834171658_o.jpg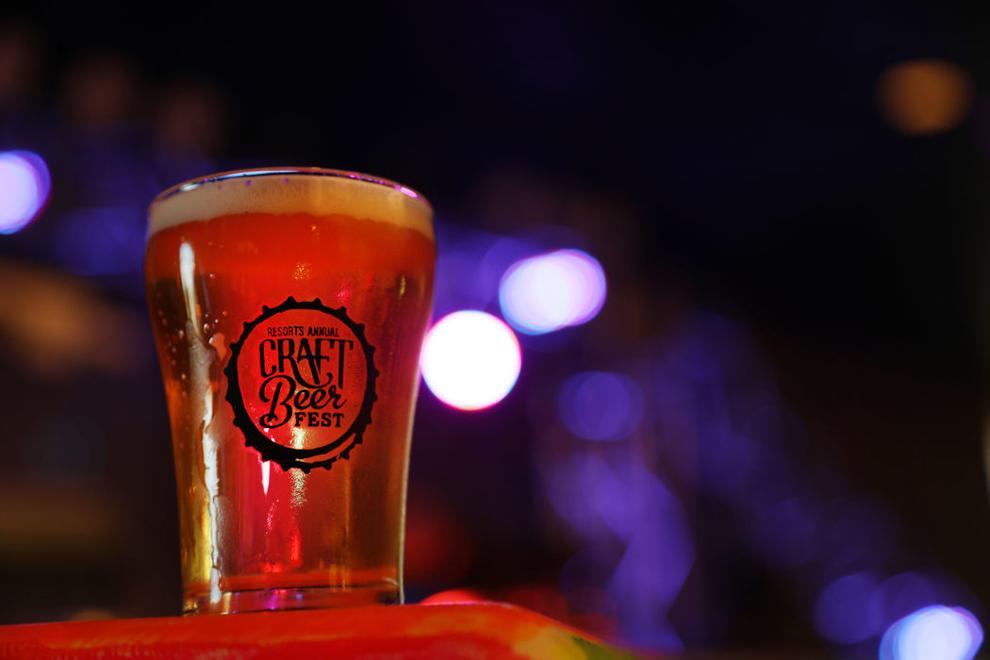 img_5999_30834171478_o.jpg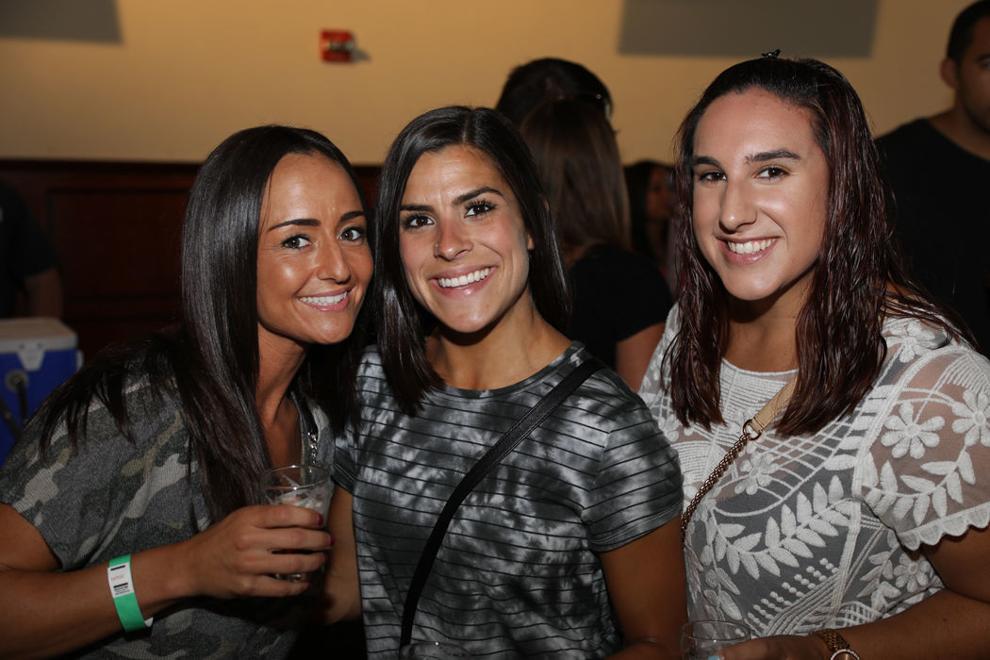 img_6001_30834171178_o.jpg
img_6002_30834170978_o.jpg
img_6008_30834170758_o.jpg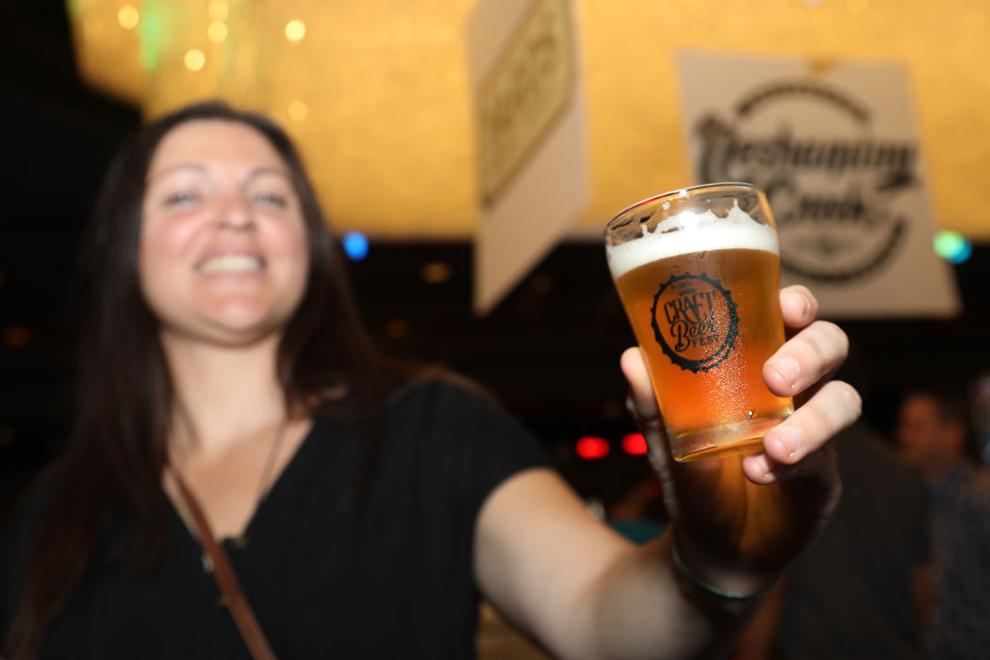 img_6010_30834170628_o.jpg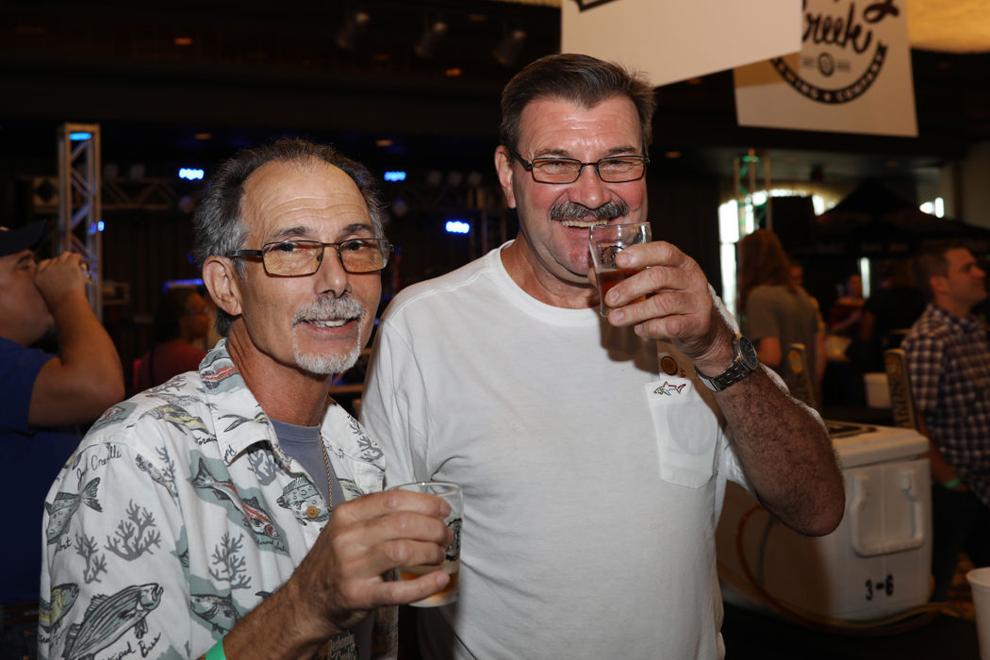 img_6012_30834170348_o.jpg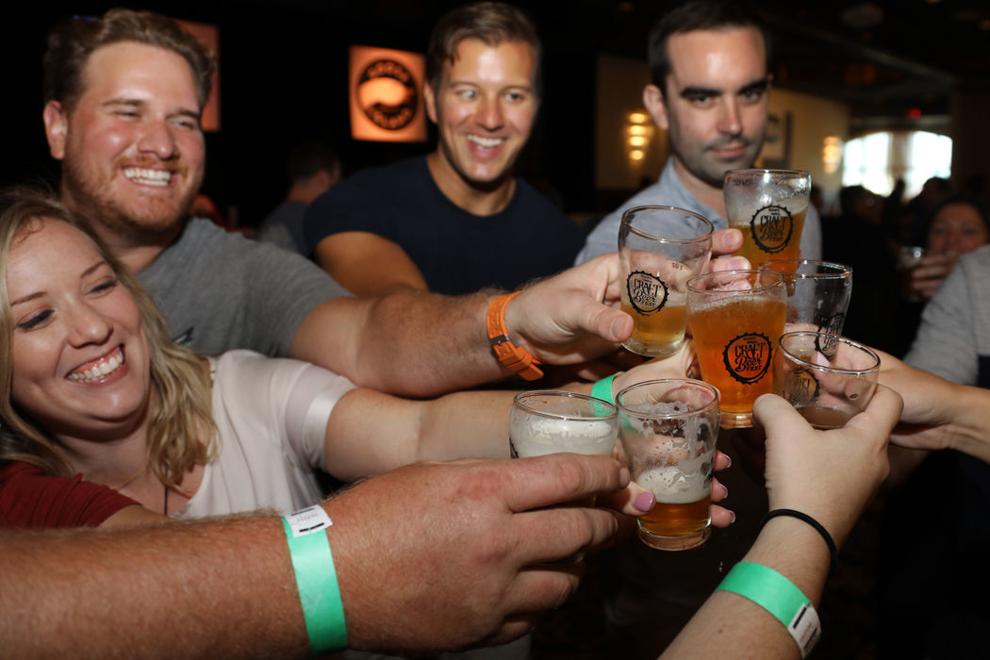 img_6015_30834170158_o.jpg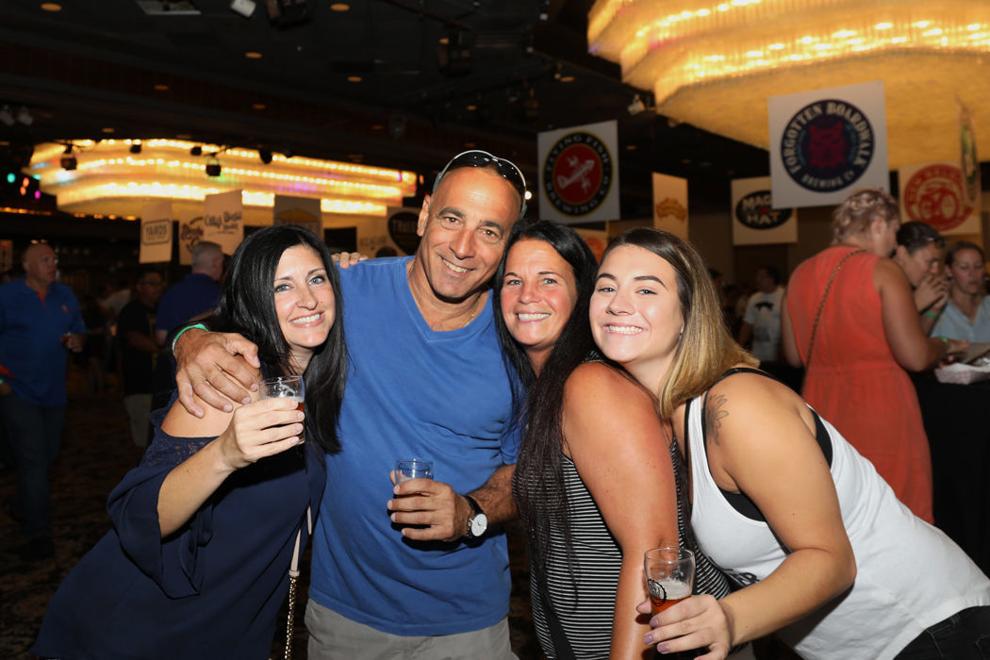 img_6022_30834169888_o.jpg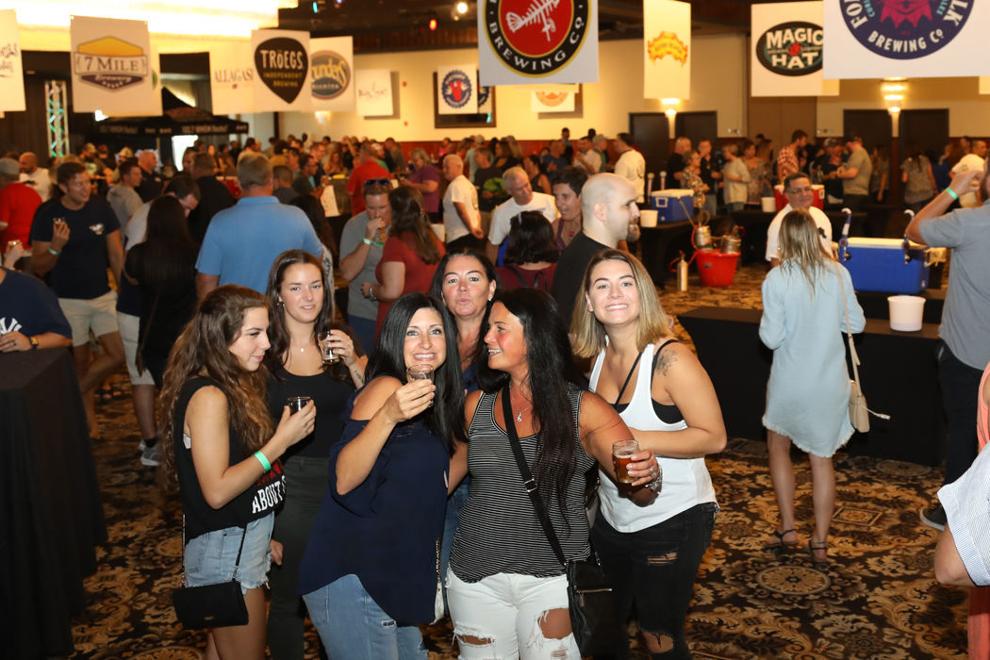 img_6023_30834169518_o.jpg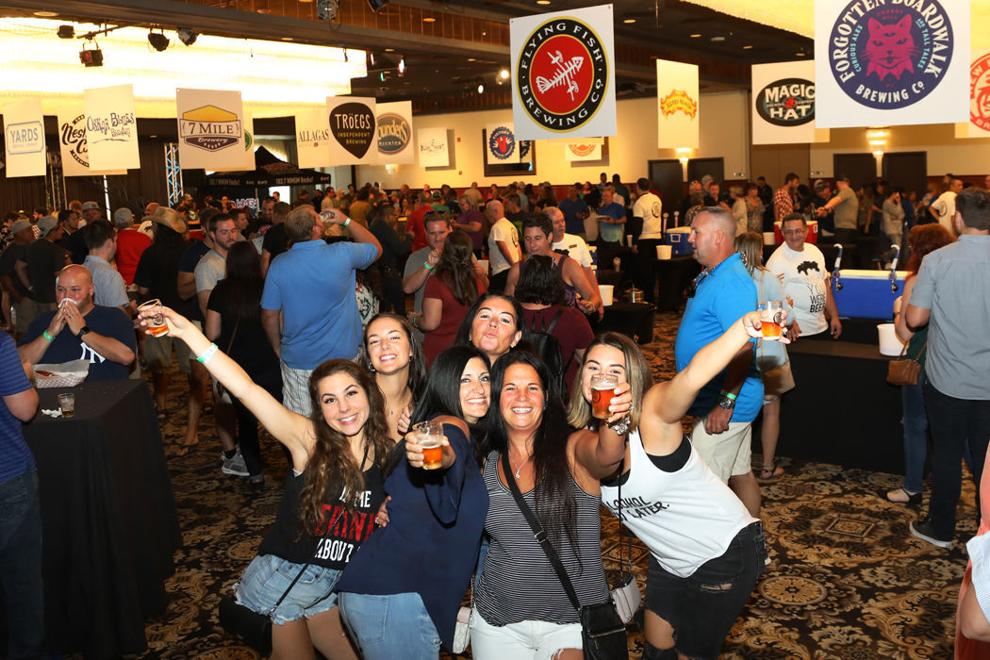 img_6029_30834169268_o.jpg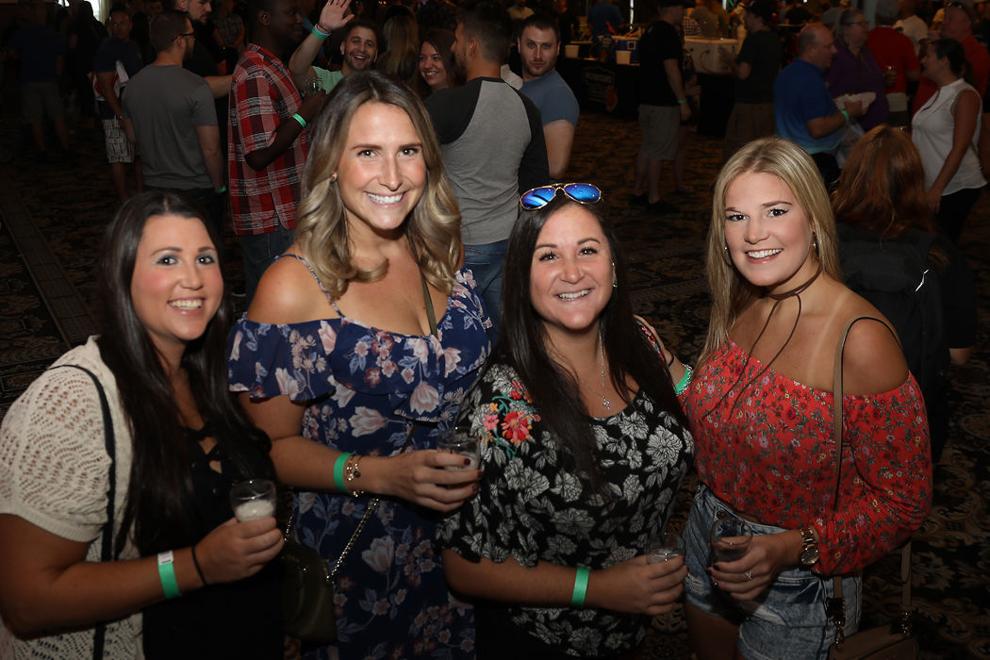 img_6032_44655921022_o.jpg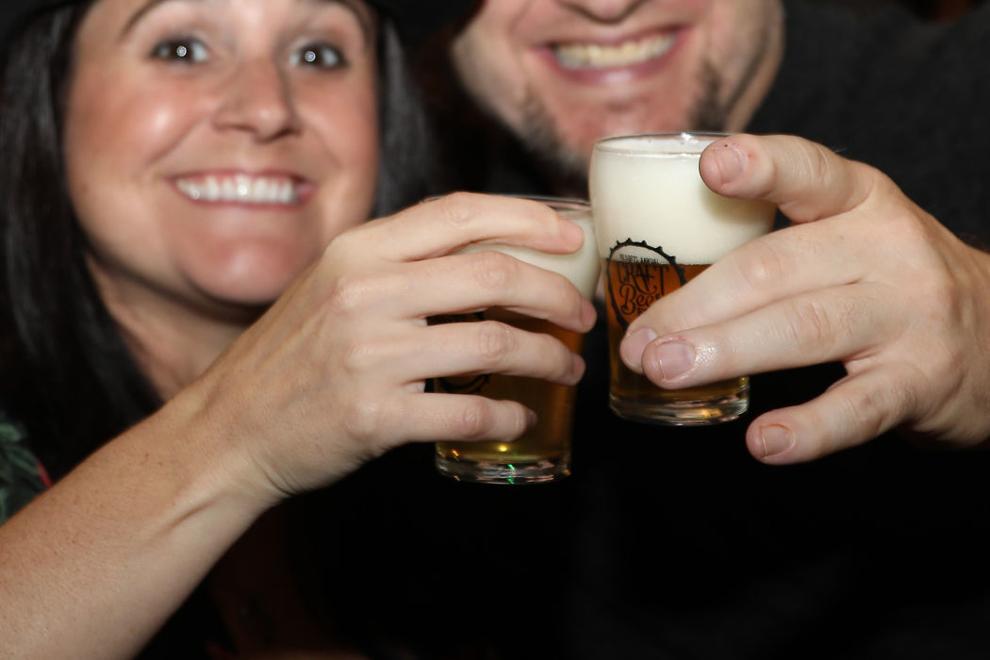 img_6043_30834168918_o.jpg
img_6052_44655920762_o.jpg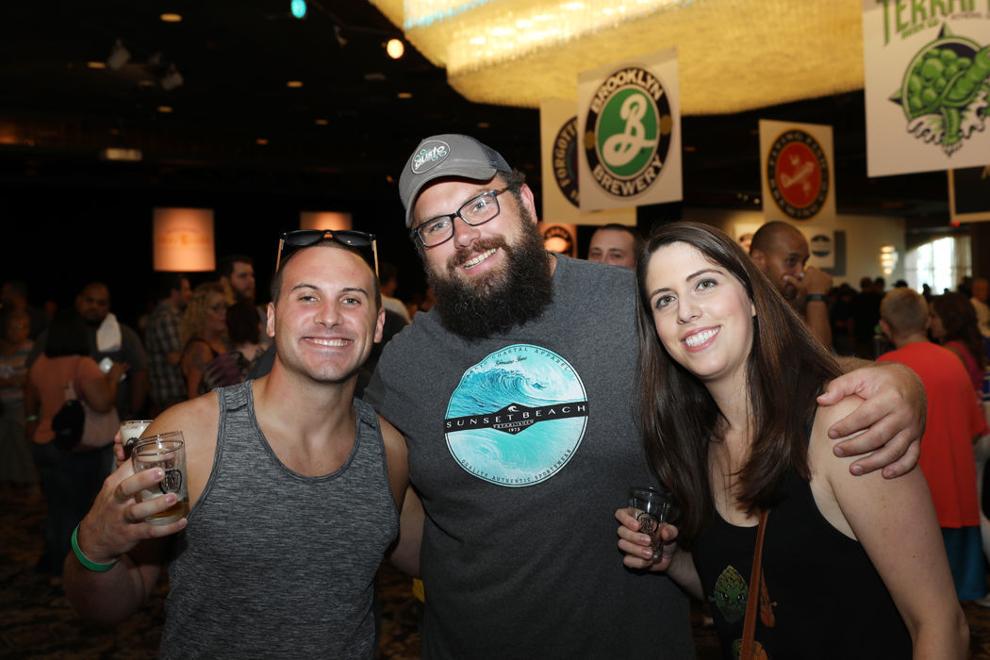 img_6053_30834168508_o.jpg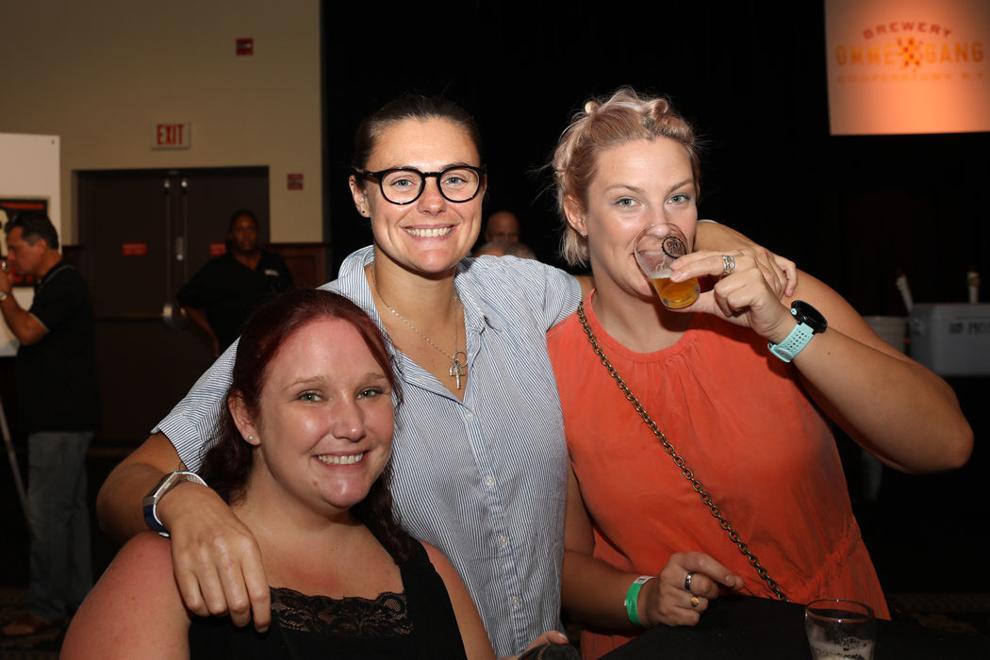 img_6054_44655920392_o.jpg
img_6055_43986736854_o.jpg
img_6056_44655919952_o.jpg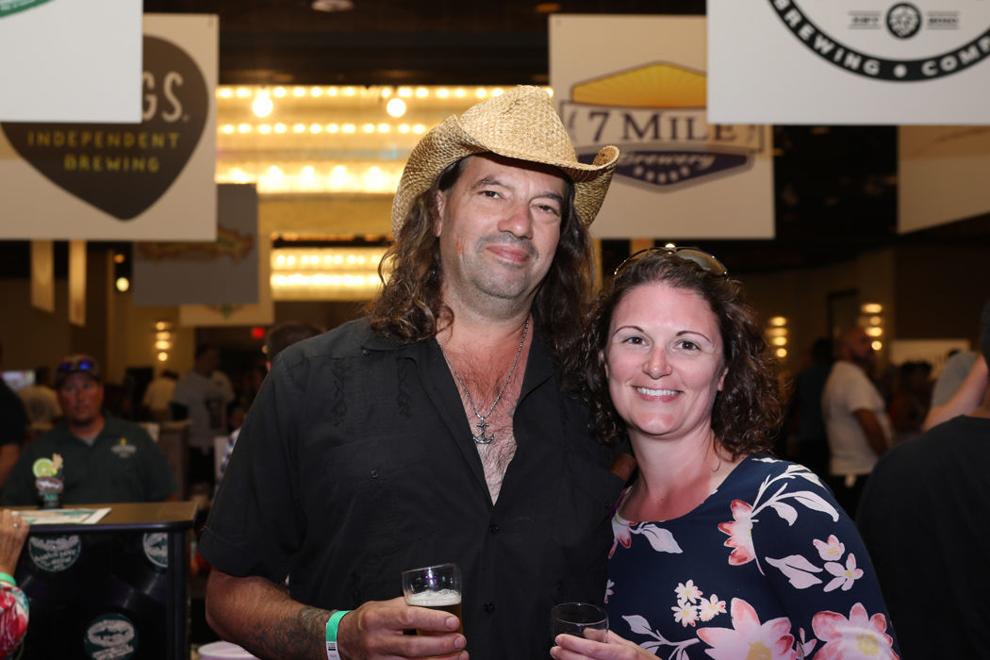 img_6062_29767711547_o.jpg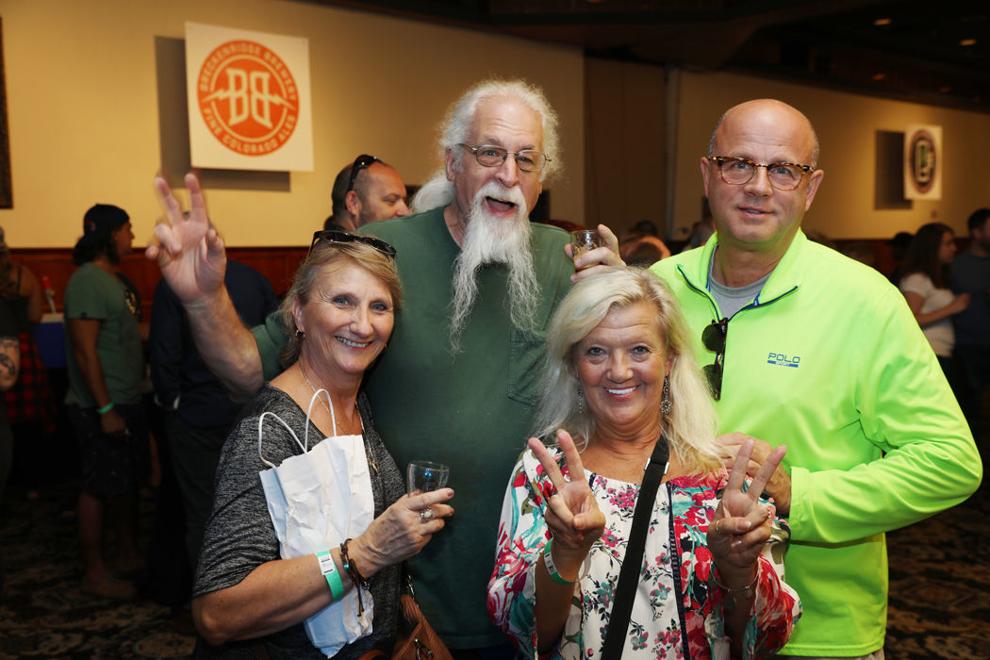 img_6067_43986736414_o.jpg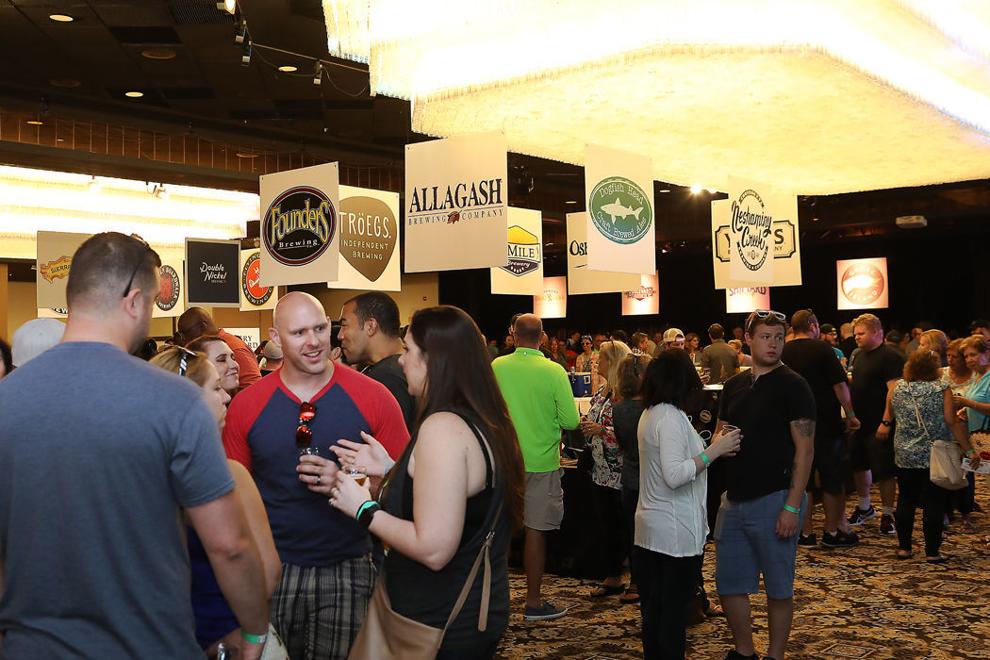 img_6078_44655919542_o.jpg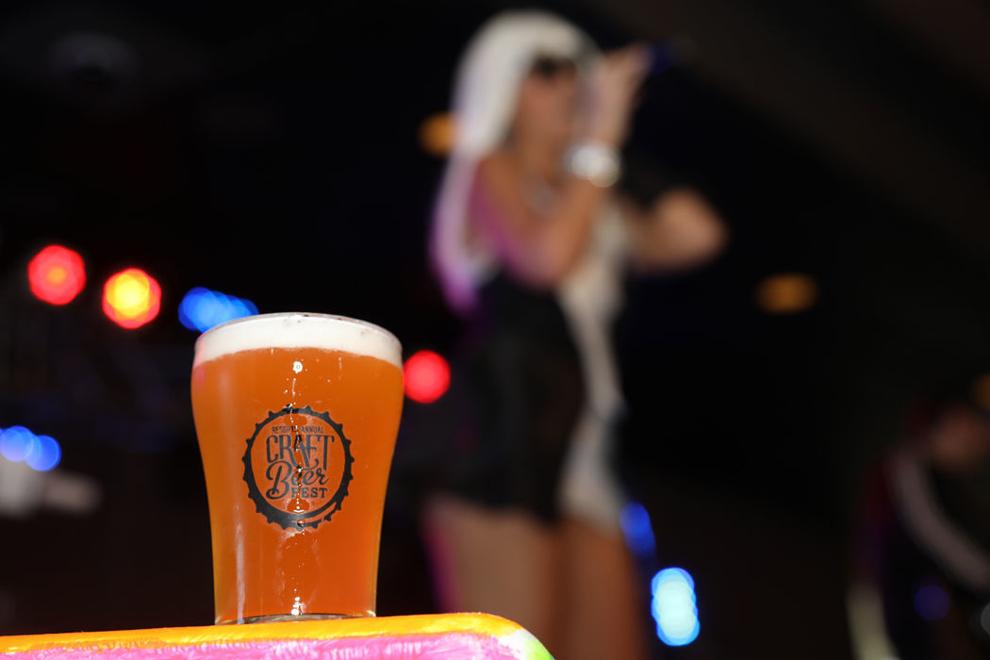 img_6084_43986736004_o.jpg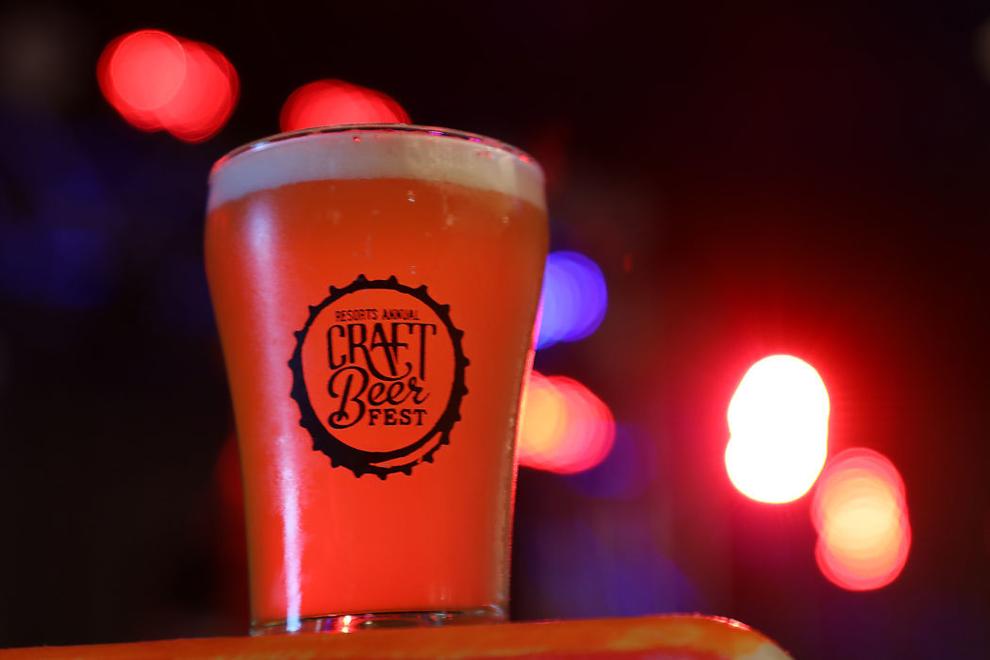 img_6088_30834167168_o.jpg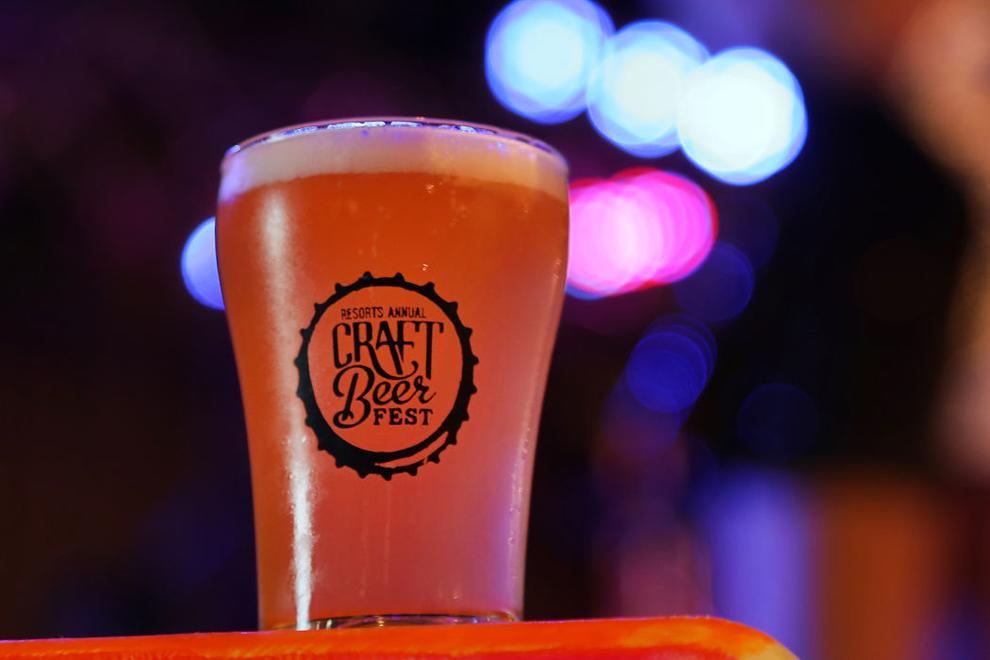 img_6103_43986735794_o.jpg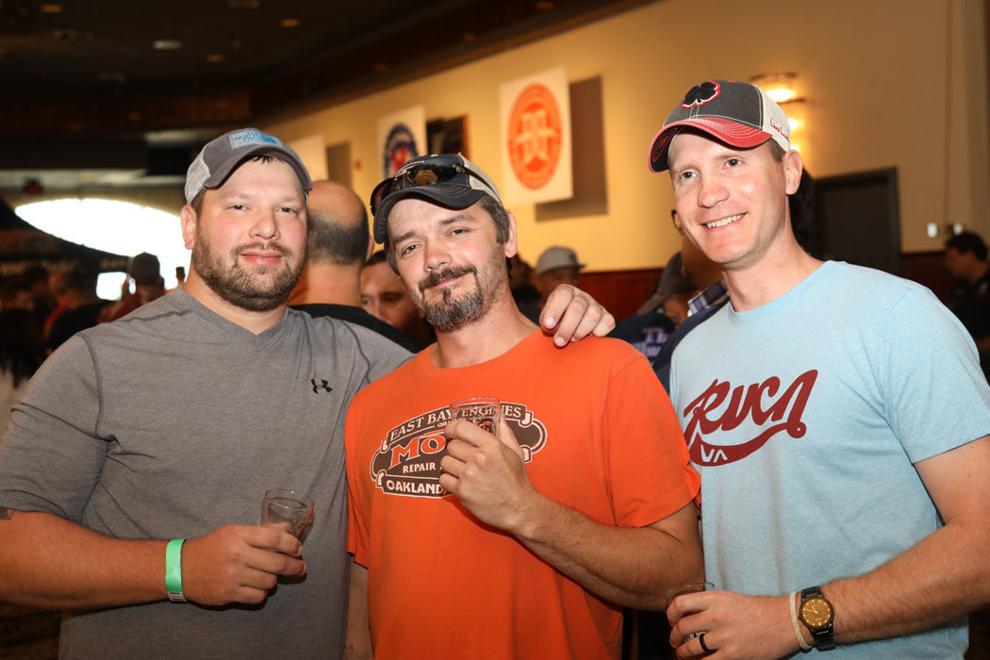 img_6104_43986735624_o.jpg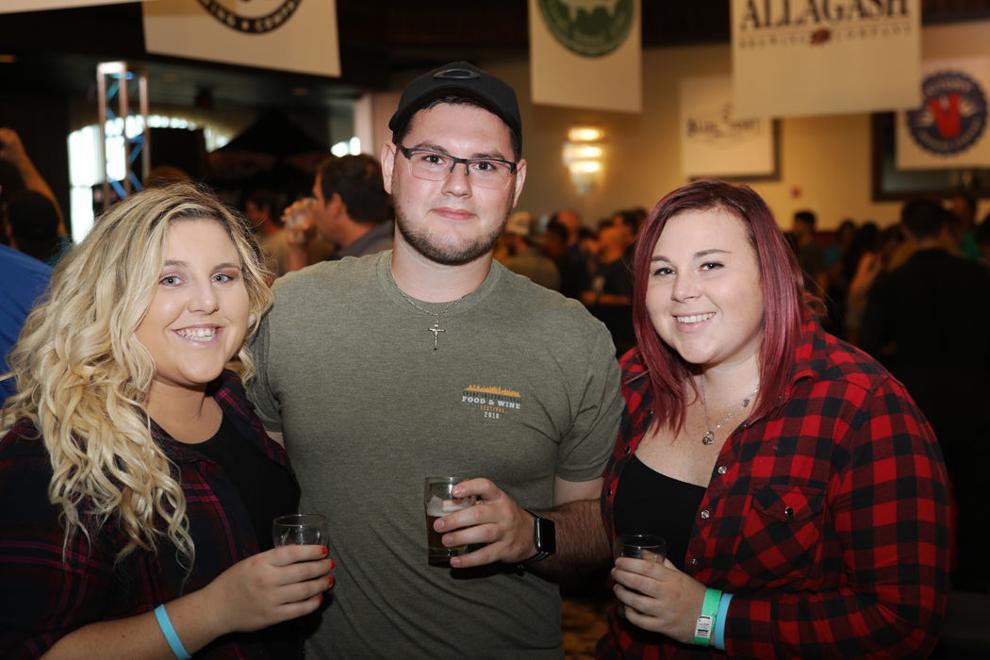 img_6105_30834166438_o.jpg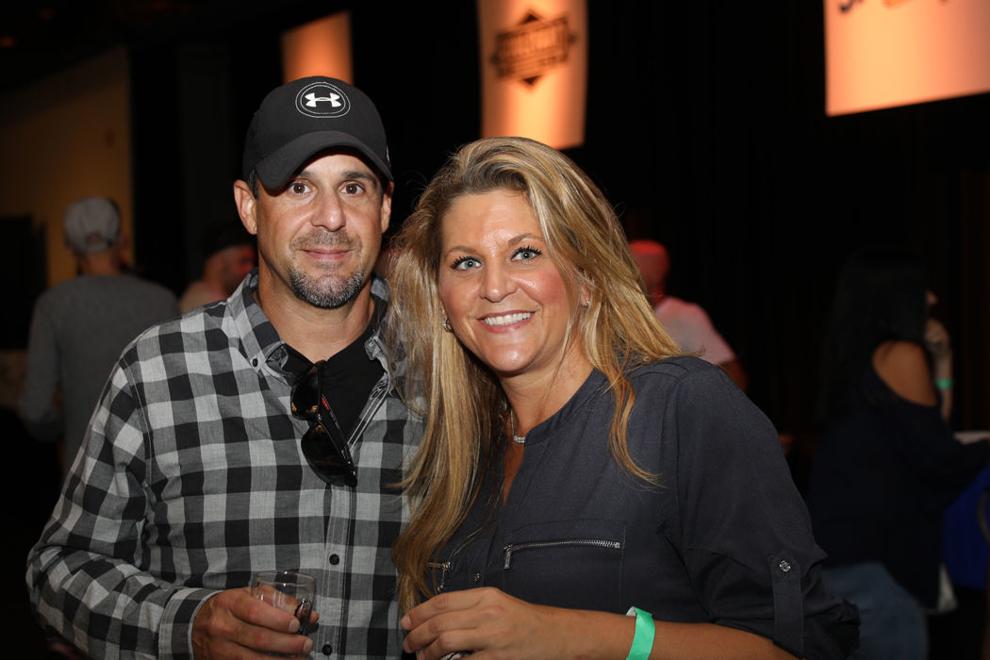 img_6108_29767711297_o.jpg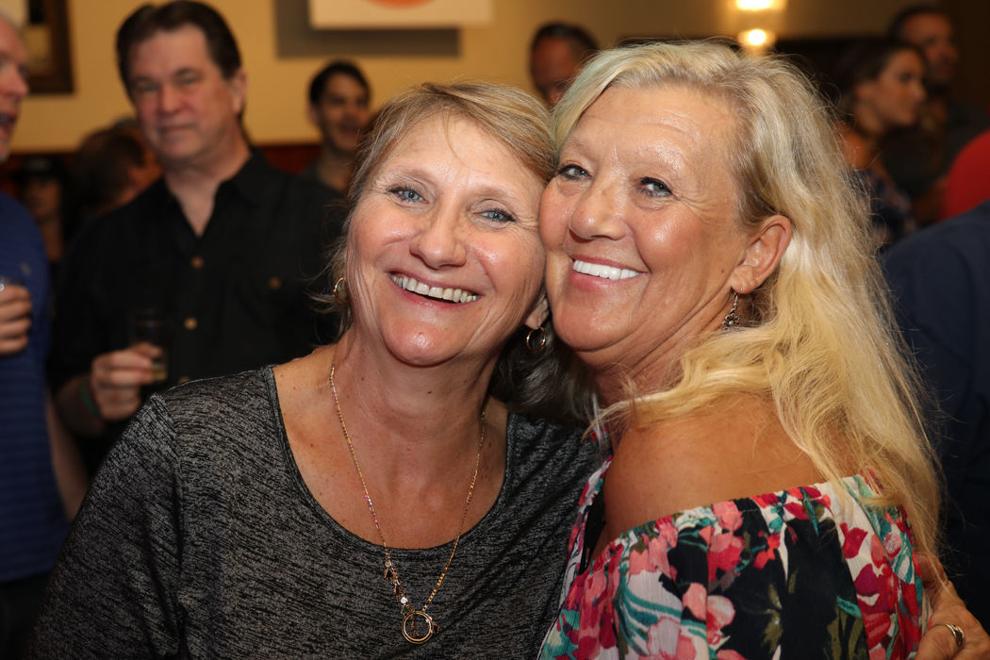 img_6113_43986735434_o.jpg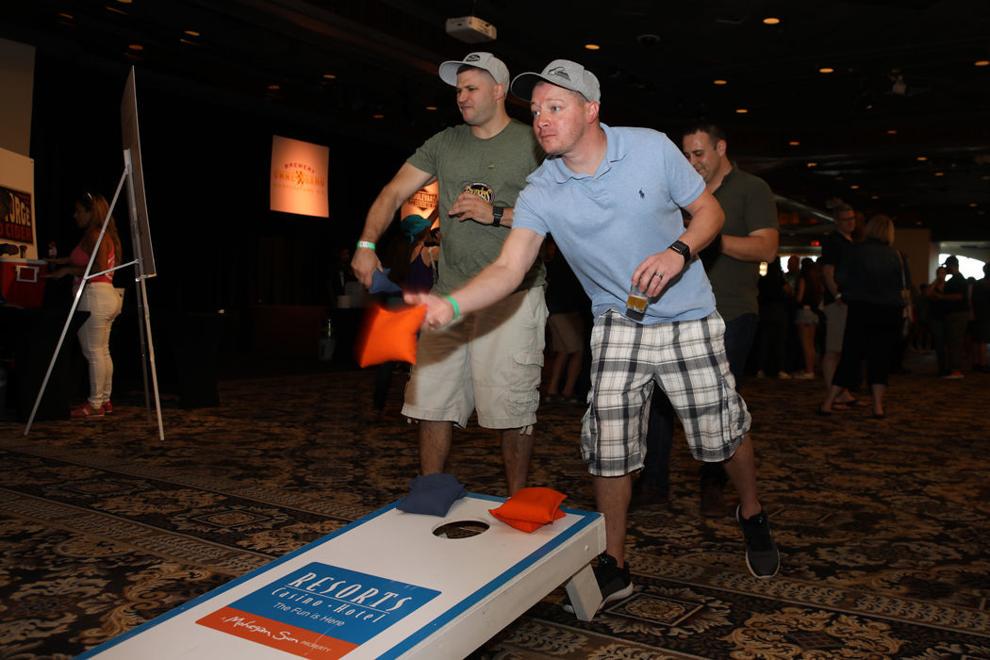 img_6114_30834165958_o.jpg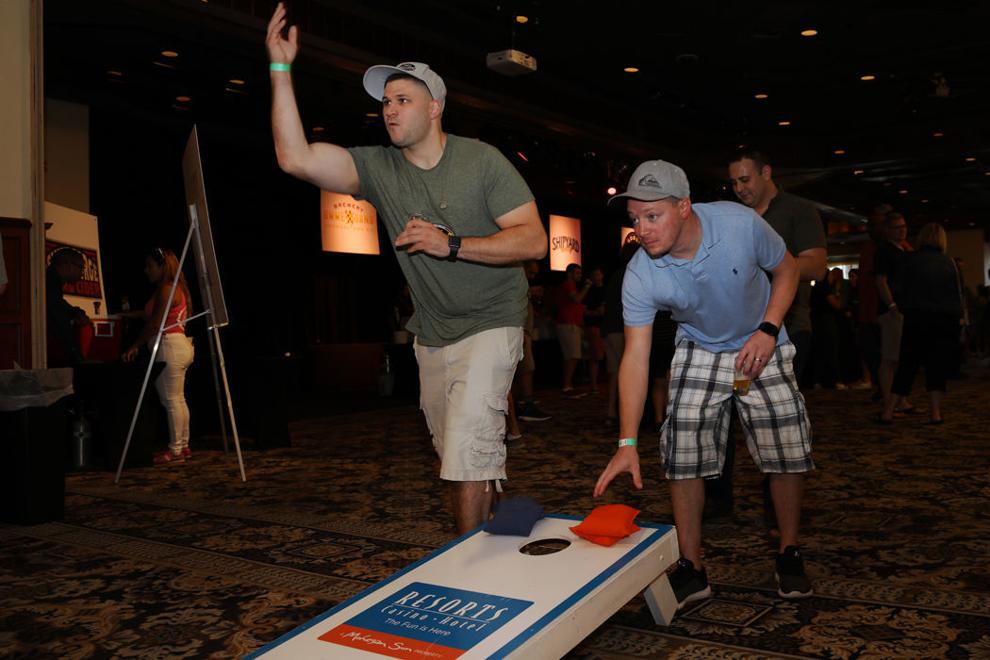 img_6120_43986735194_o.jpg
img_6131_30834165578_o.jpg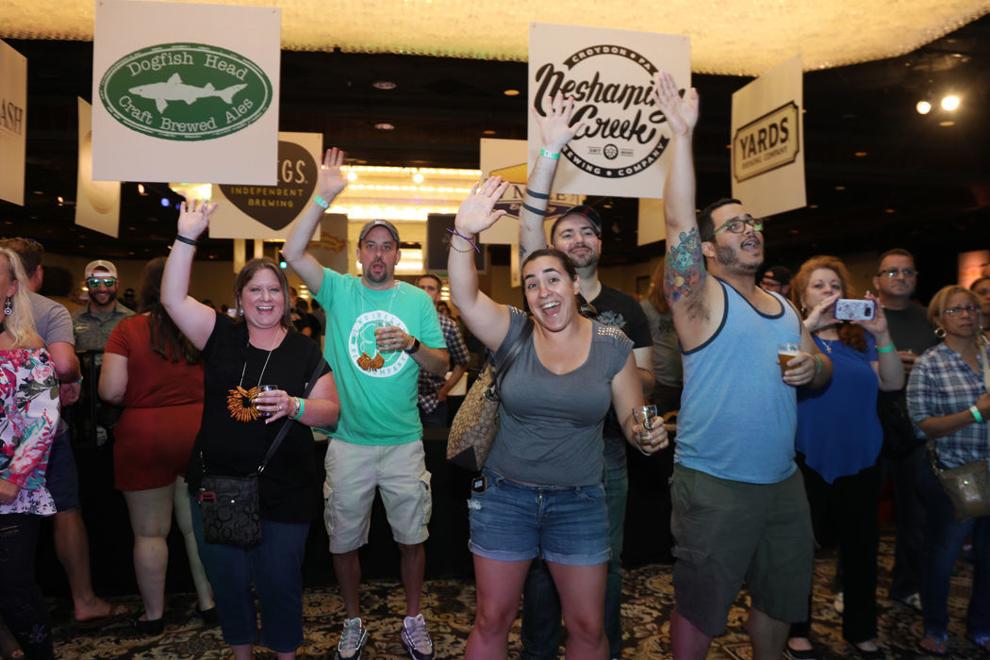 img_6134_43986734904_o.jpg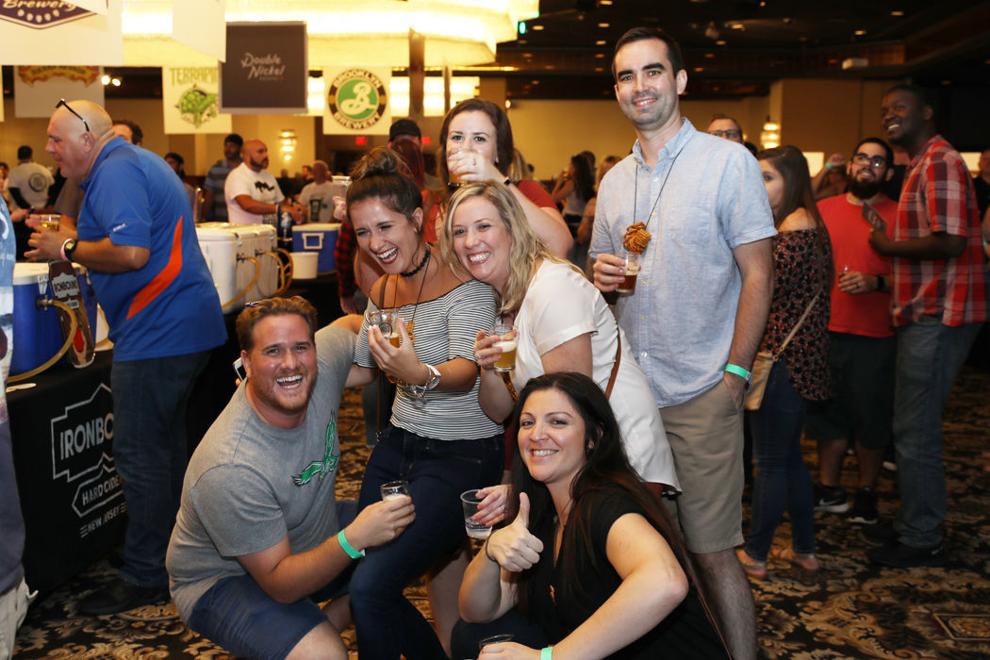 img_6135_43986734694_o.jpg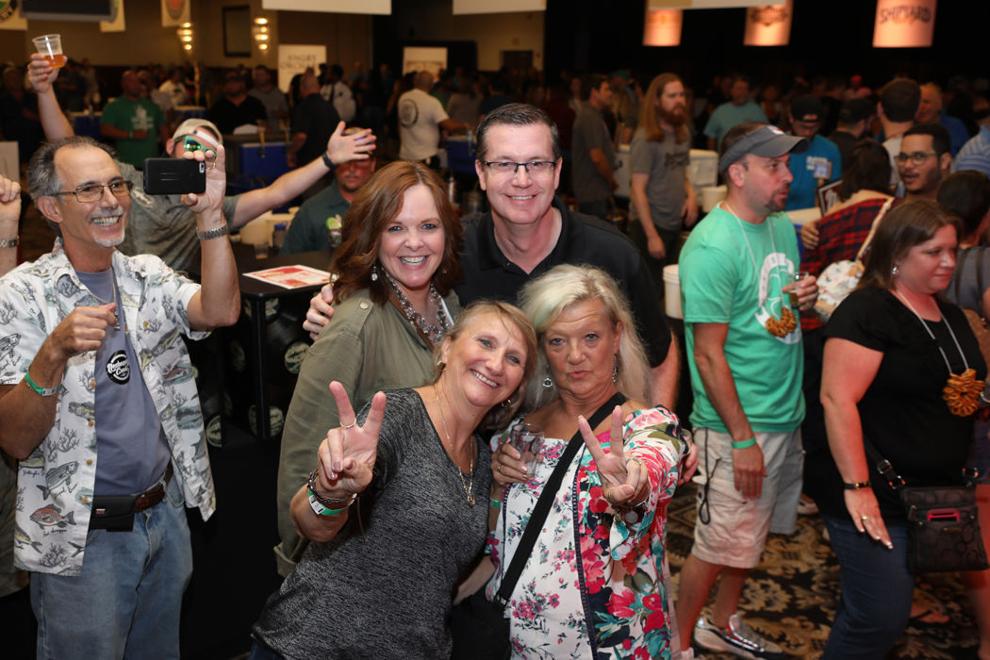 img_6141_44655917462_o.jpg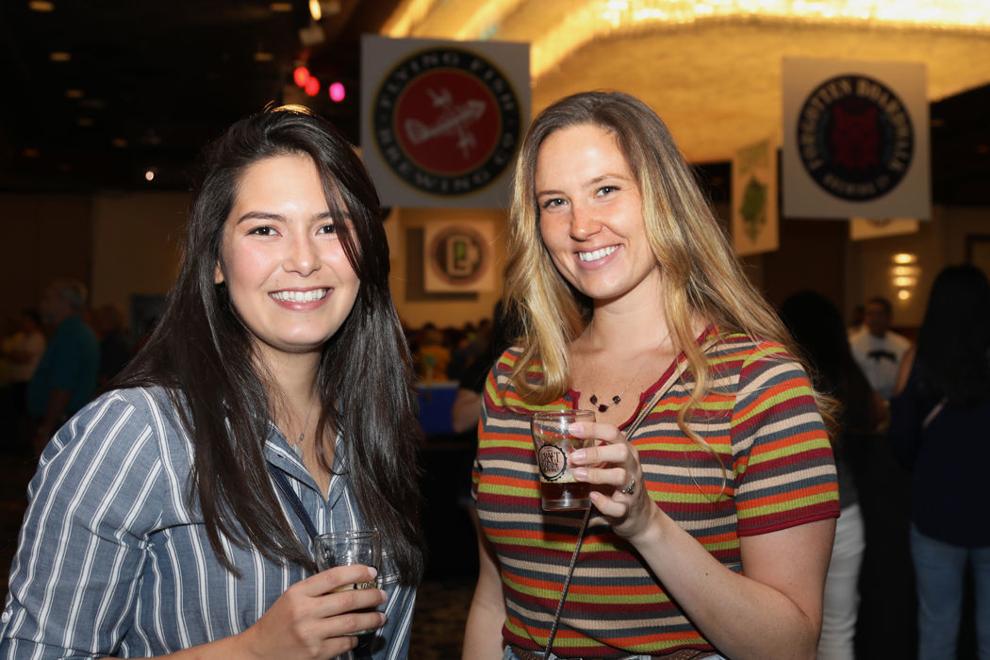 img_6143_43986734344_o.jpg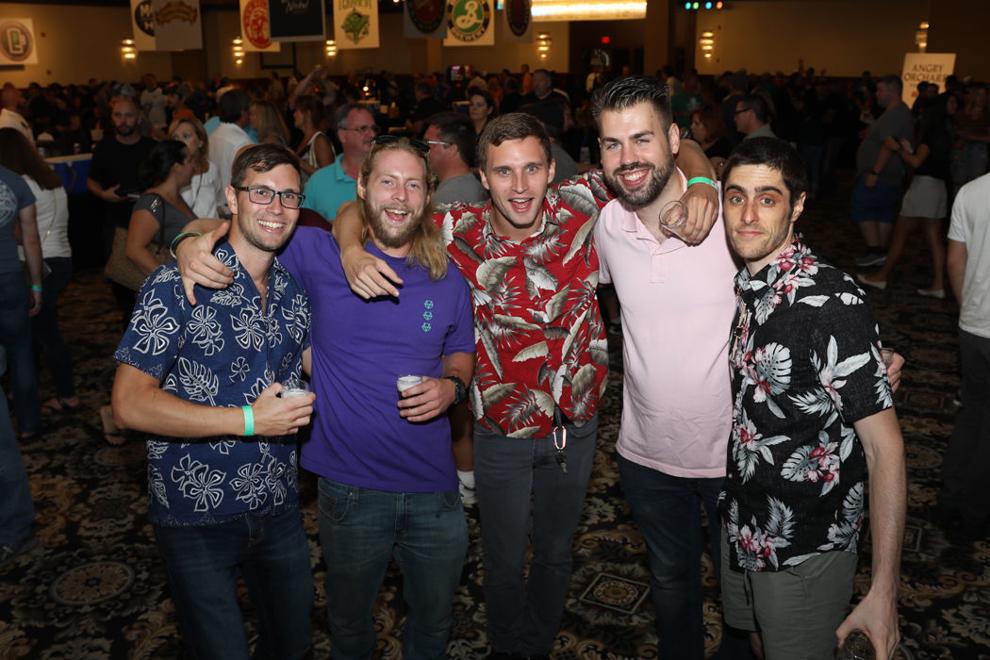 img_6144_44655916842_o.jpg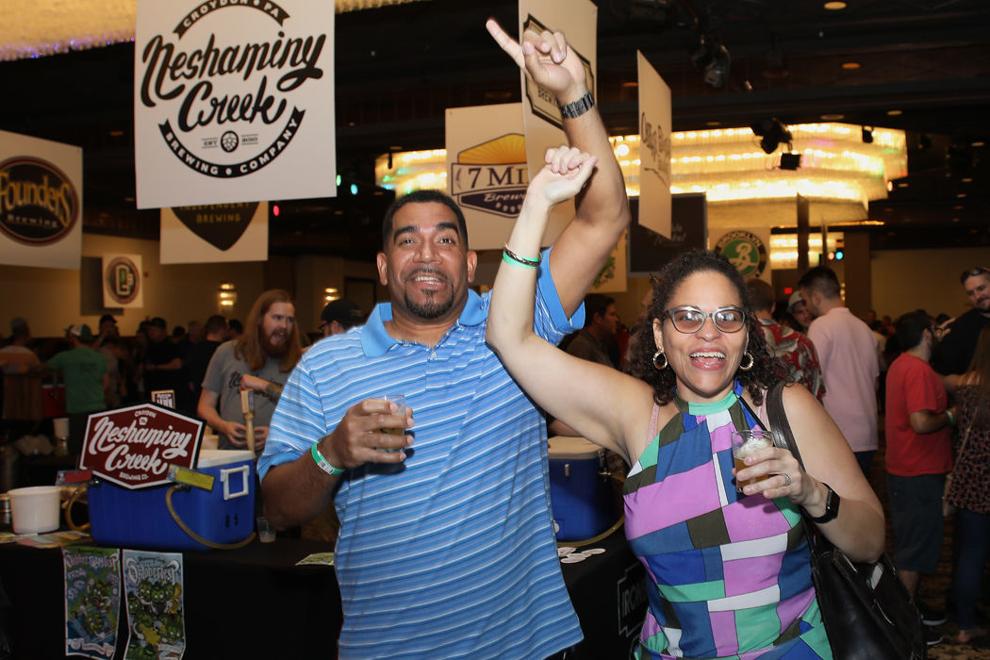 img_6148_43986733974_o.jpg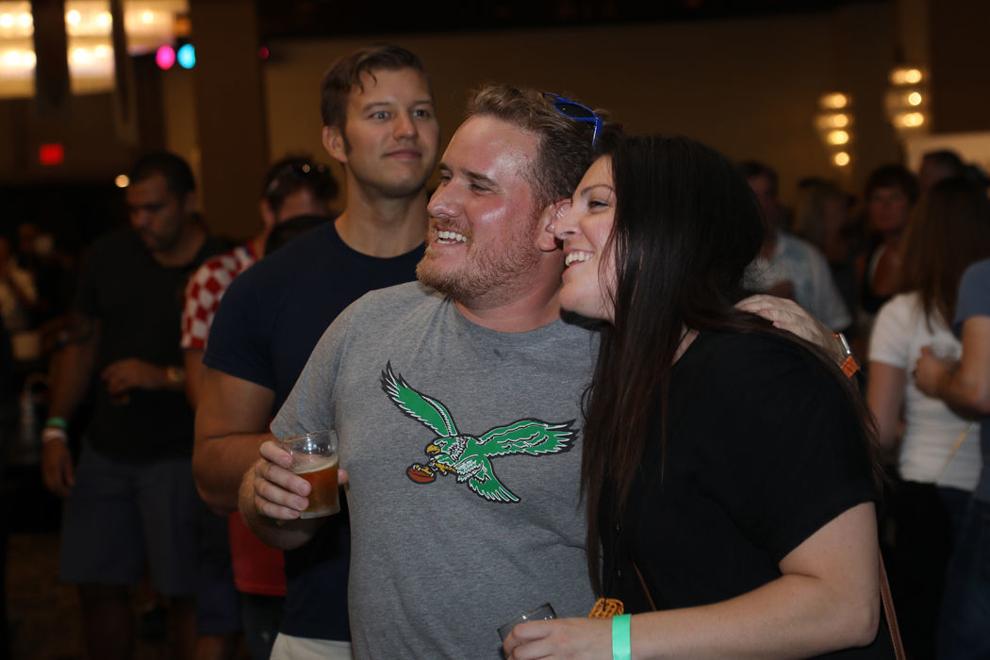 img_6149_44655916442_o.jpg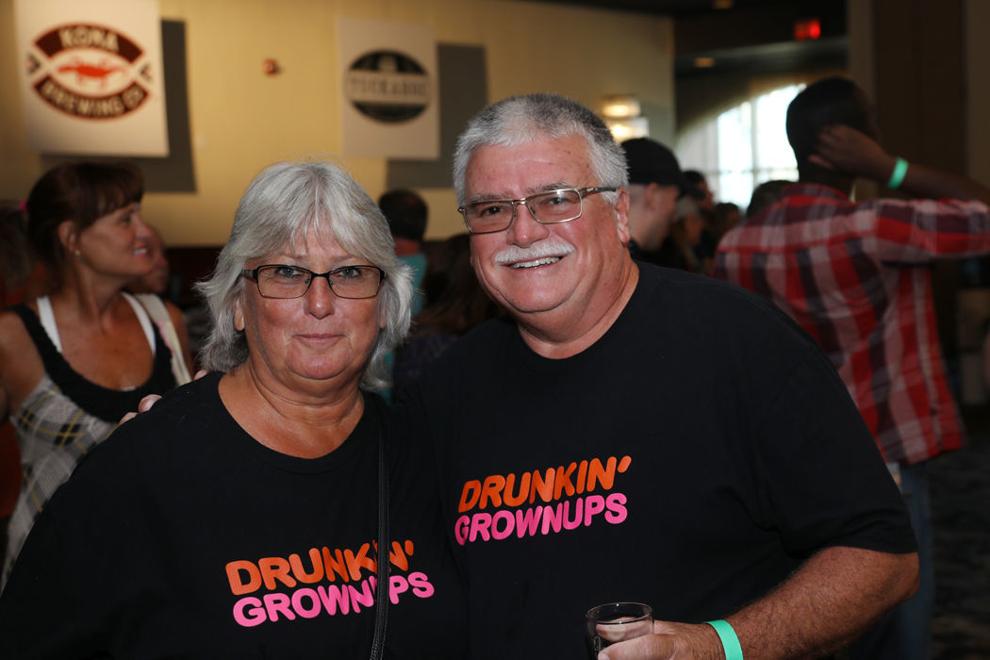 img_6150_43986733774_o.jpg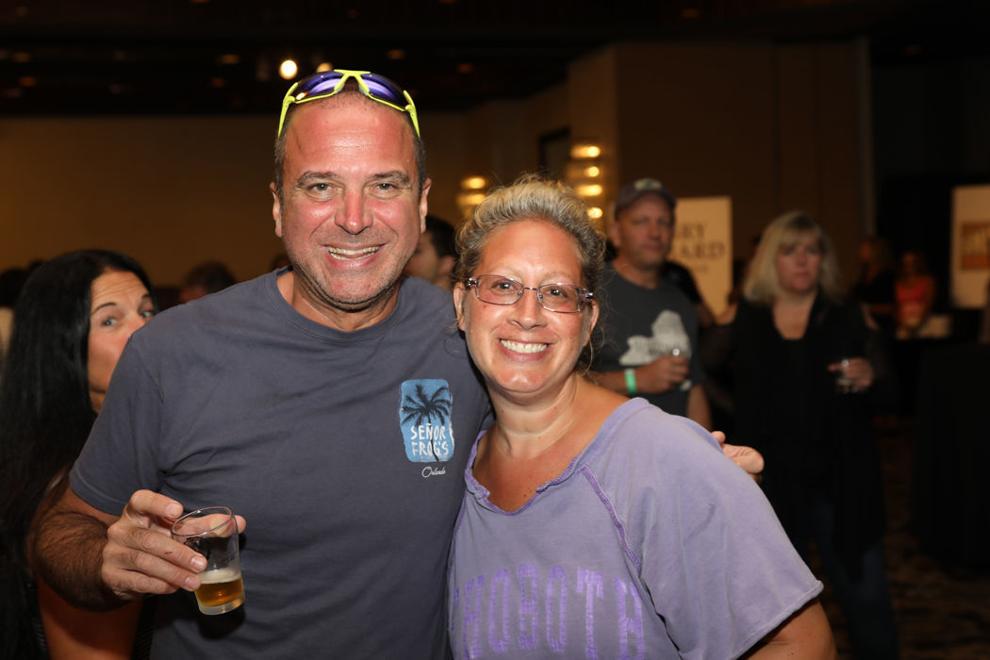 img_6154_43986733664_o.jpg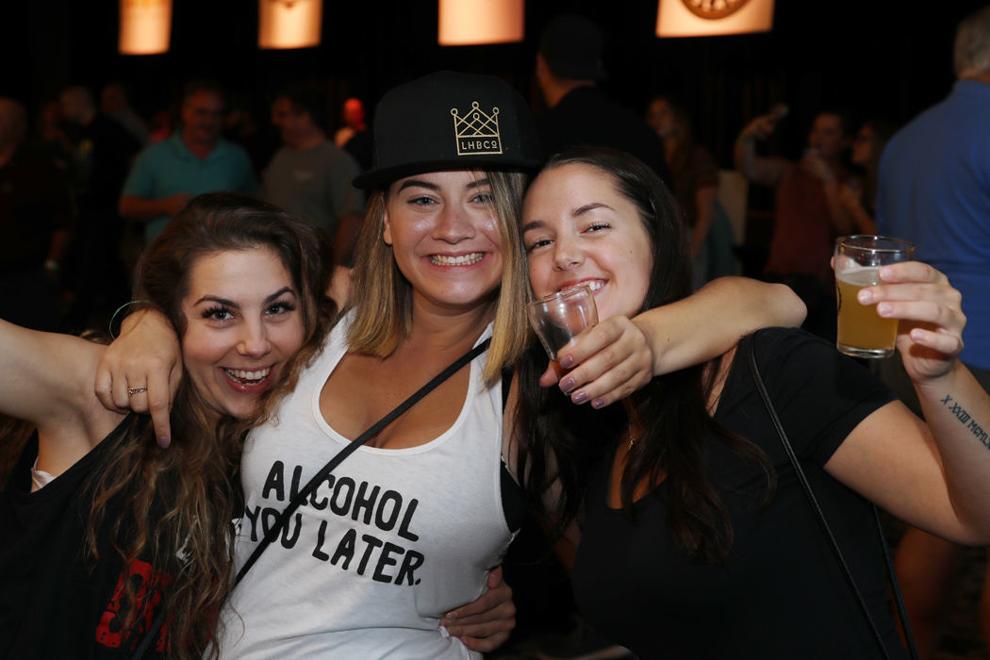 img_6157_44655915872_o.jpg
img_6158_43986733274_o.jpg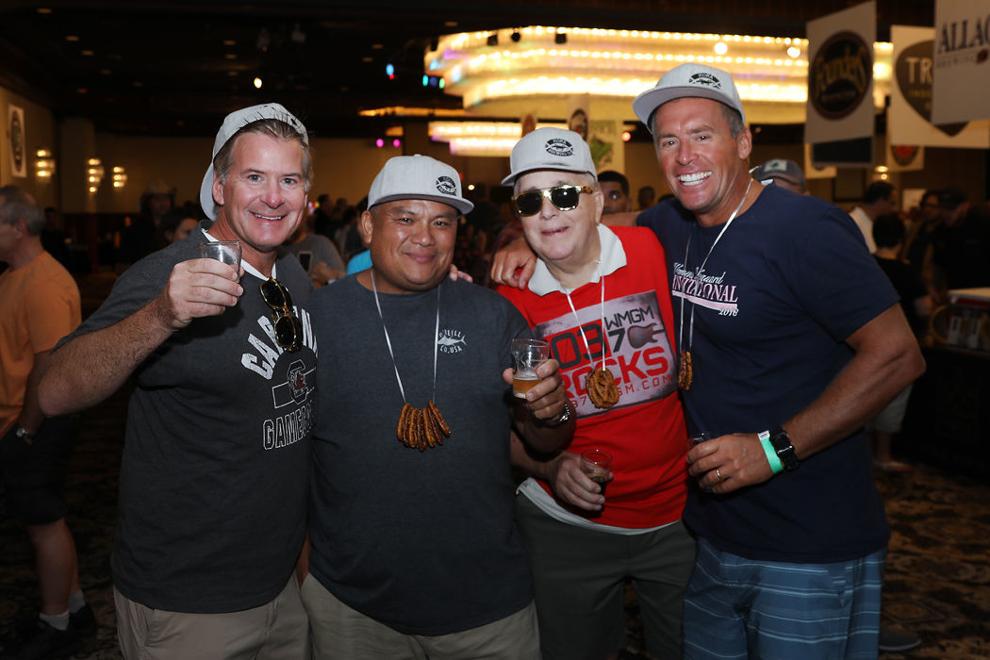 img_6159_44655915392_o.jpg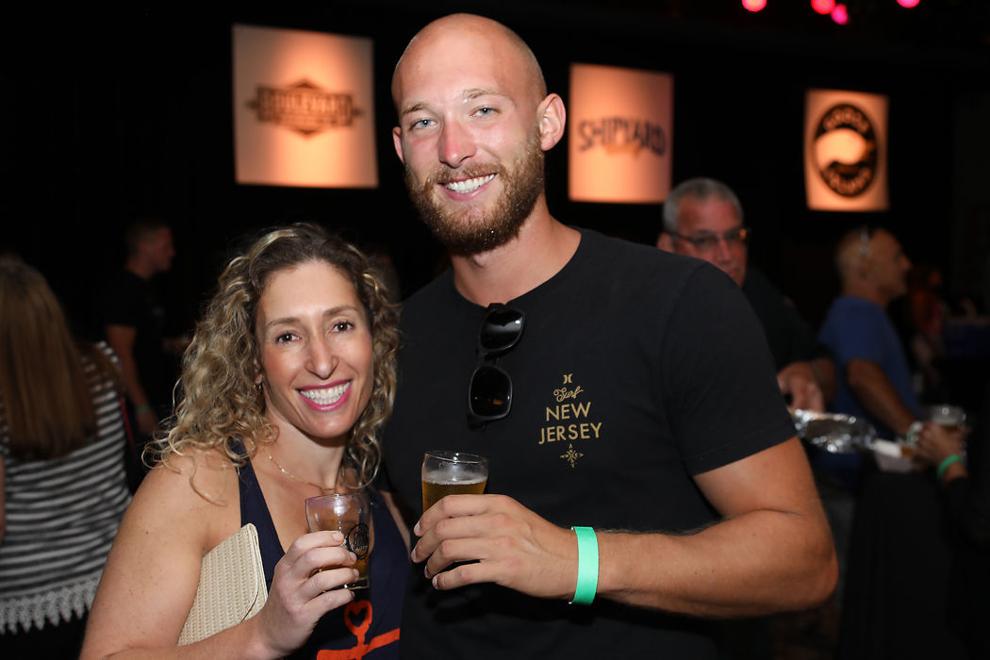 img_6160_43986733104_o.jpg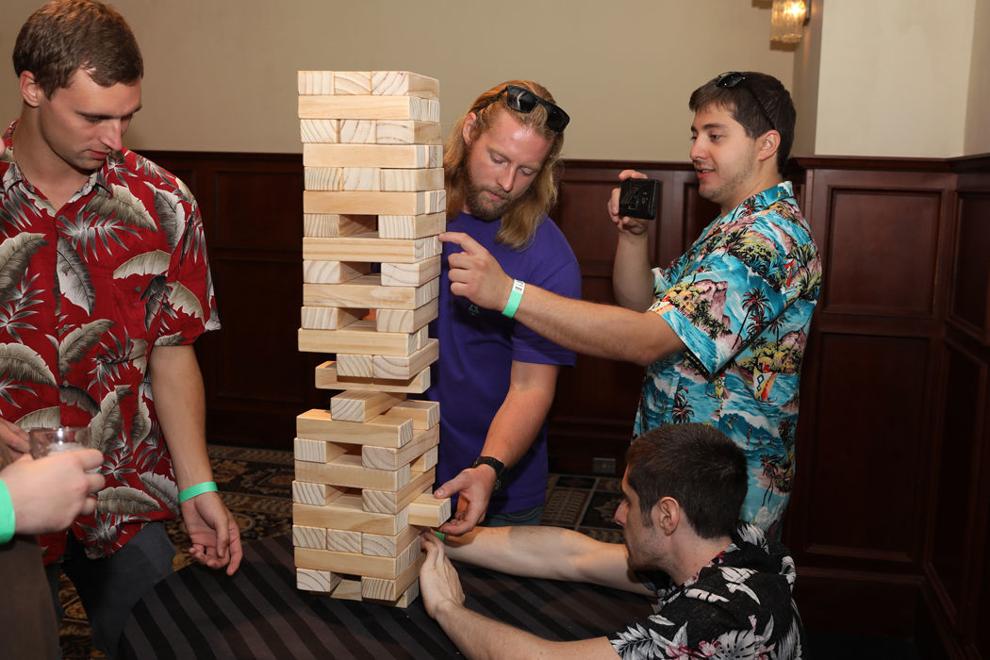 img_6163_44655915062_o.jpg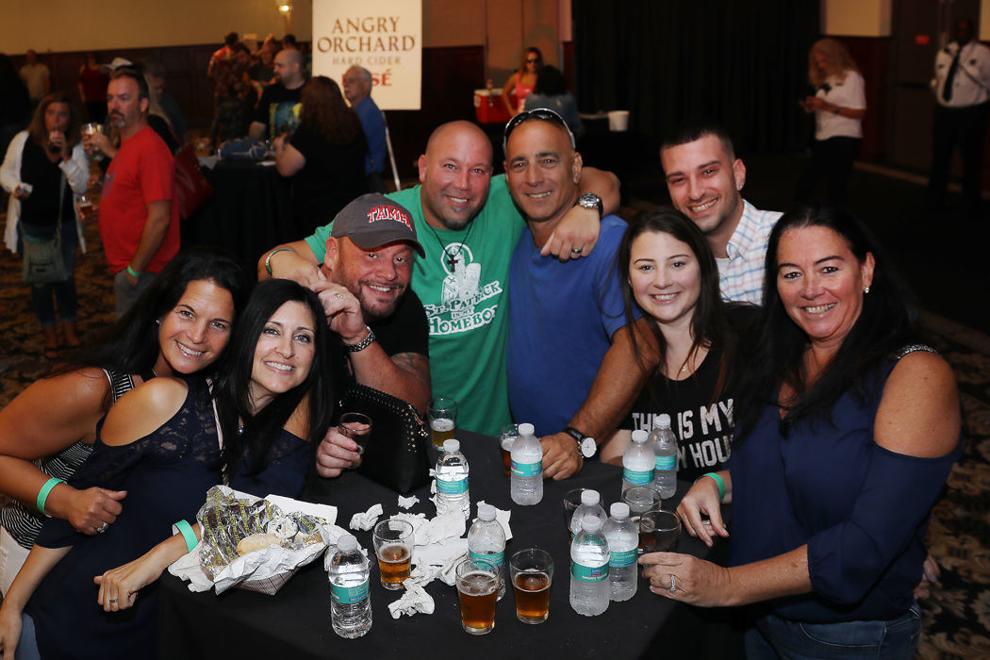 img_6164_43986732754_o.jpg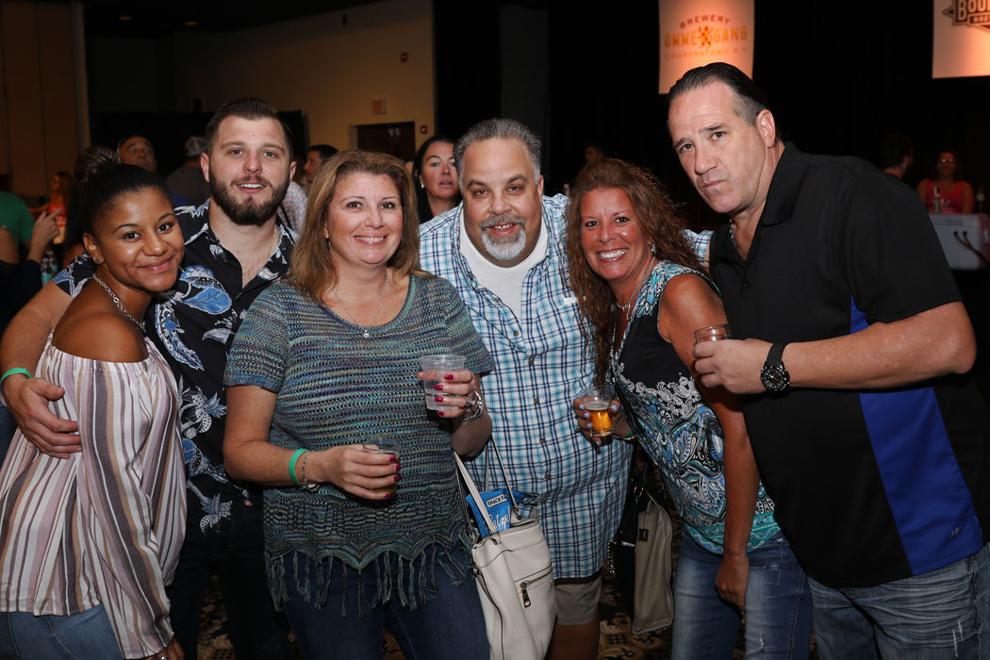 img_6166_29767711037_o.jpg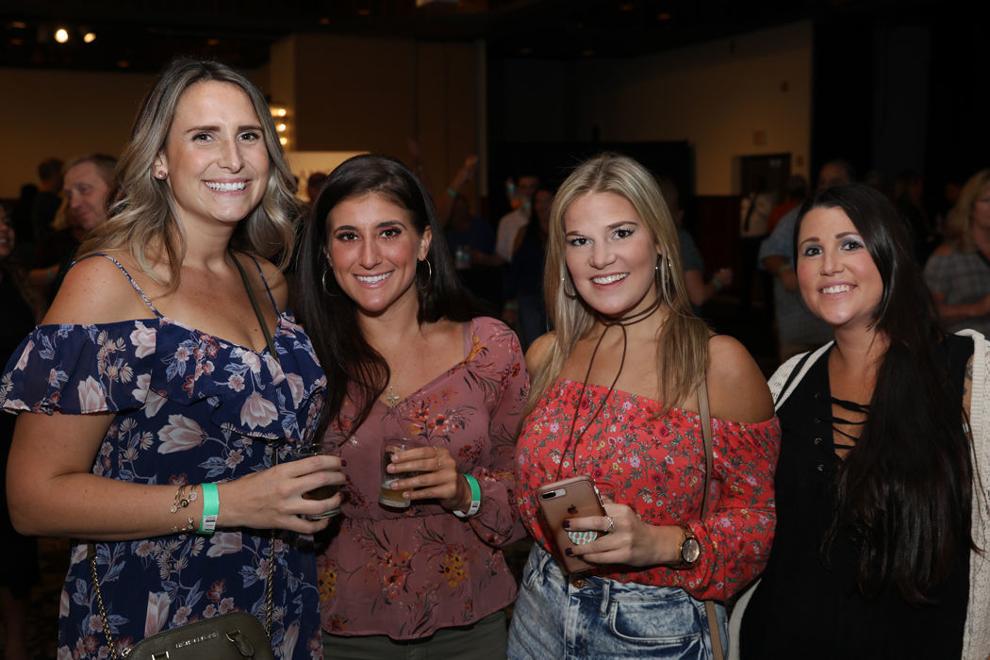 img_6168_44655914632_o.jpg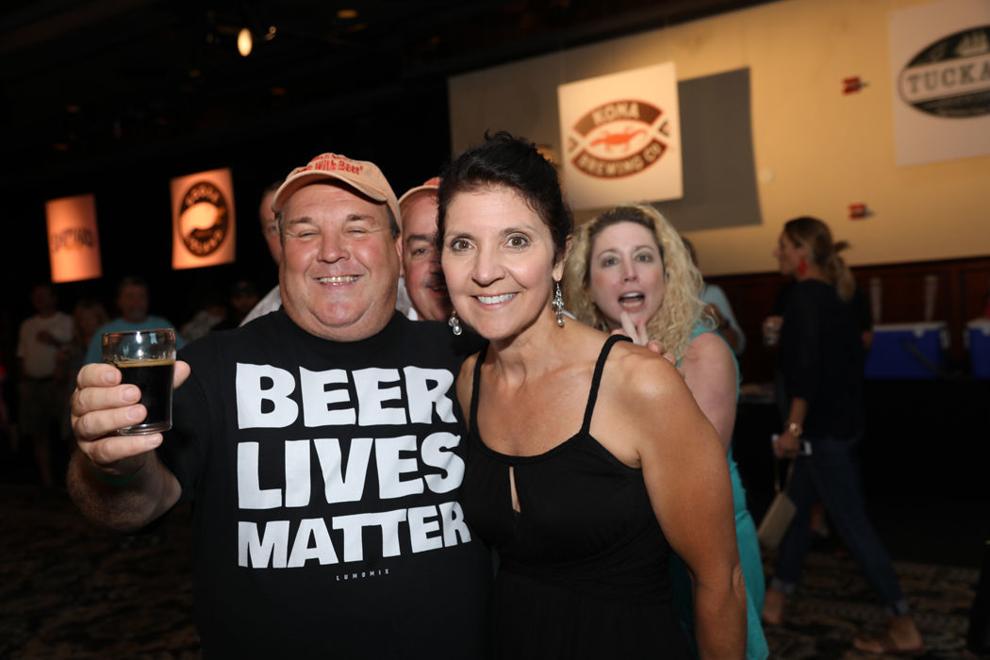 img_6173_44655914422_o.jpg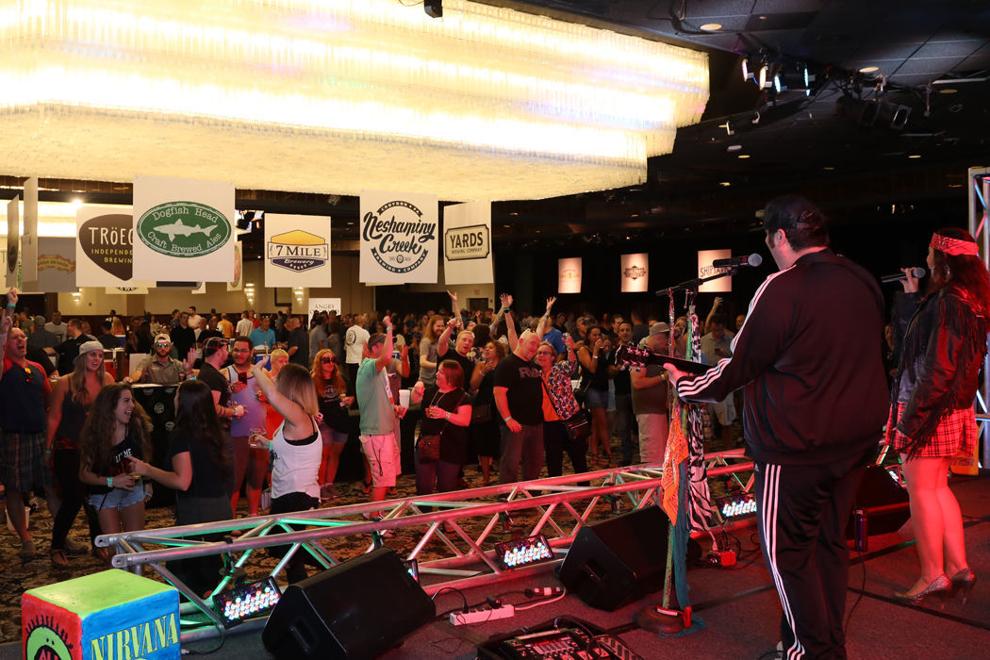 img_6176_43986732274_o.jpg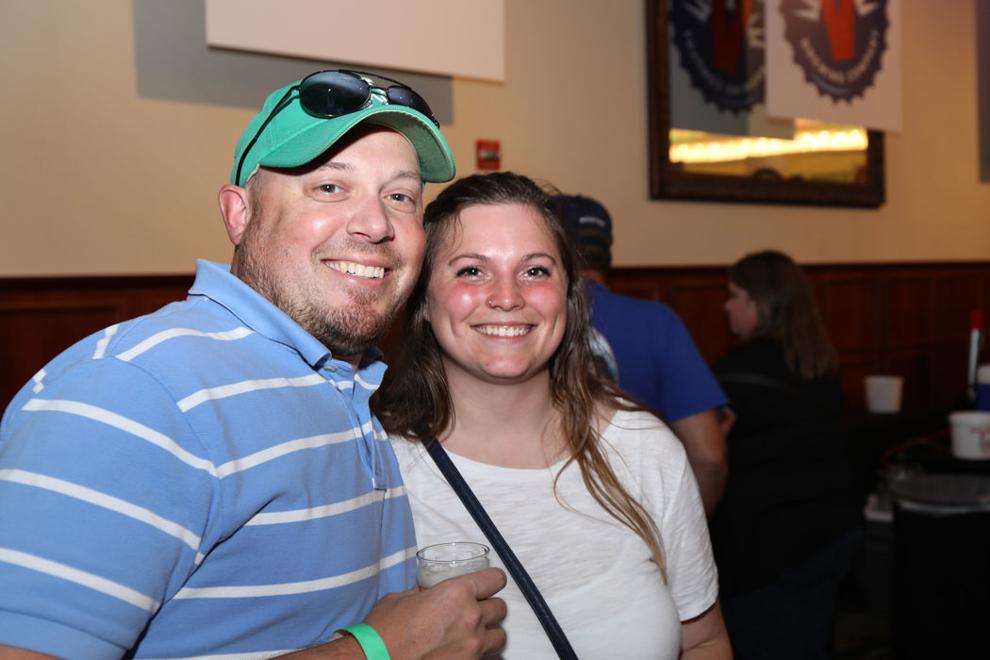 img_6177_44655914052_o.jpg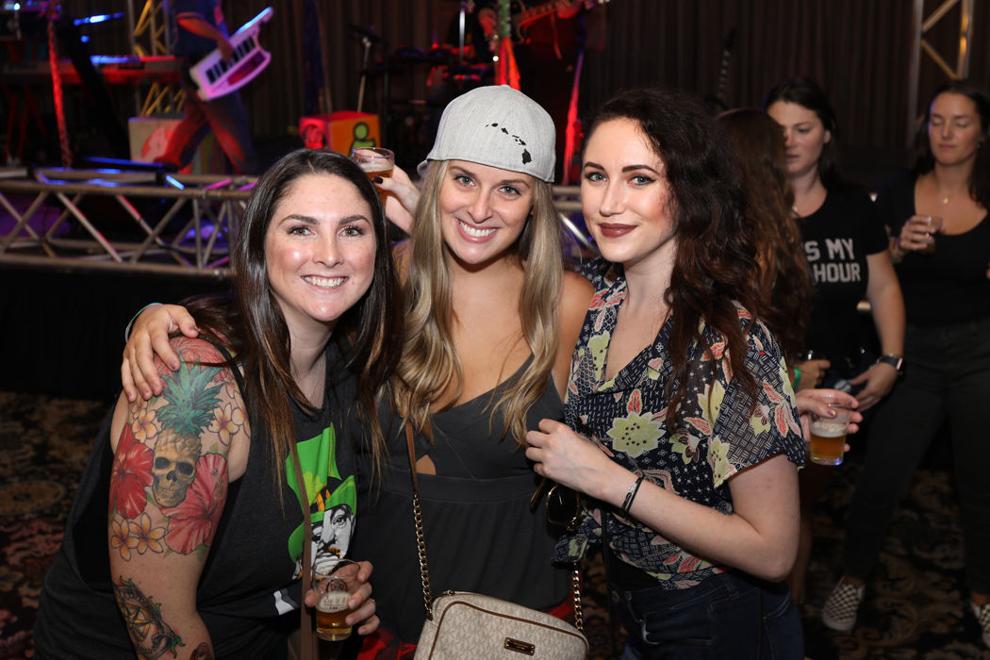 img_6180_43986731874_o.jpg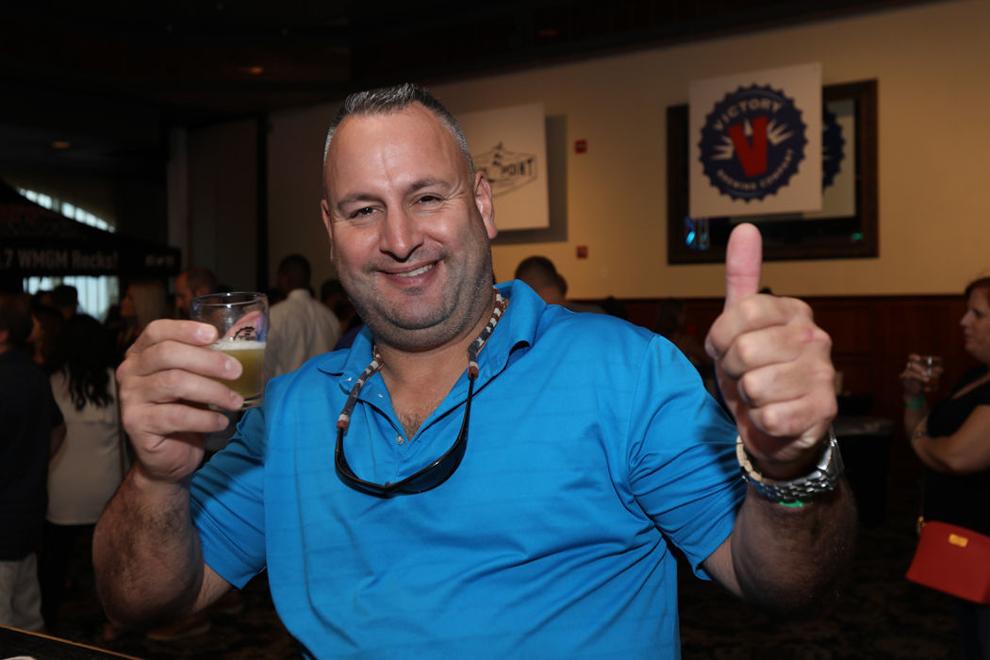 img_6181_43986731664_o.jpg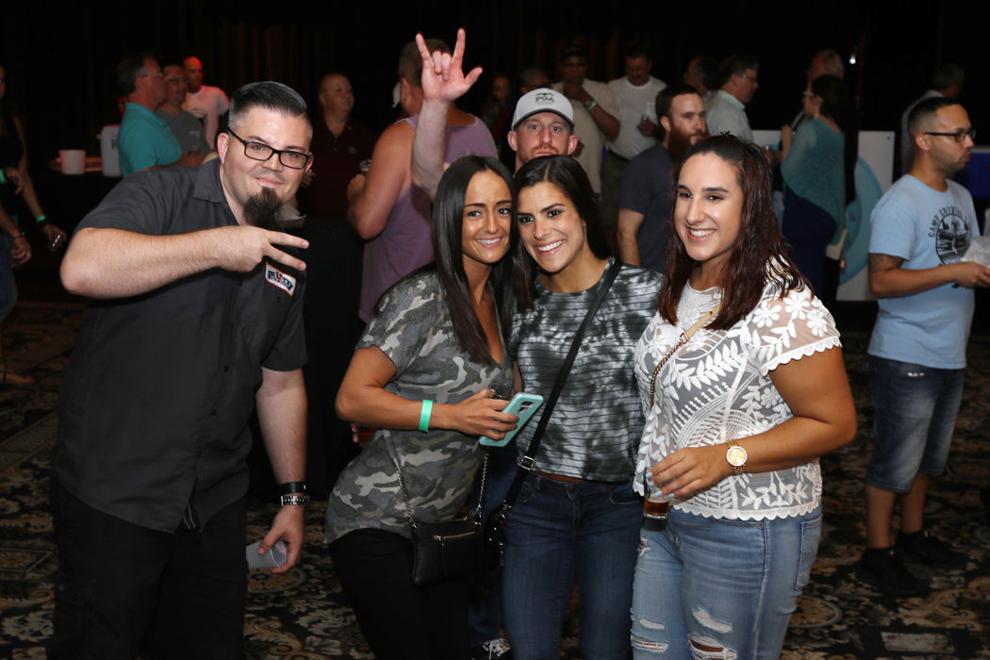 img_6182_43986731474_o.jpg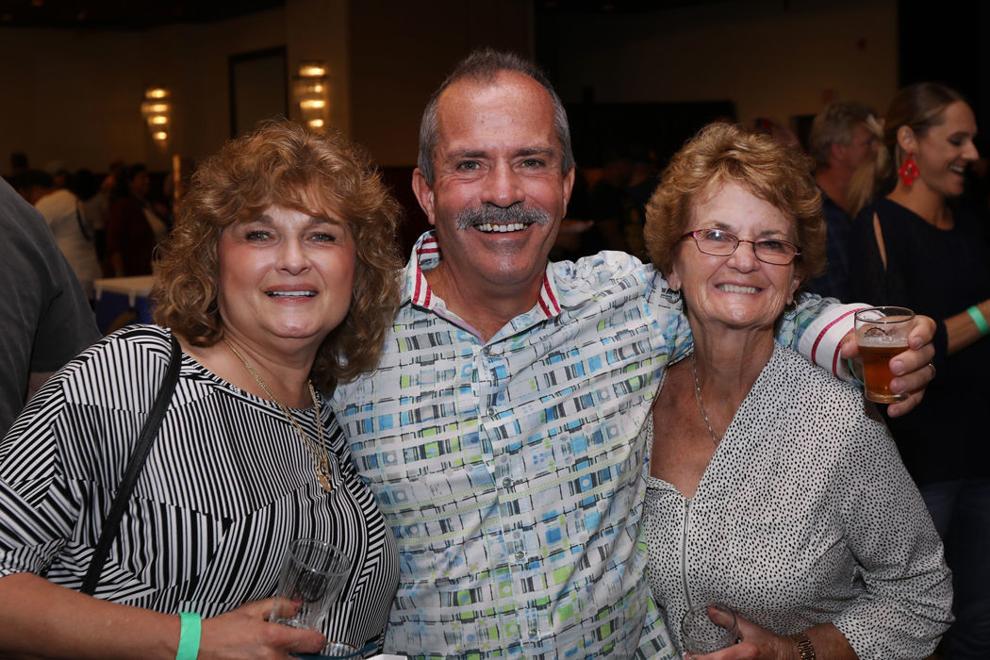 img_6187_44655912982_o.jpg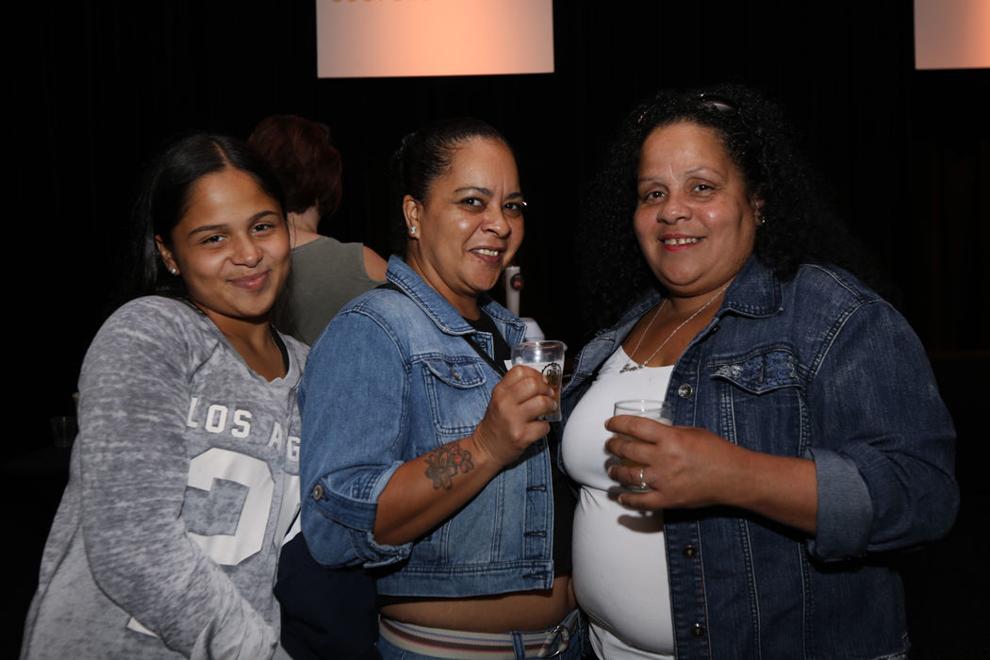 img_6188_43986731044_o.jpg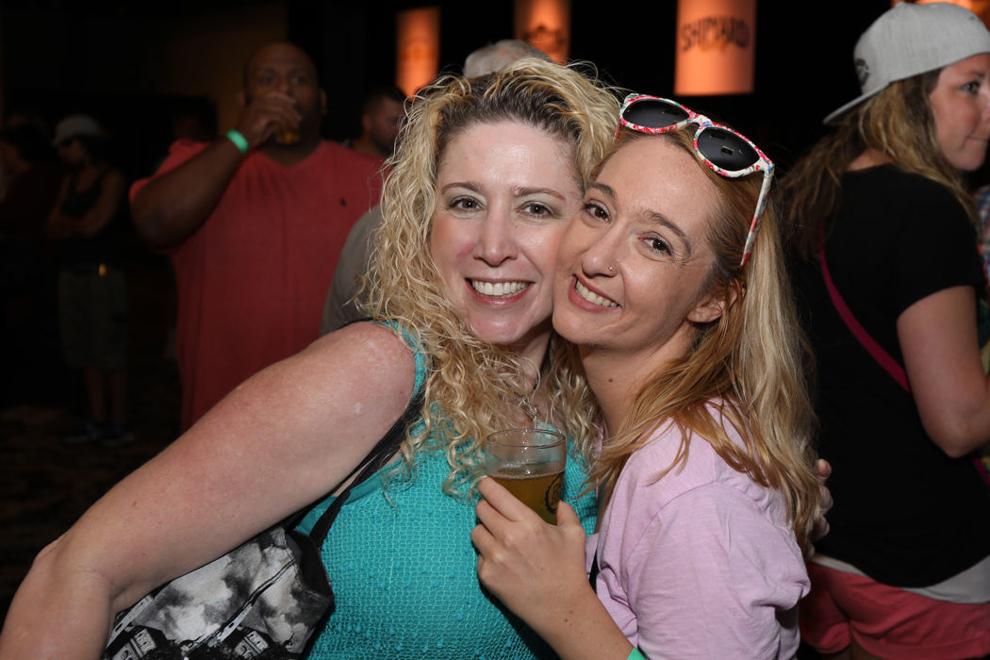 img_6189_43986730794_o.jpg
img_6192_44655912392_o.jpg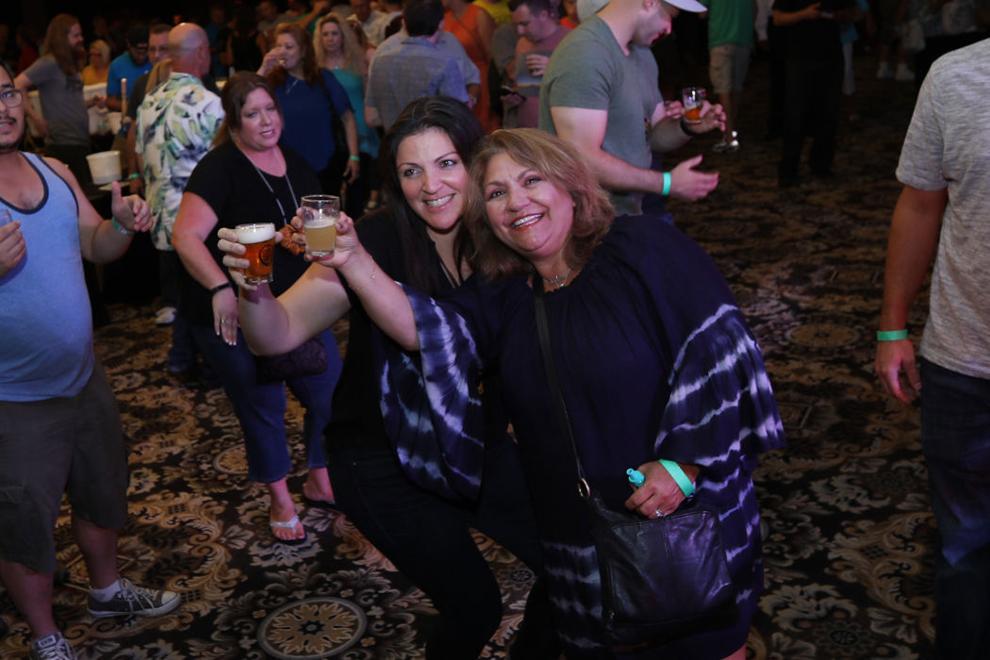 img_6197_43986730474_o.jpg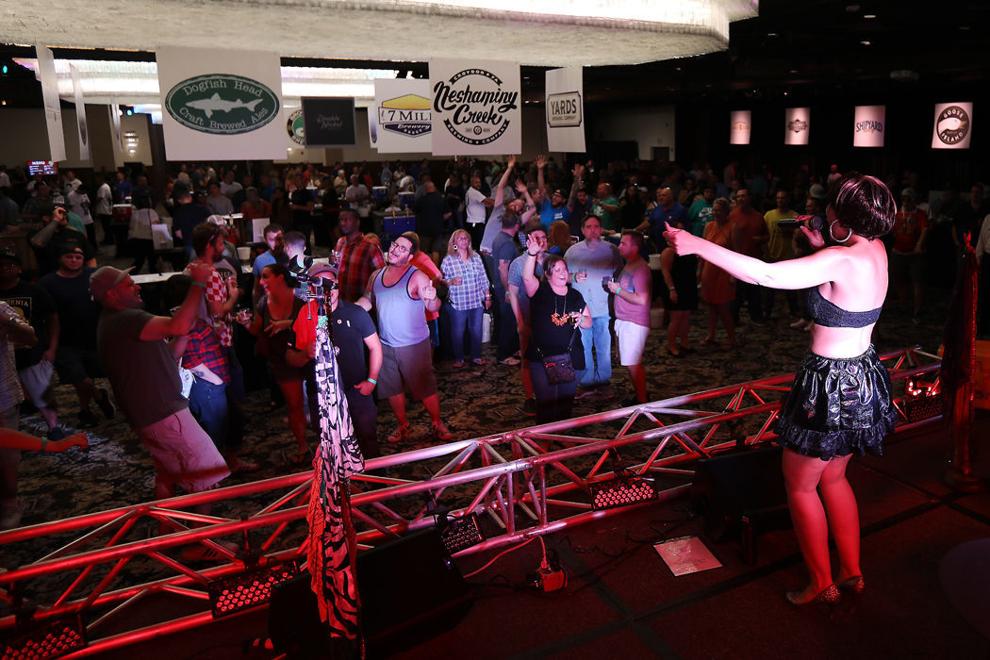 img_6201_43986730234_o.jpg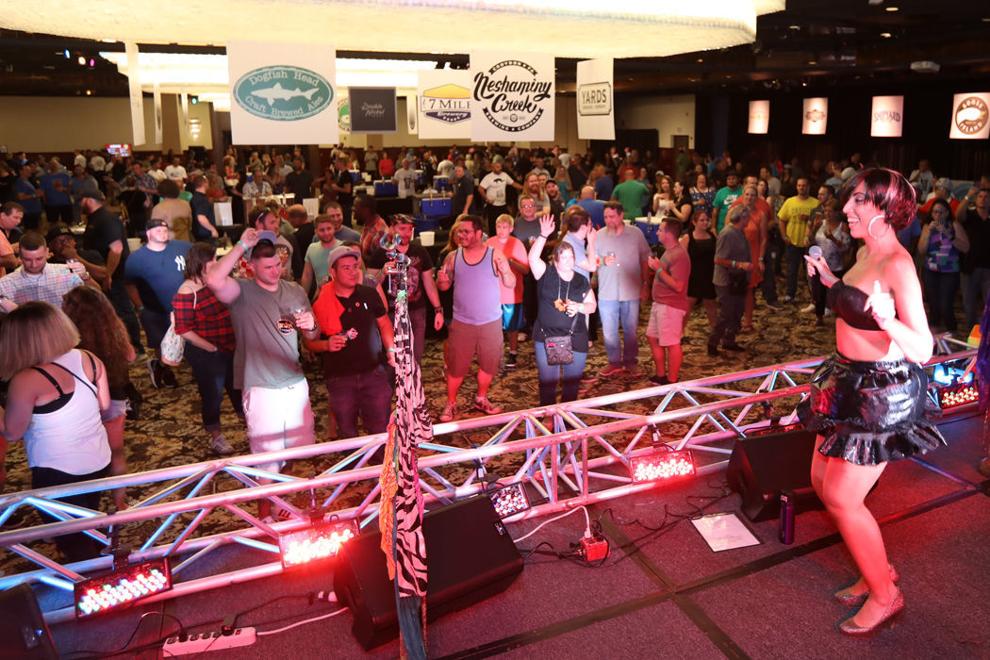 img_6206_44655911692_o.jpg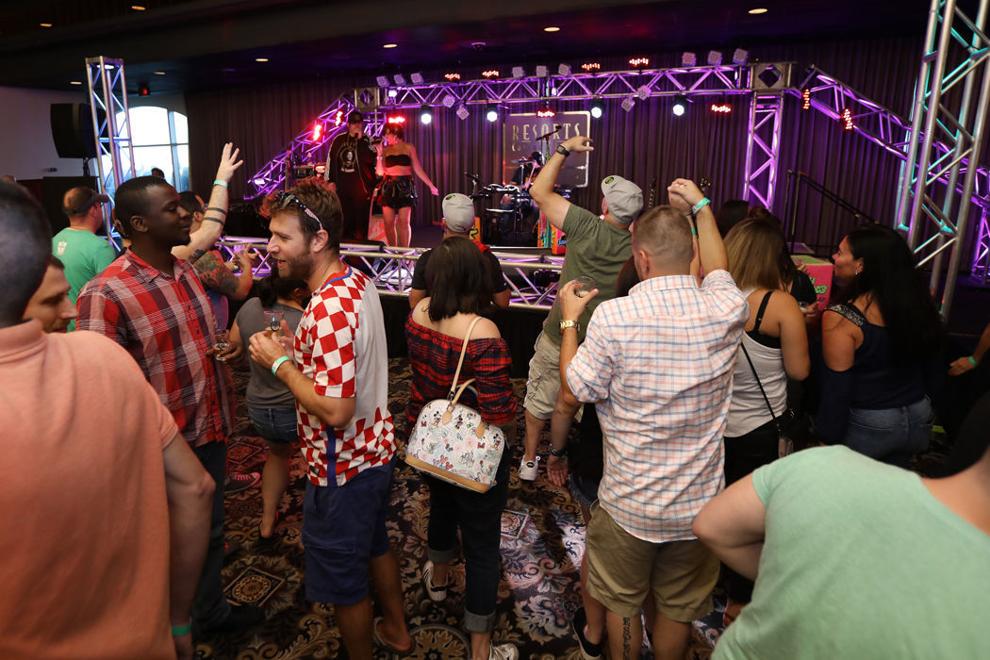 img_6208_43986729774_o.jpg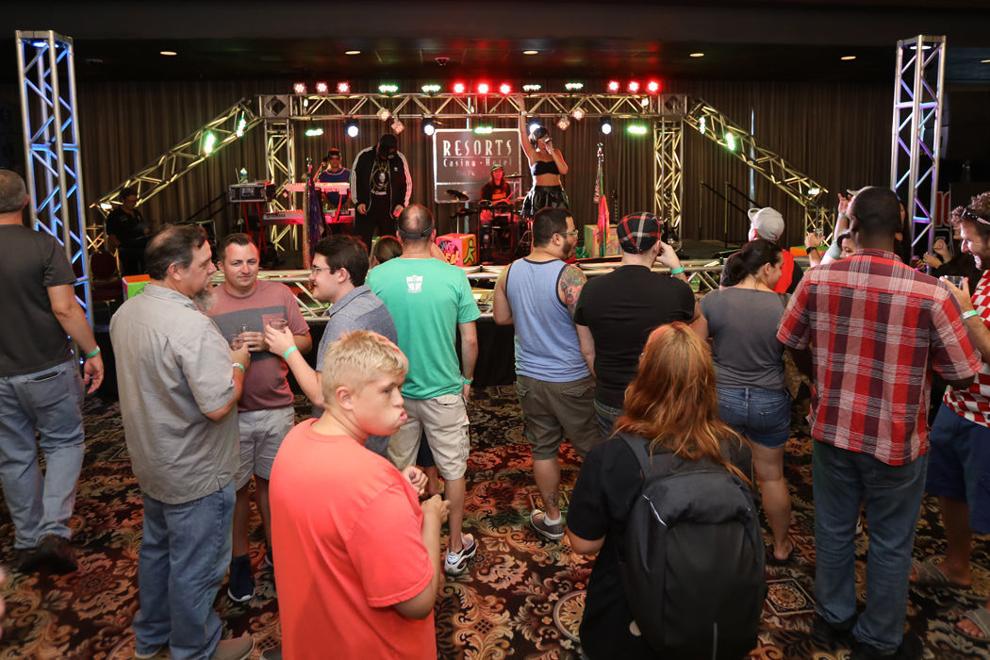 img_6209_43986729444_o.jpg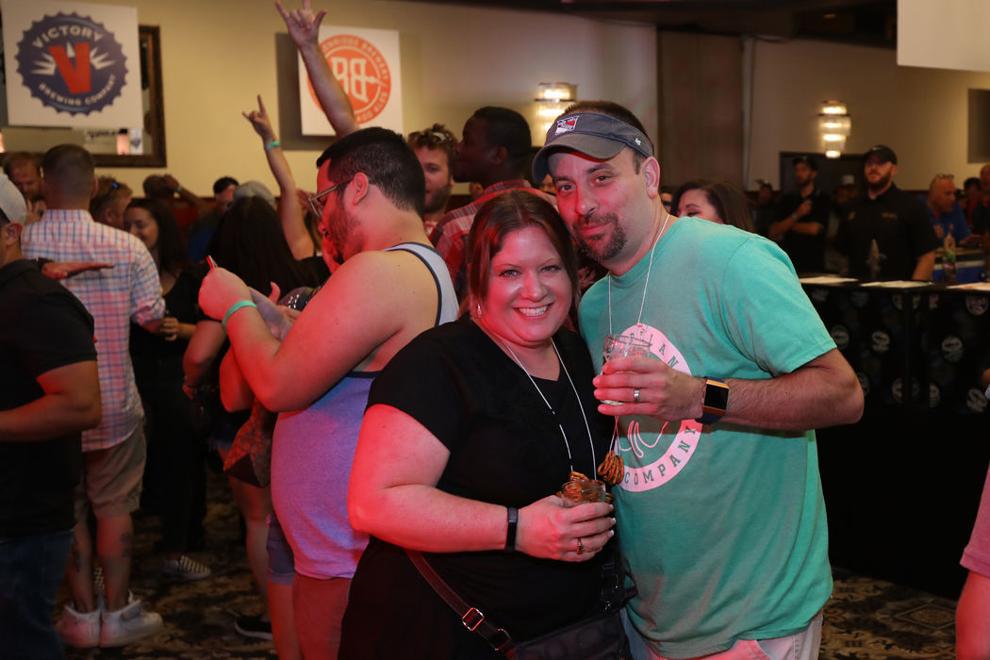 img_6210_44655910902_o.jpg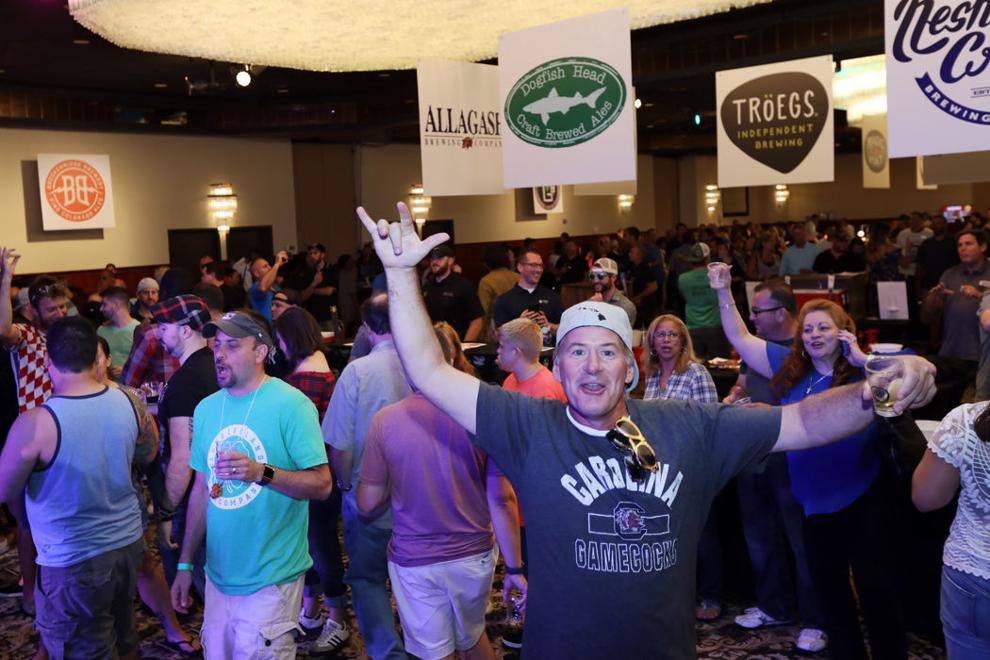 img_6221_29767710867_o.jpg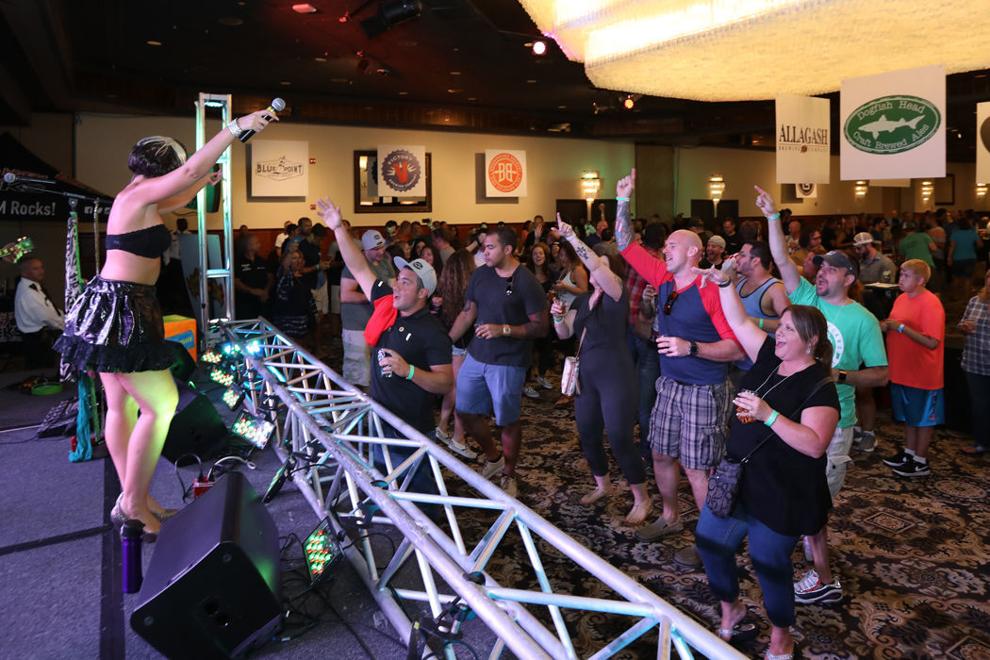 img_6223_44655910622_o.jpg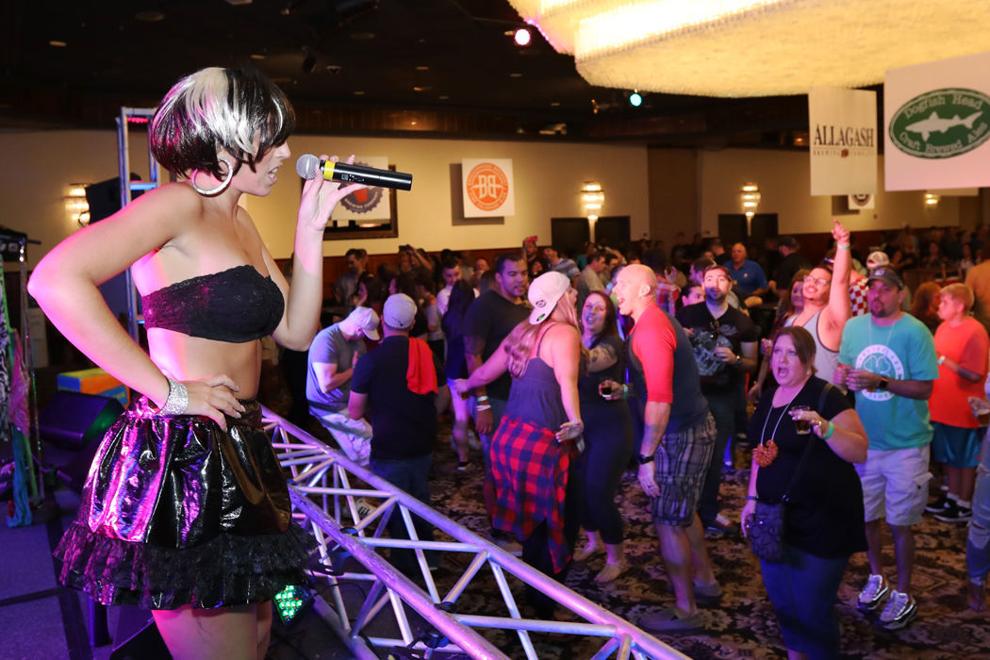 img_6224_29767713937_o.jpg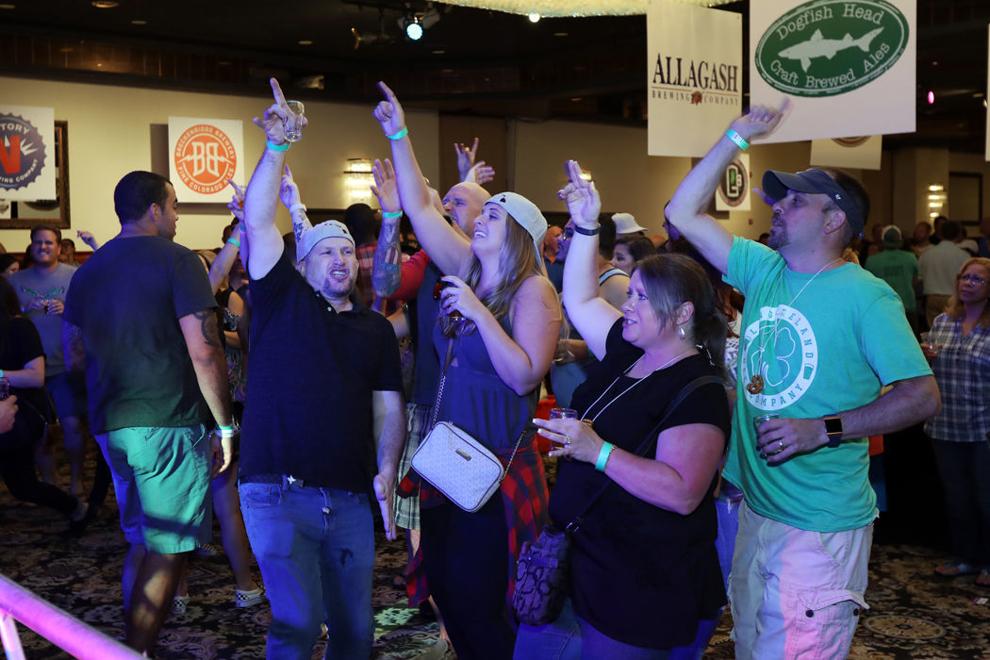 img_6225_44655910062_o.jpg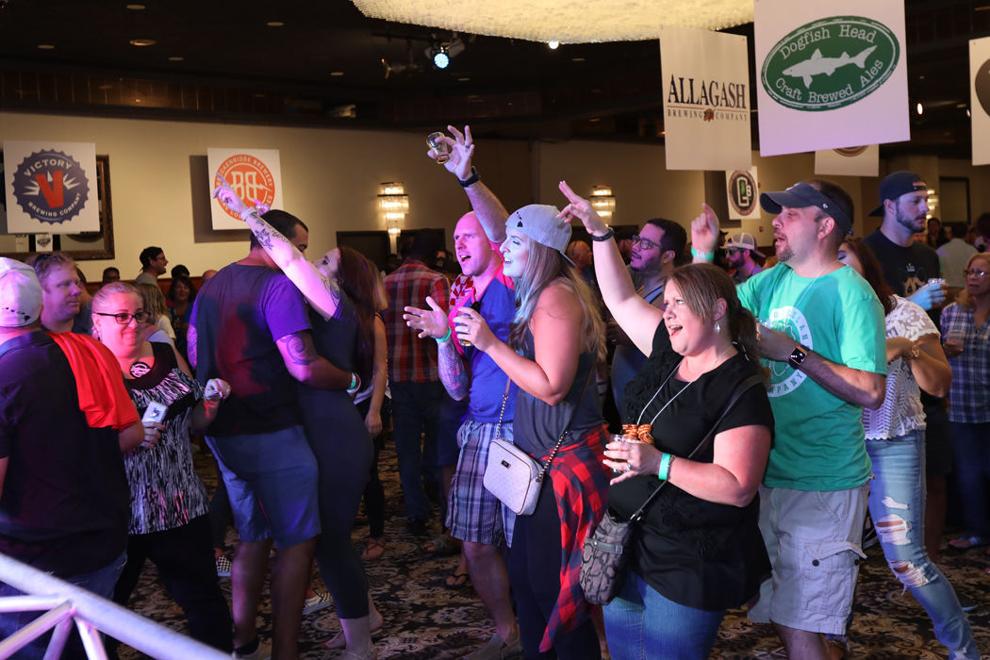 img_6232_29767713397_o.jpg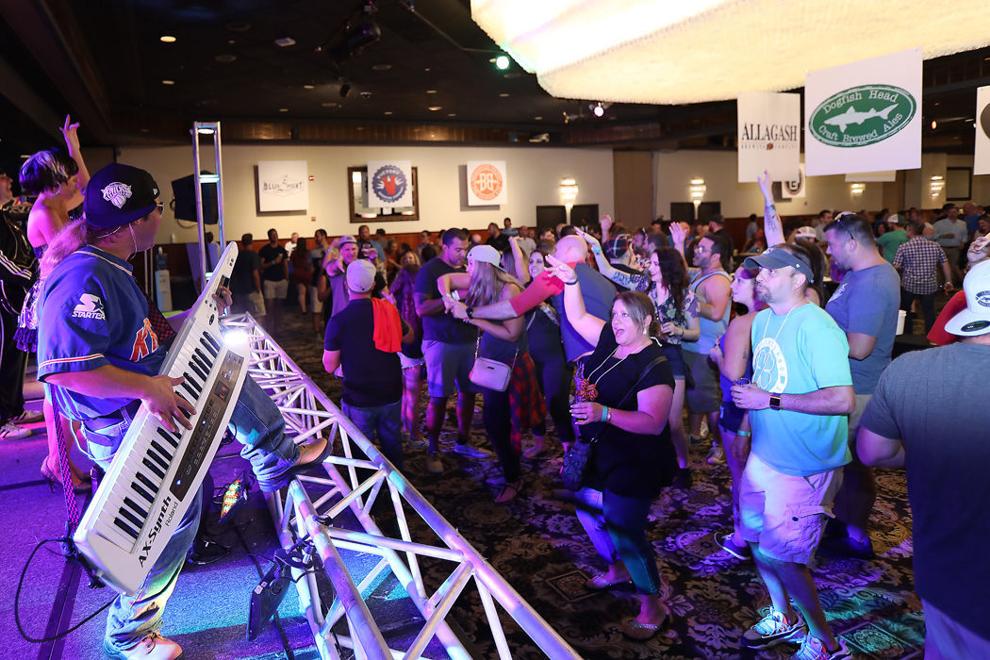 img_6241_29767712987_o.jpg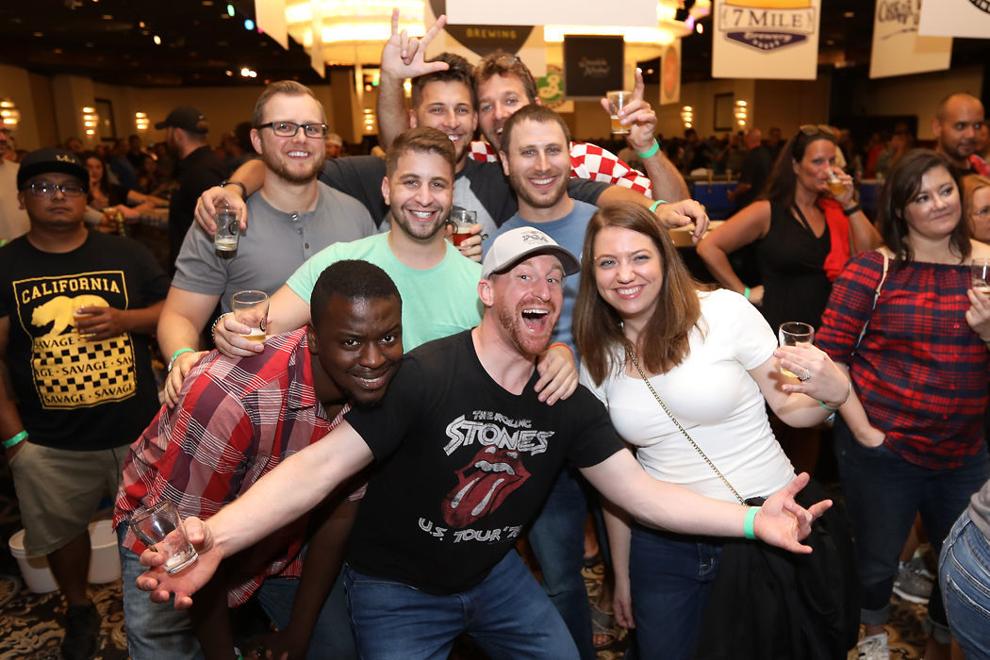 img_6243_29767712707_o.jpg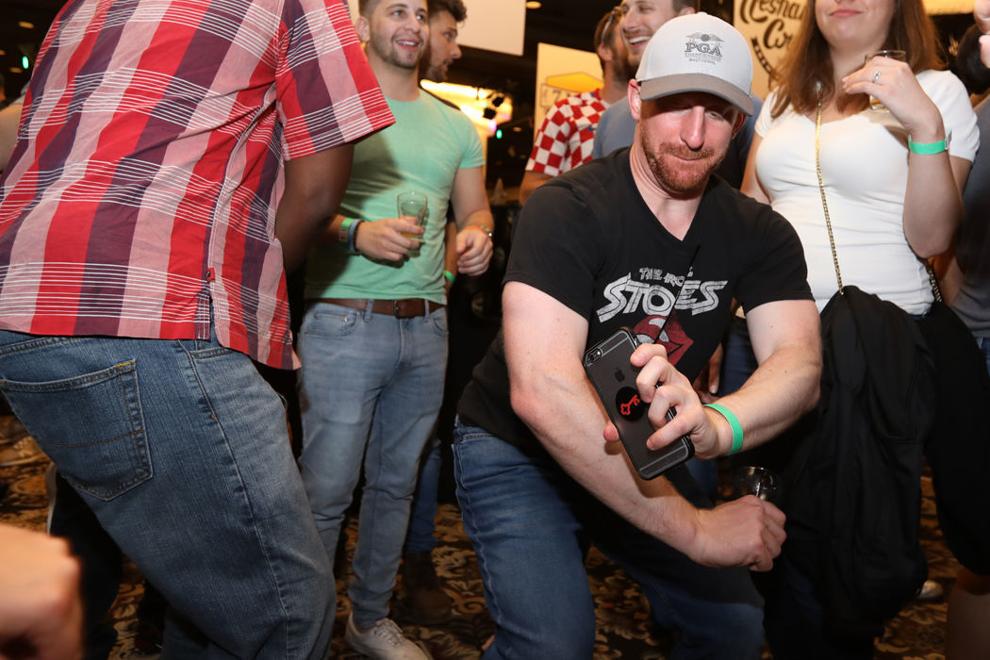 img_6247_29767712297_o.jpg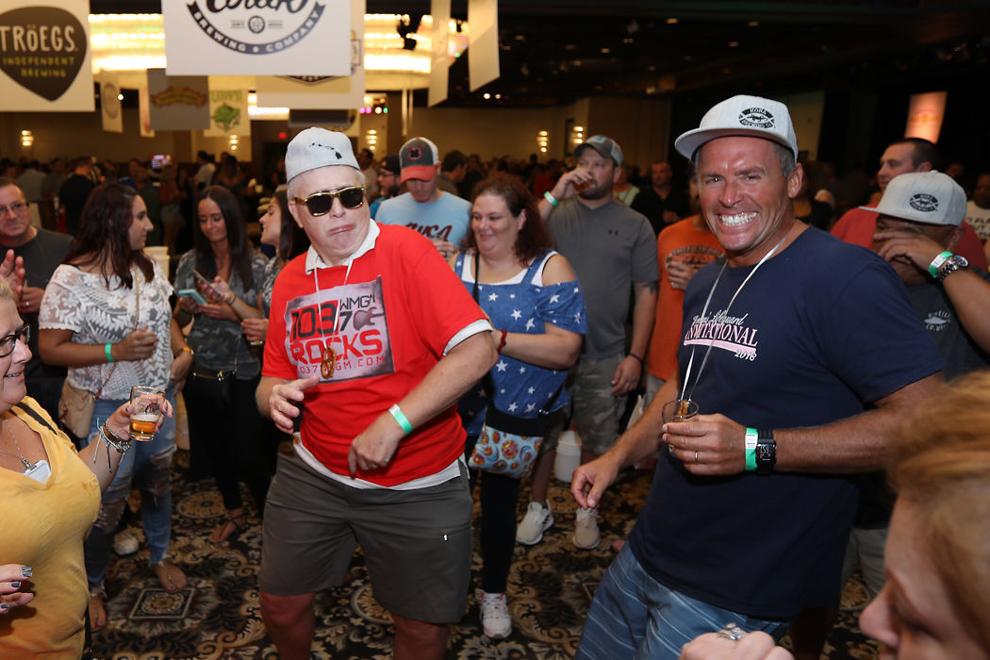 img_6249_29767710477_o.jpg