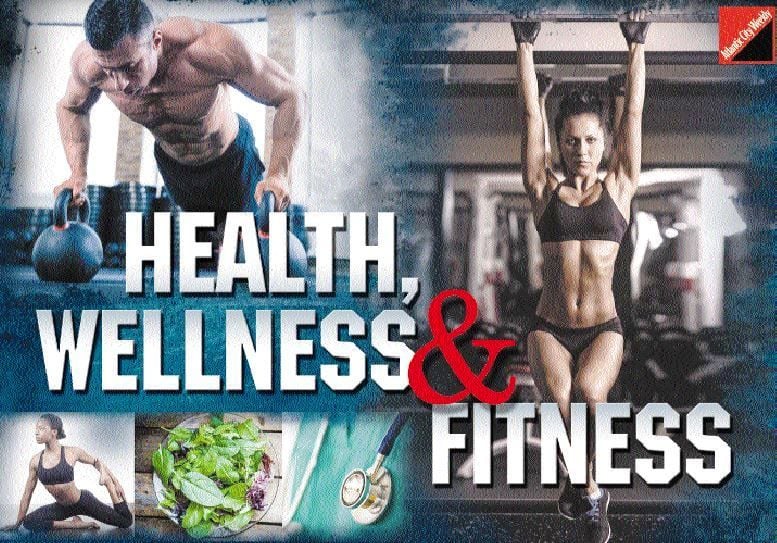 There is no question about it — A.C. Weekly is more often than not, a magazine devoted to spoiling yourself. We often talk about where to wine and dine, spots to party (and after-party) and even have a flagrantly anti-health food column called "The Fat Boy Munch Club" in which the focus is solely on seeking out the most deliciously overindulgent treats in all of Atlantic County.
So maybe it's guilt that causes us to throw a big once-a-year event that celebrates the concept of living a healthy lifestyle. For one shining day, the staff at A.C. Weekly puts down the cheese fries and offers readers a live, in-person glimpse into the worlds of fitness and health. We call it "The Health, Wellness and Fitness Expo." Sponsored by Shore Medical Center, and this year it takes place at 9 a.m. Saturday, Sept. 15, 10 a.m. – 2 p.m., at The Ocean City Music Pier.
Guests can expect a smorgasbord of vendors devoted to clean living, offering up everything from glucose screenings to massages. To get the party rolling there will music by the Budesa Bros. Also returning this year will be a lineup of fitness classes, giving everyone a free chance to burn off some calories right on the spot.