Its often said that the journey to optimal health and wellness starts with a good sweat. Of course diet, nutrition and a healthy mindset are key, but regular exercise is equally — if not most — important.
Fitness gear, however, for a long time has often bordered on styles that were either too bland or too evocative of the jazzercize videos of the 1980s, where the clothes are only suitable to stay at the gym. We all have that one friend who lives in their yoga pants, and while comfortable, the stretchable slacks lack style and polish for true fitness fashionistas.
Today, modern workout gear is overwhelmingly focused and designed to take you from "barre to the bar" — where you can break a sweat, but the design and function can seamlessly transition to fashions you can wear out and about all day, and even well into the evening. To put it another way, you can sweat and then sip cocktails in today's activewear.
Leggings from popular brands like Carbon 38 and Commando are sleek and oh-so stylish, designed in trendy fabrics and aesthetics that will not only help support you while you do all those squats at the gym, but will keep you looking street-style fabulous all day. Fitness brand Sweaty Betty designs apparel that is not only fashionable, but functional, withstanding those tough workouts at the gym. Designed in a lightweight and quick-drying Italian fabric, Sweaty Betty's leggings are also muscle-compressing to assist in getting the max out of your workouts.
Here are several hot brands focused on fabulous, performance-wear right now:
Cruise Control Gear
Cruise Control Gear is a local, activewear clothing brand in Ocean City, founded by two sisters, Candice and Kristen Carlin, who played USTA tennis and at the collegiate level for Villanova and Princeton universities. First designed for athletes and tennis players, the duo quickly discovered there was customer demand for activewear, and today, their comfortable, moisture-wicking performance apparel can be found at the top resorts, country clubs, and pro-shops across the country. Lucky for us, they are based right here in Ocean City.
Live For It Sleeveless Performance Tee (comes in multiple colors) | $34
Cruise Control Gear, 810 Asbury Ave., Ocean City
Nike
Nike is still the brand name most synonymous with working out, and the preferred brand for top athletes around the globe. Regardless of what type of fitness and activewear you are seeking, Nike is sure to have it. The brand's apparel was once considered on pricier side, but for locals there is good news — Tanger Outlets in Atlantic City is home to a Nike outlet.
Nike's line of spandex running tights offers more support and comfort, but also boasts moisture-wicking Dri-FIT technology to help you stay dry, while breaking a sweat.
Nike Factory Store, Tanger Outlets, A.C.
Carbon 38
Known as "performance fashion" Carbon 38 has emerged as their own leading label, along with a well-curated selection of other modern brands, that seamlessly blur boundaries between functional activewear and sleek, street style.
Carbon outwear leads the athleisure trend with its cool, trendy outerwear, leggings and jackets that can be worn as everyday pieces.
The company's Beyond Yoga line offers bodysuits, leggings and tops with intricate details, mesh insets, and luxe fabrics that offer quality and functionality, while promoting yoga-inspired body positivity.
Beyond Yoga | Elevation Midi Bodysuit | $154, Carbon38.com
High Waisted Takara Legging | $109, Carbon38.com
Resorts Casino Hotel's annual Craft Beerfest
img_5900_42894996600_o.jpg
img_5901_30834176768_o.jpg
img_5902_42894996370_o.jpg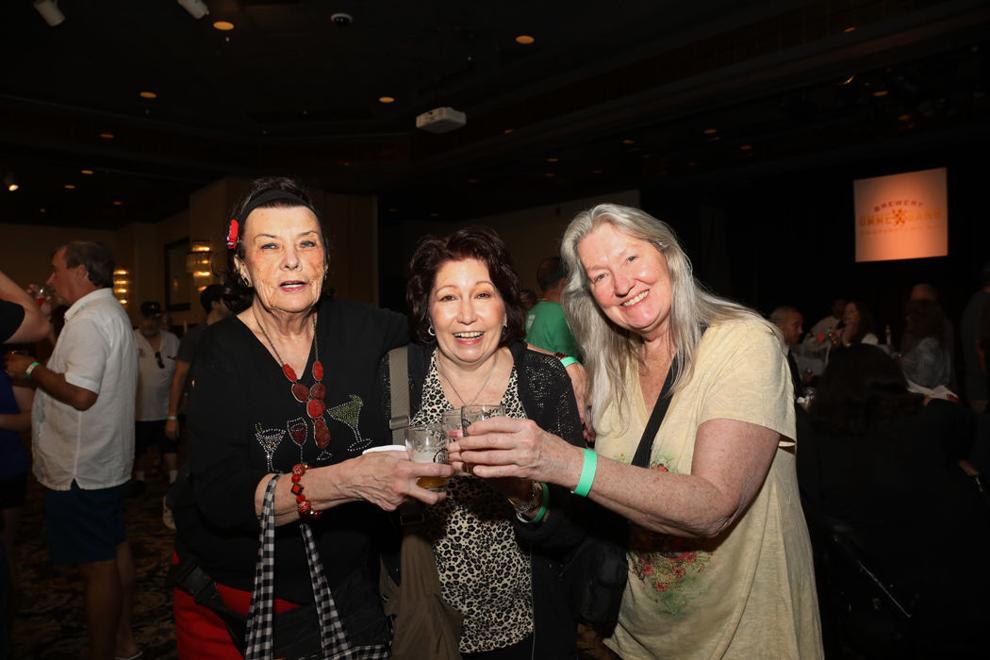 img_5903_42894996220_o.jpg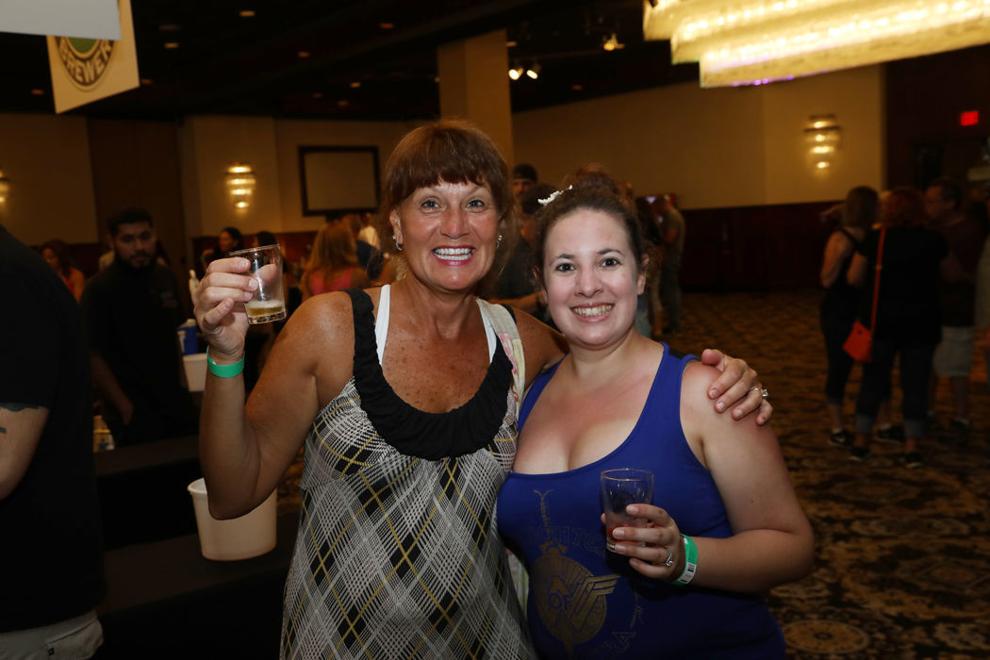 img_5904_30834176068_o.jpg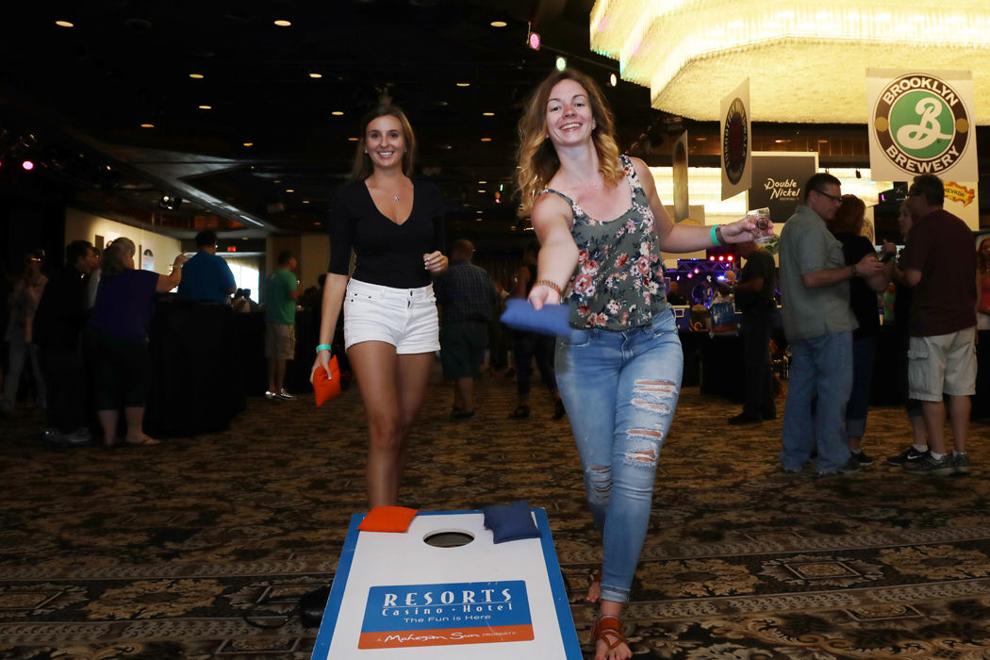 img_5913_30834175638_o.jpg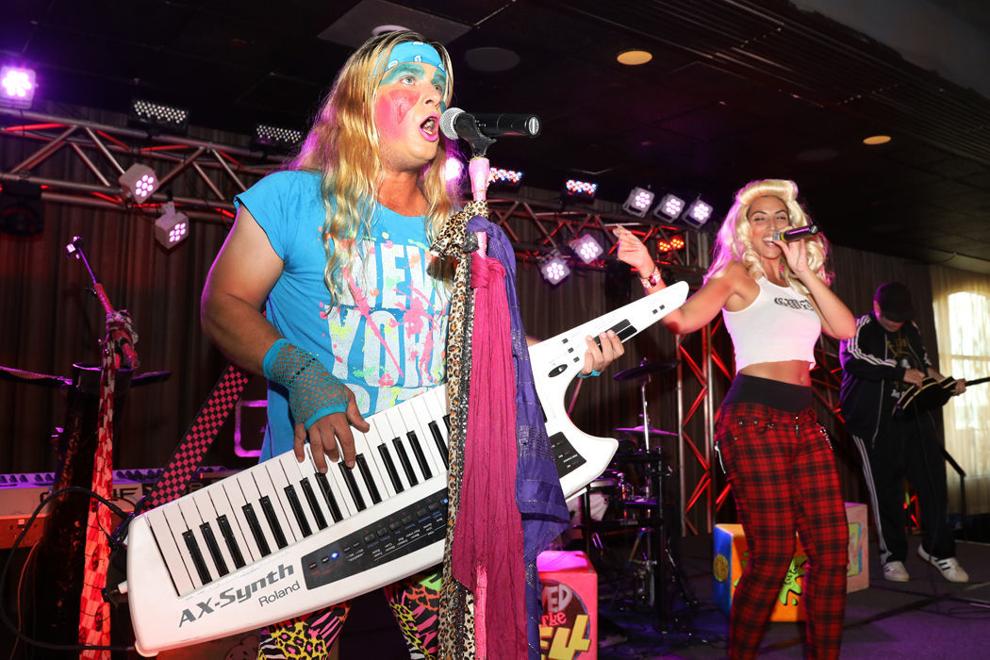 img_5915_42894995690_o.jpg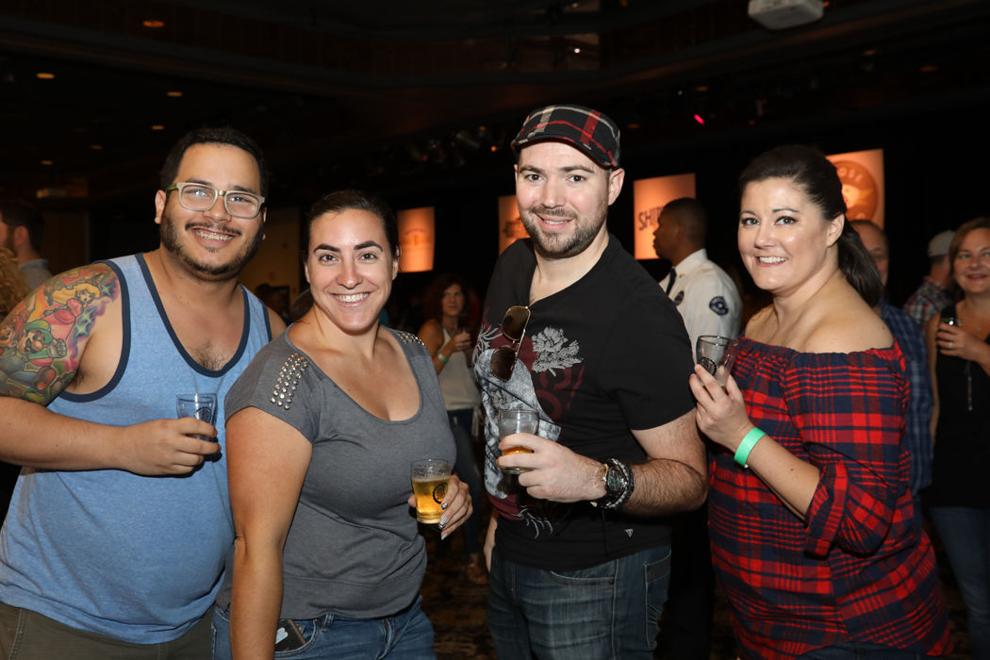 img_5916_42894995510_o.jpg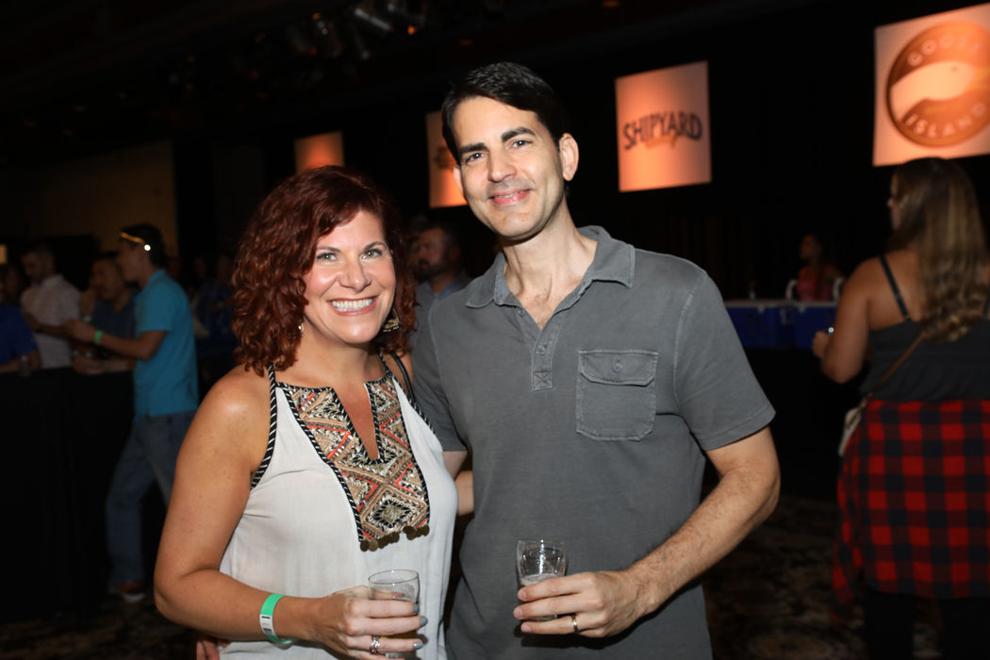 img_5918_30834175008_o.jpg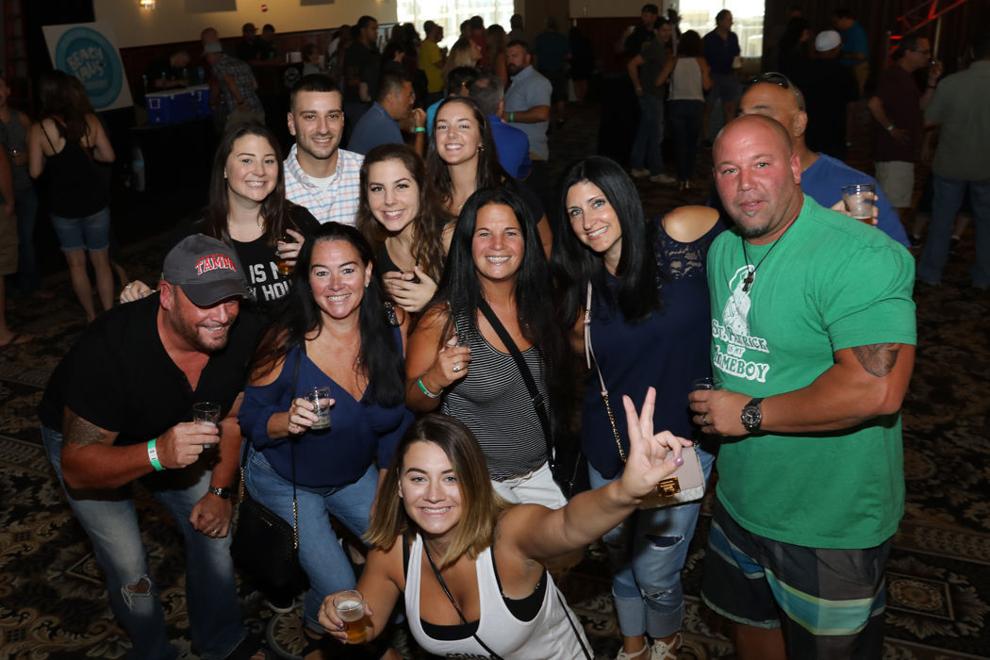 img_5921_42894995160_o.jpg
img_5927_30834174658_o.jpg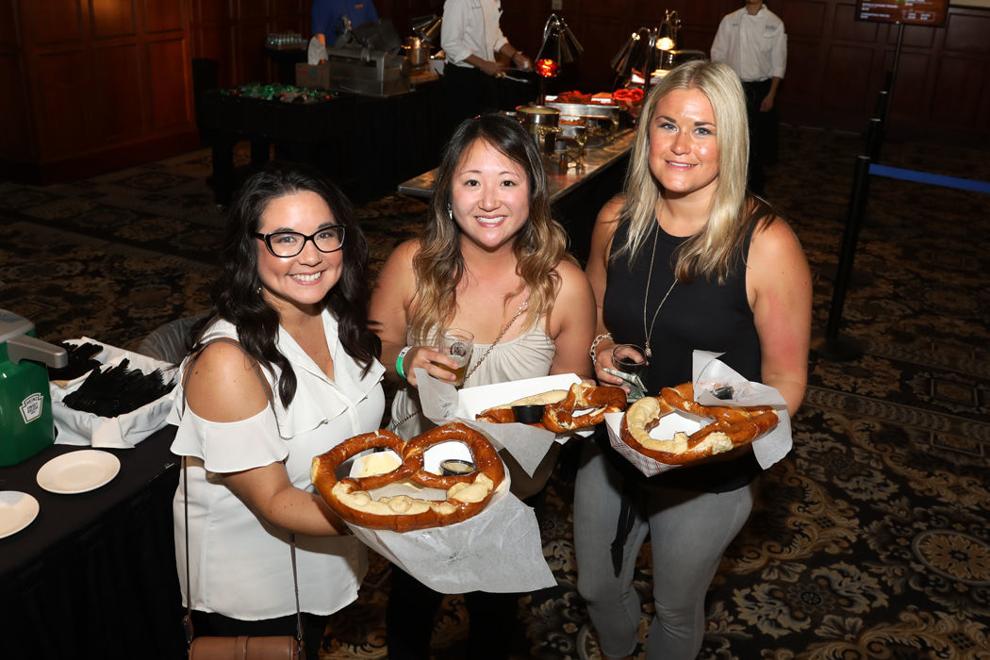 img_5937_42894994890_o.jpg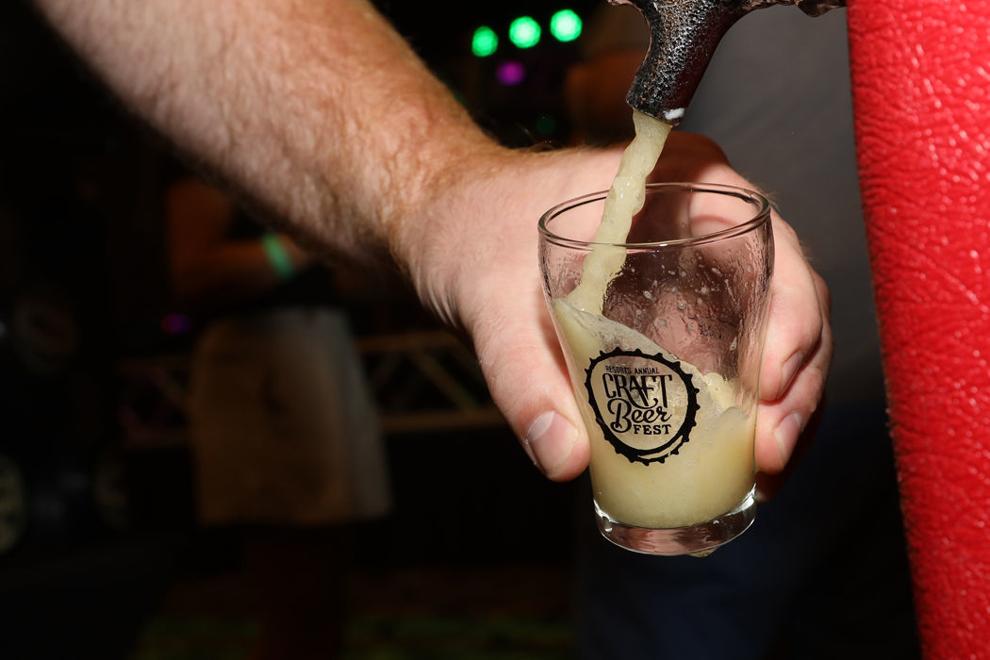 img_5953_42894994750_o.jpg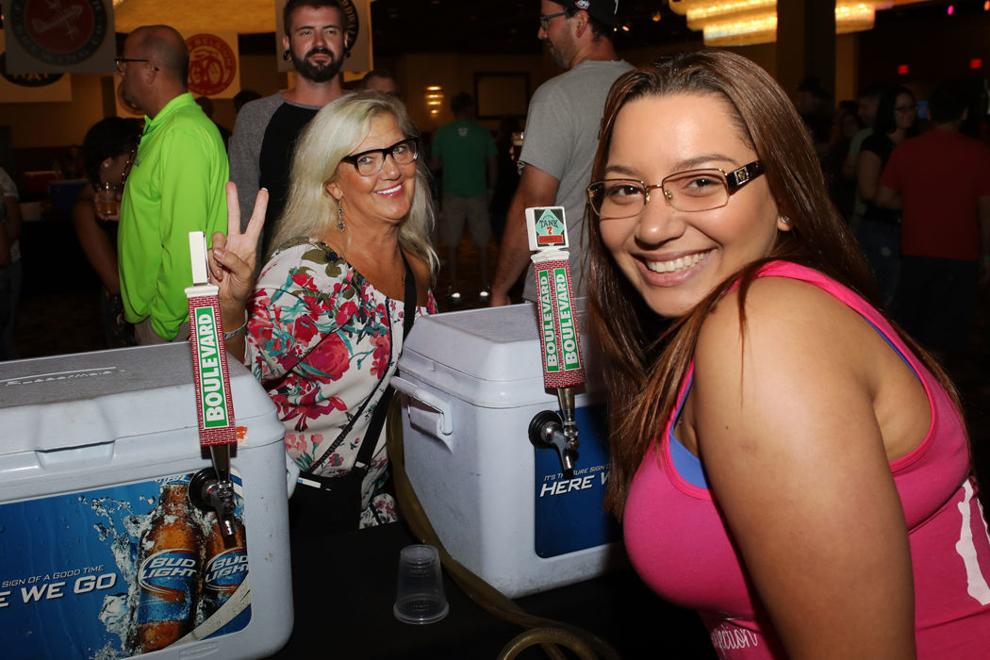 img_5955_30834173408_o.jpg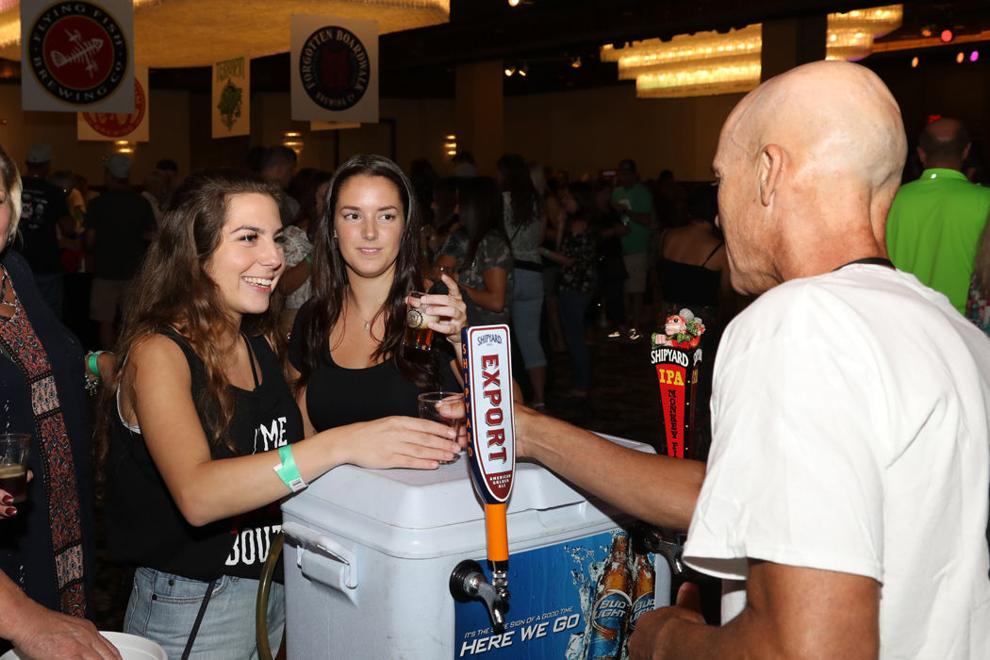 img_5957_30834174028_o.jpg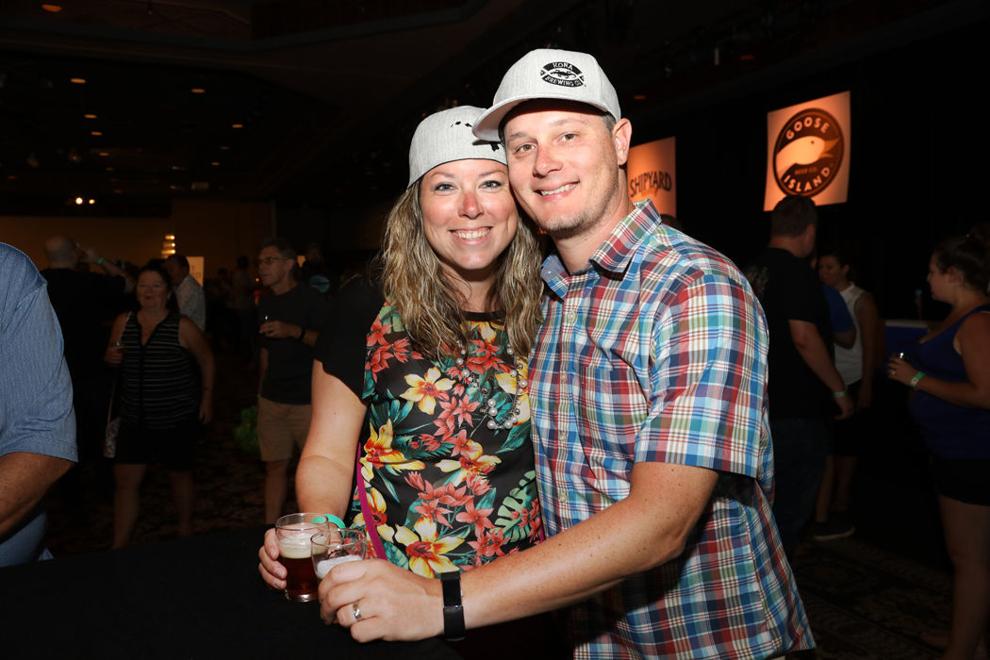 img_5966_42894994440_o.jpg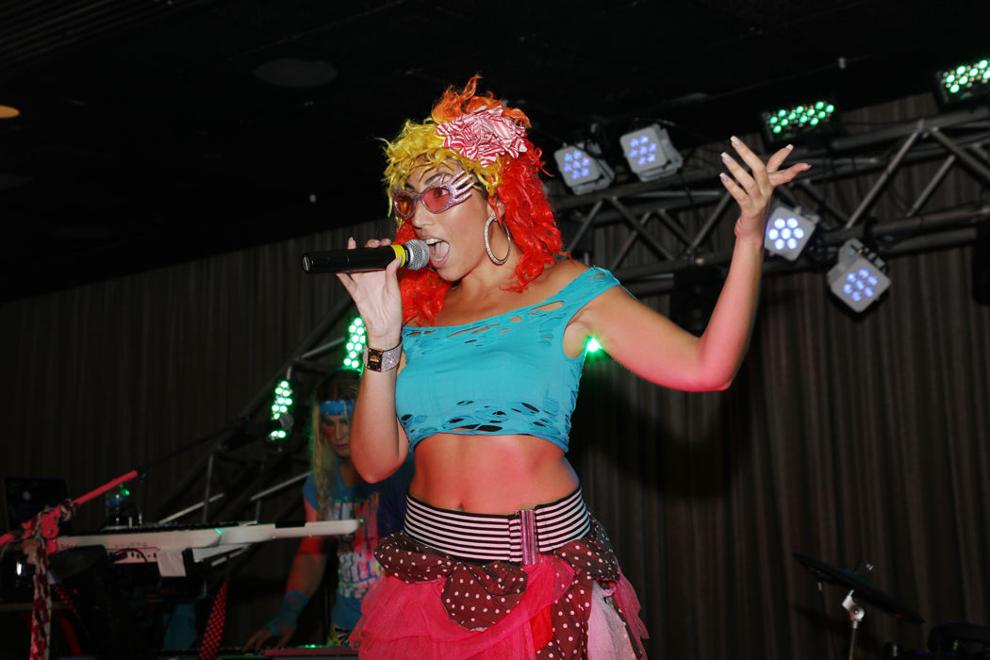 img_5967_42894994270_o.jpg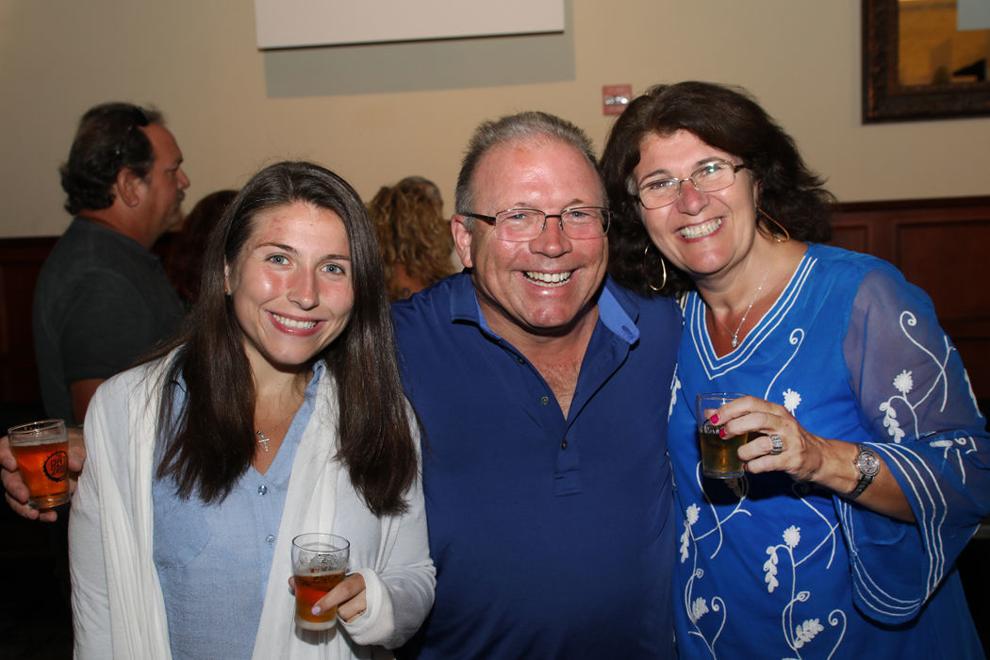 img_5974_42894993960_o.jpg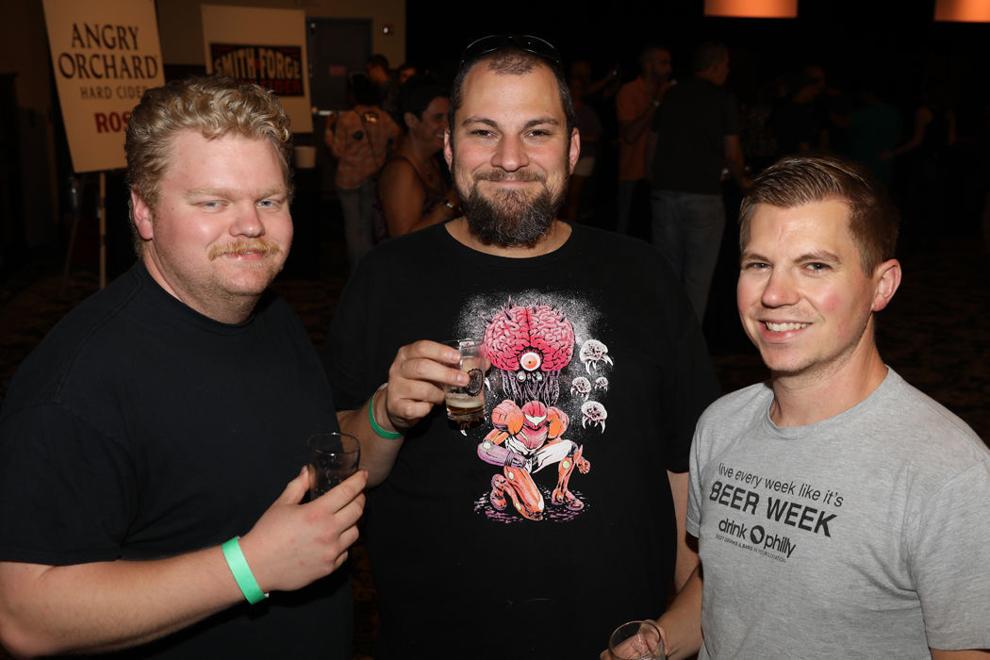 img_5976_42894993730_o.jpg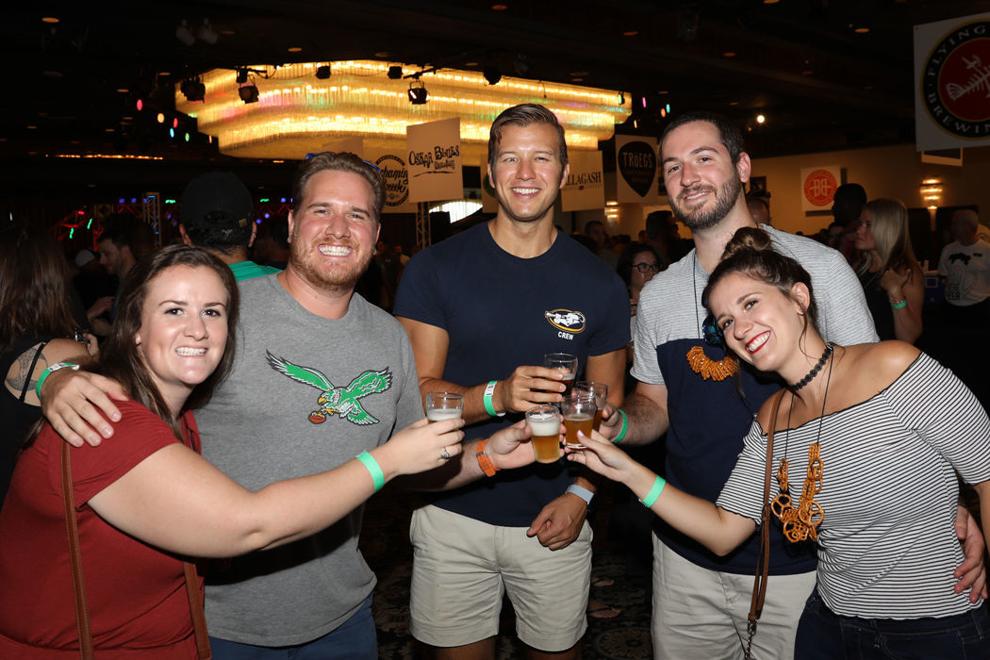 img_5978_42894993530_o.jpg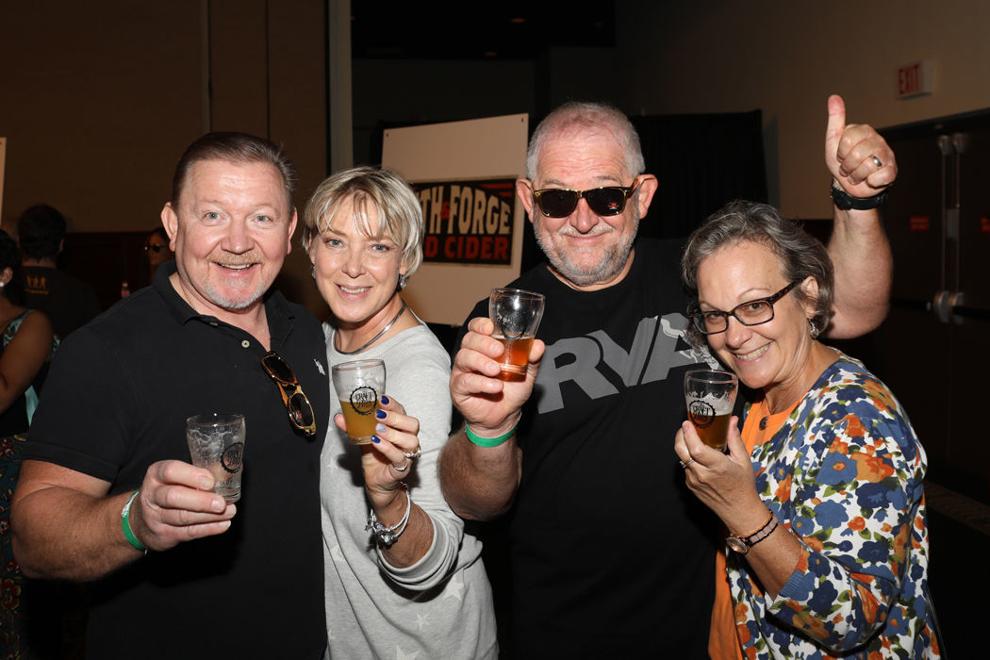 img_5980_29767711907_o.jpg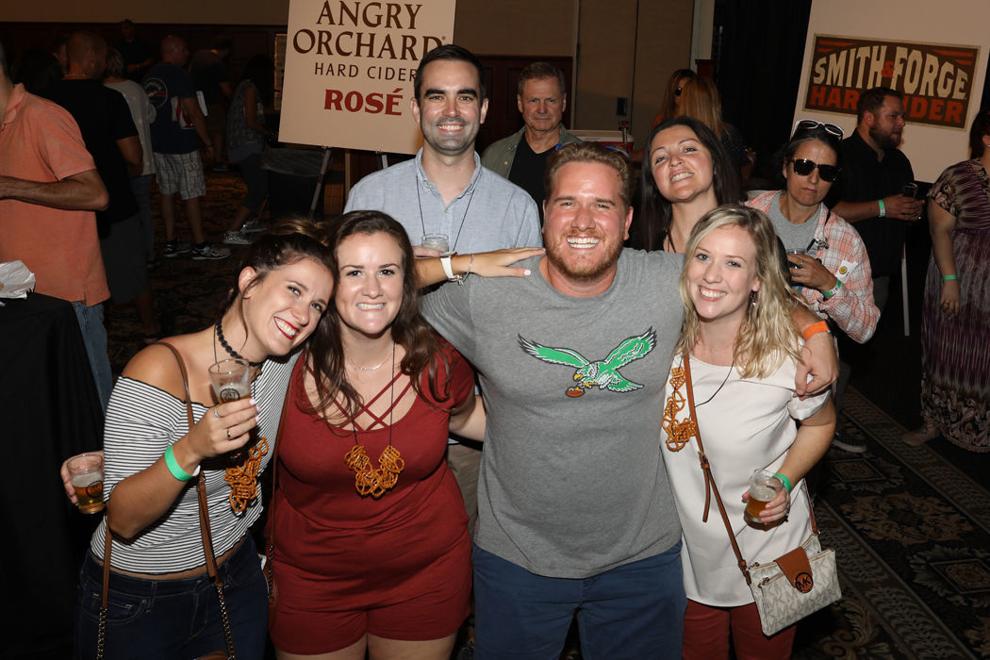 img_5981_30834172488_o.jpg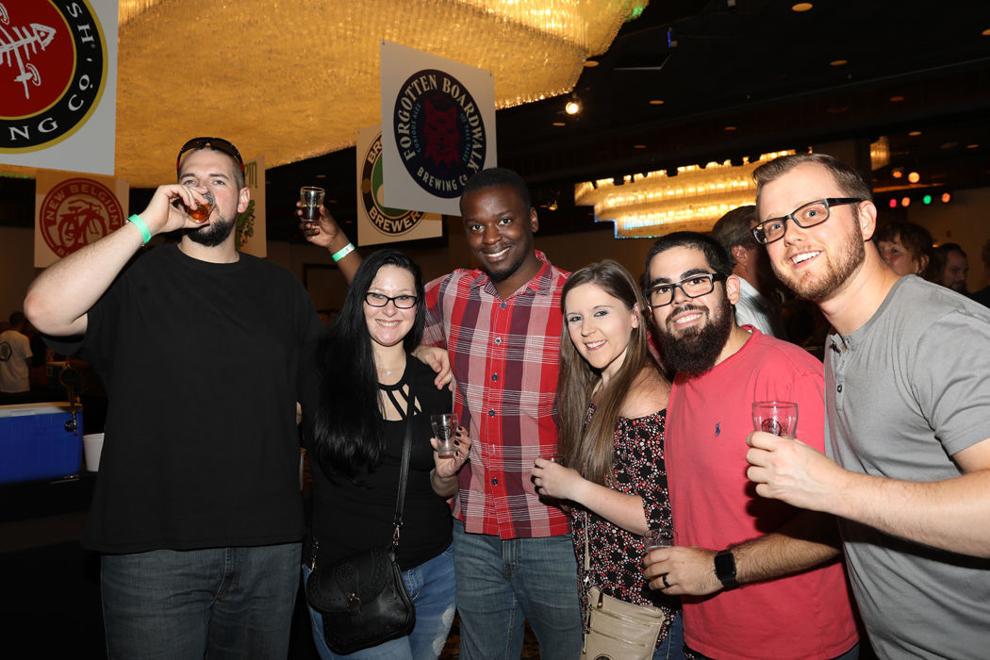 img_5982_30834172248_o.jpg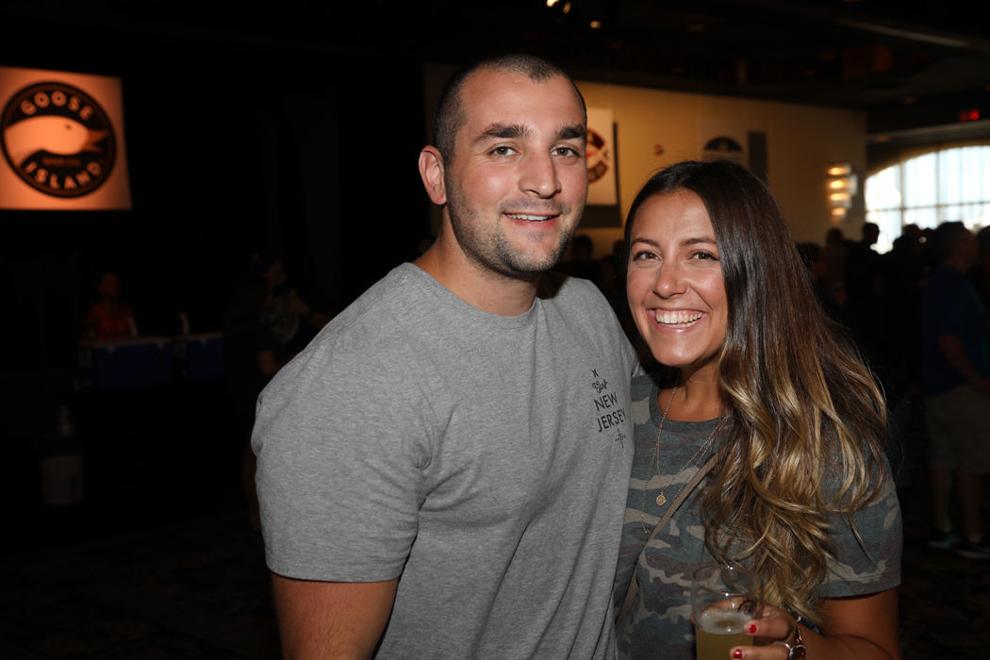 img_5984_30834172058_o.jpg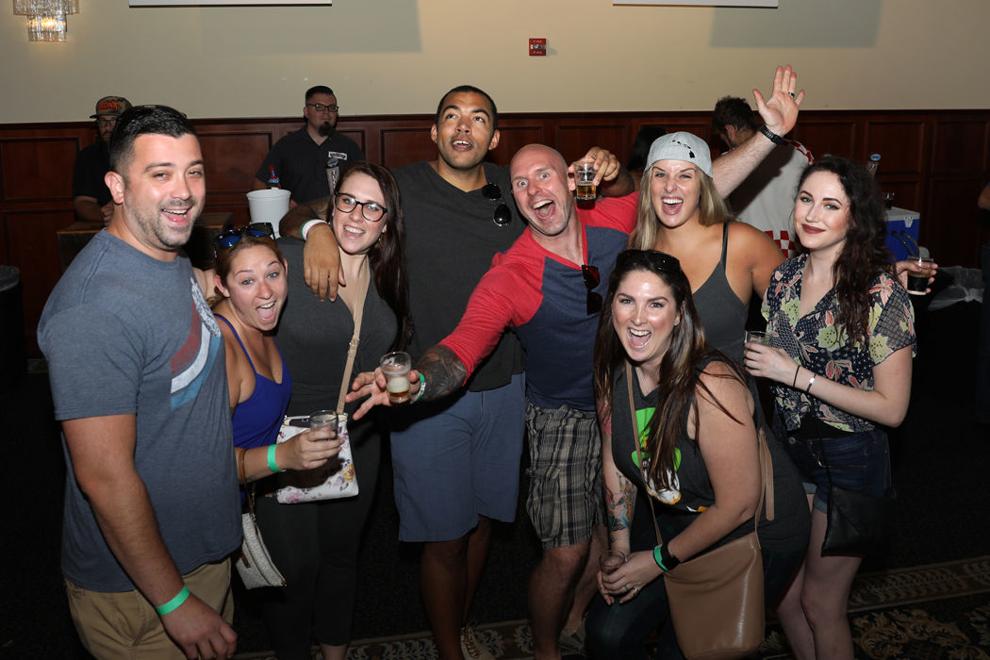 img_5985_30834171808_o.jpg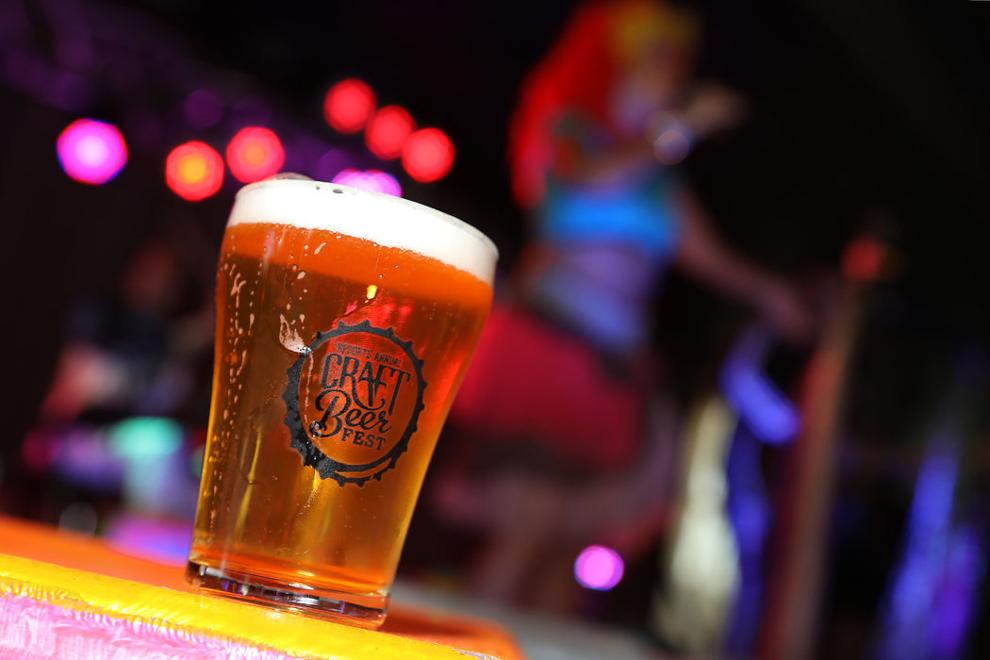 img_5998_30834171658_o.jpg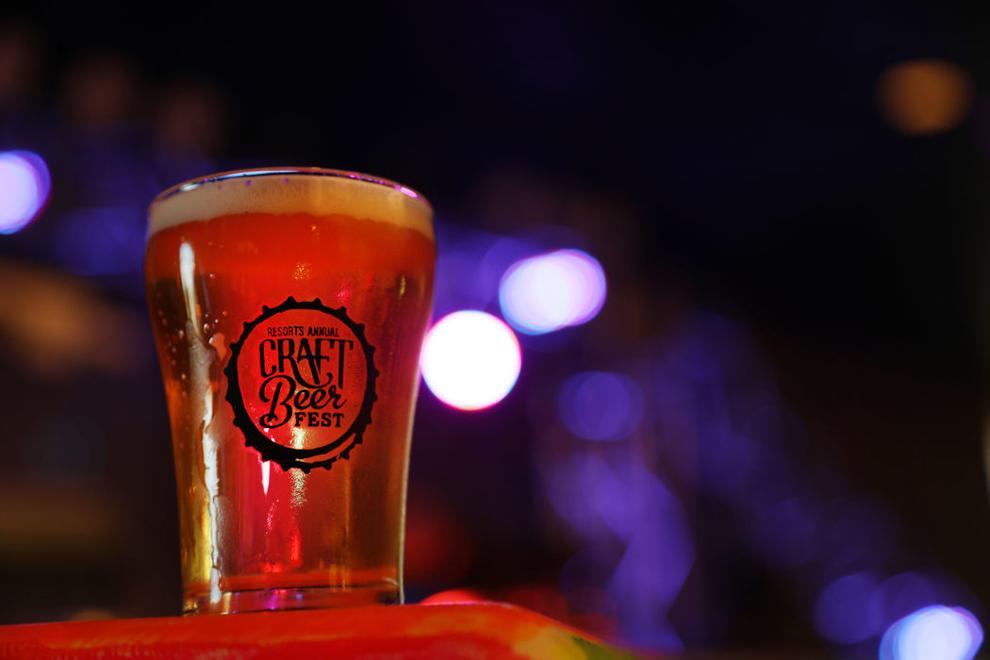 img_5999_30834171478_o.jpg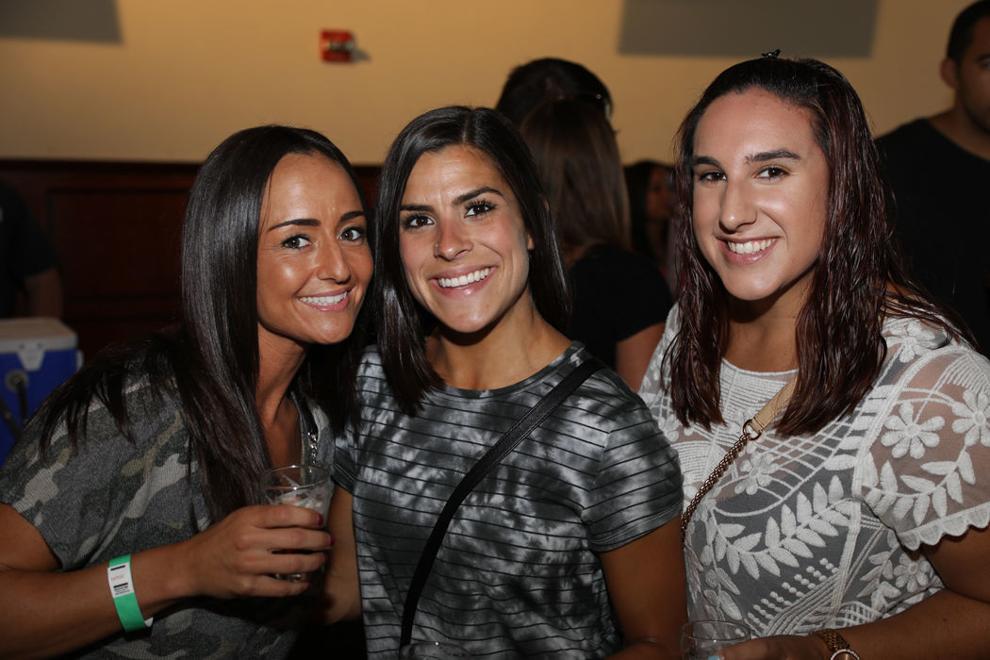 img_6001_30834171178_o.jpg
img_6002_30834170978_o.jpg
img_6008_30834170758_o.jpg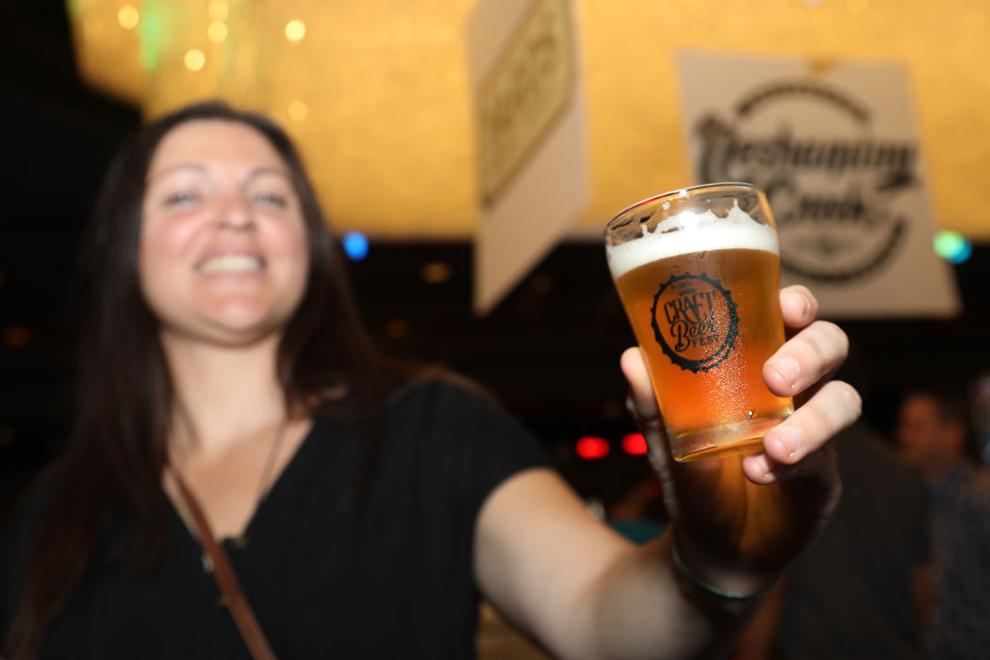 img_6010_30834170628_o.jpg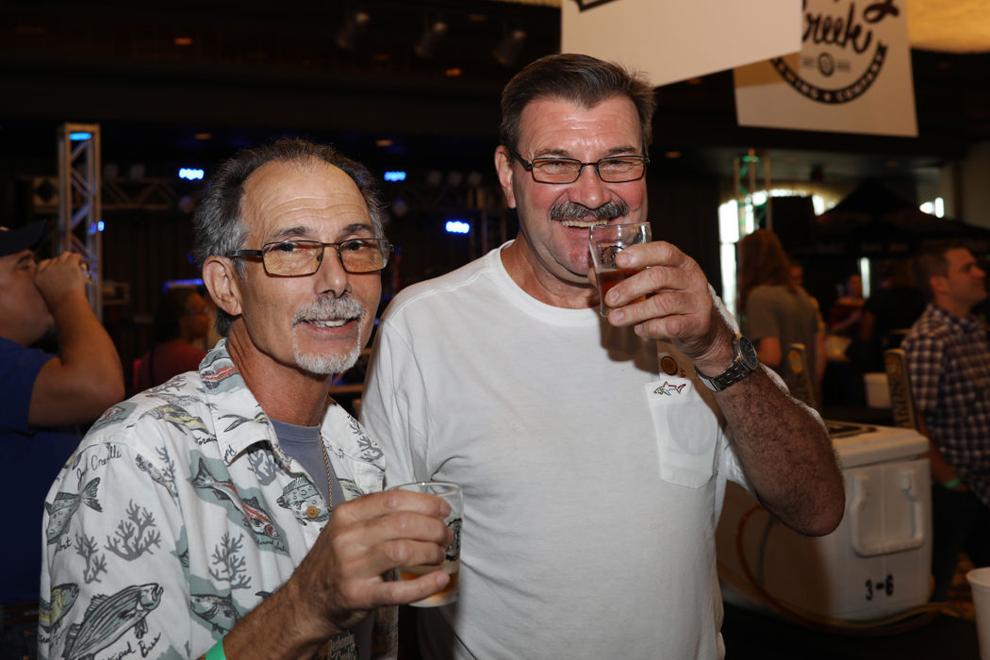 img_6012_30834170348_o.jpg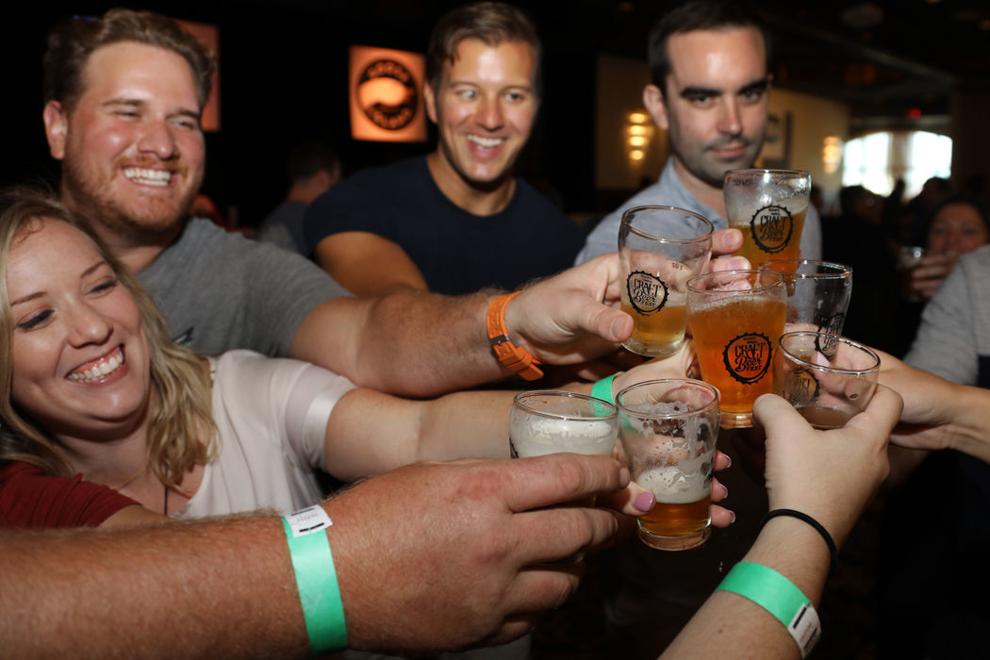 img_6015_30834170158_o.jpg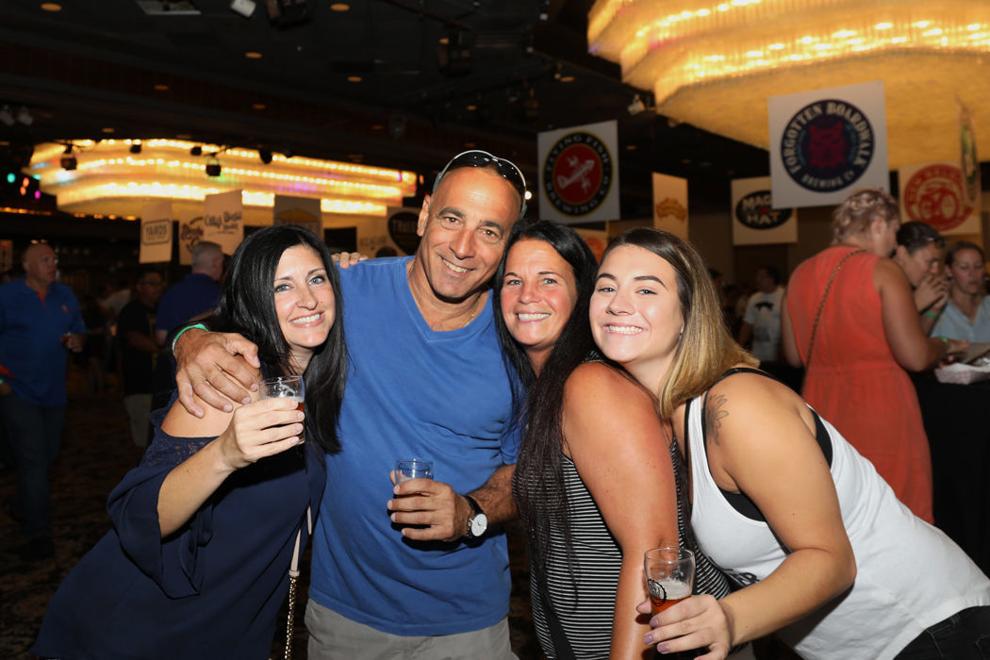 img_6022_30834169888_o.jpg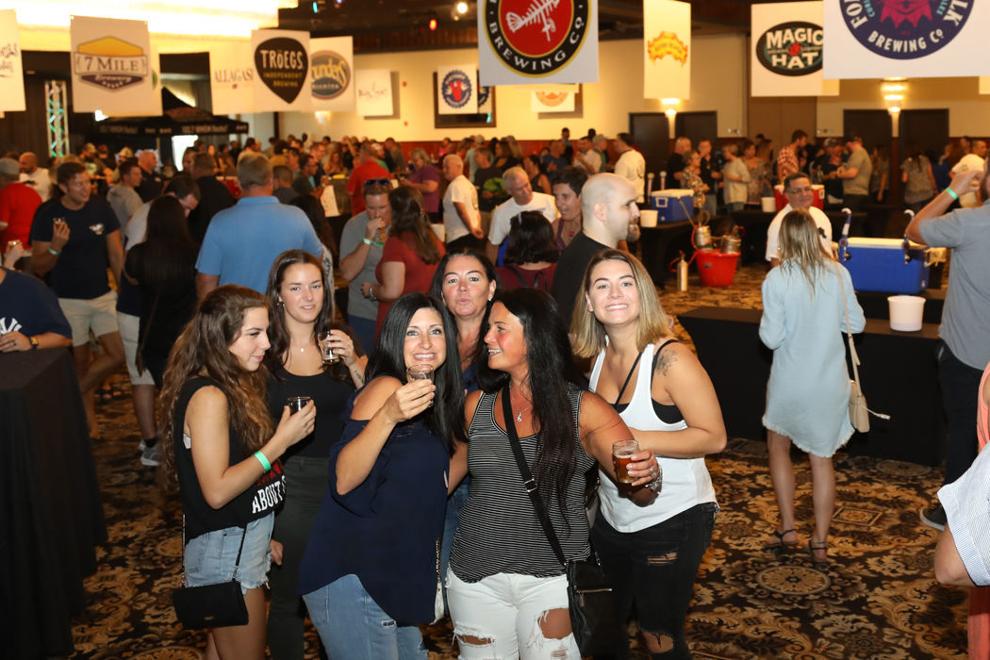 img_6023_30834169518_o.jpg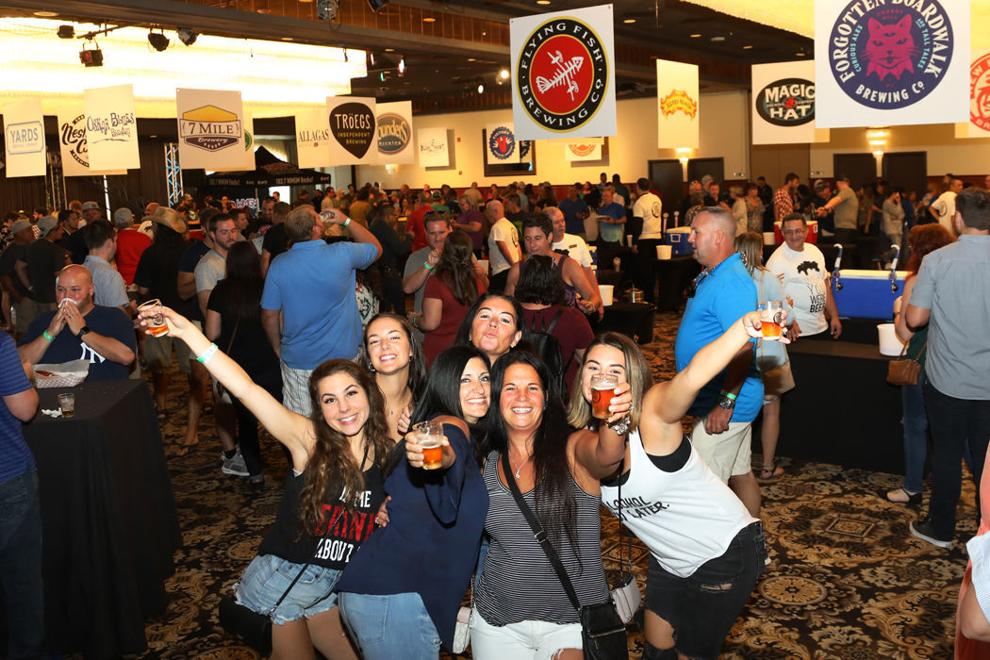 img_6029_30834169268_o.jpg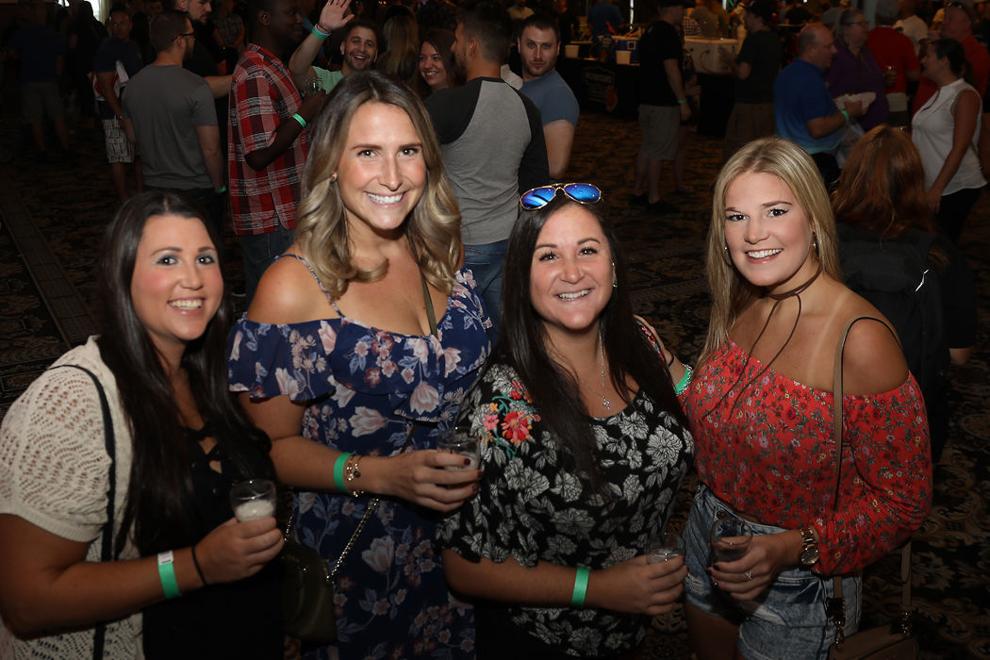 img_6032_44655921022_o.jpg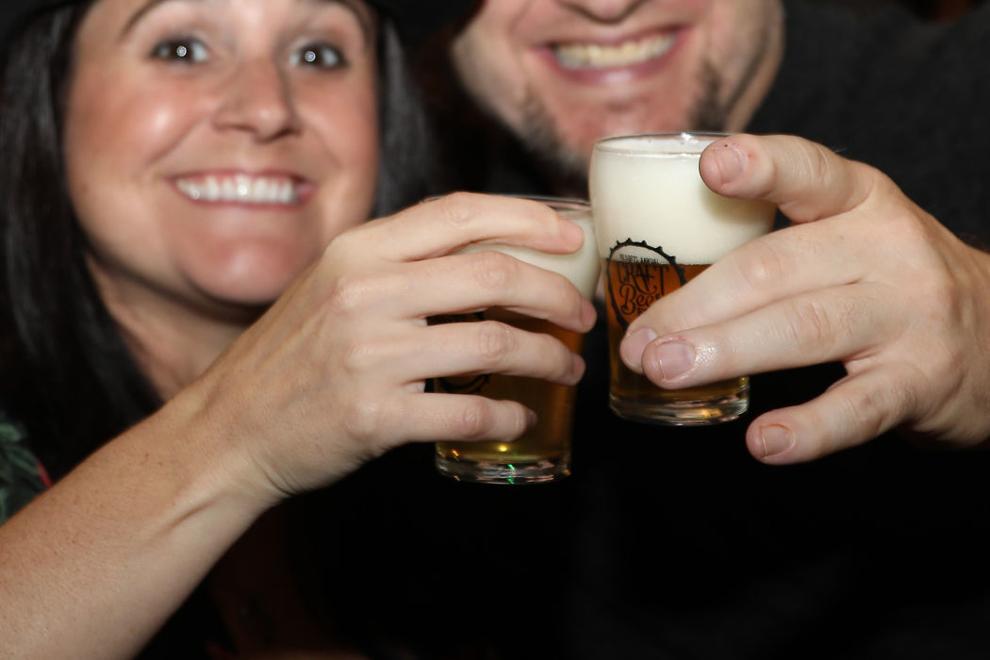 img_6043_30834168918_o.jpg
img_6052_44655920762_o.jpg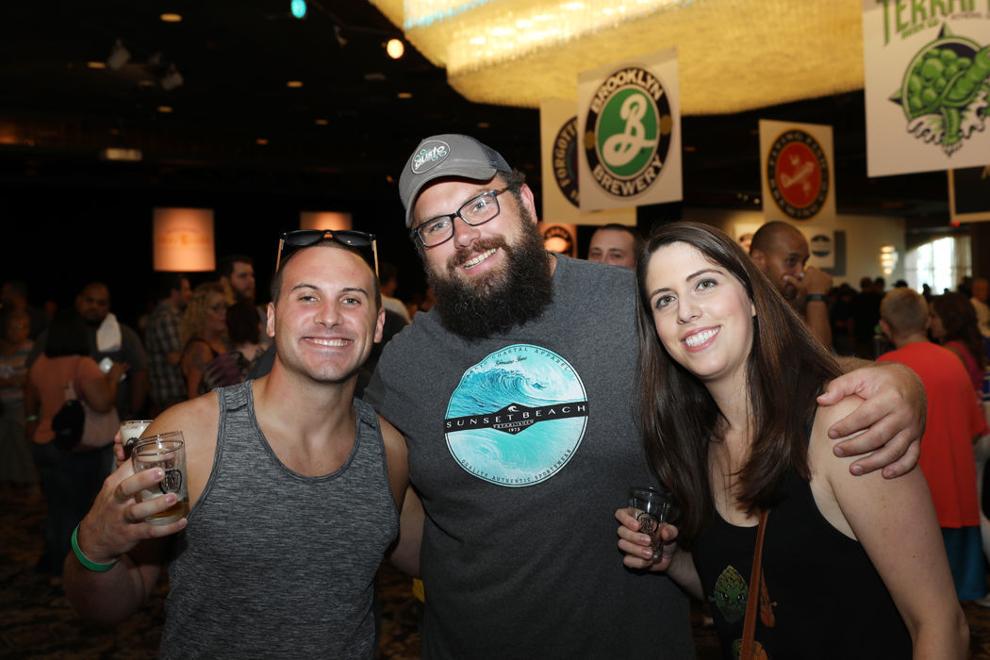 img_6053_30834168508_o.jpg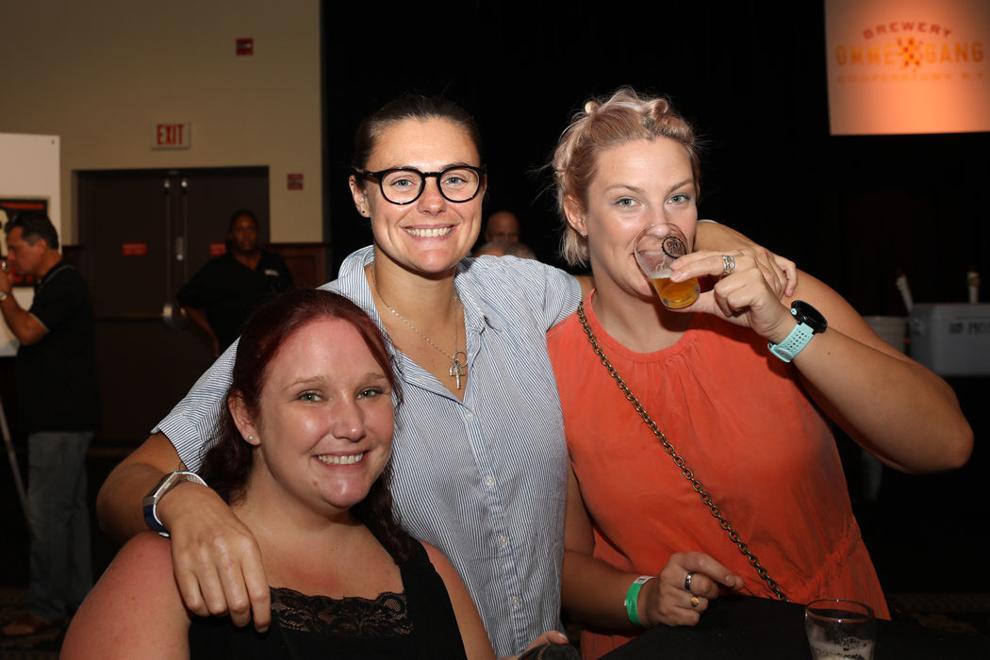 img_6054_44655920392_o.jpg
img_6055_43986736854_o.jpg
img_6056_44655919952_o.jpg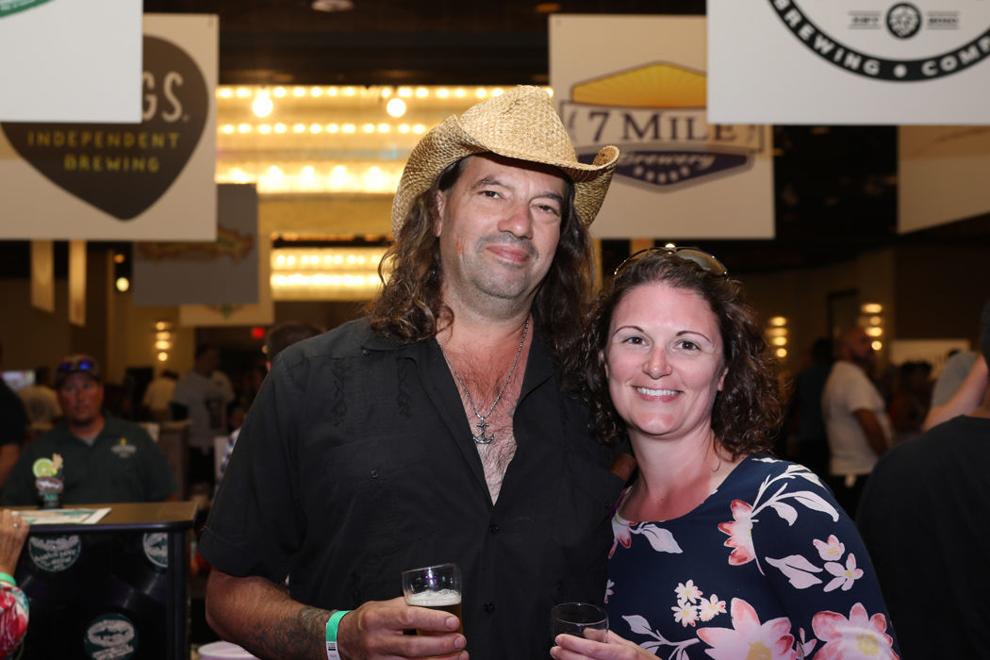 img_6062_29767711547_o.jpg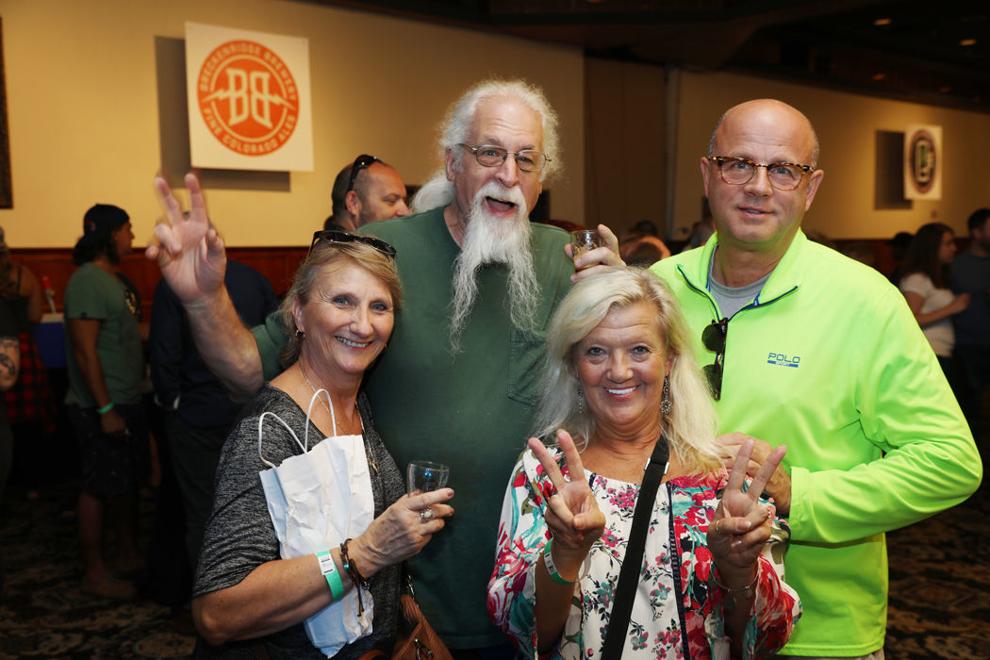 img_6067_43986736414_o.jpg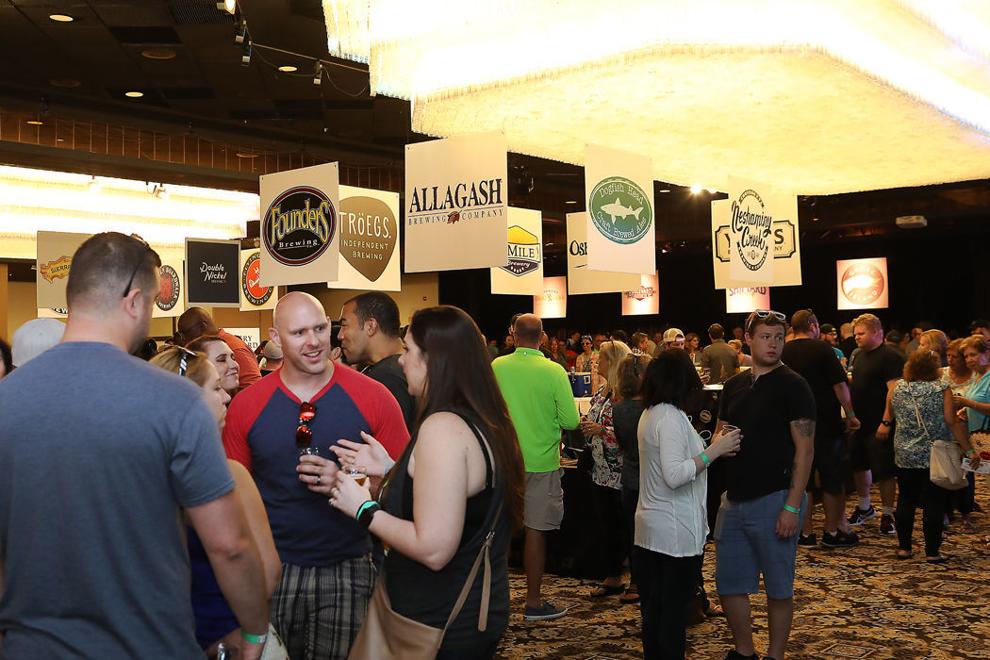 img_6078_44655919542_o.jpg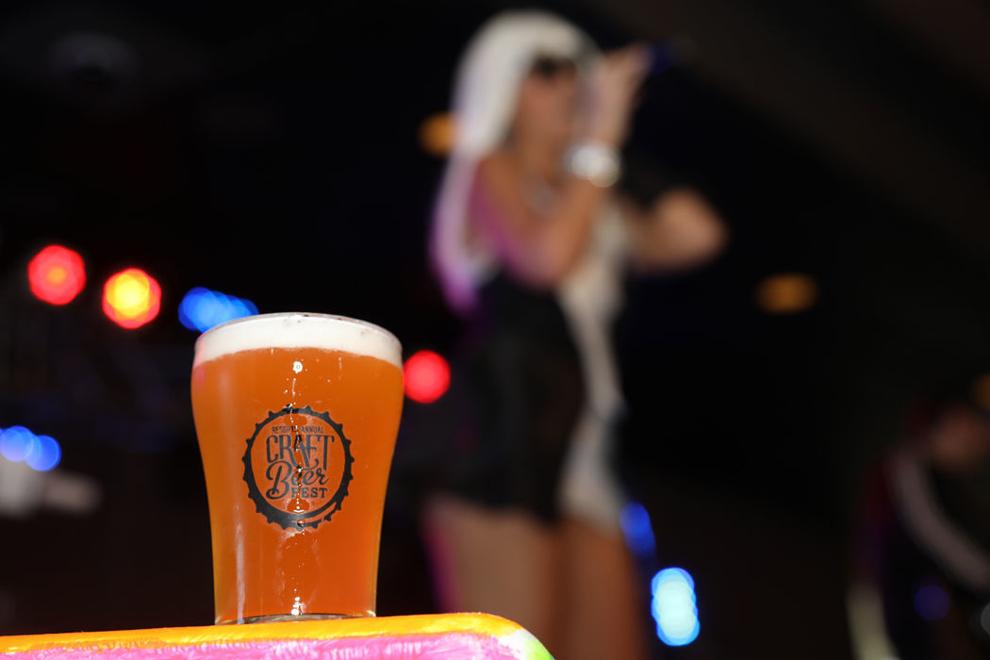 img_6084_43986736004_o.jpg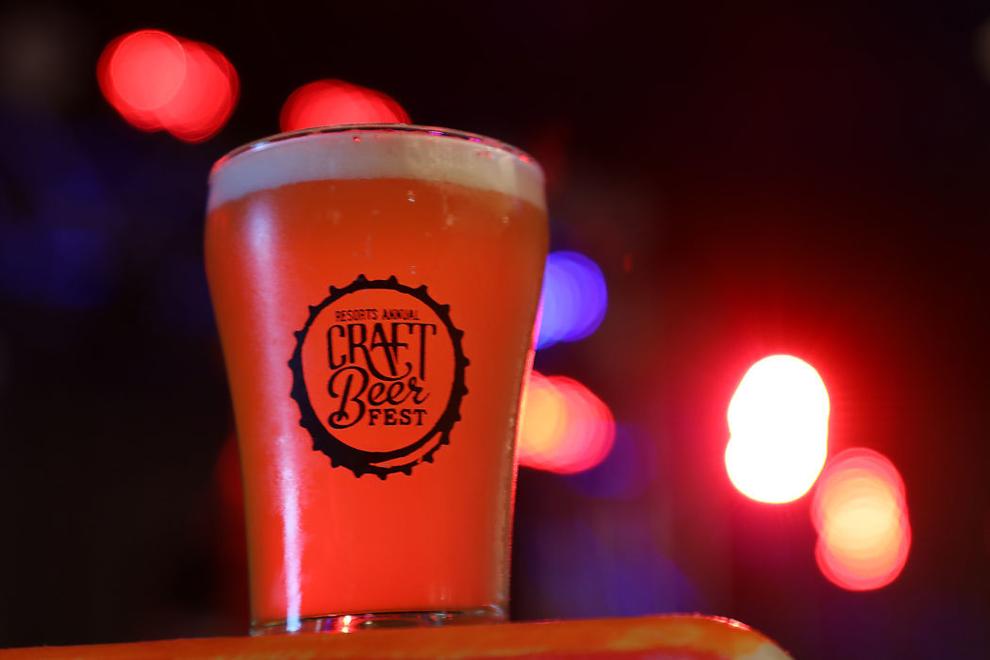 img_6088_30834167168_o.jpg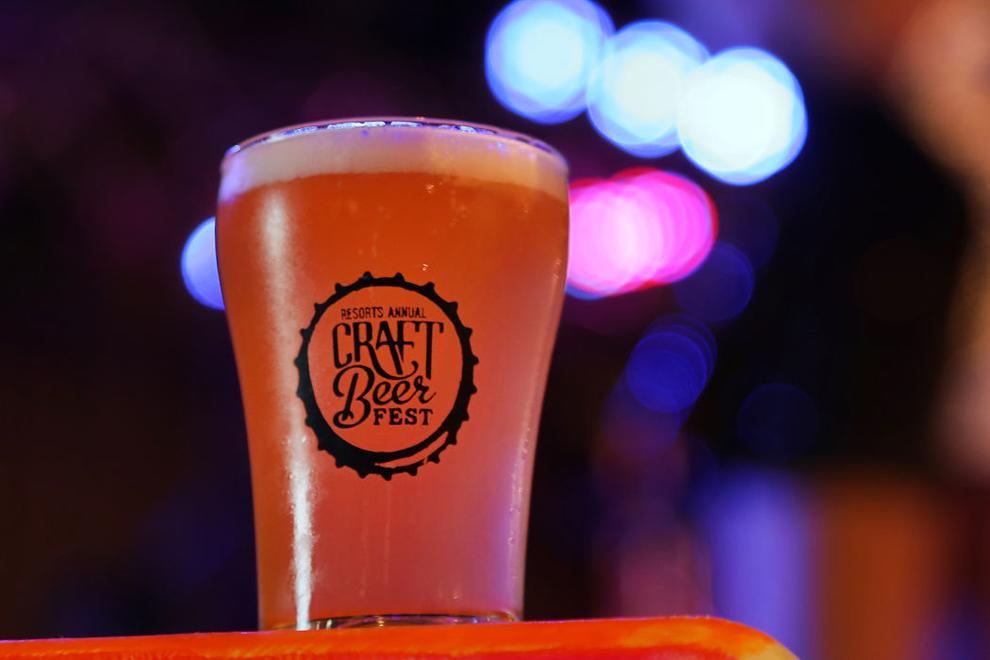 img_6103_43986735794_o.jpg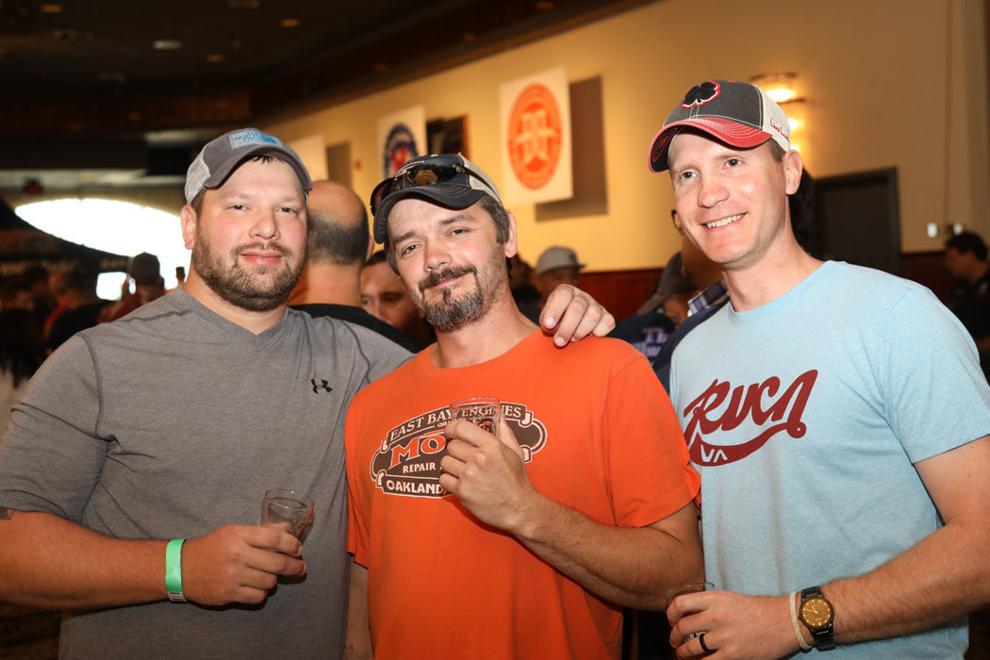 img_6104_43986735624_o.jpg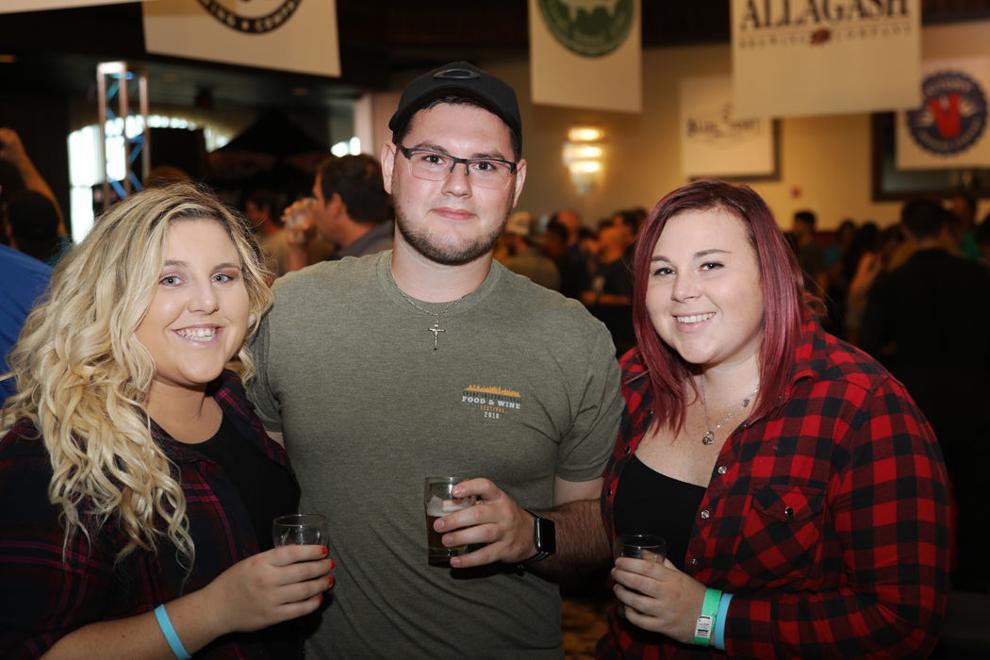 img_6105_30834166438_o.jpg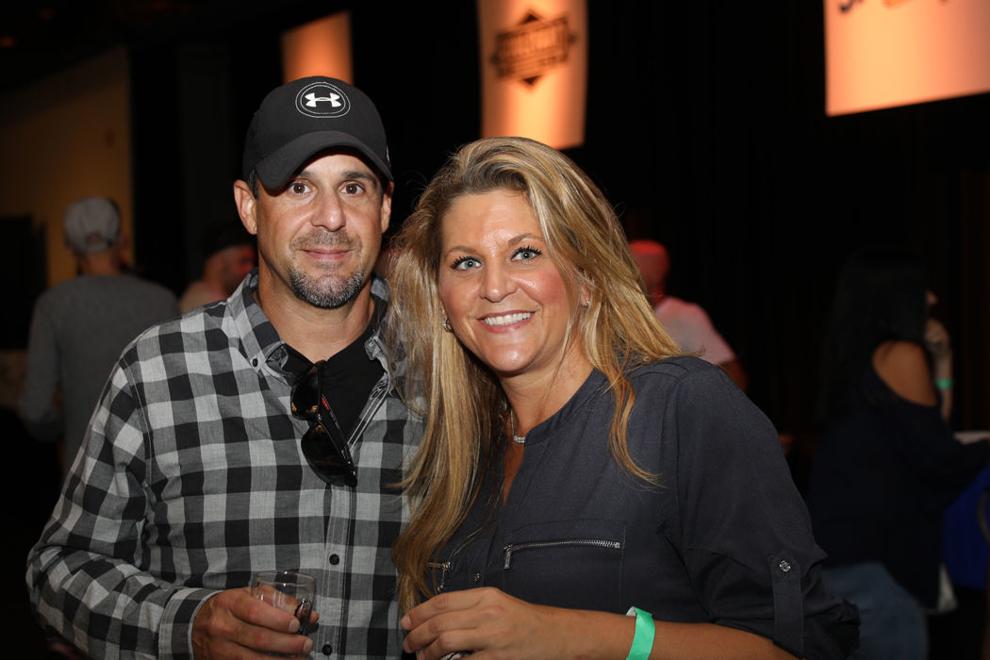 img_6108_29767711297_o.jpg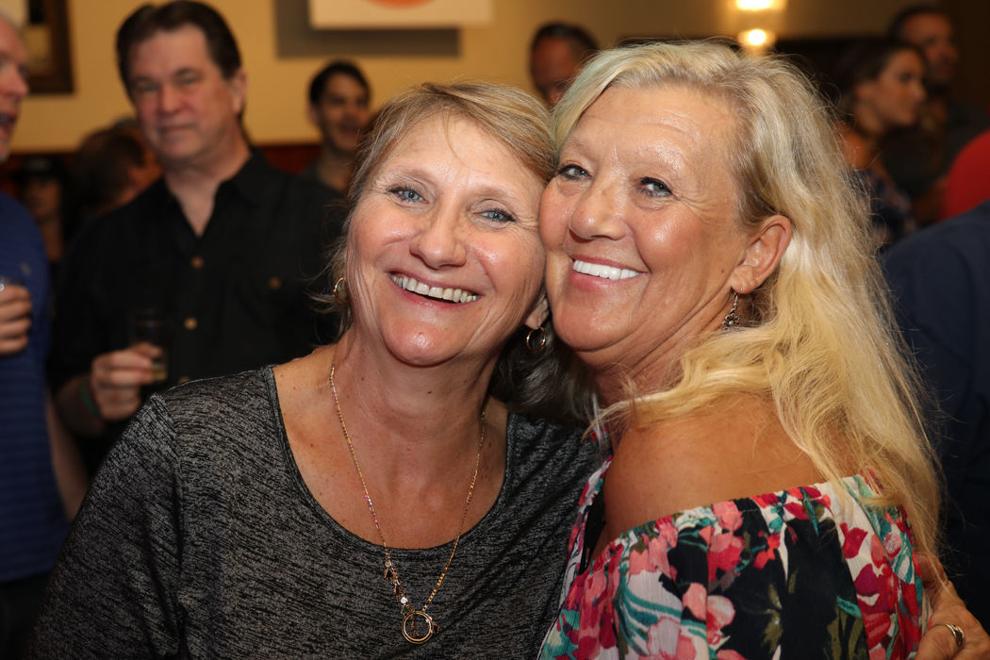 img_6113_43986735434_o.jpg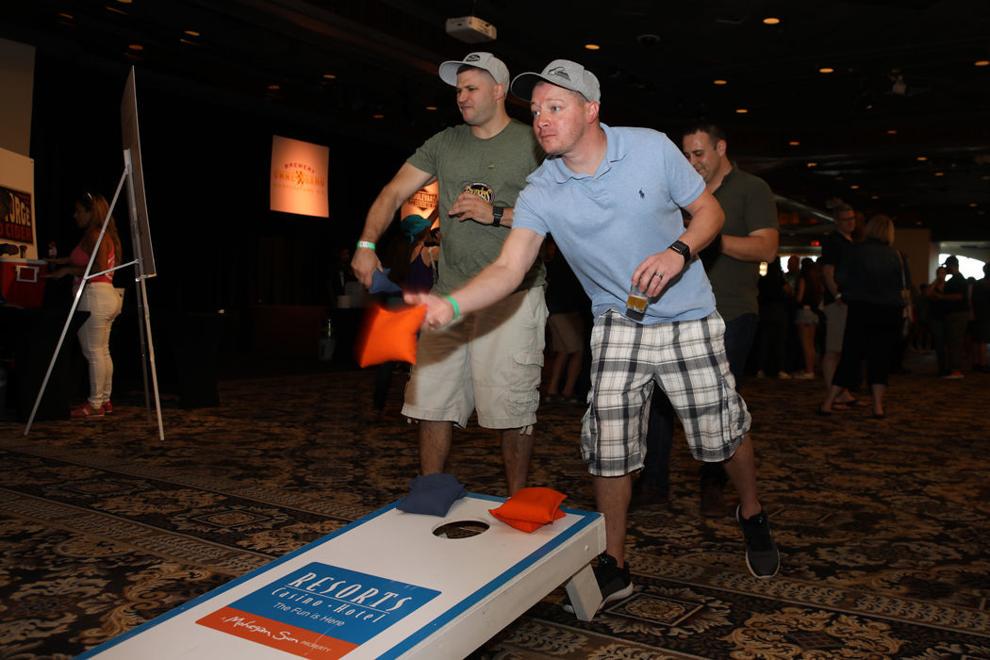 img_6114_30834165958_o.jpg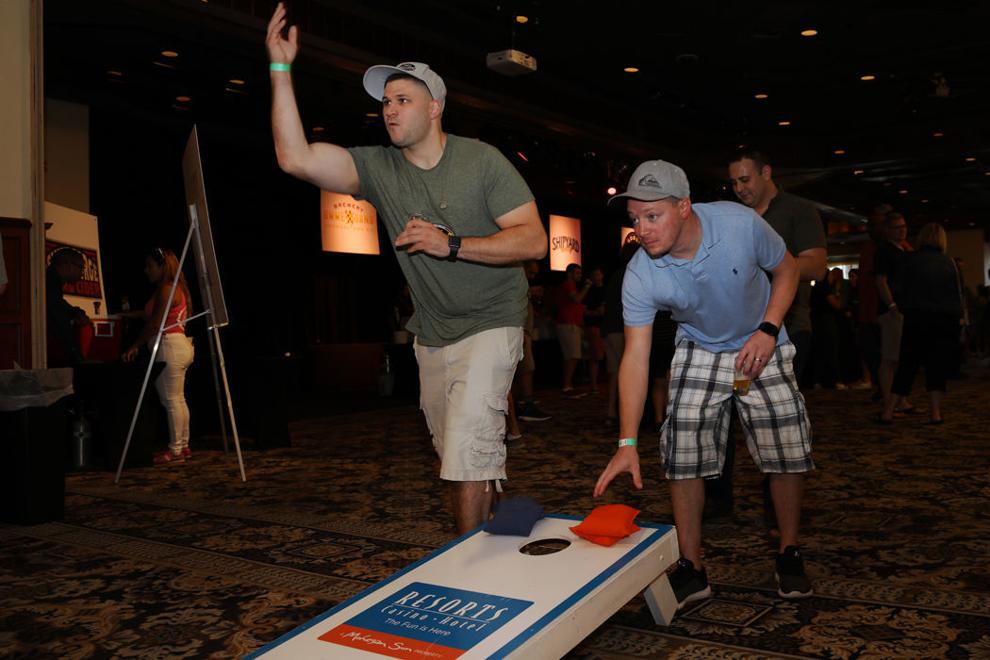 img_6120_43986735194_o.jpg
img_6131_30834165578_o.jpg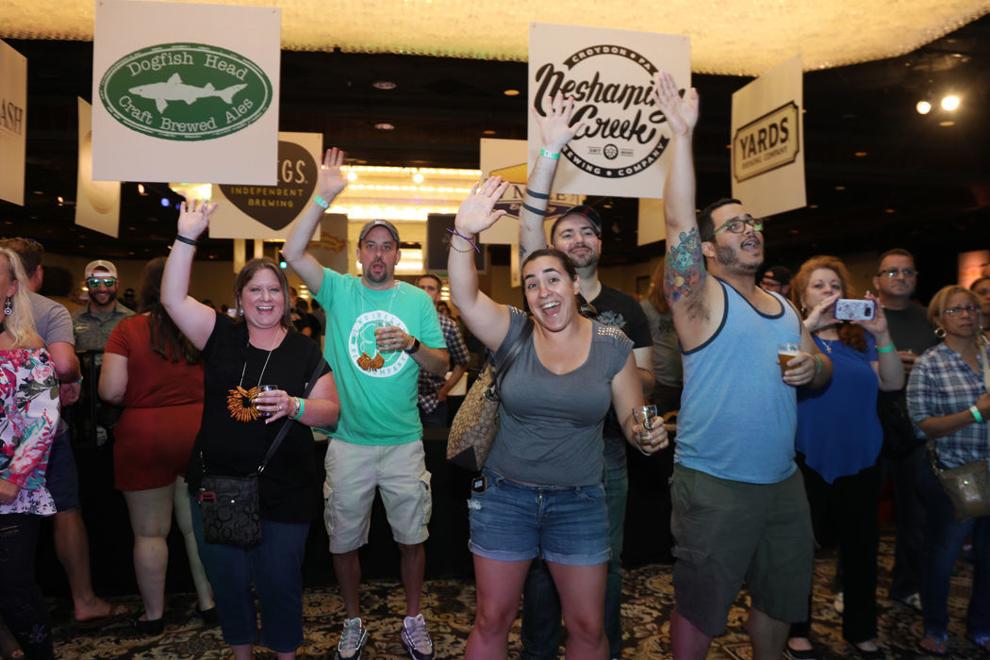 img_6134_43986734904_o.jpg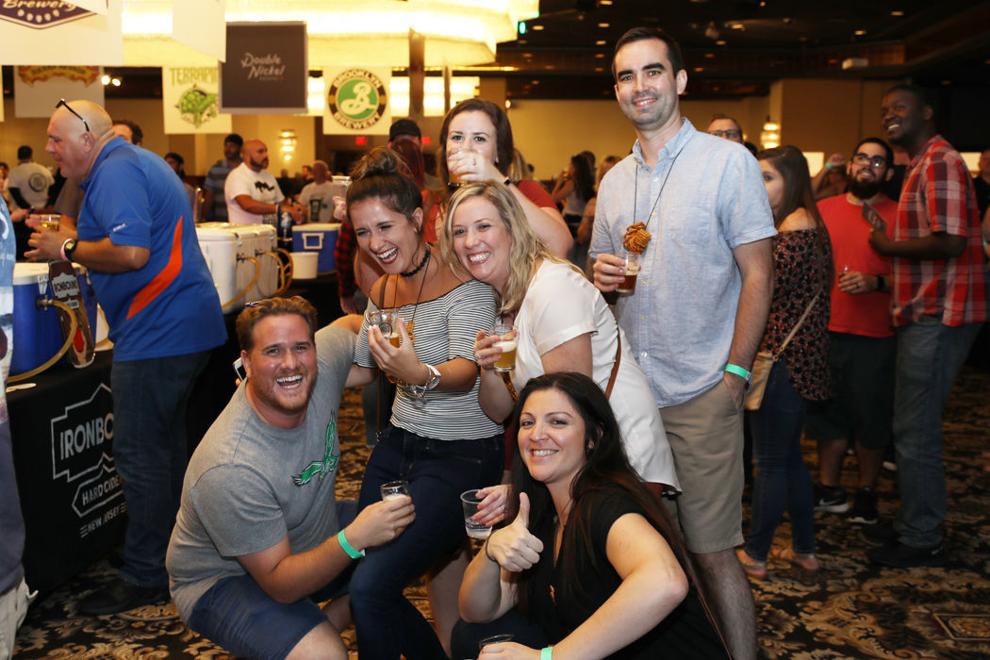 img_6135_43986734694_o.jpg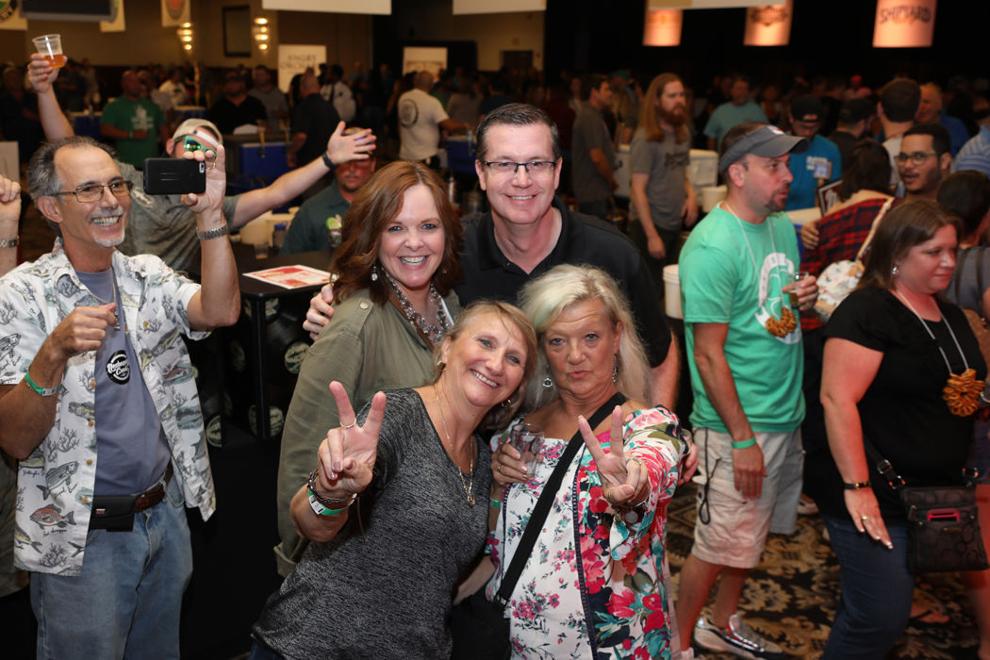 img_6141_44655917462_o.jpg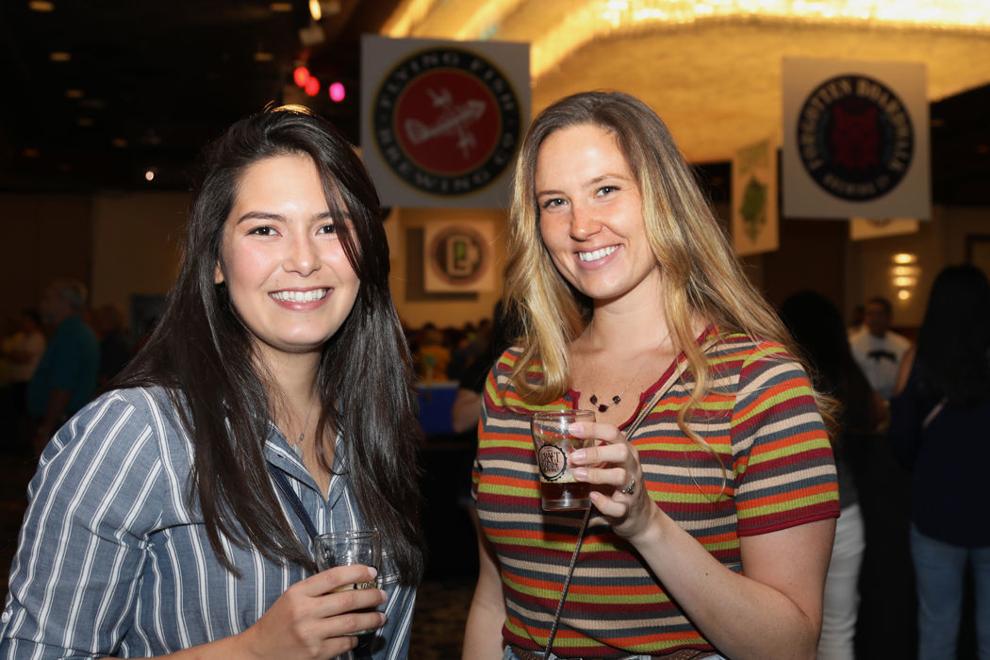 img_6143_43986734344_o.jpg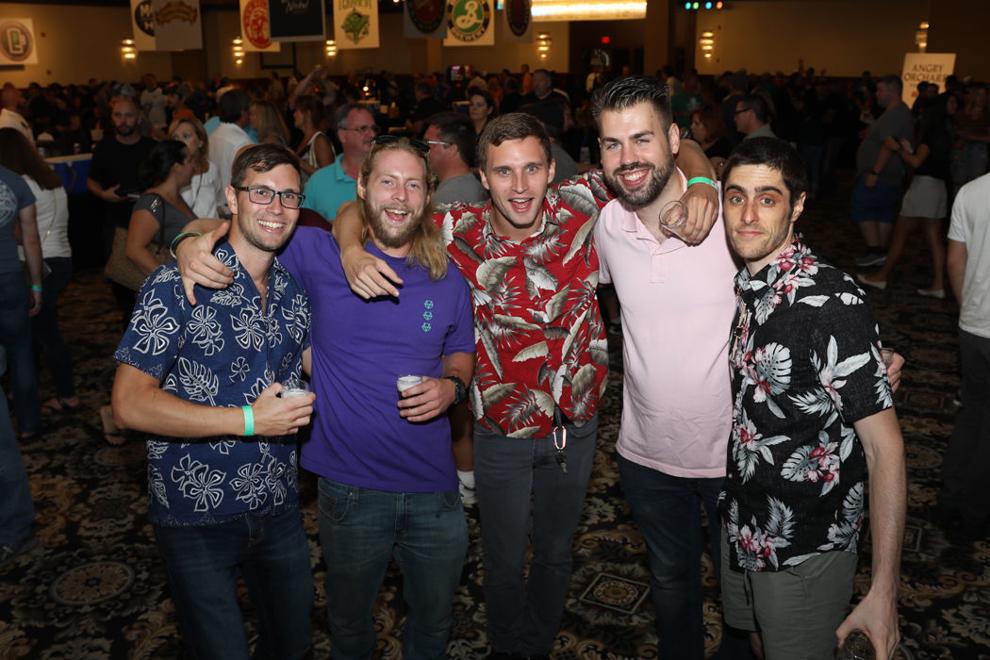 img_6144_44655916842_o.jpg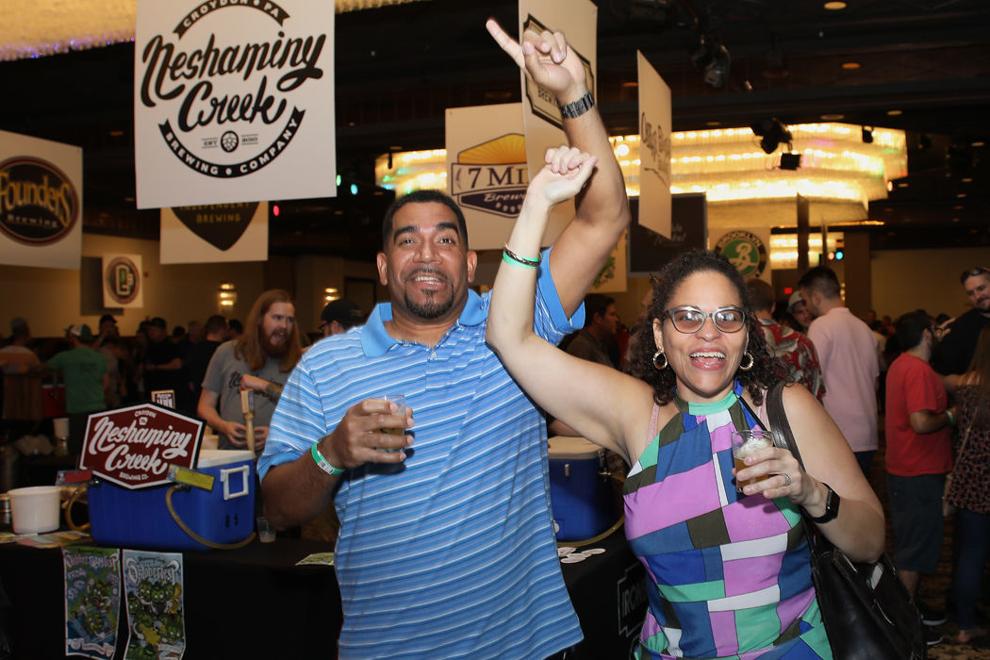 img_6148_43986733974_o.jpg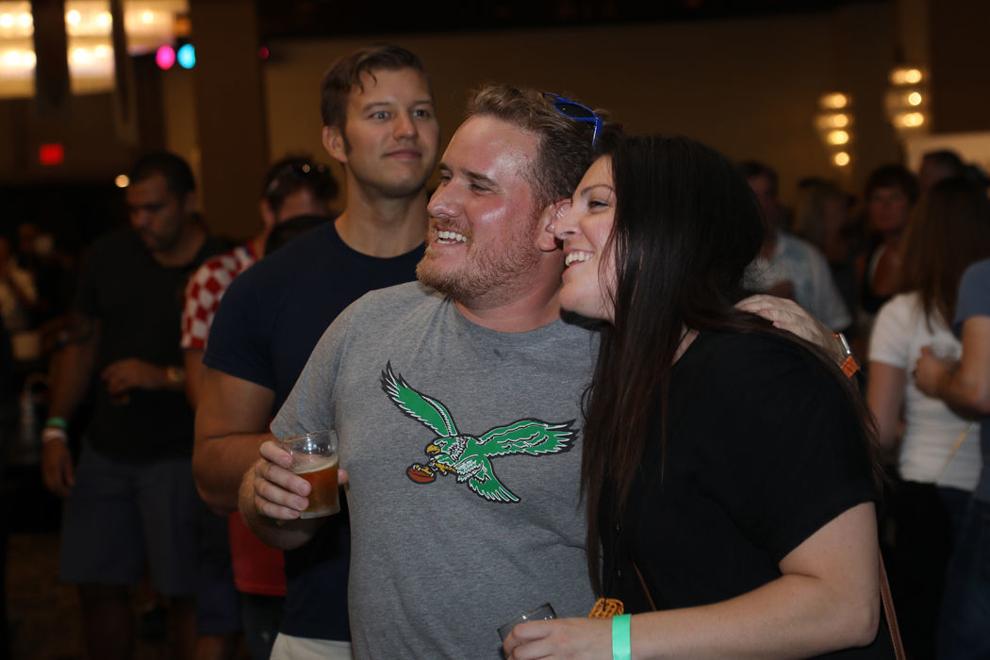 img_6149_44655916442_o.jpg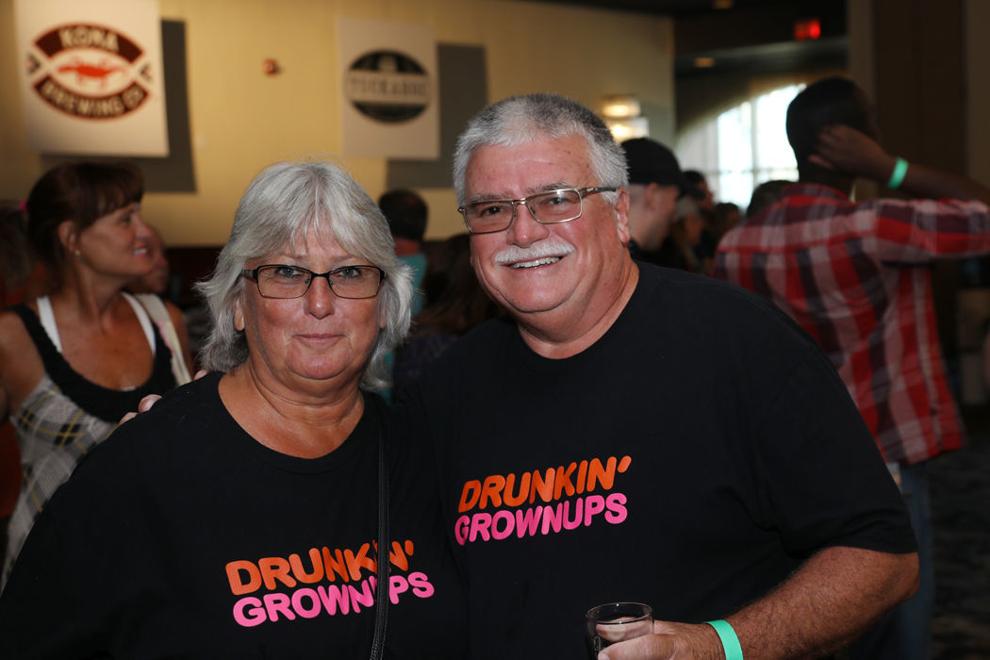 img_6150_43986733774_o.jpg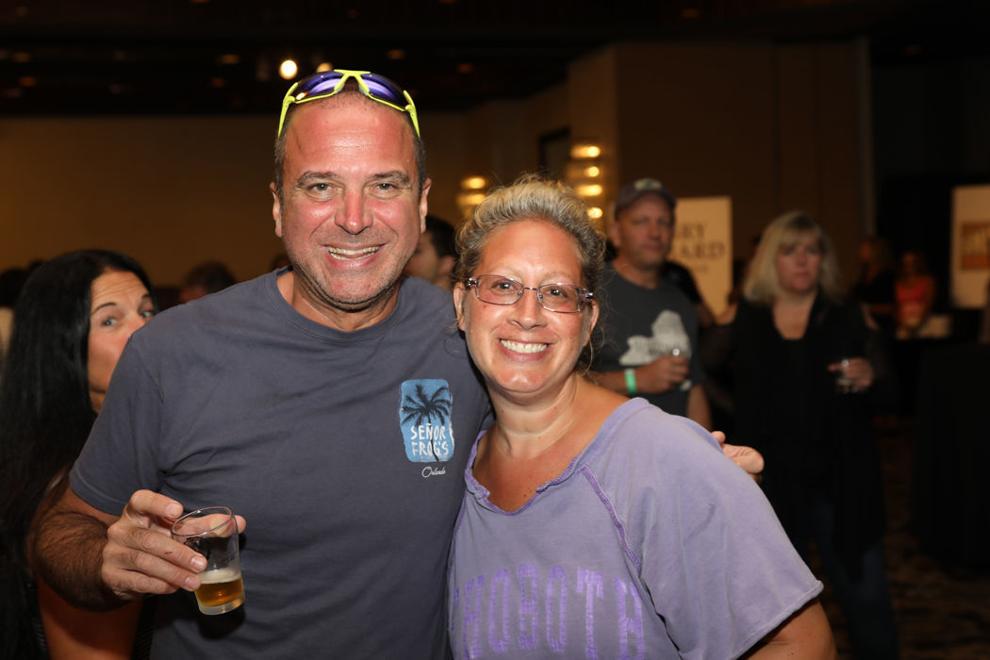 img_6154_43986733664_o.jpg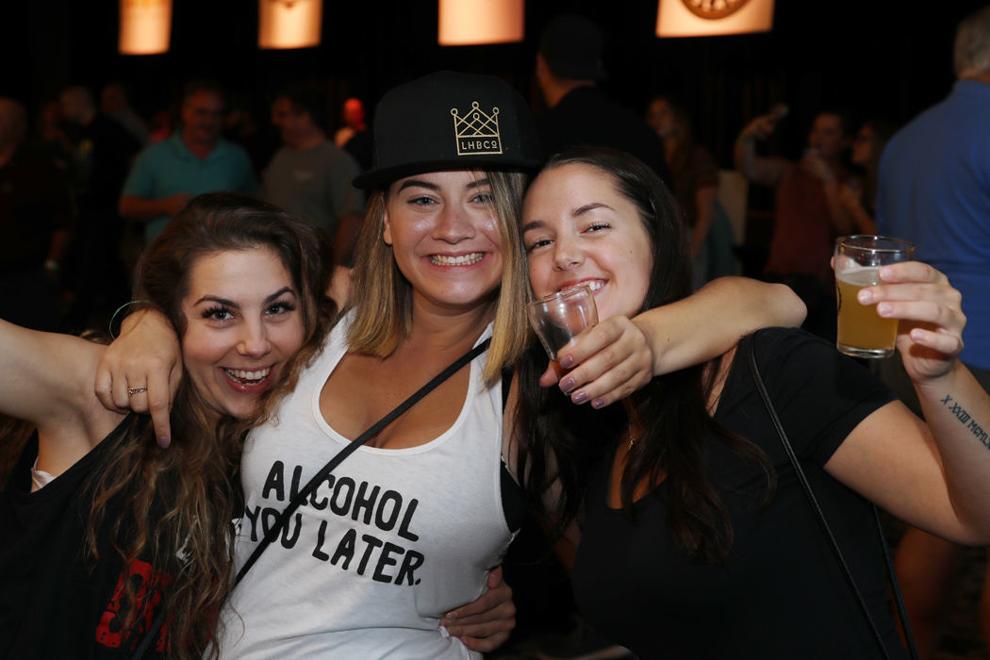 img_6157_44655915872_o.jpg
img_6158_43986733274_o.jpg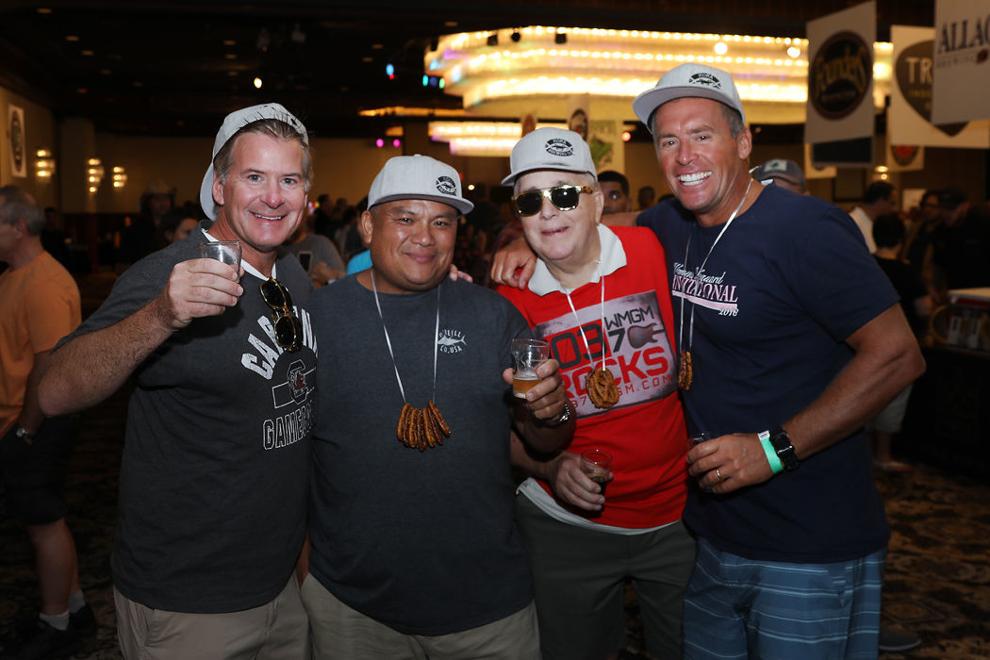 img_6159_44655915392_o.jpg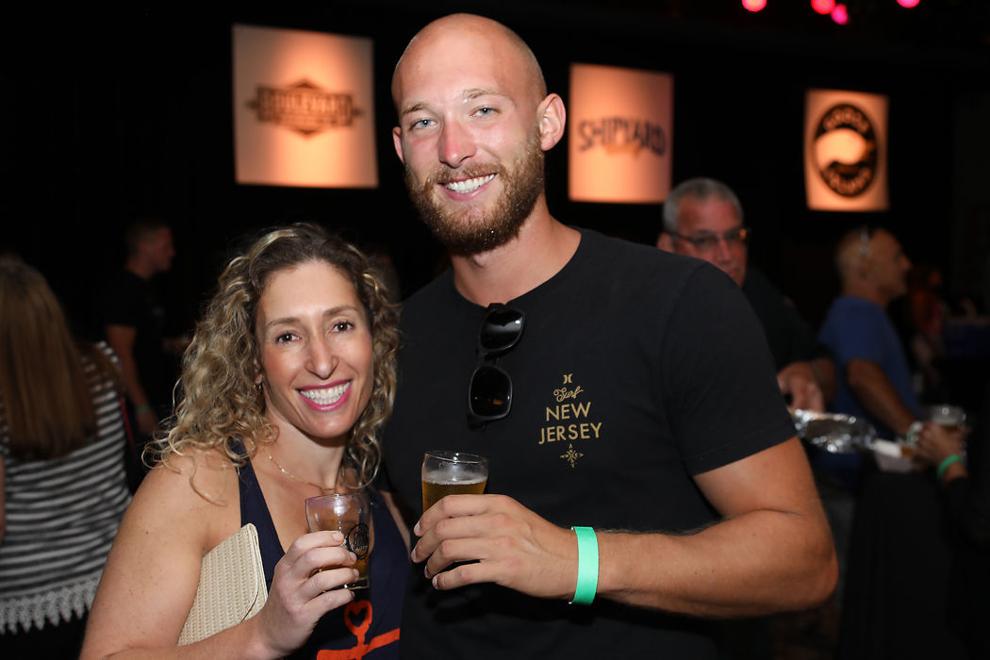 img_6160_43986733104_o.jpg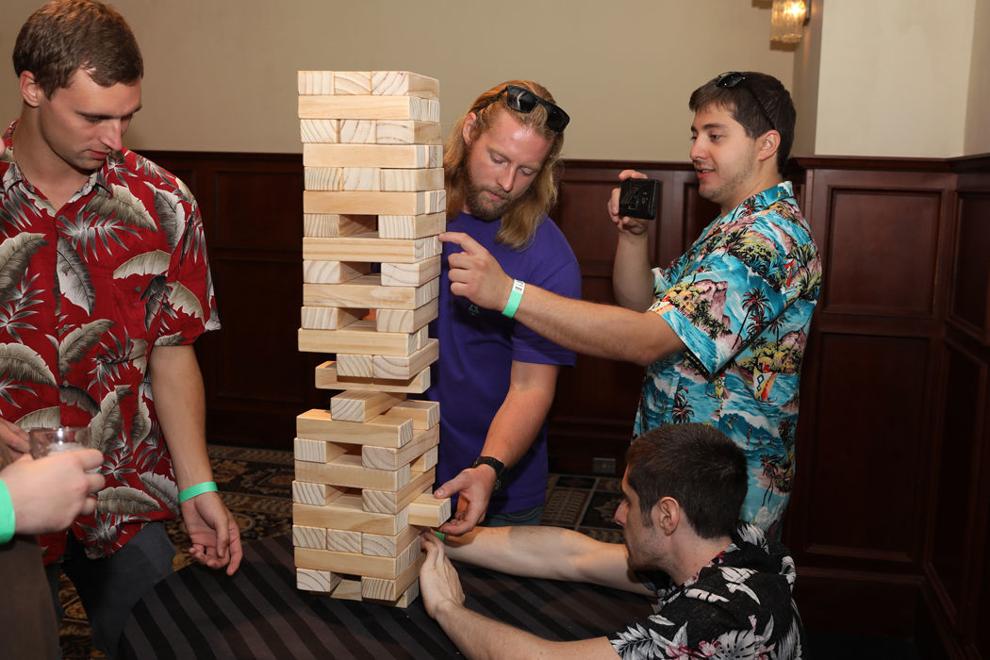 img_6163_44655915062_o.jpg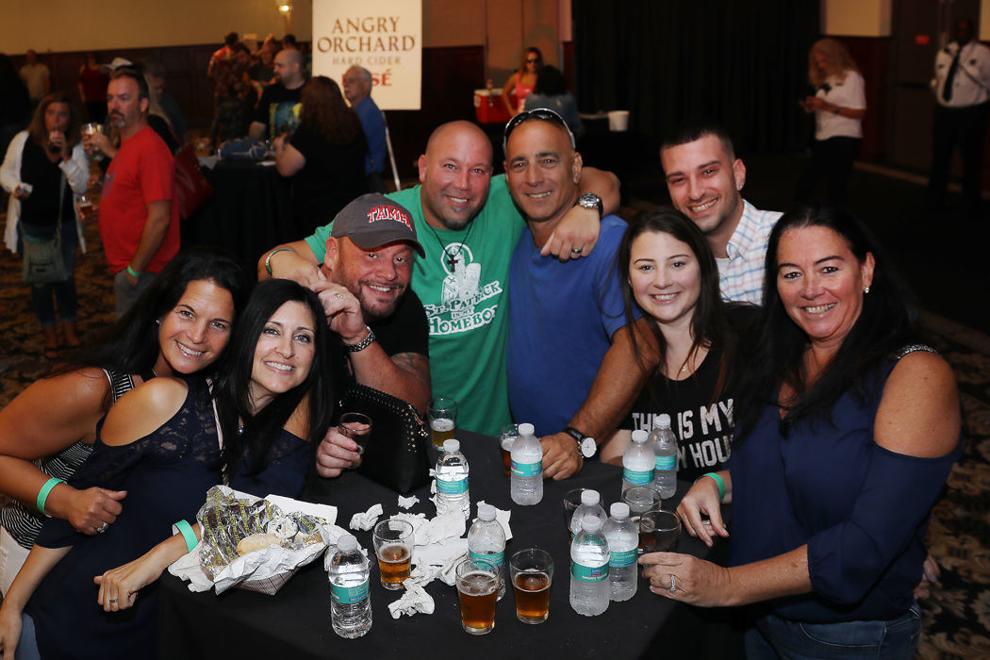 img_6164_43986732754_o.jpg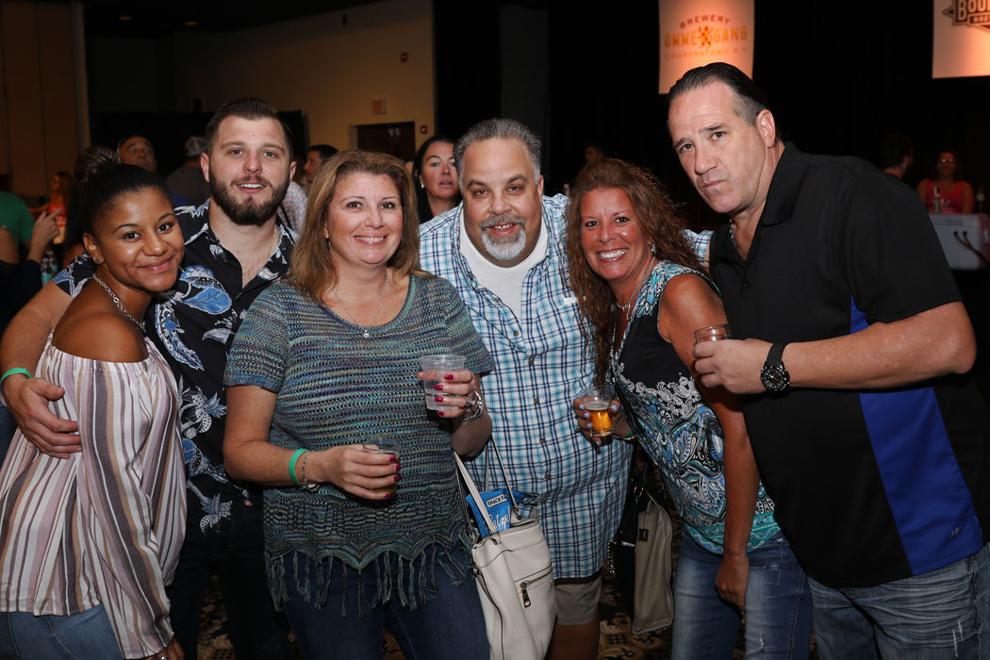 img_6166_29767711037_o.jpg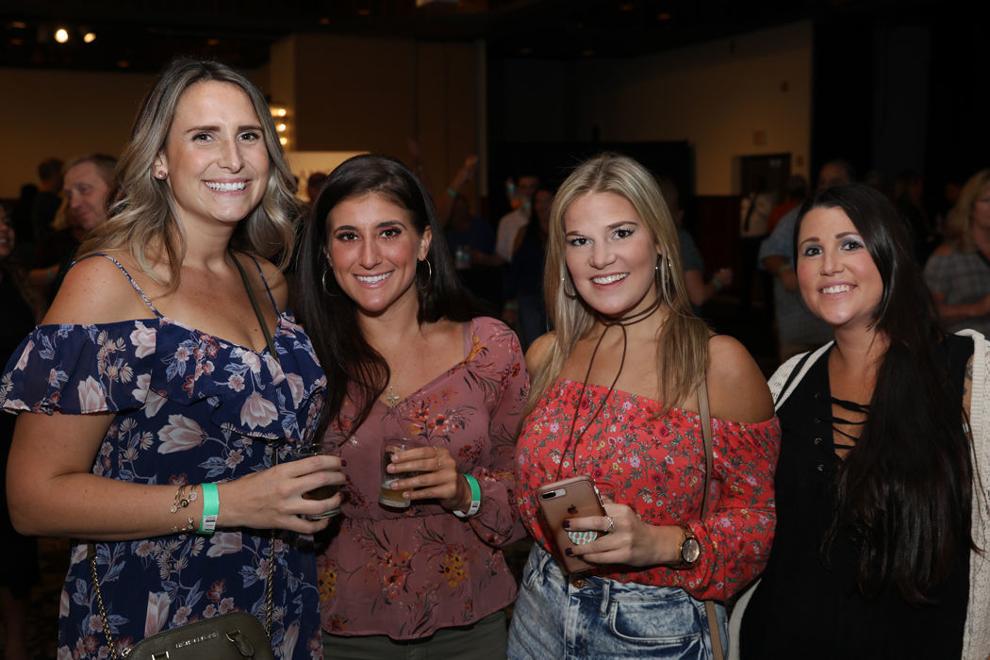 img_6168_44655914632_o.jpg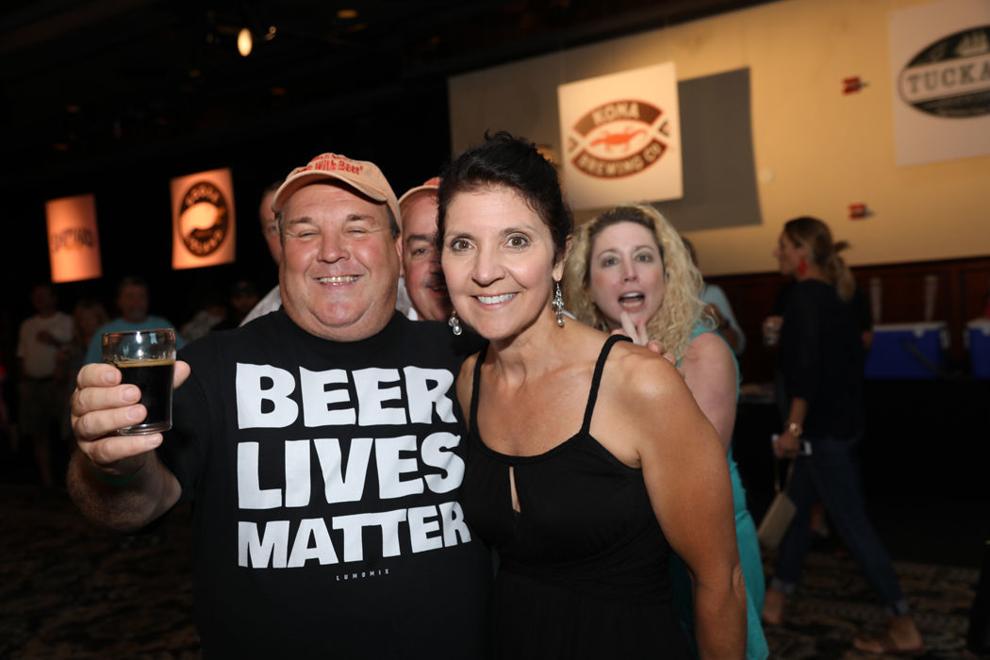 img_6173_44655914422_o.jpg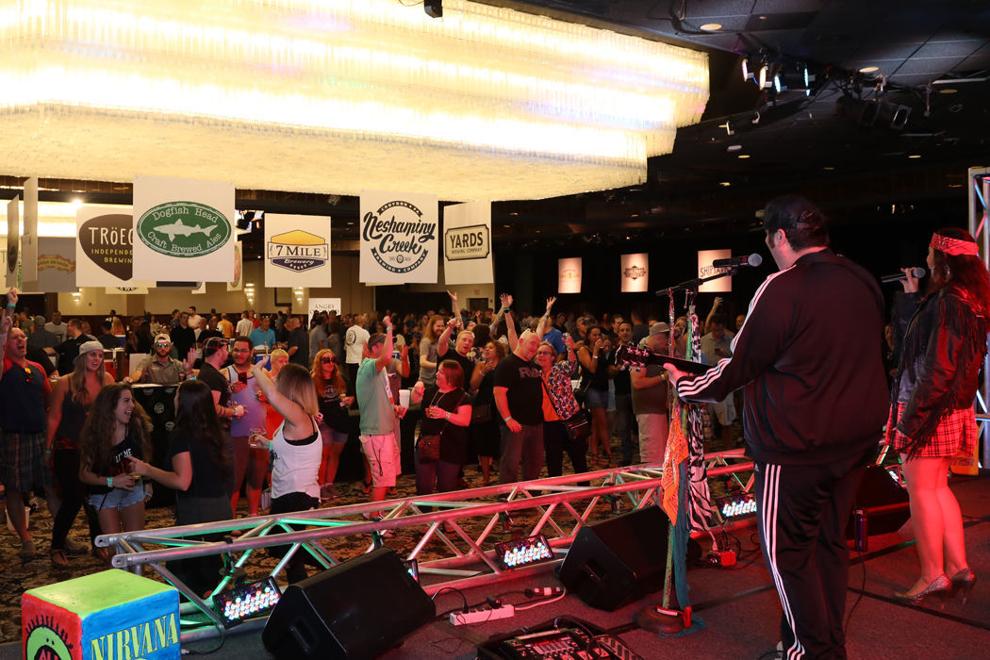 img_6176_43986732274_o.jpg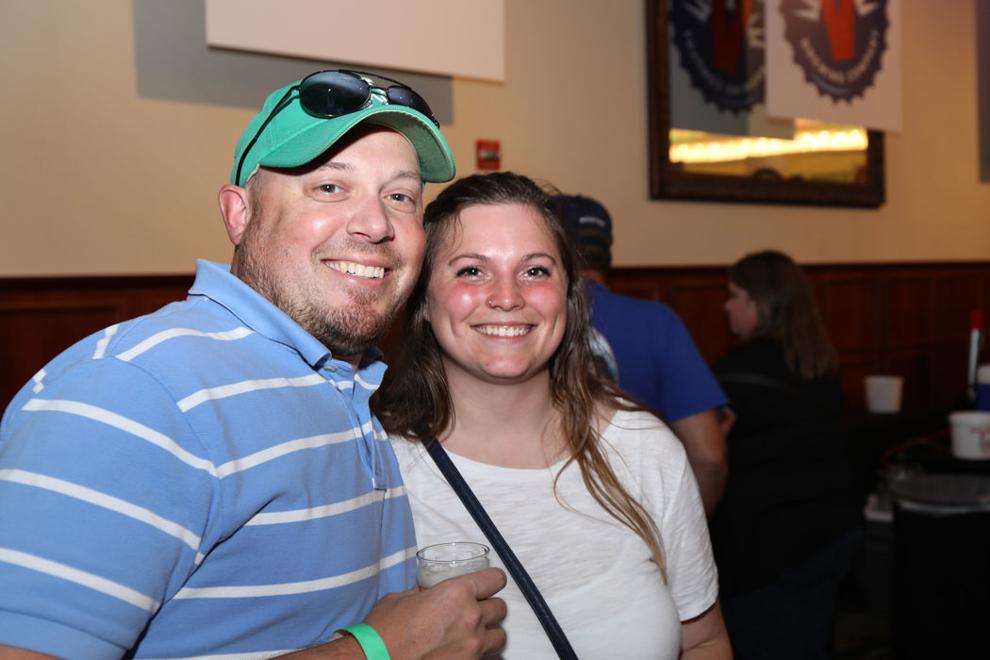 img_6177_44655914052_o.jpg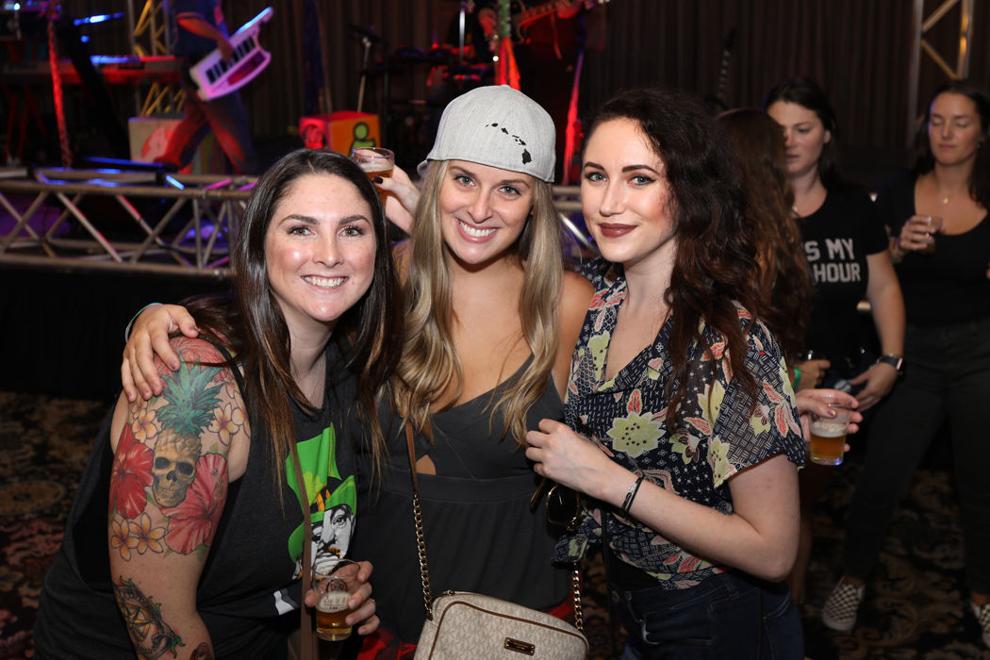 img_6180_43986731874_o.jpg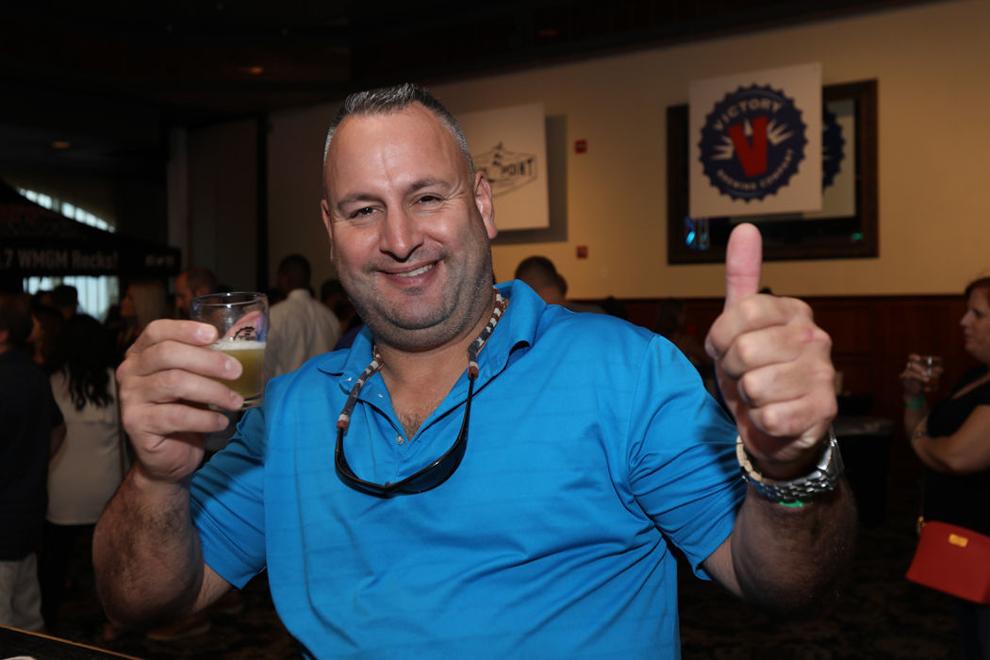 img_6181_43986731664_o.jpg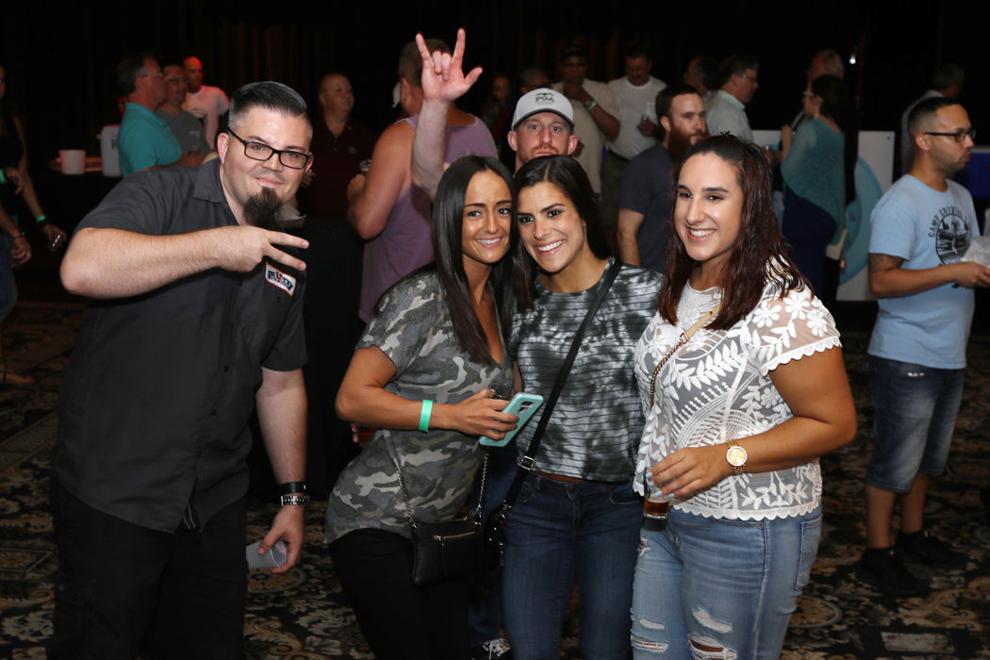 img_6182_43986731474_o.jpg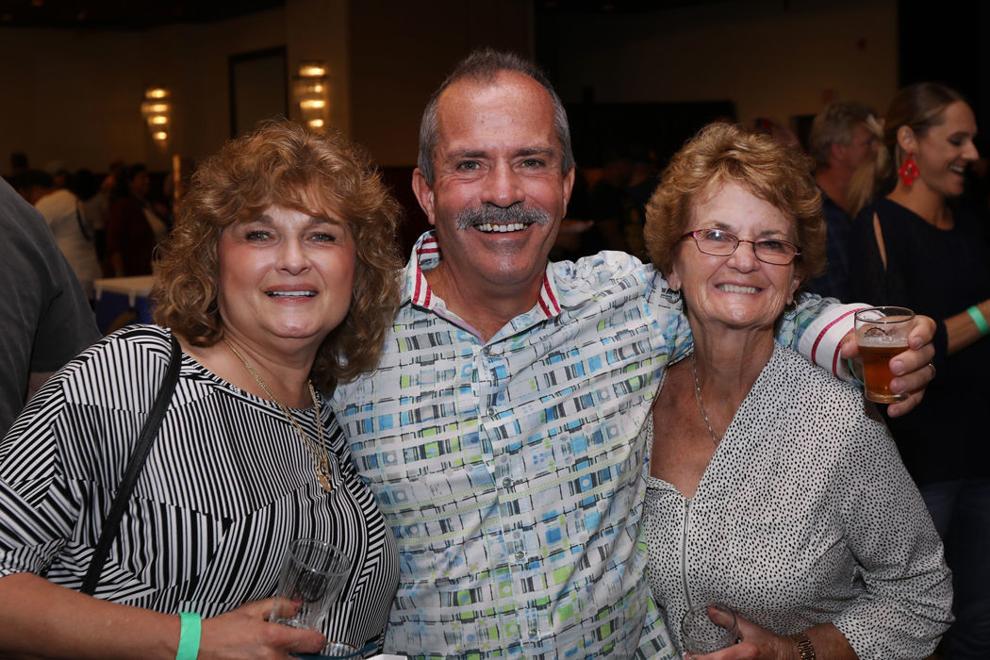 img_6187_44655912982_o.jpg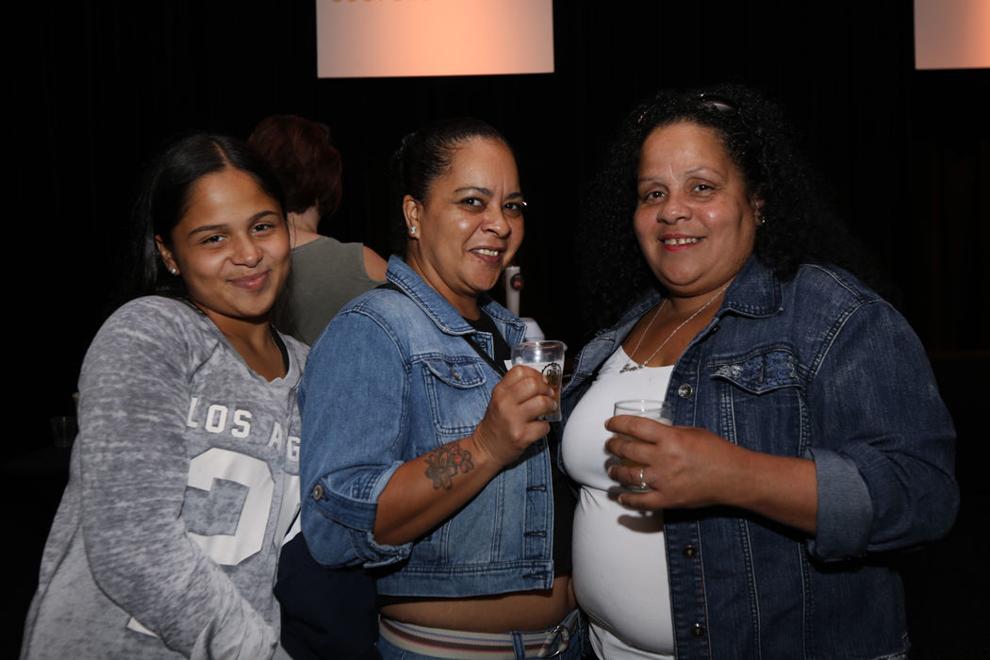 img_6188_43986731044_o.jpg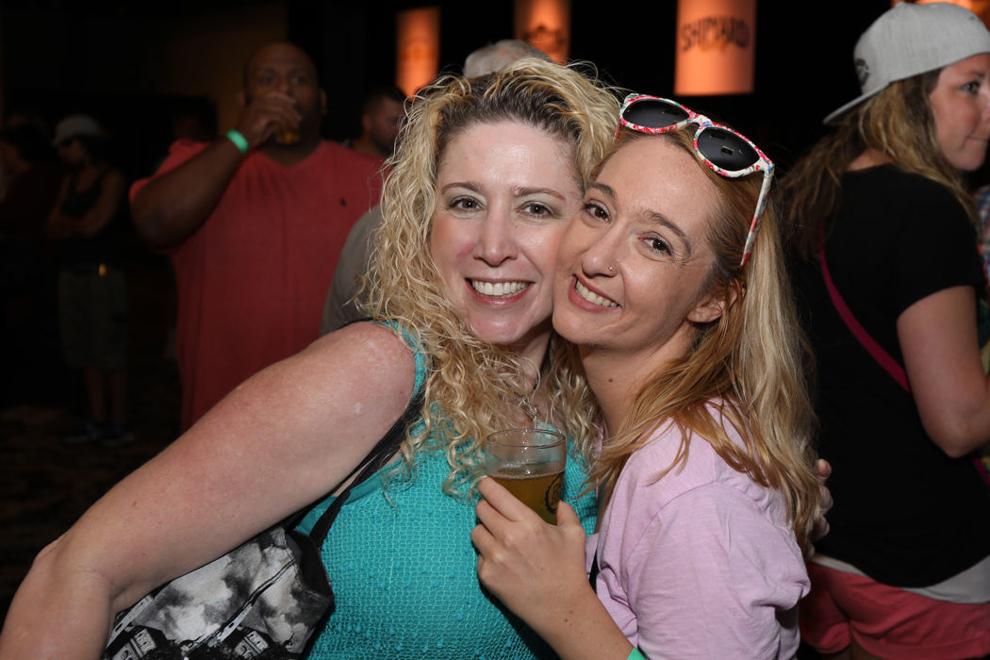 img_6189_43986730794_o.jpg
img_6192_44655912392_o.jpg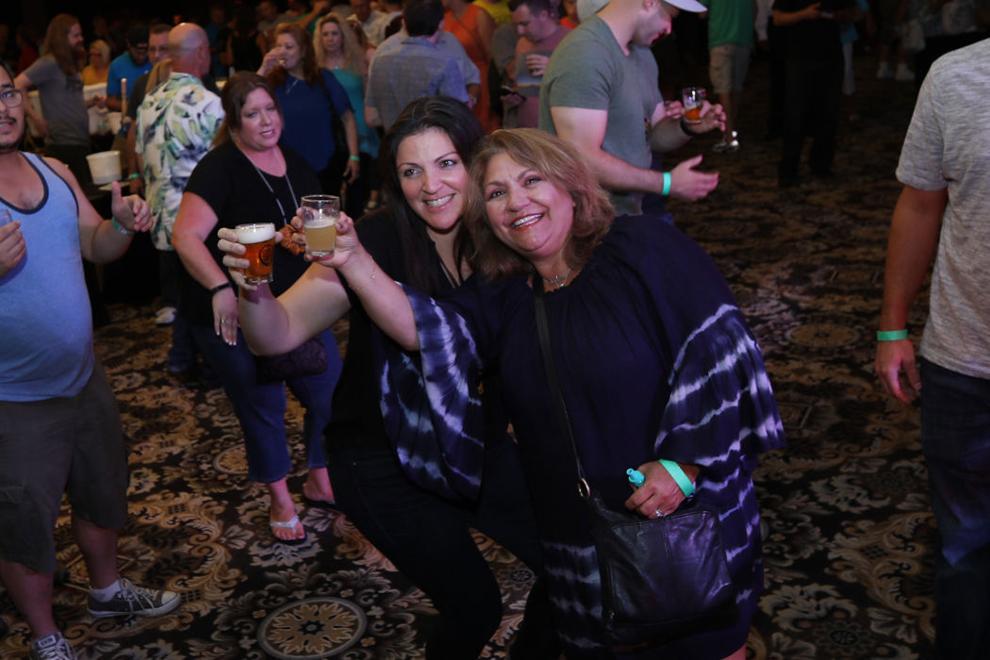 img_6197_43986730474_o.jpg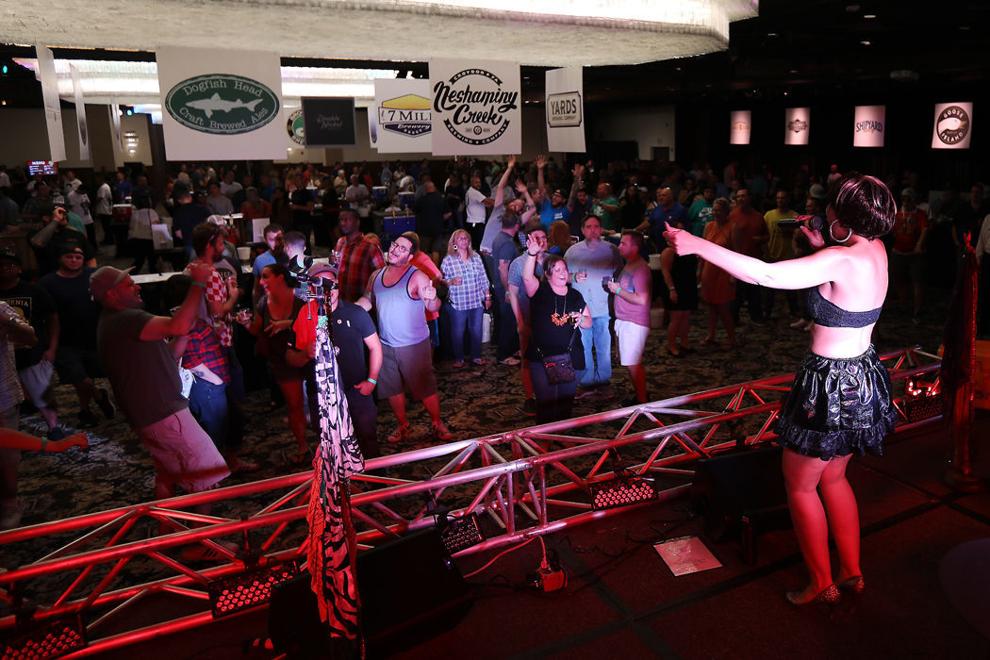 img_6201_43986730234_o.jpg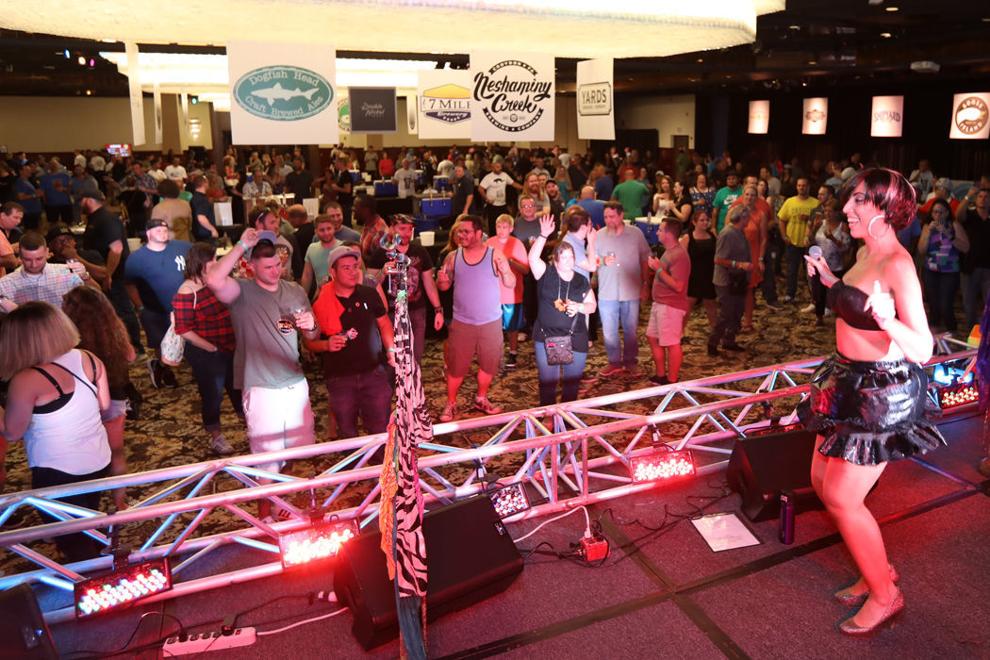 img_6206_44655911692_o.jpg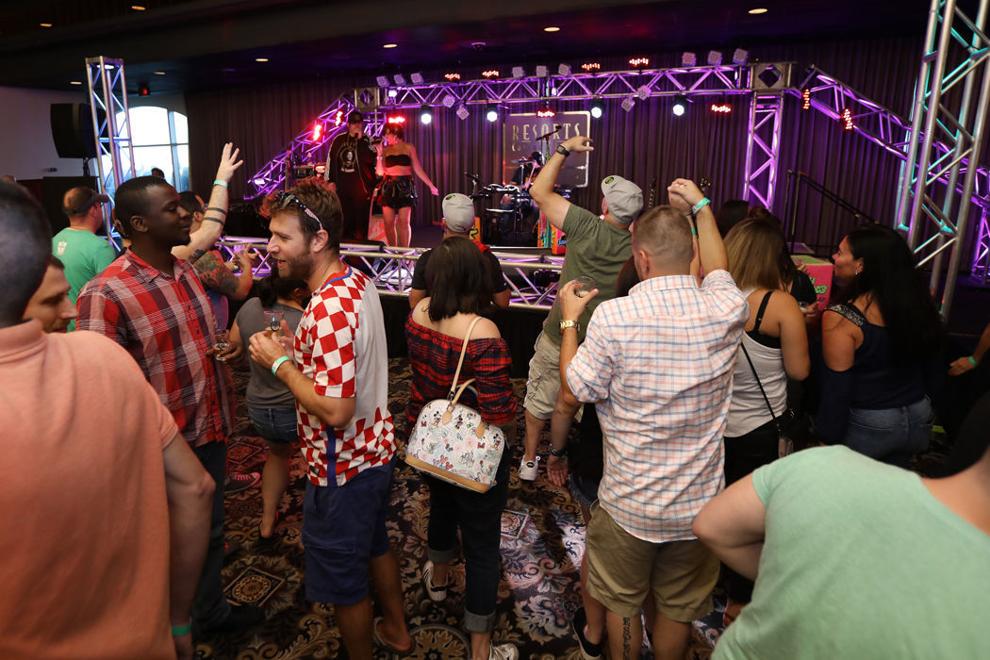 img_6208_43986729774_o.jpg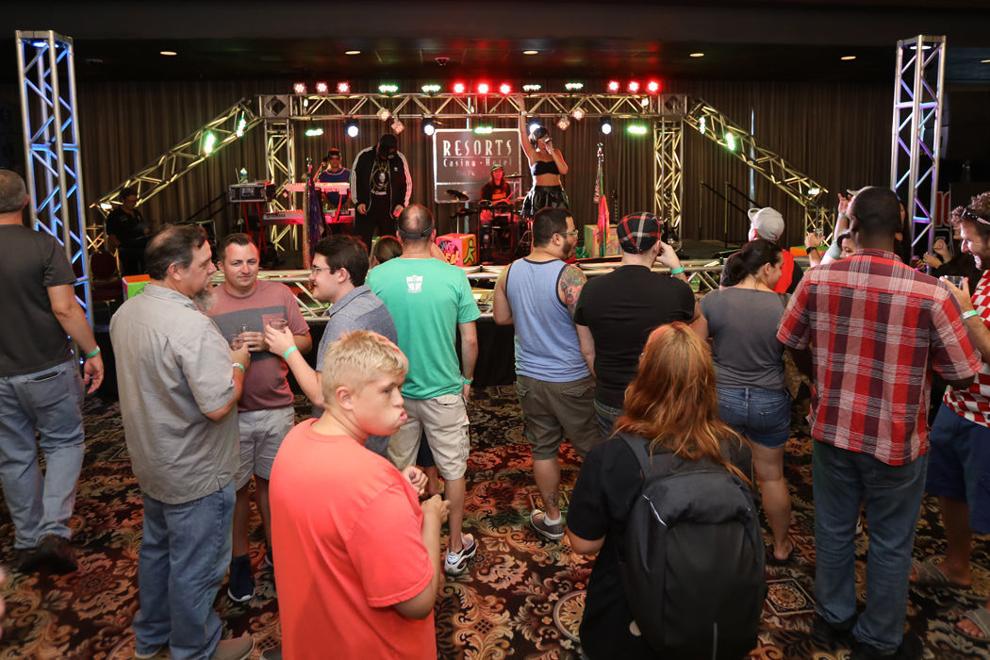 img_6209_43986729444_o.jpg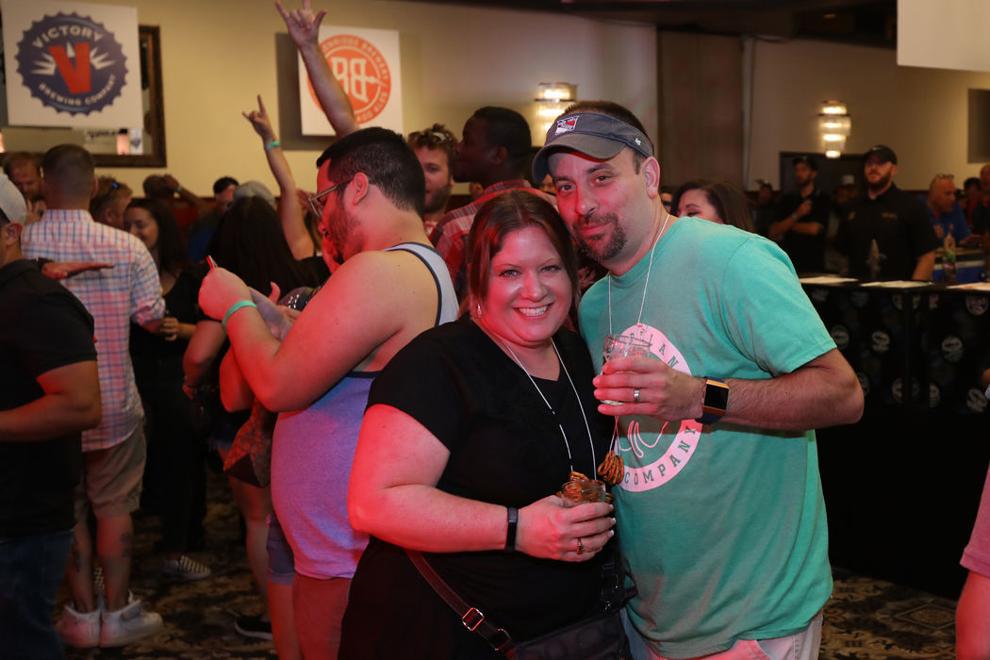 img_6210_44655910902_o.jpg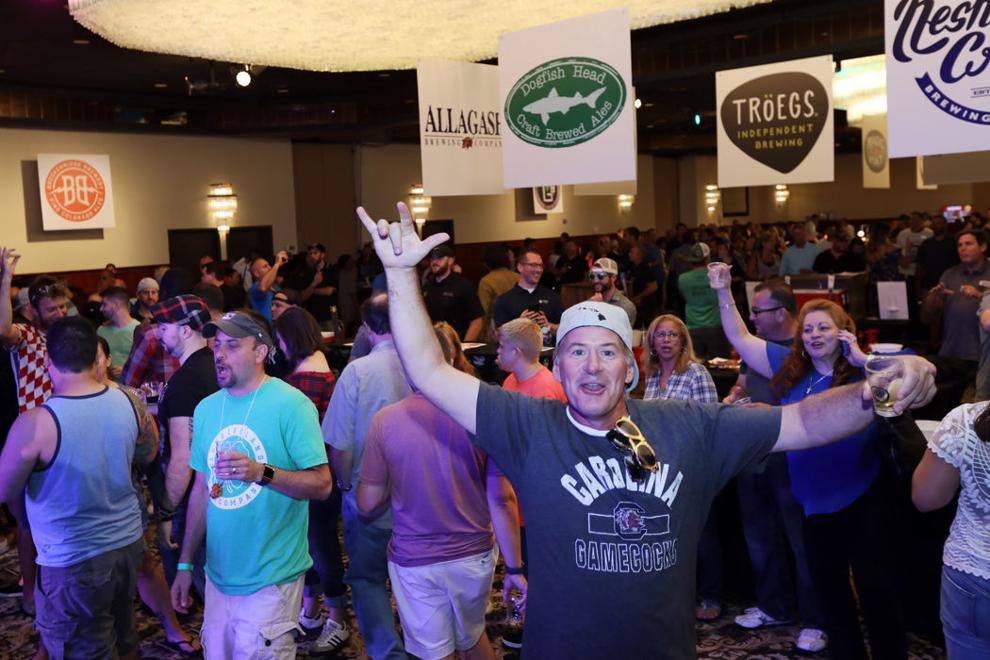 img_6221_29767710867_o.jpg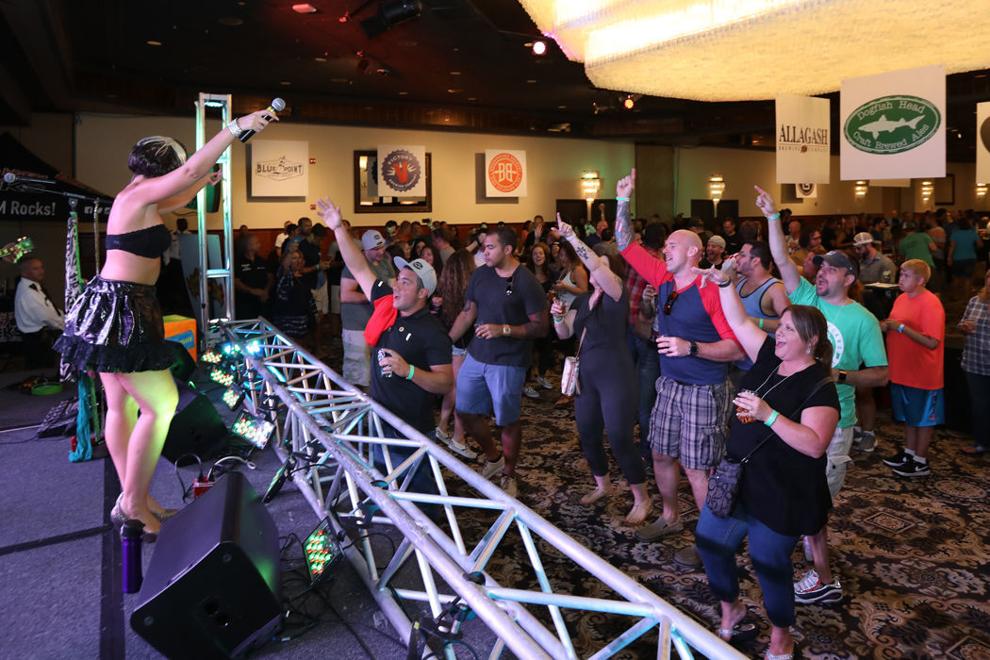 img_6223_44655910622_o.jpg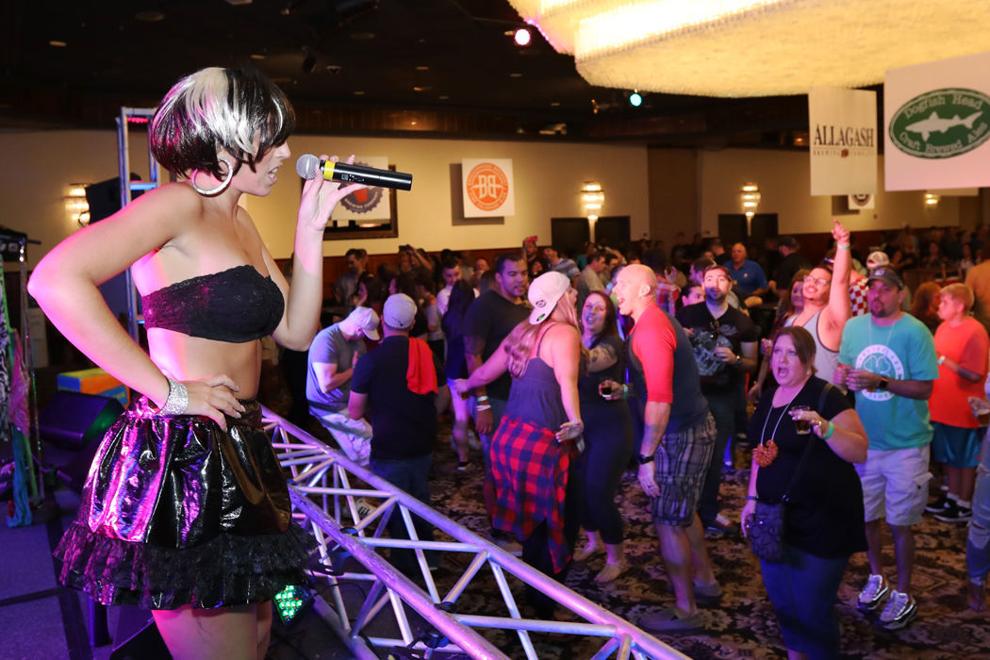 img_6224_29767713937_o.jpg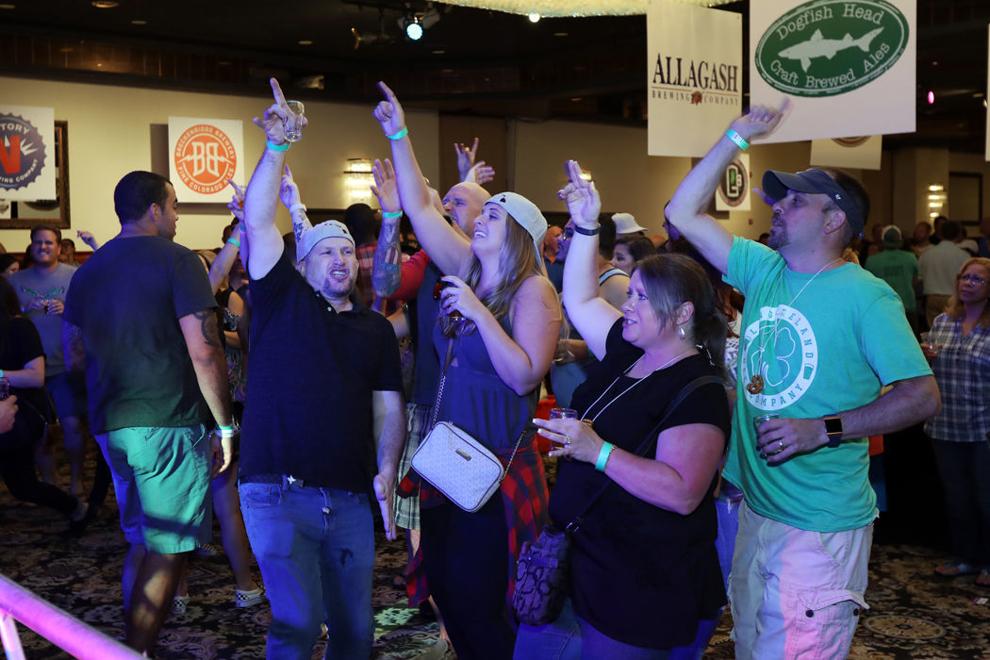 img_6225_44655910062_o.jpg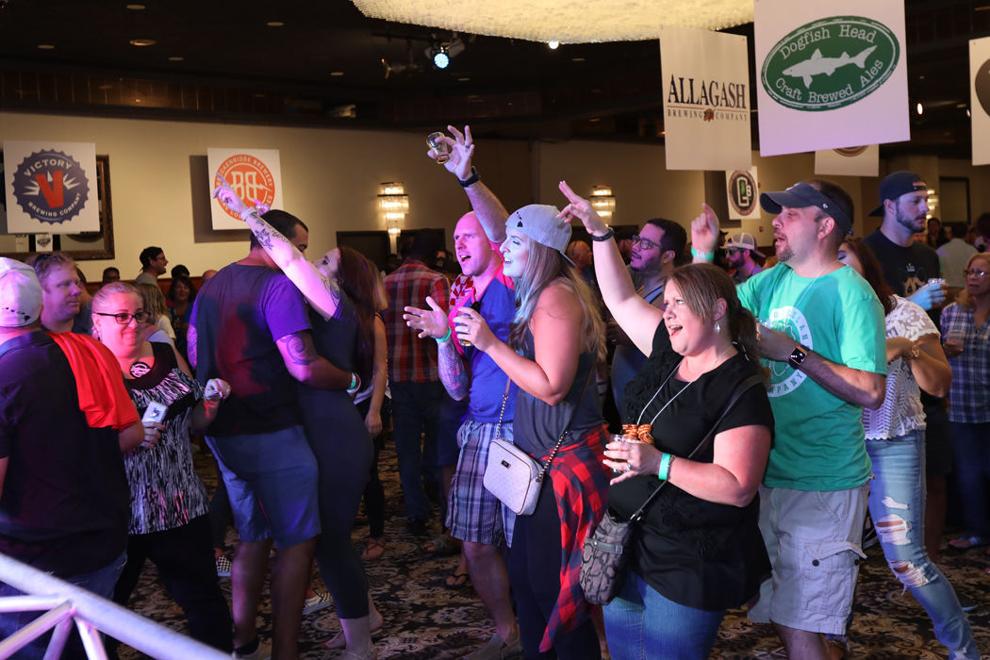 img_6232_29767713397_o.jpg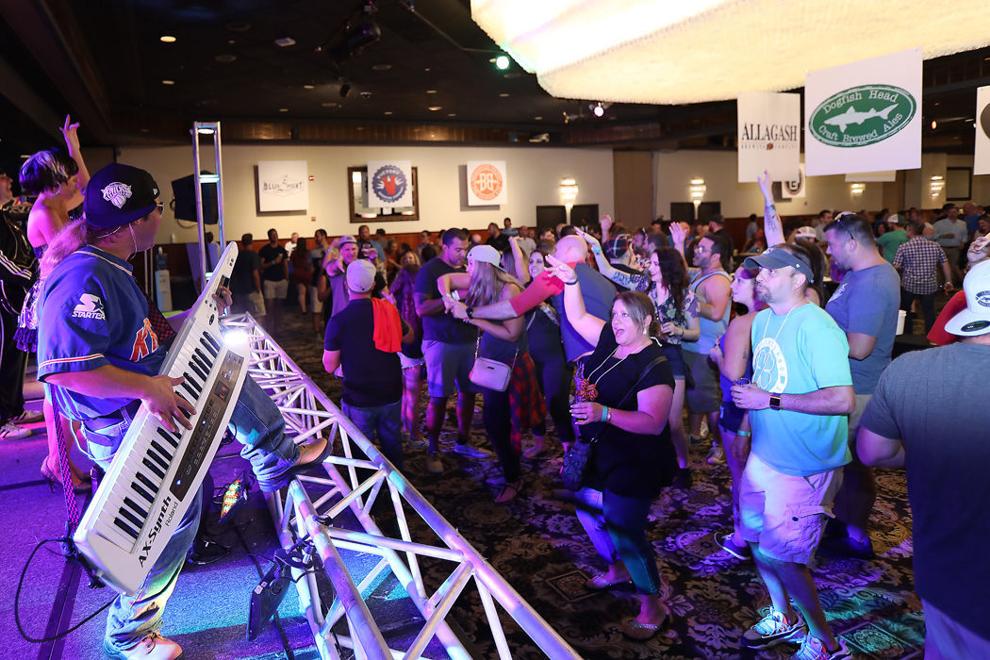 img_6241_29767712987_o.jpg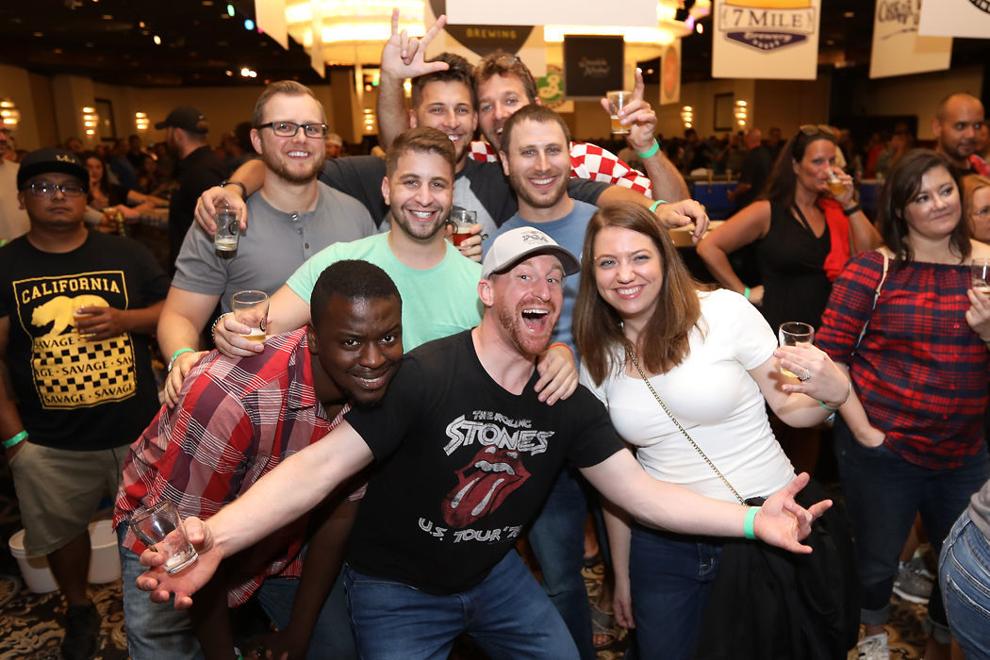 img_6243_29767712707_o.jpg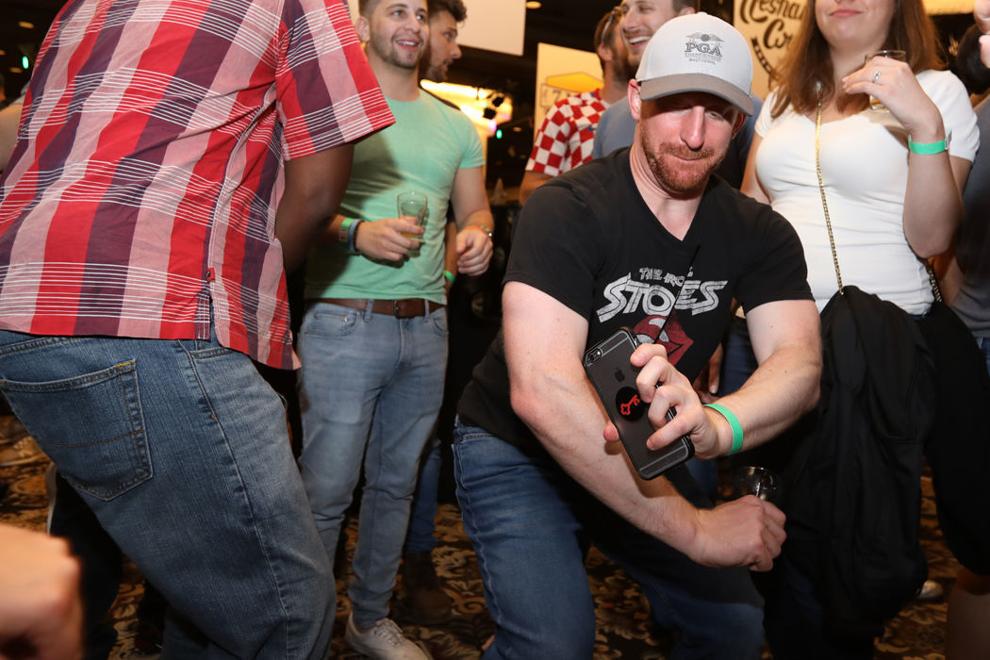 img_6247_29767712297_o.jpg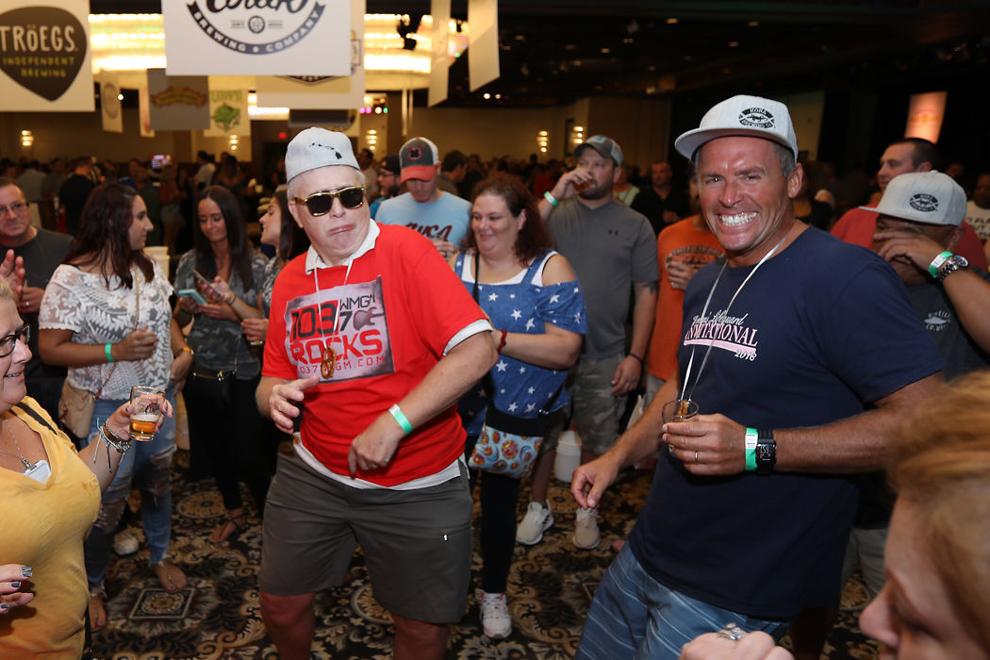 img_6249_29767710477_o.jpg