Nero's Starlight Dining at Caesars AC
Nero's Italian Steakhouse debuts "Starlight Dining" at Caesars Atlantic City. Guests are able to enjoy a full menu of dishes from this A.C. favorite on the pool deck at Qua Baths & Spa.
PHOTO: Tom Briglia/PhotoGraphics
TB548885CAC.jpg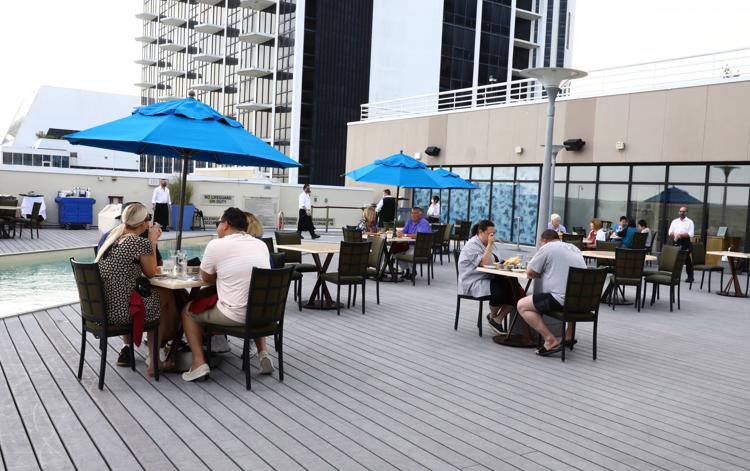 DJI_0161CAC.jpg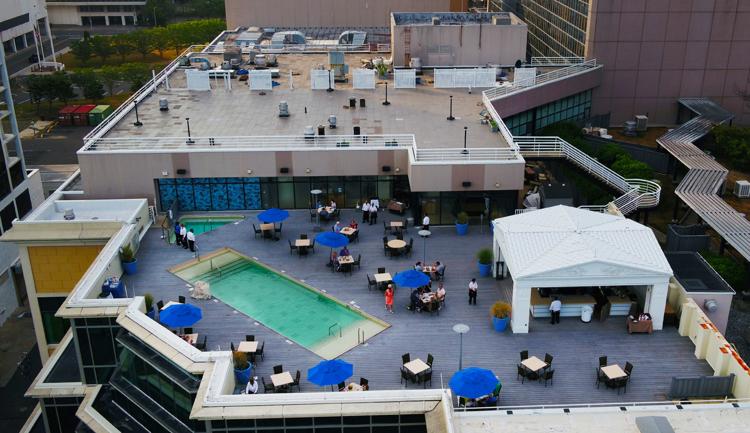 DJI_0187CAC.jpg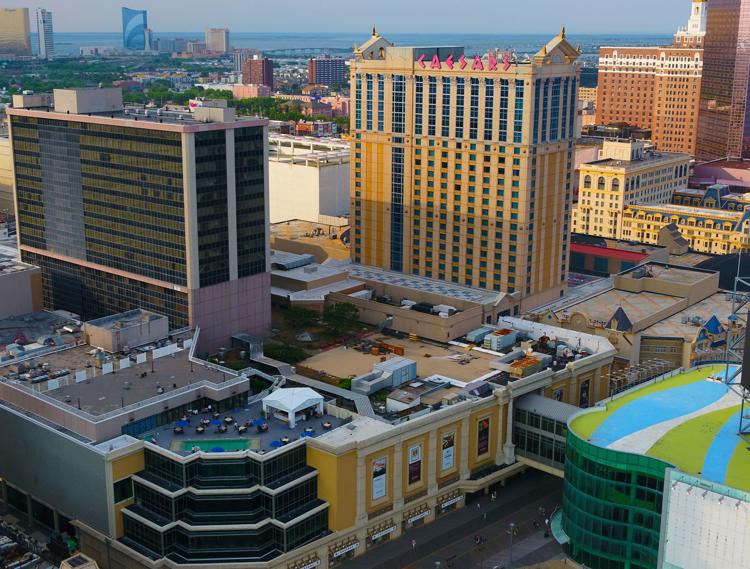 DJI_0197CAC.jpg
TB548831CAC.jpg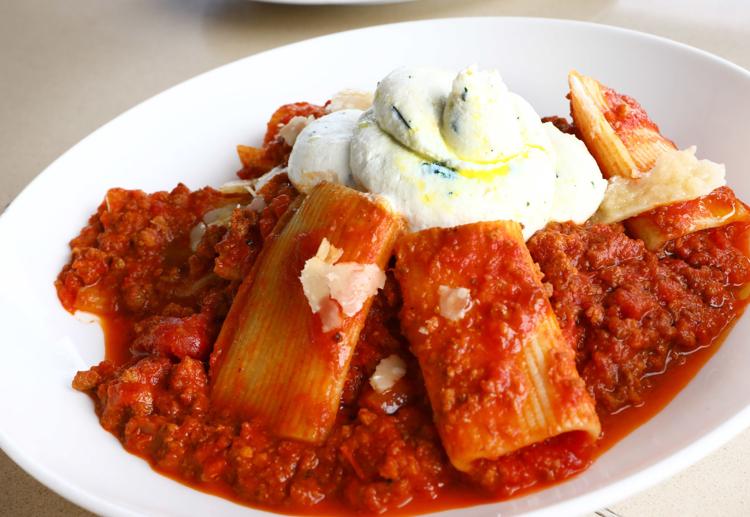 TB548843CAC.jpg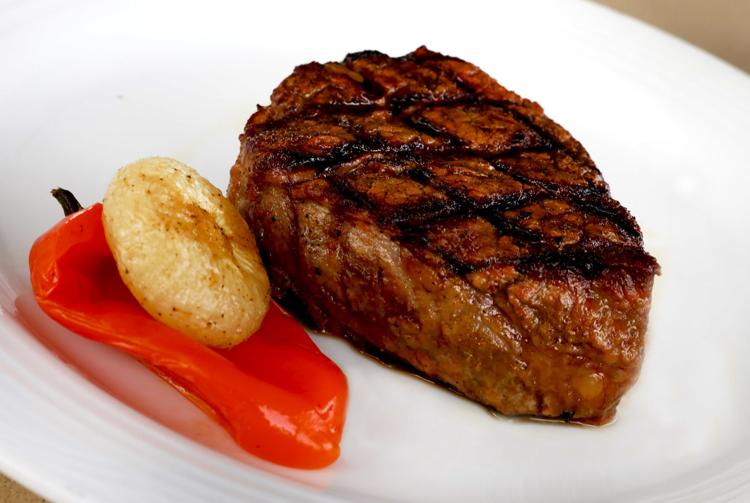 TB548849CAC.jpg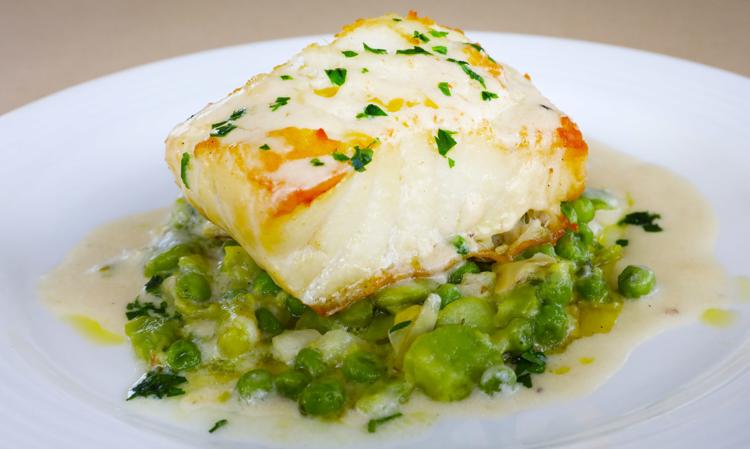 TB548857CAC.jpg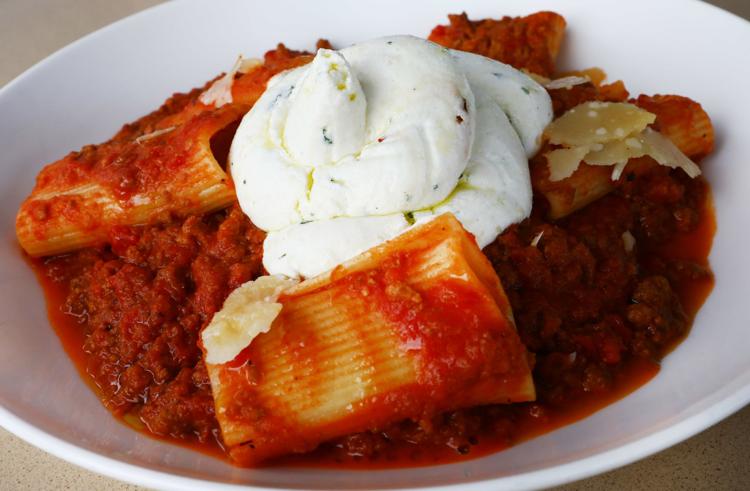 TB548867CAC.jpg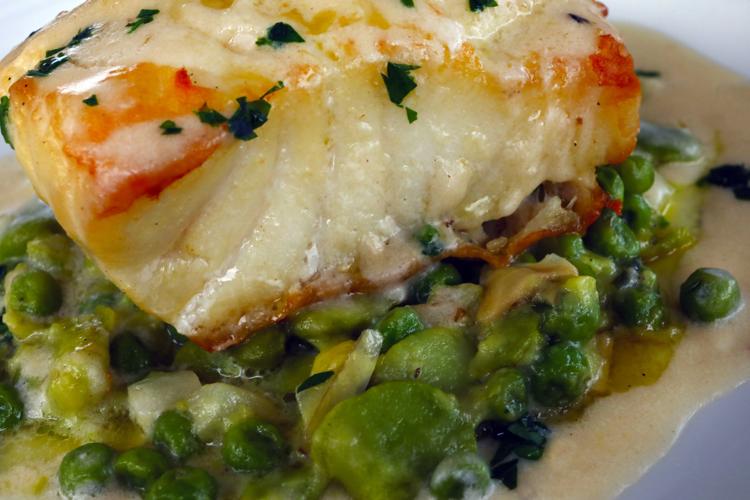 TB548876CAC.jpg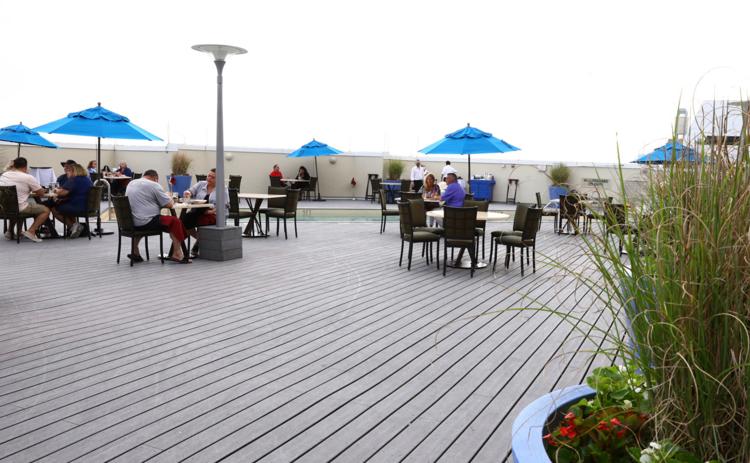 TB548894CAC.jpg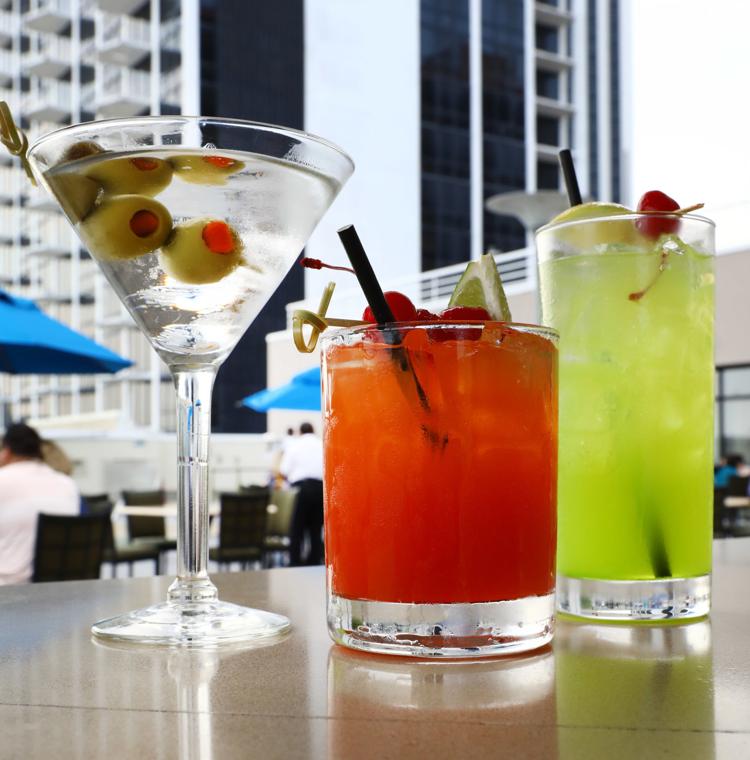 TB548913_CAC.jpg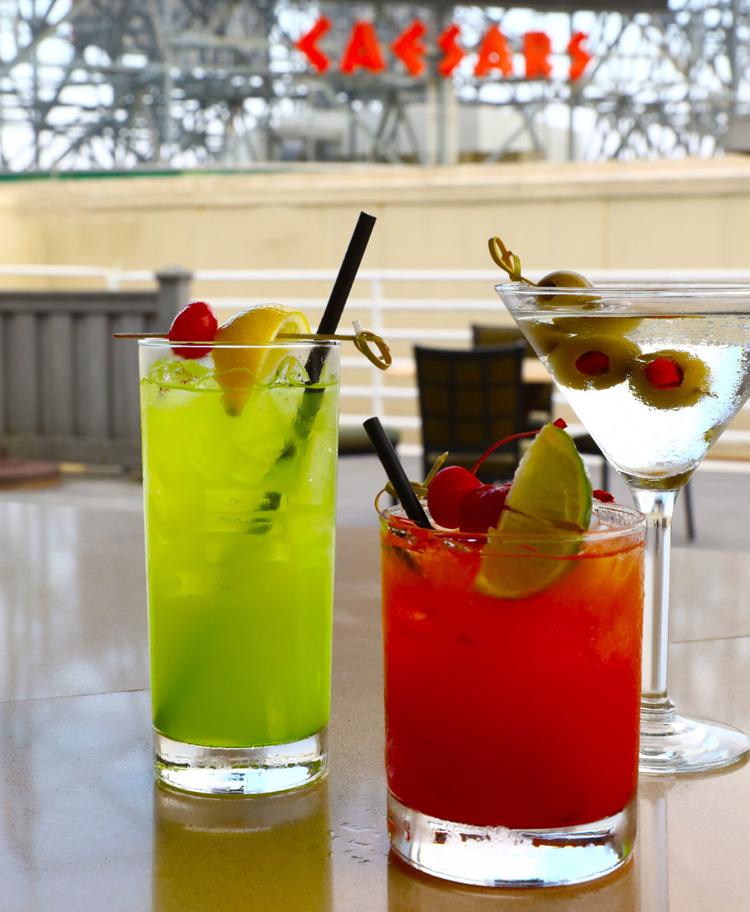 TB548931CAC.jpg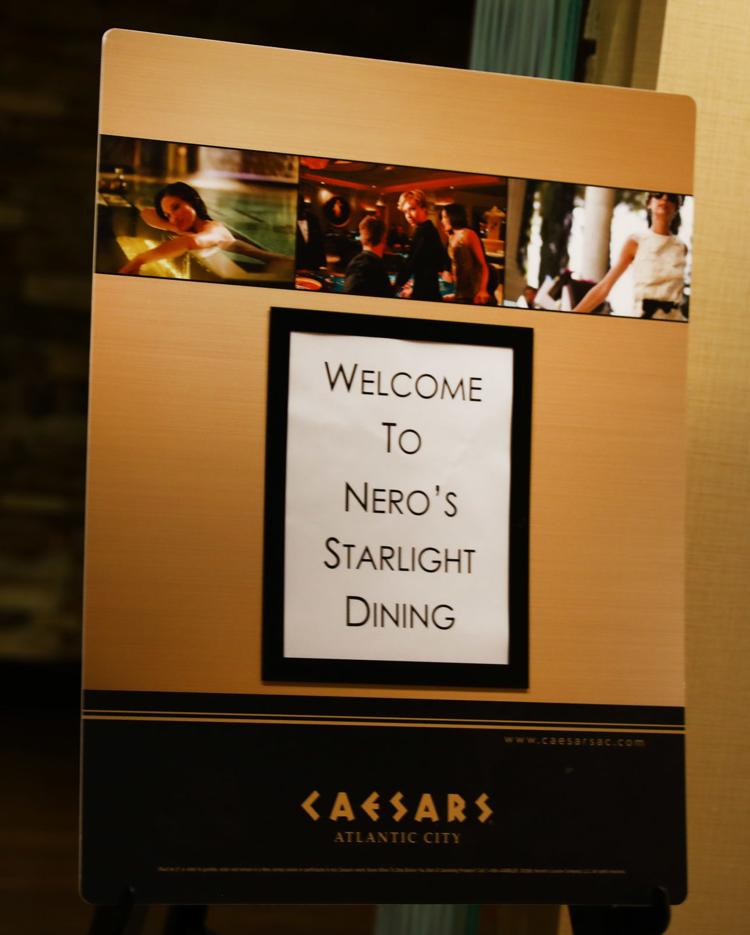 TB549111.JPG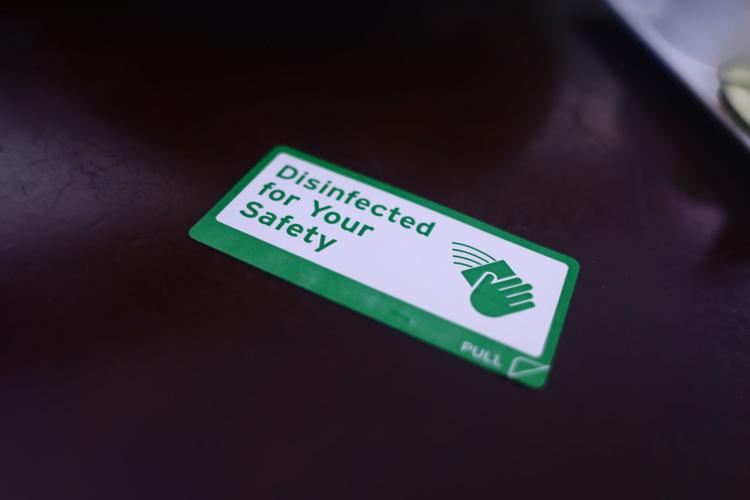 Anthem Lounge Tropicana Casino Resort

$20

Wheaton Arts and Cultural Center

Free

Historic Smithville & Village Greene

Wheaton Arts and Cultural Center

Free
Find out about those who cook your favorite meal, mix your favorite drink and offer you the best in customer service in our Faces Behind The Places feature.
The family business. It's been an American classic for as long as anyone can remember, and it's not hard to understand why. After all, who can you trust better than your own flesh and blood? While you may bicker endlessly, these are the folks that have been through the good times and the bad…