50 Bites is back for 2021 with a whole new lineup of tasty morsels
It's been two long years since we had the chance to head out on the culinary adventure known as 50 Bites. Two years of being locked inside, staring longingly at the lanyards of past years, wondering what tasty bites we were missing out on and if 50 Bites would ever return at all?
Well now those days are behind us, as 50 Bites makes its triumphant return for 2021!
Beginning Oct. 7 and running 50 days to Nov. 24, Atlantic City Weekly's annual culinary adventure known as 50 Bites will be better than ever.
Here's how it works: You buy a pass that entitles you to one bite from each participating restaurant in Atlantic and Cape May counties throughout the next 50 days. Once again, this year there will be more than 50 Bites — 60 in total — and each will offer you a delicious culinary experience.
And in case you were wondering, the answer is YES! 50 Bites will once again cost just $25! That's right, the days of paying $50 are over. That works out to less than 50 cents a bite. You simply cannot beat this deal.
And all the things you loved about the event are set to return: You will be able to take the city by storm, eating a bite at each of the restaurants, checking them off on your lanyard as you go. Wanna hit 20 in one day? Go for it. Use up all 60 bites and want more? Buy another pass and start your adventure all over again!
So, how do you get your hands on your very own 50 Bites pass? That's easy — just head to go.atlanticcityweekly.com/50bites to order yours today. Don't miss out!
Alexia's Patisserie Macaron - AC.jpg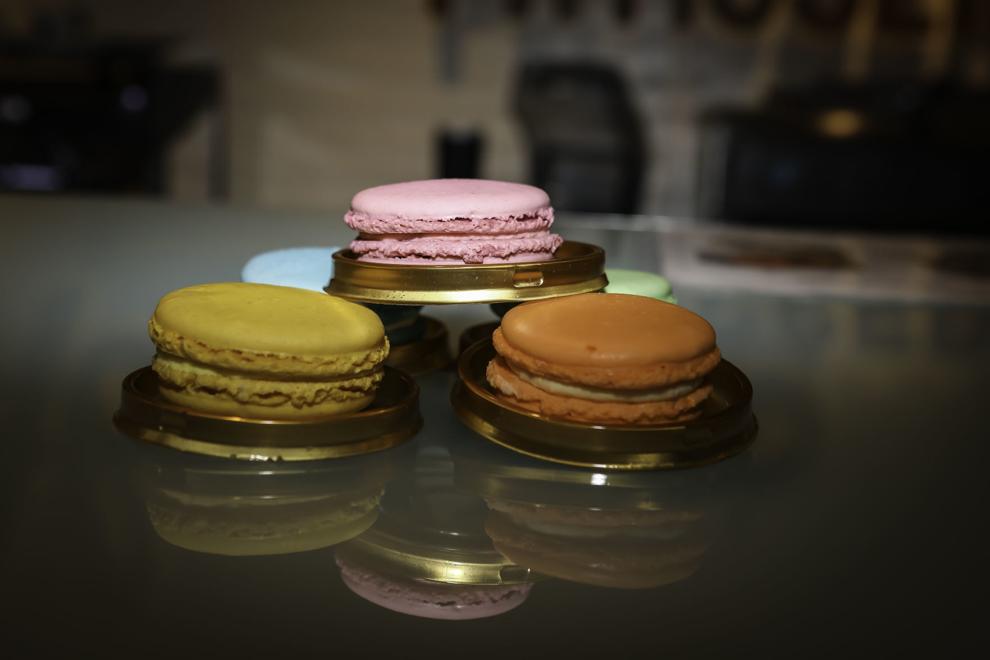 Anna Lee's Cookie & Cream - Ice Cream - Mayslanding.jpg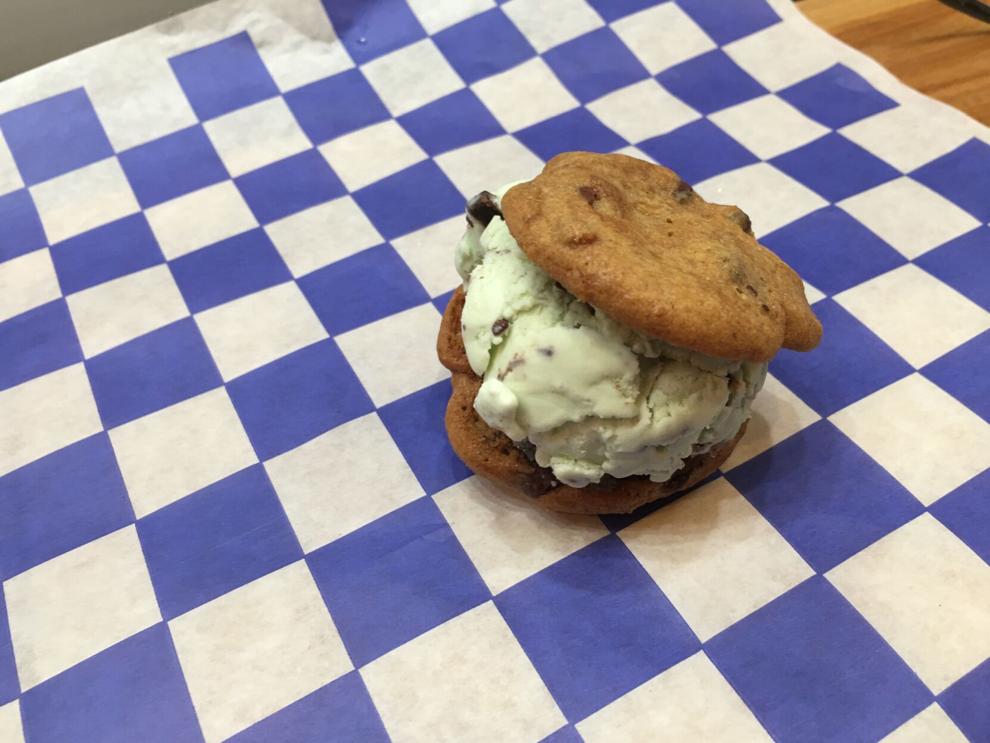 Back Bay Ale House - Korean Beef Potato Skin - AC.jpg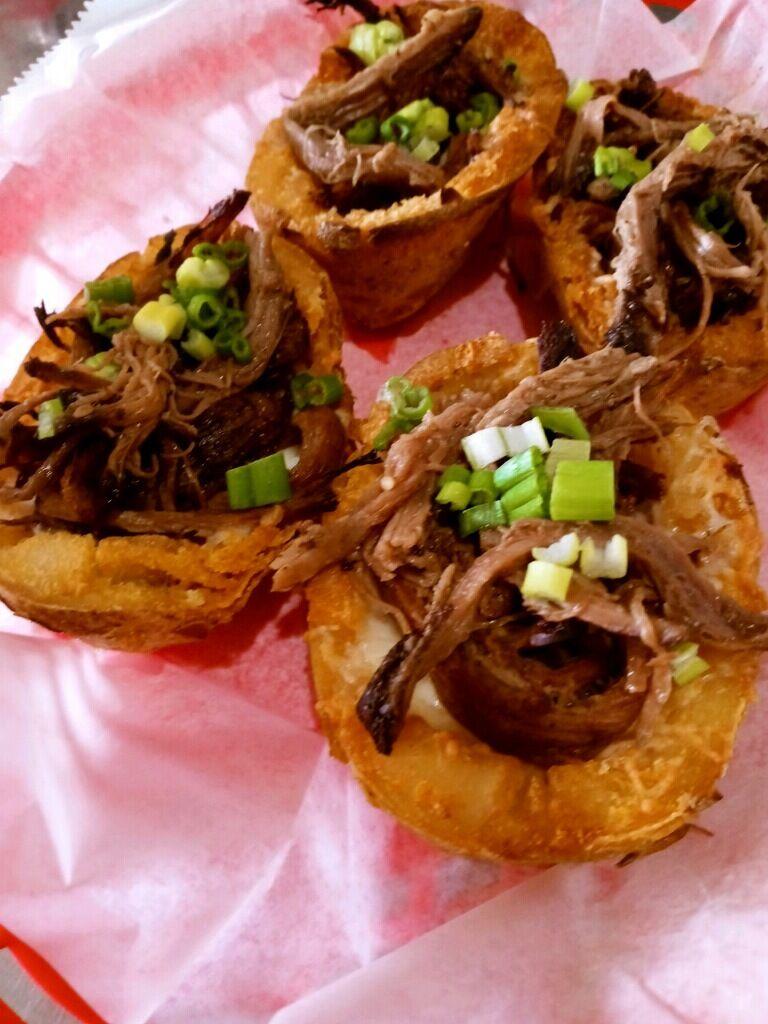 Bar 32 - chocolate tasting - AC.jpg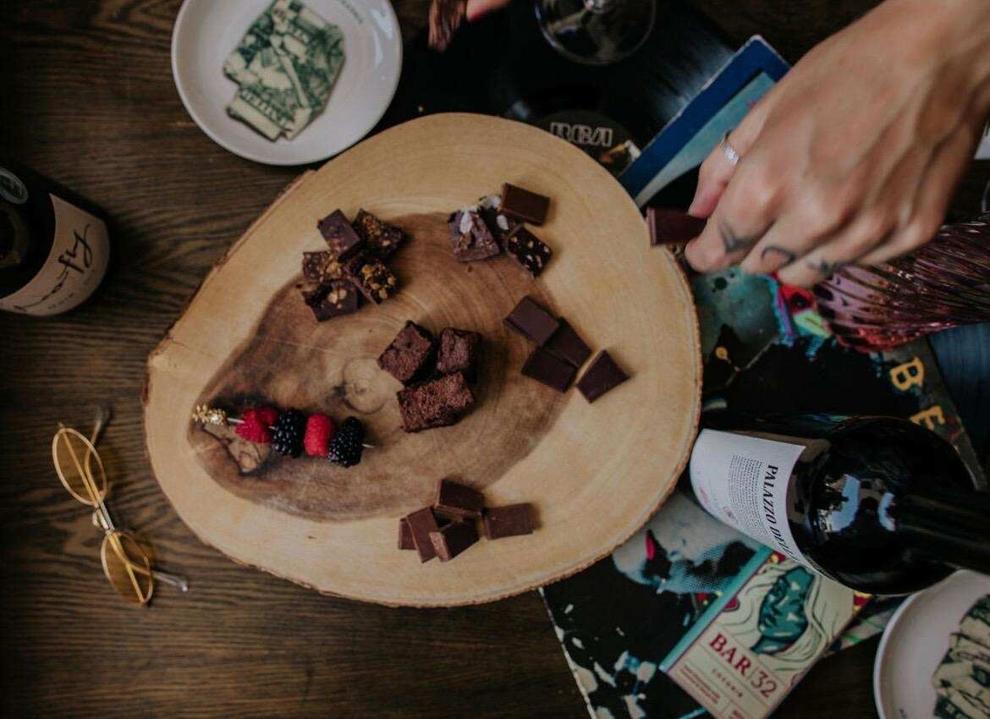 Bourre - Gator Sausage - AC.jpg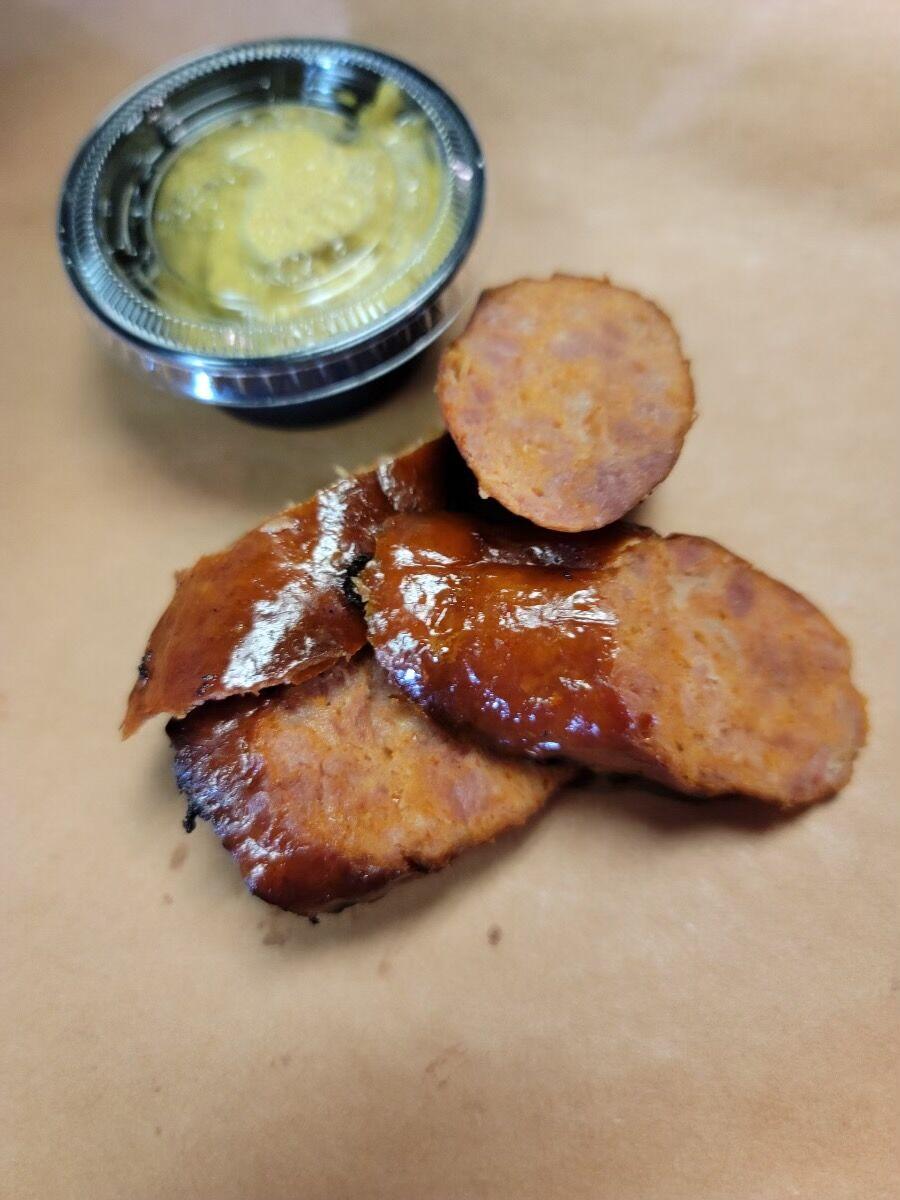 Bubbakoo's Burritos - Hard or Soft Taco - AC.jpg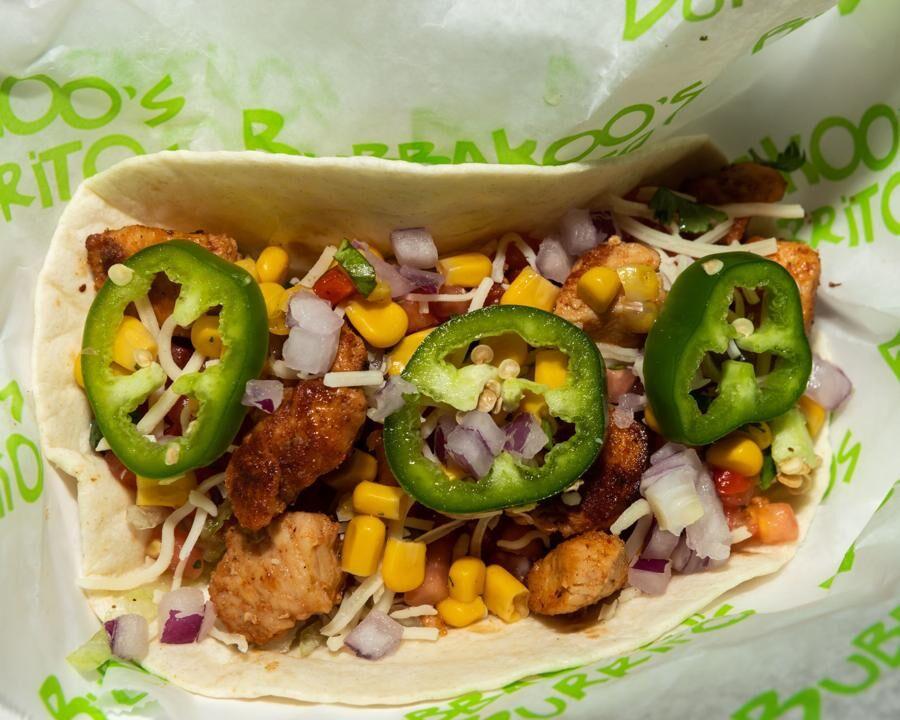 Cafe Tazza at Harrah's and Caesars - AC.jpg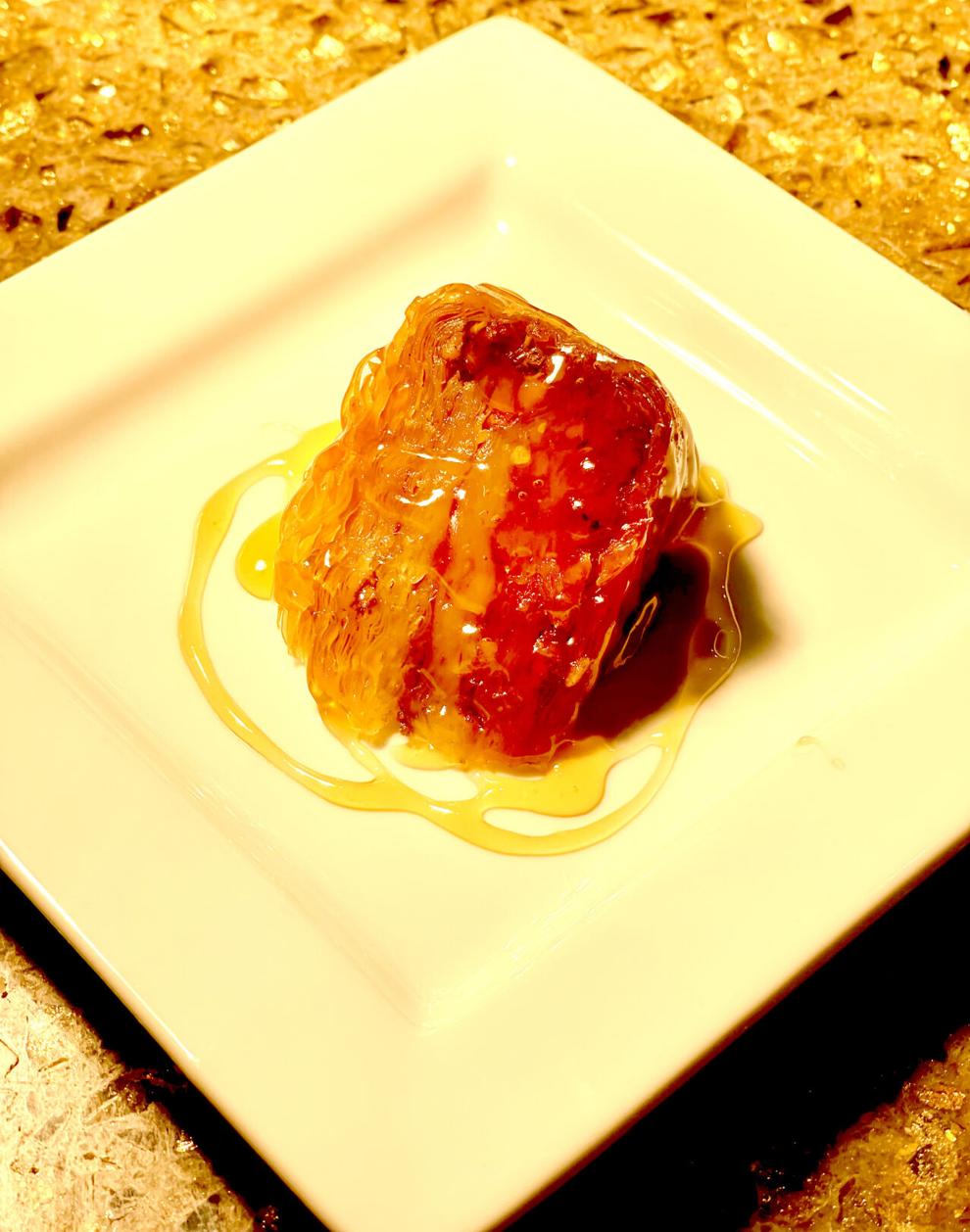 Carluccios at Ballys - Pizza - AC.JPG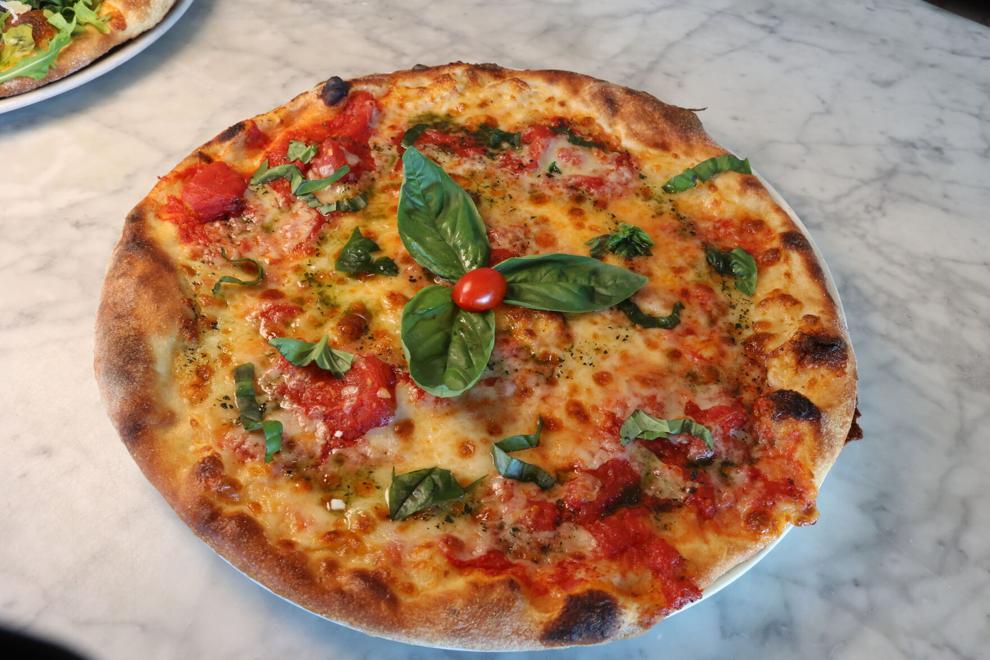 Casa_Taco - Chicken Taquito - AC.jpg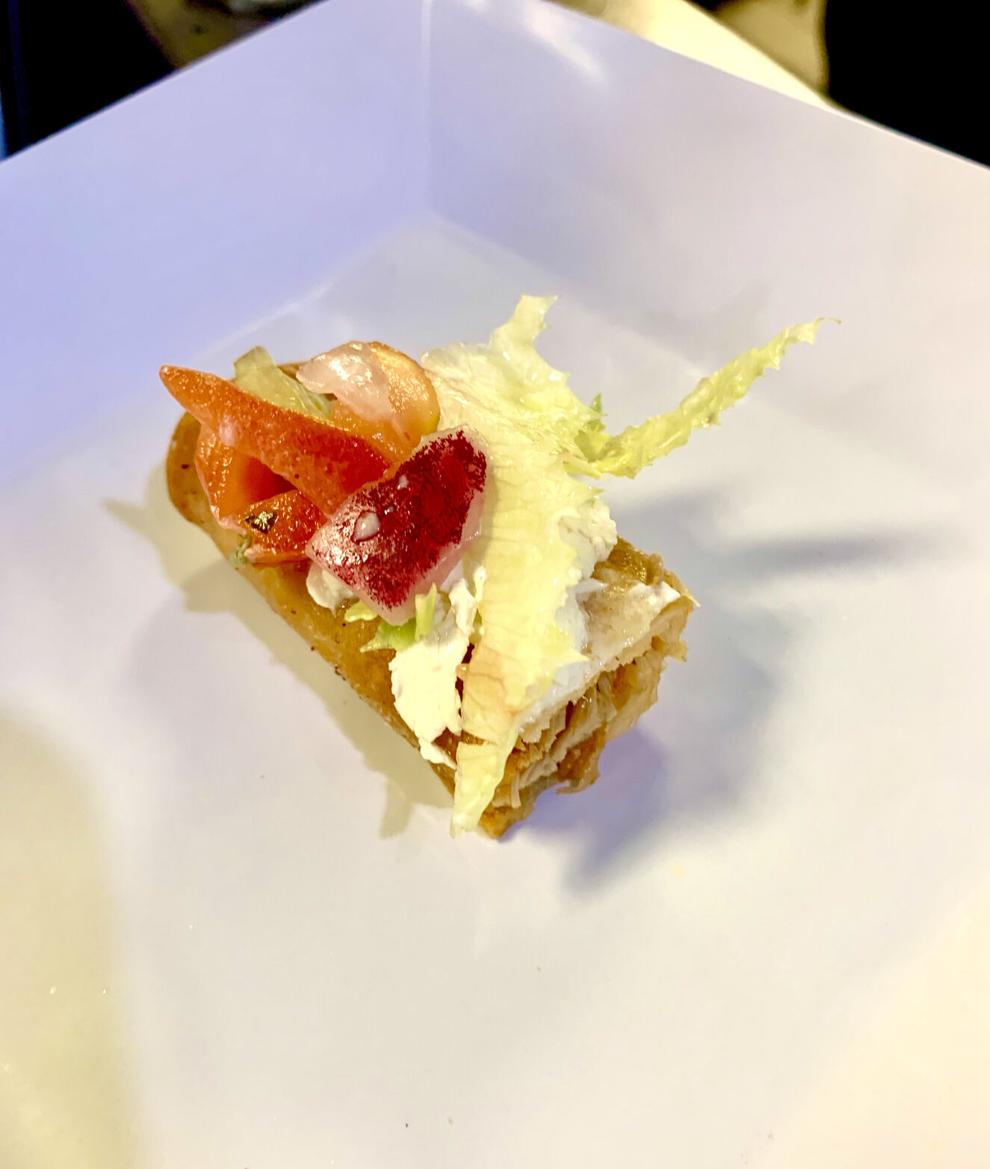 Chickies_Petes_Crabfries - AC.jpg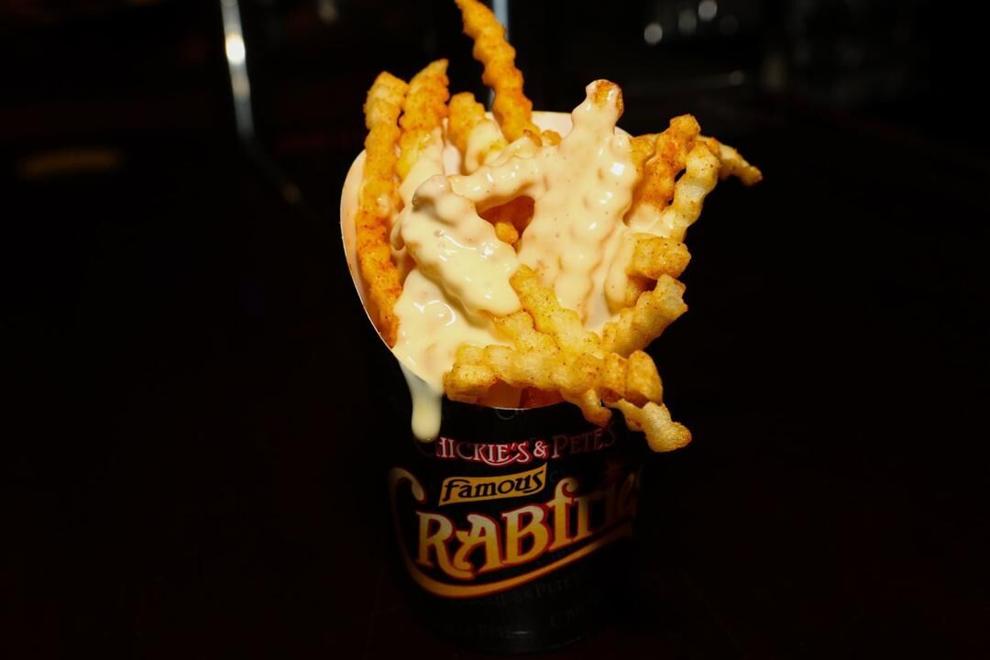 Chickies_Petes_Roast pork sandwich - EHT.jpg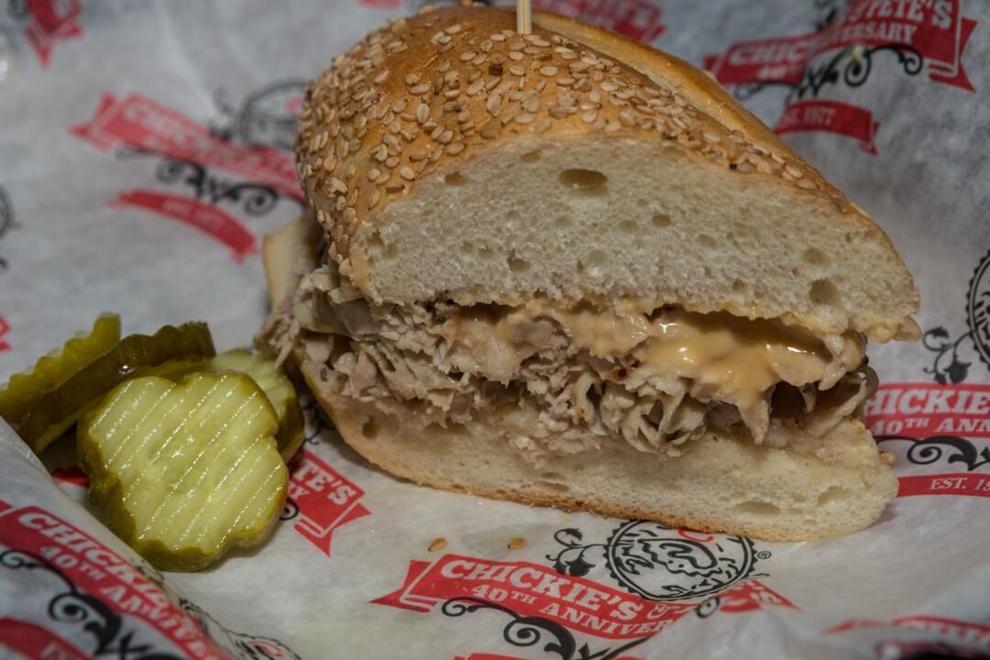 Chido Burrito - Fish Taco - Northfield.jpg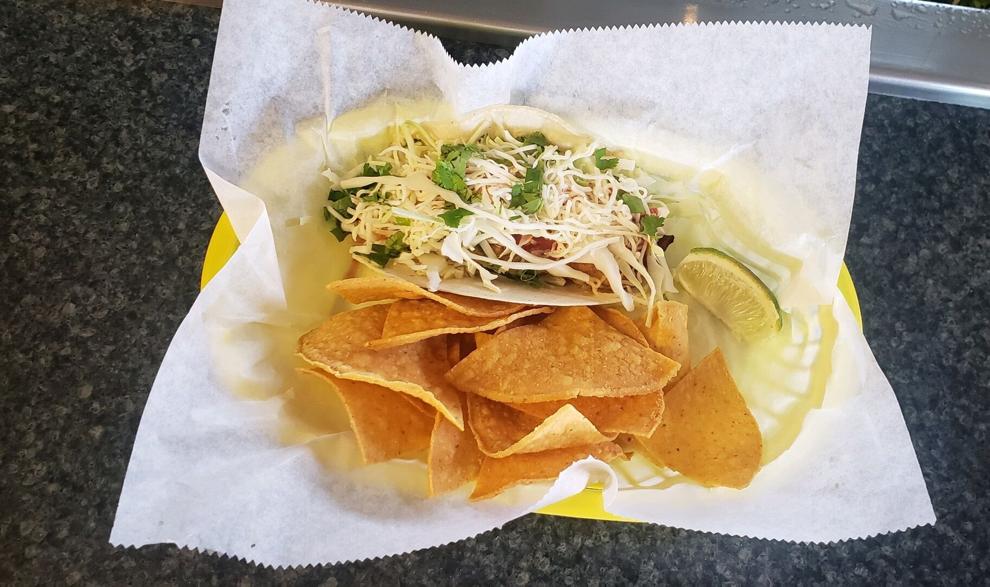 Cracked Egg Cafe - Pancakes - Galloway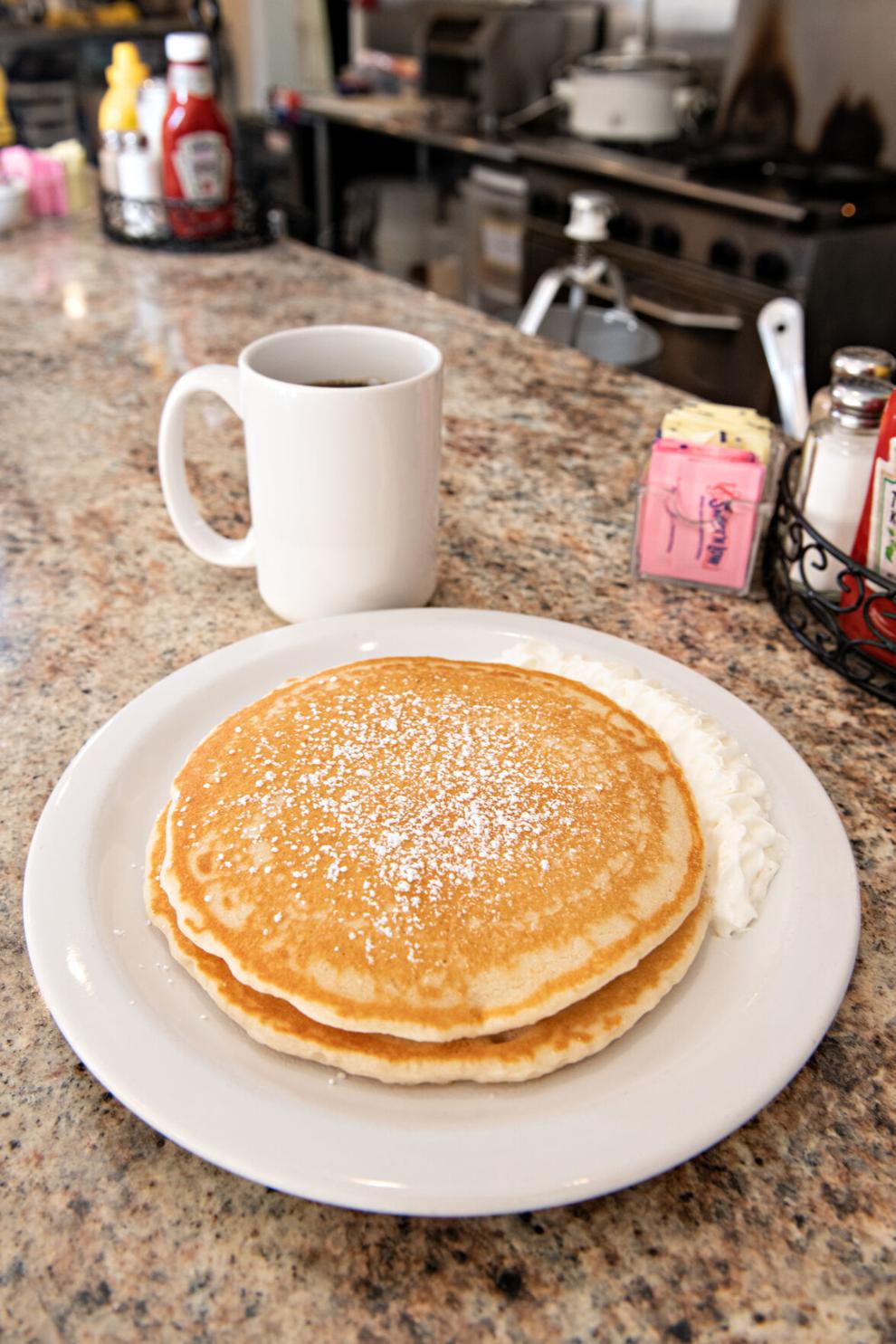 Cuba Libre - Chicken Empanada -AC.jpg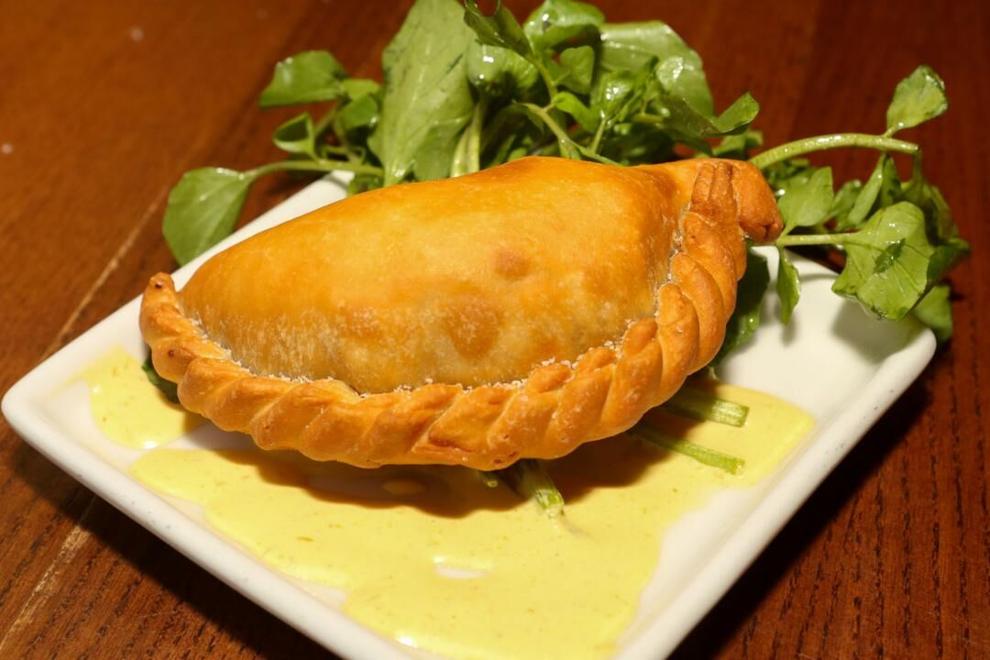 Cuzzies - pizza - AC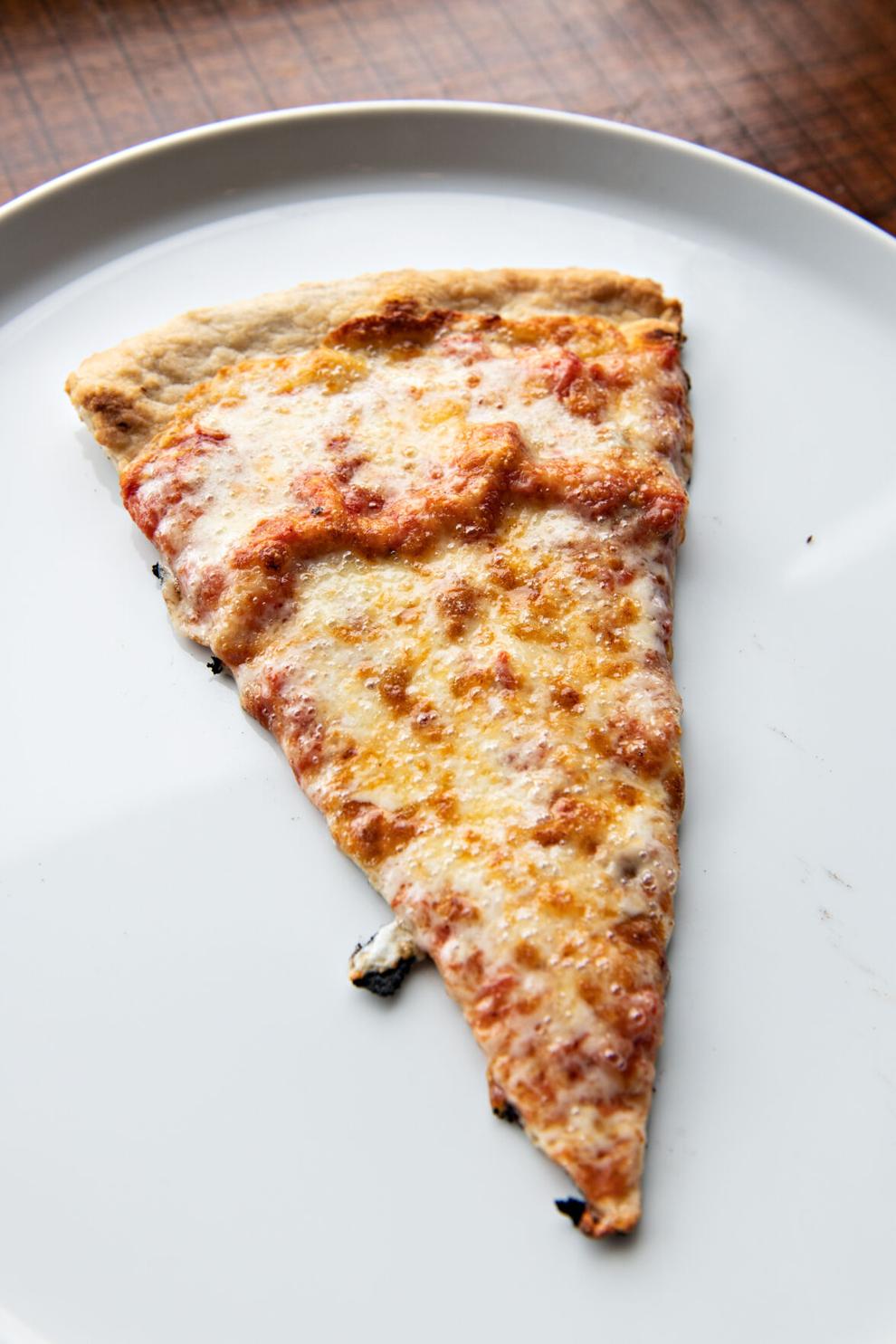 Deauville Inn - Shrimp Ceviche - Strathmere.jpg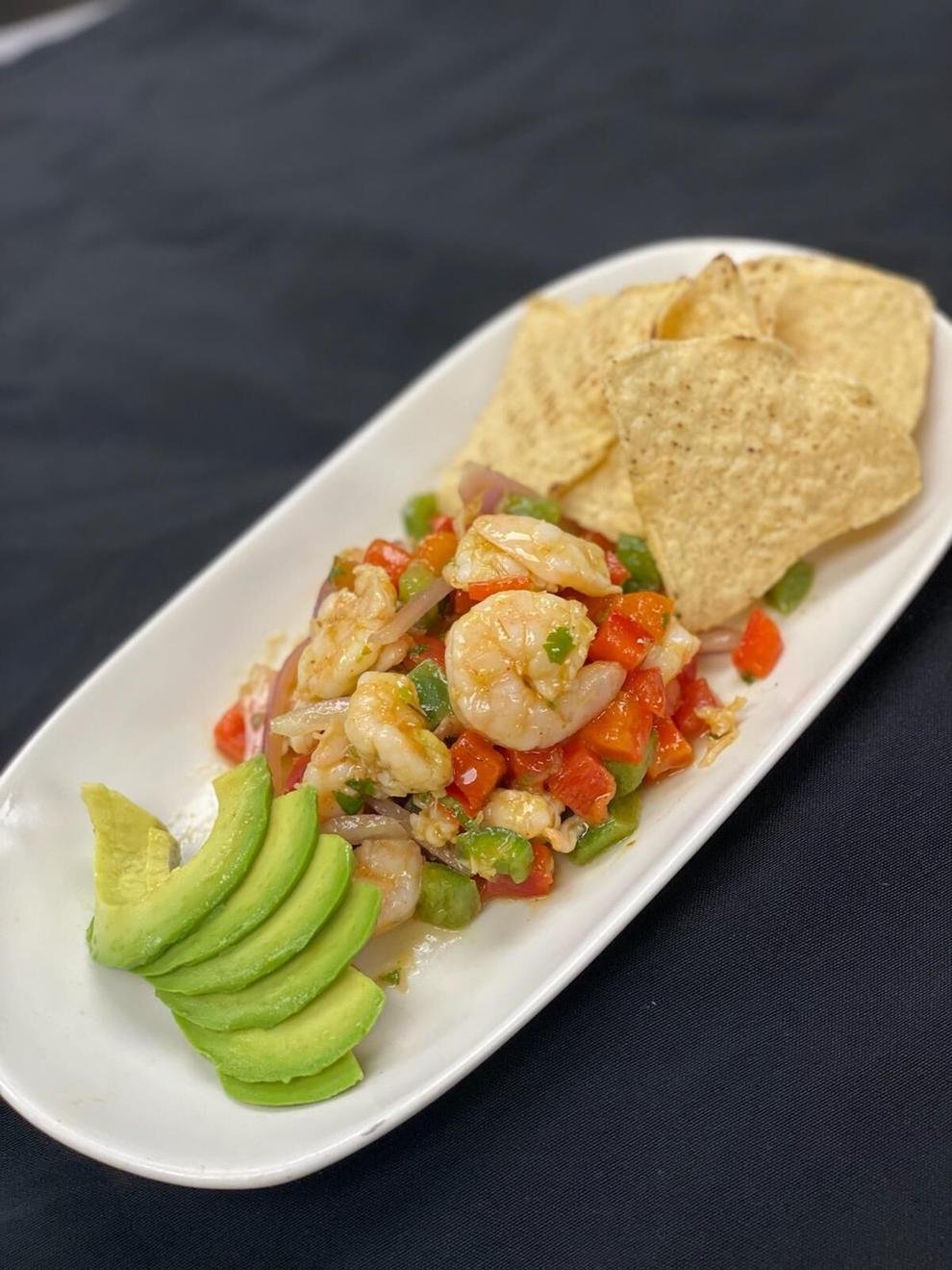 Dino's - Dessert of your choice - Ocean View.jpg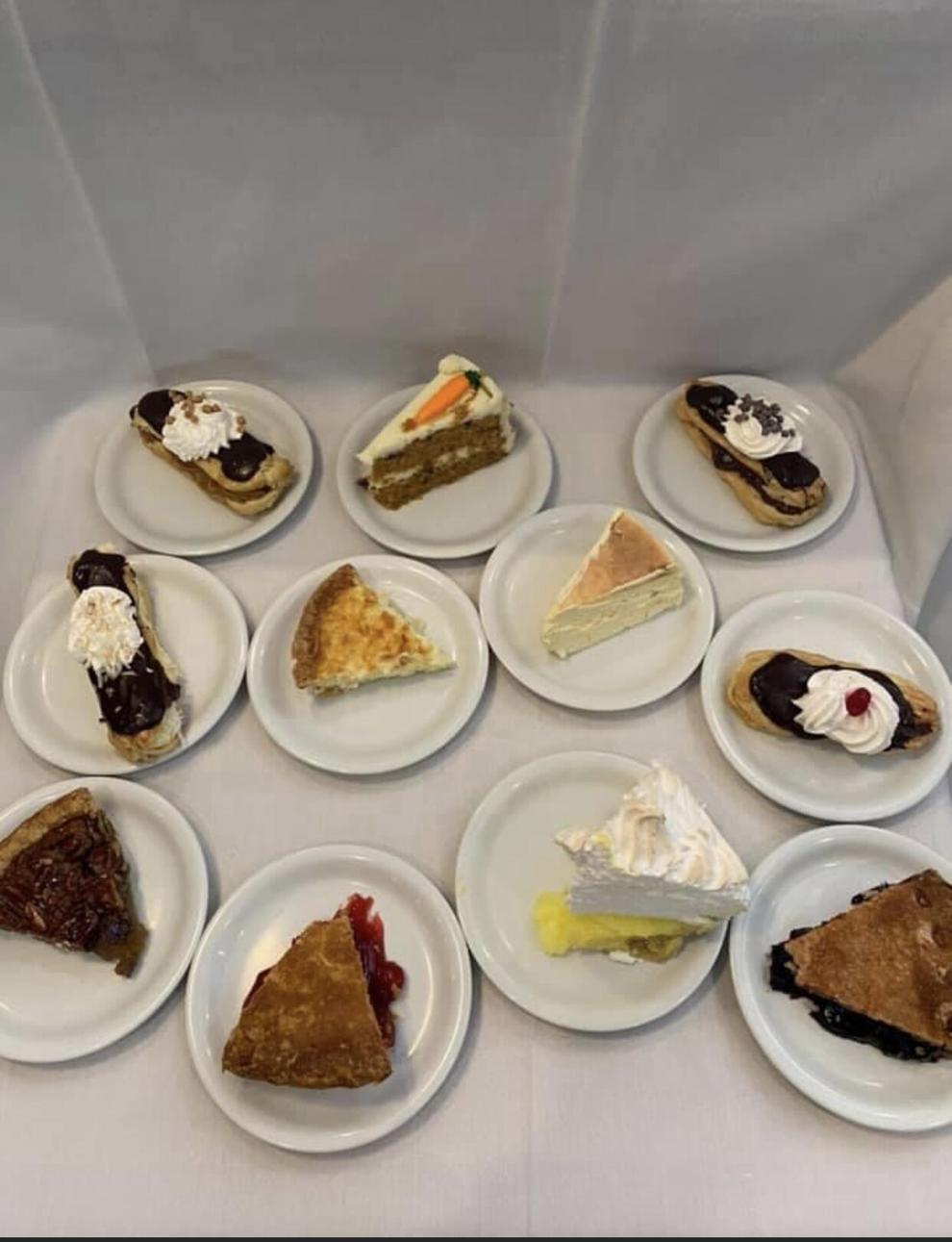 Doughertys - Rockefeller Oyster - AC.jpg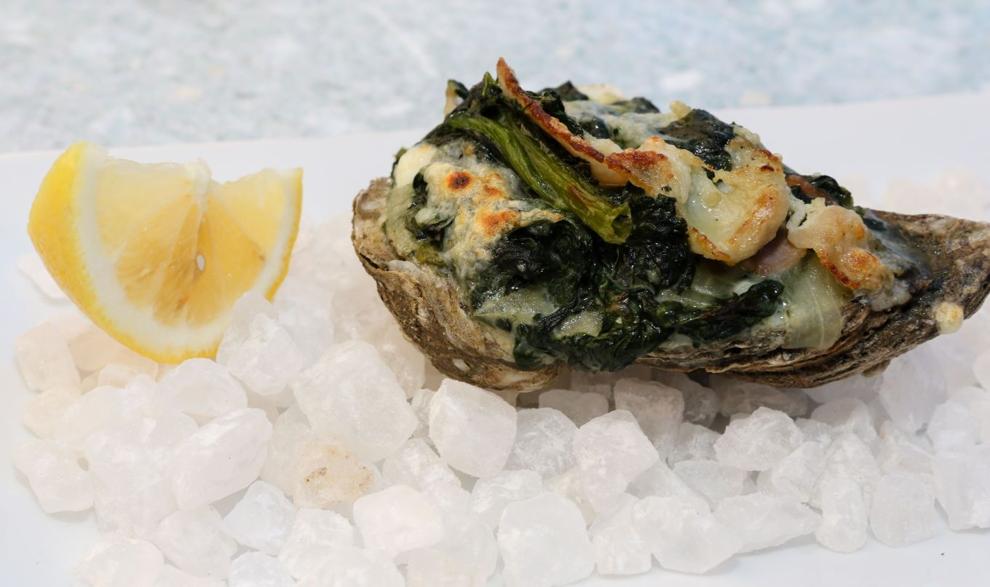 Dunkin - Munchkins - AC.jpg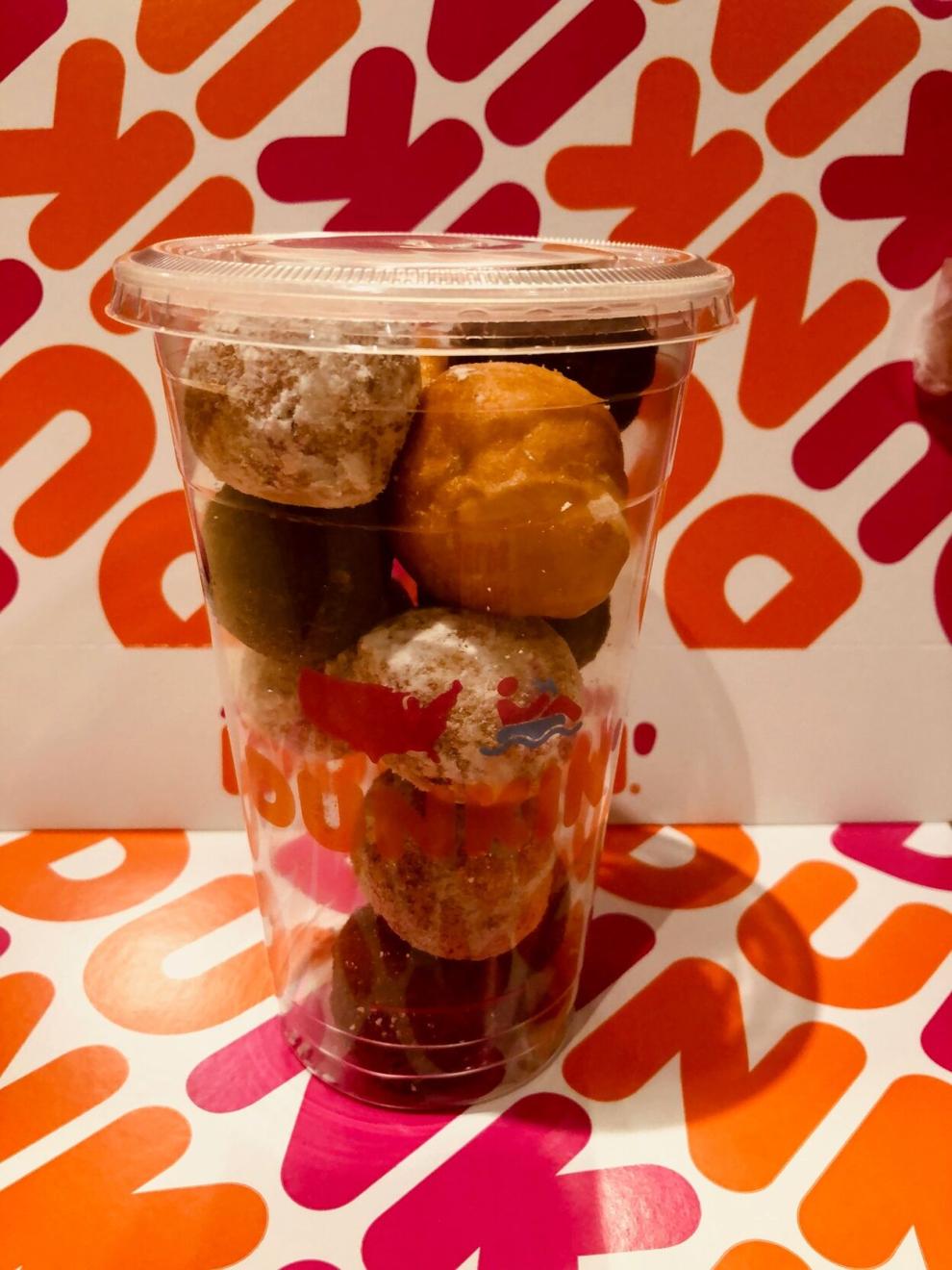 Eastwind - Salt and pepper shrimp - AC.jpg
Essl's Dugout - Mini Messl with choice of meat - EHT.jpg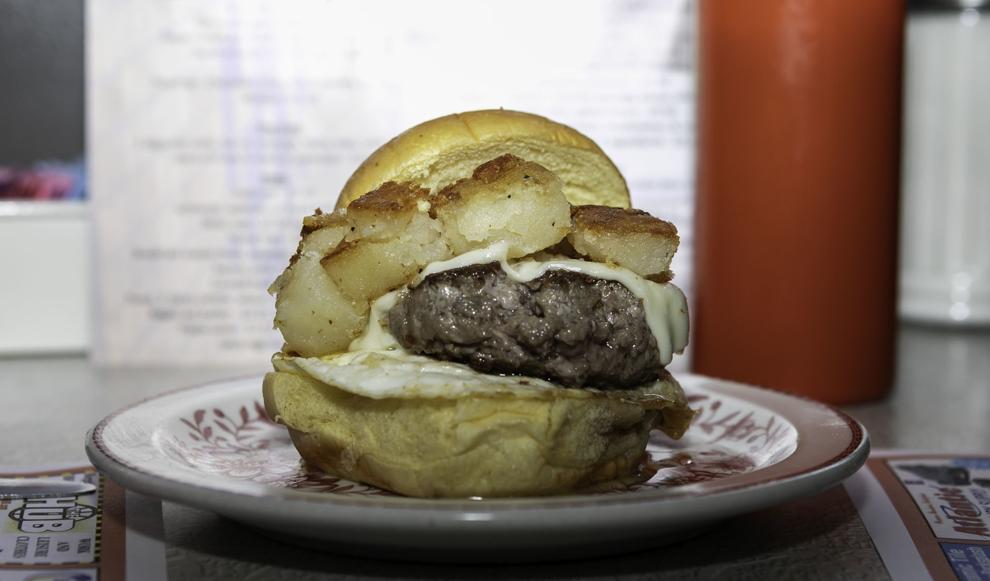 Famiglia Pizza - Pepperoni Stromboli - AC.jpg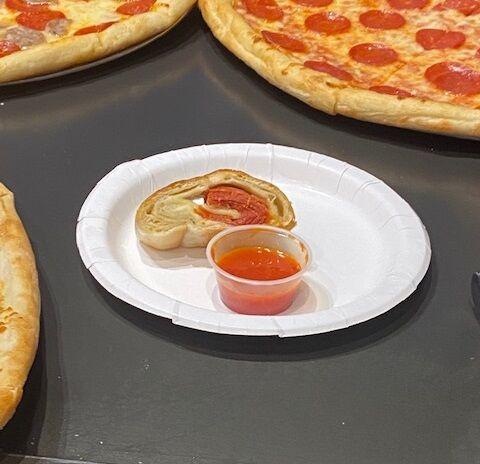 Fanduel Sportsbook - Cookie - AC.jpg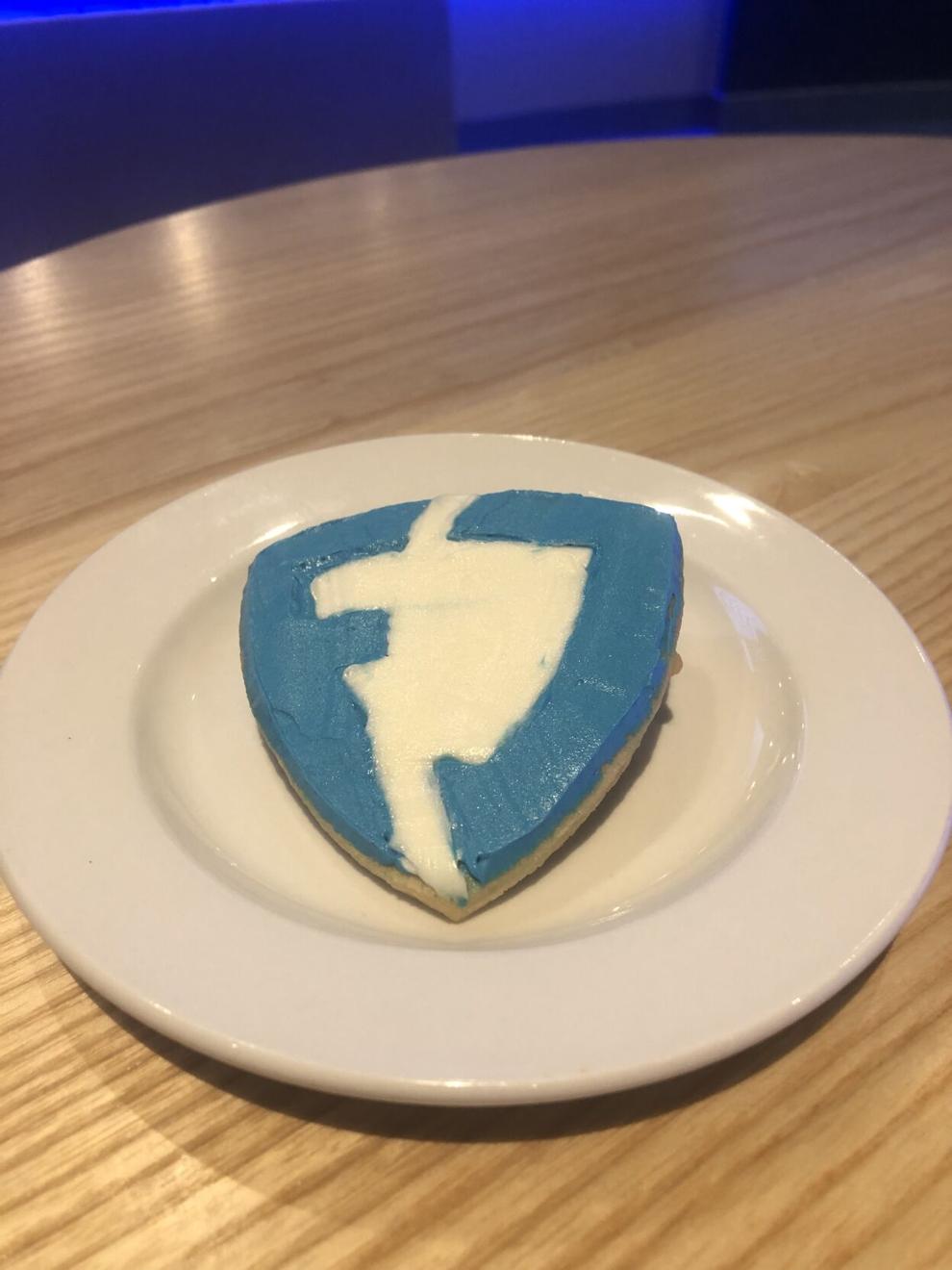 Fox Den at Linwood Country Club - Tater Tots - Linwood.jpg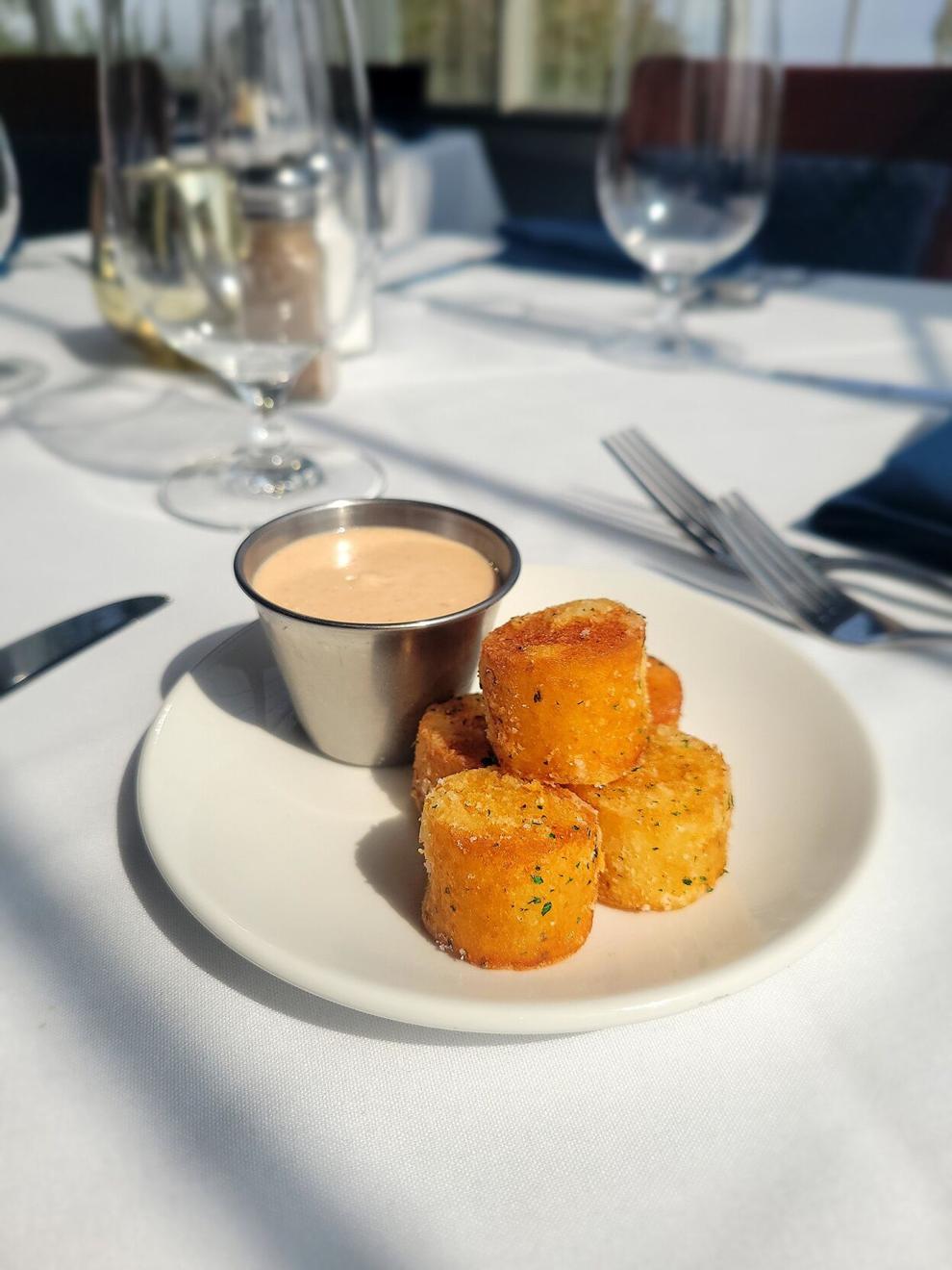 Freedom Fries - Mt Sugar Rushmore - MaysLanding.jpg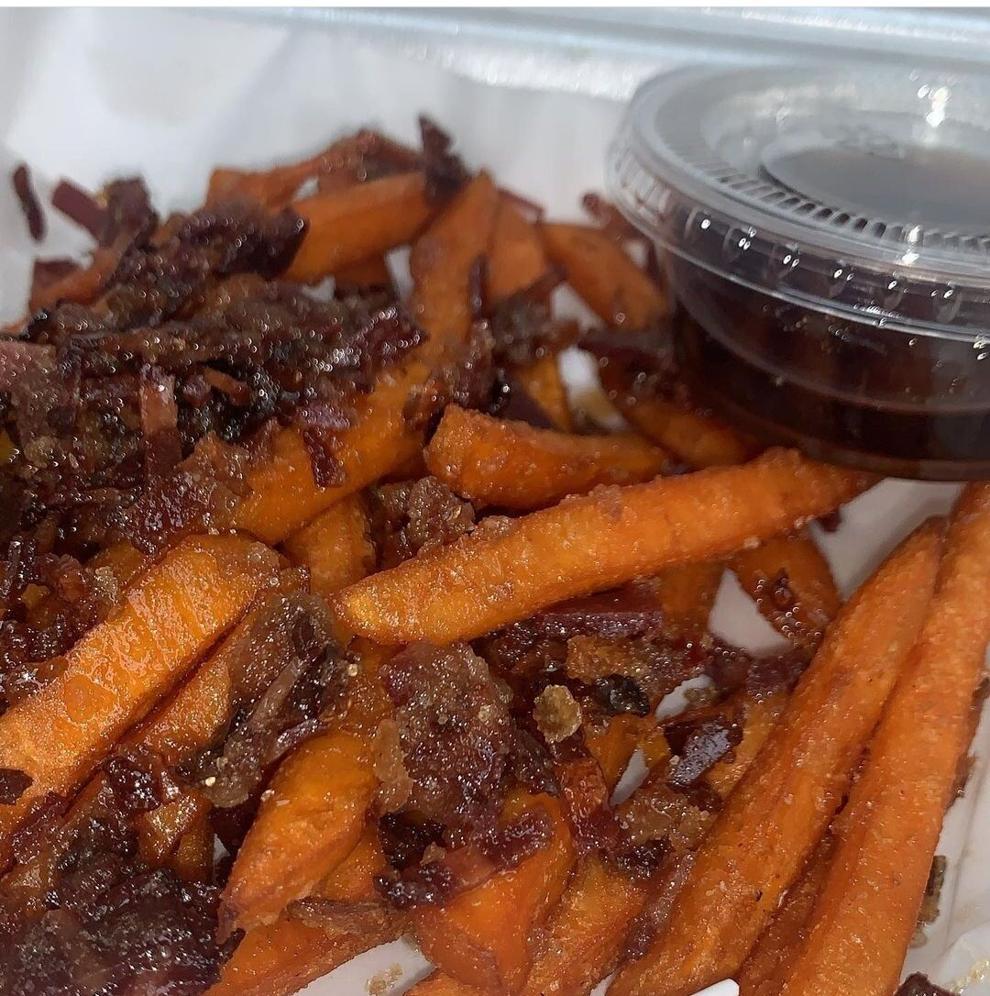 Gregory's - Cajun Shrimp - Somers Point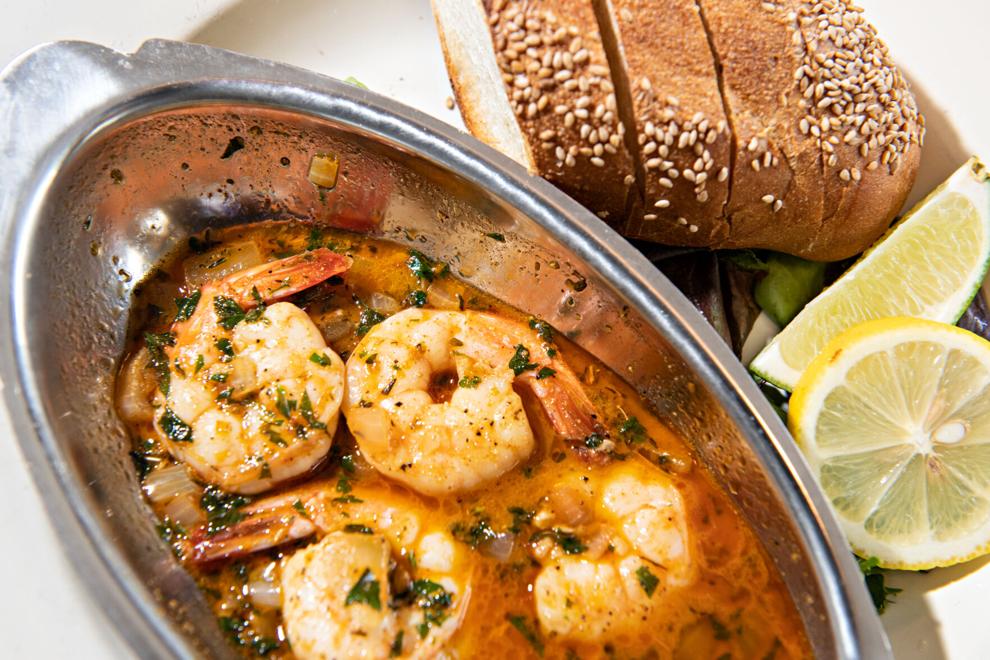 Guy Fieris Chophouse - Buffalo Wing - AC.jpg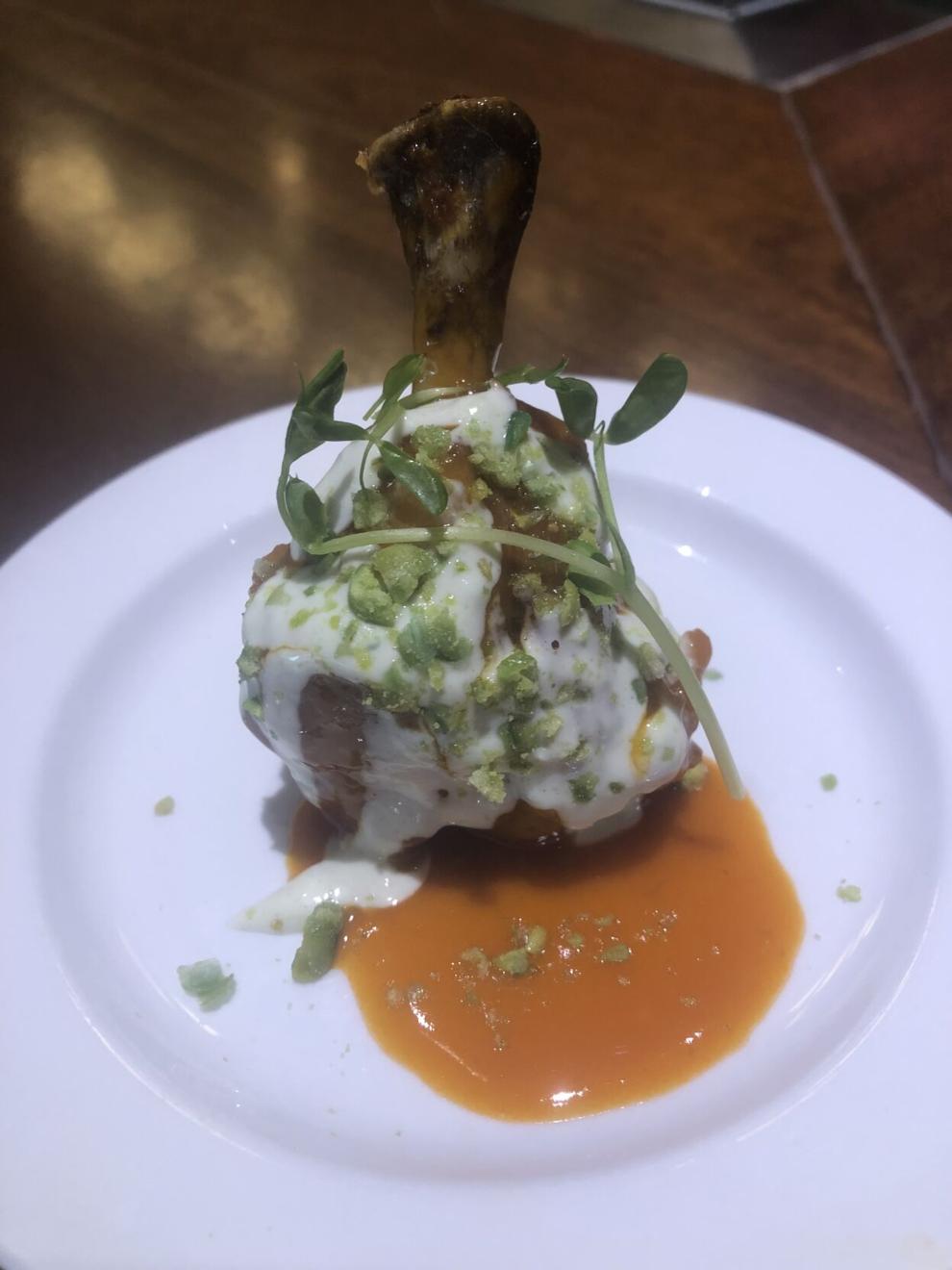 Haagen Dazs - Ice Cream - AC.jpg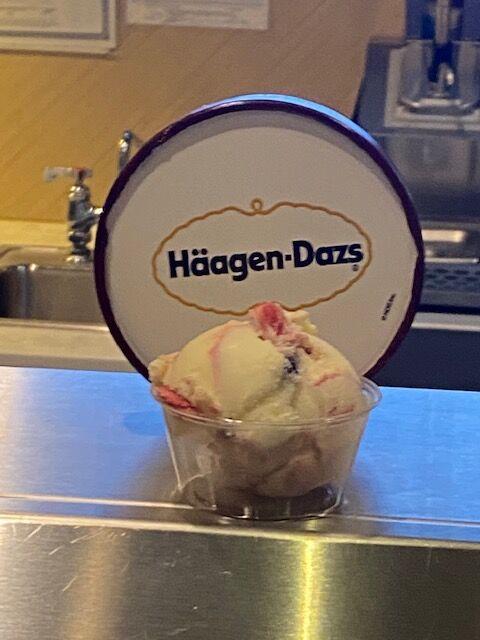 Inn at Sugar Hill - Coconut Shrimp - Mays Landing
Jerry Longos - Eggplant Rollatini - AC.jpg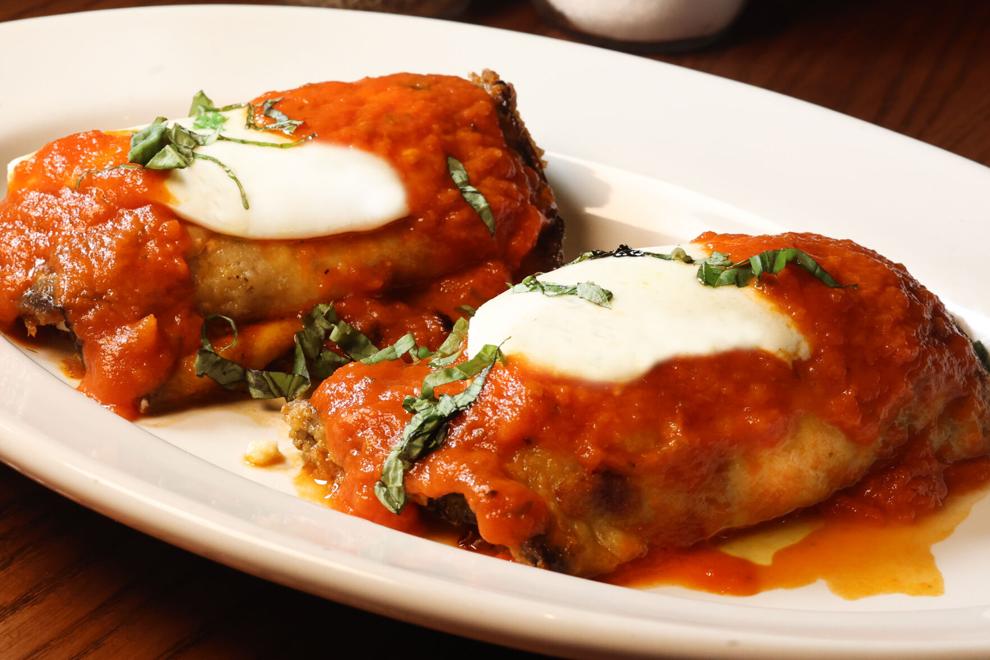 Johnny Rockets - Rocket Single Cheeseburger Slider - AC.jpg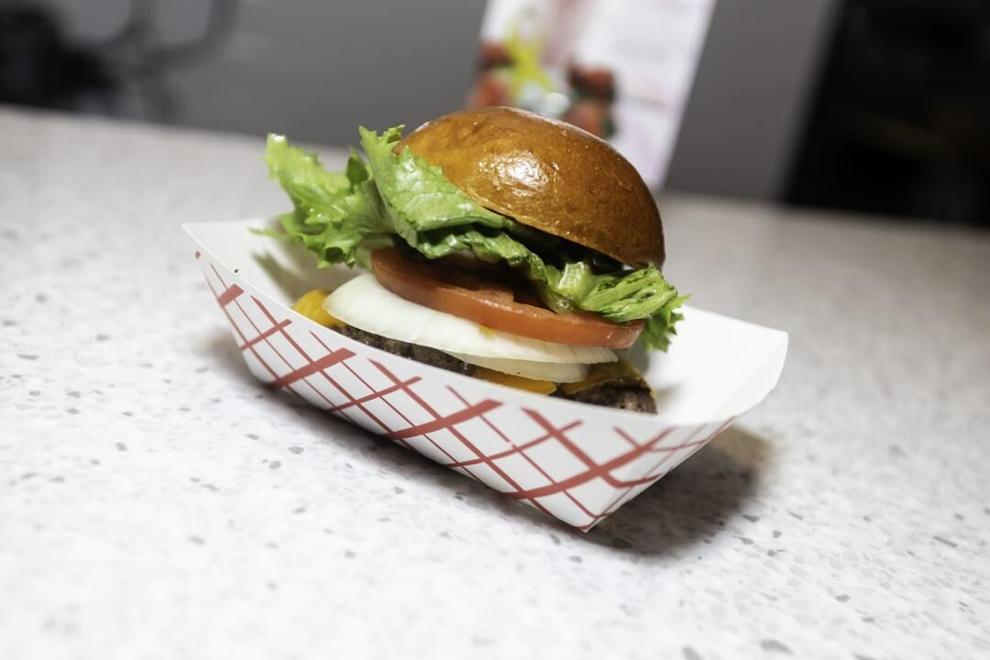 Kuro - Shrimp Kushikatsu, Kewpie Dijonnaise, Katsu Sauce - AC.jpg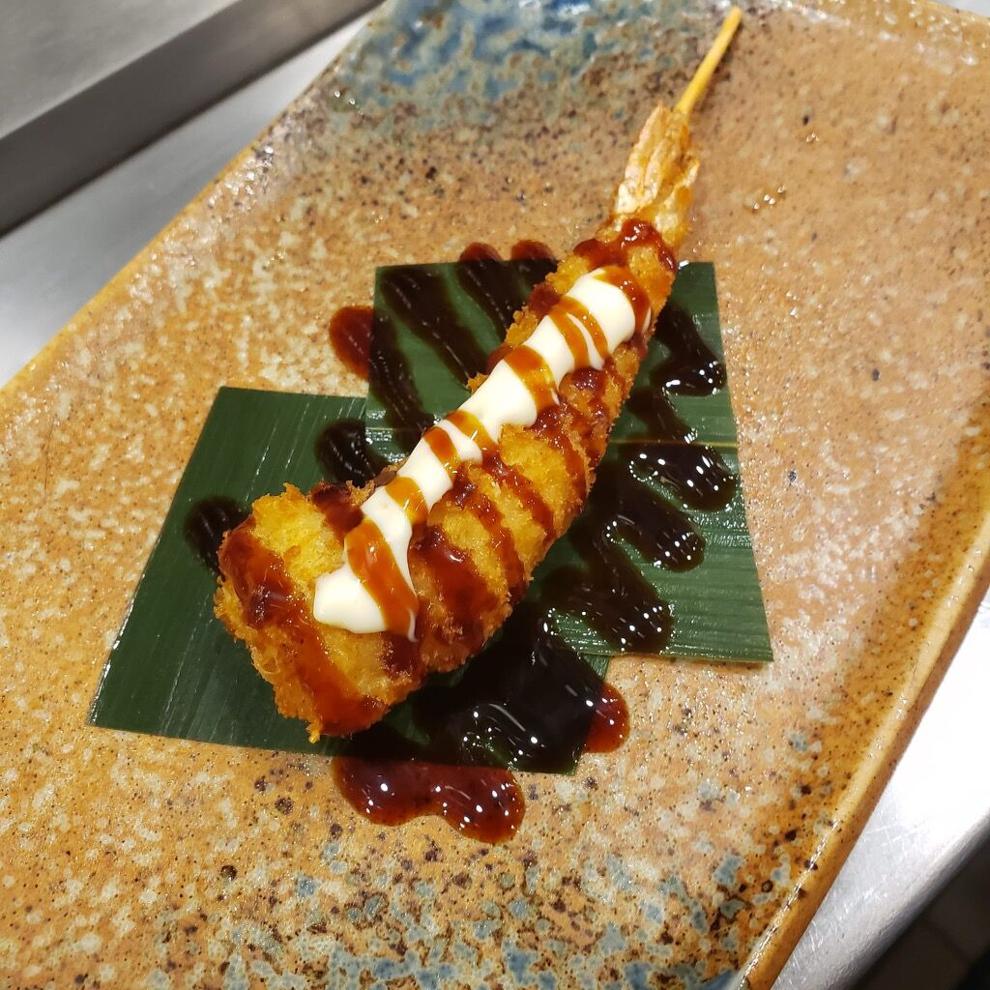 Leavanders 22 Southern Cuisine - Suhayla's Wings - AC.jpg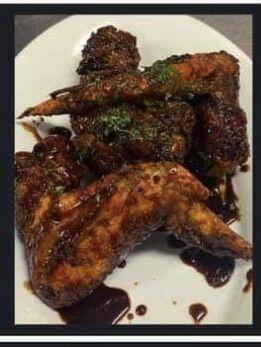 Manco_Manco_Pizza - Ocean City.jpg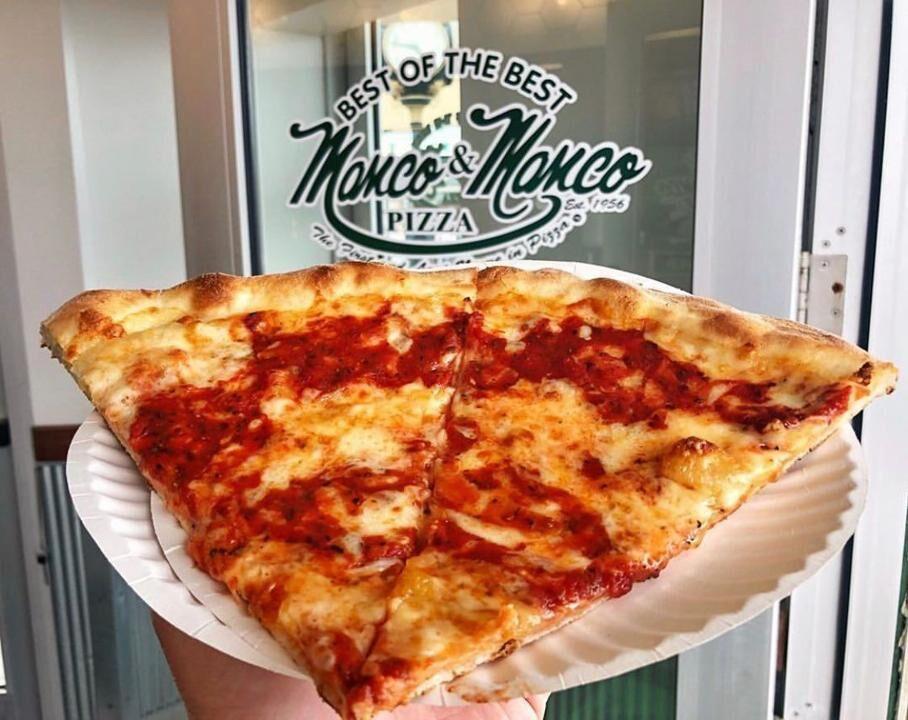 Manco_Manco_Pizza TOO - Somers Point.jpg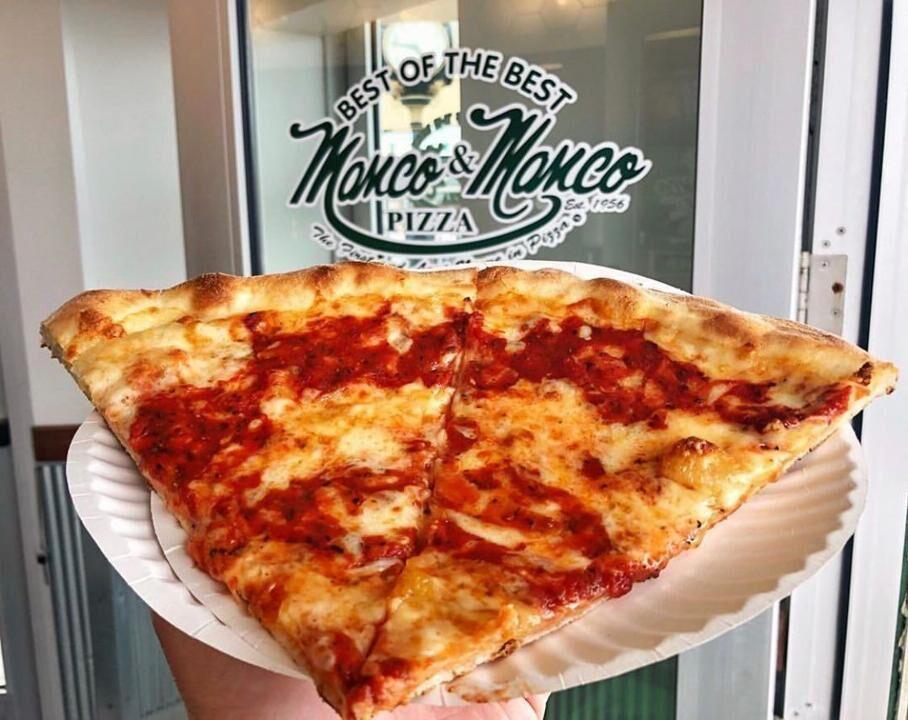 Nizam's - Chicken Shawarma - EHT.jpg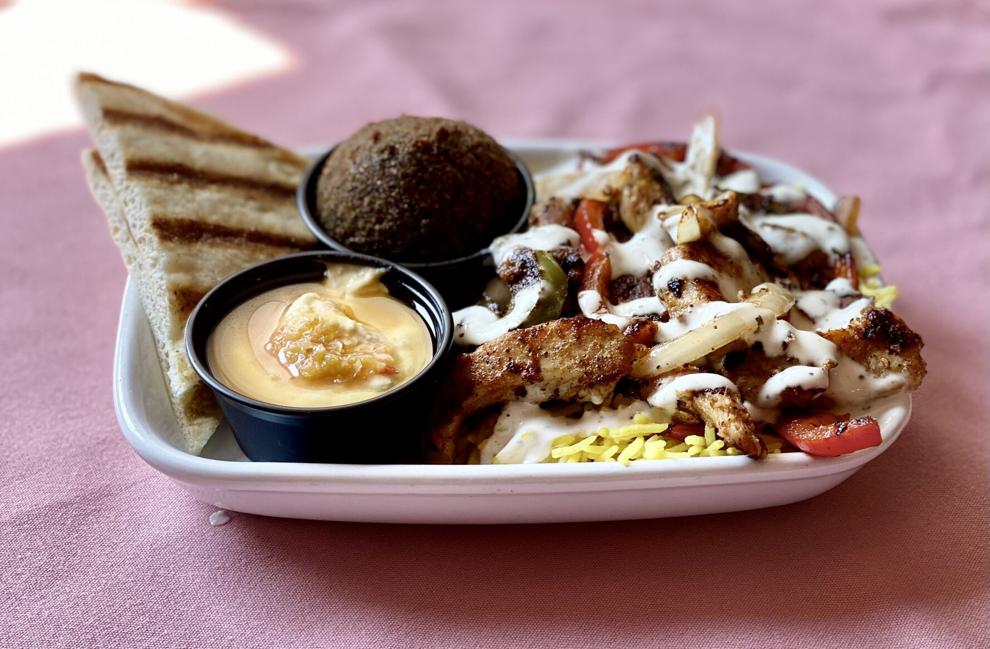 No Reservations - Blueberry French Toast - Galloway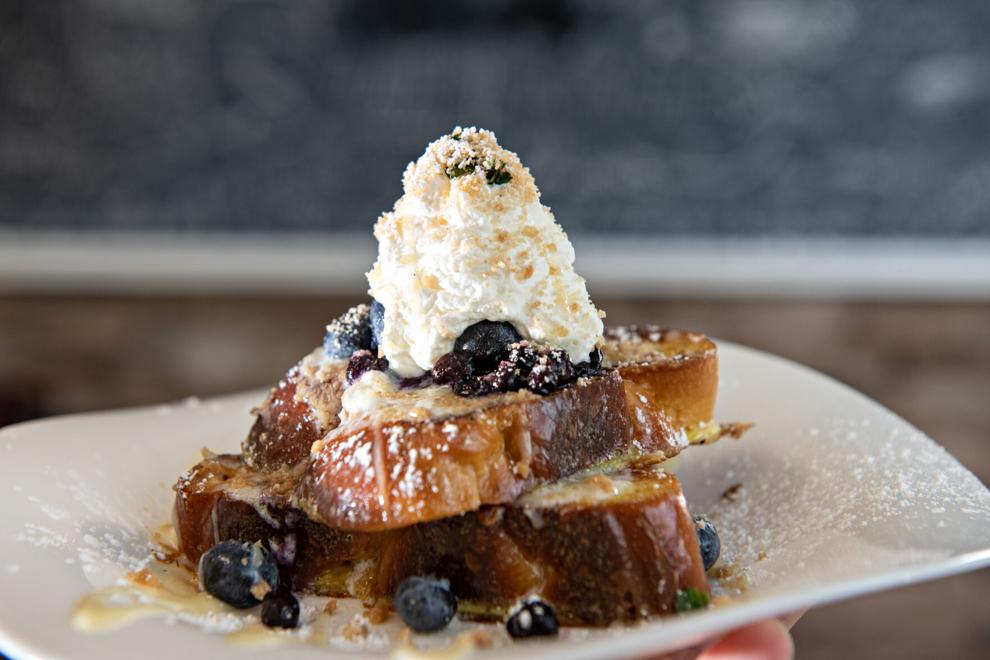 oc Gelato - Small Cone - Ocean City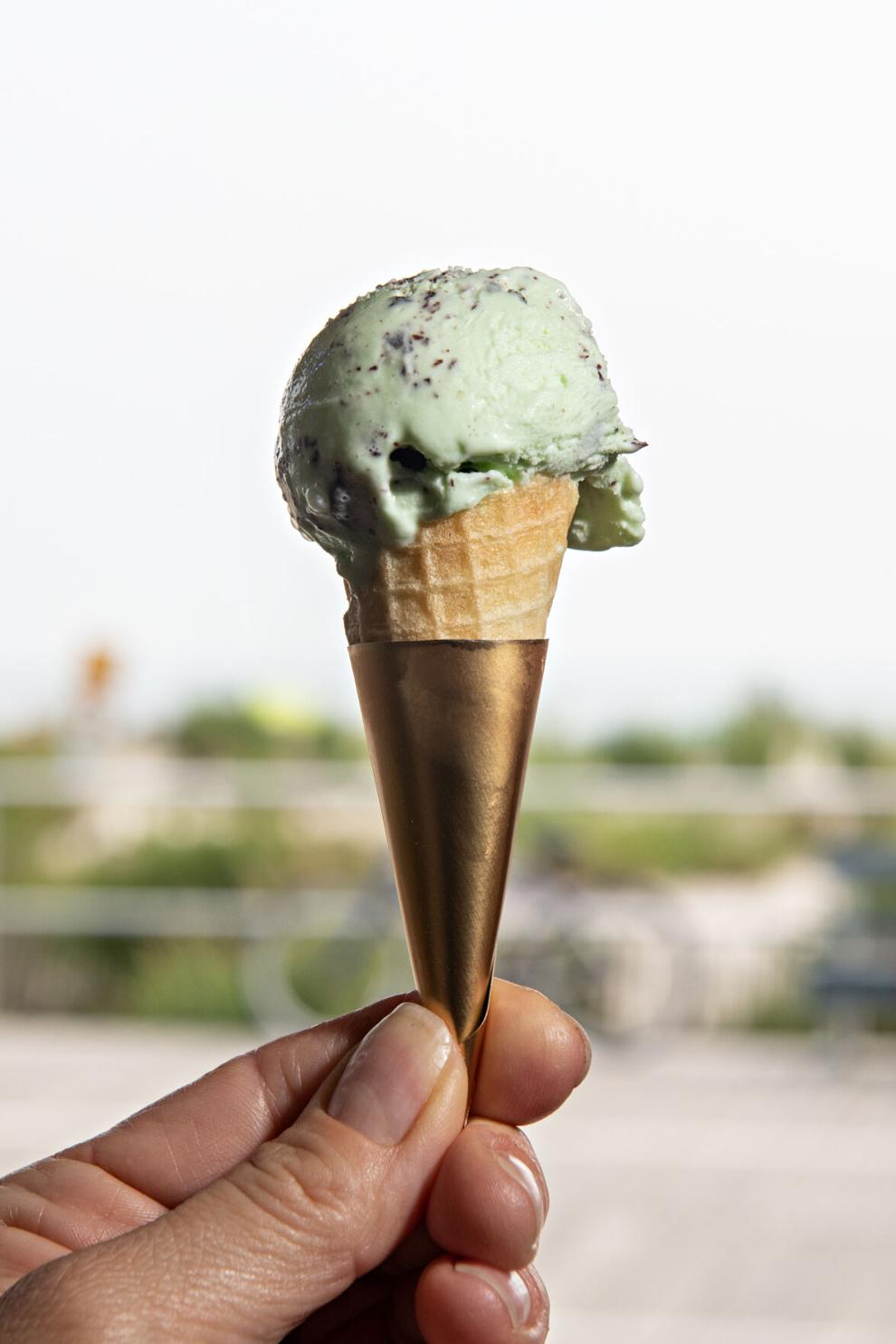 Original Soup Man Delicatessen - Thanksgiving Day Feast Sandwich - AC.jpg
PJ Buckets - Soups - Ventnor.jpg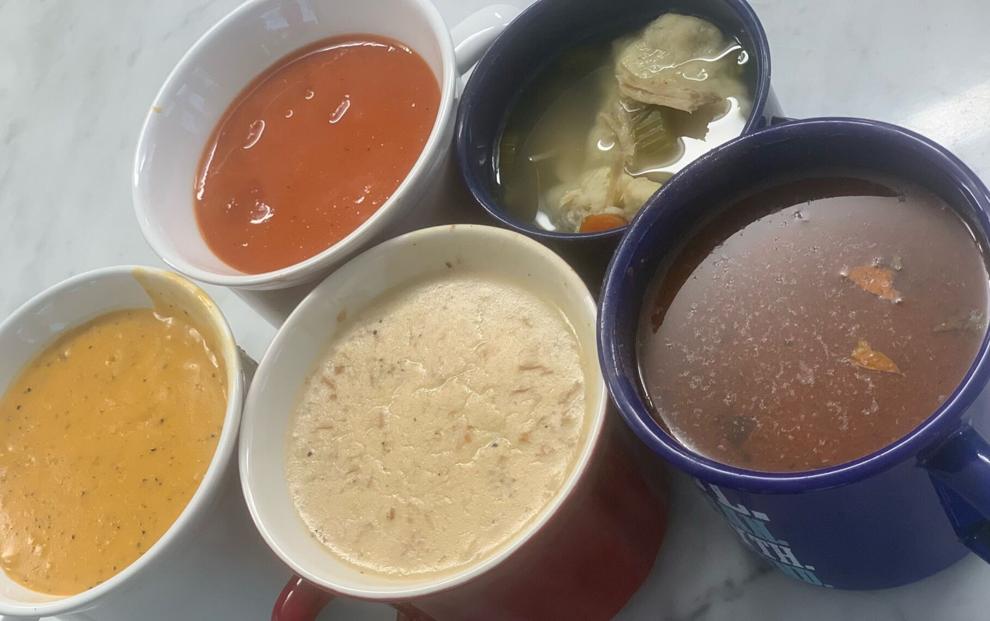 Rhythm & Spirits - Croquette - AC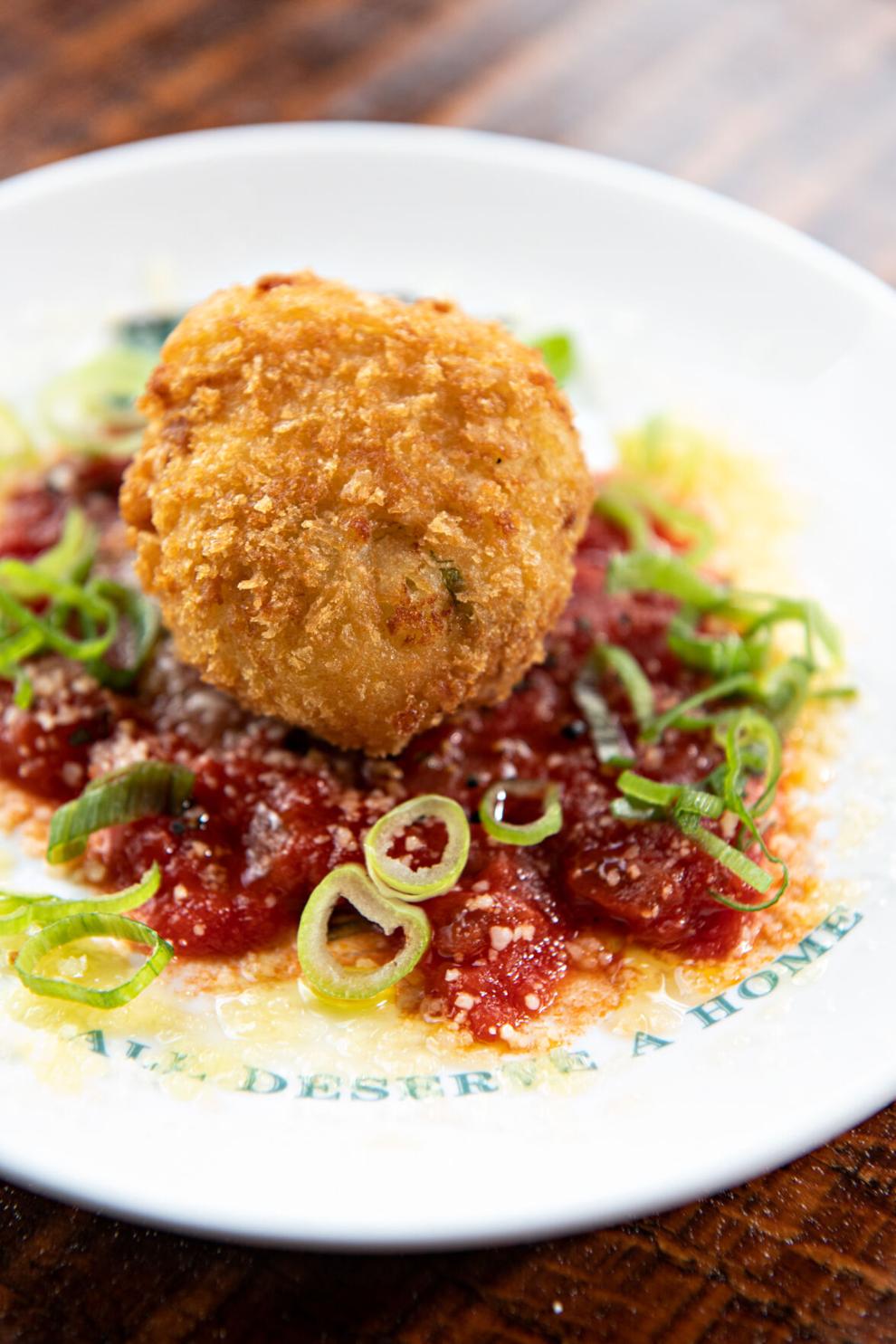 Ruby's Dinette - Mushroom Swiss Burger - AC.jpg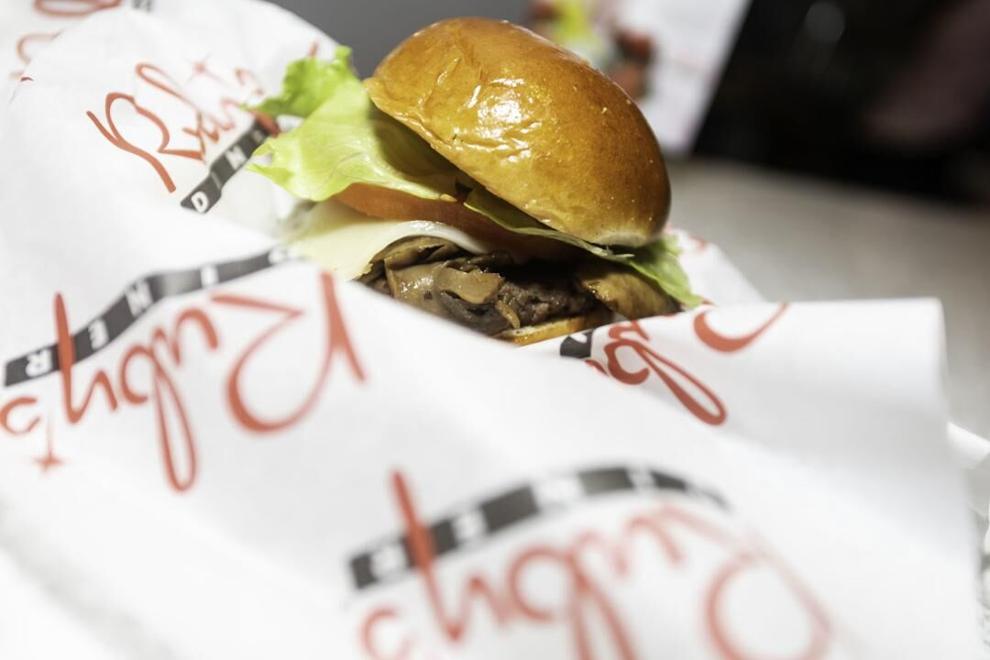 Sack O' Subs - 4-inch Regular Italian Sub - AC.jpg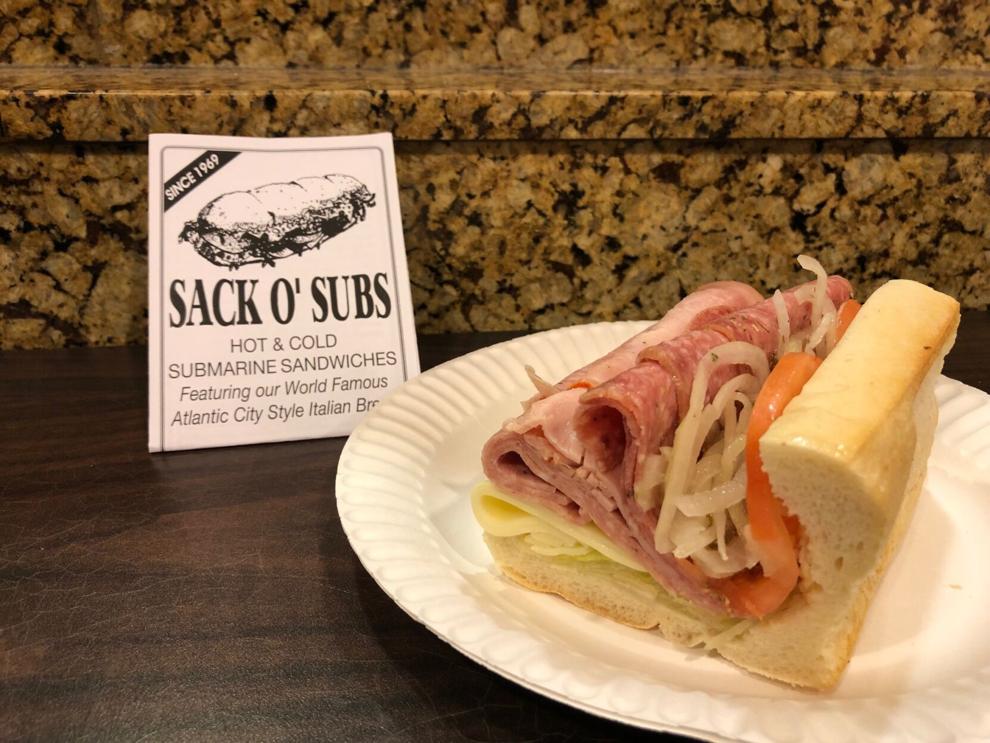 Sandpiper Coastal Bar - Tuna Poke - AC.jpg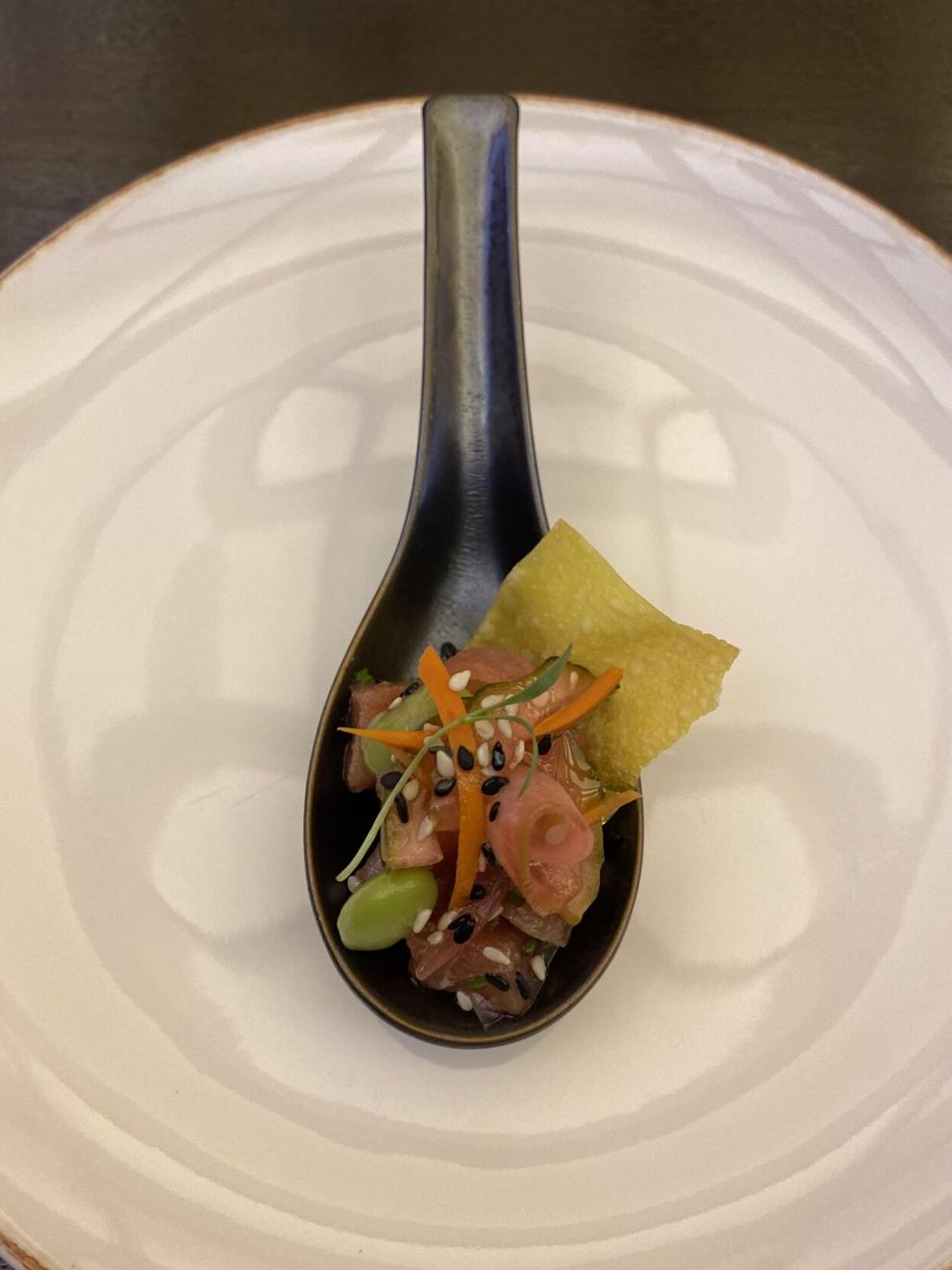 Seaview - New England Clam Chowder - Galloway.jpg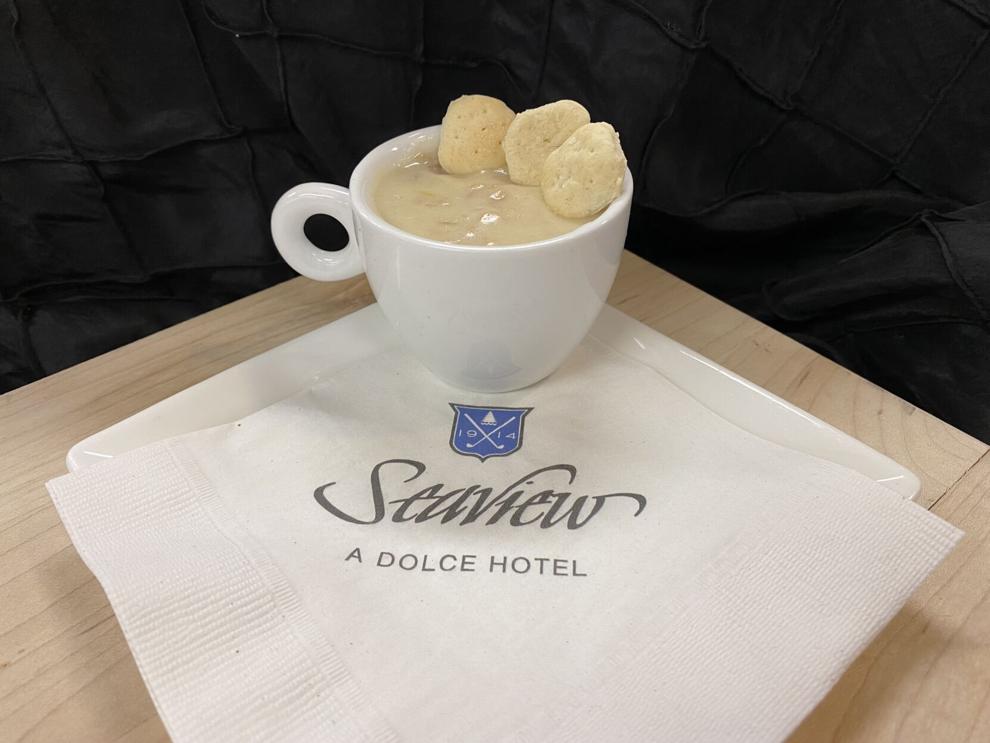 South 9 - Pork Belly with Gravy - Cape May.jpg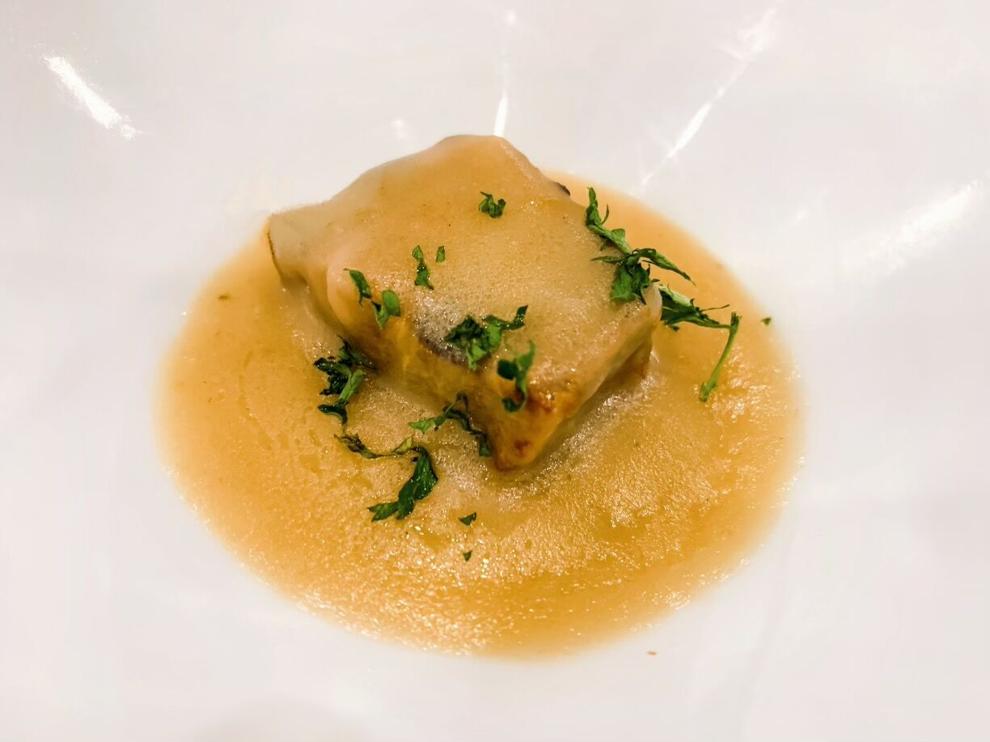 Taqueria Rendon - Birria Taco - Northfield.jpg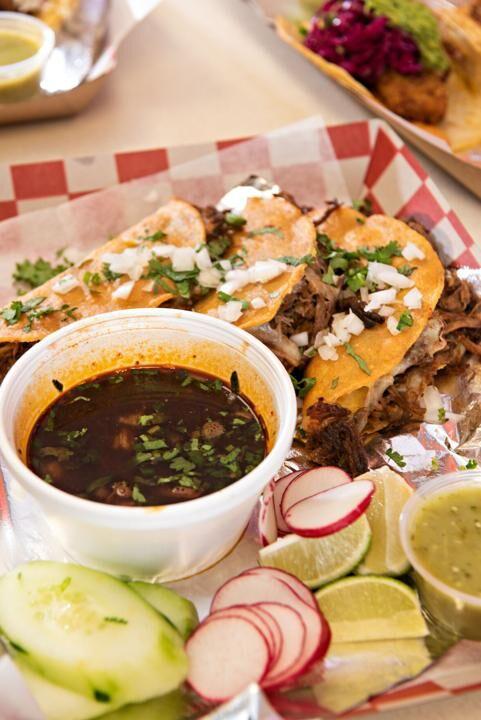 Tennessee Ave Beer Hall - Shrimp Banh-Mi Slider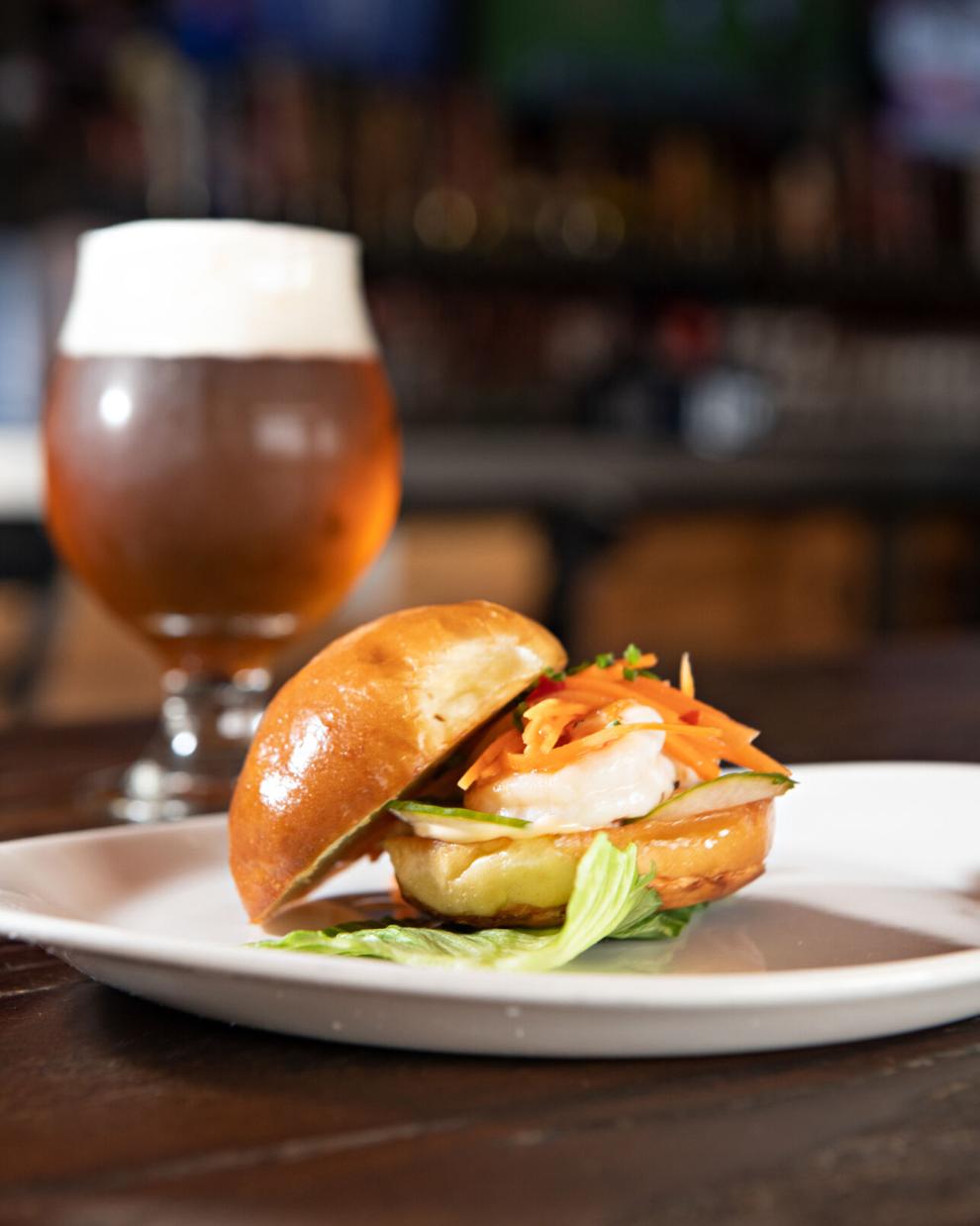 The Twenties Italian Bistro - Dolce Piccante Shrimp - AC.jpg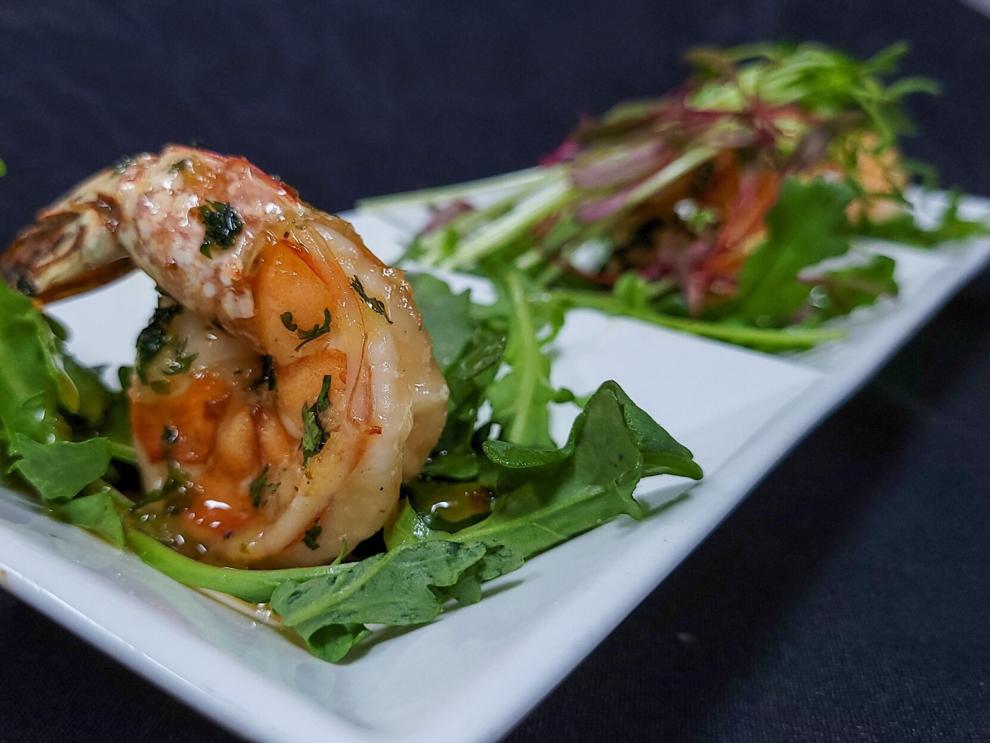 Tony Boloney's - Homemade Fresh Mozzarella Sampler - AC.jpg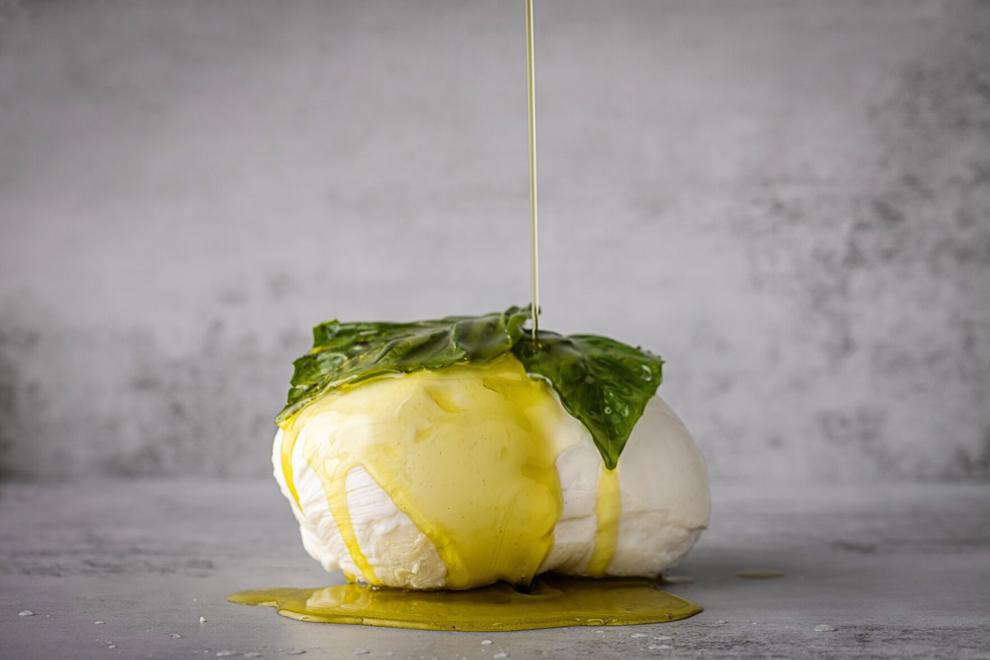 Tony Lukes - Cheesesteak - AC.jpg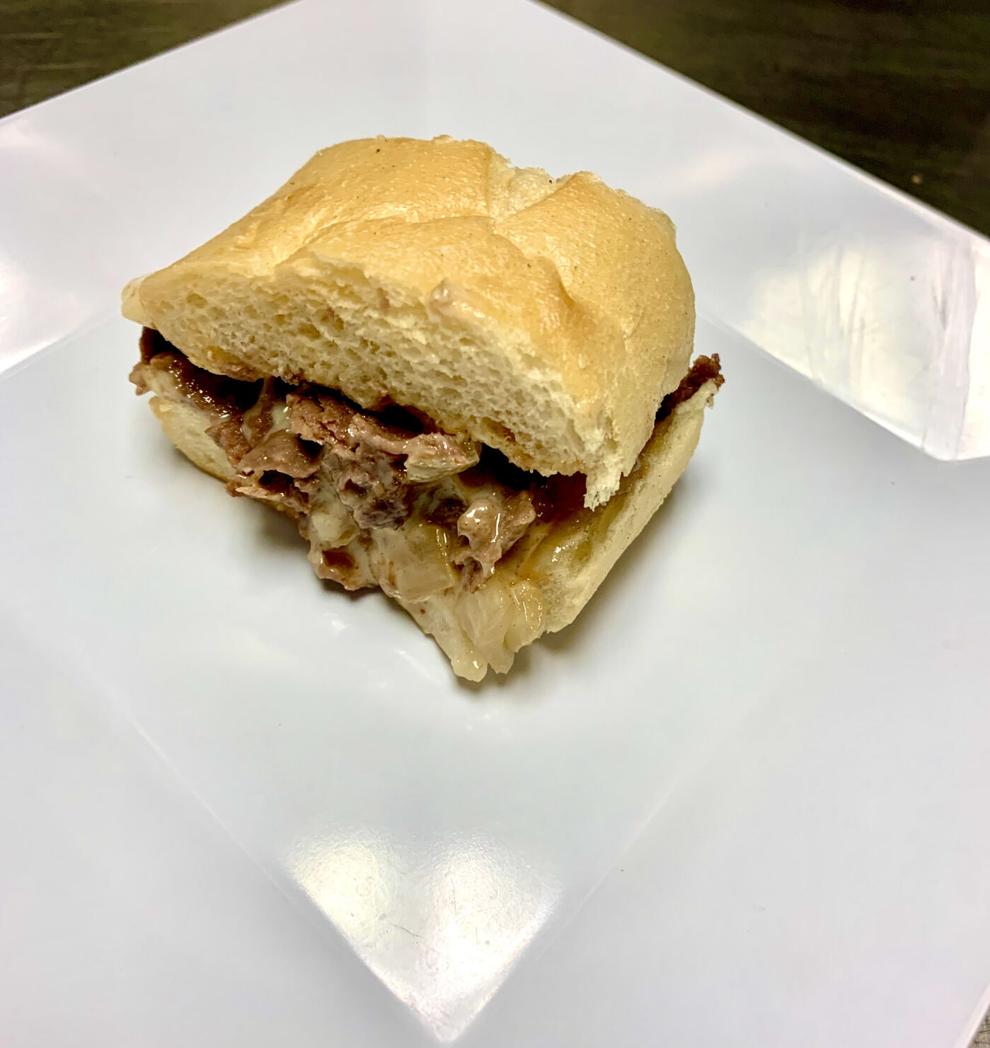 Water Dog - Crab Cake - AC.jpg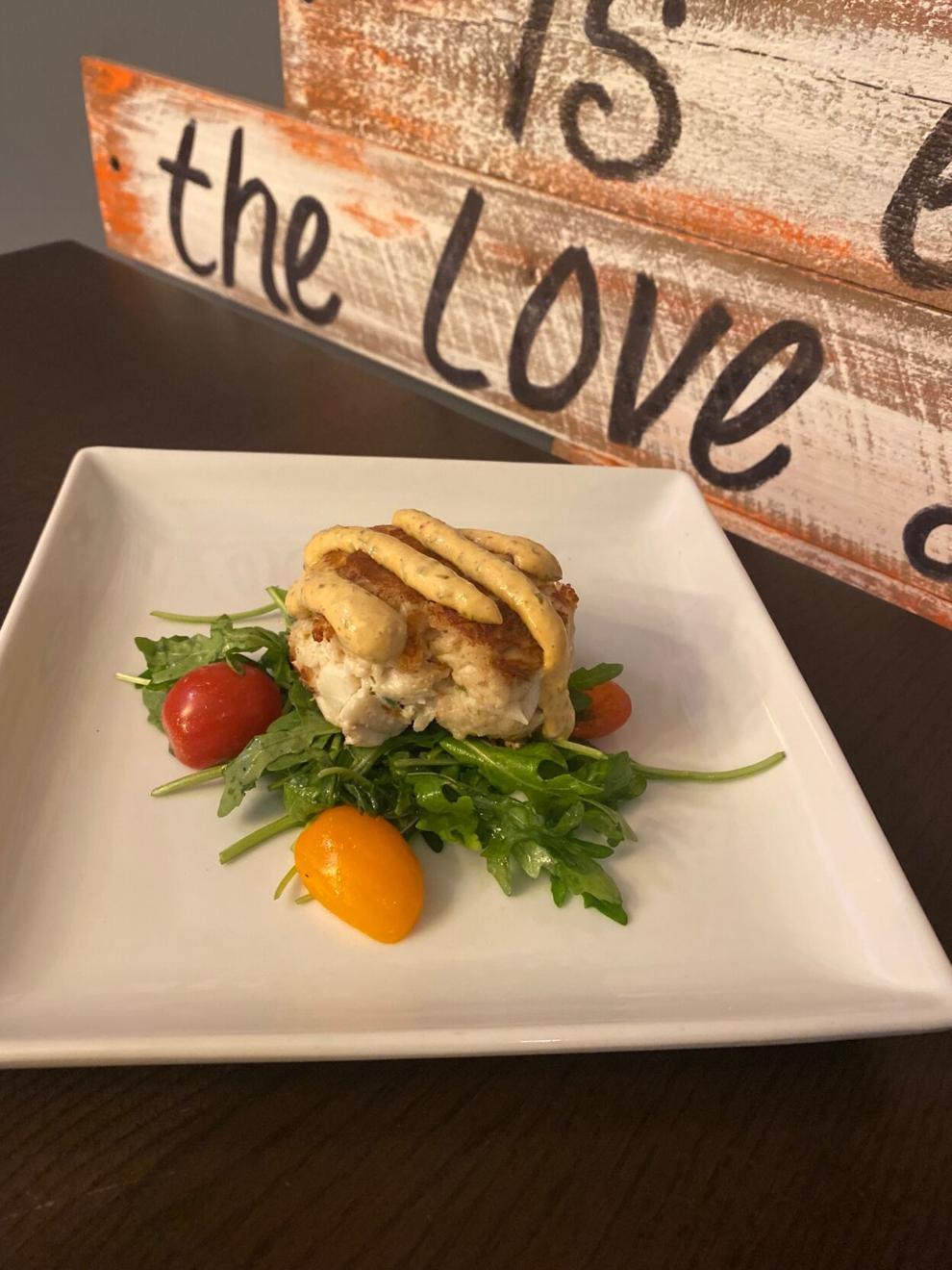 Water Dog - Potato Latke - Ventnor.jpg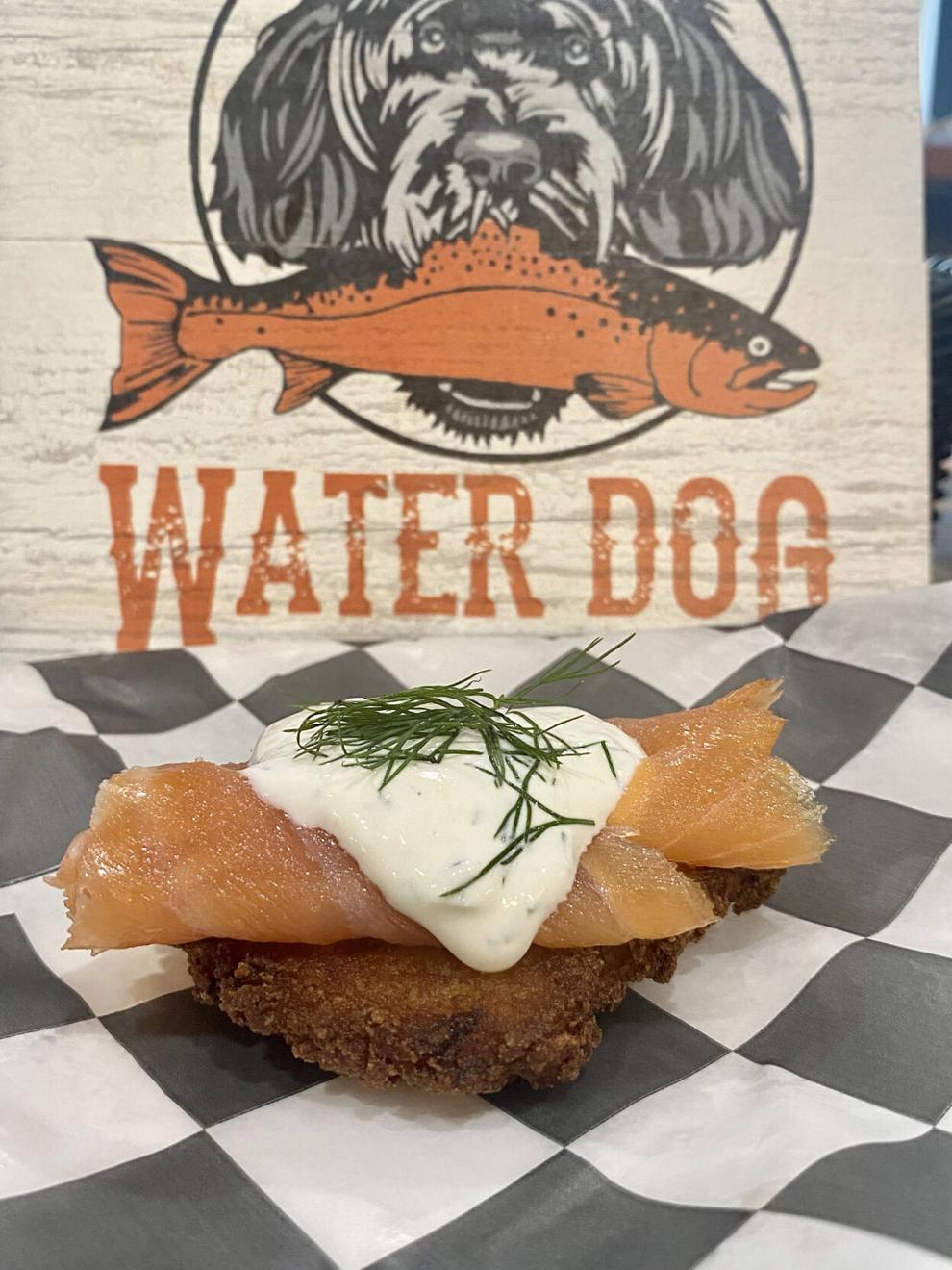 White House Sub Shop - Italian Sub - AC.jpg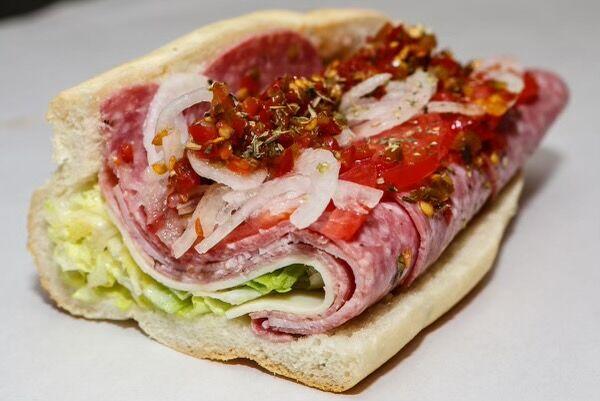 White House Sub Shop - Meatball Sub - AC.jpg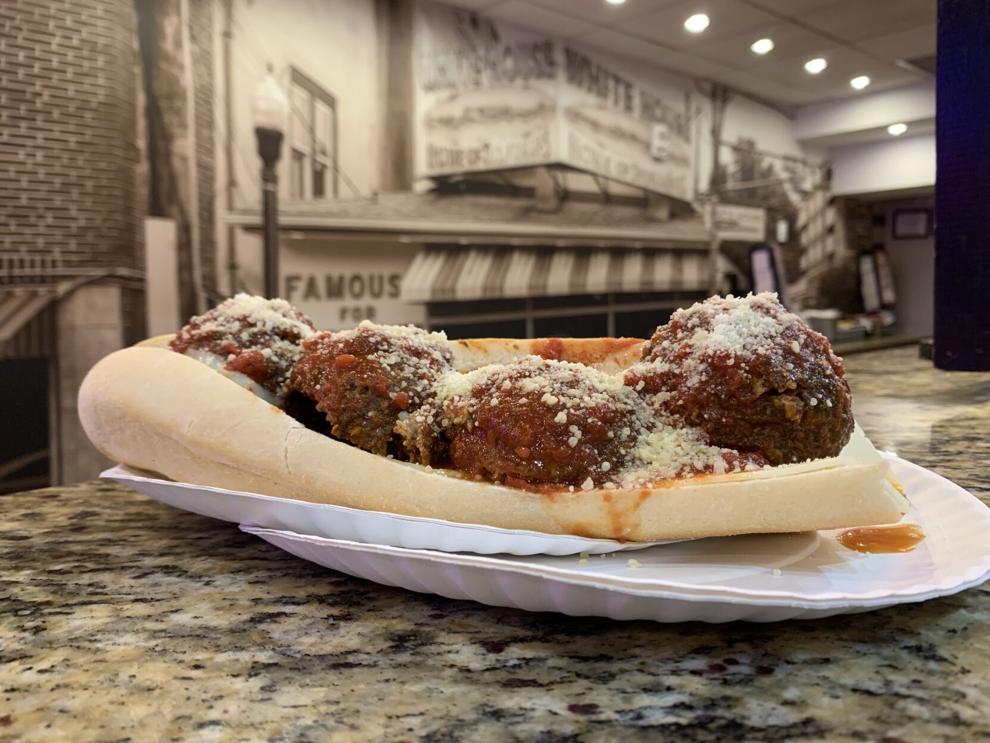 Wine Bar - Meatball - AC.jpg
Wingcraft - Southern Fried Chicken Slider - AC.jpg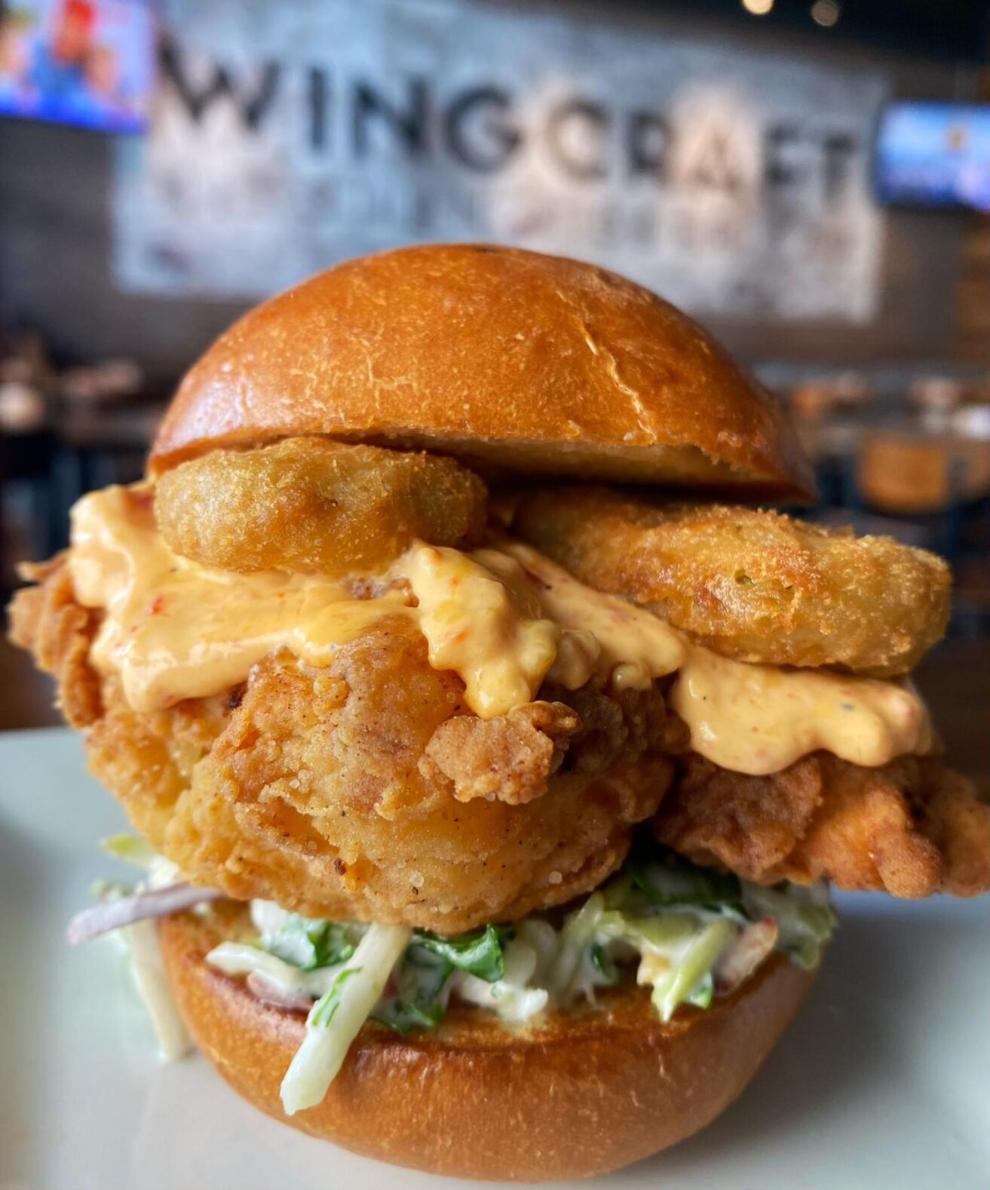 CJ's Corner Grill - Cronut French Toast - Somers Point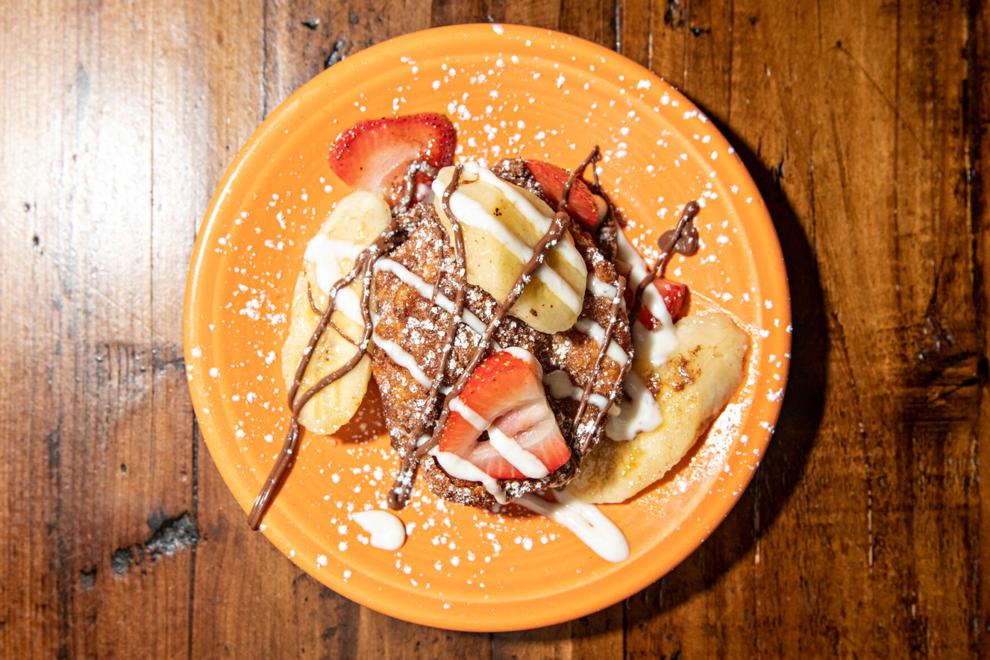 Candyland - Saltwater Taffy - Ocean City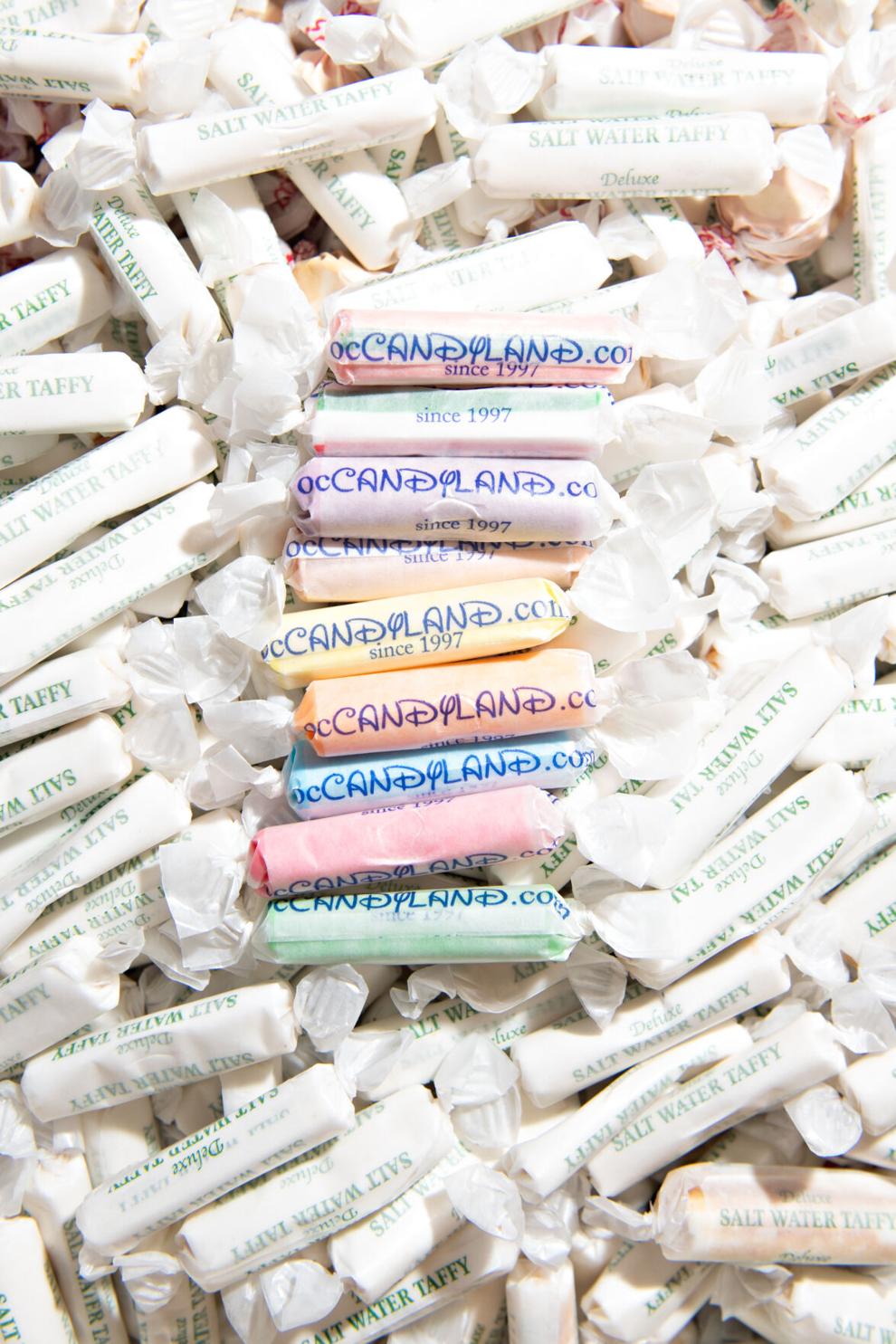 MAP.JPG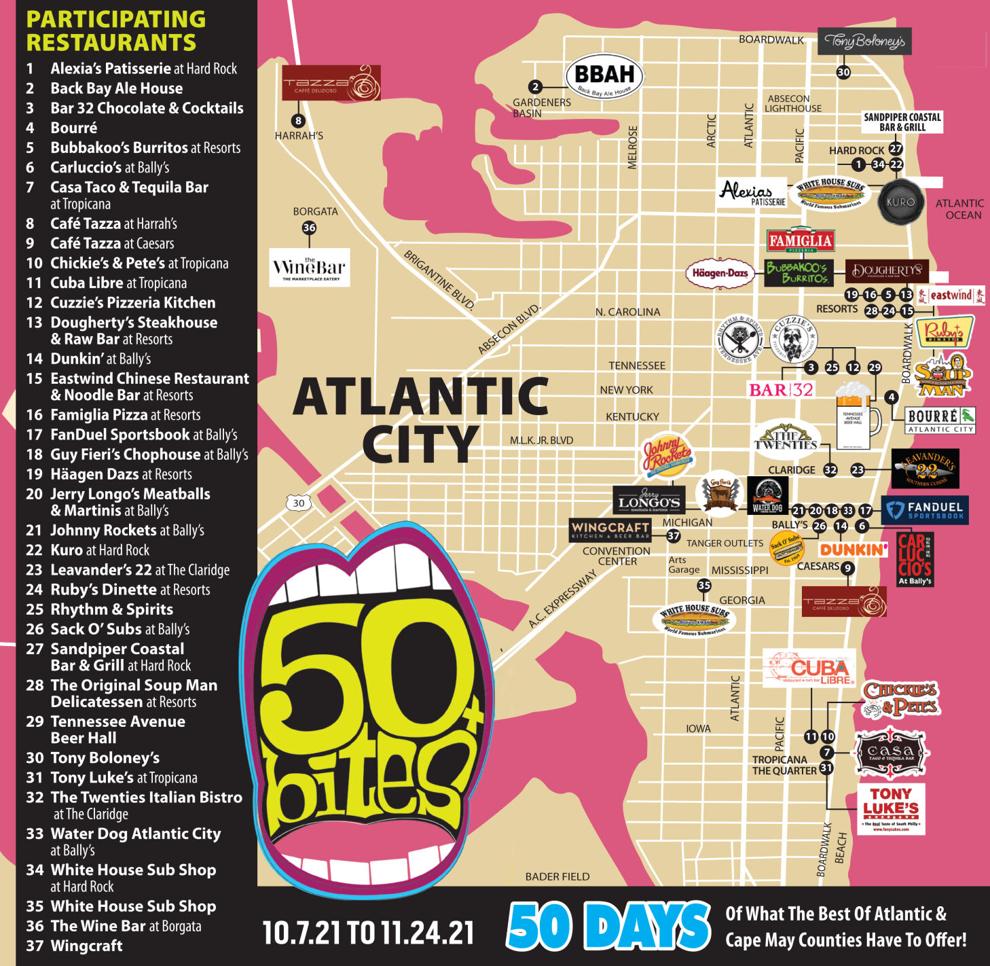 MAP_Offshore