Caesars welcomes guests back with ribbon cutting ceremony
Caesars Entertainment Regional President, Ron Baumann along with AC Mayor Marty Small will welcome guests back to their world-famous properties, Caesars, Harrah's Resort and Bally's, with a ribbon cutting ceremony at Caesars on Friday, July 3. Caesars Entertainment's Atlantic City hotels will reopen its doors at 10 a.m. on Friday, July 3 in accordance with the directives from New Jersey Governor Phil Murphy including his order that eating, drinking and smoking are not permitted indoors except in designated guest rooms.
Photos by Tom Briglia/PhotoGraphics
PG4N9223.JPG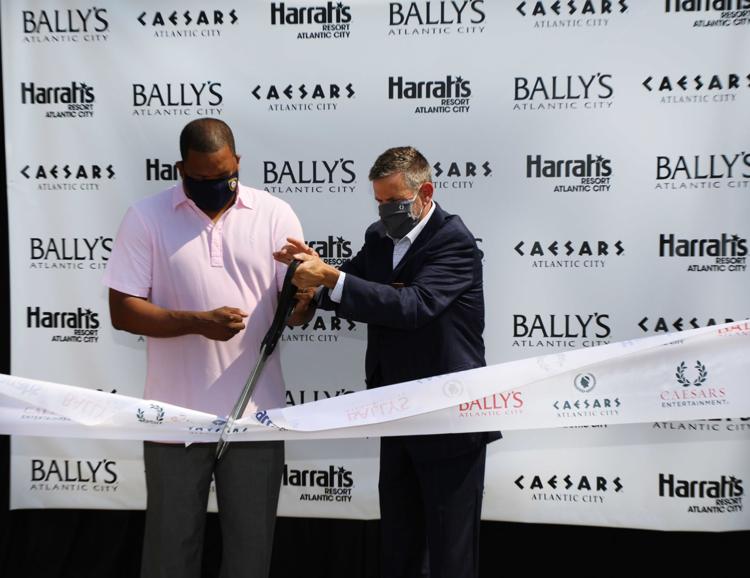 PG4N9171.JPG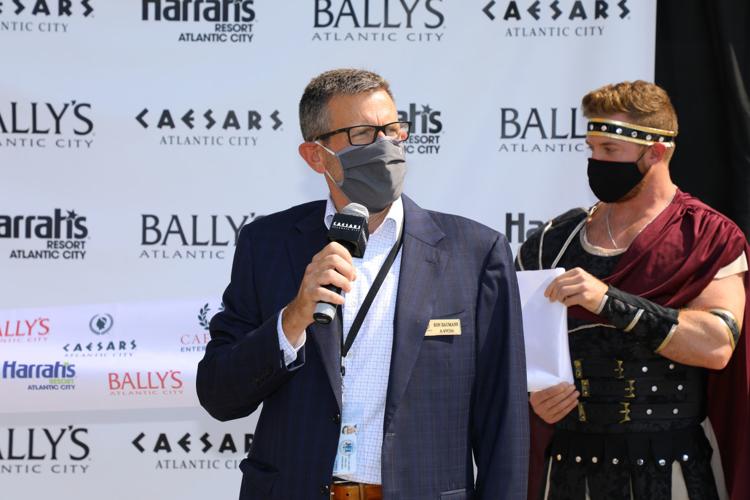 PG4N9185.JPG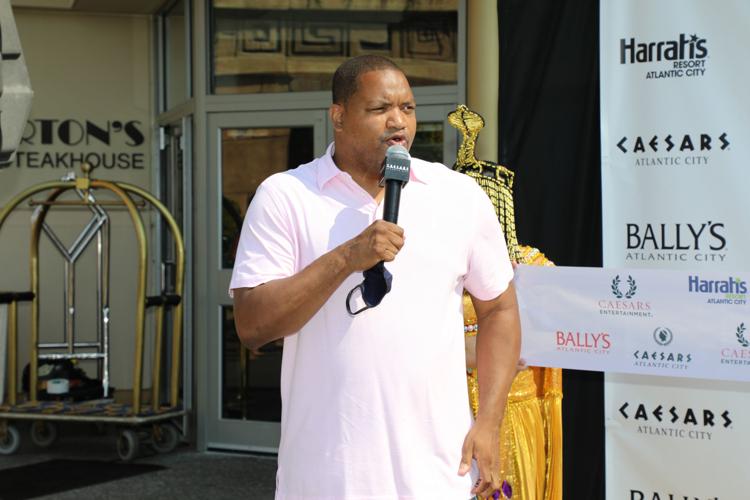 PG4N9191.JPG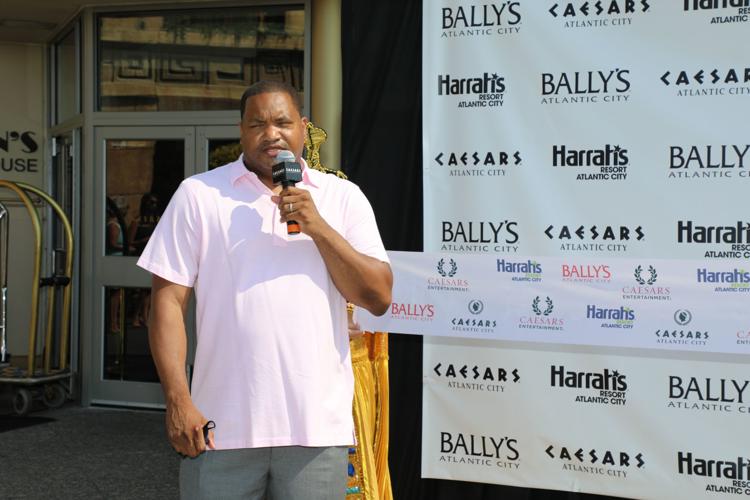 PG4N9199.JPG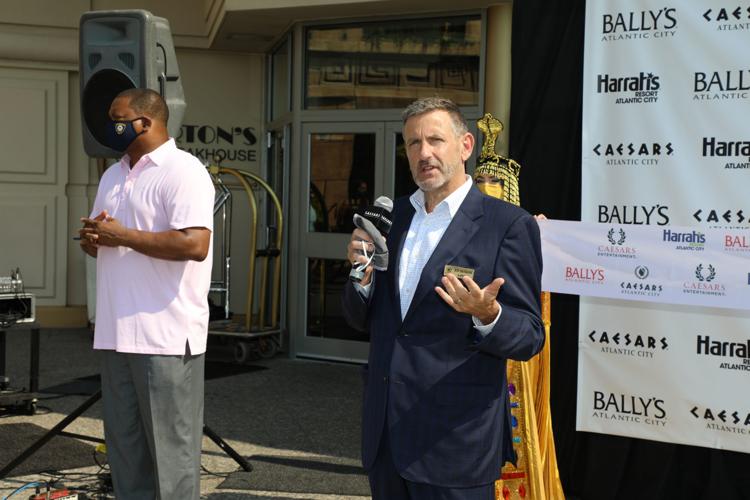 PG4N9201.JPG
PG4N9222.JPG
PG4N9228.JPG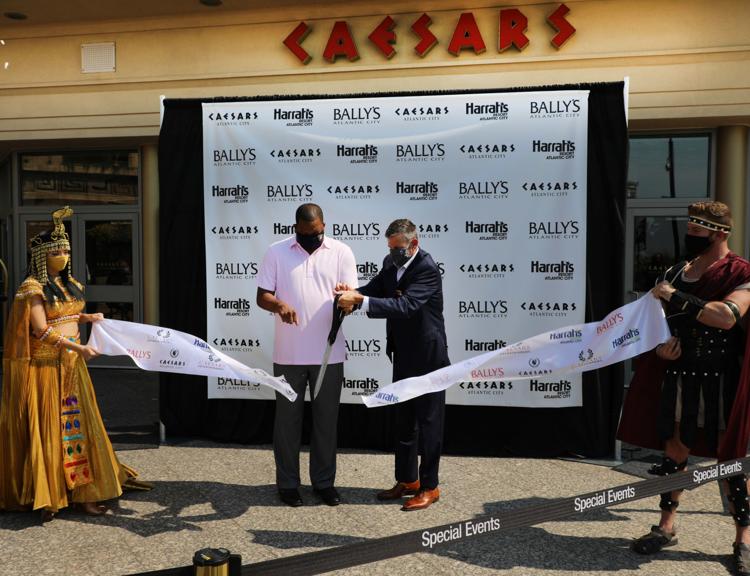 PG4N9233.JPG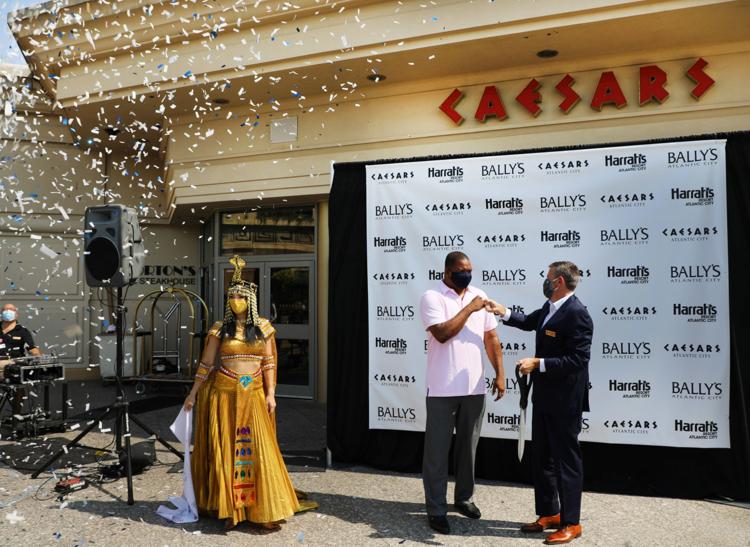 PG4N9243.JPG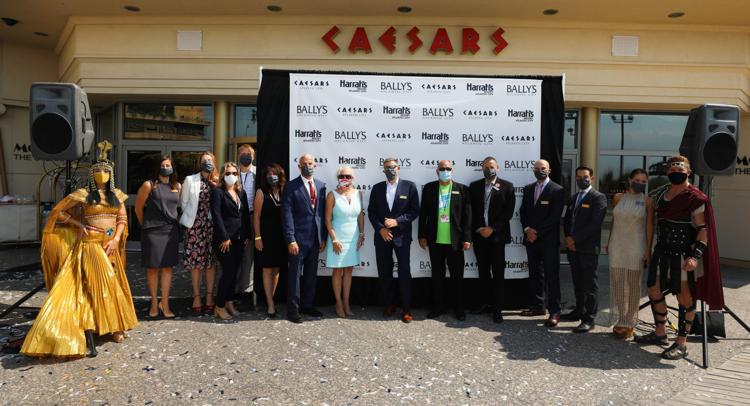 PG4N9253.JPG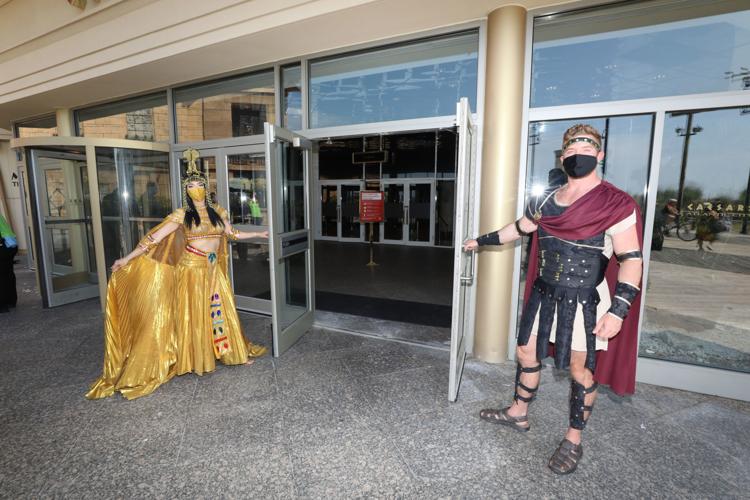 PG4N9275.JPG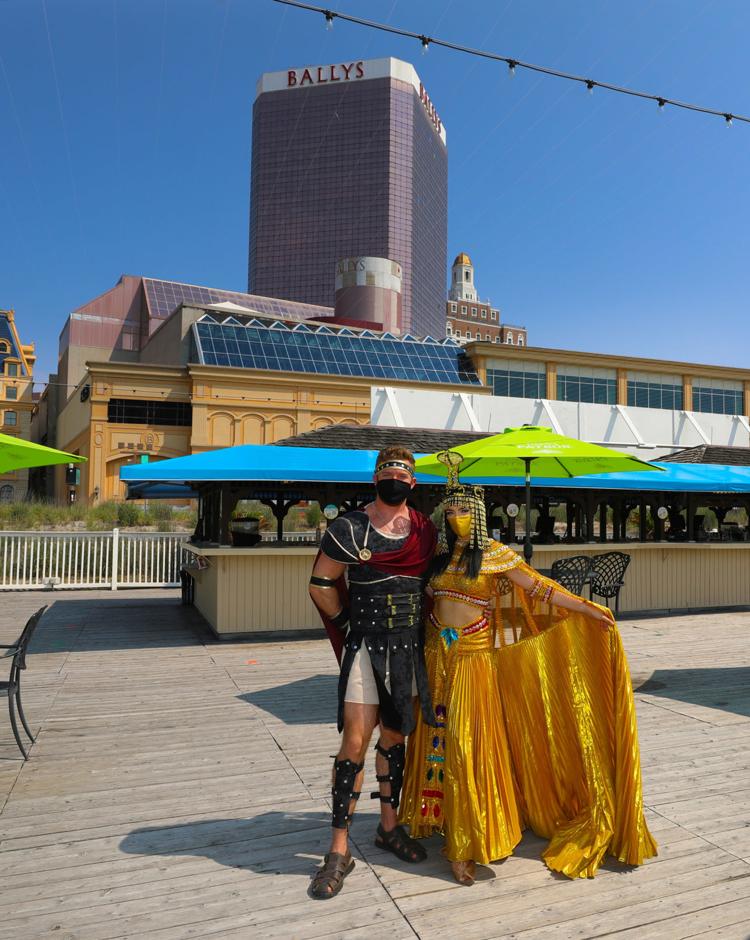 PG4N9287.JPG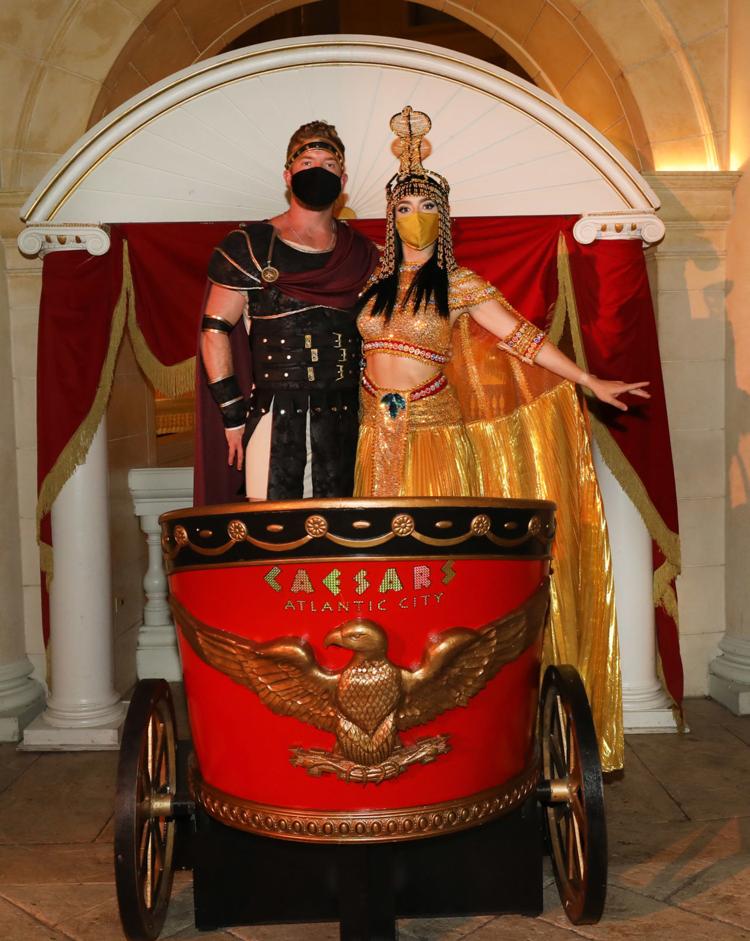 PG4N9296.JPG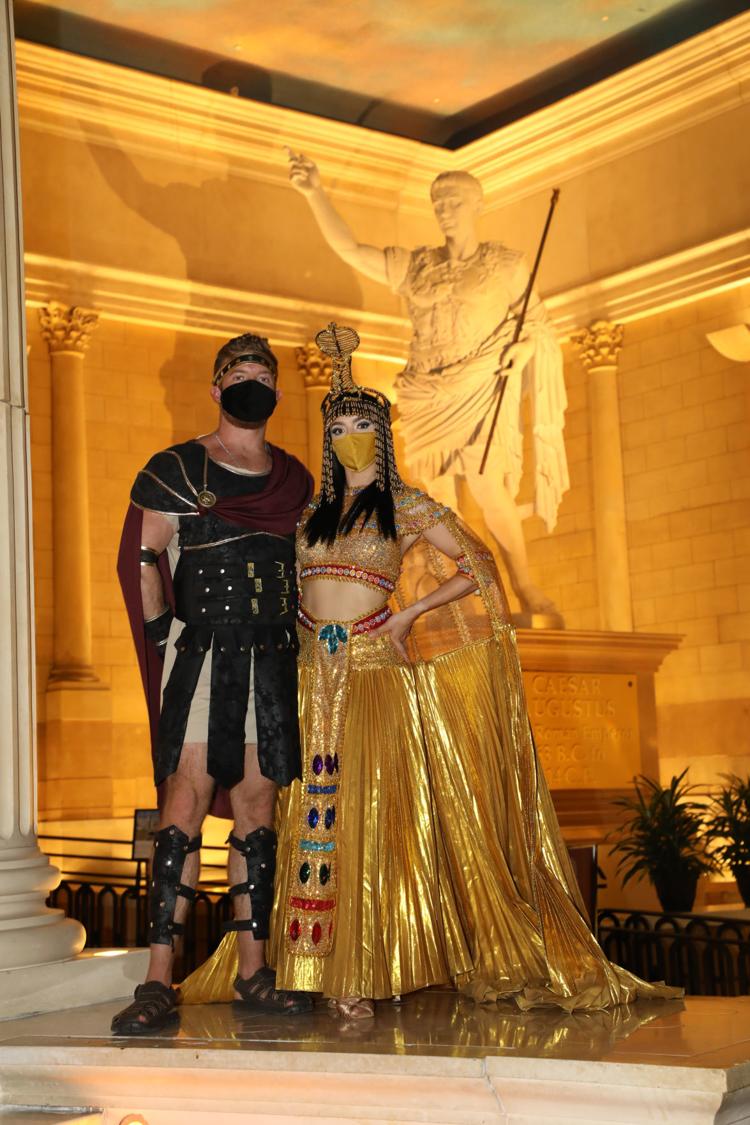 TB540042.JPG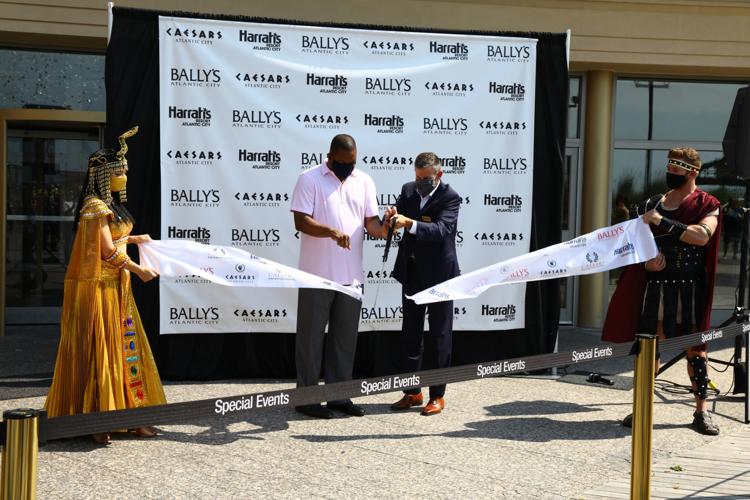 TB540054.JPG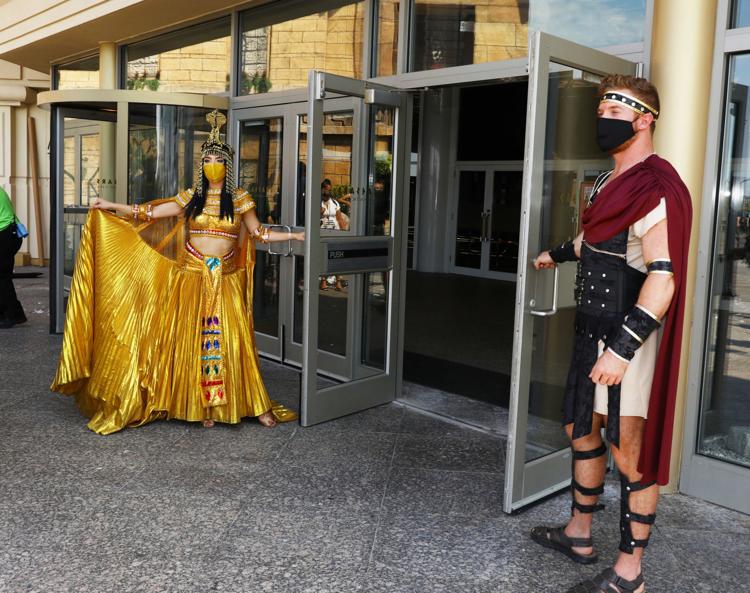 Anthem Lounge Tropicana Casino Resort

$20

Wheaton Arts and Cultural Center

Free

Oceanside 1 Family Success Center

Free
Find out about those who cook your favorite meal, mix your favorite drink and offer you the best in customer service in our Faces Behind The Places feature.
The family business. It's been an American classic for as long as anyone can remember, and it's not hard to understand why. After all, who can you trust better than your own flesh and blood? While you may bicker endlessly, these are the folks that have been through the good times and the bad…