50+ Bites returns with brand new bites and an all new price
Beginning Oct. 10, A.C. Weekly's annual culinary adventure known as 50+ Bites will officially return. Here's how it works — you buy a pass which entitles you to one Bite from each participating restaurant in Atlantic County throughout the next 50 days (Thanksgiving excluded). Once again this year there will be more than 50 Bites (60 in total) and each will offer you a delicious culinary experience.
But the biggest and most exciting news? 50+ Bites is no longer 50 bucks! Did we raise the price? Nope. We slashed it. For 2019 a 50+ Bites pass can be had for just $25. That is less than 50 cents a bite. You simply cannot beat this deal. And don't forget — a portion of the proceeds will go directly to The Community FoodBank of South Jersey.
Head to ACWeekly.com/50Bites to order yours today. This is the culinary event of the year. There is nothing like it. Don't miss out!
50 bites vic & anthonys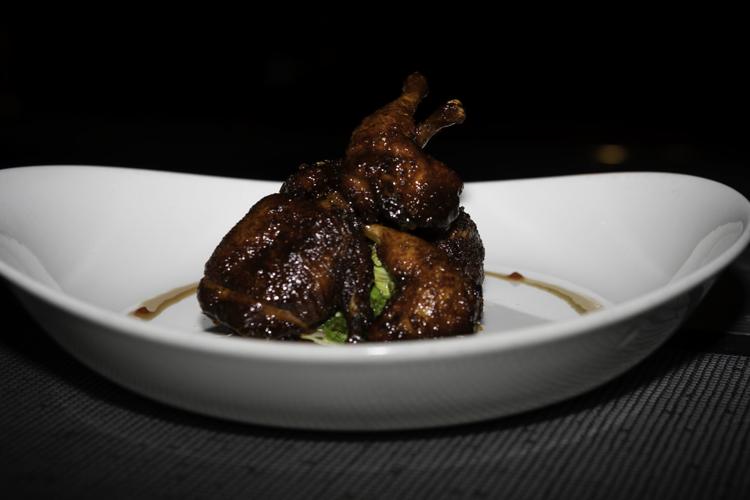 50 bites grotto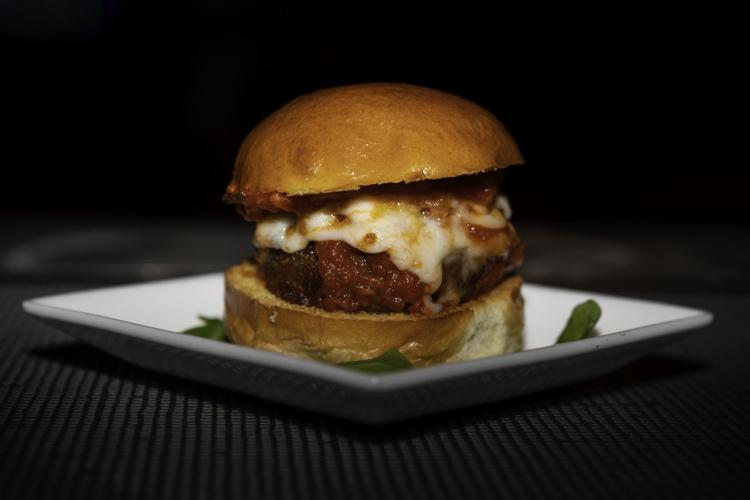 50 bites chart house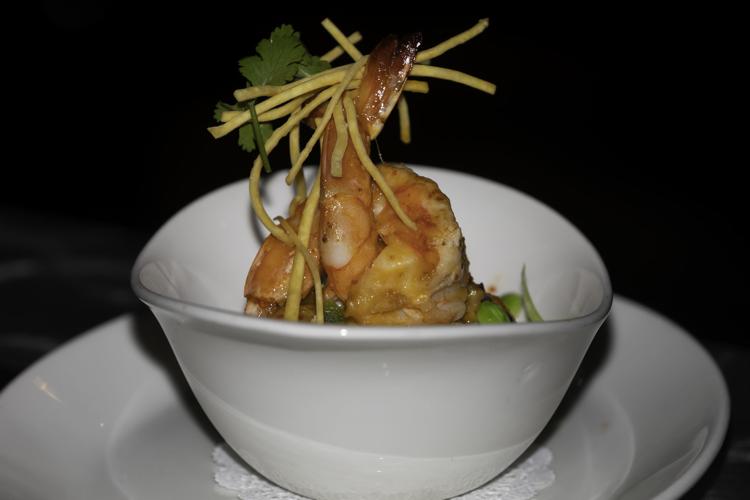 50 bites Bill's Burger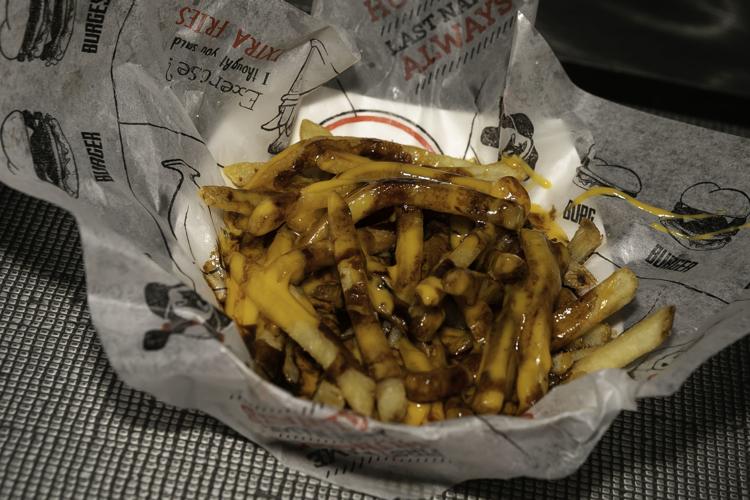 50 bites lillie's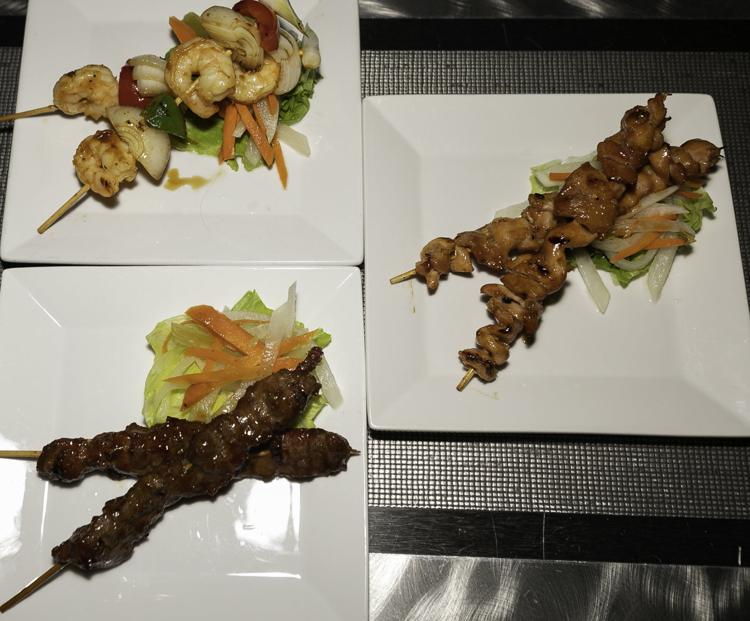 50 bites Nero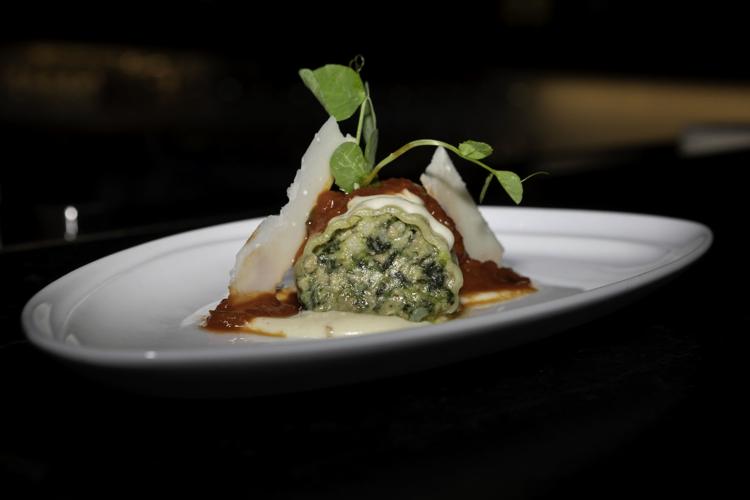 50 bites Guy Fieri's Chophouse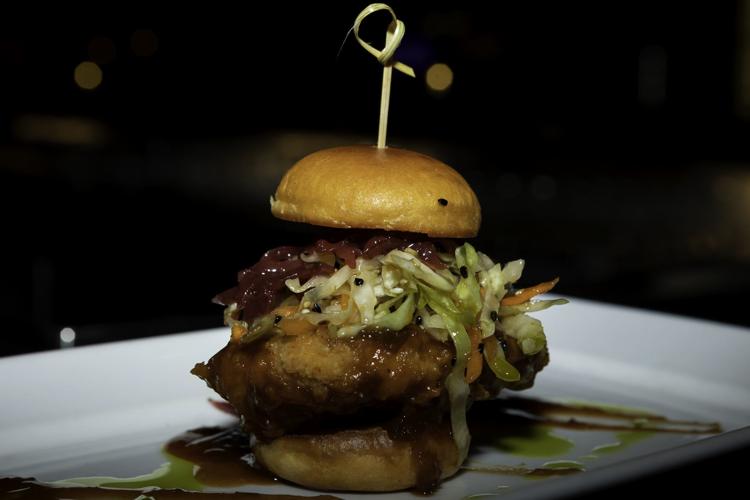 50 bites Gordon Ramsay Pub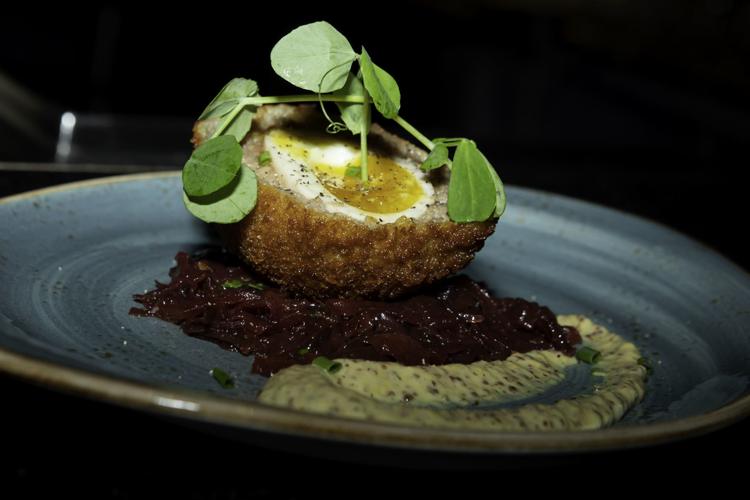 50 bites Coastal Craft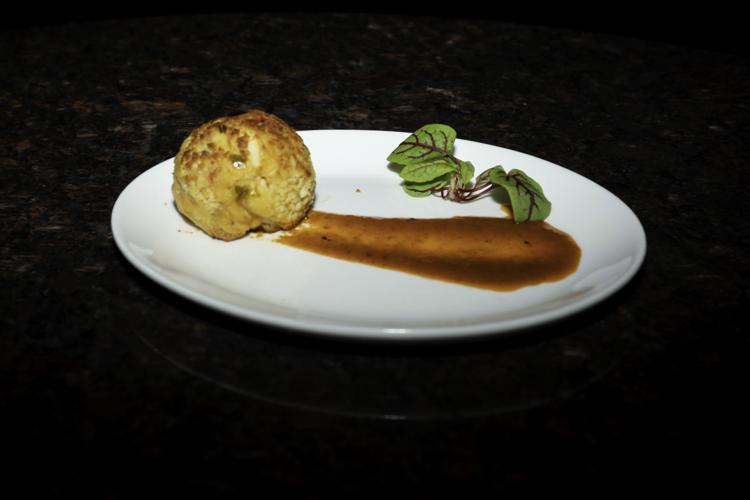 50 bites Gordon Ramsay Steak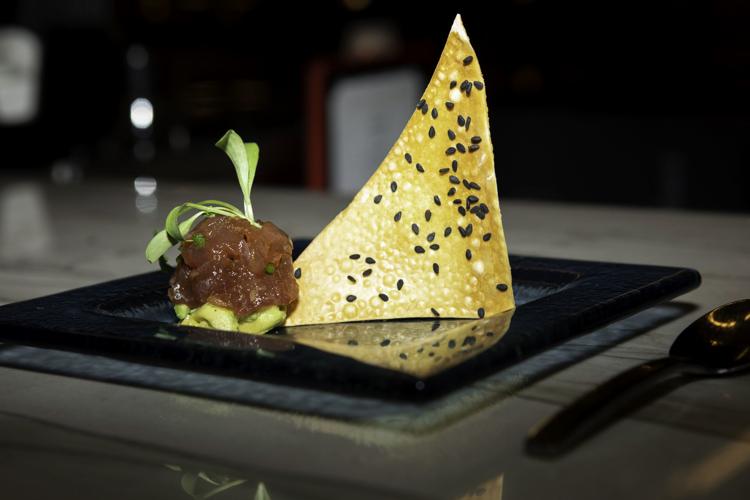 50 bites Veracruz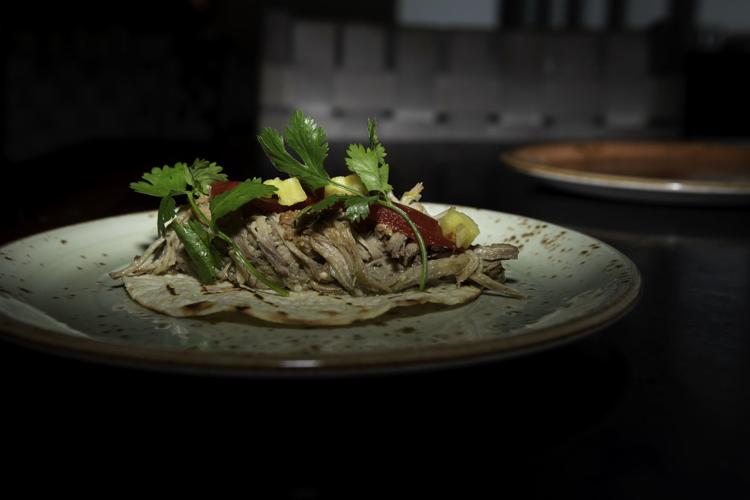 50 bites Martorano's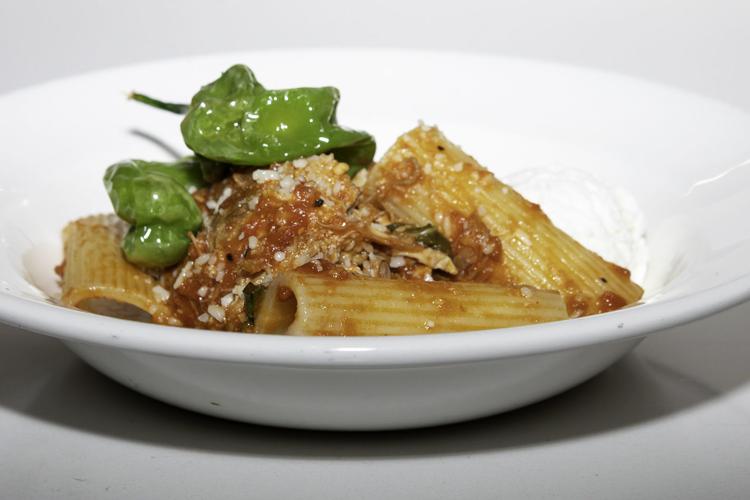 50 bites tenn ave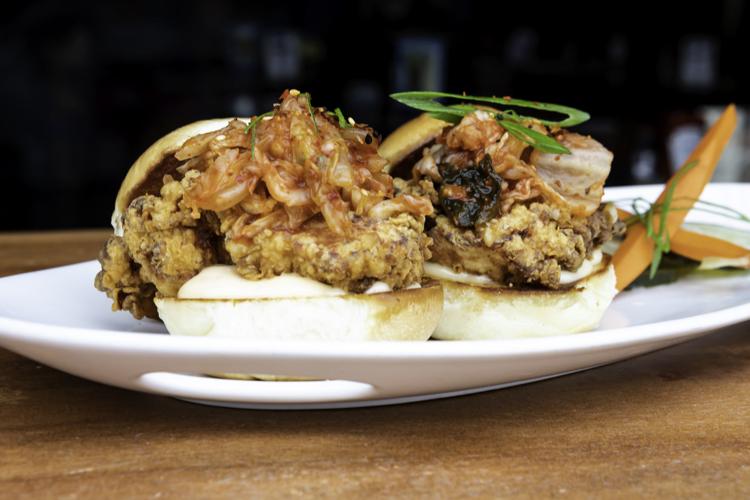 50 bites johnny rockets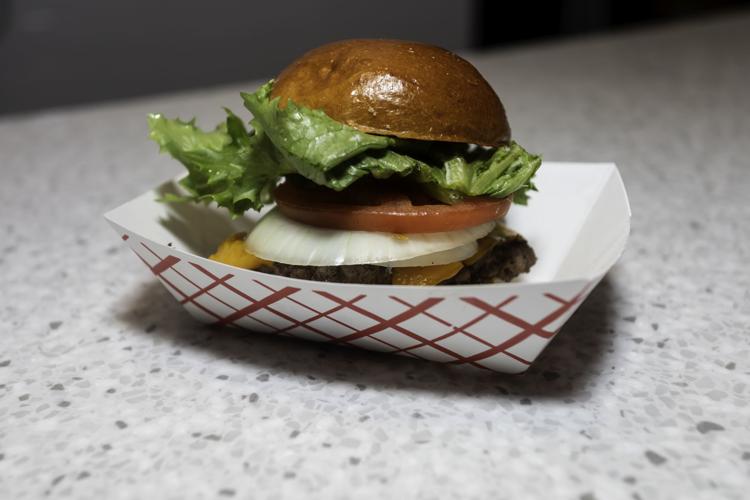 50 bites ruby's
50 bites wingcraft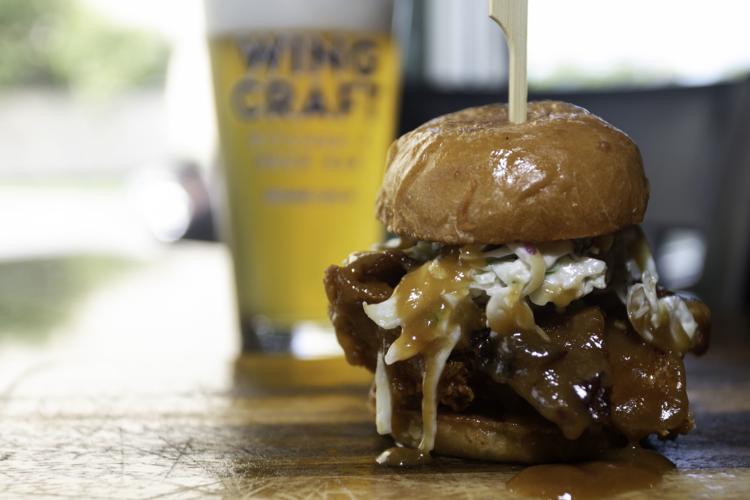 50 bites soupman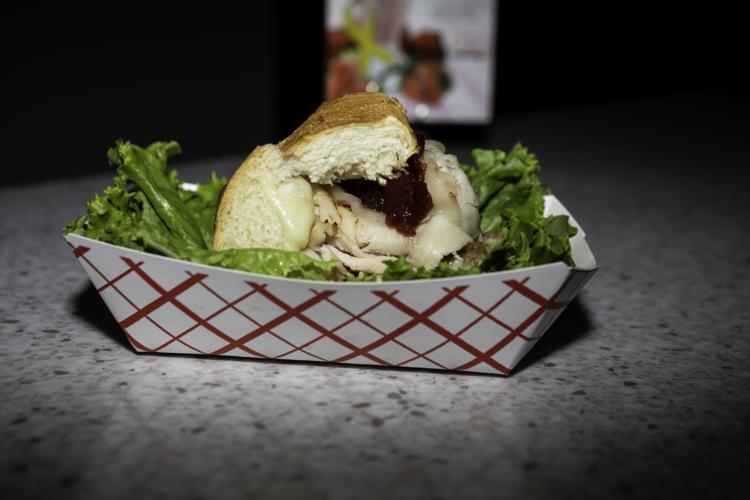 50 bites Original Greek
50 bites Firewaters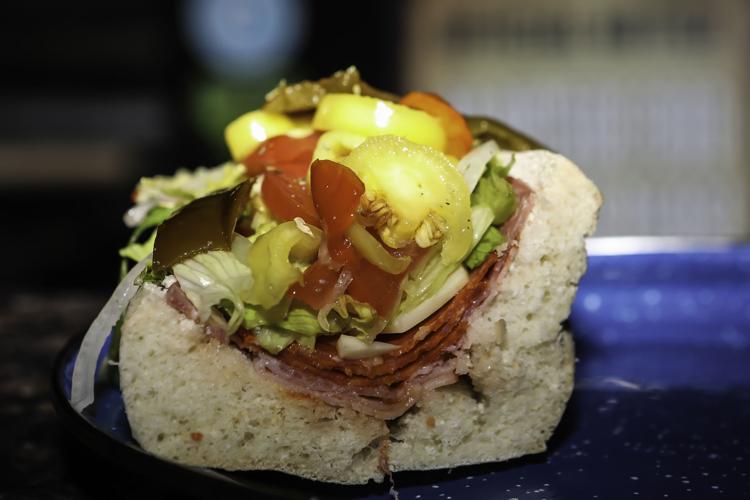 50 bites Hooters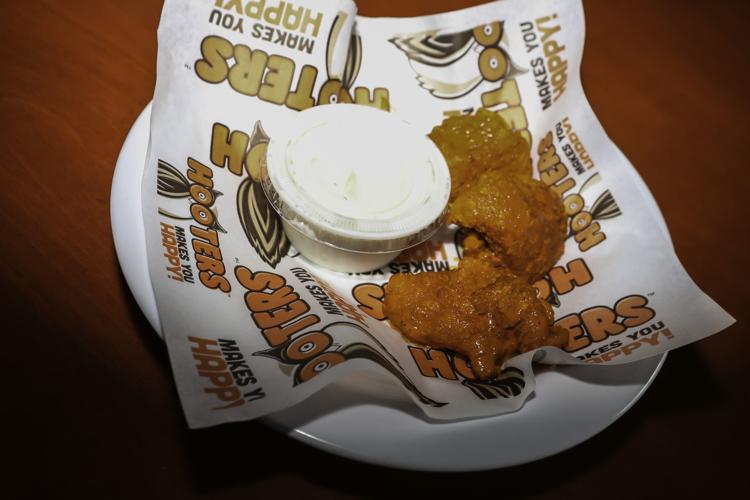 50 bites A Dam Good Sports Bar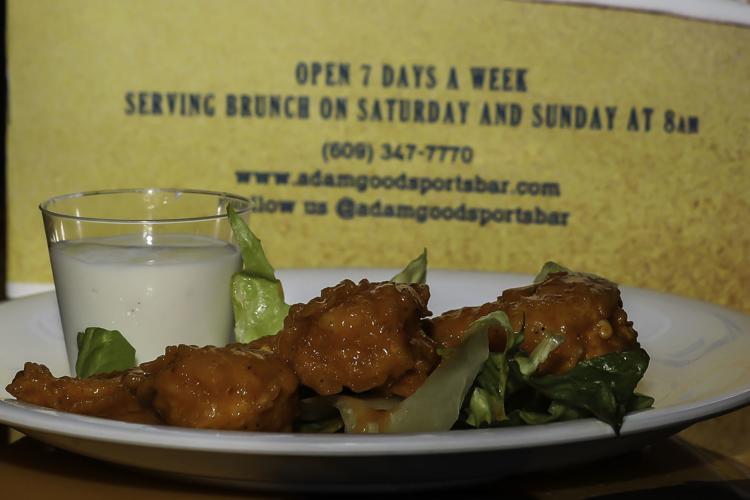 50 bites Council Oak Fish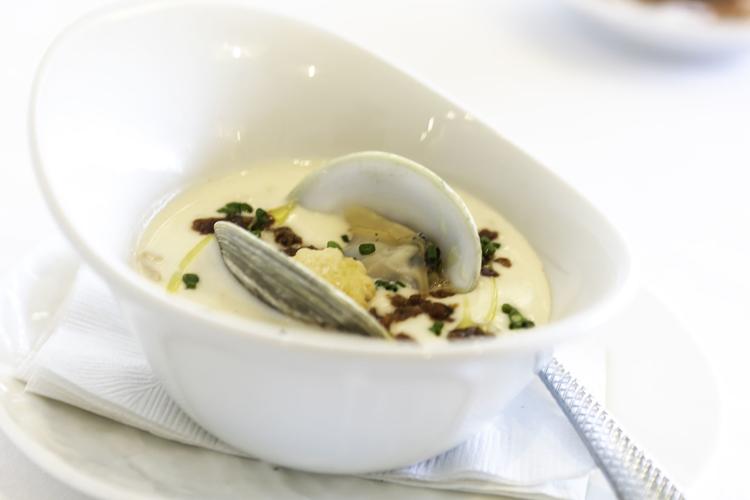 50 bites YOUYU Noodle Bar
50 bites Kuro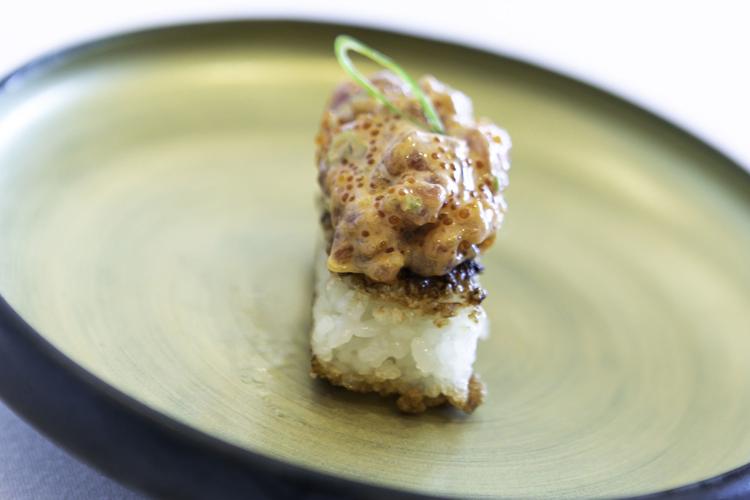 50 bites Romeo DiBona's Italian American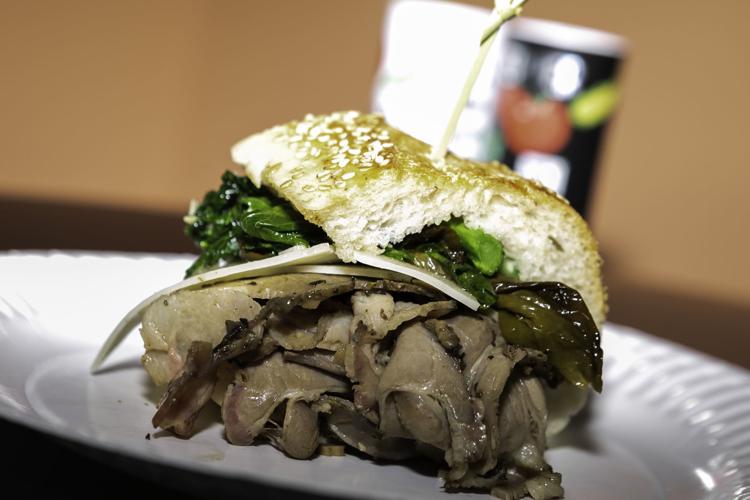 50 bites Moneyline Bar & Book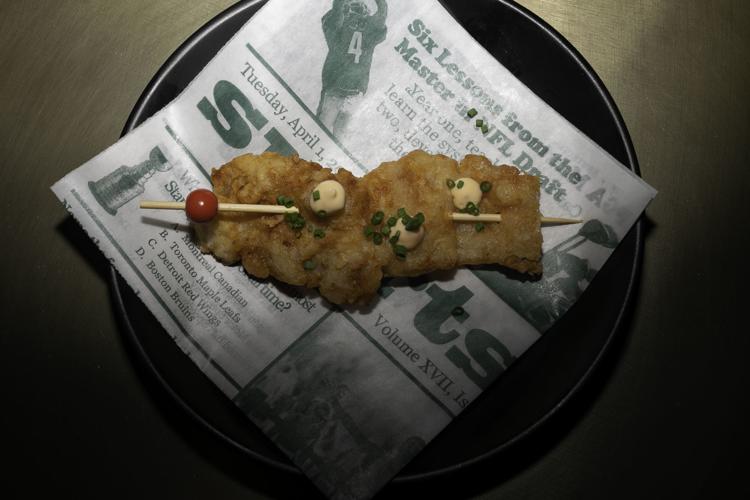 50 bites Back Bay Ale House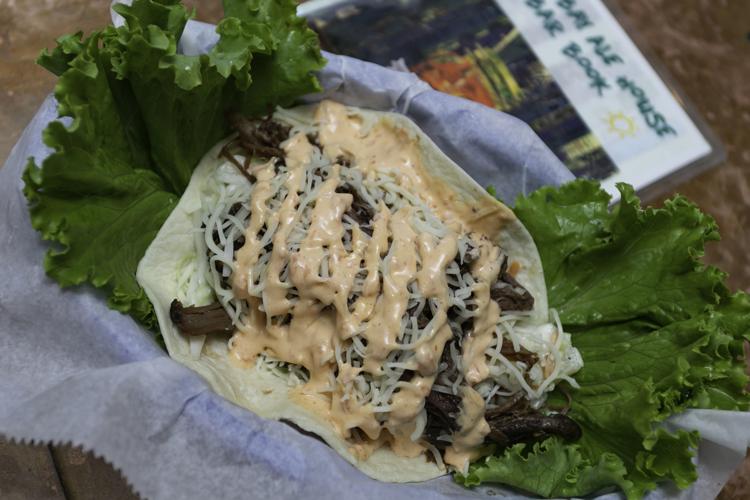 50 bites The Twenties Bistro
50 bites Alexia's Patisserie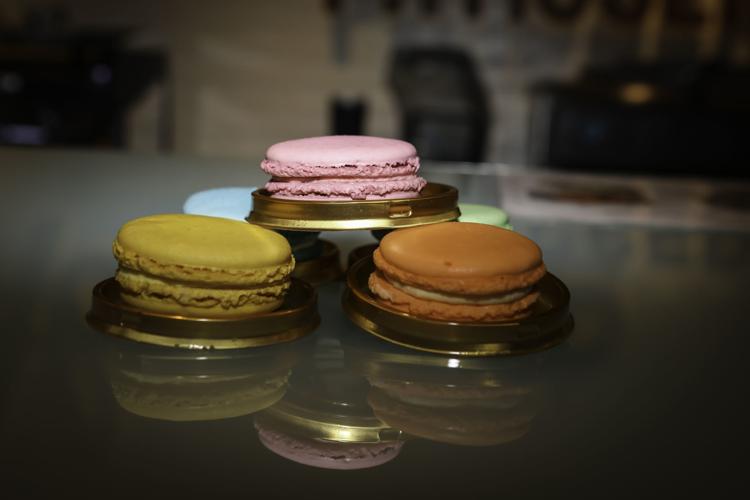 50 bites DraftKings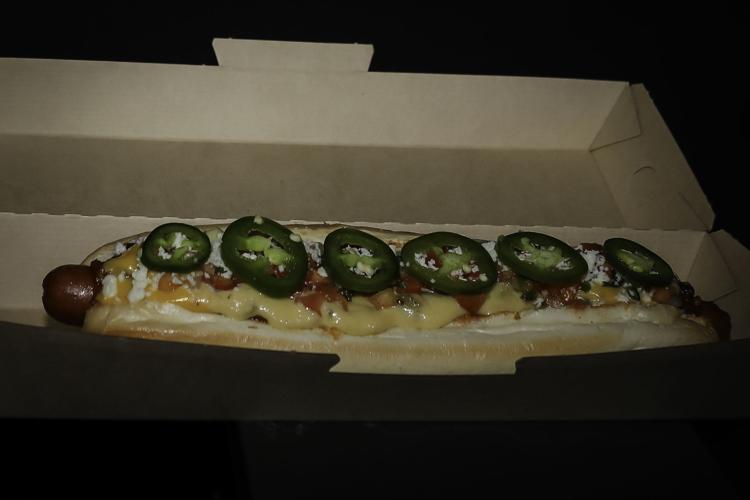 50 bites Casa Taco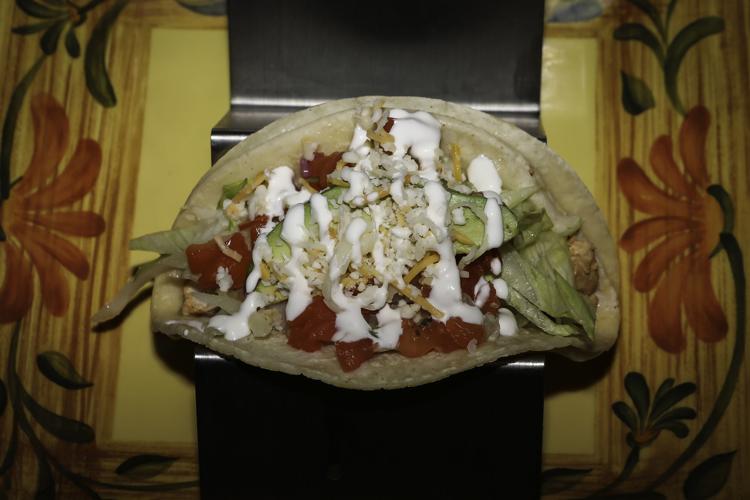 50 bites Essl's Dugout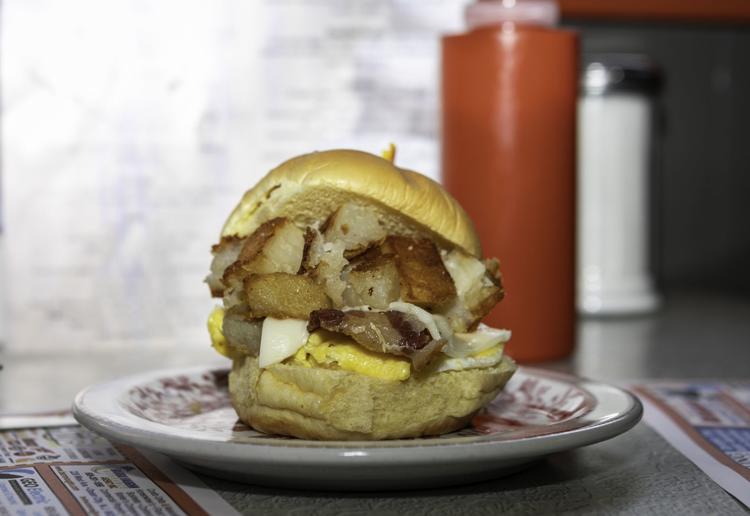 50 bites The Wine Bar in The Marketplace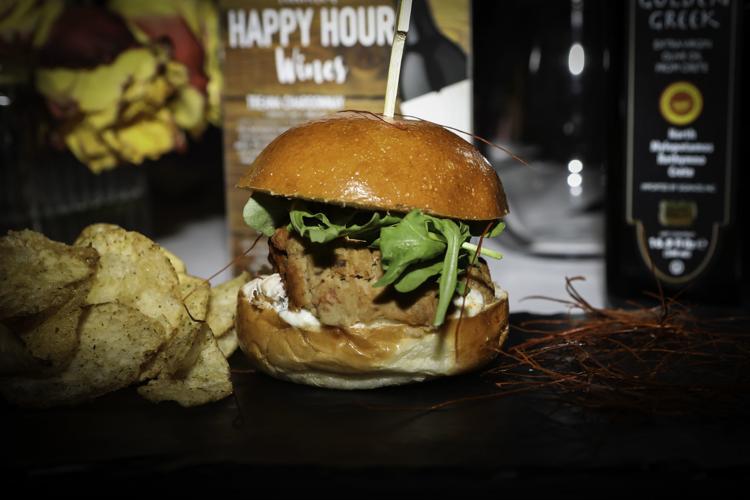 50 bites McCullough's Pub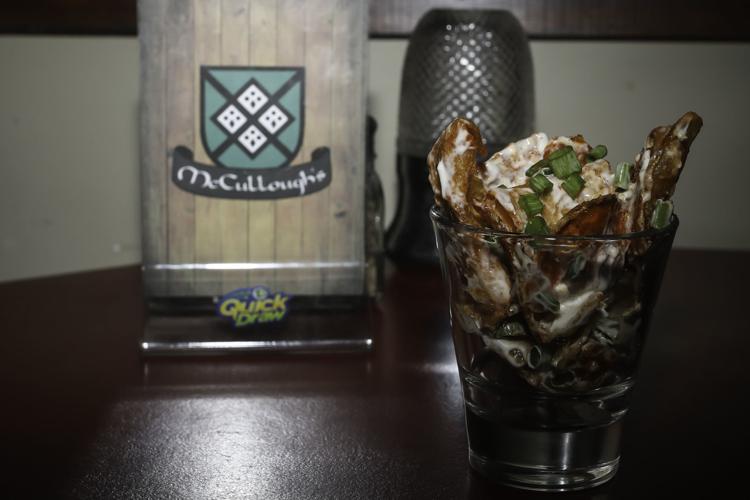 50 bites Chickie's and Pete's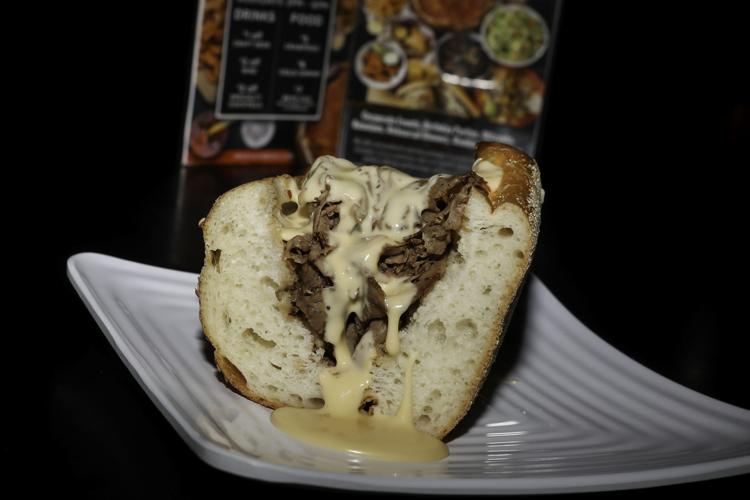 50 bites La Cucina Ristorante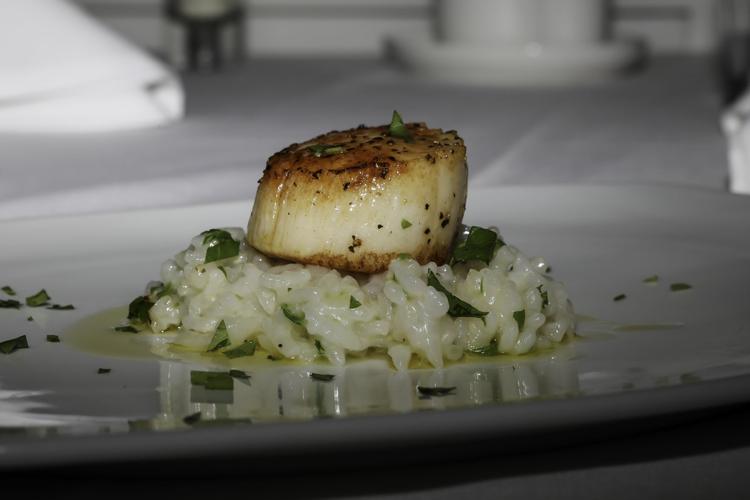 50 bites Wonder Bar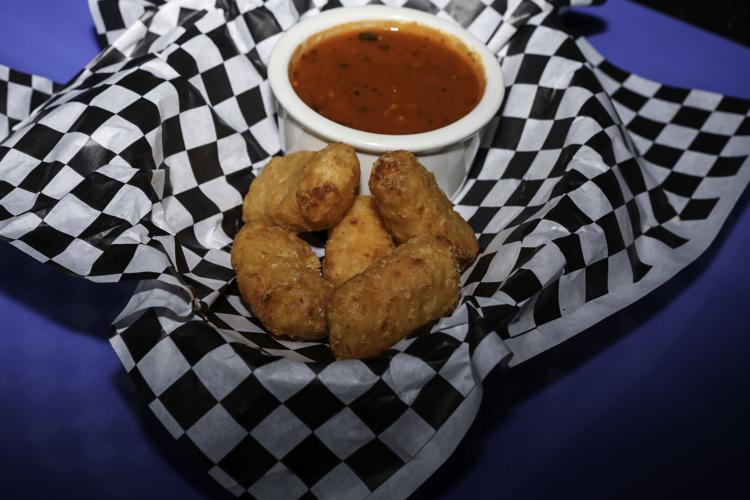 50 bites Tony Boloney's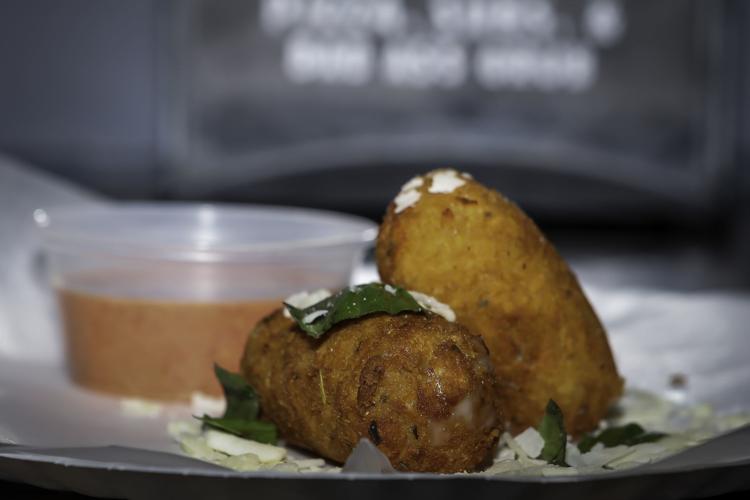 50 bites MADE Atlantic City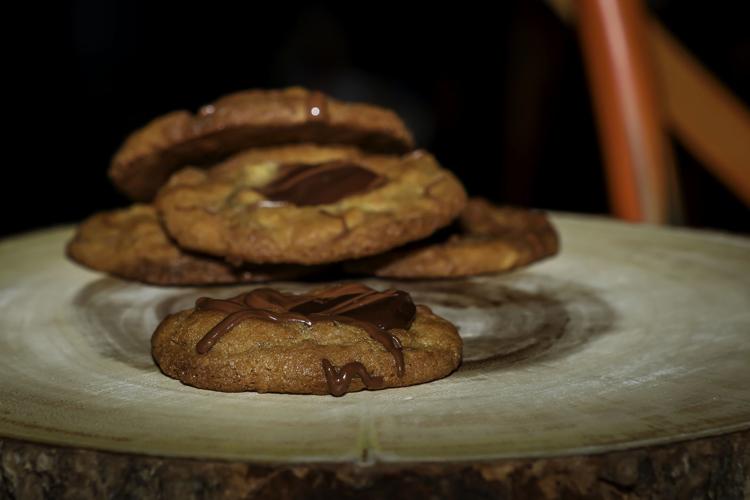 50 bites Iron Room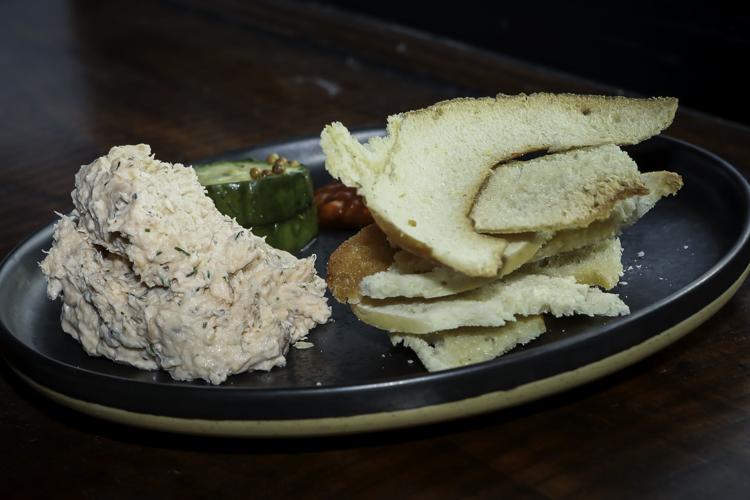 50 bites Rhythm & Spirits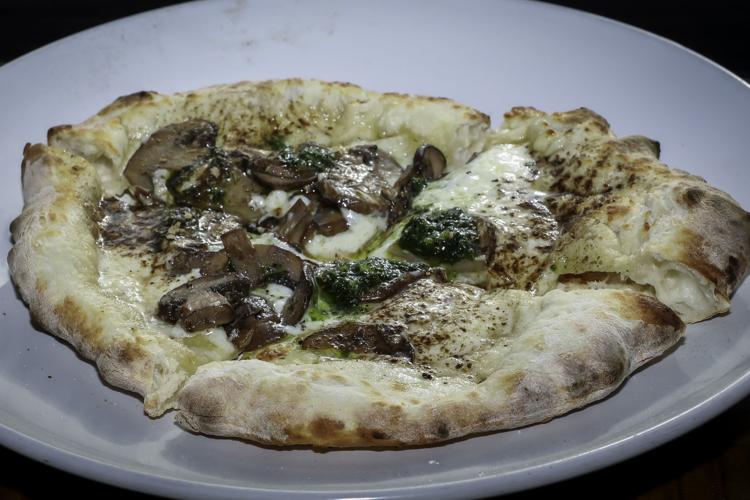 50 Bites Cafe Europa Espresso
50 Bites Cafe Europa Gelato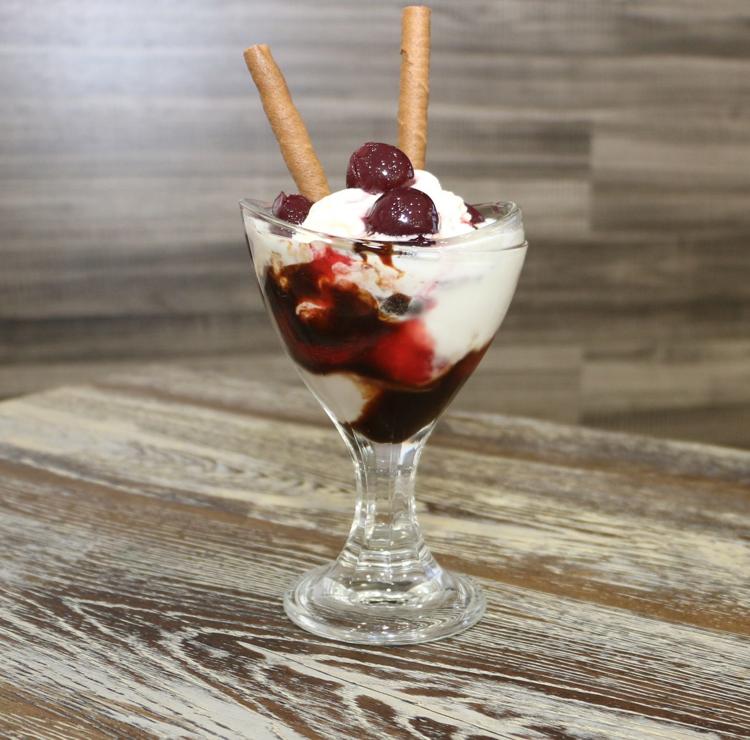 50 Bites Cafe Europa WafflePop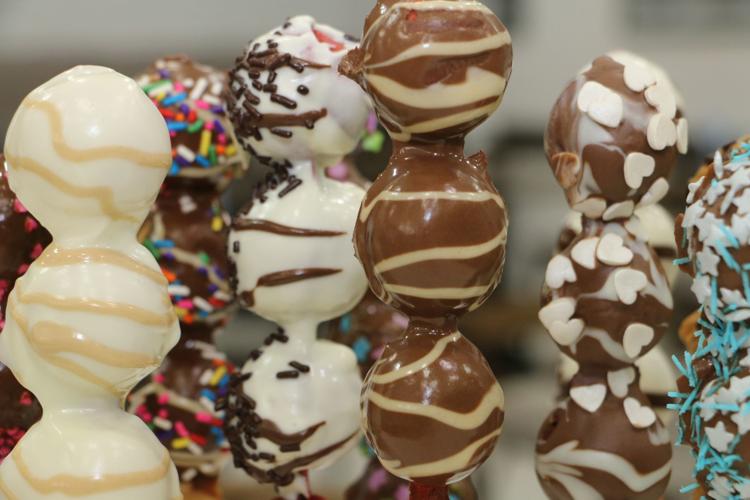 50 Bites VENTURAS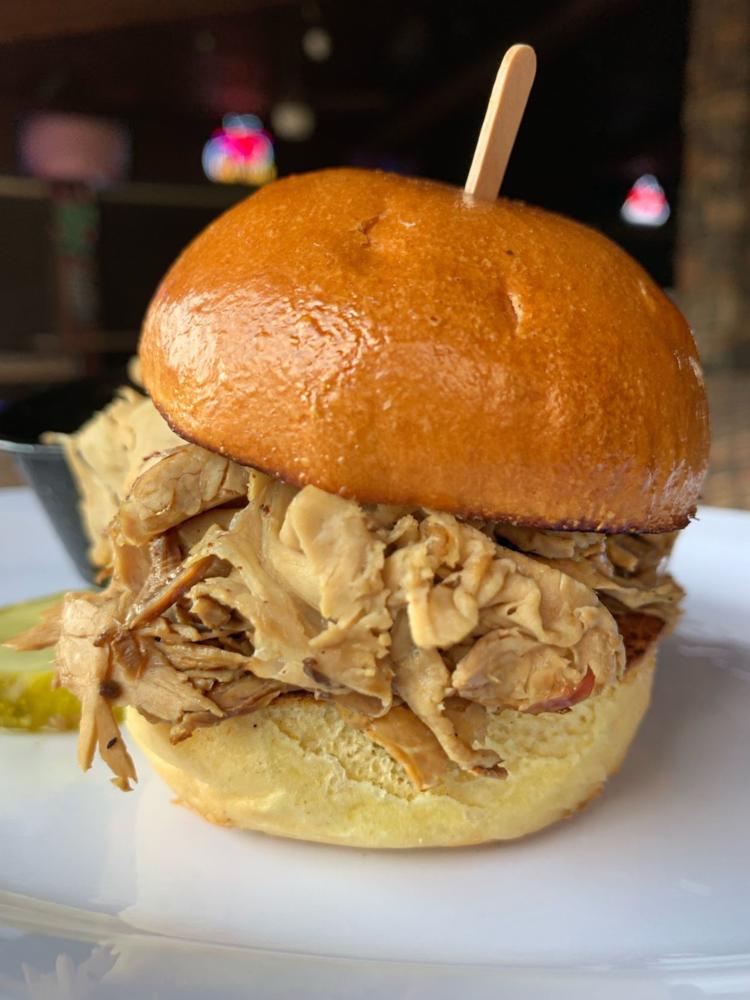 50 Bites Joseph's at Renault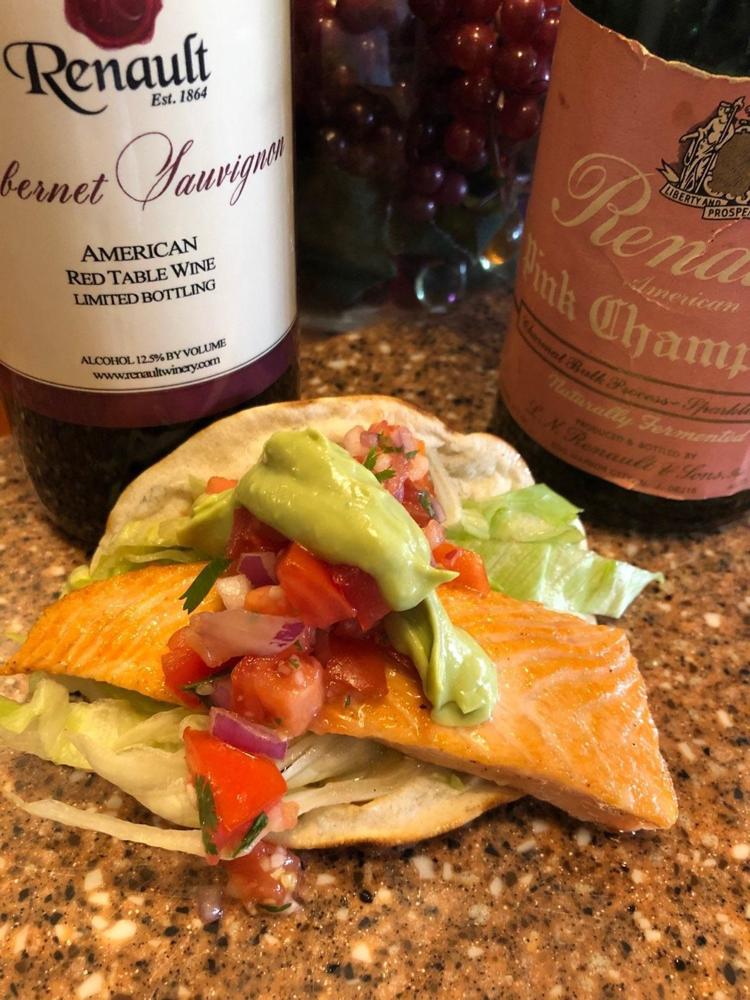 50 Bites Pitboss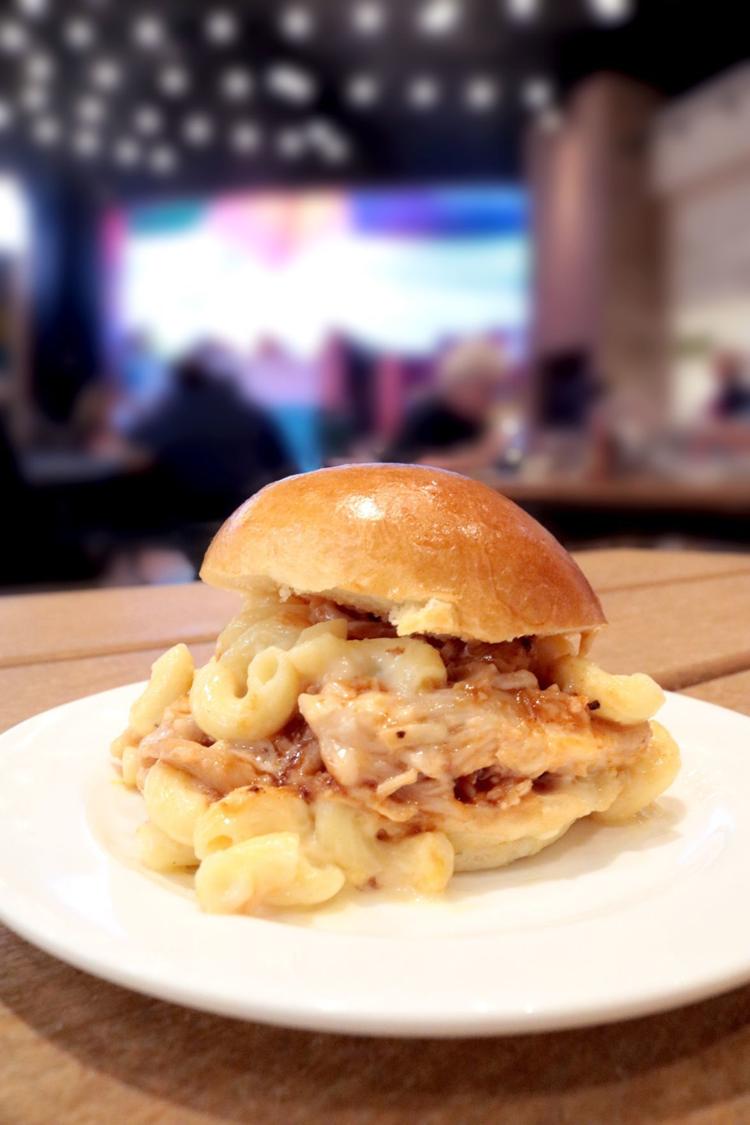 50 Bites Zhen Bang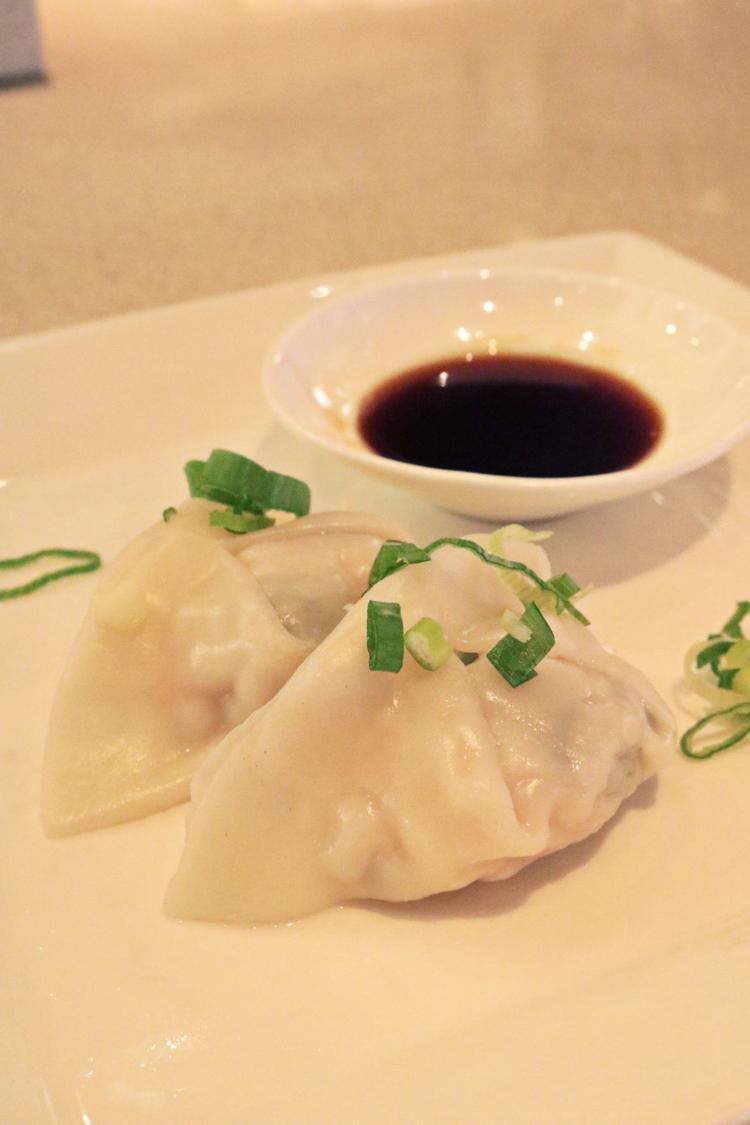 50 Bites Topgolf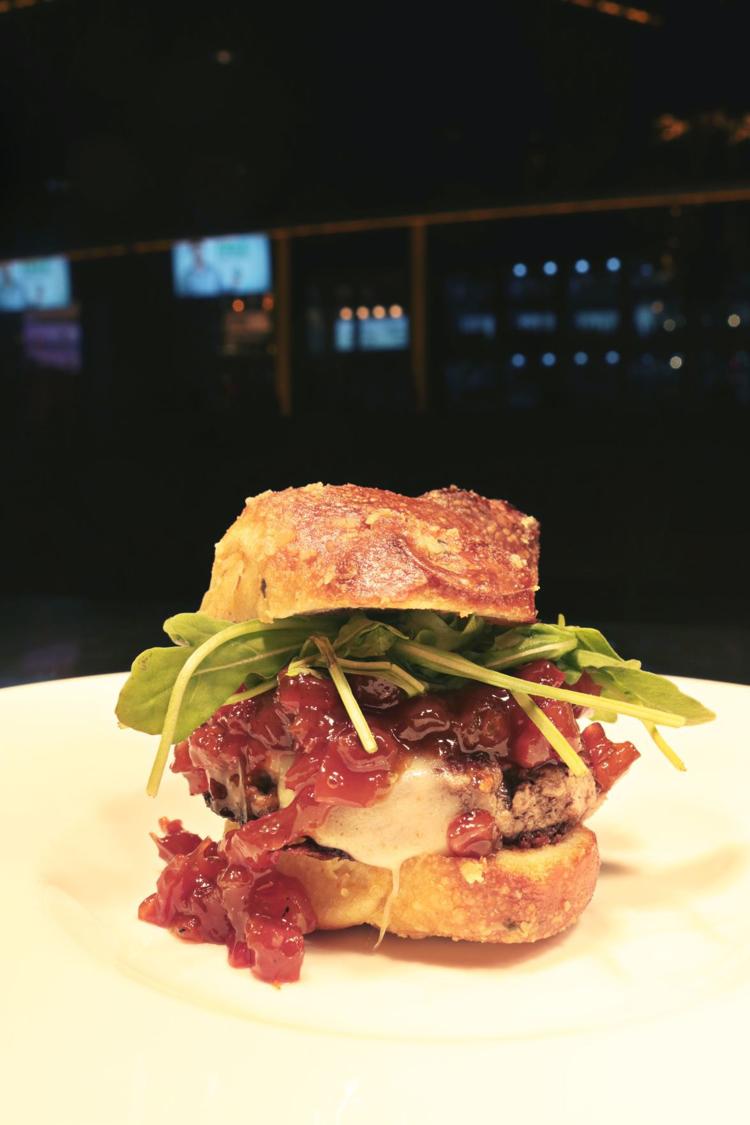 50 Bites Villain & Saint
50 Bites Pulia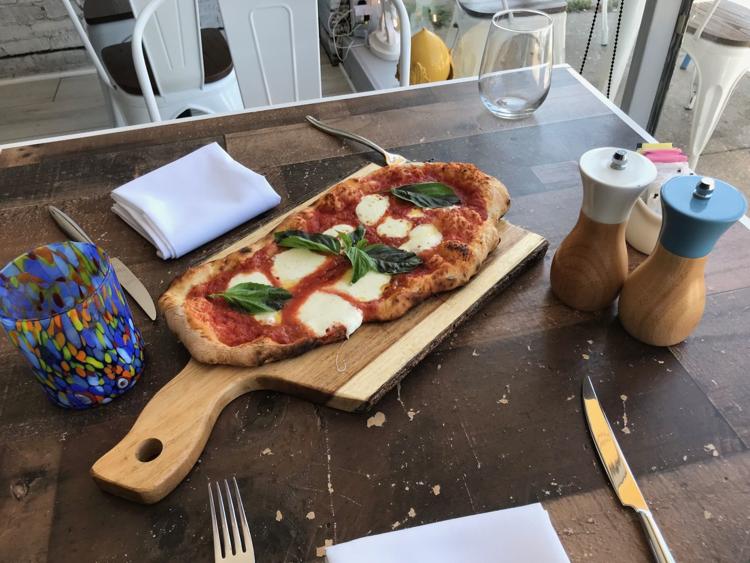 50bites_Harrys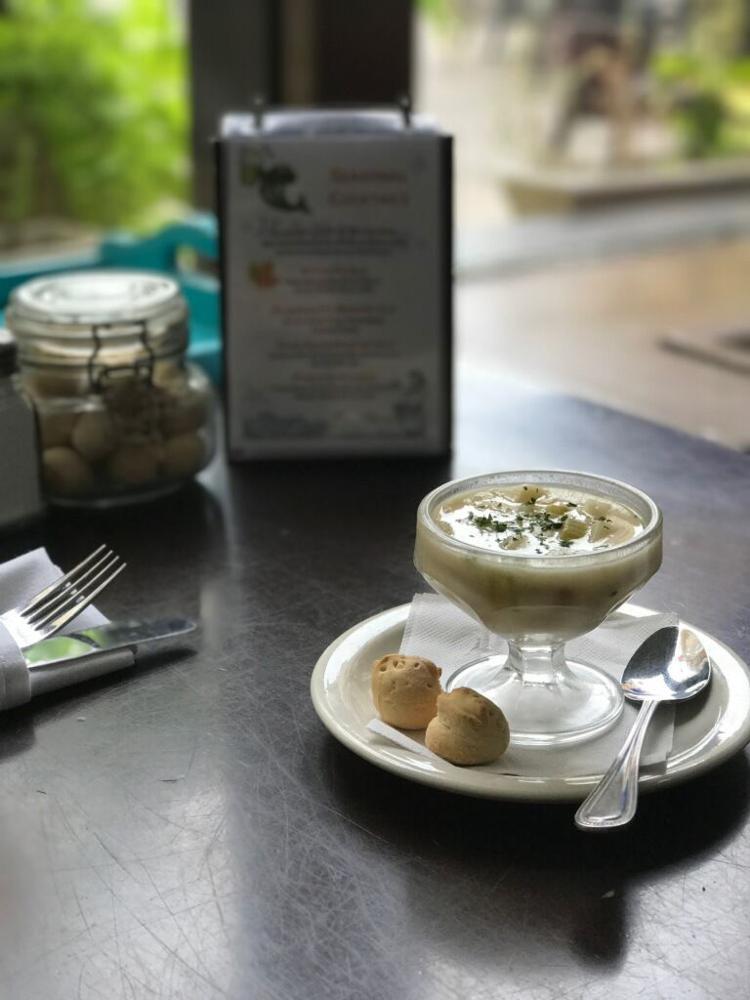 Red Lobster.jpg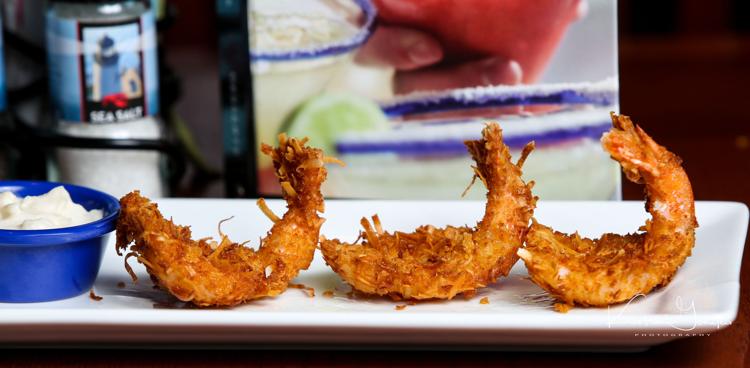 Manco Manco_SomersPoint.jpg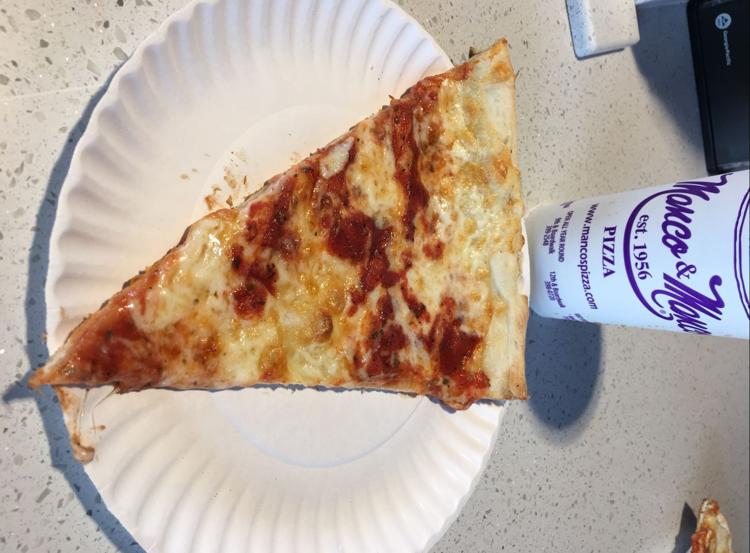 50 Bites Chickies & Petes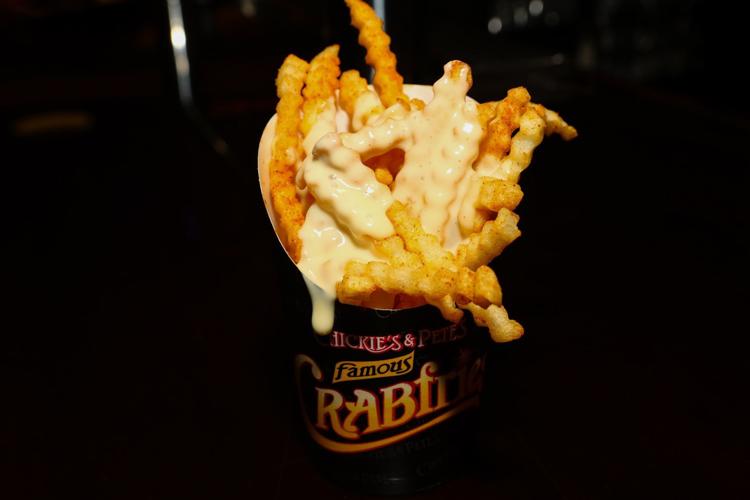 50 Bites Kelsey's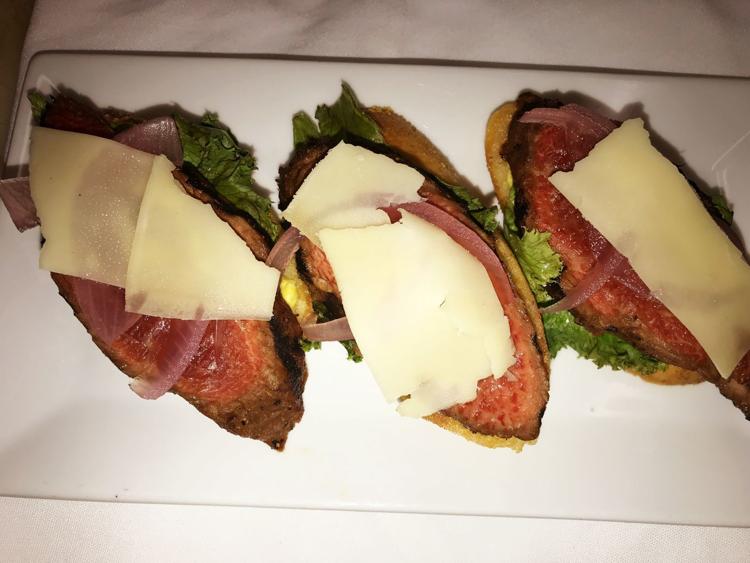 50 bites Back Bay Ale House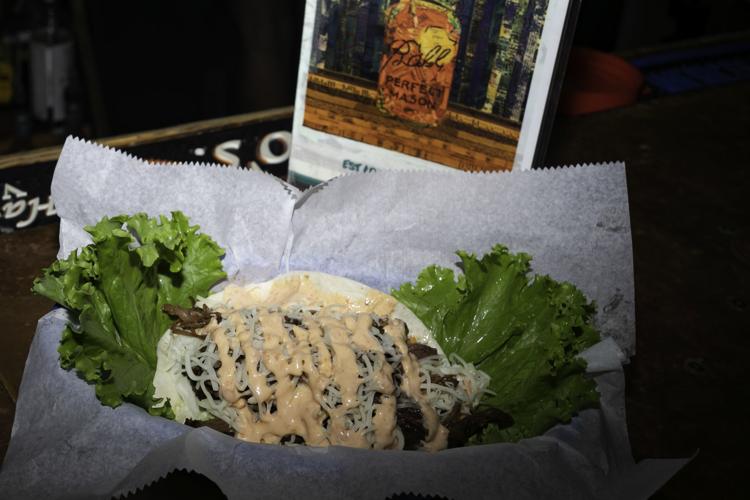 50 Bites Chelsea Five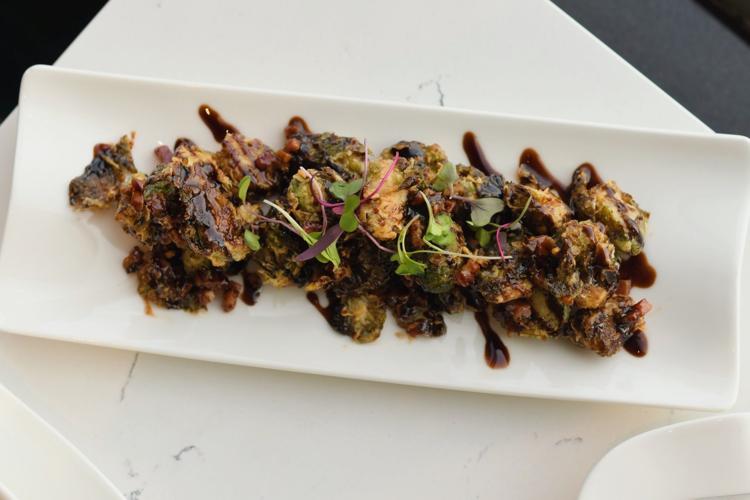 50 bites DraftKings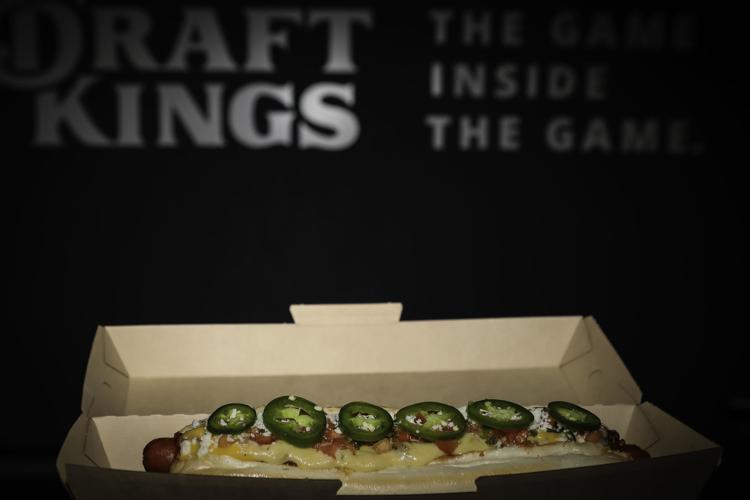 50 Bites ilVerdi
50 Bites Okatshe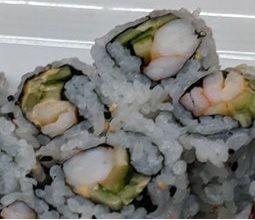 50 Bites Olon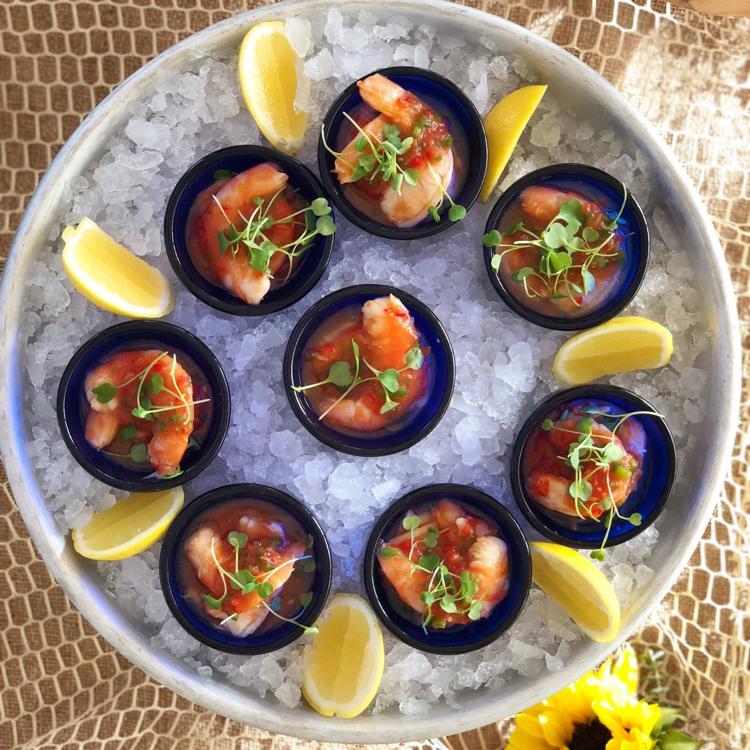 50 bites The Twenties Bistro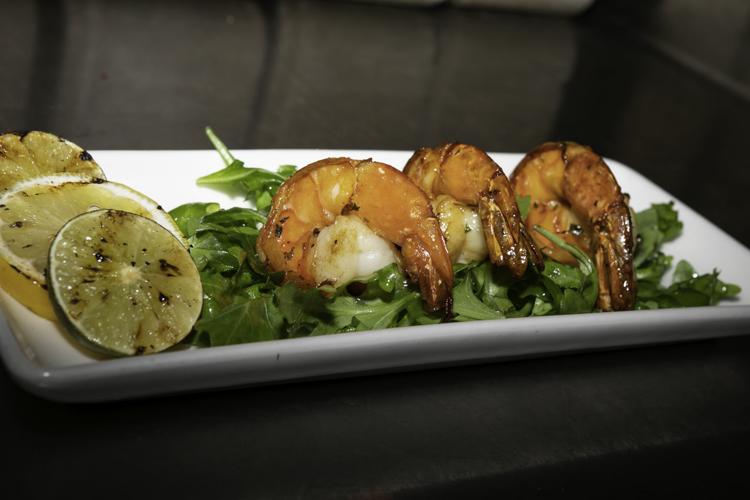 50 Bites Manco_OC