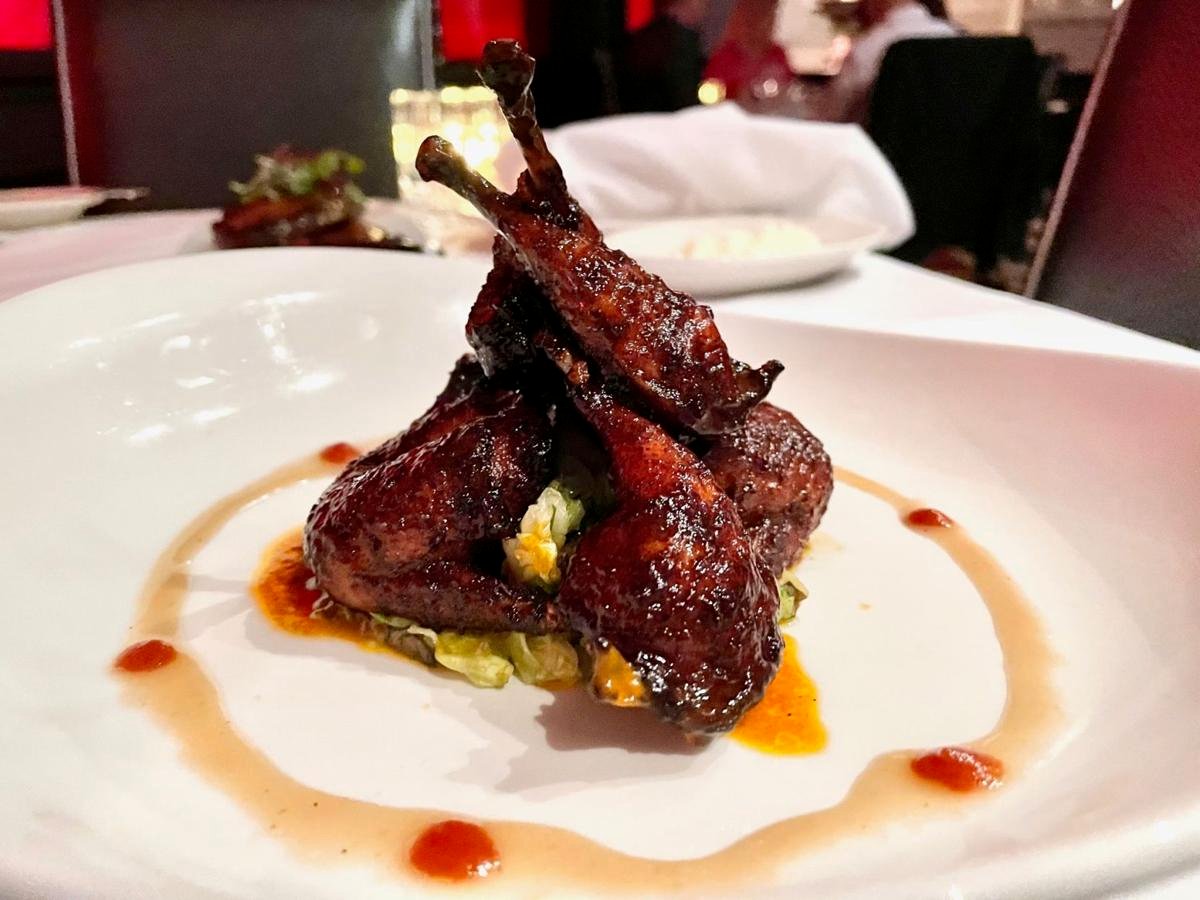 Generally, when I'm heading out to the local pub for wings, they're my sole focus and the only thing I order. But recently, my wife and I decided to go a bit fancy and have dinner at Vic & Anthony's Steakhouse inside Golden Nugget Atlantic City, so naturally dinner had to expand a bit beyond a plate of chicken wings. I went for their superb 12-ounce filet mignon topped with blue cheese bacon butter, while my wife opted for the pan-roasted chicken. A side of the world's greatest potatoes au gratin was a must order, as well. But before all of that hit the table, it was app time.
If you haven't been to Vic & Anthony's, it's one of the best steakhouses in town, and while the menu always dazzles with its main courses, tucked in the hot appetizers section you will find the maple glazed quail – an outside-the-box twist on traditional chicken wings perfectly suited to an upscale dining experience such as this. Did I order them? You bet I did.
The Wing: You feel a bit like King Kong biting into one of these as they are tiny and dainty. They are also perfectly cooked with a crispy exterior skin complemented by a meat that while reminiscent of chicken, is darker and more flavorful. I have been told that quail bones are soft enough to actually be eaten, but considering the classy environment, I decided against taking things that far.
The Sauce: The maple glaze pairs its upfront sweetness harmoniously with the spice of the sriracha sauce that dots the plate, making for one of the most enjoyable and well-balanced wing sauce experiences I have had the pleasure of tasting. And the touch of crunch on the outside from the seared maple really adds a nice touch.
The Dipping Sauce: It's hard to complain about the lack of a traditional dipping sauce when the wings themselves are so perfectly sauced, but yeah, if you are looking for a creamy, blue cheese type of thing to dunk your quail in, you are out of luck.
The Sides: Your standard celery and carrots were absent entirely, and in their place was a lovely pile of dressed greens, which tasted fresh and light and worked nicely as a palate cleaner.
The Value: OK, I'll admit that 19 bucks for a relatively small plate of wings ain't a cheap deal. But you are paying for quality here, and if you are dining at Vic & Anthony's you are already in splurge mode, so …
The Bottom Line: The folks at Vic & Anthony's found a way to put a pub grub classic on a high-end steakhouse menu while dressing it up enough to not feel out of place. And while the price is high, the flavors are wonderful and the dish is purely unique.
The Score: 9.1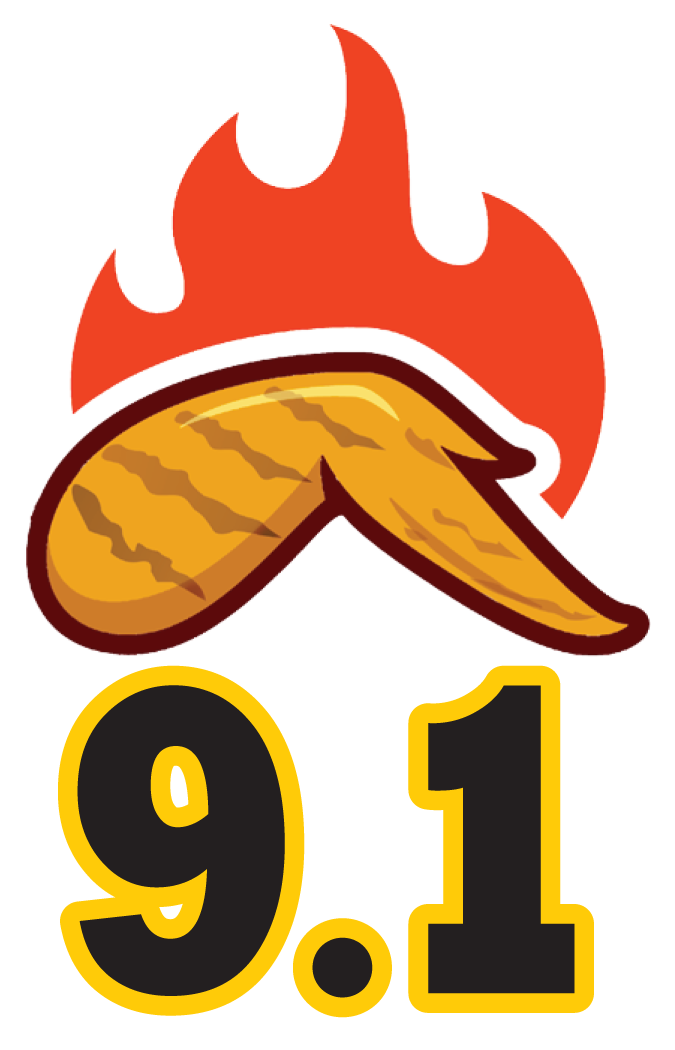 Vic & Anthony's Steakhouse is located inside Golden Nugget Atlantic City at 600 Huron Blvd., Atlantic City. Go to VicAndAnthonys.com.