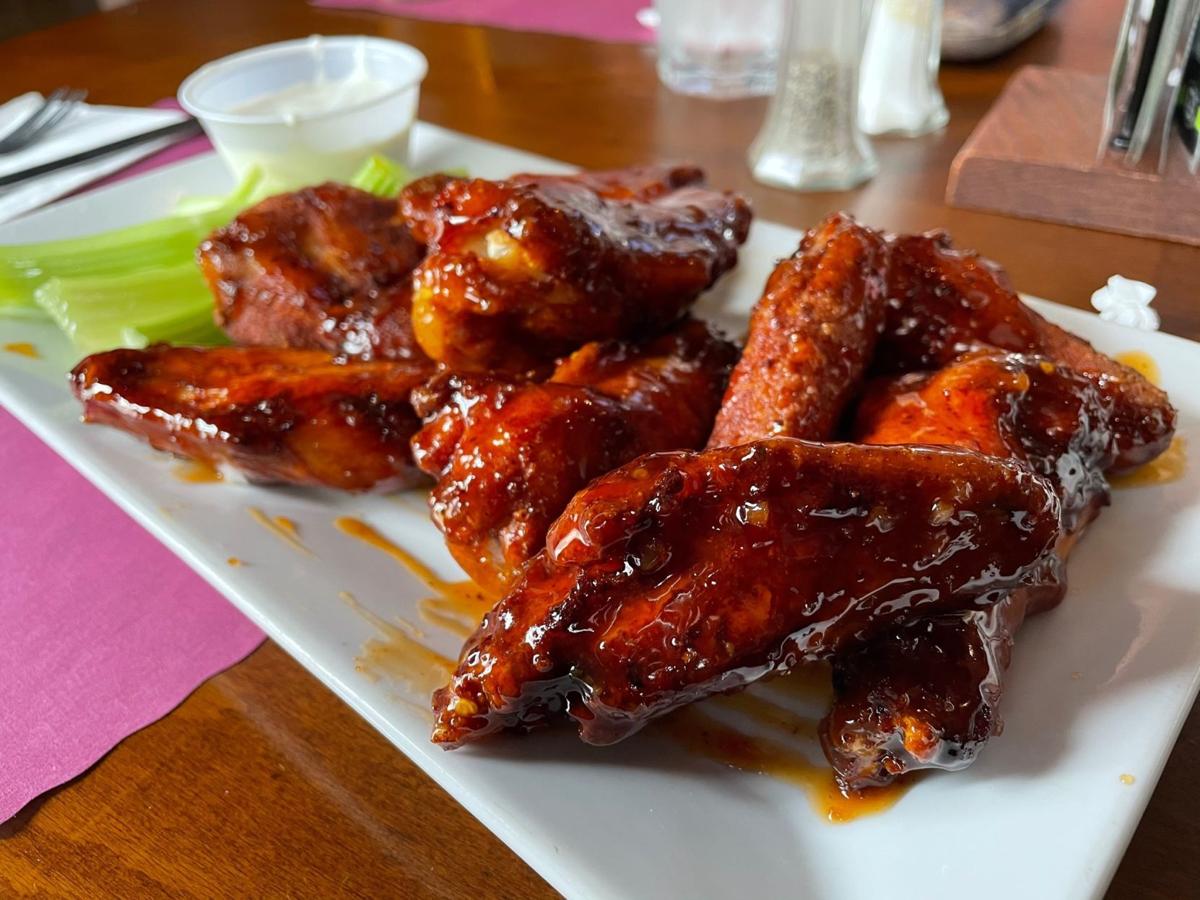 Back in the late '90s, when I was in college, I spent a particularly crazy evening bar hopping with friends. It was one of those nights that is an absolute blur — we did shots, we stumbled our way through a few dance floors and insulted random strangers simply to make each other laugh. And when it got late enough that most of the bars were closed for the evening, we stopped in at the one place in Absecon that was still open — The Musket Tavern.
There wasn't much to it, but I remember it for the terrible beer selection and the hard looks we got from the few patrons that were there when we walked in – it was like the needle ripped off the record player. This was very much a "locals only" kind of spot, and one thing was for sure: Everybody there definitely did not know our names. It was a depressing and uncomfortable scene, but a hilarious choice for the last stop on a wild night.
Today the Musket is no more, and in its place stands Hang Time Bar & Grille, a space that I smile at whenever I drive past it, remembering that night and wondering if what awaits inside bears any resemblance to what I remember. Last week, curiosity got the best of me, and I decided to stop in.
The good news is that things have changed a lot since my Clinton-era visit. The space has been completely remodeled with a large bar room filled with TVs and stonework and a separate dining room for those who want a bit more relaxed vibe. And the once-dreadful tap list has been expanded drastically, with a nice lineup of craft beers and local brews showing up. I opted for a Blue Jersey, a local fave from Garden State Beer Company, which is just down the road from Hang Time. And, of course, after noticing a nice variety of wing options, I had to order up a batch. Here are my thoughts.
The Wing: A medium/large wing perfectly cooked to the well-done crisp which I requested. The outside was extra crunchy, almost like the wings may have been lightly floured before fried. Whatever the case, it worked. The meat itself stayed moist and flavorful, which is always the hard part when it comes to cooking wings well done.
The Sauce: They have a nice selection of sauce options at Hang Time, with options like chunky garlic teriyaki, red chili, hickory BBQ, garlic parmesan and mango habanero, in addition to the traditional buffalo. I opted for the red chili sauce. It had a Polynesian vibe to it and was more of a glaze than a sauce, with a lot of sweetness up front and just a faint hint of heat from the chilis hitting the back of your throat at the end.
The Dip: Blue cheese was paired with my wings and made for an adequate dipping sauce. No big chunks of cheese in it, and it tasted like it may have come out of a bottle to me. It wasn't bad or anything, but forgettable. And with wings this tame, you wouldn't need it to calm down the heat at all.
The Sides: A handful of celery stalks with no upcharge (ditto for the aforementioned blue cheese). This is always appreciated and makes for a nice way to break up the flavors.
The Value: The online menu on their website said $10, but in reality they are $11. This needs to be updated, but that aside, it's an average deal for around 10 good-sized wings.
The Bottom Line: The atmosphere at Hang Time Bar & Grille is very different than what it was in the Musket days, but that is for sure a good thing. And the wings were actually quite enjoyable, with a great crunch and a flavorful sauce. A better blue cheese dip is the final piece of the puzzle here and its addition would bring things to a whole other level.
The Score: 7.5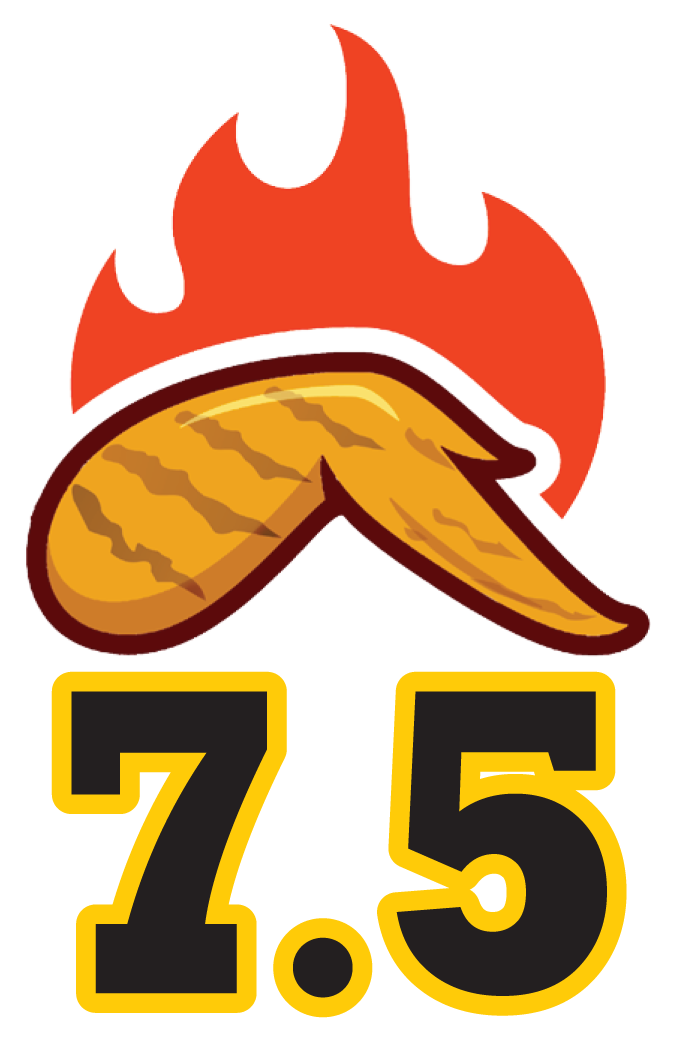 Hang Time Bar & Grille is located at 343 White Horse Pike in Absecon. Go to HangTimeBarAndGrille.com