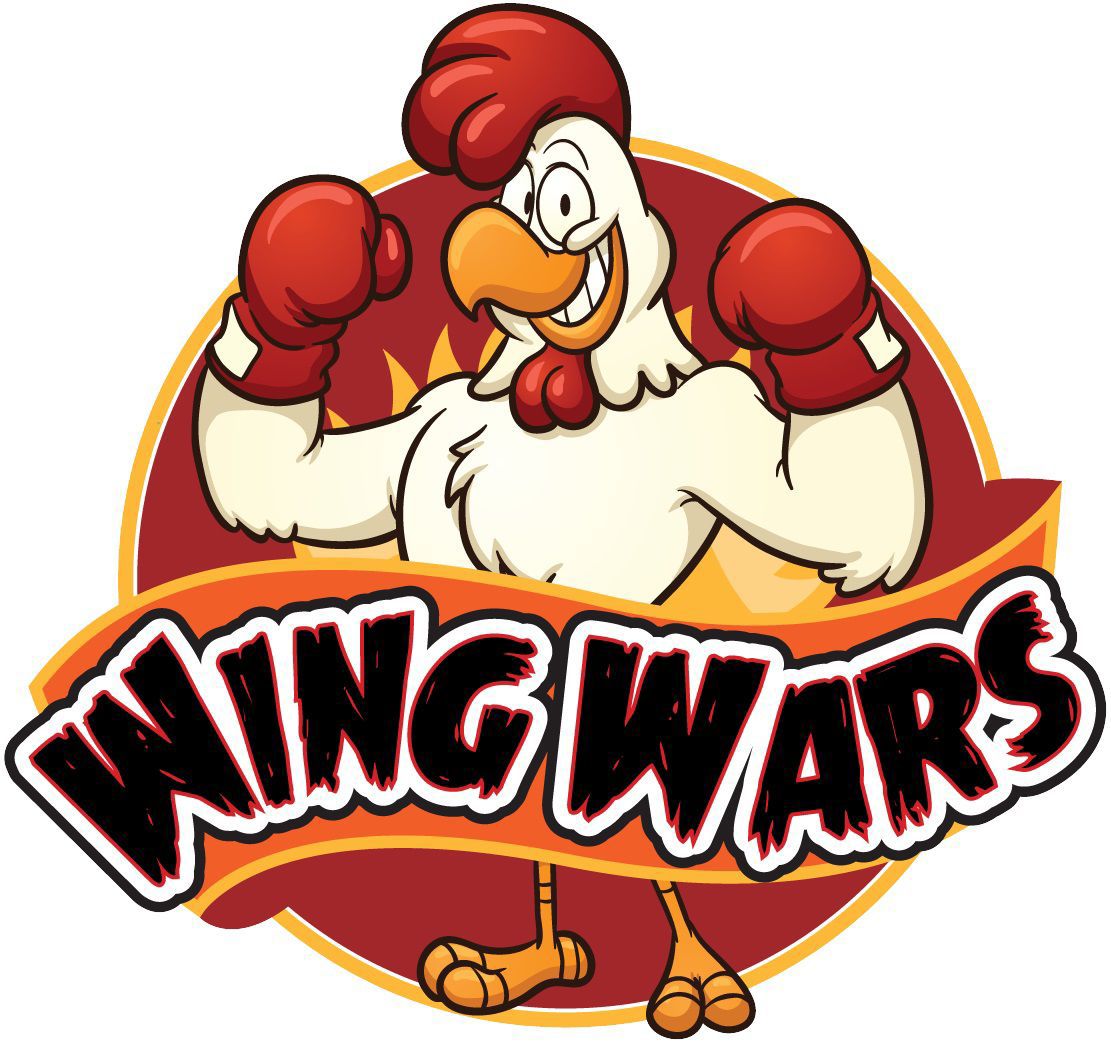 Black Friday in this country generally conjures up images of otherwise normal folks waking up at ungodly, farmer-esque hours of the morning, heading to big box stores and battling it out (sometimes physically) with masses of other shoppers, all hoping to score the same deep discounts on whatever items are hottest this holiday season.
Sounds pretty awful, doesn't it?
Well, what if you could skip all the madness of Black Friday but still end up with one of the hottest (and spiciest) holiday gifts around — a ticket to Atlantic City Weekly's annual Wing Wars event?
You can.
Wing Wars IV takes place at 1 p.m. Saturday, Jan. 25, at the Grand Ballroom at Golden Nugget Atlantic City, and tickets will go on sale online Friday, Nov. 29, at ACWeekly.com/WingWars
Tickets are just $30 for general admission, which includes unlimited wings and dipping sauces from all 21 restaurants, plus live music from Quasimodo's Bride, killer drink specials, contests and much more! A limited supply of VIP tickets are available for $45. VIP tickets come with a special gift and one hour early entry to the event (12 p.m.).
Wing Wars sells out every year, and this one will too. So get your tickets now before you're left picking at the bones.