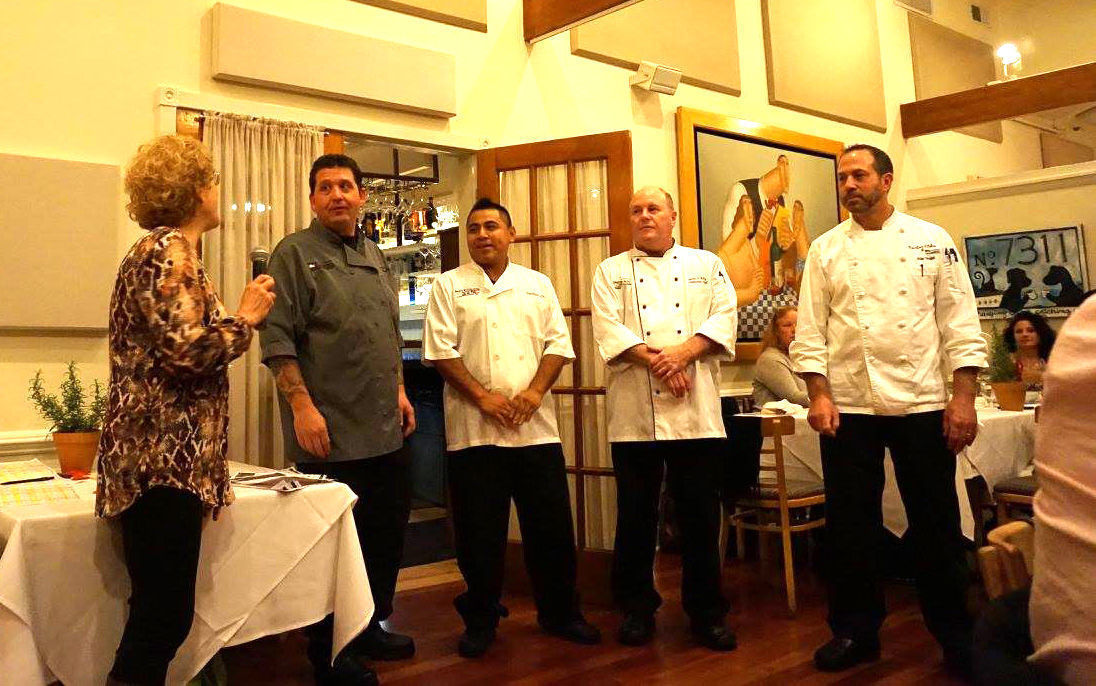 Those who have dined at Steve & Cookie's in Margate already know of its delectable cuisine, warm and inviting atmosphere and stellar, service-driven reputation. Now the entire country knows.
OpenTable, the premier online restaurant reservation company, just named Steve & Cookie's one of the Top 100 restaurants in the country.
When Doors' tribute act Riders on the Storm takes the stage, the band won't just be covering…
More than 12 million reviews submitted by OpenTable diners of over 26,000 U.S. restaurants were taken into consideration before being narrowed down to just 100.
"The 100 Best Restaurants in America for 2017 are consistently putting out delicious dishes, providing impeccable service, and paying attention to every detail to orchestrate a one-of-a-kind dining experience time and again," OpenTable.com states.
Even though so much of the news today focuses on the challenge to federal law that bans spor…
Steve & Cookie's is located at 9700 Amherst Ave. in Margate. Go to SteveAndCookies.com or OpenTable.com.
— Pamela Dollak