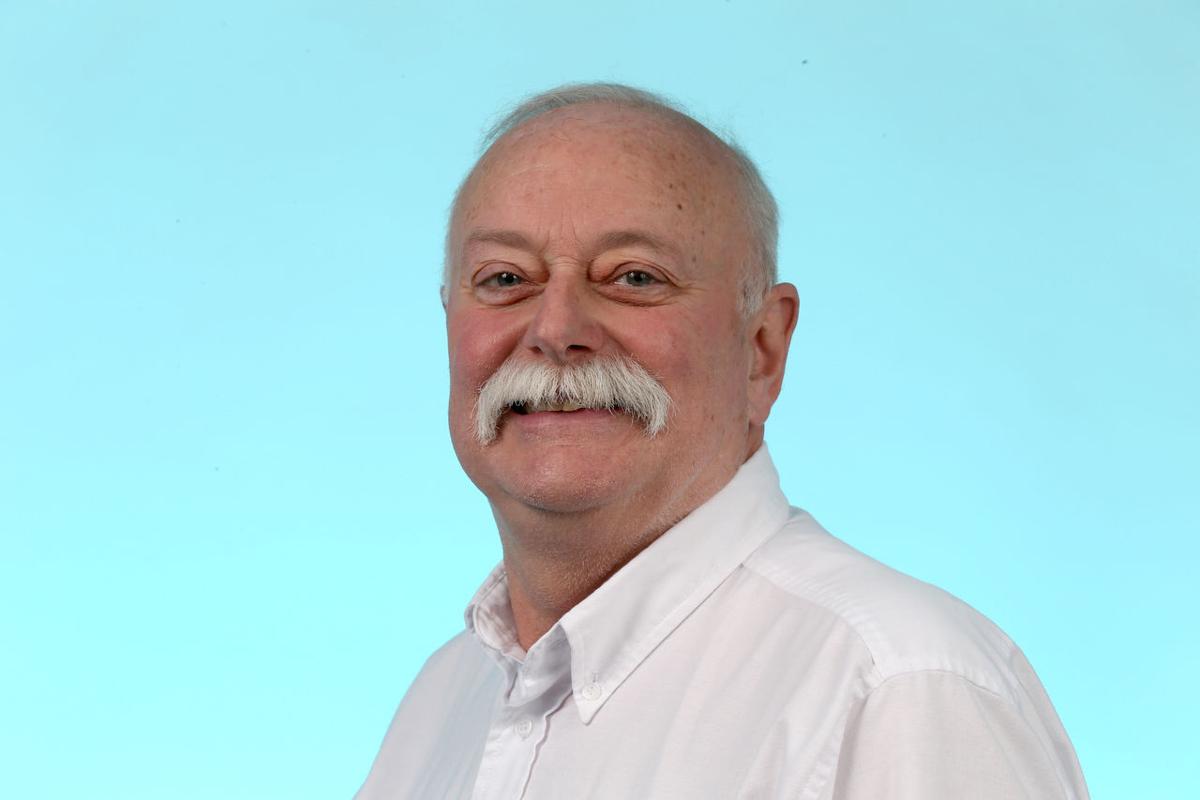 I really thought the seltzer craze would lose its fizz, but people are enjoying them and with warm weather arriving, they are selling more than ever. Cape May Brewing Co. threw its hat in the hard seltzer ring recently, and in a big way. Made with real fruit juices and clocking in at under 100 calories a can, their gluten-free hard seltzers are available throughout New Jersey, eastern Pennsylvania, and Delaware in 12-can variety packs. Flavors include watermelon, mango, grapefruit and black cherry. In addition, Cape May's summer beers have already hit the canning line and are available also. The Bog, Tan Limes and Crushin' It are out and ready for the patio parties to begin. In Somers Point, SOPO has acquiesced to popular demand and brewed a raspberry hard seltzer called Training Wheels, while Three 3's in Hammonton offers Bougie Bubbles, a cherry hard seltzer of 5.1% ABV. This month you will also see their Halfway To Helles, brewed with German malts and lager yeast. Up in Little Egg Harbor, Pinelands Brewing has a 4.2% ABV raspberry seltzer called Piney Bubbles. A little further north in Manahawkin, Manafirkin's Top Secret Seltzer Series features a huge 10% ABV Firkin Bubbly with organic Muscat Blanc grapes from California which give this fizzy treat a champagne-like flavor. For the more traditional, a 5% Lucid Lemonade was produced with lavender, lemon juice, vanilla and lemon zest. In Forked River, Backward Flag has a gluten-free hard seltzer with mango, passion fruit, raspberry, peach and lime.
After not being able to celebrate last year, Vinyl in Hammonton will once again celebrate sours for two weeks this year. Both run Wednesday to Sunday, the first from April 21 to 25, and the second from May 19 to 23. At the taproom now, pucker up for Personages of Historical Significance conditioned on sweet cherries and blackberries as well as Switch Flipper, brewed with oats and wheat and conditioned on passion fruit and an addition of butterfly pea flower. Down the street, Chimney Rustic Ales has gotten into the fray with a series called Colorful Elements. So far they are serving both cranberry and pomegranate versions. Another nearby brewery, Three 3's formulated a 7% ABV kettle sour to ease those cramped hours in the chair online. Zoomed Out is conditioned on apricot and black currant to take you away to fruity heaven. For something a little different, Ludlam Island in Ocean View reprised their Reuben Gose, a corned beef sour with a hint of salt. You would think you're drinking a sandwich! Next up, Gusto in North Cape May will release Inside Joke: Strawberry Margarita, one of the sours in their IJ series. I'm sure they'll save some for Cinco de Mayo. Neck of the Woods in Pitman makes multiple sours with very fruit-forward flavors. Look for a Pineapple/Pink Guava/Lime, Apricot/Mango/Raspberry, Strawberry/Black Currant/Cherry and even a Chocolate/Strawberry.
Mudhen in Wildwood recently canned their Sea Tiger White IPA, which is fermented with Belgian yeast and hopped with citra. This month they continue their race series, partnering with DelMoSports and presented by Inspira Health. On Friday, April 16, the 5K race will begin at 4 p.m. with spacing in between groups. Then on Saturday and Sunday, April 17 and 18, there are 5 and 10-milers in the morning. Register at Delmosports.com and come join the fun and enjoy a beer after a good run. In conjunction with the race, Mudhen will release a beer in honor of the Coast Guard, Open Brow, a German style kolsch.
Under my local radar, Oyster Creek Brewing in Waretown serves up 15 fine brews including 2 Minutes 2 Midnight DDH DIPA, Atomsmasher Irish Stout, Blackfox Schwarzbier, Critical Mass NEIPA, Darkmatter Vanilla Porter, Halflife Hefeweizen, Meltdown Habanero DIPA, Tihange Belgian Dubbel and Yellowcake Cream Ale. Stop by and enjoy their outdoor seating.
Cape May Brewing Co. has partnered with The Qualified Captain, an Instagram icon who is originally from the area to come up with a Helles Lager, aptly named Boat Ramp Champ. This tongue-in-cheek specialty will be distributed throughout the area as well as in the taproom on Friday, April 2.
In spite of the pandemic, many breweries have found it to be the perfect time to expand their facilities before the (hopefully) busy summer season. Gusto has added tanks and brewing capacity as well as perfecting an outdoor seating arrangement to keep customers flowing. I also got word that Bucket Brigade in Cape May Court House has finally pulled the trigger and ordered the long-awaited 7 barrel brewing system and 7bbl and 14bbl fermenters. They aim for delivery at the end of October. In the meantime, stop by the taproom for a pint and some cans to take out.
The Seed: A Living Beer Project has been named Best New Brewery in a USA Today national poll. Congratulations on a job well done. We look forward to more of your amazing beers.
Keep your eyes out for another delicious beer dinner at Tennessee Avenue Beer Hall on Thursday, April 22. They are usually $55, which is a steal as it includes 5 beers paired with some incredible food from Chef Charles Soreth. Check out the website TennAveAC.com for details and tickets. Don't forget the $5 breakfast food and drink deals from 10 a.m. to noon on Saturday and Sunday mornings!
Jon Henderson and the crew at Good Time Tricycle Productions have come out of hiding to bring the triumphant return of the Atlantic City Beer and Music Fest this year at Bader Field in Atlantic City. There will be three sessions in total taking place Friday and Saturday, June 4 and 5. Tickets are available through Ticketmaster. Check out ACBeerFest.com for details on the breweries attending as well as the music and vendors.