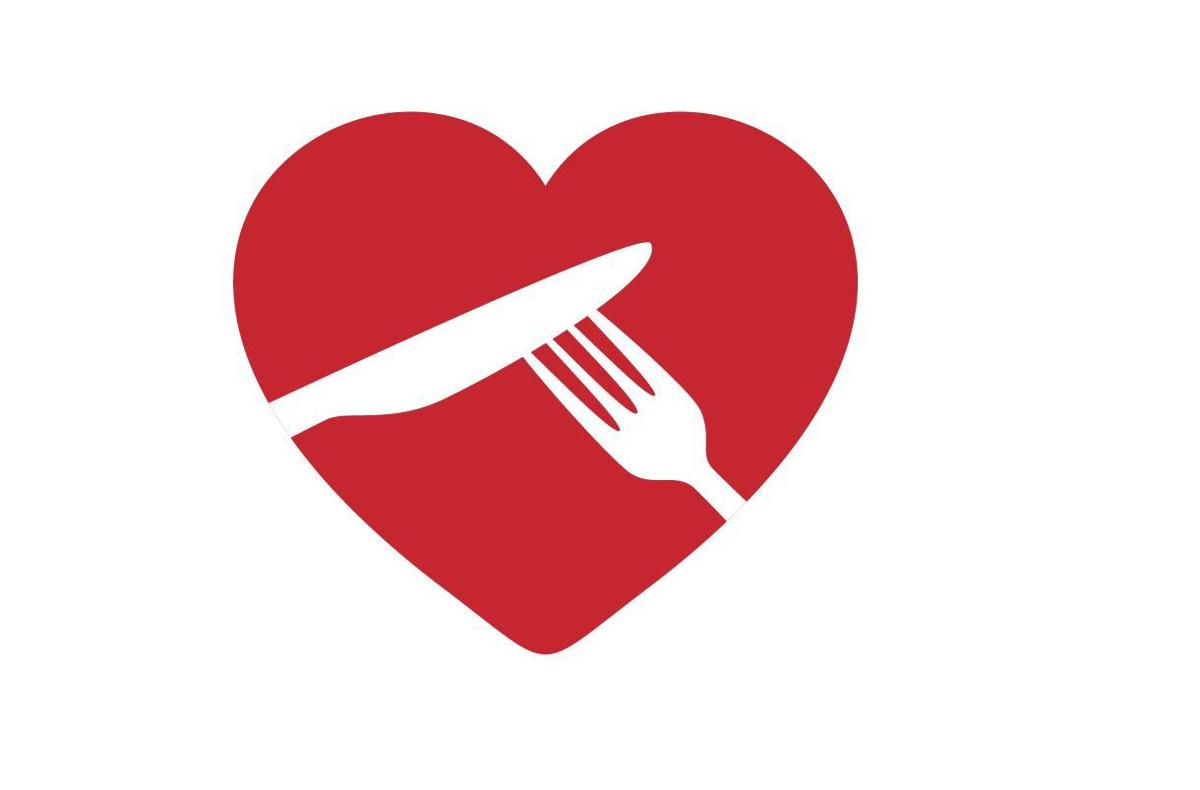 You missed out last year.
If you are one of the poor souls who did not get a chance to experience 50 Bites last year, you likely have been sulking for the last 12 months. Well, wipe your tears, buster, cause 50 Bites is back in town with more bites than before!
You love great food.
Bottom line — if you are a fan of delicious food and are not buying a 50 Bites+ pass, there is clearly something wrong with your decision-making process. Think about it — instead of going to all your favorite restaurants and simply ordering off the menu and guessing what is the best dish, you will be able to sample the absolute best bites from each, making each trip that much better than it would have been.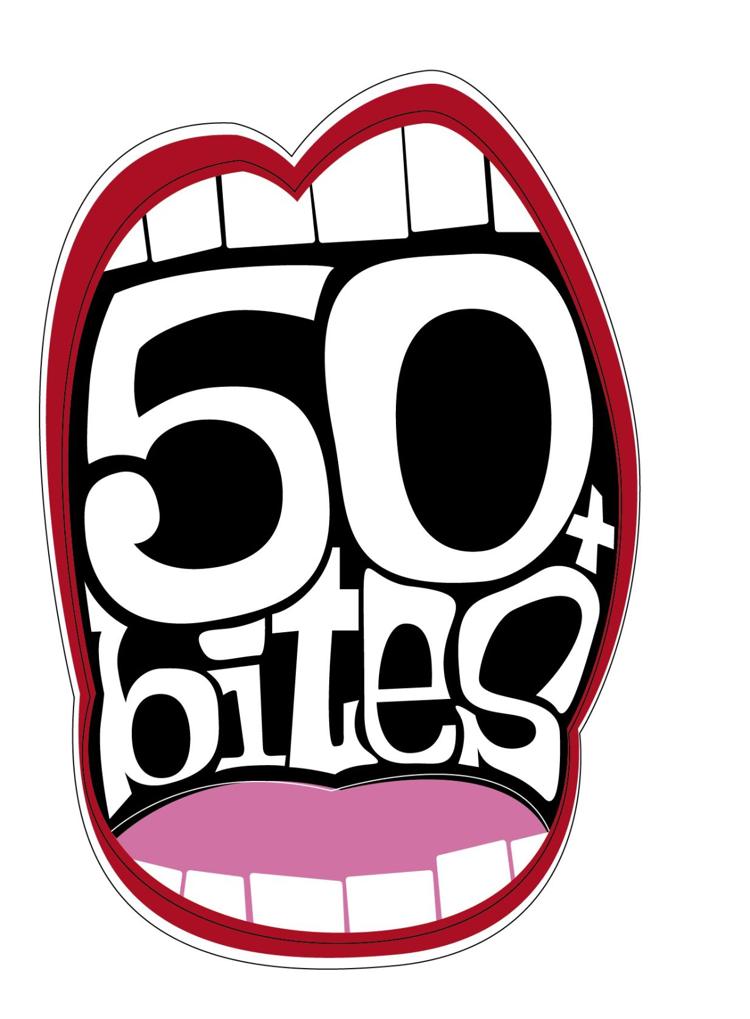 You love to give (in more ways than one)
You love to give (in more ways than one). Personally, we can't think of a better gift than a 50 Bites+ pass. Imagine handing that to a loved one on their birthday! But that's not all — being that a portion of the proceeds go to the South Jersey Chef's Association and The Community Food Bank of New Jersey Southern Branch, you can give twice as hard. Sweet!
You are indecisive.
There are some people who simply can't make up their own minds and need a bit of encouragement. You know the type, constantly asking "what's good here?" or "what are you getting?" when they open a menu. Well, with 50 Bites+ that problem has been solved for you.
There are more bites this year.
50 Bites was just not enough for you. Sure, you stuffed yourself silly last year, but in the end you were left with a desperate curiosity as to what potential bites may live outside Atlantic City. Well, this year your dreams have come true. 50 Bites+ features a grand total of 62 bites with many being outside the walls of A.C. And we didn't even raise the price.
Be the first to know
Get local news delivered to your inbox!