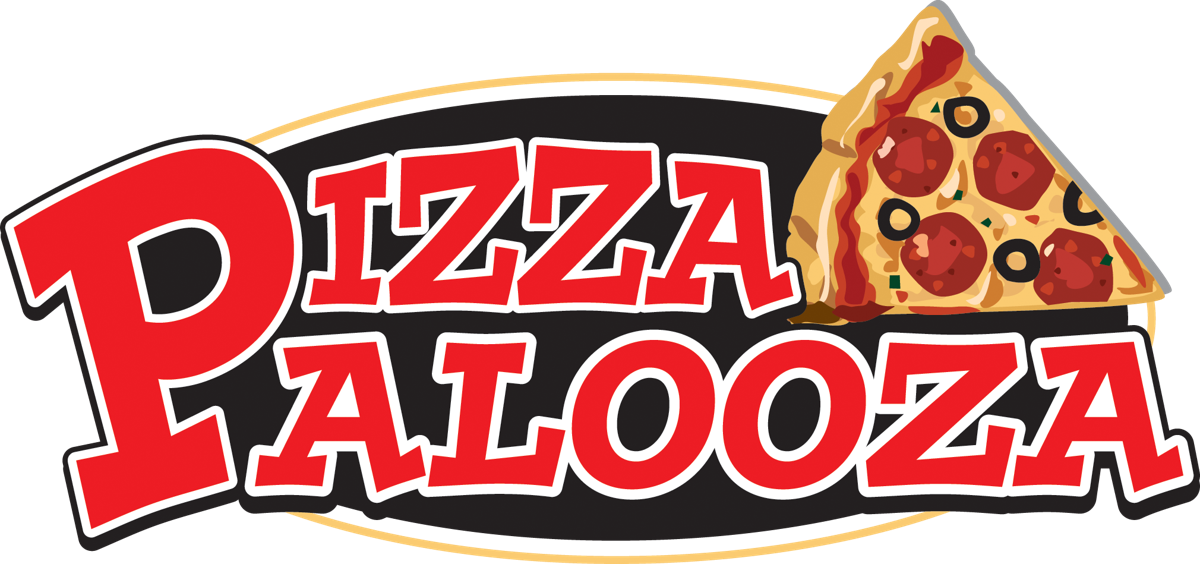 It's time for the dough to rest. You have said your piece. The pizza polls are officially closed. Over the last month, Pizza Palooza has allowed you to vote for your favorite spot to grab a slice in South Jersey to decide once and for all who makes the best pie, and you came out in big numbers to have your voices heard on this most important issue.
Now all that is left is for us to tally up your votes and announce the Top 10, which we will do in grand style when our Pizza Palooza issue comes out on March 25.
We also will be chiming in, giving you our critic's picks for the Top 10 pies in the area, chosen by Scott Cronick and Ryan Loughlin, food critics and creators of Atlantic City Weekly's popular Fat Boy Munch Club column.
So be sure to pick up the March 25 issue of Atlantic City Weekly or check us out online at AtlanticCityWeekly.com to see if your favorite spot came out on top!