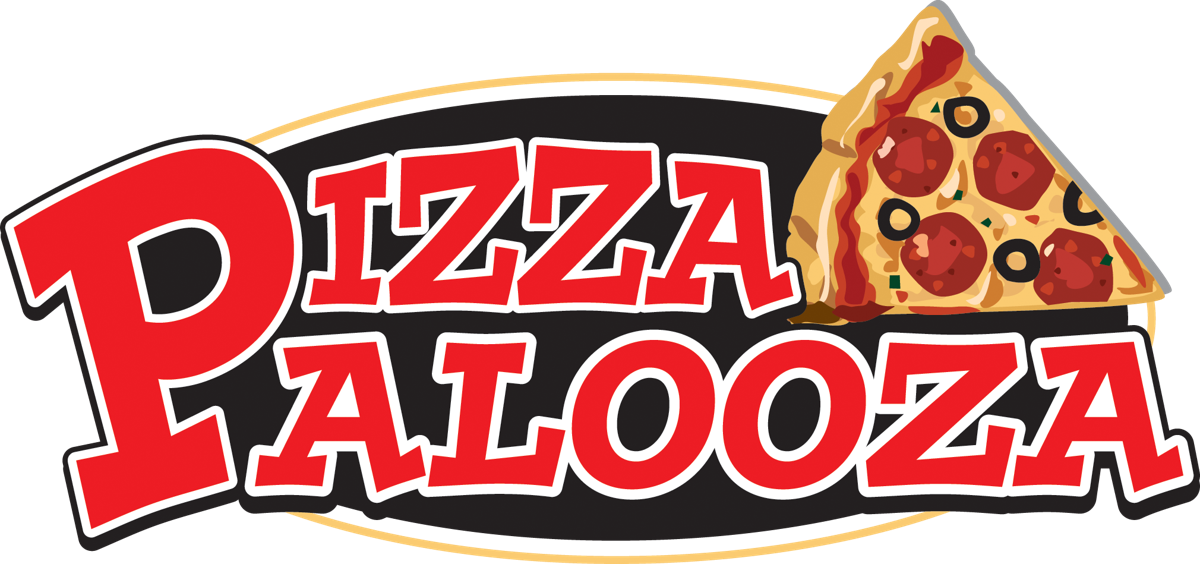 Dough, cheese and sauce. How could three basic ingredients bring so much happiness? This is but one of the many mysteries of the power of the almighty pizza. And it would stand to reason that anyone who combined those three components would be able to produce an equally delicious pie. Yet somehow that is absolutely NOT the case. Getting the balance right between the three is an art form, and in an area as stacked with pizzerias as South Jersey is, what ultimately comes out of the oven will instantly be judged by an army of seasoned pizza aficionados.
While New York may be the most famous spot for pizza in America, New Jersey has always had a…
Do you consider yourself one of them? Good. We need your help deciding once and for all who makes the best pizza in South Jersey. So why not let your voice be heard as you cast your vote today in Atlantic City Weekly's first ever Pizza Palooza?
The rules are simple: Tell us who makes your favorite pizza. Traditional plain pies only (Sicilian and grandma pies are OK, but no toppings or specialty pizza).
There will be two divisions — a Top 10 critics' picks — chosen by Scott Cronick and Ryan Loughlin (food writers and creators of Atlantic City Weekly's popular Fat Boy Munch Club column), as well as a Top 10 for readers' picks in which YOU will get to choose your favorite pie. Nominate any pizzeria you like within Atlantic County or Ocean City. Readers may vote for their favorite pizzeria once a day from now through Sunday, March 7. Pizzas will be ranked based on who gets the most votes. Winners will be featured in the March 25 issue of Atlantic City Weekly.
Vote for your favorite — or nominate some we may have missed — at AtlanticCityWeekly.com or Press Contests.com.
Below is a list of local pizzerias in case you forgot who is slinging slices in our area. Don't see your favorite? Add it on our voting page at PressContests.com
Absecon
Black Cat Bar & Grill
Calabria Pizza & Italian Grill
Hangtime Bar & Grille
The Hi-Point Pub
Joe & John's Italian Restaurant
Roman's Pizza House
Sack O's Subs
Villa Rifici
Atlantic City
AC Popa Pizza,
Buca di Beppo
Chelsea Pizza II
Chickie's & Pete's
Cuzzie's Pizzeria & Kitchen
Famiglia Pizza
Fiesta Pizza
Gino's Pizza
Girasole
Grotto Ristorante
Jonuzi's Pizza
The Original LoPresti's Pizza & Grill
Perry's Pizza
Pizza Di Roma
Pizata Pizza and Pasta
Tony's Baltimore Grill
Tony Boloney's
Wingcraft Kitchen & Beer Bar
Brigantine
Andre's Wine Bar & Grill
Aversa's Italian Bakery
Bella Luna
The Cellar 32
Goochie Brothers Italian
McHugh's Pizza Brigantine
Buena
Mi Familia Pizza
Villa Fazzolari
Egg Harbor City
2 Brothers from Italy
Gennaro's Italian Grille & Pizzeria
Matarazzo's Family Pizzeria & Restaurant
Piasano's Pizzeria
South End Pizza IV
Special Pizza City
Tailgater's Sports Bar & Grille
Egg Harbor Township
III Brothers Pizza
Chickie's & Pete's
Dino's Deli and Subs
Eat at Joe's EHT
Gaspare's Italian Bistro
Juliano's Pub & Grill
Maurizio's Pizzeria Express
Micchelli's Pizza
Jo-Jo's Italian Grille EHT
Pizza Beni
Pizza Di Palermo
South End Pizza III
Special Pizza City
Tulipano Pizza and Grill
Walt's Original Primo Pizza
Galloway Township
Costello's Pizzeria & Wings
Giovanni's Pizza
Gourmet Italian Cuisine & Pizzeria
Jo-Jo's Pizza & Restaurant
McHugh's Pizza Galloway
Napoli Pizza Grill
Pitney Pub
Purdy's Galloway Grill
Romanelli's Garden Cafe
Two Brothers from Italy
Vincenzo's Smithville
Hammonton
Andy's Pizza & Ristorante
Brother's Pizza
Bruni's Pizzeria
Corrado's Pizza & Wings
Illiano's Ristorante
Mario's Pizza
Nino's Pizzerama
Ricca Brothers Brick Oven Pizzeria
Vinny's Pizzeria
Linwood
Bakeria 1010
La Pizza Tega
Mays Landing
Cheech 2 Go
Cosimo's Pizza
Cousin Mario's Italian Restaurant & Bar
Frankie's Pizza II
Godfather's Italian Grill
Jo Ann's Pizza & Restaurant II
Maurizio's Pizzeria & Italian
Nino's Pizza Festival
Route 40 Pizza & Restaurant
Longport
Caffe Luciano Lamberti
Margate
Aversa's Italian Bakery
Barrels
Bocca Coal Fired Bistro
Dino's Subs & Pizza
Jonuzi Chelsea Pizza
Maynard's Café
Pierre's Pizza
Robert's Place
Saltwater
Ventura's Greenhouse Restaurant
Northfield
Capri Pizza & Grill
Carluccio's Coal Fired Pizza
Chico & Sons
La Cucina Ristorante
Little Italy Pizzeria & Restaurant
Nick's Pizza
Valentina's Trattoria Italiana
Ventura's Offshore Cafe
Ocean City
6th Street Pizza and Grill
Angelo's
Big Slice
Luigi's Italian Restaurant
Manco & Manco Pizza
Mario's Pizzeria & Restaurant
Piccini Wood Fired Brick Oven Pizza
Pisa Pizza
Prep's Pizzeria and Dairy Bar
Primavera
Randazzo Pizzeria & Family Restaurant
Roma Pizza
Sack O' Pizza & Pasta
Santucci's Original Square Pizza
Three Brothers from Italy Pizza
Voltaco's Italian Foods
Pleasantville
Johnny D's Pizzeria & Restaurant
Jo-Jo's Italian Grille
JV's Pizza & Mexican Restaurant
Marco Polo Pizzeria
Pepe's Pizza by Modesto
Pizza di Roma
Pizza Party
Somers Point
Amici's Homemade Specialties
Italian Street Restaurant and Pizza
Joe's Mediterranean Grill
and Pizza and Sub Shop
The Local's Spot (inside Caroline's)
Manco & Manco
Marsini's Kitchen
Micchelli's Pizza
Romano's Pizza
Sal's Coal Fired Pizza
Walt's Original Primo Pizza
Ventnor
Capri Pizza
Pulia Ristorante
Sack O'Subs
Santucci's Original Square Pizza
Sapore
Uncle Gino's Pizza & Ristorante
Zorro's Pizza