It's clear that there is an expectation in Atlantic City casinos to offer fine dining on an unparalleled level. One need only gaze at the myriad of celebrity chef-owned restaurants and other fancy-pants eateries, each offering the most exquisitely prepared (and highly priced) dishes to get that message loud and clear. But in some ways, it seems that message may have been broadcast a bit too loud. While Atlantic City is certainly a place to splurge on a fancy dinner, sometimes you just need to grab a quick, low-cost meal and be on your way. And that is where the District Bars + Restaurants at Ocean Casino Resort come in.
Although it has only been open for a little over a year, Atlantic City's own Tennessee Avenu…
"We don't have a buffet here and we are aware that people are price conscious these days. So we wanted to offer some affordable options. And you can eat in one of these four restaurants for under ten dollars a person." says Vince Turrano, Vice President of Food and Beverage at Ocean Casino Resort.
Launched less than a year ago, this mini food court exists as an add-on to the area where established spots like Villain & Saint, Café 500, Distrito and Rocco's Italian Kitchen Market are currently. Those heavy hitters make up the "bars" portion of the District Bars + Restaurants, while the five new additions serve to feed those who would prefer to eat and run, or maybe just can't make up their minds on what type of cuisine to enjoy. Options are plentiful at the new spots. Let's explore each a bit further.
Scoops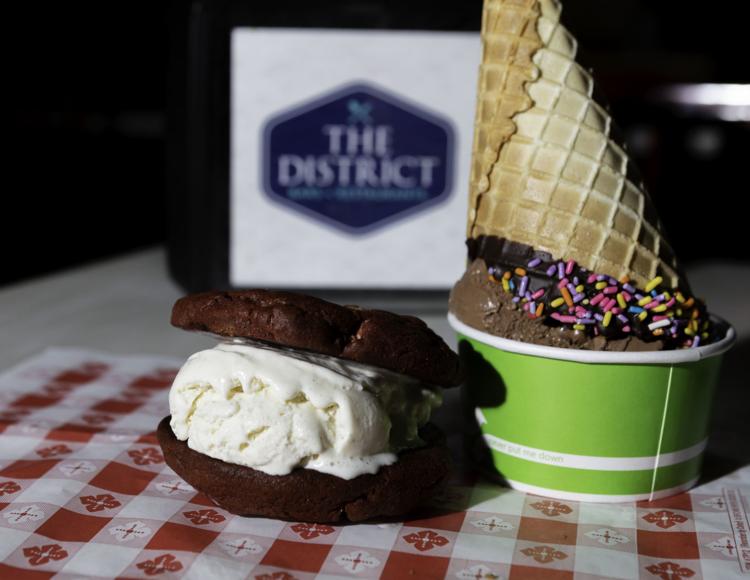 You couldn't walk away from all that hearty food without a gloriously sweet ending, now could you? Scoops takes care of that issue all on its own, offering a simple five-item menu of dessert options, most leaning heavily on ice cream. You can choose from one scoop or two of your favorite flavors, or go with a milkshake or an ice cream cookie sandwich. Not a fan of ice cream? The cookies can be ordered on their own as well for just $2 each.
Simply Salads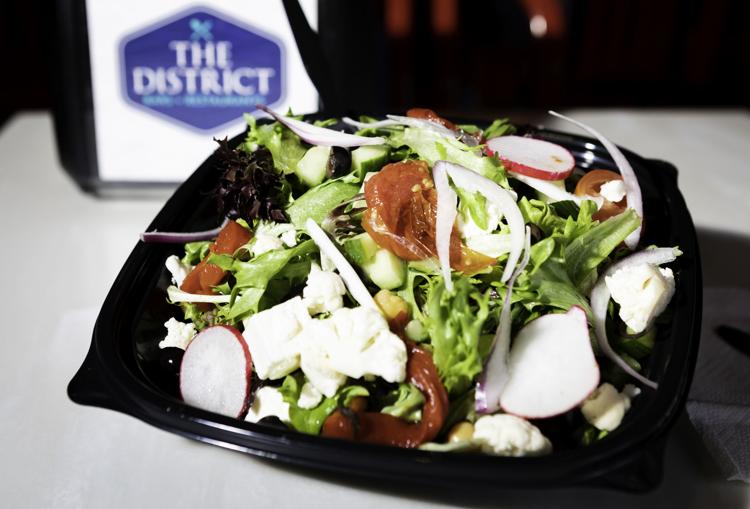 The name won't win any creativity awards, but hey, at least they are up front about what they serve at Simply Salads. The ordering process here is great because it's about as customizable as humanly possible while remaining fairly straightforward. Following the trends of modern fast-casual spots like Chipotle and Moe's, for $9.95 Simply Salads has you first choose your base (either Romaine lettuce, spinach, Arcadian mix or white fusilli pasta) then you add five standard toppings, such as red peppers, feta cheese, hard boiled eggs, red onion and slivered almonds (among others) and top with one of nine available salad dressings. Want more than five toppings? They can be had for 50 cents each. Want premium toppings such as diced ham, avocado, bacon, tofu, tuna or grilled chicken? That'll cost you 75 cents apiece.
BoardWOK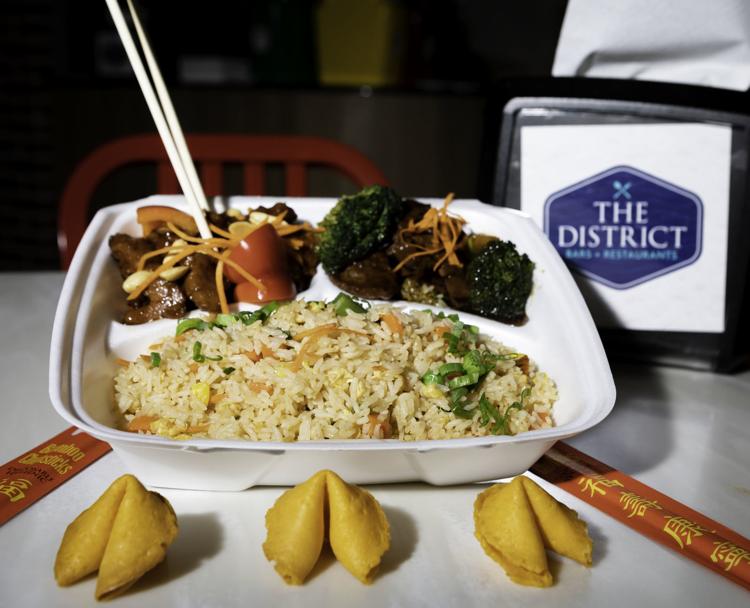 A fun play on words, BoardWOK is Ocean Resort's take on Chinese-American takeout. The menu is short and sweet, sticking mostly to easily recognizable classics. Eastern- flavored entrees such as beef and broccoli, orange chicken, and kung pao chicken are all up for grabs. Vegetarian options can be found here as well, with options such as the vegetable stir fry, vegetable fried rice, vegetable lo mein and hot and sour soup all fitting the meatless bill. Those looking for variety can choose to make their own combo plater, selecting two entrée items as well as a choice of rice or noodles.
Seaside Deli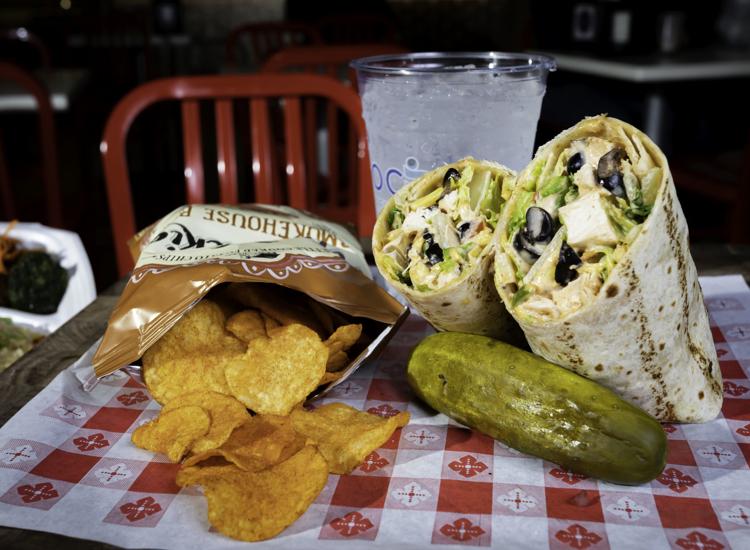 While some delis can offer enough sandwich options to have you staring at the menu for the better part of an entire day trying to make up your mind, Seaside Deli avoids that situation entirely by offering four sandwich options – hot corned beef, hot pastrami, roast turkey or tuna salad. Diners can choose to have their sandwich on a kaiser roll or a variety of breads, including rye, marble and pumpernickel. Sandwiches can be ordered with double meat or as a combo, utilizing two different meat options on one sandwich. All sandwiches come with a choice of Swiss, provolone or American cheese. And like any great deli worth its salt, side dishes are right there to accompany your sandwich, with favorites like cole slaw, potato salad and pickles topping the list.
District Grille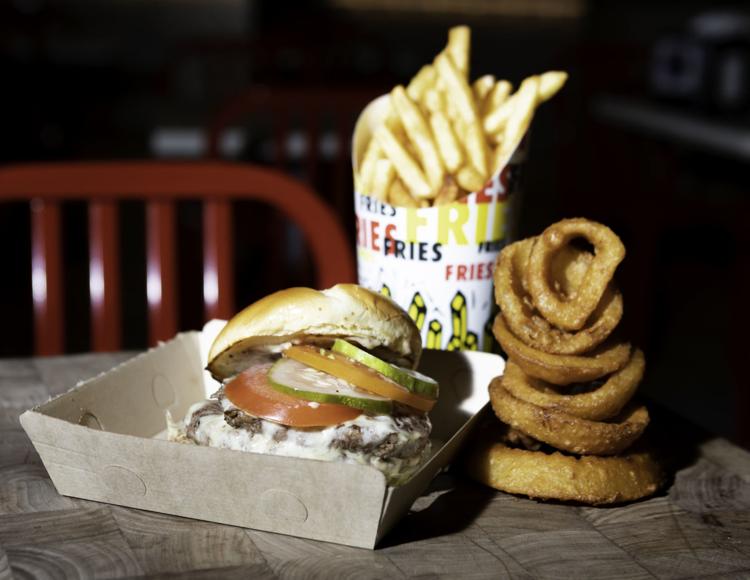 Though we love our exotic culinary options here in A.C., there are times when nothing but the simple American classics will do. District Grille steps to the plate to provide just that as their menu sticks to some of the most familiar and kid-friendly options you will find anywhere. You'll find a pair of cheeseburger options on the menu, the first being a simple patty on a potato bun. Their District Burger ups the ante, adding lettuce, tomato, pickles and their own signature sauce. Bacon can be added for an additional $2. If that wasn't American enough for you, an all-beef hot dog is also available, and it can be topped with cheese for 75 cents more, or chili or sauerkraut for a buck each. The chicken section of the menu offers a chicken sandwich with lettuce, tomato and pesto mayo on a potato bun as well as wings and tenders, each available in a variety of flavors including buffao, maple chipotle bbq or garlic parmesan.
PG4N0161cc.JPG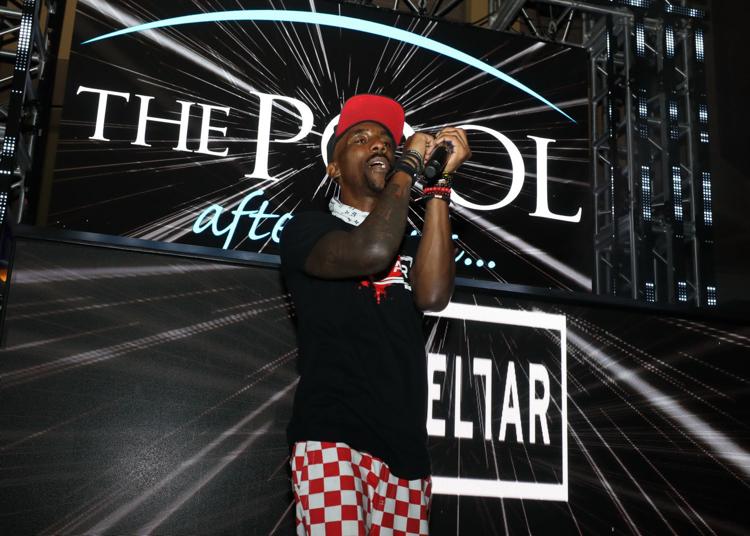 PG4N0007cc.JPG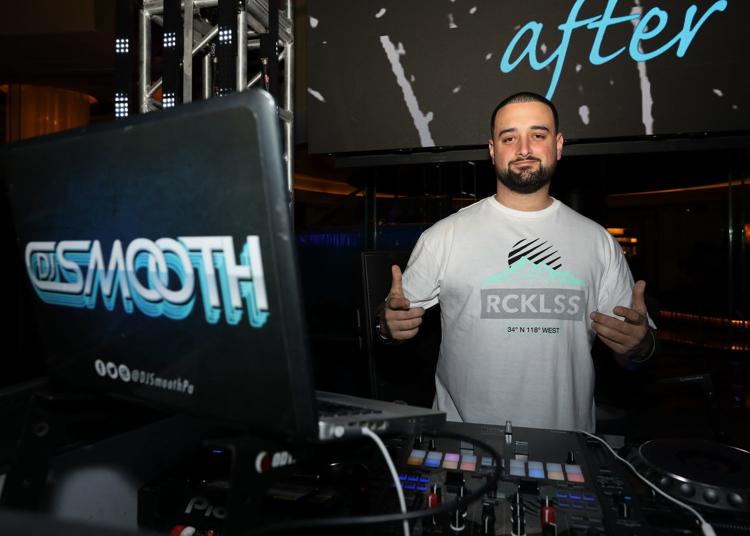 PG4N0014cc.JPG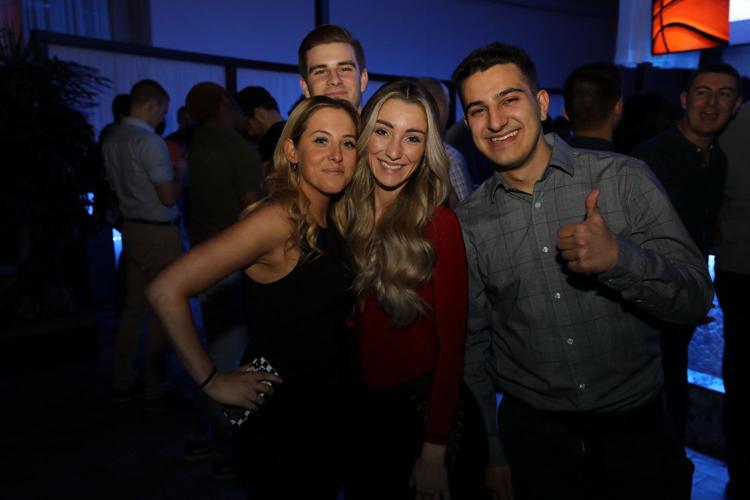 PG4N0015cc.JPG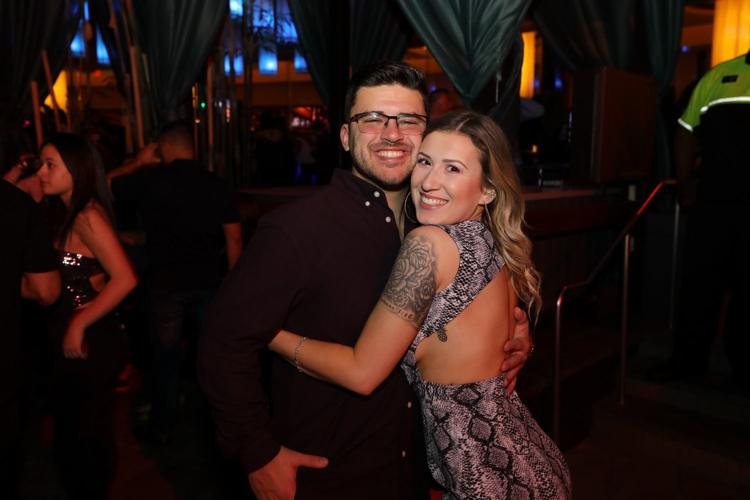 PG4N0018cc.JPG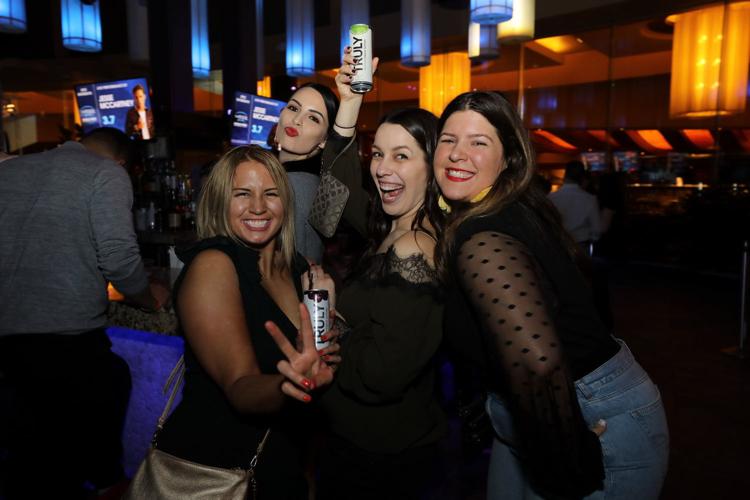 PG4N0020cc.JPG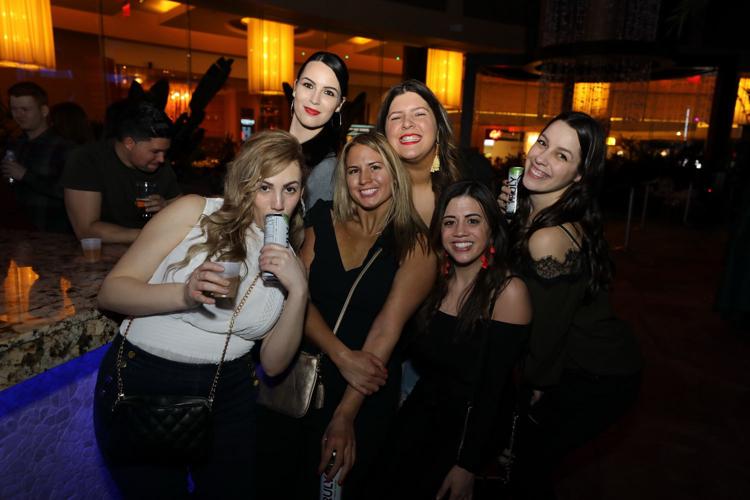 PG4N0022cc.JPG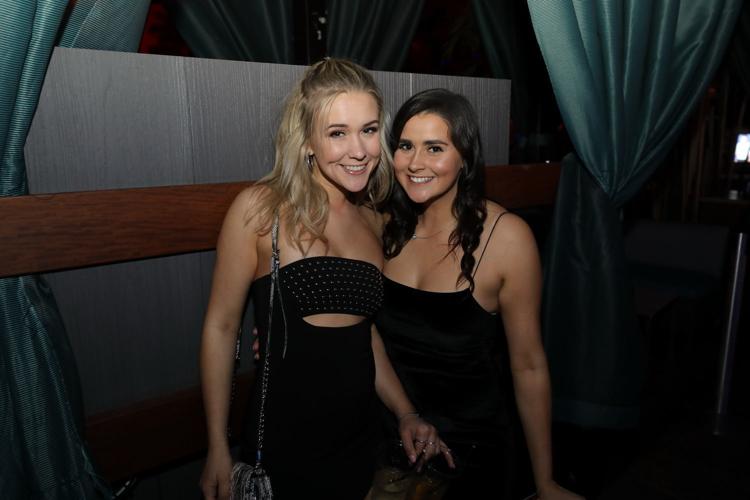 PG4N0023cc.JPG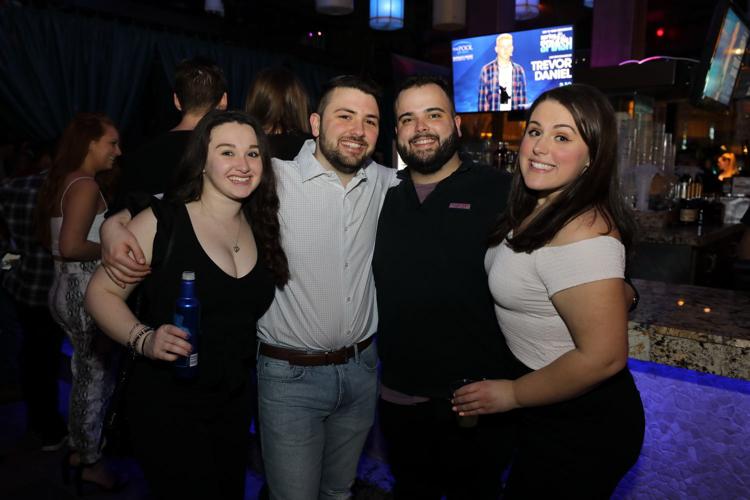 PG4N0026cc.JPG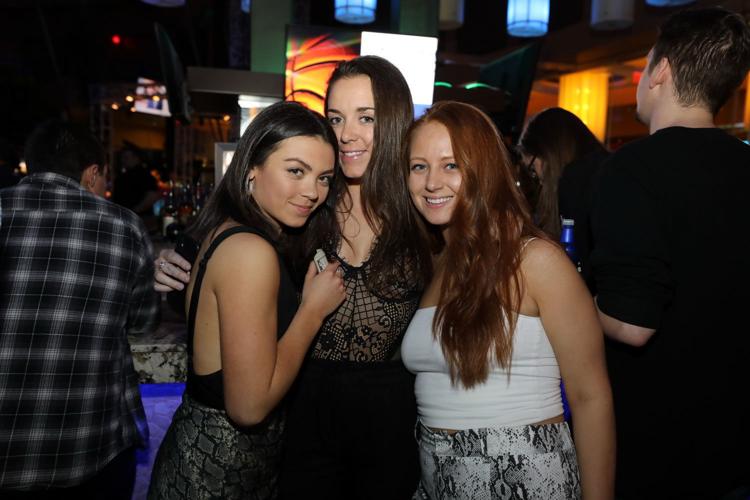 PG4N0027cc.JPG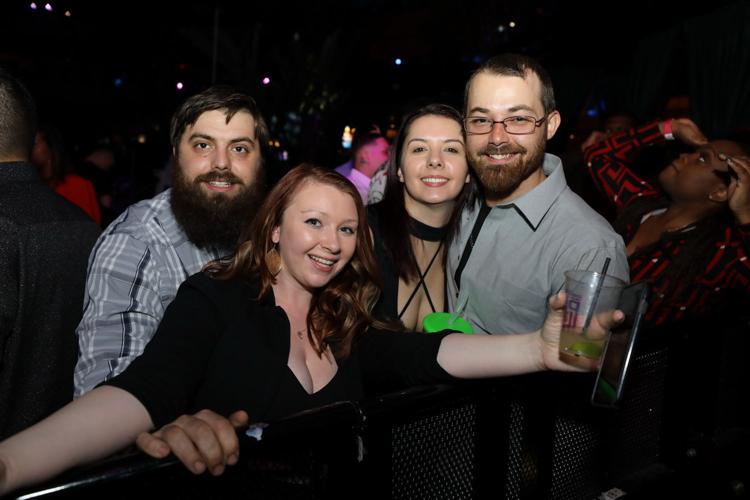 PG4N0030cc.JPG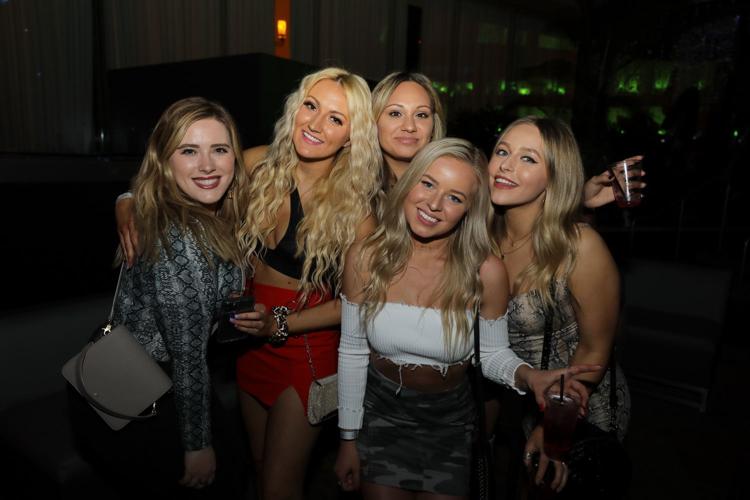 PG4N0036cc.JPG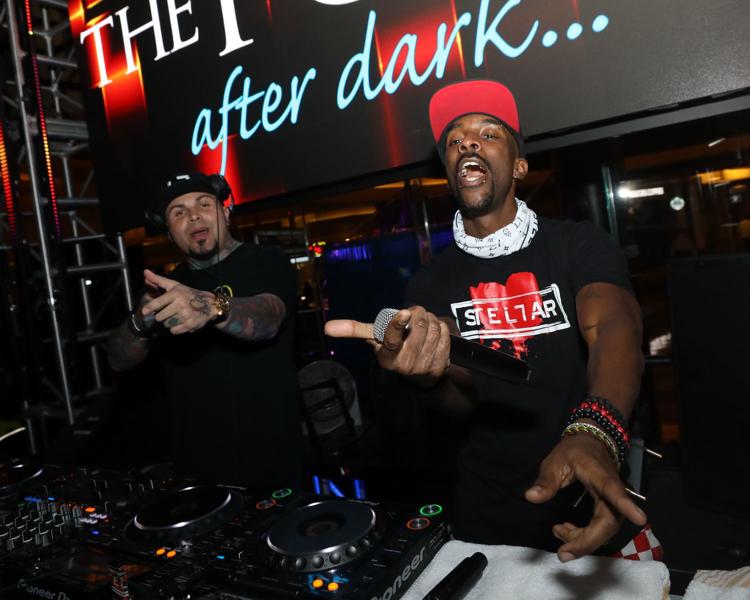 PG4N0072cc.JPG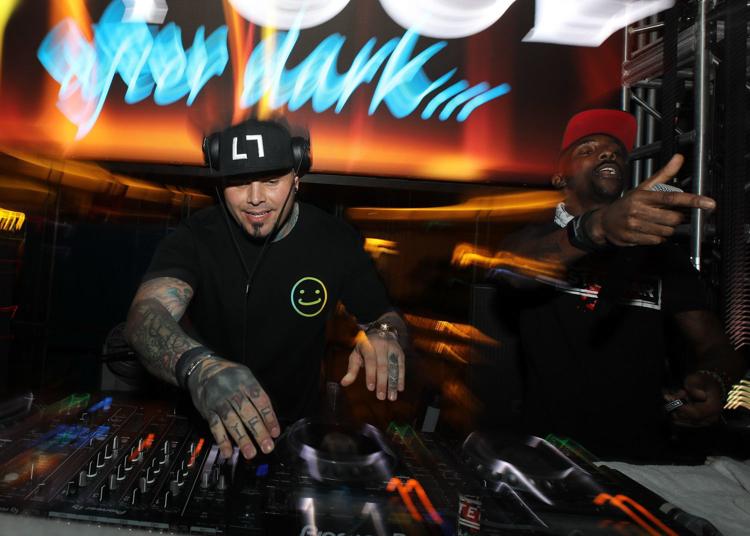 PG4N0184cc.JPG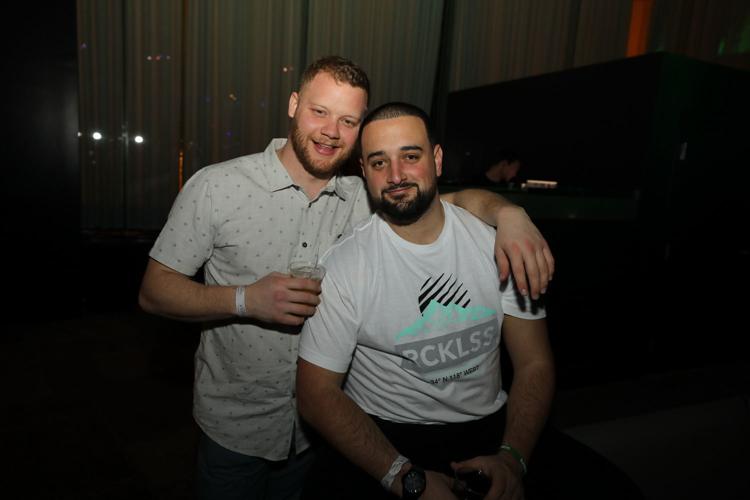 PG4N0214cc.JPG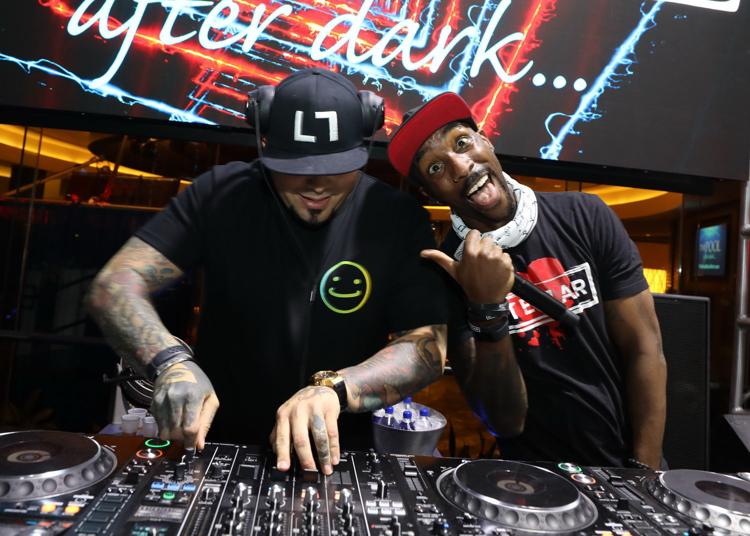 PG4N0218cc.JPG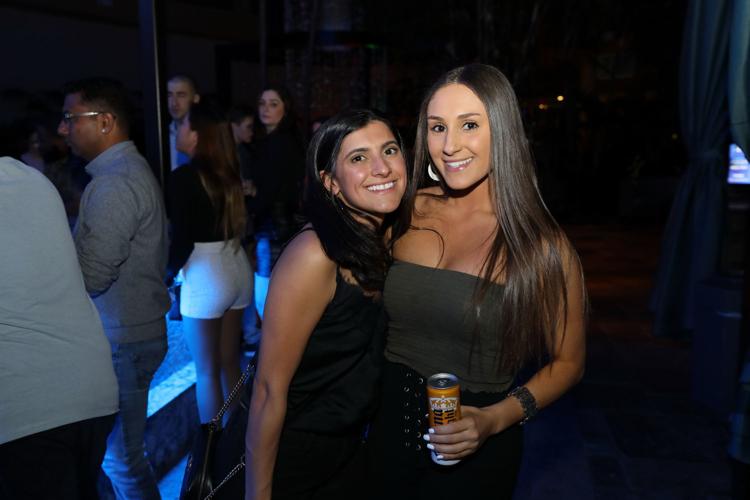 PG4N0221cc.JPG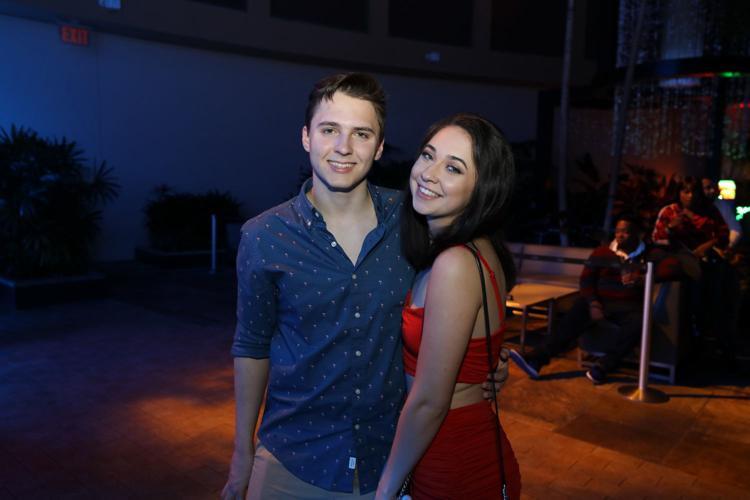 PG4N0223cc.JPG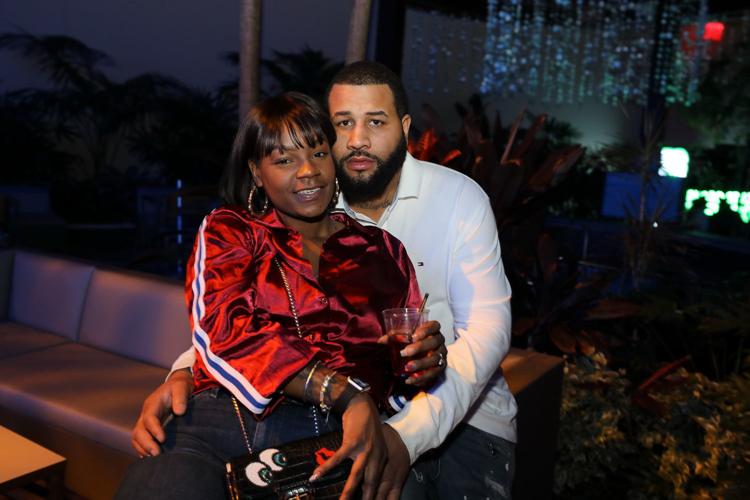 PG4N0224cc.JPG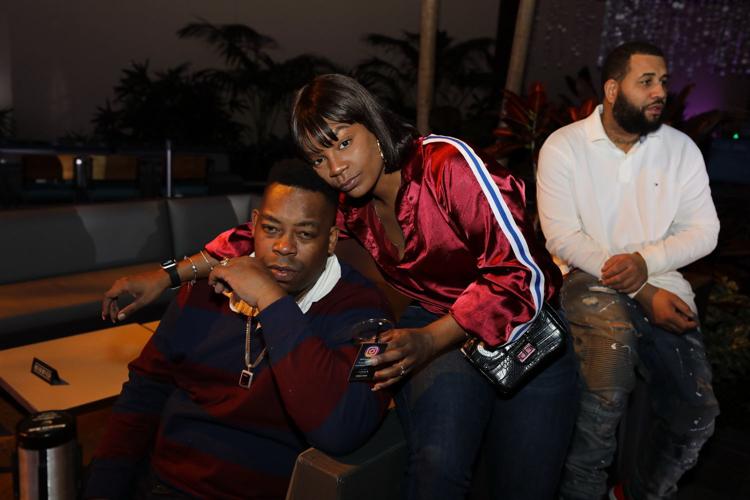 PG4N0227cc.JPG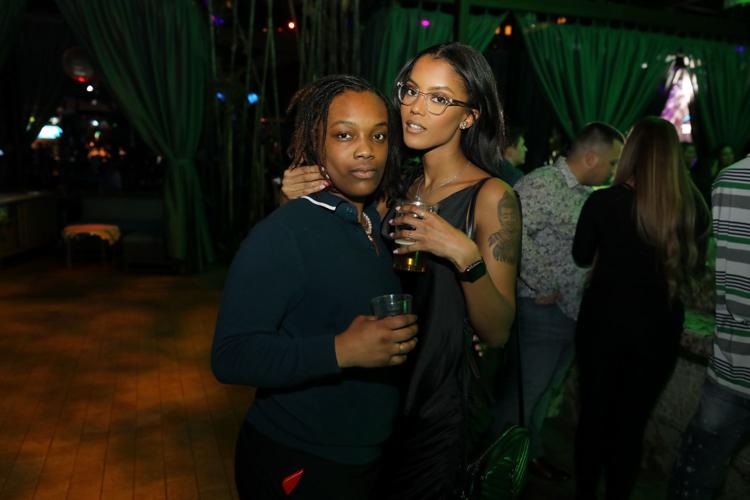 PG4N0228cc.JPG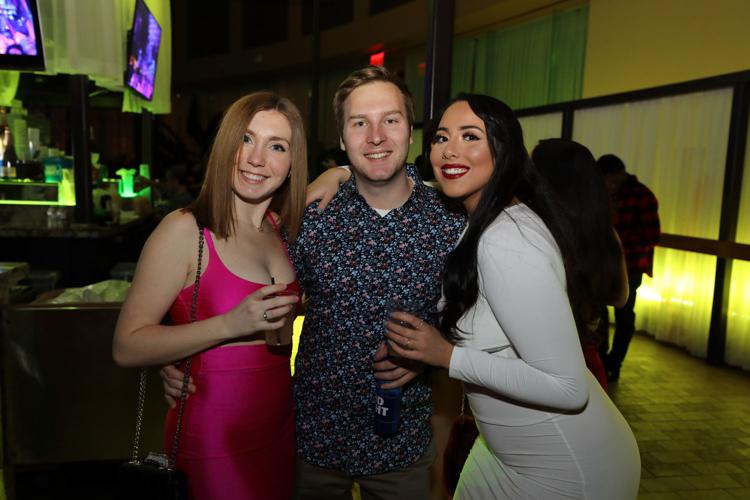 PG4N0232cc.JPG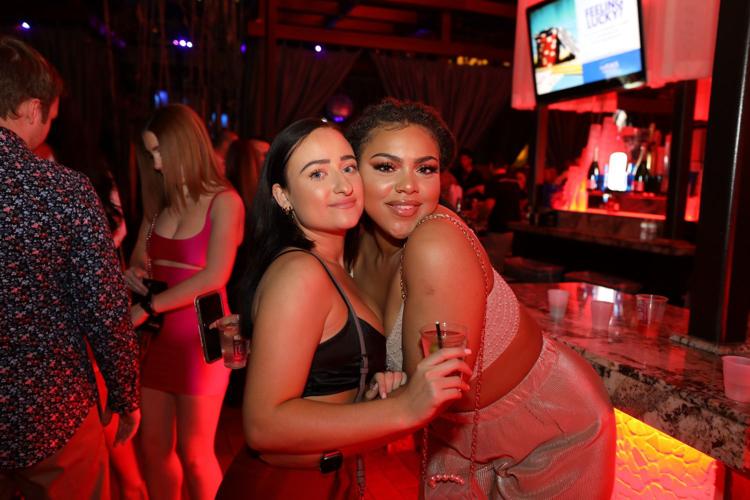 PG4N0233cc.JPG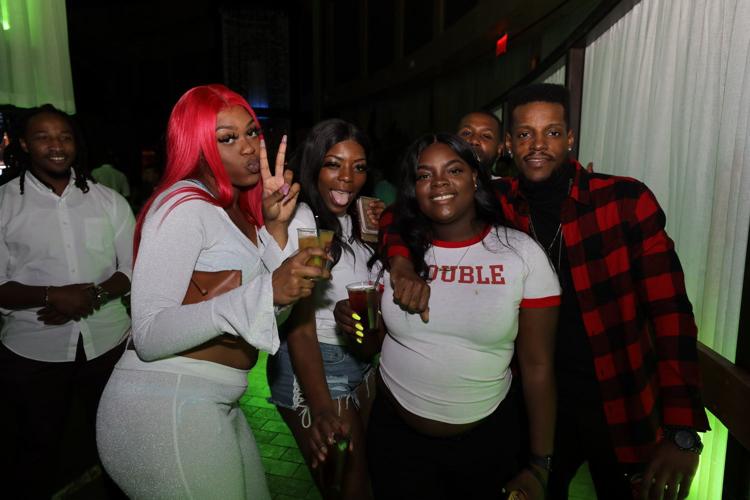 PG4N0240cc.JPG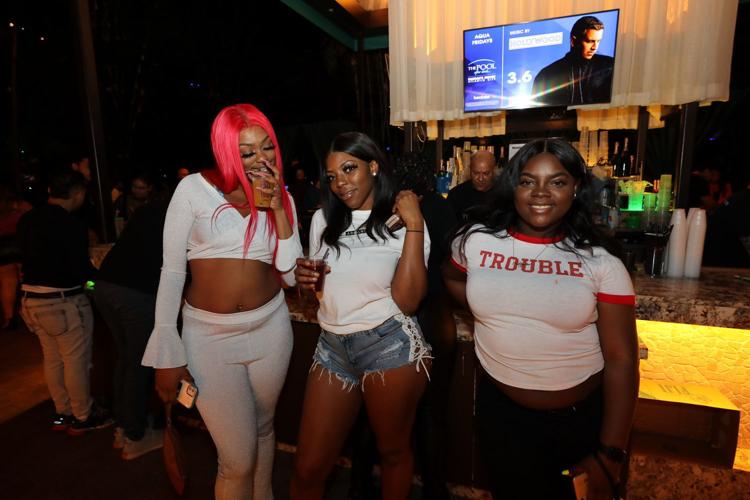 PG4N0241cc.JPG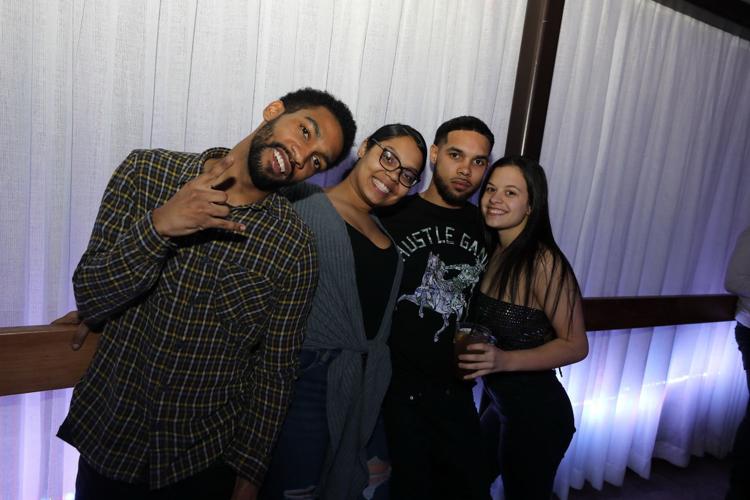 PG4N0245cc.JPG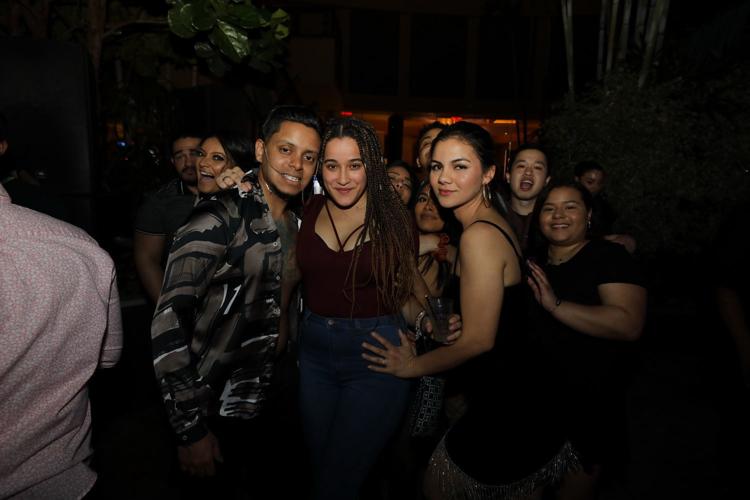 PG4N0248cc.JPG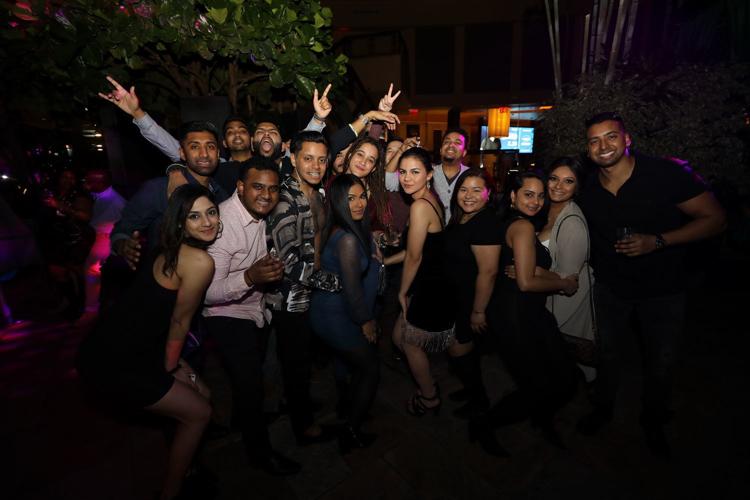 PG4N0251cc.JPG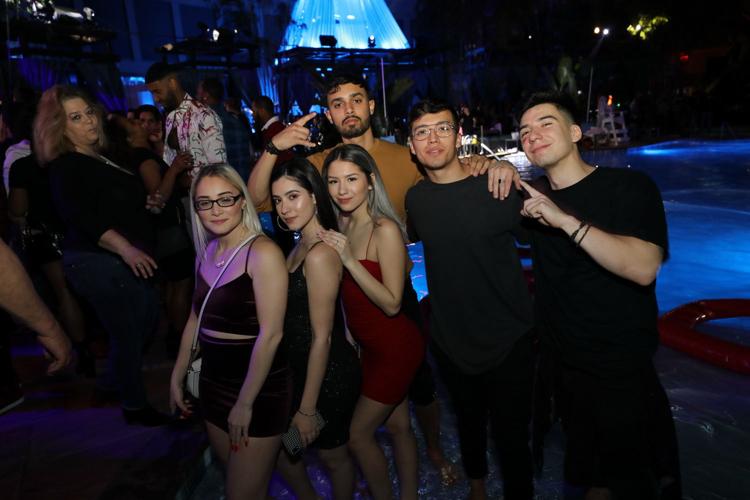 PG4N0256cc.JPG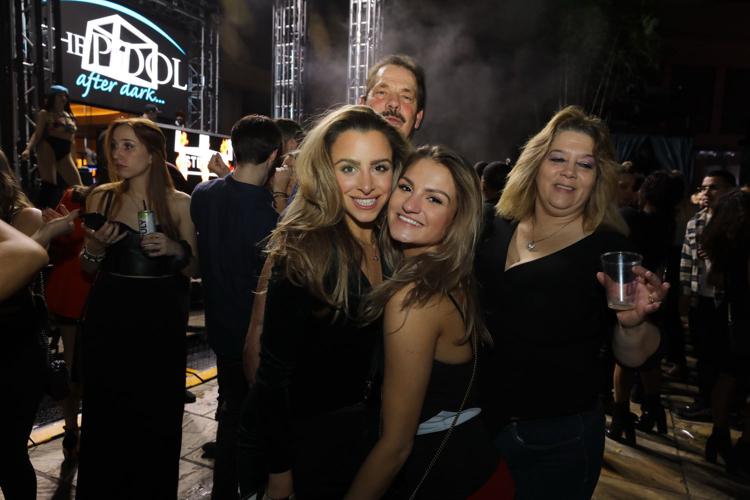 PG4N0266cc.JPG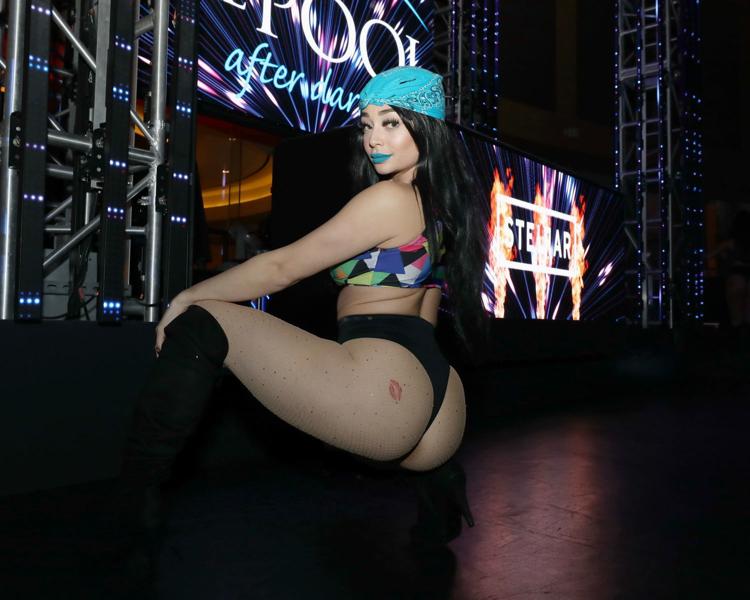 PG4N0268cc.JPG