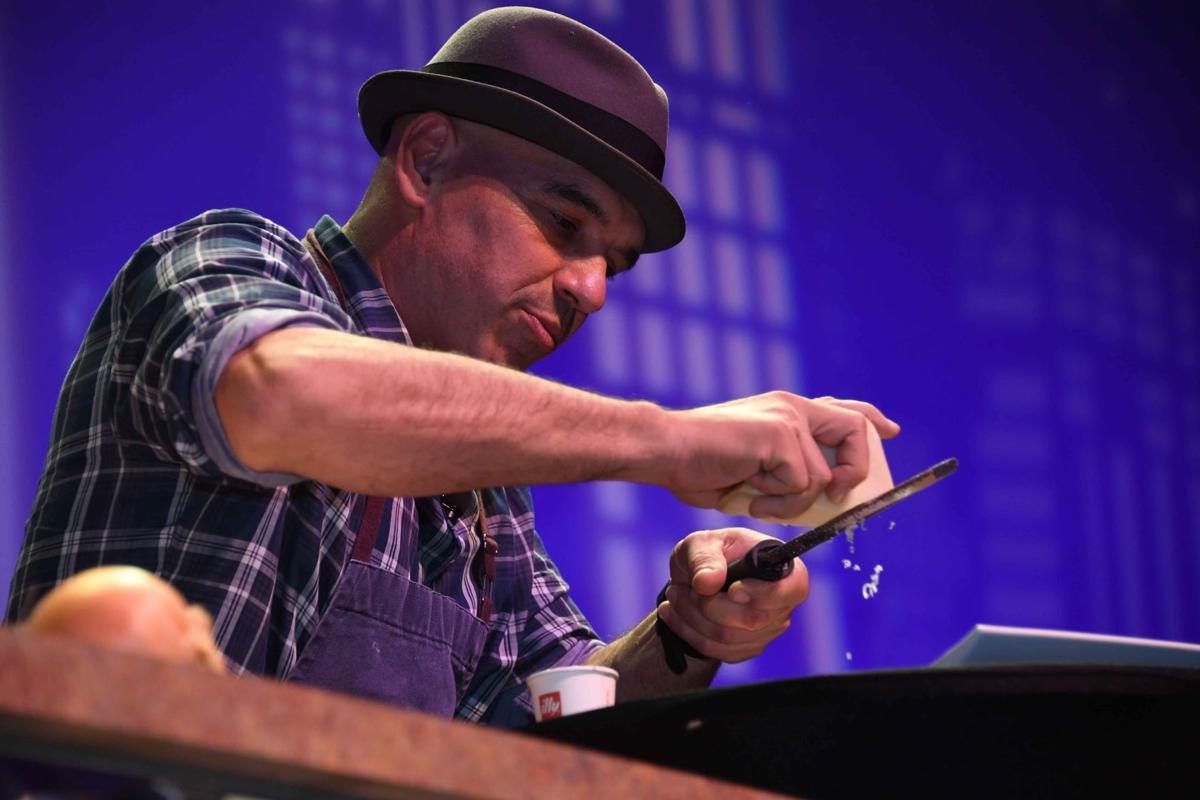 Borgata Hotel, Casino & Spa's annual star-studded culinary extravaganza Savor Borgata, which was set to take place this coming Friday and Saturday, Nov. 20 and 21, has been canceled.
In prior non-pandemic years, Savor Borgata has featured celebrity chefs hosting a variety of cooking demos and other dining events, highlighted by a massive gala Saturday night inside the Event Center.
For 2020, the use of the Event Center was never included, however plans to hold a more intimate, scaled-down version of the experience were in place. But due to drastically rising COVID-19 numbers in and around the state in recent days, the decision was made to pull the plug on the event altogether.
Tickets will be refunded at the point of purchase. Go to TheBorgata.com/updates for more information.
Be the first to know
Get local news delivered to your inbox!