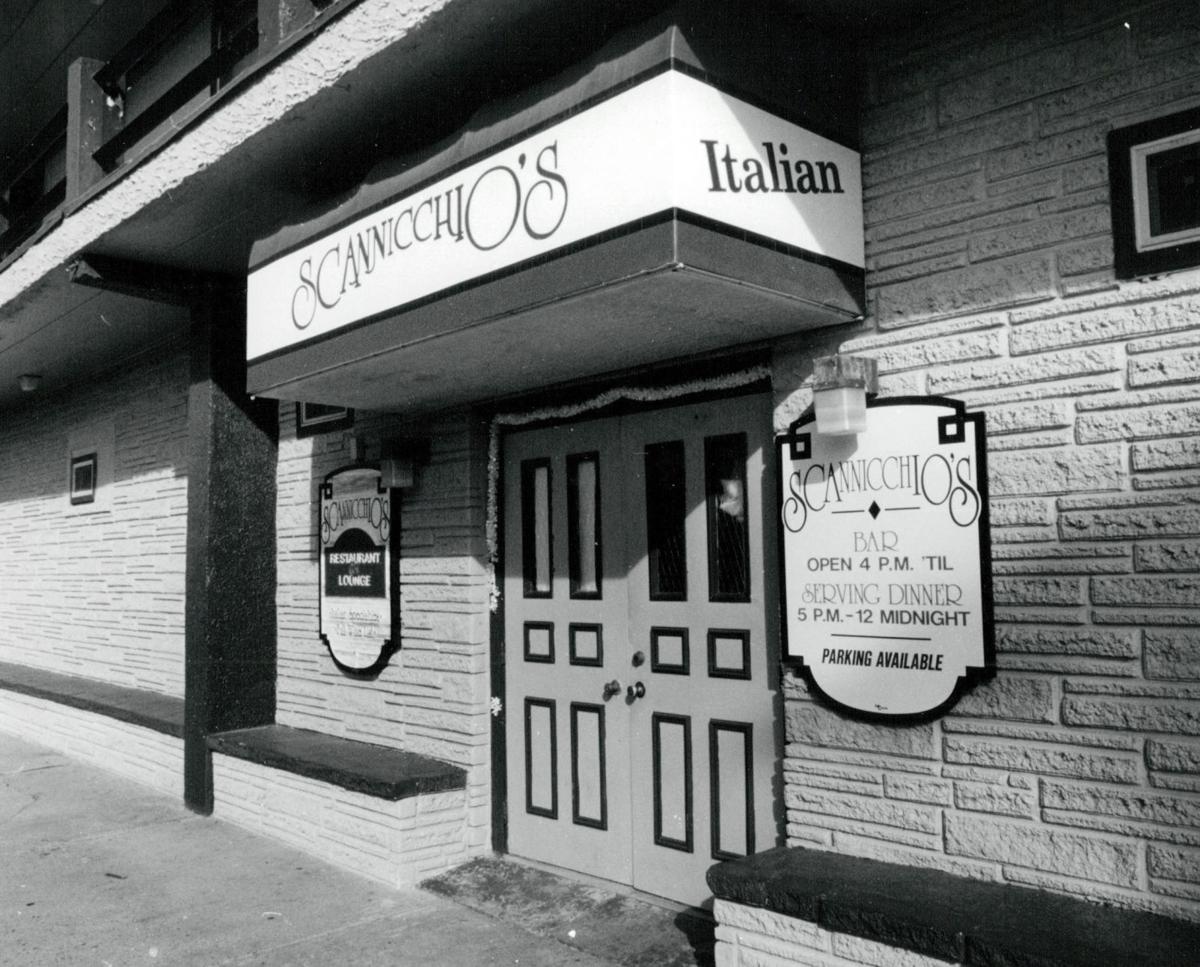 Fans of the classic Atlantic City Italian Restaurant Scannicchio's have call to rejoice. The spot they once loved is heading back home.
Scannicchio's spent four decades in A.C., but skipped town 10 years ago, leaving local devotees no choice but to make the long drive to their South Philly location, or sit at home and suffer in silence. However, it has just been announced that the once beloved spot will make their grand return to A.C.
According to a recent press release, the new business will be a joint venture with the former Lefty's Pub and will be known as Lefty's Pub and Grub. The management of Lefty's will handle the bar, while Scannicchio's runs the kitchen. Plans are to bring back all of the classic dishes from Scannicchio's old A.C. menu, as well as most of those from the Philly location.
Original owner John Varalli will oversee the new establishment. The soft opening date is set for May 26. hours will be from 4 to 11 p.m.
Lefty's Pub and Grub is located at 2647 Fairmount Ave in Atlantic City. Call 609-344-5338 for more info.