Buy your 50 Bites Tickets here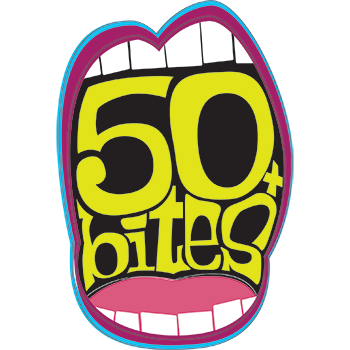 50 Bites returns to offer more than 50 bites throughout Atlantic County from Oct. 7 to Nov. 24
go.atlanticcityweekly.com /50bites
Welcome back to this month's "you ask and I'll answer." For those of you just tuning in, you can find me at Michael@passionvines.com. I welcom…
The annual New Jersey Firemen's Convention is reason enough to visit Wildwood this weekend. With loads of fire trucks from around the state, a…
Blackjack Bob's phone call arrived almost as if on cue.
When my family first purchased a summer house in South Jersey back in 1989, one of the first places we went to get fresh fish was Bob's Seafoo…
On a recent afternoon in the office we were perusing the depths of DoorDash in search of a new restaurant to try. Most of the places were eith…
Cape May's Harry Tillotson is one of the few golfers who carries a 1-iron in his bag.
Rock music has always been a little threatening. When it first came out in the 1950s, even something as mild as Elvis' shaking hips were famou…
With the name Jersey Girl Kitchen | Bar, this newly renovated eatery in Wildwood has some big shoes — or rather flip-flops — to fill.