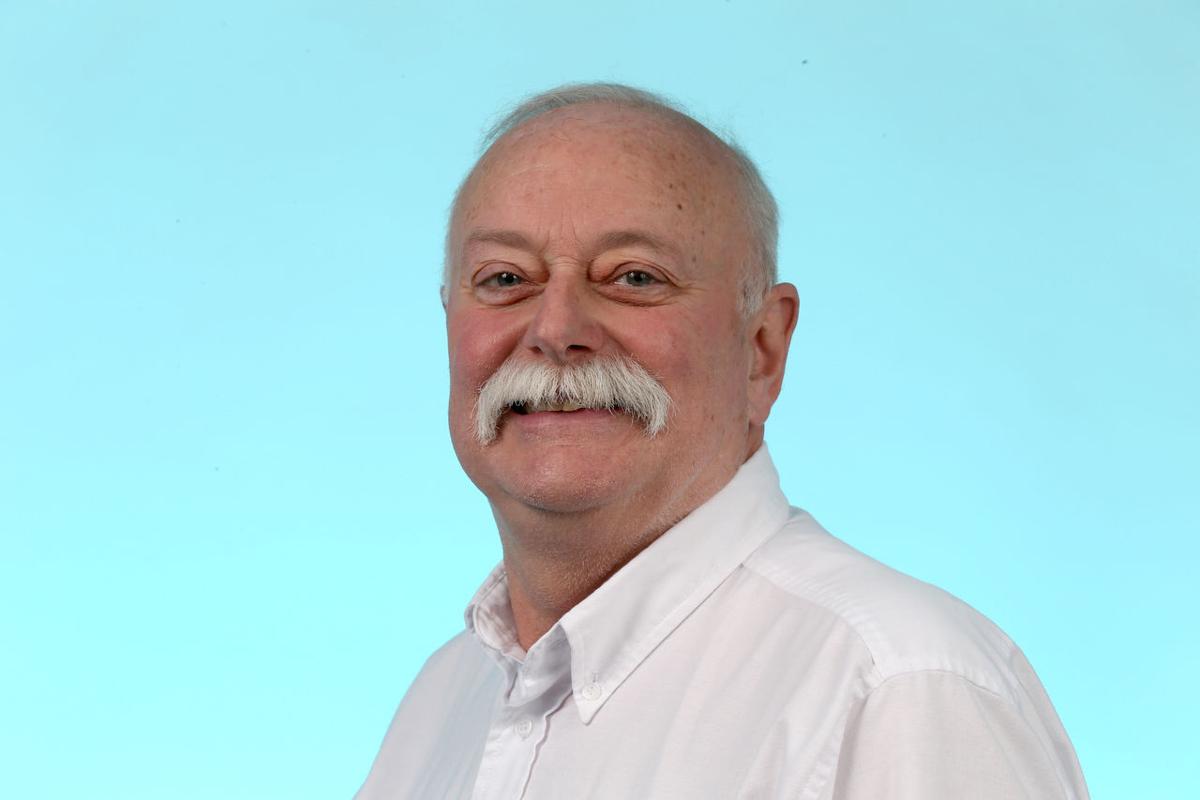 Happy Valentine's Day! Why not take this time to enjoy an intimate dinner and some great local beers with your sweetie for the holiday?
Despite the pandemic and all the restrictions, breweries continue to proceed with their plans to open in the Garden State. With 126 breweries now producing new products, probably 20 more will be tapping their tanks in 2021.
I got to visit Behr Brewing in Erma recently and they are prepping their space for new equipment to be installed on the property. They are hoping for a spring opening, so check their progress on their Facebook page. Another one in Ocean View, ZappyBrew, is also currently under construction. Though some delays have slowed him down, Owner Anthony Zappy is moving forward and hopes to begin pouring in early summer.
The Seed is finally sprouting! The Seed: A Living Beer Project celebrated its recent opening in Atlantic City. The brainchild of married couple Sean Towers and Amanda Cardinali, this long-anticipated brewery opened with lots of fanfare from the local beer community and great reviews for their brews. Leaning on using natural local products, expect to see a wide array of styles coming from their fermenters. The taproom will be open with limited seating on a first come, first serve basis. Check their Facebook page for hours. Of course, they have been canning as much as possible for takeout, so you can order online for pickup and enjoy the beers at home.
Some good news for the upcoming months is the return of the AC Beer & Music Fest, now slated for Friday and Saturday, June 4 and 5, at Bader Field. This will mark the first time the fest will be outdoors, with safety the prime motivation for this venue change. Tickets are on sale already. Check ACBeerFest.com for further info.
Cape May Brewing has collaborated with Tonewood Brewing in Oaklyn with several beers as the result. The first one recently released at the brewery was a west Coast IPA called Two Versions of Me. It's an old-school West Coast-style IPA, clear, slightly bitter and highly aromatic. Brewed with hyper-fresh and hand-selected Simcoe, Amarillo, and Chinook hops, Two Versions of Me is bursting with notes of pine, resin and zesty grapefruit. Each brewery will produce its version of this beer but will be sold in the same can designed by both teams.
This month, Chocolate-Covered Strawberry Milkshake IPA, a decadent chocolate-covered strawberry brew will hit the market for Valentine's Day. Brewed with midnight wheat and a generous helping of sweet milk sugars, strawberries and Madagascar vanilla beans, this beer will surely become your favorite dessert in a can. Several other brews will also be released, including a sour IPA called Key Lime Corrosion and Sea Chest – a New England IPA brewed with Golden Promise, honey malt, flaked rye, flaked oats and flaked wheat, this brew is copiously dry-hopped with Cashmere, Motueka, and a newly-named, previously-experimental, thoroughly enjoyable varietal of hop named Sultana.
Slack Tide in Clermont celebrated their fifth anniversary recently and released several new beers. A few should still be available. A much-anticipated release was Brew of '62, a barleywine aged in Jamaican rum casks. Named after the Storm of '62, its 13% ABV is equal to the worst storm to hit the area. Lots of rum sweetness but a strong booziness makes this beer very special.
Nearby at Ludlam Island, they brewed their Double Polar Bear Smoked Vanilla Porter early this year and it's a great warmer at 10% ABV. Some other favorites are on the beer menu also: Water Guns and Rainbows, Let It Shine, Hammock Nap are all in stock, and even some Brudolph is still available. Open noon to 8 p.m. every day for inside seating and takeout.
Gusto in North Cape May has released another iteration of Inside Joke, this time Cranberry + Plum. This colorful and fruit-filled drink is on tap now. They are currently delivering for a limited time to Atlantic and Cape May Counties. With no delivery fees and only a $30 minimum, it's a great deal, just don't forget to tip the driver!
Somers Point Brewing Company is using this quieter time to take care of routine maintenance and to plan their spring and summer lineups. A Belgian-style Dubbel will be released soon, as will the west coast IPA, Points West.
Glasstown in Millville is celebrating its seventh anniversary now through Sunday, Feb. 7, at the brewery at Millville Airport. There will be 3 new beers available on tap and in cans and new merchandise and giveaways. Raffle tickets will be distributed to win a grand prize on Sunday.
After an amazing Founders KBS dinner, Tennessee Avenue Beer Hall will hold a Top Hops Dinner at 6:30 p.m. Wednesday and Thursday, Feb. 24 and 25. The meal starts with Cheddar en Carozza (English cheddar , baguette, tomato jam) accompanied by 3 Floyds Zombie Dust. The next offering is Taco Al Pastore (pork, charred pineapple, pickled red onion) served with Neshaminy Creek Pineapple Shape of Hops To Come. For the entree, chicken cordon bleu (organic chicken, prosciutto, bleu cheese, roasted garlic cream) will be washed down with 2018 Firestone Sucaba Barleywine (12.50% ABV). The dinner will finish with a maple-infused cheesecake stuffed French toast with stout caramel and a special Founders Brewing beer, French Toast Bastard which is 11.10% ABV. What an amazing lineup!