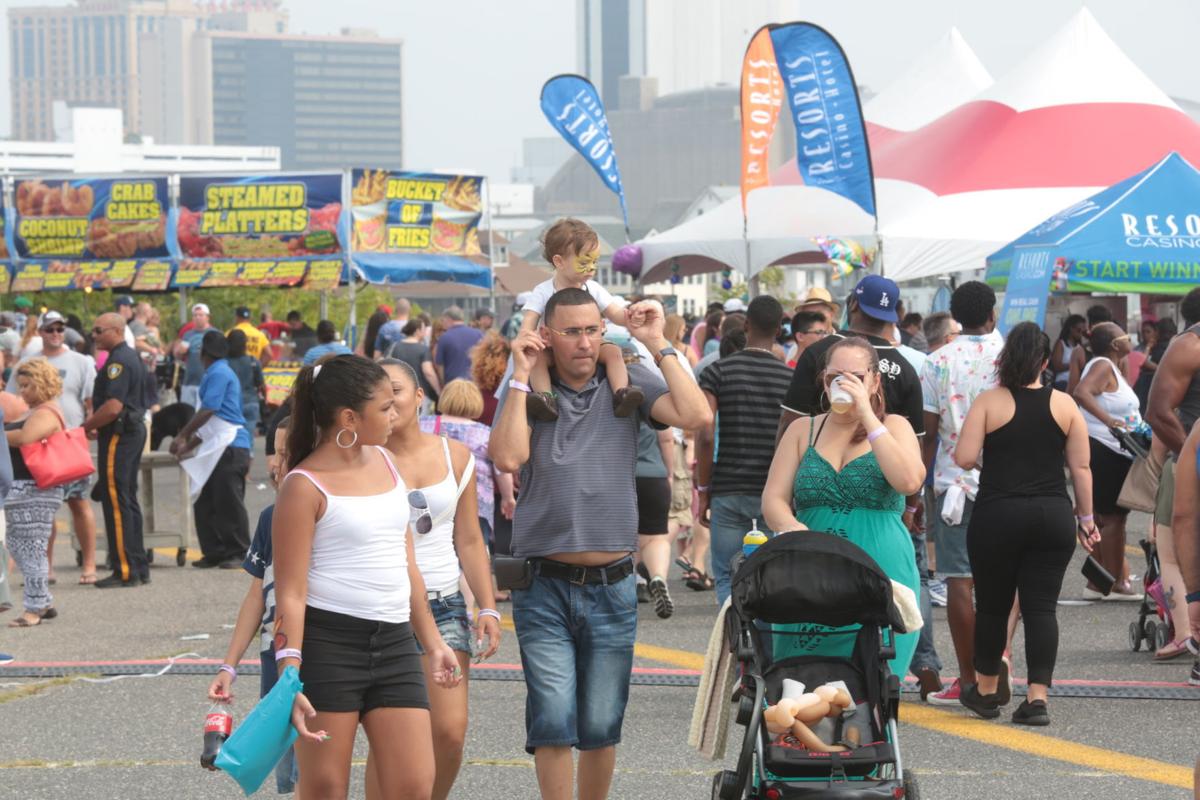 The Atlantic City Seafood Festival is packing its bags. After seven successful years hosting the event at Bader Field, Good Time Tricycle Productions has decided to move the festival to Ventnor. It will also officially change its name to The Downbeach Seafood Festival.
"Atlantic City didn't hold the date for us this year, and there wasn't a very friendly vibe overall," says Jon Henderson, President of Good Time Tricycle on why they chose to relocate.
Ventnor's Ski Beach will serve as the new location for the festival, which is now set to be a one-day event instead of two, held from 11 a.m. to 6 p.m. Saturday, Sept. 7.
"We are trying to re-invent the festival to create a more intimate dining vibe. We're staying away from the carnival-style food vendors," Henderson says.
Instead of deep-fried seahorses (or whatever creation the carny cooks might have dreamt up), the focus this year will be on local, Atlantic County-based restaurants, with over 25 of them serving up the best seafood in the area. Though some of it will be re-imagined, popular aspects of the festival will return as well, such as the Great Brews of NJ tasting tent and the Chowder Cook-Off. Once again the proceeds of the Chowder Cook-Off will go to The FoodBank of New Jersey.
"We are really excited to have the festival in Ventnor. It's a wonderful event," says Ventnor Mayor Beth Holtzman. "Ski beach is a beautiful spot right on the water. And it's an under-utilized piece of city property."
Parking will be available for motorists, and guests will even be able to arrive by kayak or stand-up paddle board should they choose, as Ski Beach has its own ramp.
Tickets to the festival are $10 per person, kids 12 and under will be admitted free. For more info, go to DownbeachSeafoodFest.com