Clear your schedule, cancel those vacation plans and tell mom you definitely can't make it for dinner this week, because 50 Bites+ has officially begun. That means for the next 50 days, morsel after delicious morsel of culinary delights await you at each participating restaurant. The sheer variety of cuisine is tremendous, so each week we will give you a quick guide for where to go for each type of food. Grab your fork — it's time to dig in!
If you are in the mood for … Italian
If zesty sauces and mounds of mozzarella are on your brain, 50 Bites+ has you covered. Your Italian options include Grotto inside Golden Nugget Atlantic City, where the Meatball Slider is sure to satisfy. Looking to double down on the meatballs? Head to Il Verdi at Tropicana Atlantic City where their tasty Mama's Meatball will make you feel right at home. Didn't think a soul food spot could go Italian? Open your mind (and your mouth) and stop in at Kelsey's for their Beef Tenderloin Crostini. Craving pasta? Martorano's at Harrah's Resort is serving an awesome Rigatoni Sunday Gravy, while Nero's at Caesars Atlantic City has their unforgettable Veal Cannelloni piping hot and waiting for you. Tony Boloney's goes old-school Jersey with their Boombah Jersey Italian Mozzerella Sticks while next door at Ocean Casino Resort Topgolf Swing Suite is dishing out the TG Burger Slider, an Italian-style burger that took home first prize at this year's Burger Bash. Still thinking of meatballs? The Wine Bar at the Marketplace at Borgata Hotel Casino & Spa has their own yummy Meatball Slider that is just too good to pass up.
Don't feel like dealing with the craziness of A.C.? Manco & Manco in Somers Point offers Biters a slice of their legendary pizza, while the Ocean City location has their Garlic Parm Wings up for grabs. While you are in Somers Point you'd be crazy not to stop in at Romeo DiBona's Italian American for their hearty and delicious Tommy The Fed sandwich. Finally Pulia in Ventnor keeps it old school with a Margherita Pizza that is out of this world.
See ya next week for another round of Bites!
Need a 50 Bites+ pass? you can pick one up for $25 at acweekly.com/50bites
50+ Bites returns with brand new bites and an all new price
50 bites vic & anthonys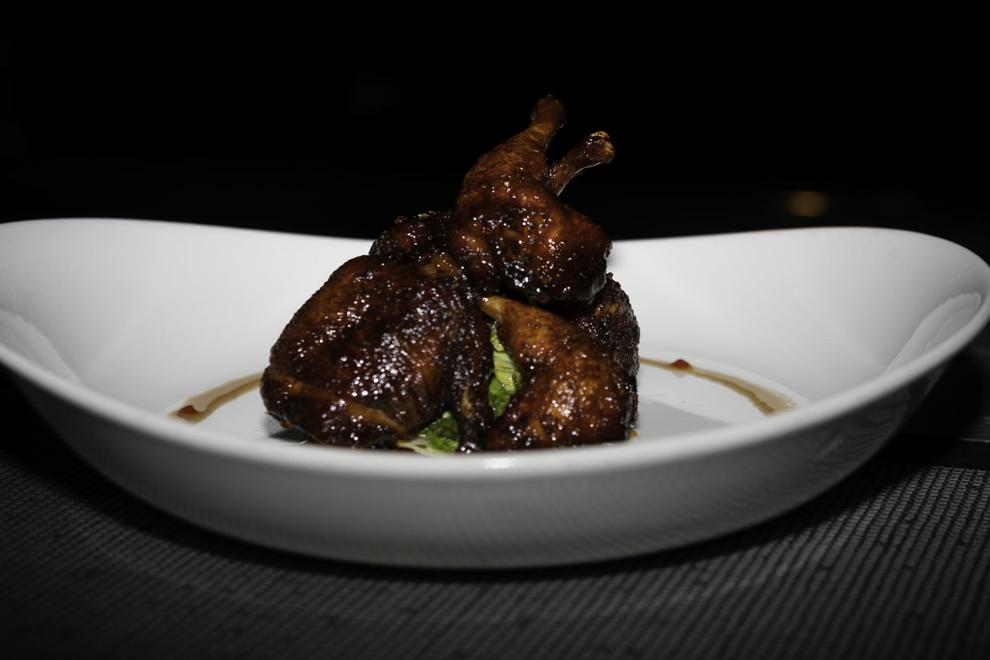 50 bites grotto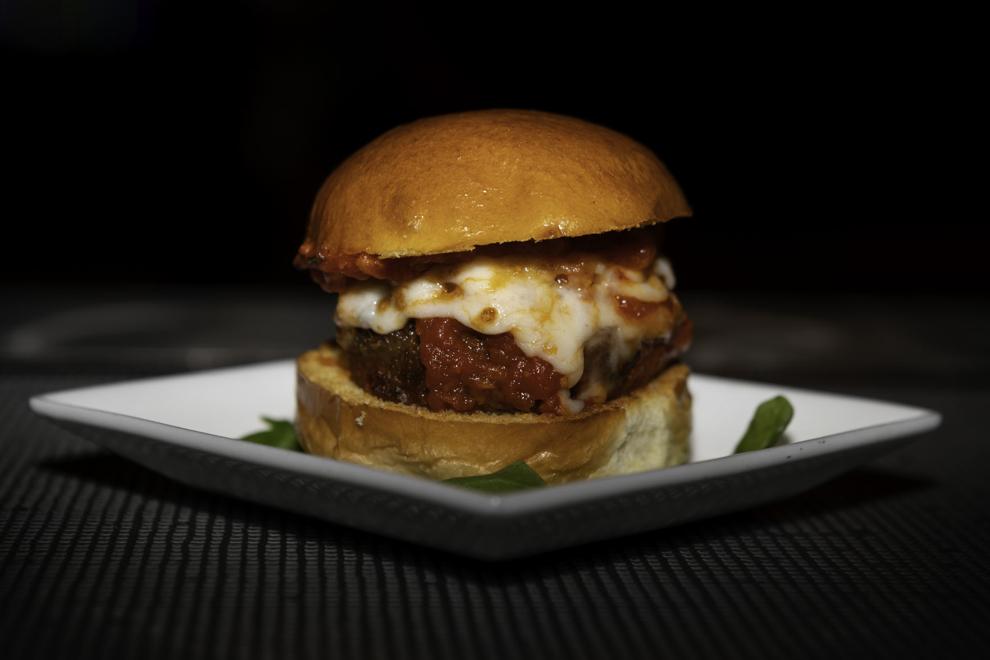 50 bites chart house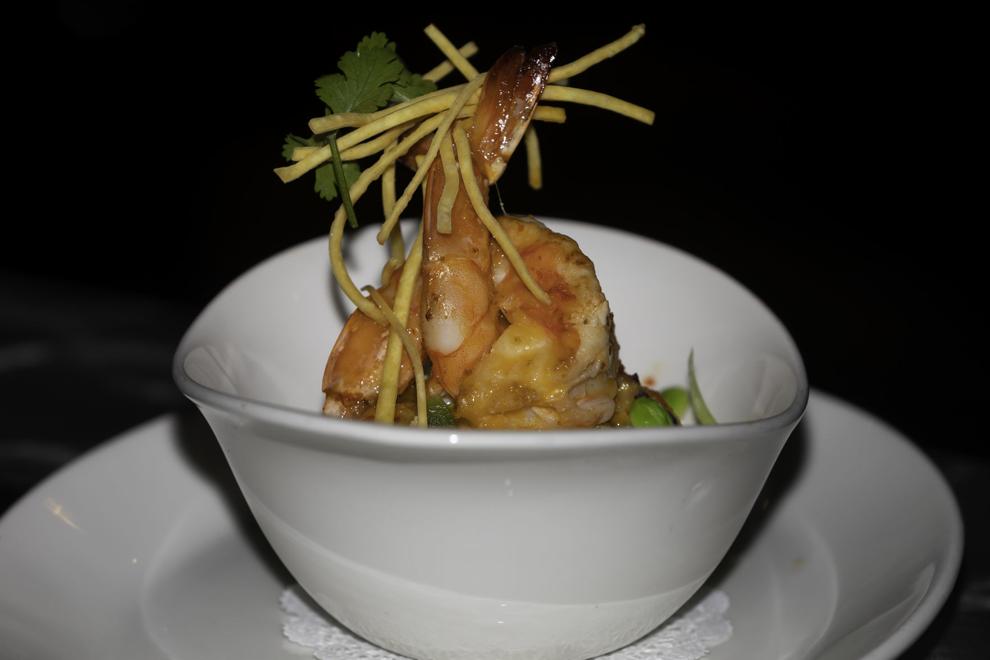 50 bites Bill's Burger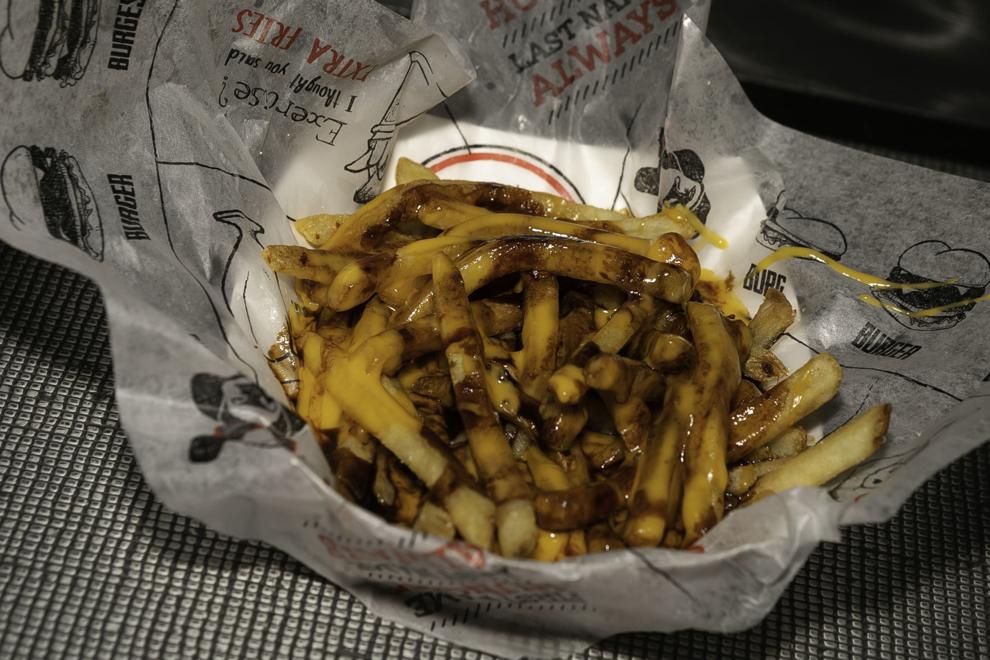 50 bites lillie's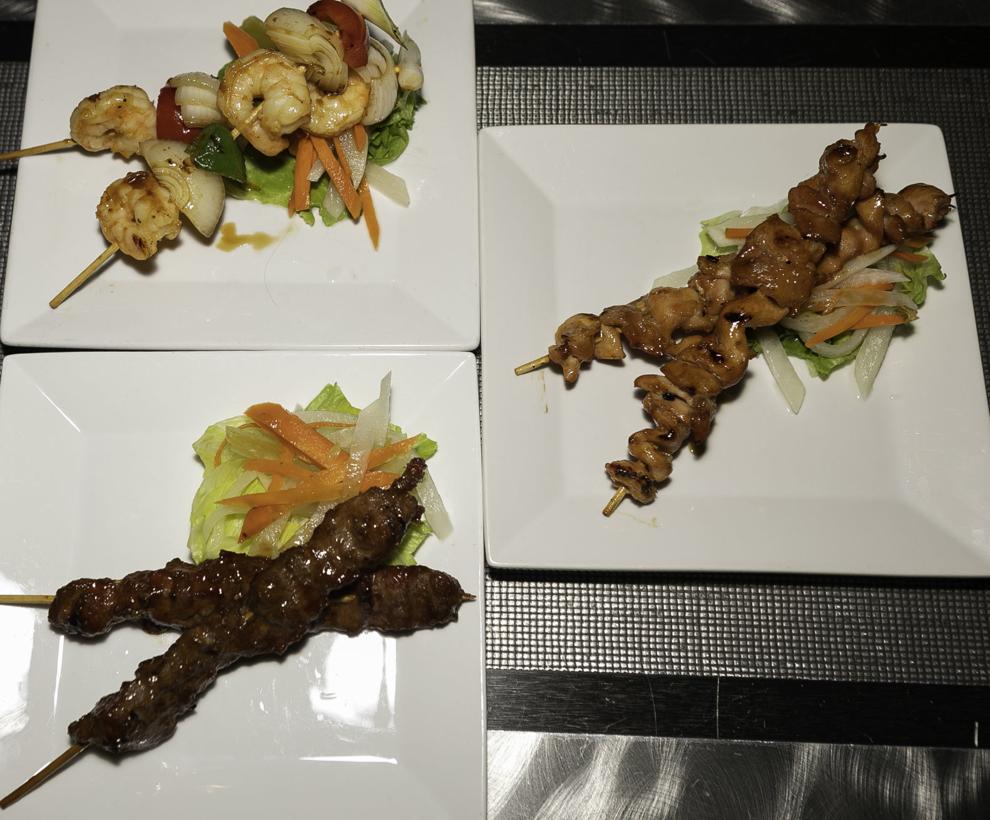 50 bites Nero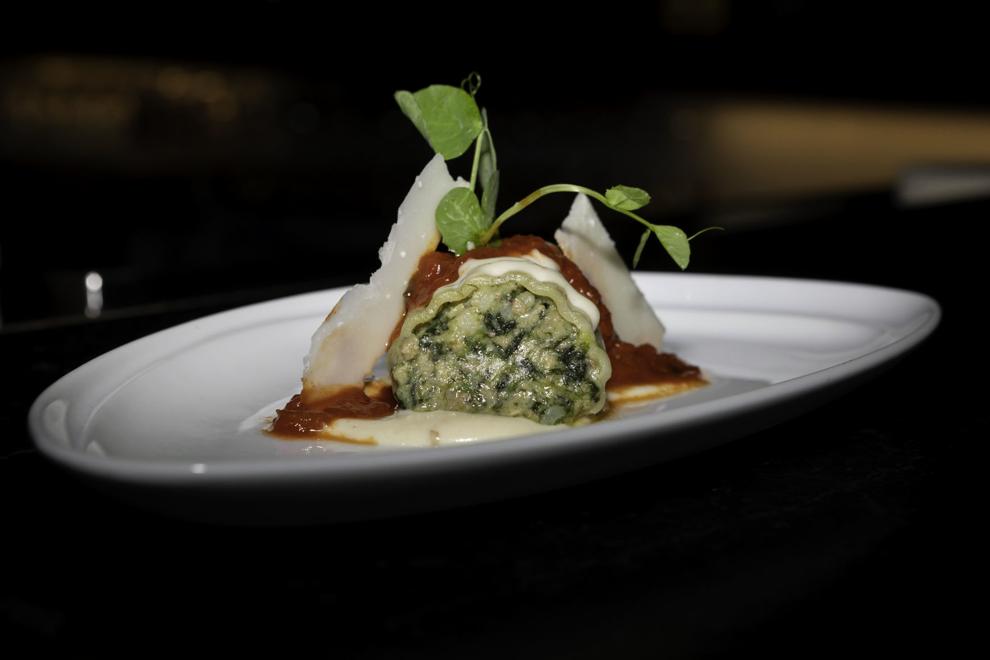 50 bites Guy Fieri's Chophouse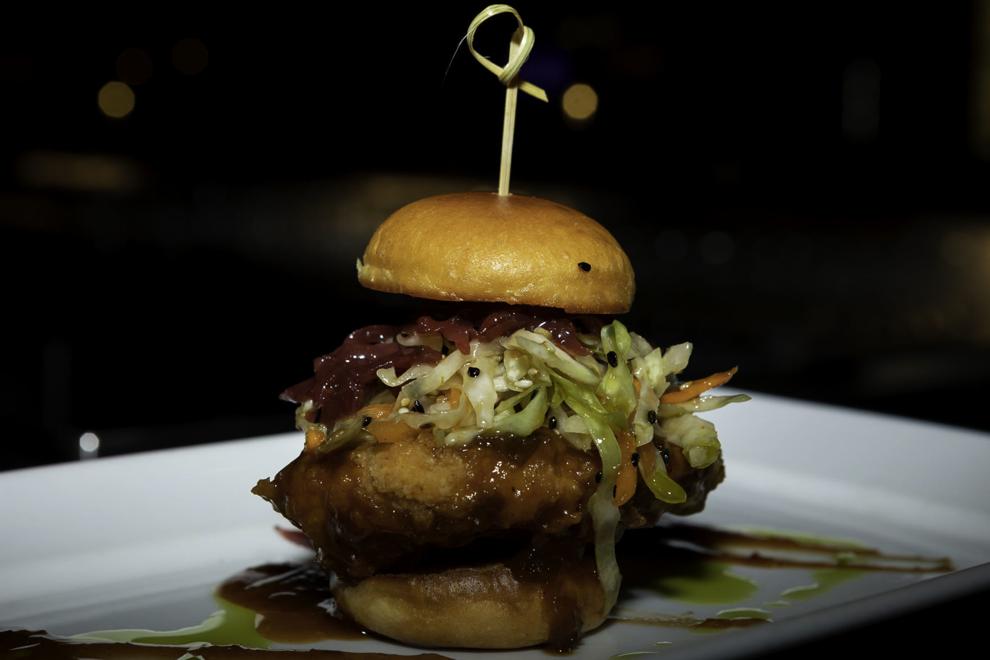 50 bites Gordon Ramsay Pub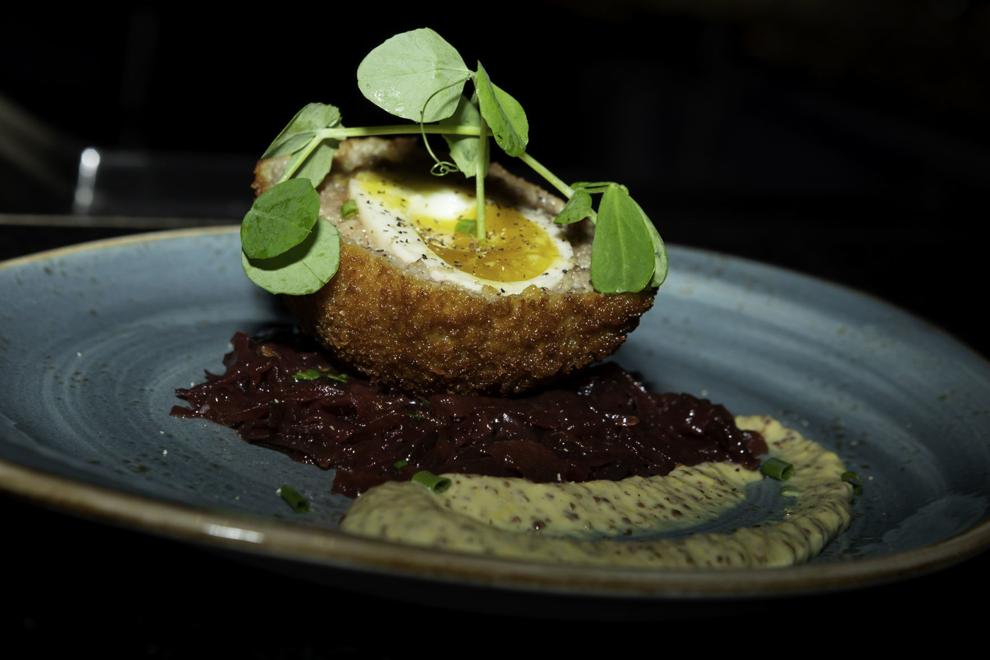 50 bites Coastal Craft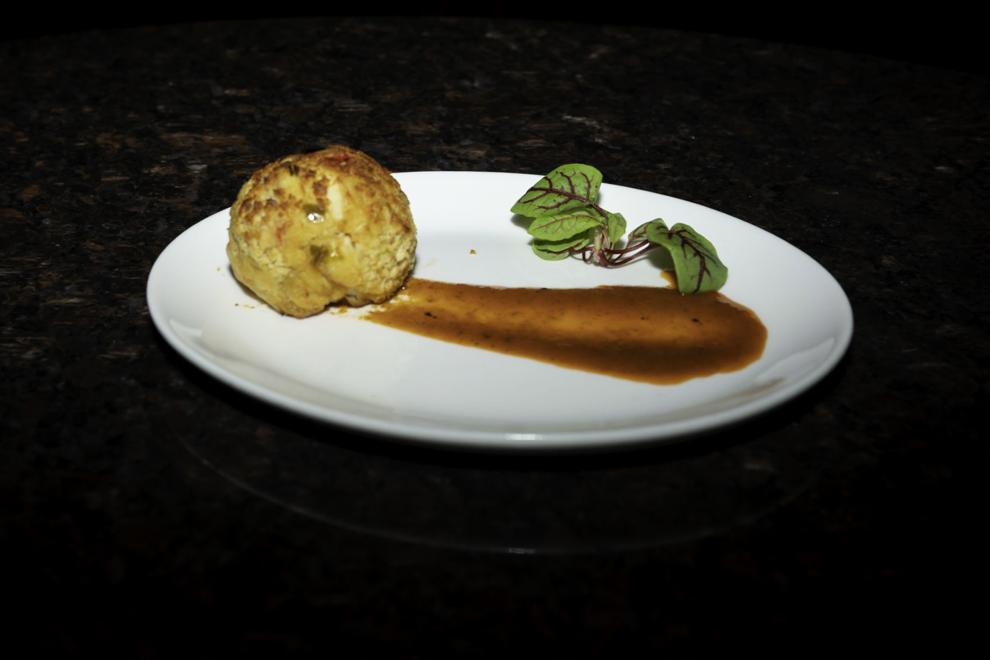 50 bites Gordon Ramsay Steak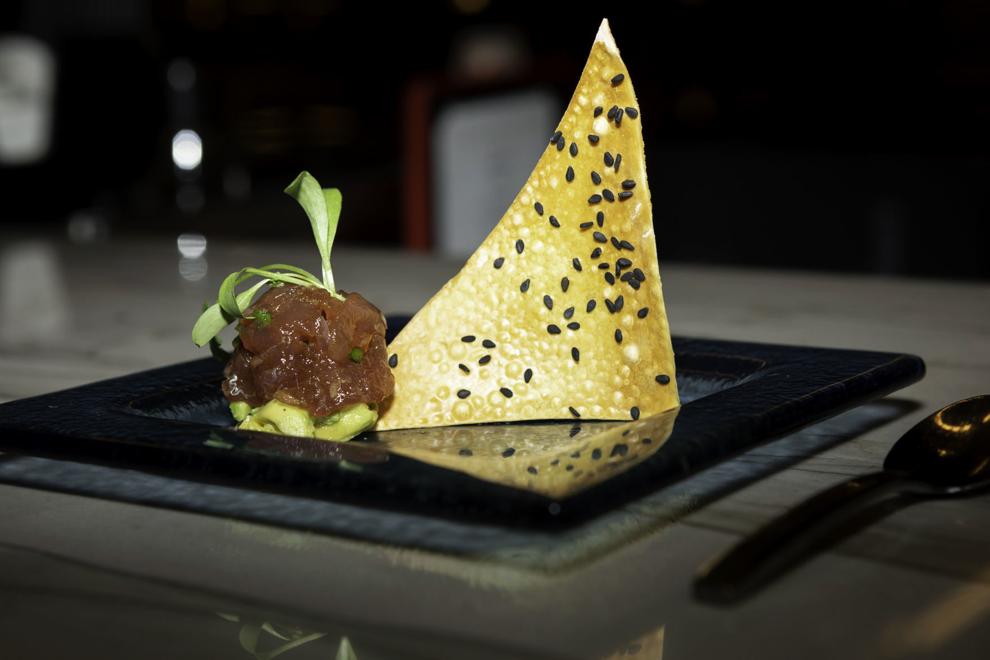 50 bites Veracruz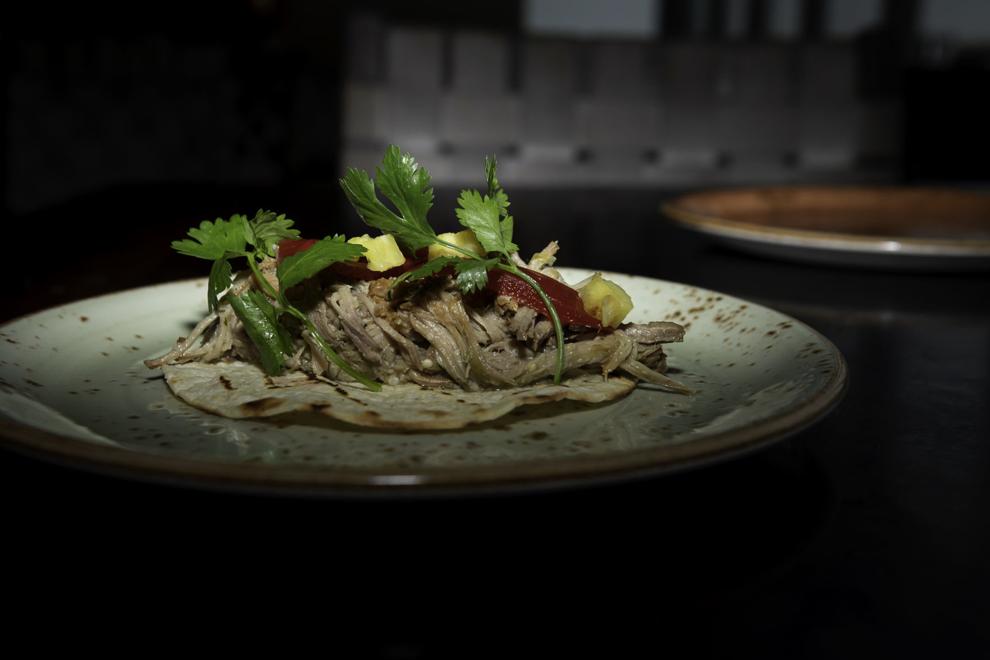 50 bites Martorano's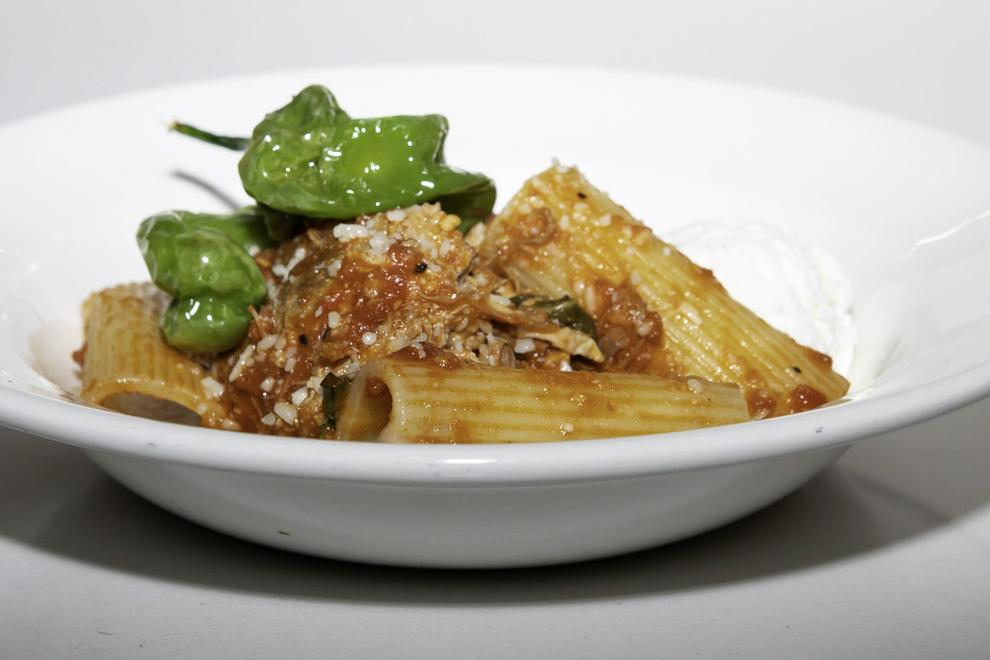 50 bites tenn ave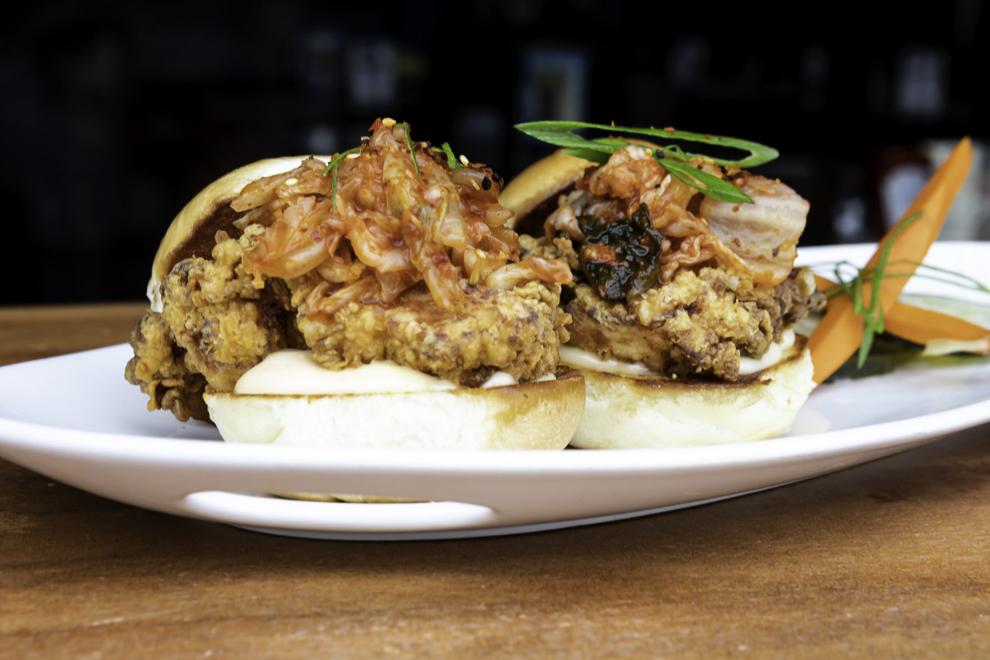 50 bites johnny rockets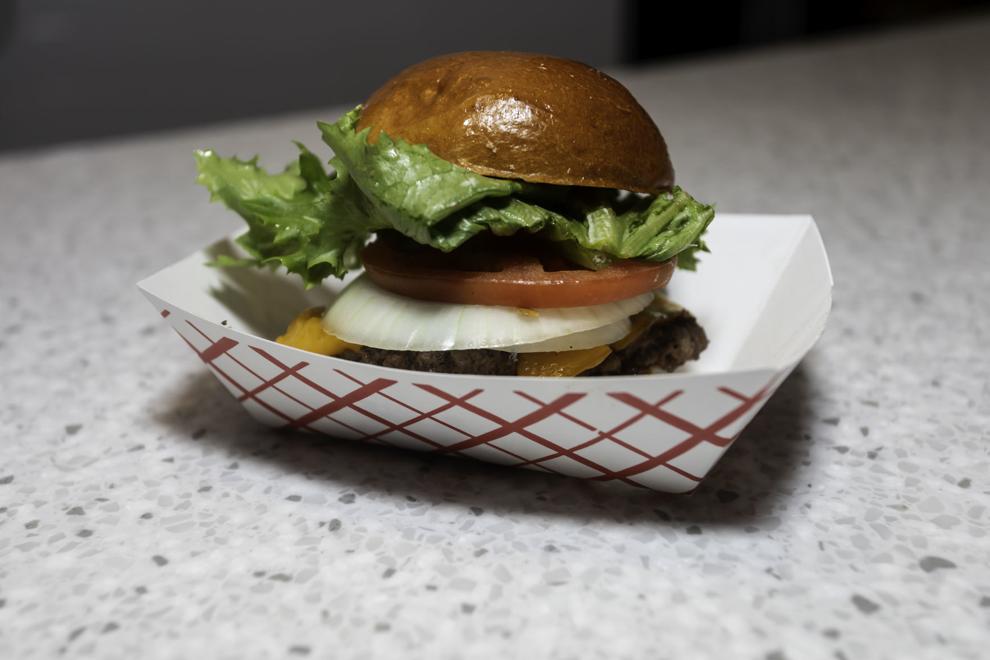 50 bites ruby's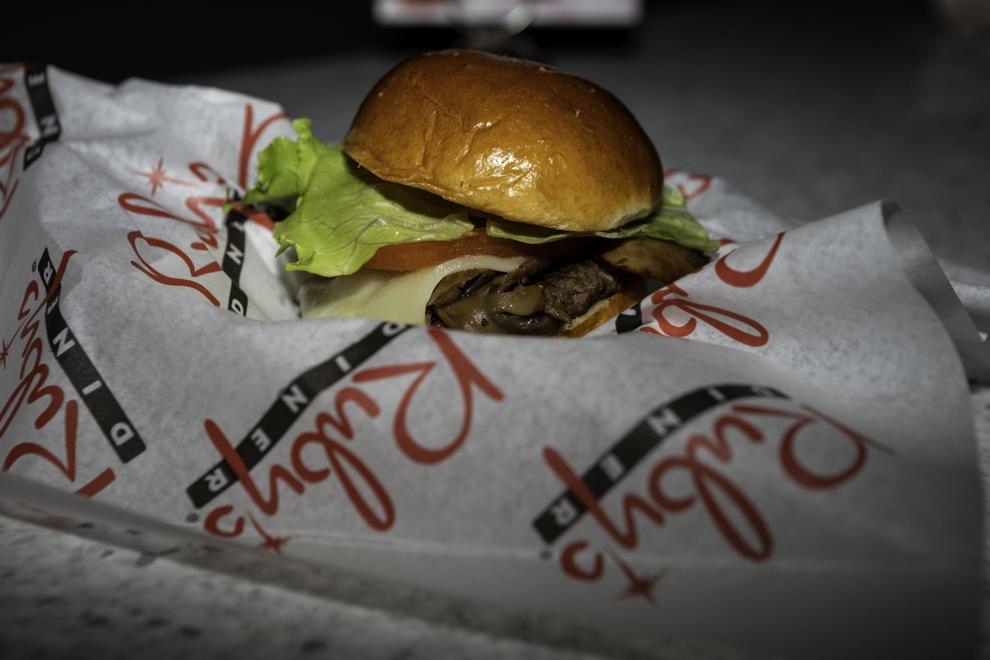 50 bites wingcraft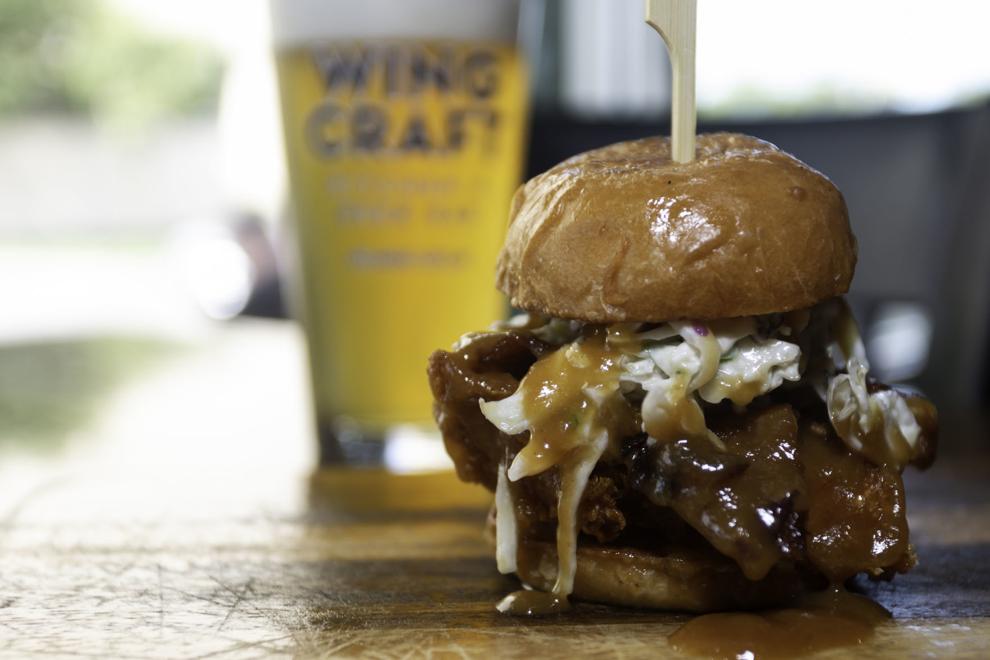 50 bites soupman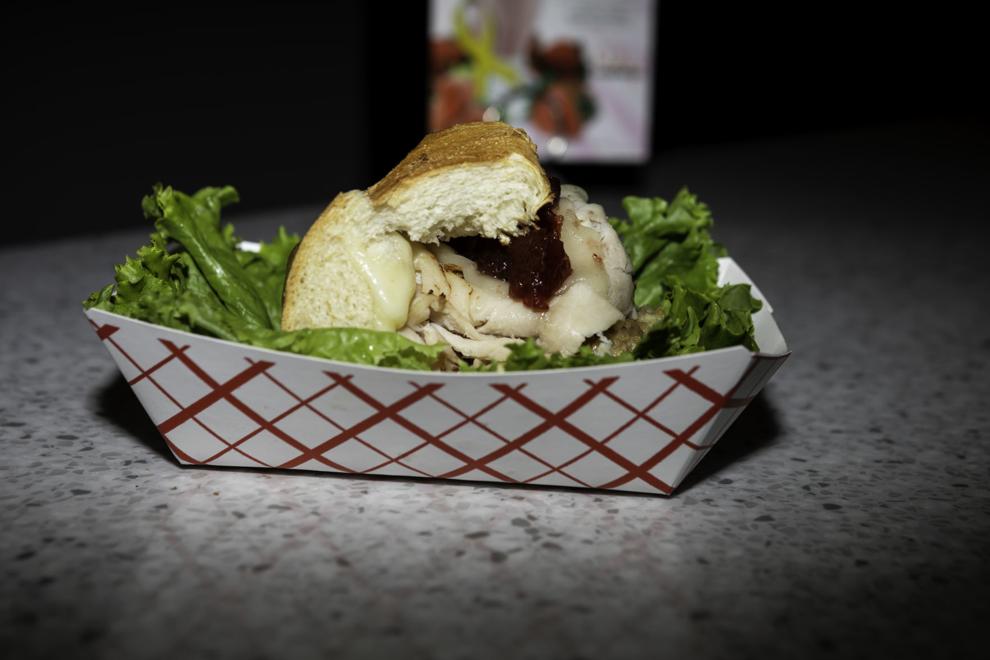 50 bites Original Greek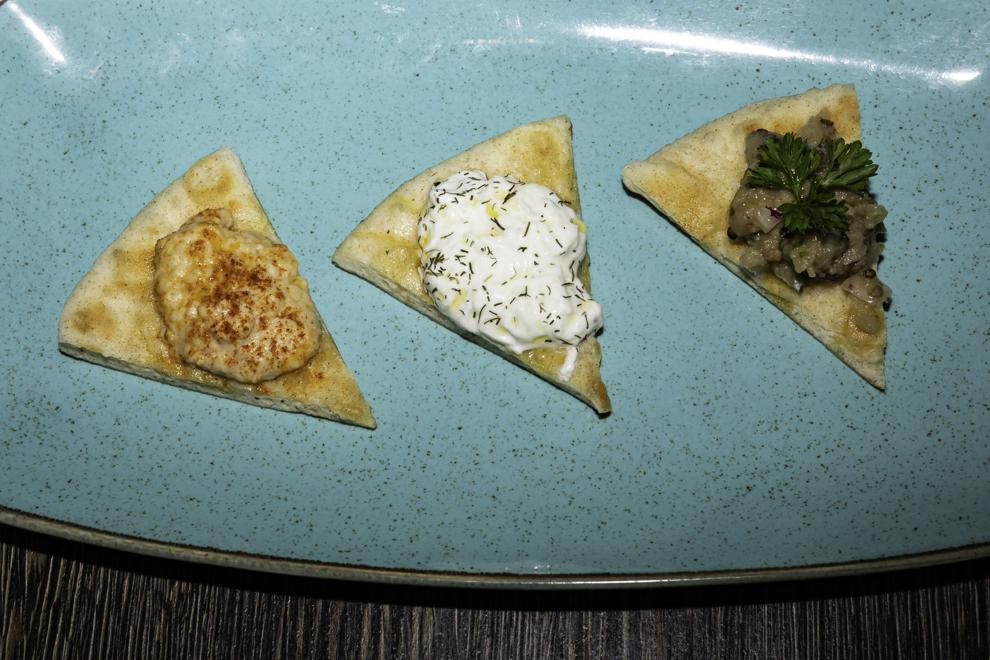 50 bites Firewaters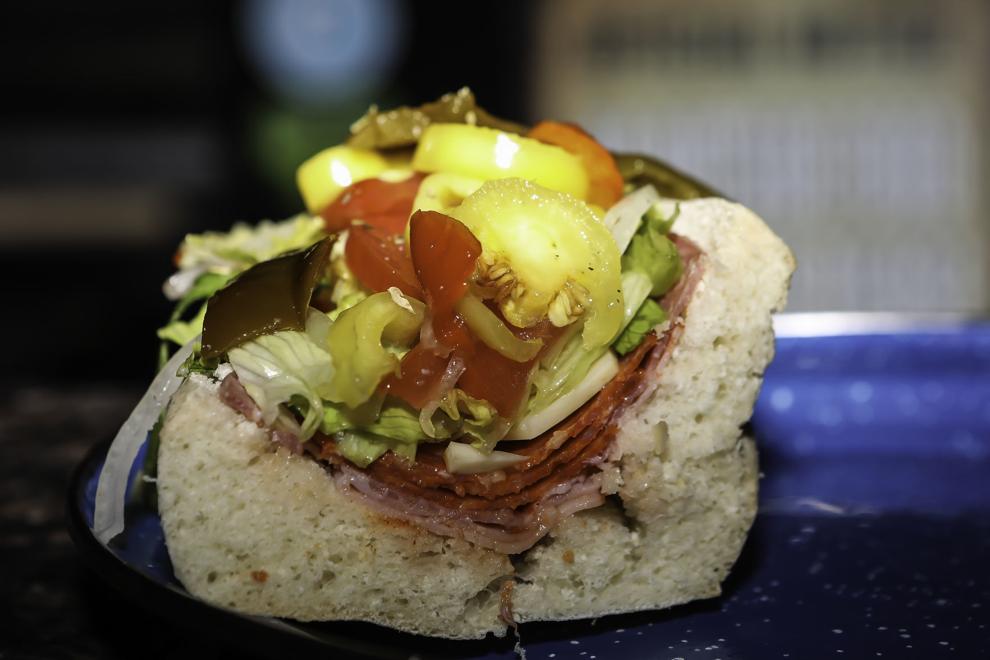 50 bites Hooters
50 bites A Dam Good Sports Bar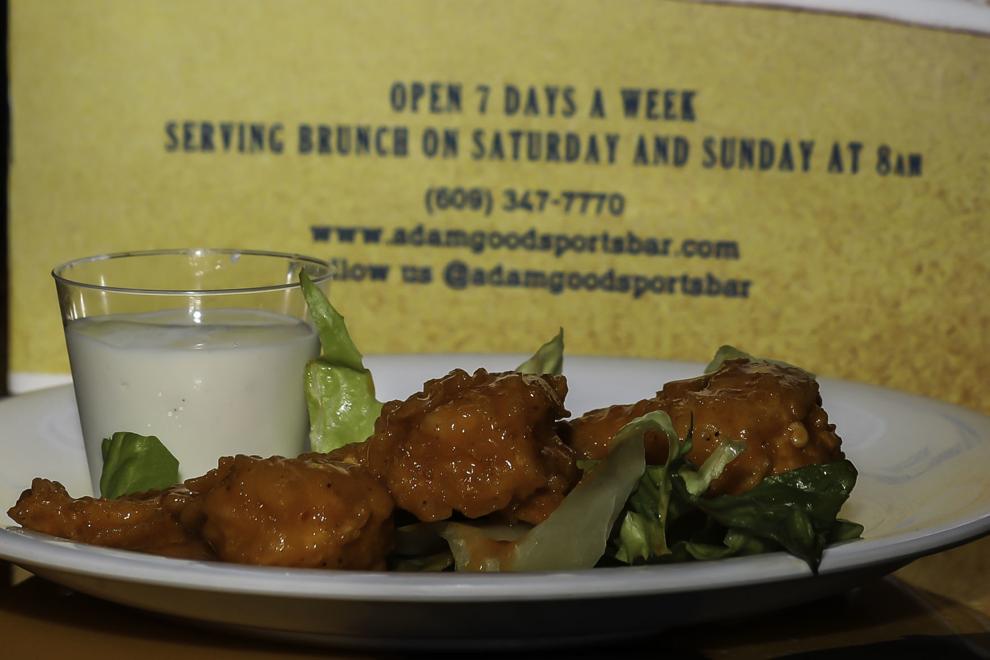 50 bites Council Oak Fish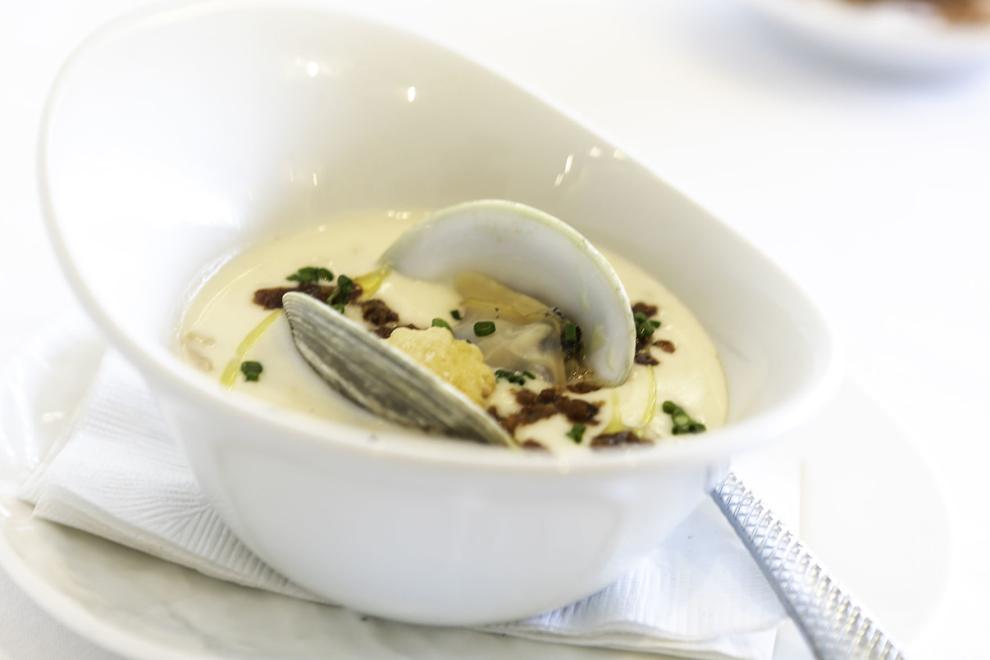 50 bites YOUYU Noodle Bar
50 bites Kuro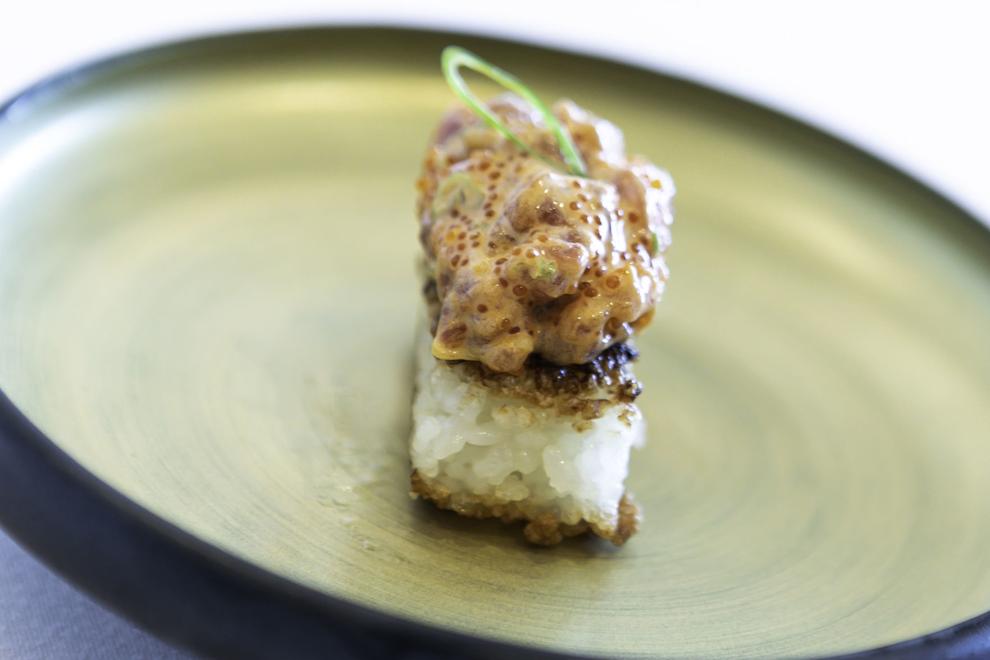 50 bites Romeo DiBona's Italian American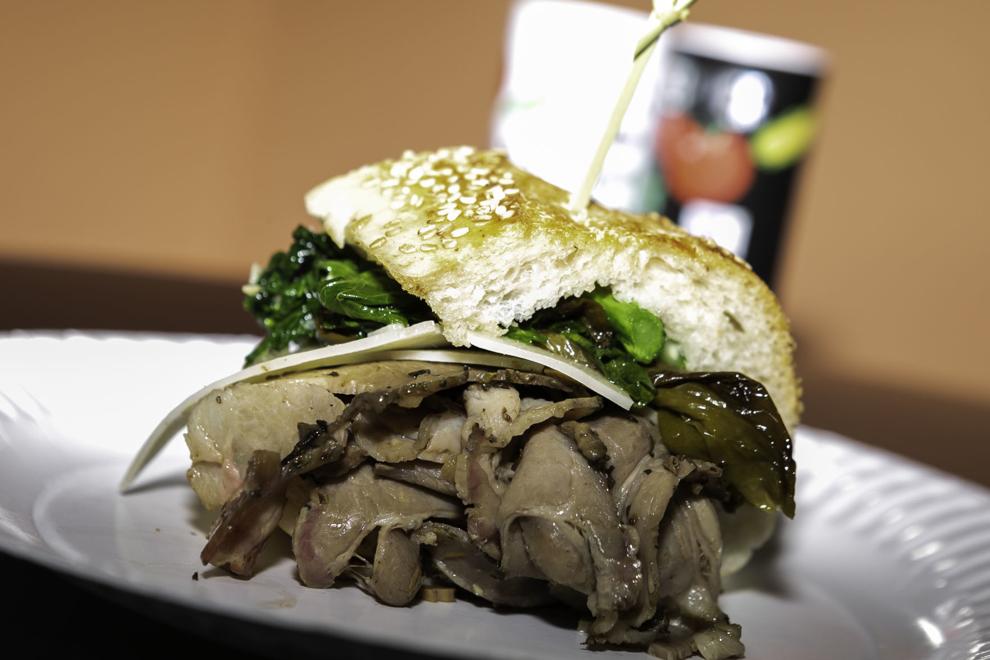 50 bites Moneyline Bar & Book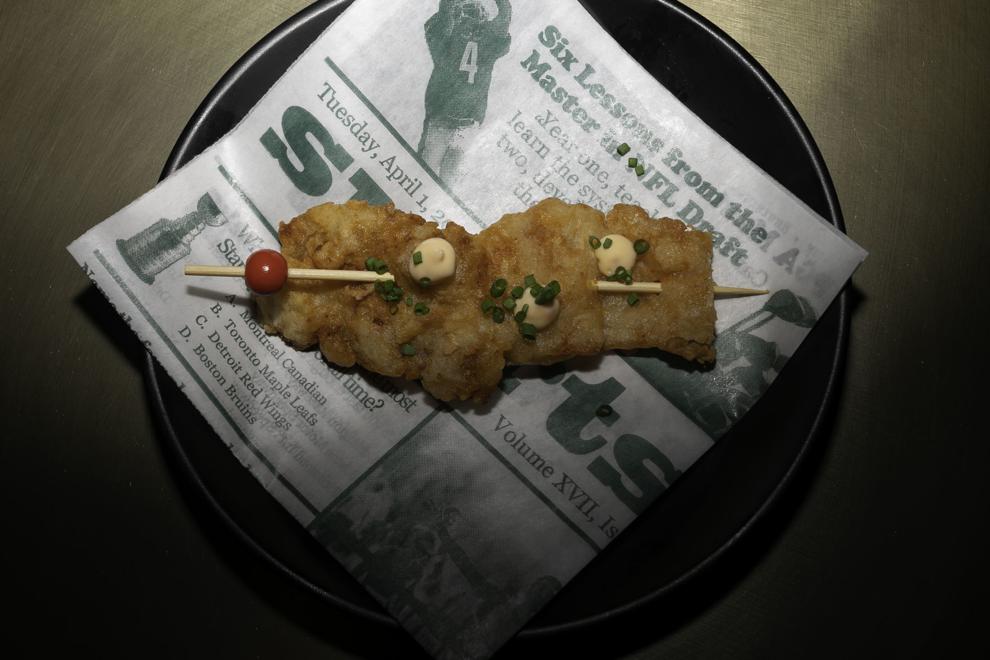 50 bites Back Bay Ale House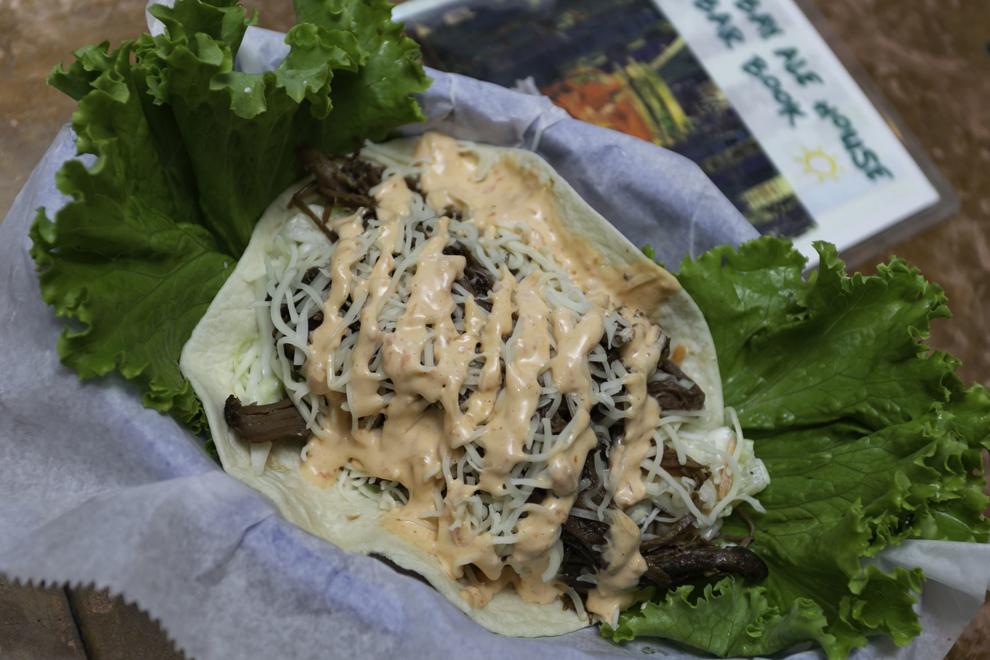 50 bites The Twenties Bistro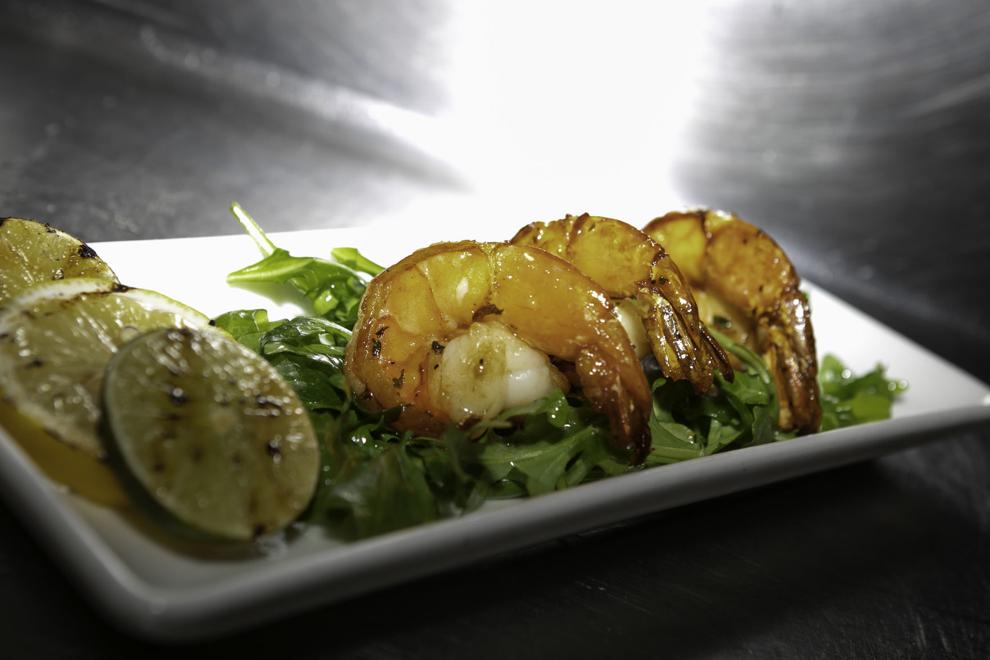 50 bites Alexia's Patisserie
50 bites DraftKings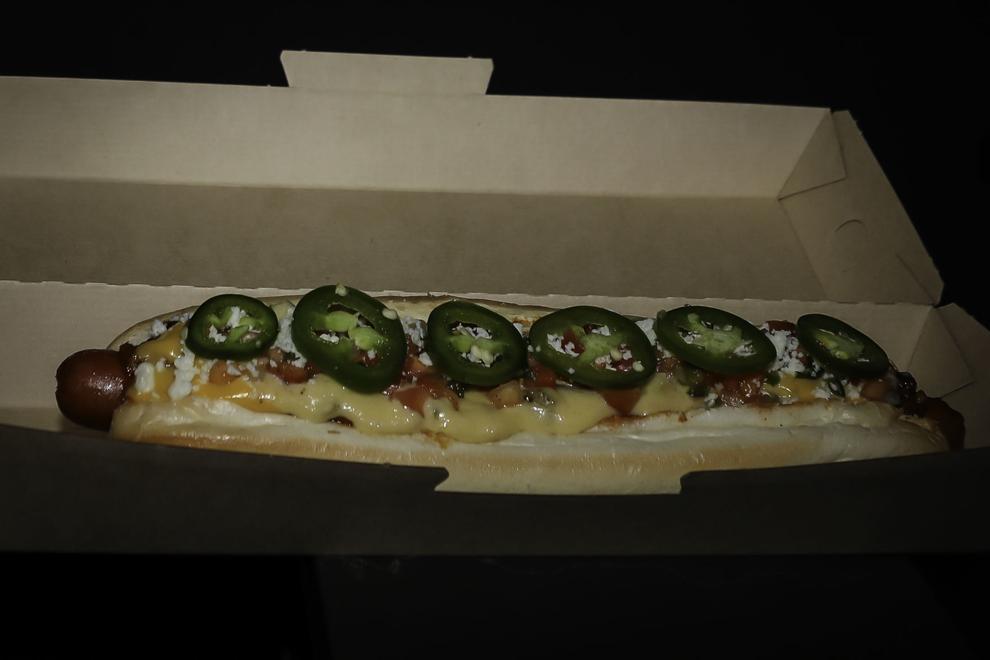 50 bites Casa Taco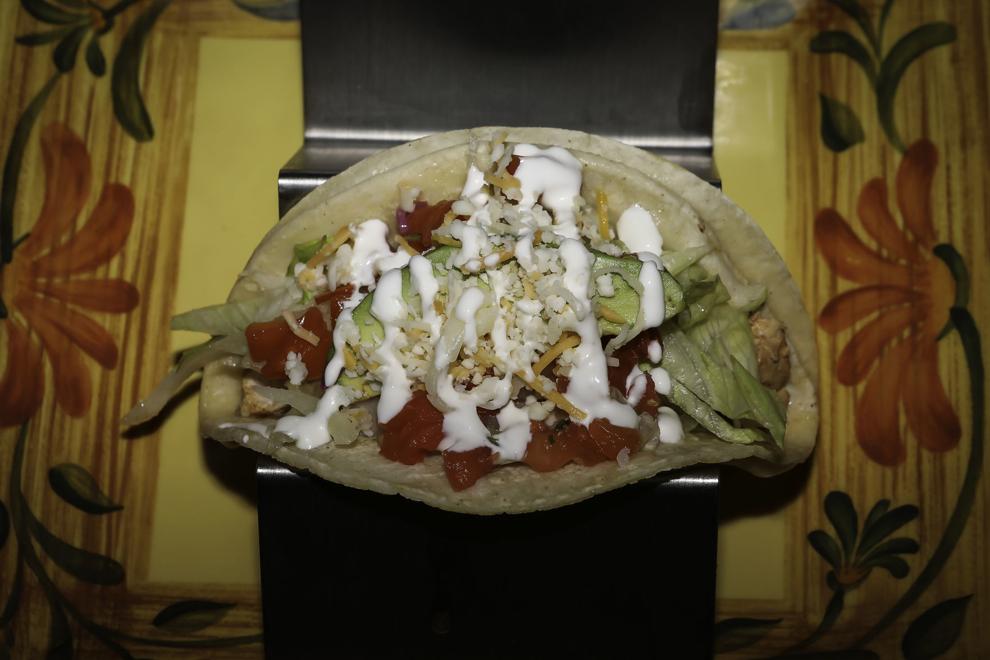 50 bites Essl's Dugout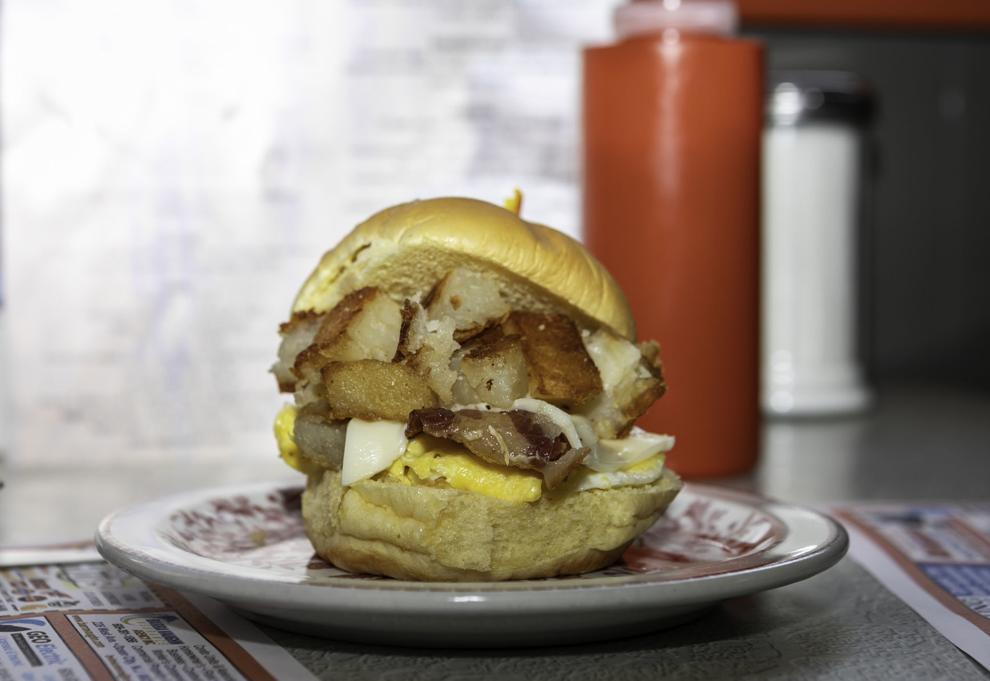 50 bites The Wine Bar in The Marketplace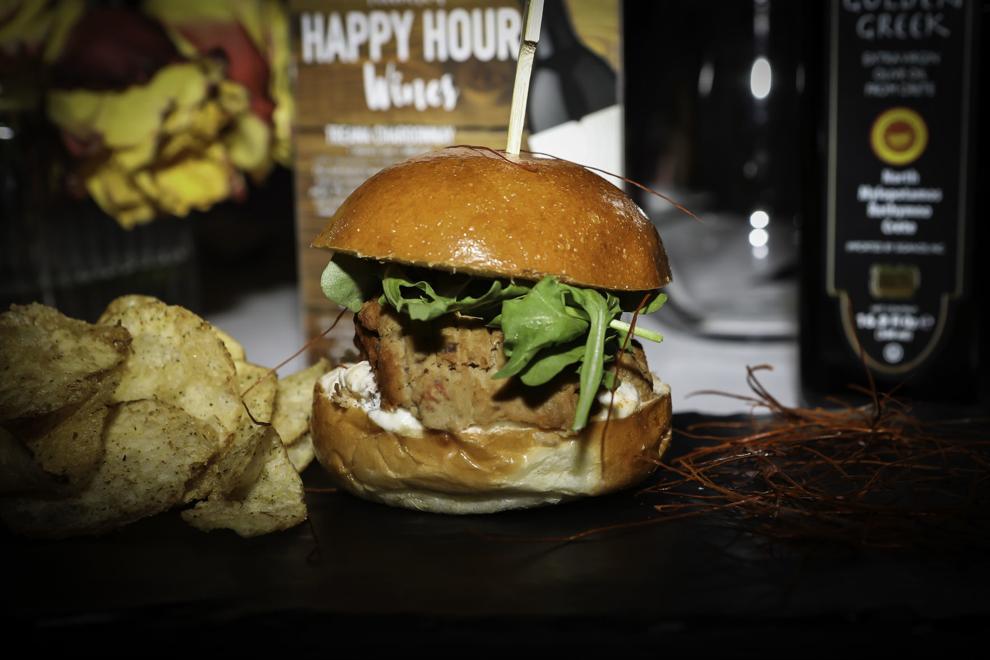 50 bites McCullough's Pub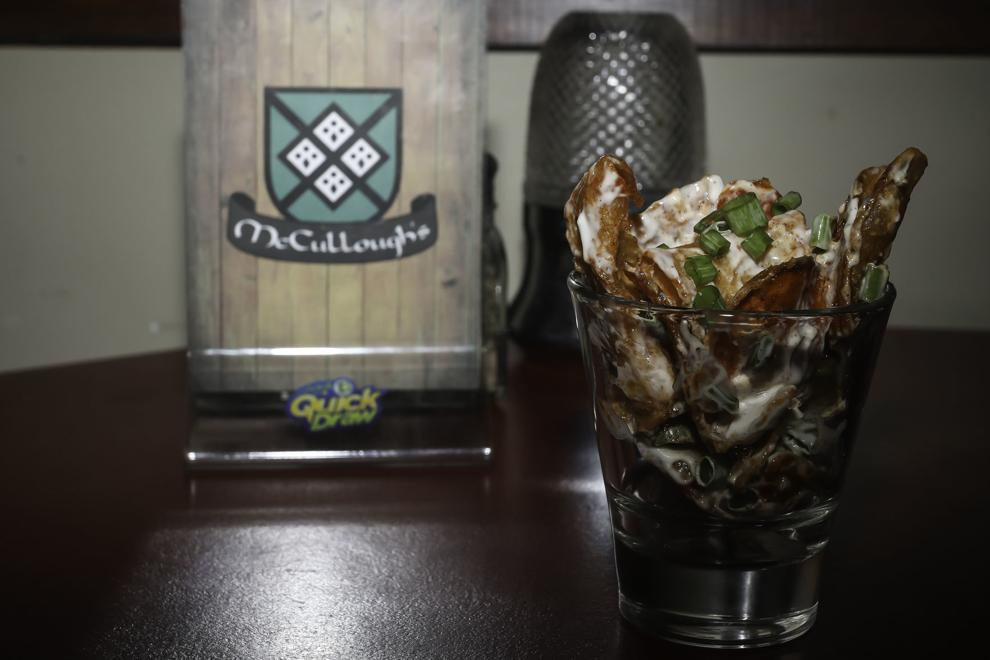 50 bites Chickie's and Pete's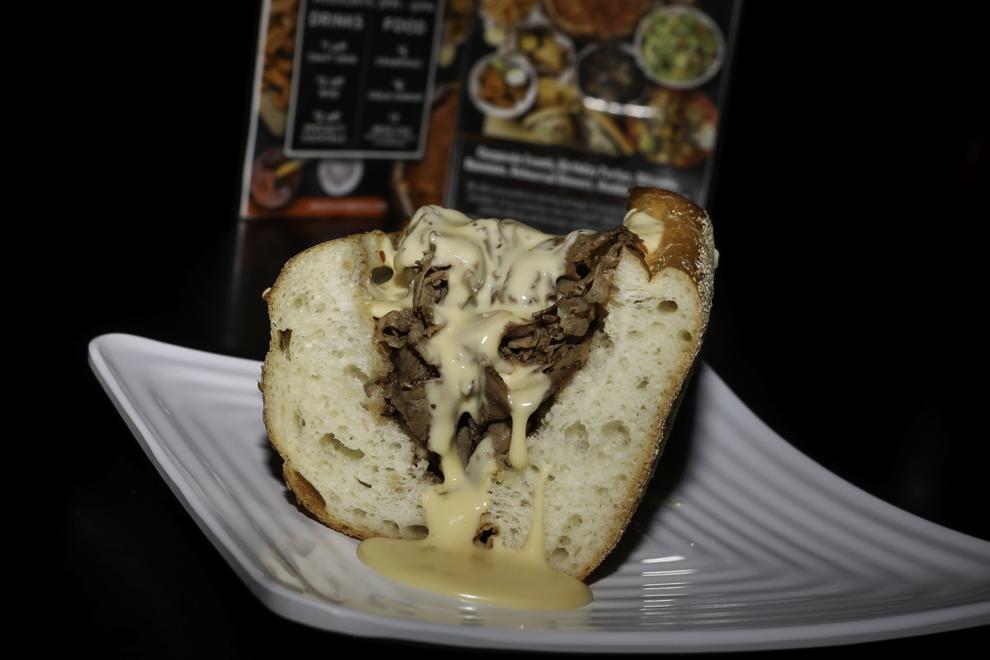 50 bites La Cucina Ristorante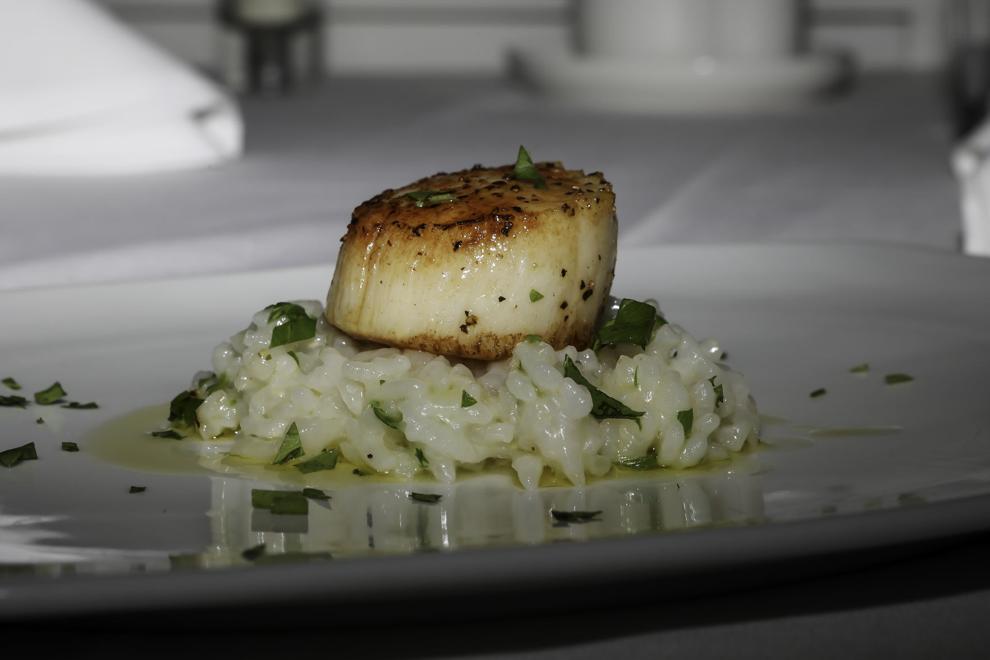 50 bites Wonder Bar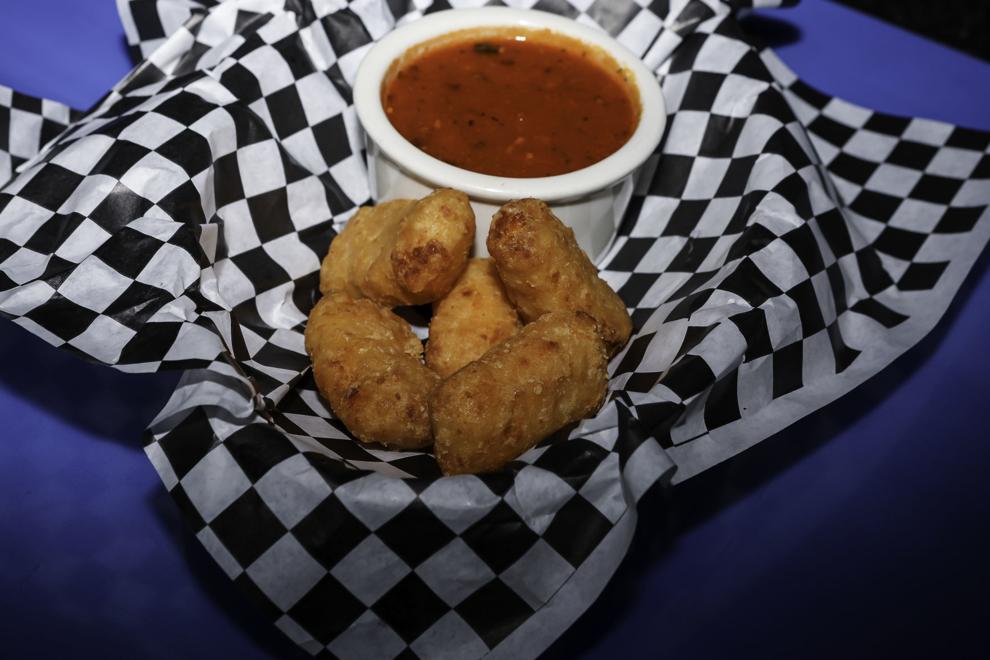 50 bites Tony Boloney's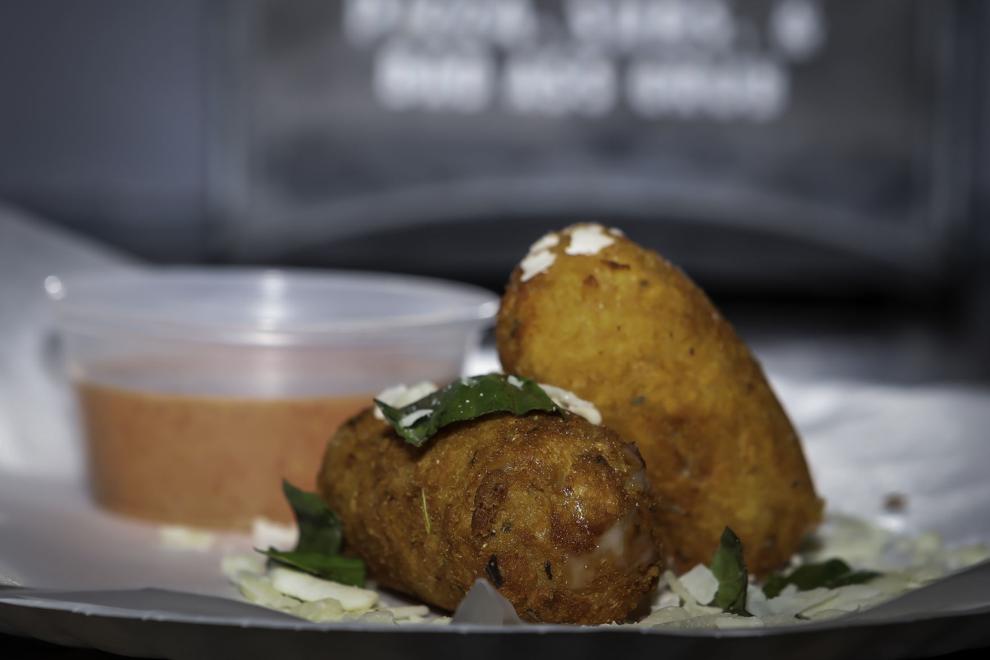 50 bites MADE Atlantic City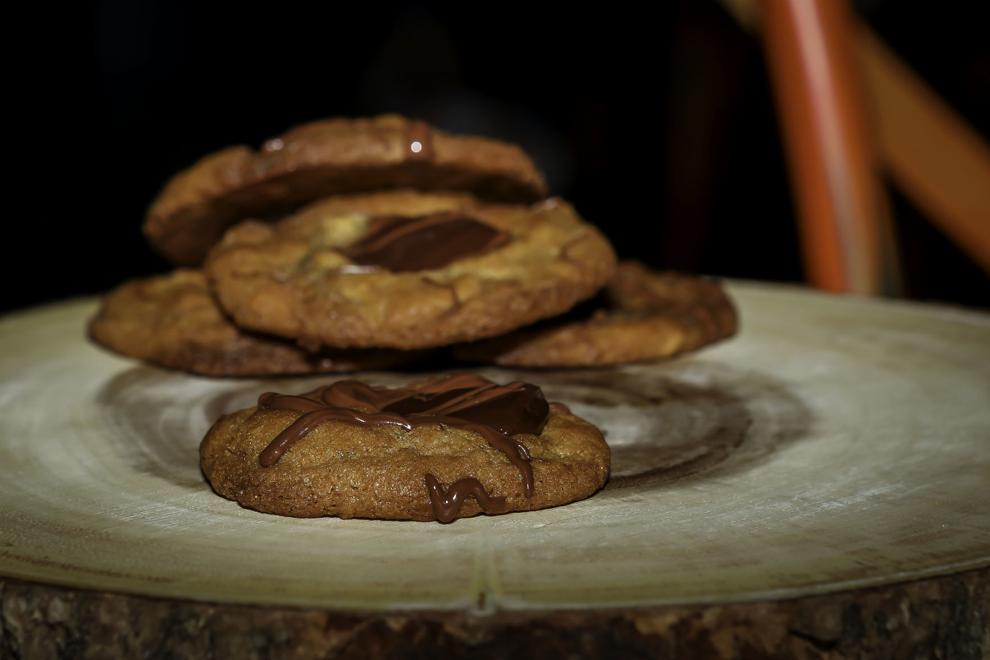 50 bites Iron Room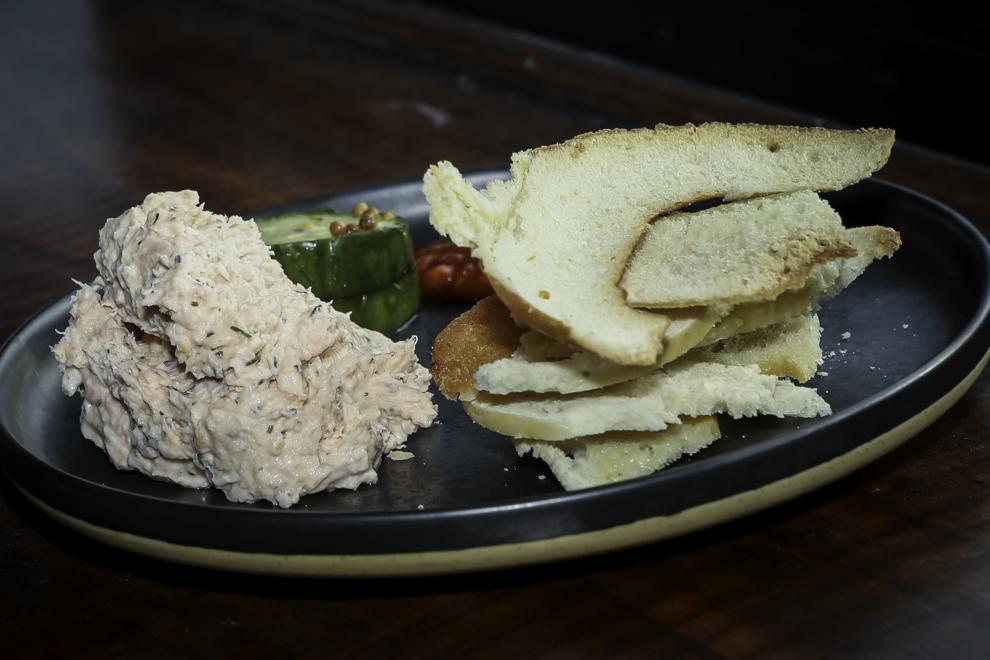 50 bites Rhythm & Spirits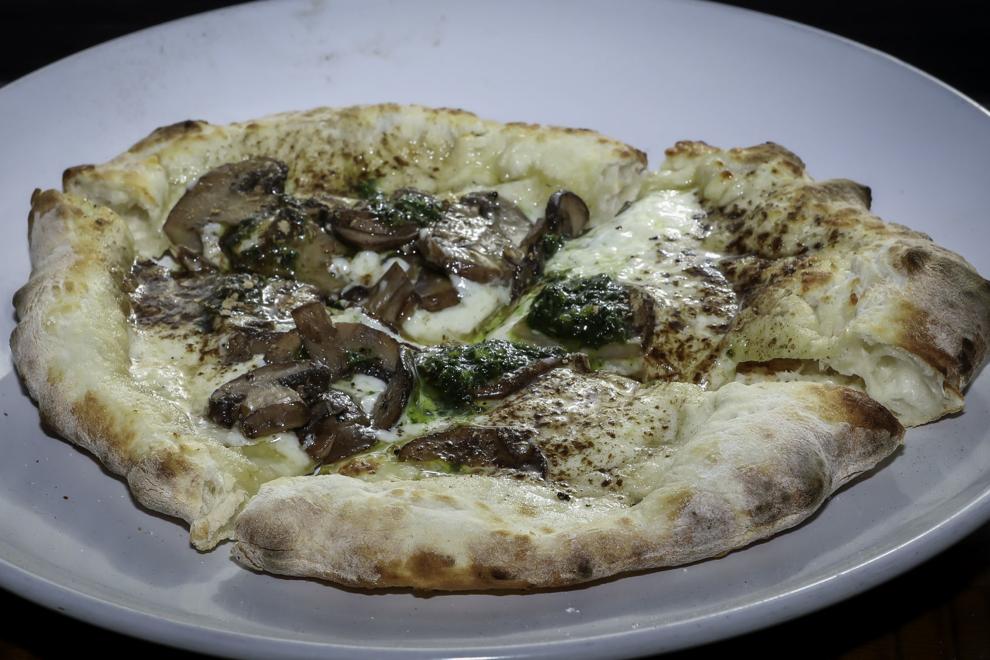 50 Bites Cafe Europa Espresso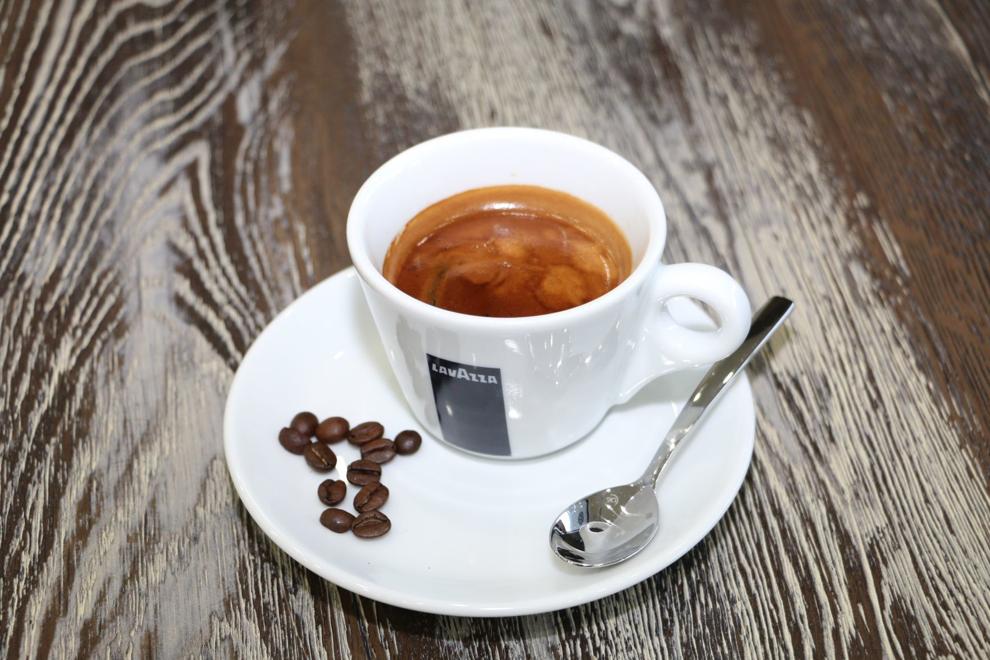 50 Bites Cafe Europa Gelato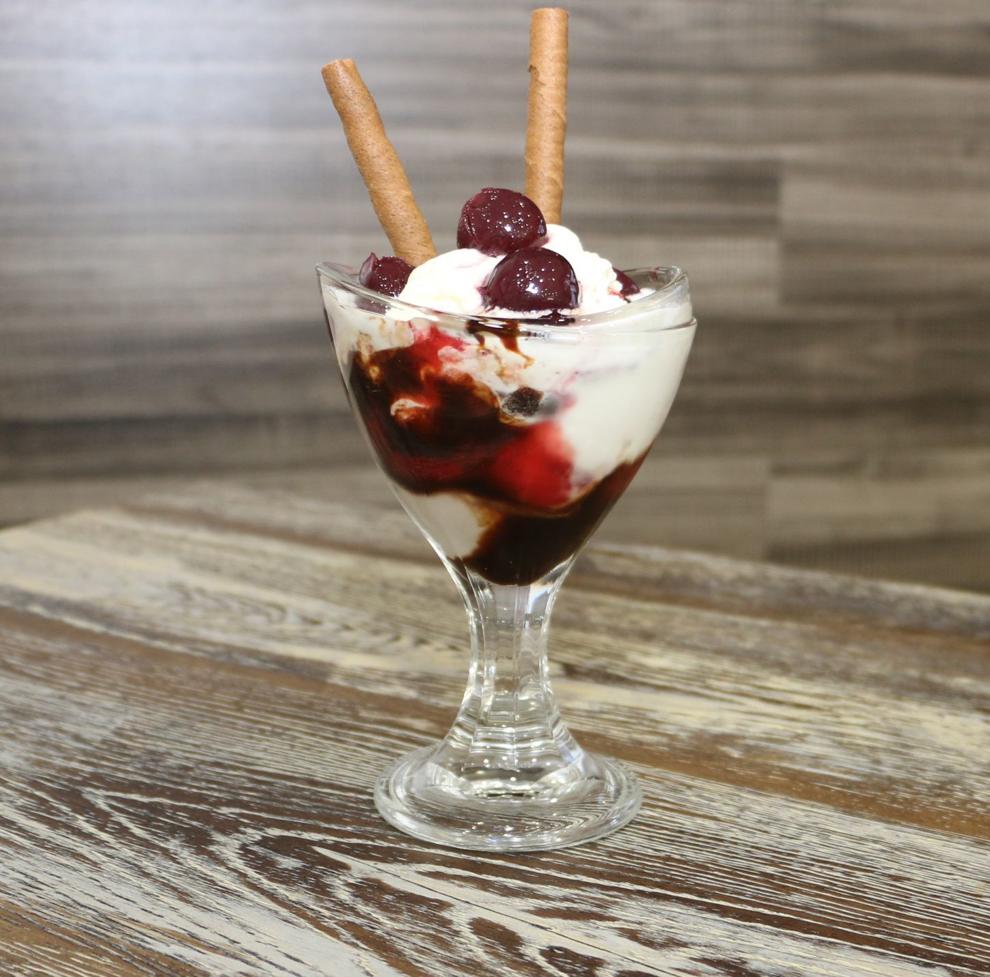 50 Bites Cafe Europa WafflePop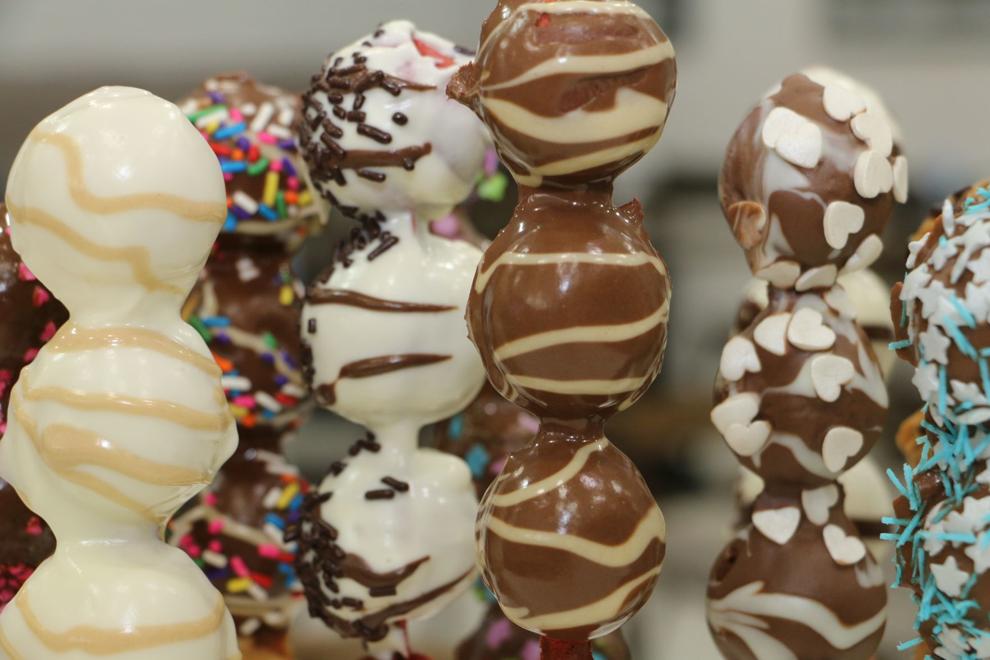 50 Bites VENTURAS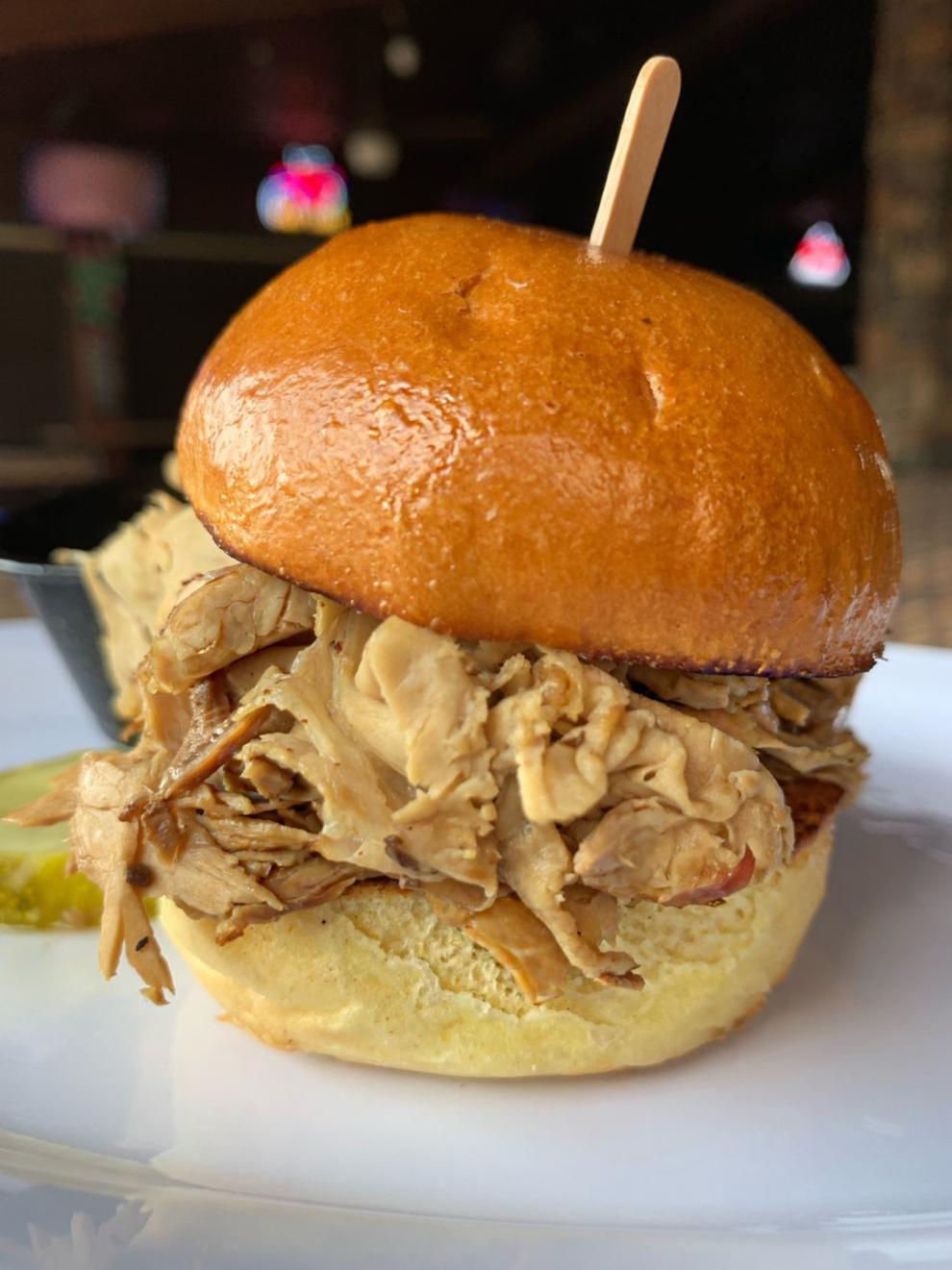 50 Bites Joseph's at Renault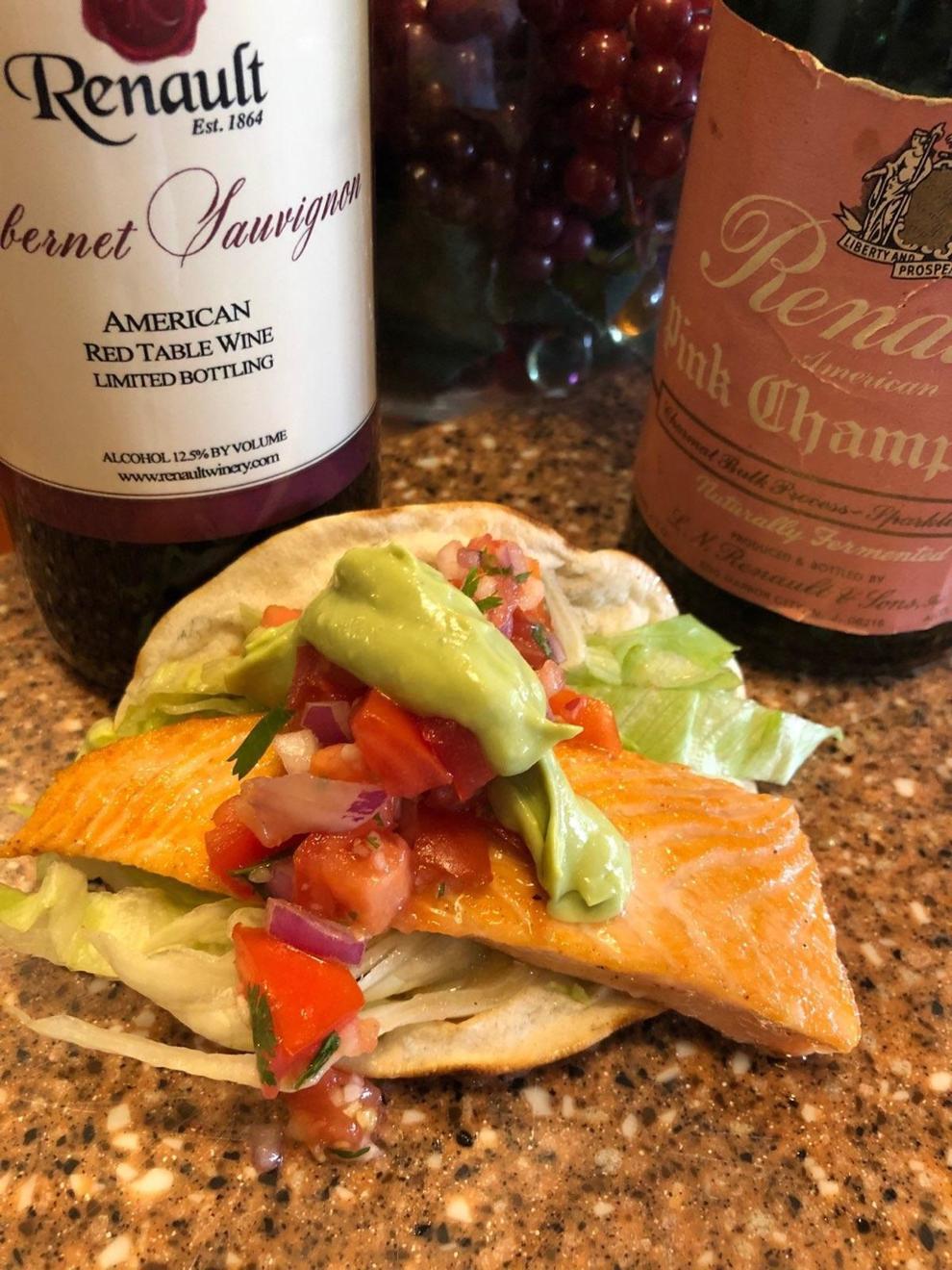 50 Bites Pitboss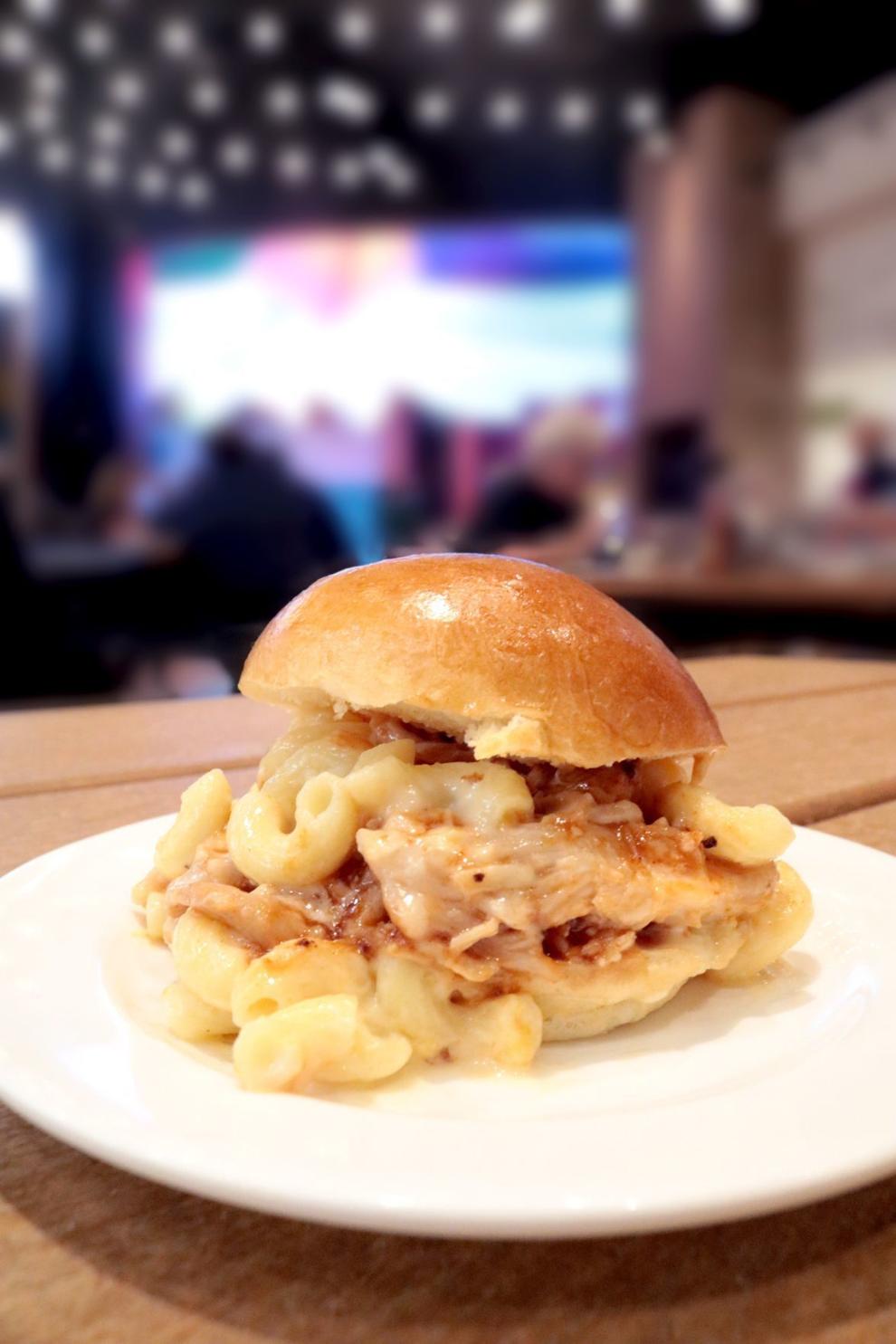 50 Bites Zhen Bang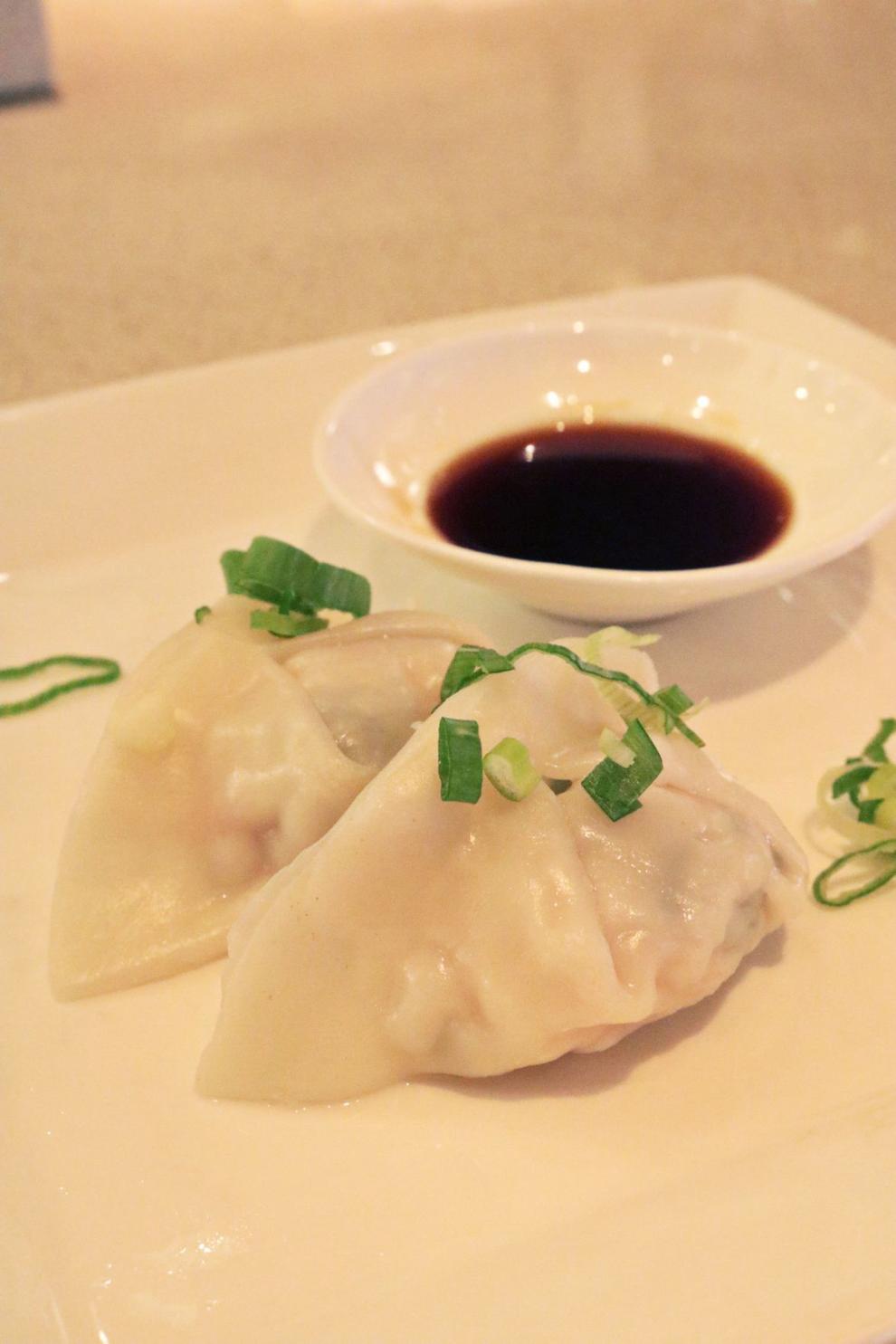 50 Bites Topgolf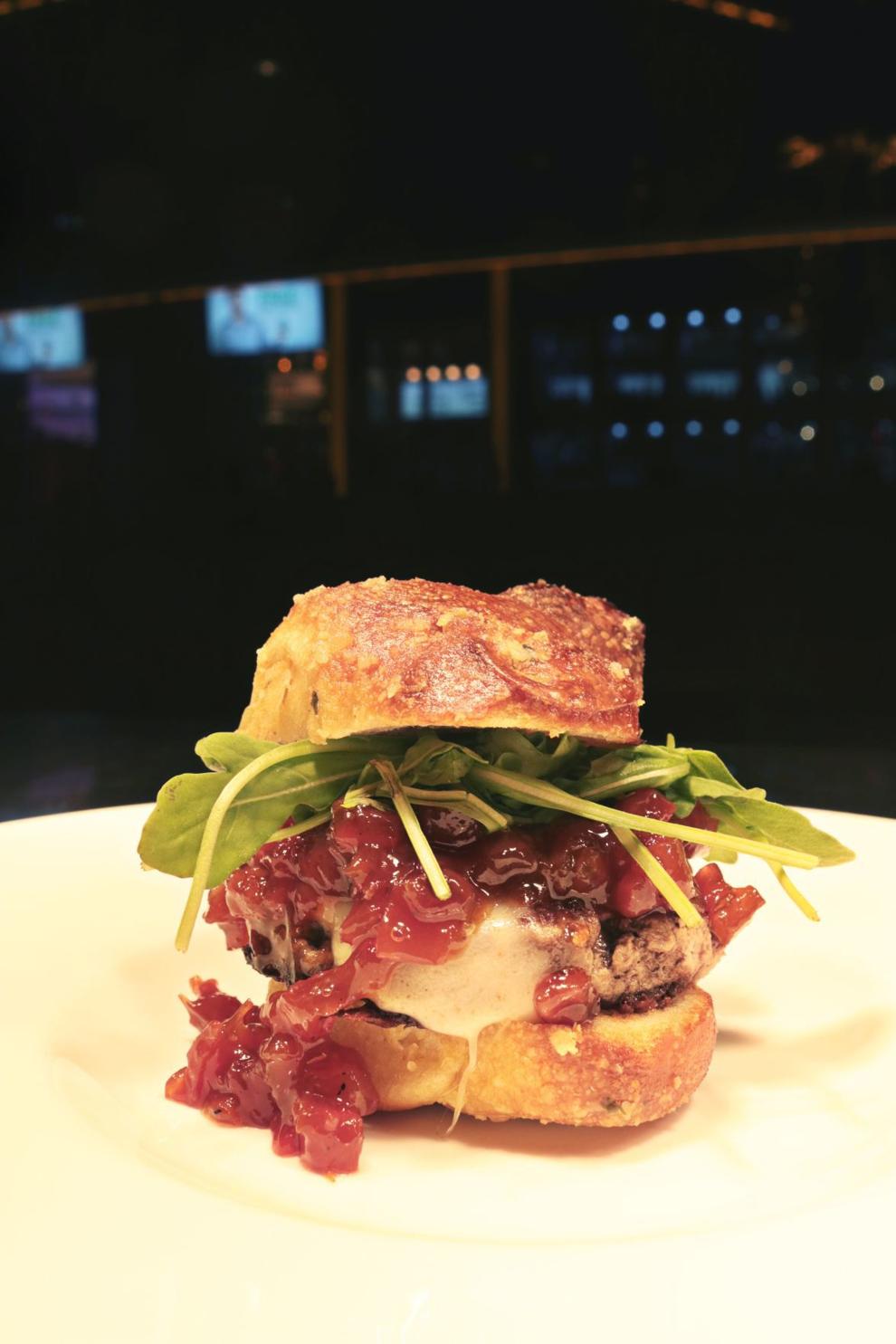 50 Bites Villain & Saint
50 Bites Pulia
50bites_Harrys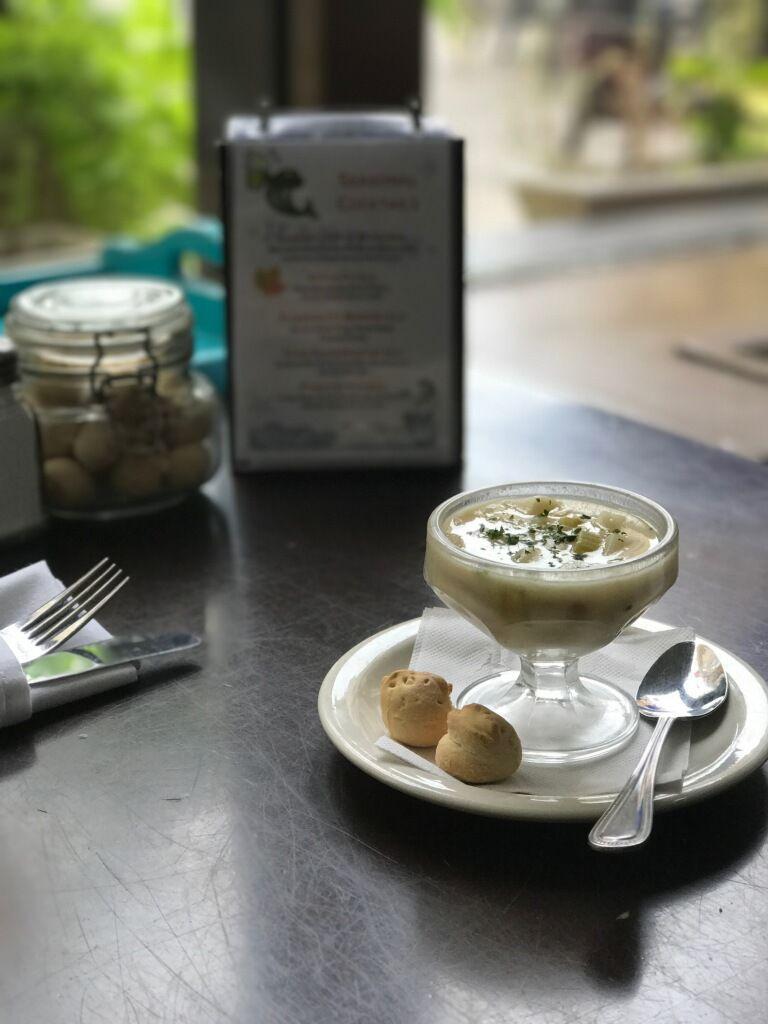 Red Lobster.jpg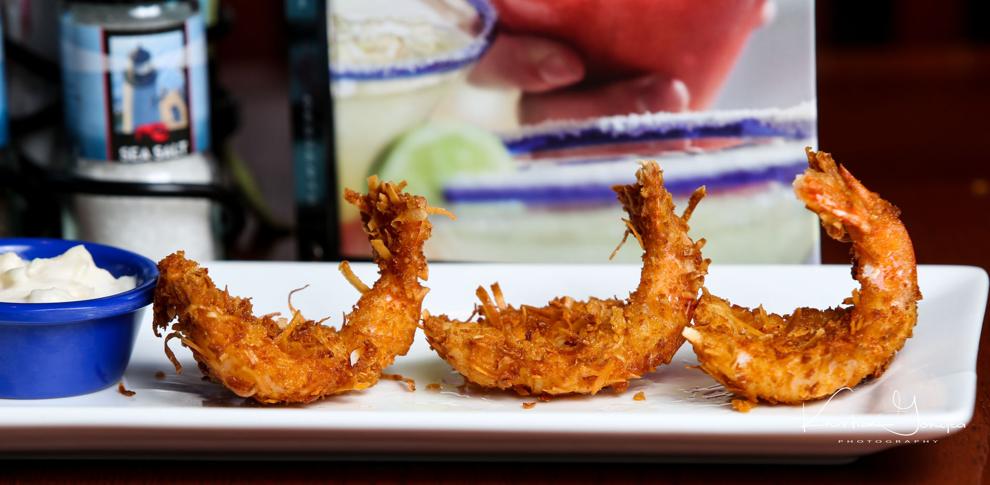 Manco Manco_SomersPoint.jpg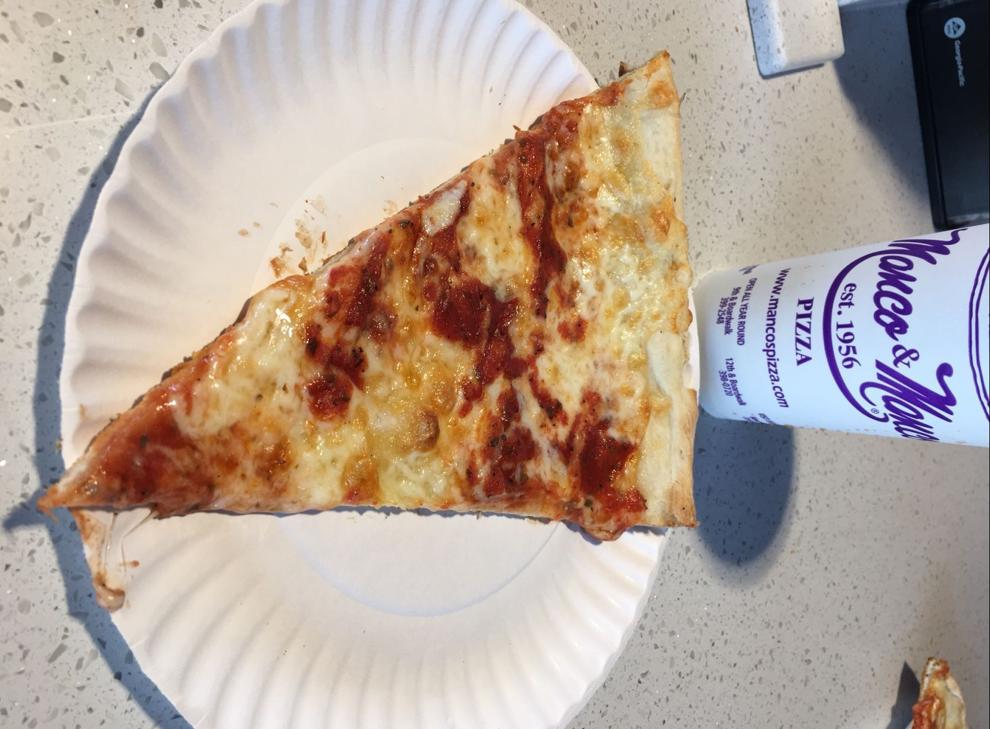 50 Bites Chickies & Petes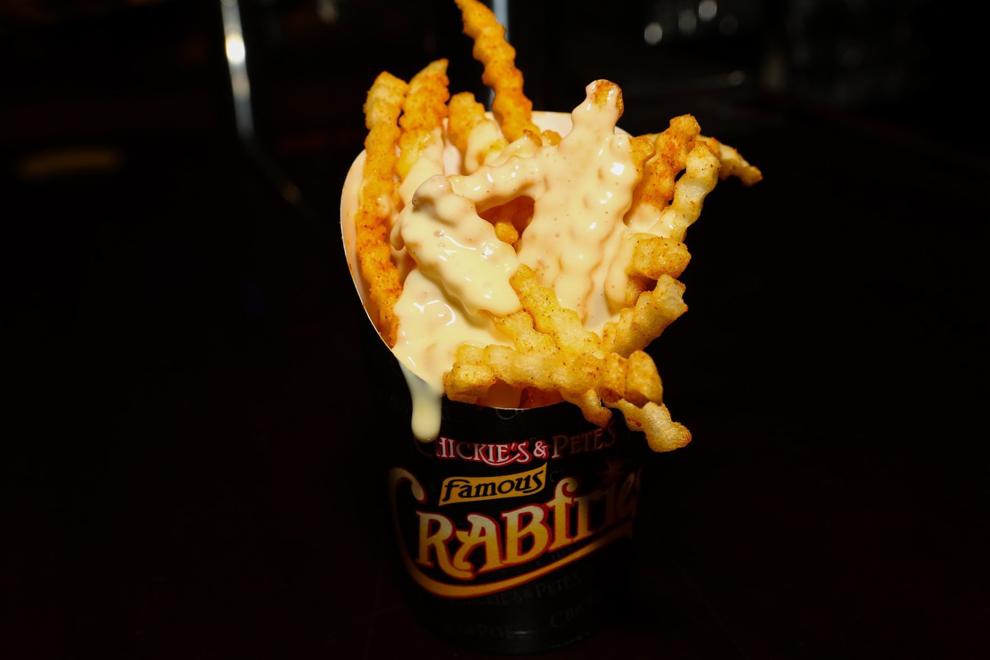 50 Bites Kelsey's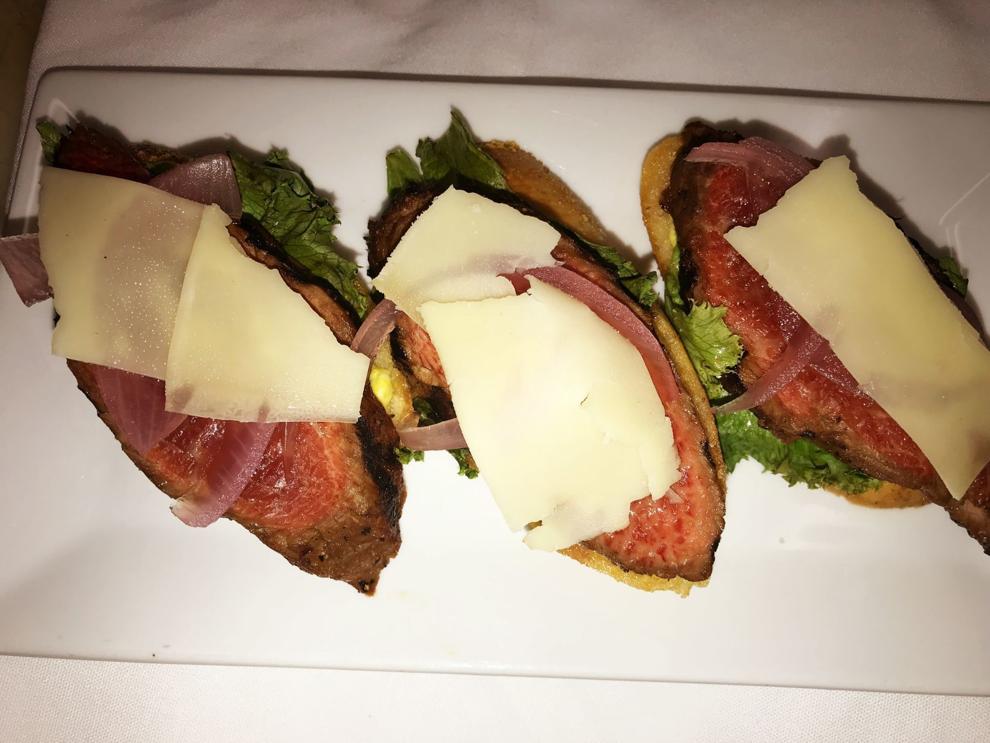 50 bites Back Bay Ale House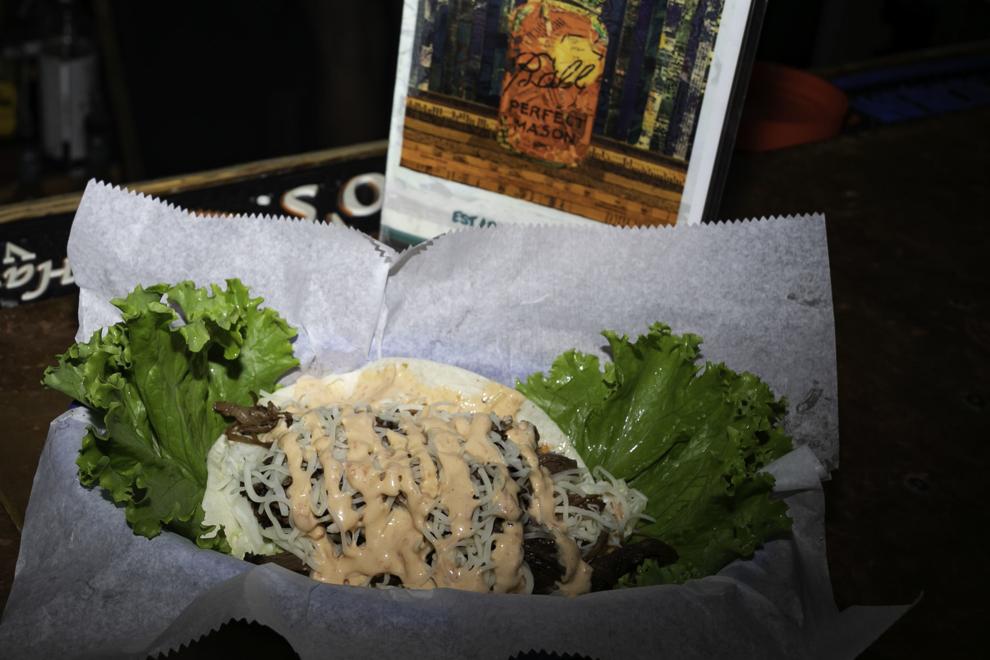 50 Bites Chelsea Five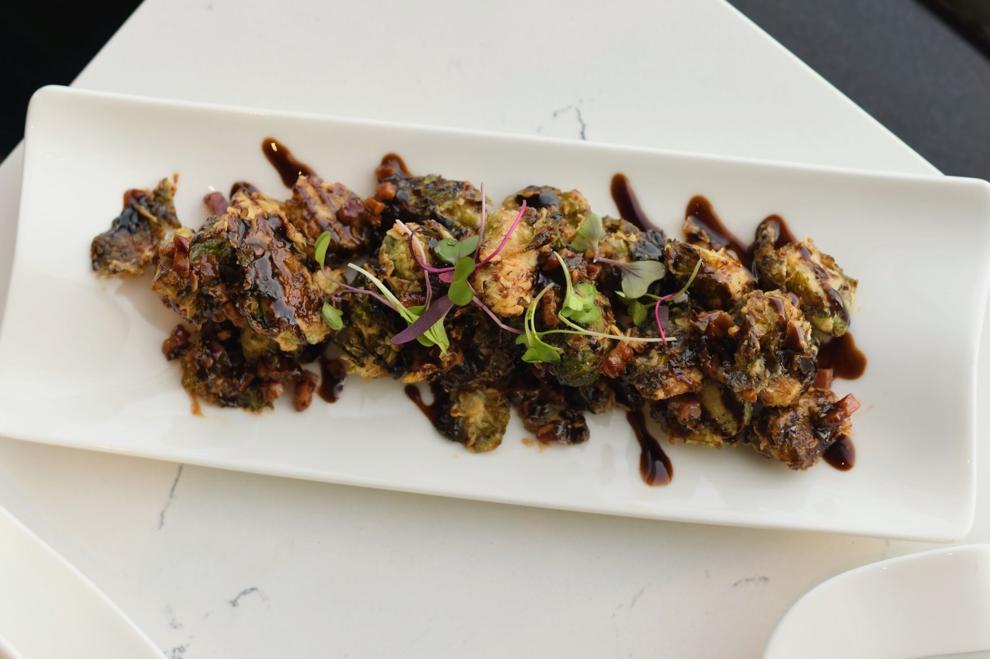 50 bites DraftKings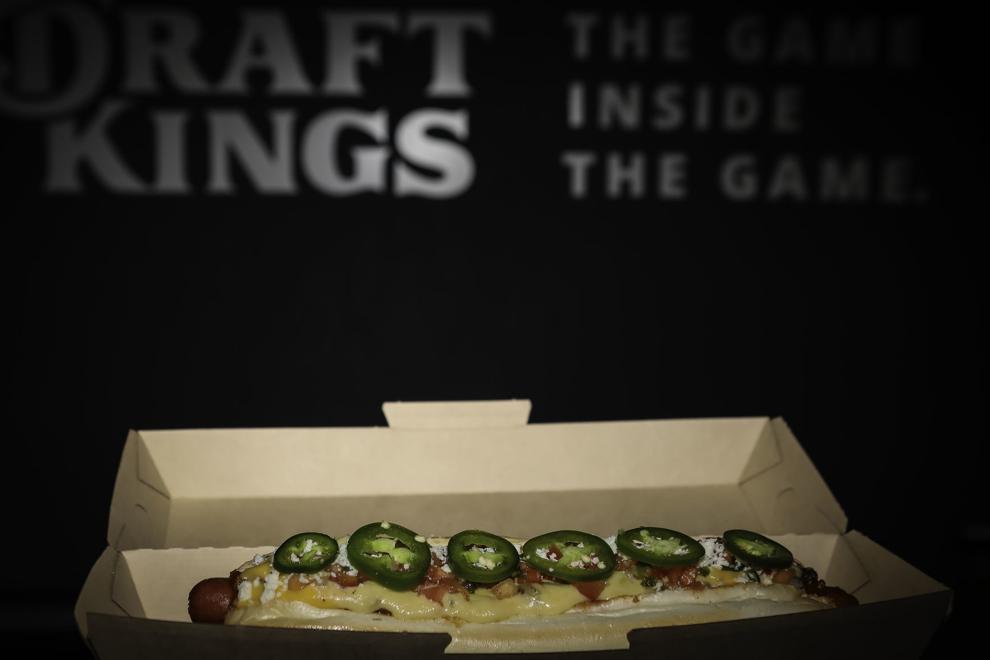 50 Bites ilVerdi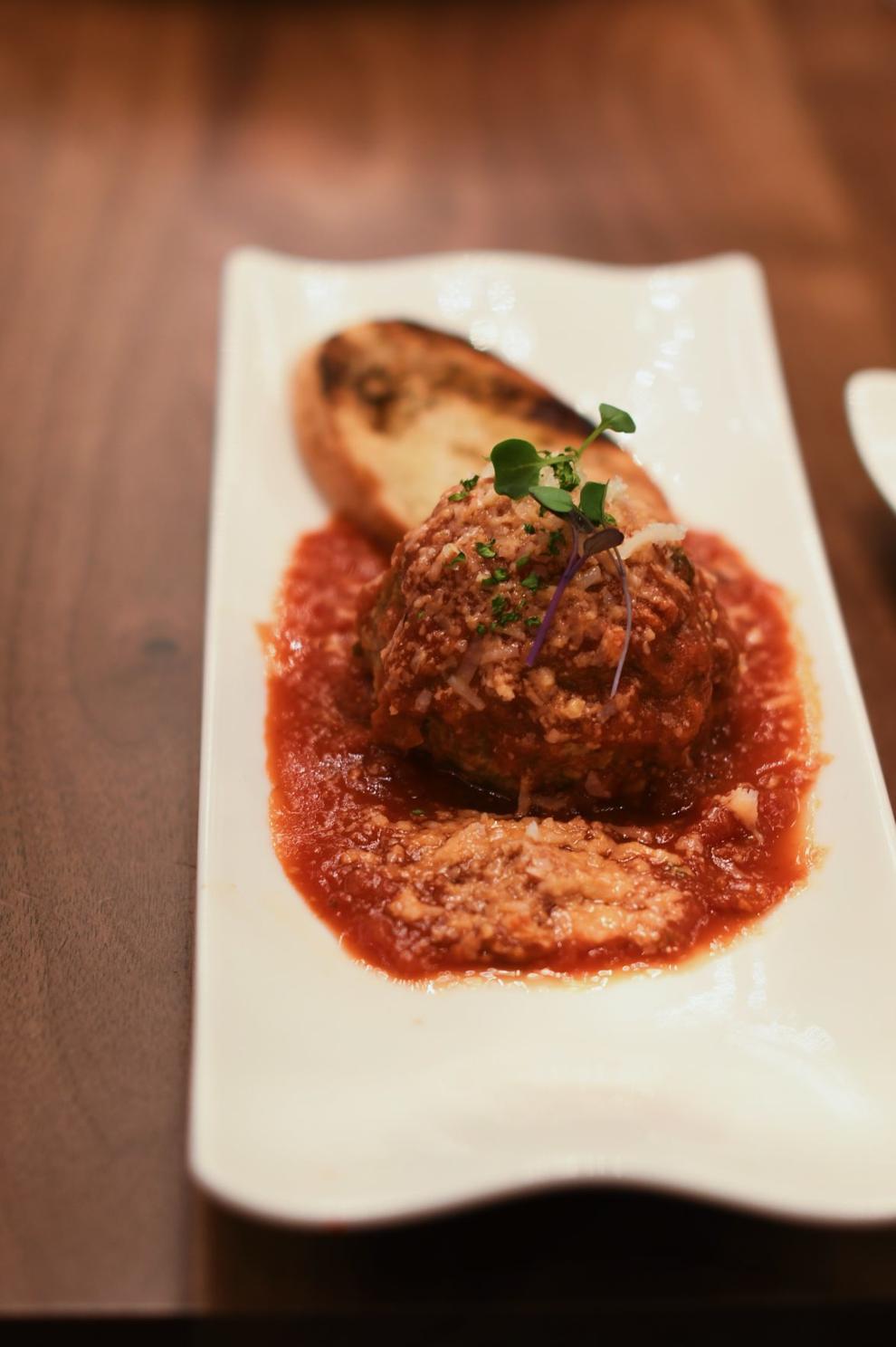 50 Bites Okatshe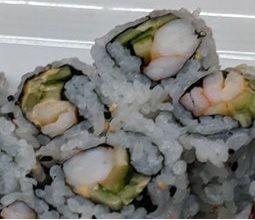 50 Bites Olon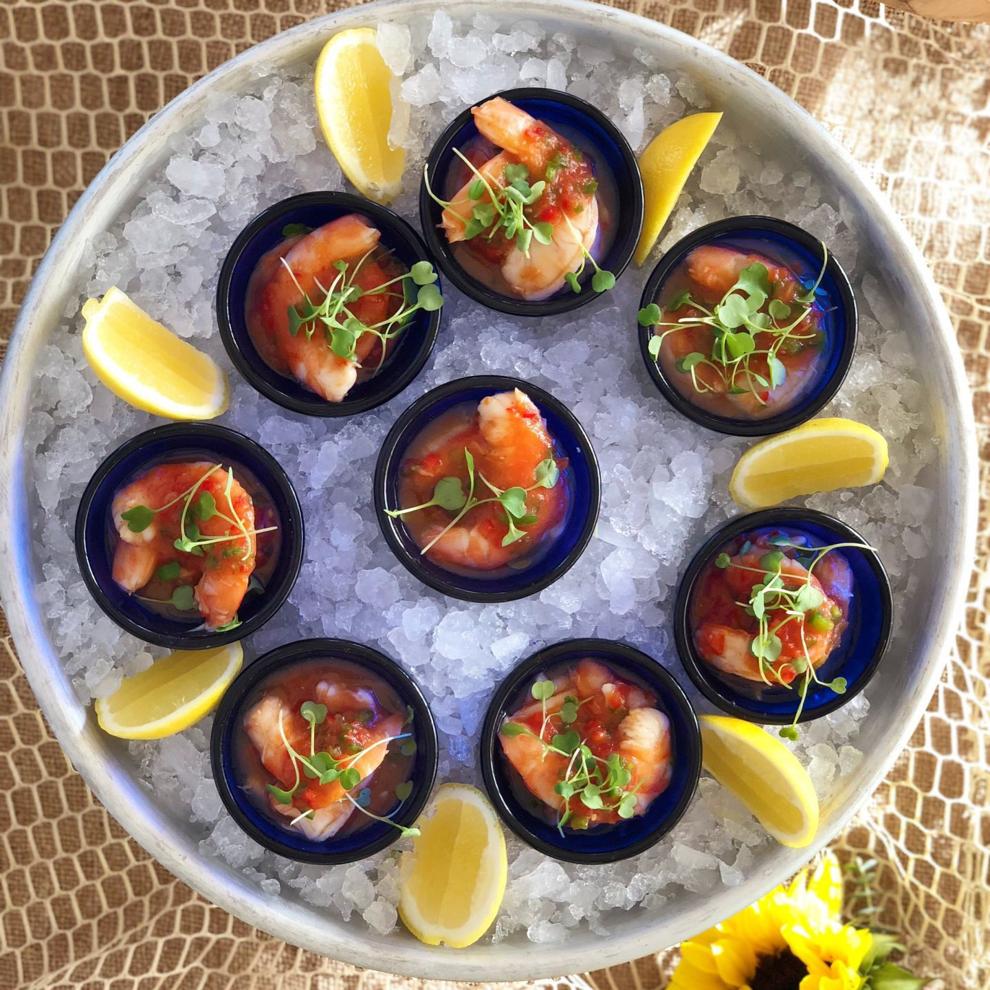 50 bites The Twenties Bistro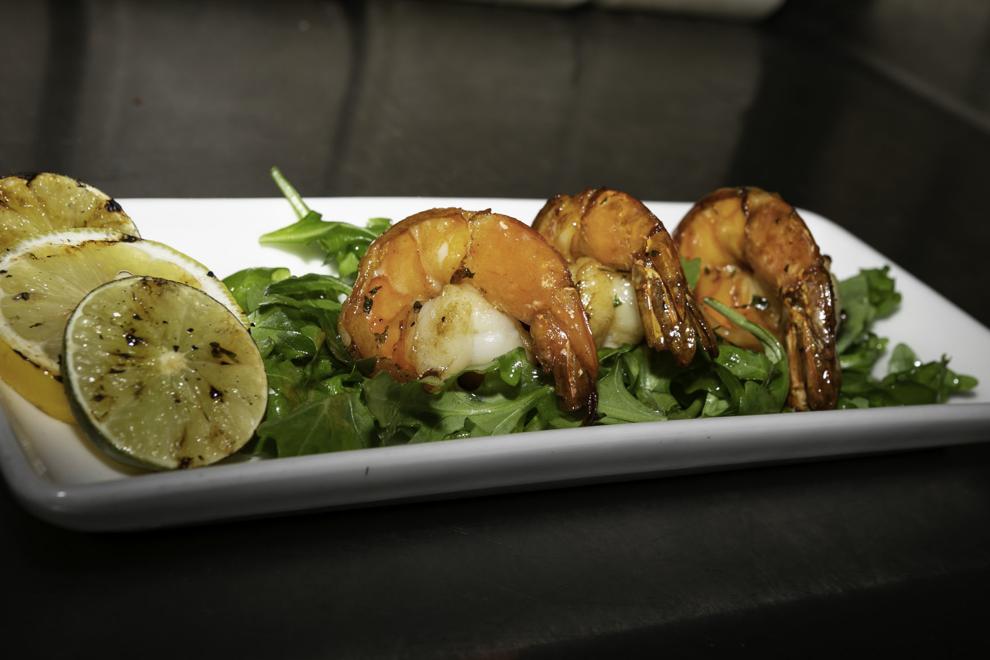 50 Bites Manco_OC