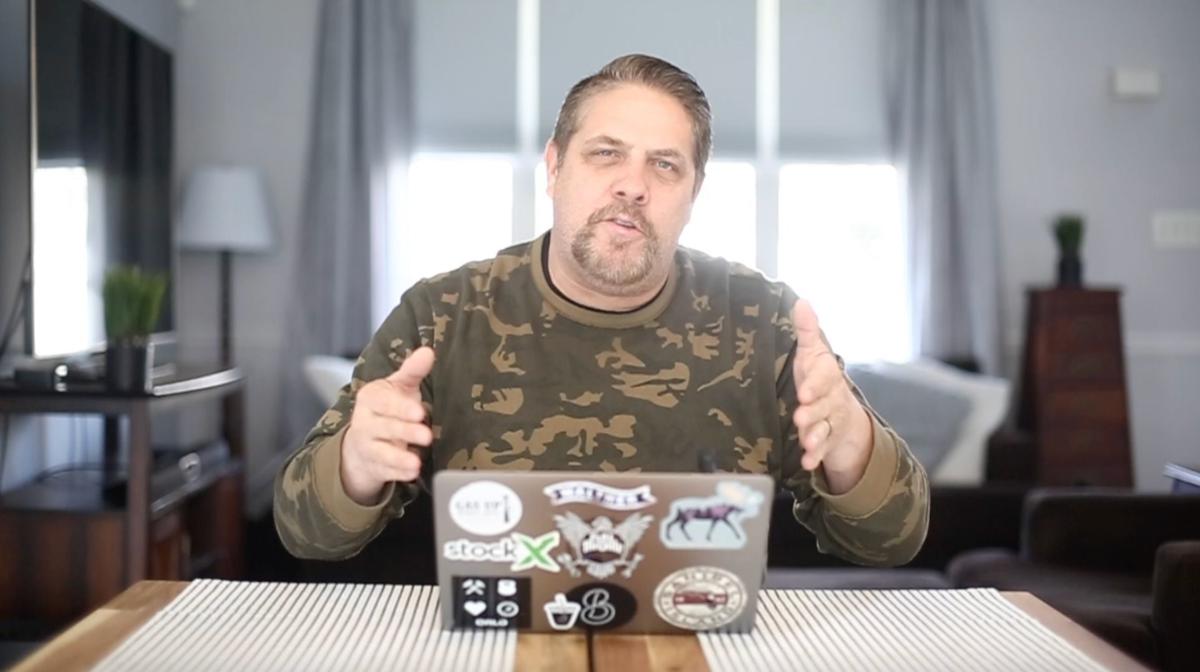 Sure, a meal can be had at home and a holiday can be celebrated, but when it comes to Easter, lots of folks would normally be heading out to their local church to enjoy the Easter services. But with the current dangers presented by the coronavirus, gathering a big group of people inside a church is neither smart nor legal. So what can be done? For the time being, it seems technology is the answer."Obviously it's going to be different than past years," says Tim Chambers, lead pastor for Fresh Start Church in Egg Harbor Township.
Different maybe, but significant nonetheless. Chambers is currently using the church's Facebook page to stream church services live each week and will do so on Easter Sunday as well.
"One of the things that we are going to try to do on Easter is show people the ways in which we can be a blessing to those who are watching," Chambers says.
As with traditional services, folks can choose a time that is convenient for them to attend. "We have three services on Sunday — 9:30 a.m., 11 a.m. and 6 p.m.," Chambers says. "We've basically taken everything that anyone could get at our church and put it into a live format online. Even our groups that would normally meet in person are now doing it through Zoom. In the past I think a lot of churches had a digital strategy, but as for the foreseeable future it's not about just having a digital strategy, it's that we are a digital church, whether we like it or not."
Chambers is not alone in the digital world either, as all local churches have had to switch to some version of this model. Some have broadcast on YouTube, others have taken to local radio stations. We recommend visiting the website and Facebook pages of your local house of worship to find information on where and when services will be held.