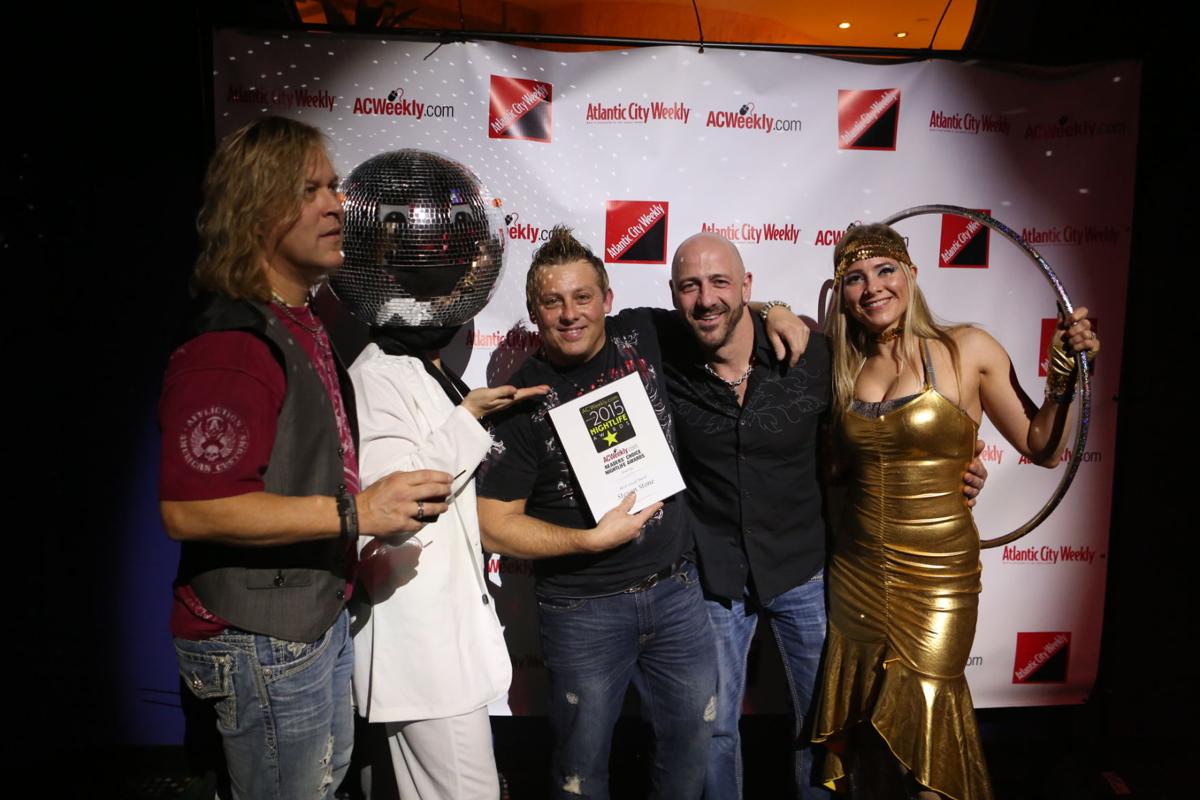 Voting for the AC Weekly annual Nightlife Awards has concluded. So if your favorite dance floor or bartender or best girls' night out venue didn't win — and you never bothered to cast your vote — you've no one to blame but yourself.
But don't be too heartsick. You can still reap the benefits, even if your fave lost out, at our Nightlife Awards party 8 p.m. Thursday, Jan. 21, at Boogie Nights at Tropicana Casino and Resort. It's a free — oh, yeah, f-r-e-e — event hosted by Comedian Butch Bradley.
And, hey, if you DID vote, well then kudos for you! You totally need to be at the big bash to help those you voted for celebrate!
All can enjoy live music performances, hot tunes spun by their best DJs and drink specials throughout the event. Stick around after our party and revel in Boogie Nights' '90s Night to dance the night away to your favorite songs from that grunge-filled decade.
By now you're probably waiting to read about the winners. Uh-huh. Not yet. They won't be revealed until the night of the 2016 Atlantic City Weekly Nightlife Awards hosted by Butch Bradley. (It's a mouthful, but it's the official name.)
So get over to ACWeekly.com to look for more info as the days progress and be sure to make an appearance at what is sure to be the hottest party so far this year.