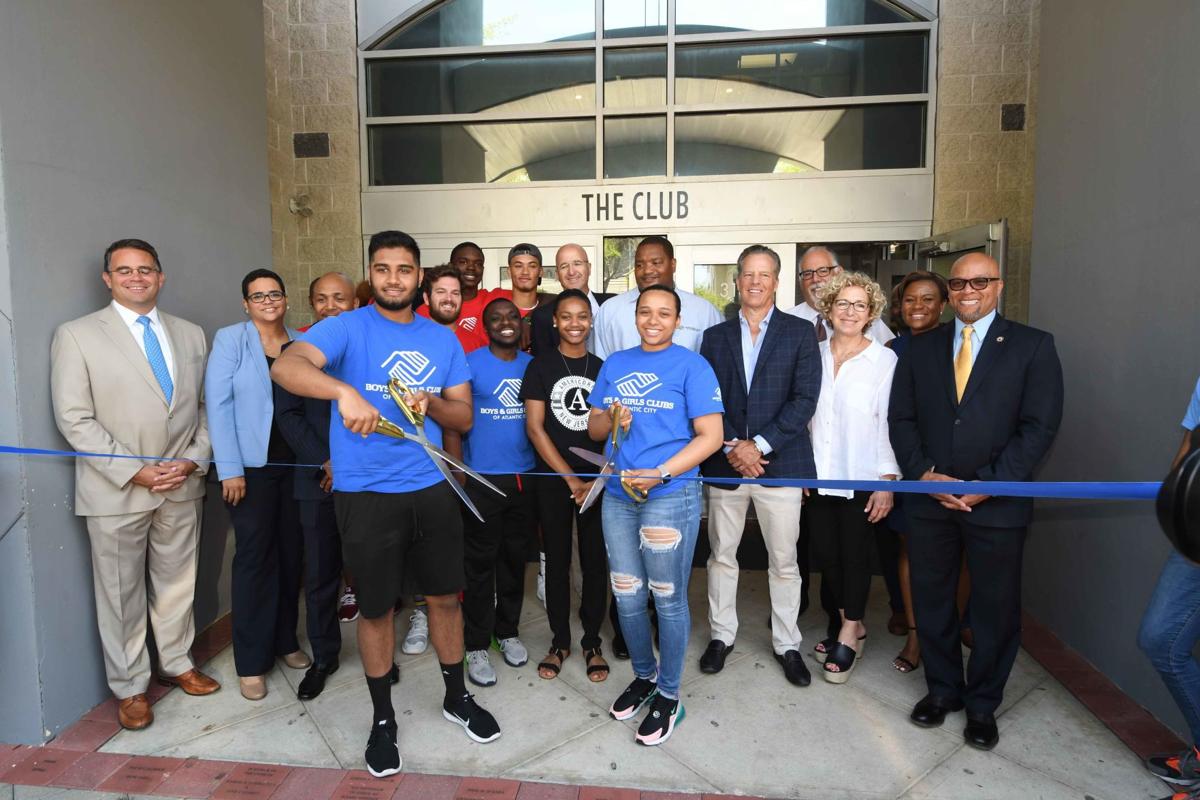 Lat October, the Boys & Girls Club of Atlantic City claimed that it would launch one of the most aggressive fundraising goals in its 45-year history with the announcement of a $2 million capital campaign to build a new Teen Center for Economic Development & College Readiness.
Now known as the MGM Resorts International Teen Center for Economic Youth Development & College Readiness thanks to a generous investment of $500,000 from MGM Resorts International, owner of Borgata Hotel Casino & Spa, the teen center hosted a ribbon-cutting ceremony on July 15 for its state-of-the-art 20,000-square-foot center with a health simulation lab, commercial teaching kitchen and 3-D maker lab for fabrication to provide youth with hospitality, health and technology industry-related hard skills, soft skills and career exploration. The teen center will be part of BGCAC's comprehensive youth development campus. 
Speakers at the ribbon cutting included representatives from the Boys & Girls Club, as well as Borgata's President and Chief Operating Officer Marcus Glover. 
For more information, go to TheBorgata.com or ACBGC.com.