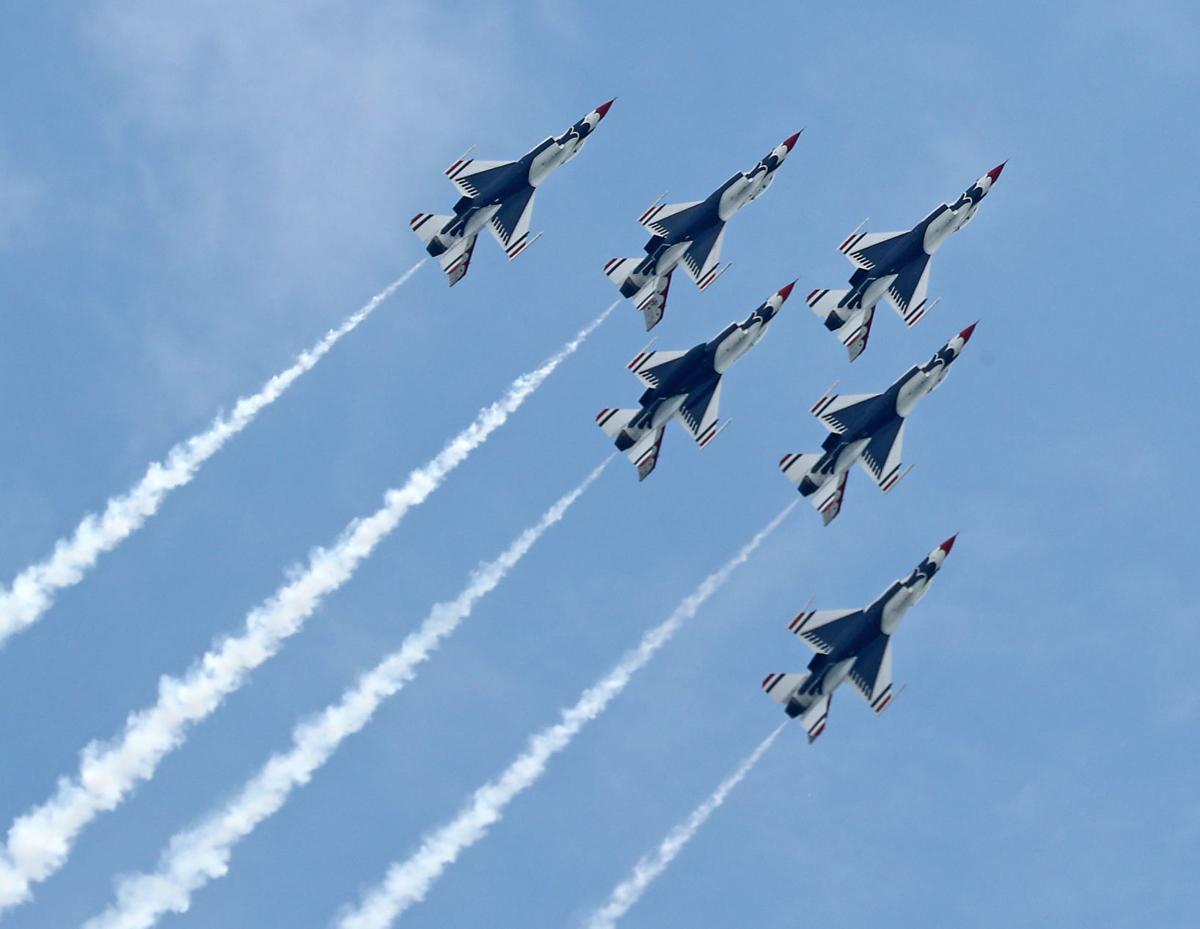 Wednesday, Aug. 21, marks the 17th annual Airshow in Atlantic City, this year called "A Tribute to Those That Serve." The crowd-pleasing event features the U.S.A.F. Thunderbirds, U.S. Army Golden Knights and the Royal Air Force Red Arrows, in addition to the Miss Geico Speedboat Race with the Geico Skytypers and more. And while there are opening night ceremonies (Monday) and a practice day (Tuesday), the main event is always something special, with area restaurants and bars participating in the fun. Here are 15 places to watch the Airshow.
1 Flightline Club. We know … you've never heard of it. That's because it's not a "club," but a VIP experience right on the beach at Bellevue Avenue. Enjoy the shade of a tented area and barbecue lunch while getting an unbeatable view of the action plus on-site restrooms, unlimited non-alcoholic beverages and water during the course of the event, and soft pretzels from 10 to 11:30 a.m. Please note that alcohol is not sold at this event, nor can you BYOB. Looking to get into the "club"? Tickets are just $55. Located at Bellevue Avenue and the Boardwalk. Go to Airshow.ACChamber.com for more information.
2 Under the Thunder. If you're looking for a VIP experience that includes air conditioning, look no further than One Atlantic at the Playground, where perfected views are available from their air-conditioned space and outdoor terrace. In addition to an upscale lunch, there is a cash bar available. Tickets are $100. Located at 1 Atlantic Ocean. Go to OneAtlanticEvents.com/Airshow2019 for more information.
3 Atlantic City Airshow VIP Watch Party. Another fantastic option is the private outdoor loggia overlooking the Boardwalk at Jim Whelan Boardwalk Hall. With lunch provided by The Continental, complimentary soft drinks and water, and one parking space per order, this puts you front and center for the action. Tickets are $125 per person. Located at 2301 Boardwalk. Go to BoardwalkHall.com for more.
4 Ocean Casino Resort. Head to Topgolf Swing Suite at Ocean Casino Resort for games of all kinds — virtual golf, baseball, dodgeball, hockey, football and more — plus enjoy $1 wings, $2 sliders, $15 pitchers of pomegranate sangria and $15 buckets of domestic beer at the massive bar overlooking the ocean. If you're staying at the resort, head to Eclipse, Ocean's family-friendly pool for guests only, for a poolside view of the airshow. When the airshow is over, keep the party going with Wine Down Wednesday at High Water Wine Bar. Located at 500 Boardwalk Go to TheOceanAC.com for more.
5 Borgata. While Borgata isn't offering any watch parties, they've got their own good deal. Park at Borgata for $5 and enjoy complimentary shuttle service to and from Brighton Park throughout the day. Best yet, you can celebrate into the night at Borgata with an 8 p.m. show from The GIs of Comedy, a team of professional comics who all come from different branches of the U.S. military. Tickets are $25. Located at 1 Borgata Way. Go to TheBorgata.com.
6 The Vue at The Claridge. Experience Thunder over the Boardwalk up close and personal at the 4th annual Airshow Viewing Party at The Vue Rooftop Bar & Lounge. Customers can indulge in a nearly unbeatable view as well as an all-you-can-eat buffet. Tickets are $50 per person; $20 for kids age 12 and under. Located at Boardwalk and Park Place. Go to Claridge.com for more information.
7 Chelsea Five Gastropub. Want all the views of the outdoors with the comforts of an air-conditioned interior? At Chelsea Five Gastropub, guests can sit inside and enjoy the panoramic view of the beach and sky, or head out on the balcony, while enjoying a special air show menu. Tickets are $59 for adults and $39 for kids age 10 and under. Located at 2831 Boardwalk Chelsea Tower. Go to Tropicana.net for more.
8 Bungalow Beach. With a boardwalk terrace and rooftop deck overlooking the beach, beach beds and hammocks — as well as menu options for breakfast, lunch and dinner — Bungalow Beach offers plenty in terms of proximity to the sands and the sky, where all of the Airshow action will be. Located at 2641 Boardwalk. Go to BungalowBeachAC.com for more.
9 Bally's Beach Bar. What's better than watching the stunts of expert airmen and women while you kick back on the beach? Doing it with a rum bucket at hand. Head to Bally's Beach Bar for the Airshow and stay for the entertainment: DJ Philly Will at noon; Big House Band at 1 p.m.; DJ Fly at 5 p.m. and Liquid A at 6 p.m. Located at 1900 Boardwalk. Go to BallysAC.com.
10 Hard Rock Hotel & Casino. With "Thunder" taking to the skies, it's usually not a great time to be outside. In this case, however, everyone will by vying for the best outdoor seats to see the high flyers streak through the skies. Get to Hard Rock's Beach Bar or Balcony Bar for icy cold cocktails and an up close view of all the excitement. Located at 1000 Boardwalk. Go to HardRockHotels.com.
11 Bourre. Watch from the patio of one of Atlantic City's favorite new bars. Head to Bourre to watch the Airshow with food and drink specials, and celebrate the airshow with gator bites and jambalaya. Located at 201 S. New York Ave. Go to BourreAtlanticCity.com for more information.
12 Tennessee Avenue Beer Hall. There's the Airshow. And then there's the Airshow with some live music. Head to Tennessee Avenue Beer Hall for the latter and tune into music from John Roberts from 3 to 7 p.m. as you sample some of the many brews on tap. Located at 133 S. Tennessee Ave. Go to TennesseeAvenueBeerHall.com for more.
13 Stockton Atlantic City Airshow Viewing & BBQ. Catch the Airshow at Stockton's new campus where Stockton veterans, alumni, students, parents and friends are welcome to attend the event on the beach and Boardwalk in front of campus. Food will be provided from Mission BBQ from 11 a.m. to 2 p.m. and tickets are $25 per person; $15 for kids under age 14. Located at 3711 Atlantic Ave. Find Stockton AC Airshow and BBQ on Facebook for more.
14 Resorts Beach. Head to the beach in front of Resorts to catch the Airshow, where you can sit oceanside and grab an icy concoction from Landshark Bar and Grill while you're there. When the show's over, swing by Margaritaville for one last cold margarita. Located at 1133 Boardwalk. Go to ResortsAC.com for more.
15 Atlantic City Boardwalk at Kennedy Plaza. Want to keep the party going? Head to the Boardwalk post-Airshow for Terrance Simien & The Zydeco Experience and Bobby T's Tribute to Johnny Winter as part of CRDA DOAC Boardwalk Summer Entertainment. Located at Kennedy Plaza on Atlantic City Boardwalk. Go to NJCRDA.com for more information.
3S0A7697.JPG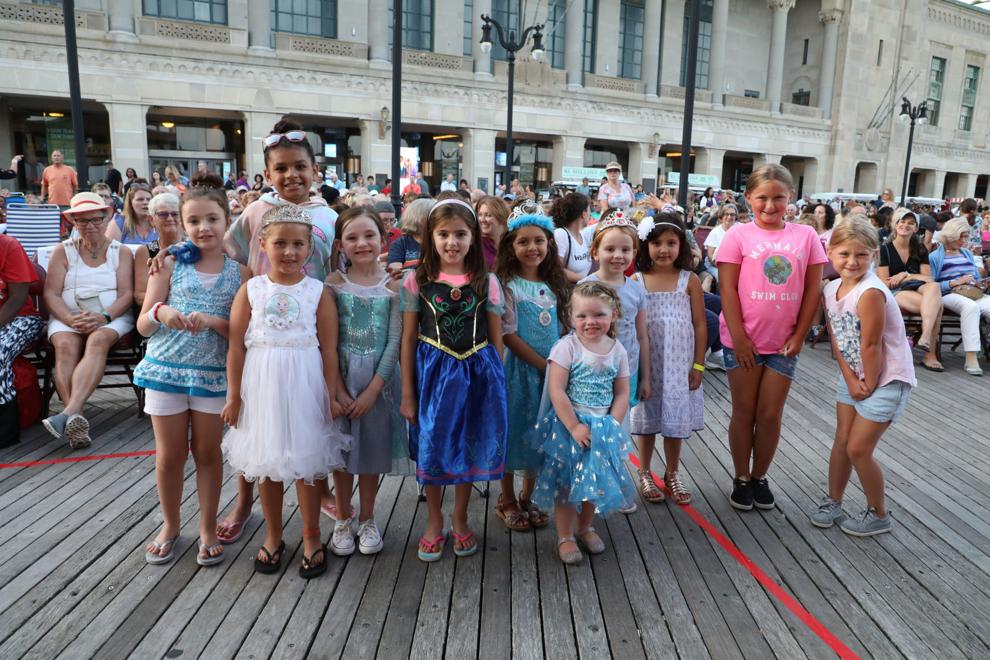 3S0A7715.JPG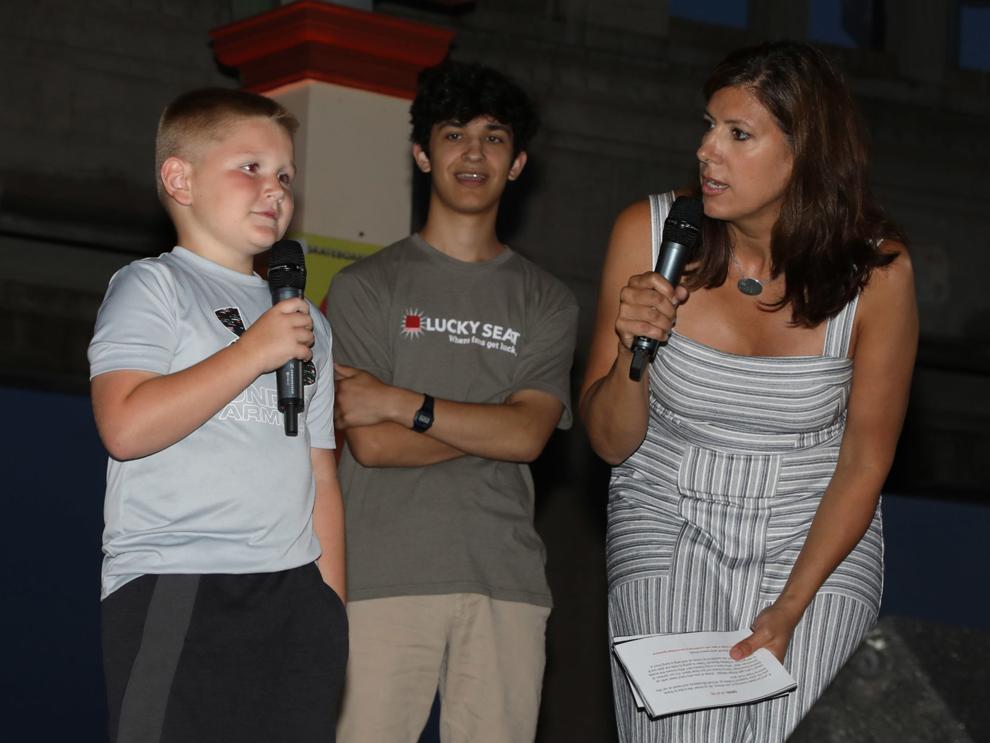 3S0A7723.JPG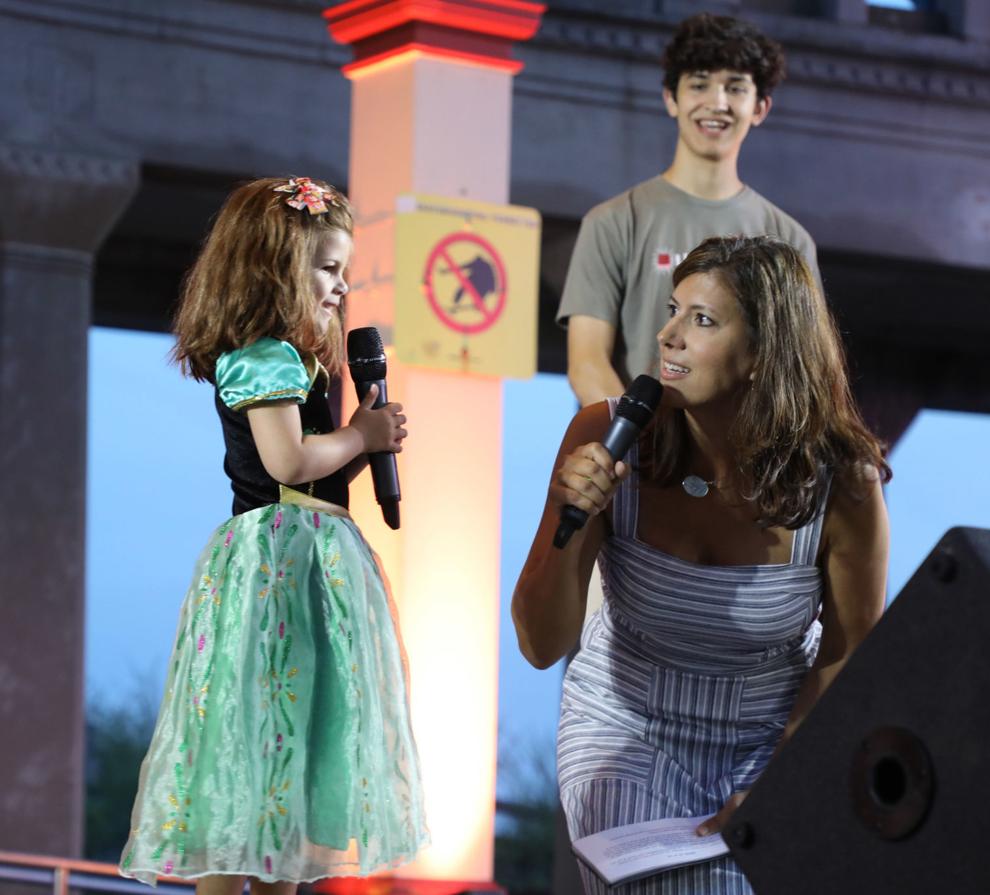 3S0A7729.JPG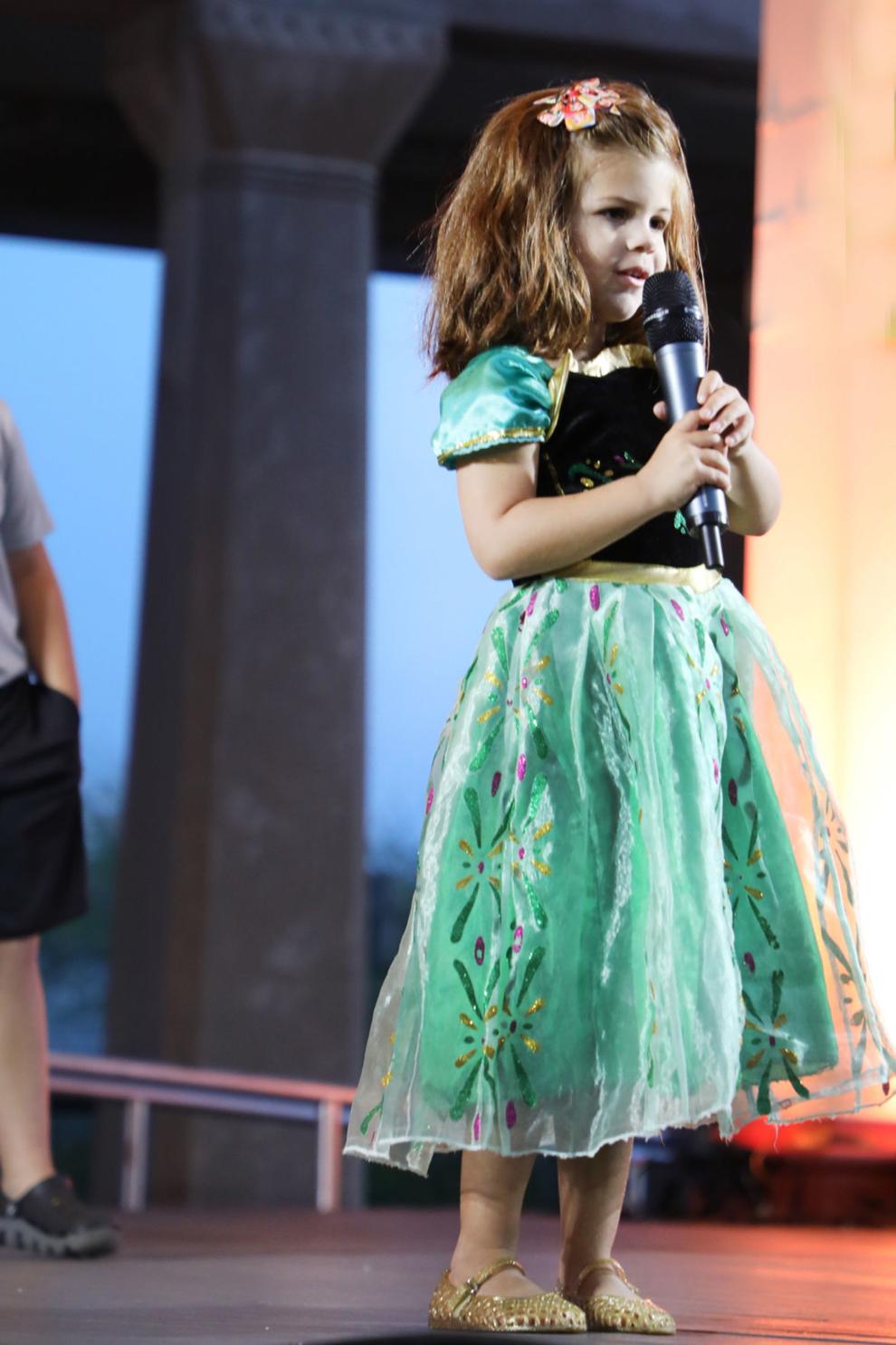 3S0A7734.JPG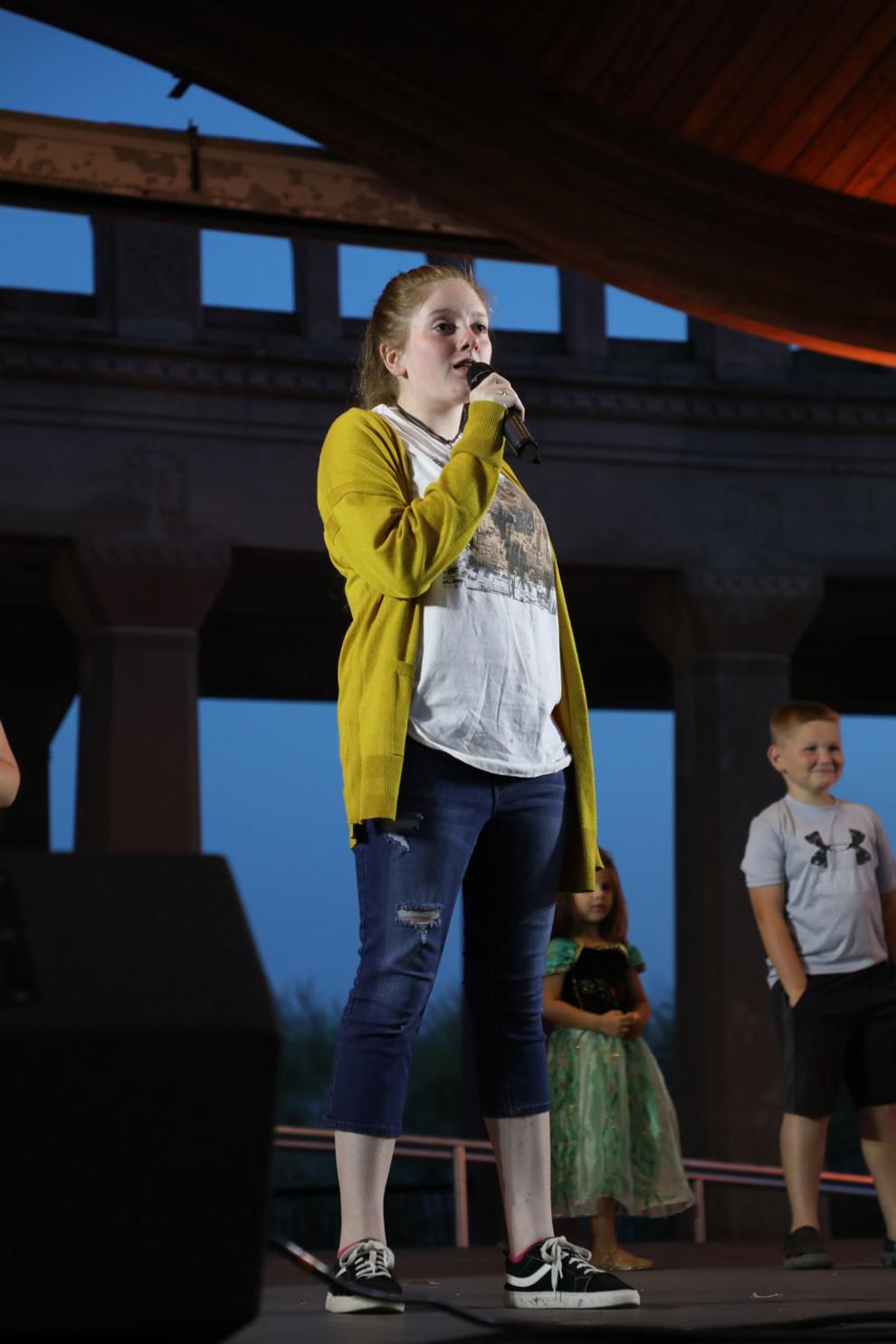 3S0A7741.JPG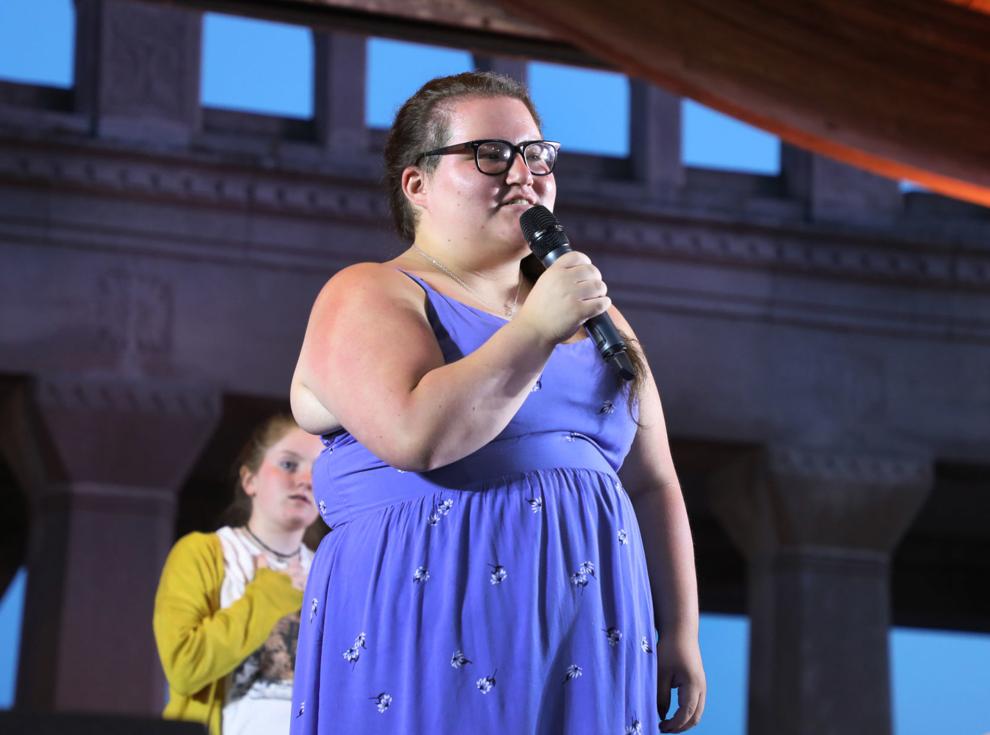 3S0A7743.JPG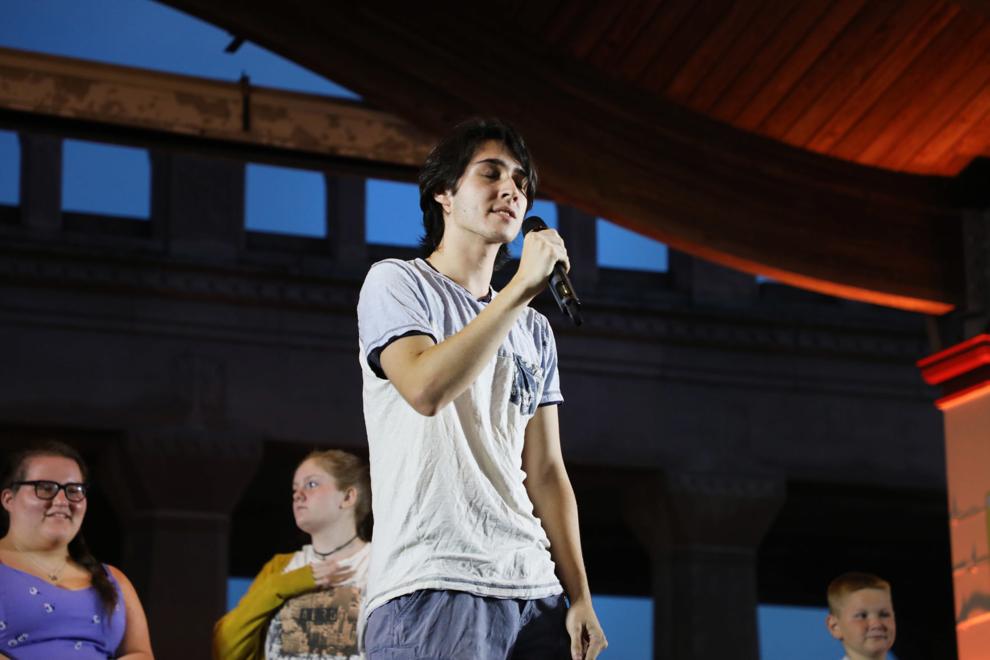 3S0A7747.JPG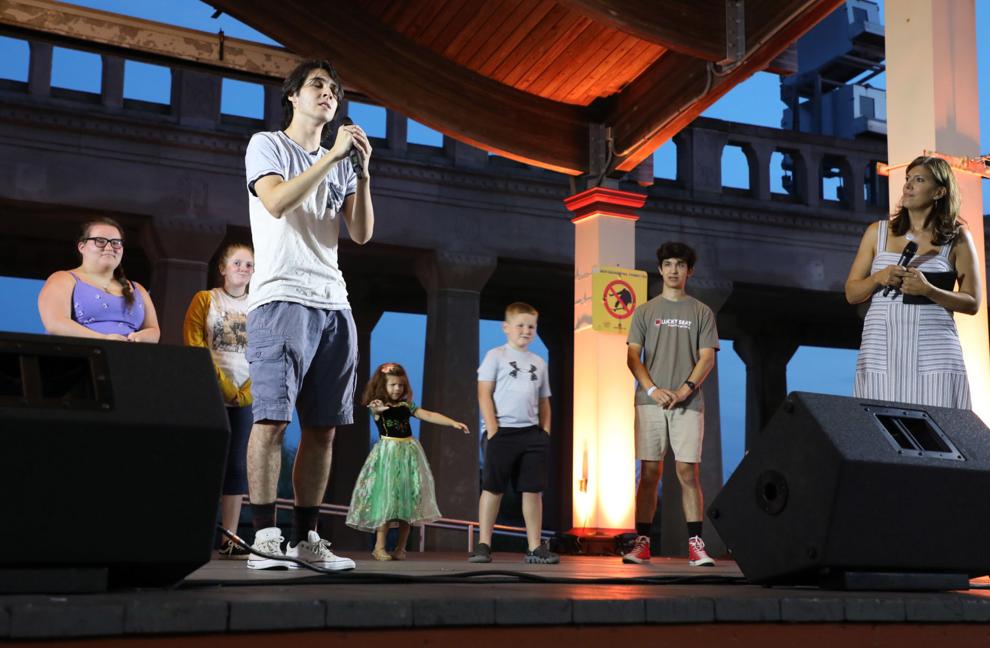 3S0A7750.JPG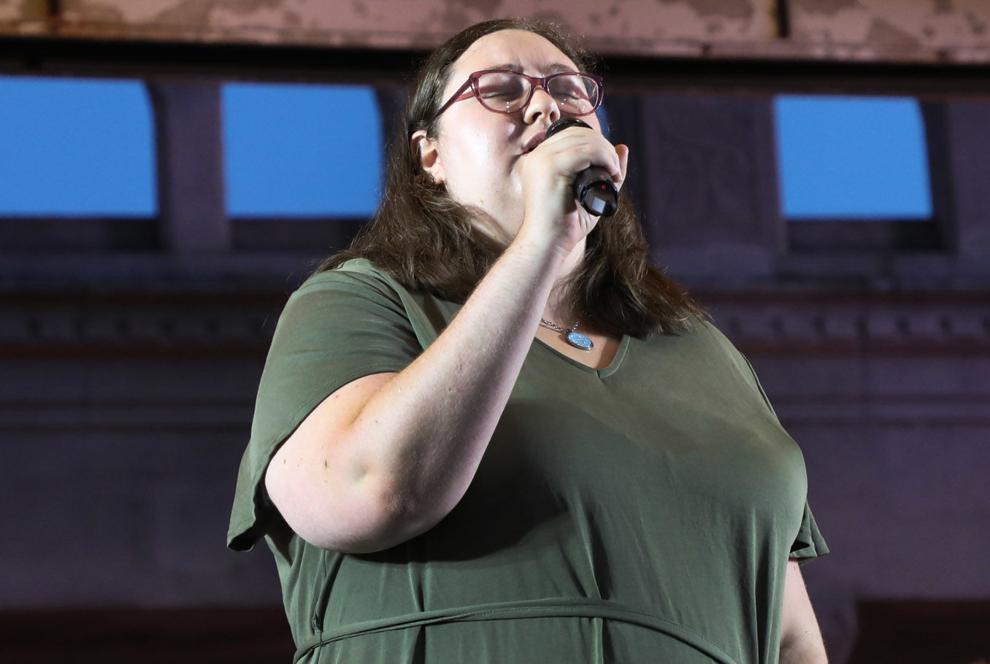 3S0A7756.JPG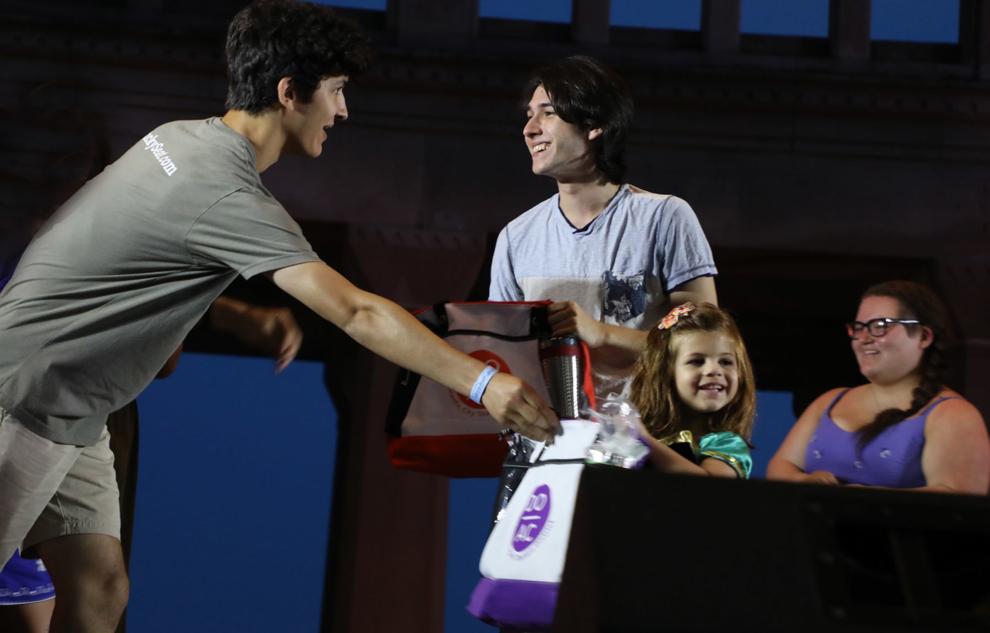 3S0A7758.JPG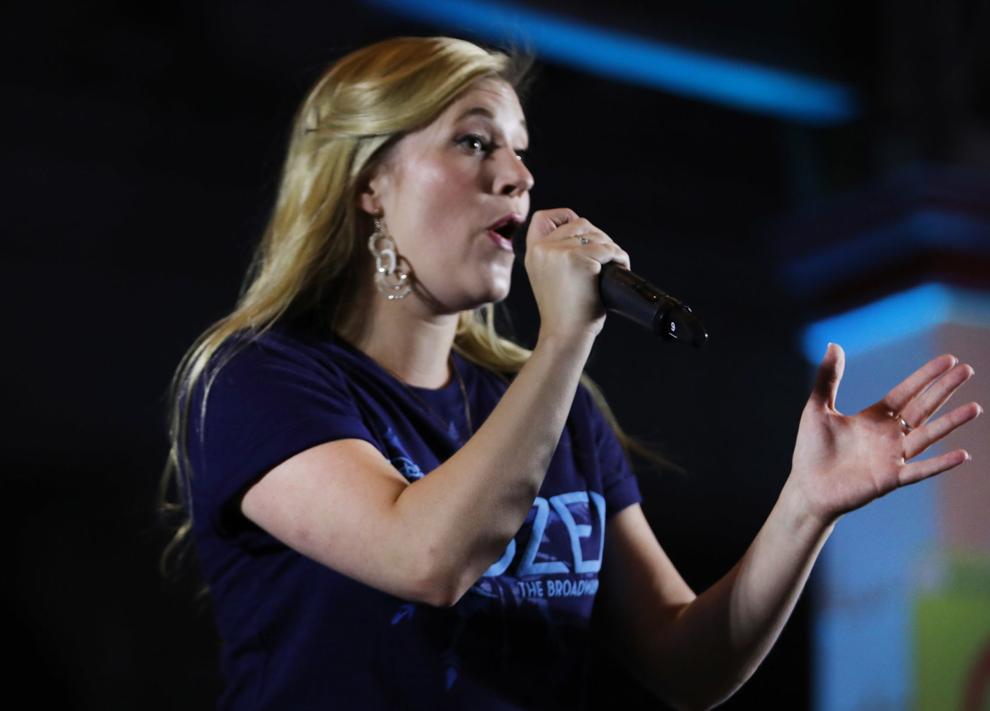 3S0A7762.JPG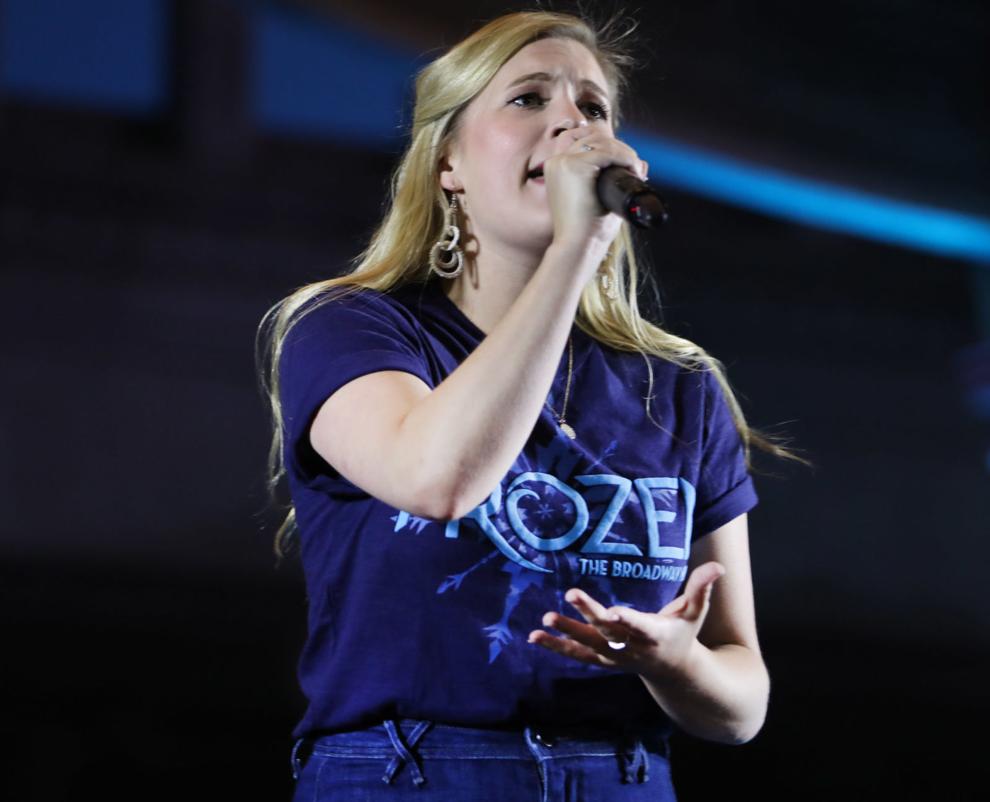 3S0A7766.JPG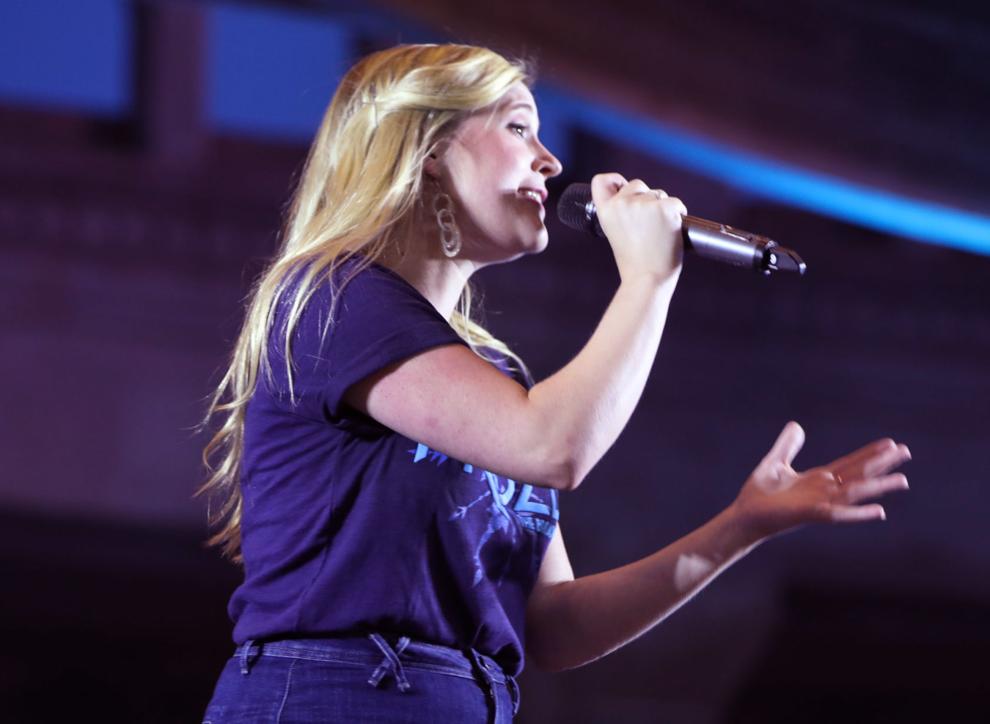 3S0A7781.JPG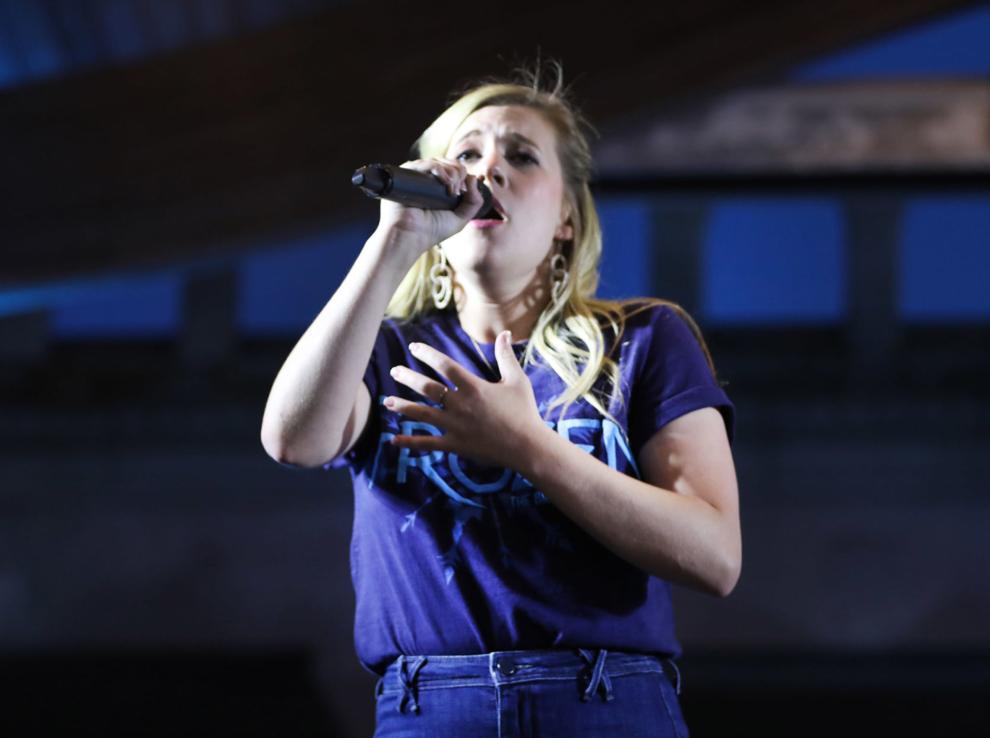 3S0A7784.JPG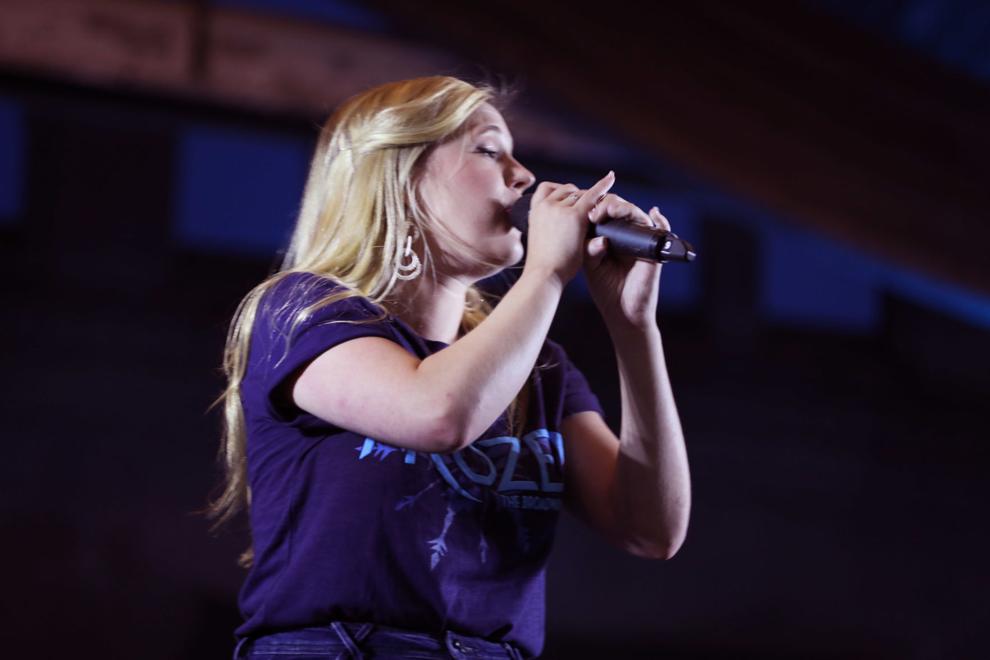 3S0A7793.JPG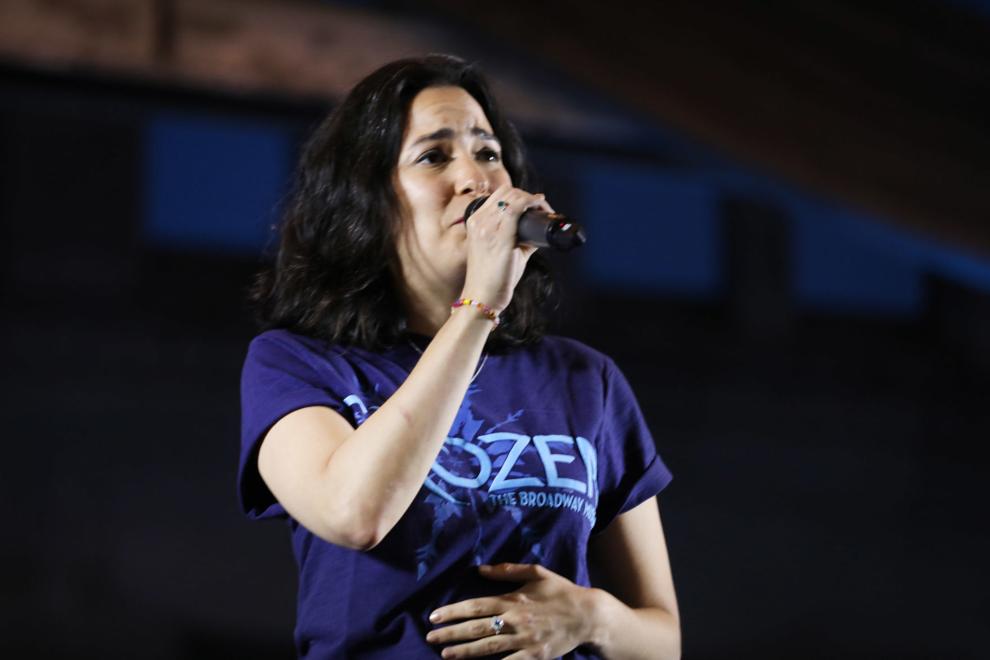 3S0A7802.JPG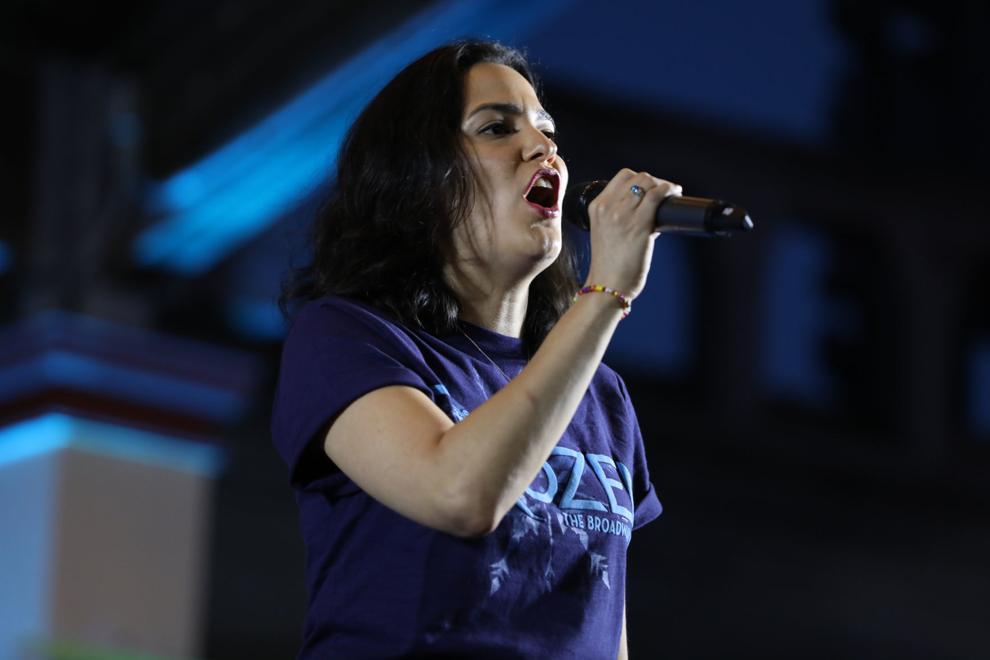 3S0A7807.JPG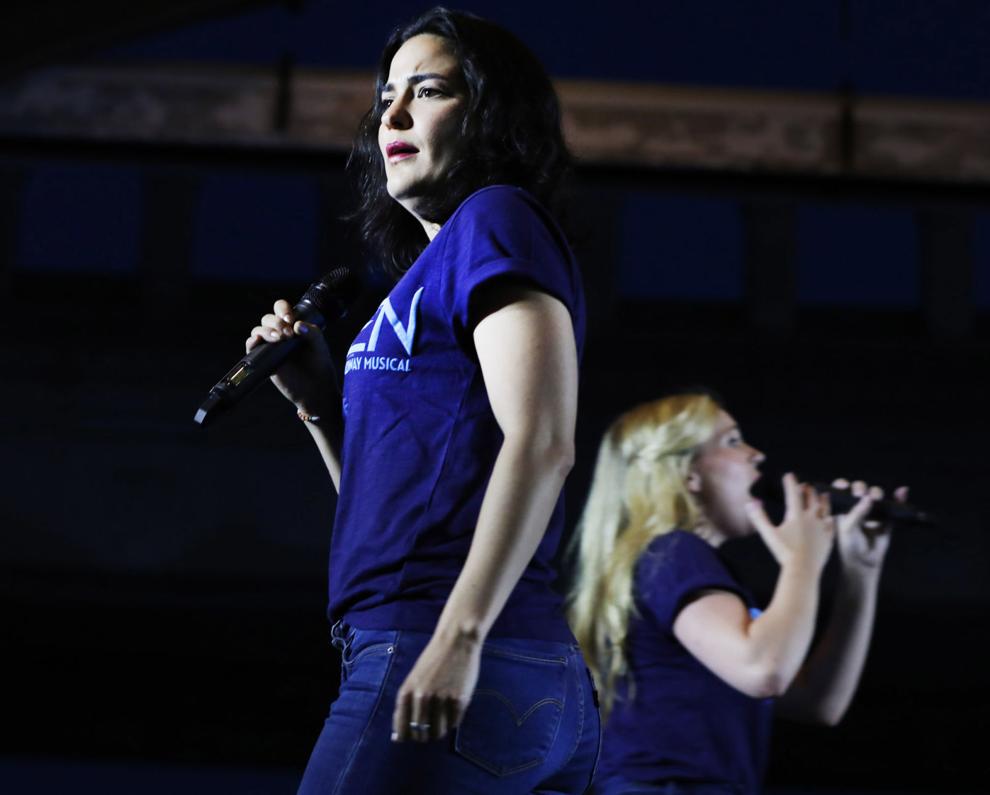 3S0A7826.JPG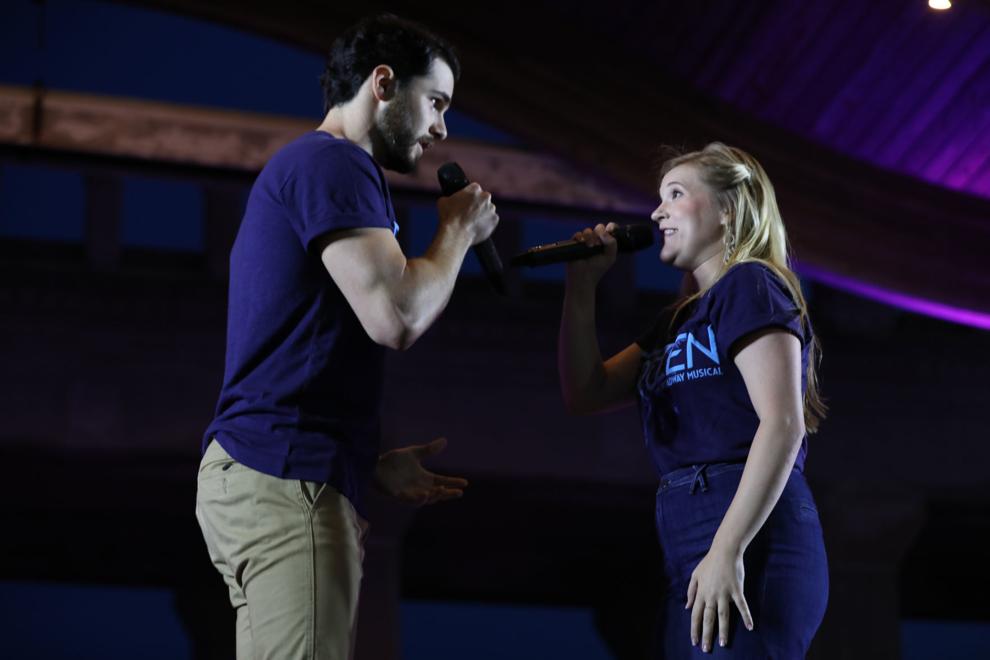 3S0A7832bb.jpg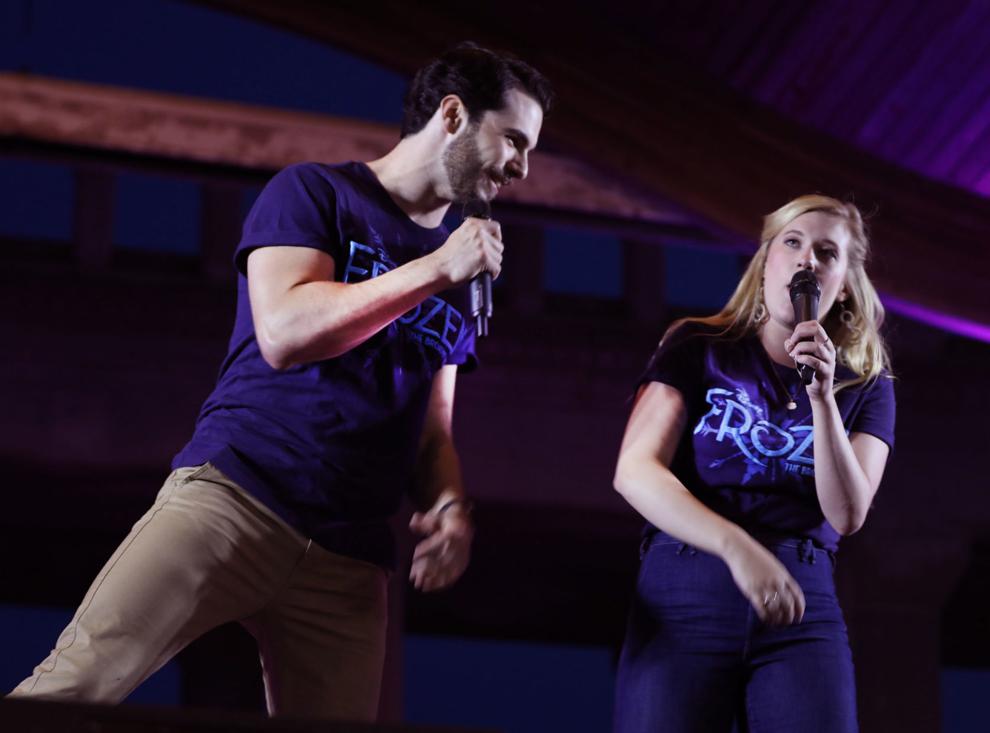 3S0A7838.JPG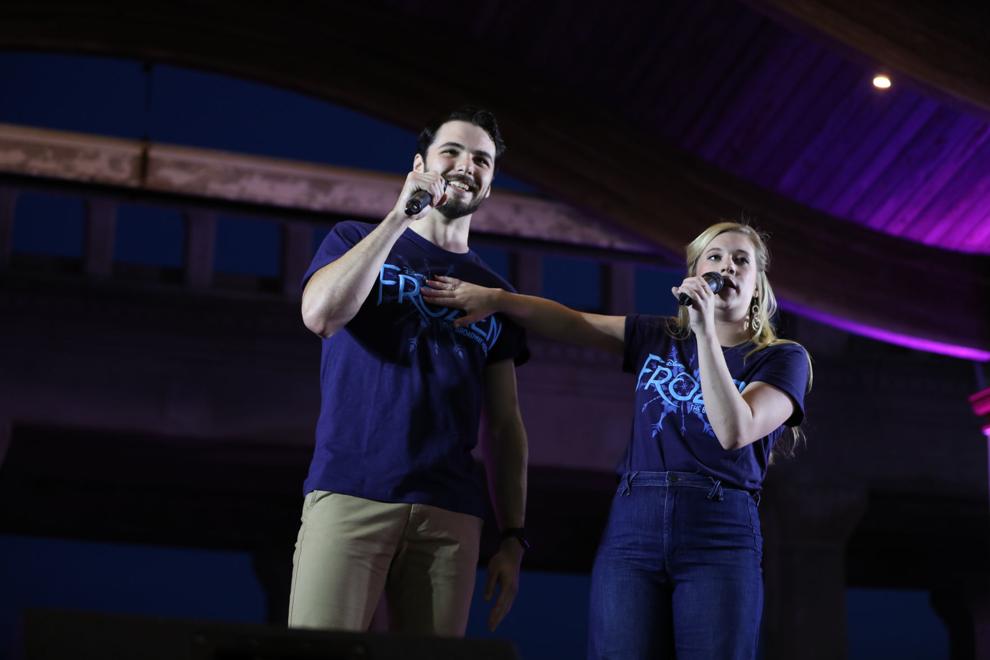 3S0A7841.JPG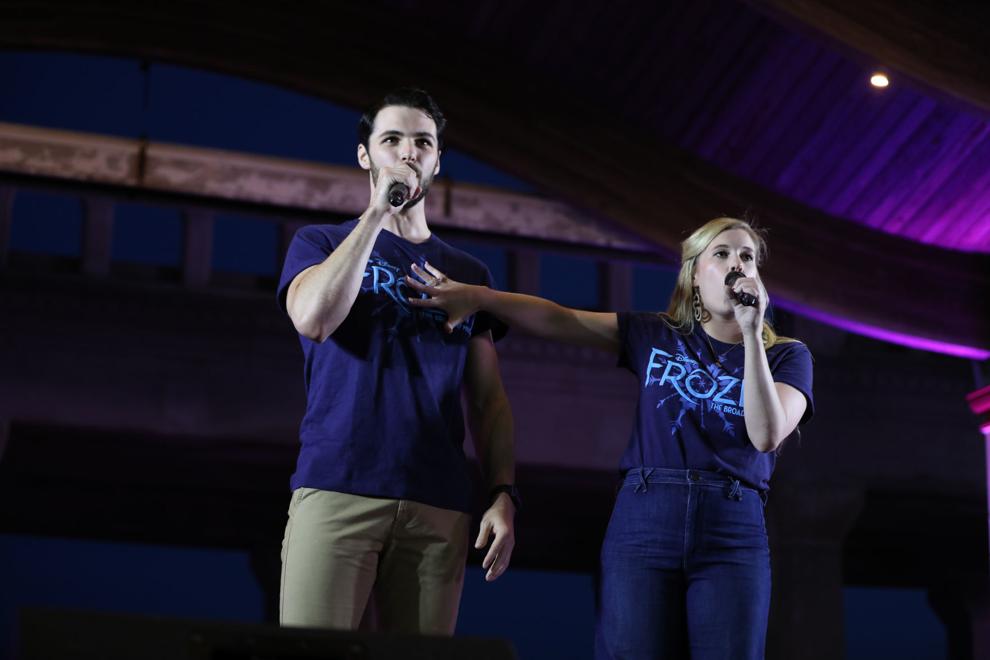 3S0A7844.JPG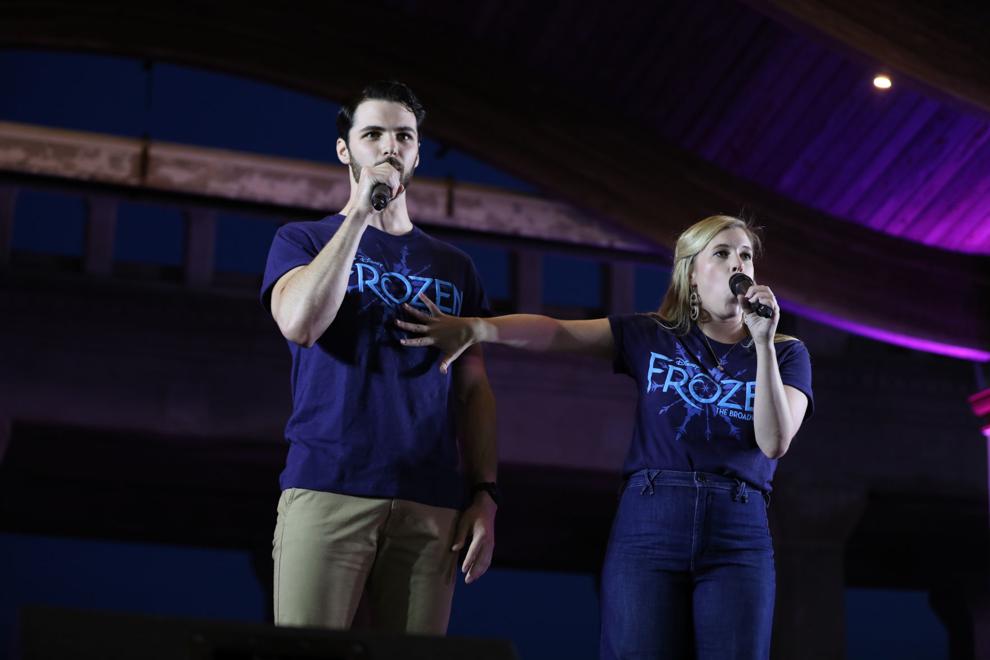 3S0A7850.JPG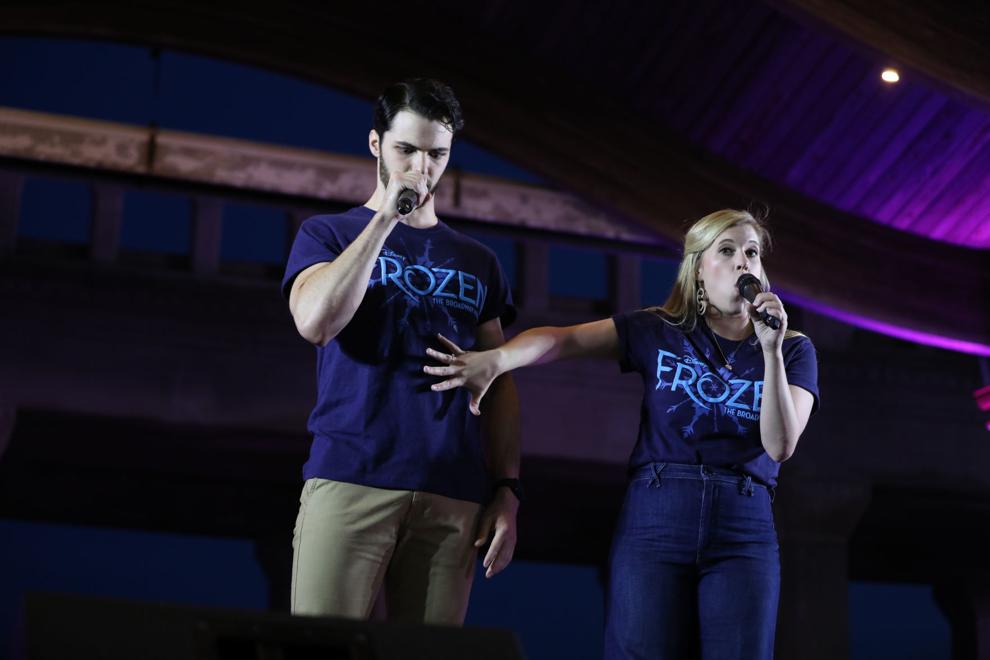 3S0A7859.JPG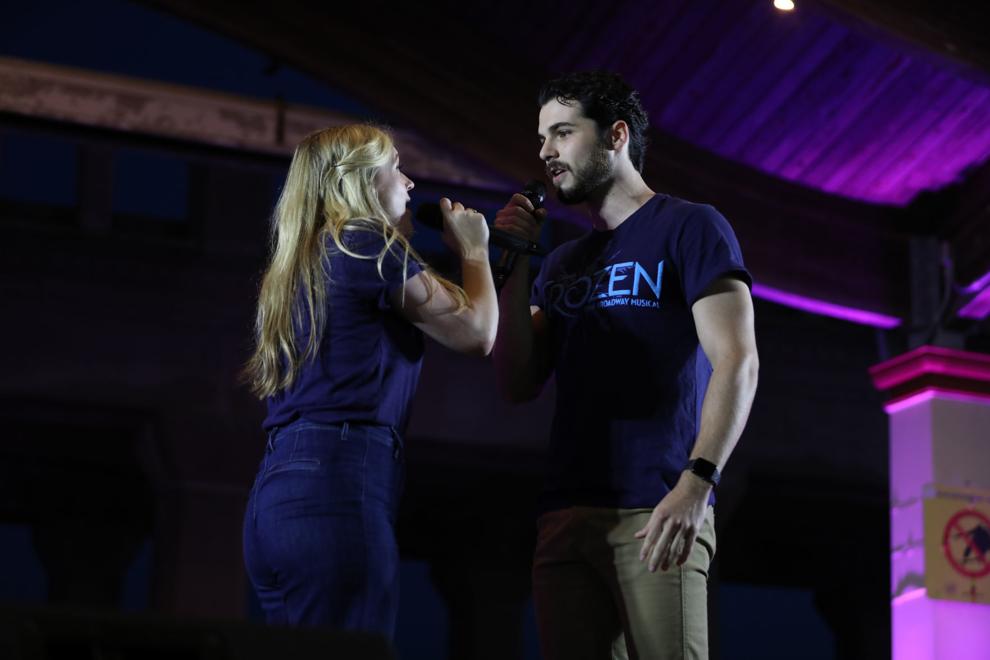 3S0A7884.JPG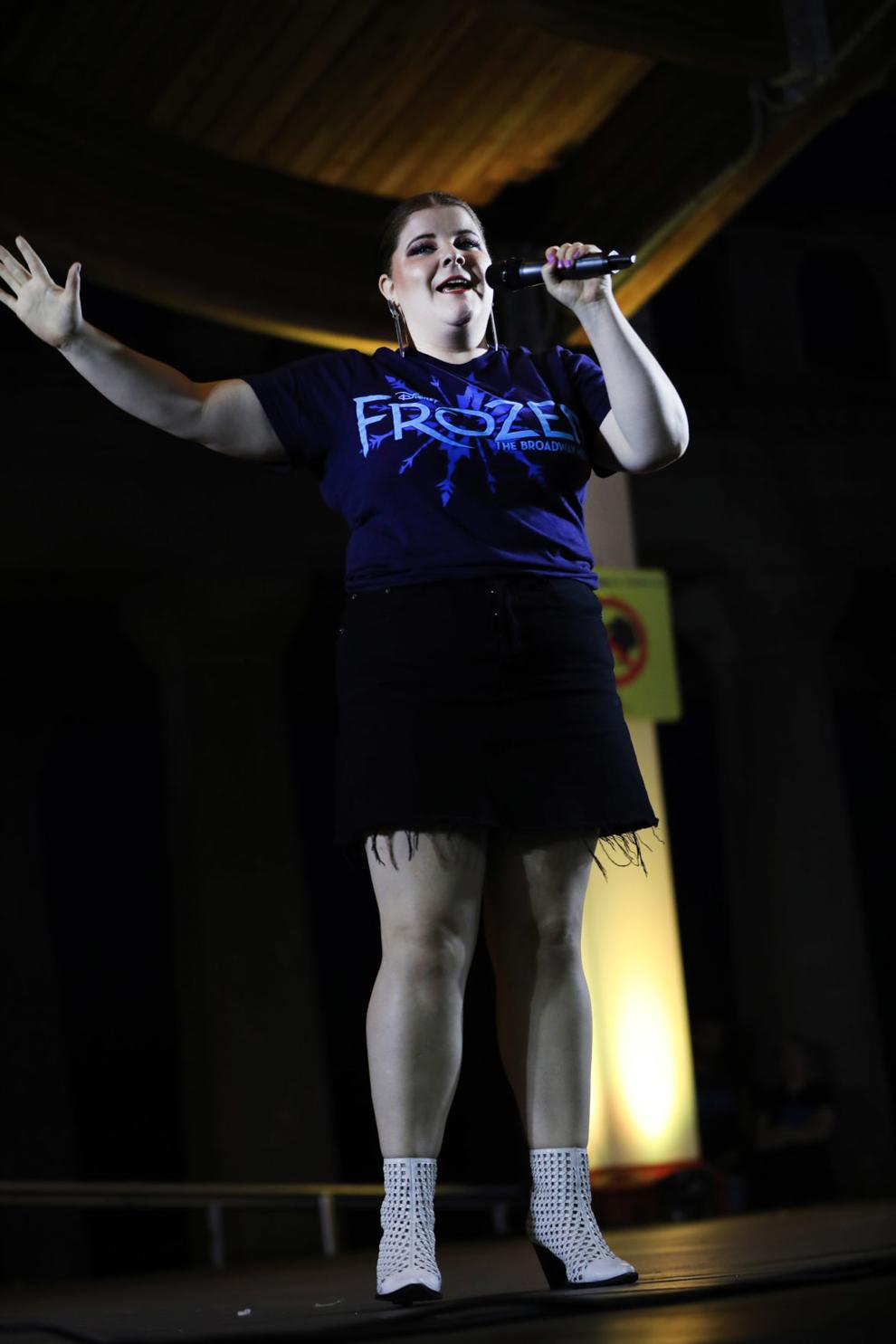 3S0A7891.JPG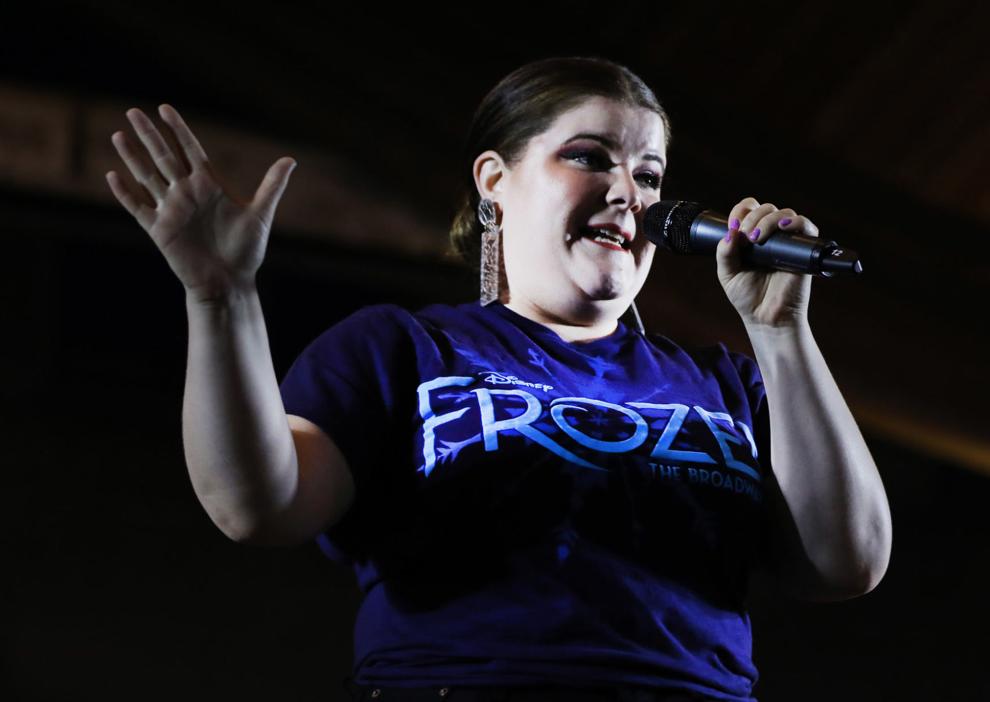 3S0A7899.JPG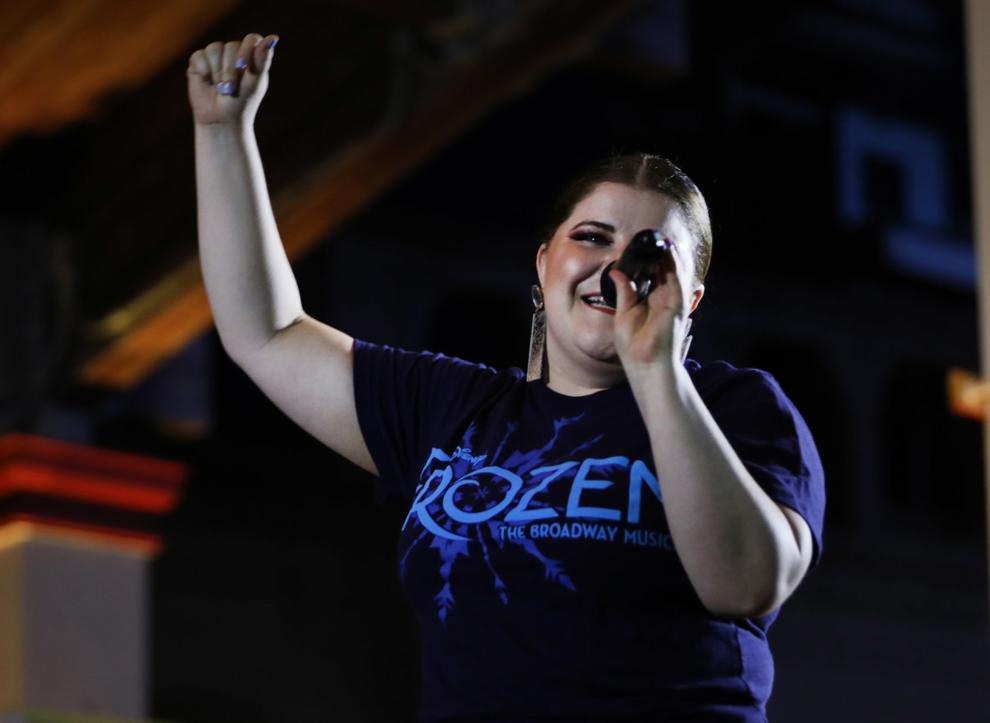 3S0A7901.JPG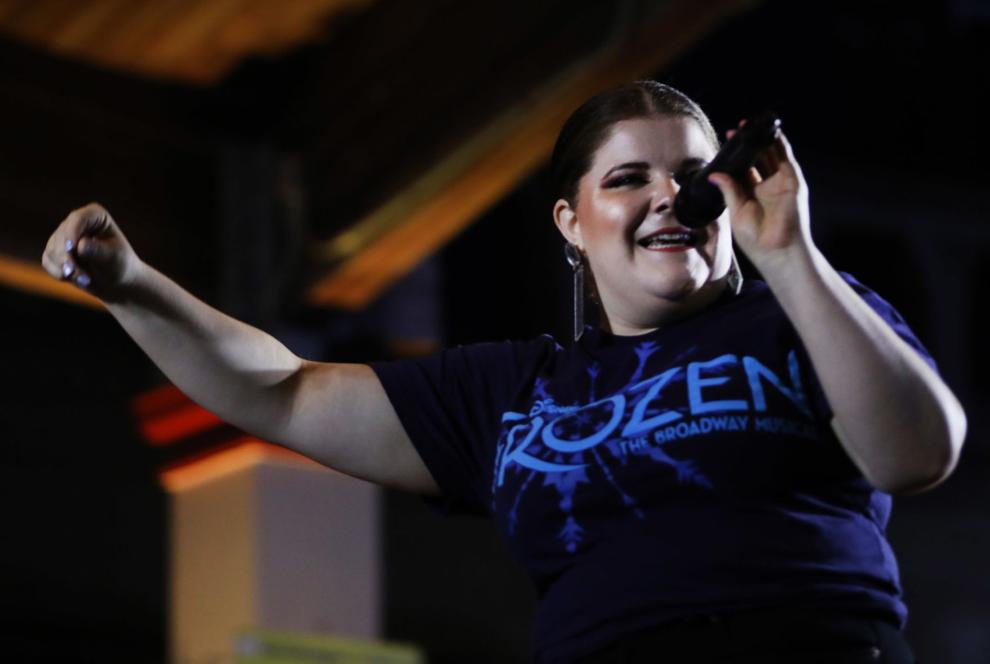 3S0A7905.JPG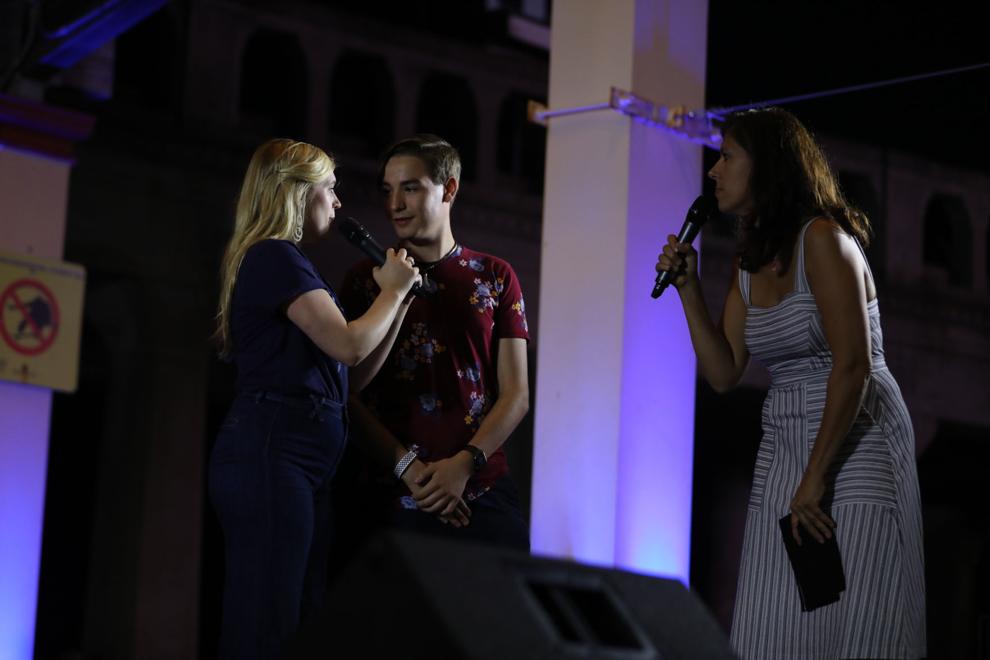 3S0A7963.JPG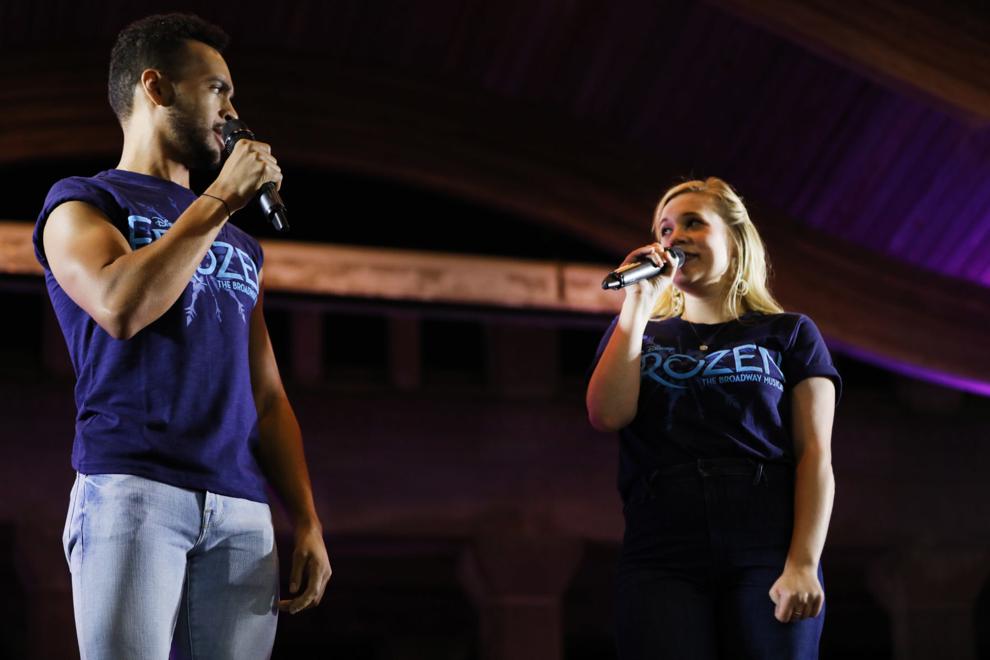 3S0A7966.JPG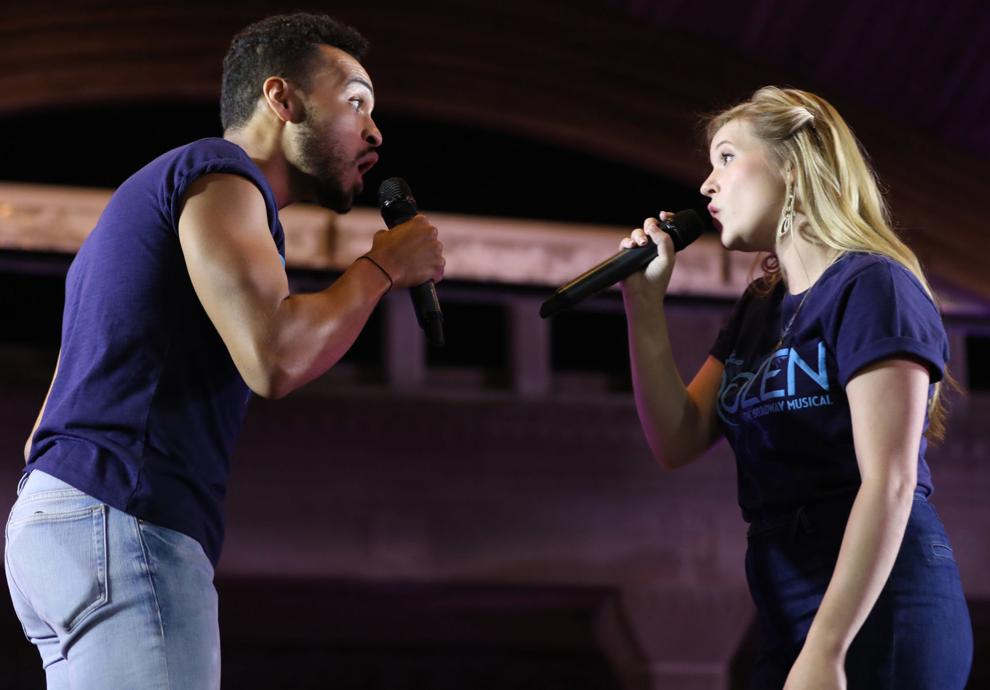 3S0A7974.JPG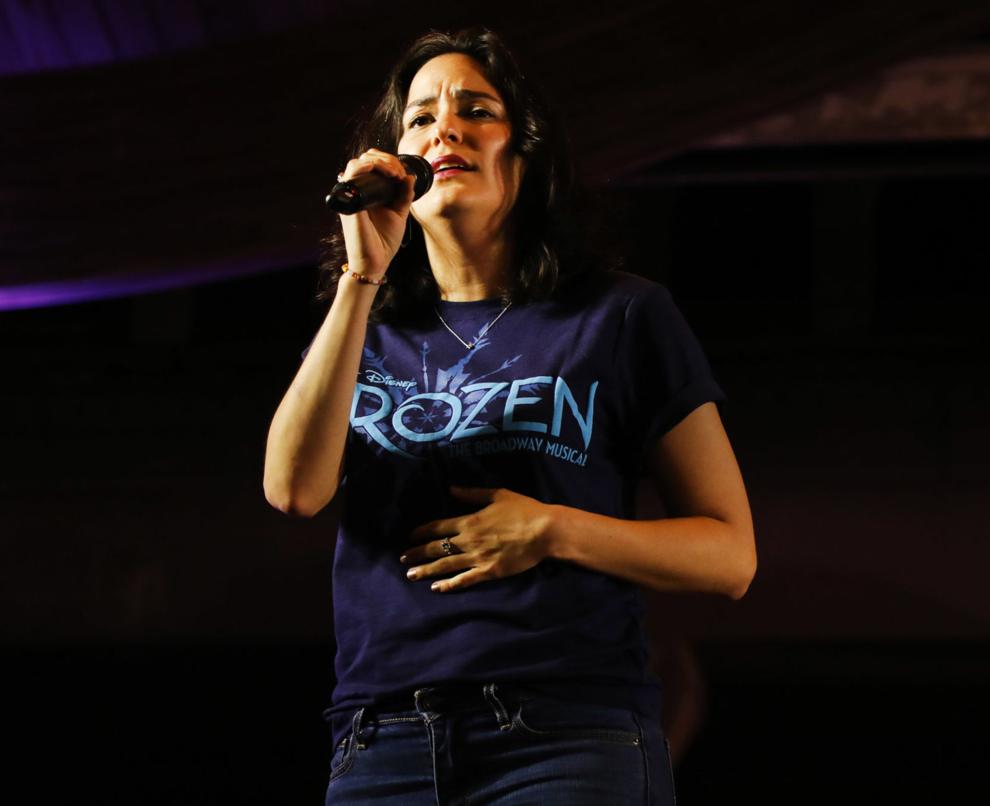 3S0A7980.JPG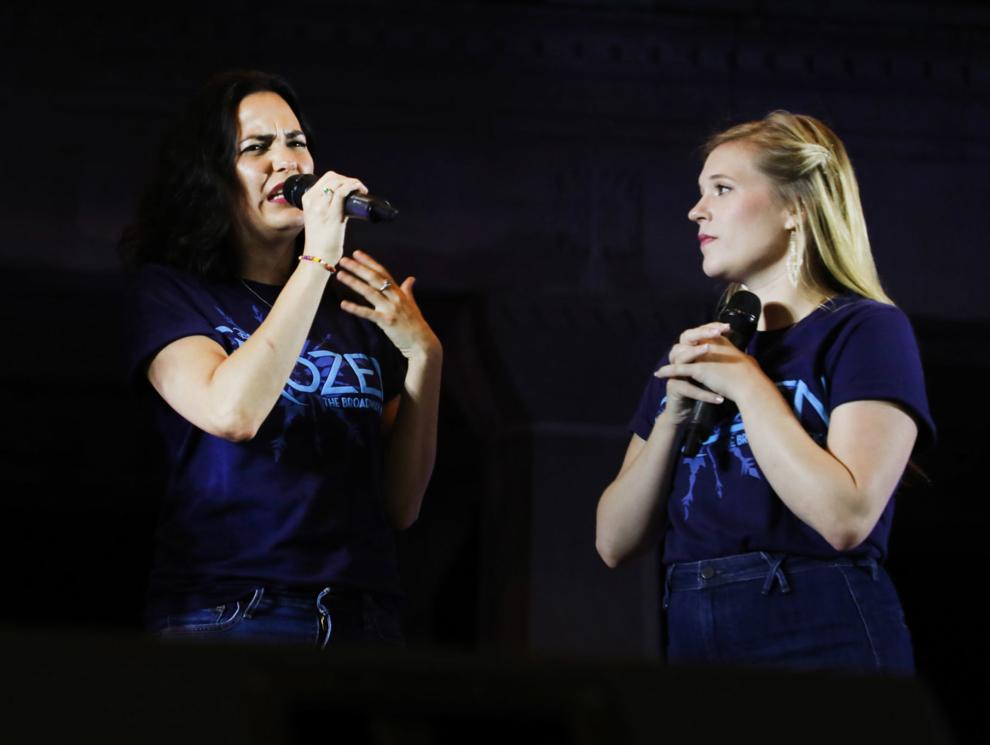 3S0A7981.JPG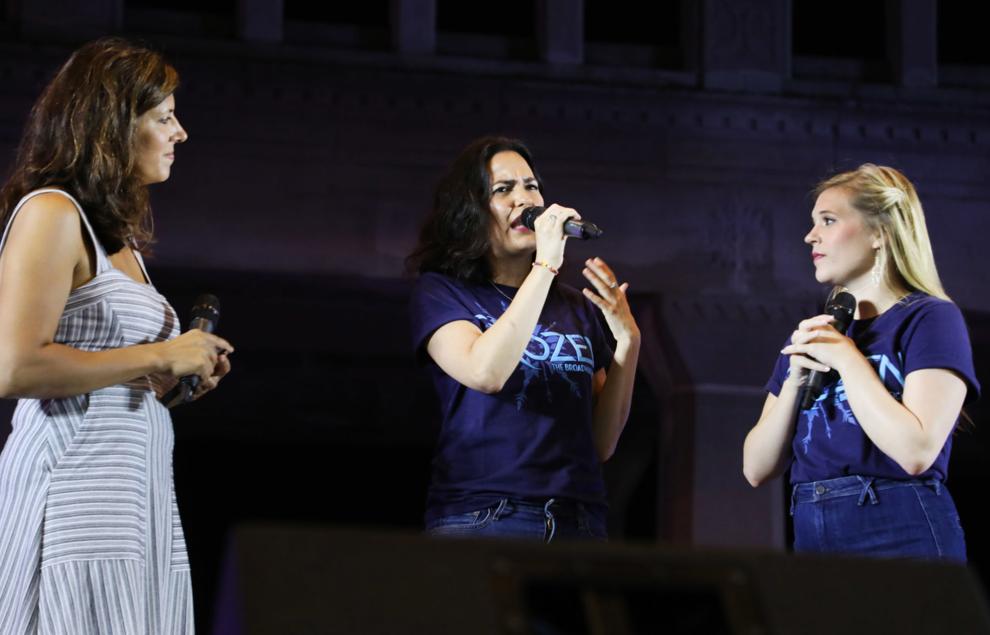 3S0A7984.JPG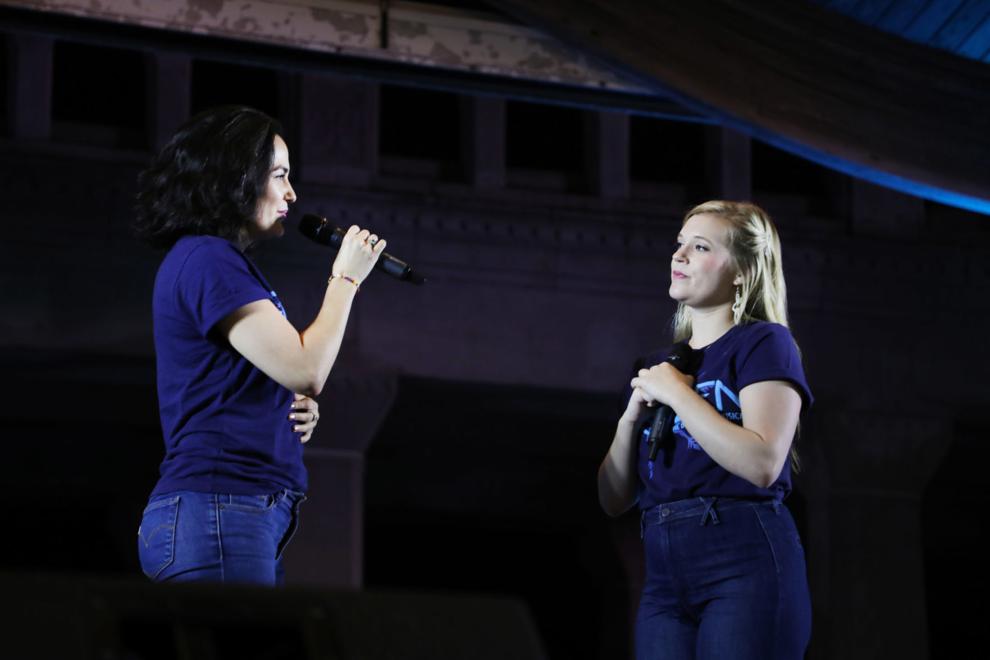 207A0003.JPG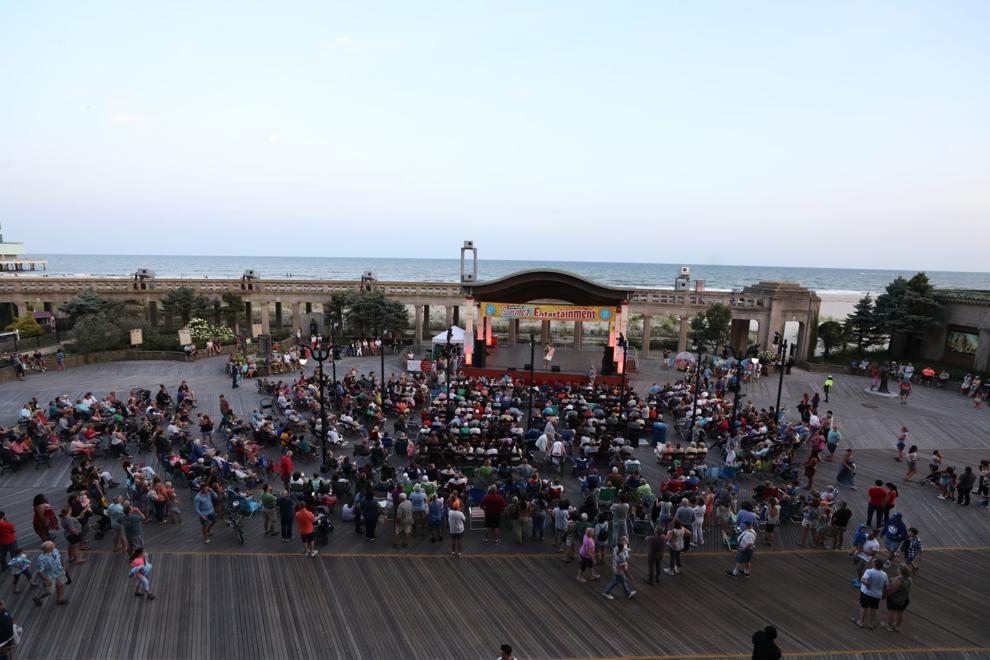 207A0008.JPG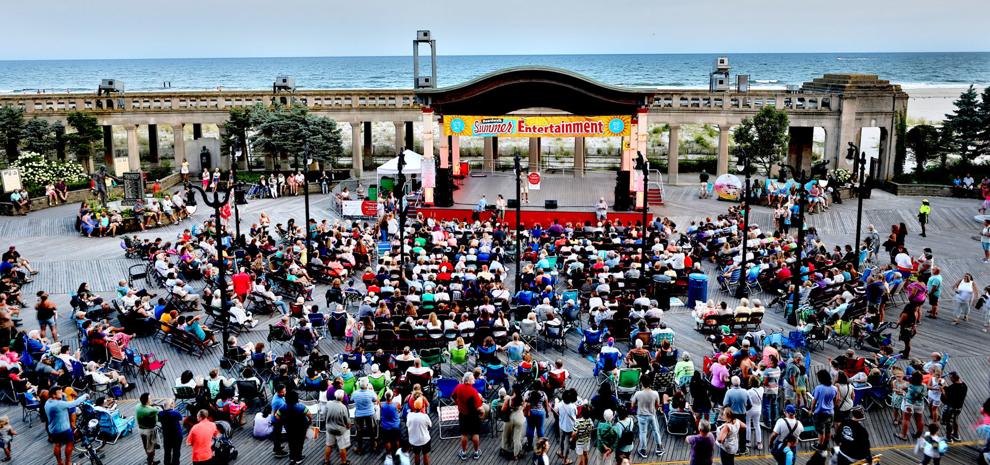 207A0015.JPG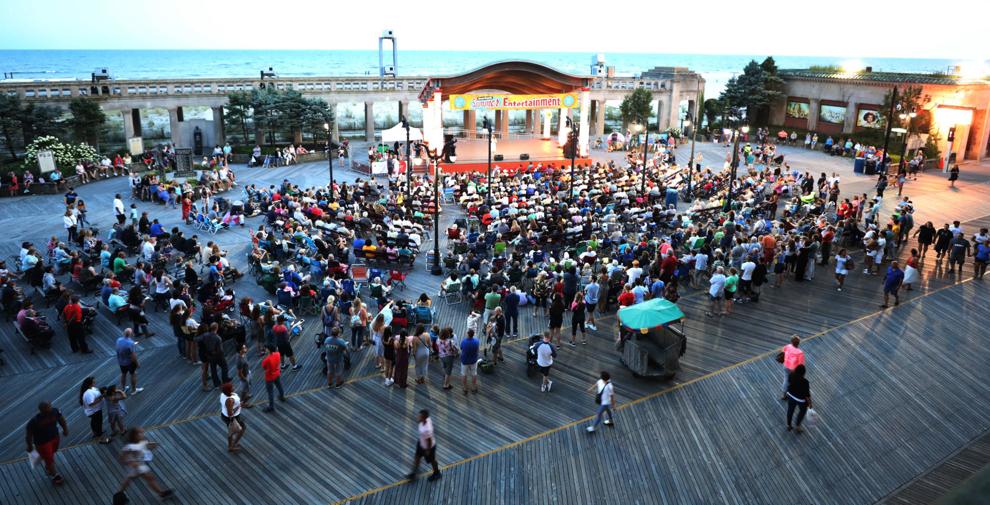 207A0017.JPG
207A0020.JPG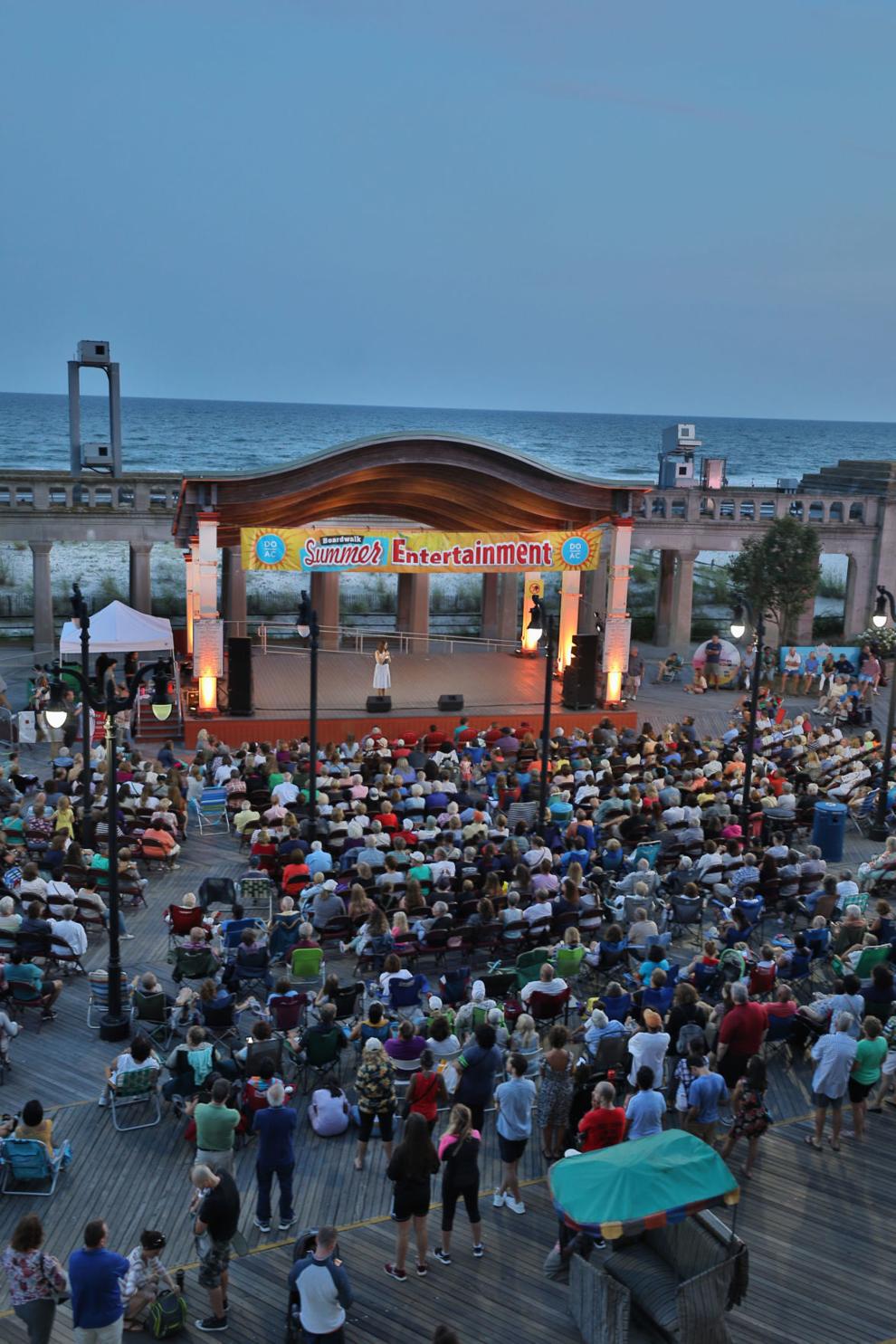 207A0021.JPG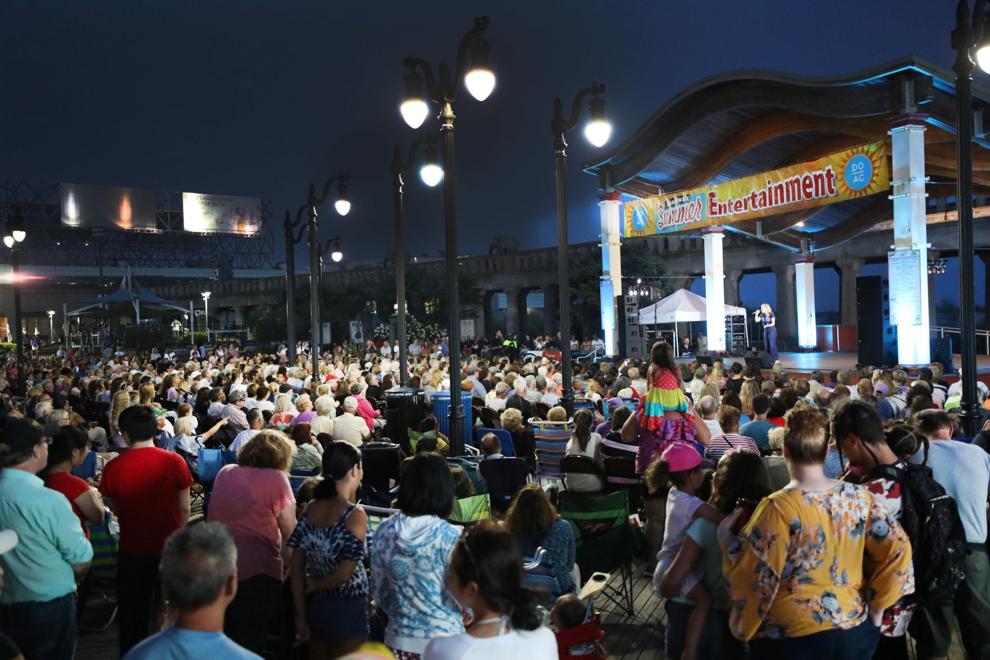 207A0024.JPG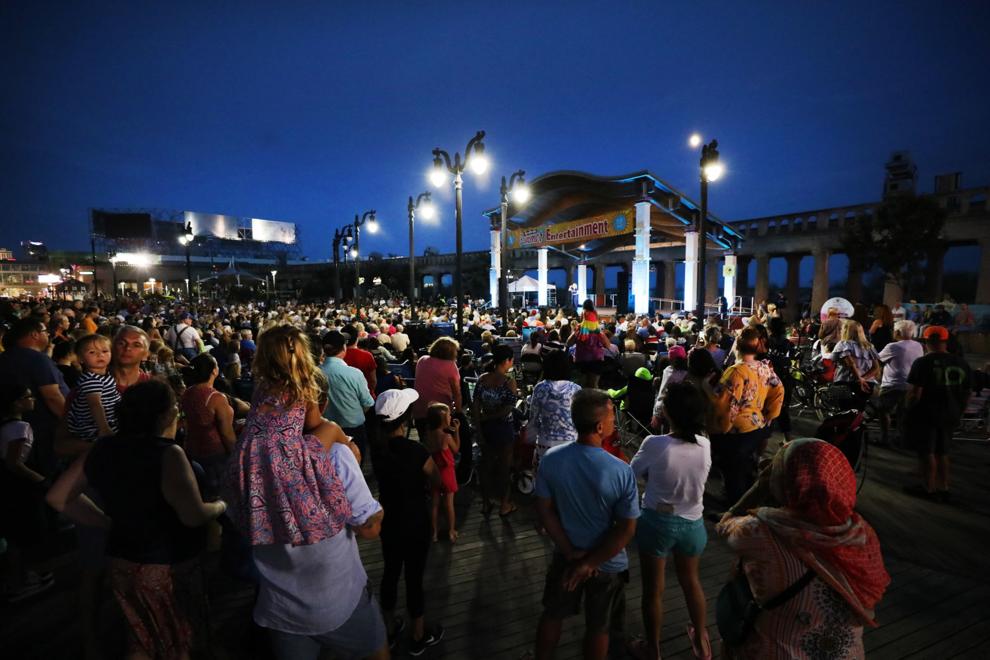 207A0031.JPG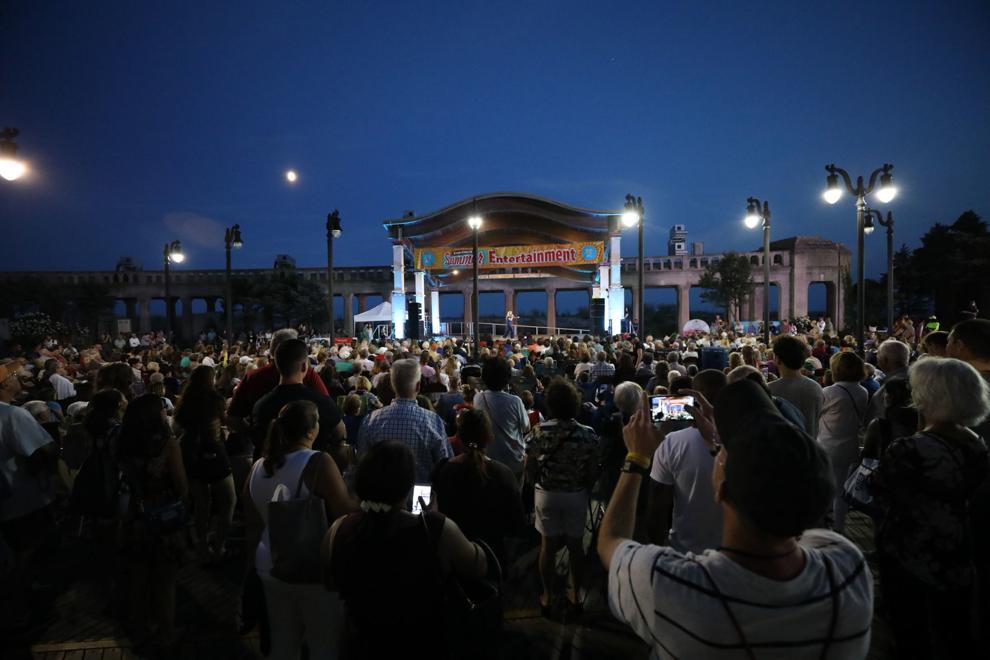 TB447295.JPG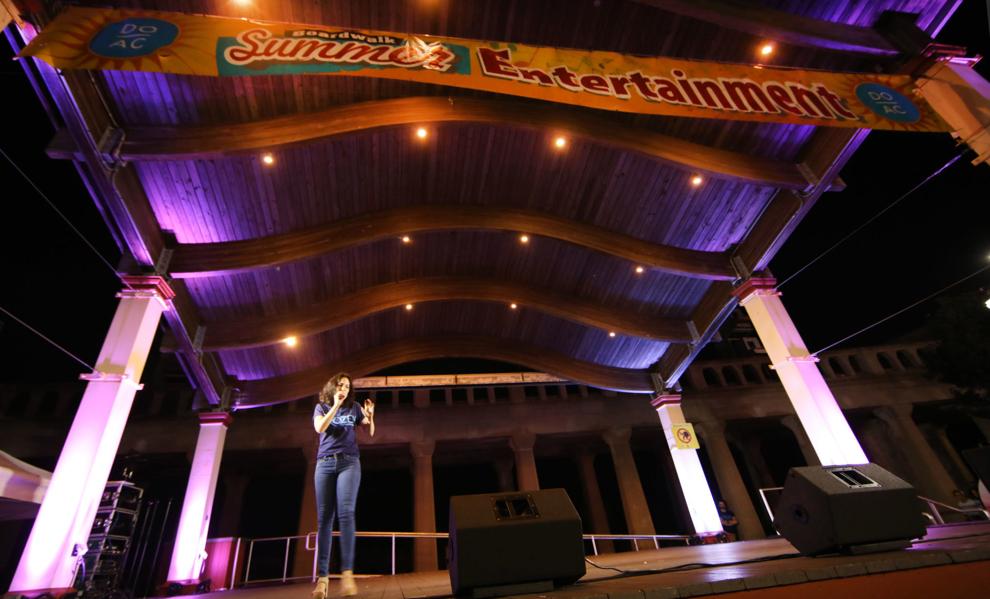 TB447322.JPG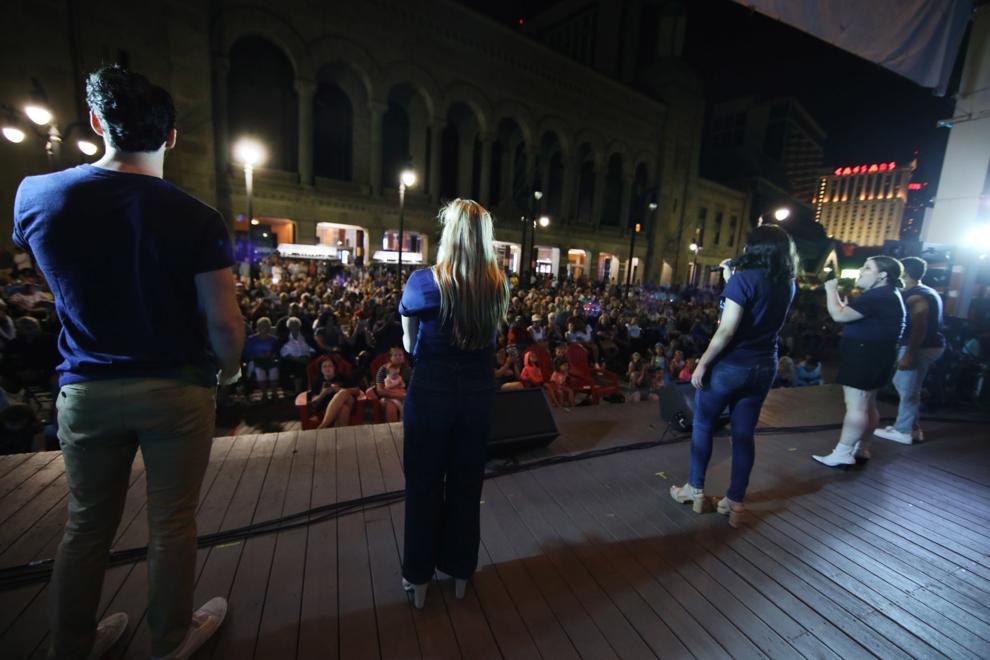 TB447327.JPG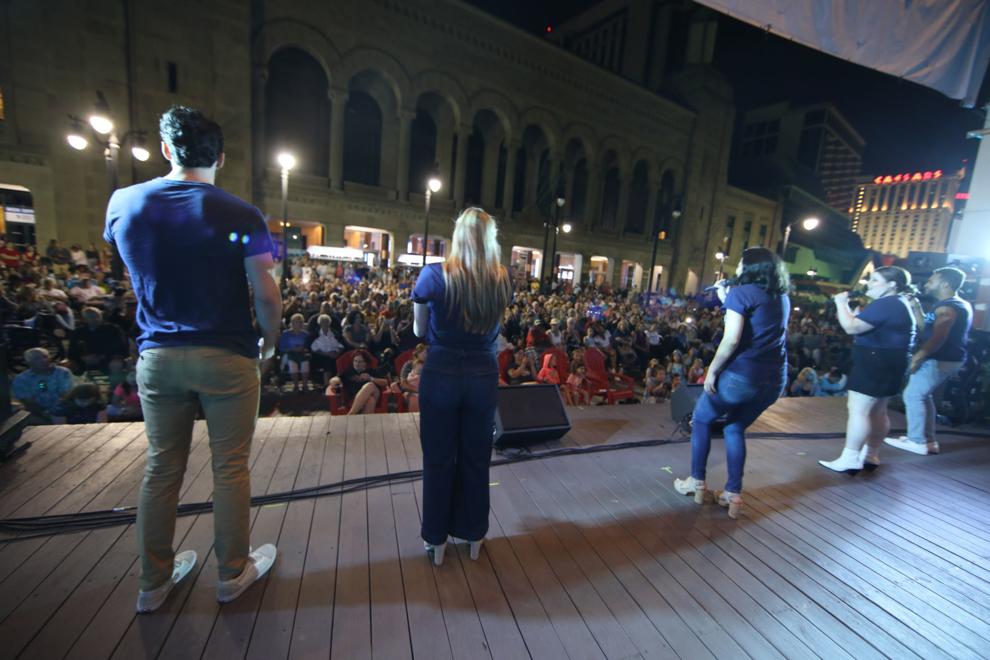 TB447330.JPG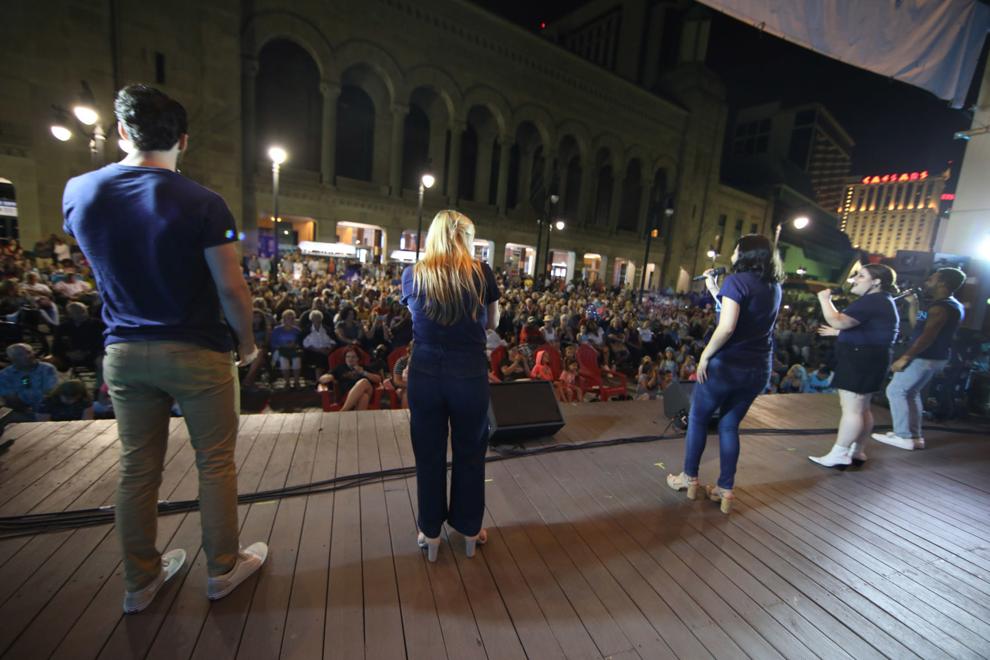 TEB43706.JPG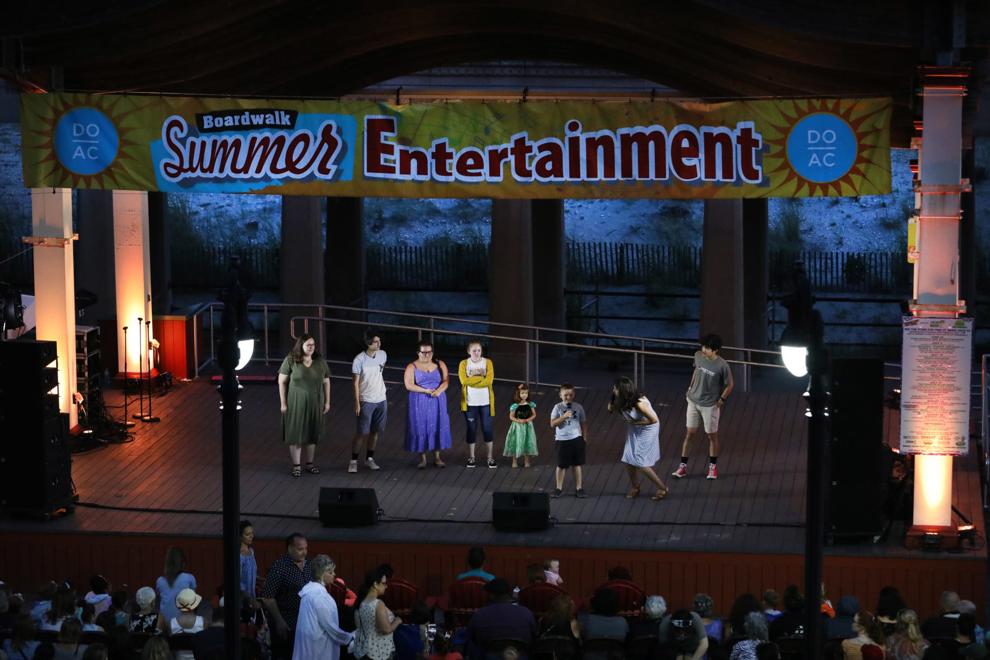 TEB43709.JPG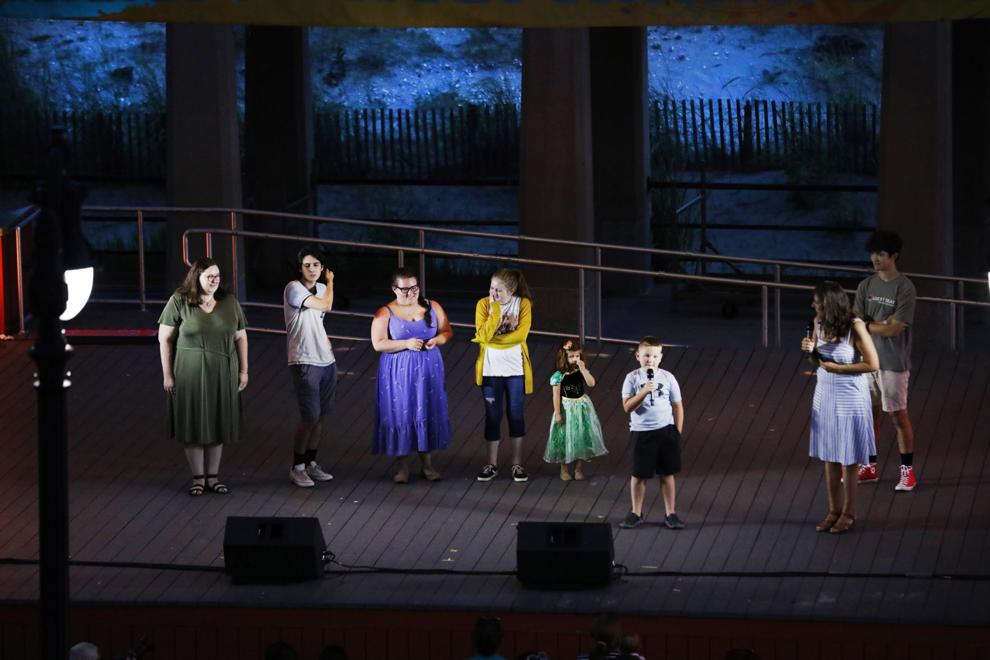 TEB43711.JPG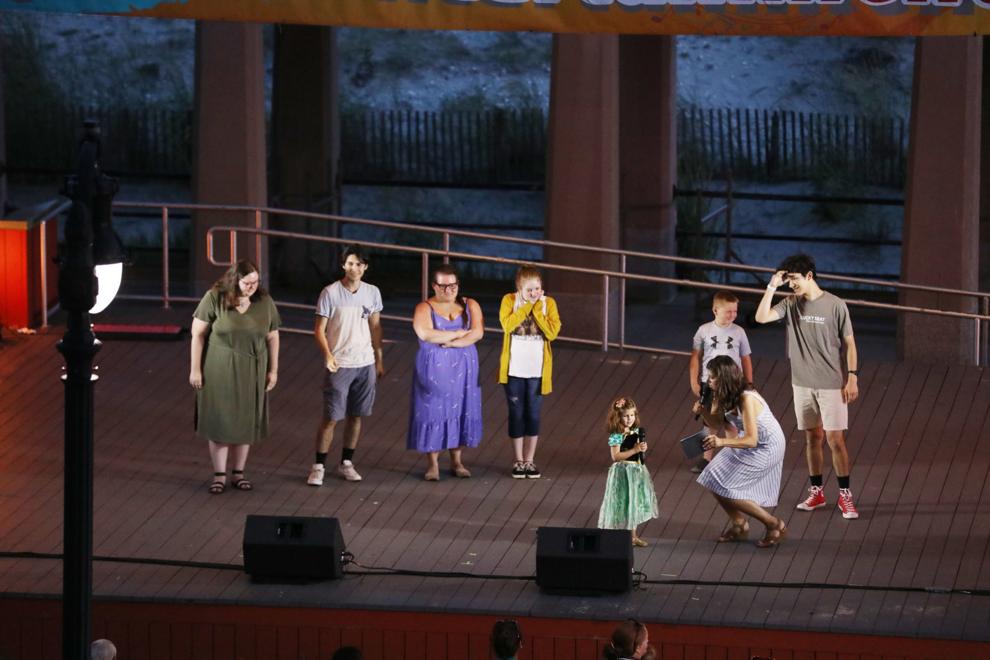 TEB43725.JPG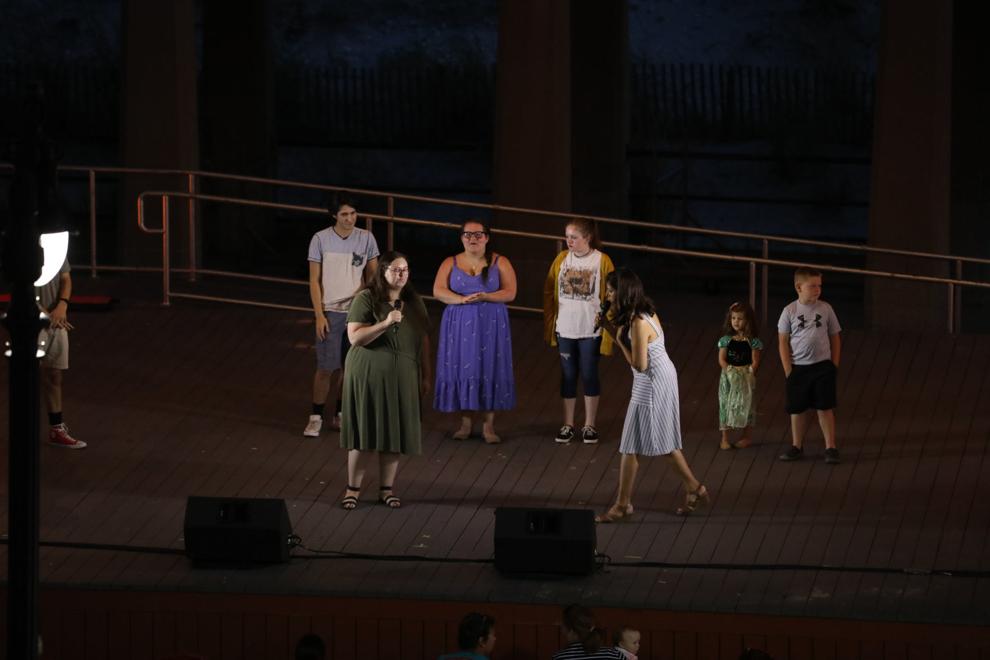 TEB43742.JPG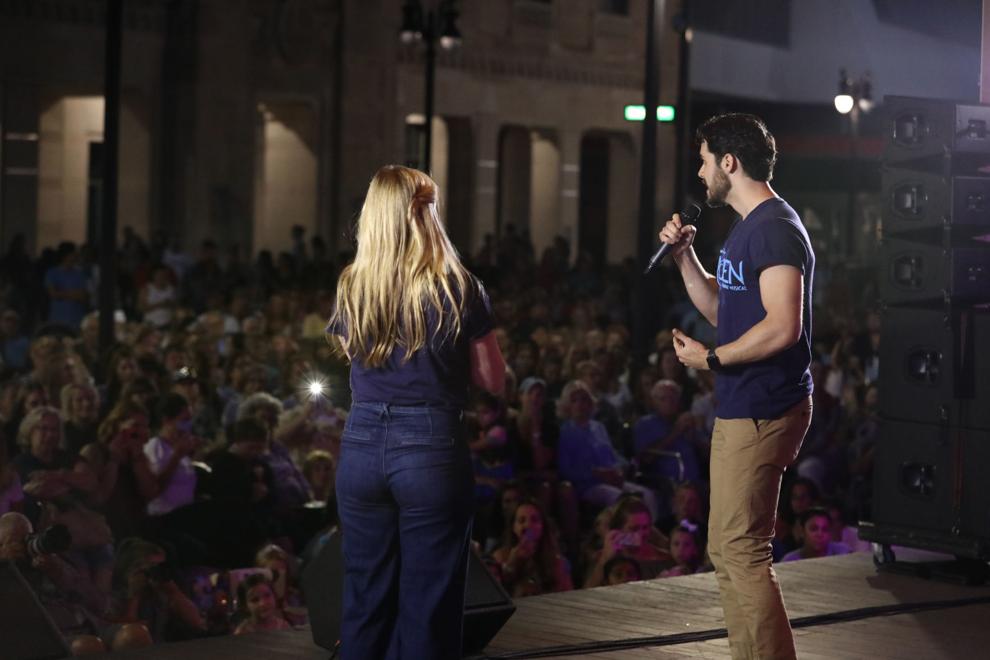 TEB43744.JPG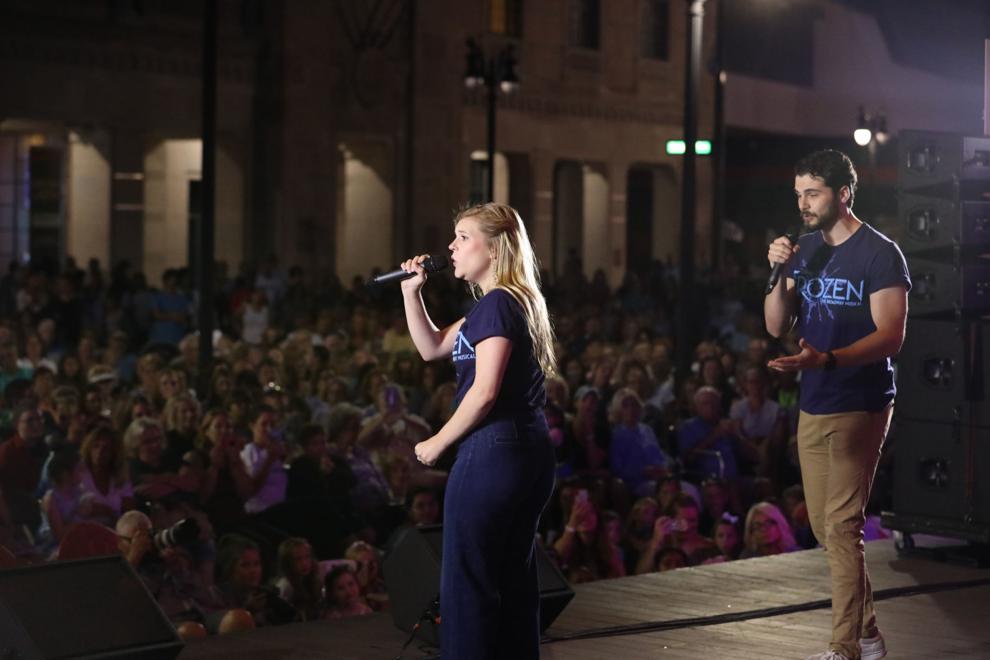 TEB43747.JPG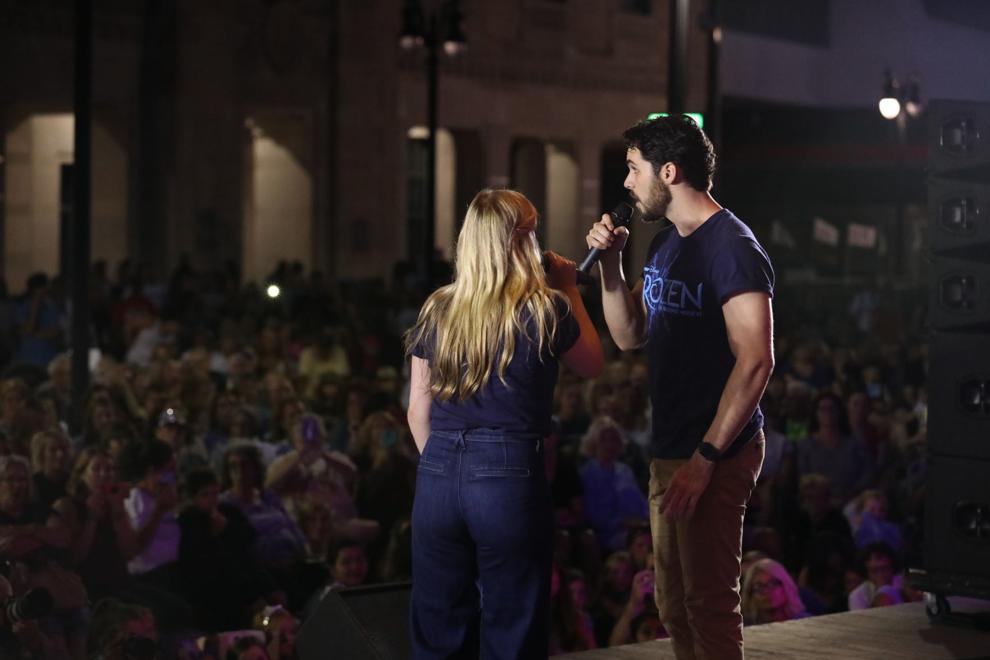 TEB43762.JPG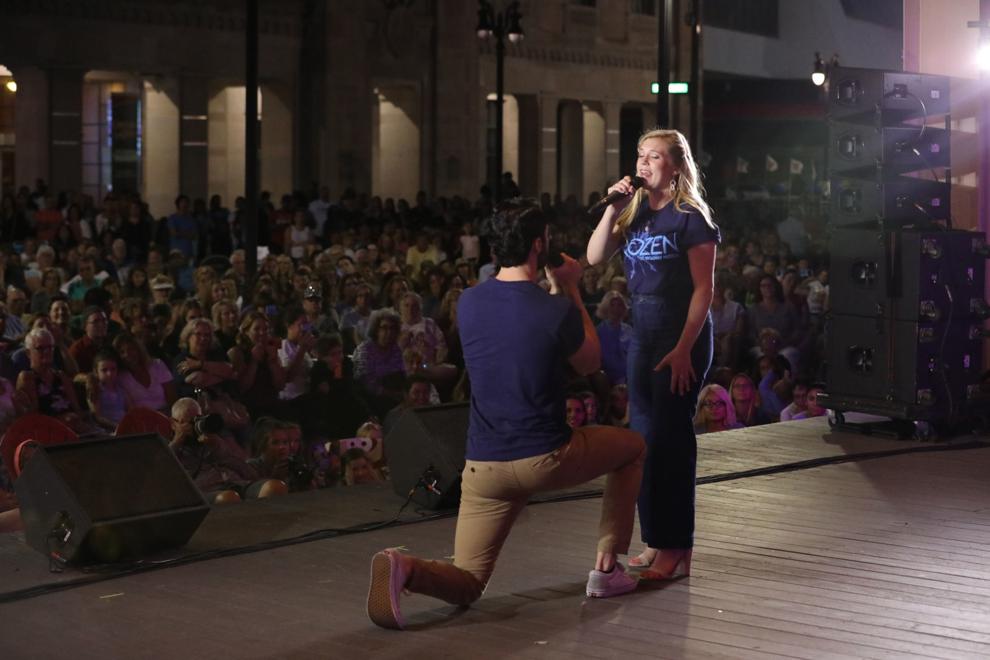 TEB43763.JPG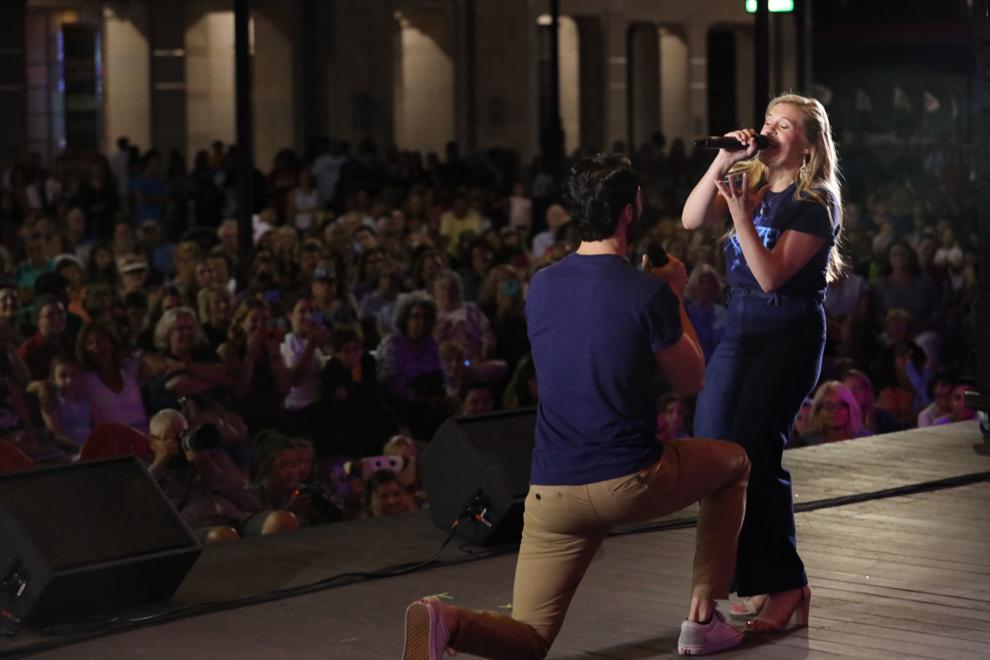 TEB43784.JPG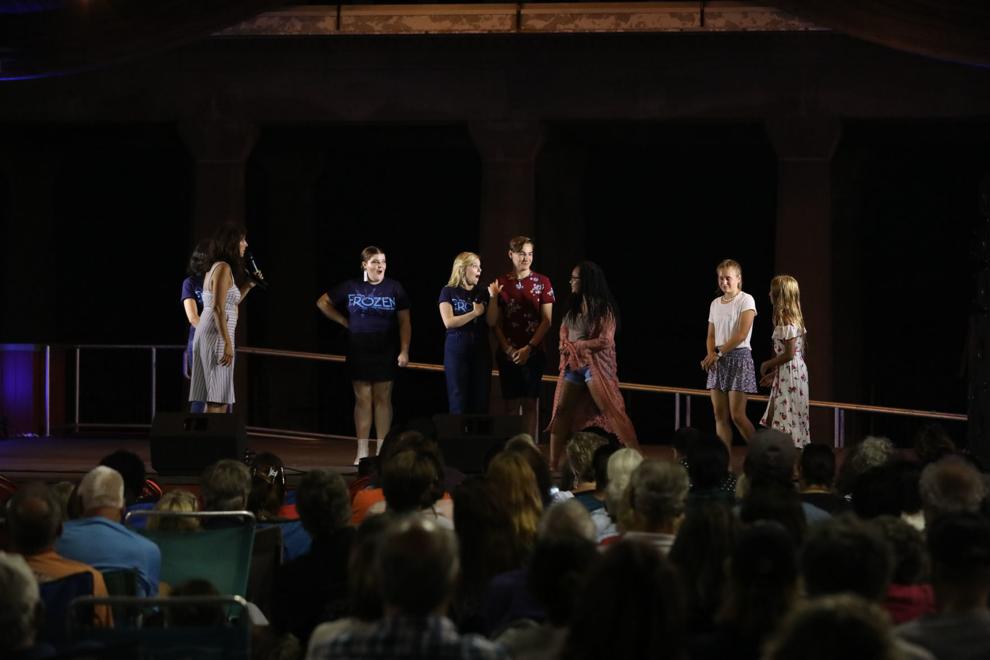 TEB43786.JPG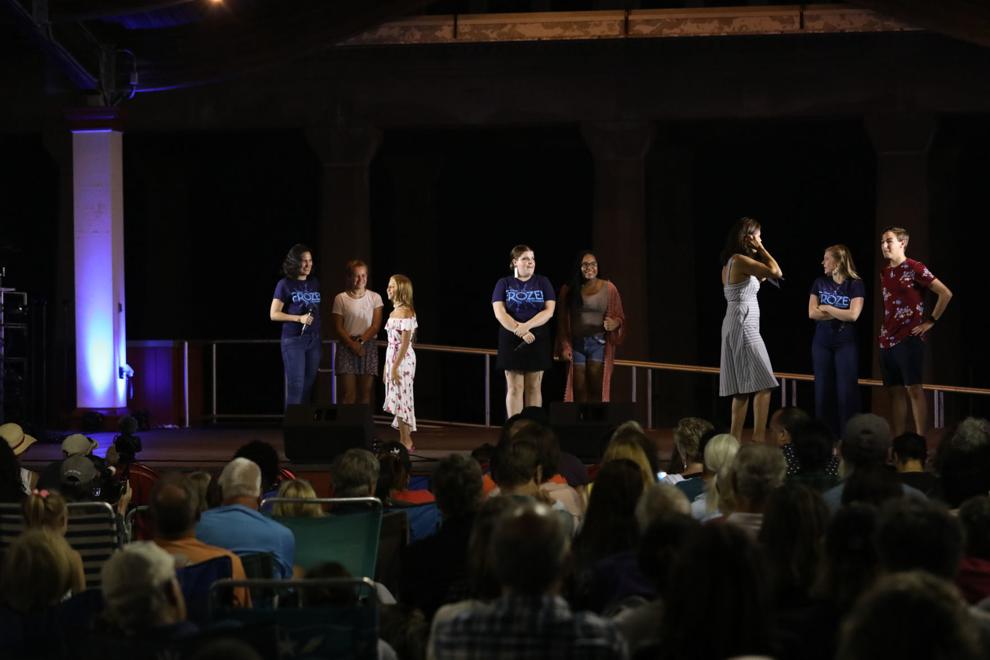 TEB43795.JPG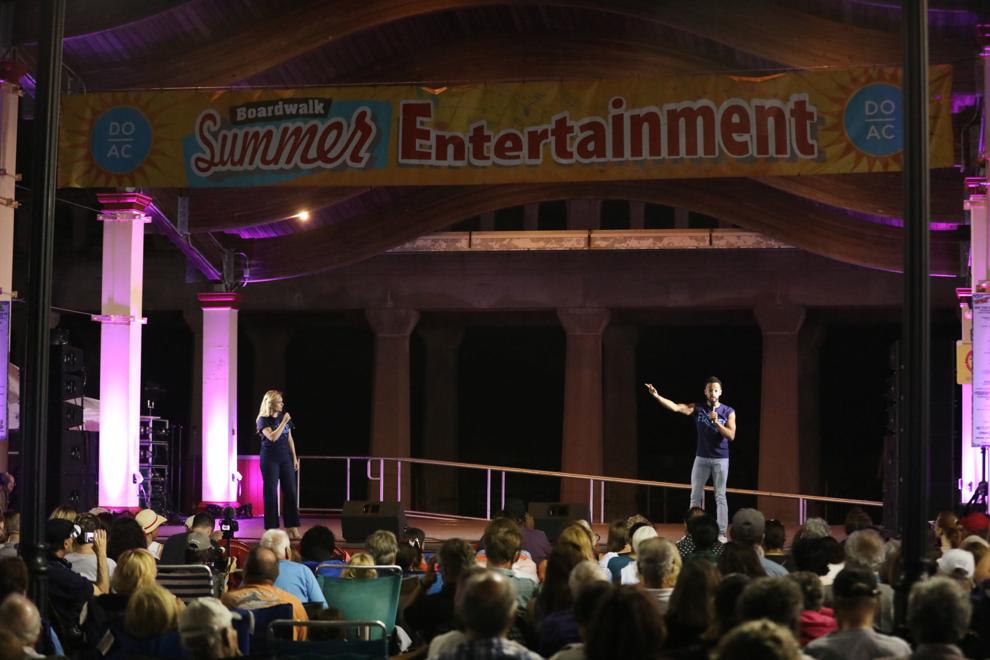 TEB43798.JPG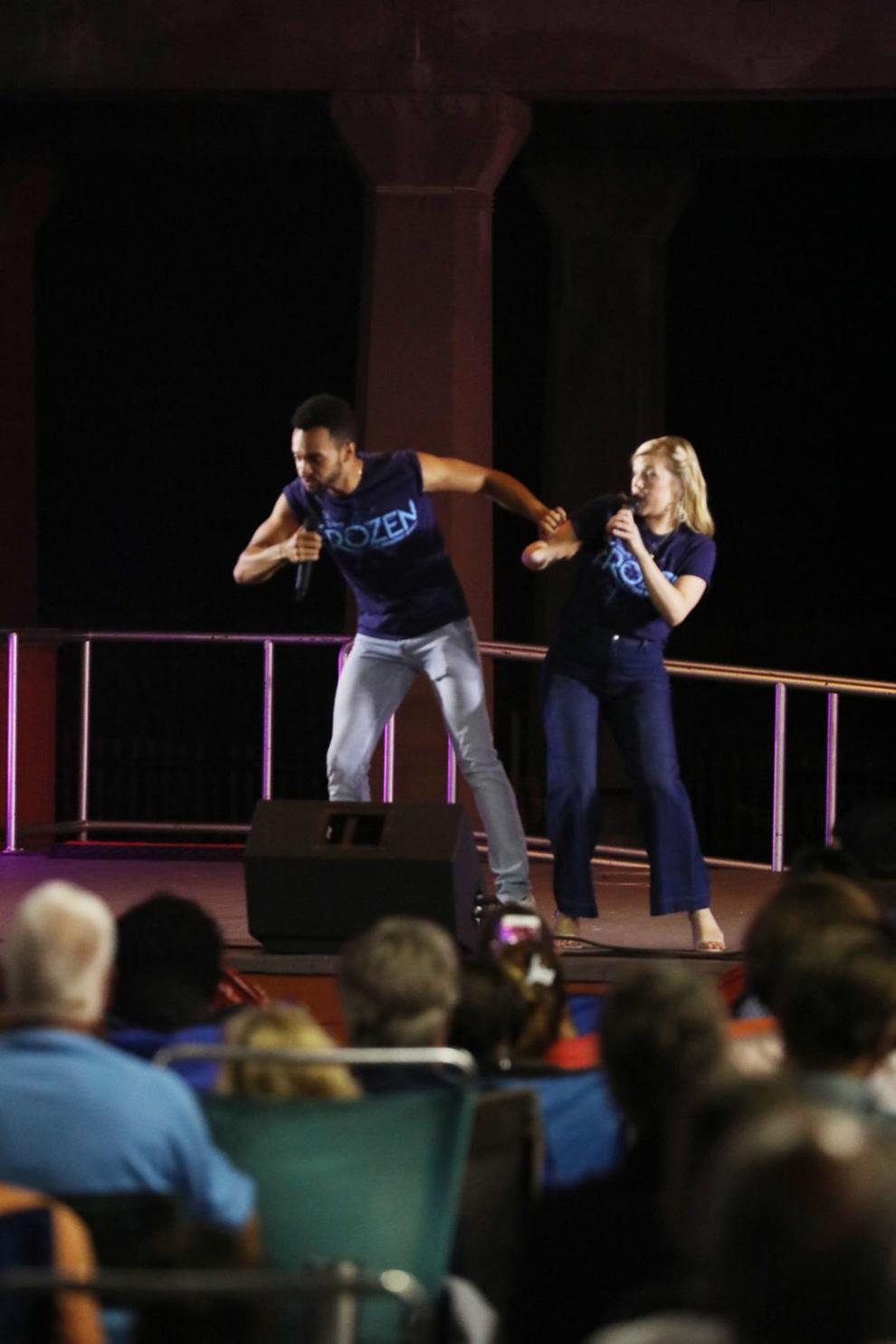 TEB43809.JPG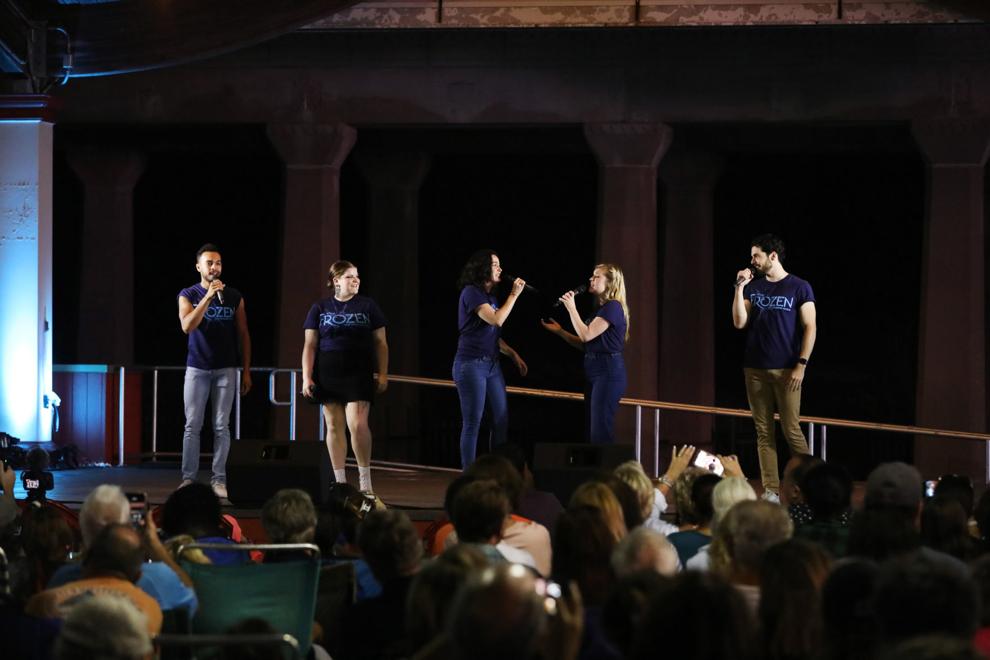 TEB43815.JPG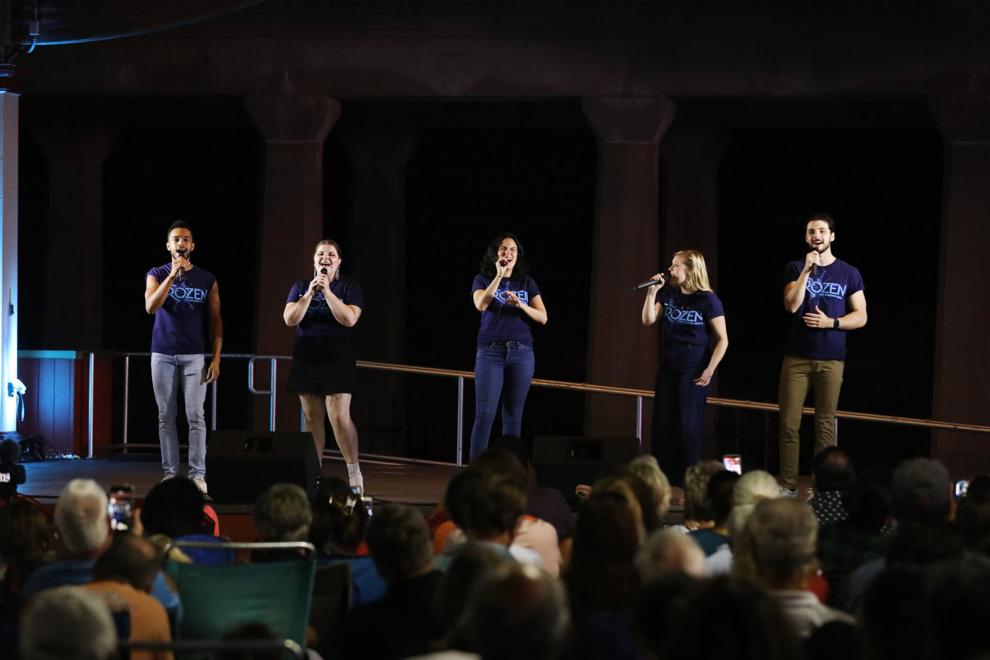 TEB43820.JPG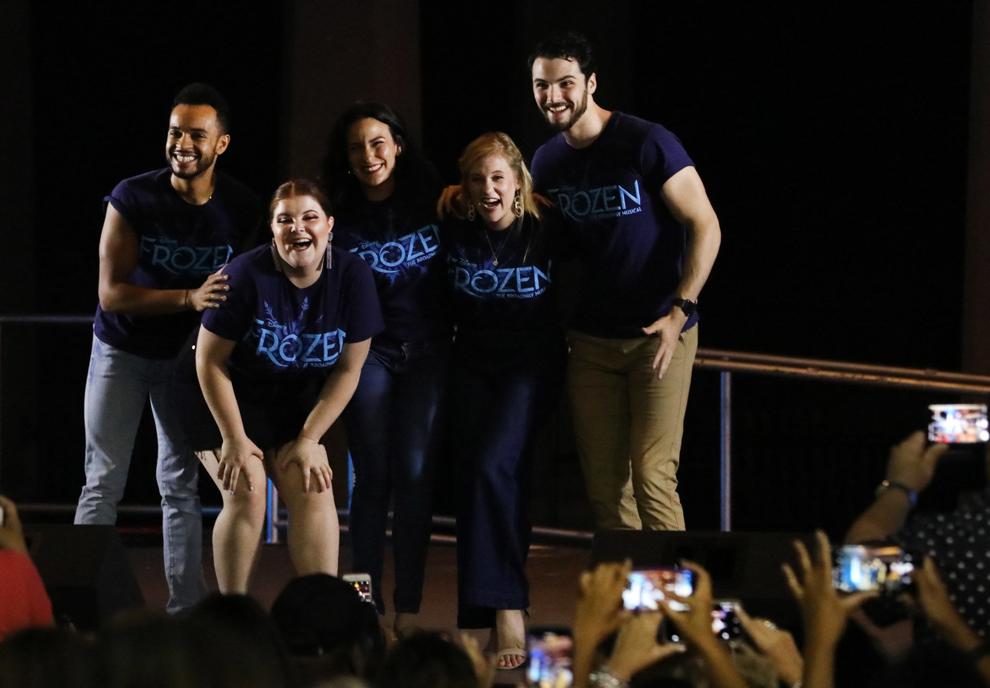 TEB43826.JPG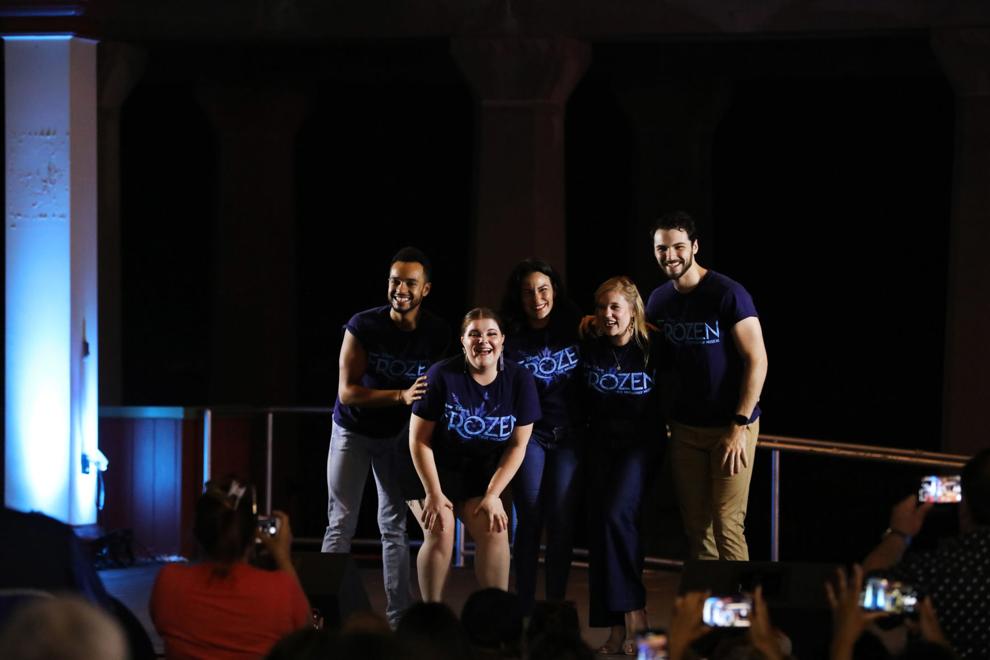 TEB43828.JPG