Dancing Under The Atlantic City Stars at Hard Rock Hotel & Casino
by RYAN LOUGHLIN
The crowd in attendance on Saturday night for the second annual Dancing Under the Atlantic City Stars event knew they were in for a night of great dancing, but the big surprise was how much of a nail-biter the competition turned out to be.
The event, hosted by The Community FoodBank of New Jersey — Southern Branch, was held at Hard Rock Hotel & Casino Atlantic City. The competition pitted 12 dancing couples against each other head-to-head to see who had the best moves and more importantly, who could raise the most money to fight hunger in South Jersey.
The Top 3 contestants and their dance partners raised over $100,000 each, with the Top 2 People's Choice winners being separated by less than $100 in donations. Fans were able to vote via donation for their favorite contestants on the web before and during the competition. Each vote raised $10, with funds going to the Community FoodBank of New Jersey — Southern Branch. Monies raised in event table sales and program ads also went toward the competition.
An official group of five special guest judges were on hand to judge the actual dance routines. Judges included 6ABC anchor and reporter Rick Williams, reality TV personality Jennifer Aydin, Miss'd America 2020 Sapphira Cristal, real estate developer Mark Callazzo and certified professional dance judge Fred Kaviani.
In the end Joeseph Jingoli Jr., CEO of JINGOLI and a partner at Hard Rock Hotel & Casino Atlantic City, and his dance partner Carol Maccri-Gossamer took home the prize for Top Fundraiser of the Night, as well as the People's Choice award for raising the most money overall, narrowly beating out Don Kelly and Lisa Gottlieb by only $60.
The Judges Choice was won by Johnny Exadaktilos owner of Ducktown Tavern & Liquors and his partner Sarah Jane Acampora with a tie for second place between Leonard Rosenthol and partner Kim Pacitti and Judy Levine and partner Sam Chisholm.
Below is the full list of competitors and winners:
Dance couples:
Johnny Exadaktilos, proprieter Ducktown Tavern & Liquors, and partner Sarah Jane Acampora
Paula Hartman, owner Hartman Home Team Berkshire Hathaway, and partner Raphael Souza
Don Kelly, owner of Kelly Landscaping, and partner Lisa Gottlieb
Brian Broadley, president of Broadley's Mechanical Contracting, and partner Carrie Reilly
Executive Chef Stephan Johnson, of Dock's Oyster House, and partner Nicole Stephens
Leonard Rosenthol, Senior Principal Arcitect for PDF with Adobe, and partner Kim Pacitti
Joe Jingoli, CEO at JINGOLI; Chief Business Development Officer, DCO Energy; Partner, Hard Rock Atlantic City, and partner Carol Maccri-Gossamer
Becky Orsatti, former Ms. New Jersey Senior America, and partner Al Henry
Matthew Levinson, Corporate Director, Construction and Real Estate, Atlanticare, and partner Janet Chapman
Julie Fanelli, owner Esthetica Salon & Spa, and partner Ron Curcio
Dr. Bradford S. Tucker, Rothman Institute Sports Medicine Surgeon, and partner Mary Beth Snow
Judy Levine, sales associate Bernie Robbins; chairperson, Matthew Bee Memorial Fund, and
partner Samuel Chisholm
And the winners are ...
Top Judges' Choice winners:
1) Johnny Exadaktilos and
partner Sarah Jane Acampora
2) Leonard Rosenthol and Kim Pacitti
 and Judy Levine and Sam Chisholm (tie)
Top Fundraiser of the Night:
Joe Jingoli and
Carol Maccri-Gossamer
People's Choice Top Fundraisers:
1st: Joe Jingoli and Carol Maccri-Gossamer
2nd: Don Kelly and Lisa Gottlieb
3rd: Paula Hartman and Raphael Souza
Photos by Dave Griffin
DSC_3261.jpg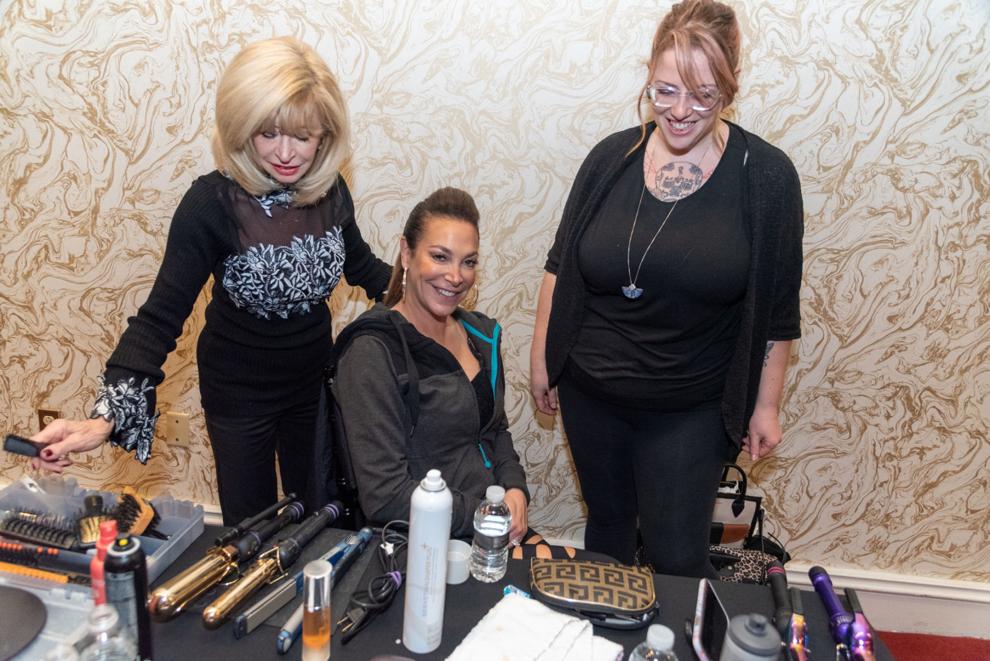 DSC_3262.jpg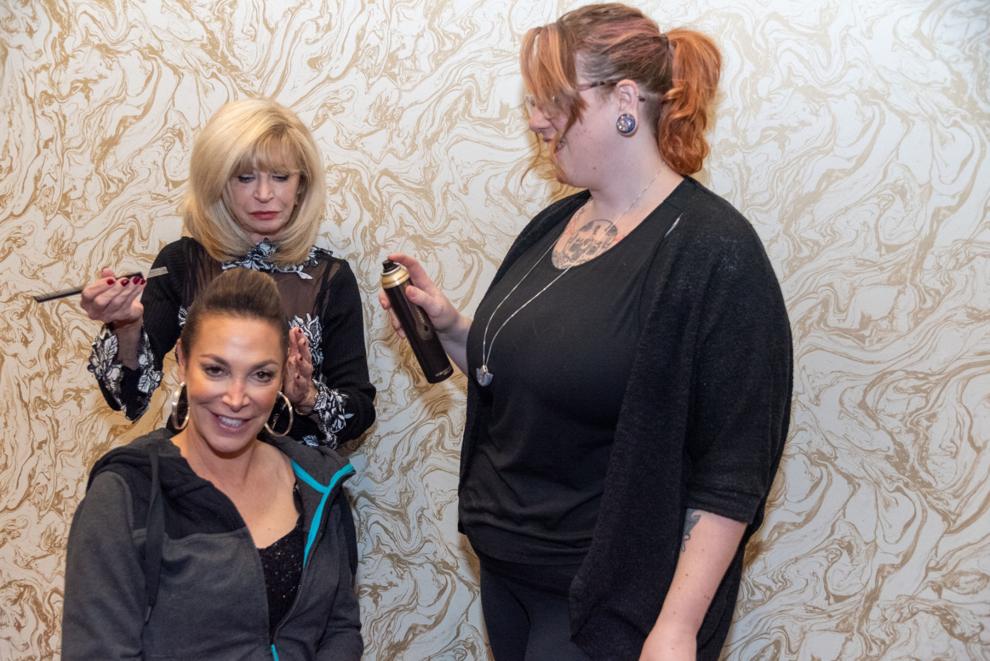 DSC_3263.jpg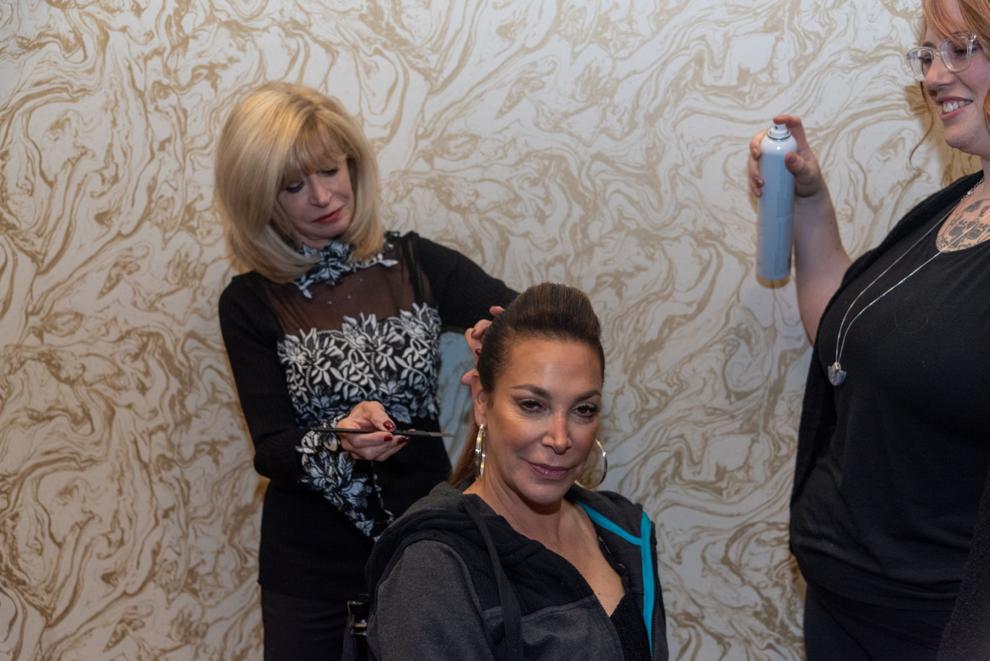 DSC_3266.jpg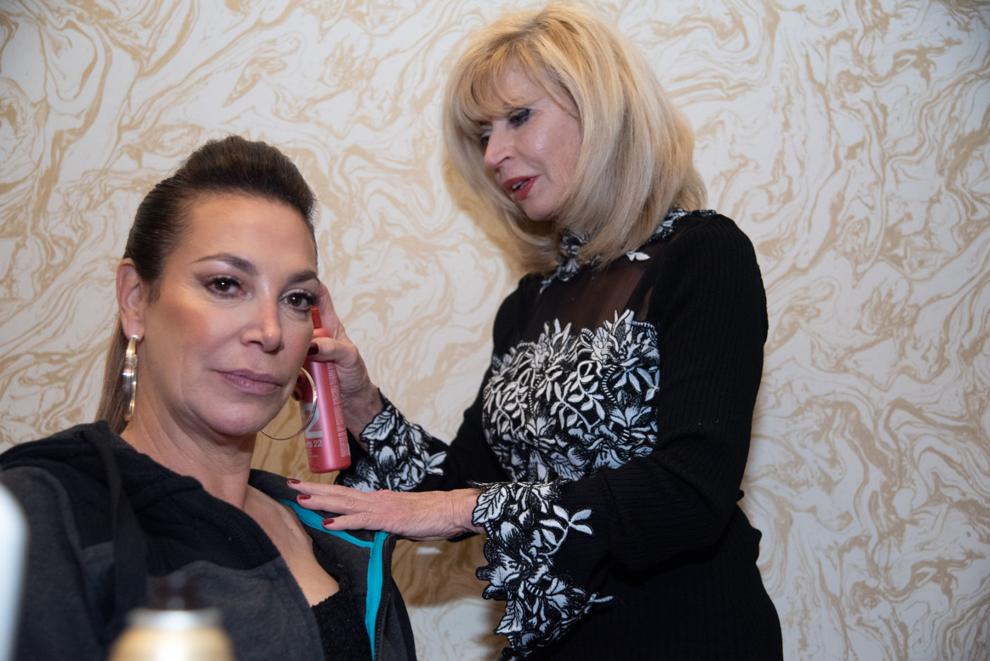 DSC_3268.jpg
DSC_3269.jpg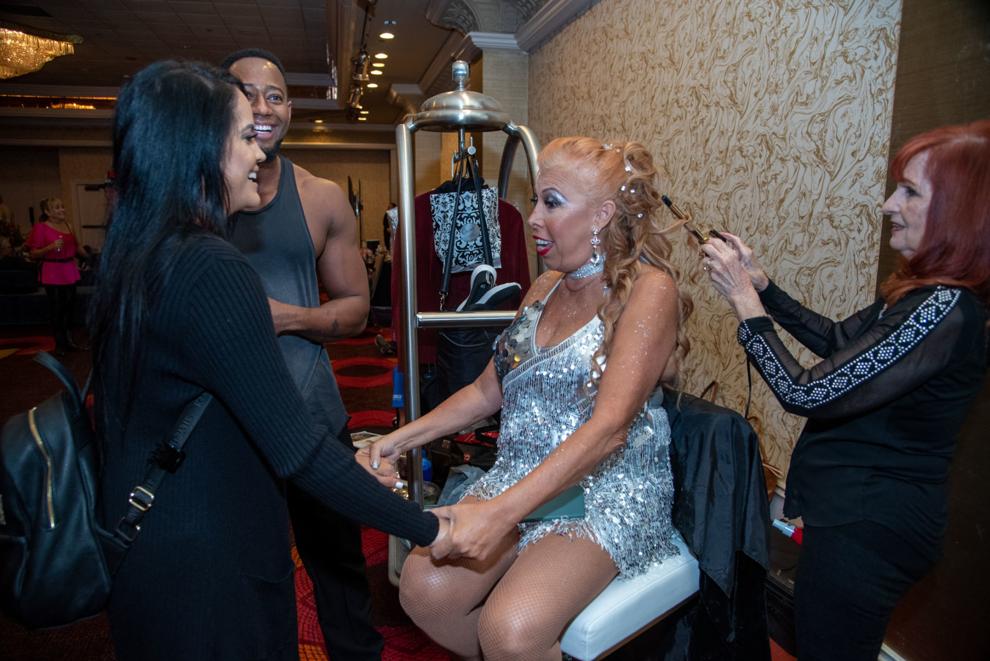 DSC_3270.jpg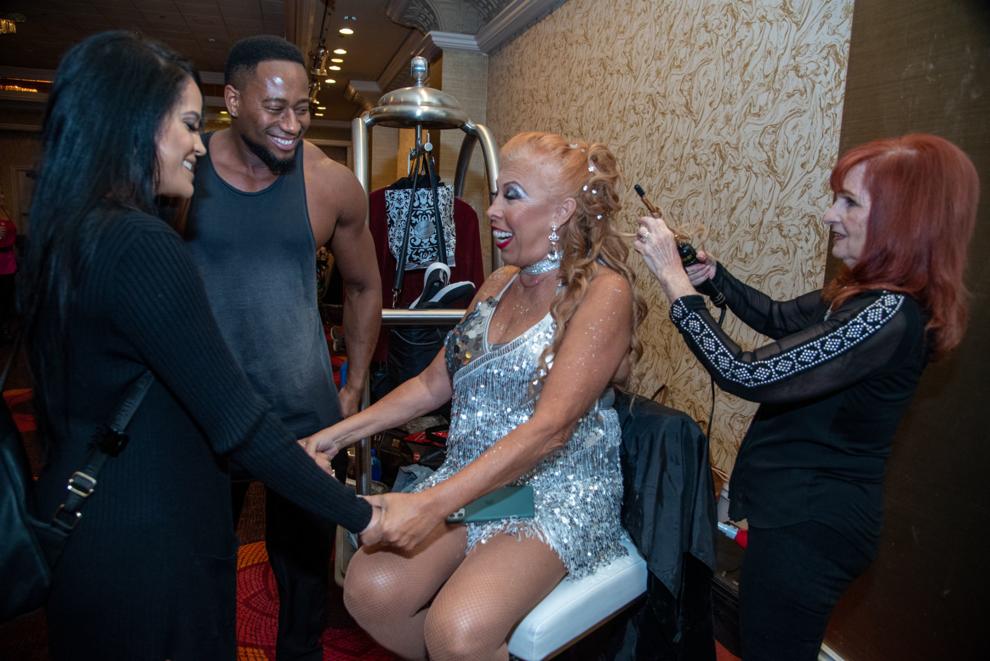 DSC_3272.jpg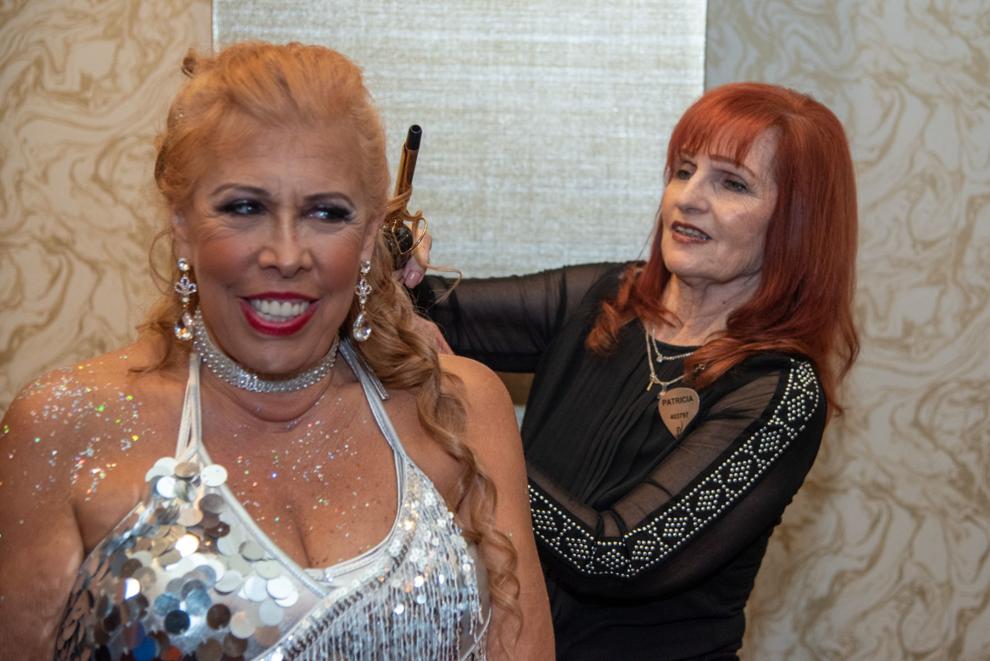 DSC_3273.jpg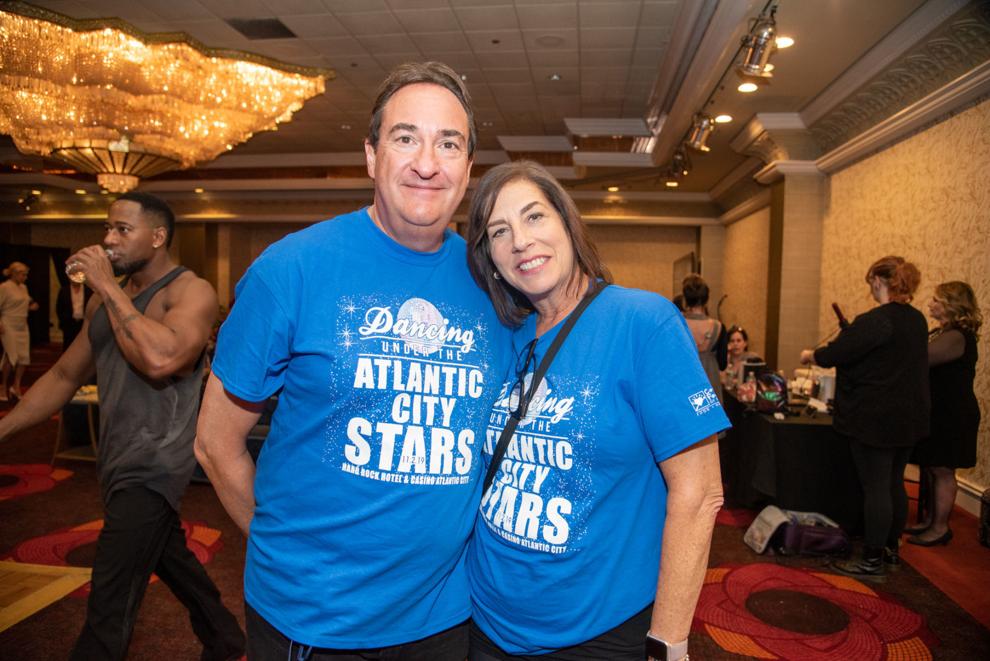 DSC_3275.jpg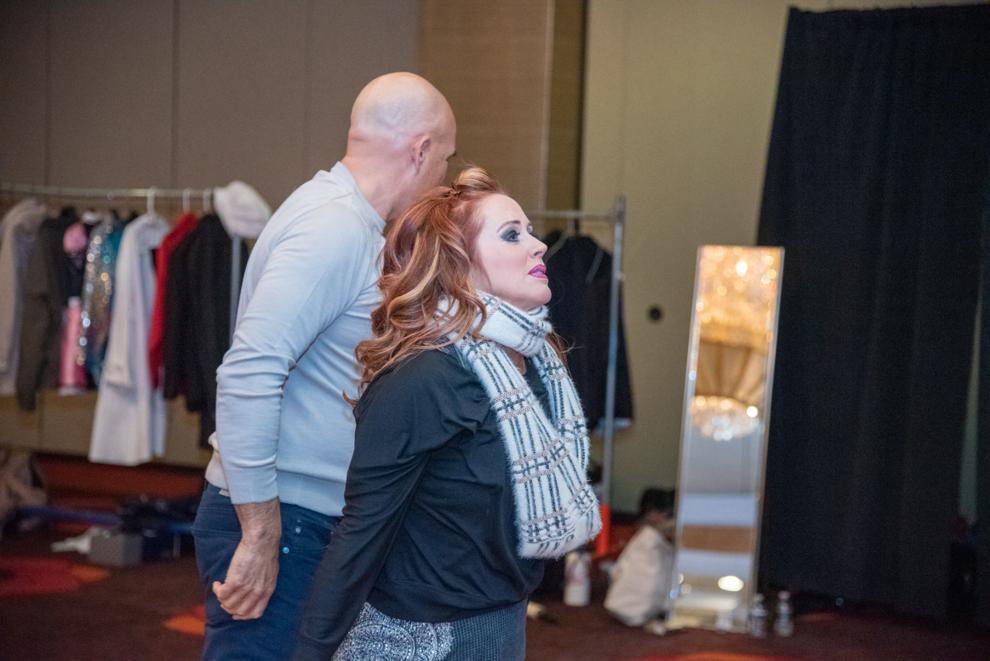 DSC_3276.jpg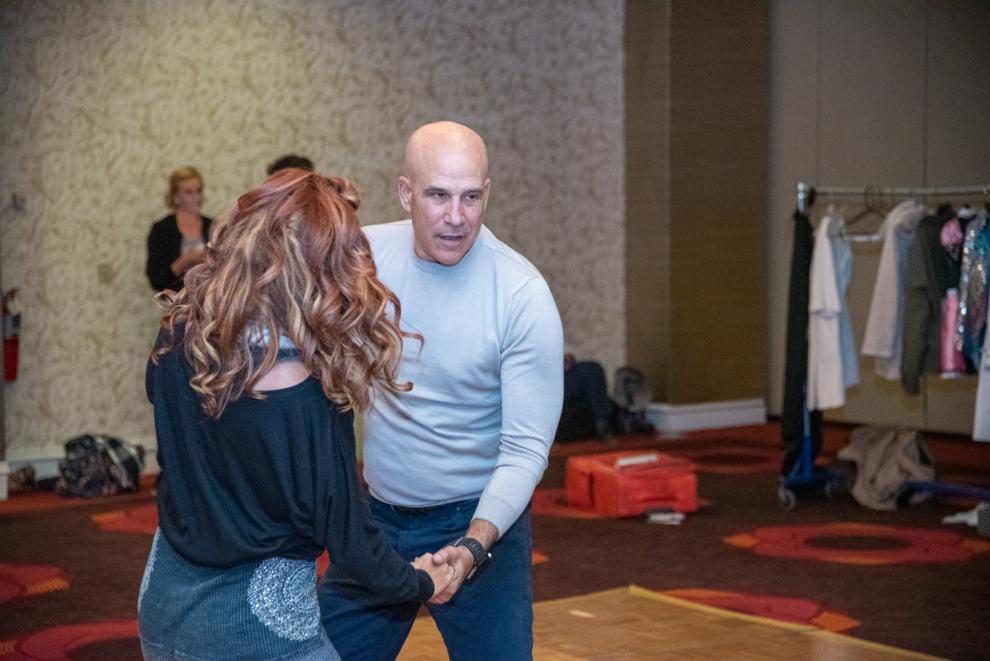 DSC_3277.jpg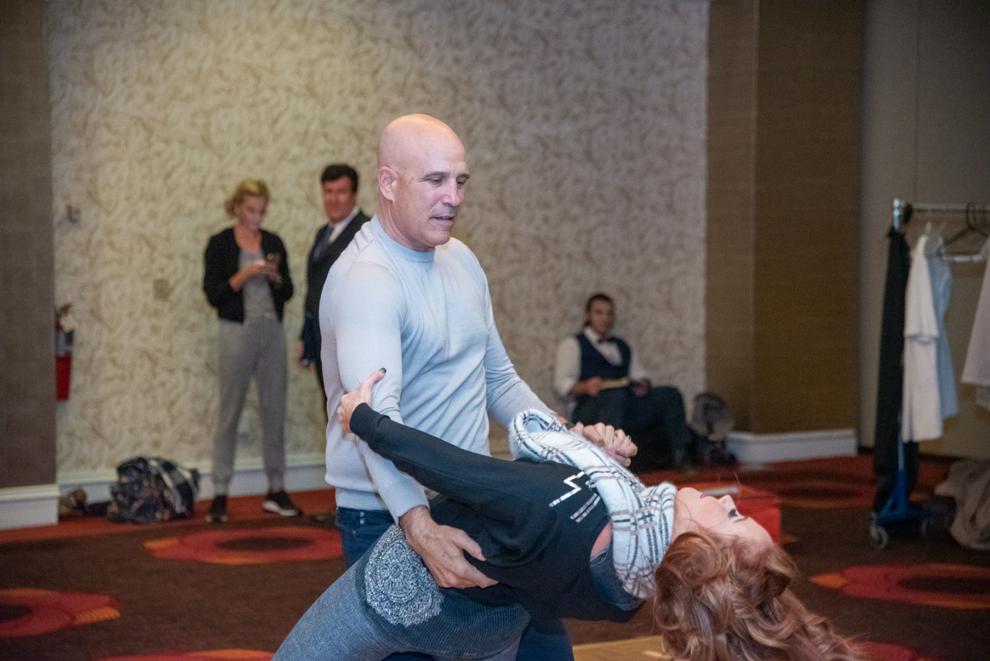 DSC_3278.jpg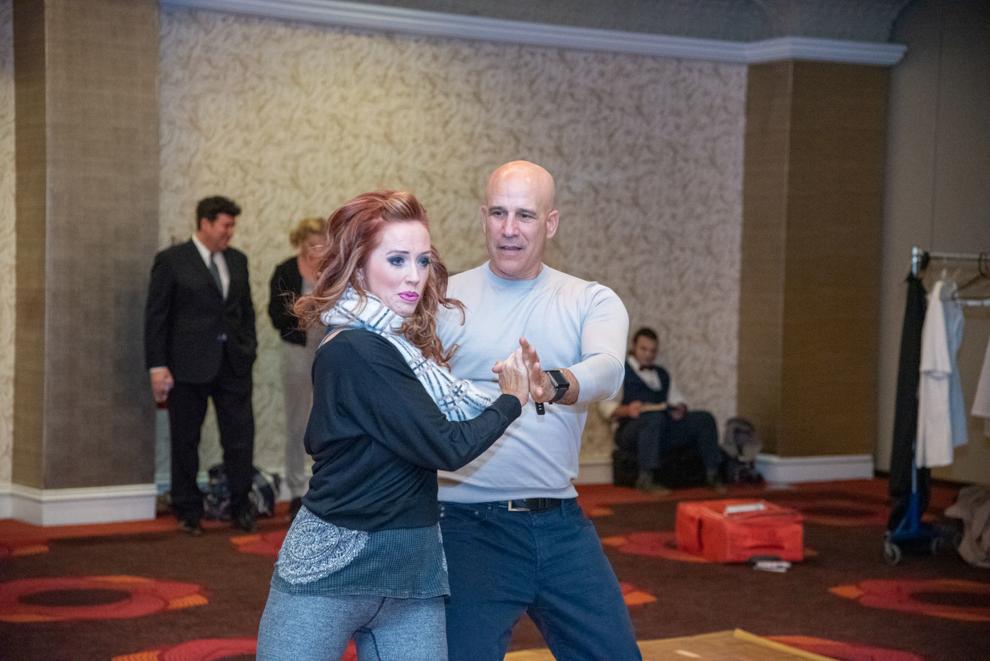 DSC_3279.jpg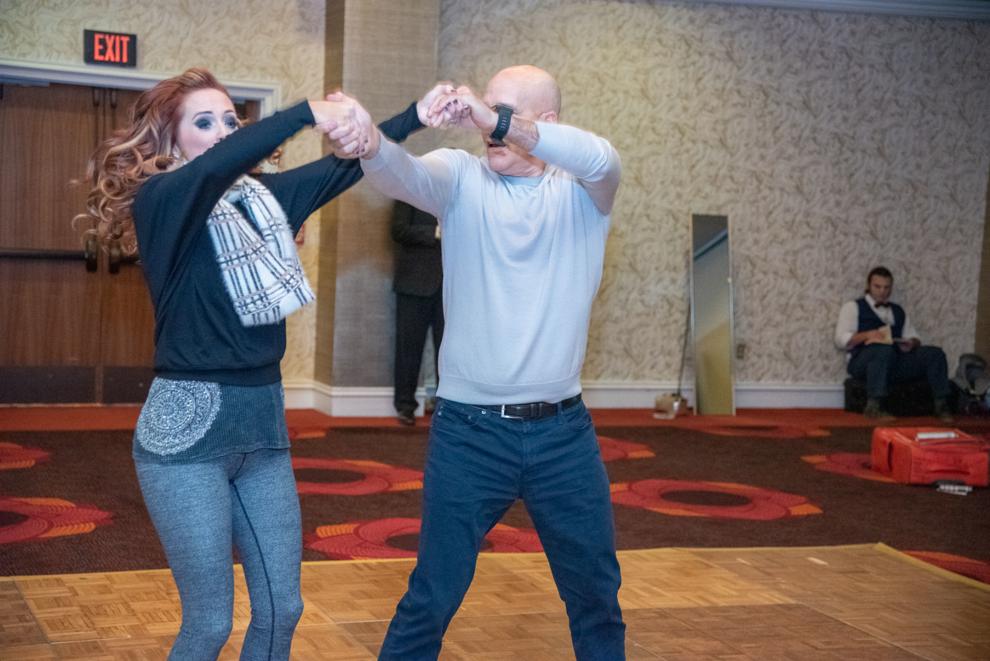 DSC_3280.jpg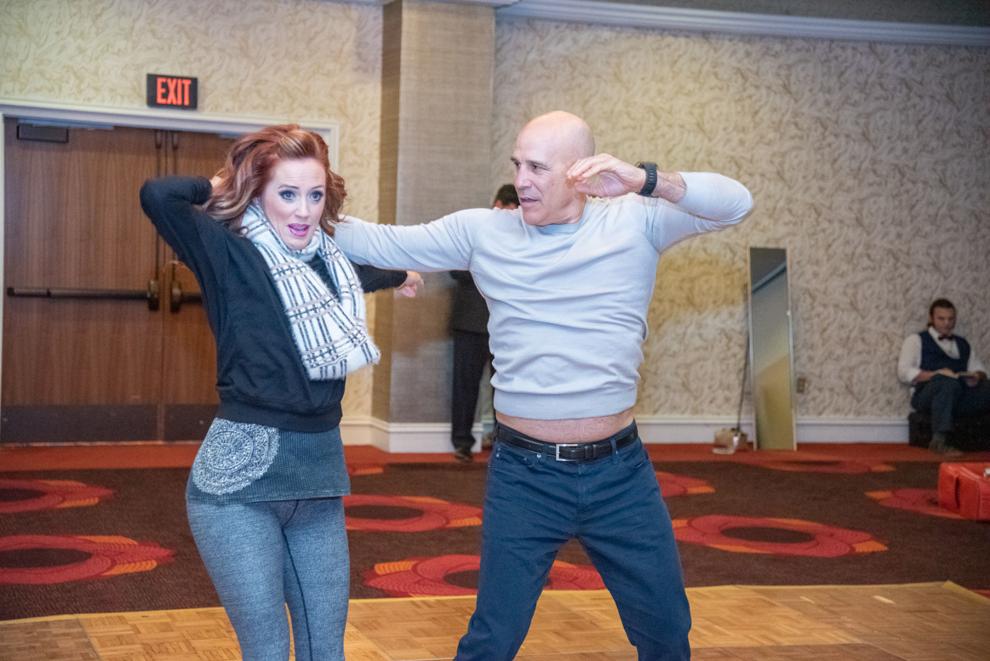 DSC_3281.jpg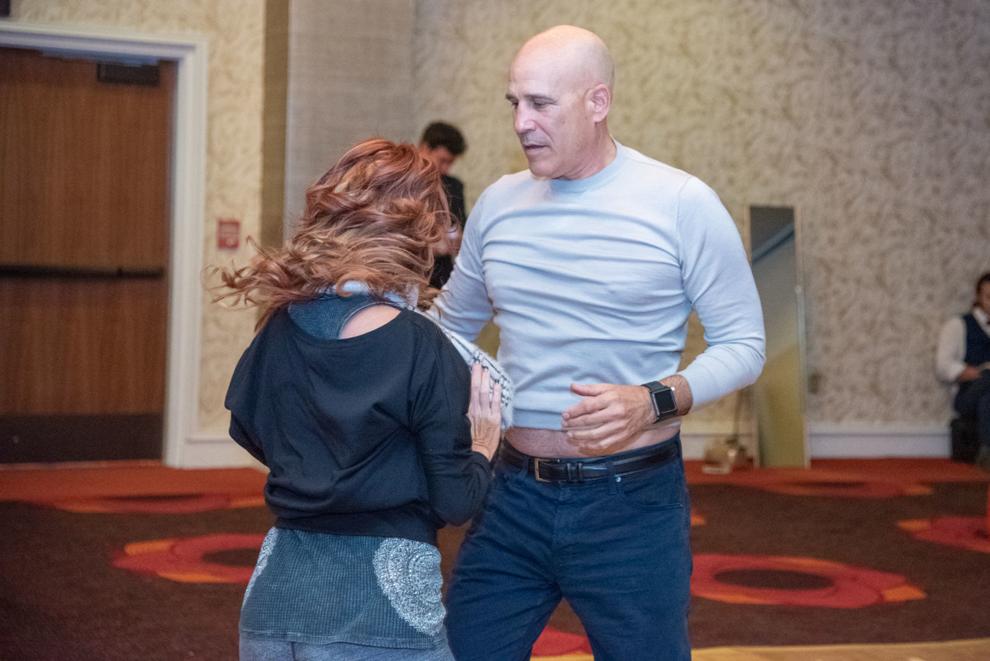 DSC_3282.jpg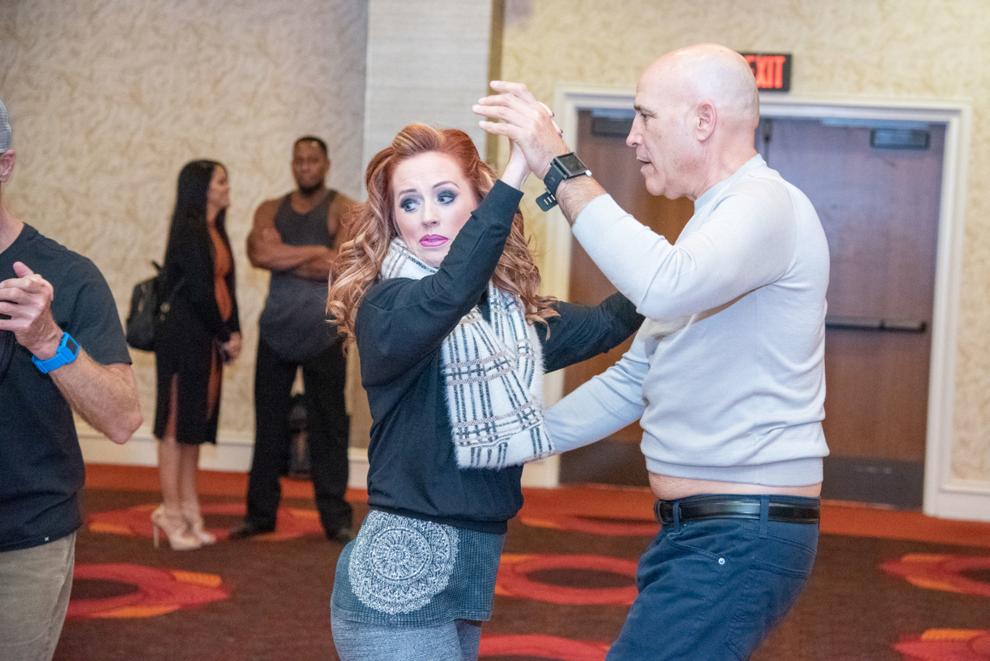 DSC_3283.jpg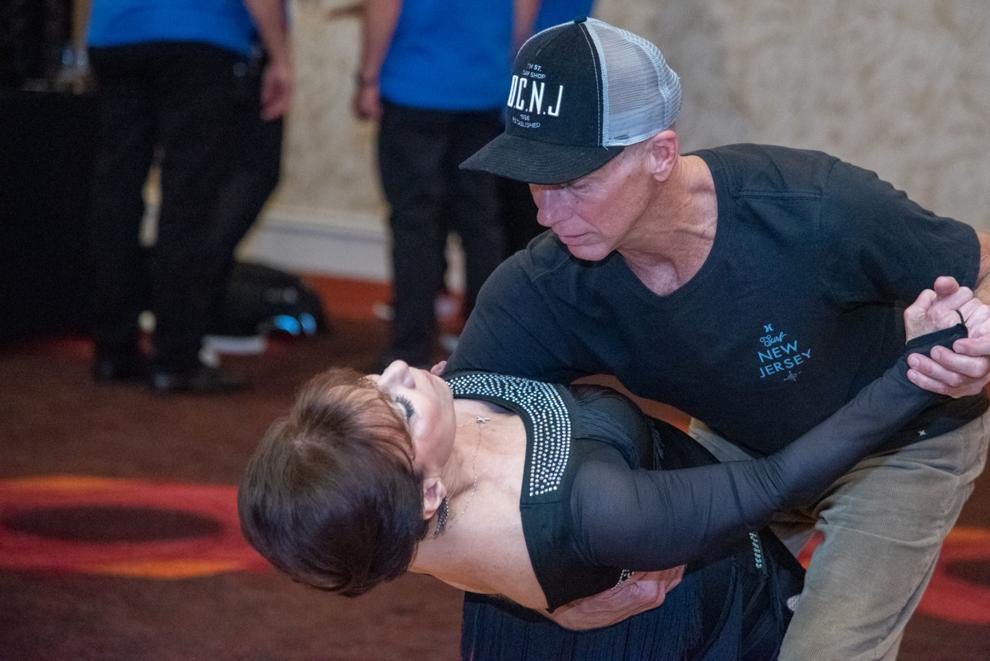 DSC_3284.jpg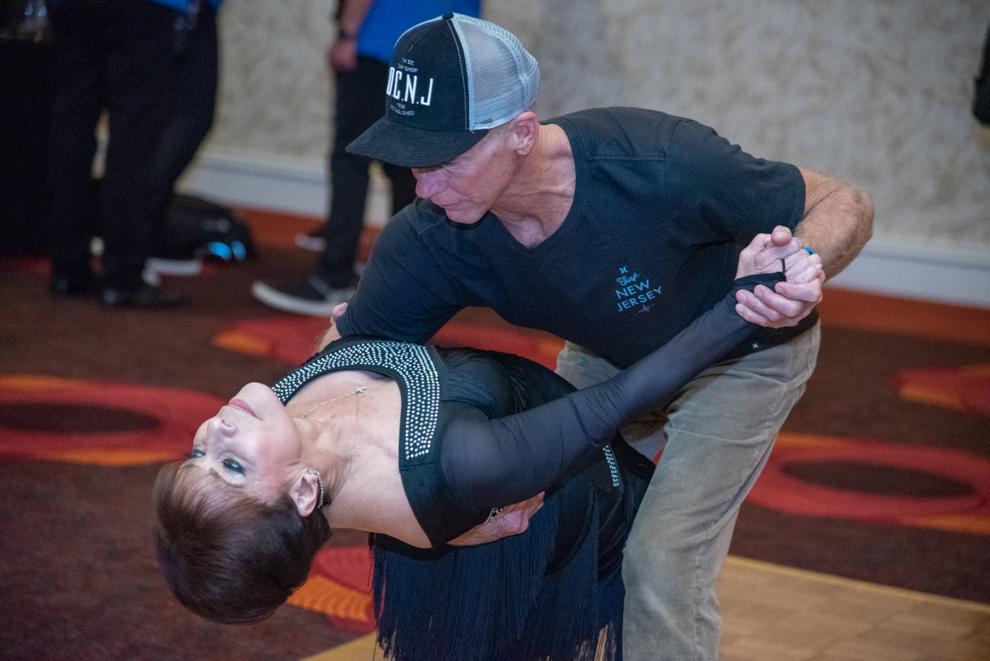 DSC_3285.jpg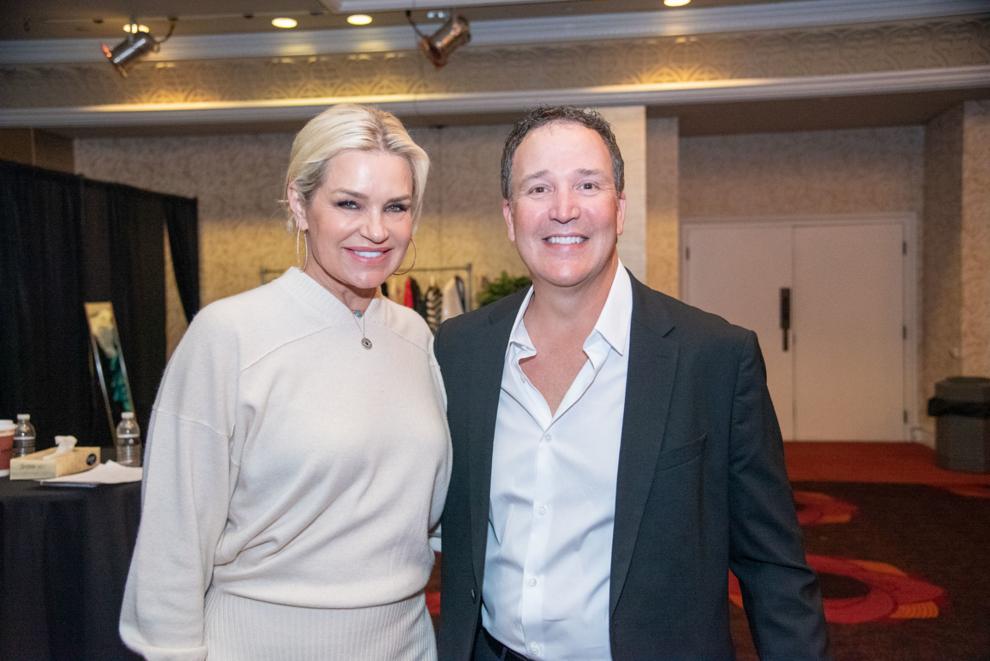 DSC_3286.jpg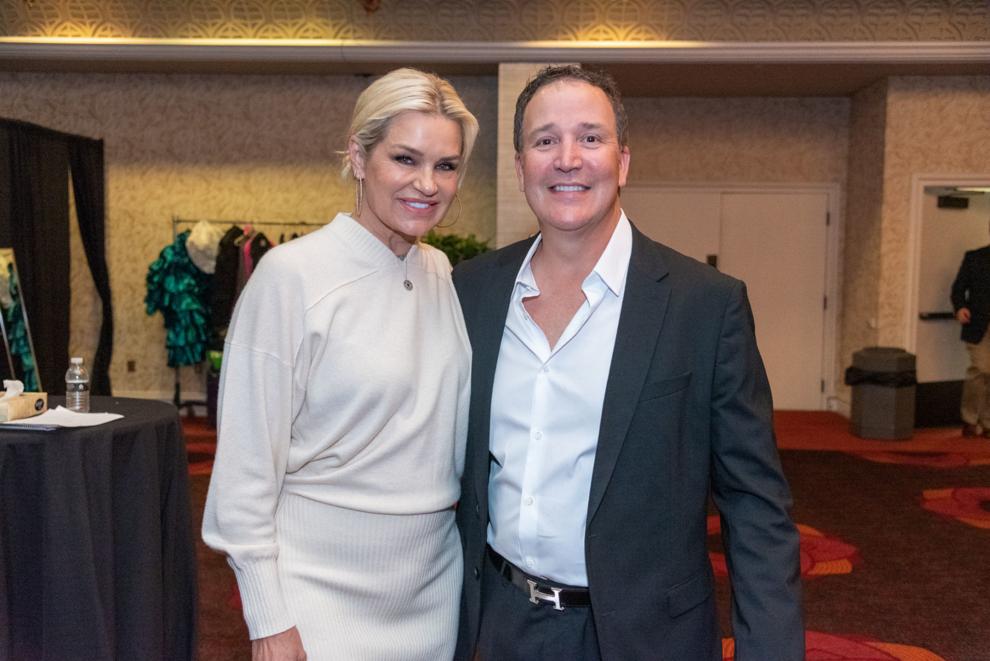 DSC_3288.jpg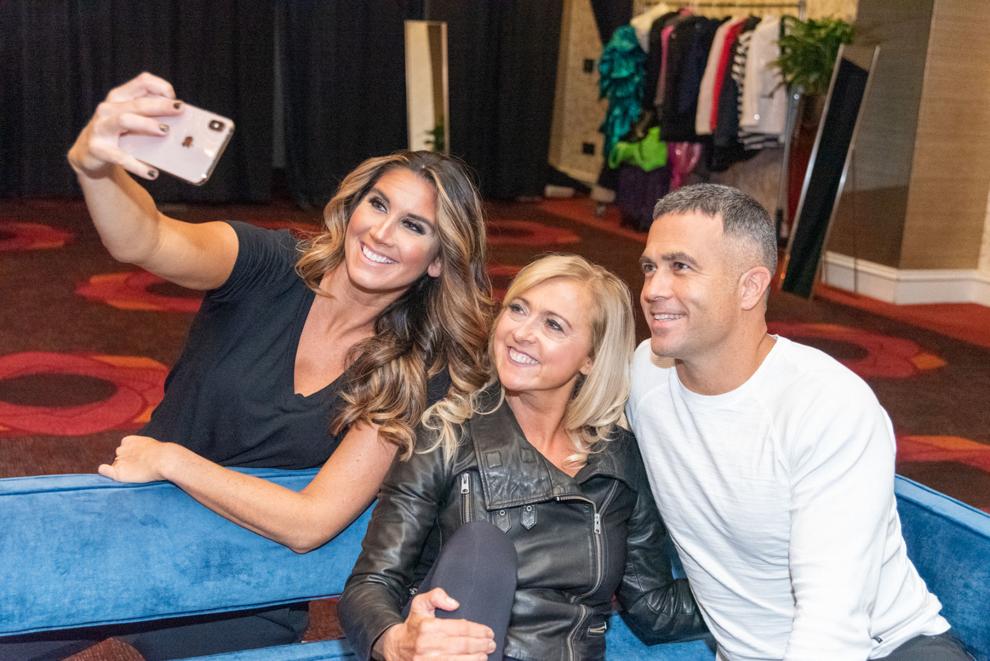 DSC_3289.jpg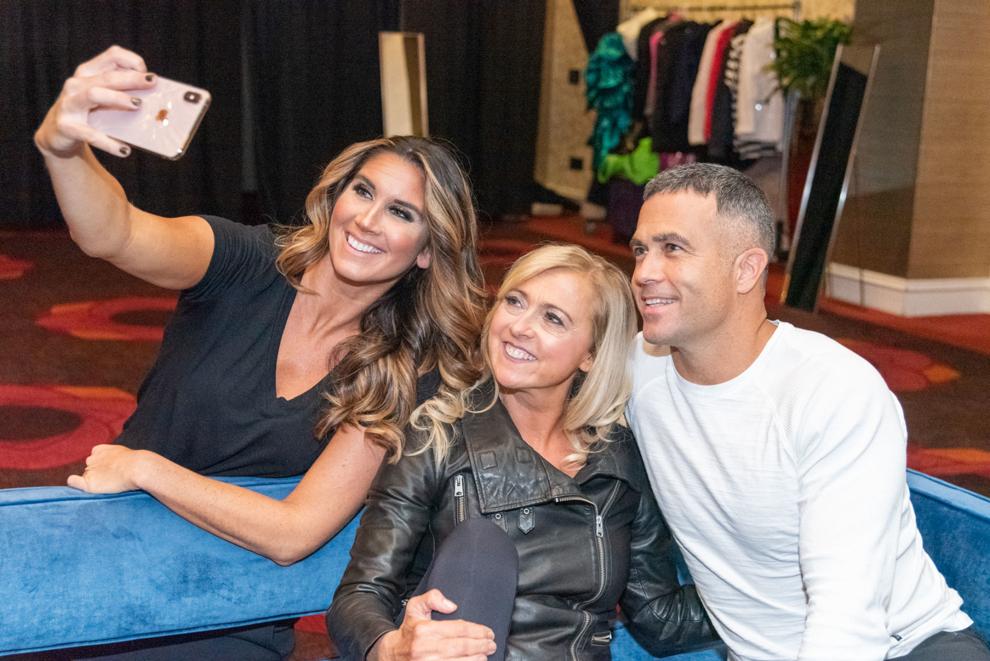 DSC_3290.jpg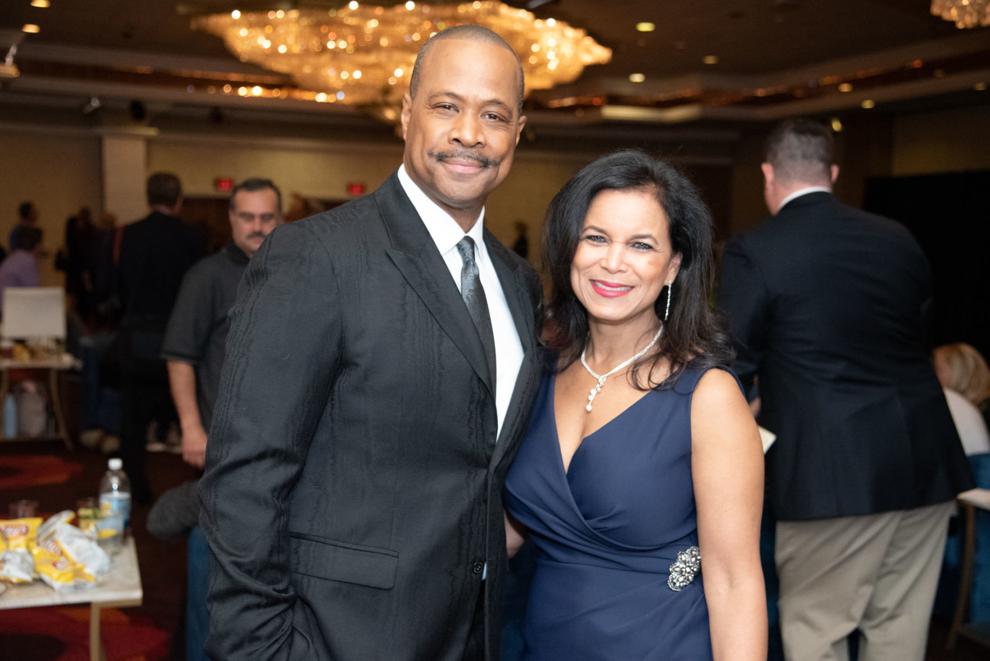 DSC_3291.jpg
DSC_3292.jpg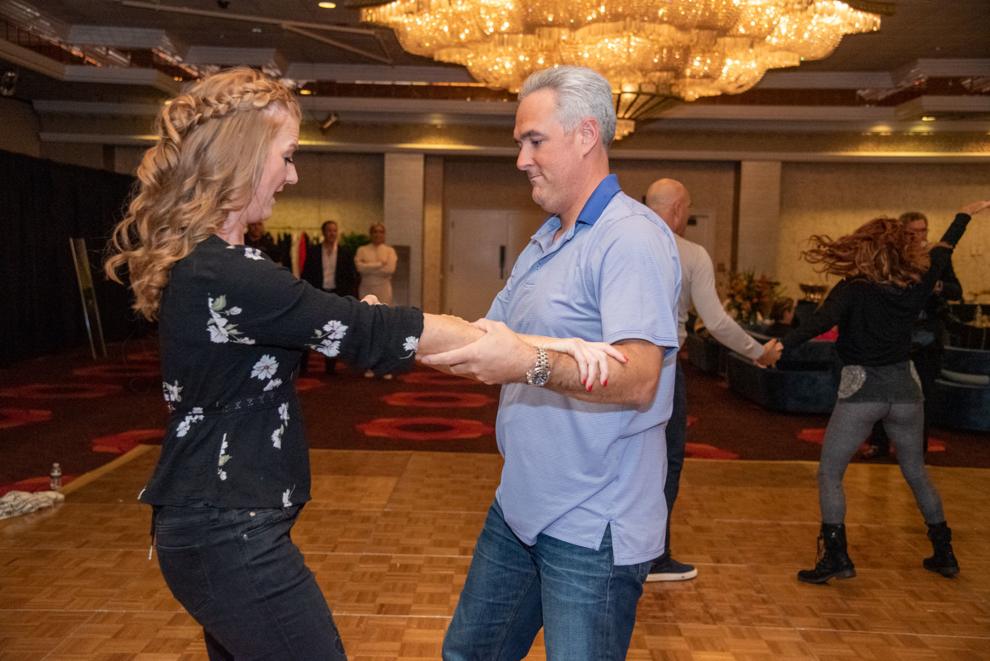 DSC_3293.jpg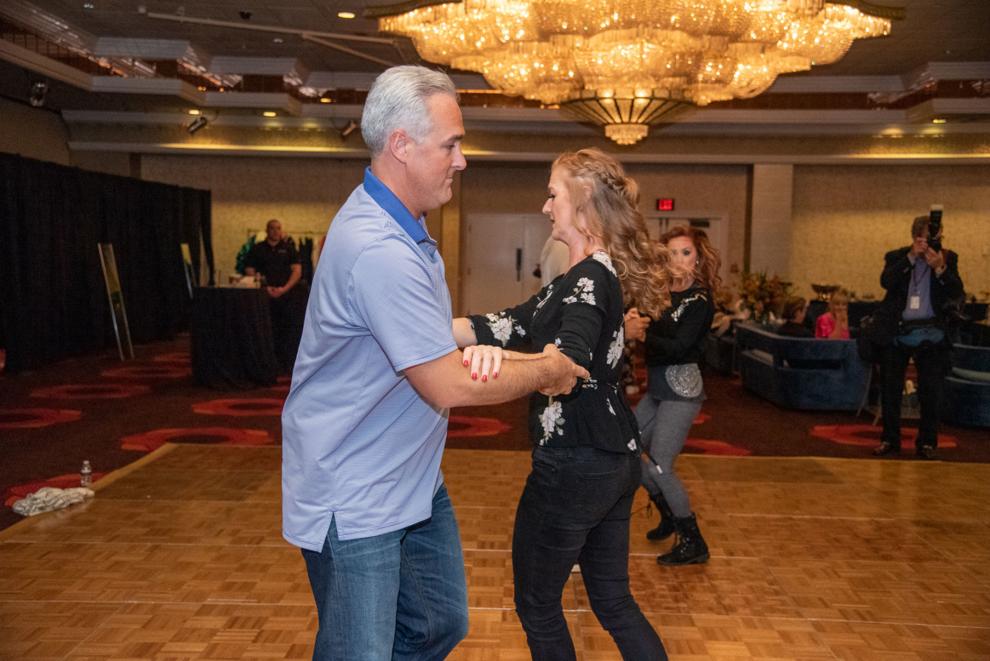 DSC_3294.jpg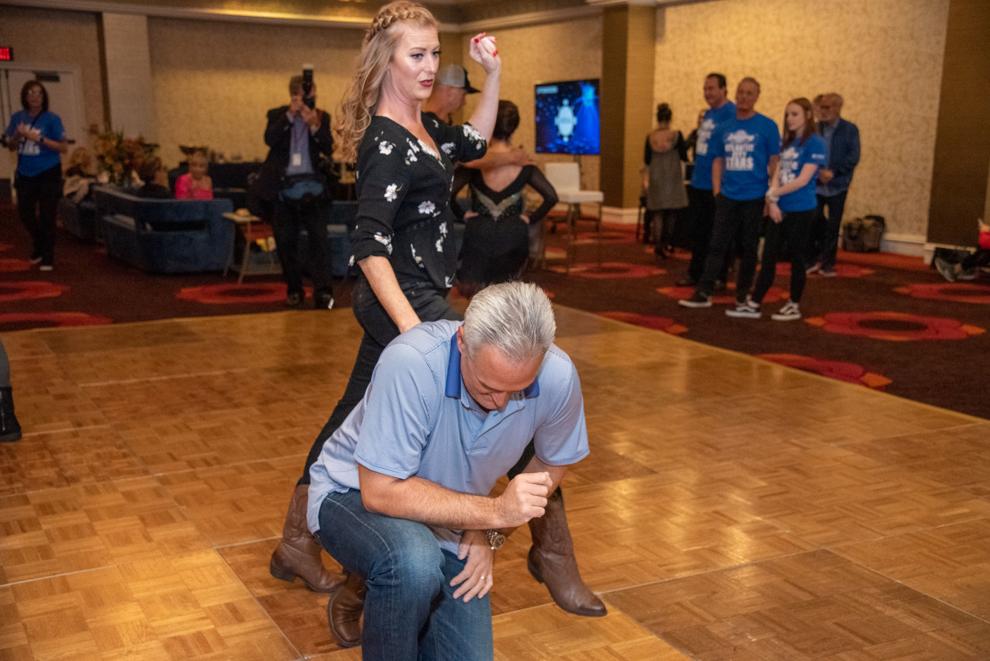 DSC_3295.jpg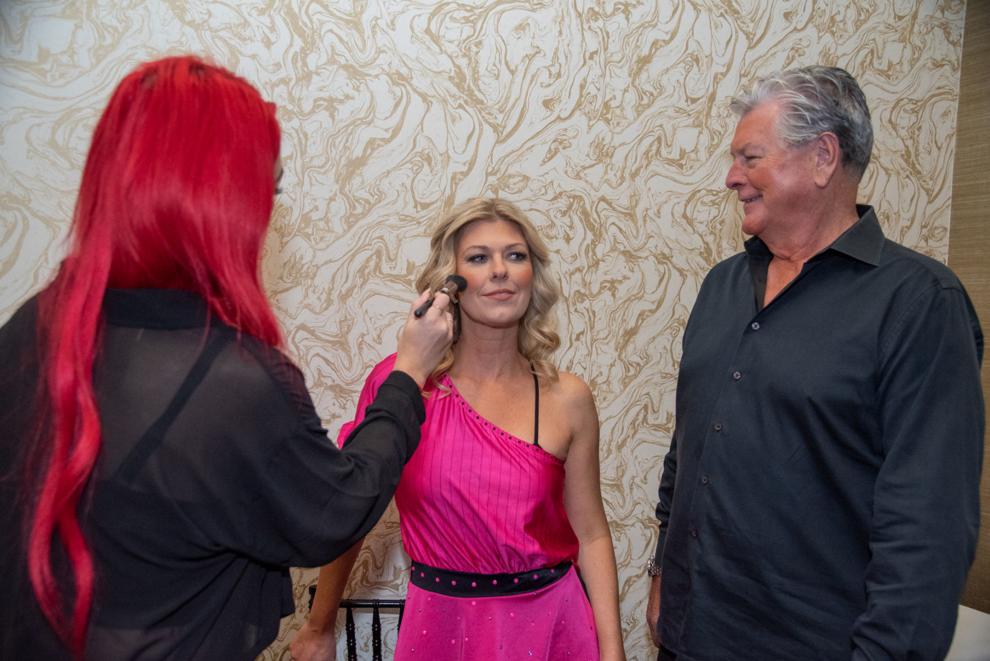 DSC_3296.jpg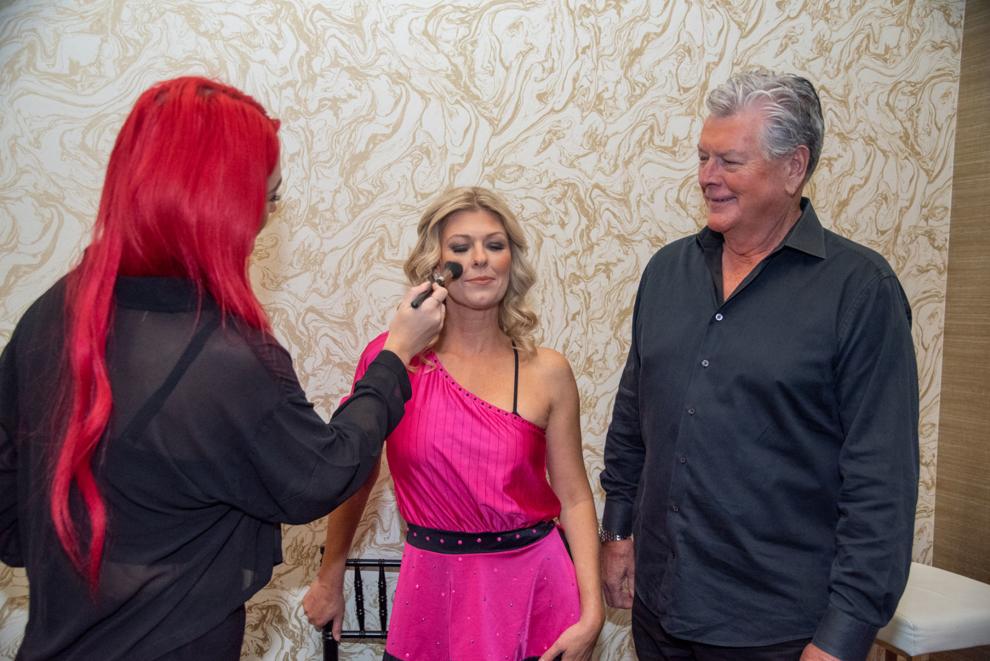 DSC_3297.jpg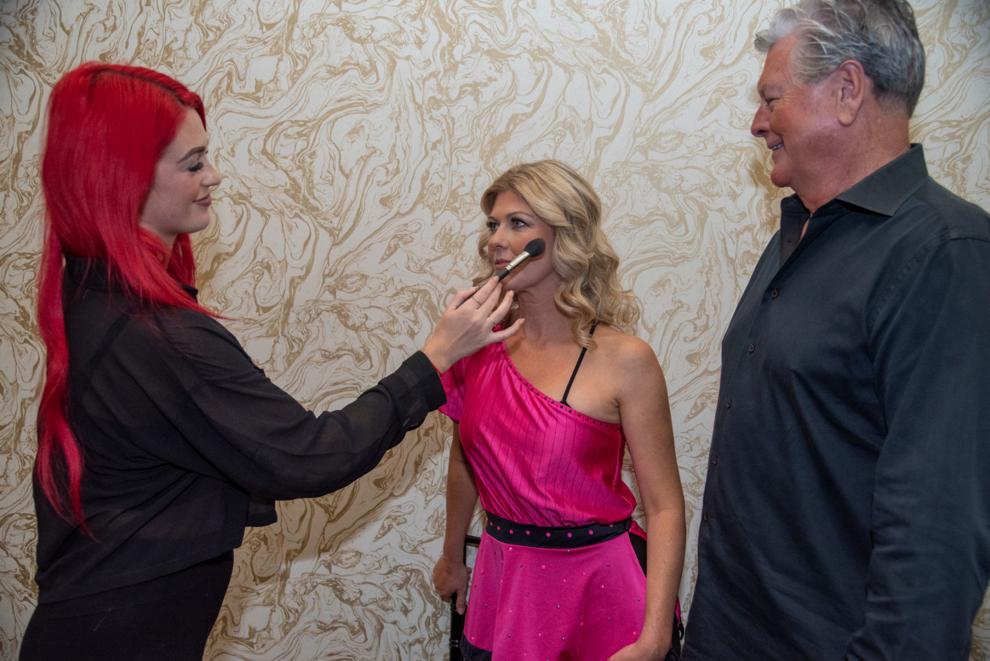 DSC_3298.jpg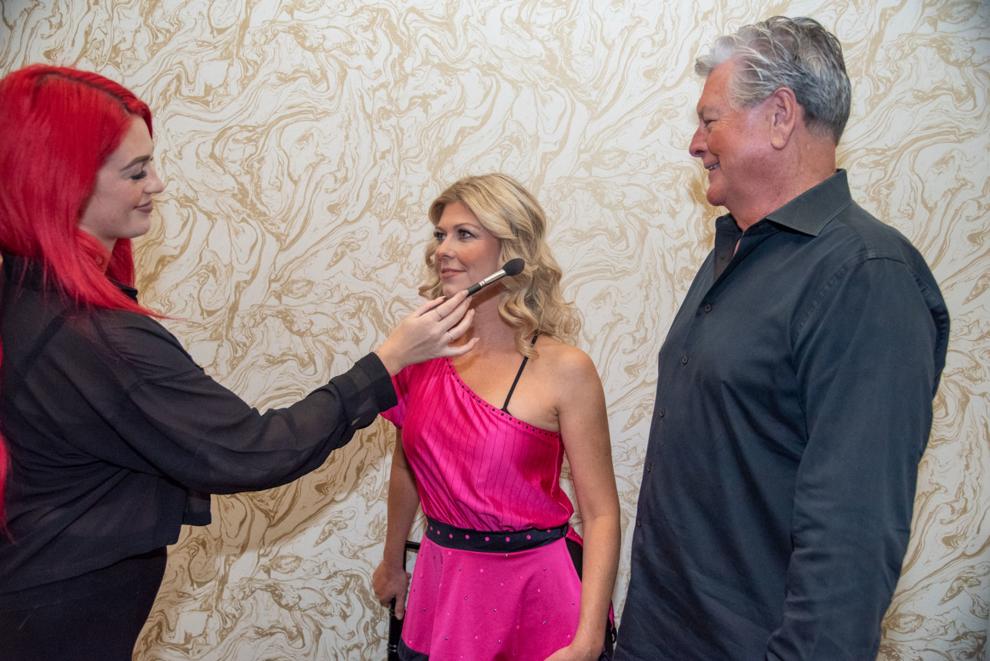 DSC_3299.jpg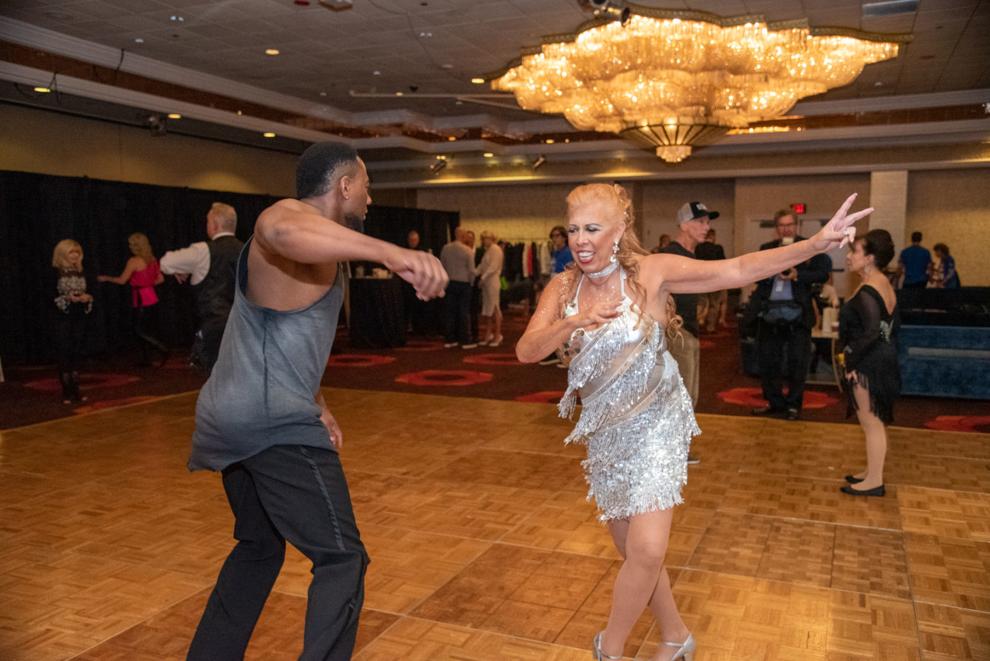 DSC_3300.jpg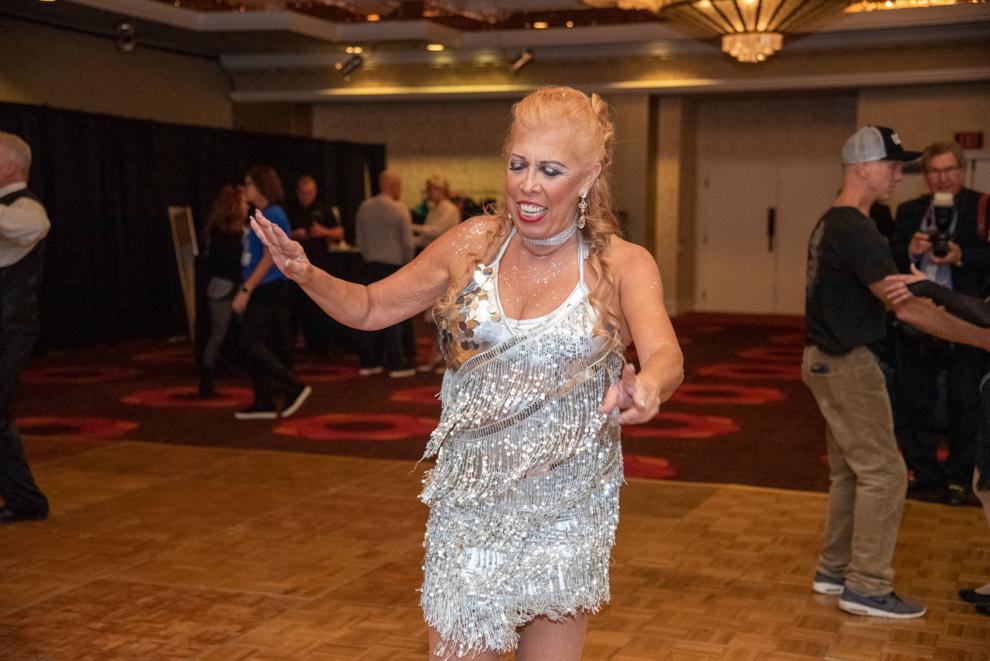 DSC_3301.jpg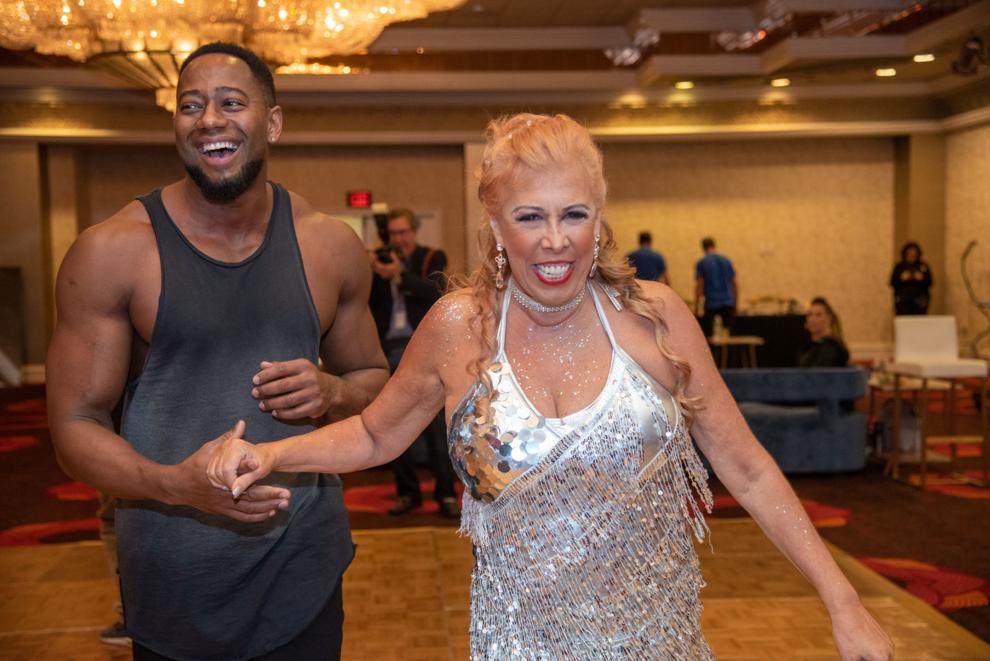 DSC_3302.jpg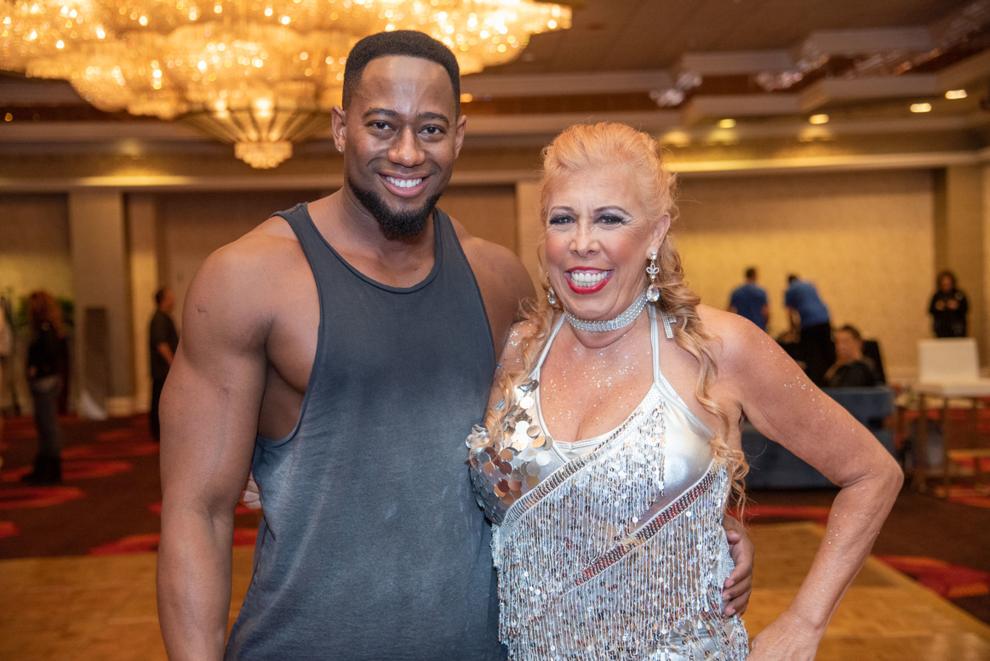 DSC_3303.jpg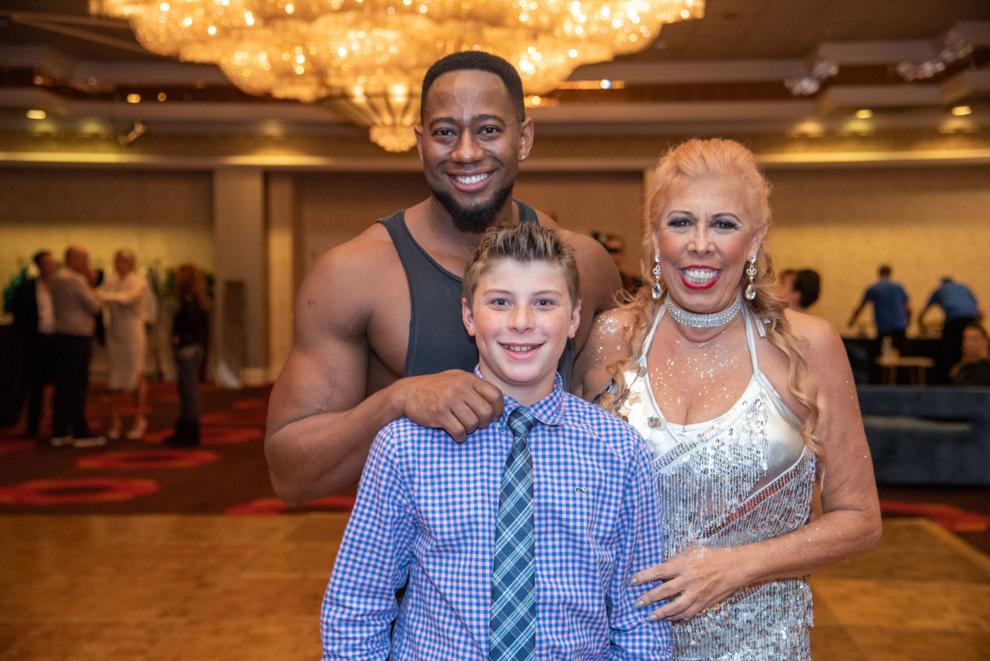 DSC_3304.jpg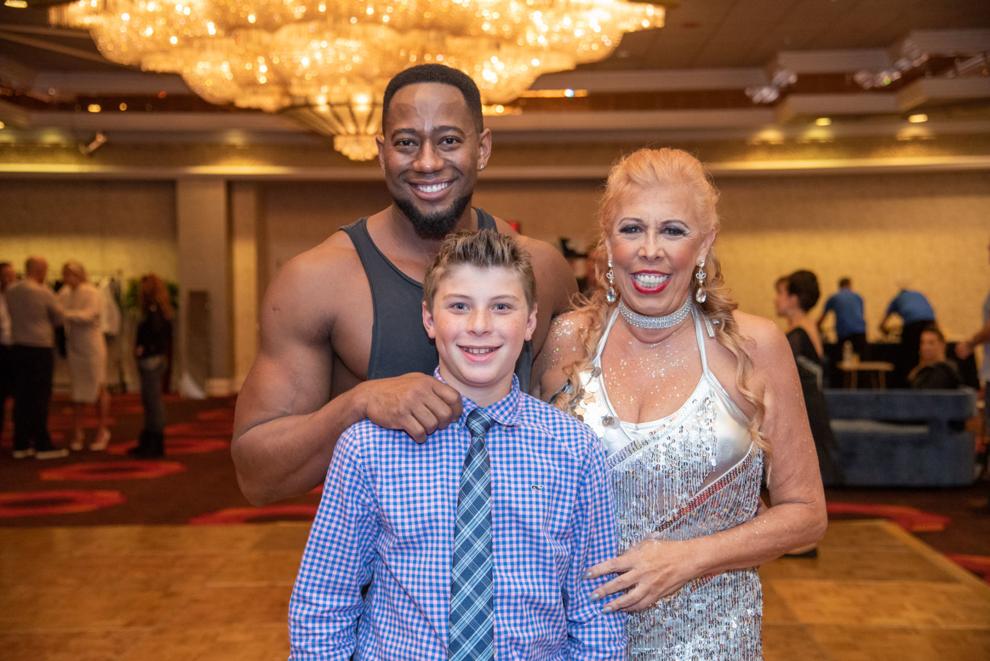 DSC_3305.jpg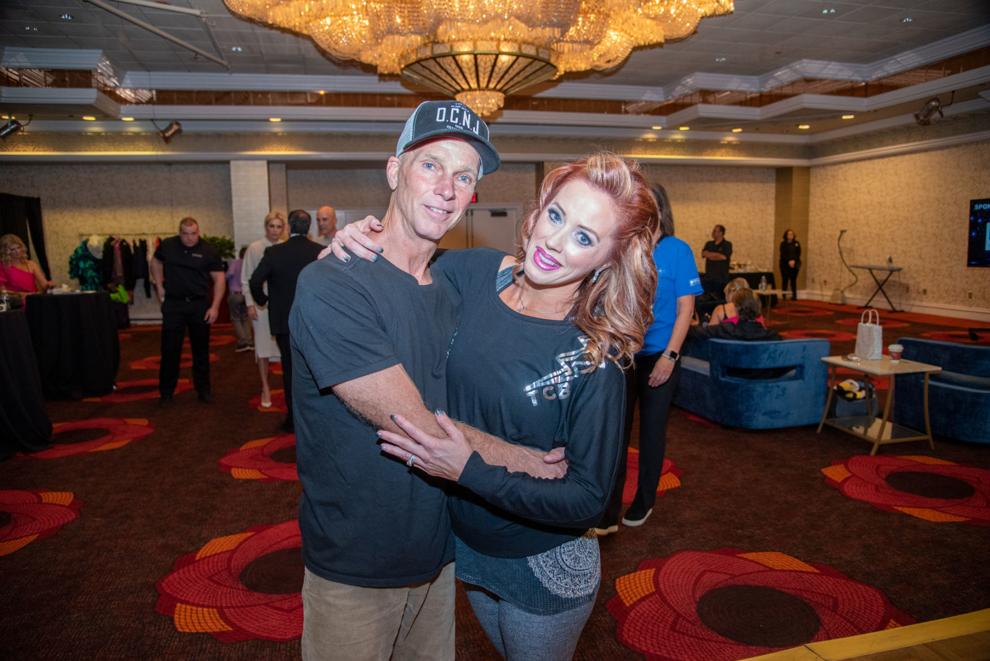 DSC_3306.jpg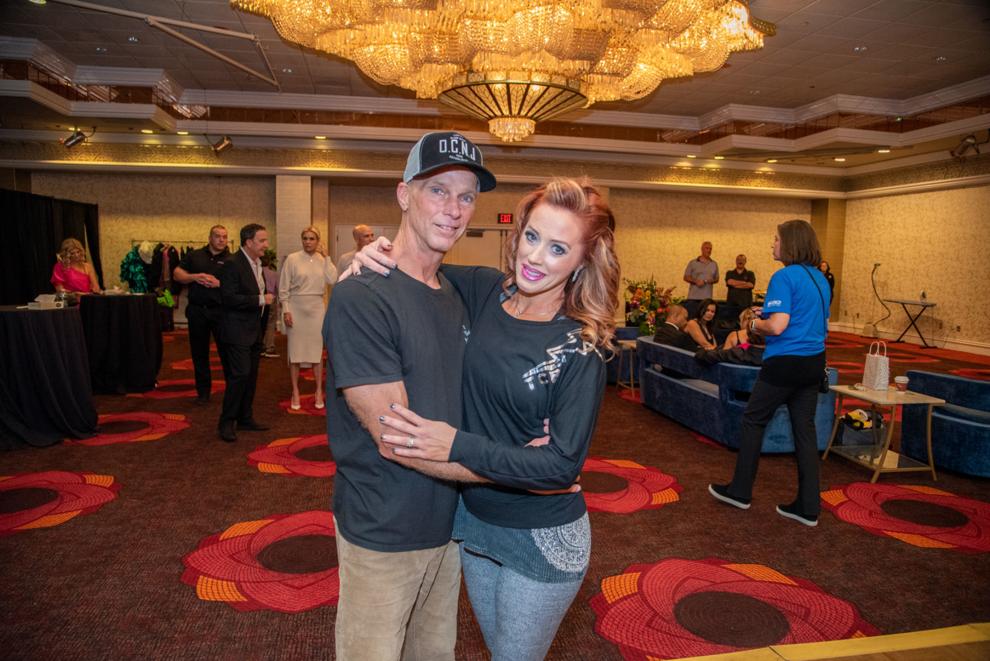 DSC_3310.jpg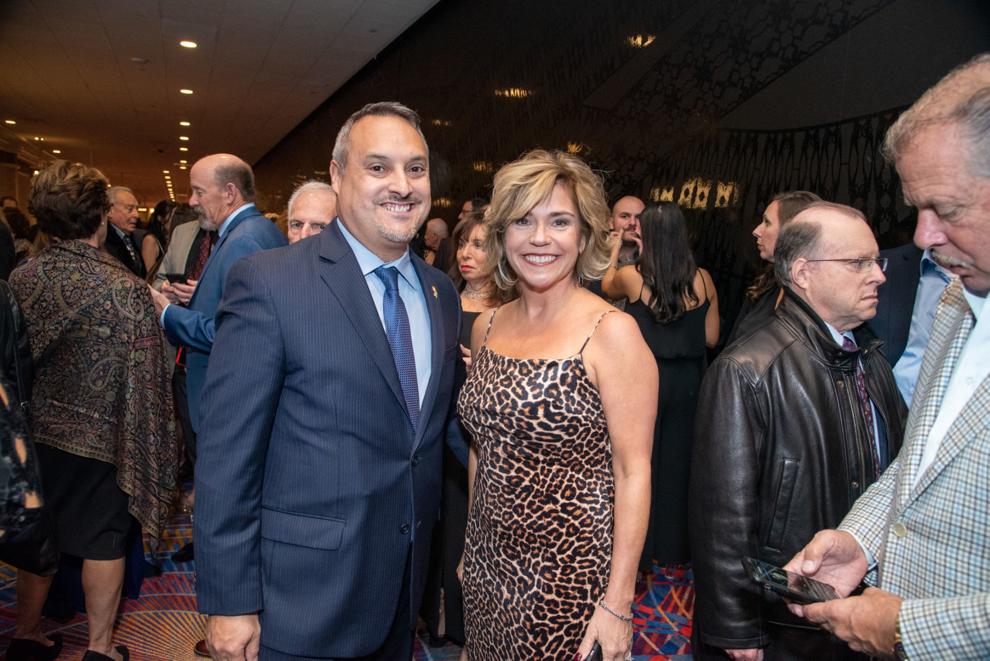 DSC_3311.jpg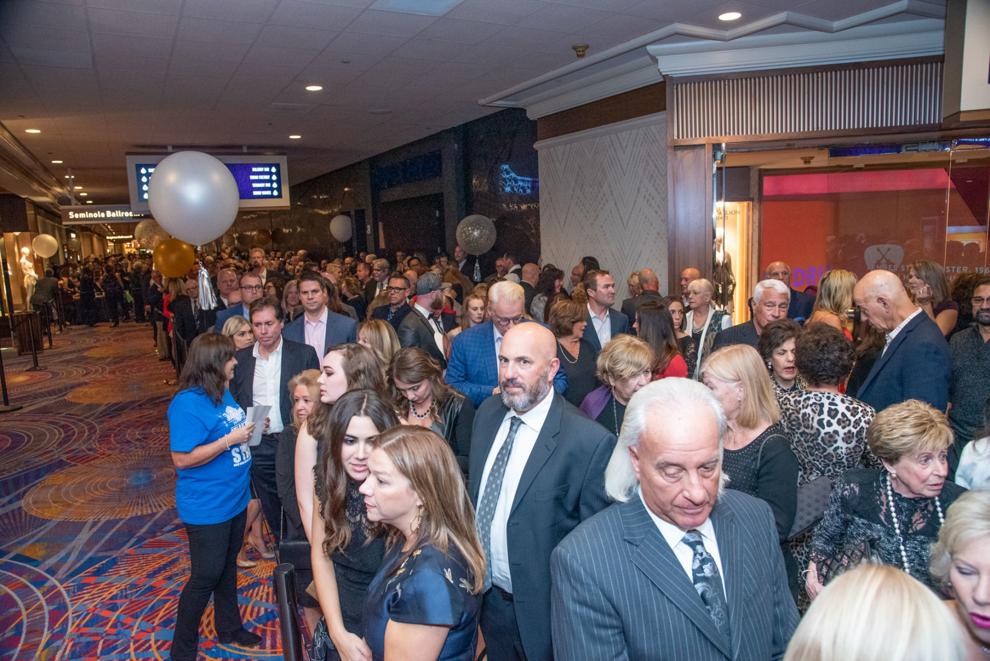 DSC_3312.jpg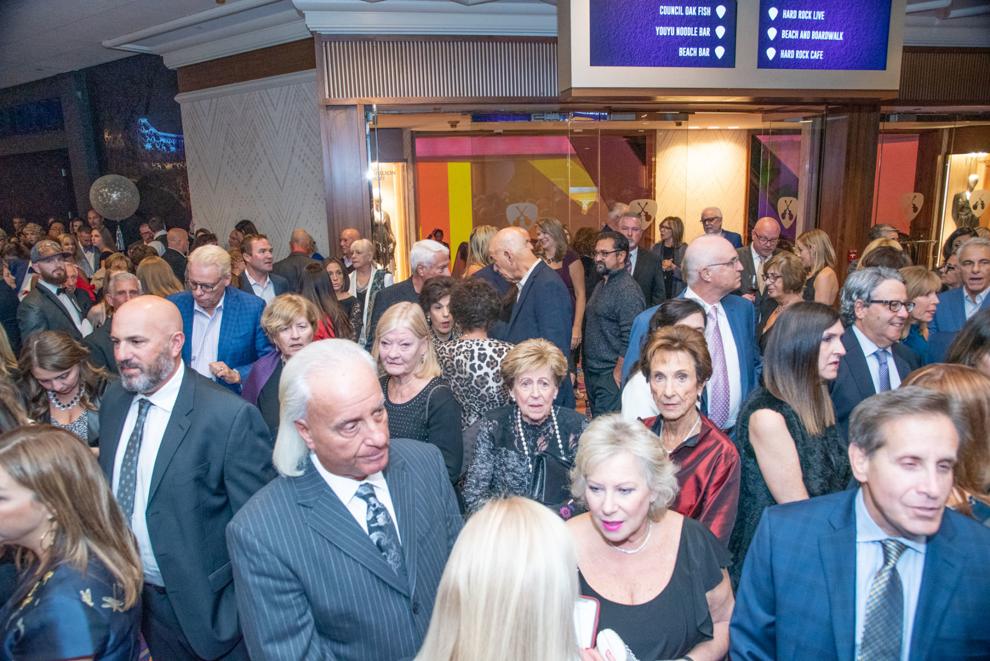 DSC_3313.jpg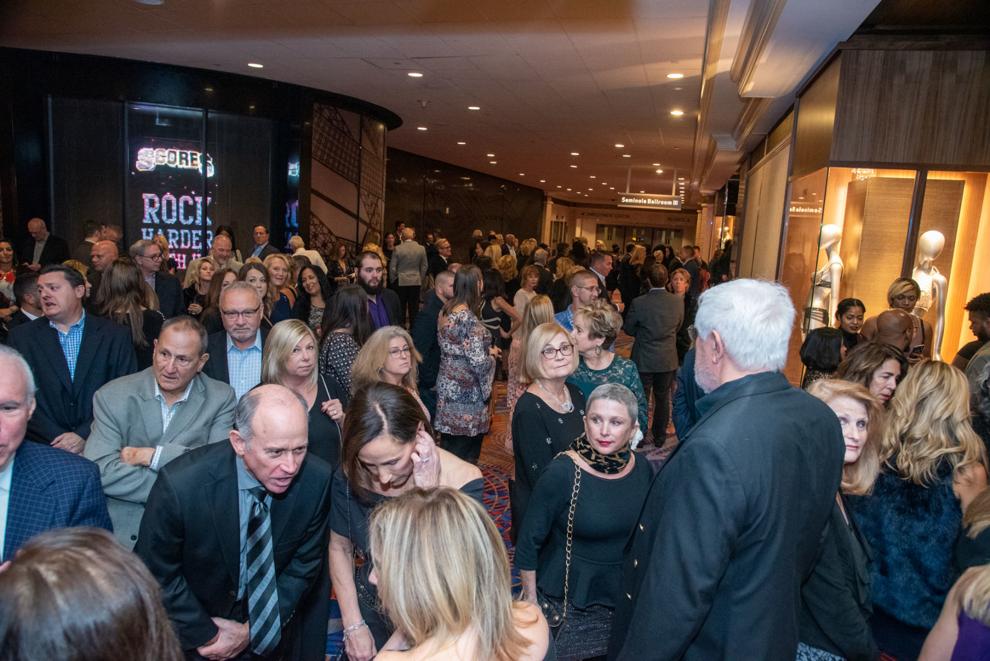 DSC_3314.jpg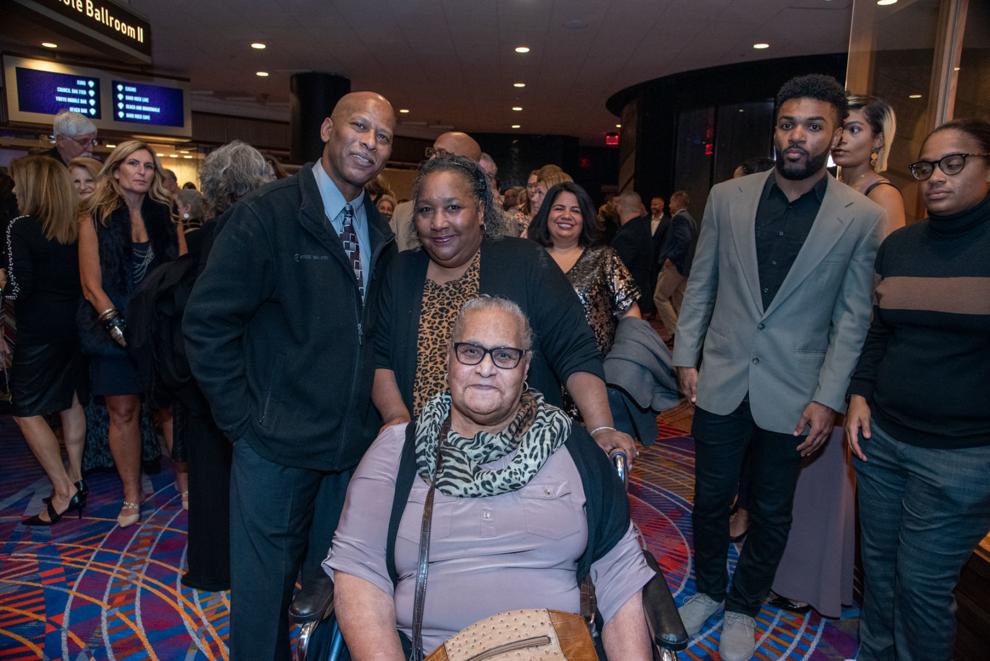 DSC_3315.jpg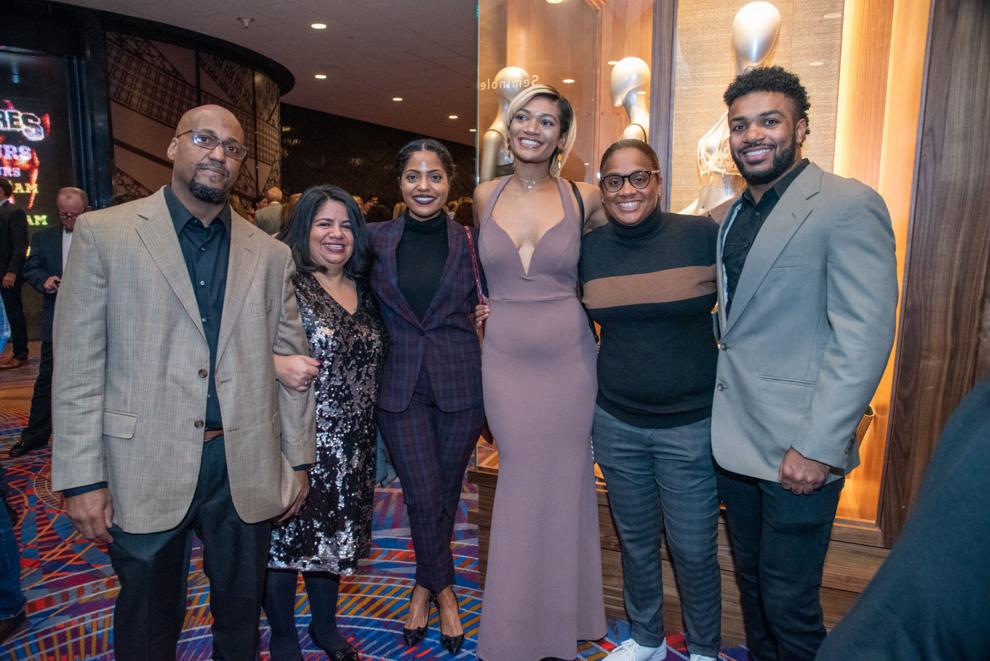 DSC_3316.jpg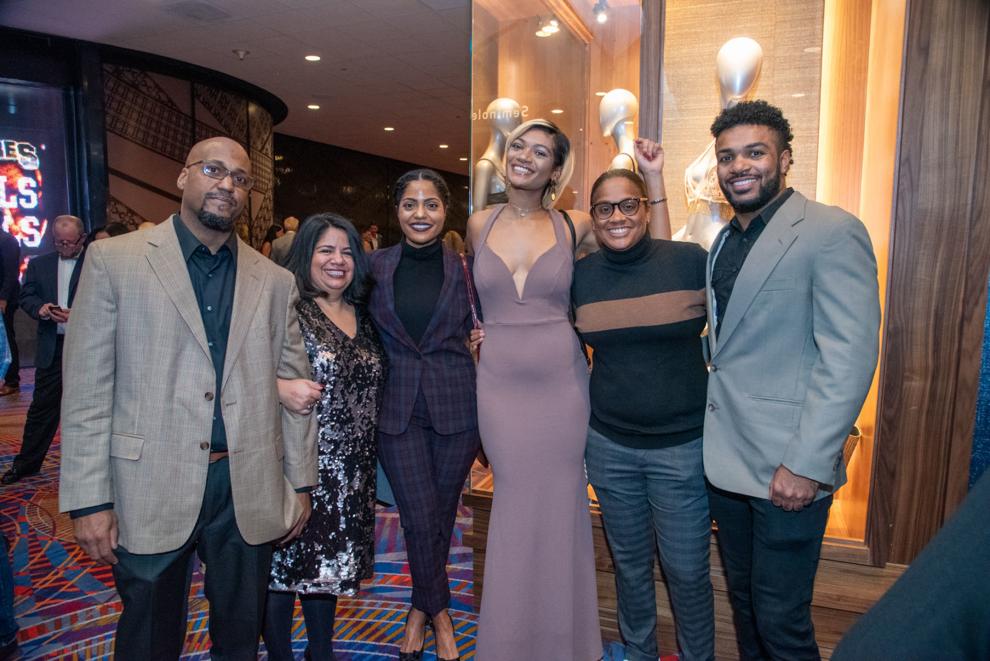 DSC_3317.jpg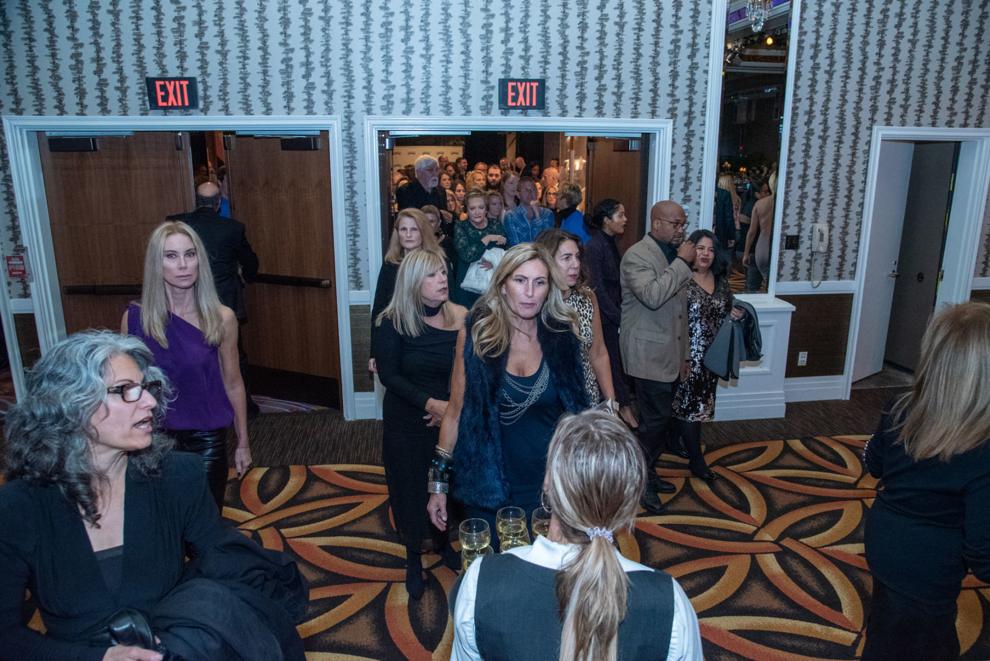 DSC_3318.jpg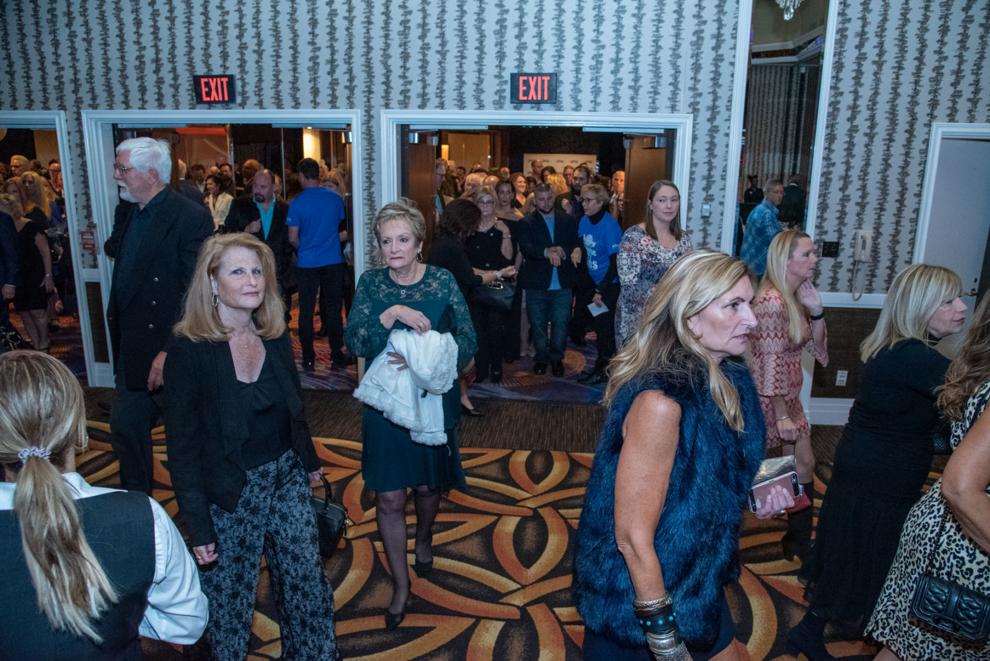 DSC_3319.jpg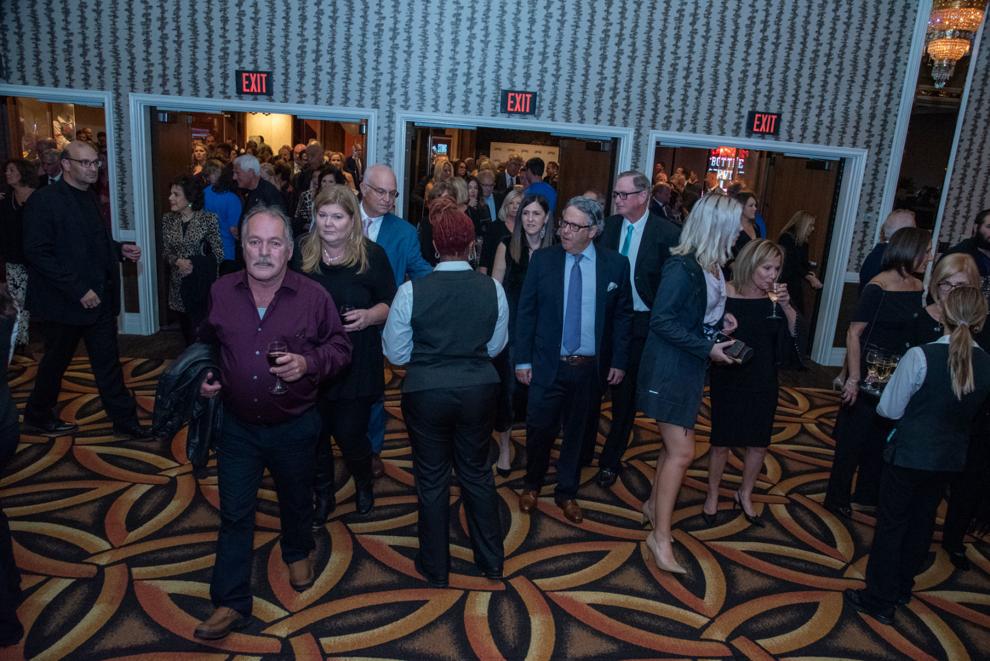 DSC_3320.jpg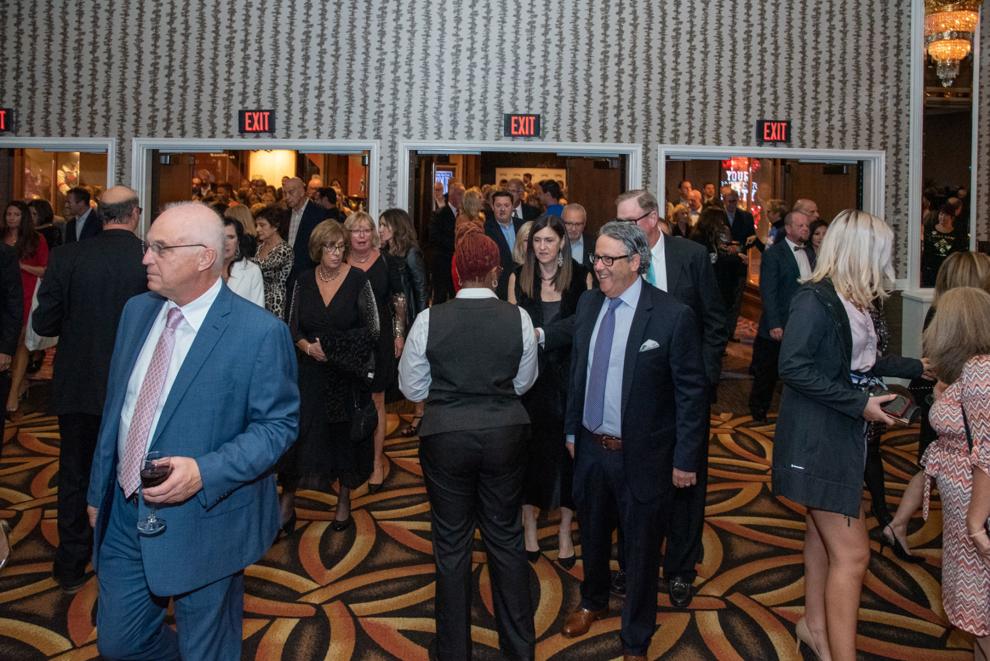 DSC_3322.jpg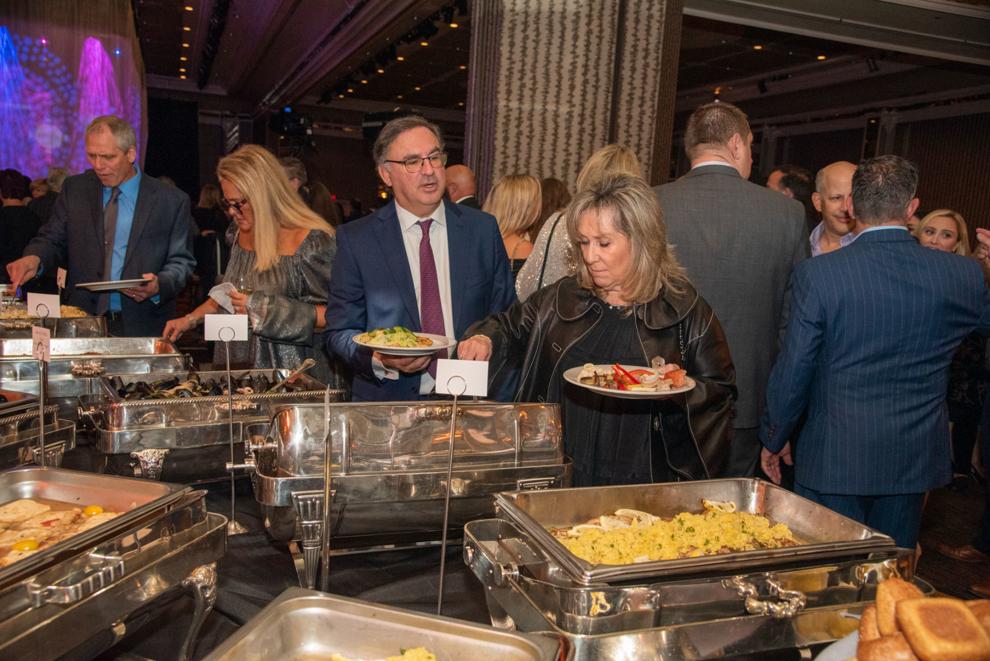 DSC_3324.jpg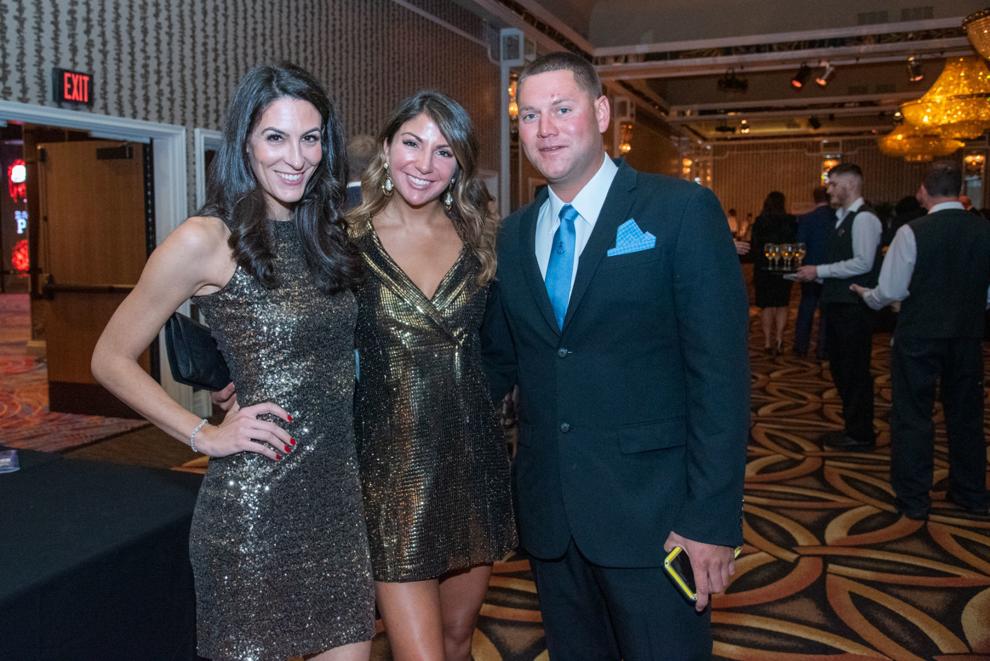 DSC_3325.jpg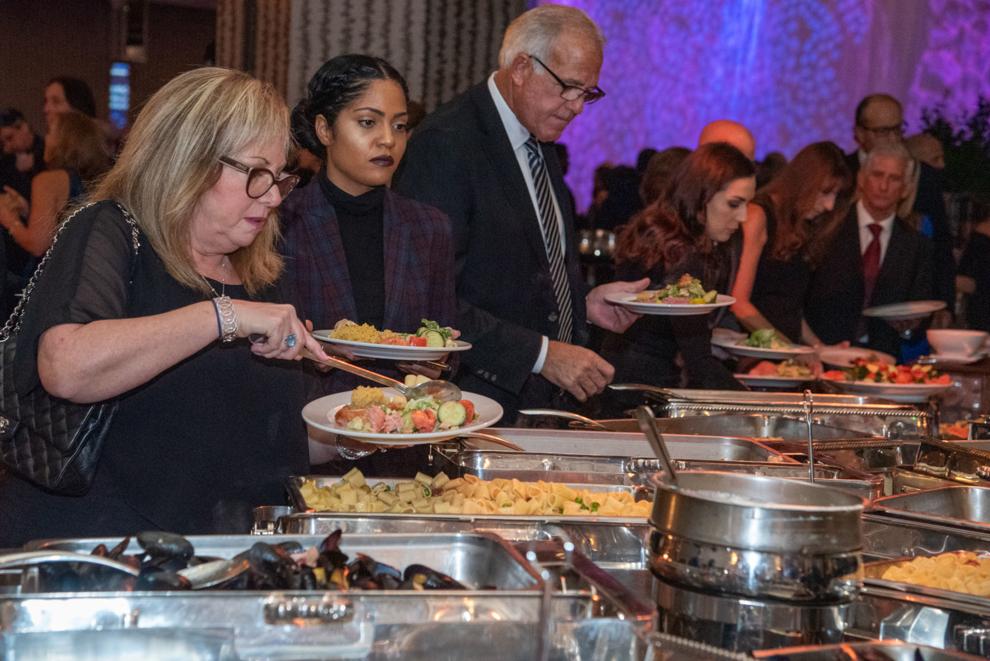 DSC_3326.jpg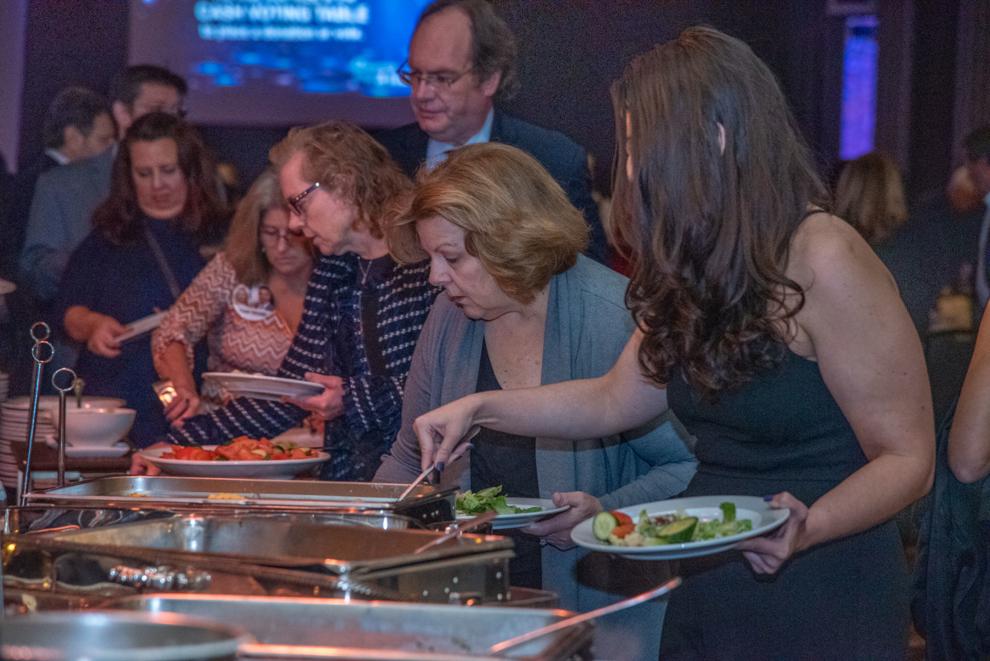 DSC_3331.jpg
DSC_3332.jpg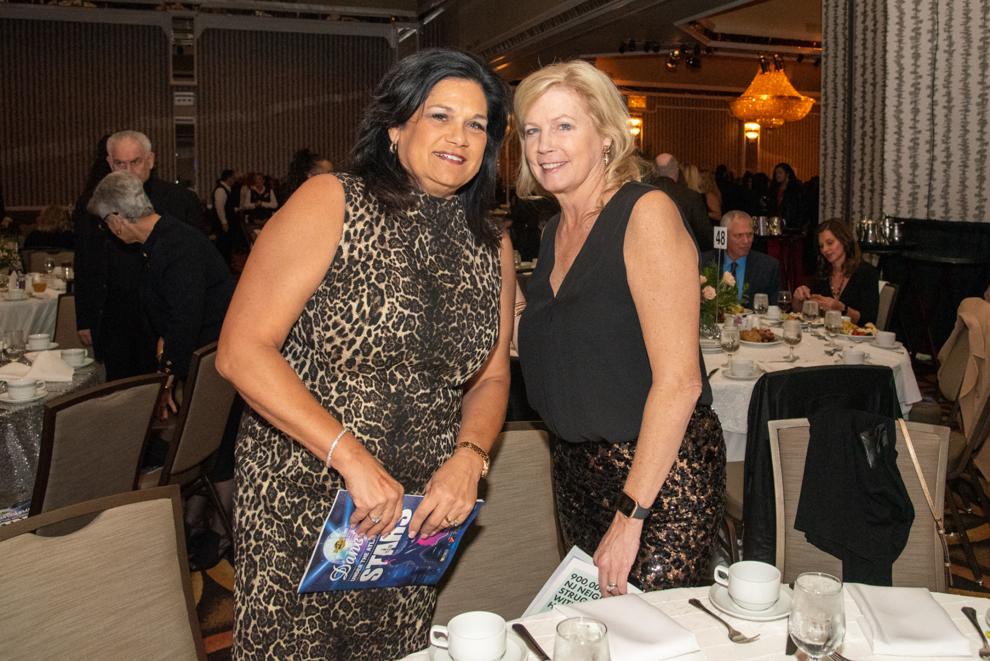 DSC_3340.jpg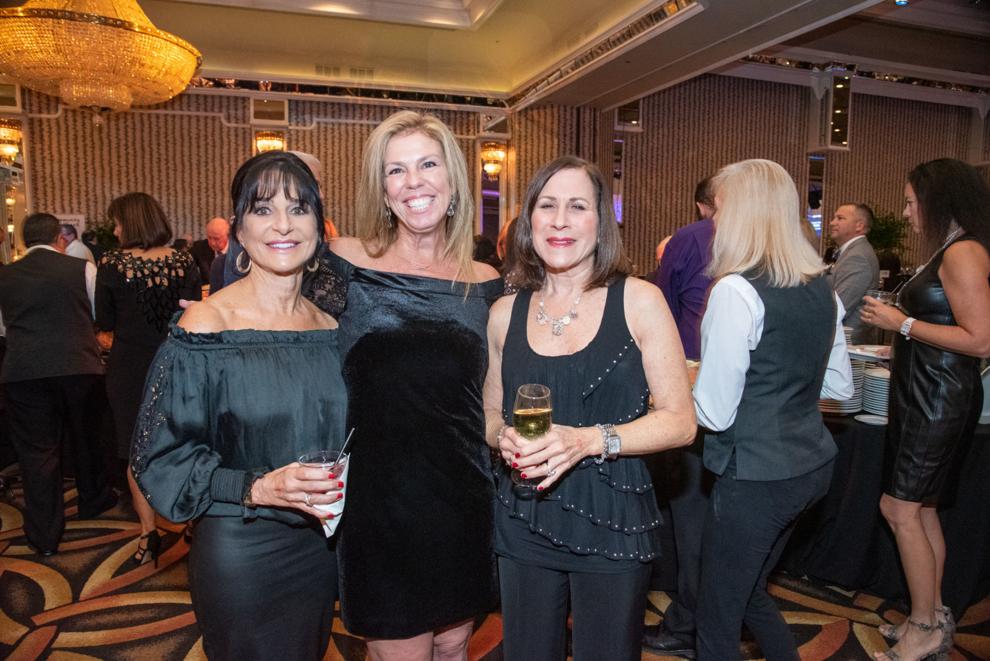 DSC_3341.jpg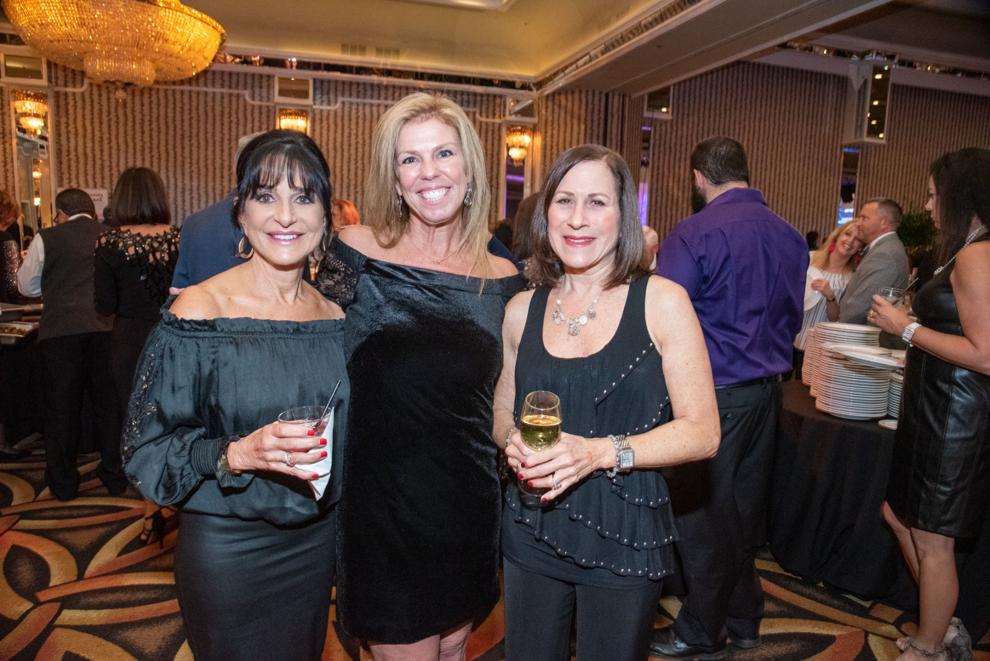 DSC_3342.jpg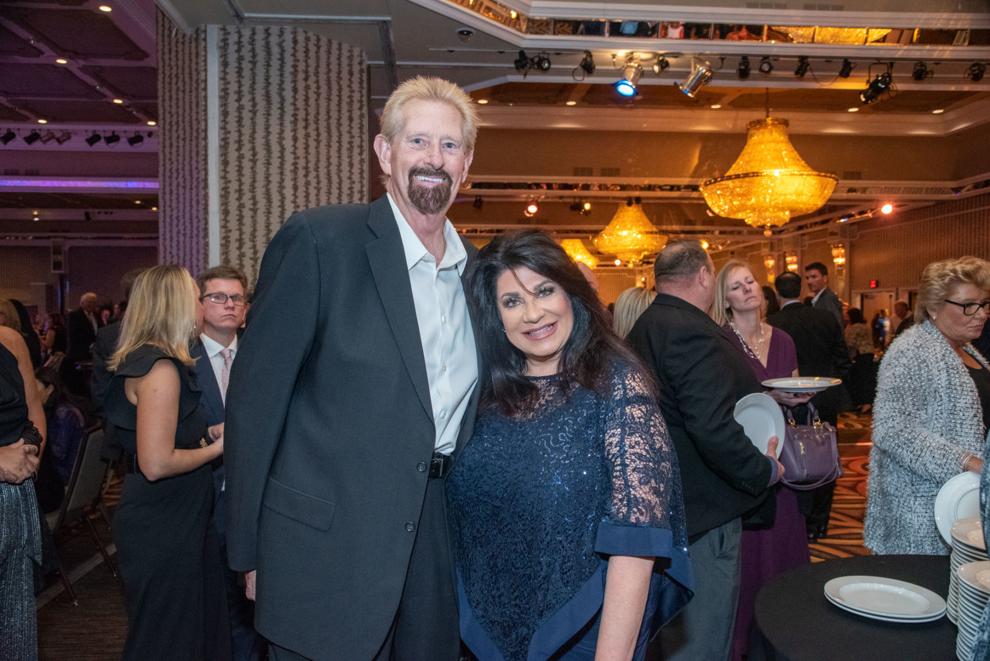 DSC_3343.jpg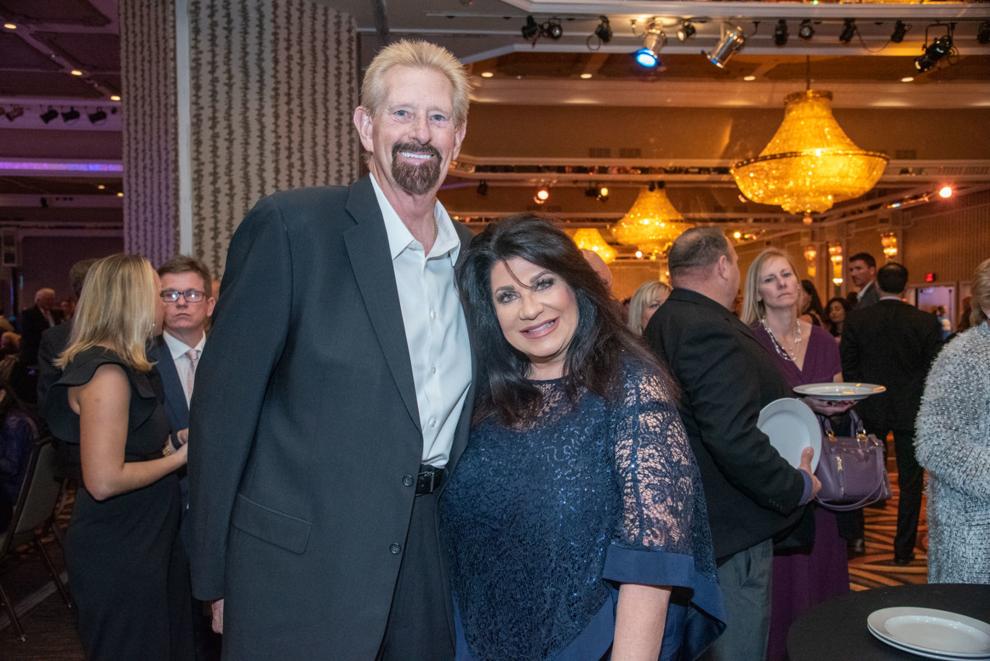 DSC_3344.jpg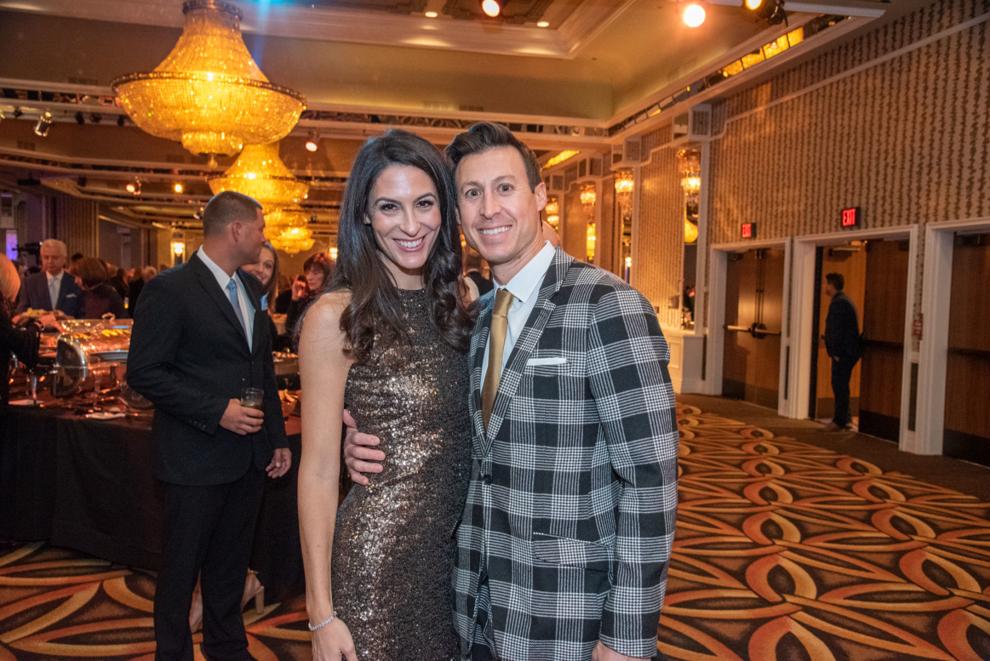 DSC_3345.jpg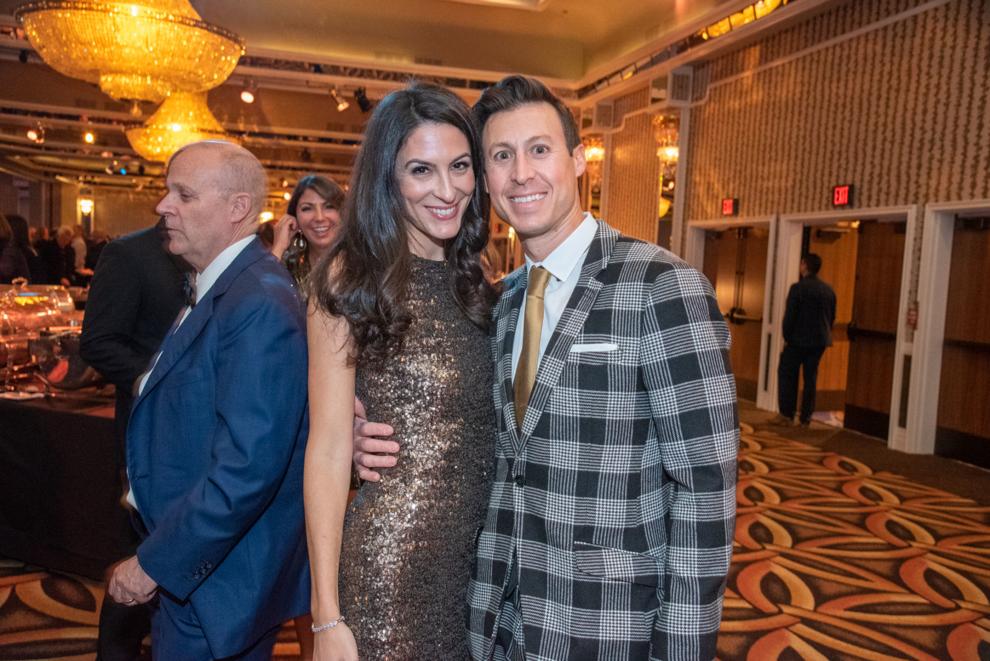 DSC_3346.jpg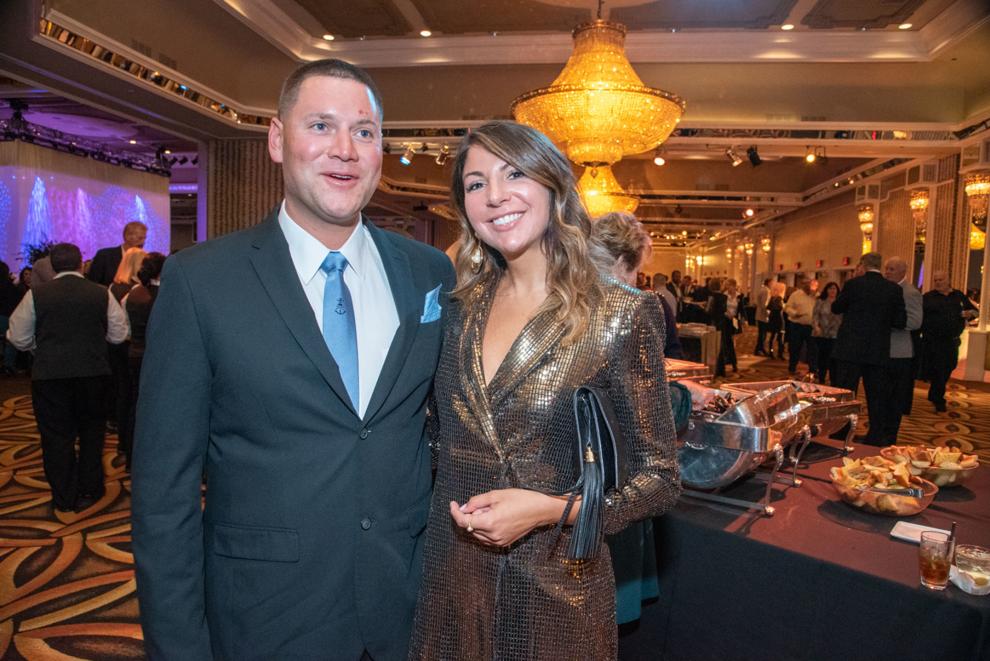 DSC_3347.jpg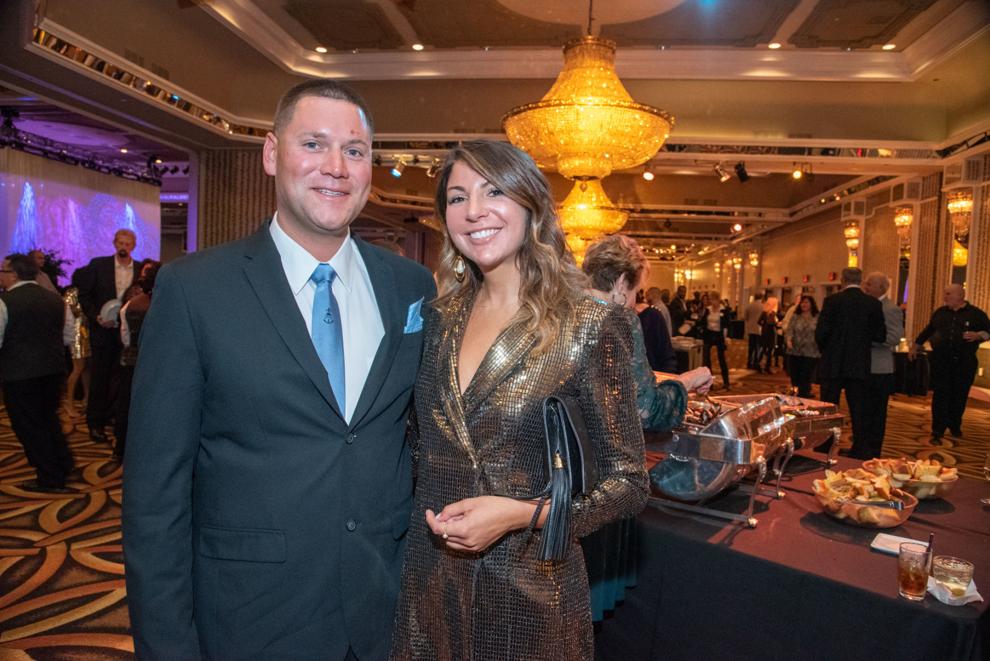 DSC_3348.jpg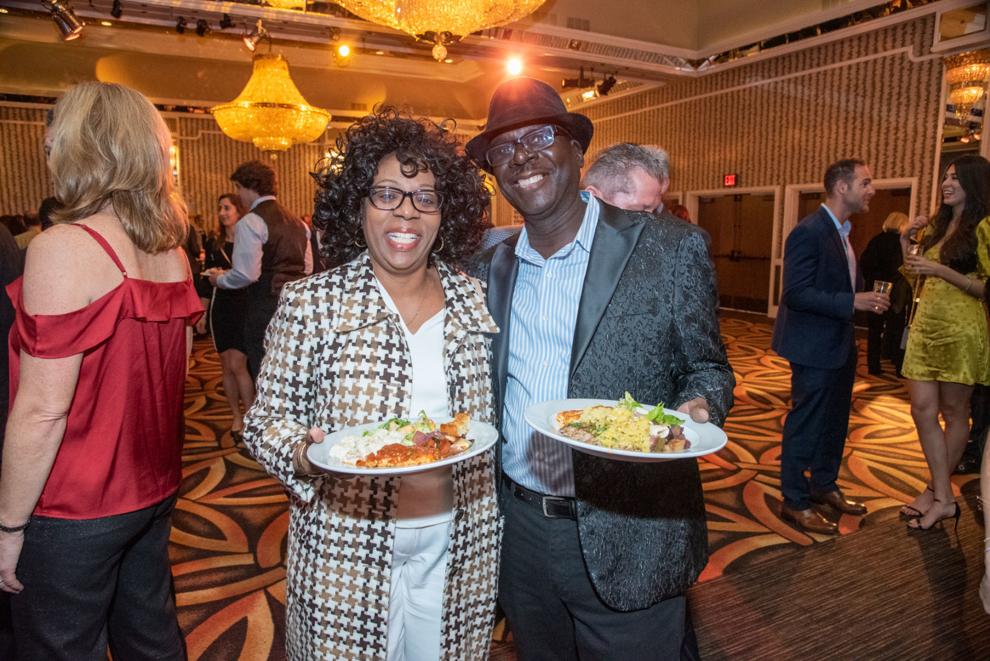 DSC_3349.jpg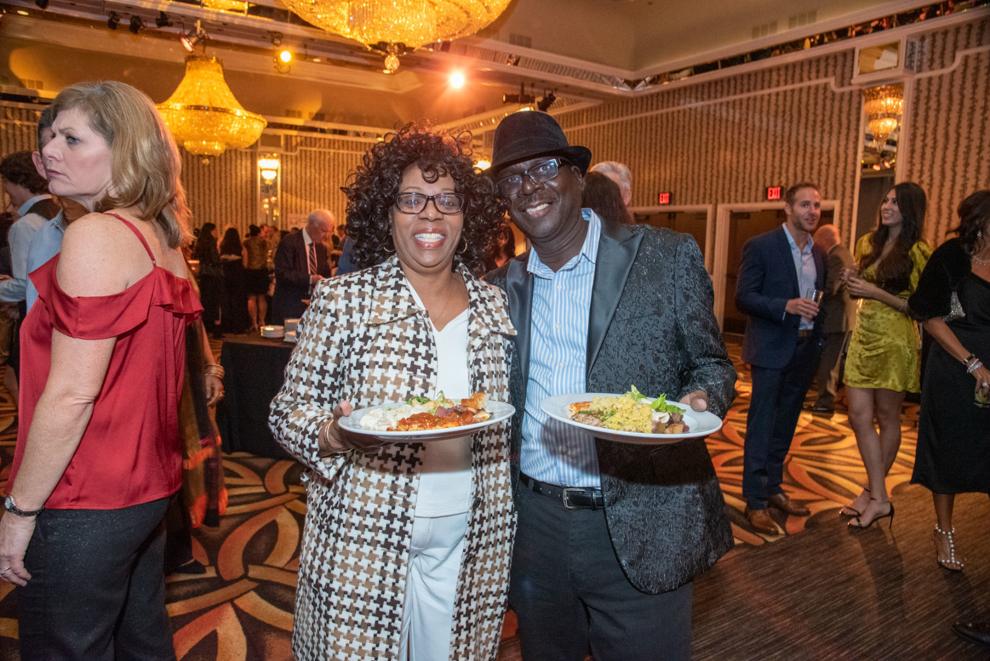 DSC_3350.jpg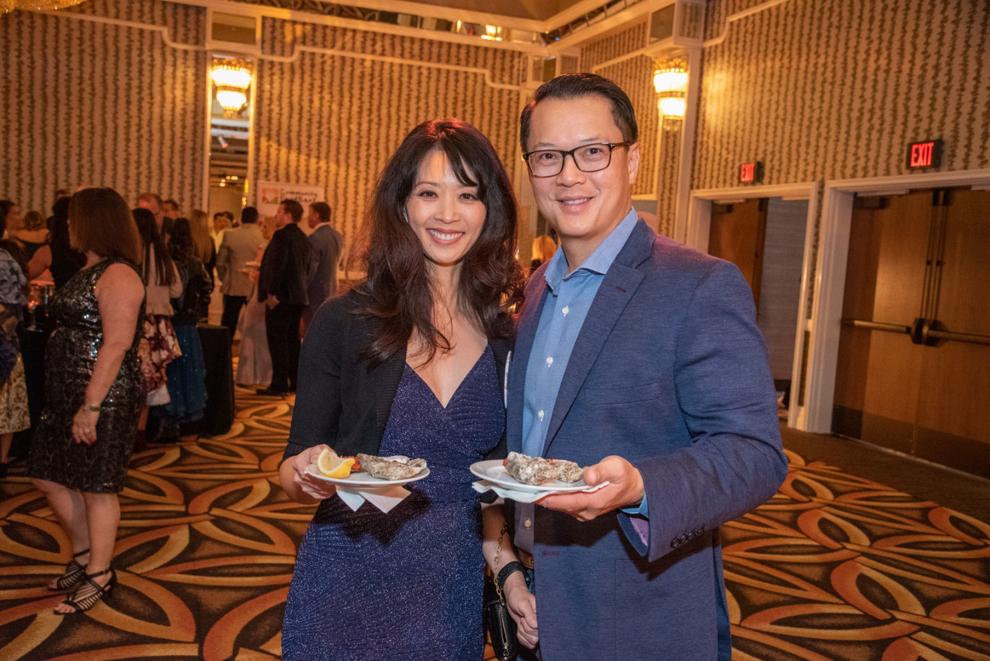 DSC_3351.jpg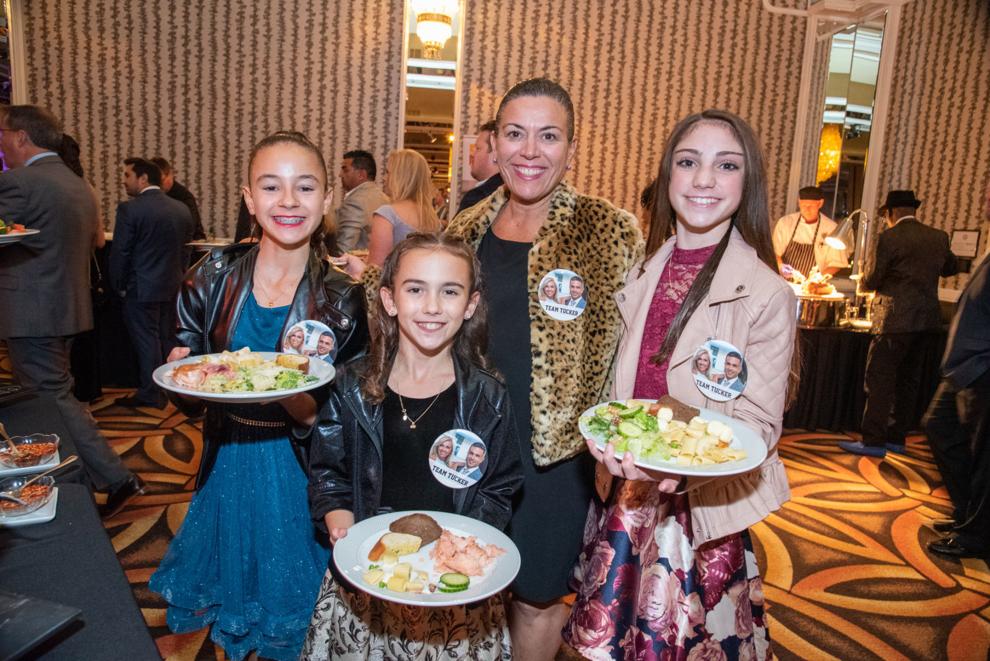 DSC_3352.jpg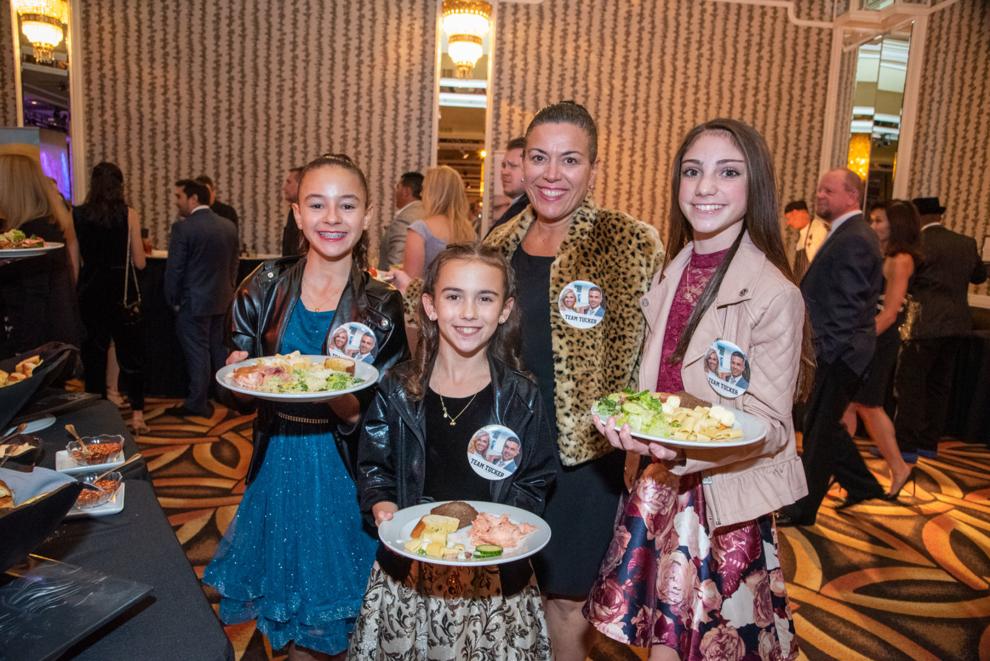 DSC_3353.jpg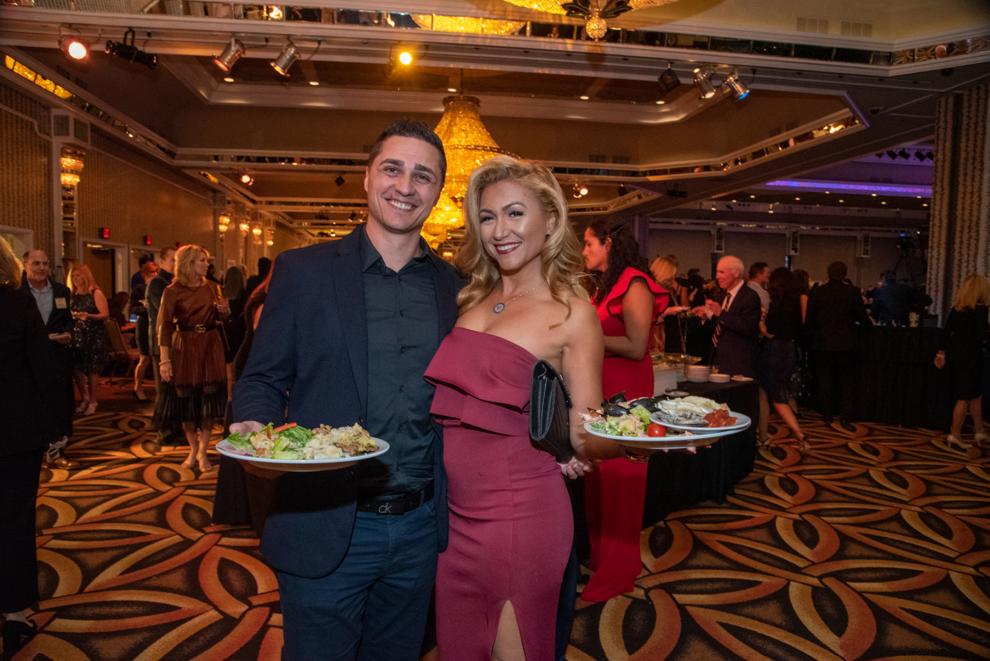 DSC_3354.jpg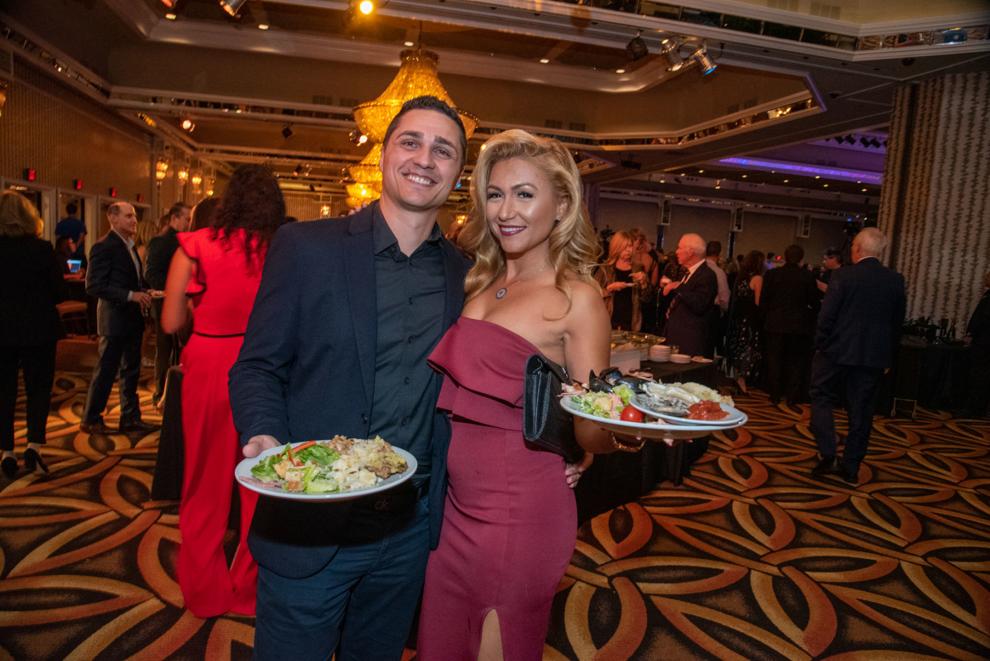 DSC_3355.jpg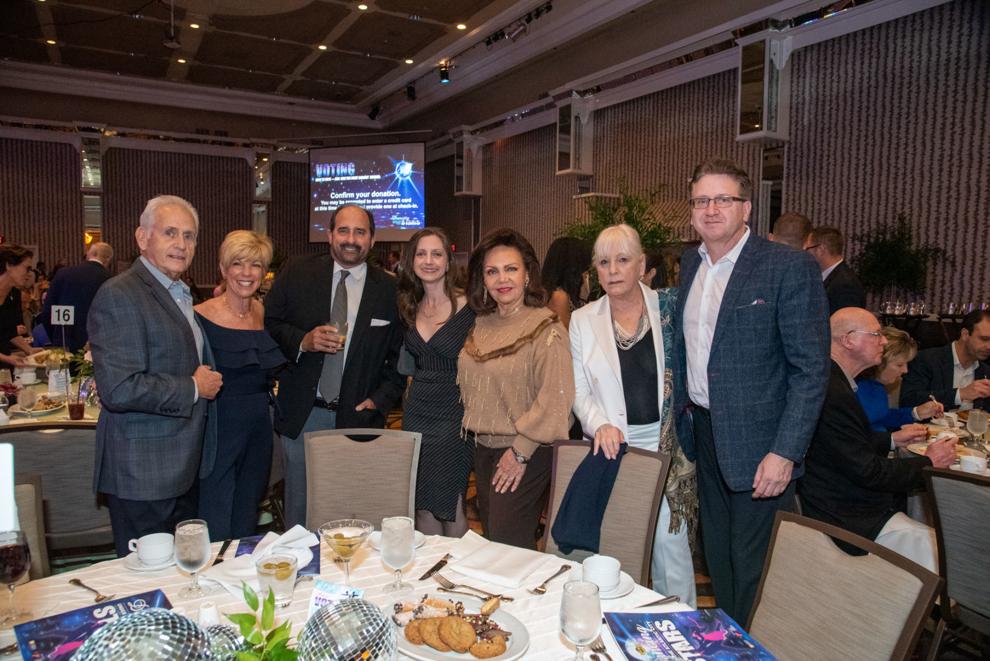 DSC_3356.jpg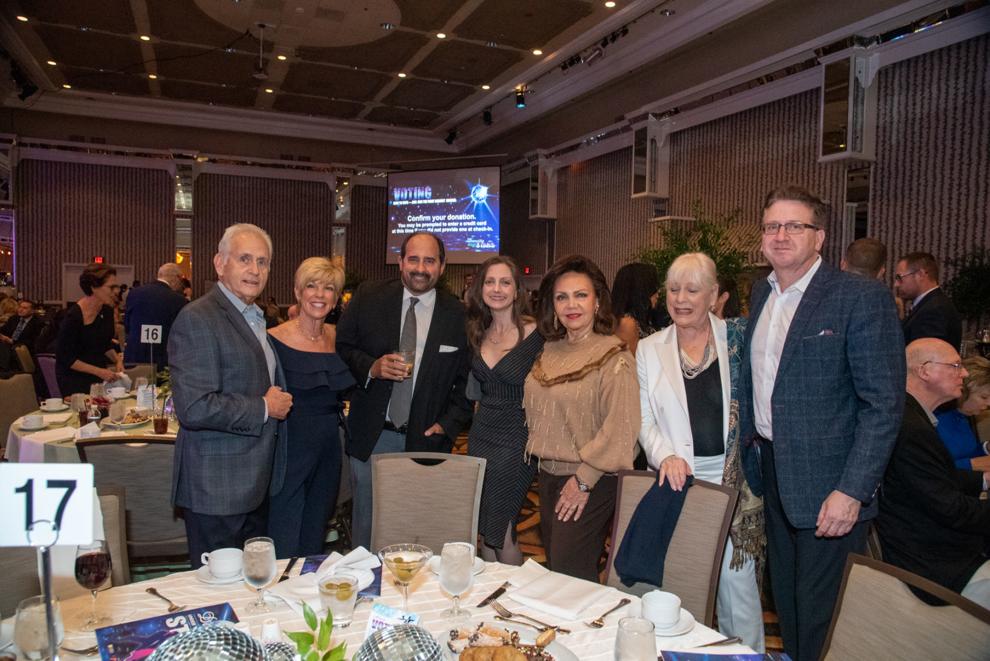 DSC_3357.jpg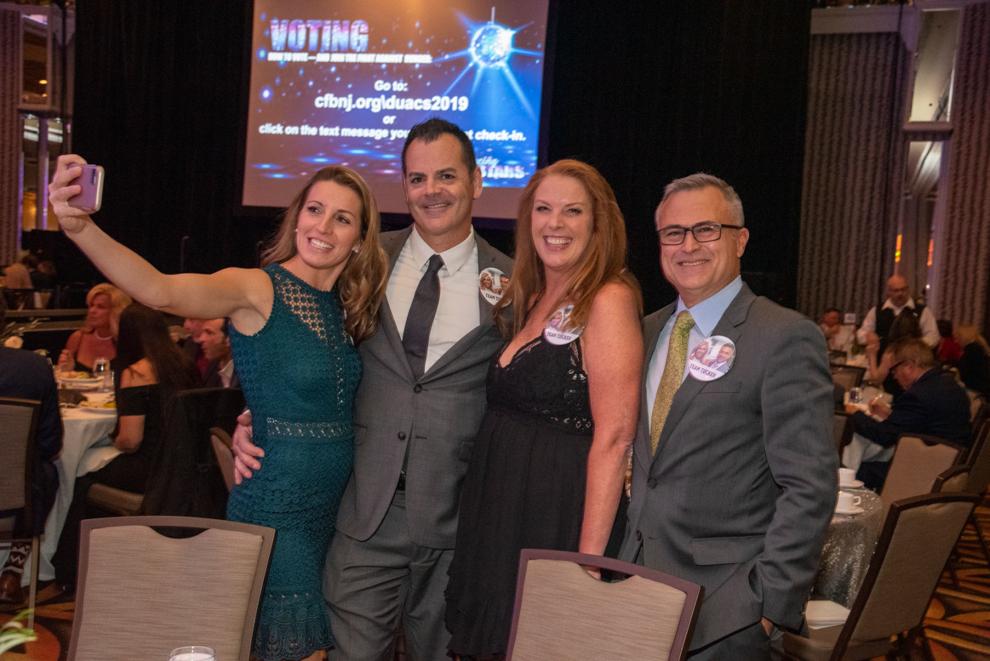 DSC_3358.jpg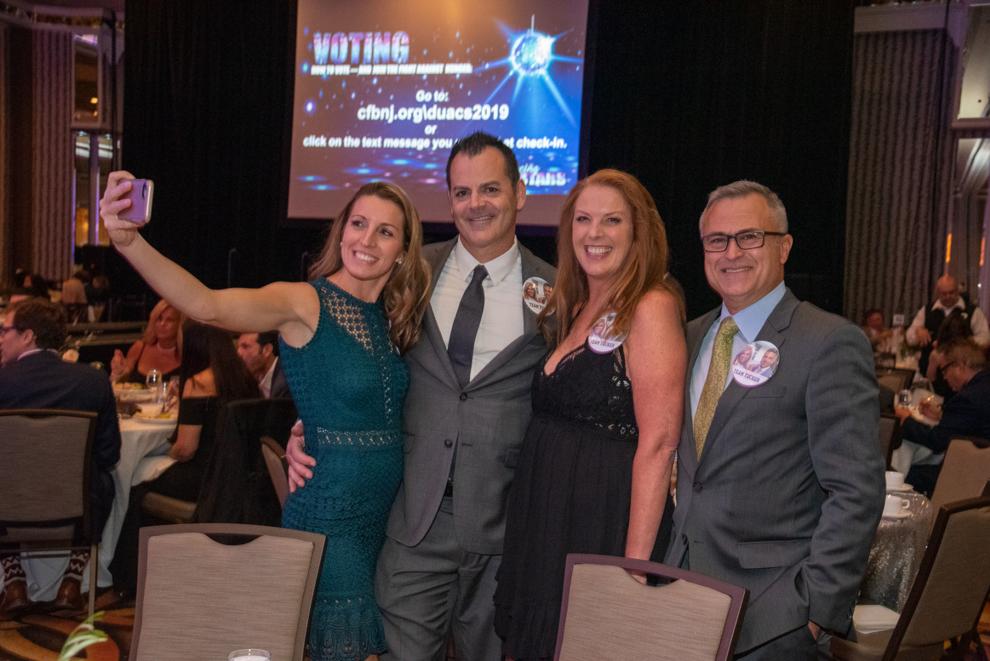 DSC_3359.jpg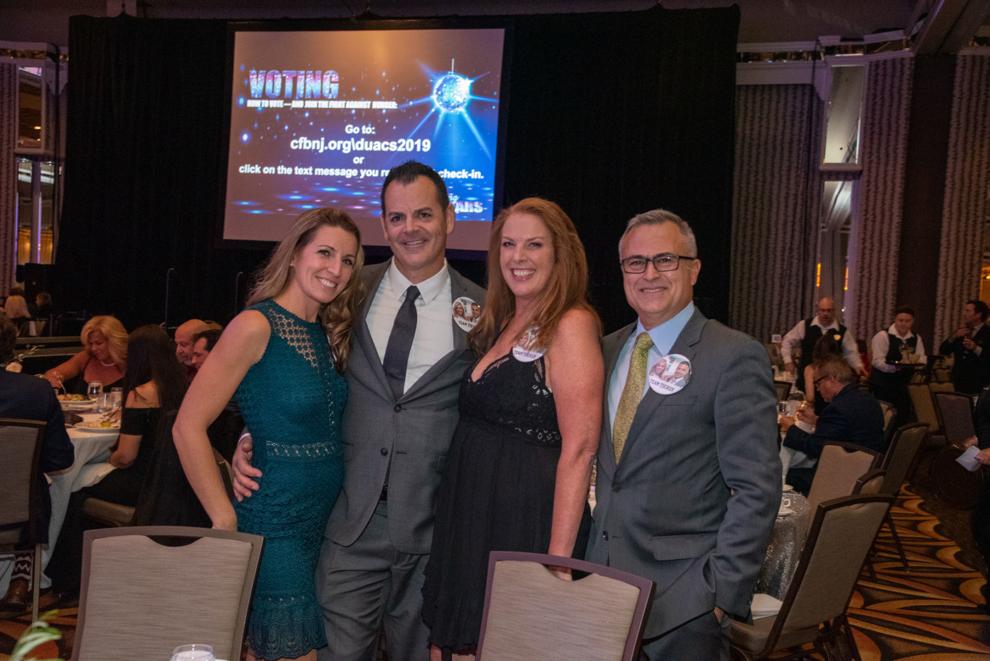 DSC_3360.jpg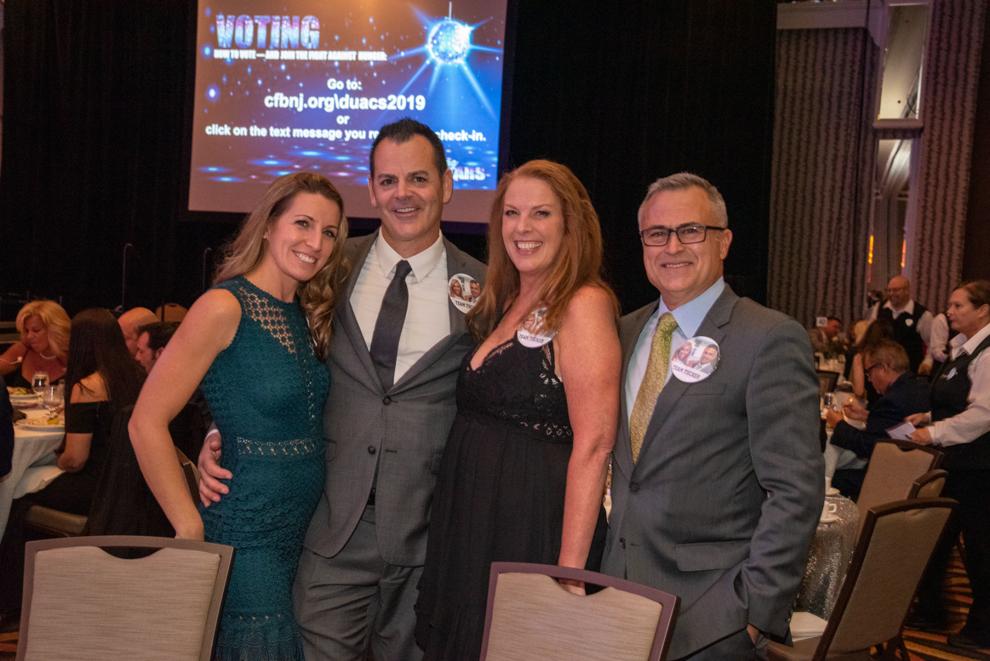 DSC_3361.jpg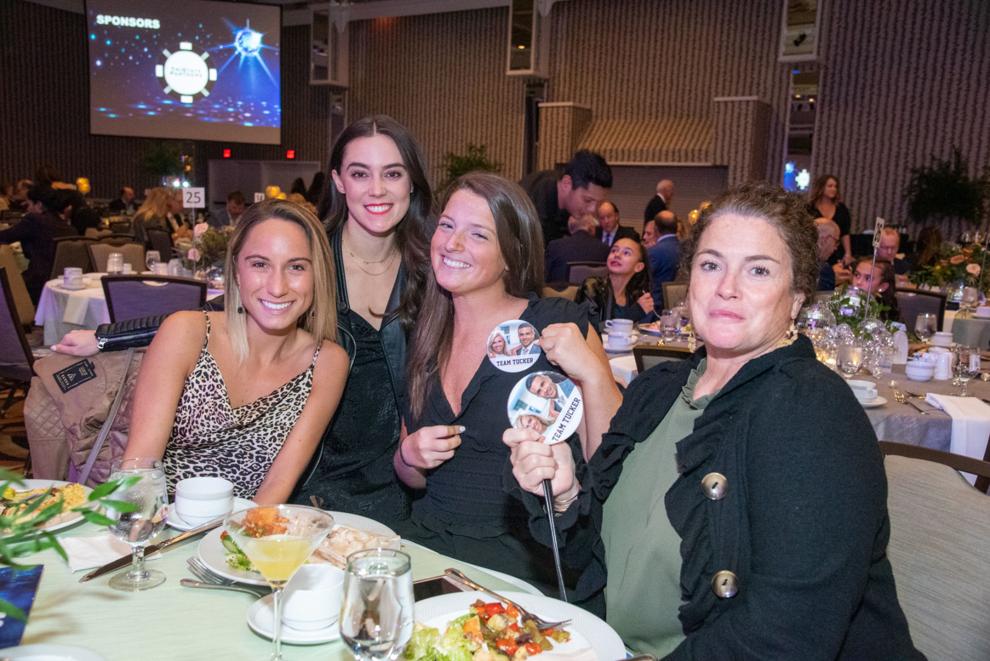 DSC_3362.jpg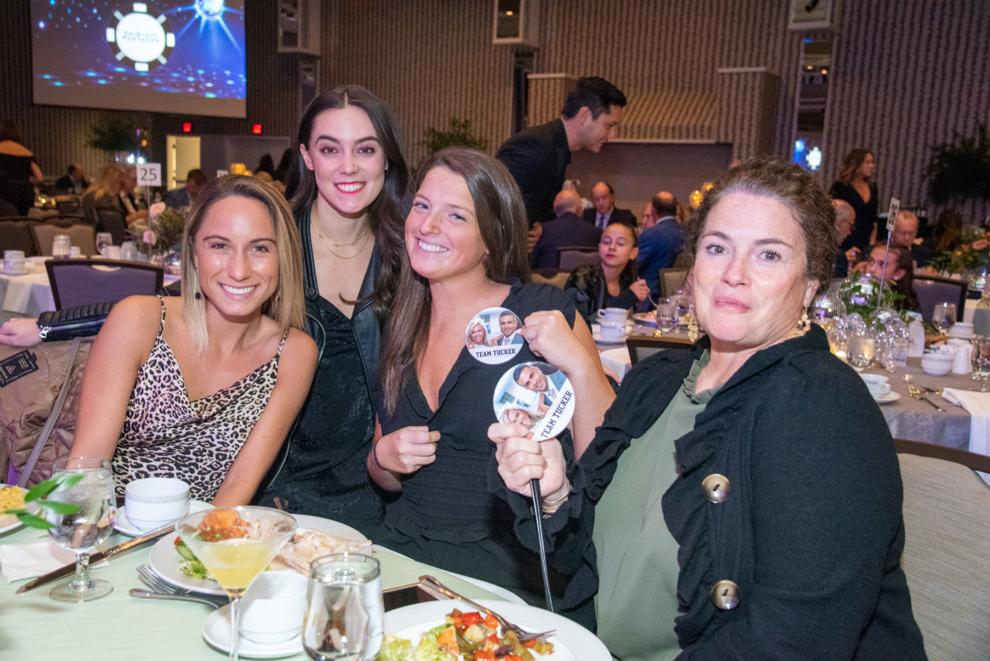 DSC_3363.jpg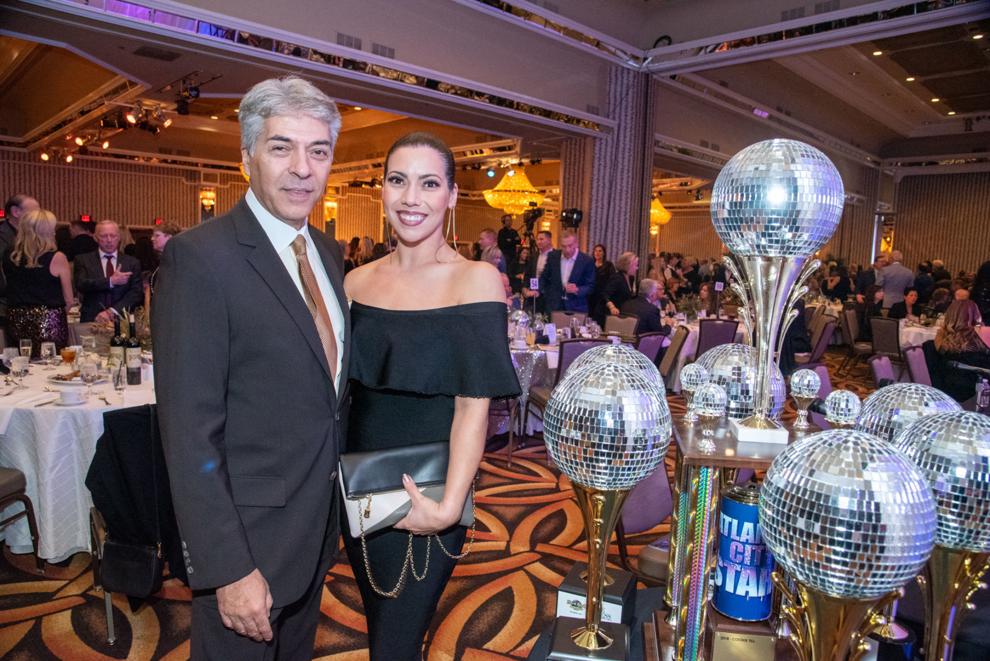 DSC_3364.jpg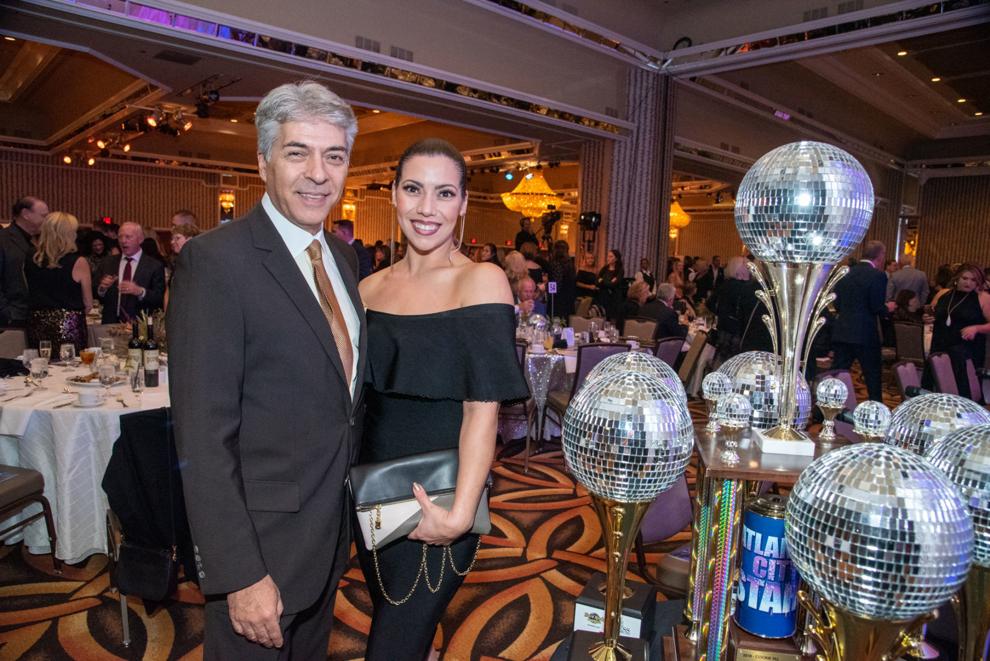 DSC_3365.jpg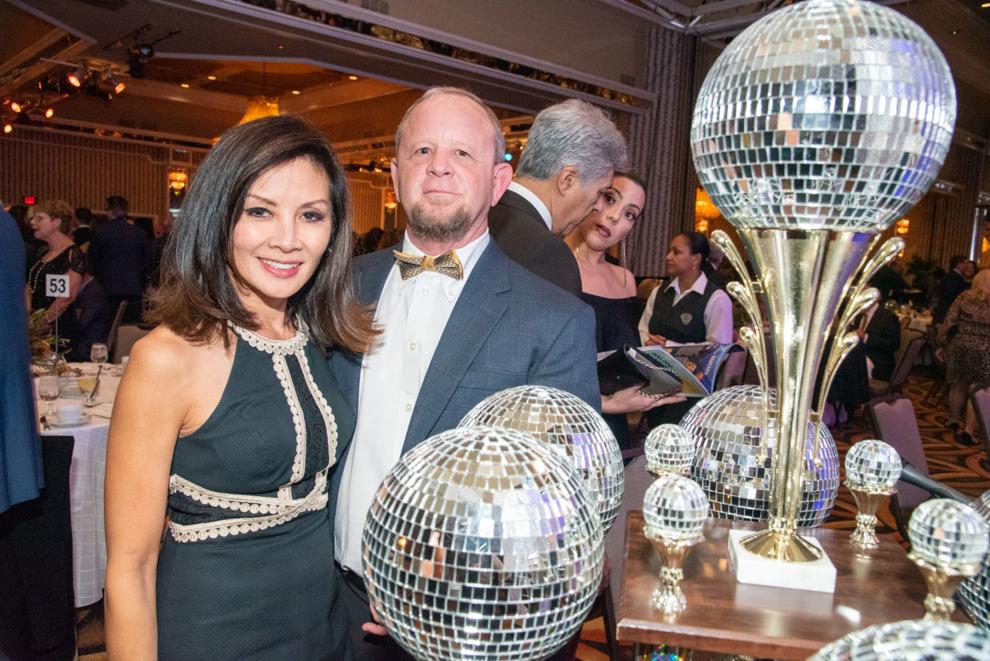 DSC_3366.jpg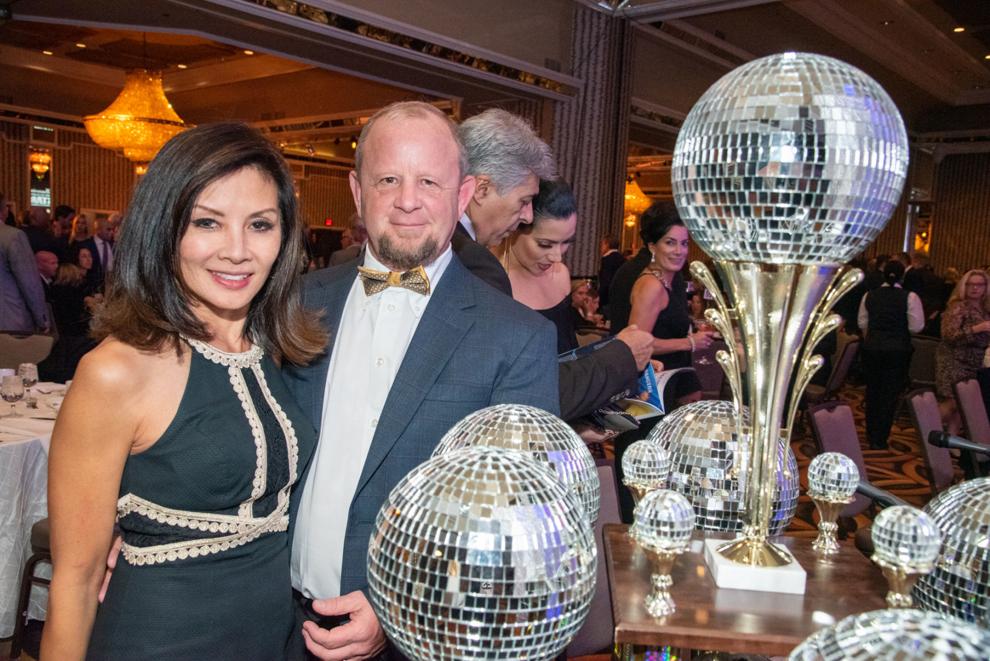 DSC_3367.jpg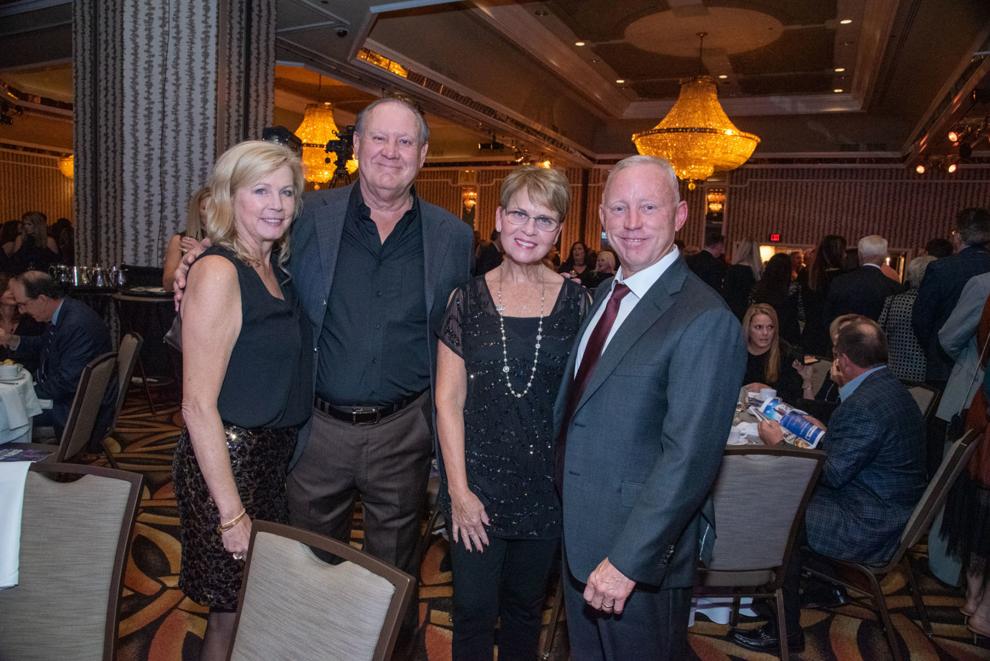 DSC_3368.jpg
DSC_3369.jpg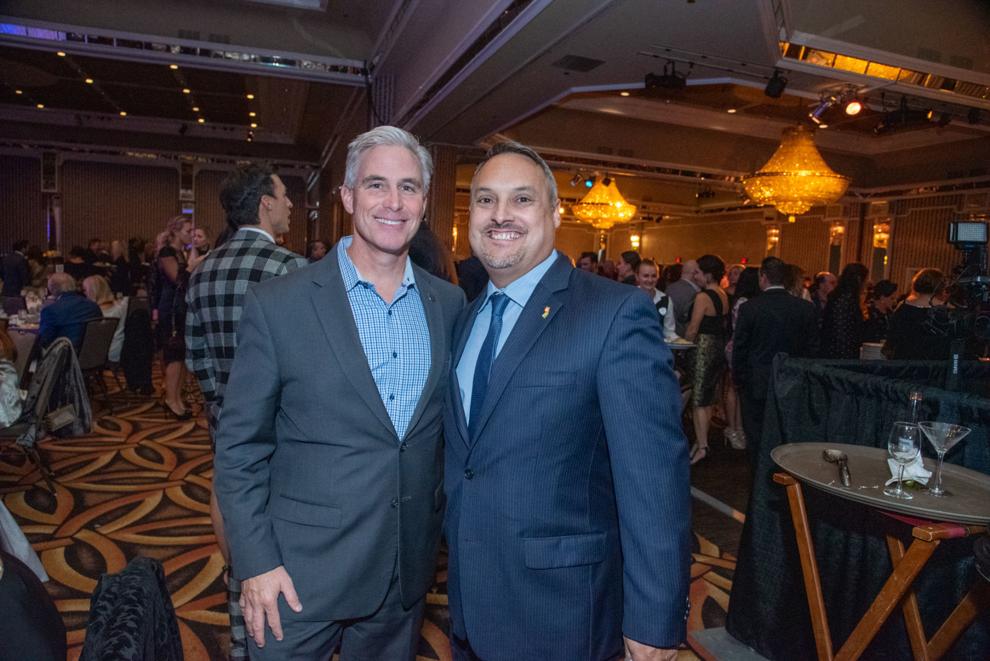 DSC_3370.jpg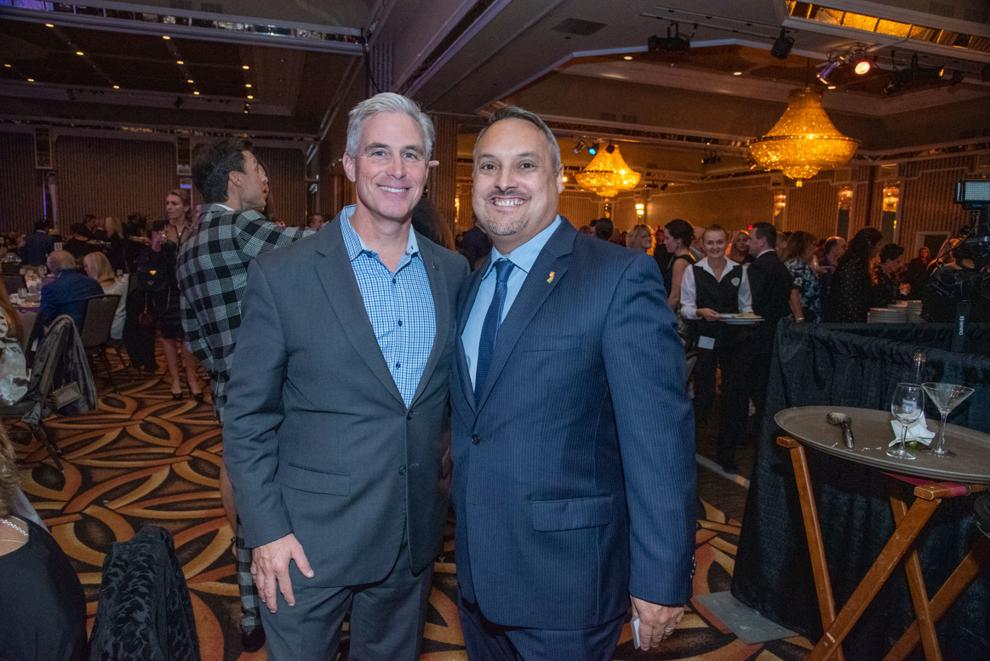 DSC_3371.jpg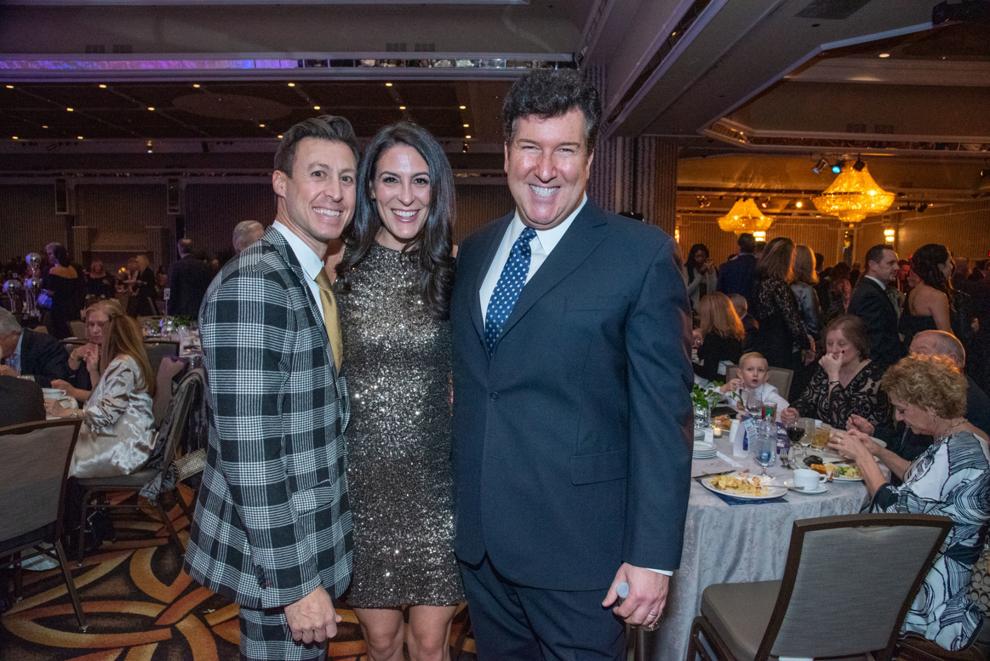 DSC_3372.jpg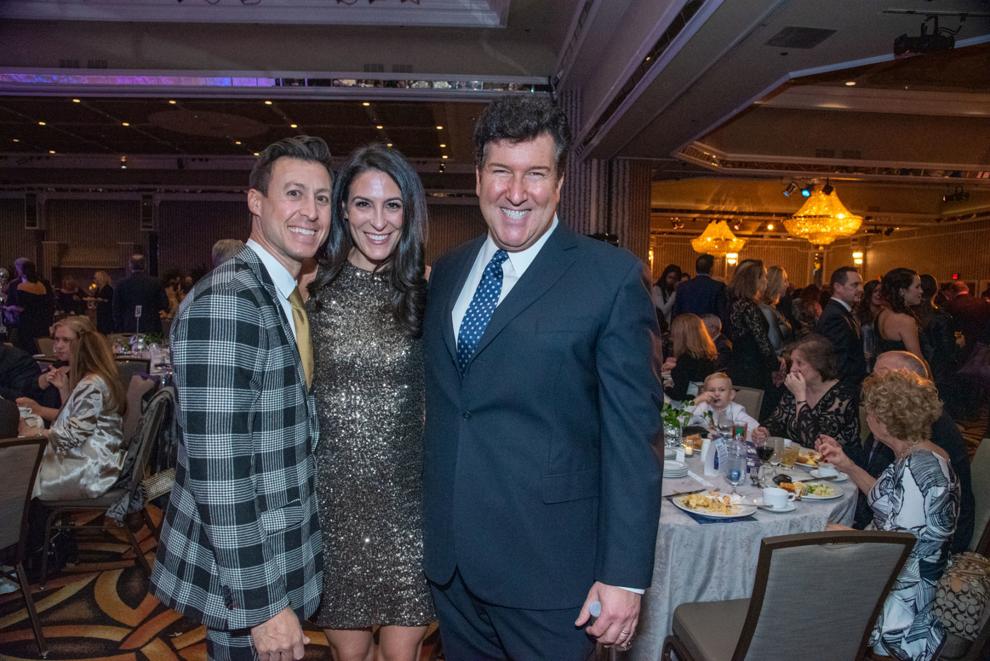 DSC_3374.jpg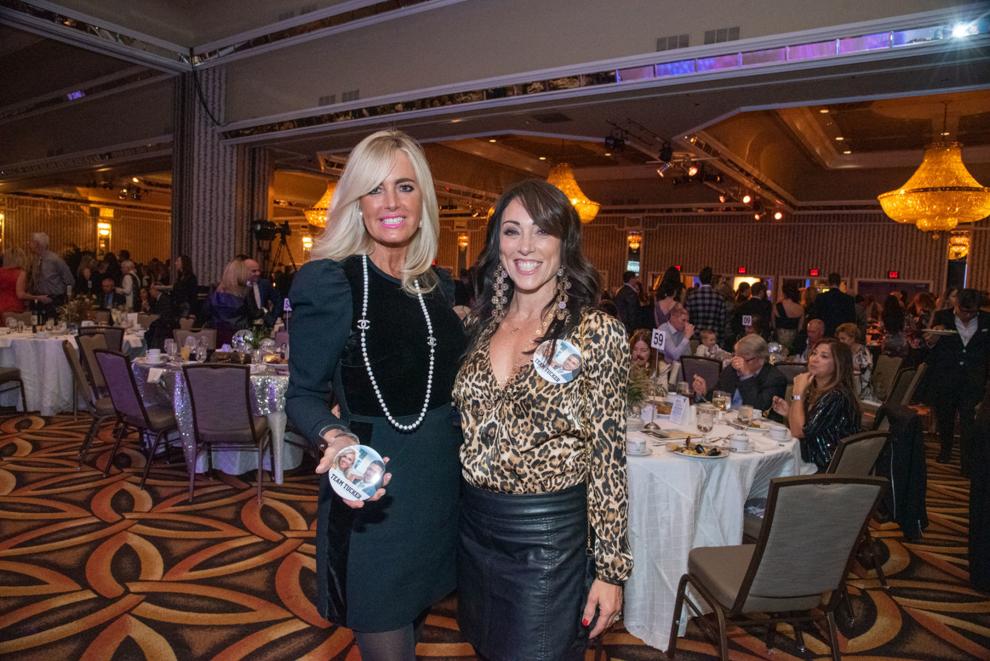 DSC_3375.jpg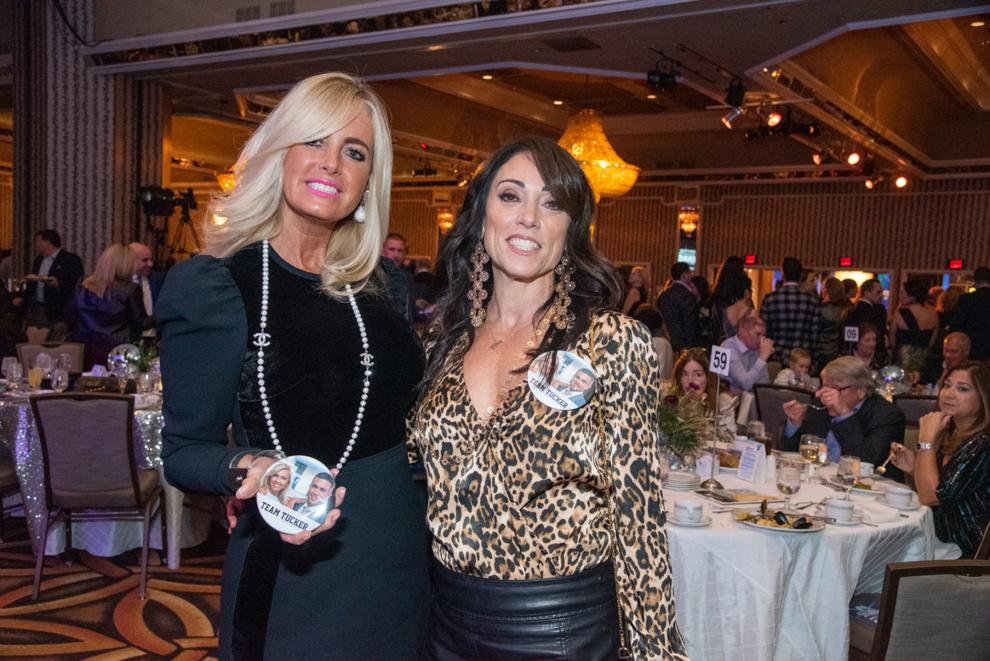 DSC_3376.jpg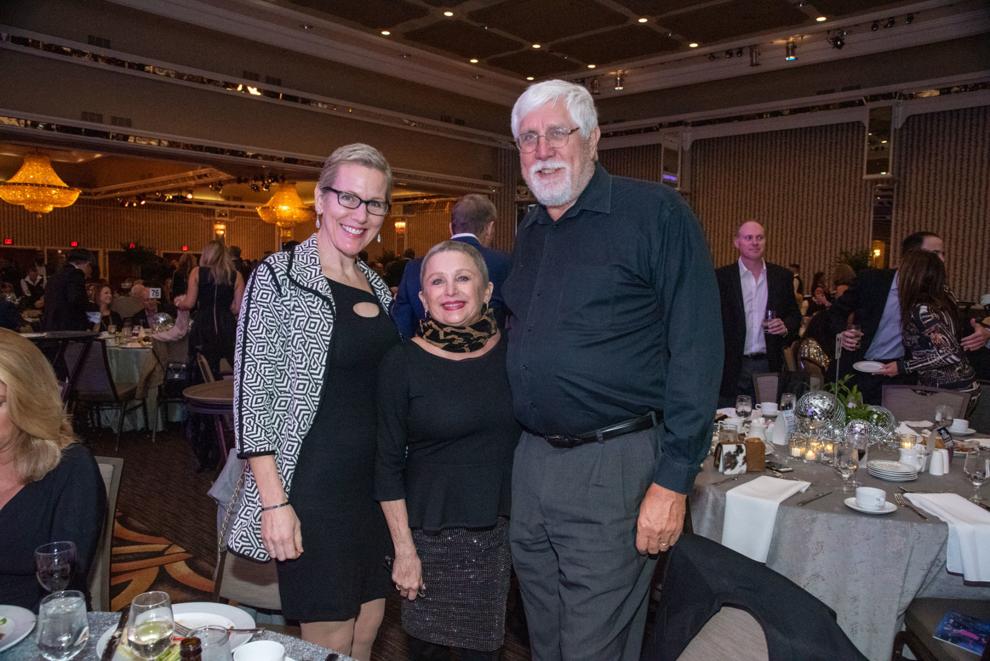 DSC_3377.jpg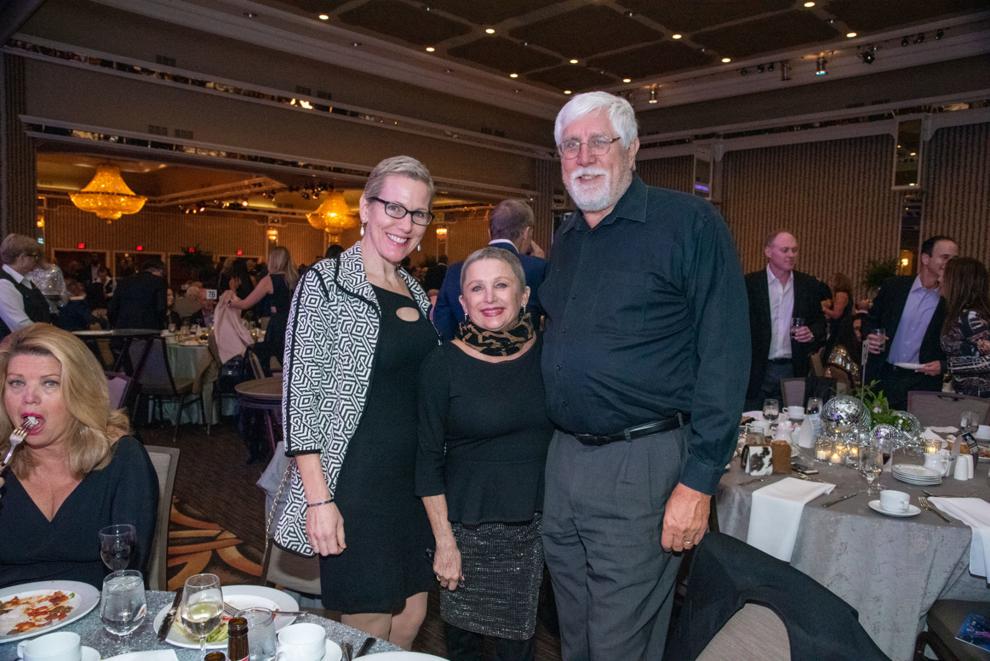 DSC_3378.jpg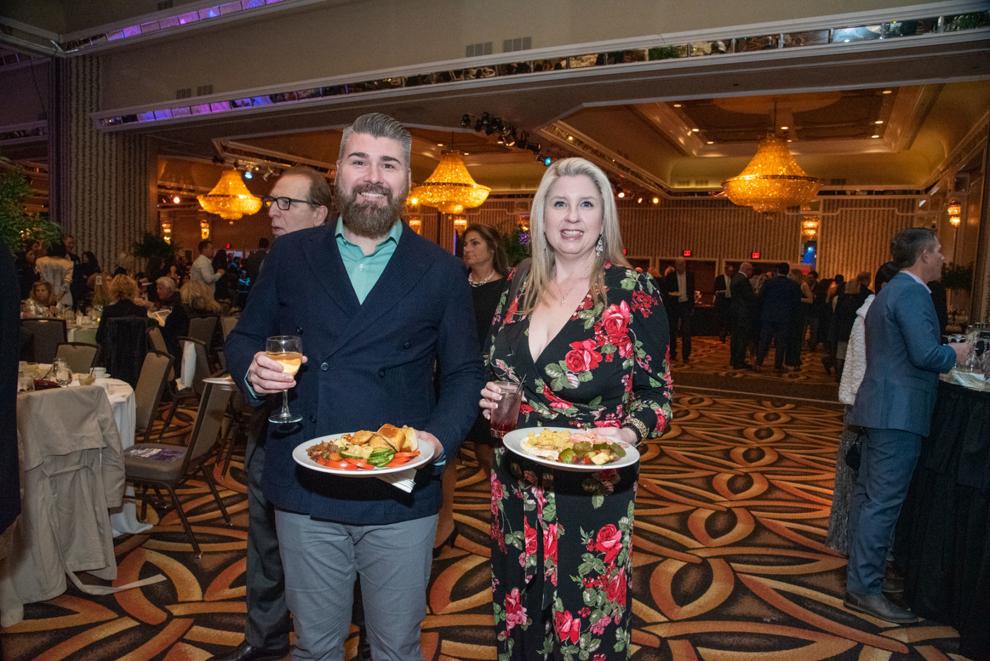 DSC_3379.jpg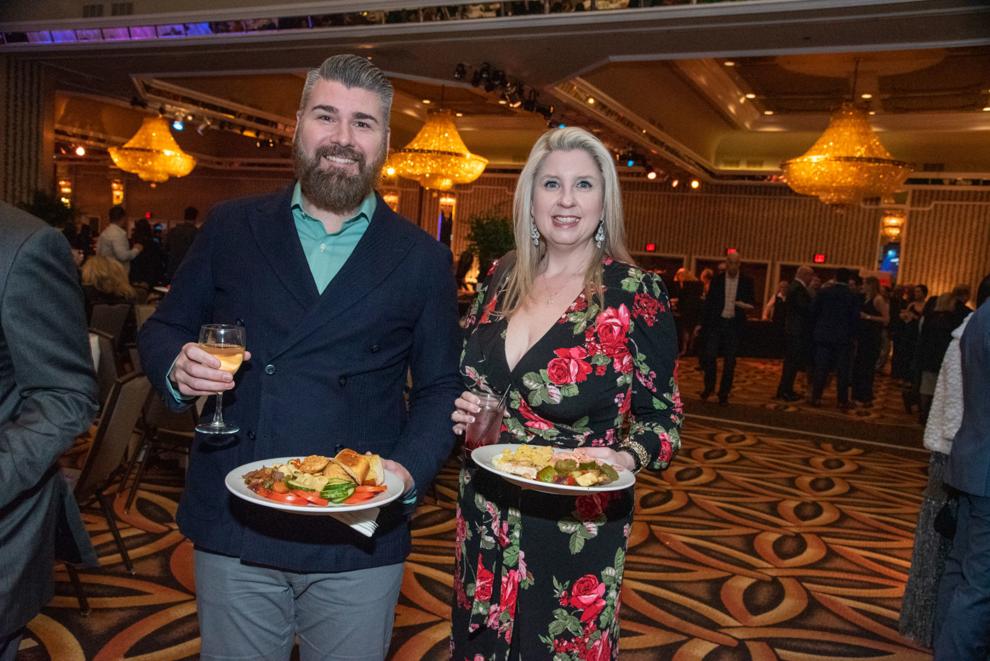 DSC_3380.jpg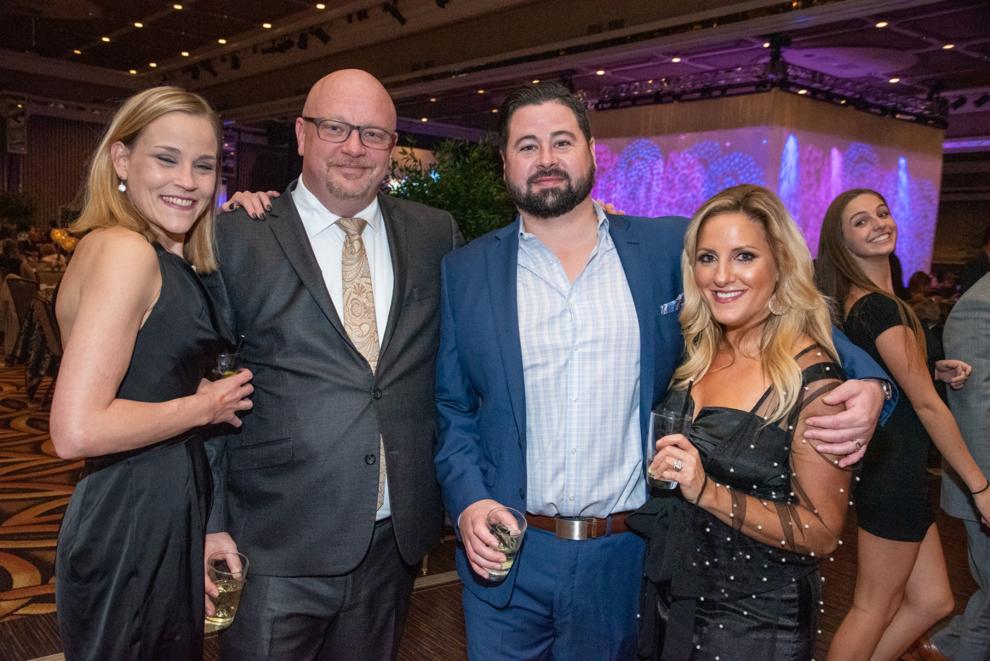 DSC_3381.jpg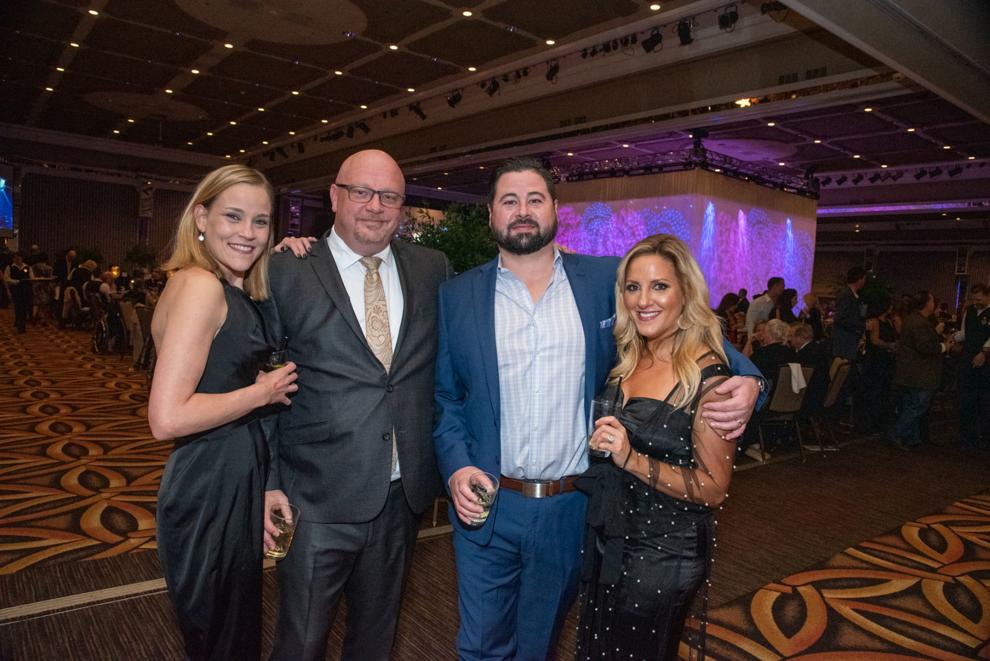 DSC_3385.jpg