Last year's most exciting and wildly fun fundraiser — Dancing Under the Atlantic City Stars — was an overwhelming success for the Community FoodBank of New Jersey — Southern Branch. The event sold out in an amount of time unprecedented for this area and was the biggest single-day fundraiser that the FoodBank has ever seen.
It returns this year to Hard Rock Atlantic City on Nov. 2, bringing with it 12 new "celebrity dancers" and their talented professional partners.
The final couple — couple No. 12 — is Judy Levine Samuel Chisholm.
Judy Levine, sales associate, Bernie Robbins; chairperson, Matthew Bee Memorial Fund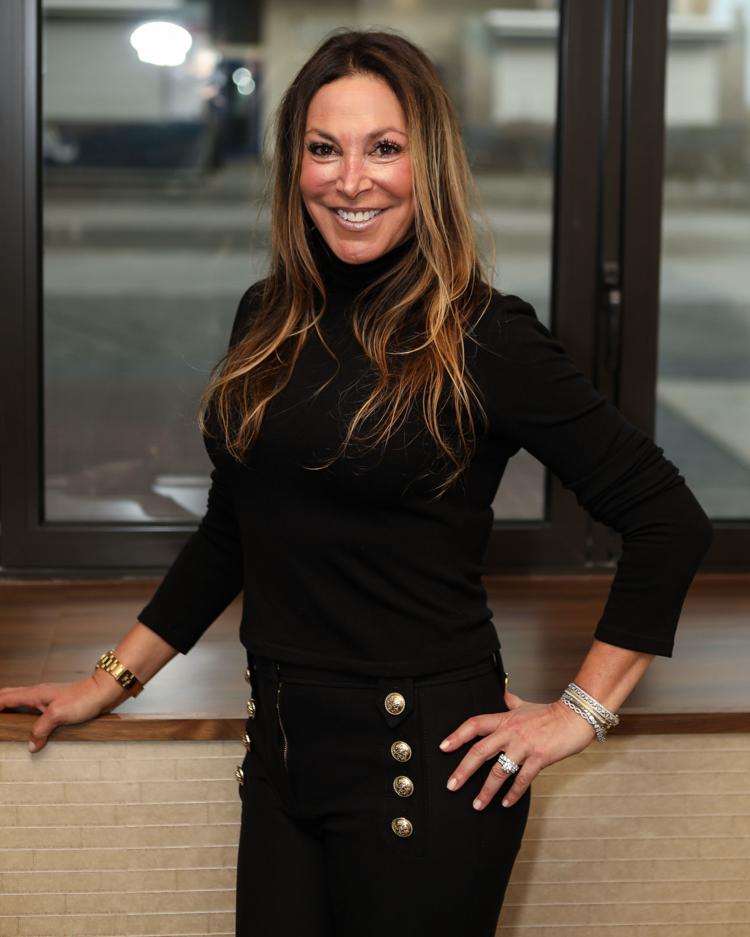 Judy Levine is a lifelong resident of Atlantic County. A graduate of Atlantic City High School, she holds a B.A. in Business from Stockton College. Judy has been a successful business owner and, for the past 15 years, has been a sales associate/personal shopper at Bernie Robbins Jewelers.
Judy is also the chairperson for the Matthew Bee Memorial Fund, which has partnered with the Hansen House to raise awareness and money for individuals who can't afford addiction treatment. In her free time, Judy enjoys spending time with her family, traveling and golfing.
Samuel Chisholm, professional dancer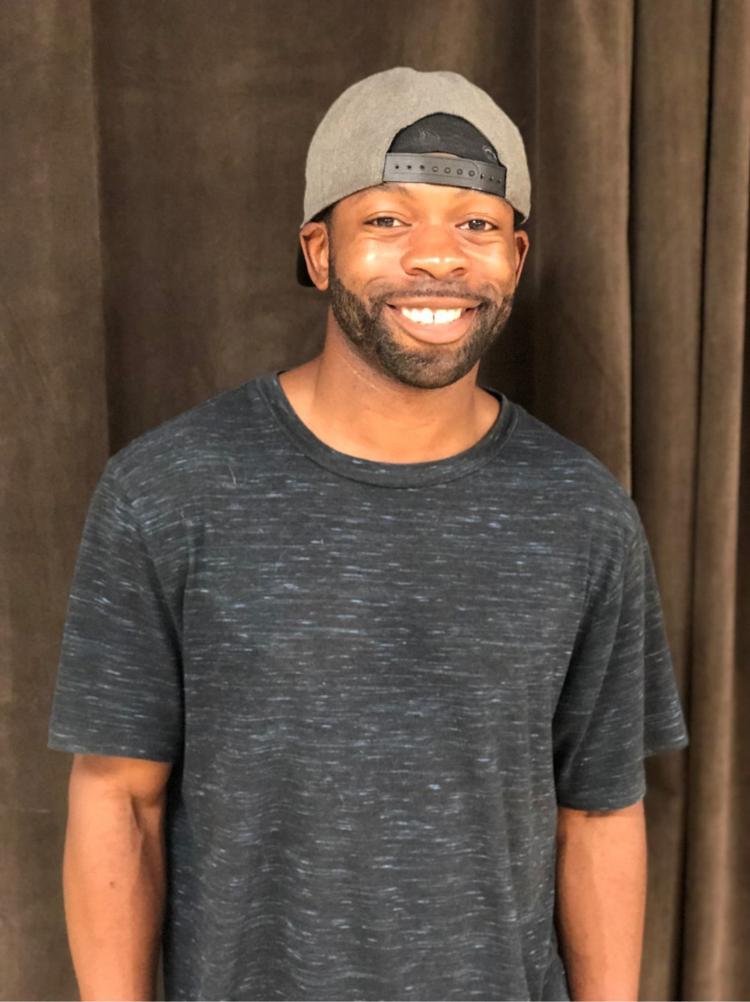 Professional hip-hop choreographer, dancer and dance instructor who's specialty is hip-hop and urban dance, Samuel Chisholm, aka INFerno, has performed and toured the United States in musical acts and appearances on Broadway, television and various other musical endeavors. In college at the University of Central Florida he was commercial arts major and theatre minor. Chisholm is currently an instructor at 10 performing arts academies, as well as the founder of "L3GACY" (urban dance company). Chisholm is known for his ability to facilitate the growth of young entertainers and give universal insight into the world that is urban dance.
Start voting for your favorite dancing couple now for $10 per vote. Go to DancingUnder TheAtlanticCityStars.com for more info on voting, info, dancers' bios, and rehearsal videos.
Look for our special pullout section on Dancing Under the Atlantic City Stars in Atlantic City Weekly on Oct. 31.
For more information on the Community FoodBank of New Jersey, as well as volunteer opportunities, go to CFBNJ.org or call 609-383-8843.