Last year's most exciting and wildly fun fundraiser — Dancing Under the Atlantic City Stars — was an overwhelming success for the Community FoodBank of New Jersey — Southern Branch. The event sold out in an amount of time unprecedented for this area and was the biggest single-day fundraiser that the FoodBank has ever seen.
It returns this year to Hard Rock Atlantic City on Nov. 2, bringing with it 12 new "celebrity dancers" and their talented professional partners. Each week from now until the week of the event, Atlantic City Weekly will feature one of our dancing couples.
Couple No. 8 is Paula Hartman and Raphael Souza.
Paula Hartman, owner Hartman Home Team Berkshire Hathaway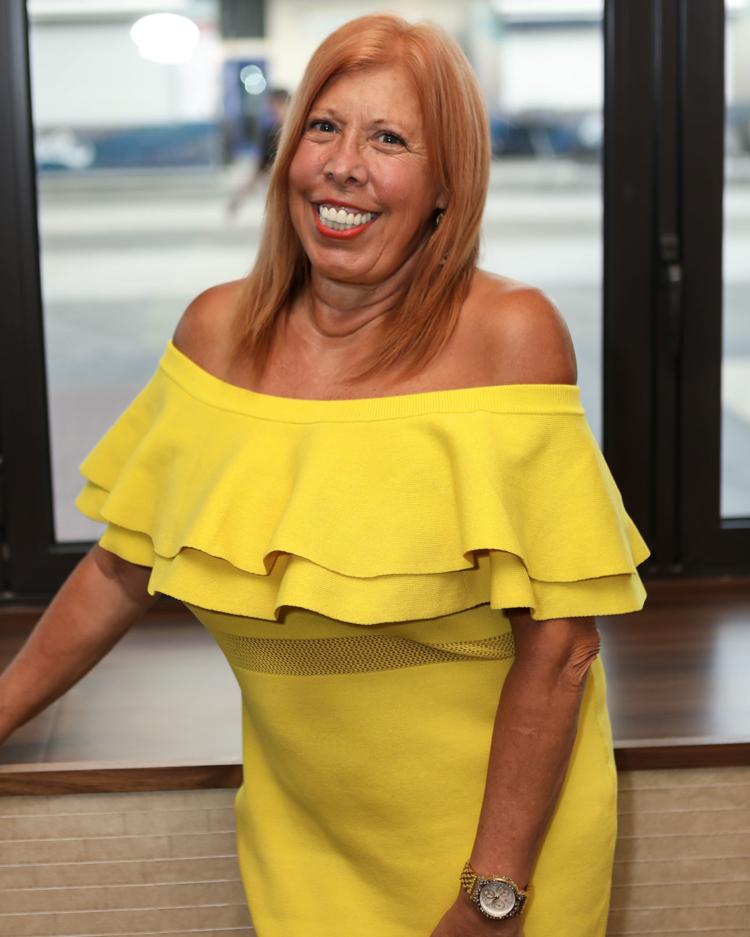 Paula Hartman is an award-winning, nationally ranked realtor for Berkshire Hathaway. She currently has two offices in Margate and one in Delray Beach, Florida. Paula has been in real estate since 1997 and works with her son, daughter, and son-in-law. Paula truly loves what she does and believes you should always "love where you live!"
Paula attended the Philadelphia High School for Girls and Temple University School of Dental Hygiene. A former landlady, in her 30s she opened a successful chain of 13 gift shops in four states and earned "Best of Philly" awards for her gift shops.
Paula is passionate about giving back to her community. She is a member of the Margate Business Association and the Atlantic County Board of Realtors. She is also a chairperson for an annual art auction and Margate's Annual Wine Tasting Scholarship Event.
When Paula is not hard at work she loves spending time with her family. Her husband is a judge for the Grammy Awards, a professional songwriter and holds real estate licenses in Florida, New Jersey and Pennsylvania. Her three children are happily married and very successful and Paula is extremely proud of her children's amazing accomplishments. She also loves spending time with her three adorable grandsons.
Whether in the role of wife, mother, fundraiser realtor — or in this case, dancer! — when Paula pursues something, she is all in. She believes that when you are fortunate enough to do something you love, it isn't work, it is pure joy.
Raphael Souza, professional hip-hop dancer and personal trainer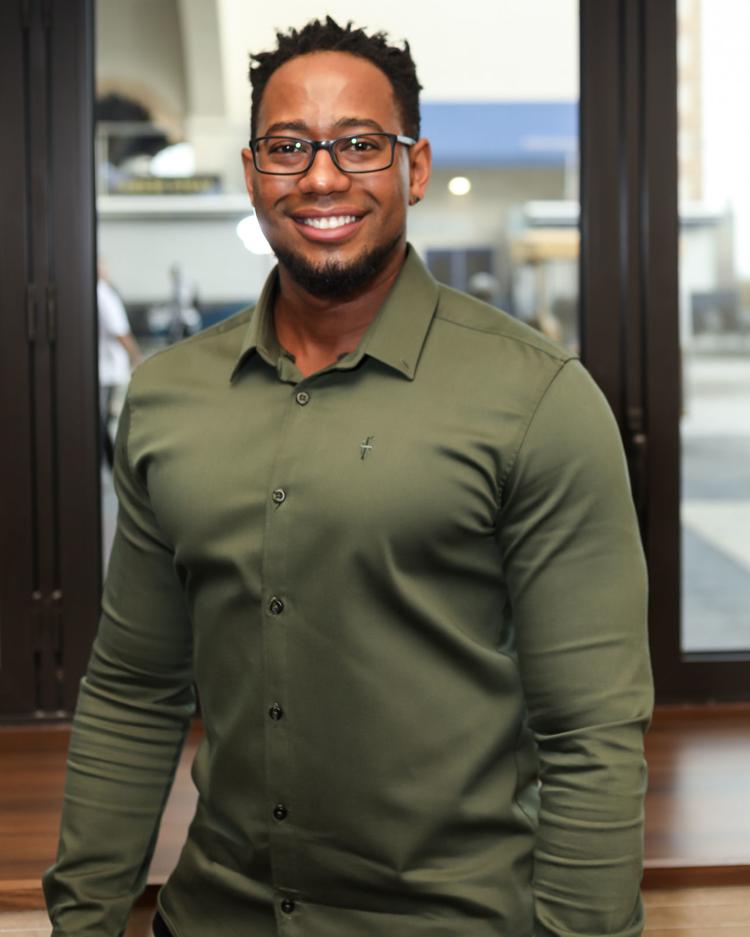 Raphael Souza is a professional hip-hop dancer and certified personal trainer originally from Brazil who has been dancing professionally for the past 15 years and has been training for the past 9 years. While growing up in Brazil, Souza and his family were faced with many challenges including poverty and hunger. He has worked tirelessly to overcome the immense odds stacked against him, moving from Brazil to New York City to start a better life 11 years ago. As a hip-hop dancer, Souza has toured with professional artists in Brazil and was featured in dance videos, TV commercials, and was a guest hip-hop student at the famous Broadway Dance Center School in New York City. Souza is passionate about giving back to his Community and helping those less fortunate, and he is honored to be a part of such a wonderful cause that helps to feed tens of thousands of people every year.
Tables for the 2019 Dancing Under the Atlantic City Stars are sold as tables of 10 and start at $2,500. No individual tickets are currently on sale.
However, you can start voting for your favorite dancing couple now for $10 per vote.
Go to DancingUnderTheAtlanticCityStars.com for more info on voting, tickets, our dancers' bios, and rehearsal videos.
For more information on the Community FoodBank of New Jersey, as well as volunteer opportunities, go to CFBNJ.org or call 609-383-8843.
DSC_0987.JPG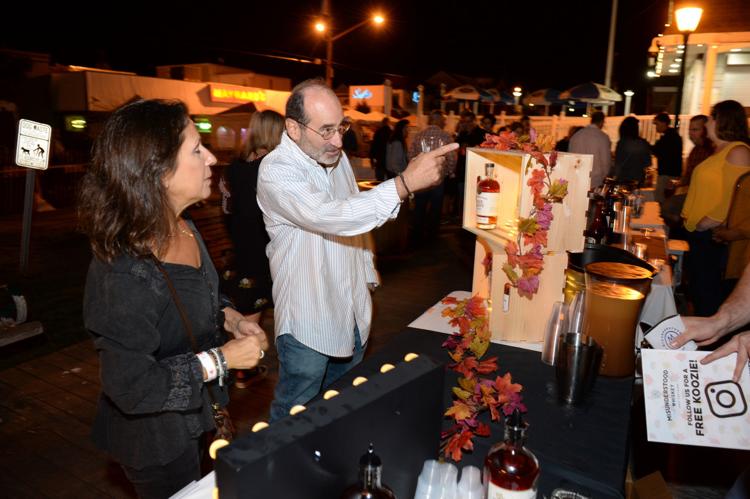 DSC_0979.JPG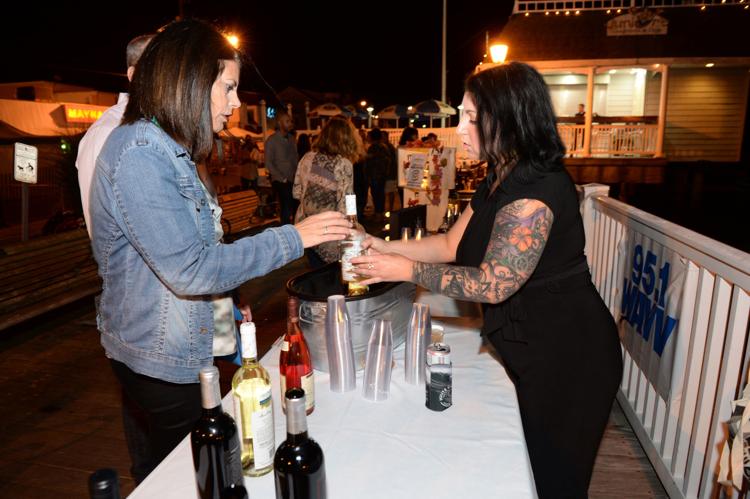 DSC_0980.JPG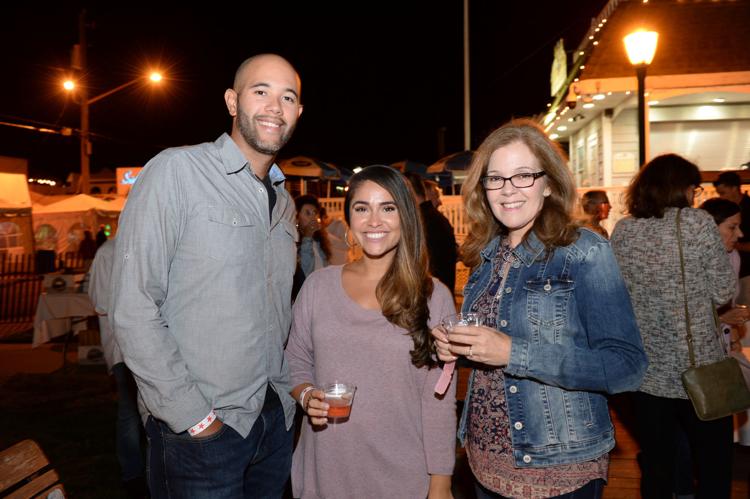 DSC_0982.JPG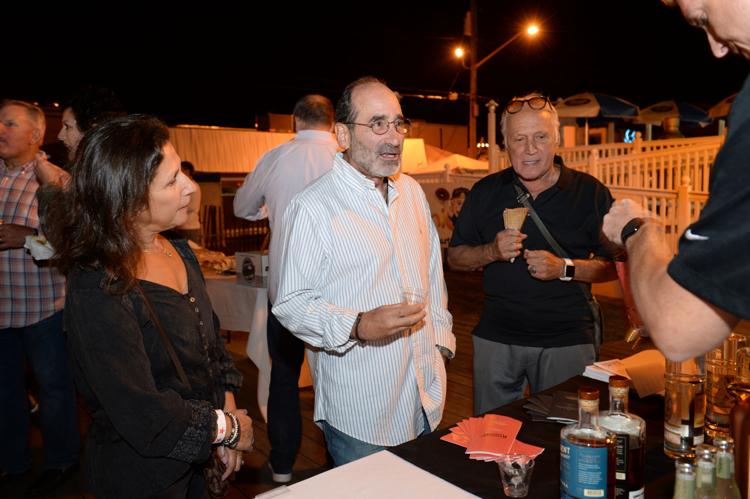 DSC_0984.JPG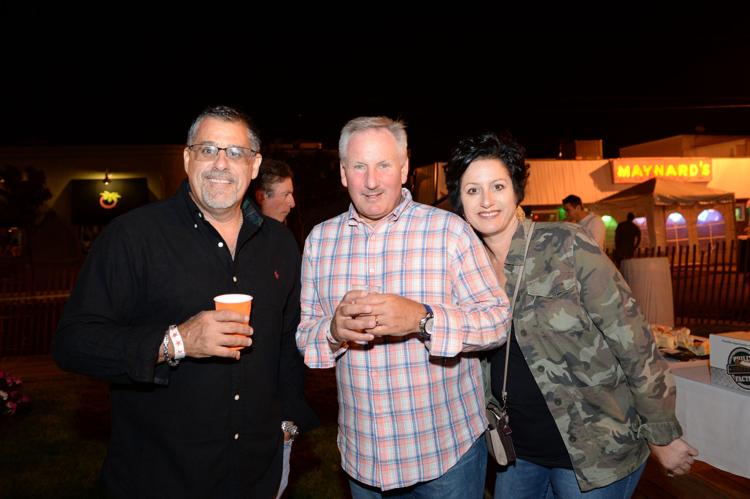 DSC_0985.JPG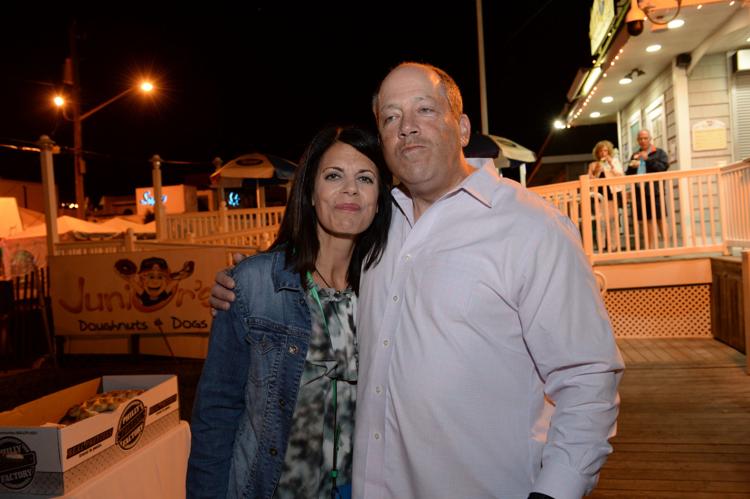 DSC_0986.JPG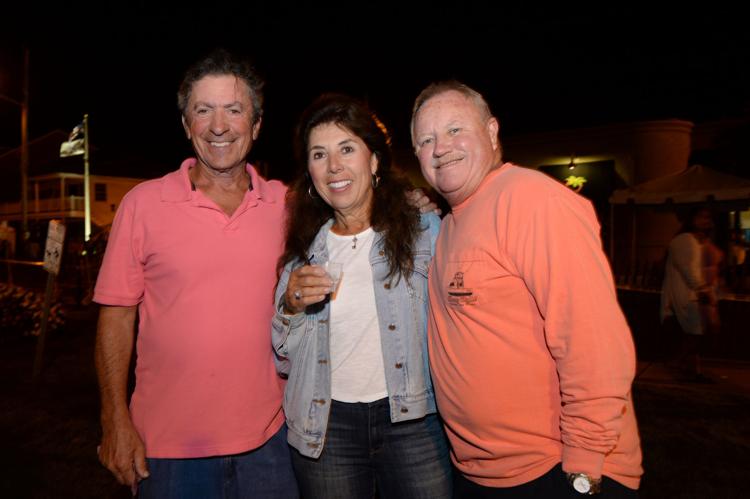 DSC_0988.JPG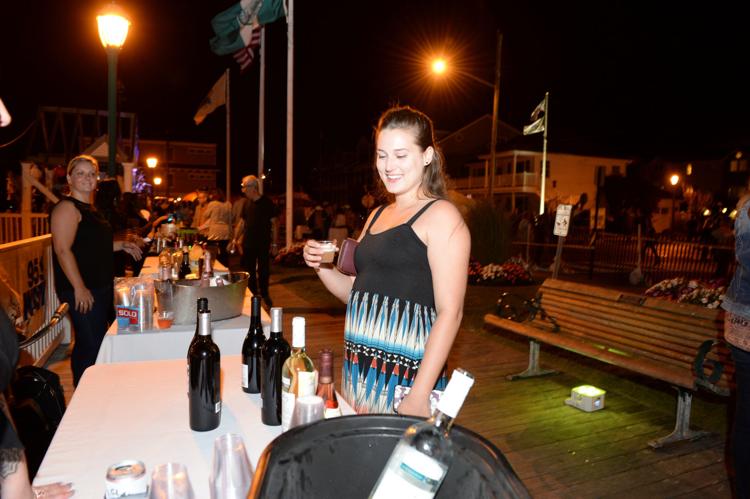 DSC_0989.JPG
DSC_0990.JPG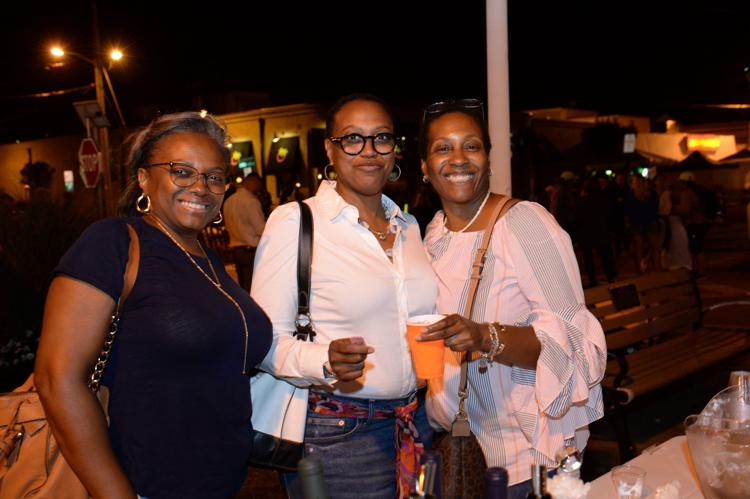 DSC_0991.JPG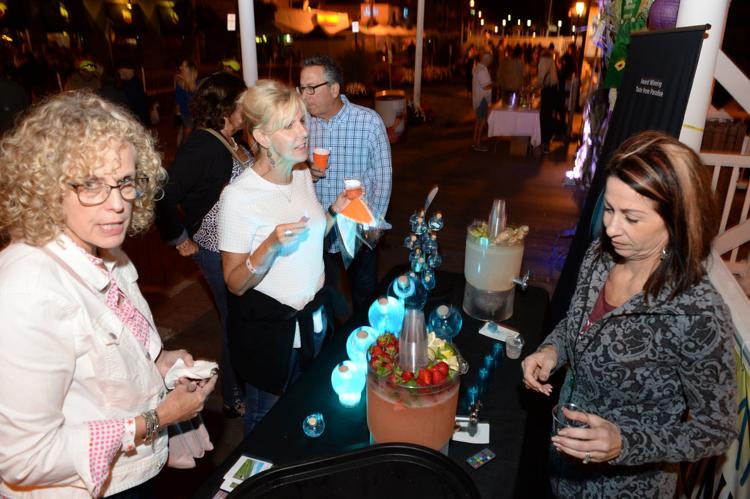 DSC_0993.JPG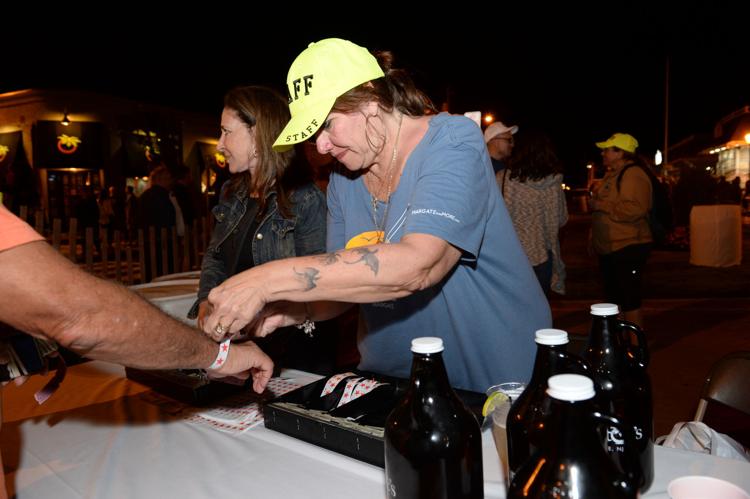 DSC_0995.JPG
DSC_0997.JPG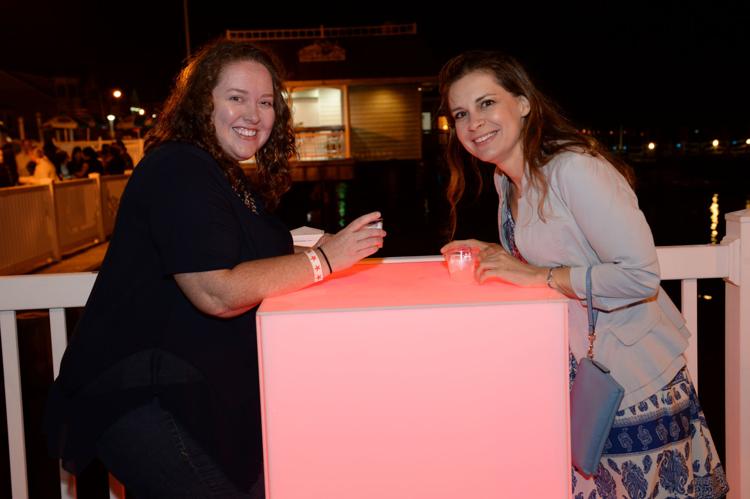 DSC_0999.JPG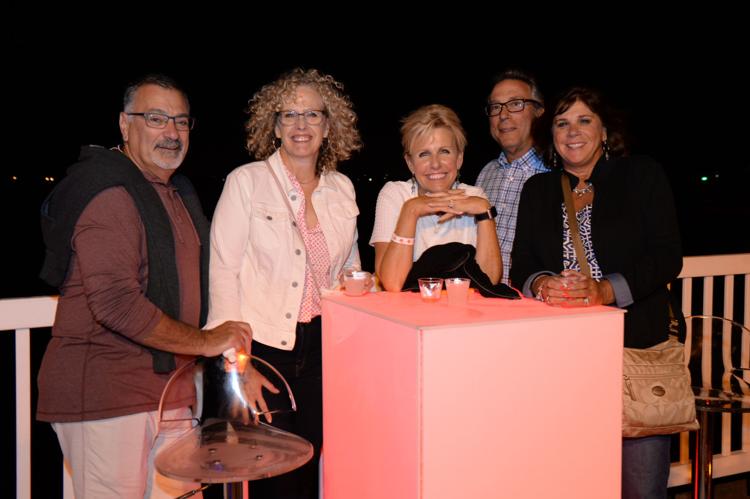 DSC_1000.JPG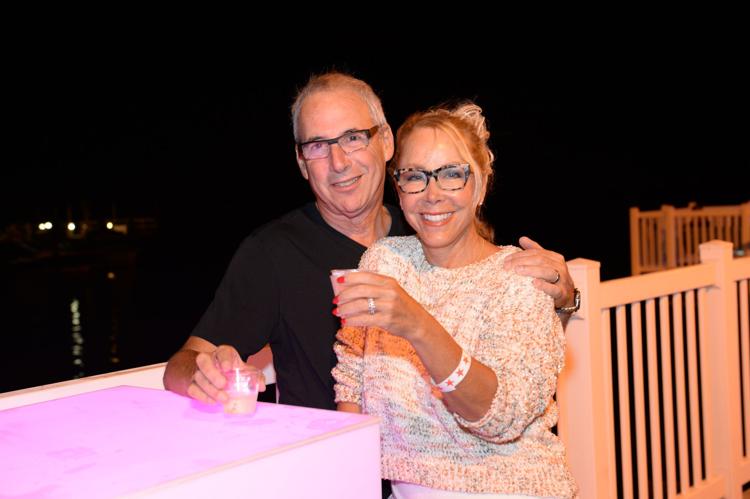 DSC_1002.JPG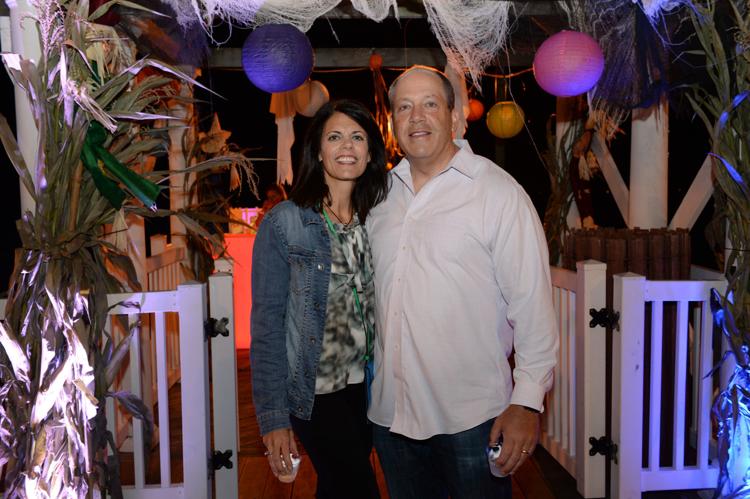 DSC_1004.JPG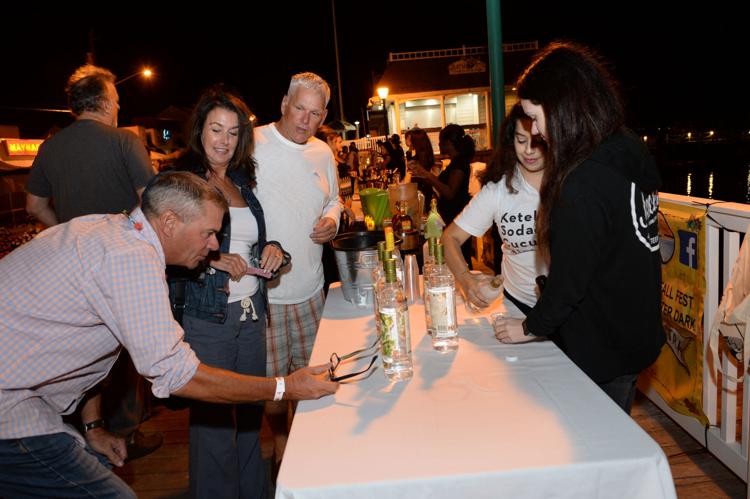 DSC_1006.JPG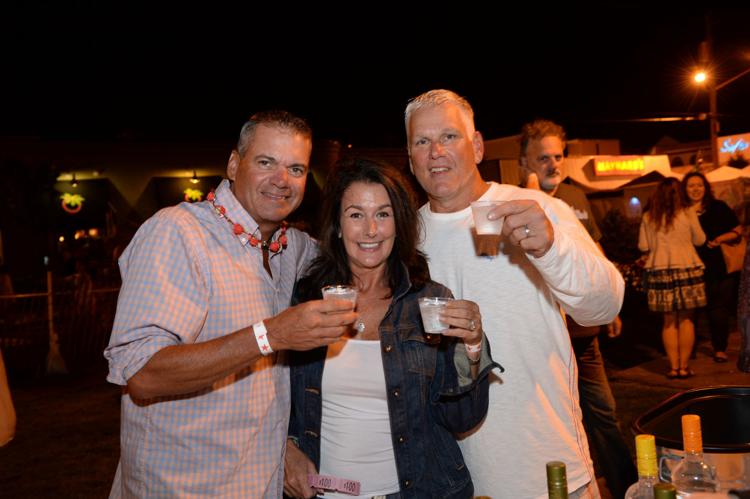 DSC_1009.JPG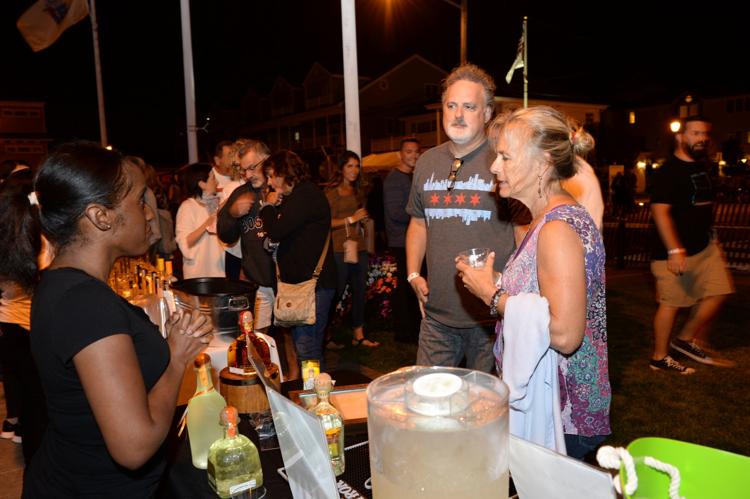 DSC_1011.JPG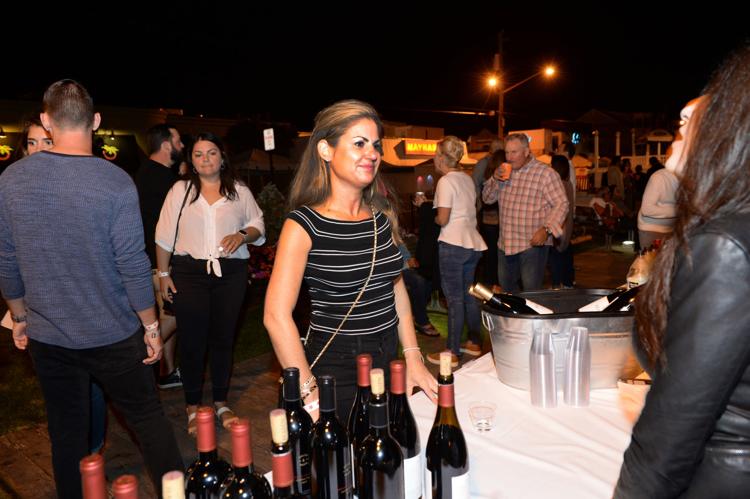 DSC_1014.JPG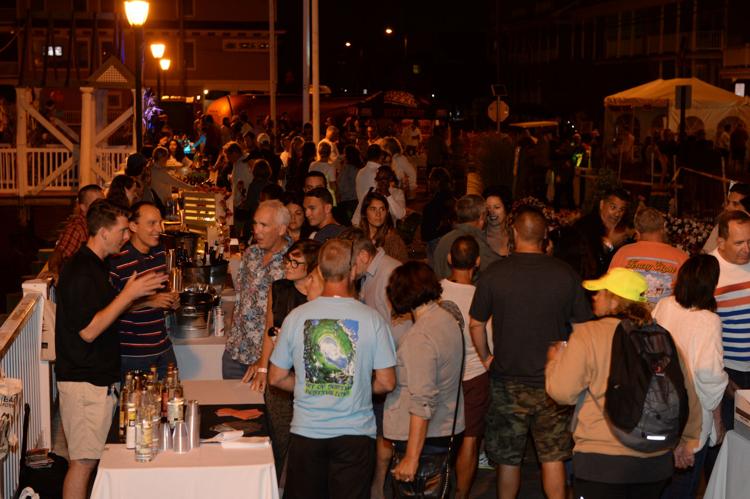 DSC_1015.JPG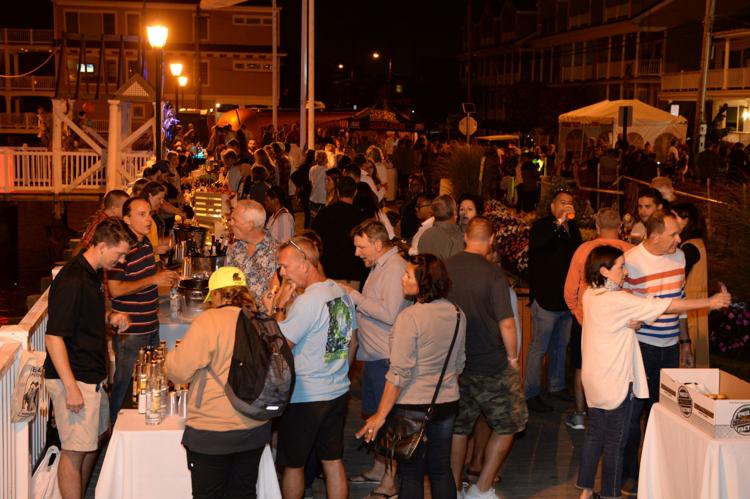 DSC_1016.JPG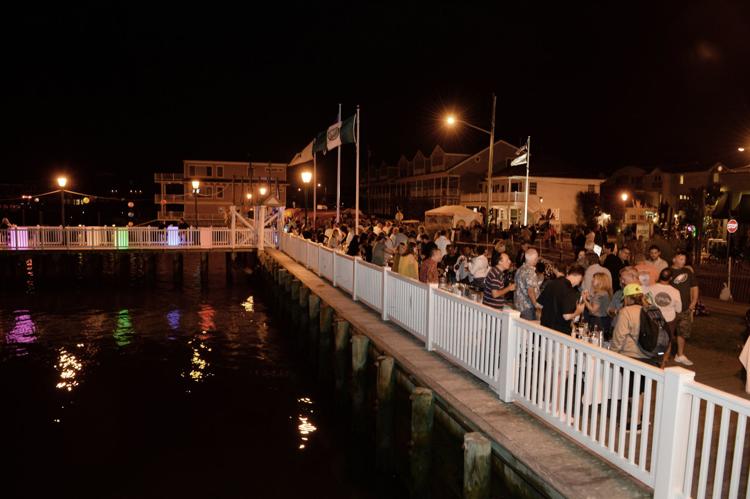 DSC_1017.JPG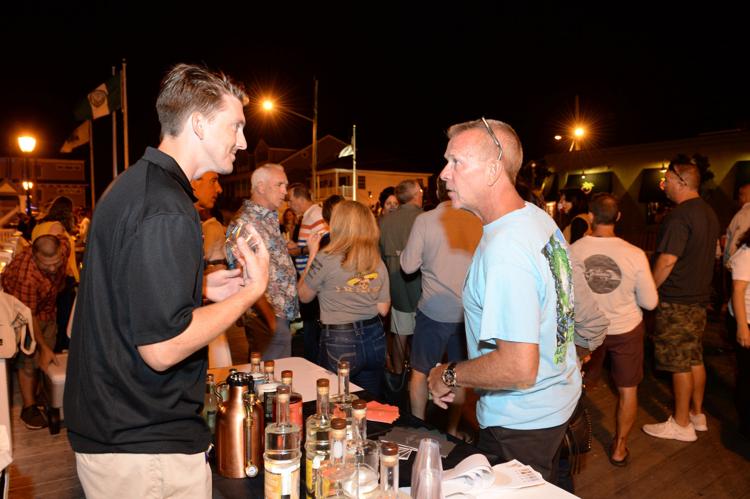 DSC_1018.JPG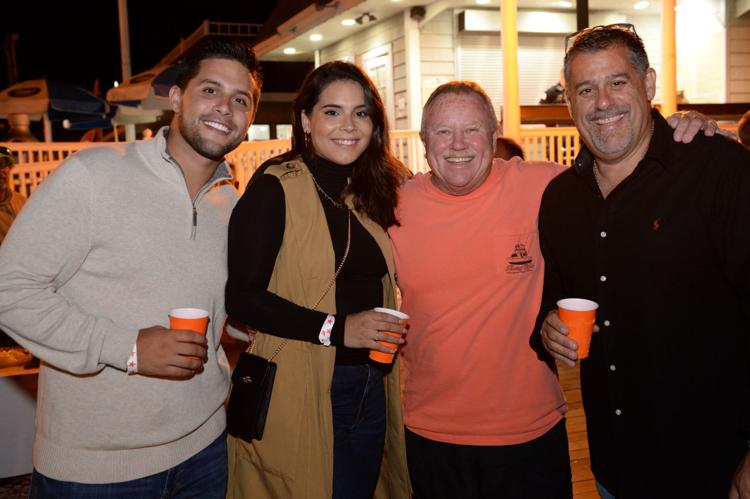 DSC_1020.JPG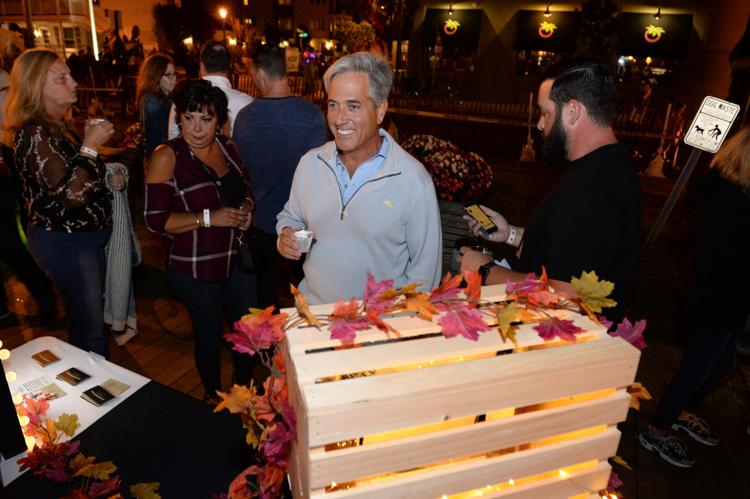 DSC_1022.JPG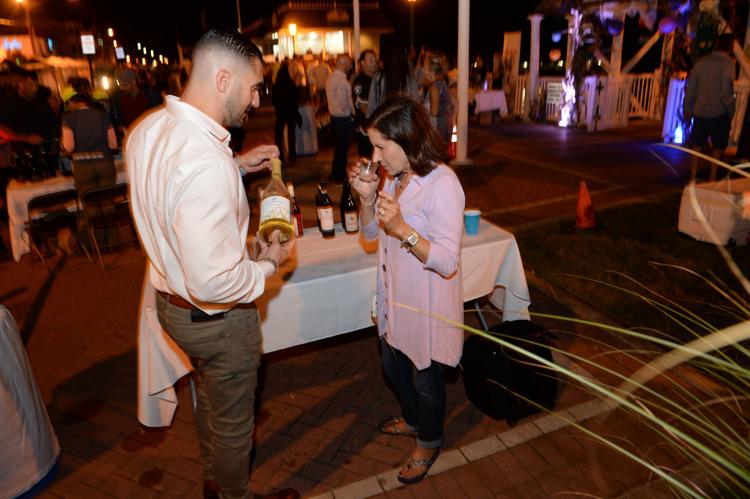 DSC_1026.JPG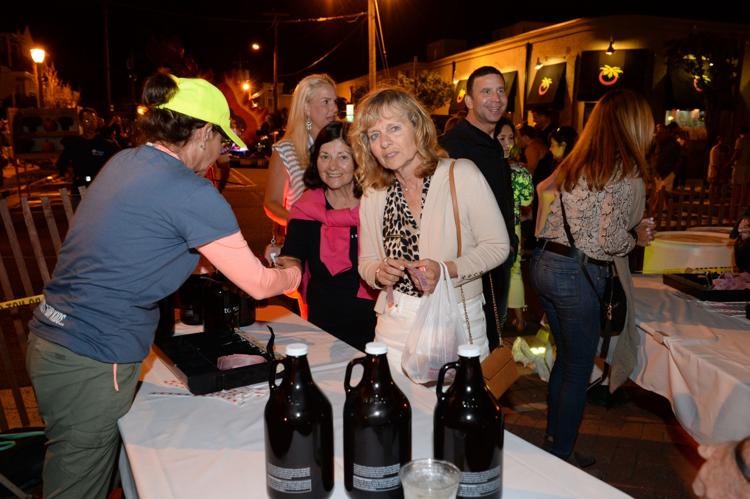 DSC_1028.JPG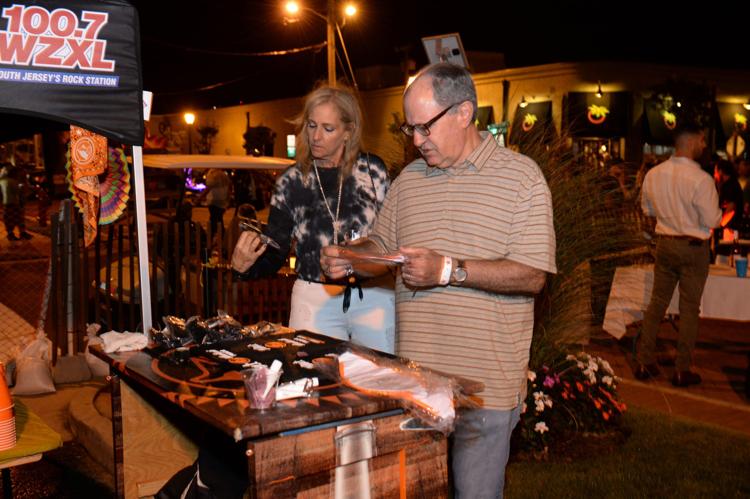 DSC_1039.JPG
DSC_1044.JPG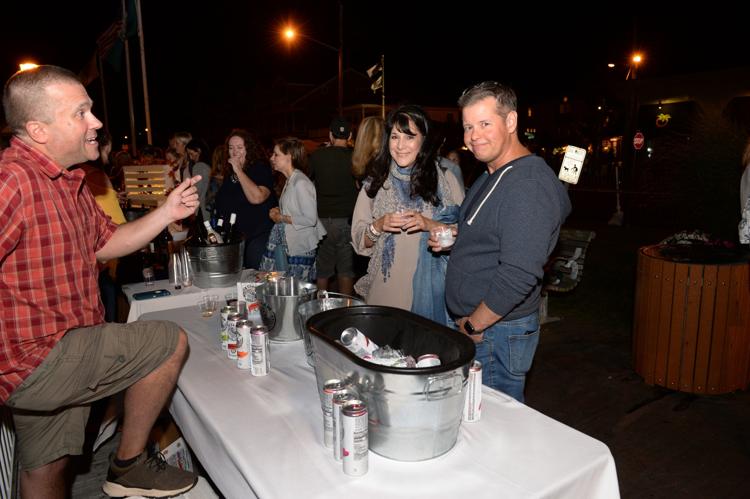 DSC_1050.JPG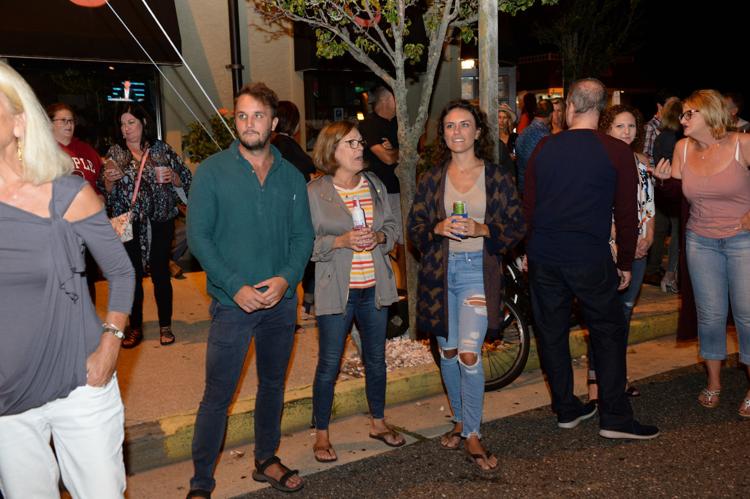 DSC_1053.JPG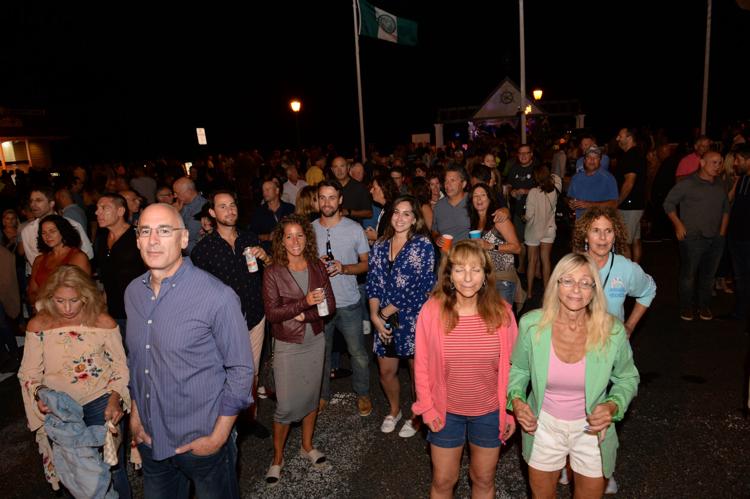 DSC_1055.JPG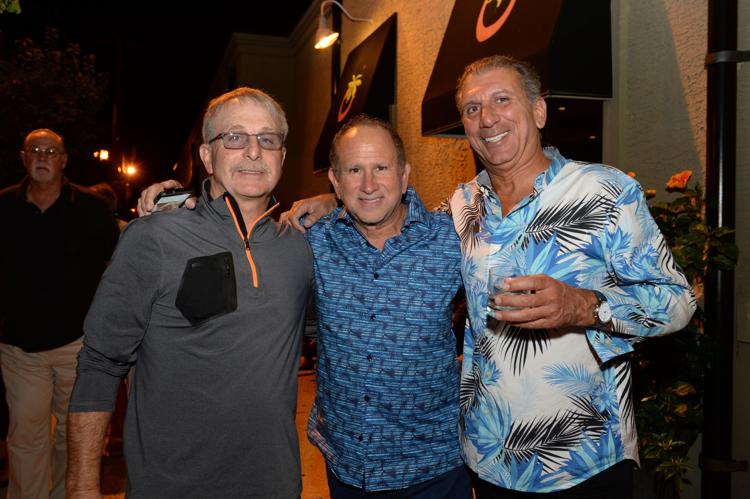 DSC_1057.JPG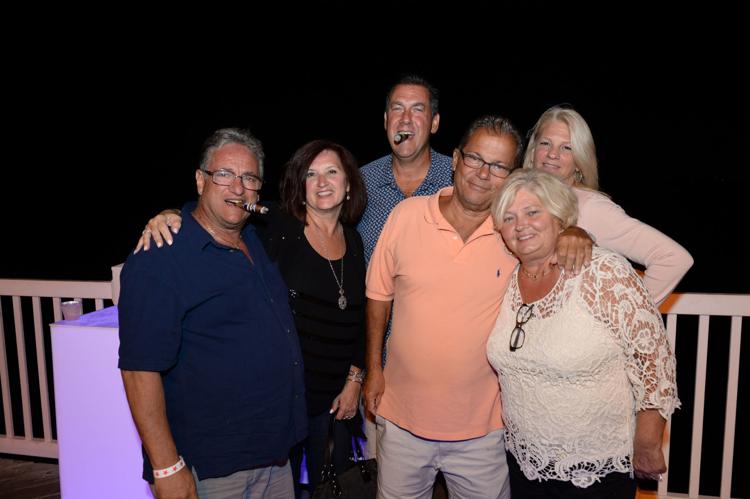 DSC_1071.JPG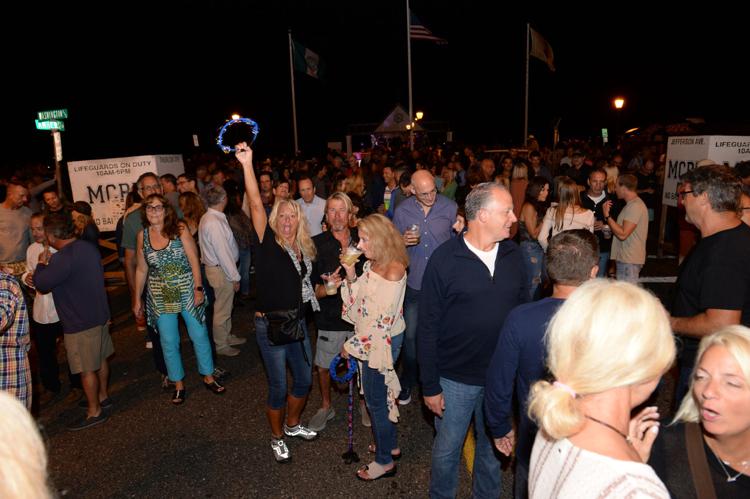 DSC_1075.JPG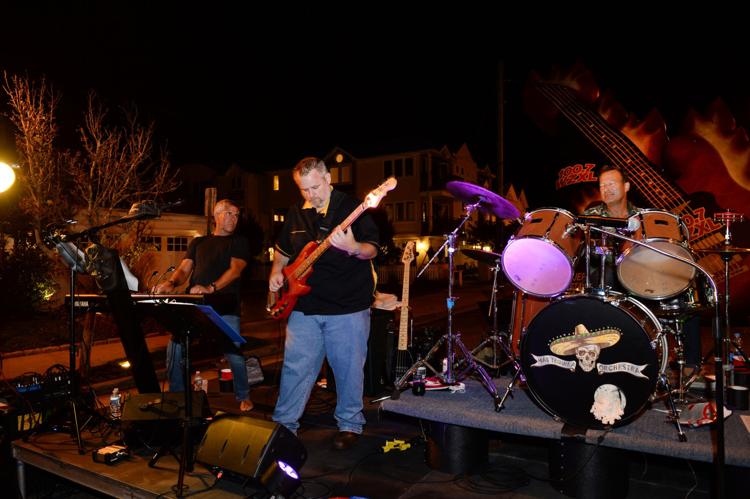 DSC_1076.JPG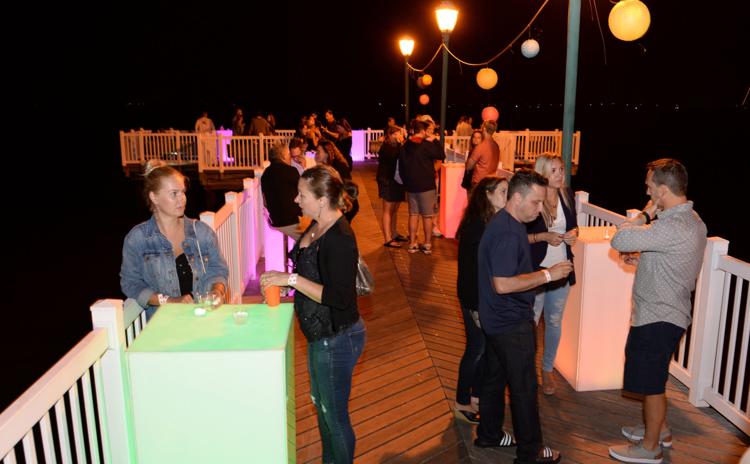 DSC_1077.JPG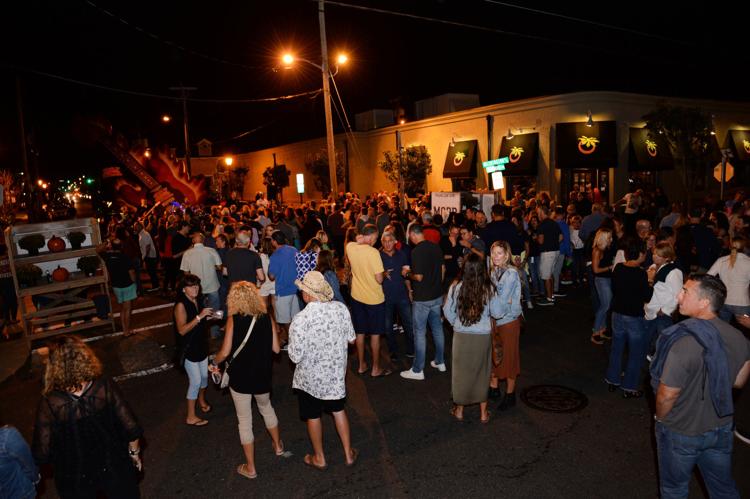 DSC_1083.JPG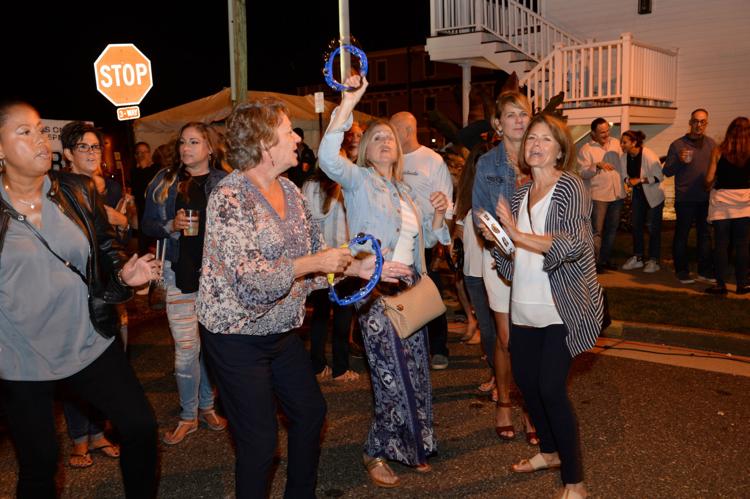 DSC_1092.JPG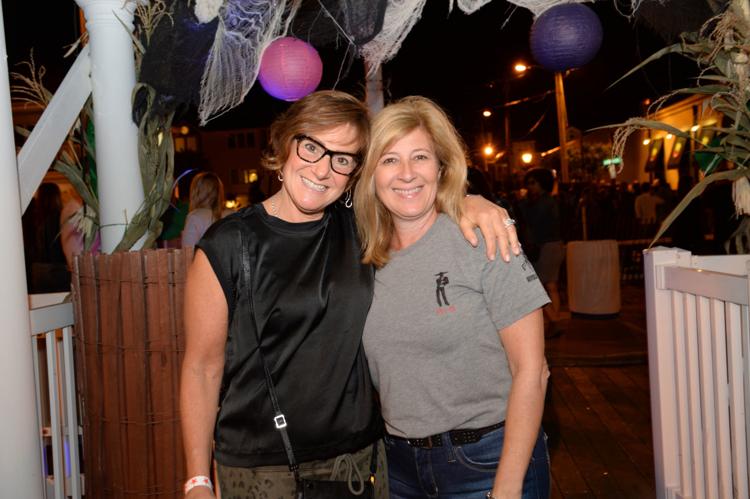 DSC_1100.JPG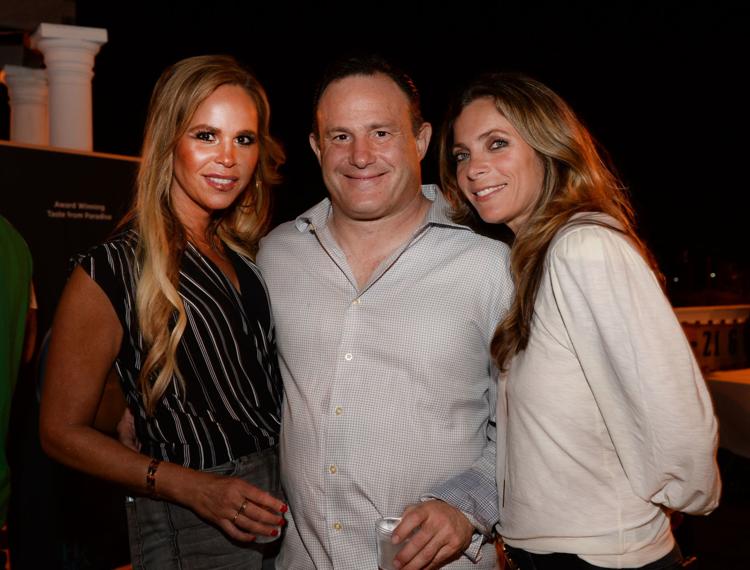 DSC_1110.JPG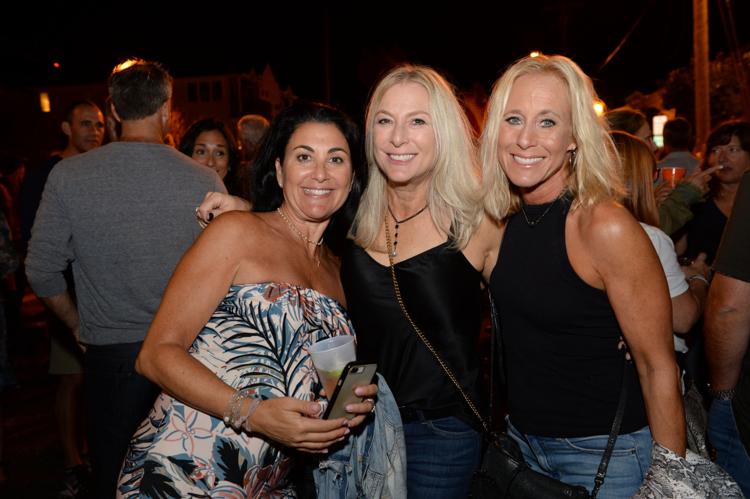 DSC_1120.JPG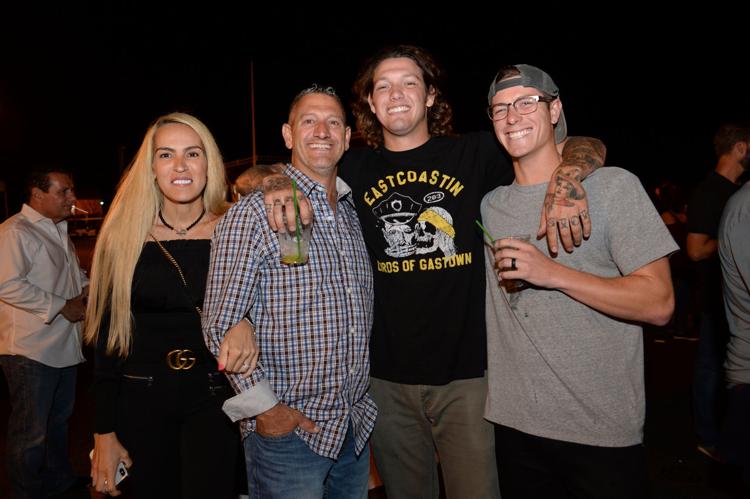 DSC_1125.JPG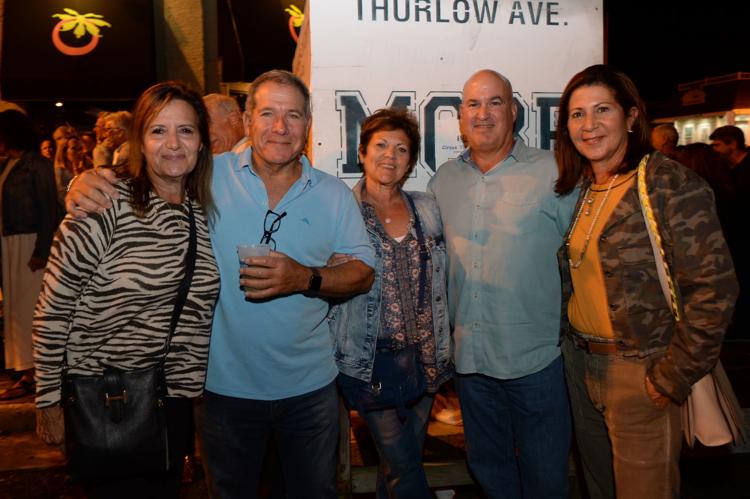 DSC_1138.JPG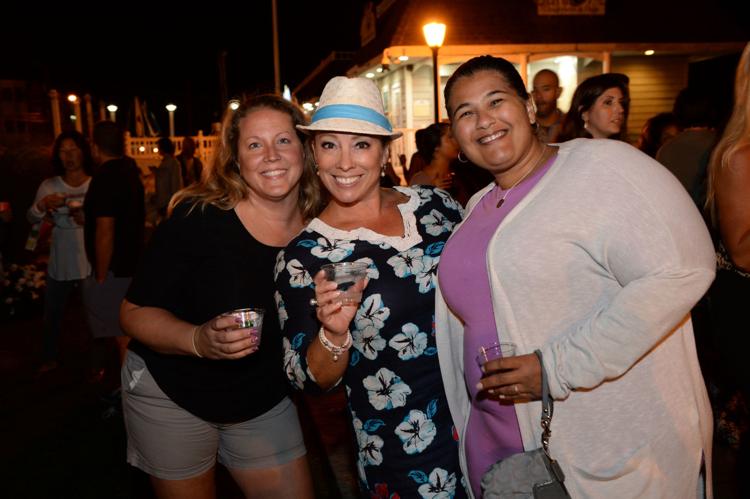 DSC_1147.JPG
Be the first to know
Get local news delivered to your inbox!