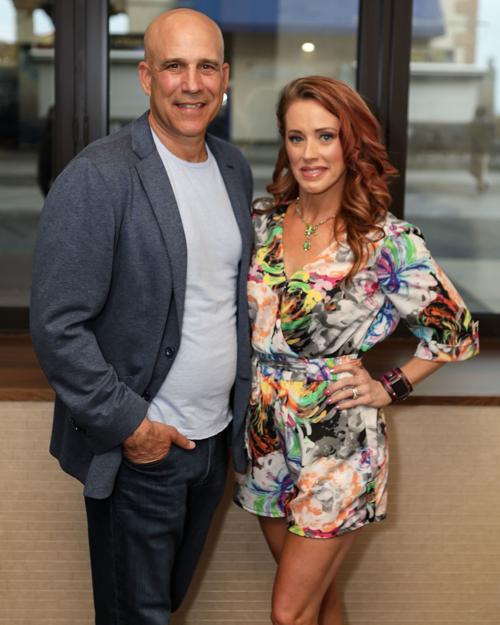 Last year's most exciting and wildly fun fundraiser — Dancing Under the Atlantic City Stars — was an overwhelming success for the Community FoodBank of New Jersey — Southern Branch. The event sold out in an amount of time unprecedented for this area and was the biggest single-day fundraiser that the FoodBank has ever seen.
It returns this year to Hard Rock Atlantic City on Nov. 2, bringing with it 12 new "celebrity dancers" and their talented professional partners. Each week from now until the week of the event, Atlantic City Weekly will feature one of our dancing couples.
Couple No. 6 is Joe Jingoli and Carol Maccri-Gossamer.
Joseph R. Jingoli, Jr., Chief Executive Officer, JINGOLI; Chief Business Development Officer, DCO Energy, LLC; Partner, Hard Rock Atlantic City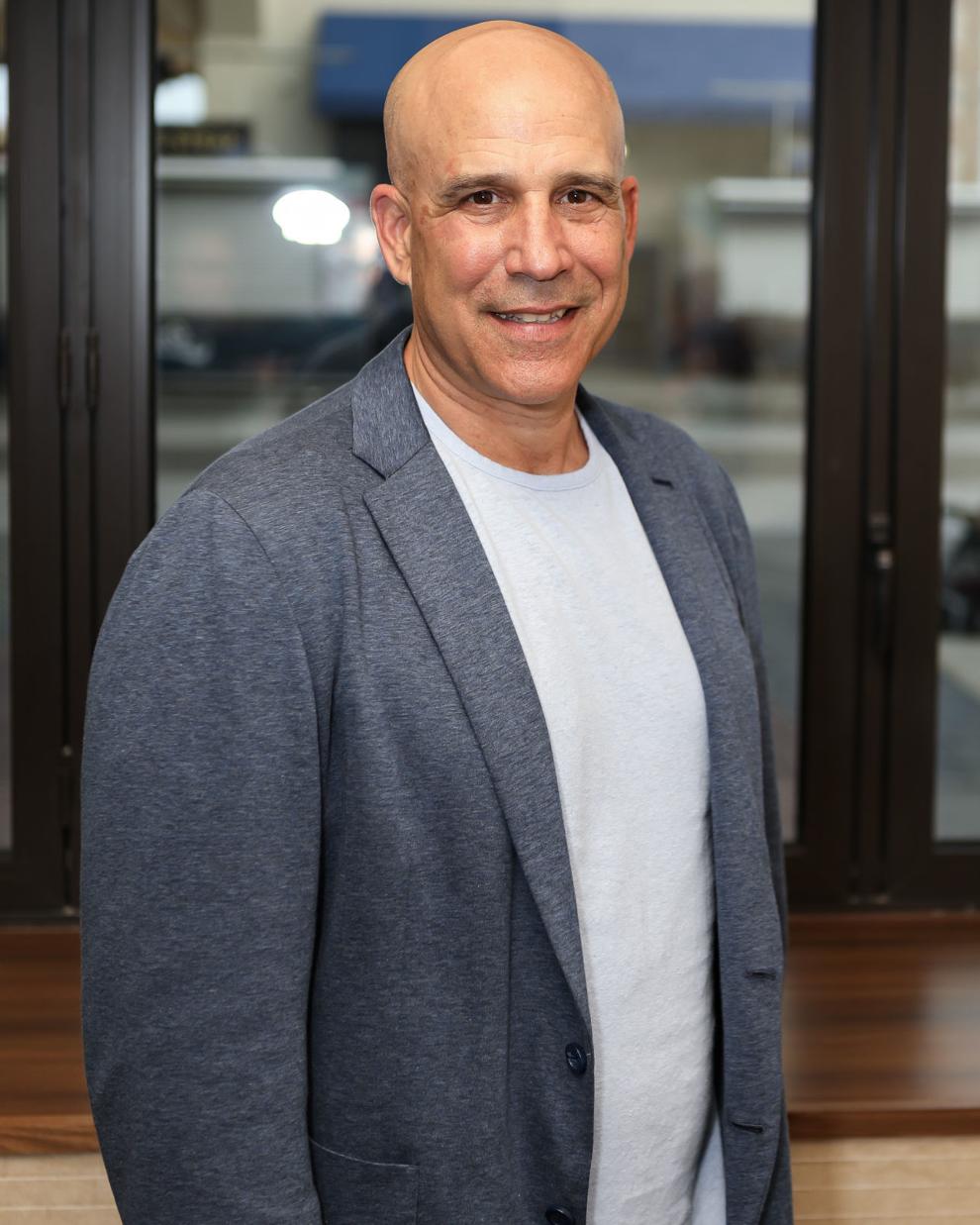 Joe Jingoli is Chief Executive Officer of JINGOLI, a nationally ranked contractor and construction manager with experience in the power, industrial, healthcare, gaming and educational sectors. In addition, he is the Chief Business Development Officer for DCO Energy, one of the largest generators of cogeneration and renewable energy projects in the U.S. Jingoli is one of three partners to purchase and renovate the former Trump Taj Mahal, which opened in the summer of 2018 as the new Hard Rock Hotel & Casino Atlantic City.
JINGOLI has more than three decades of expertise in construction, project and energy management. He has a reputation throughout the construction and energy industries for his unique ability to use innovative strategies to bring projects to fruition.
He is passionate about giving back to the communities in which the JINGOLI companies do work. As part of the Competitive Edge community outreach program, the JINGOLI companies are focused on mentoring youth, supporting small, minority and women-owned businesses, and hiring local workers within the communities of their major projects.
A tireless advocate for addiction recovery related causes, Jingoli is the Chairman of the F.A.R.M. Team, sits on the Board of the Livengrin Foundation, the Wayside House and is a trustee of the Titusville Academy.
Jingoli has received numerous awards including the Institute for Social Justice Community Builder award. He attended New Hampshire College.
Carol Maccri-Gossamer, Professional Singer and Dancer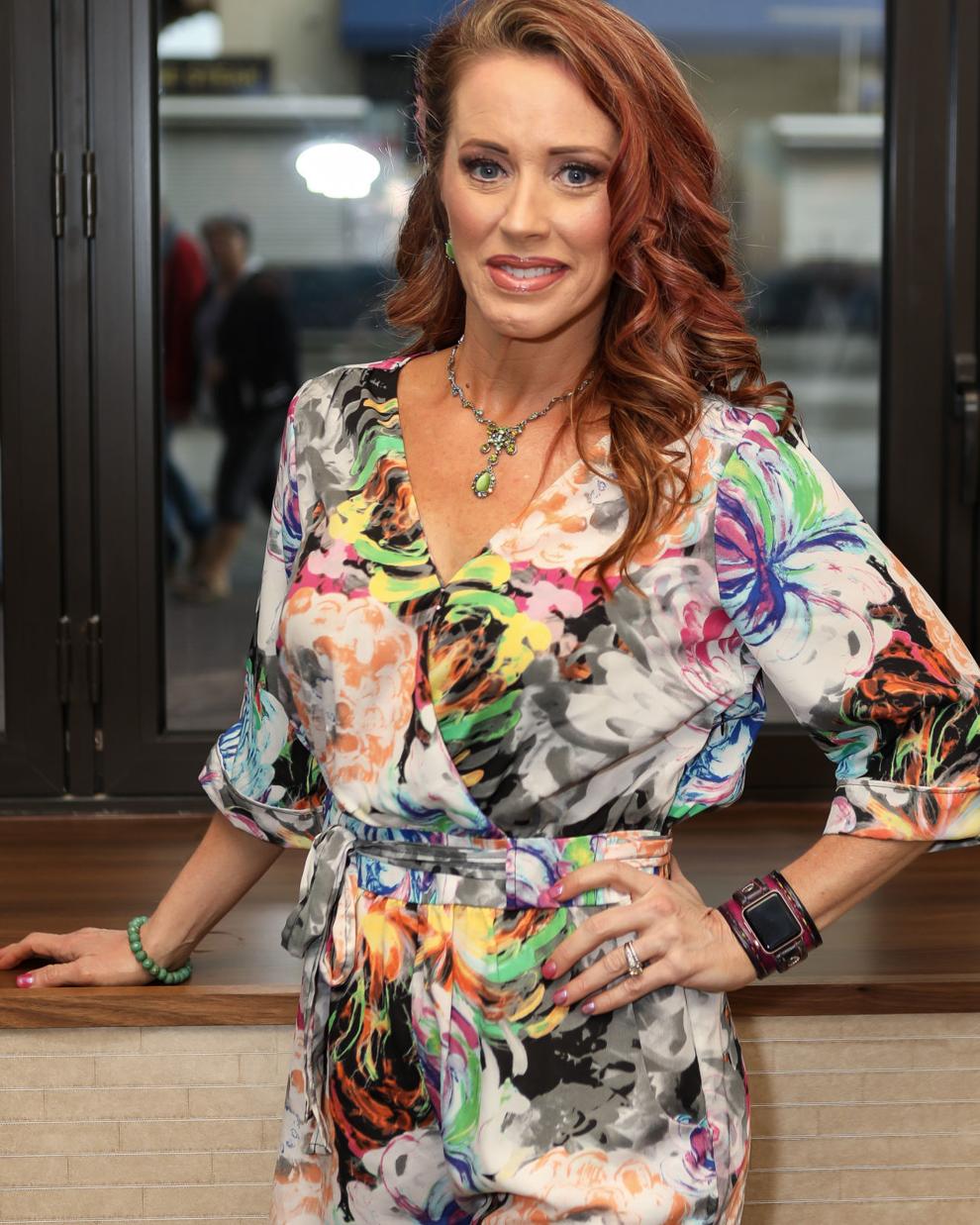 Carol Maccri-Gossamer began her professional singing and dancing career with Merv Griffin at Resorts Casino over 25 years ago. A veteran performer with "Legends in Concert," Carol's many career highlights include performing for Royal Caribbean, Celebrity, Princess, Norwegian and Disney Cruise Lines; choreographing and performing throughout Europe with the USO International Show; choreographing the Miss New Jersey Pageant; playing the role of Ann-Margret in the international touring show of "Elvis Lives;" and acting as a lead judge for Starpower, Nexstar, and Revolution National Talent Competitions. Carol and her husband Peter perform their magic illusion show "Gossamer Magic" throughout the world. She also works with the Bonnie Blue Foundation coaching young women involved in the Miss America Pageant Organization. She is very excited to be a part of this charity event helping to feed our community.
Tables for the 2019 Dancing Under the Atlantic City Stars are sold as tables of 10 and start at $2,500. No individual tickets are currently on sale.
However, you can start voting for your favorite dancing couple now for $10 per vote.
Go to DancingUnderTheAtlanticCityStars.com for more info on voting, tickets, our dancers' bios, and rehearsal videos.
For more information on the Community FoodBank of New Jersey, as well as volunteer opportunities, go to CFBNJ.org or call 609-383-8843.
Ocean Casino Resort kicks off college football and sports Saturday
DSC_2951.JPG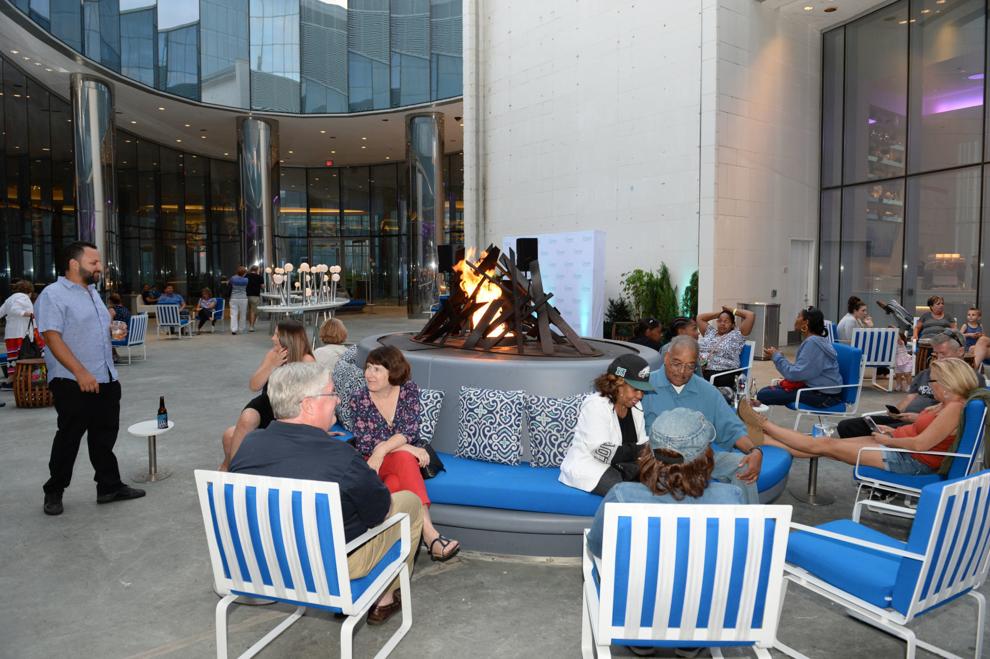 -- HIDE VERTICAL GALLERY ASSET TITLES --
DSC_2952.JPG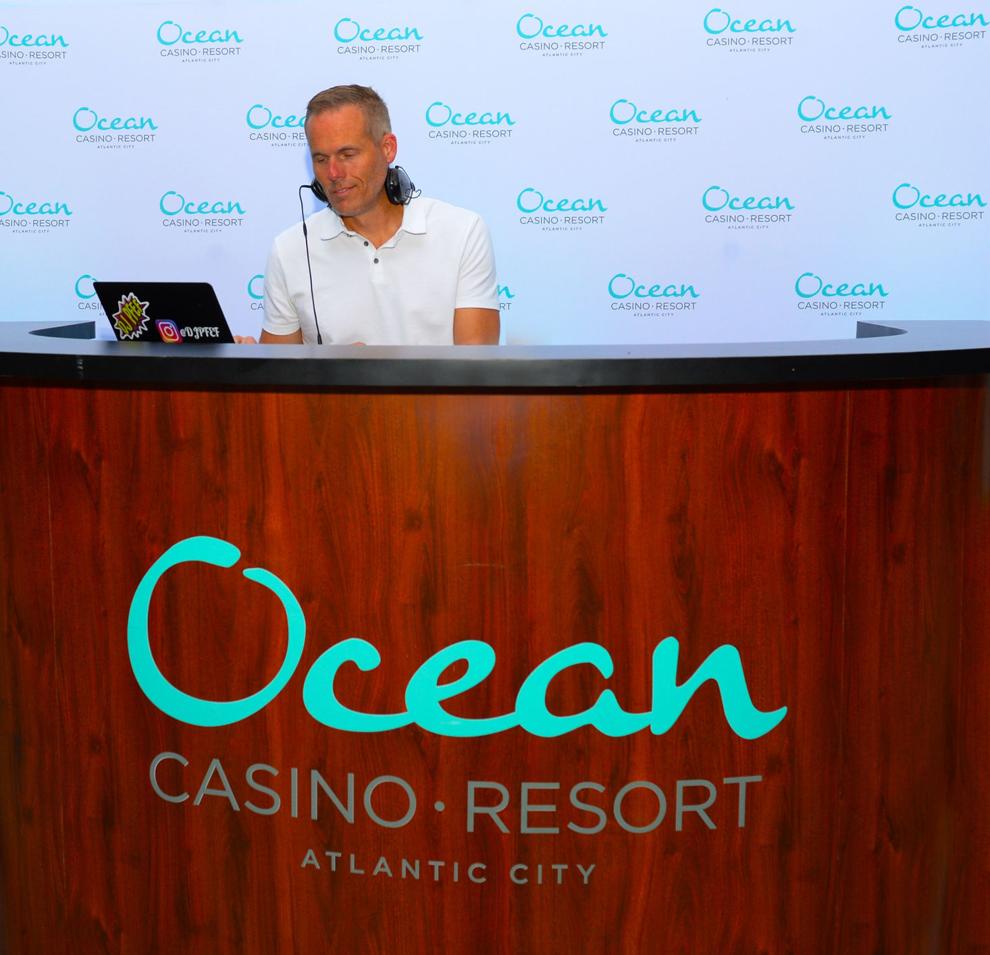 DSC_2954.JPG
DSC_2956.JPG
DSC_2958.JPG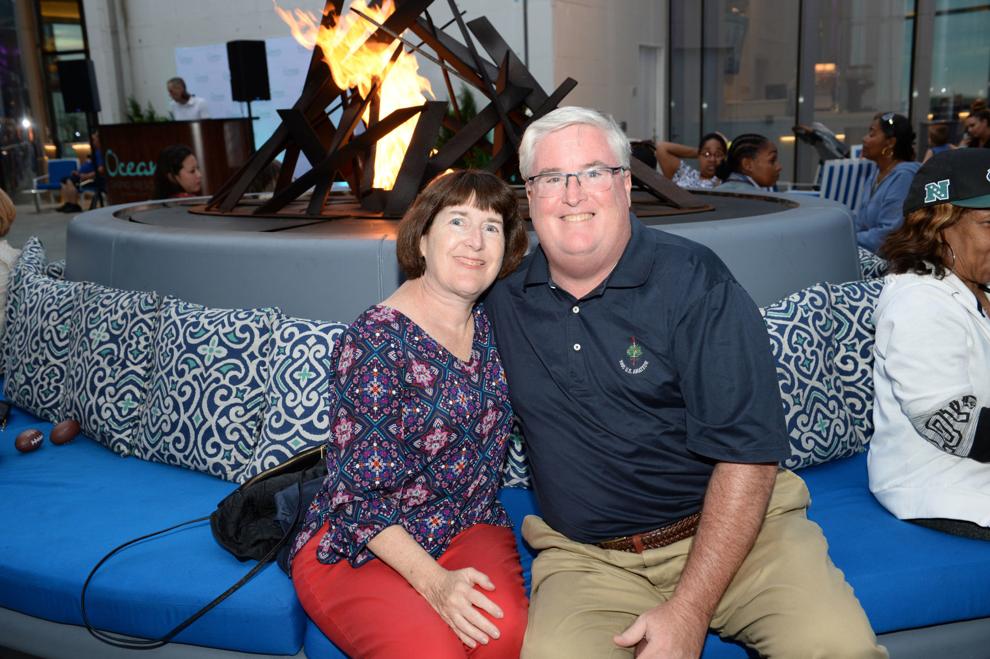 DSC_2960.JPG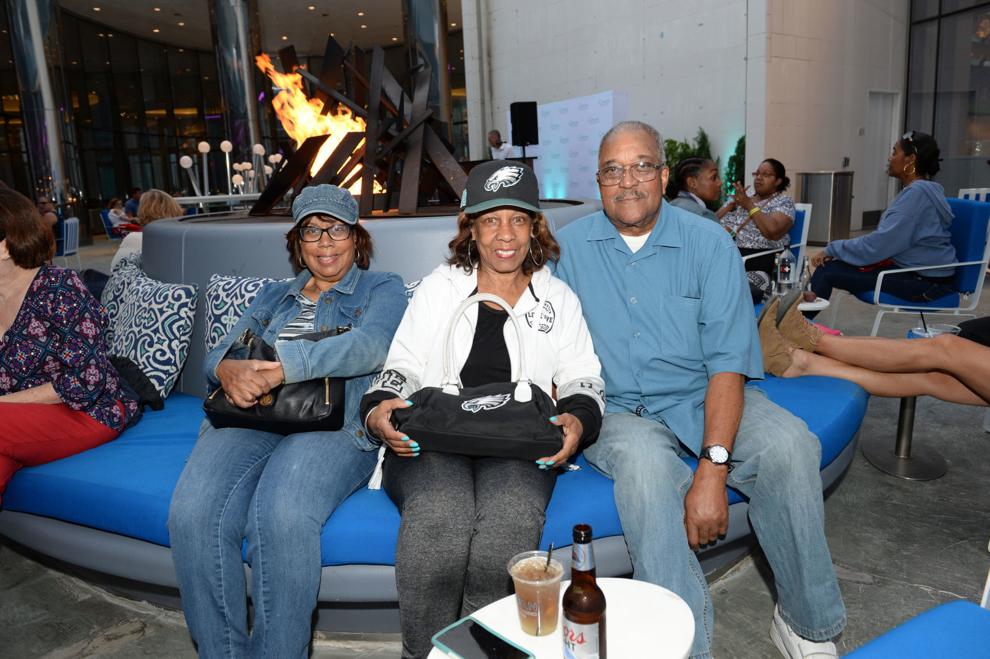 DSC_2962.JPG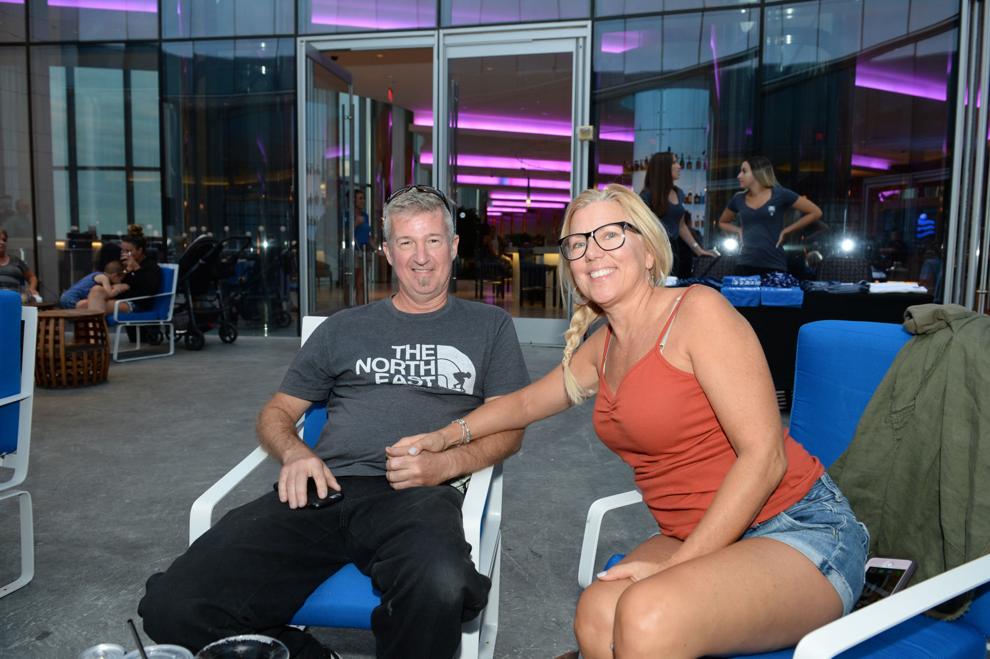 DSC_2966.JPG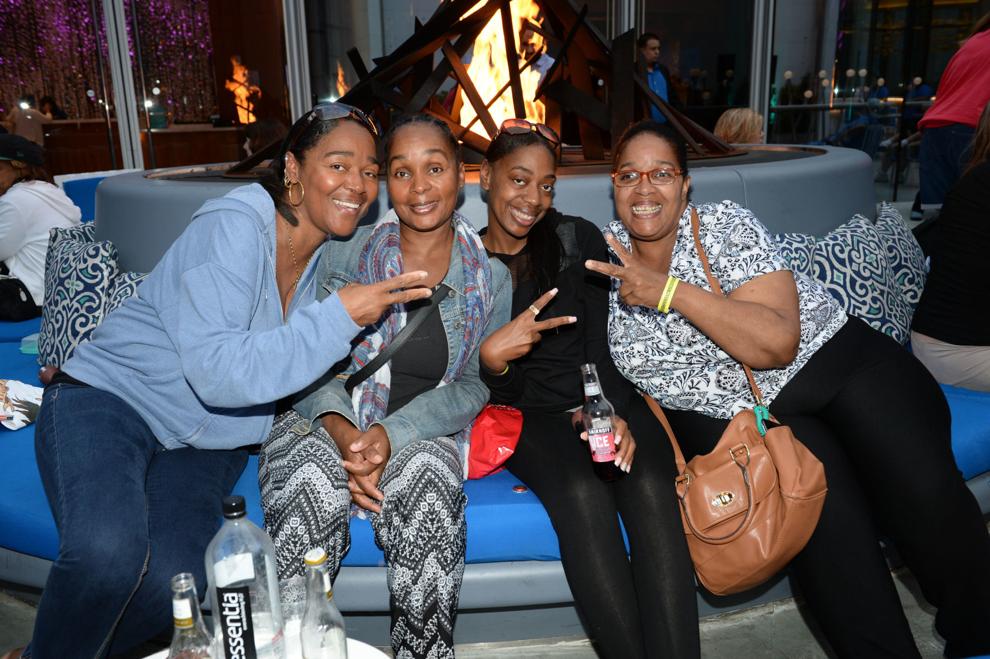 DSC_2970.JPG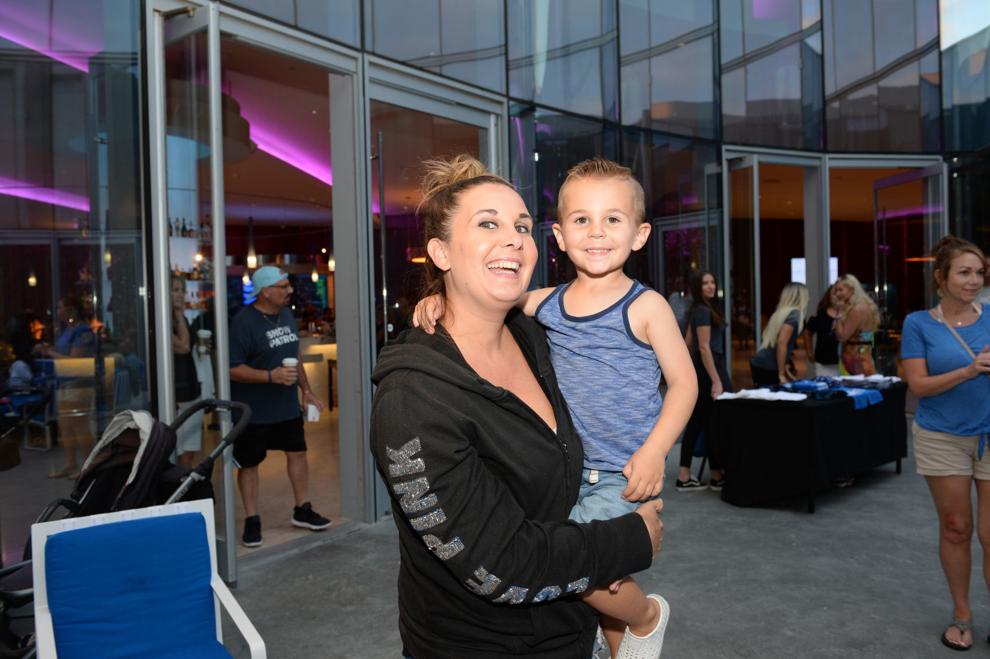 DSC_2979.JPG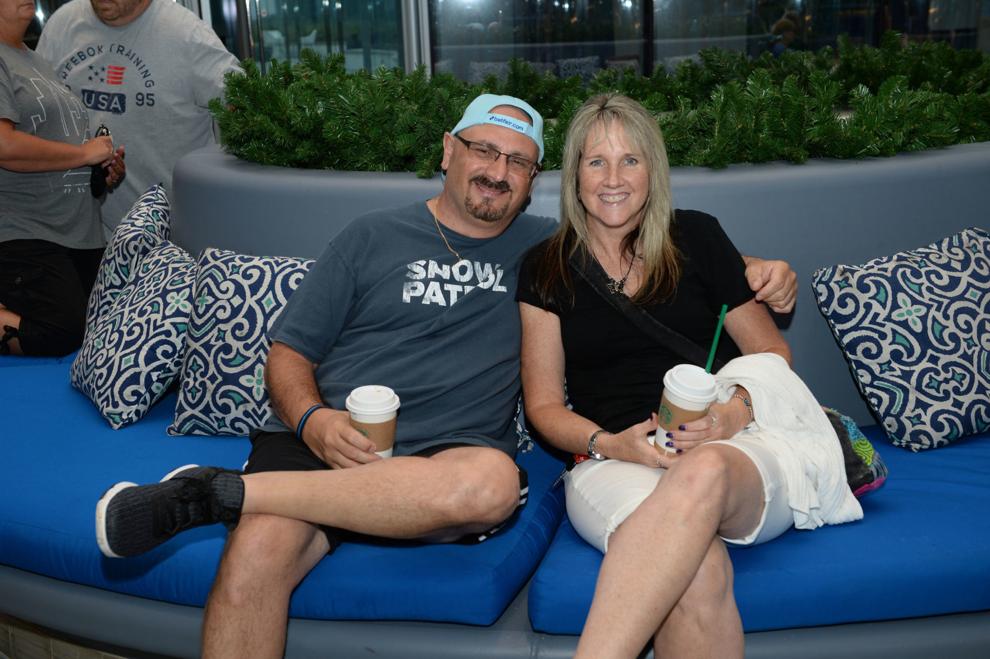 DSC_2981.JPG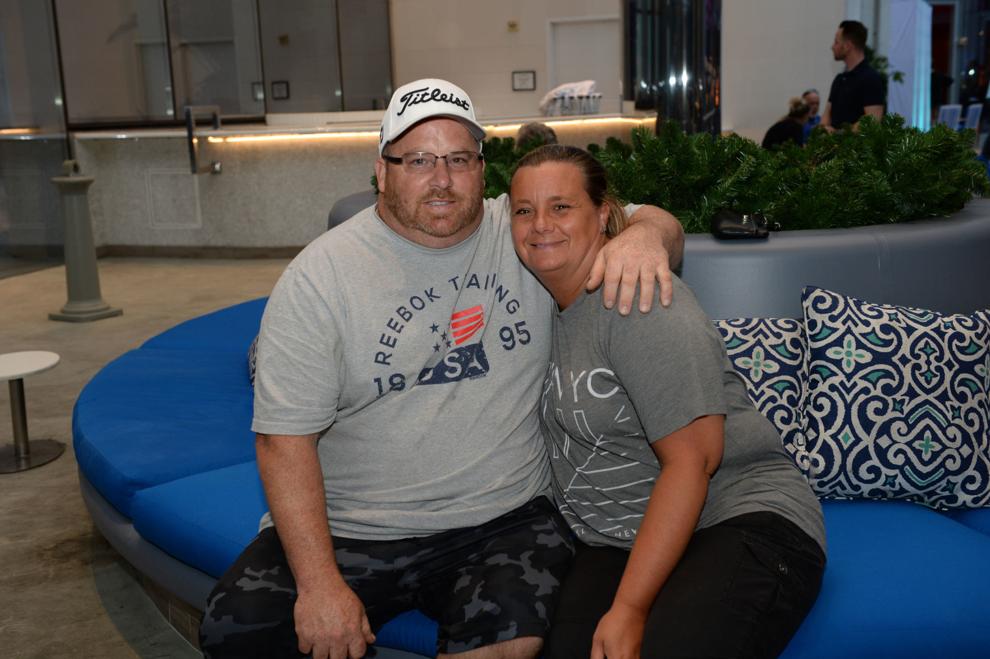 DSC_3000.JPG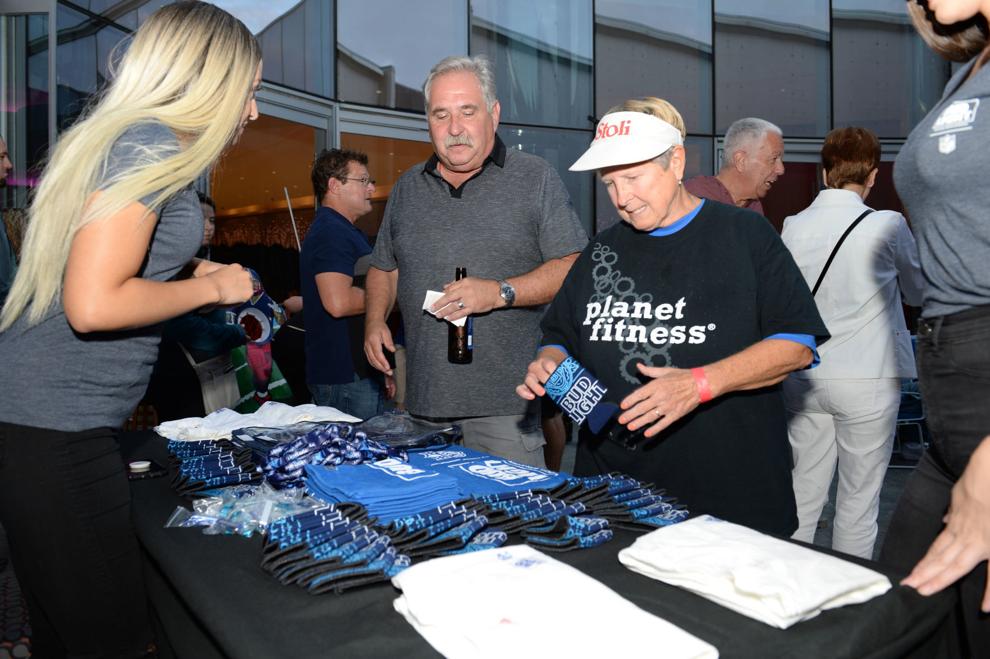 DSC_3017.JPG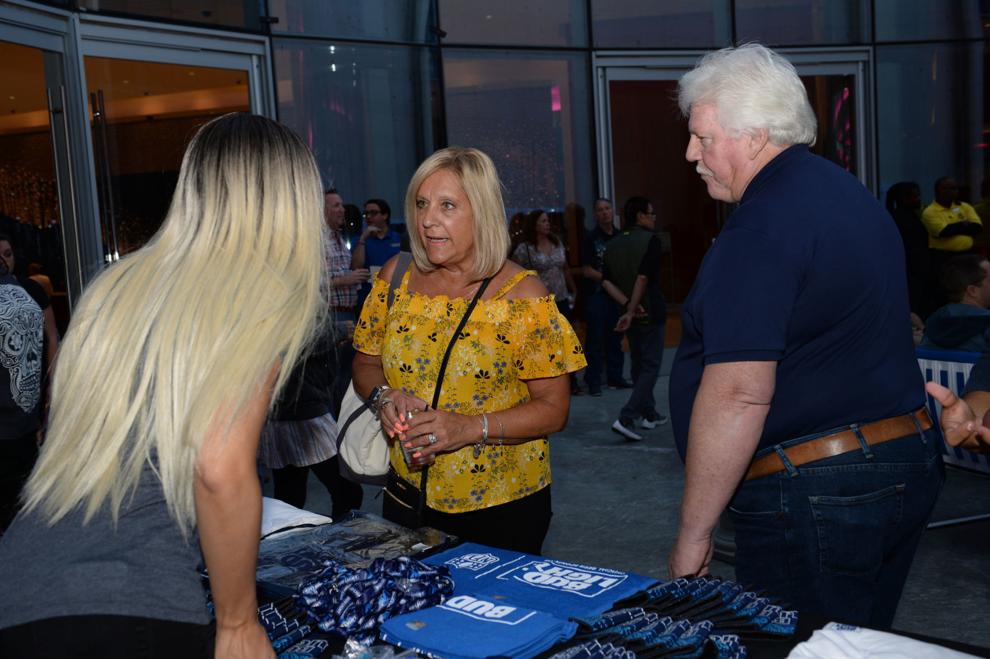 DSC_3019.JPG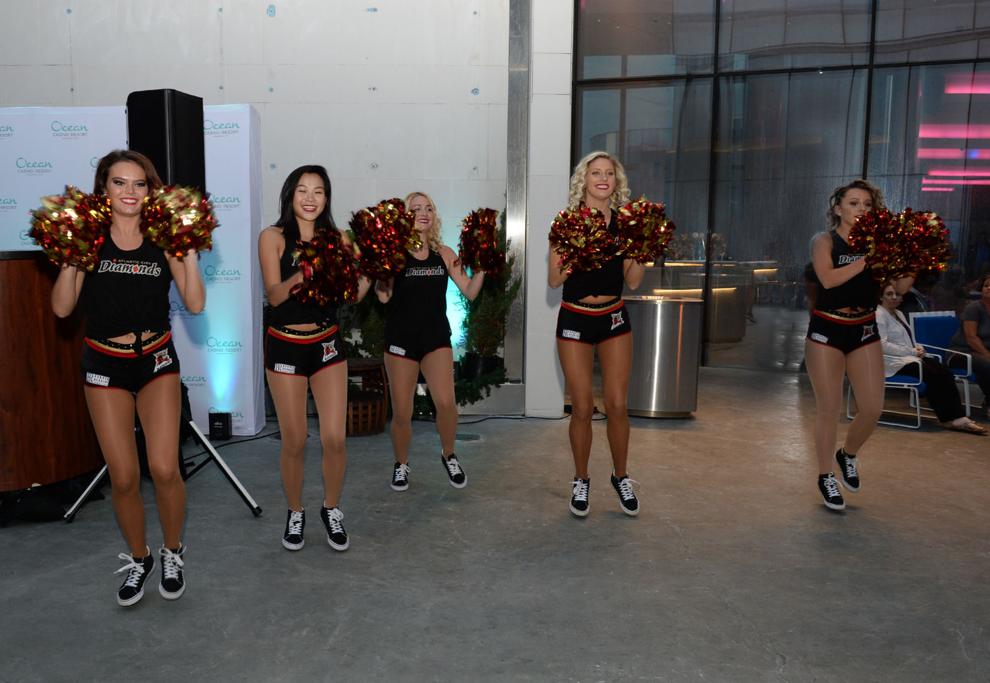 DSC_3020.JPG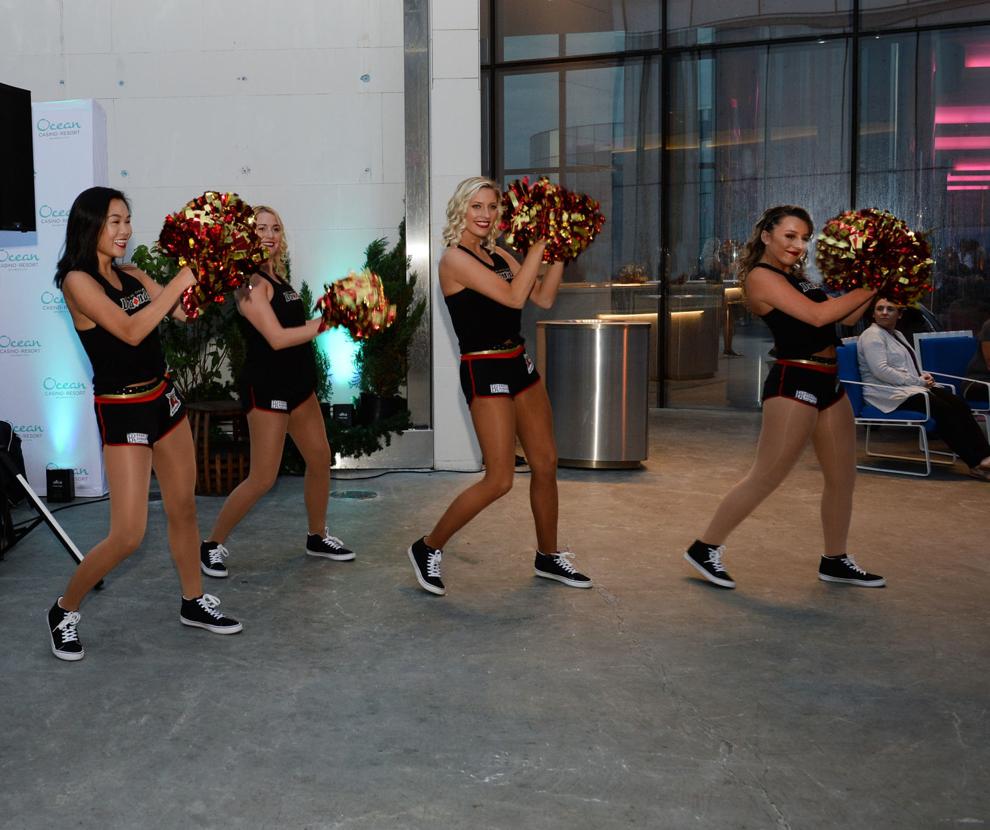 DSC_3023.JPG
DSC_3027.JPG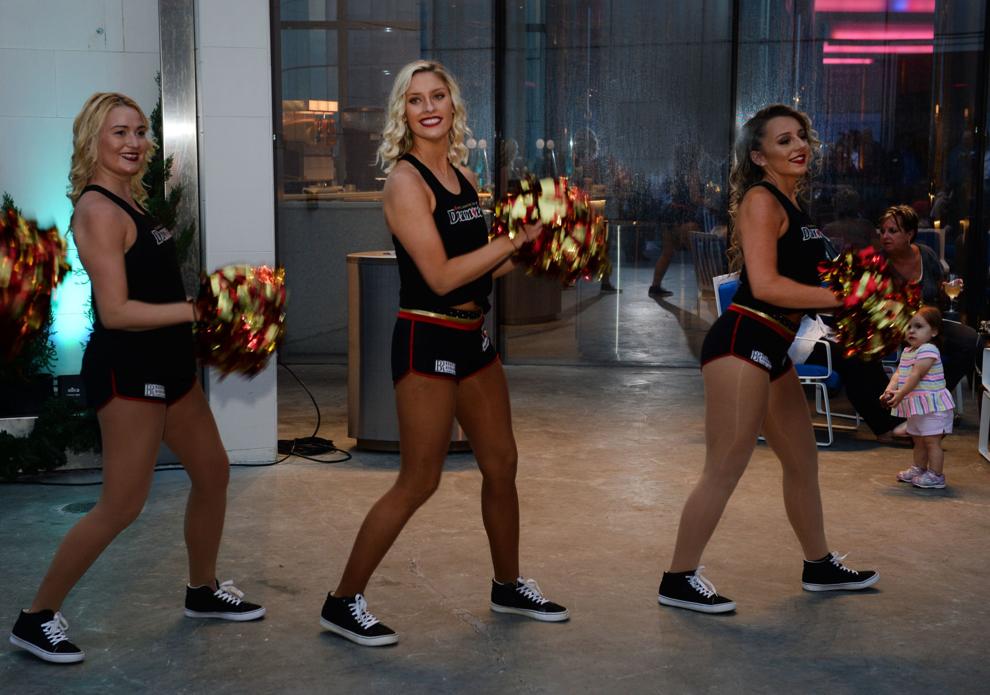 DSC_3029.JPG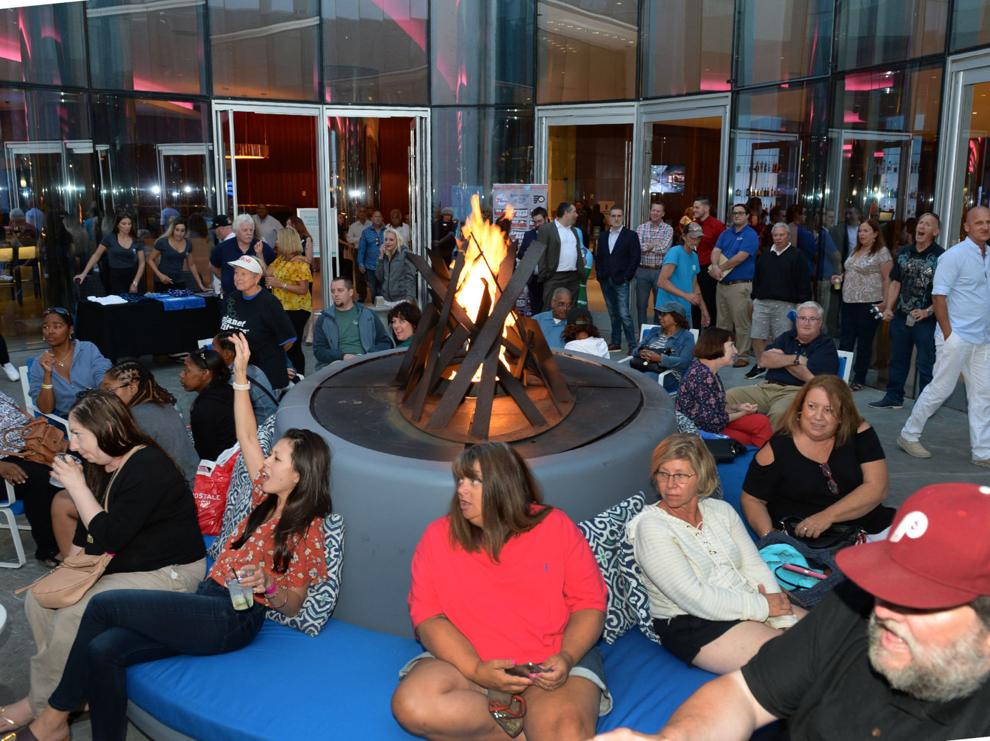 DSC_3031.JPG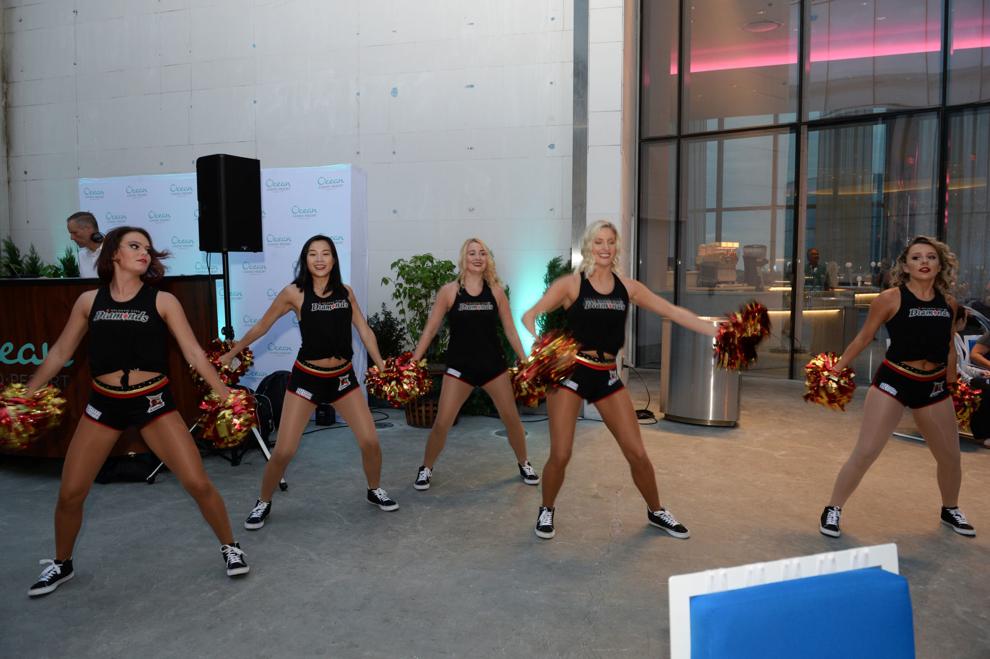 DSC_3036.JPG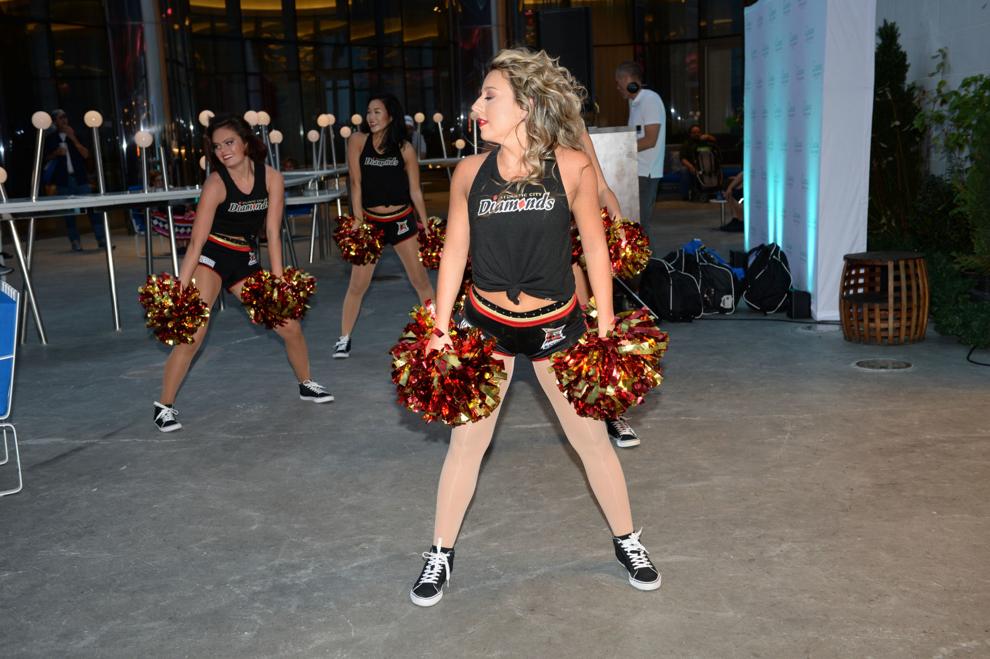 DSC_3037.JPG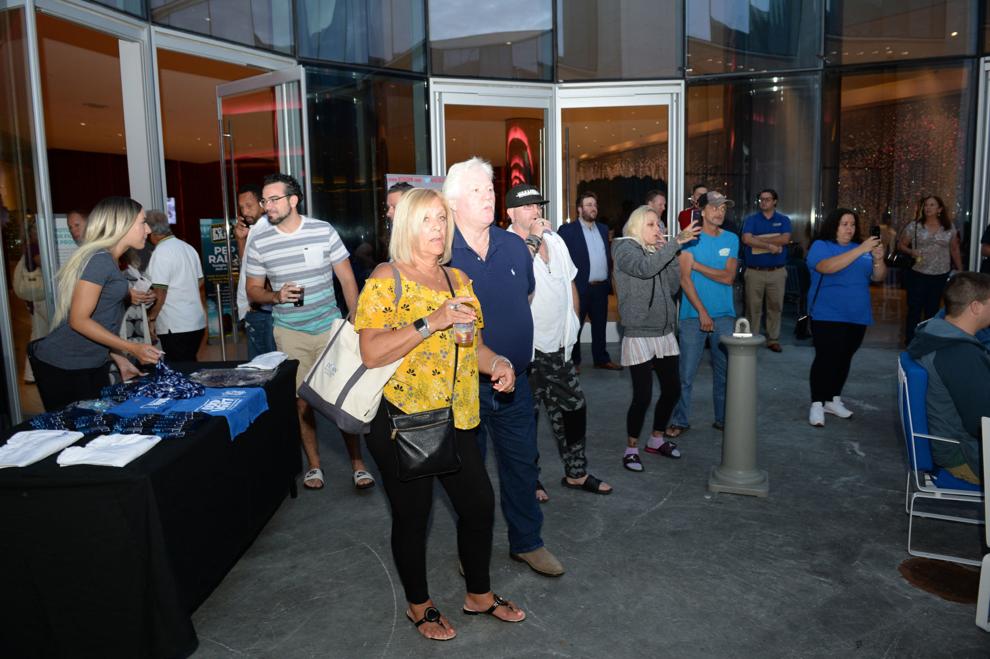 DSC_3038.JPG
DSC_3039.JPG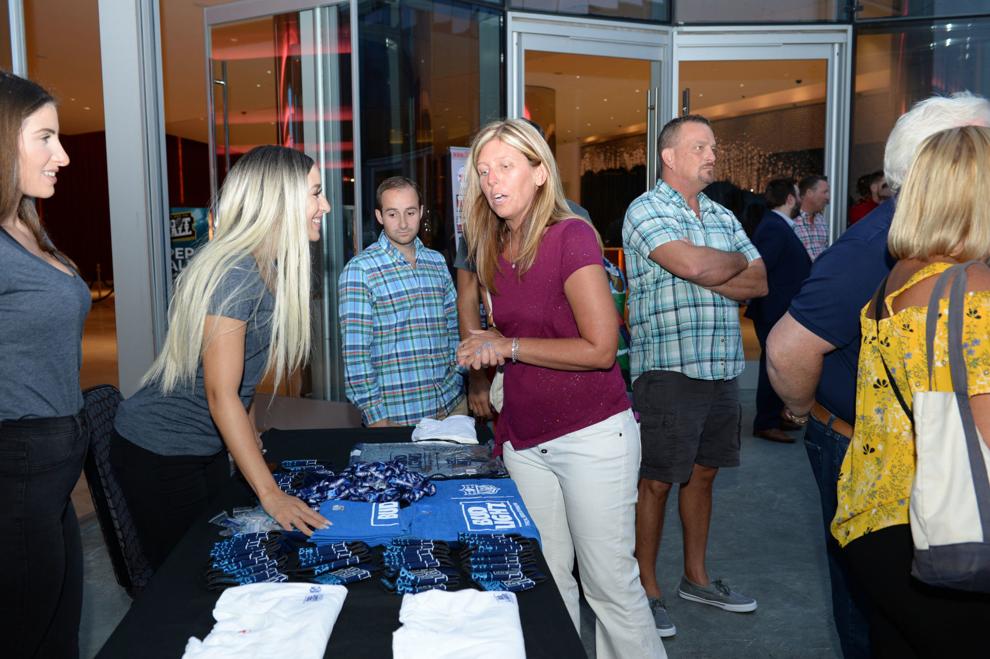 DSC_3045.JPG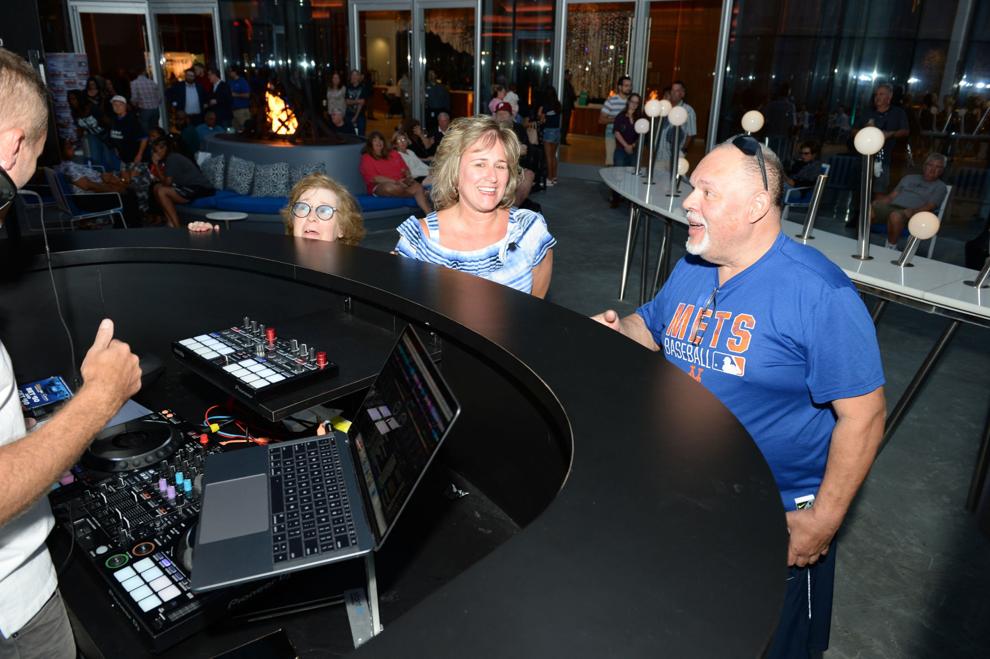 DSC_3047.JPG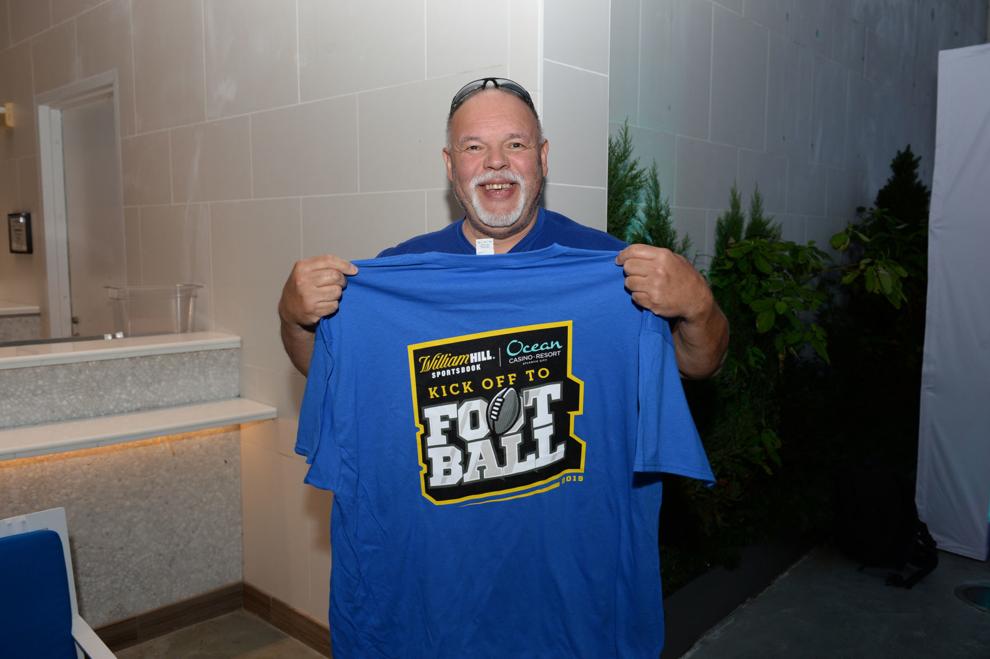 DSC_3050.JPG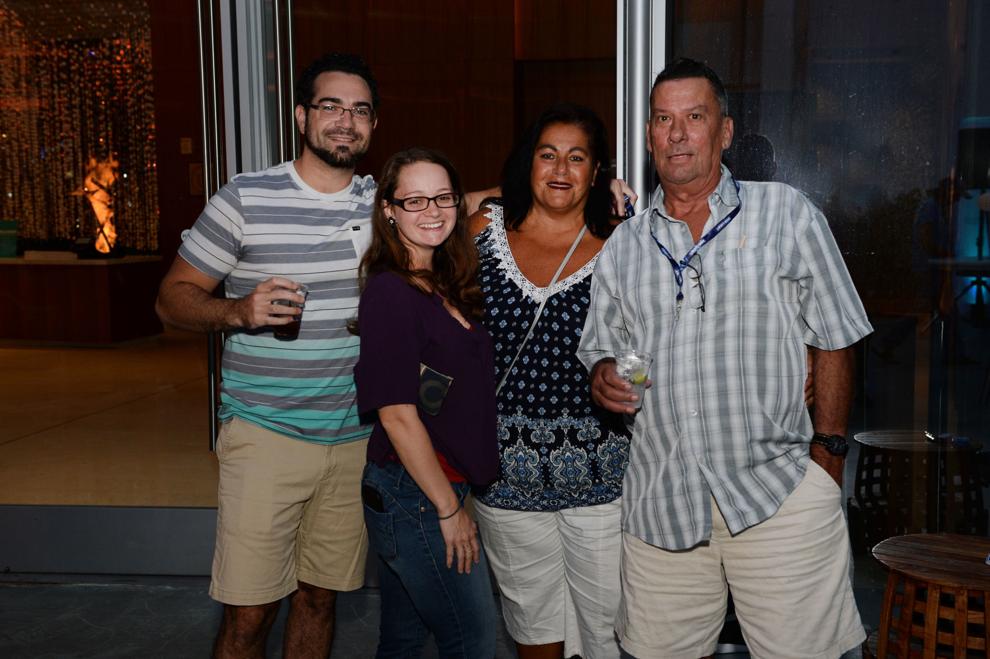 DSC_3051.JPG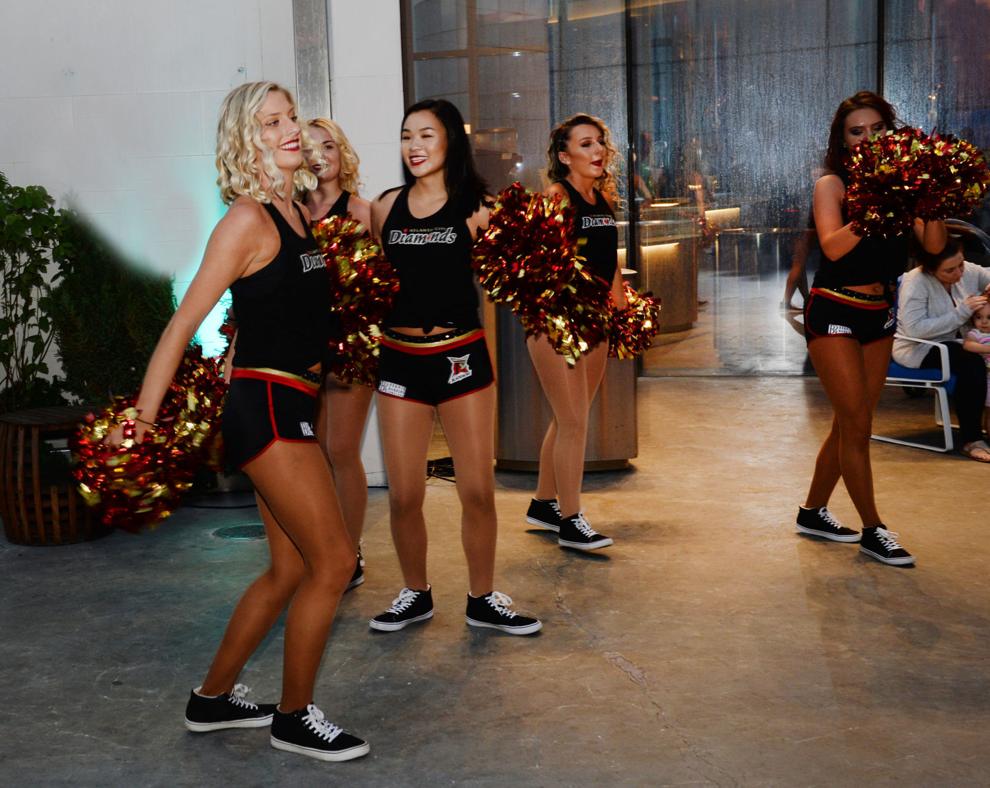 DSC_3053.JPG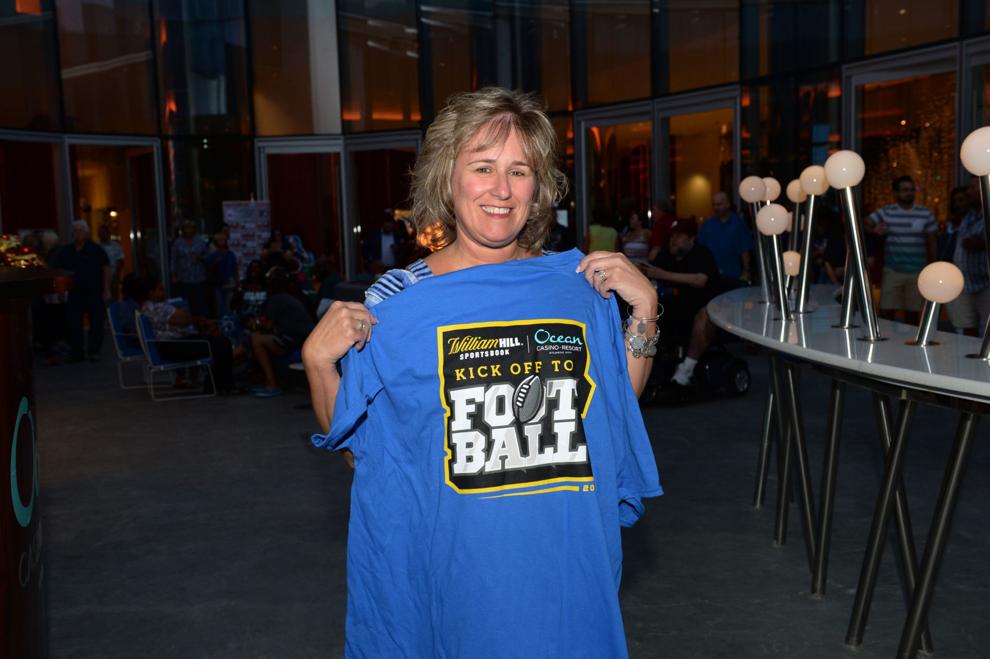 DSC_3057.JPG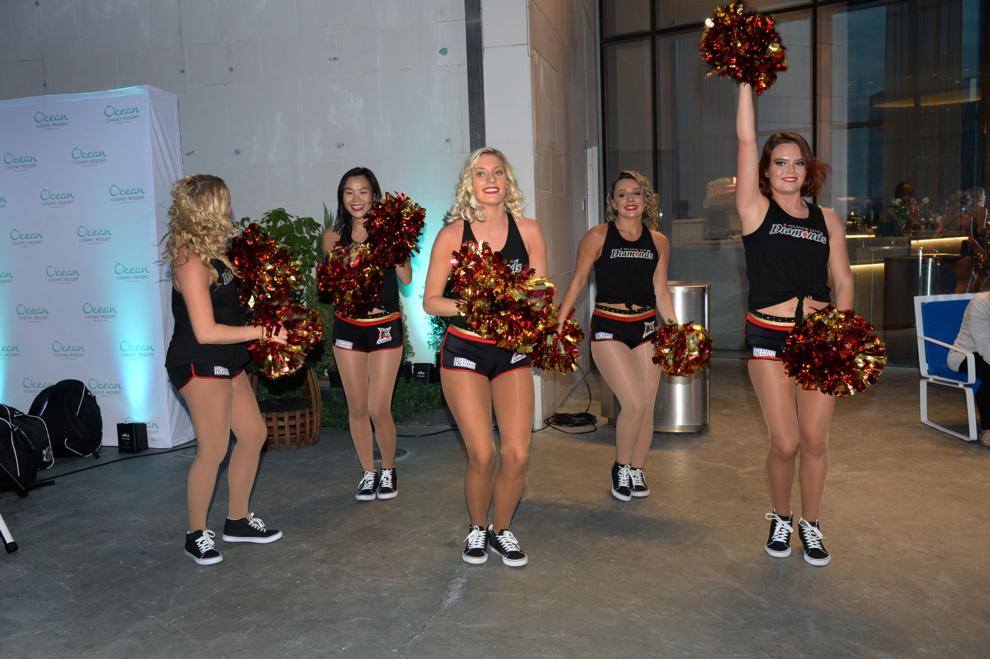 DSC_3058.JPG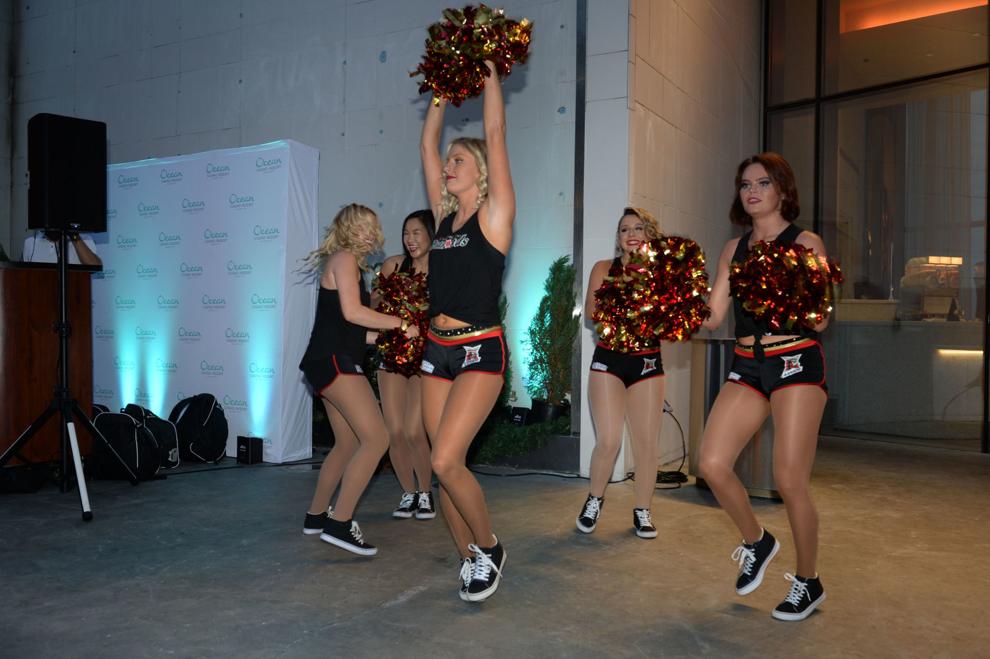 DSC_3059.JPG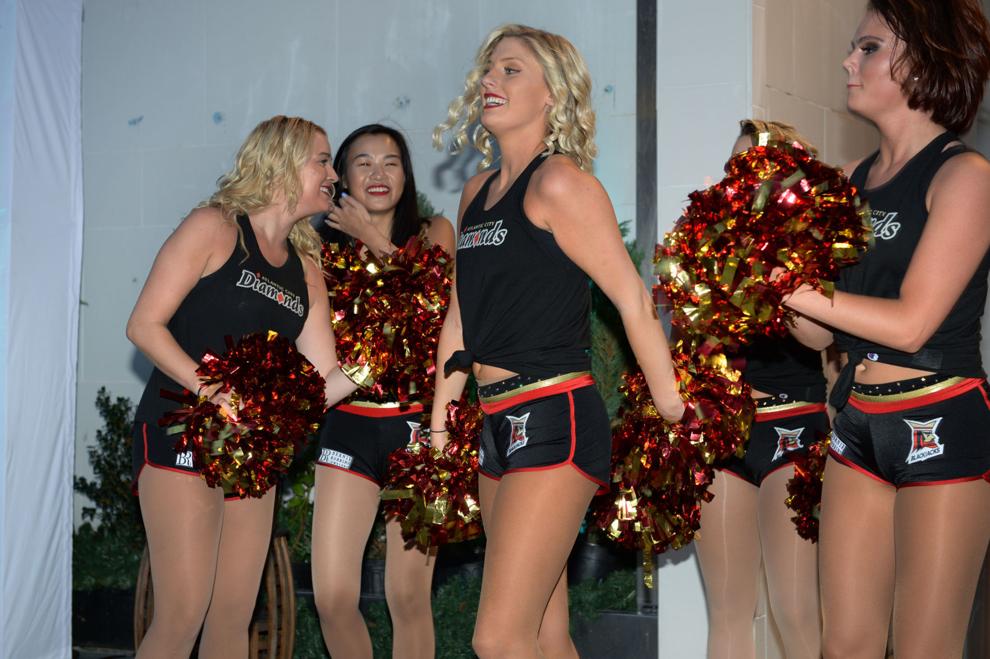 DSC_3060.JPG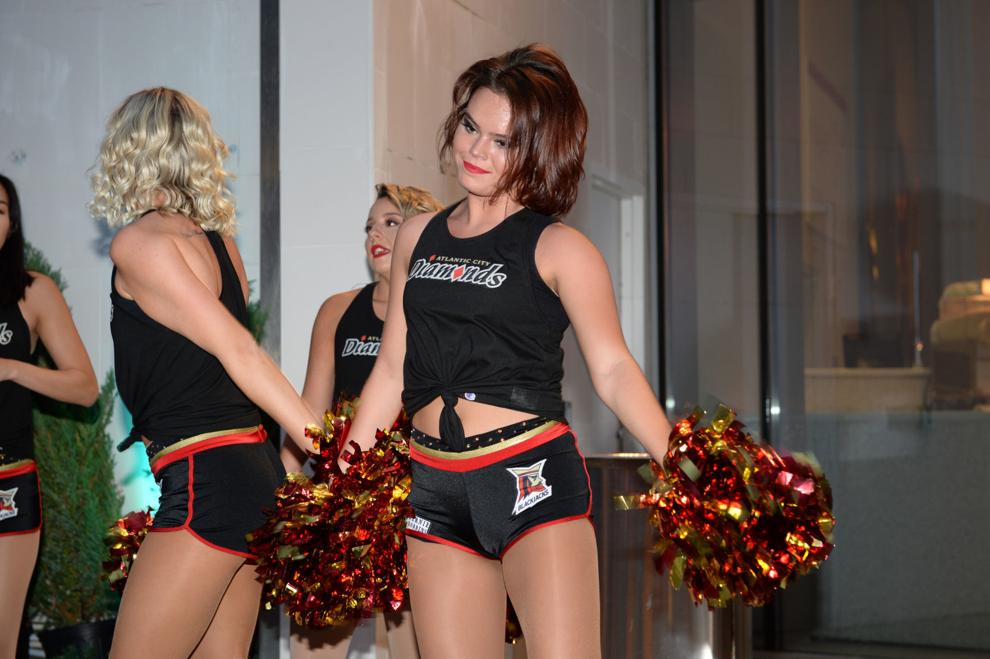 DSC_3061.JPG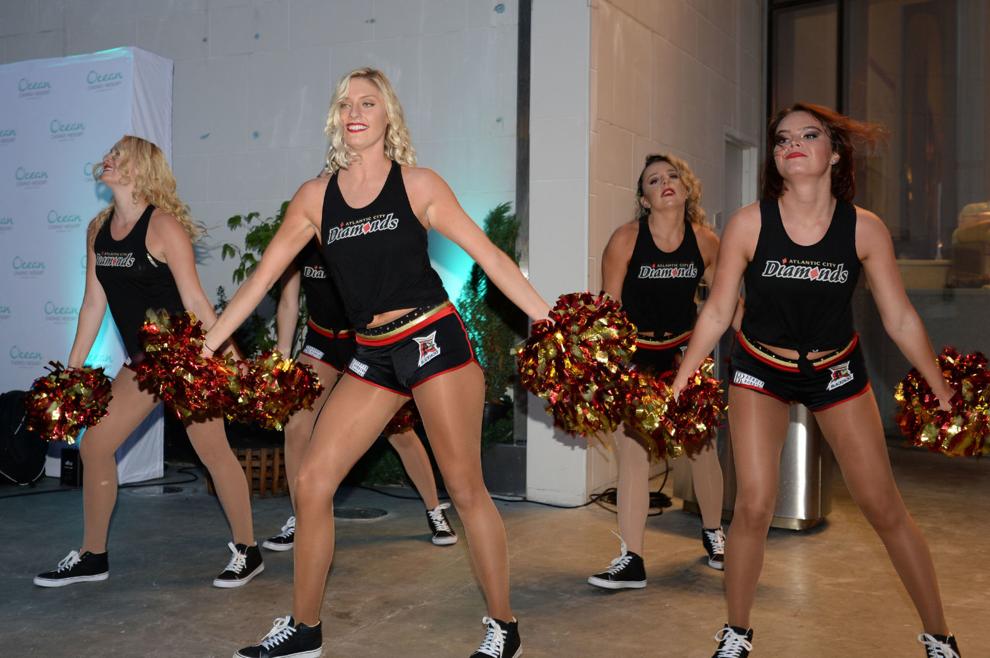 DSC_3062.JPG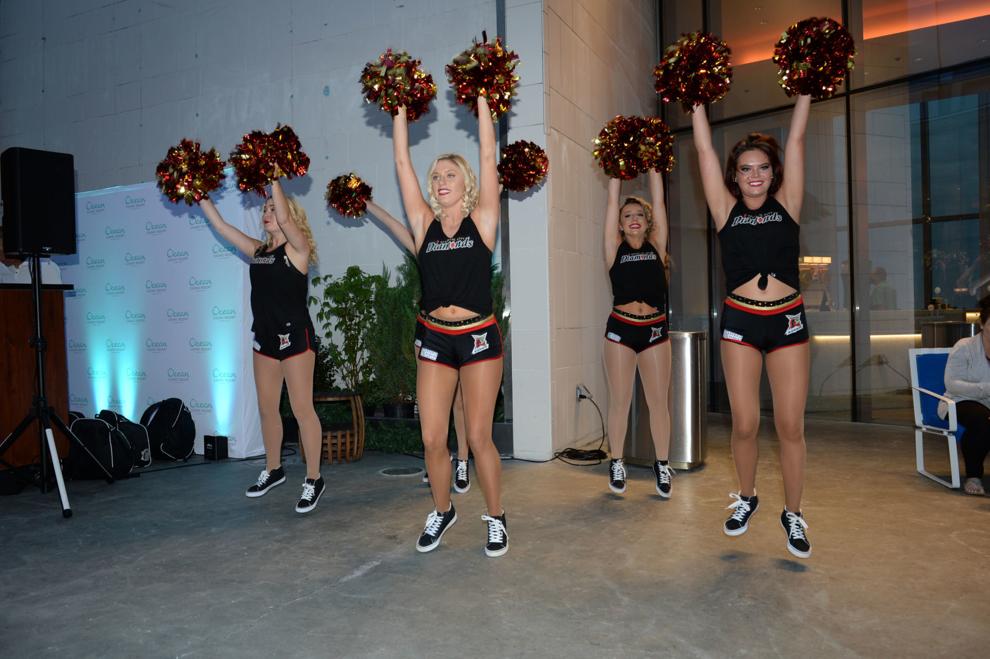 DSC_3063.JPG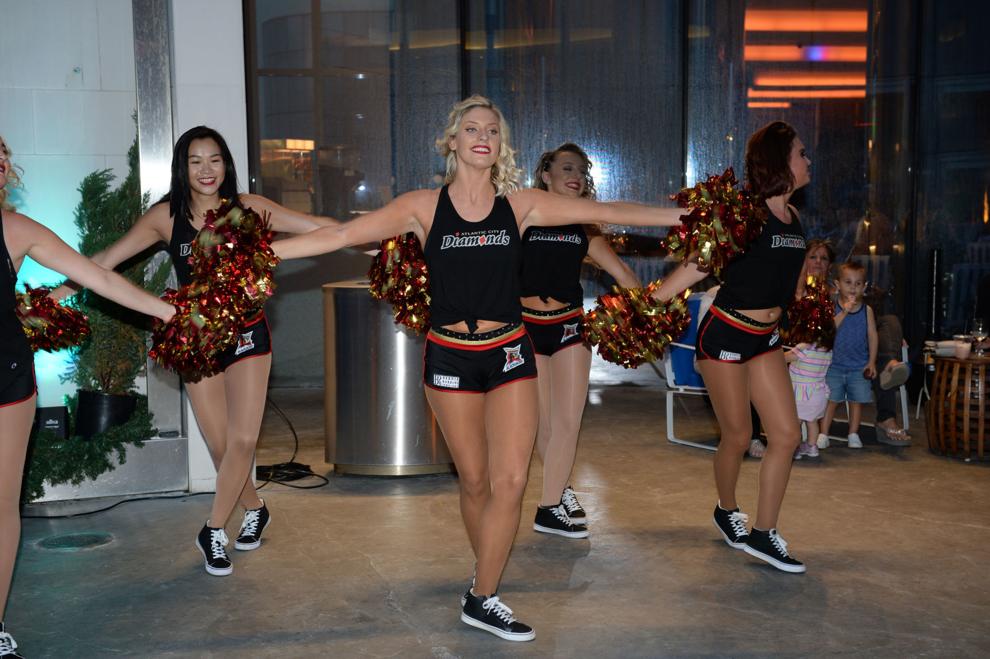 DSC_3065.JPG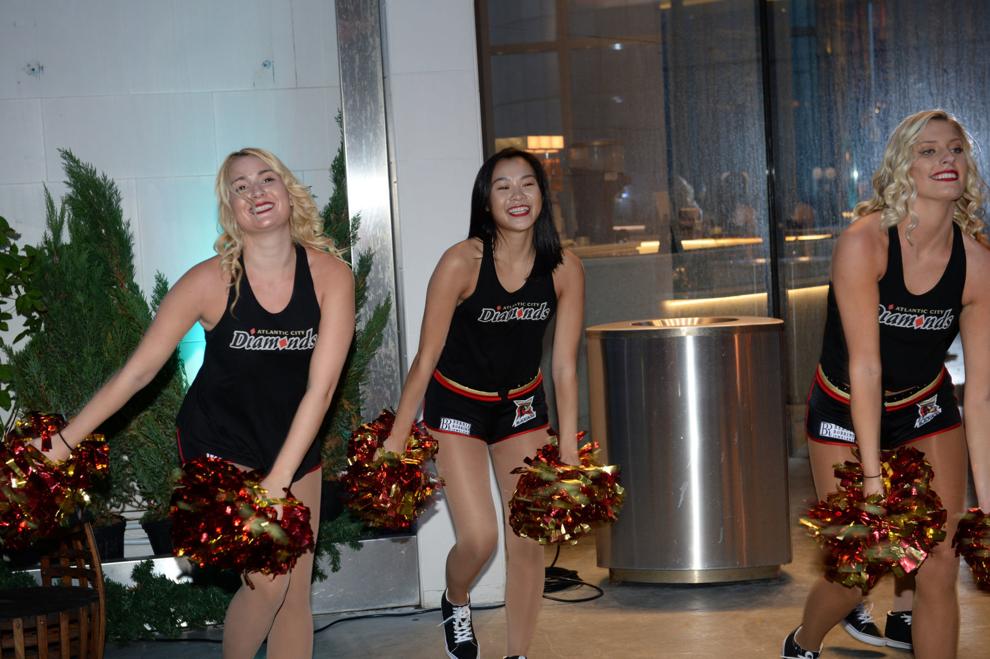 DSC_3066.JPG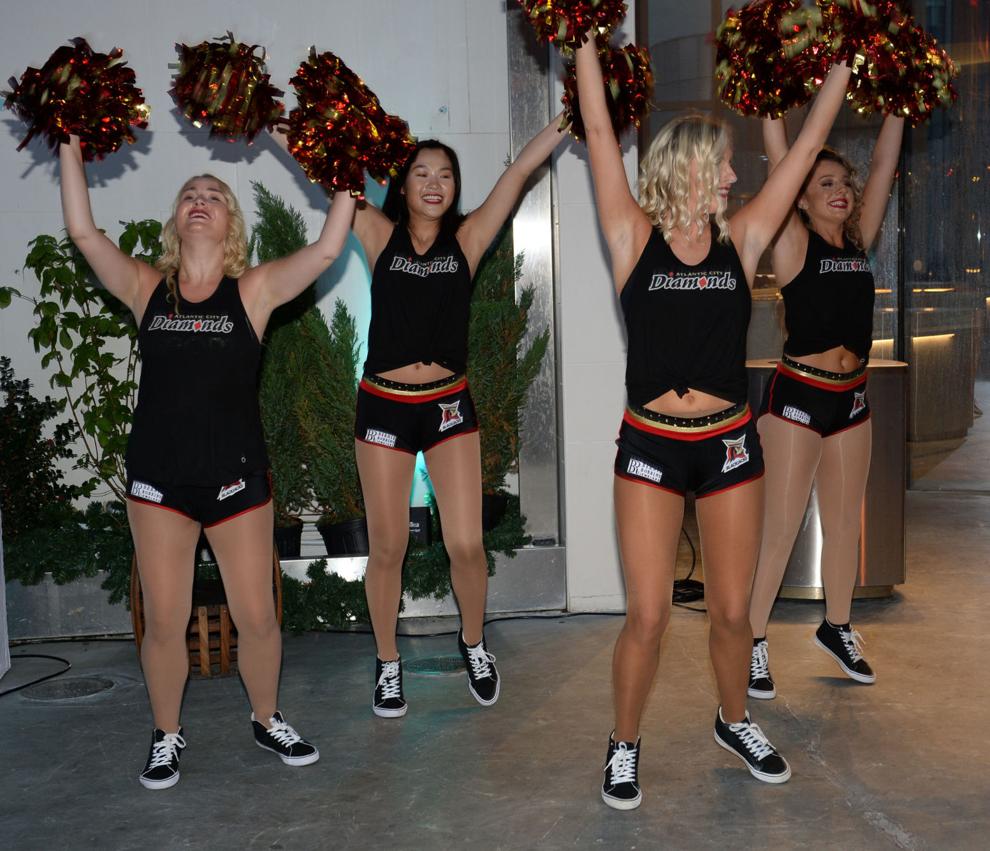 DSC_3067.JPG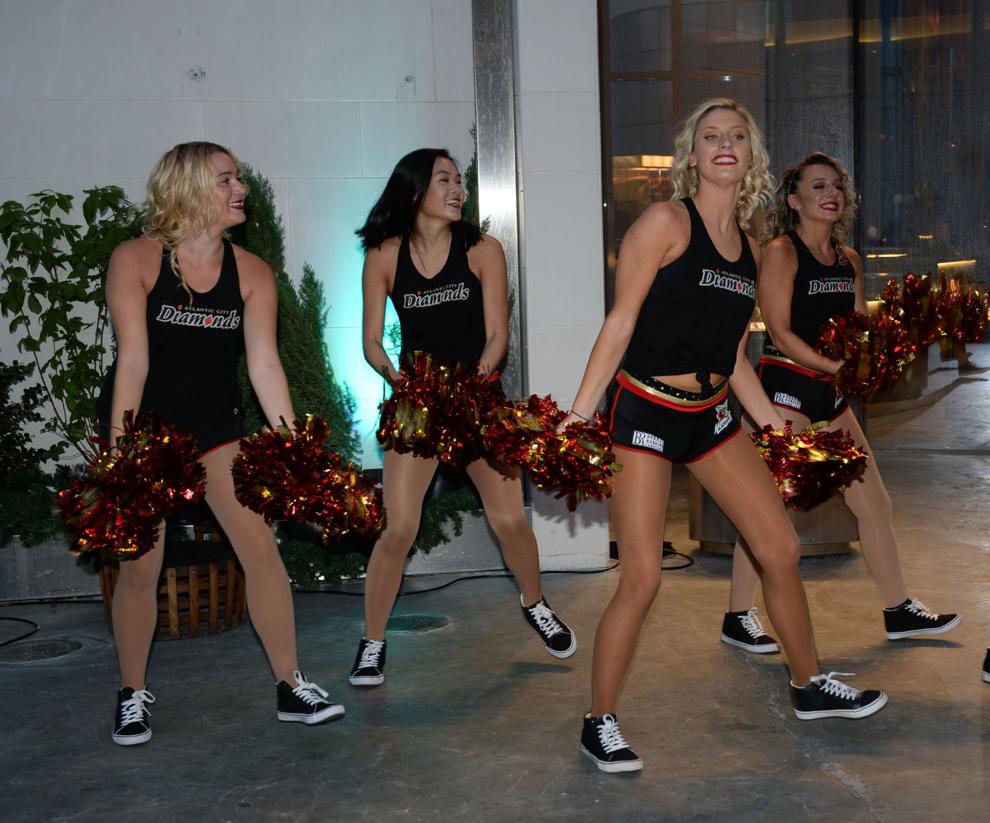 DSC_3069.JPG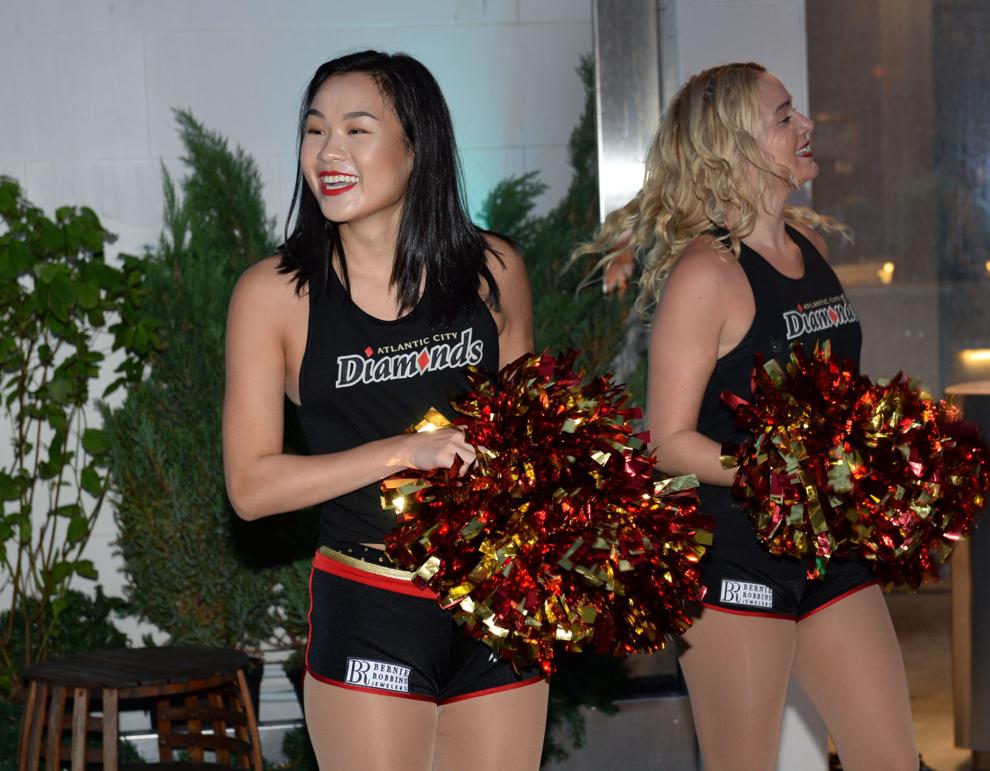 DSC_3072.JPG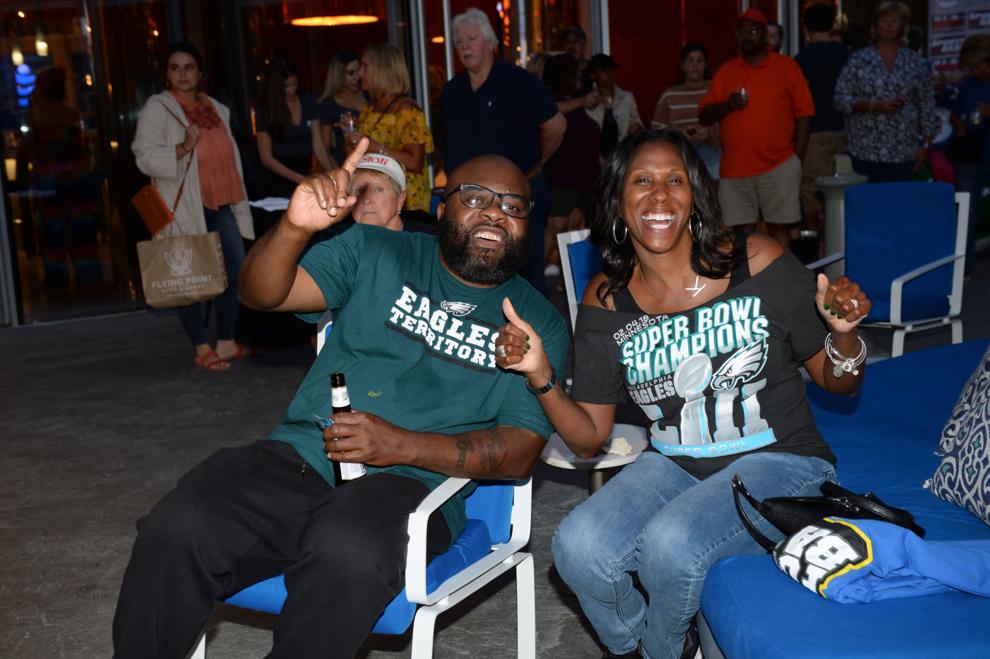 DSC_3073.JPG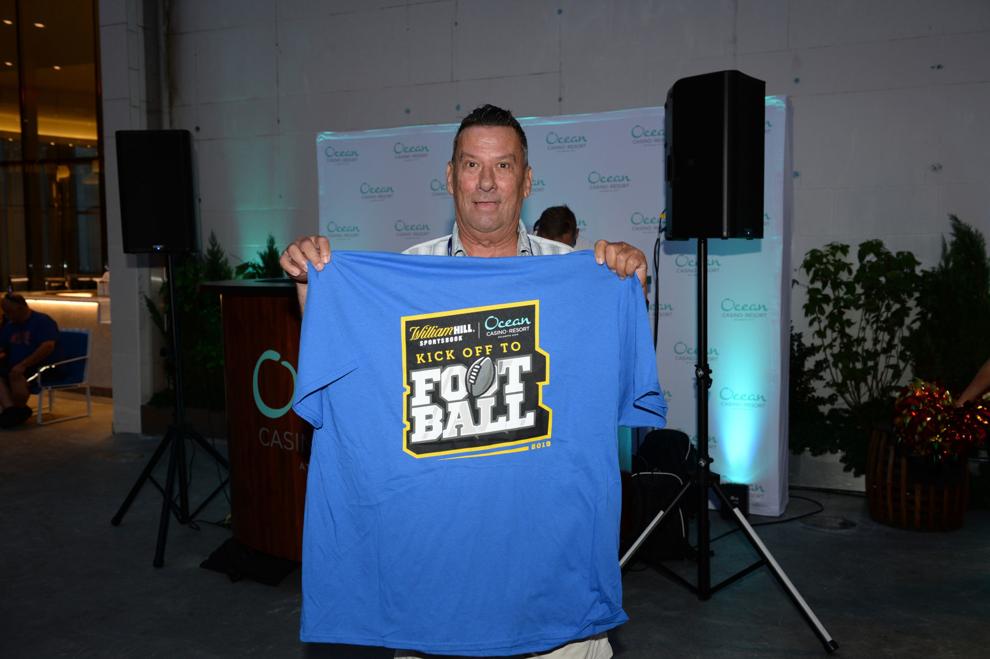 DSC_3076.JPG
DSC_3077.JPG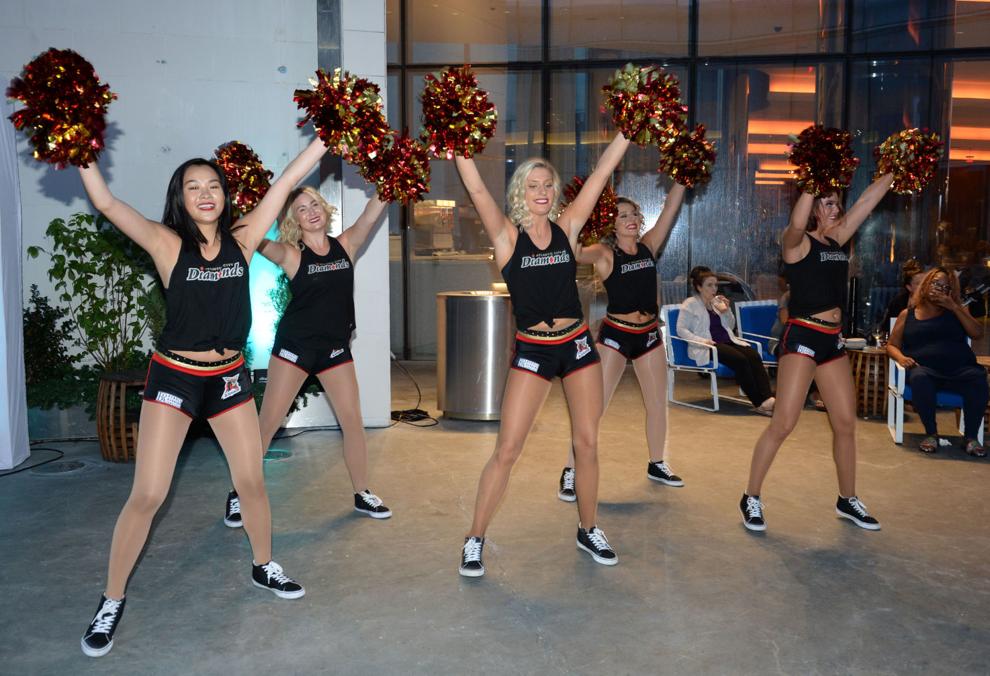 DSC_3078.JPG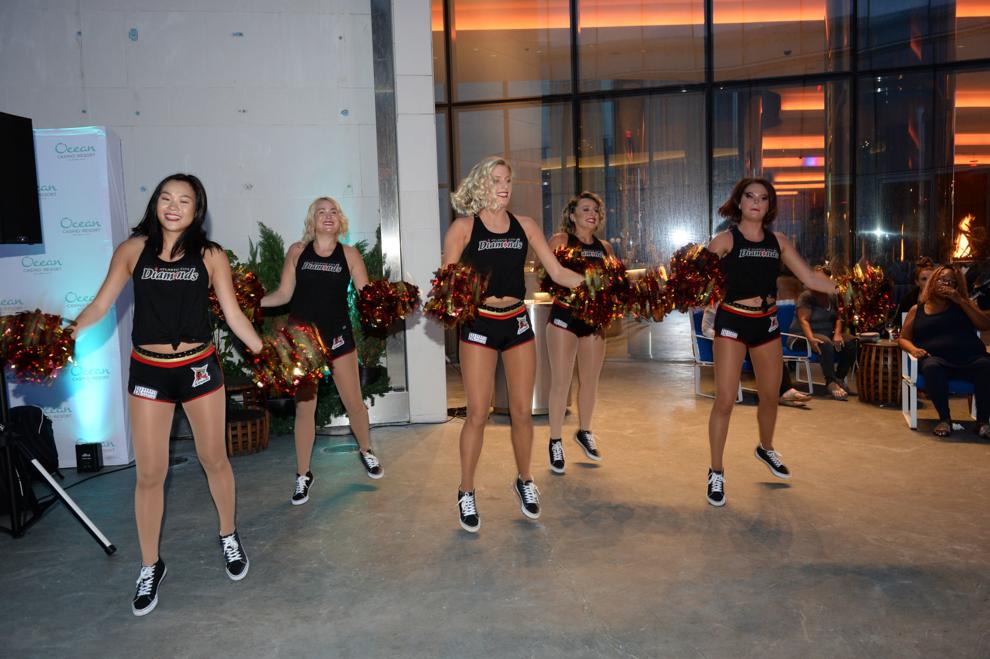 DSC_3079.JPG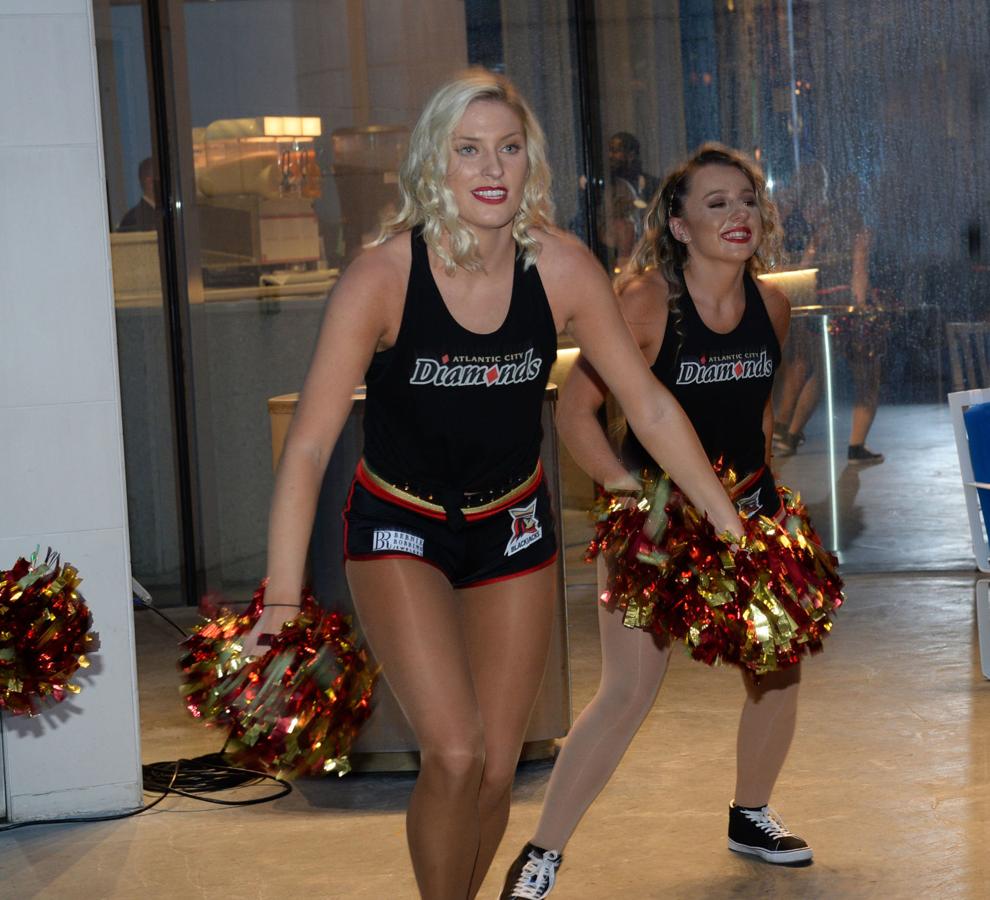 DSC_3080.JPG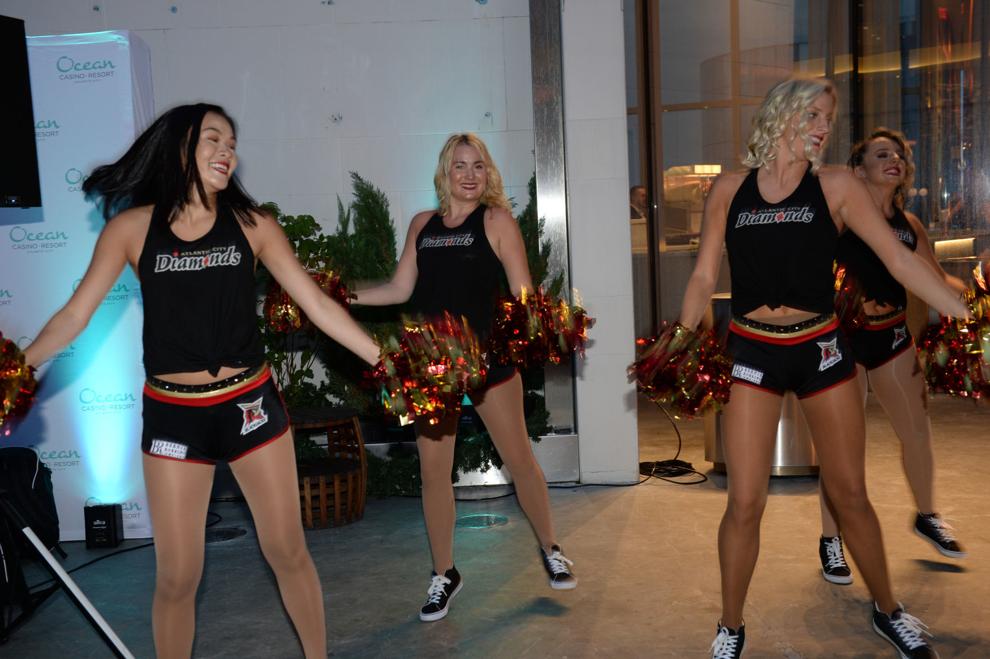 DSC_3081.JPG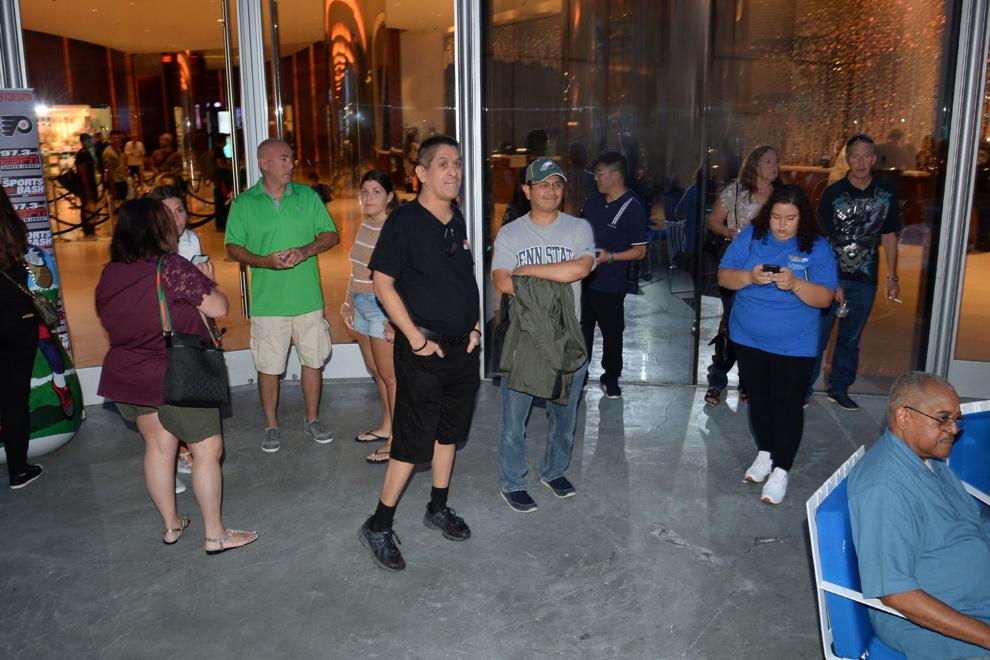 DSC_3082.JPG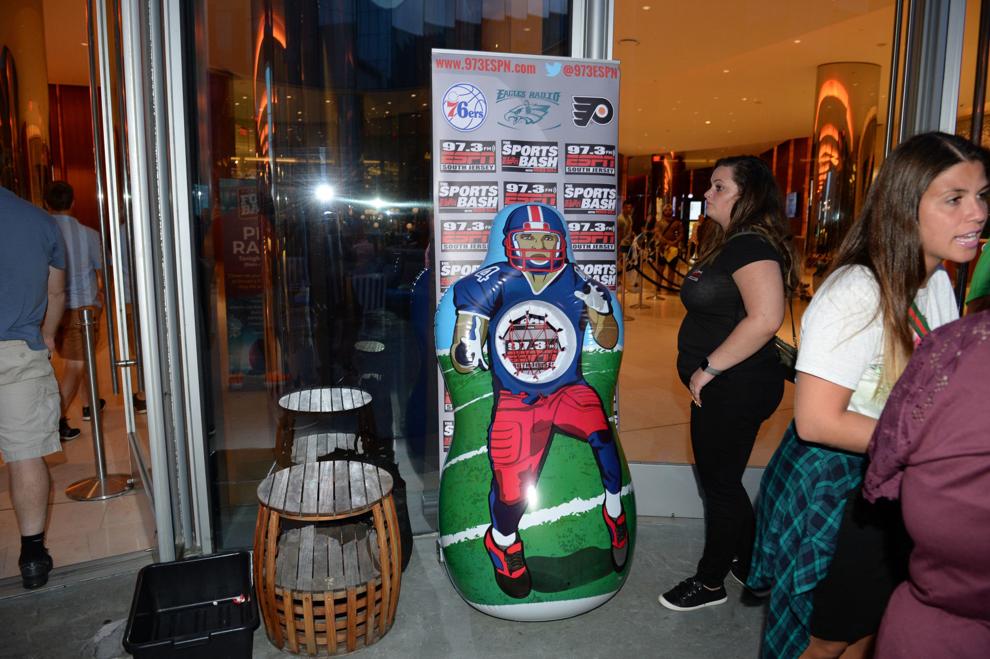 DSC_3083.JPG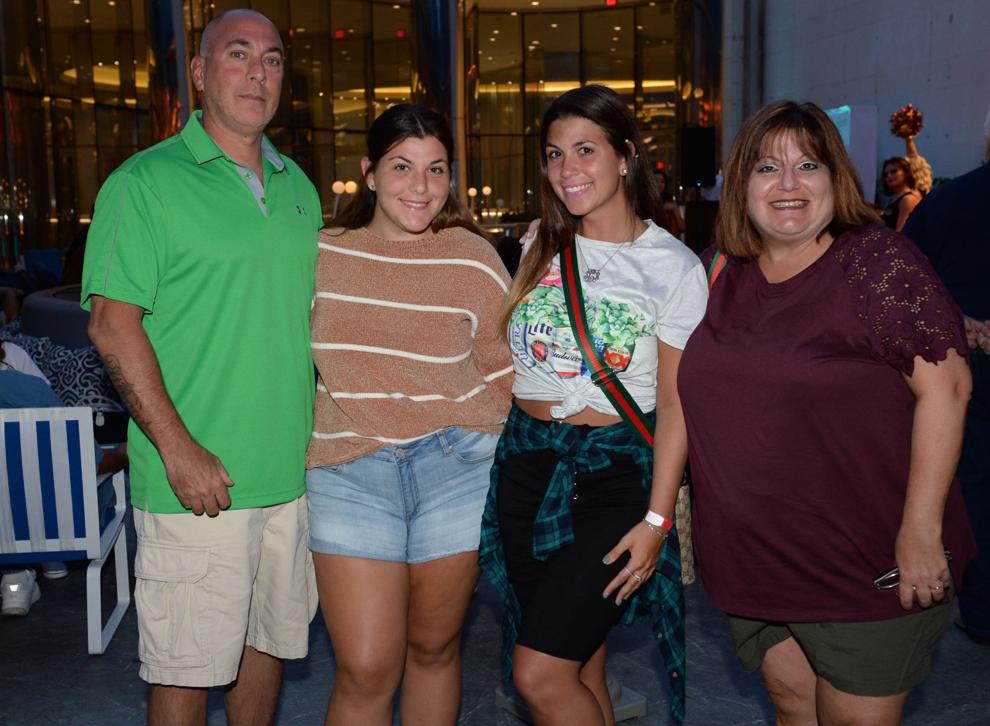 DSC_3088.JPG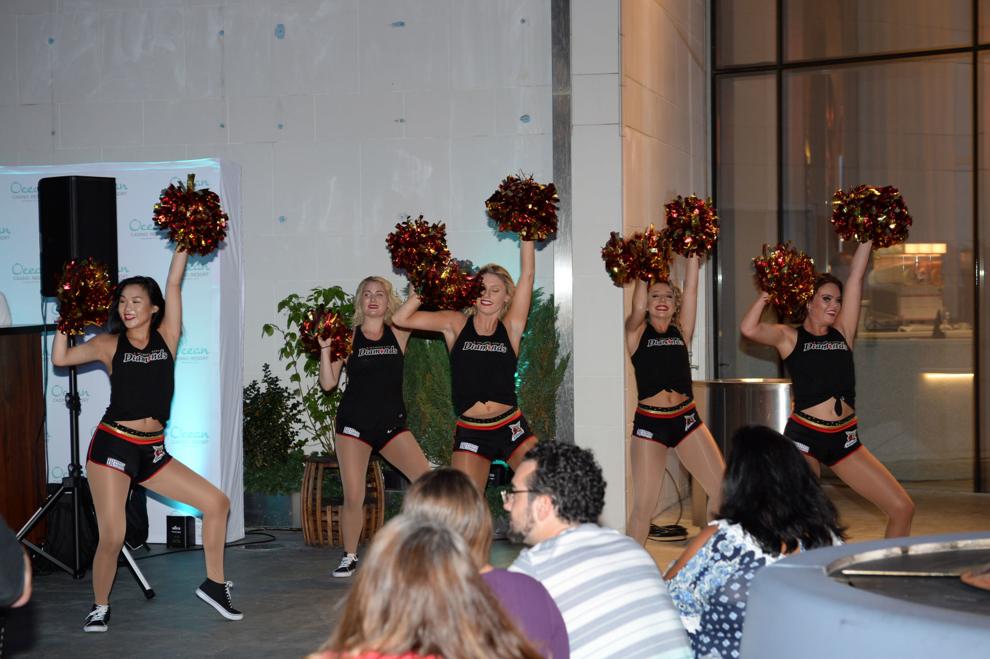 DSC_3089.JPG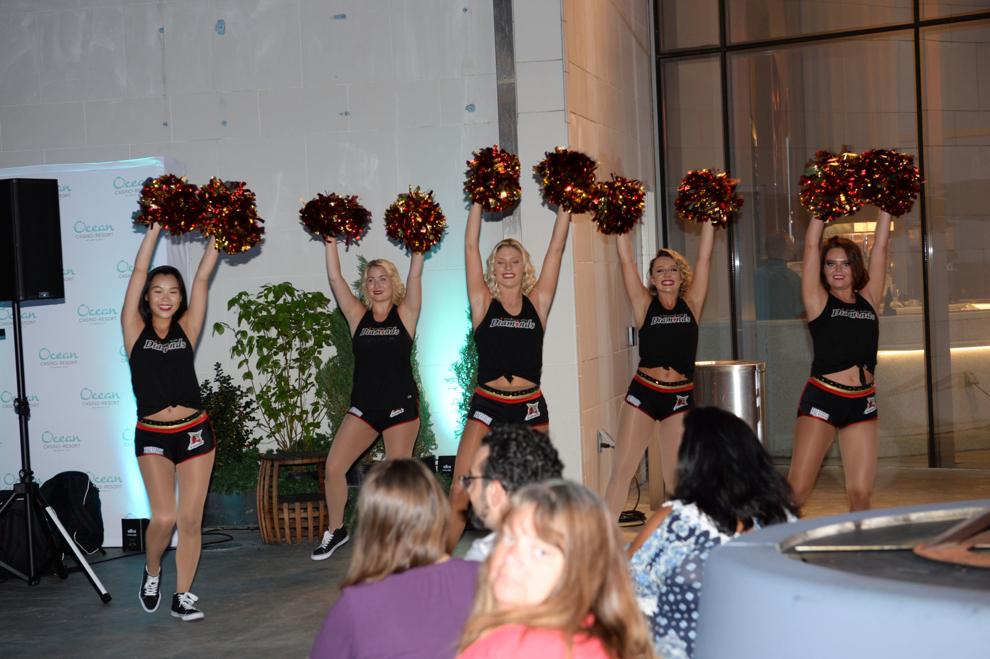 DSC_3090.JPG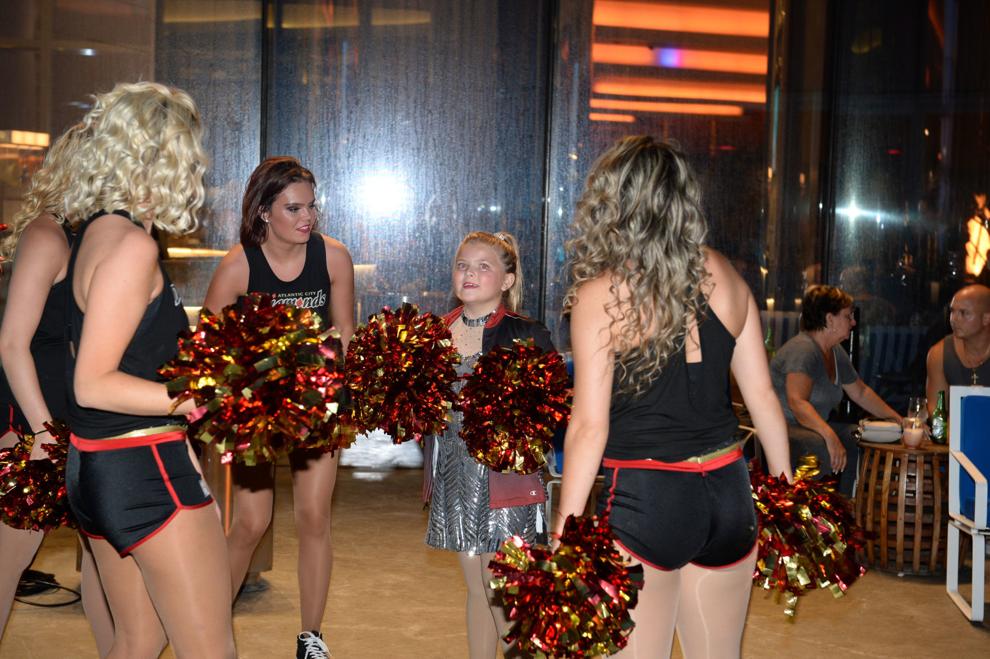 DSC_3091.JPG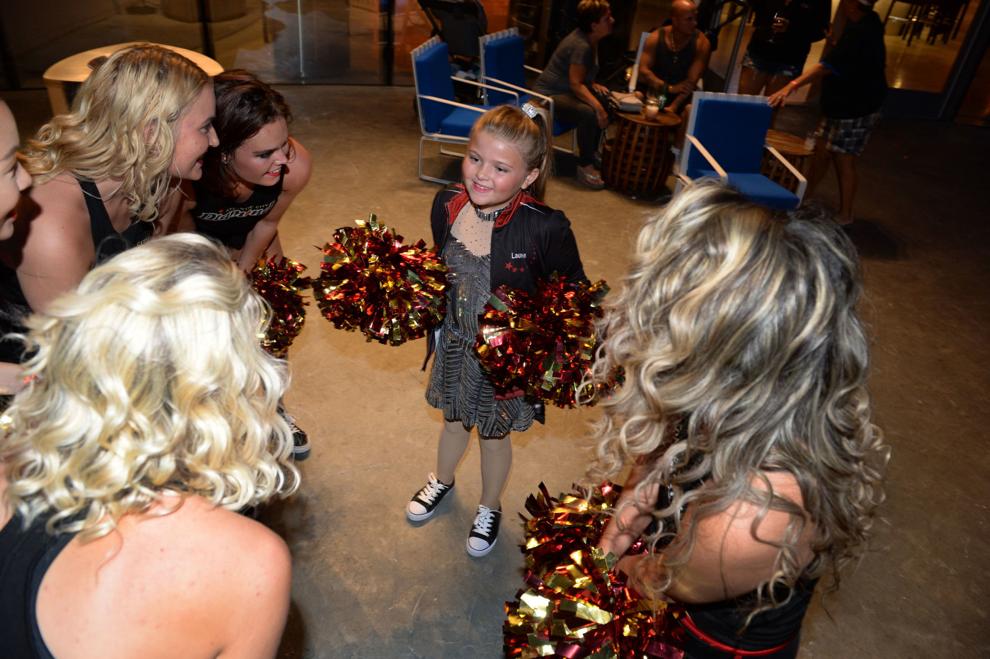 DSC_3092.JPG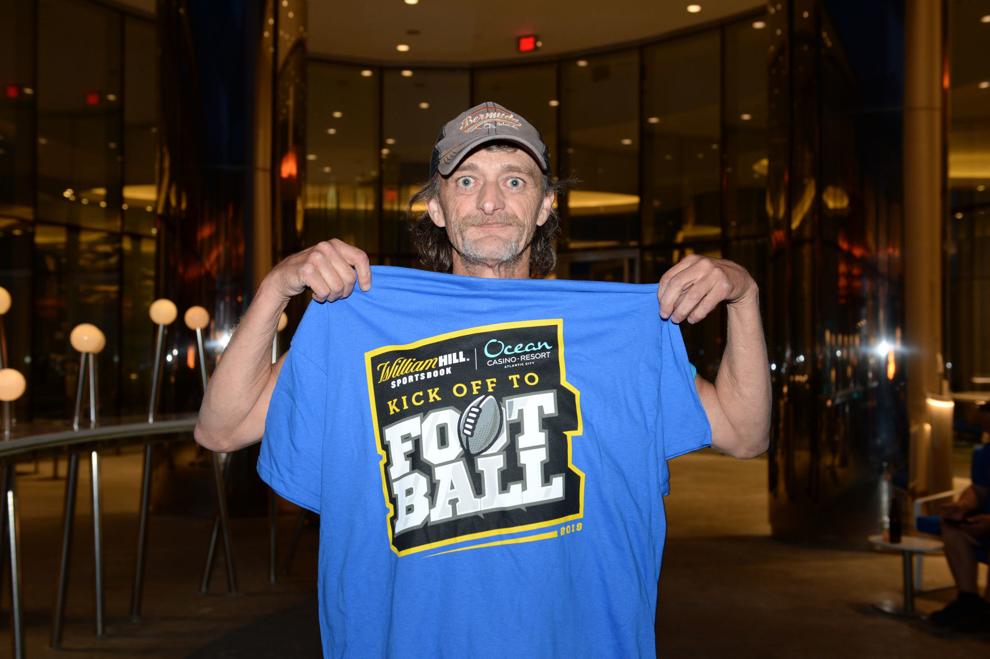 DSC_3094.JPG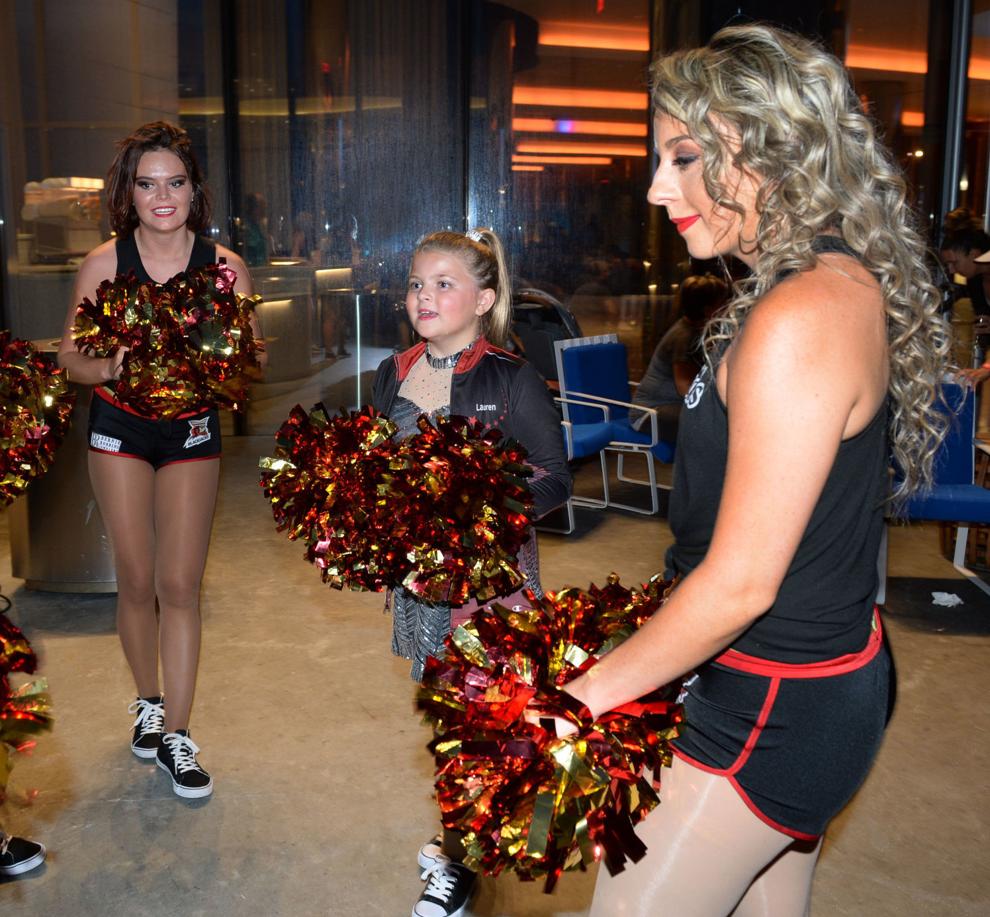 DSC_3097.JPG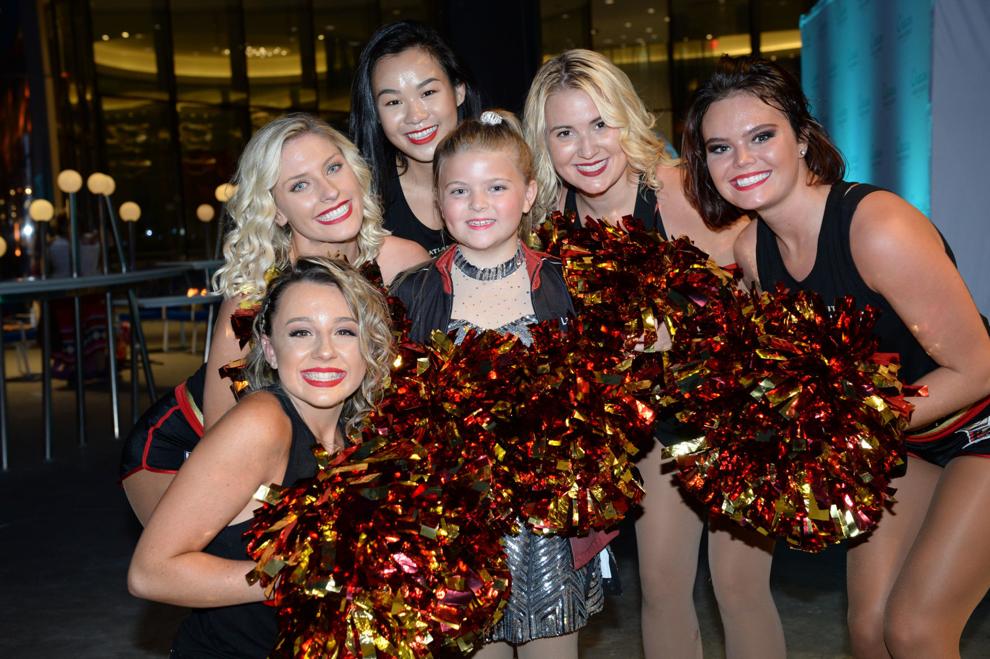 DSC_3098.JPG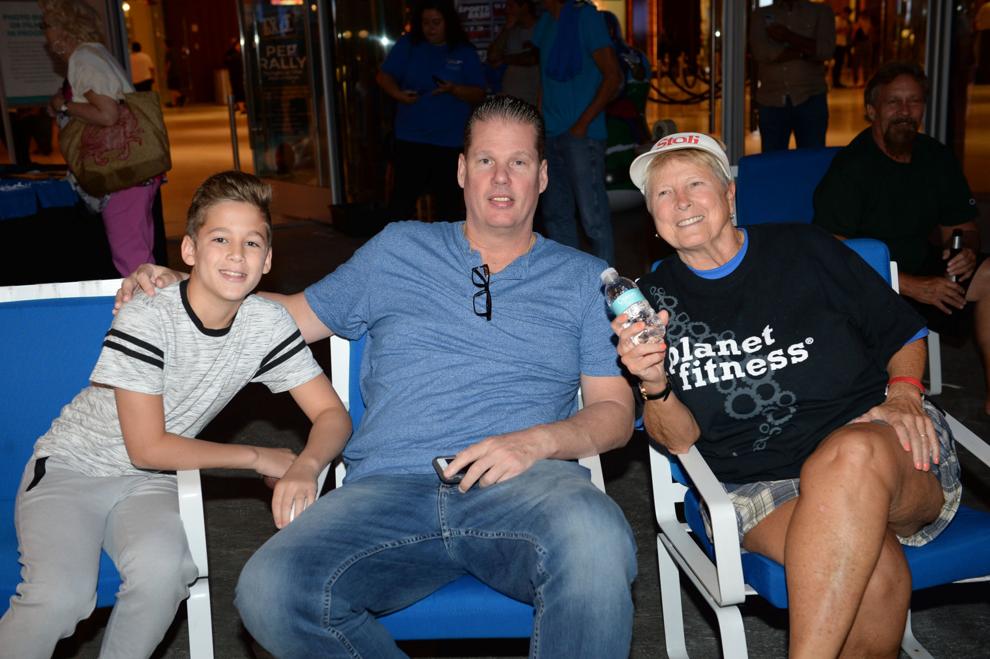 DSC_3105.JPG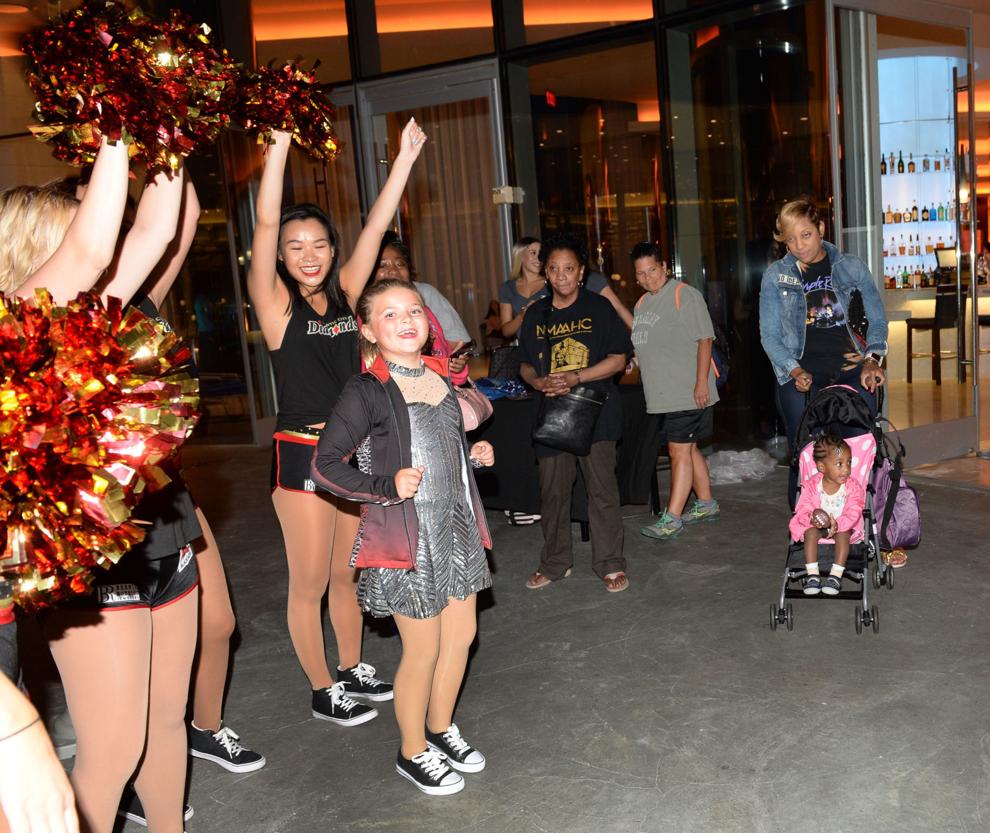 DSC_3106.JPG
DSC_3108.JPG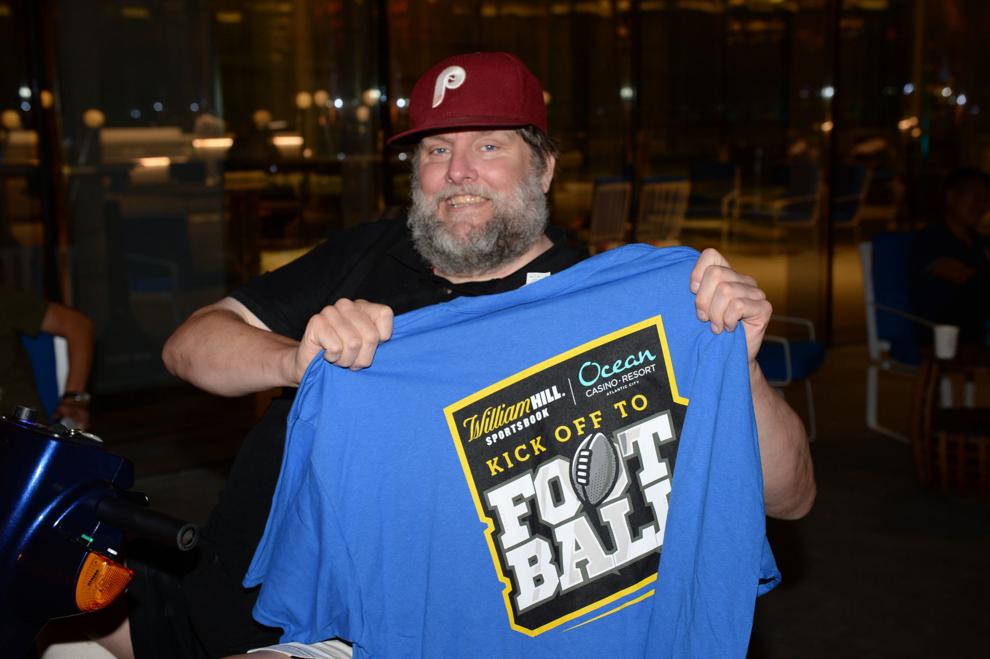 DSC_3110.JPG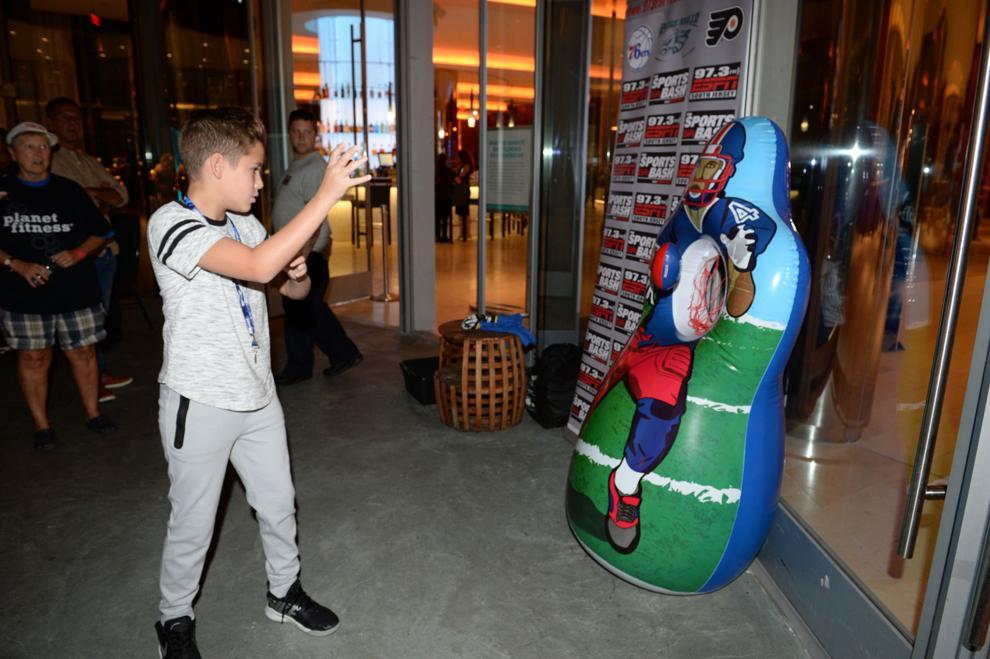 DSC_3111.JPG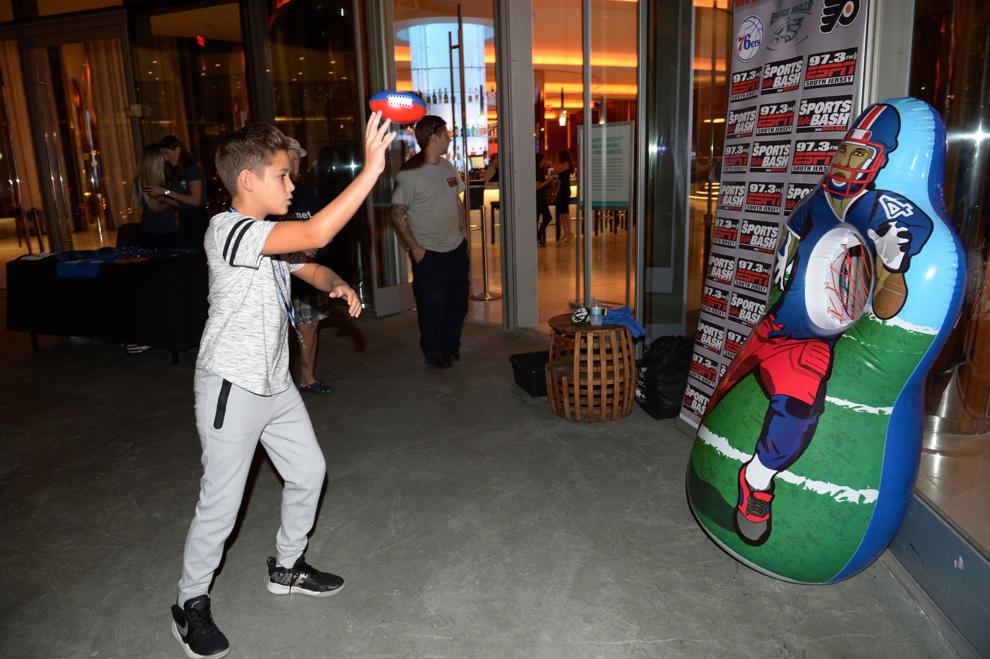 DSC_3112.JPG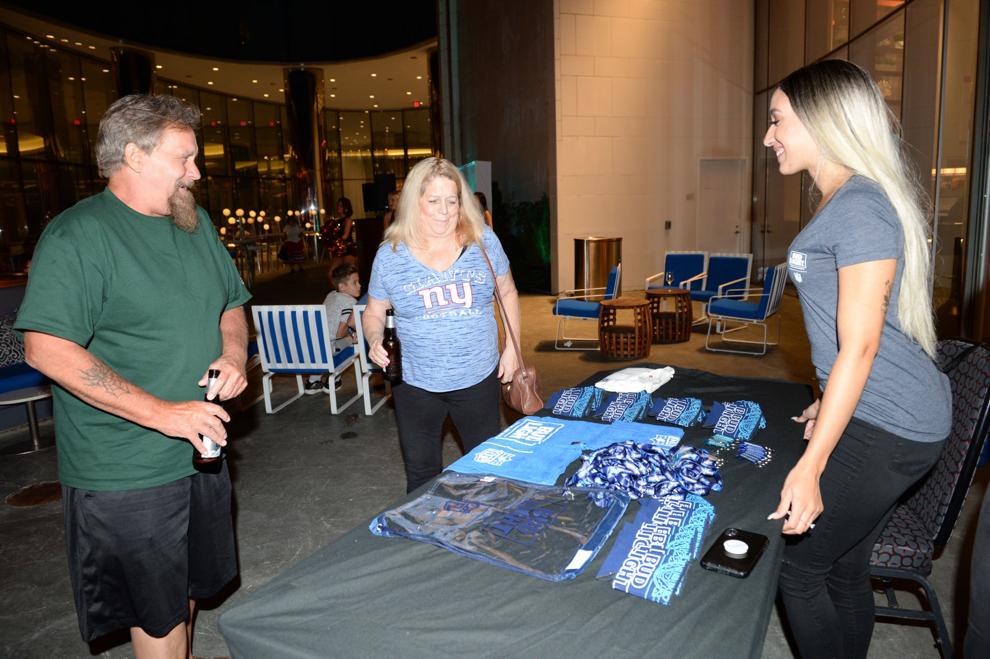 DSC_3115.JPG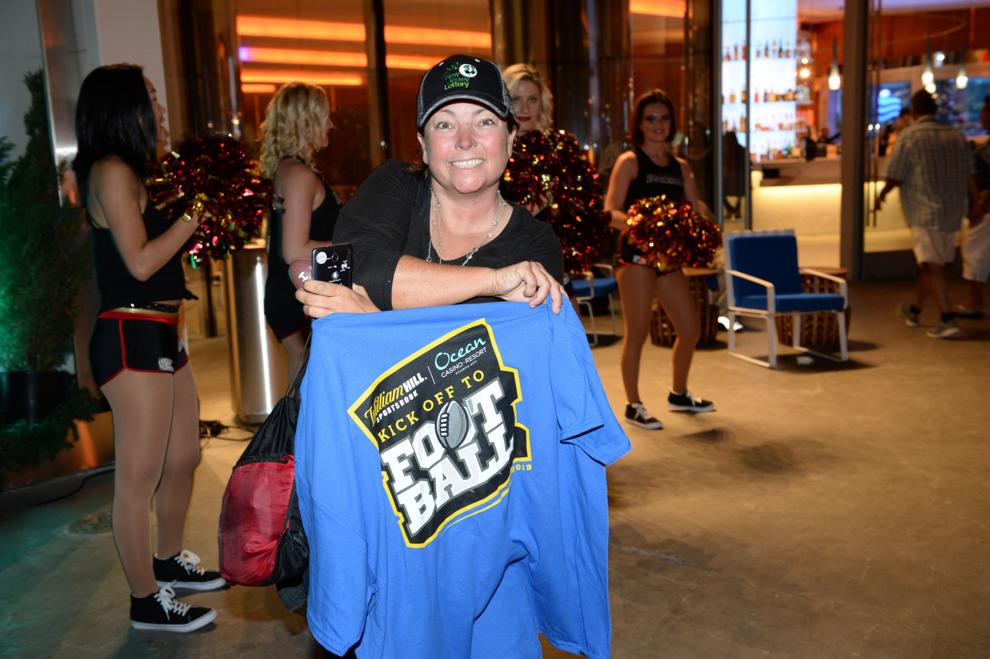 DSC_3123.JPG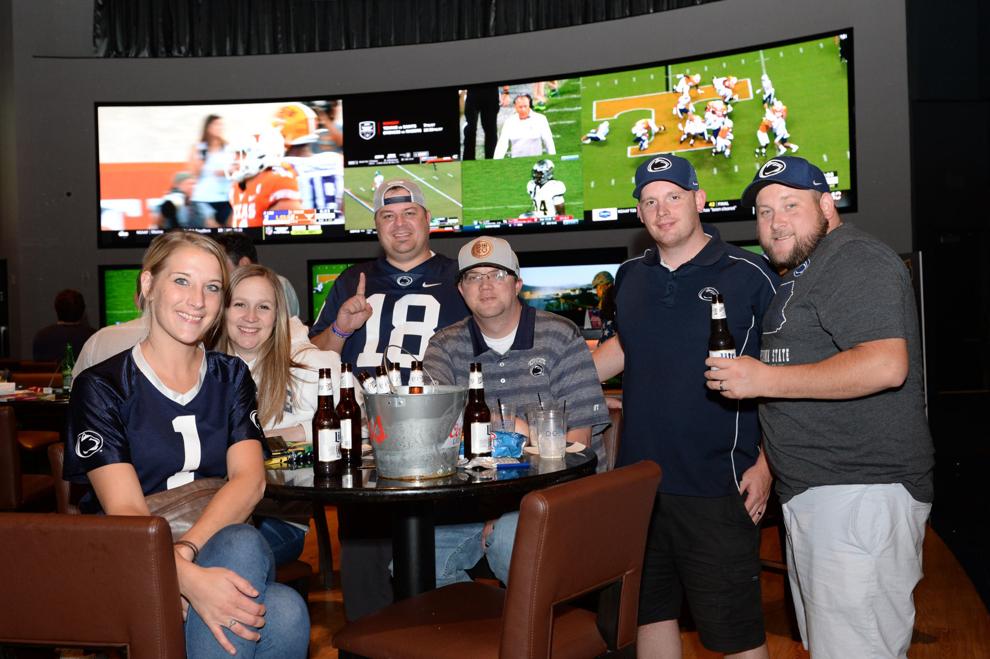 DSC_3124.JPG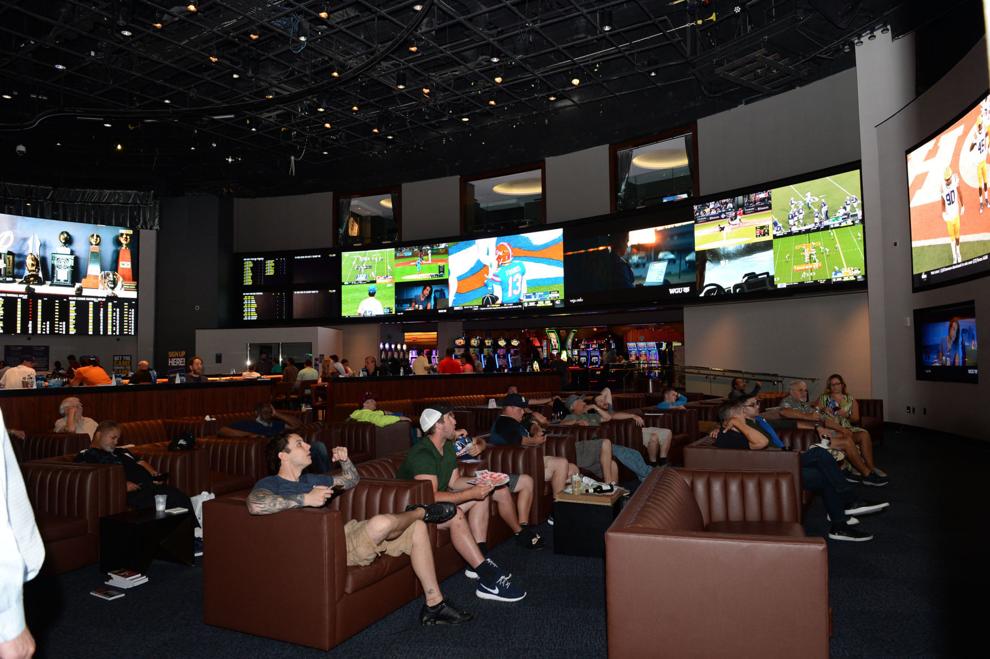 DSC_3126.JPG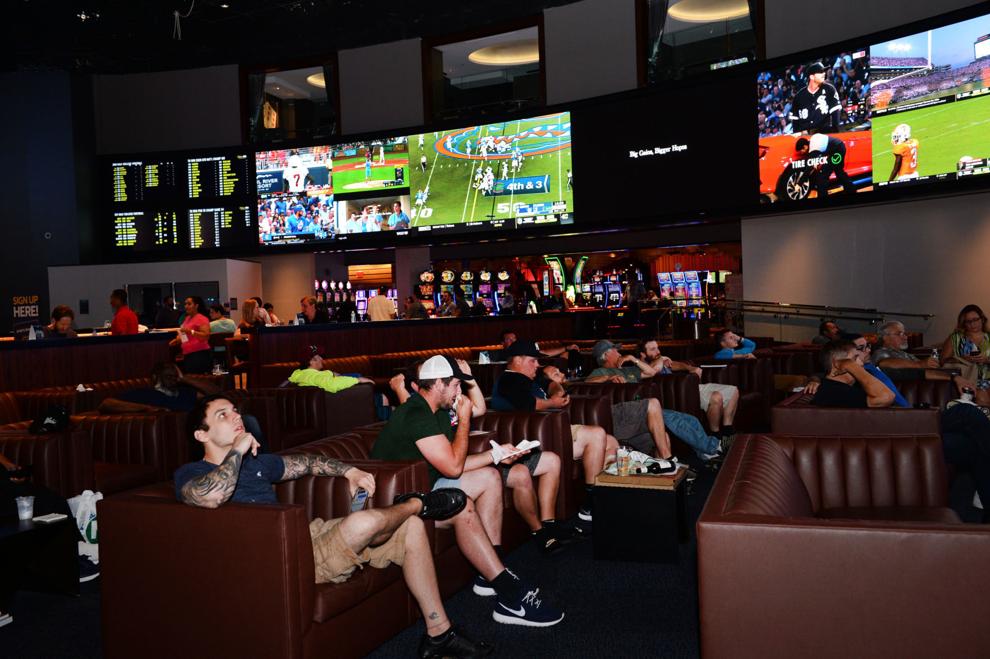 DSC_3128.JPG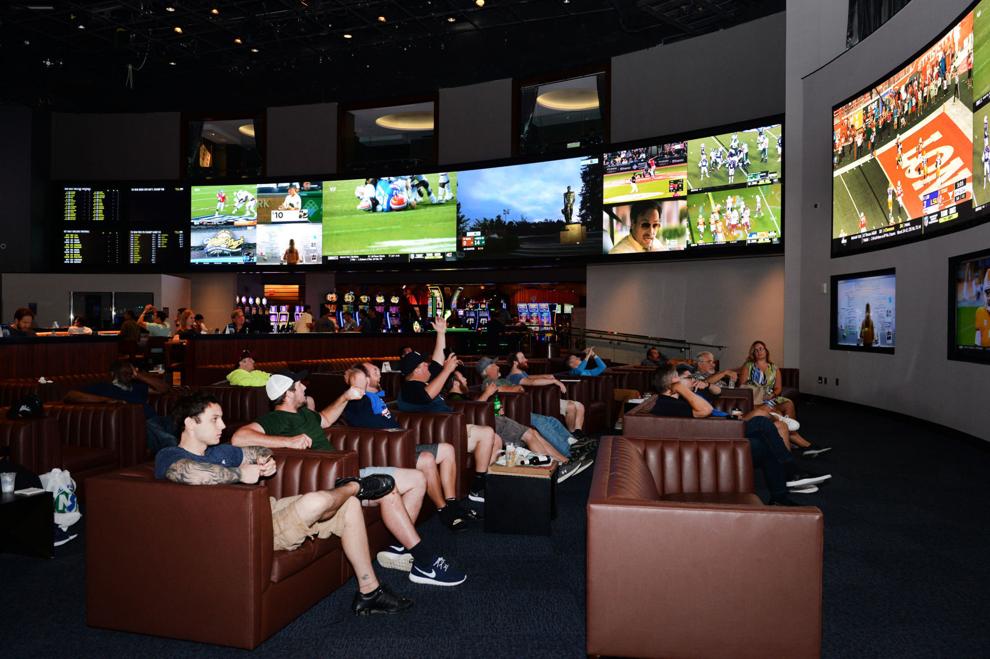 DSC_3131.JPG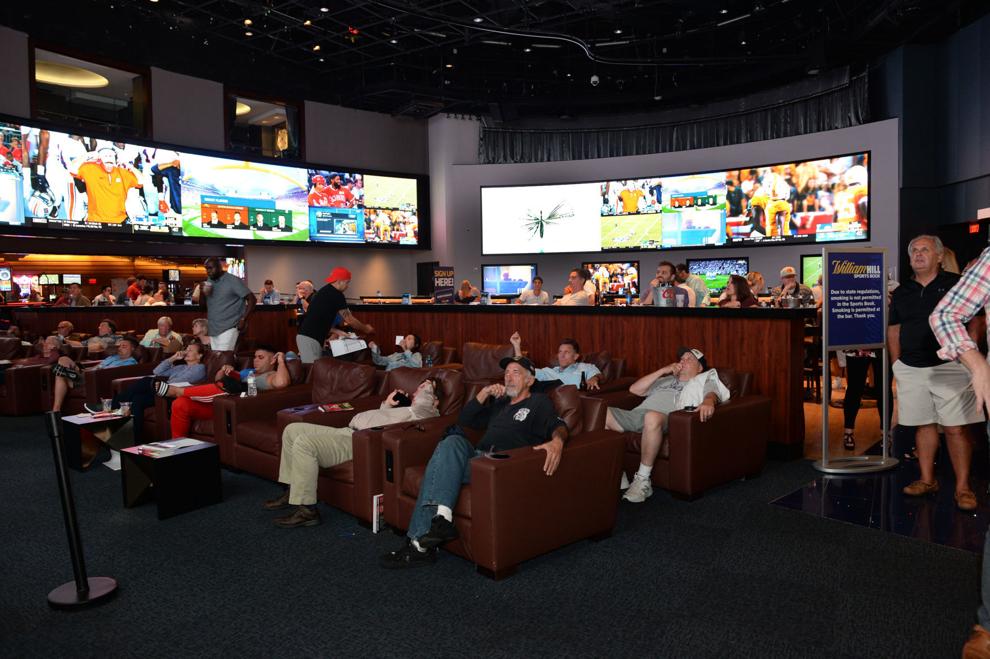 DSC_3132.JPG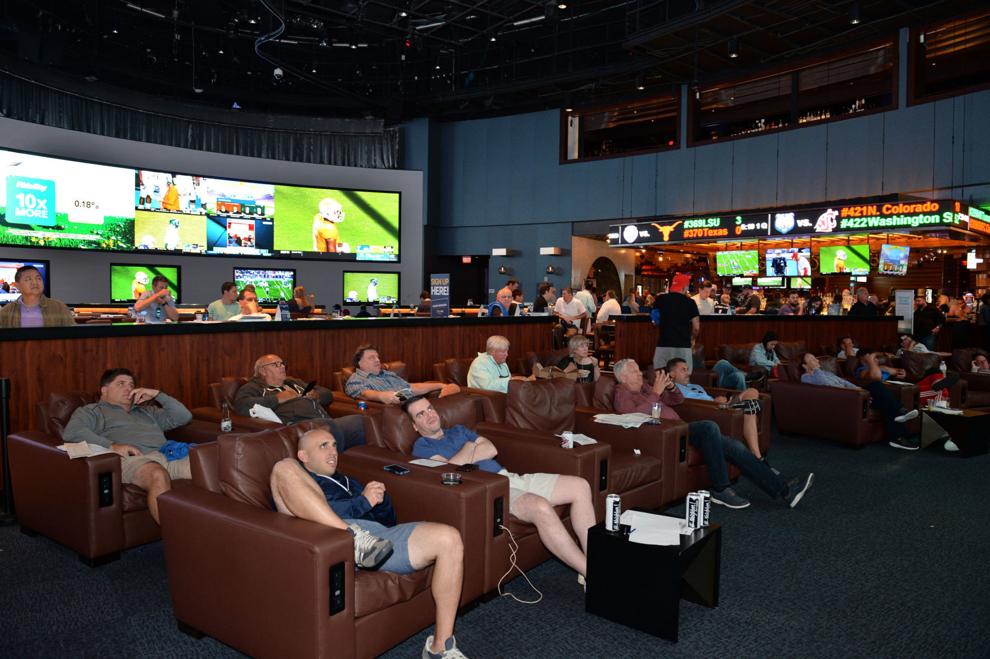 DSC_3134.JPG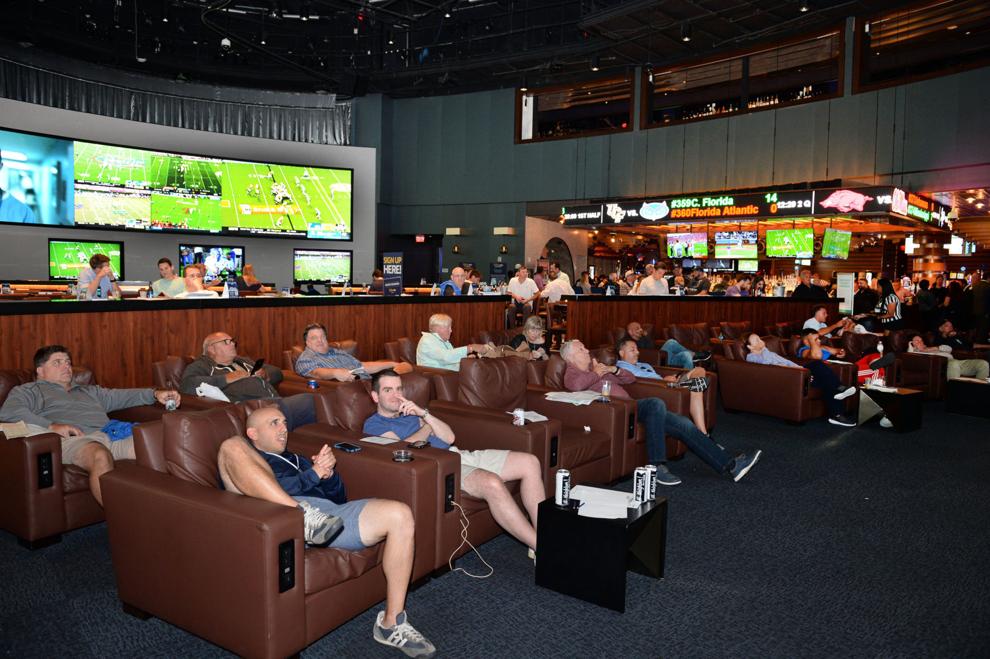 DSC_3135.JPG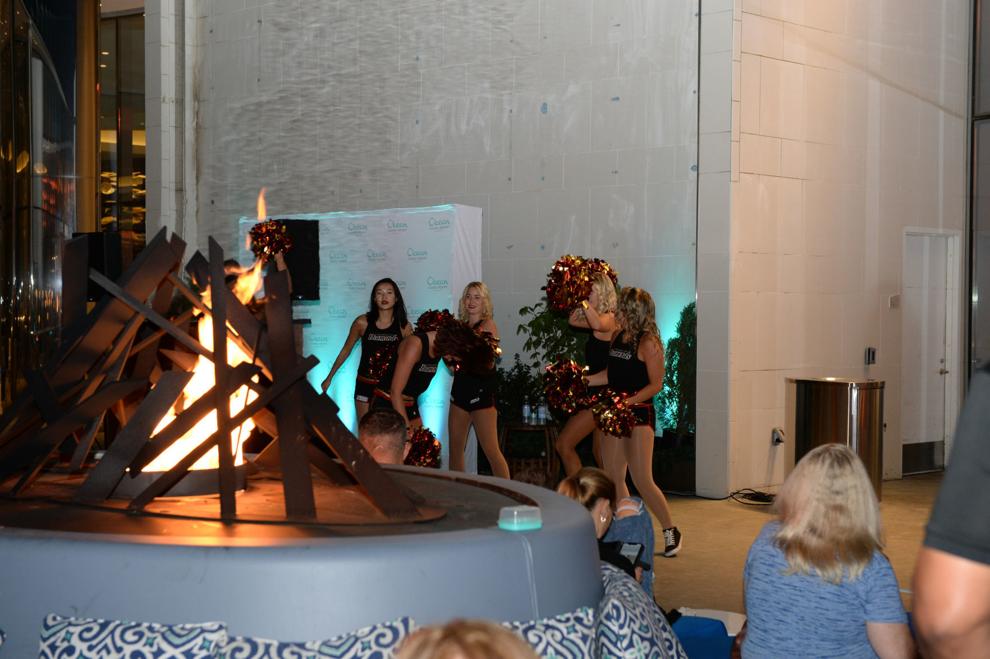 DSC_3138.JPG