Last year's most exciting and wildly fun fundraiser — Dancing Under the Atlantic City Stars — was an overwhelming success for the Community FoodBank of New Jersey — Southern Branch. The event sold out in an amount of time unprecedented for this area and was the biggest single-day fundraiser that the FoodBank has ever seen.
It returns this year to Hard Rock Atlantic City on Nov. 2, bringing with it 12 new "celebrity dancers" and their talented professional partners. Each week from now until the week of the event, Atlantic City Weekly will feature one of our dancing couples.
Couple No. 11 is Brian Broadley and Carrie Reilly.
Brian Broadley, president of Broadley's Mechanical Contracting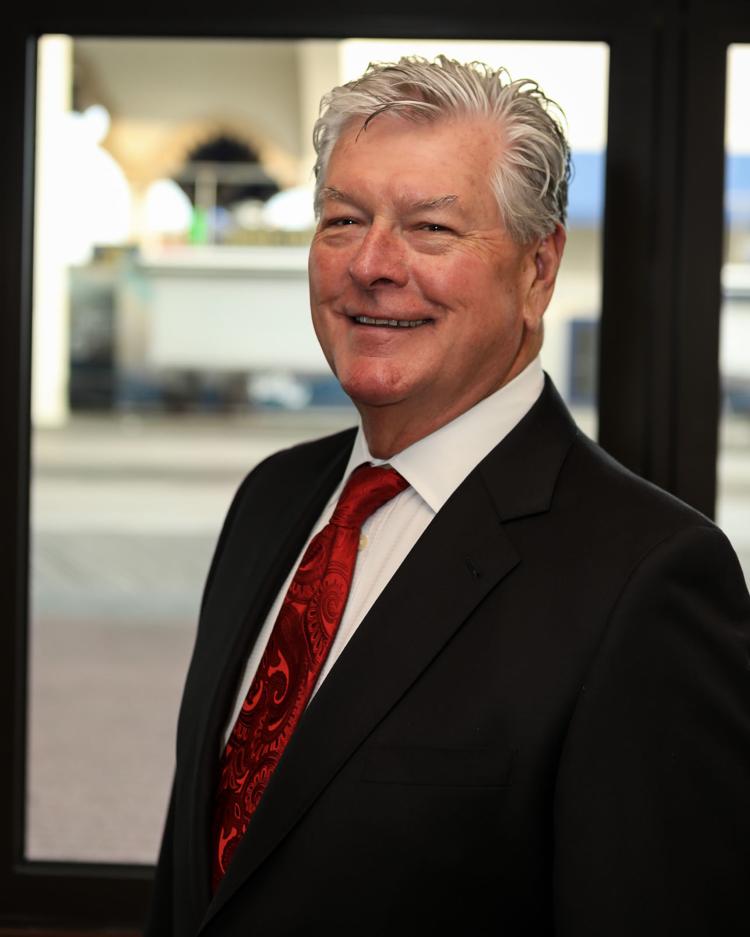 A lifelong Cape May County resident who now lives in Ocean City, Brian Broadley is president of Broadley's Mechanical Contracting in Marmora, which specializes in designing and building energy-saving mechanical work in the commercial, health care, and entertainment markets in the Delaware Valley. He is the third generation president of his family's residential plumbing, heating and air conditioning business in specializing in energy efficiency, Broadley's MDI. Broadley is a past chairman of the Shore Health Enterprises, Shore Medical Center's for-profit corporation, a director of the O.C. Library board, past co-chair of the Stainton Society, member of Habitat for Humanity of Cape May County, past president of the Ocean City Chamber of Commerce, past Treasurer of the Exchange Club, and past Treasurer of the United Way of Cape May County. Broadley has two daughters, Taylor, 27, who received her undergraduate degree from St. Joseph's University and an MBA from Villanova, and Paige, 23, who recently graduated from the College of Charleston, and is enrolled in the graduate school at the Medical University of South Carolina.
Carrie Reilly, Professional Dancer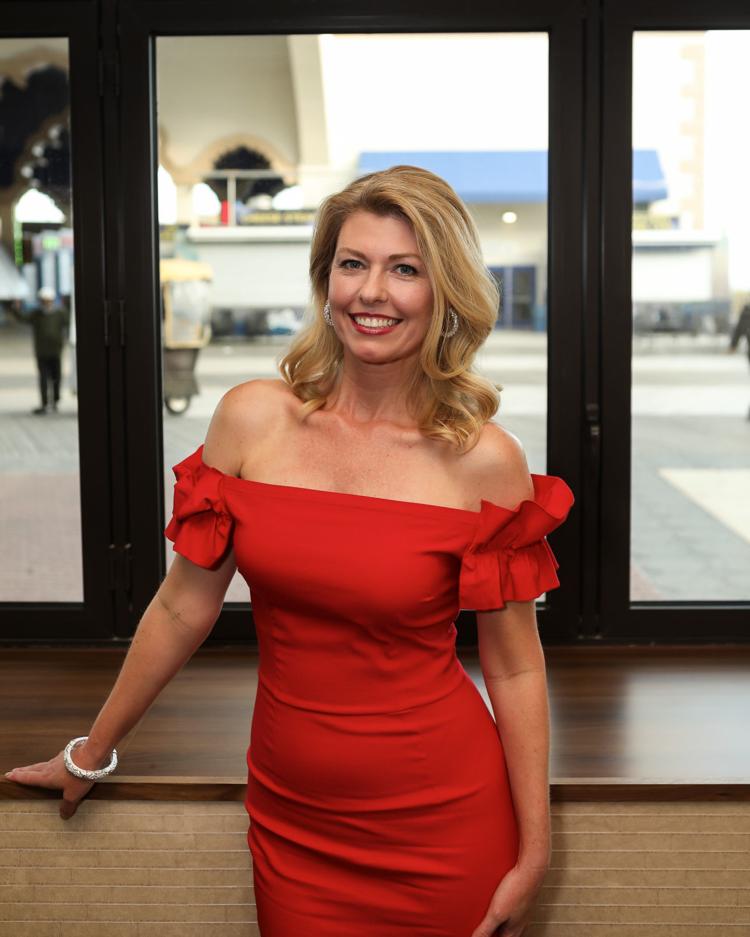 A professional dancer, Carrie Reilly was greatly influenced by her older brother, whose Jerry Blavat-like disc jockey skills and playful dance moves to the best sounds of the '50s, '60s, '70s and '80s inspired her to pursue a professional career in dance. In 2002, Carrie became a certified ballroom and Latin dance instructor, and partnered with her students to win several trophies from Pro AM competitions. In 2008, Carrie received more intensive training in waltz, tango, rumba, salsa, hustle and West Coast swing from Worldwide Dance Champions in both international and American styles. As a teacher, Carrie shares the importance of discipline, technique and fully focused sessions. And while keeping the integrity of partner dancing is very important to her, she can't hide her smile, which shines from the pure enjoyment of dancing.
Tables for the 2019 Dancing Under the Atlantic City Stars are sold as tables of 10 and start at $2,500. No individual tickets are currently on sale.
However, you can start voting for your favorite dancing couple now for $10 per vote.
Go to DancingUnderTheAtlanticCityStars.com for more info on voting, tickets, our dancers' bios, and rehearsal videos.
For more information on the Community FoodBank of New Jersey, as well as volunteer opportunities, go to CFBNJ.org or call 609-383-8843.