Last year's most exciting and wildly fun fundraiser — Dancing Under the Atlantic City Stars — was an overwhelming success for the Community FoodBank of New Jersey — Southern Branch. The event sold out in an amount of time unprecedented for this area and was the biggest single-day fundraiser that the FoodBank has ever seen.
It returns this year to Hard Rock Atlantic City on Nov. 2, bringing with it 12 new "celebrity dancers" and their talented professional partners. Each week from now until the week of the event, Atlantic City Weekly will feature one of our dancing couples.
Couple No. 10 is Julie Fanelli and Ron Curcio.
Julie Fanelli, Owner Esthetica Salon & Spa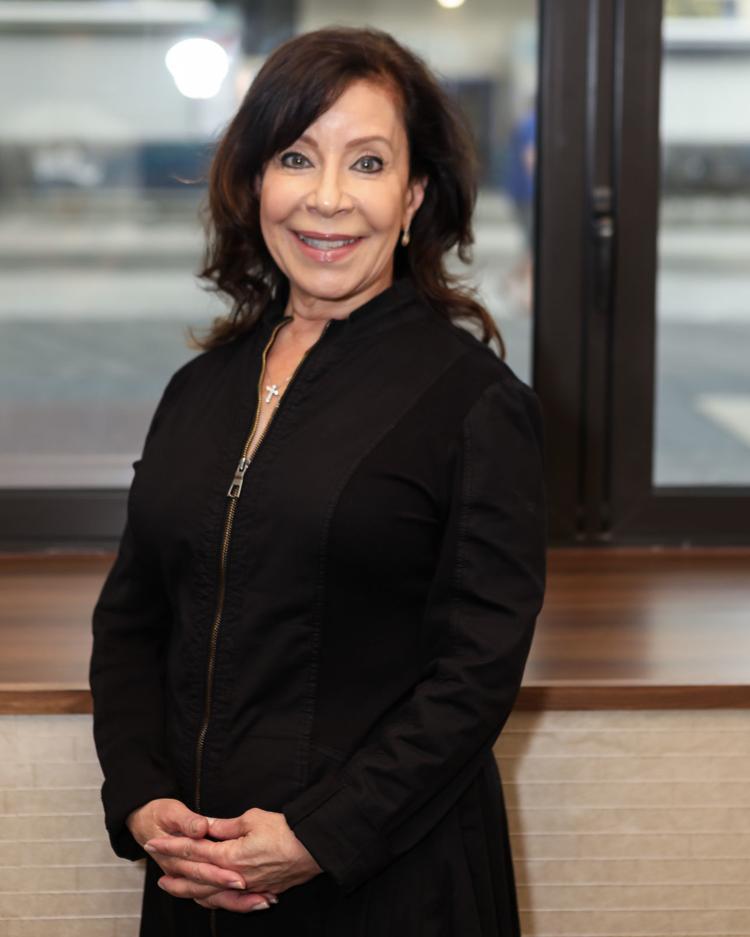 Julie Fanelli's passion for her profession started with her mother, lovingly known as "The Babe." The Babe established herself in the beauty industry, as a single woman entrepreneur in 1930, in spite of the national climate that left women little options back then. Fanelli shadowed her mother in her salon from the age of 12. She became an esthetician and opened the first and only skincare salon in Ventnor in 1978. Fanelli has been the owner of Esthetica Salon & Spa in Northfield for over 40 years. Her greatest professional accomplishment has been providing opportunities to young women and men who are passionate about the beauty industry. Esthetica participates in fundraising for anyone burdened by any malady whether physical or financial, such as Locks of Love, Wigs for Kids, Dress for Success, Gilda's Club, and Shirley Mae, to name a few. Fanelli had the pleasure of attending DUACS 2018 and was moved by the commitment of all the participants. Honored to be a part of this year's team, she is learning about the magnitude of the hunger in our community and the amazing work that the Community FoodBank does in our area. Fanelli considers herself a very confident dancer but is equally as unconfident about being on stage.
Ron Curcio, Professional dancer and surfing instructor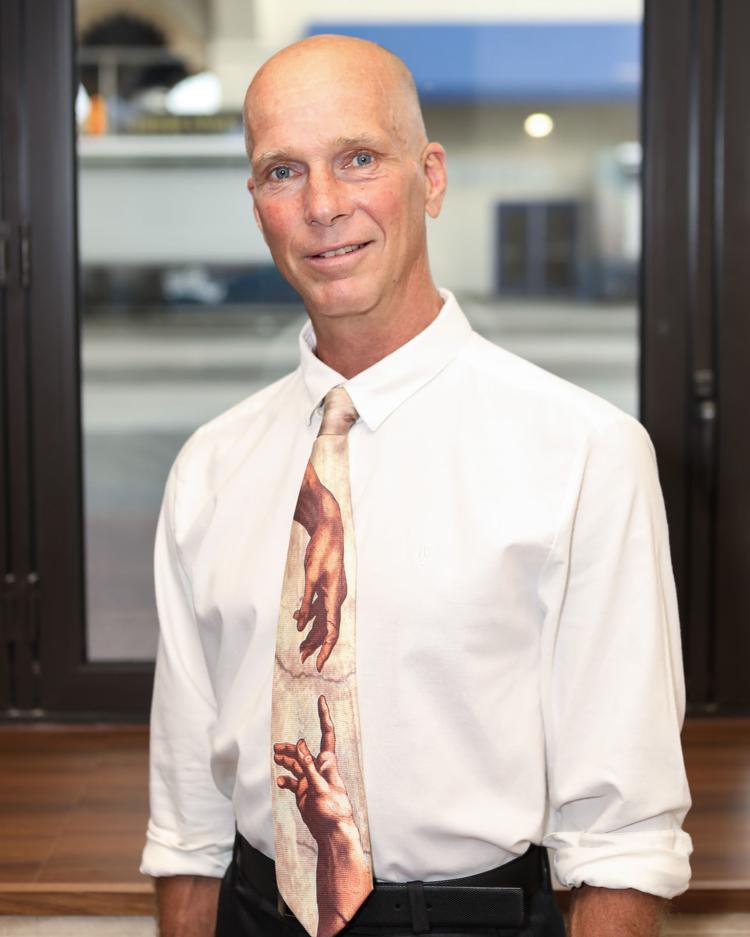 Ron Curcio was born in Atlantic City and raised in Ventnor City. At 21, he received a ballet scholarship under the direction of prima ballerina Phyllis Papa, founder of Atlantic City Ballet. His training also included: jazz, modern, character, flamenco and Hindu, thus molding him to be an all-around performer. Ron danced at Merv Griffin's Resorts International under the direction of Rodger Minami for several years; went abroad with dance partner Katya Surrance to be featured at Princess Casino in Freeport, Bahamas; was choreographed by the legendary Jerry Jackson; performed on "Star Search" and at Foxwoods Casino in Connecticut. Ron "struck gold" when he landed a job with Legends in Concert in Oahu, Hawaii, and eventually joined forces again with Katya to tour the world as lead dancer on Silversea Cruise Line. Now back in A.C., Ron has danced in such productions as "Andrea McArdle's Christmas Special," "Untamed Illusions" and "The Diva Show." He is very excited to be part of this fundraising event for the second time.
Tables for the 2019 Dancing Under the Atlantic City Stars are sold as tables of 10 and start at $2,500. No individual tickets are currently on sale.
However, you can start voting for your favorite dancing couple now for $10 per vote.
Go to DancingUnderTheAtlanticCityStars.com for more info on voting, tickets, our dancers' bios, and rehearsal videos.
For more information on the Community FoodBank of New Jersey, as well as volunteer opportunities, go to CFBNJ.org or call 609-383-8843.